Hair Inspiration to Lift Your Mood
When you are looking for some changes in life, hair inspiration can help you a lot. Did you split up with your boyfriend? Get your hair cut short and remove all those layers that equal months or years spent together. Believe us, you will instantly feel better. Did you fail an important exam? Do not give up! Keep studying, pass your exam and celebrate this joy of life by getting your hair dyed. No matter how low or high the life is, you will always be in control of your hair.
1. Long Layers
Source: kimwasabi via Instagram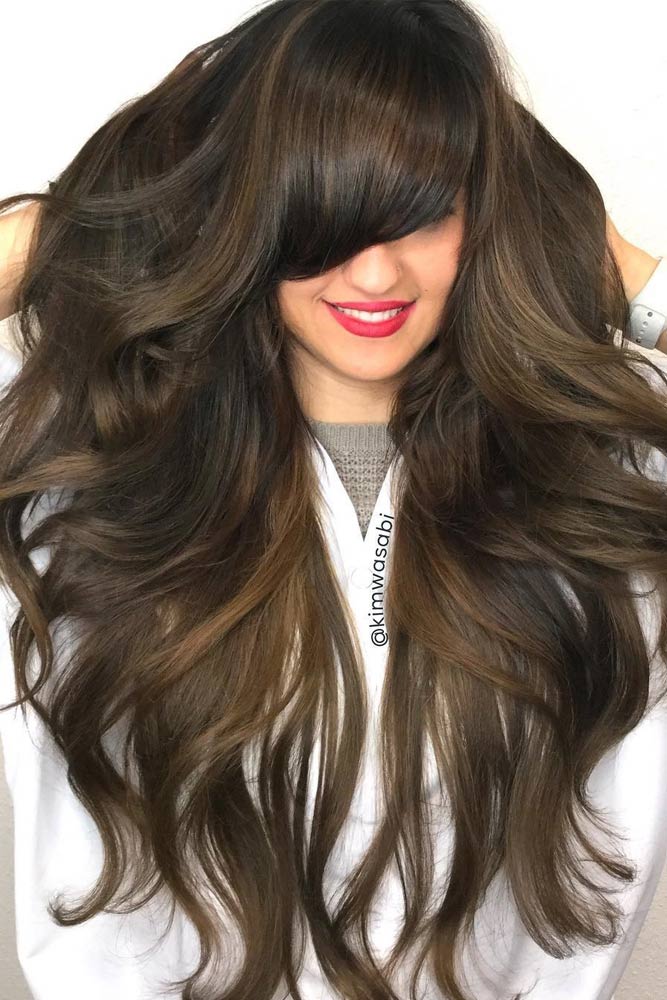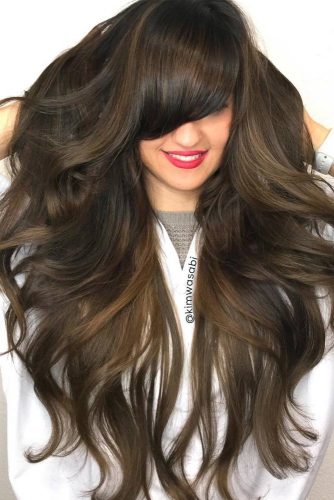 Long layers is among the prettiest hairstyles for long hair. For long hair, a lot of inspirations are available but cascading layers are always on the safer side. They will give volume to your hair with an amazing messy look.
2. Silver Blue
Source: chloe_theyoungamerican via Instagram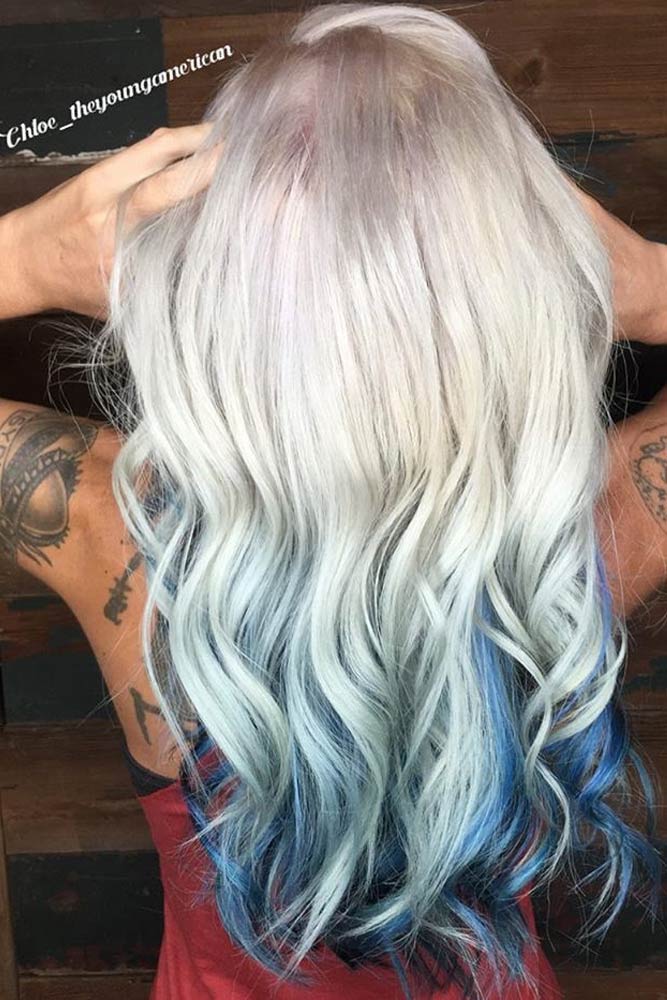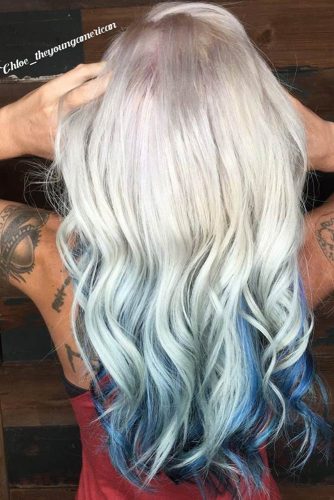 Colored hair is not that easy to pull, and it also needs some recovery such as an avocado hair mask. But when you do it right with confidence, it looks completely mesmerizing. All you need to do is color the lower half of your hair with silver blue color and curl the lower ends.
3. Voluminous Bob
Source: romeufelipe via Instagram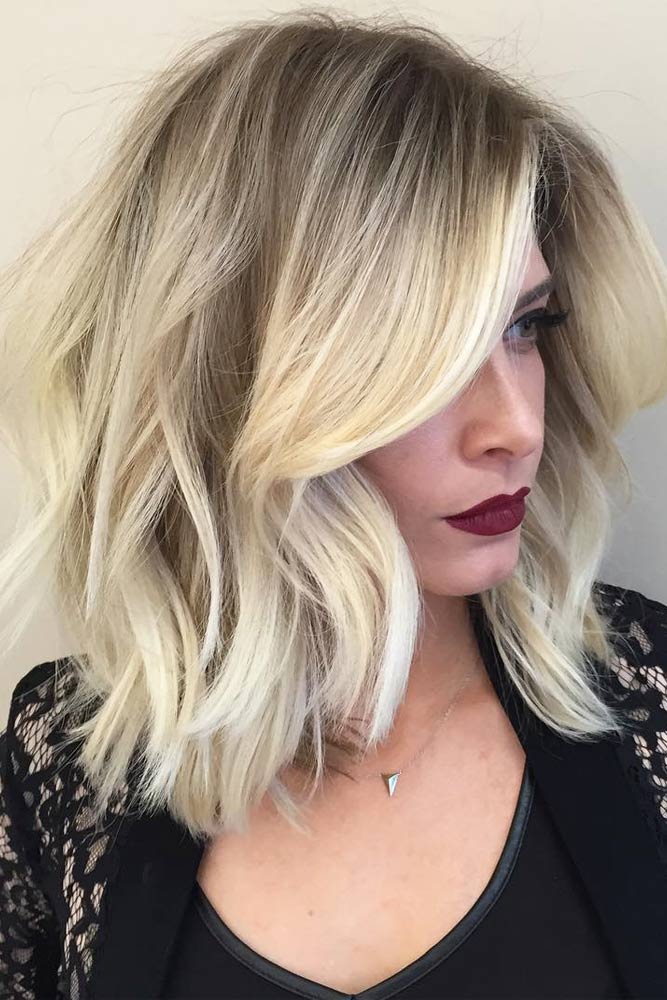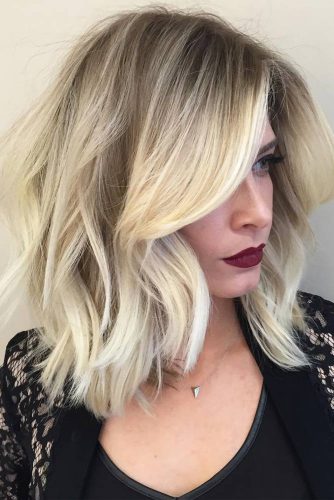 Transforming your hair in a voluminous bob will not only change your look dramatically but also will assist you in getting rid of dry and damaged hair that only weigh the hair down. You can also highlight your hair with blonde color.
4. Long layers with front pieces framing the face
Source: romeufelipe via Instagram
Arranging short pieces around the face can completely change your appearance to a more voluminous look. You can try this natural hair inspiration to change your look. Adding some highlights to the front hair can do wonders.
5. Beachy Blond Curls
Source: hairby.alisha via Instagram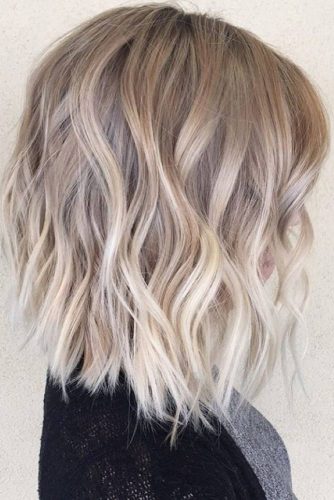 You can take some advantage of the sun. All you need to do is to wet some stands with lemon juice and let them dry in the sun. This will add instant highlights to the medium length layered haircut. This open hair style will give a little messy yet very sexy look to your appearance.
6. Sandy Blonde Hair
Source: reneelalondehair via Instagram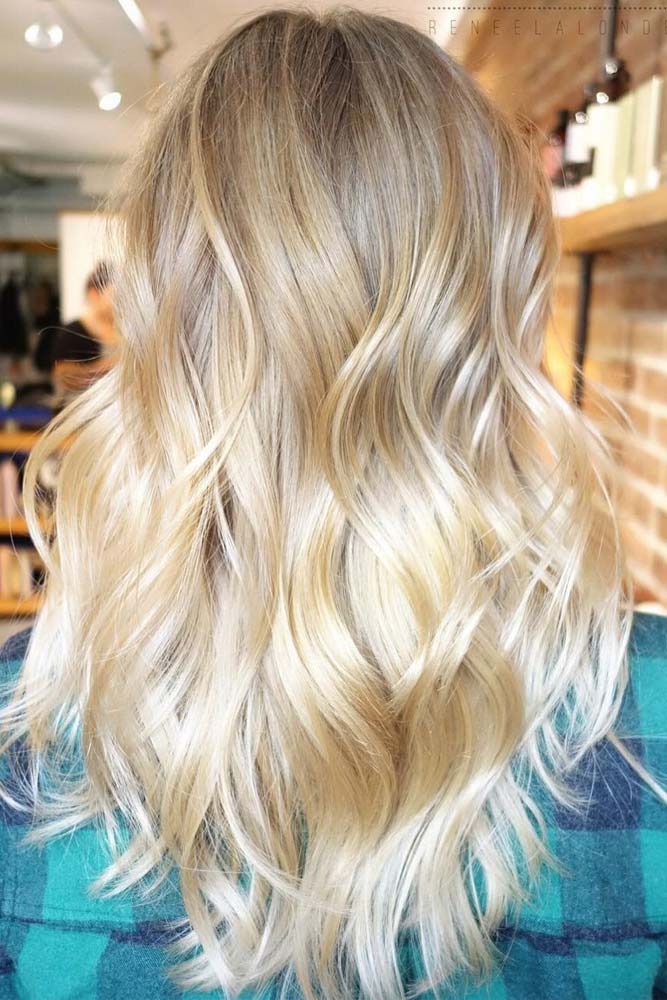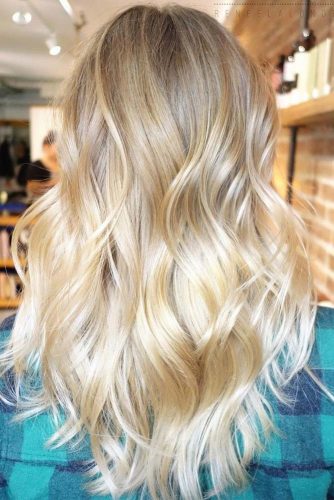 Though blonde hair may look like yellow or Barbie-like but sandy blonde color will lighten your complexion and give you a completely new appearance. This also gives a dreamy shade to your eyes. So, you can try this hair inspiration to get the new appearance.
7. Braided Up-Do
Source: braidsbyjordan via Instagram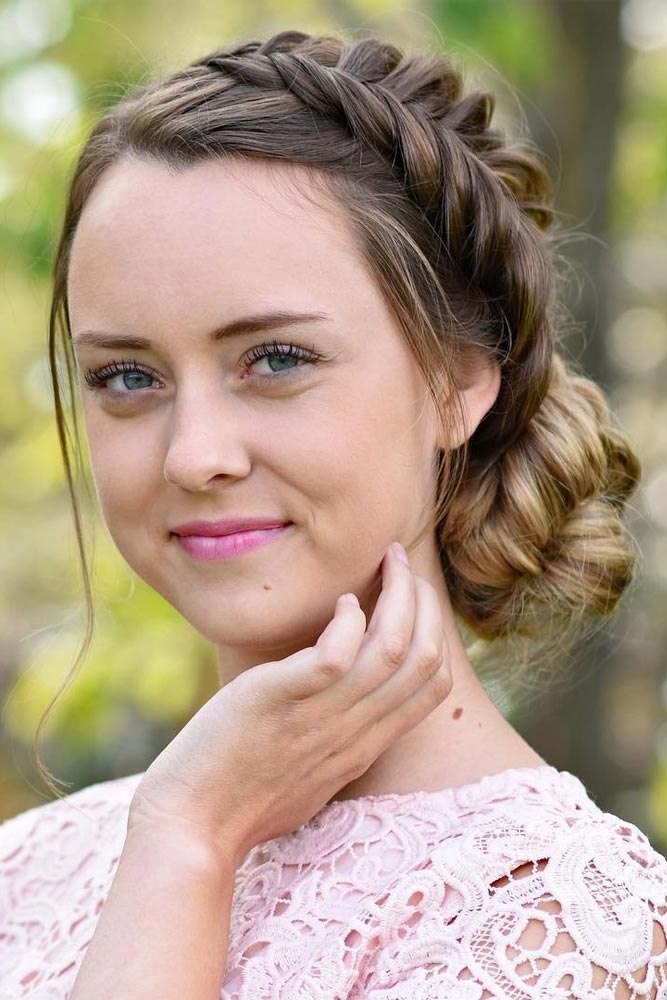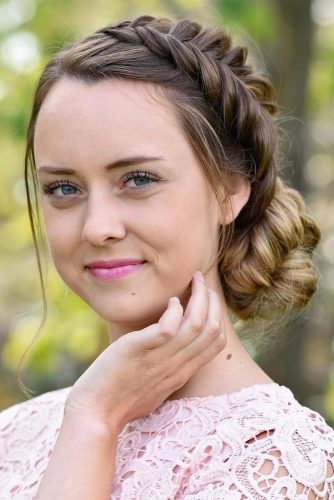 You may feel that cutting or coloring your hair is a big step, so you can just opt for braided up-do for an instant change in the look. You will enjoy the new look without messing up the length of your hair.
8. Plum Colored Hair Dark
Source: annabiancahair via Instagram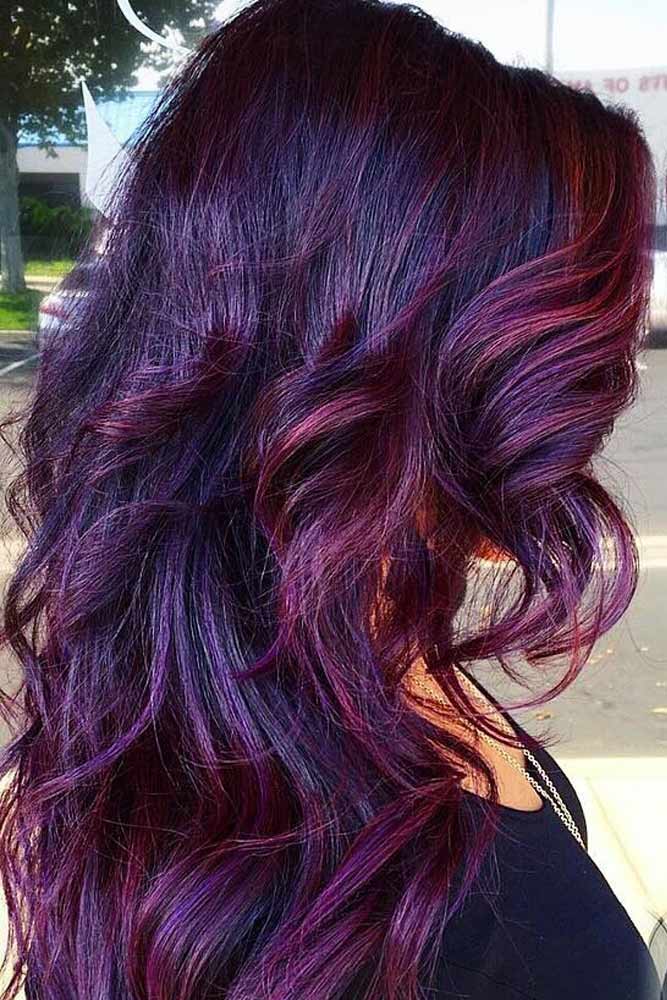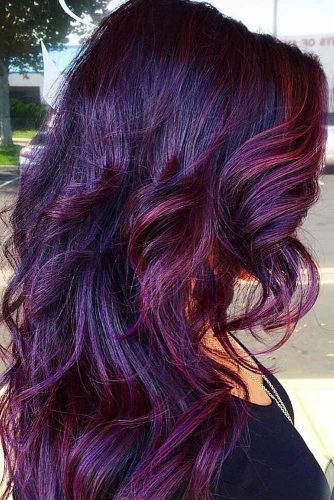 Getting a perfect plum purple hair color is tricky, so you should let a professional stylist get the perfect look with plum color. Always prefer a high quality color to make sure the strength and health of your hair remain the same.
9. Dimensional Hair Color
Source: glamiris via Instagram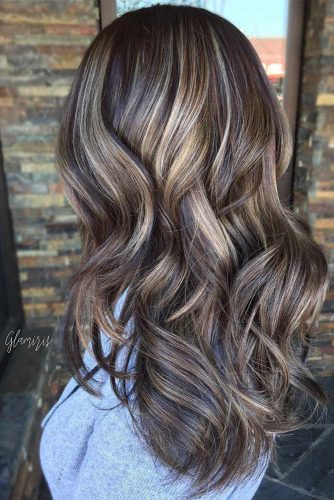 With properly divided lowlights and highlights, you can get the perfect illusion of depth and dimension. If doing highlights is not your cup of tea, you can always consult a professional for help. Once you adopt this style, it will make everyone like you.
10. White-Lavender Dip Dye
Source: minthairstudio via Instagram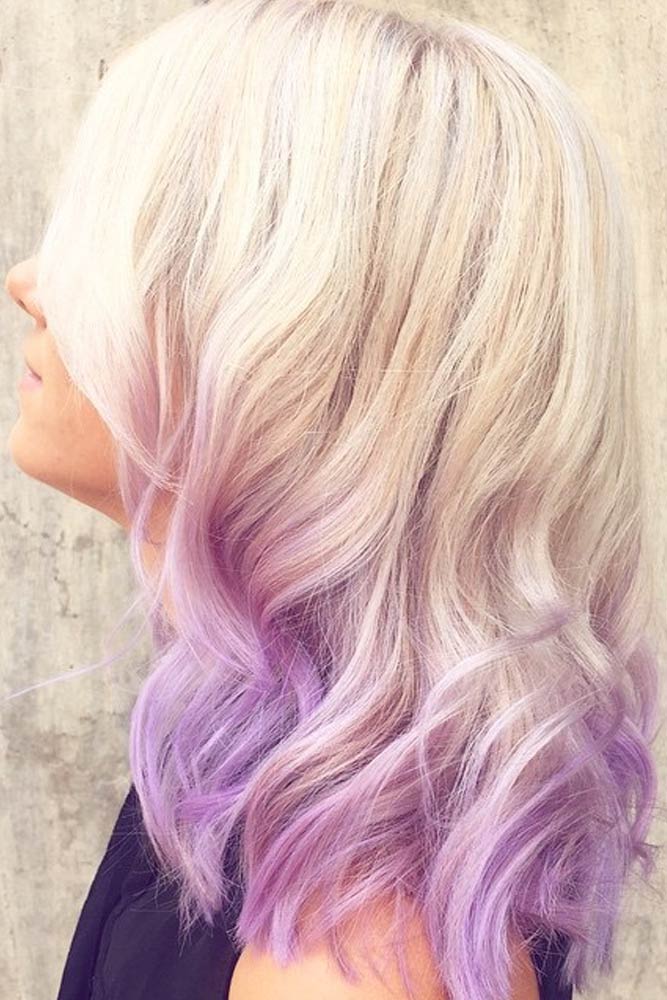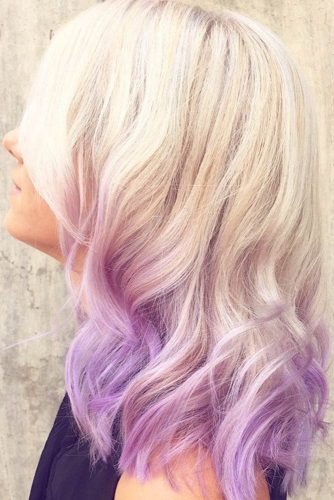 You may be under the illusion that dip dye will look unpolished but if you opt for white-lavender color, it will look effortlessly stunning. You may find it a little tricky to carry out but all you need to do is try different outfits to see which suits best this look.
11. Ombre
Source: mangorabbitrabbit via Instagram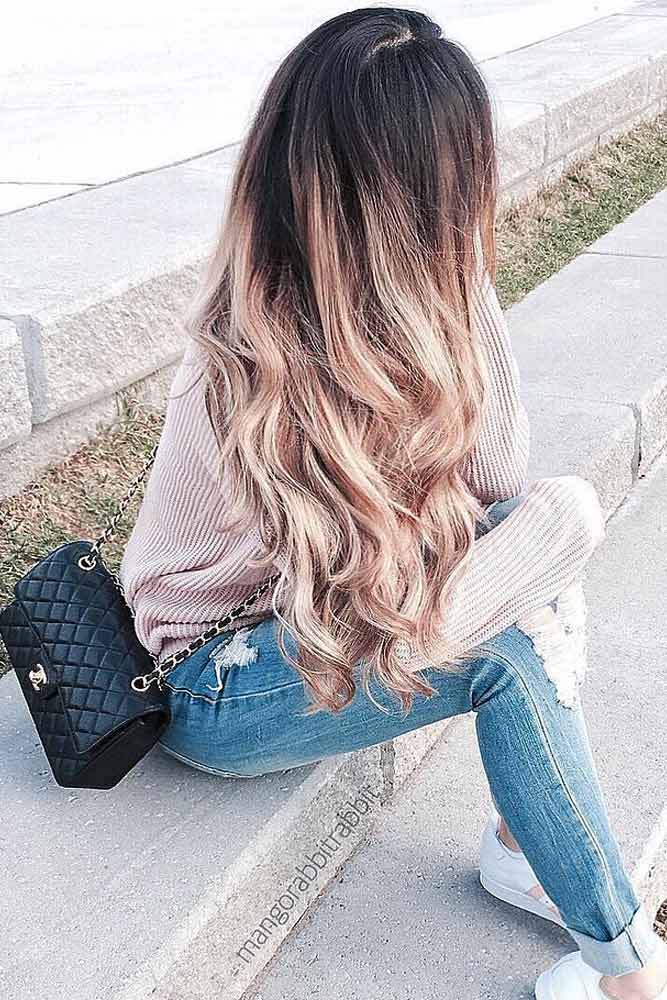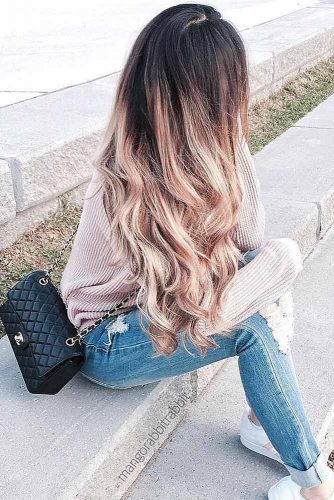 If you want to get the perfect ombre look, you should keep the transition flawless from one color to another.
12. Dark Chocolate Hair Color With Subtle Highlights
Source: guy_tang via Instagram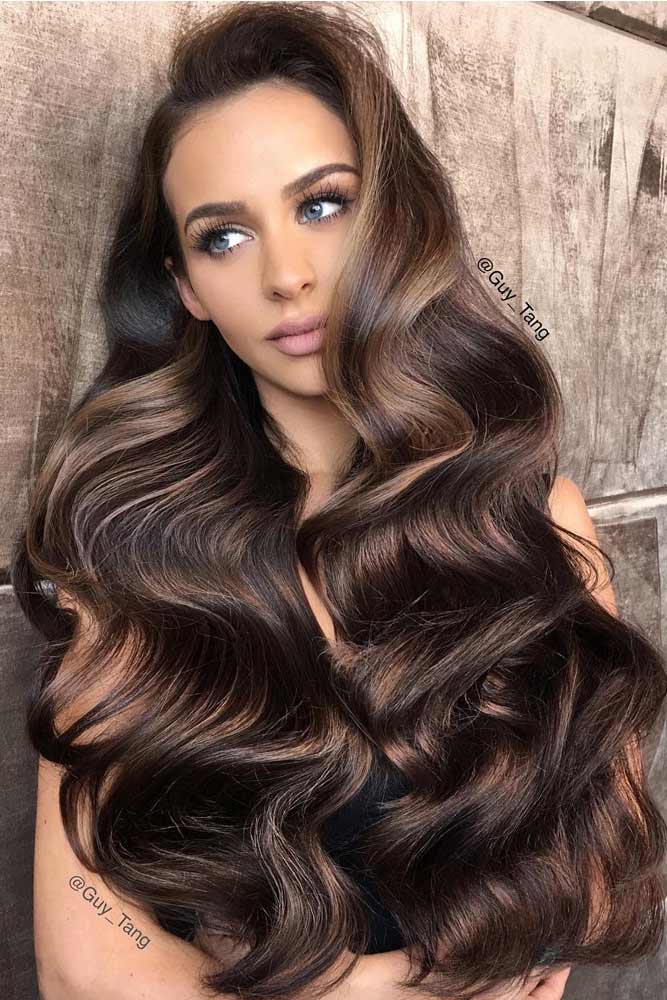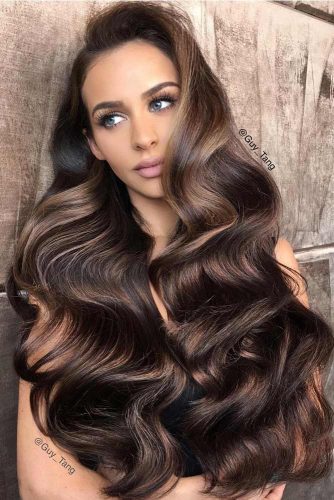 If you find solid color boring and dull, you can always add highlights to give the stunning and perfect look. Chocolate color shines perfectly in light and gives you a mesmerizing look. Try this hair inspiration and look different.
13. Silver Violet
Source: stephygnarstagram via Instagram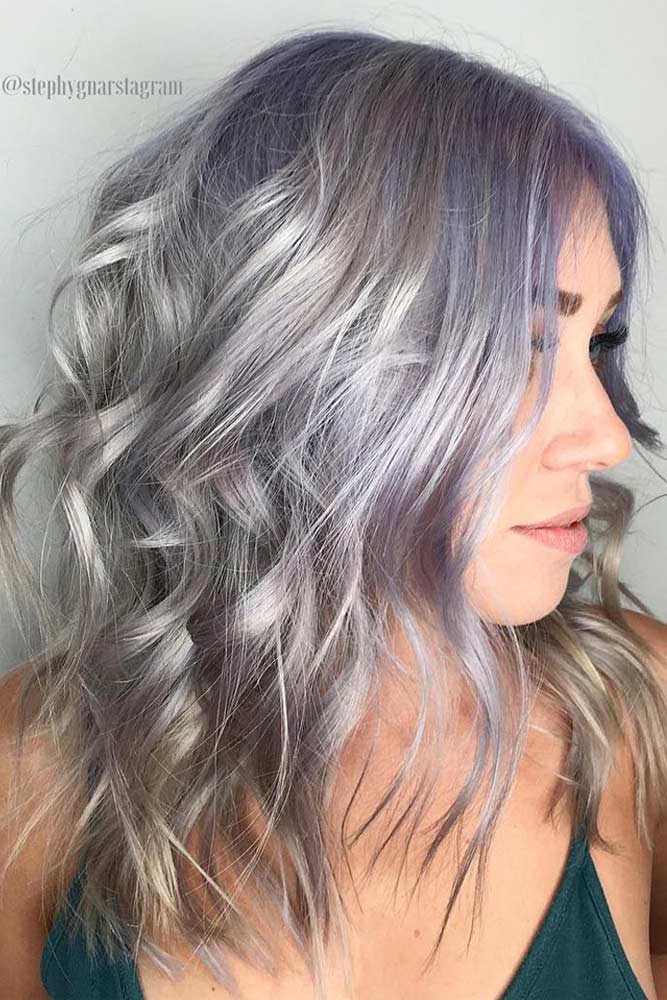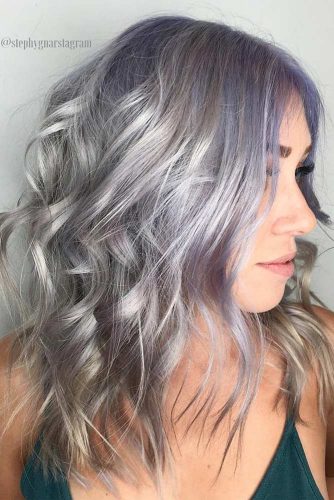 If you are a natural blonde, it is very easy for you to adopt silver violet color without bleaching the whole head. This color gives the perfect new age look.
14. Auburn Hair Color
Source: kellymassiashair via Instagram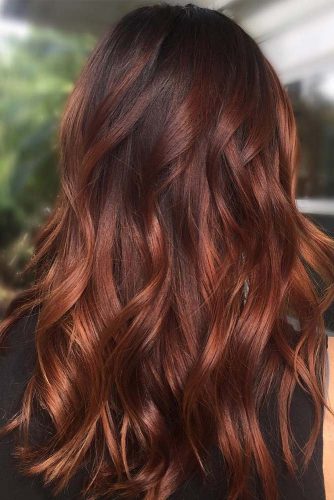 You can opt for auburn hair color as it looks completely natural. It is neither dull nor dry. Besides, its brightness looks natural.
15. Aqua Hair
Source: poderosabeauty via Instagram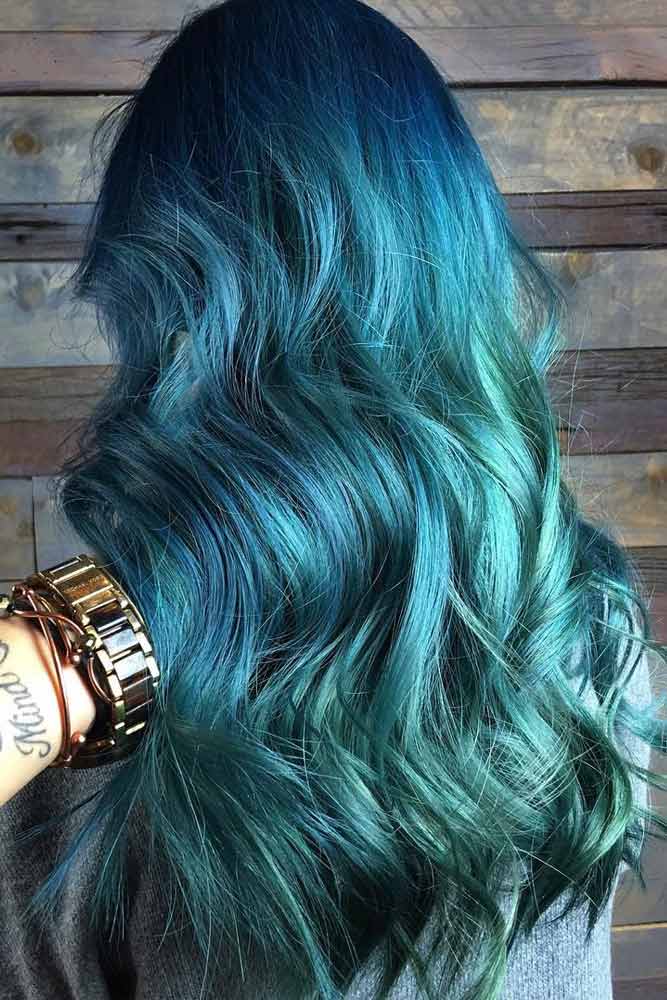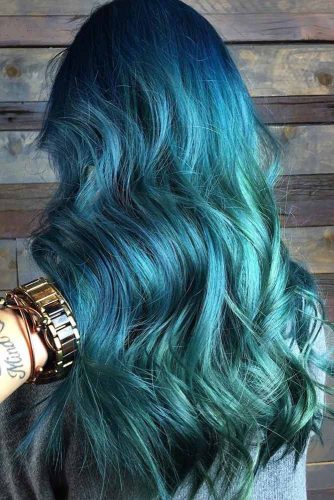 Summer is the season of experiments. You can try some crazy colors to enjoy the season to the fullest. This is the perfect style if you want your look to differ from the crowd.


So, choose any of these natural hair inspiration styles and look different.