Skin care is one of the best things you can do for yourself. And contrary to popular belief, you don't have to spend a lot of money on expensive products. There are some simple everyday things you can do to greatly improve the health of your skin. And you probably have a lot of the items we will mention in this article at home, in your kitchen or medicine cabinet.
We are going to provide you with some helpful skin care tips that can save you time and money. We would all love to go to a salon and have regular facials and pamper ourselves with expensive skin products, but not all of us have the time and/or means to do so. So, we will provide you with some hints that can help you to improve the overall health of your skin.
From homemade face masks to DIY body scrubs, there are simple things you can do right at home to improve the health of your skin. It only takes a few minutes, but it can make you look and feel years younger.
Always Wear Sunscreen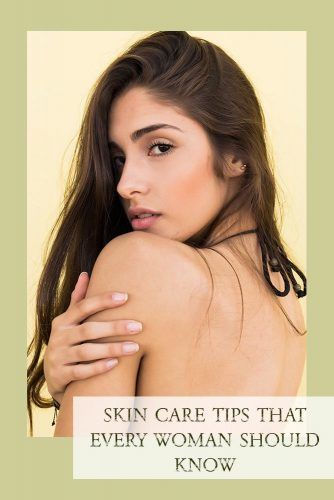 You may think that it's only necessary to apply sunscreen when you are going to the beach or sunbathing or will be exposed to the sun for extended periods of time. In reality, the ultraviolet rays of the sun can be extremely damaging to your skin even in winter. Overexposure to the sun can dry out your skin and cause premature aging, fine lines and wrinkles, not to mention sunburn and melanoma.
You should apply sunscreen every day, even in the colder months and on cloudy days, when the UV damage can be the highest. There are so many different types of sunscreen available today, from creams to lotions to sprays made for all skin types. So, you will able to find one to fit your needs. Make it a part of your daily skincare routine. Apply it before you leave the house or anytime you will be exposed to the sun for an extended period of time.
Take Care Of Your Health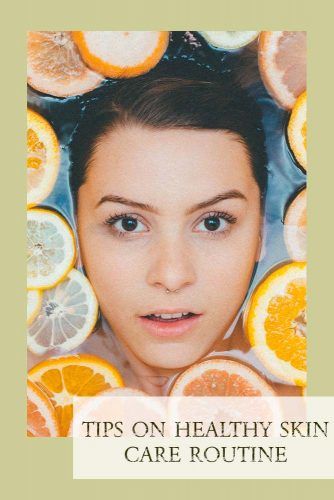 You should maintain a proper diet full of essential vitamins and nutrients as well as fiber and omega fatty acids to maintain the health of your body as well as your skin. Also, it is important to stay hydrated. You should drink 8 to 10 eight ounce glasses of water a day. Green tea is also beneficial for you skin as it contains antioxidants, antibacterial properties and polyphenol.
Sleep is another important factor. You should get at least 8 hours of sleep a night for your health and the health of your skin, as well.
Know Your Skin Type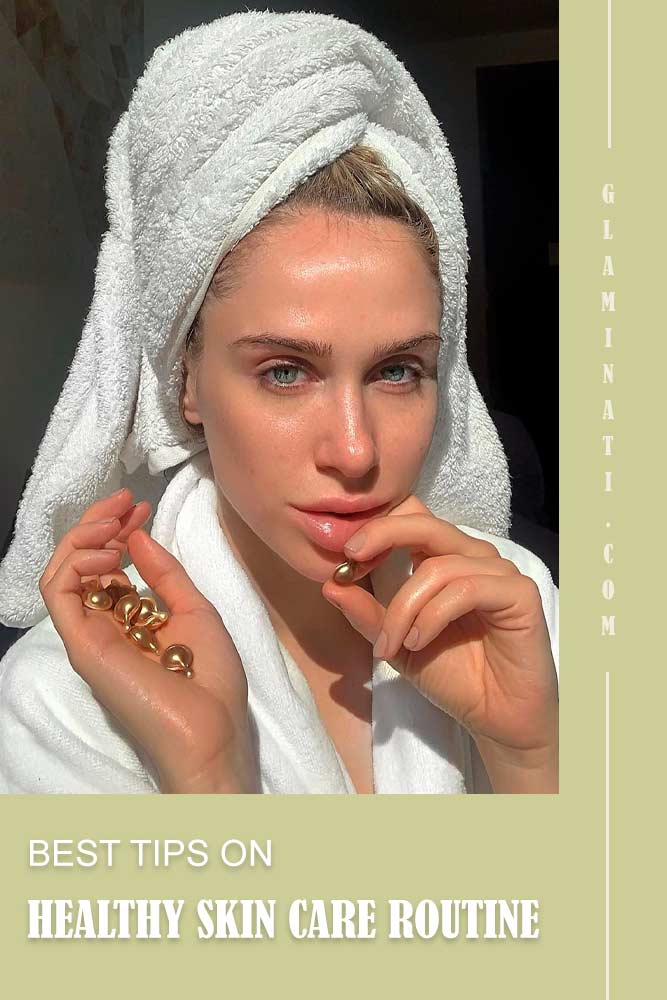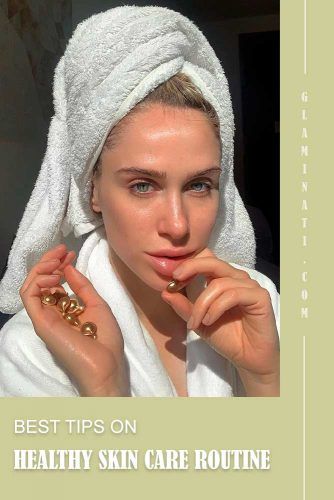 Source: kokobeaute via Instagram
You think that you would be able to readily identify your skin type if someone asked, right? How many of us really know what type of skin we have? Do you have dry skin? Oily? Combination? What is your undertone? Do you have sensitive skin? If you are unsure, it can't hurt to consult a professional such as a dermatologist or beautician. Then you will be able to purchase products that are most suited for your skin type. You certainly don't want to apply the wrong products to your skin as this can cause more harm than good.
Always Remove Your Makeup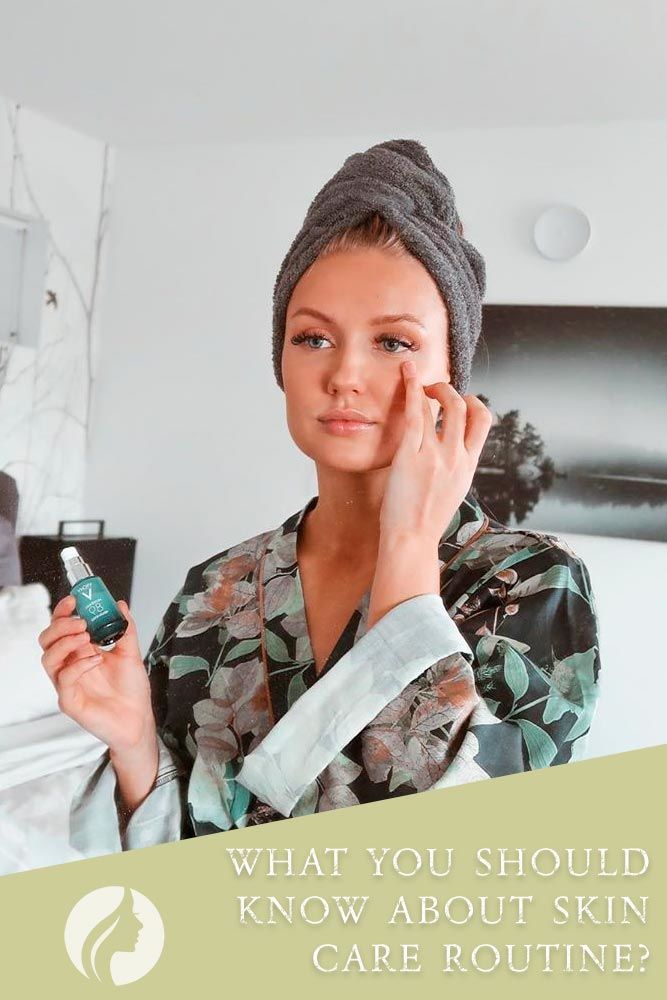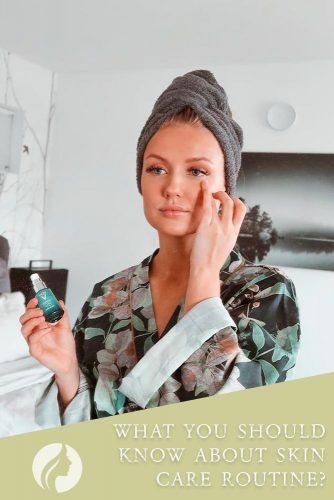 Source: stinececilierygg via instagram
You might feel tired after a long day at work or a fun evening out. And as a result, you might not feel like taking the time to properly remove your makeup. However, taking off your makeup is just as important as brushing your teeth. If you don't have the energy to use a cleaner, you can use a cleansing wipe. And coconut oil is one of the best ways to remove eye makeup. Simply dab a bit on your eye and wipe off with a cotton pad. If you don't remove your makeup, you will clog your pores and be prone to breakouts and dry or oily skin, depending on your skin type. A few minutes to cleanse your skin can go a long way and your skin will thank you!
Exfoliate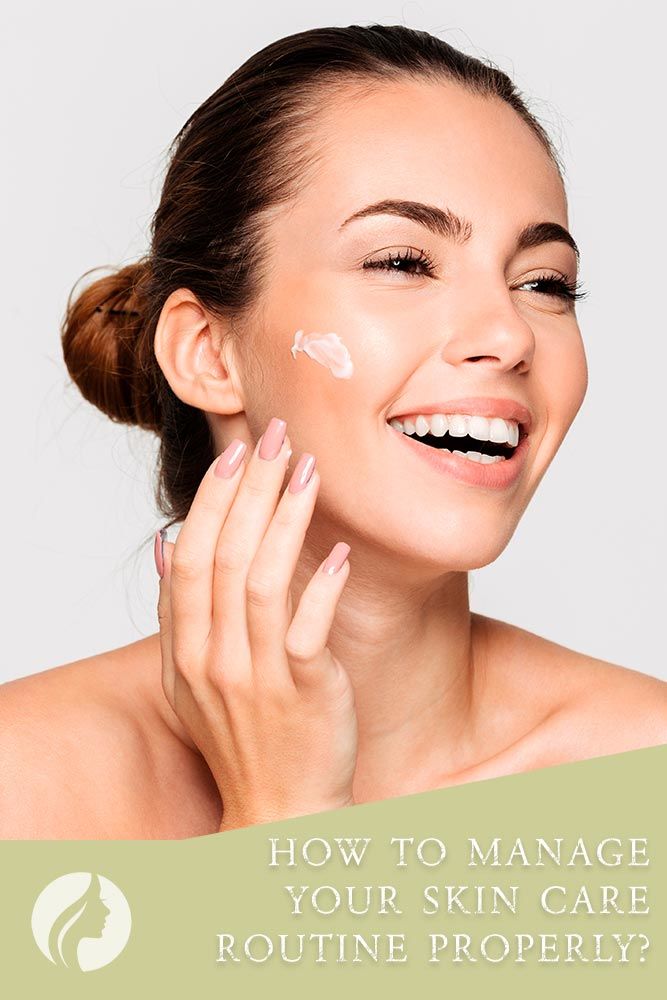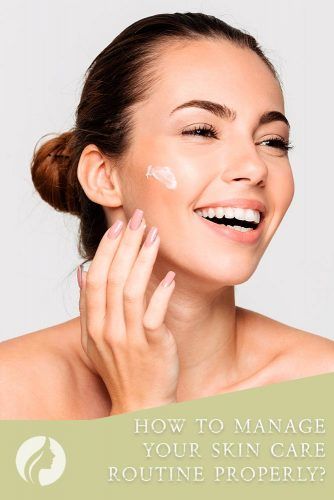 Speaking of cleansing, let's not forget the importance of exfoliating. You can make a homemade face scrub or you can purchase an exfoliant at your local beauty or drug store. You should exfoliate your skin at least once a week to get rid of dead skin cells and to rejuvenate it. Besides, a blackhead removal mask comes in more than beneficial too. Again, it only takes a few minutes, but it can make a world of difference!
Moisturize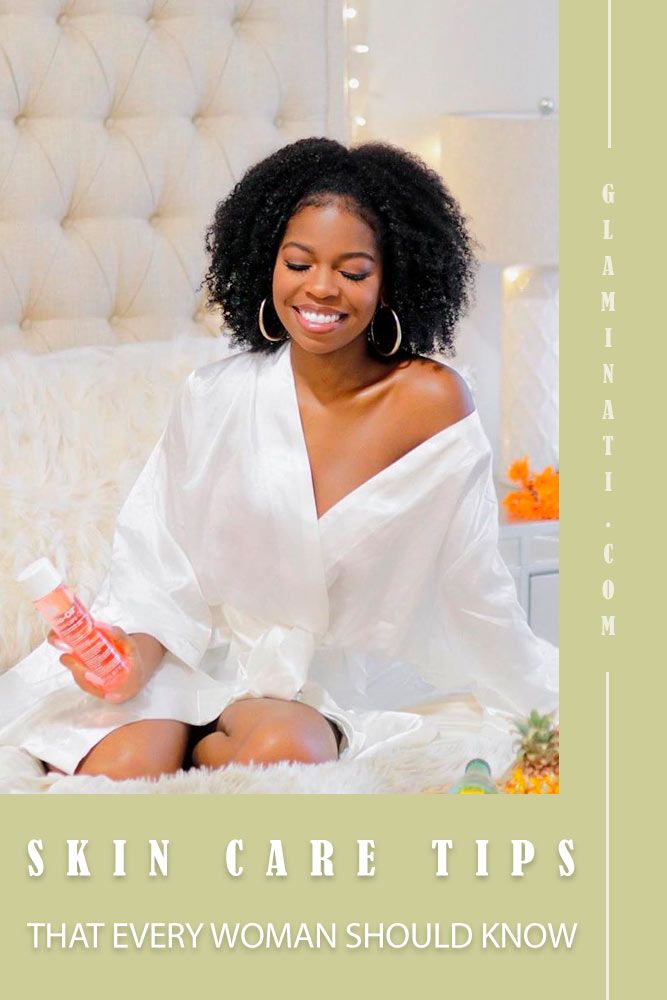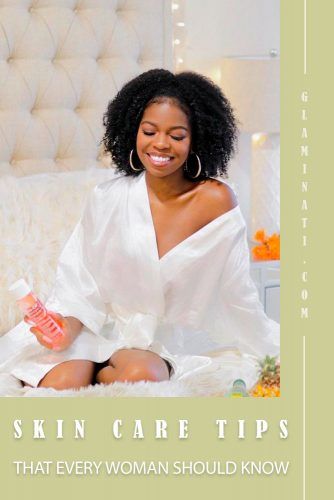 Source: AyeCiara via Instagram
Moisturizing your skin is just as important as cleansing and exfoliating. You should moisturize your skin no matter what type of skin you have. And it should be part of your daily routine, year round. There are moisturizers designed for every skin type. And if you want to use a more natural product, you can always use coconut oil. It works wonders on dark circles under the eyes and fine lines.
In Addition to the Above Tips, Here are Some Other Helpful Pieces of Advice:
1. Use a face mask at least once a week. You can purchase it online or at your local beauty store. Korean face masks are all the rage, and rightly so, as they are extremely beneficial for your skin. Or, you can make a homemade face mask with a few simple ingredients.
2. Sleep on silk or satin sheets and pillowcases as they are gentler to your skin. And change your pillowcases every few days as they tend to collect the dirt and oil from your skin as you sleep.
3. Check the dates on your skin care products. Replace the ones that are expired.
4. Don't pick at your face. Picking at acne, sores, blackheads and the like will only cause scarring and infection.
5. Don't buy cheap makeup. You don't have to buy the most expensive designer products at high end department stores, but shy away from dollar stores and cheaper cosmetics as it can irritate your skin.
6. Pay attention to your skin. If you break out repeatedly after using a product, it's time to switch it up and find a product that won't damage your skin.