Outdoor lighting is the best way to make your backyard look even brighter and cozier for the warm summer evenings. The most important thing is that you do not need to spend lots of money on your new exterior, most of it can be done on your own with the least funds spent.
Photo 1-3: Outdoor Lighting
Source: bego lekuona, StoneGable, Canadian Log Homes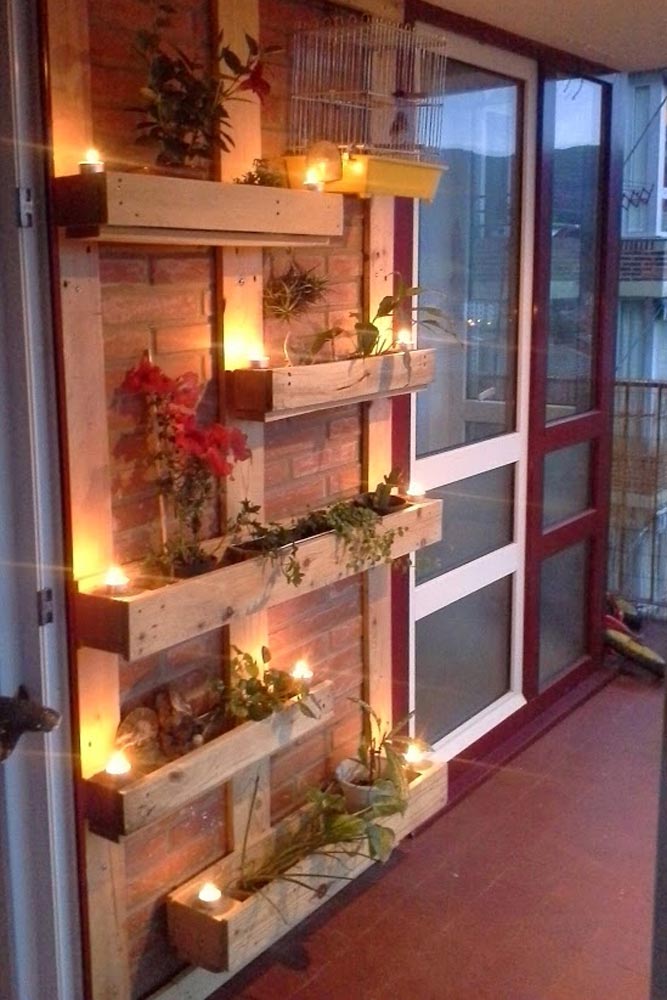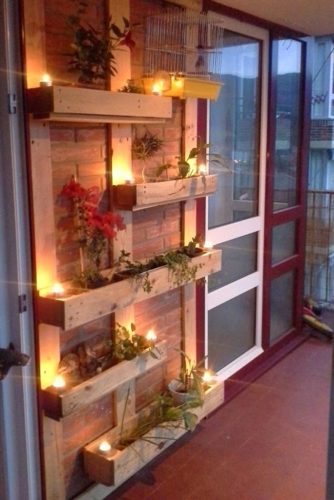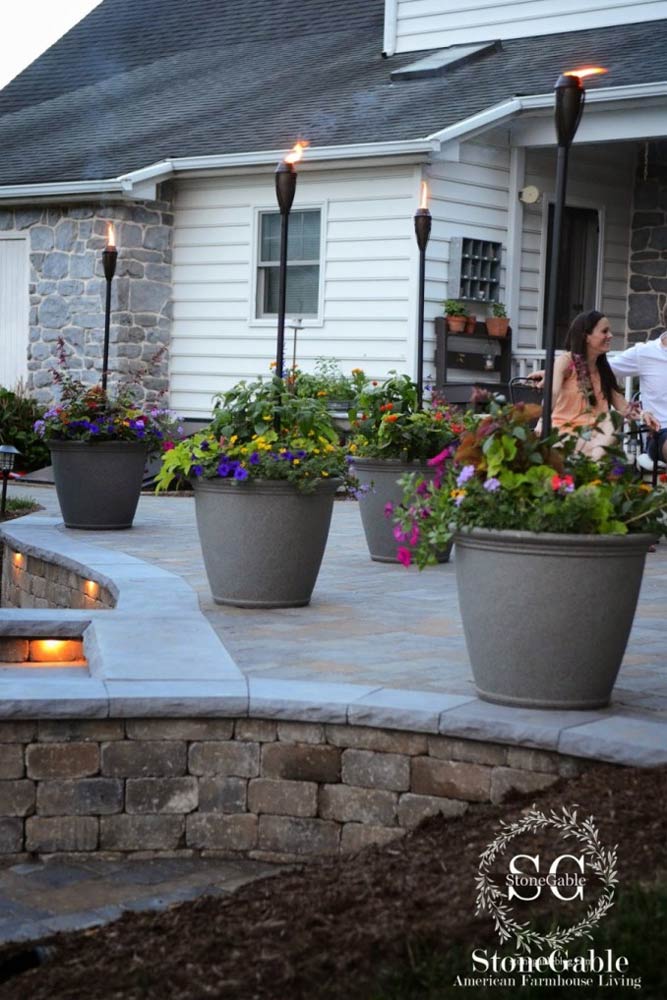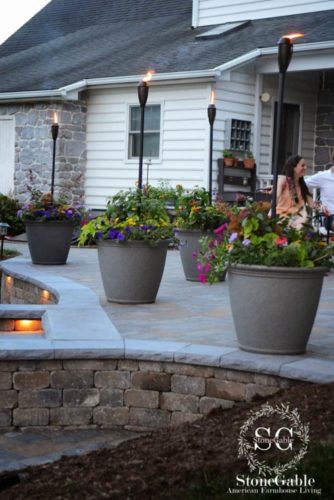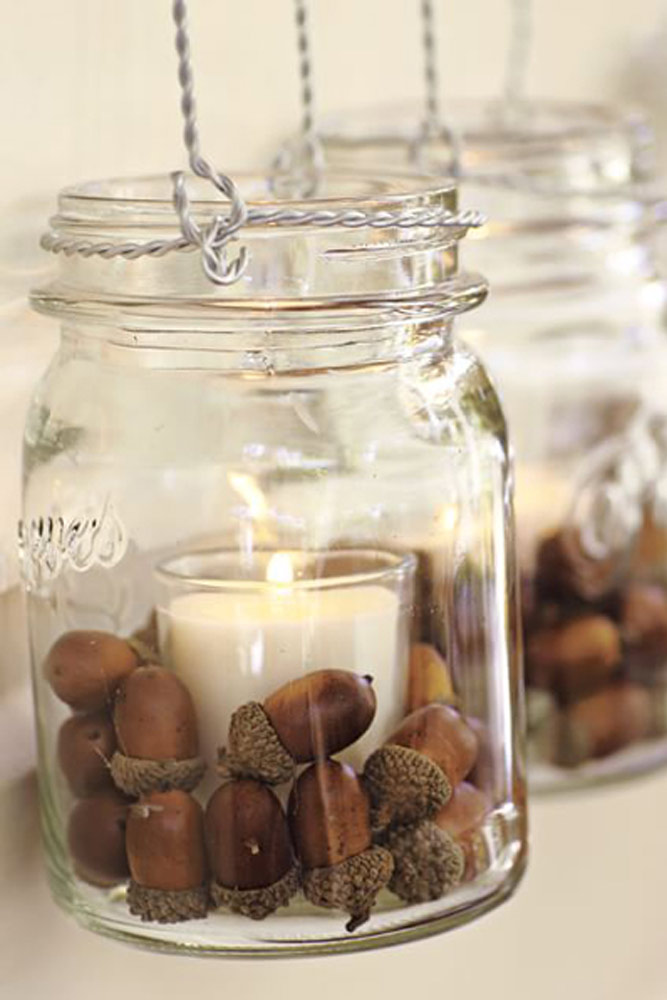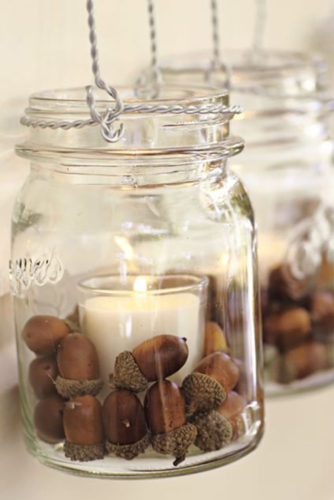 Outdoor string lights are awesome, but you can always go for something new and unusual. Just like this mason jars filled with acorns and candles. It is simple and not expensive!
Photo 4-9: Outdoor Lighting
Source: Gray House Studio, Target, Target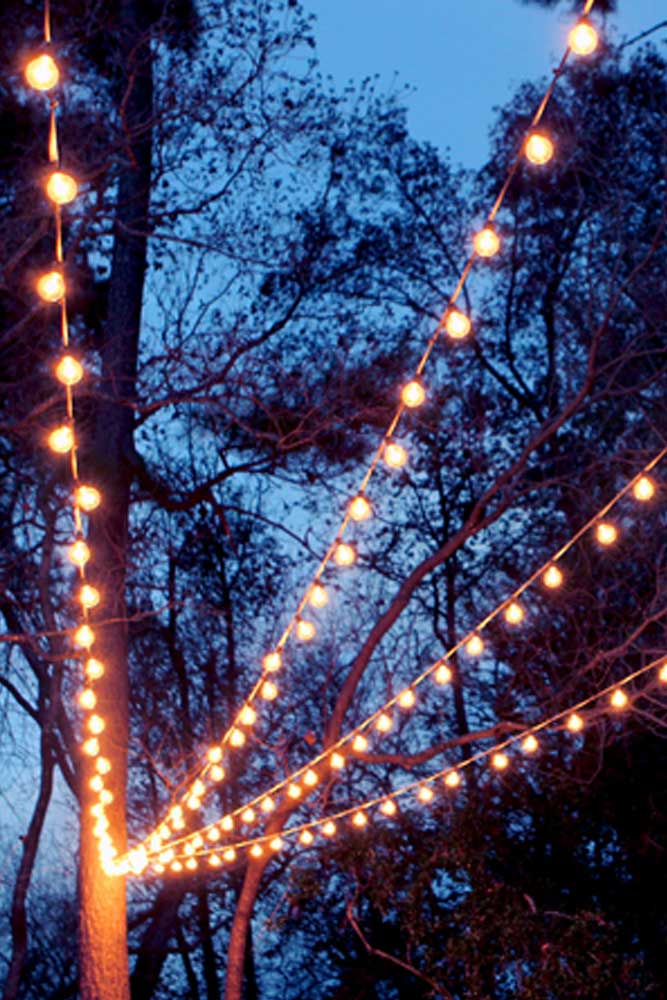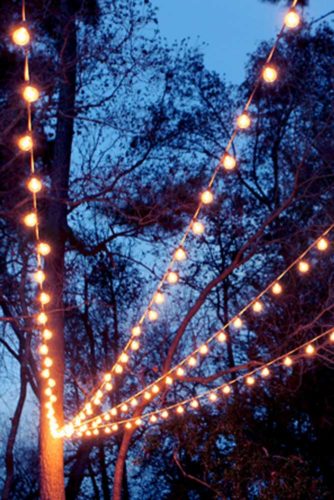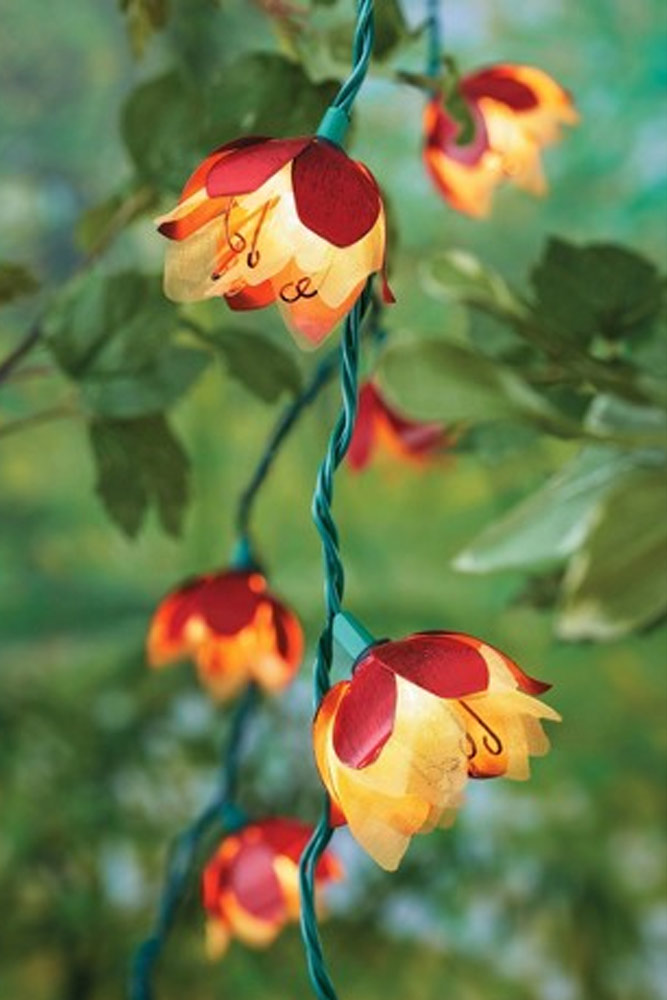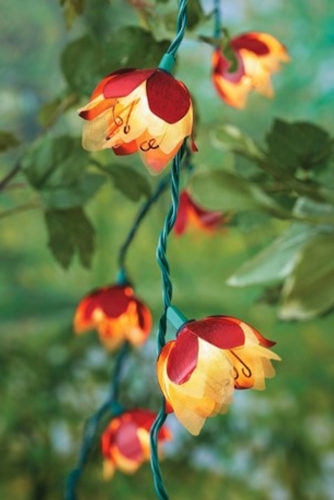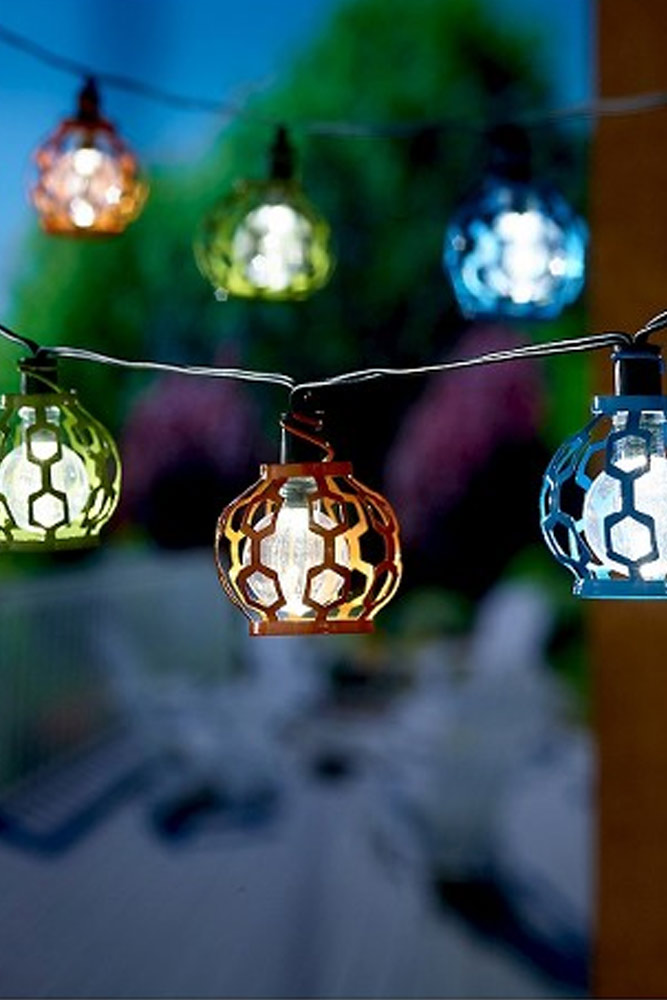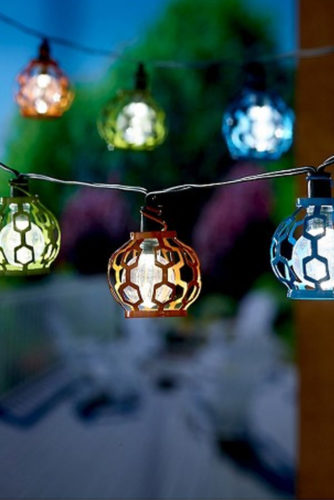 Source: Stephanie Lynn, Stephanie Lynn, All Things Heart and Home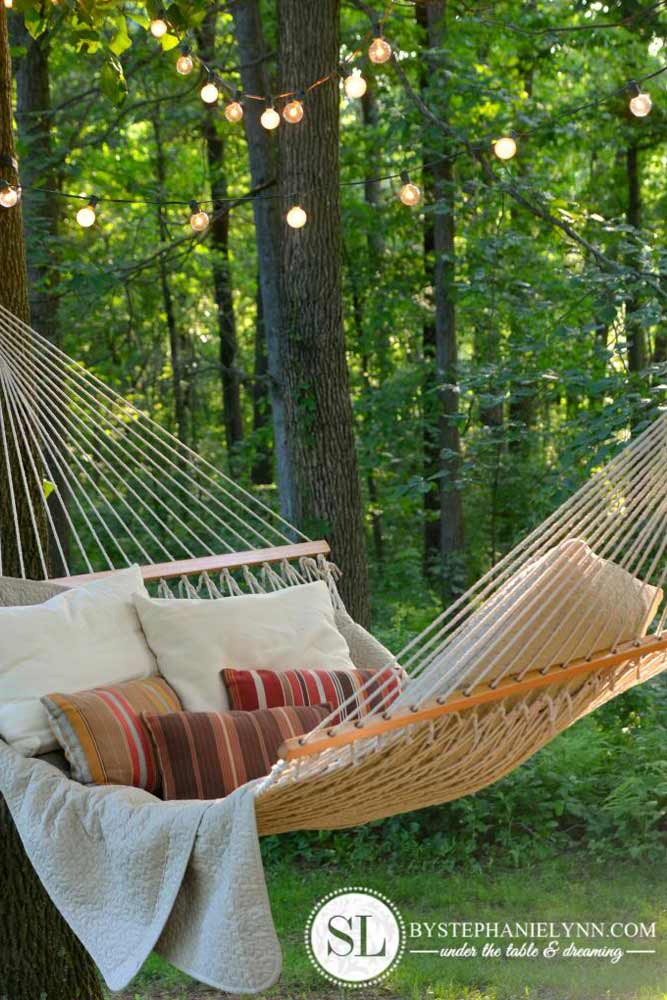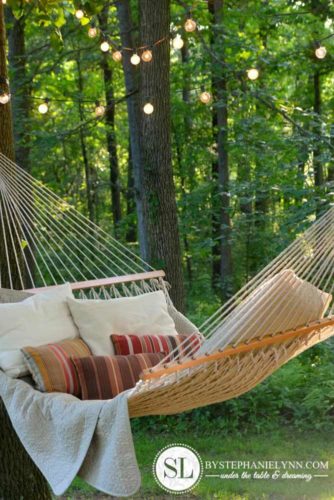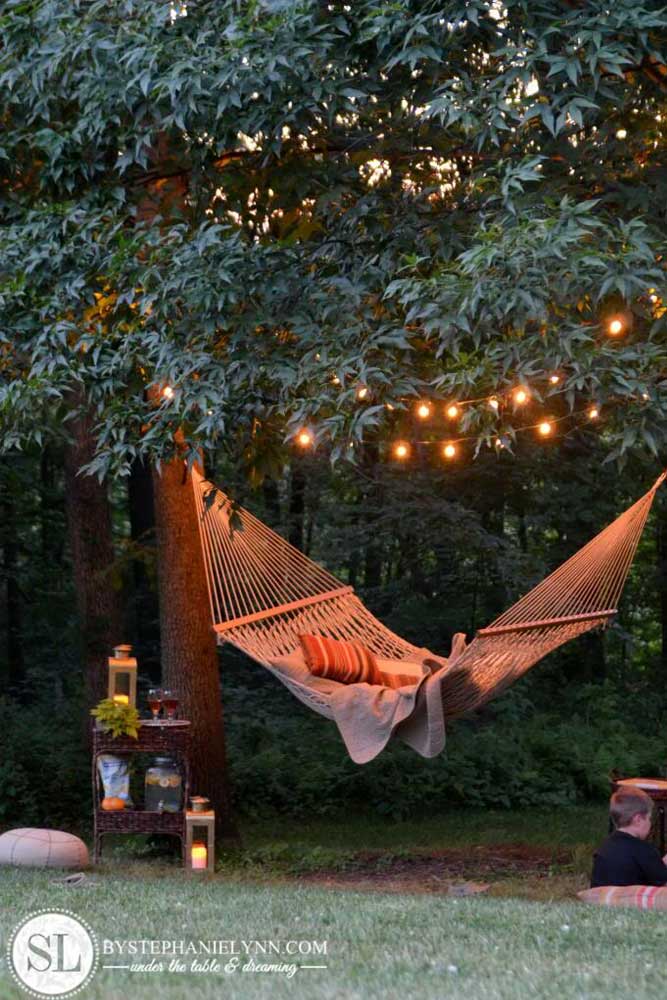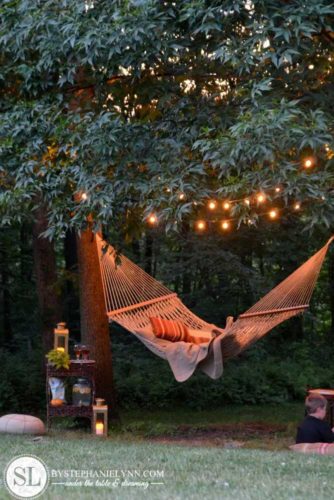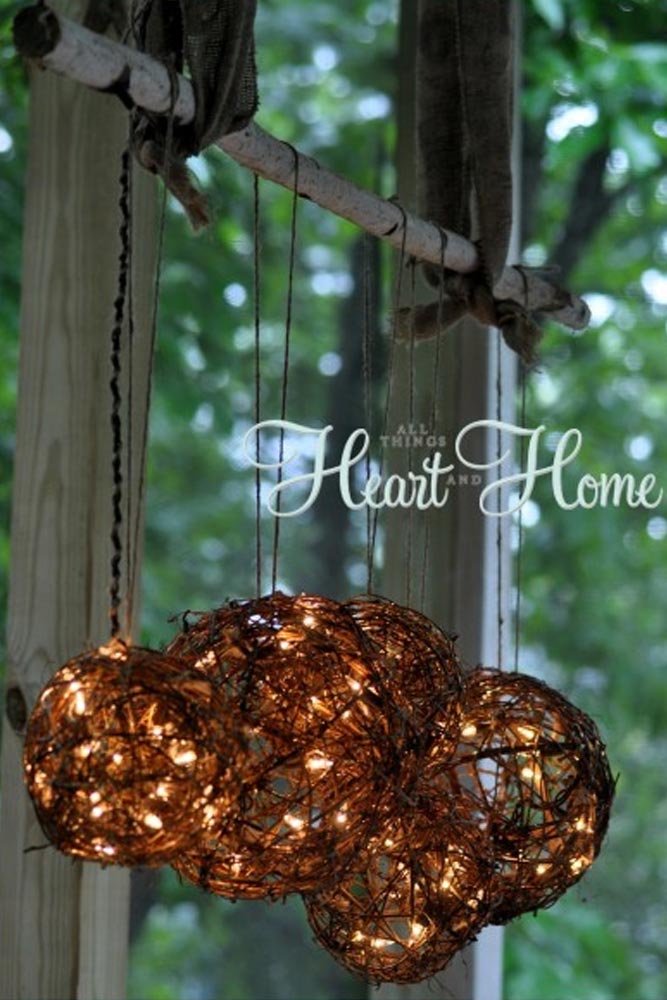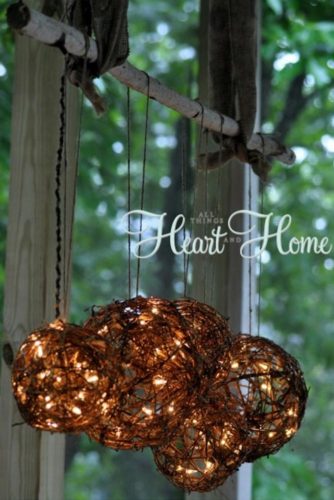 An outdoor fireplace is a perfect addition to your newly done backyard string lights. And it does not matter if there are simple tiny lights or fancy flower-shaped ones.
Photo 10-15: Outdoor Lighting
Source: All Things Heart and Home, Keep Calm and Decorate, Martha Stewart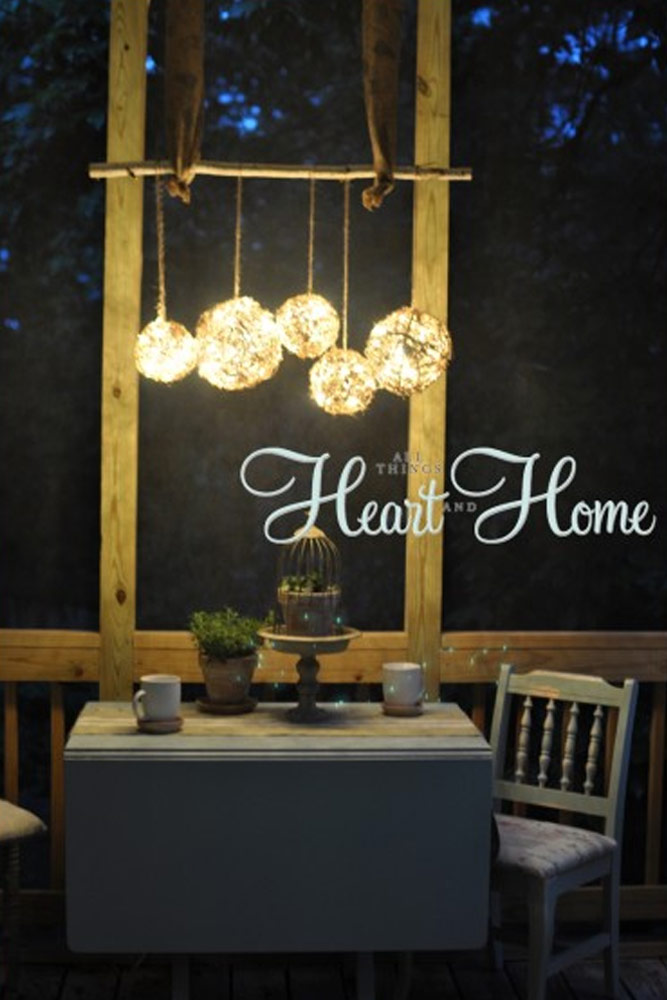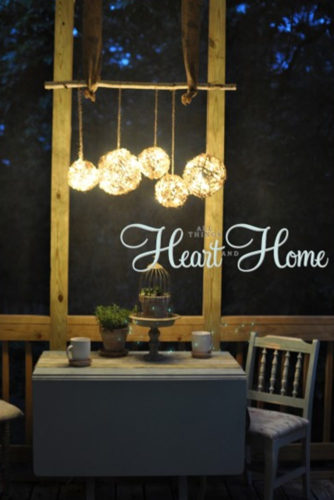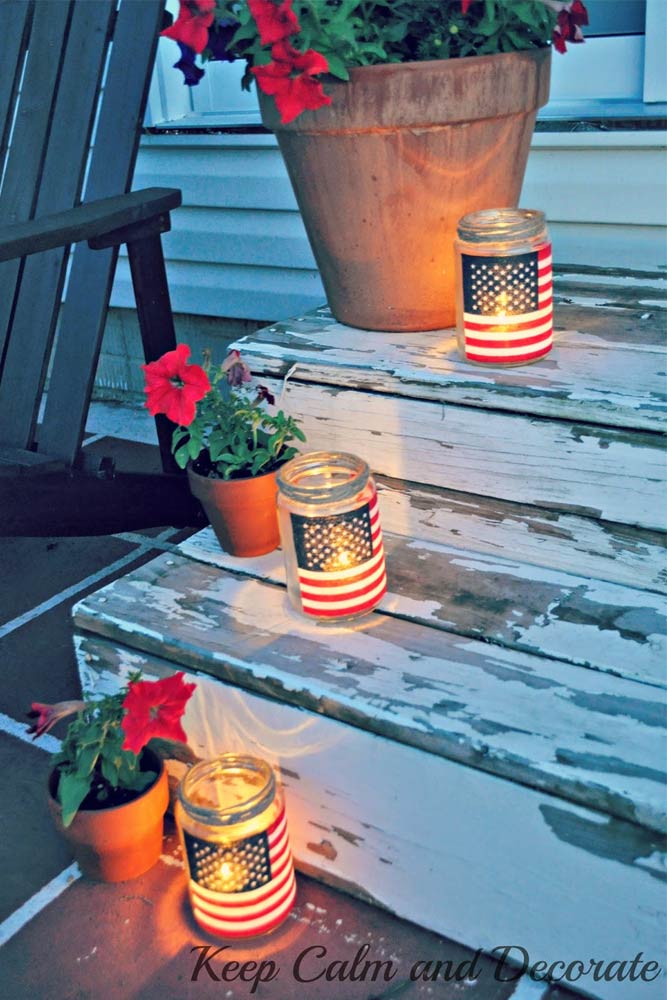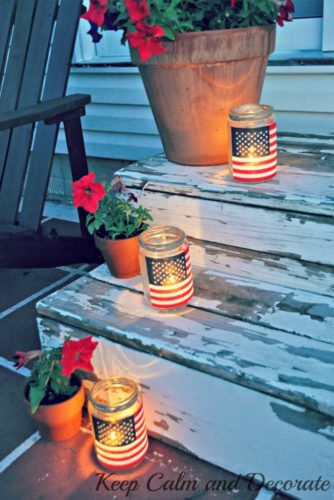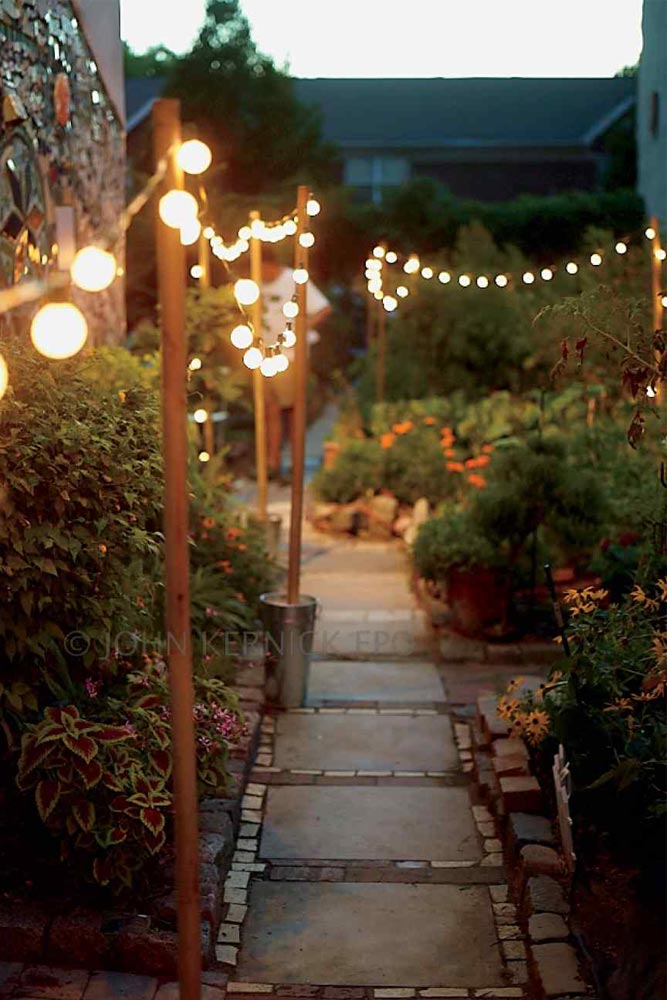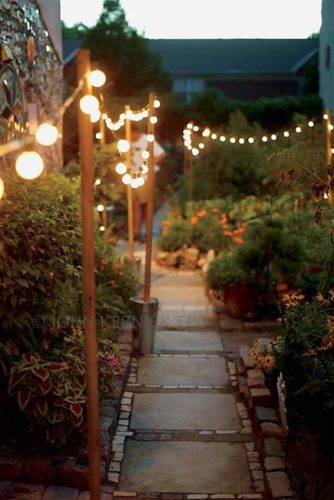 Source: thedesignhunters via Instagram, House of Hepworths, Moonshine Lamp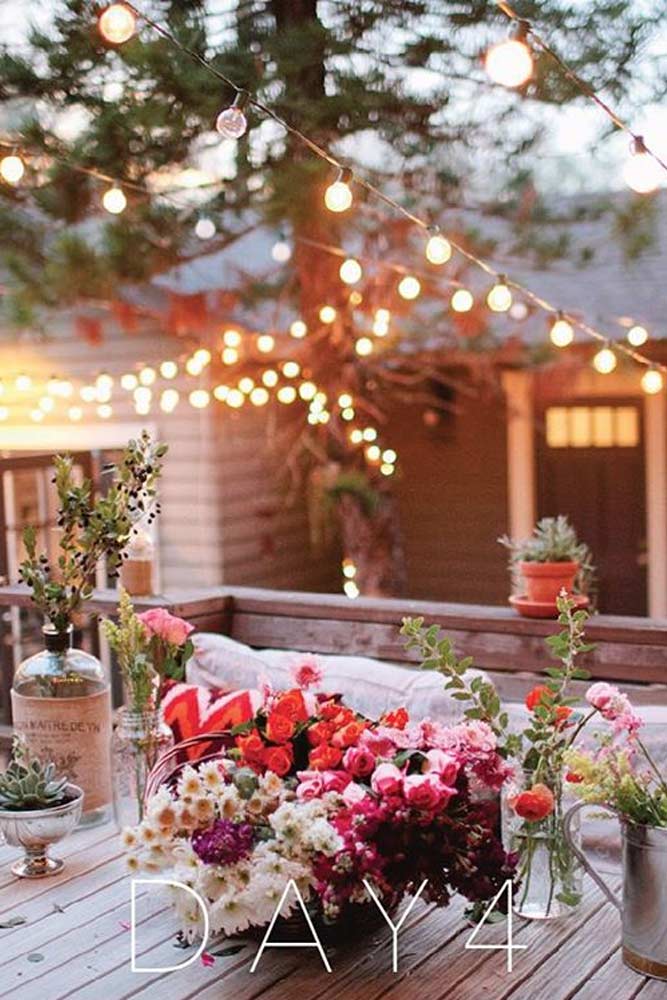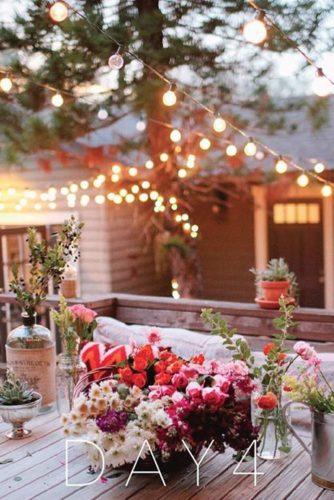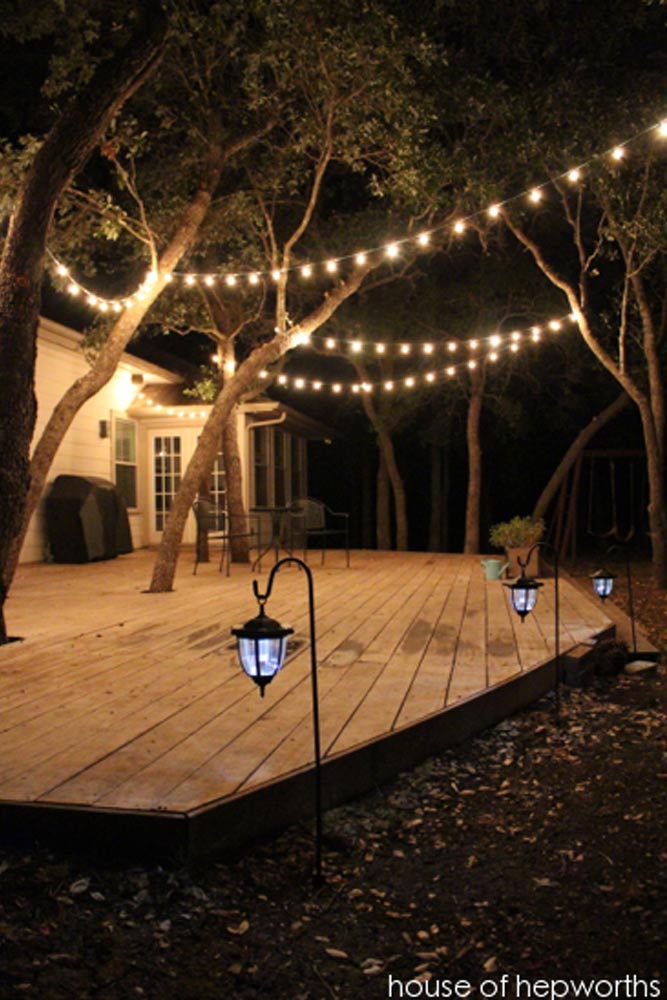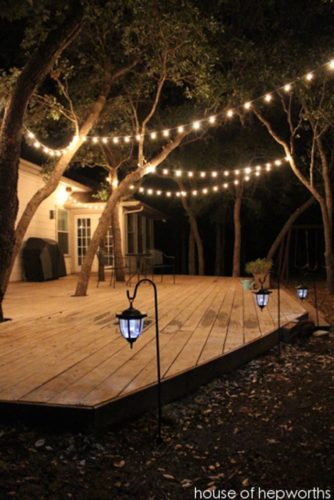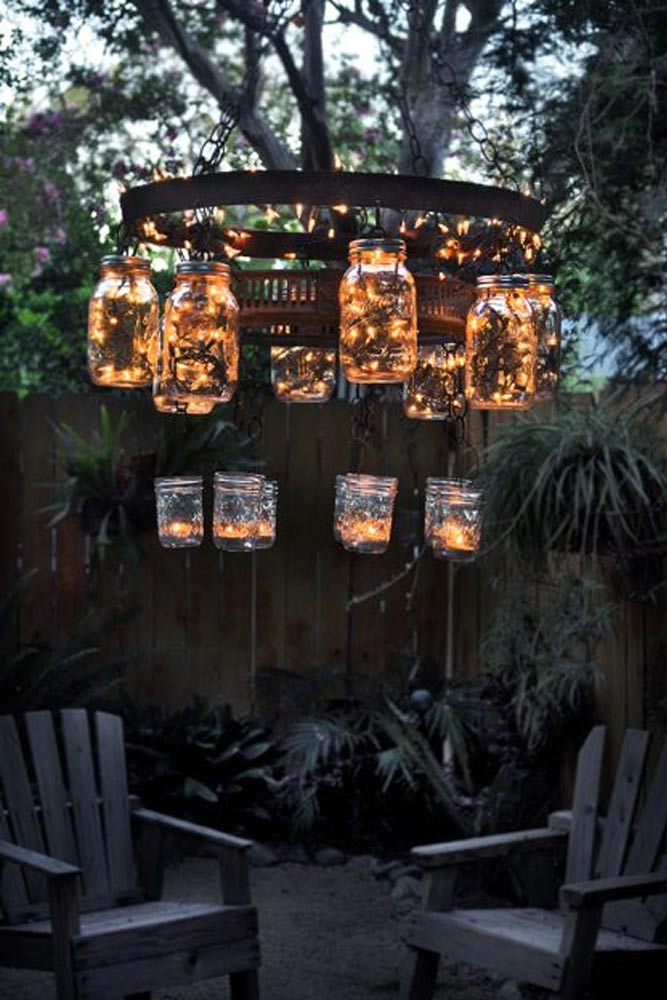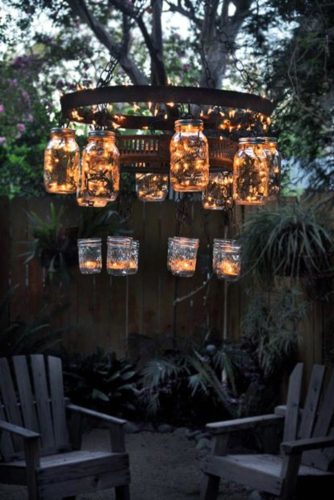 With the national holiday coming, you can come up with some patriotic ideas on how to light up your yard a bit. Just paint the national flag on the candle jars. As simple and perfect as it sounds.
Photo 16-21: Outdoor Lighting
Source: Riverhouse Catering, Homesthetics, Garden Therapy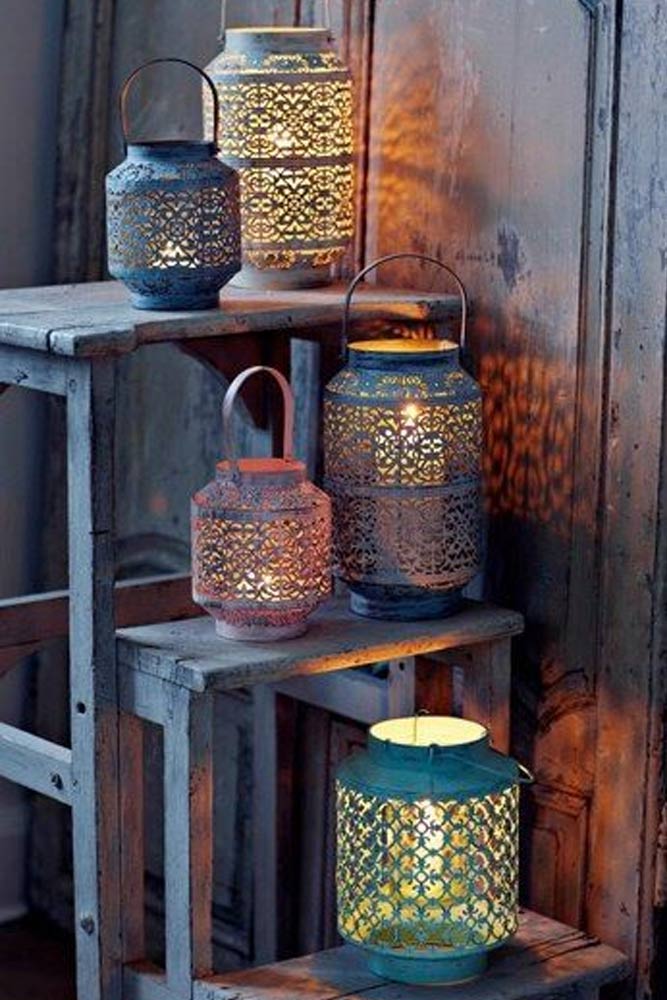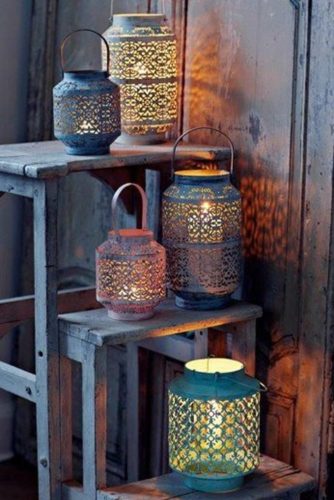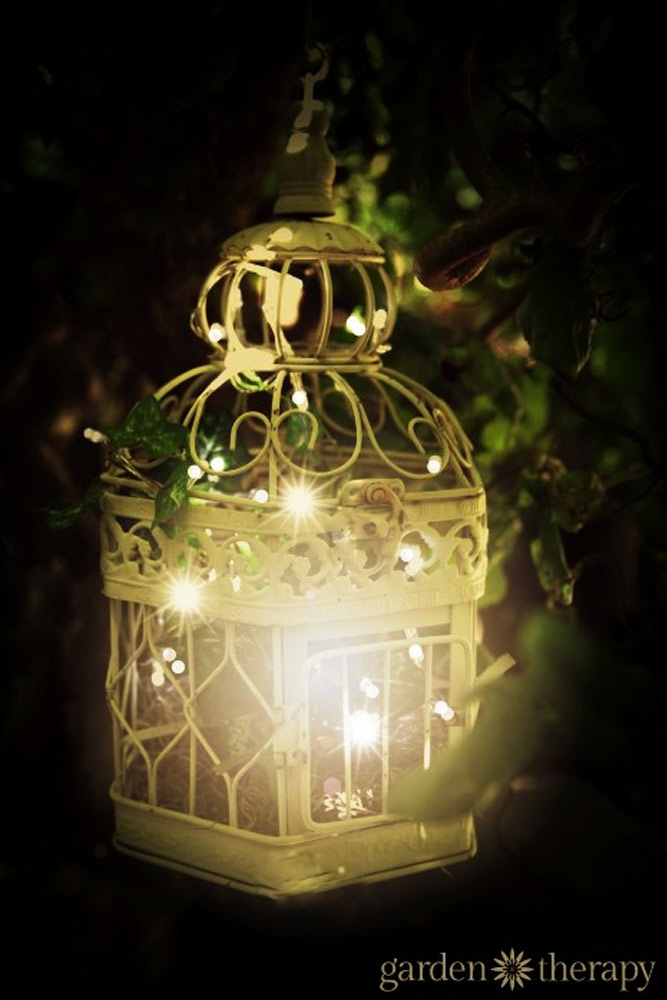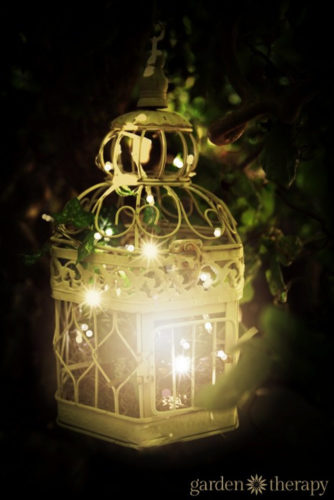 Source: Garden Therapy, Michelle Gervais Photography, Donald Kent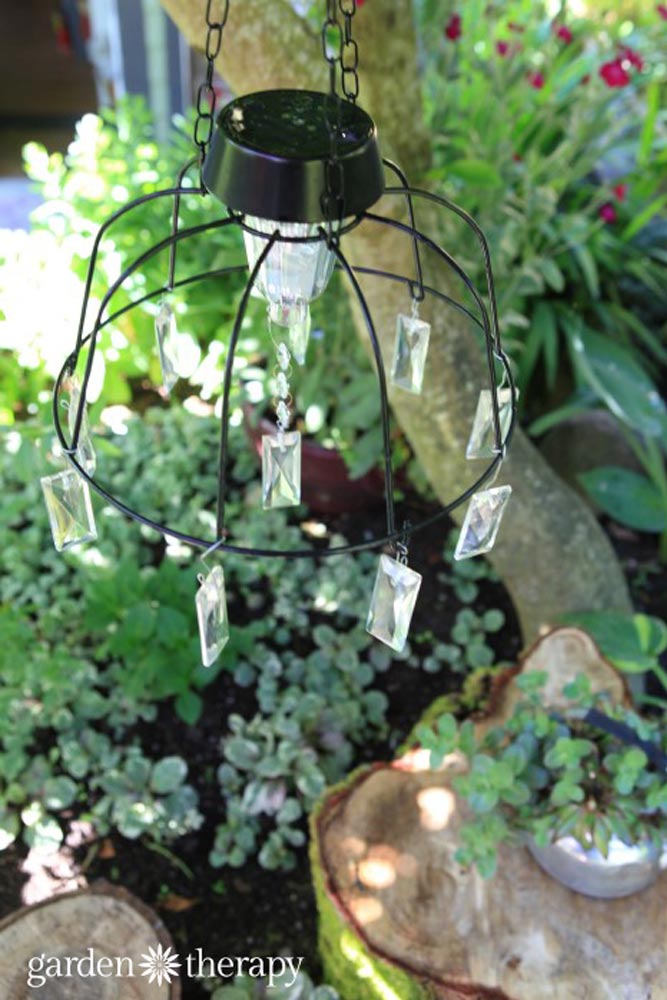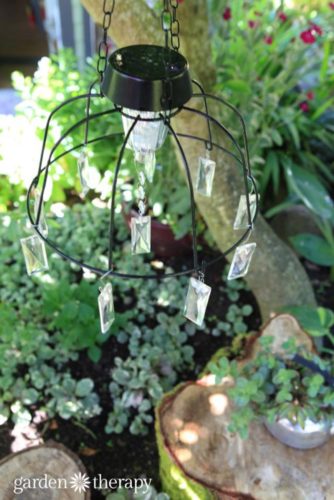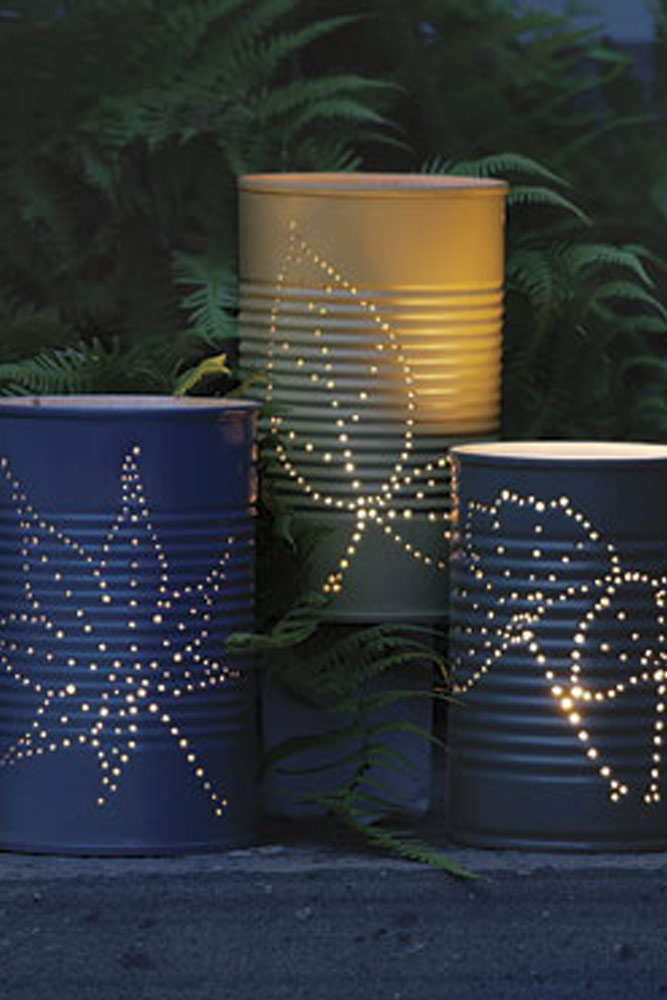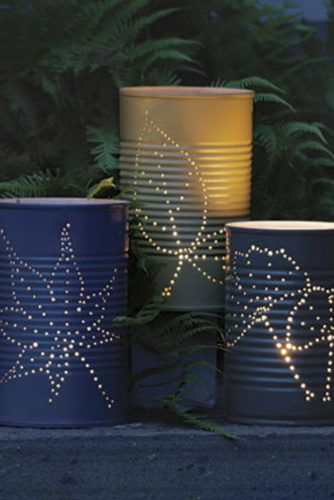 Tin can lanterns are perfect for the diy ideas. Put a can full of water into the freezer, take it out when it's frozen and depict the pattern you like with hammer and nails. Put a candle in. Done!
Photo 22-27: Outdoor Lighting
Source: Sarah Raven, Gardener's, Gardener's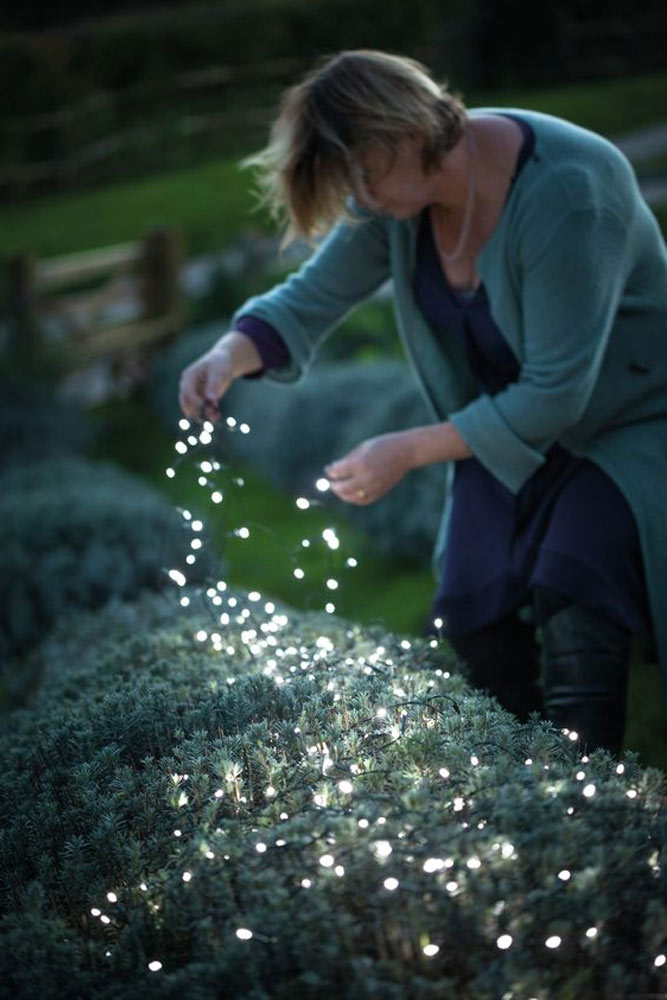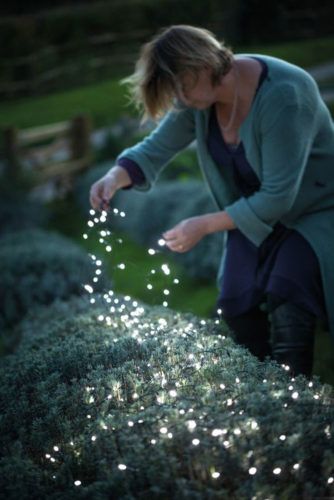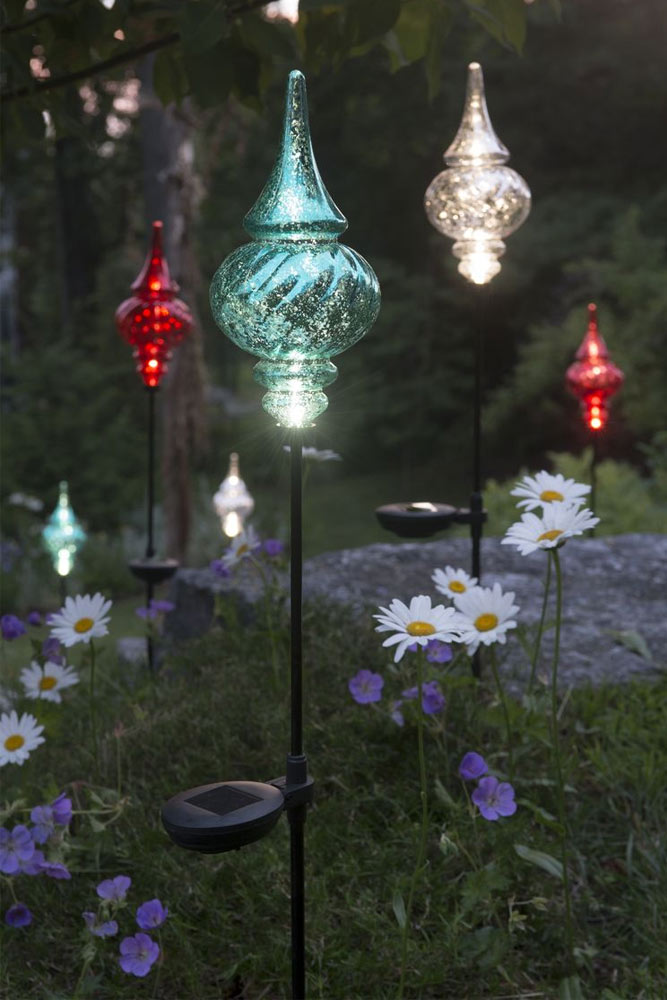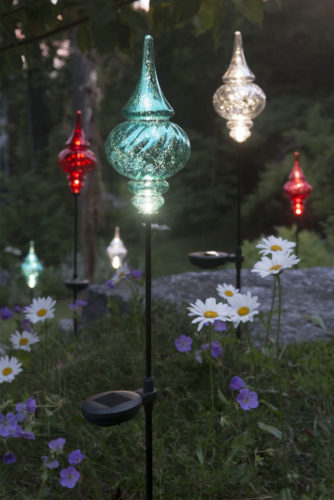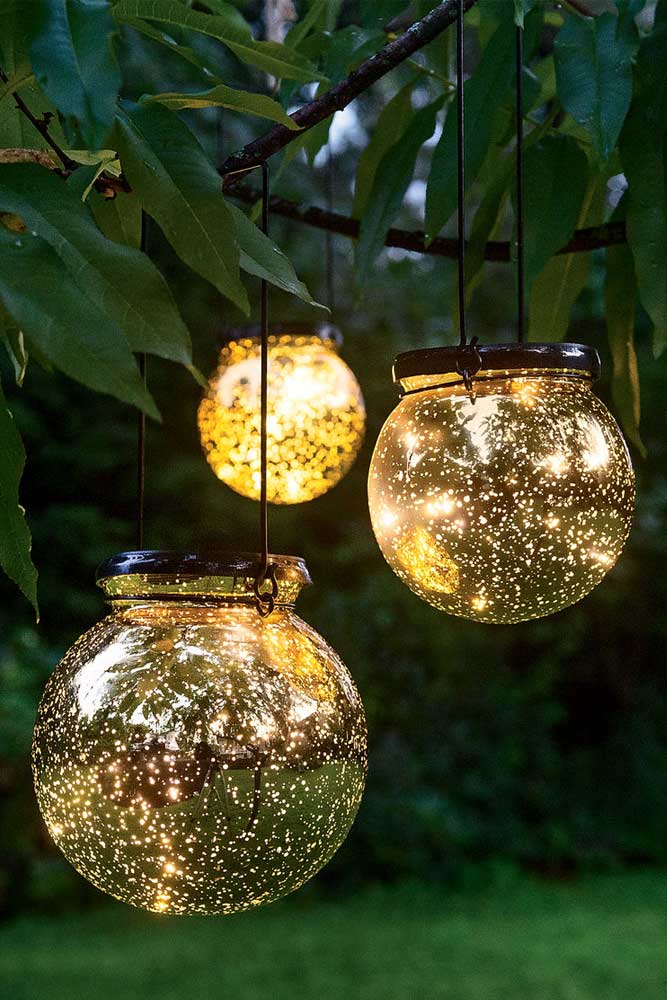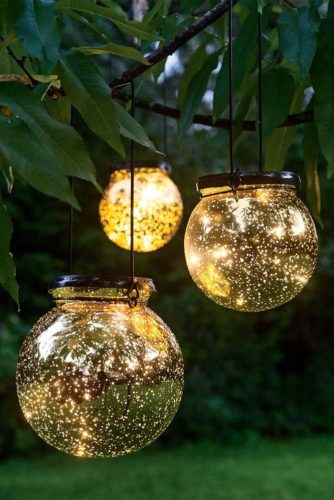 Source: Plow & Hearth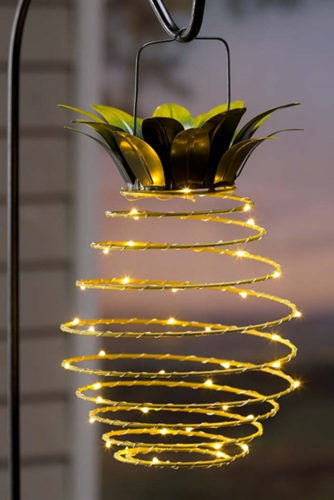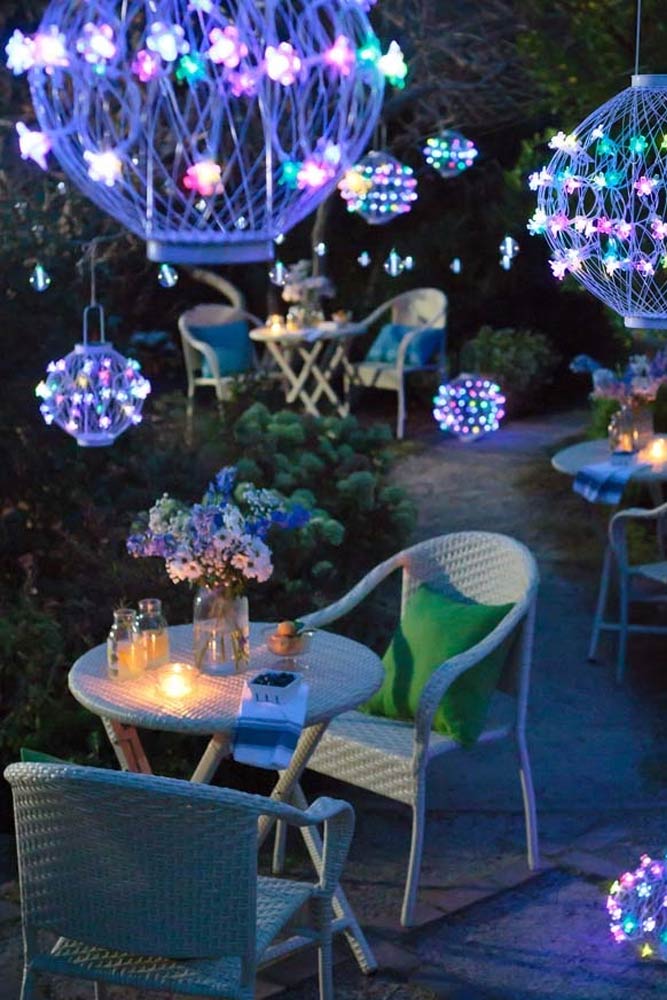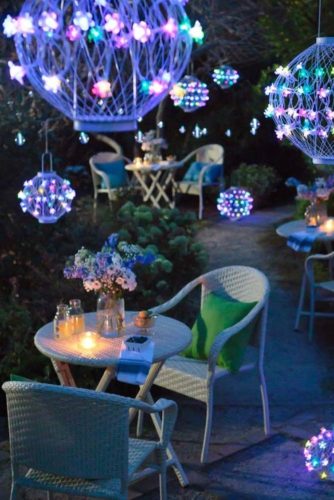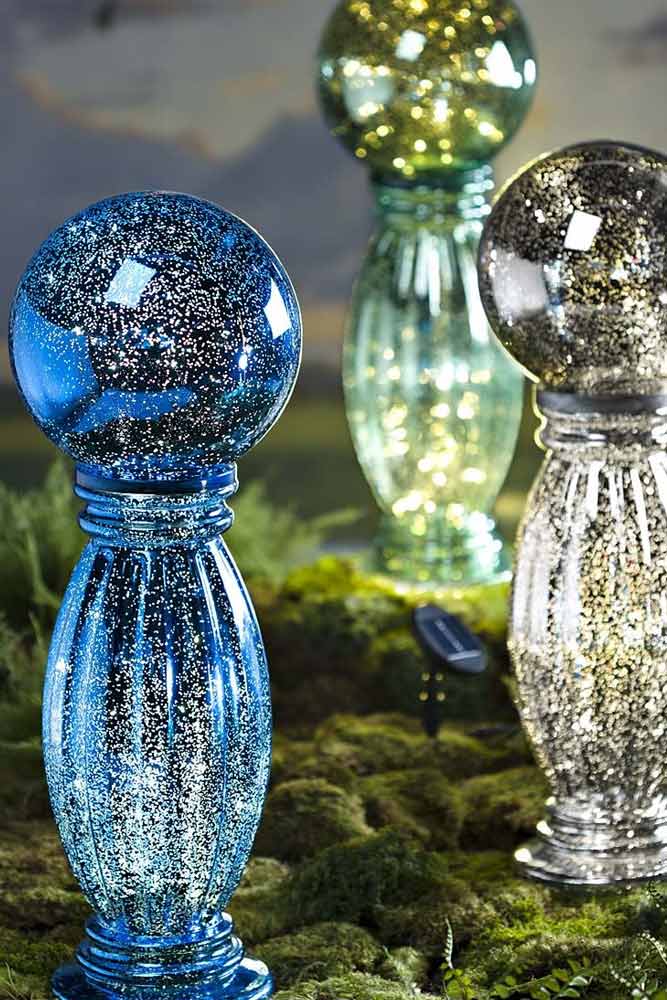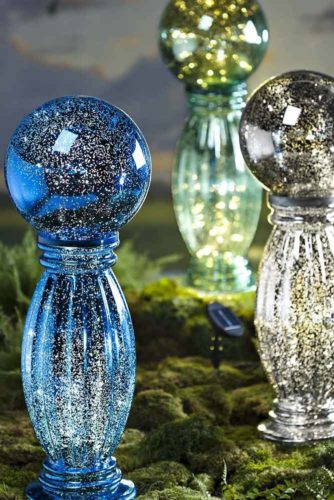 For those who seek magic in everything around them, we suggest these magical ways of lighting your porch or backyard. Just look at these fantastic fairy-dust lanterns!
Photo 28-33: Outdoor Lighting
Source: Plow & Hearth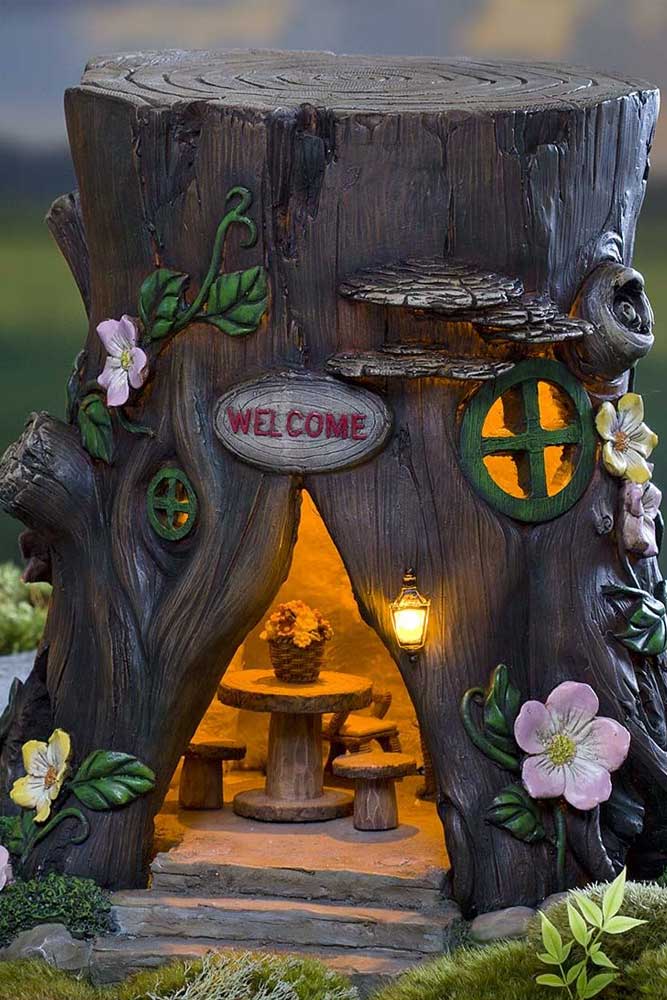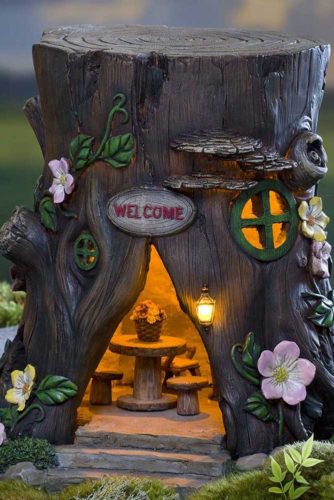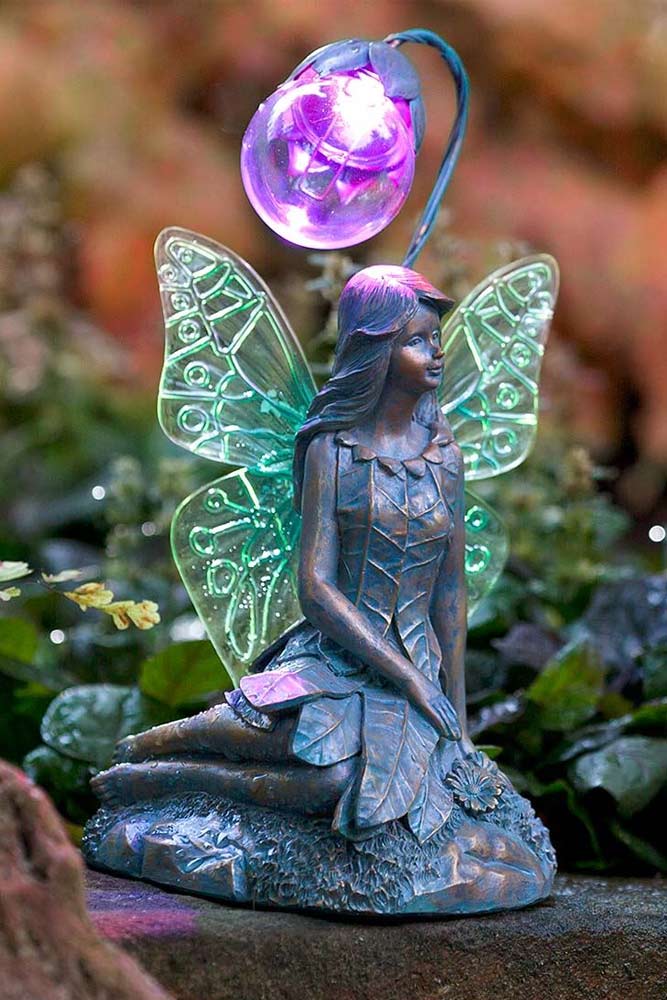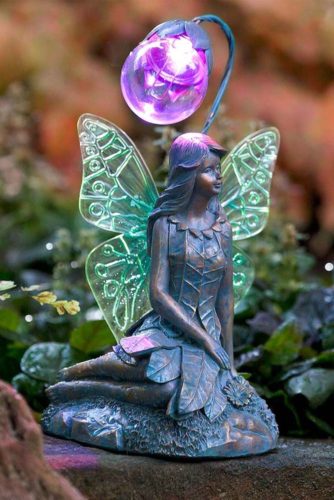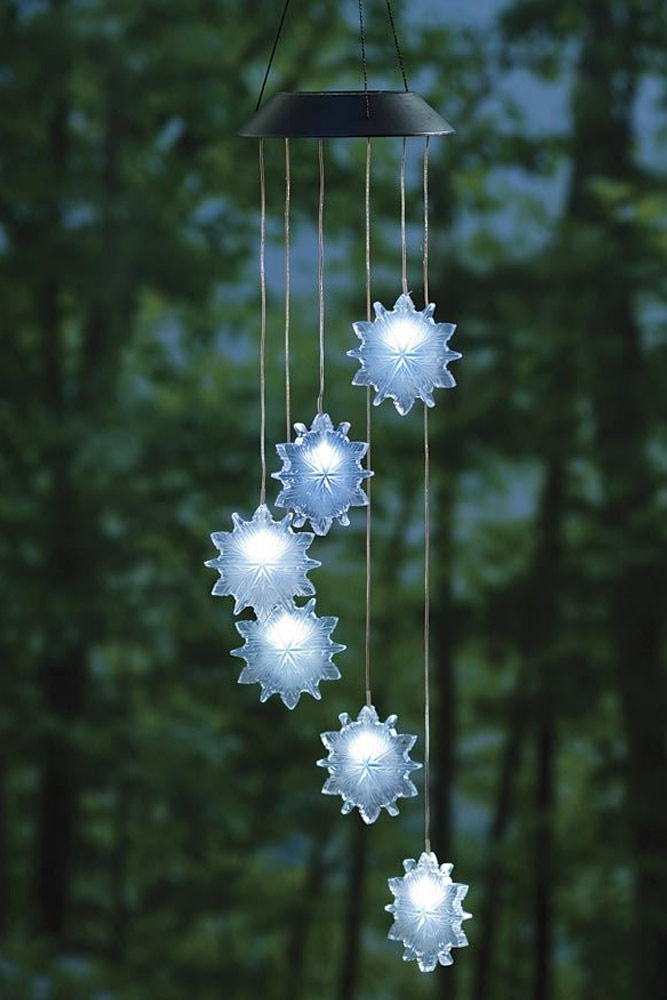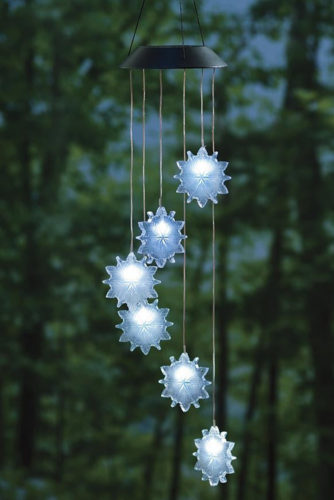 Source: From The Blue Shed, Katie Photography, Steven Michael Photography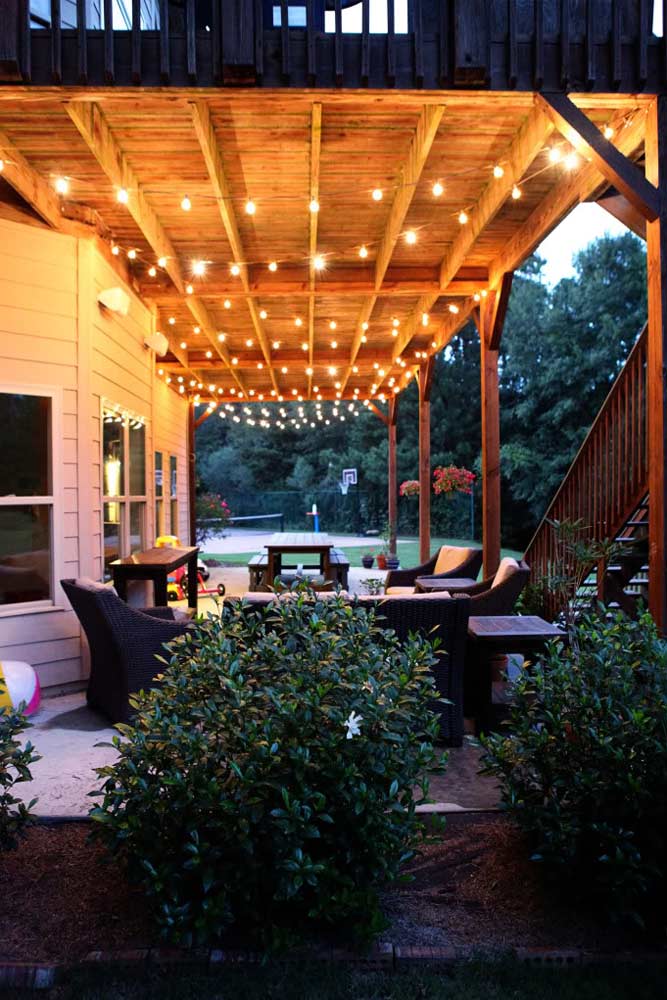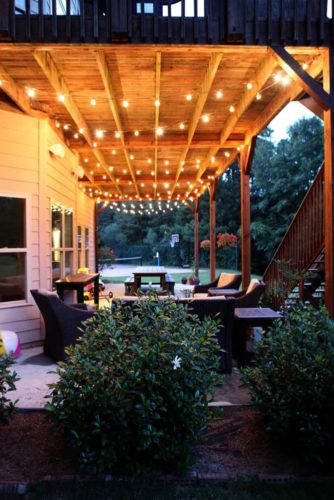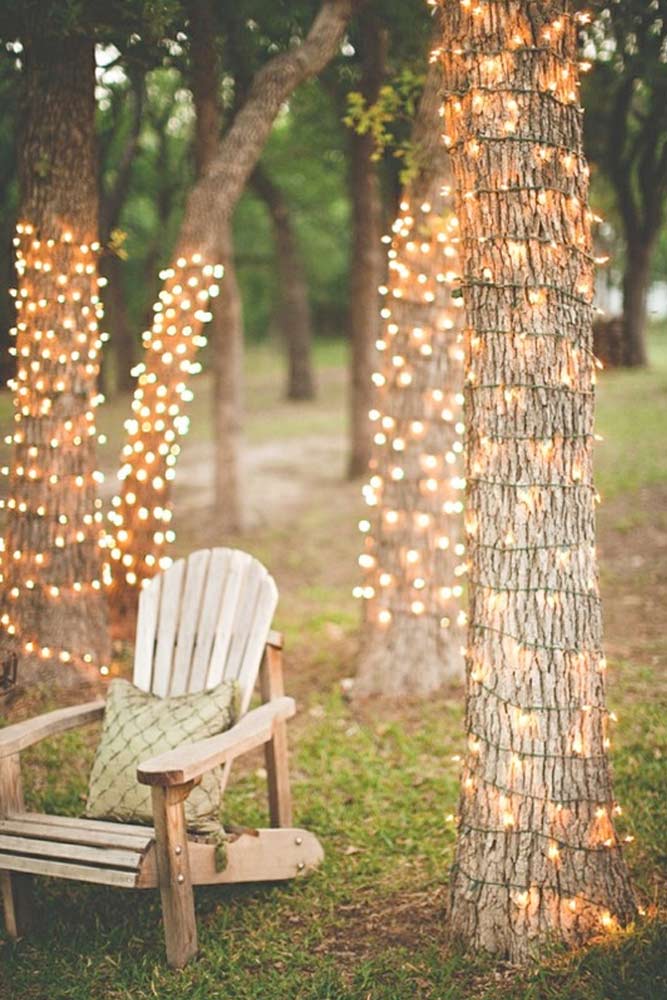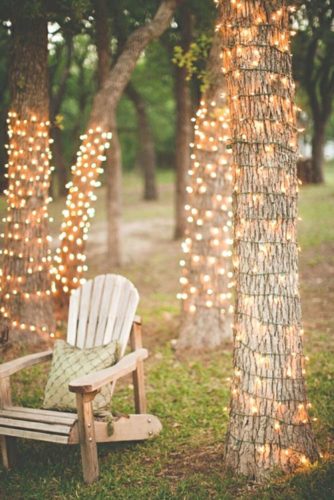 If there are lots of trees in your backyard, then wrap them with white rope lights. The atmosphere of comfort and warmth is granted! Invite your friends and spend an amazing evening!