Brilliant Ideas Of Outdoor Fireplace To Try
Here for you 30 ideas with outdoor fireplace.
Have a happy pinning our outdoor gas fireplace as well as wood-burning fireplace suggestions!
Photo 1-6: Outdoor Fireplace
Source: the_real_houses_of_ig via Instagram, sonja_ols via Instagram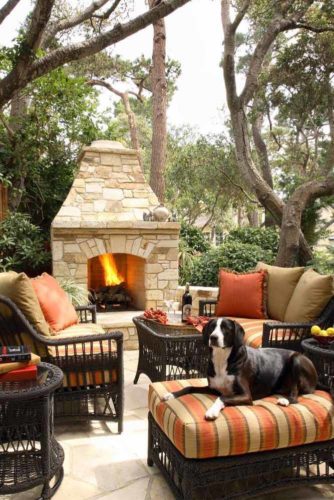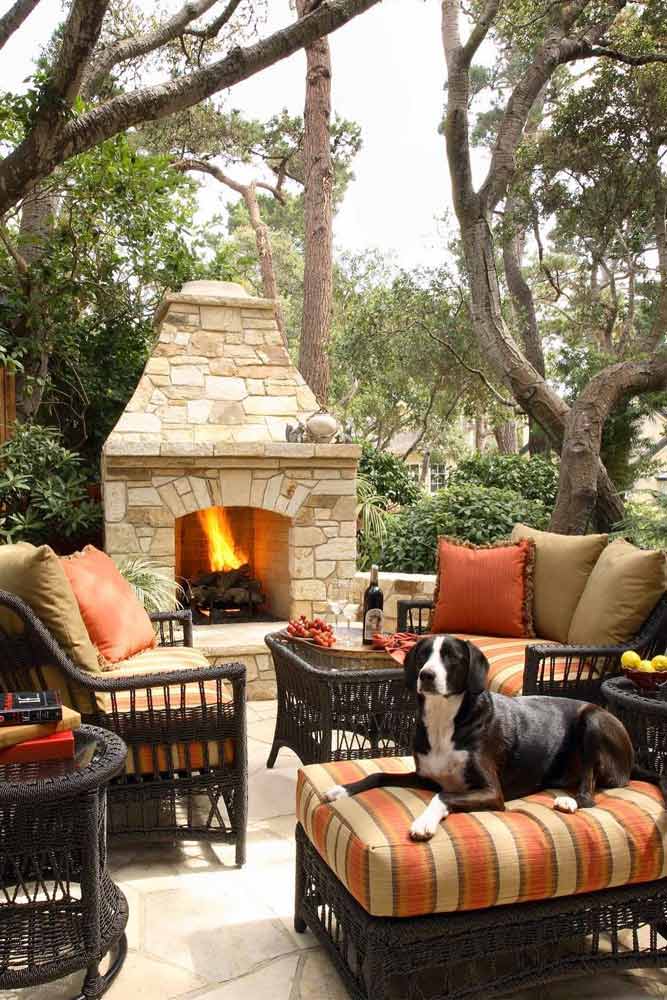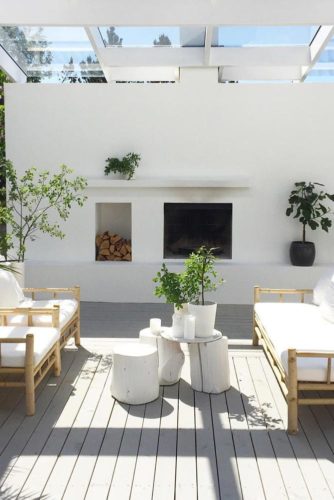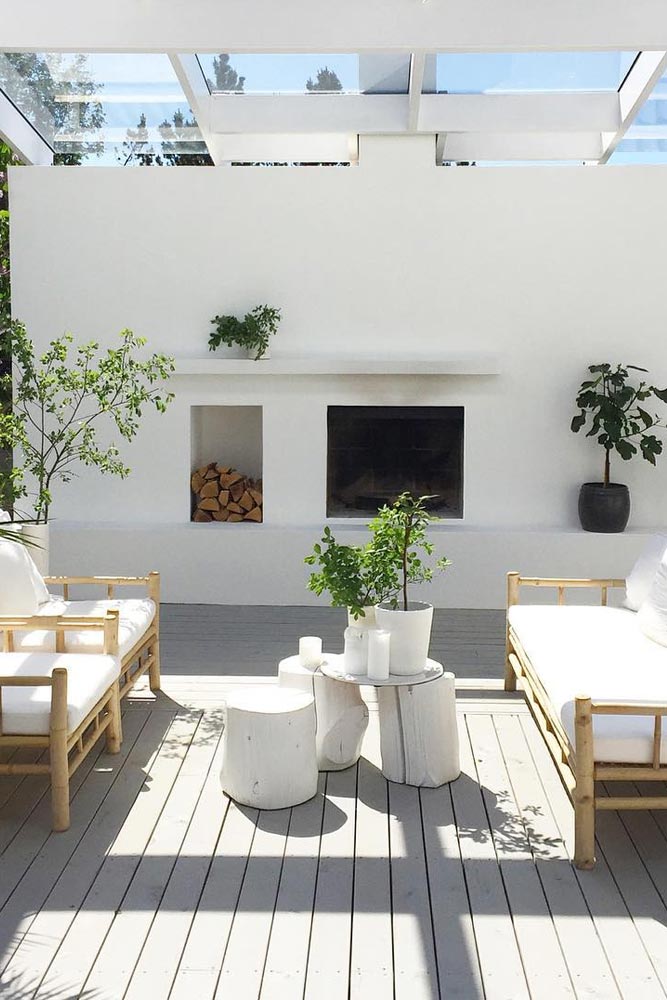 Source: antonprack via Instagram, coastal_spaces via Instagram, nescilandscapes via Instagram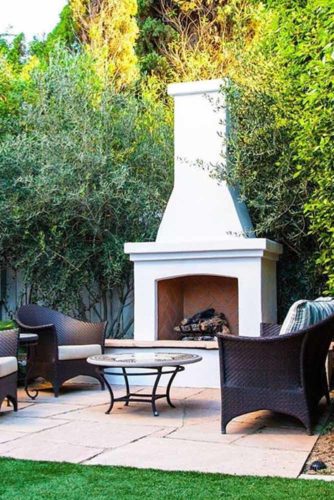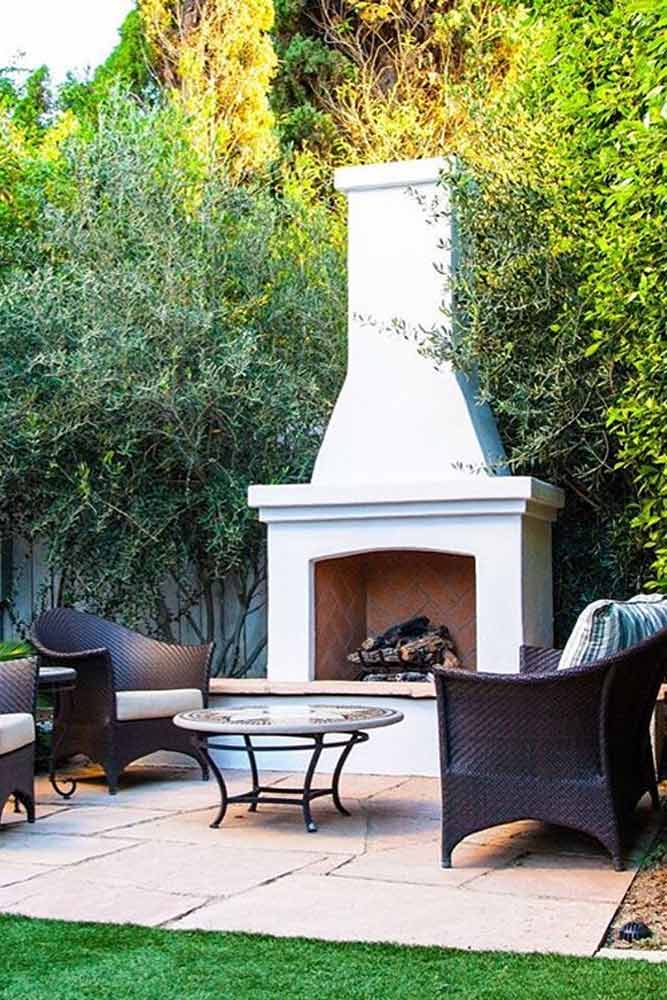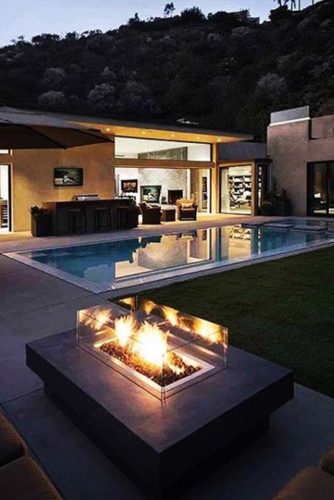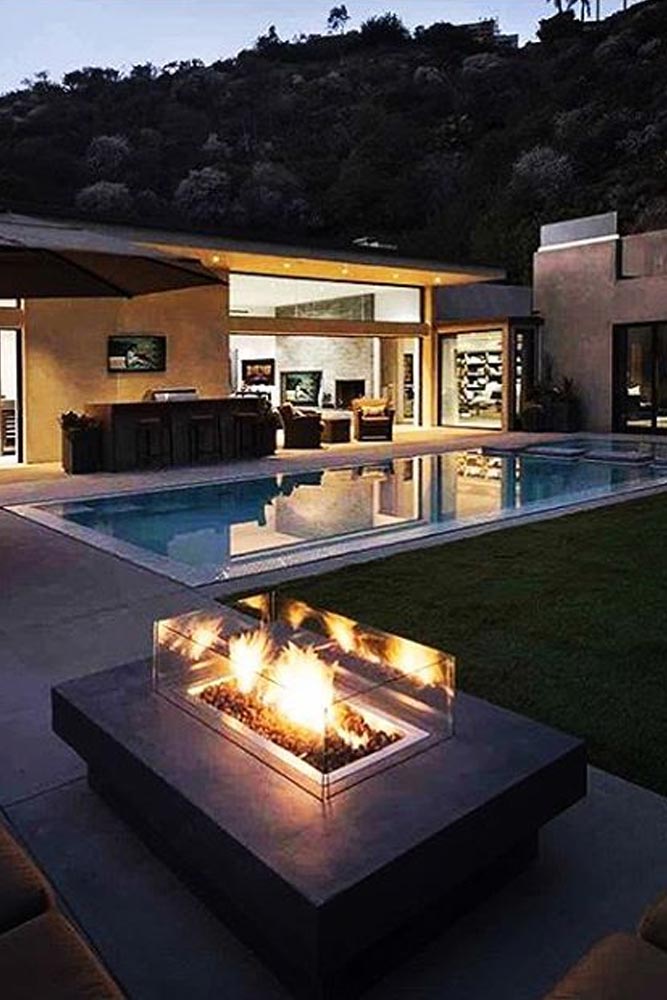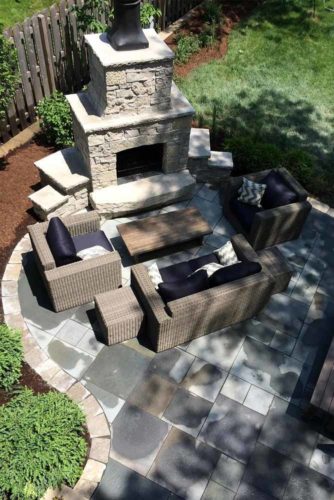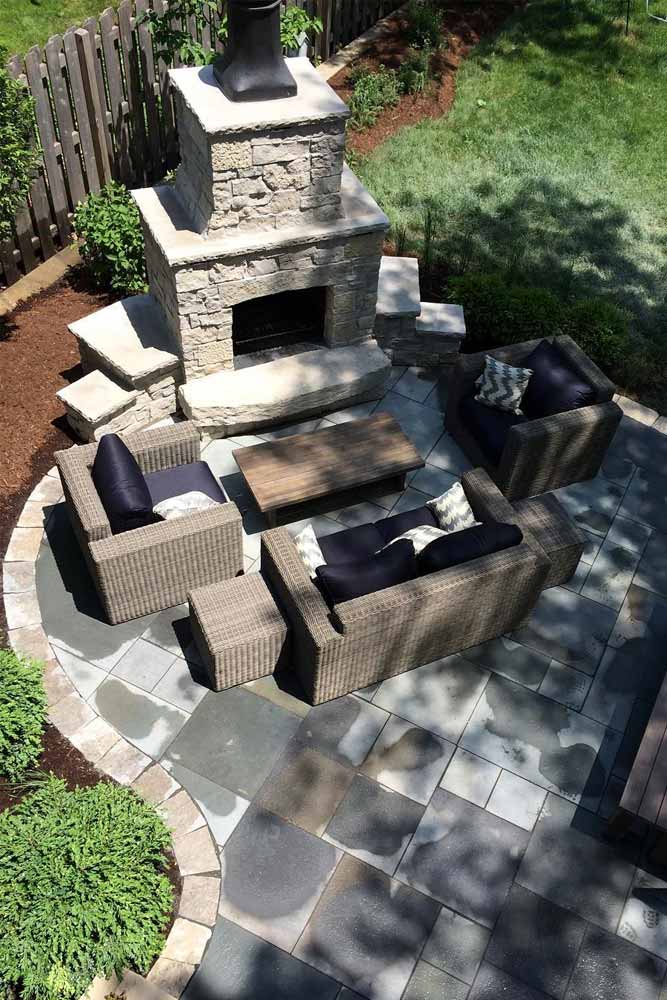 Photo 7-12: Outdoor Fireplace
Source: jax.matt.me via Instagram, cornellcustomhomes via Instagram, mkproperties via Instagram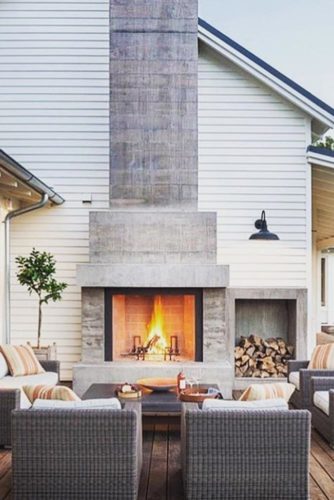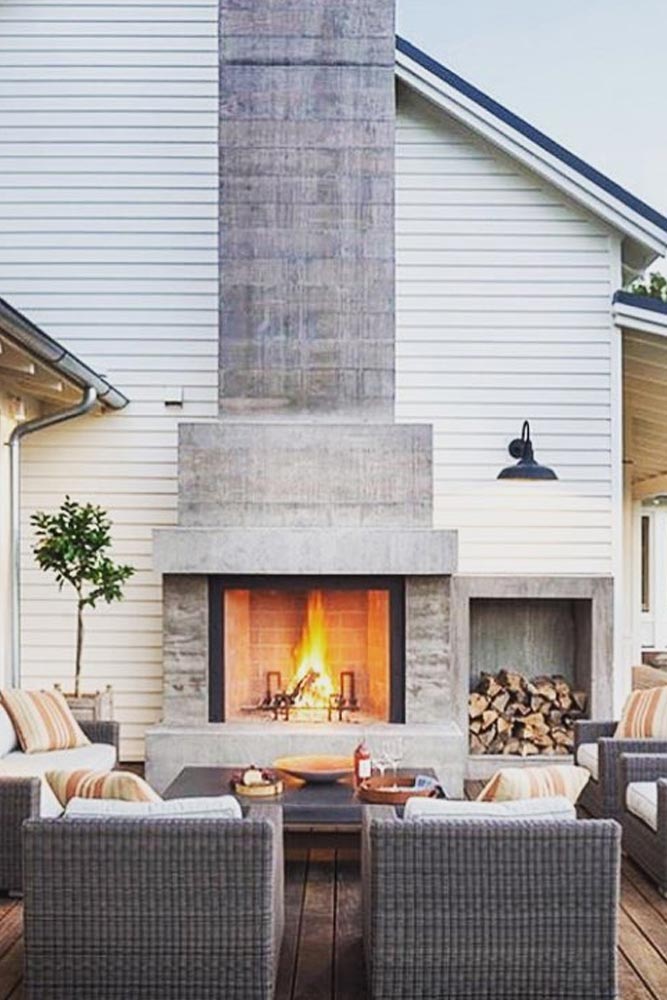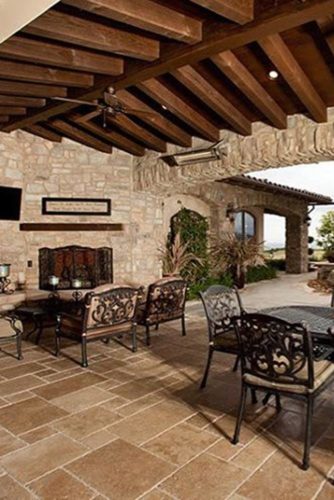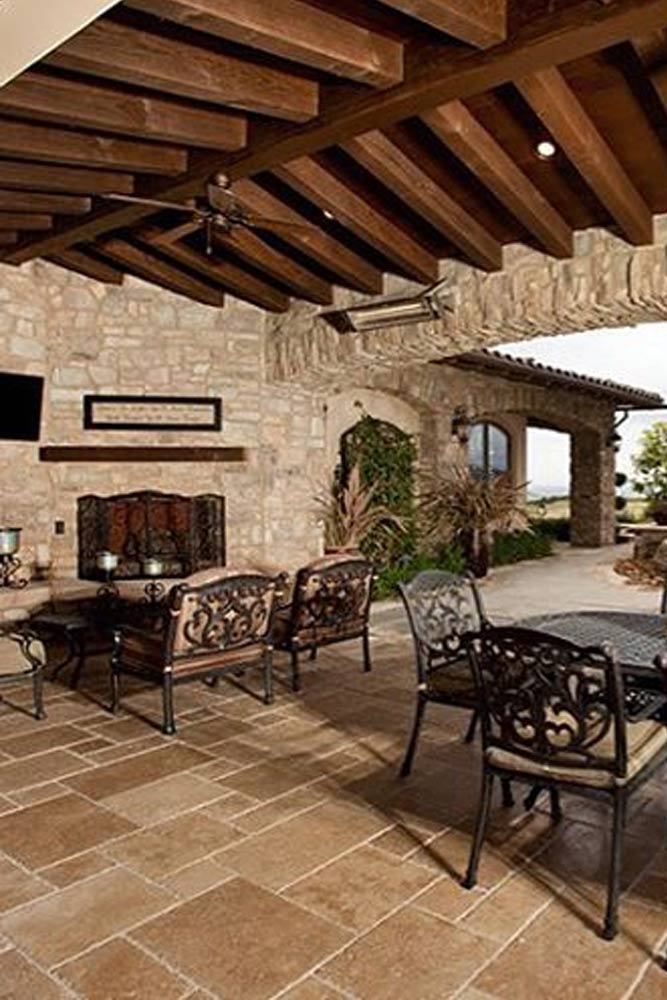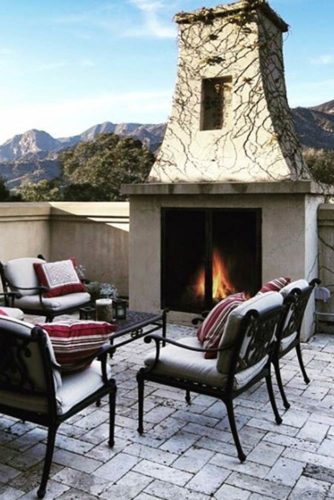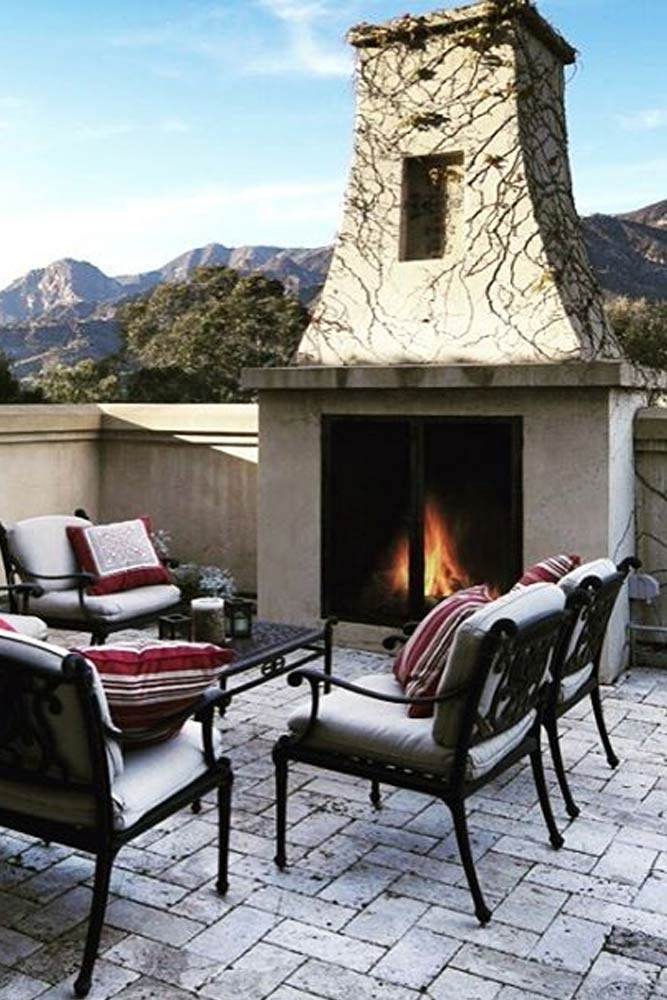 Source: jessicavperez via Instagram, frenchcountrycottage via Instagram, interiorsx3 via Instagram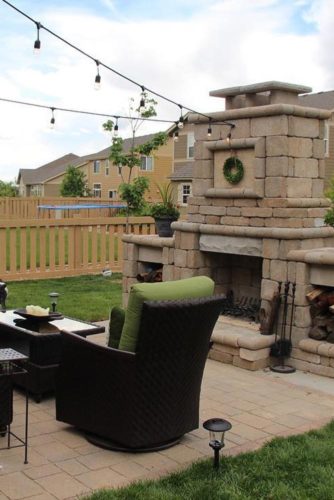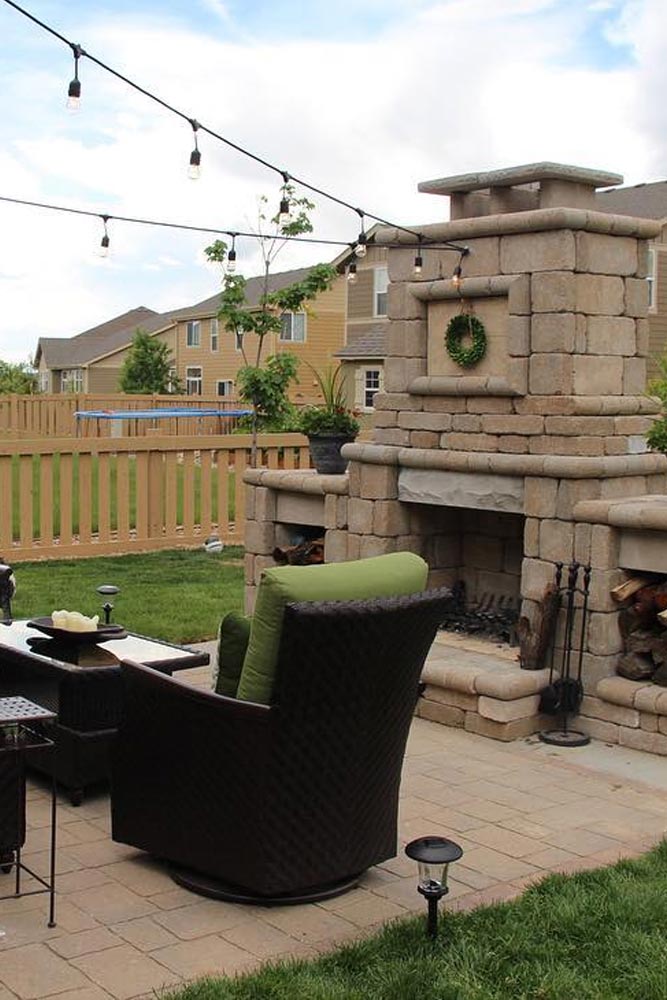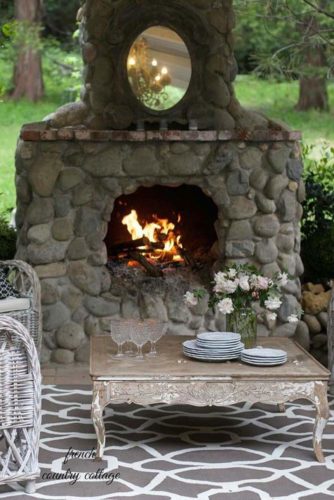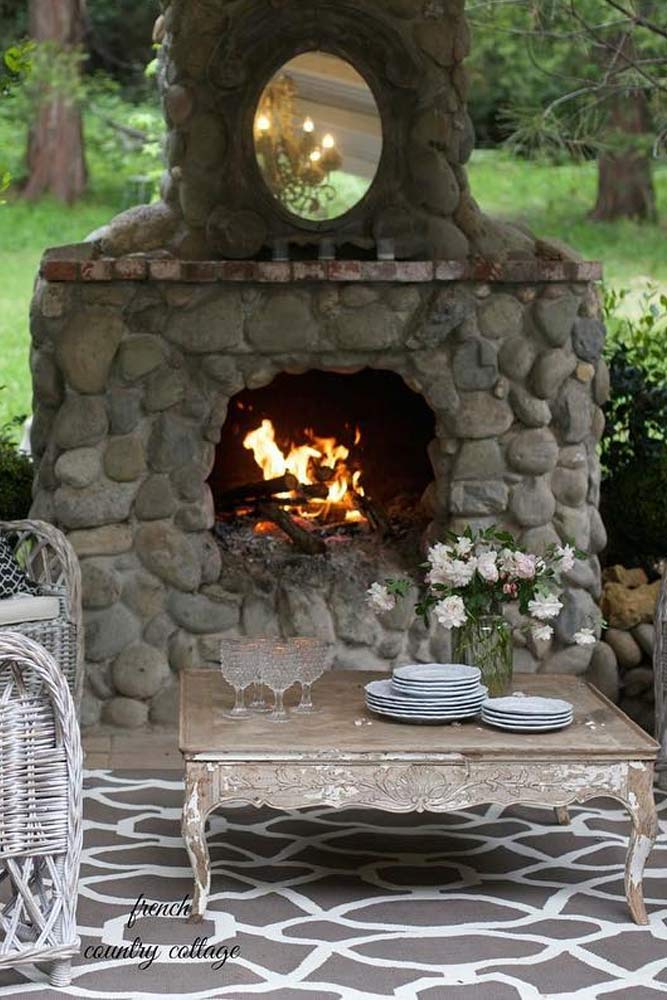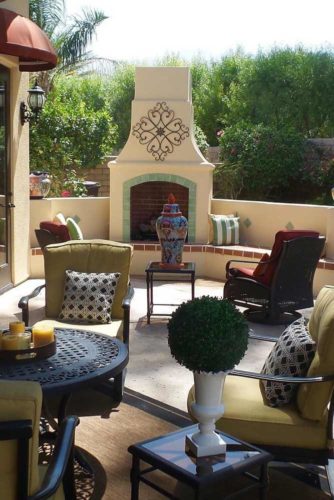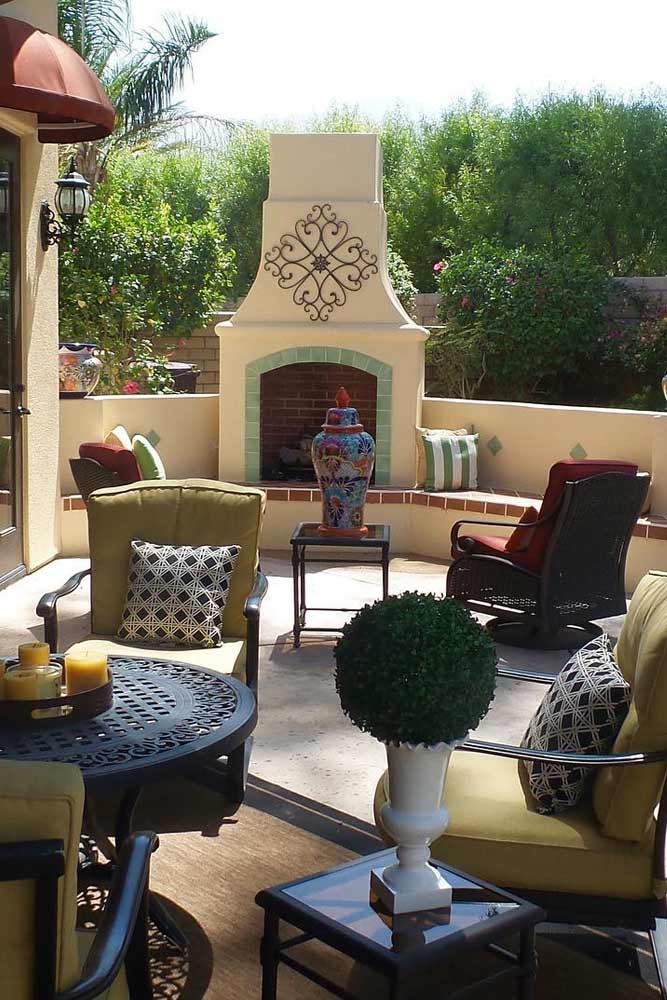 Photo 13-18: Outdoor Fireplace
Source: sdlarealestate via Instagram, nativedesignandhardscape via Instagram, The Ericolsendesign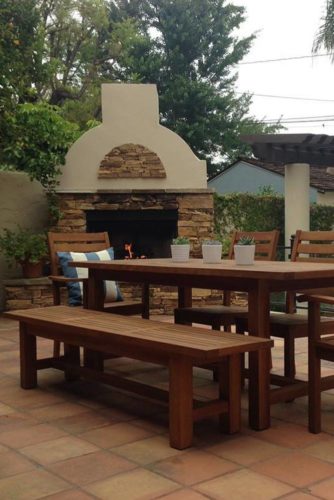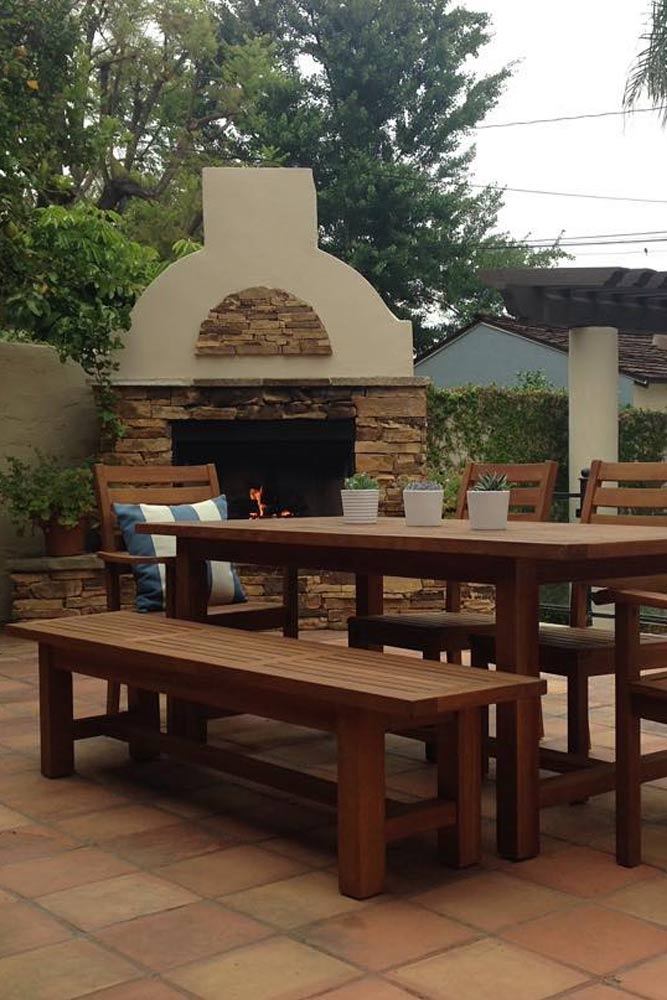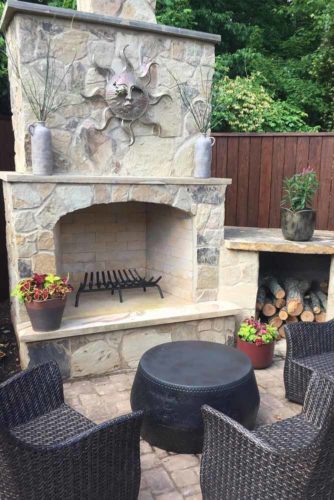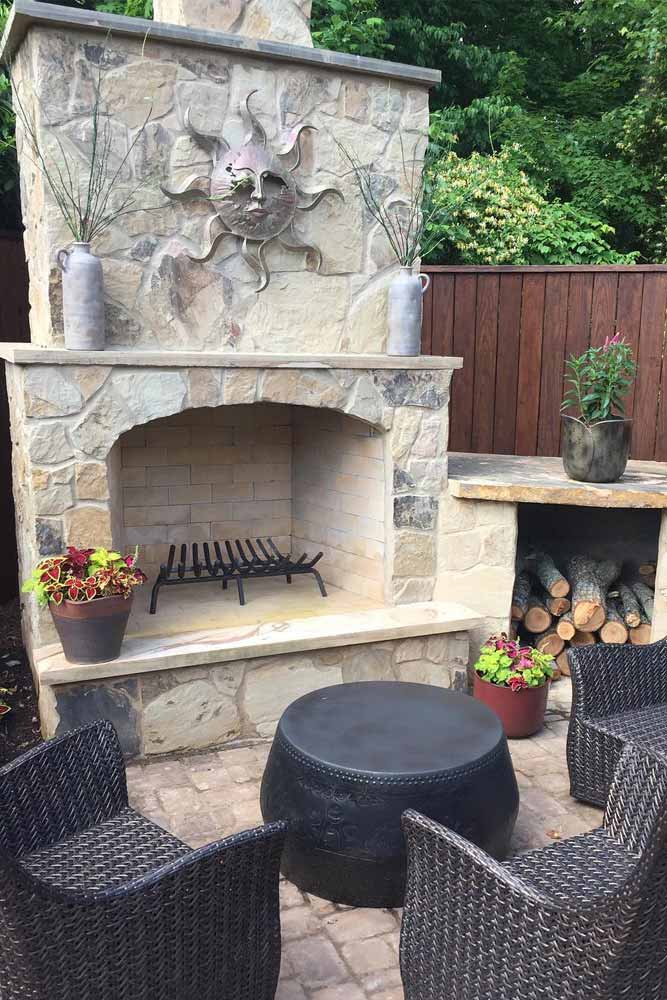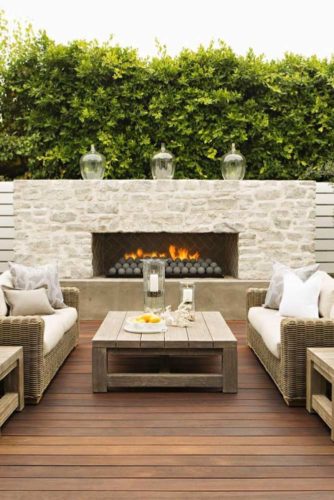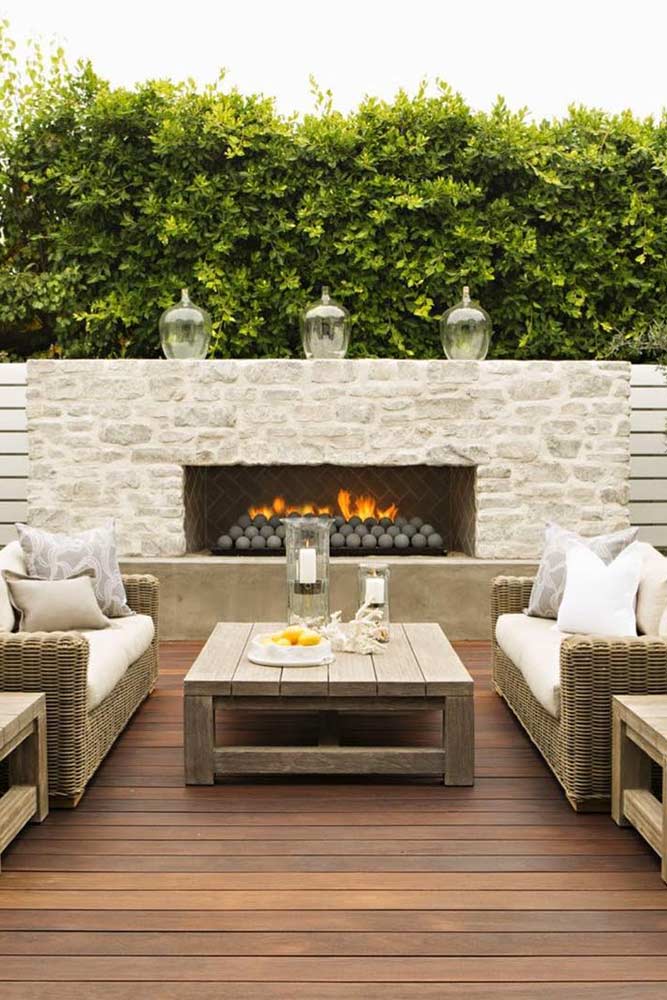 Source: suncooutdoors via Instagram, aqua.tech via Instagram, eagle1construction via Instagram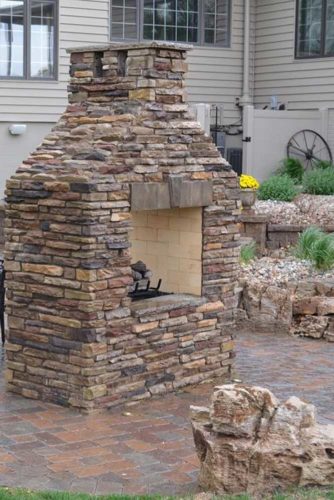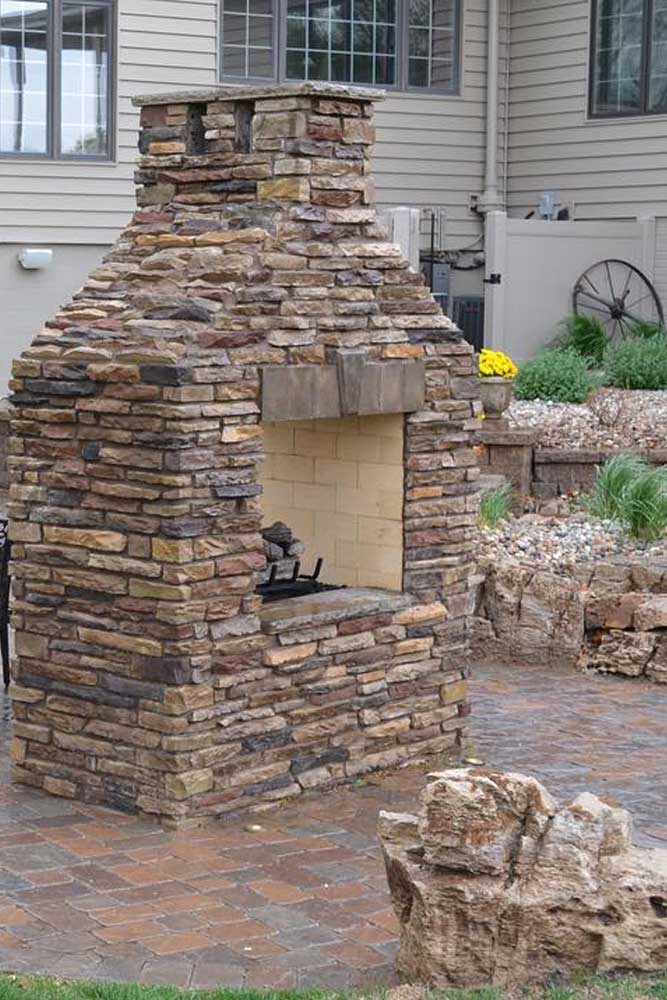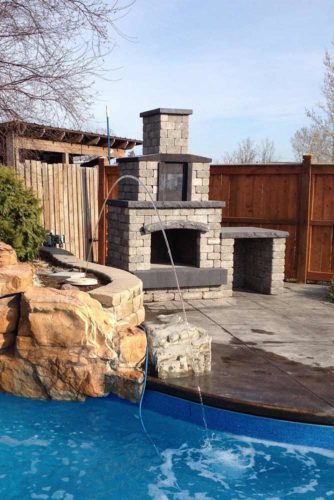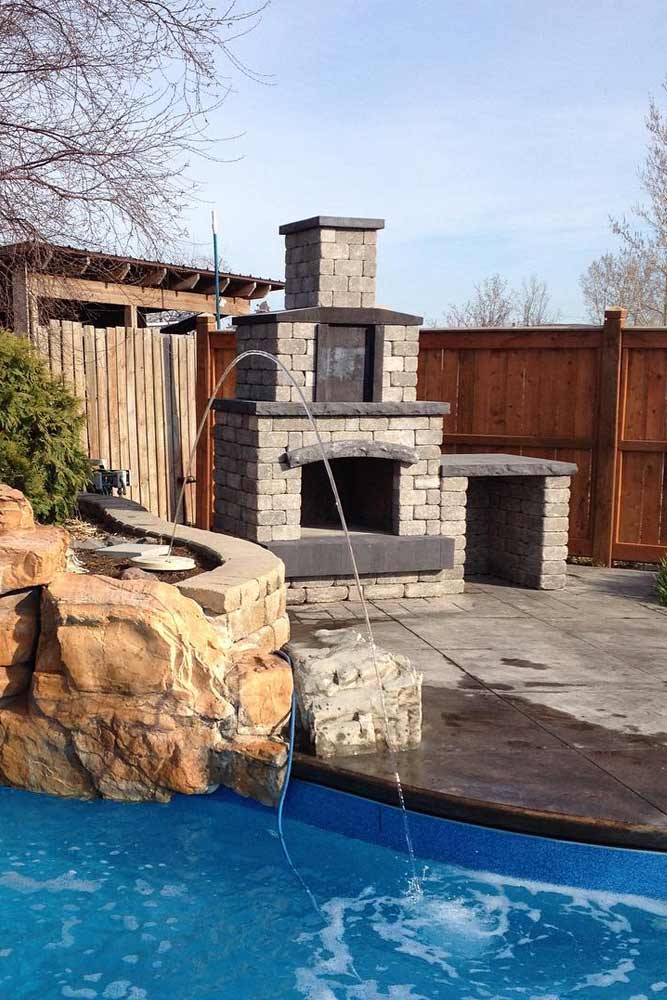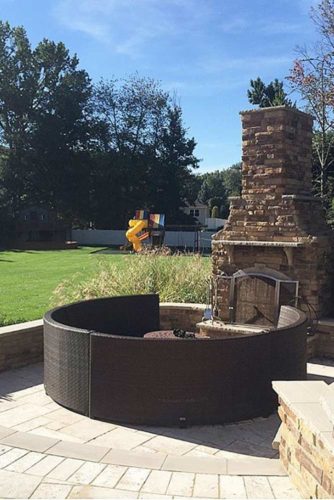 Photo 19-24: Outdoor Fireplace
Source: interiorspecialist via Instagram, prespro via Instagram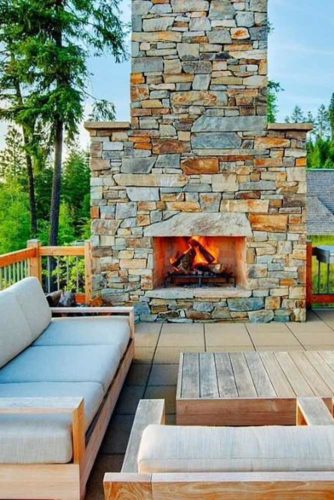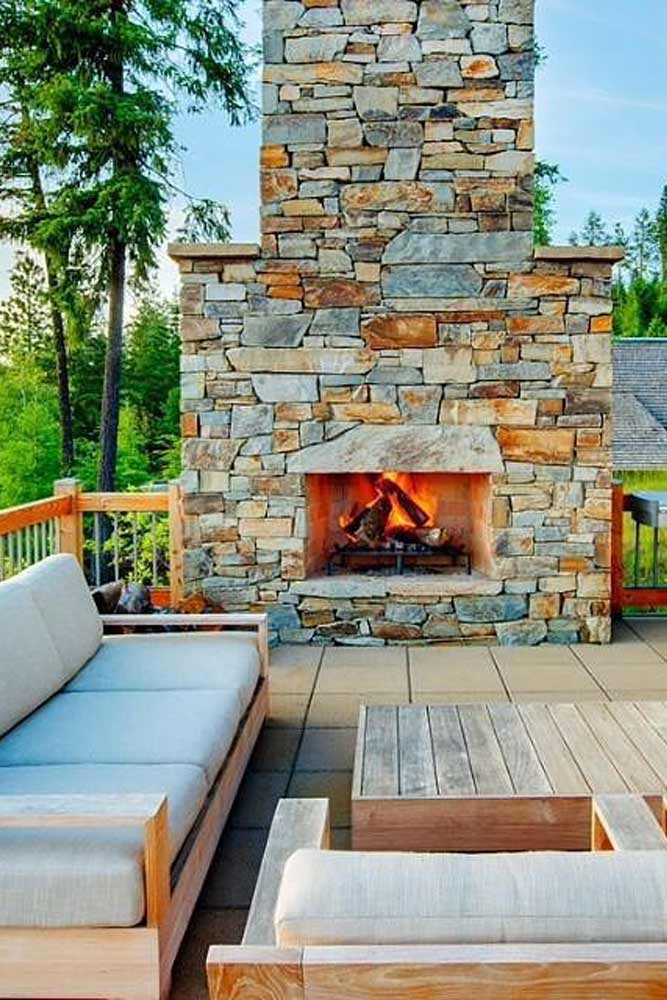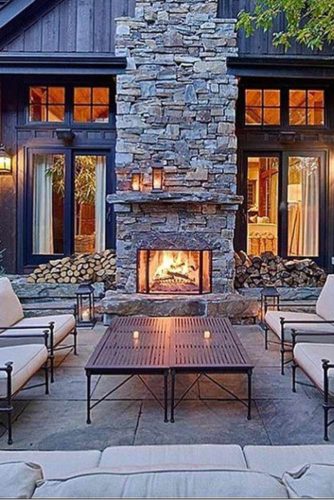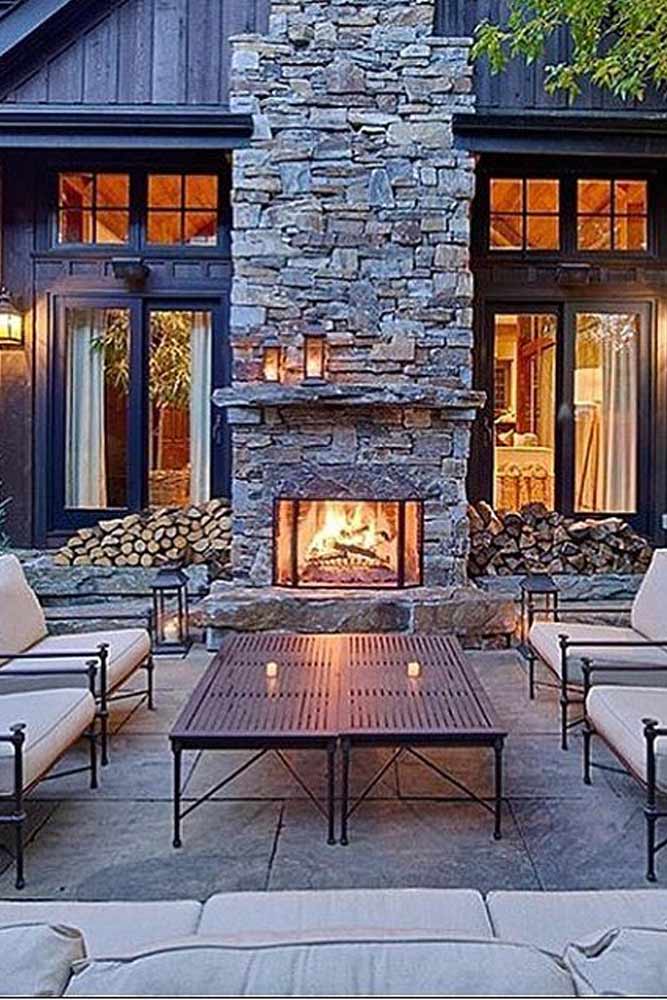 Source: geirthog via Instagram, rollingstonelandscapes via Instagram, poterackelandscapes via Instagram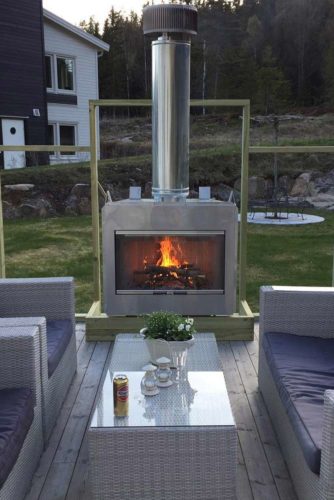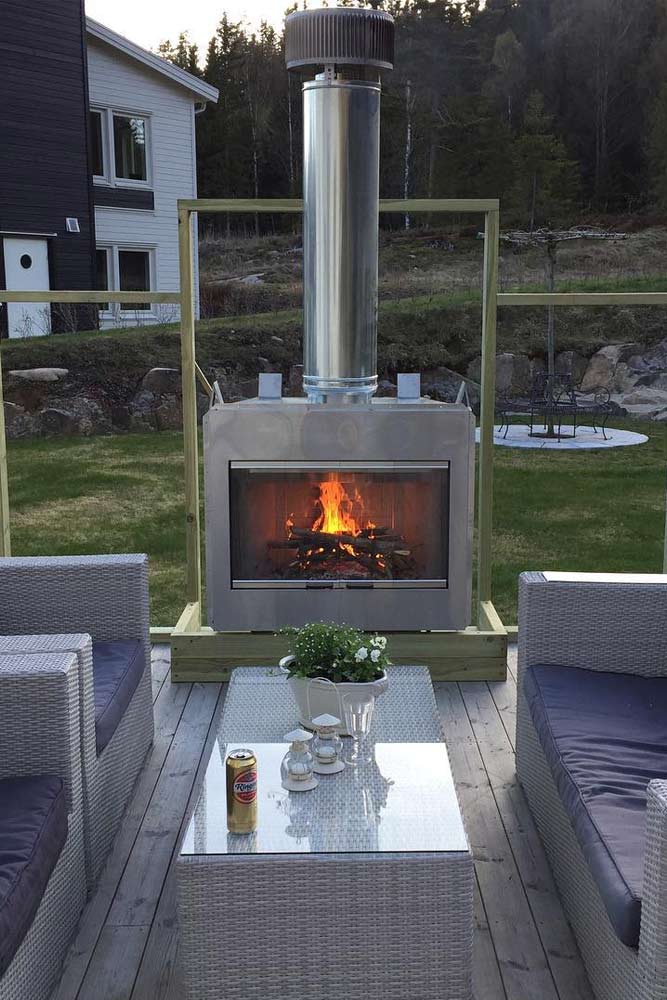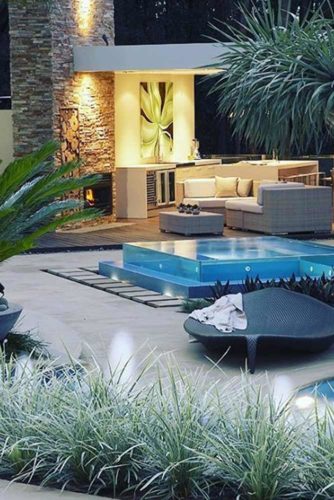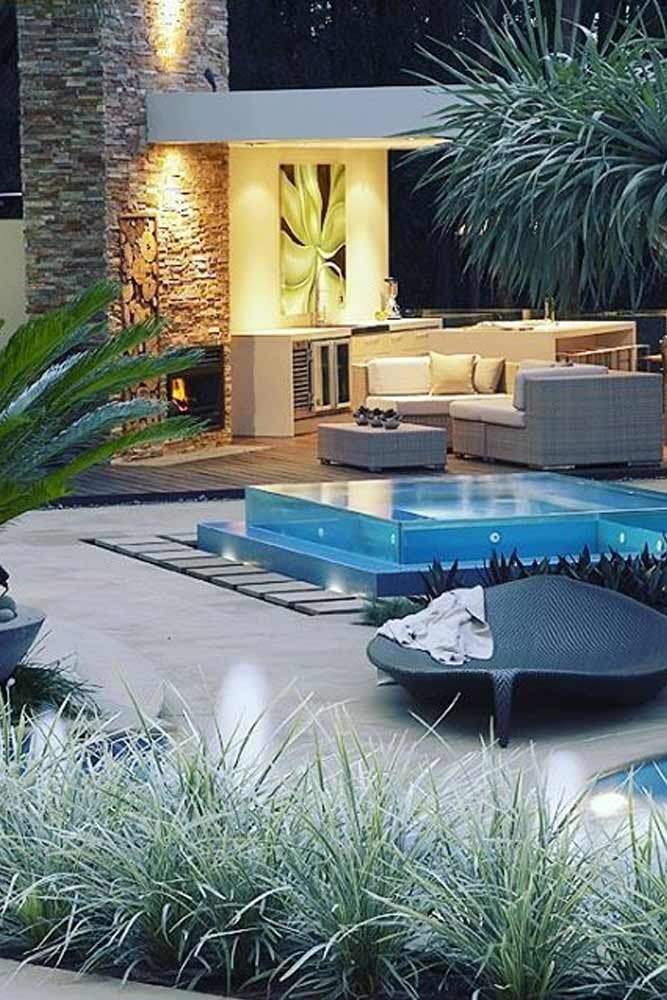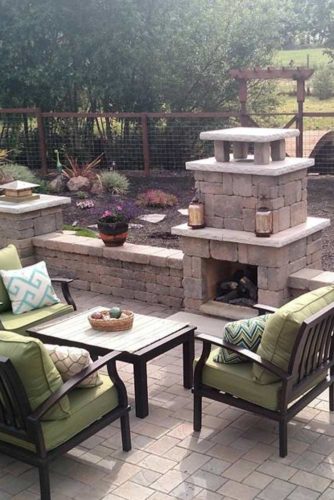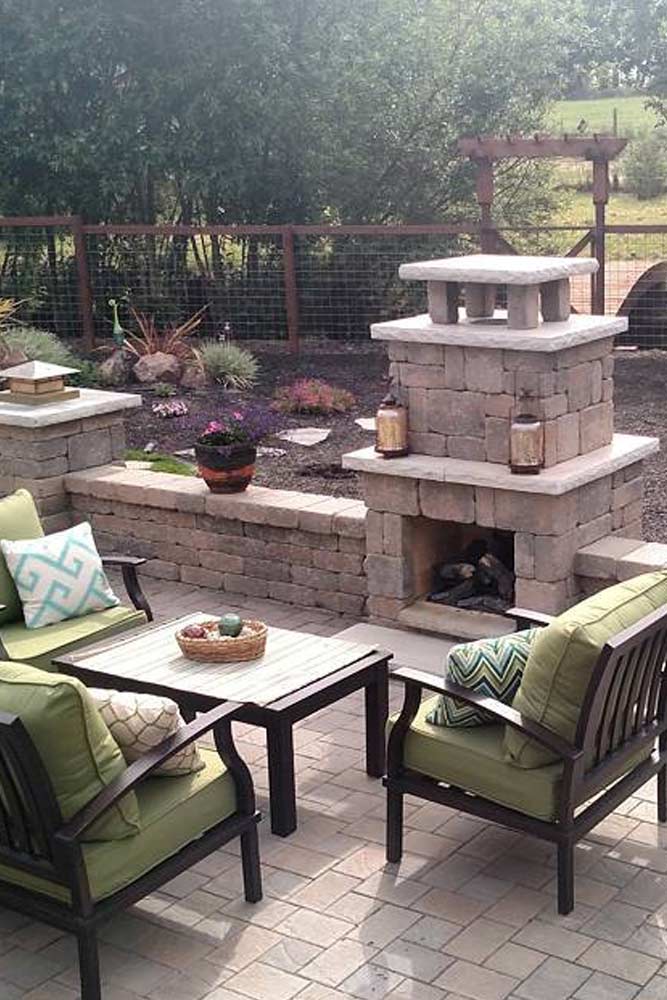 Photo 25-30: Outdoor Fireplace
Source: greensborobuilders via Instagram, jillykay via Instagram, camelothomes via Instagram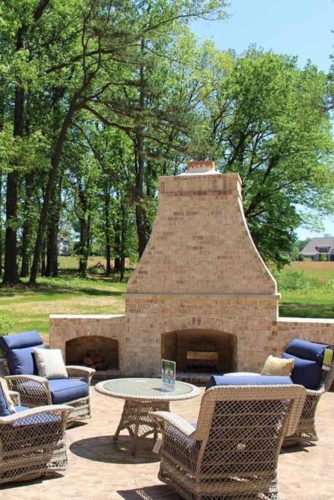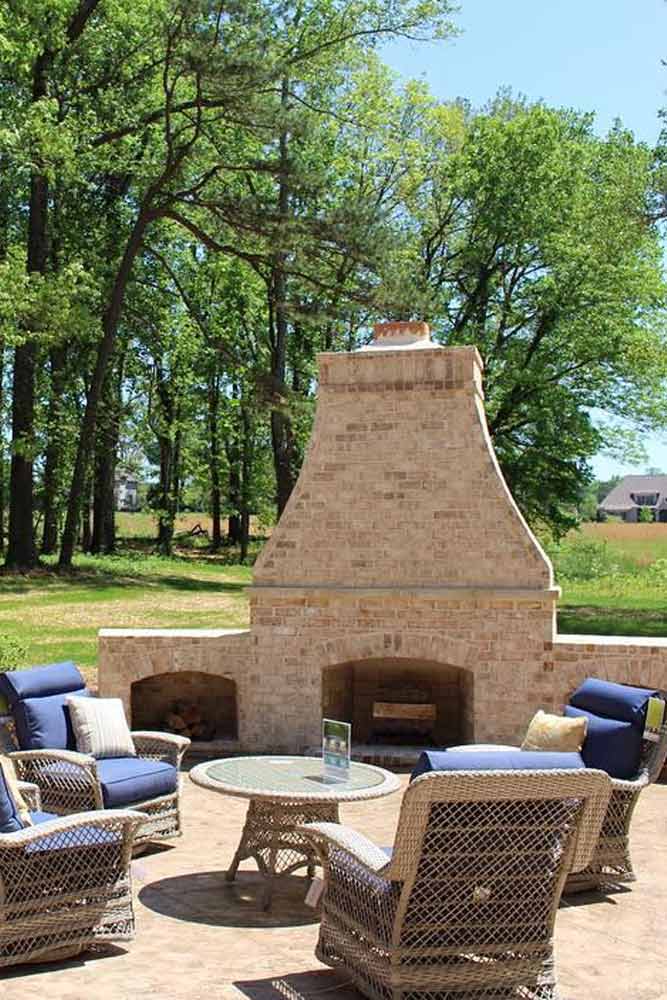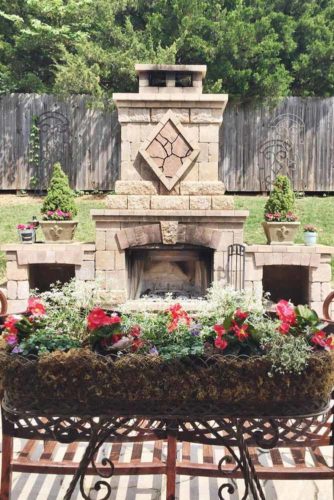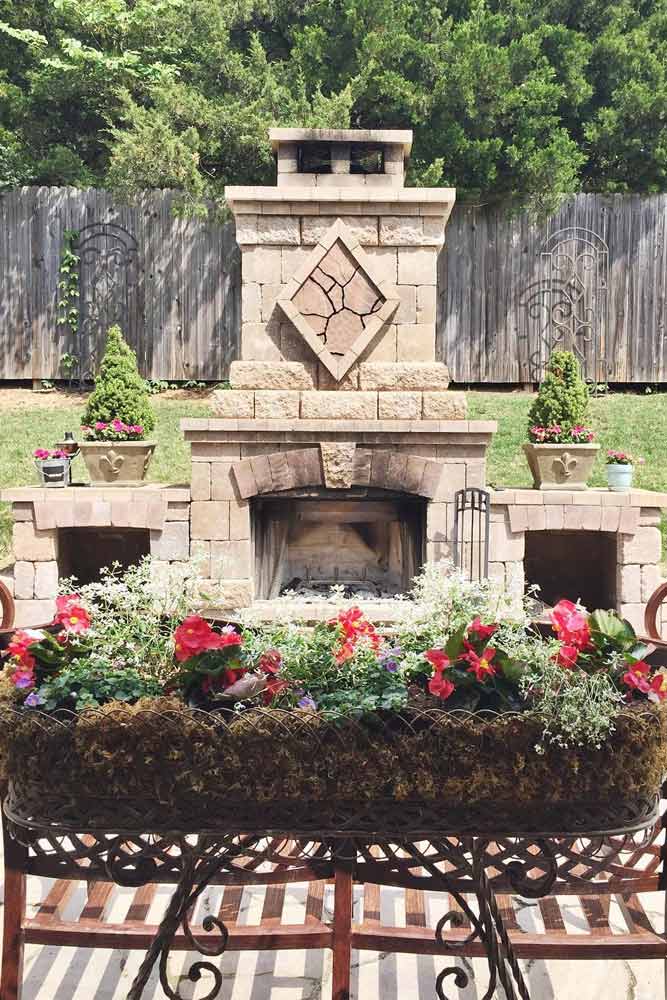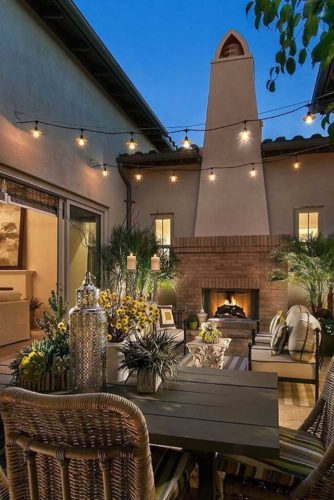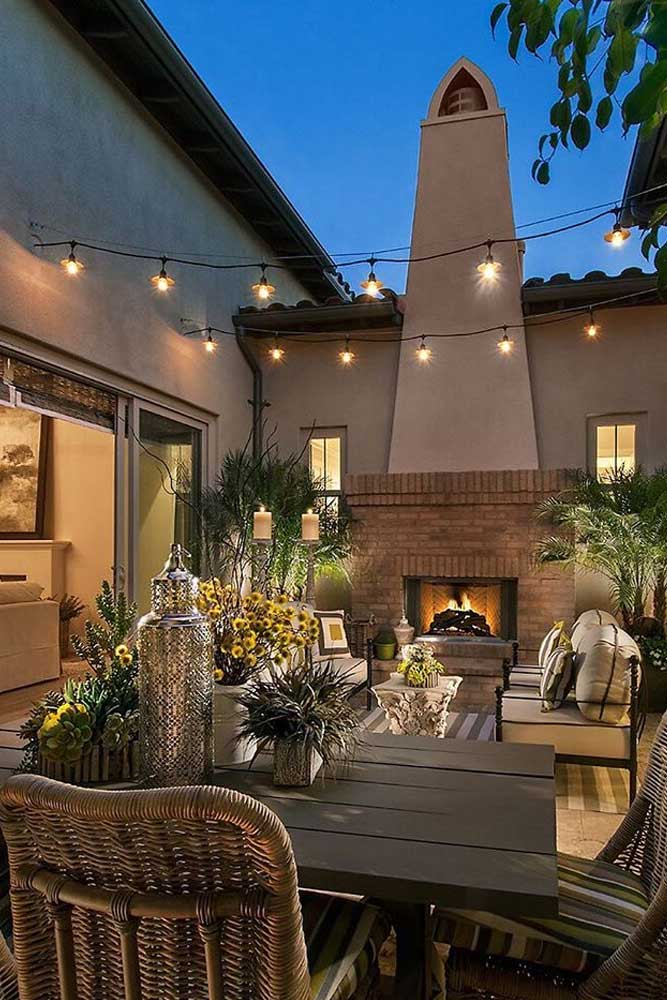 Source: fireplacebbqappliances via Instagram, landscapeplusltd via Instagram, The Luxesource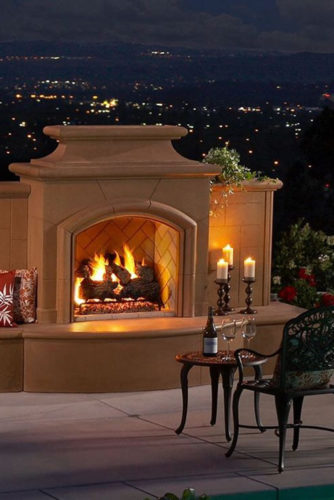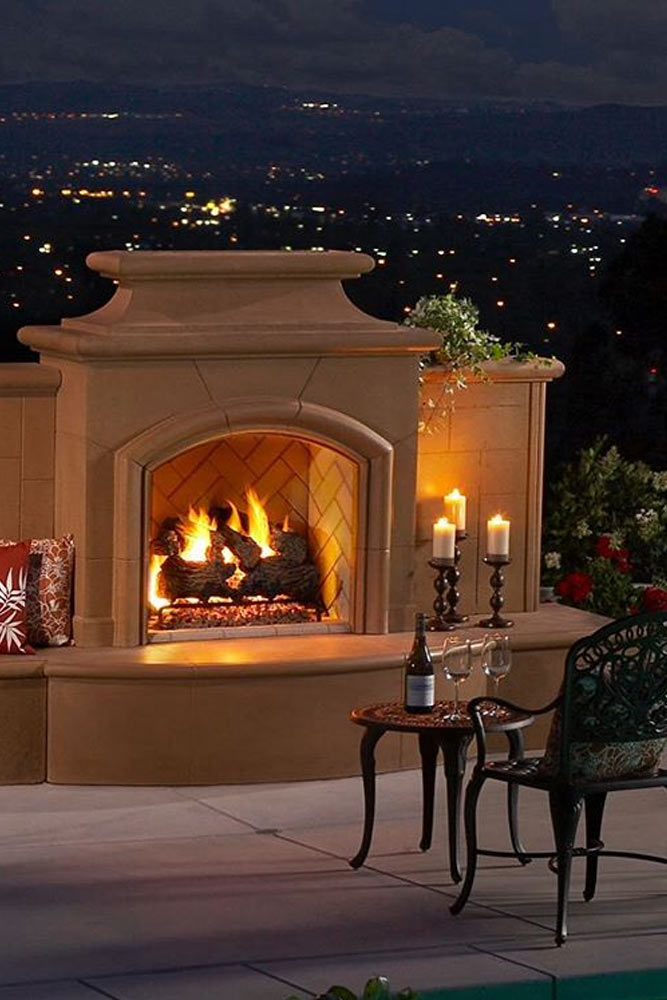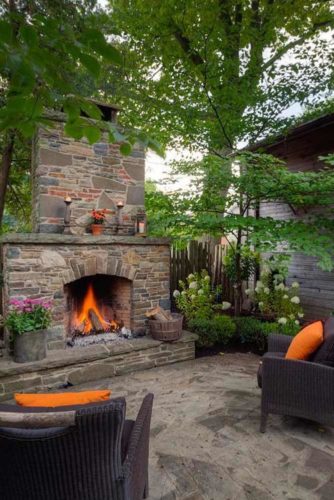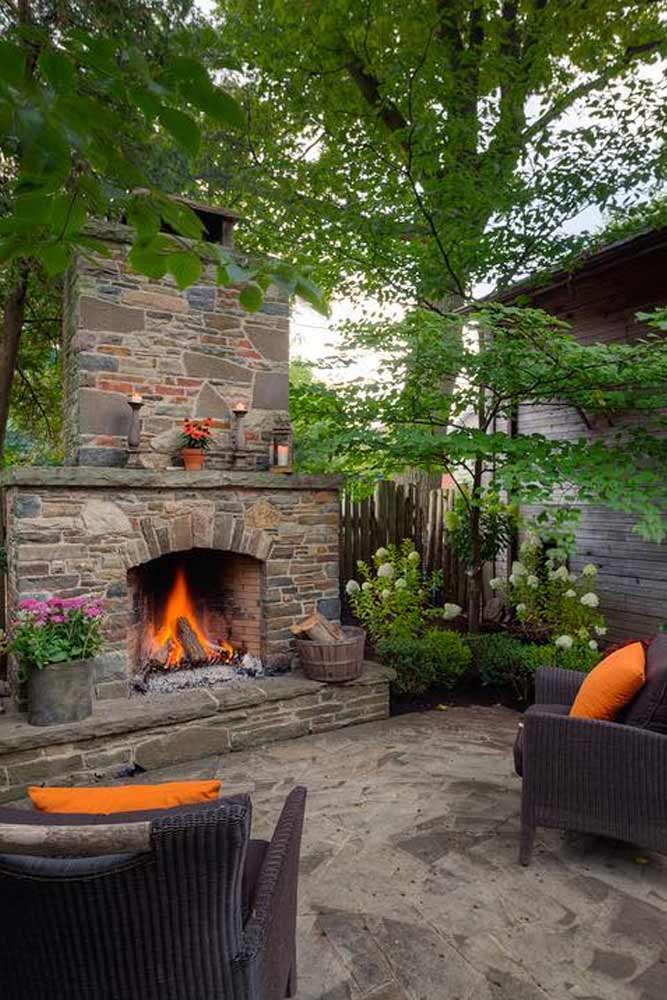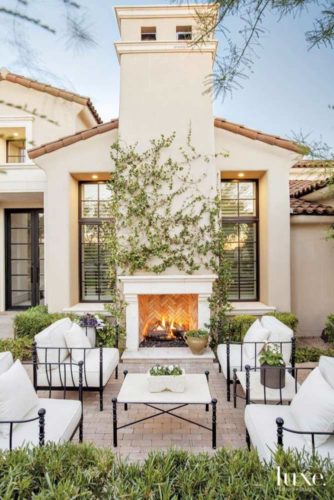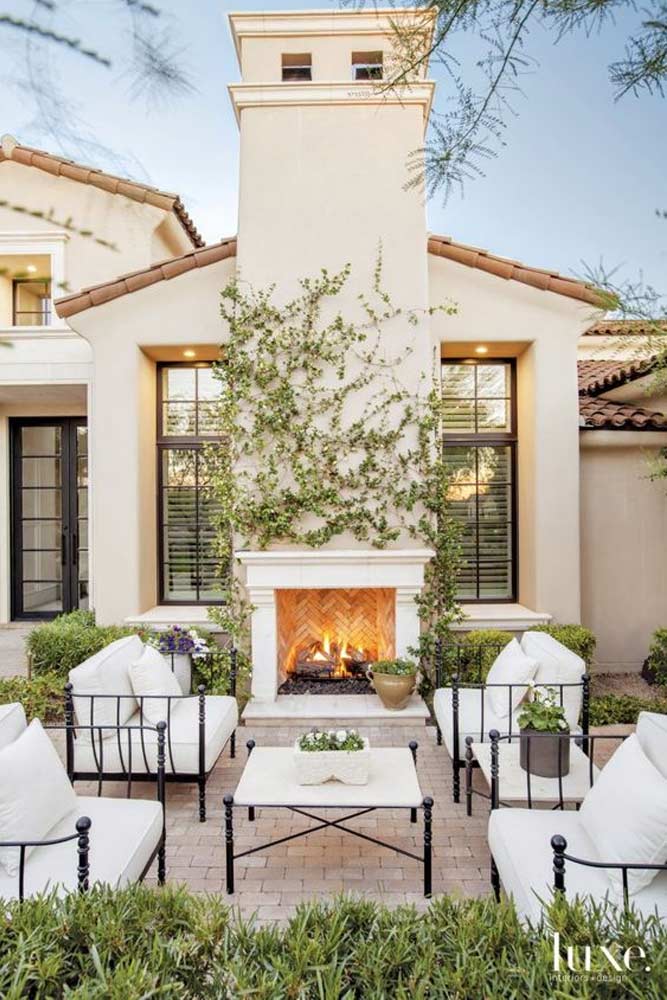 You've just seen the latest modest approaches to organizing an outdoor fireplace. Everything starts from inspiration, so make sure to get back to our gallery from time to time to have a clearer picture of your home upgrade. By the way, you can also enhance the atmosphere in your place with these amazing outdoor lighting ideas. And, in case you want to make your yard even cozier in summer, we've got tons of brilliant
outdoor kitchen
pics.
FAQ: Outdoor Fireplace
Are outdoor fireplaces worth it?
Outdoor fireplaces are very popular parts of outdoor design, allowing to create a natural meeting, entertaining, and even cooking space, so it's likely to be worth the cost. Whatever you invest, the benefits in terms of snug and comfortable quality time spent with your family or friends are going to be great…
Do outdoor fireplaces keep you warm?
More individuals are installing outdoor fireplaces on their houses' exteriors so they can enjoy the fresh air while staying warm on cold days. When you're holding events outside, an outdoor fireplace is a great element to have. It will help you give your event a natural light while also keeping your attendees warm.
Does an outdoor fireplace add value to home?
According to a survey of over 6100 realtors, a 10-foot natural stone gas fire pit will generate a 69 percent return on investment. So, while fire pits offer value, you are unlikely to profit from the investment.
Was this article helpful?