These creative wall decor ideas will totally make up your home! Do you have a blank and large space in one of your rooms? Paintings are not the only solution to fill in this space. However, a big wall without windows is a great space to fulfill your decor ideas. Explore our pictures for inspiration. Spice up your wall with one of these ideas.
Ideas for Decorating With Clocks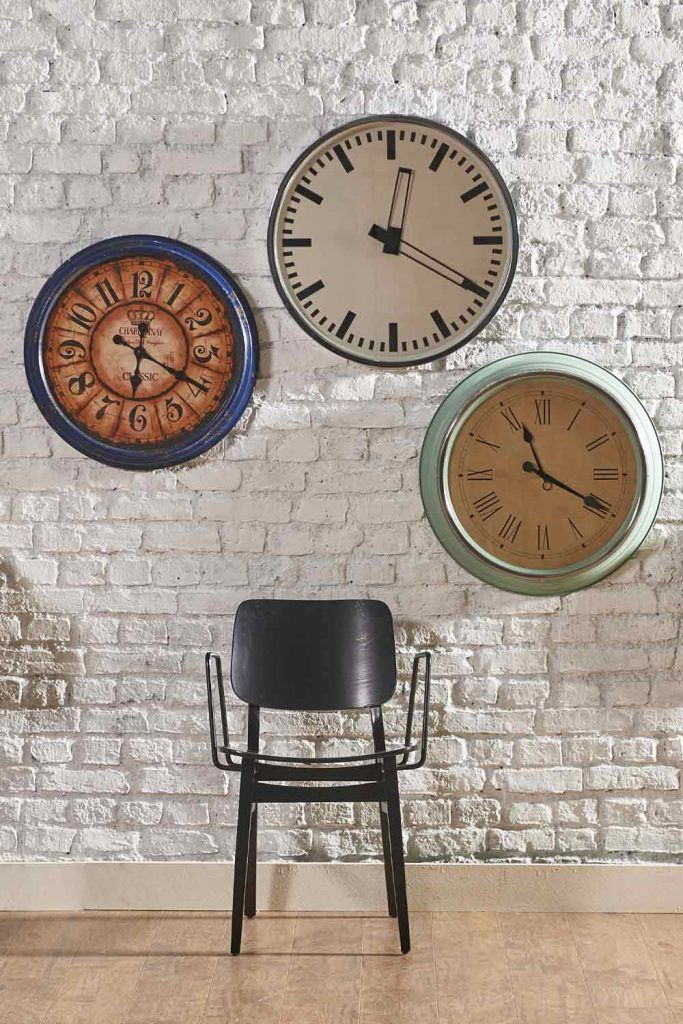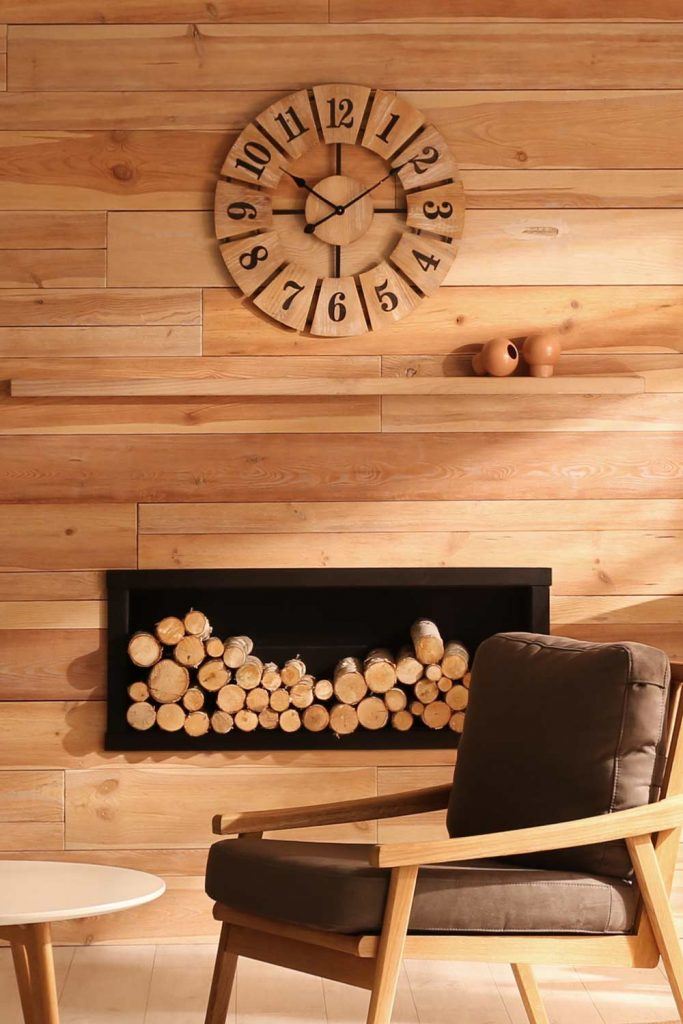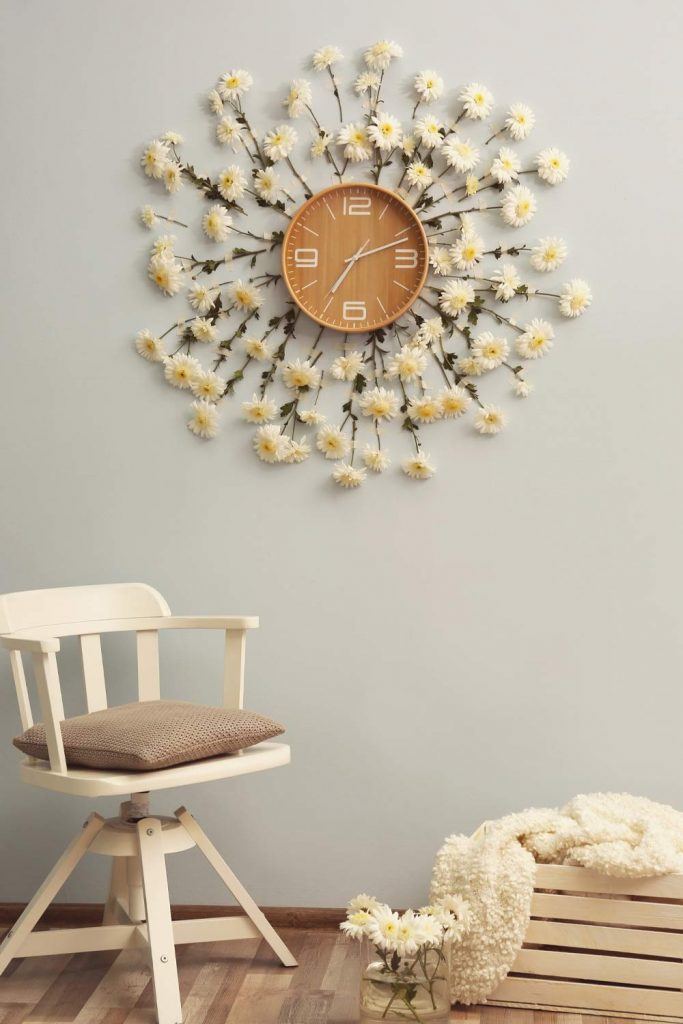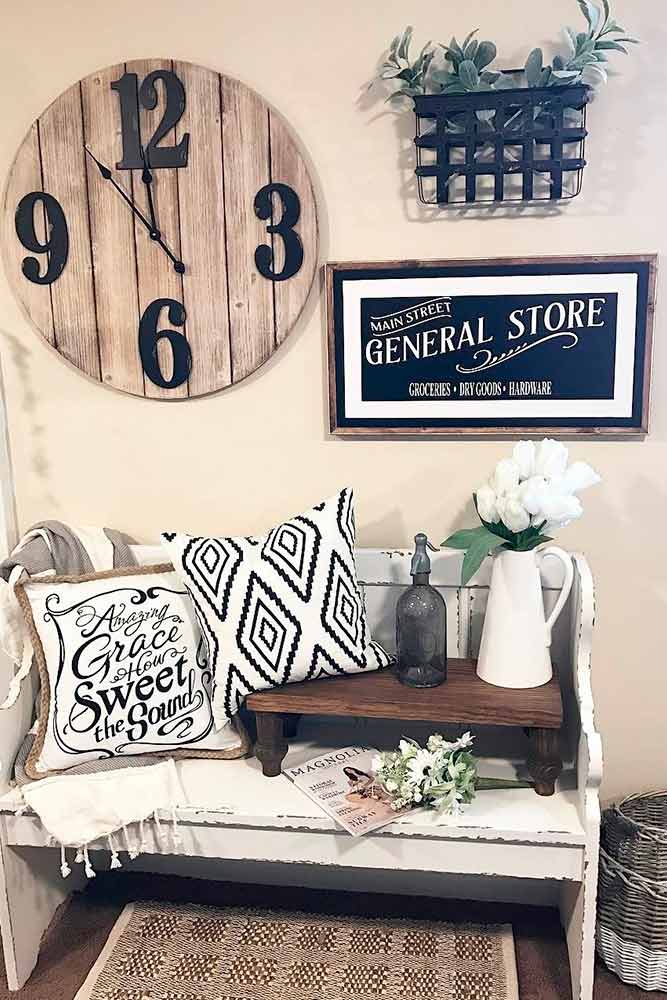 Source: Instagram.com/Dixiedodesigns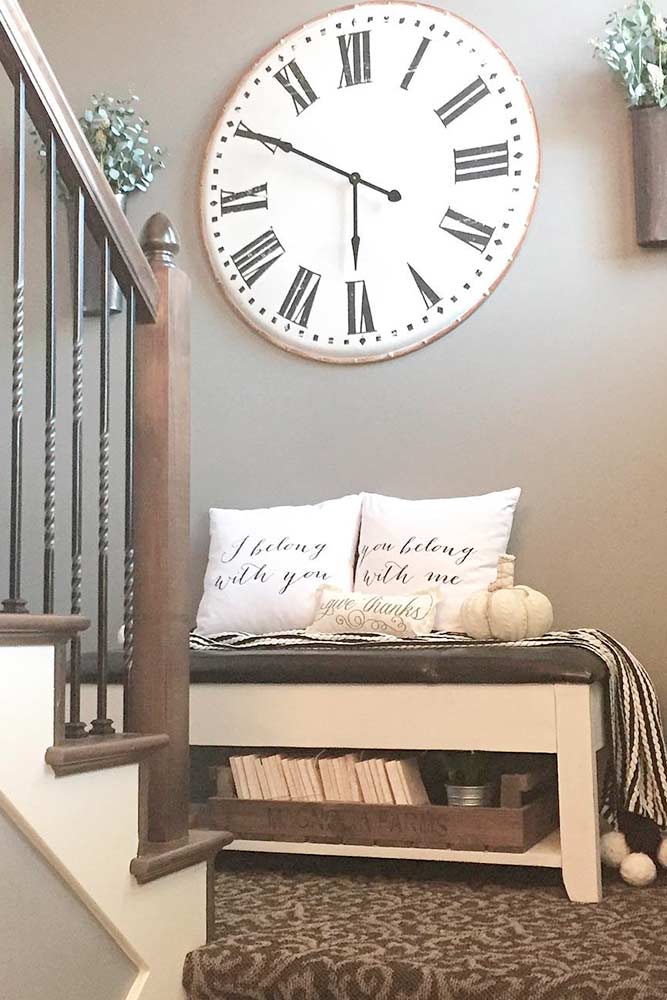 Source: Instagram.com/Urban.farm.girl
Decorative Mirrors In Interior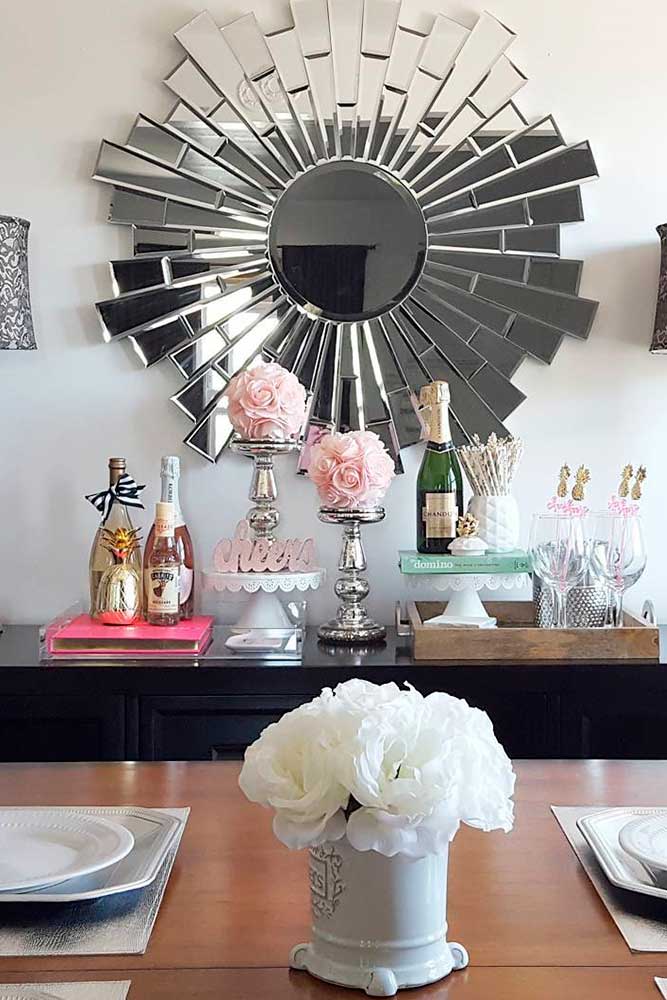 Source: Instagram.com/Mrs__mp
Rustic Shelves as Wall Decorating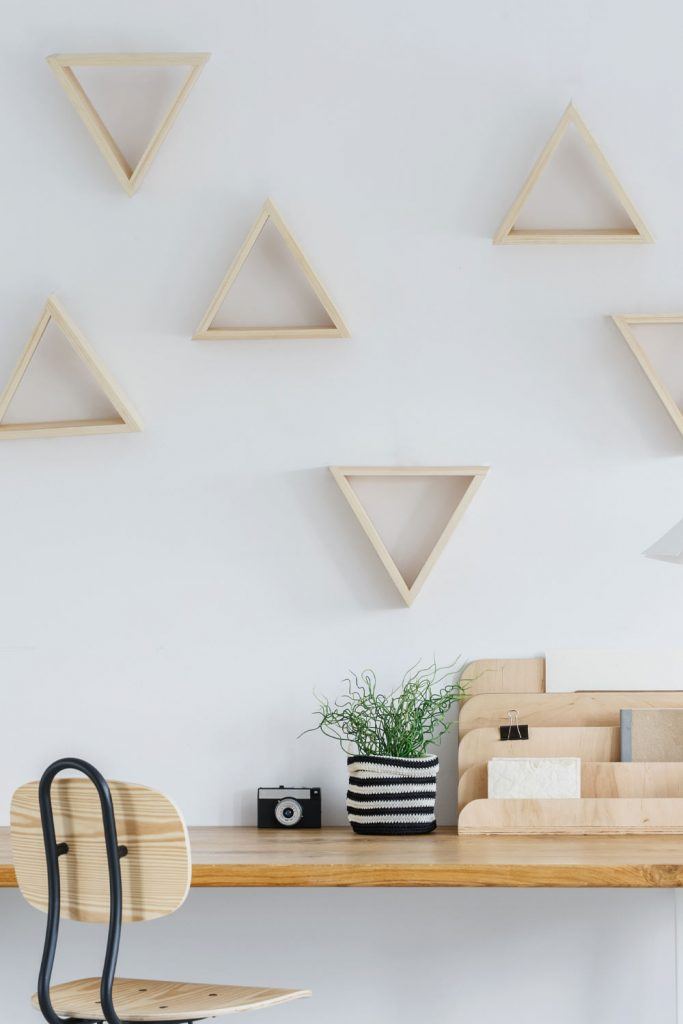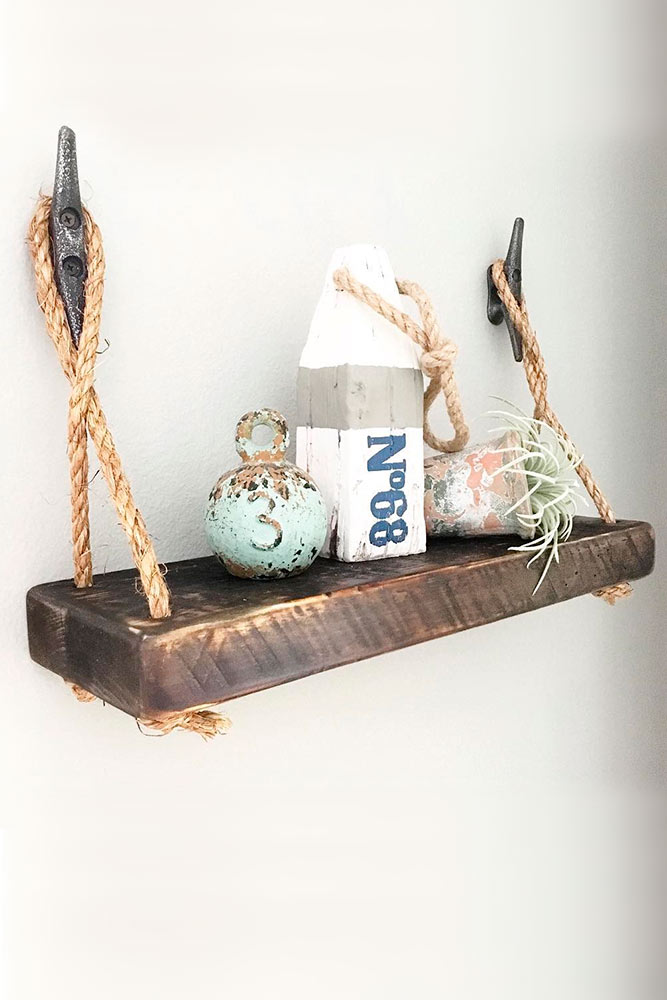 Source: Instagram.com/Angelascozyhome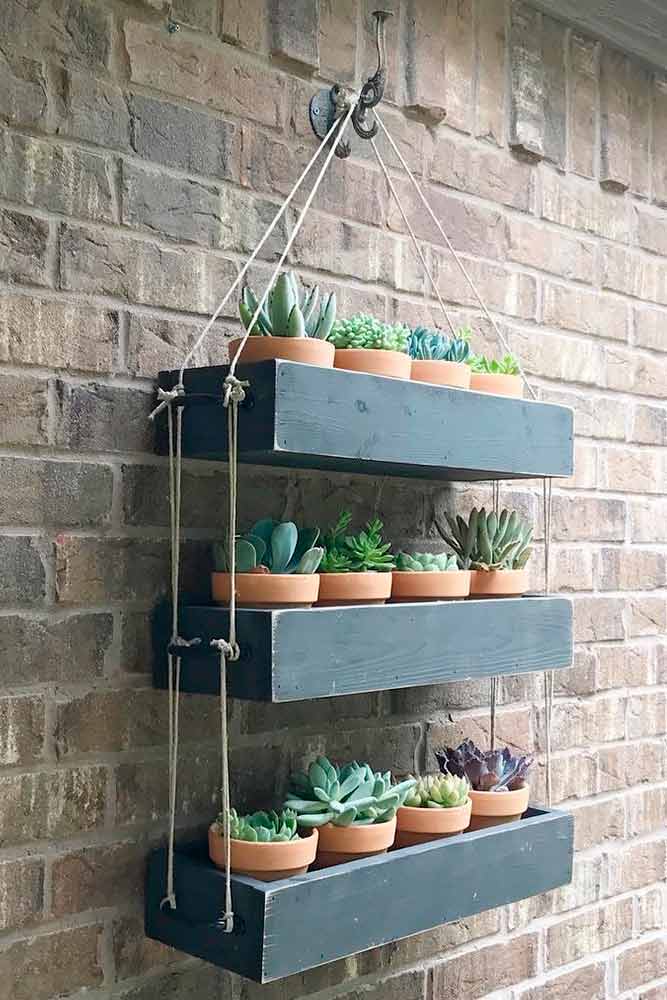 Source: Instagram.com/Shanty2chic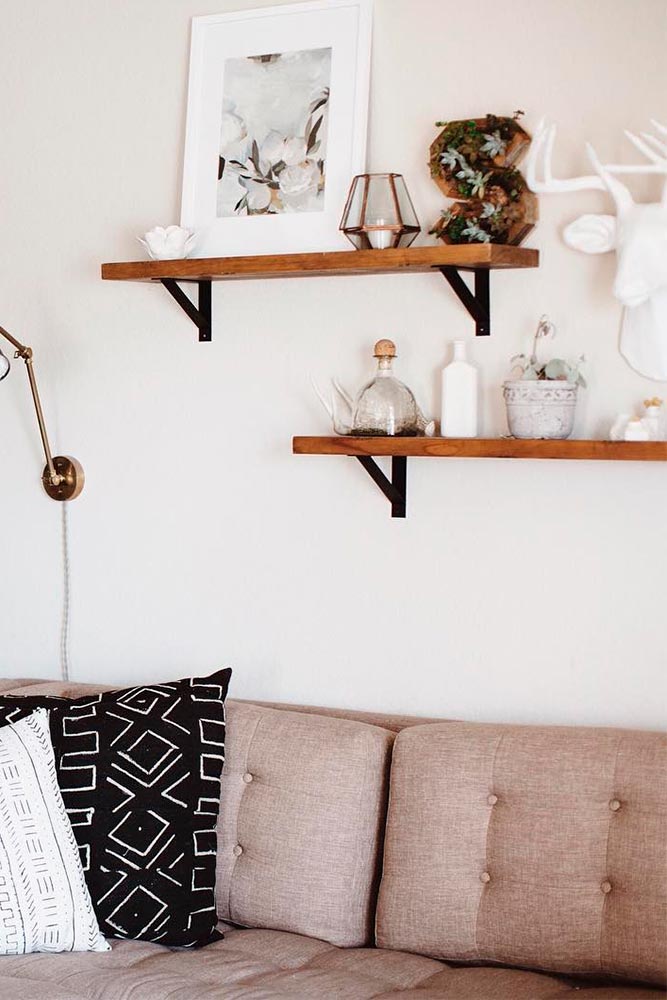 Source: Instagram.com/Kelli_murray
You may also use decorative mirrors, which are very popular. They may become the center of your decoration. Add some artworks on the sides to make it impressive, placing them on some minimalist floating shelves.
Pictures And Photo Galleries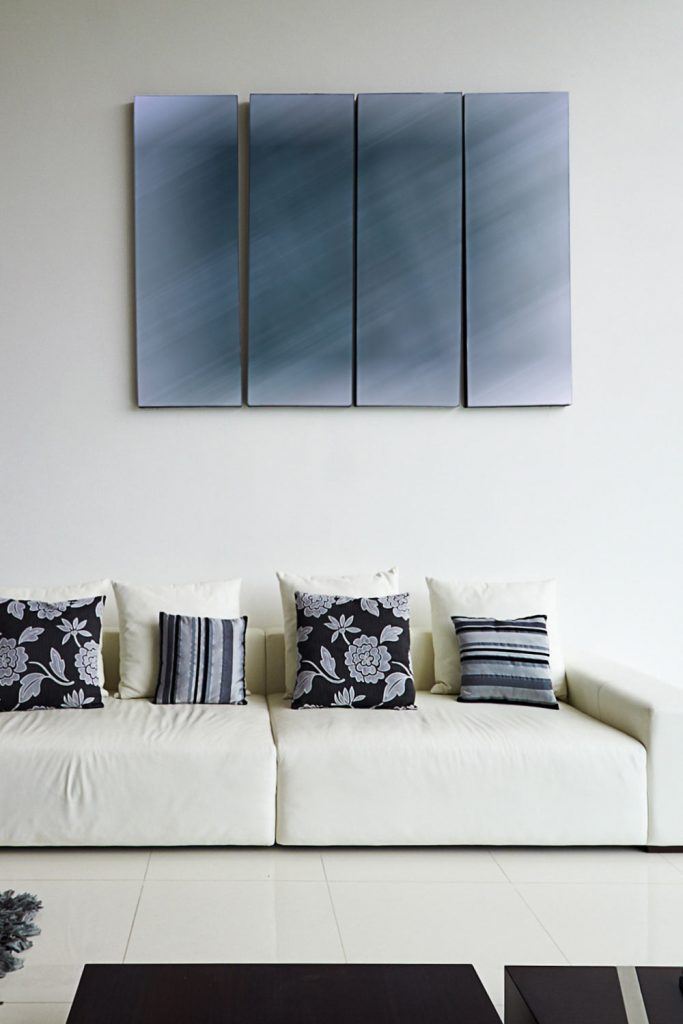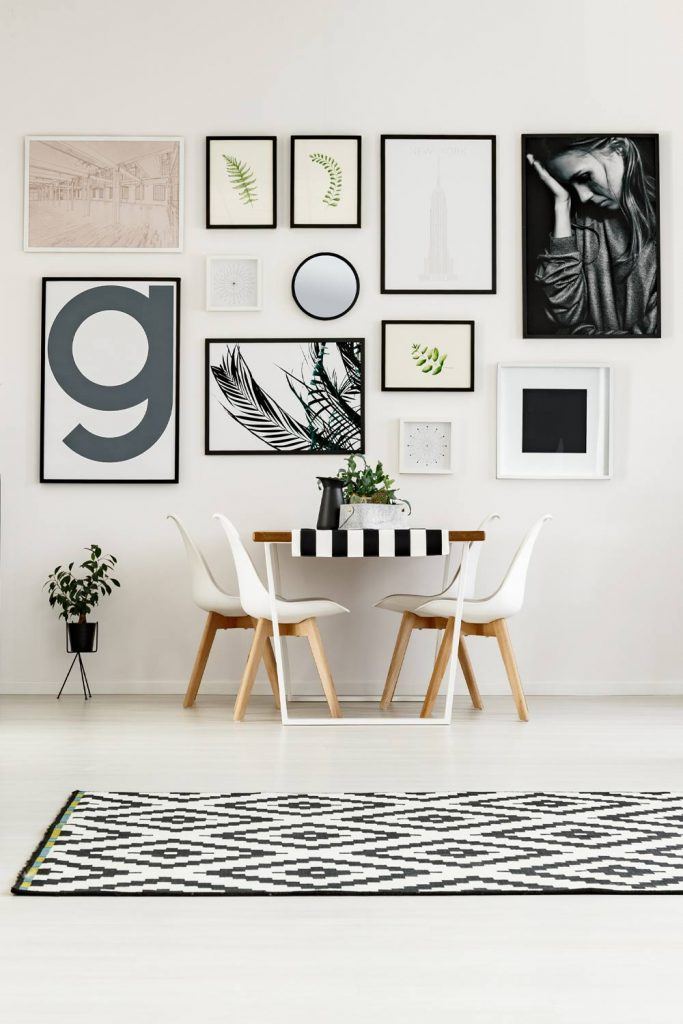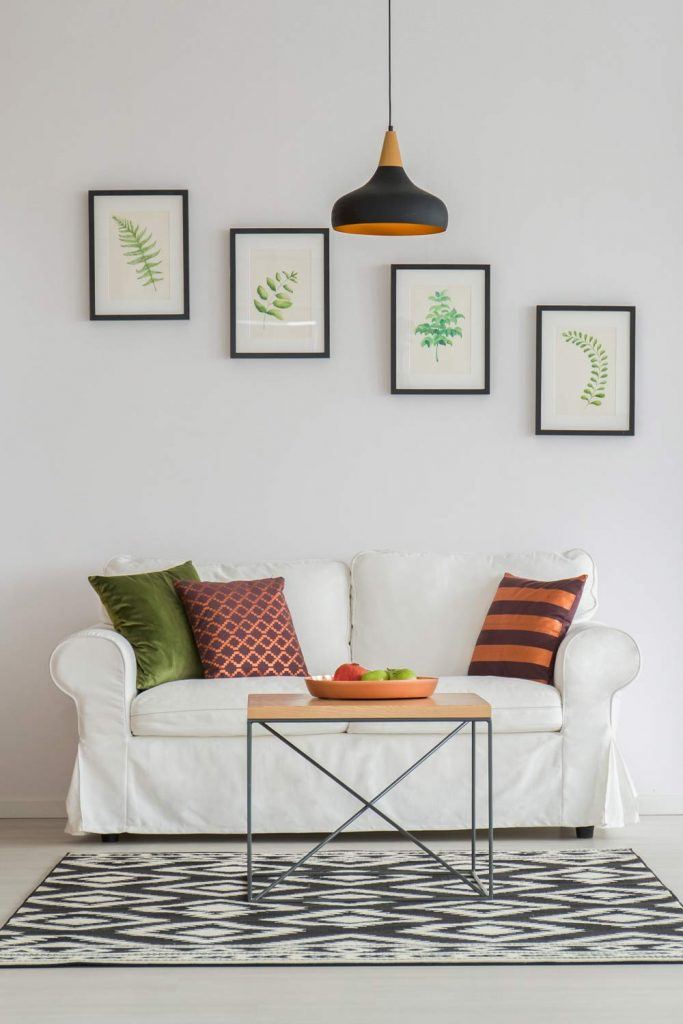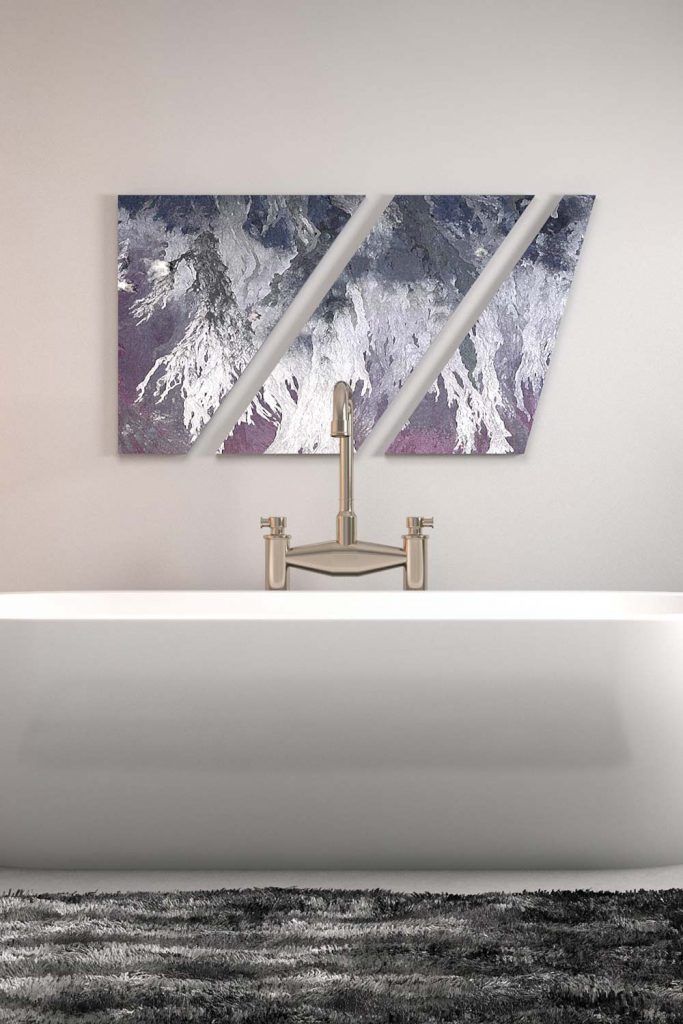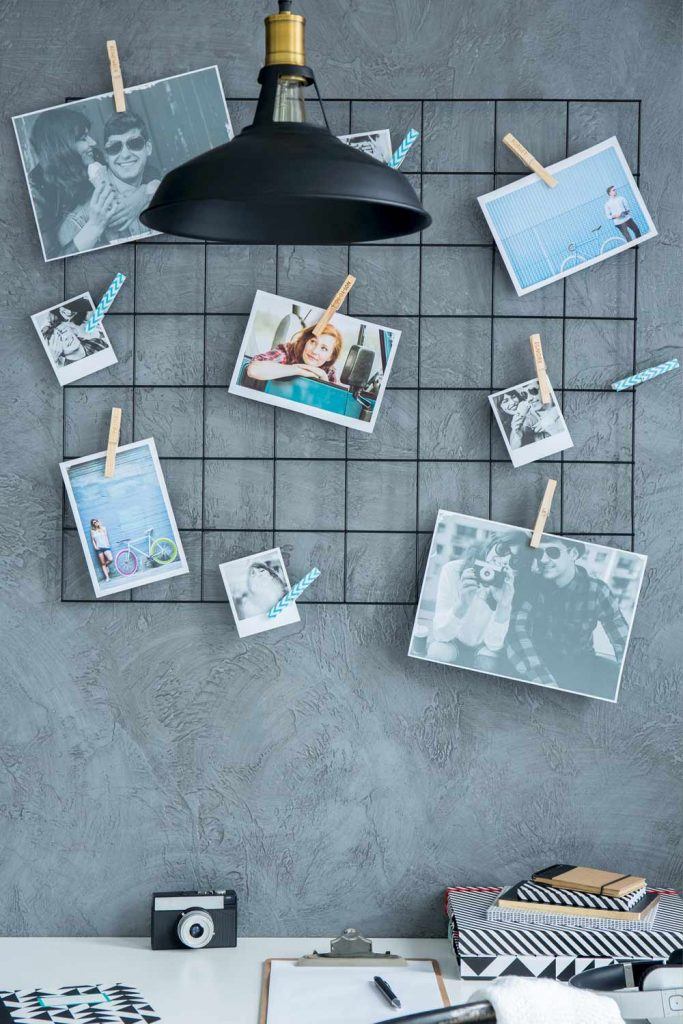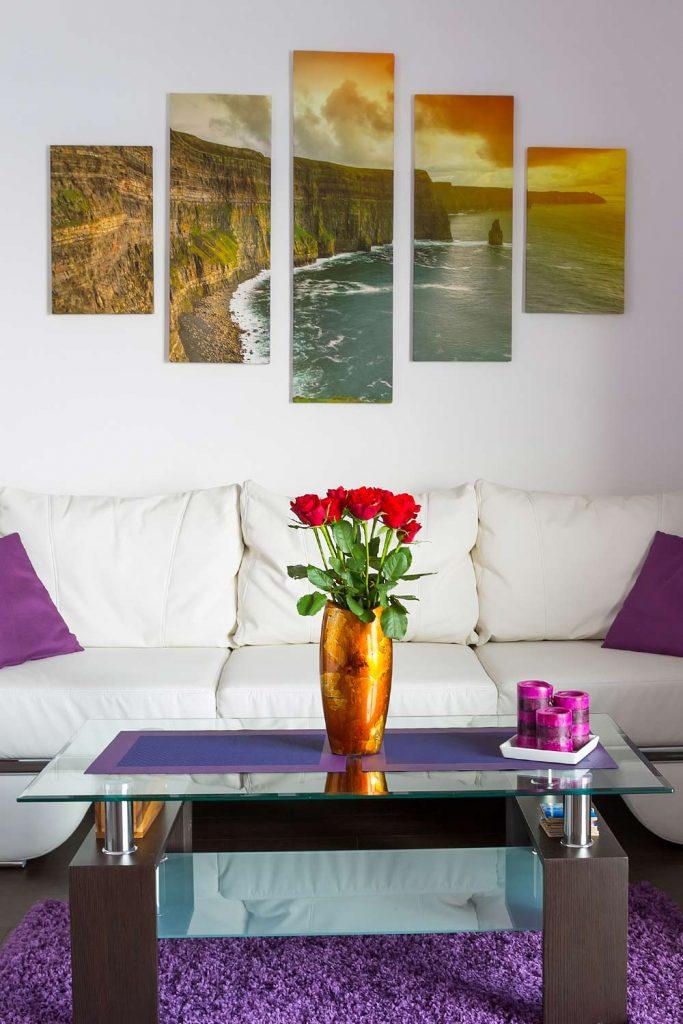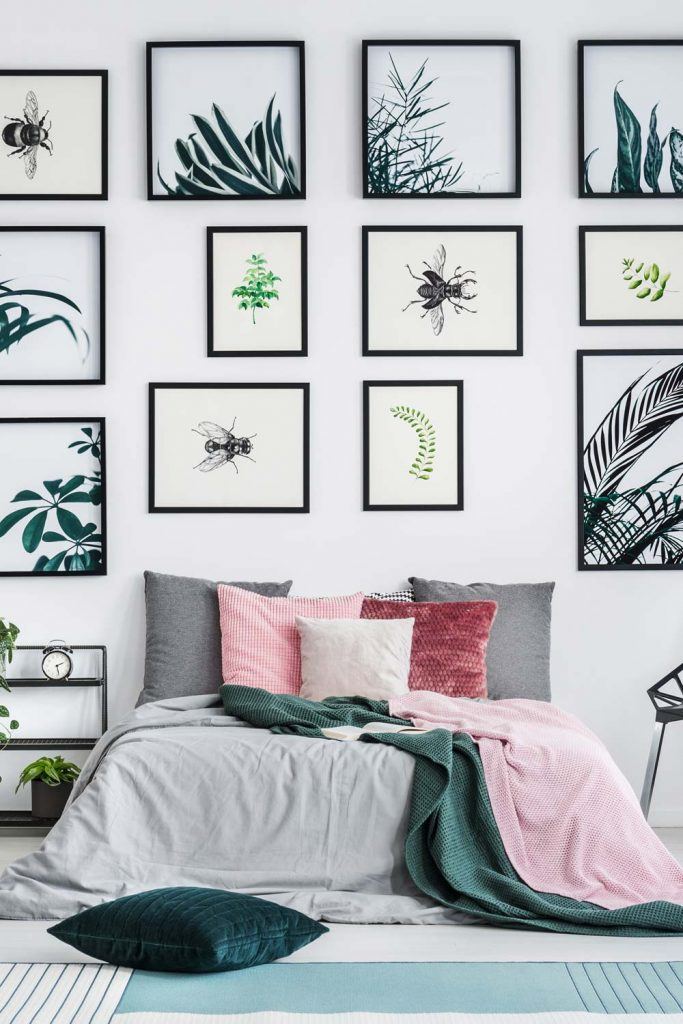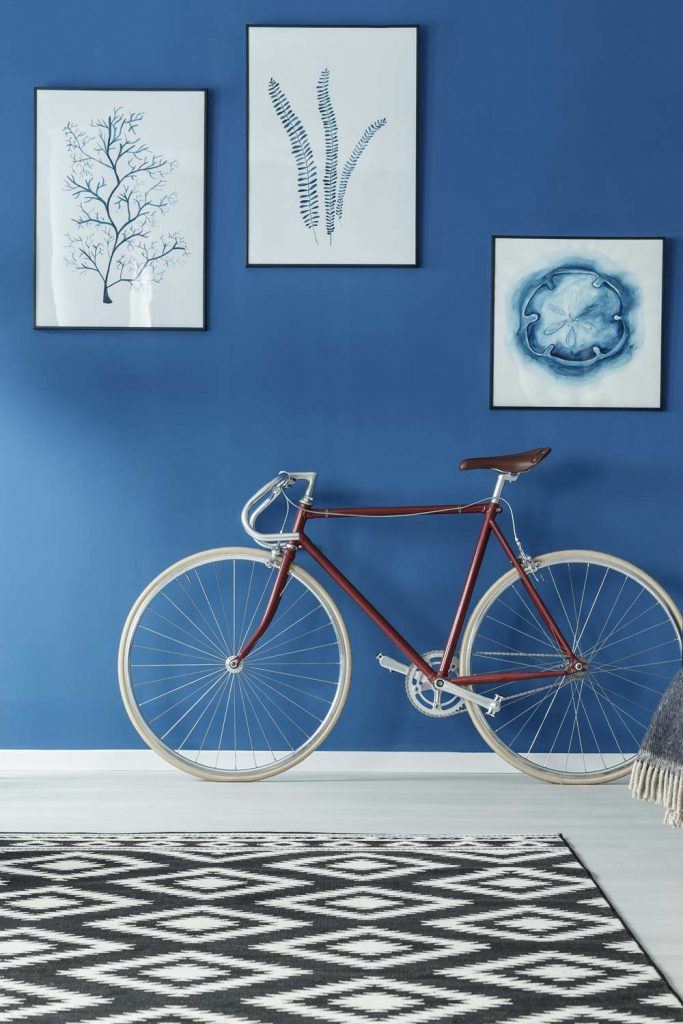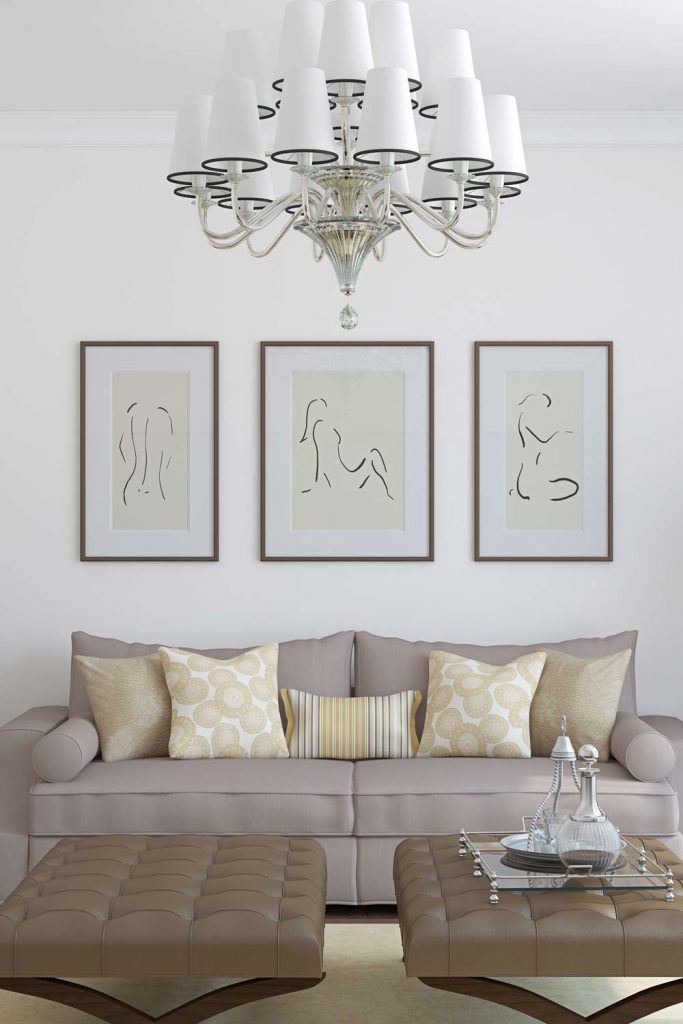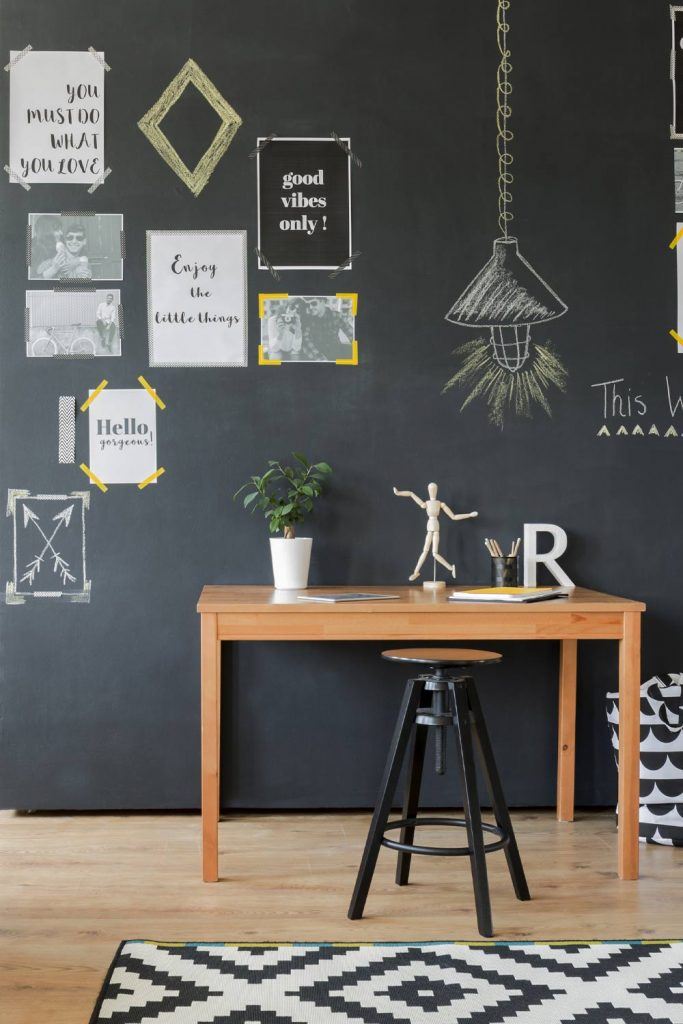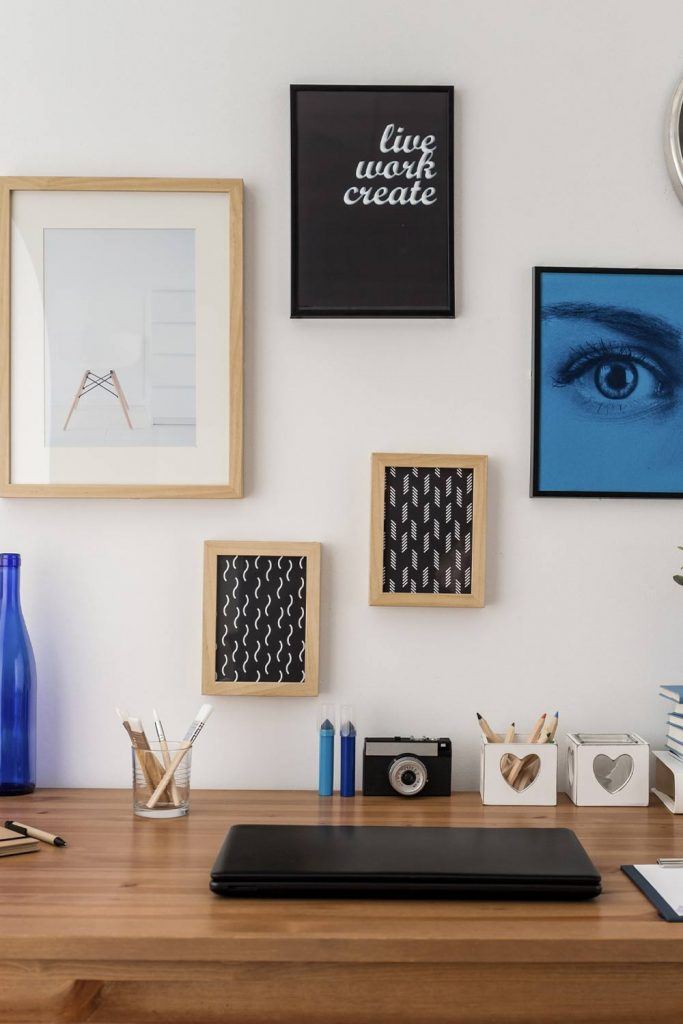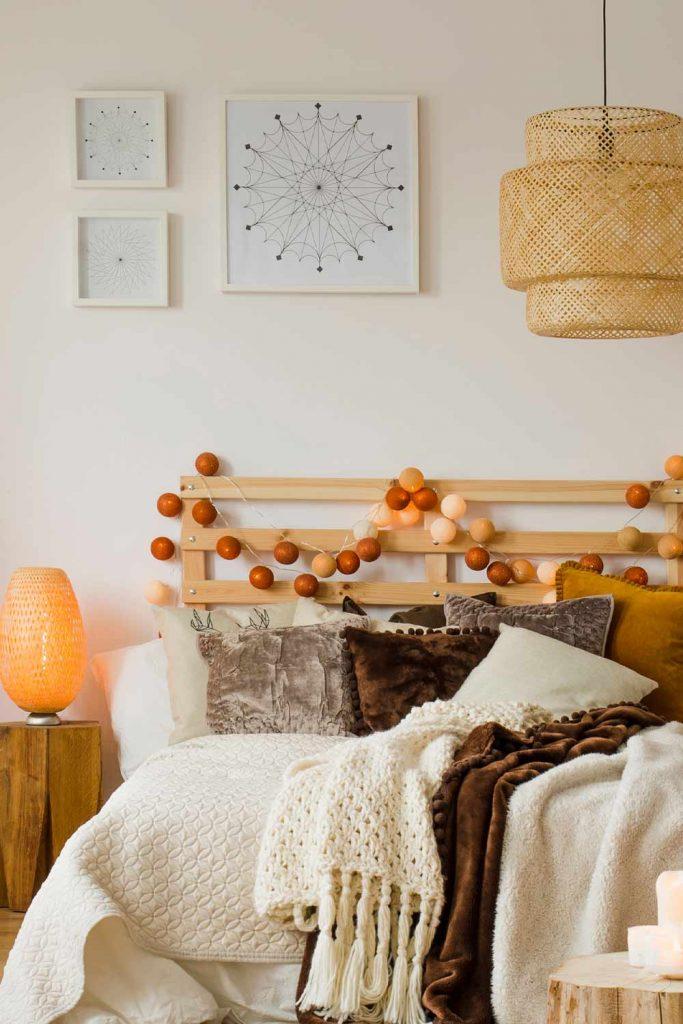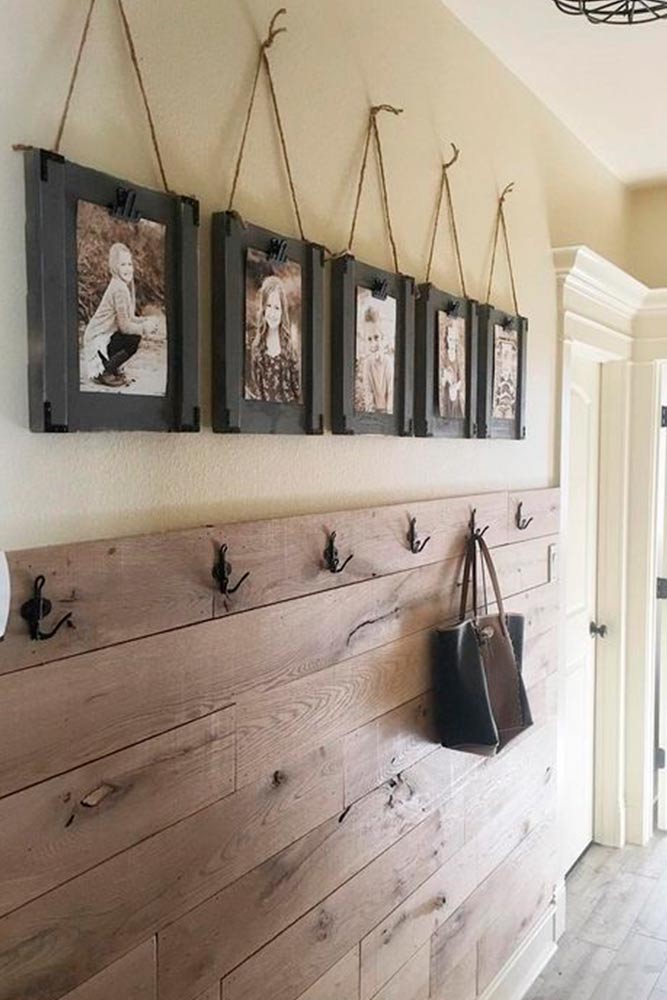 Source: Instagram.com/Shanty2chic
If you are searching for something bolder to make an emphasis, then you should try a colorful wall hanging. A contrasting tapestry, plaster paneling, split photos, or even a ladder will fit the purpose too.
Wall Decor Ideas With Plants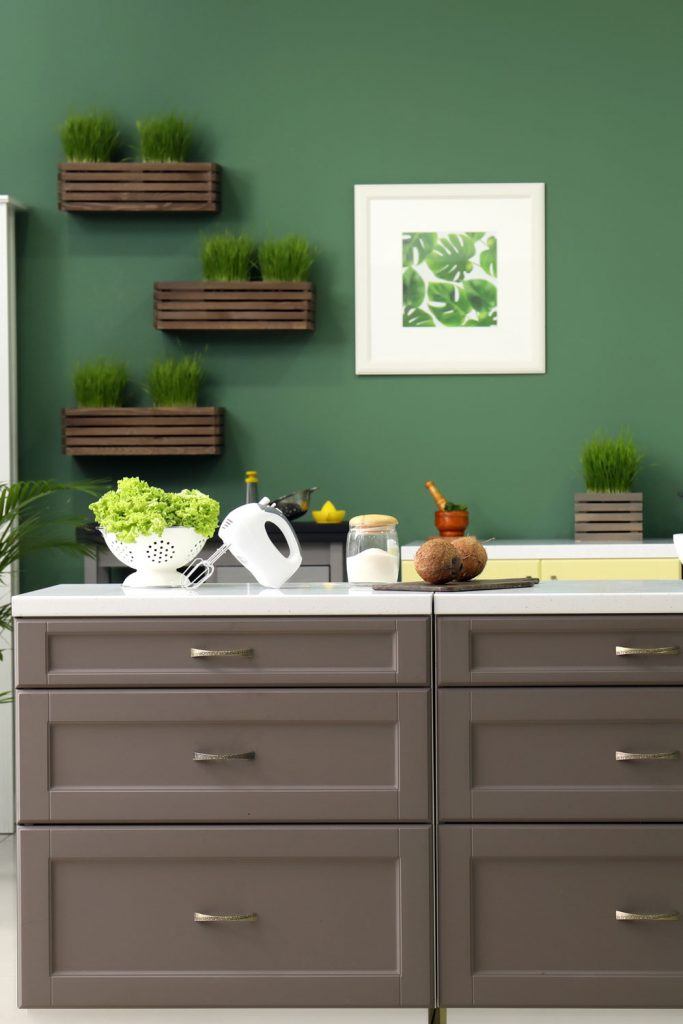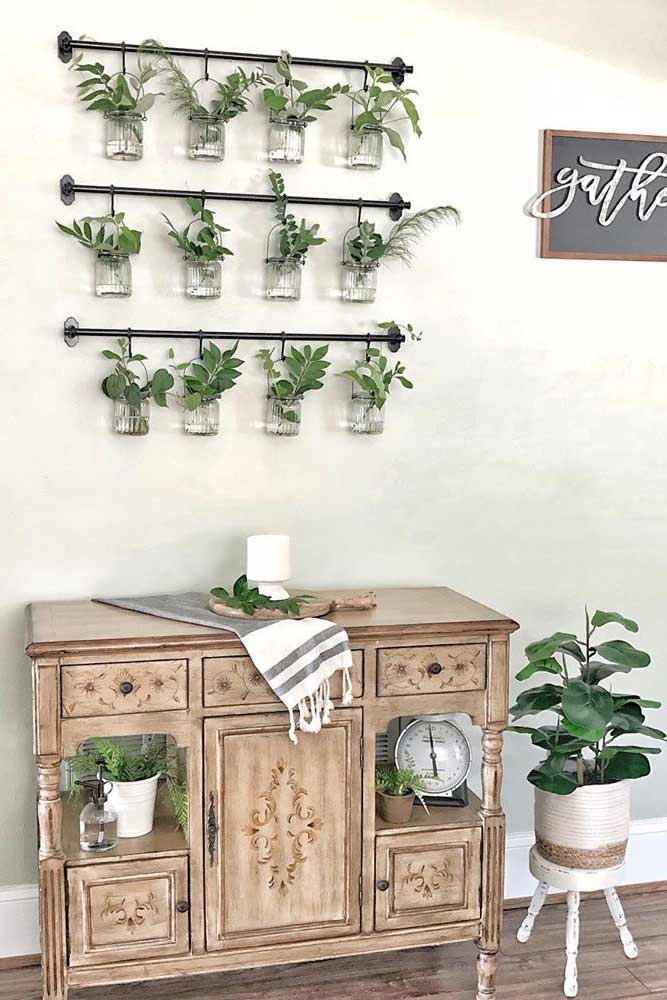 Source: Instagram.com/hollys.hobby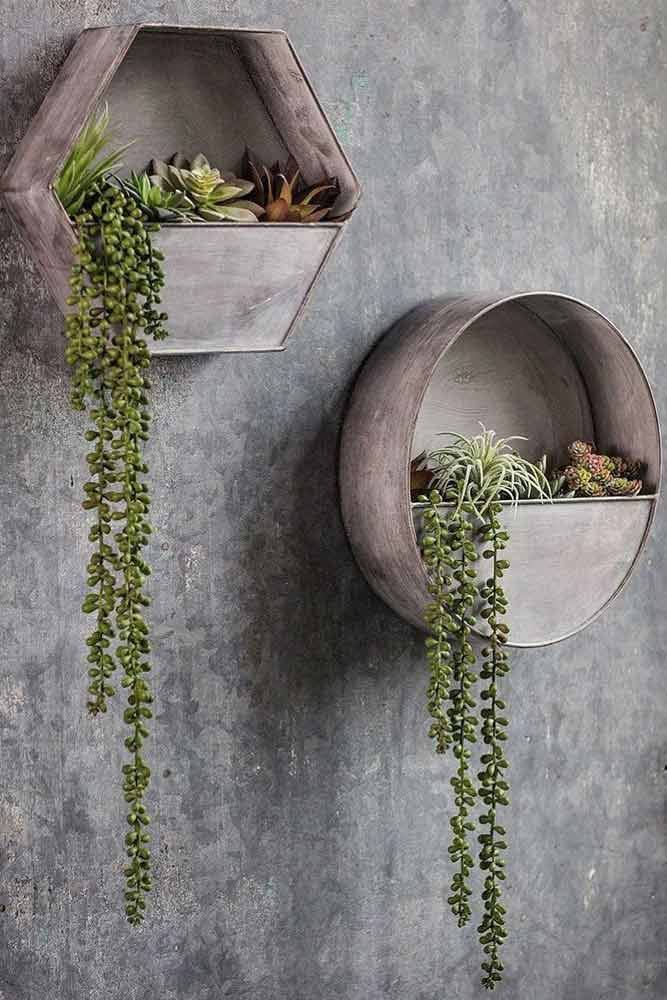 Source: Instagram.com/p.roduct
Adding plants to your décor is not only a nice way to upgrade your interior. In addition, the plants will provide that necessary oxygen so that there is always fresh air in your room, not to mention the modern and stylish feel that wall planter pots give to contemporary interiors.
Boho Wall Decor Ideas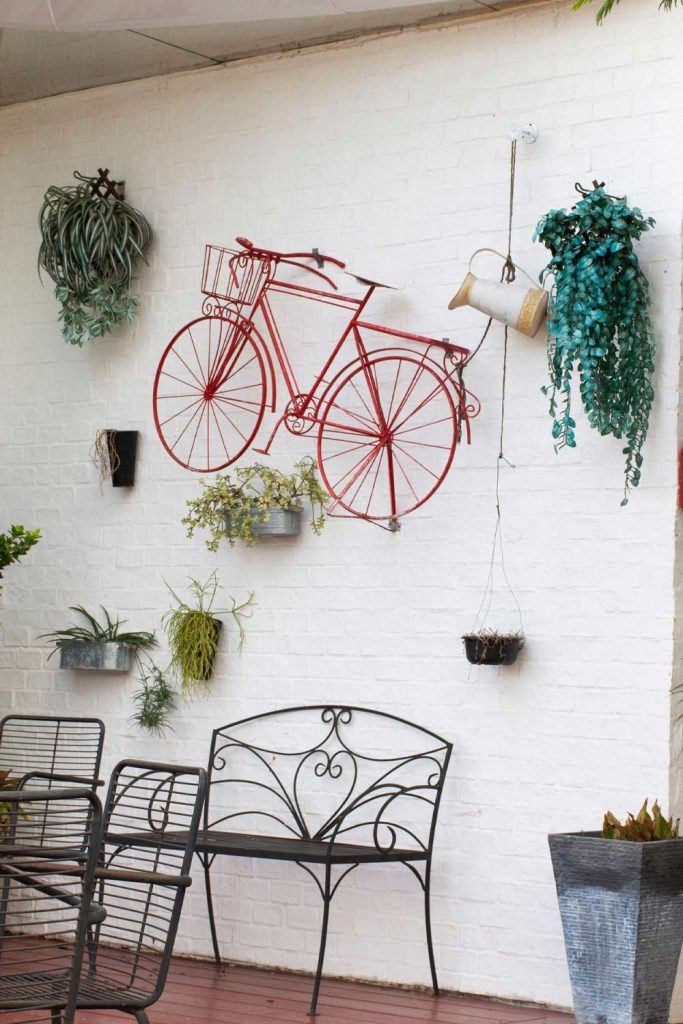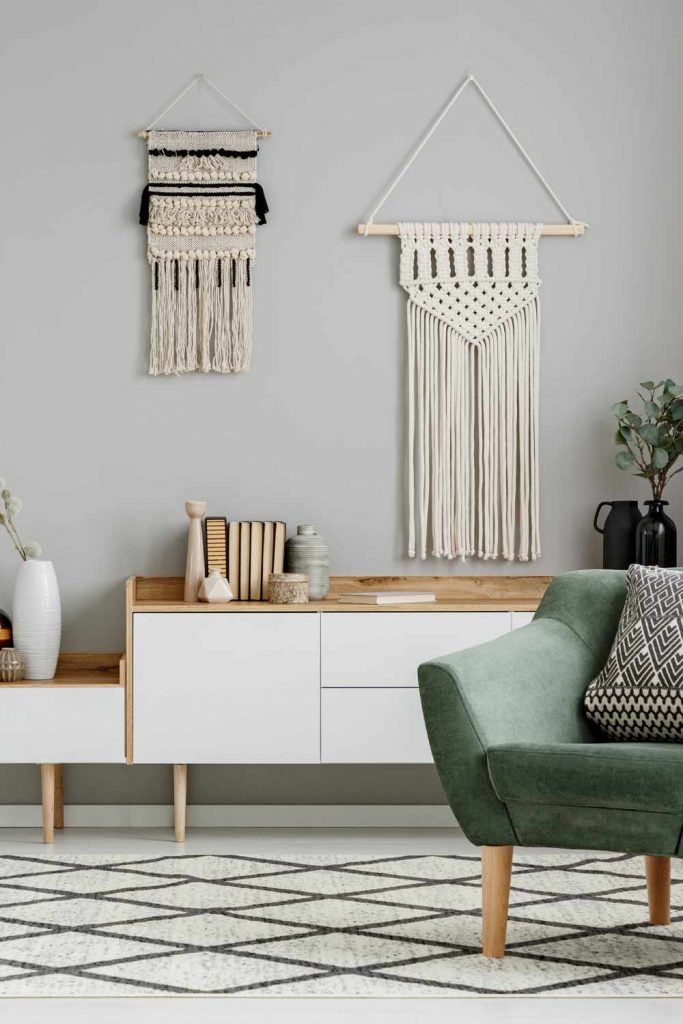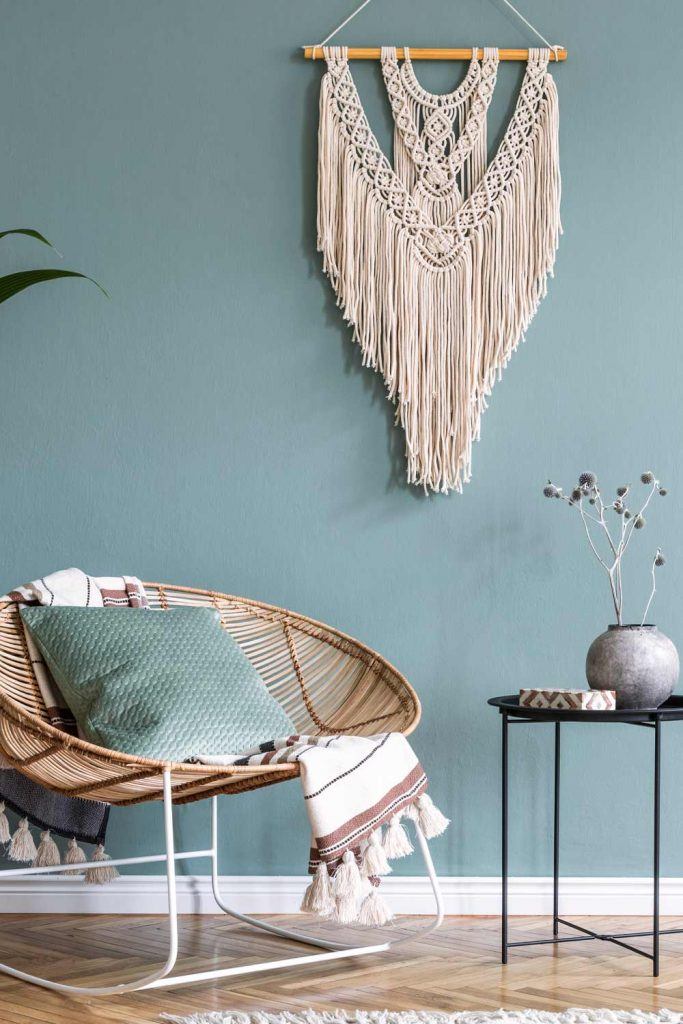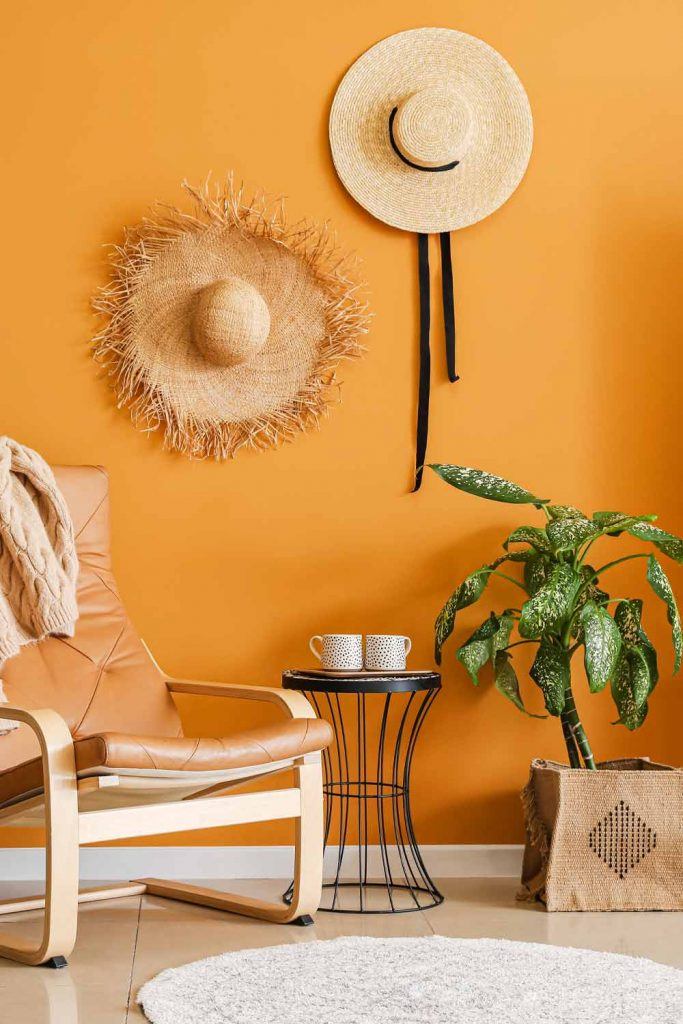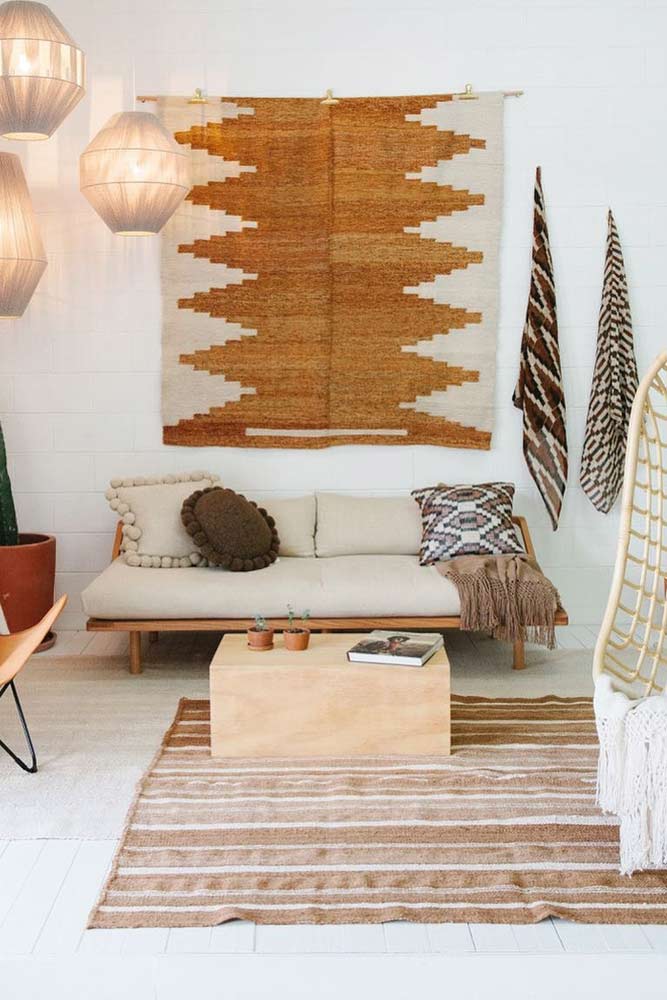 Source: Instagram.com/wearepampa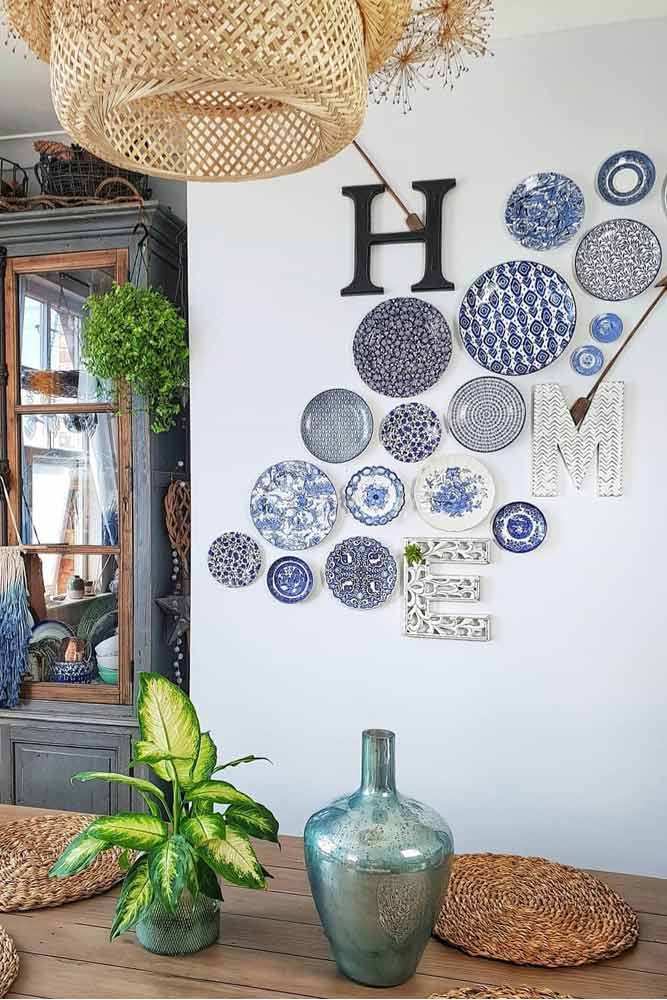 Source: Instagram.com/lorriecos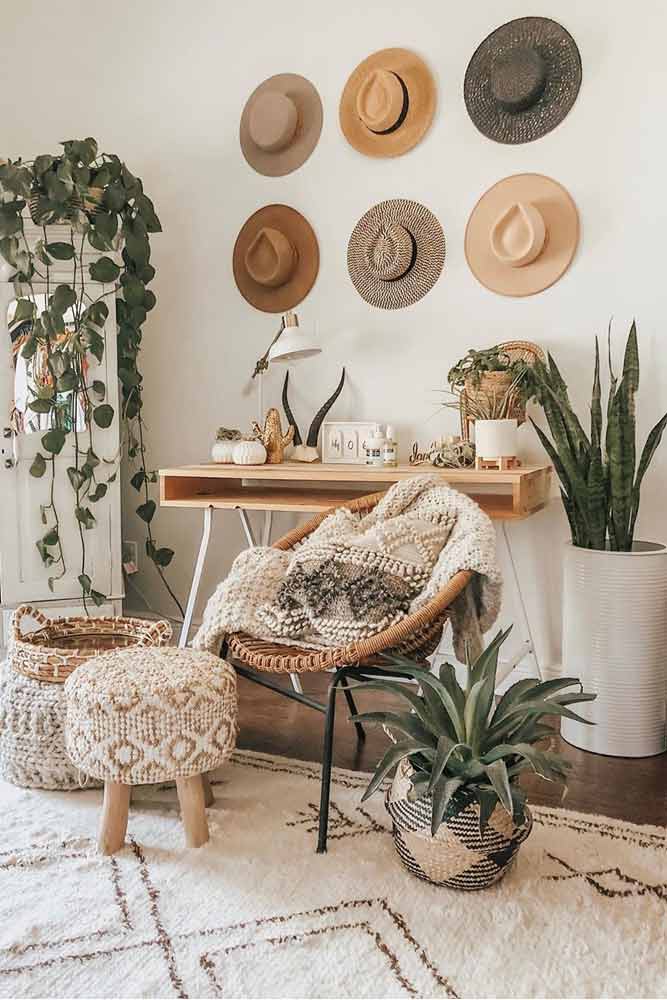 Source: Instagram.com/dashing_darlin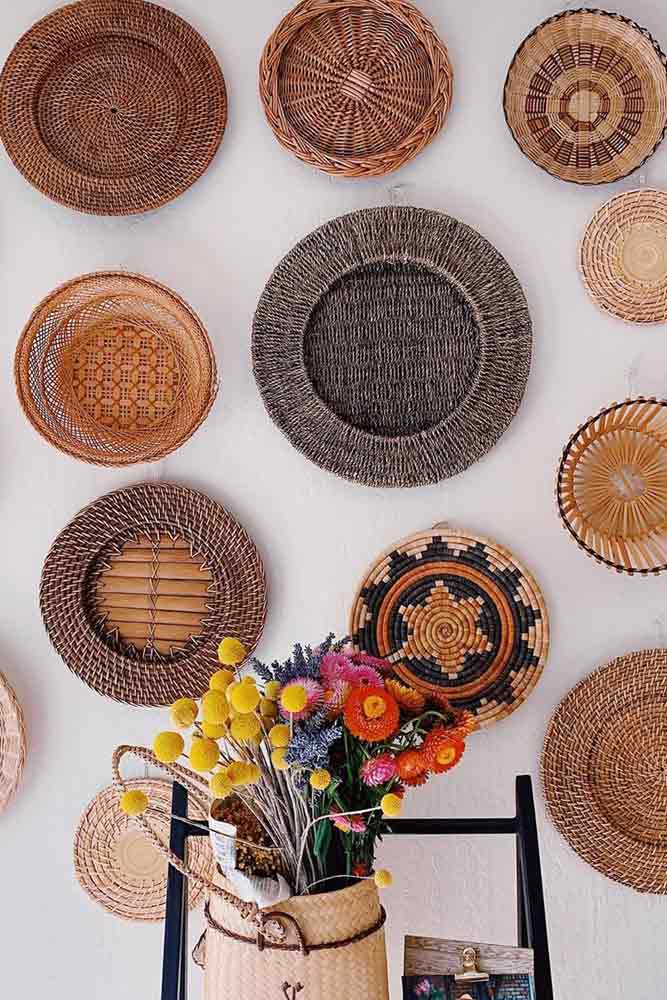 Source: Instagram.com/valentyna_naboka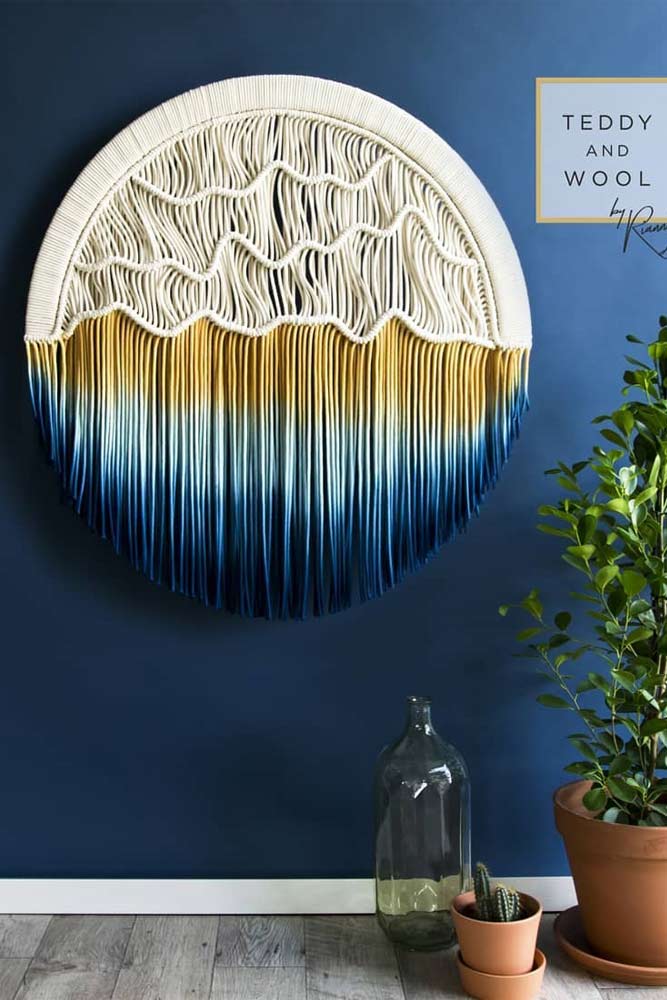 Source: Instagram.com/teddyandwool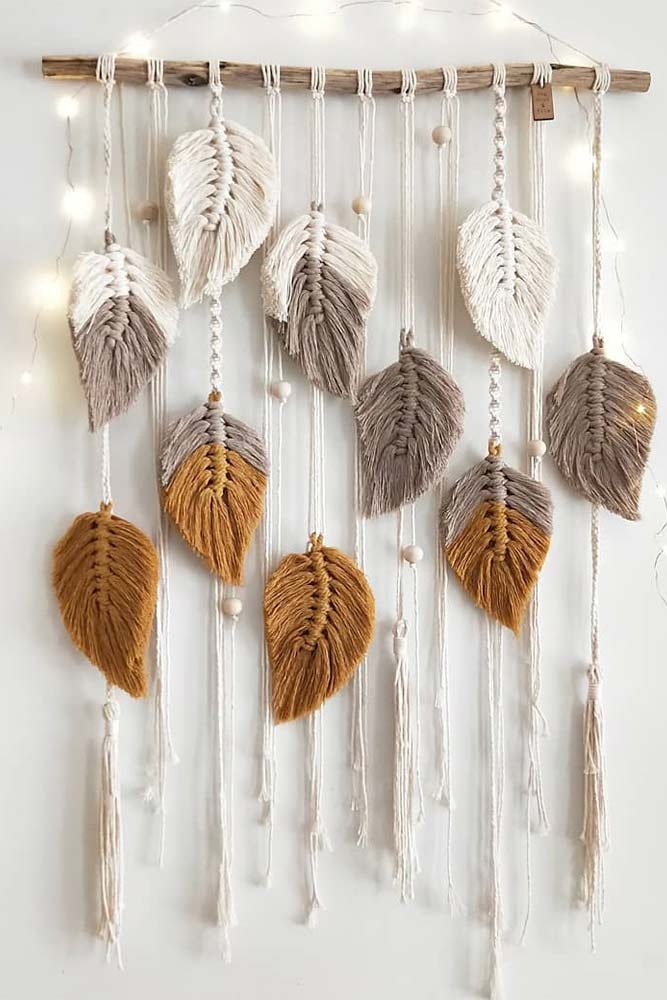 Source: Instagram.com/theknotandtile
Before you jump to the conclusion that boho decorations are not your cup of it, let's have a look at this compilation. We are sure that you can find something fitting in here. All the elements are so beautiful and stylish that it is difficult to resist them!
Wall Decoration for Kids' Room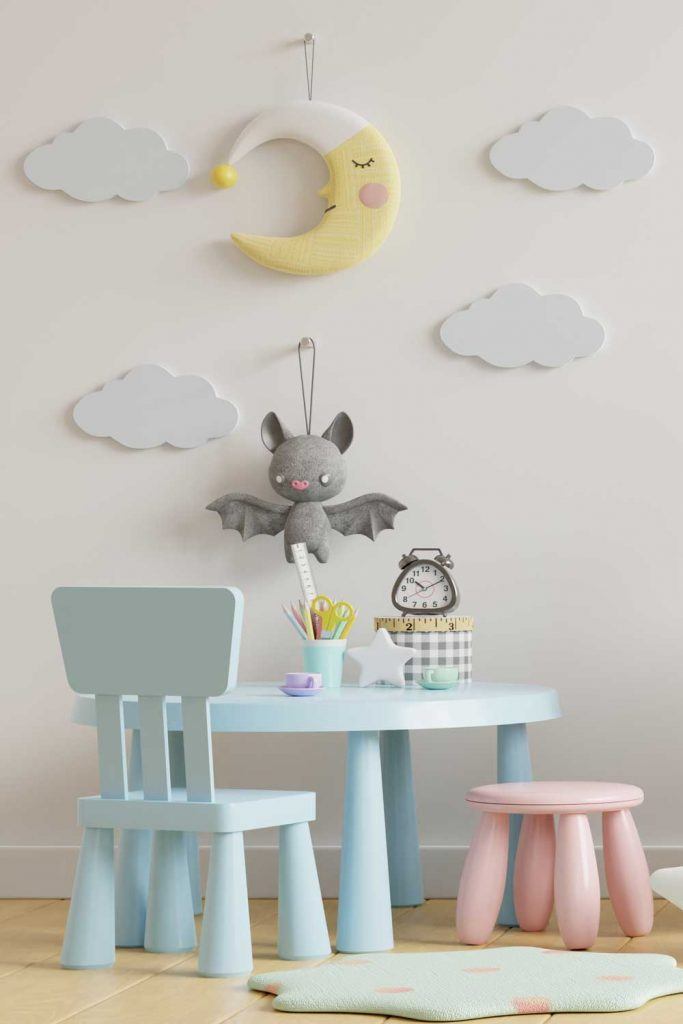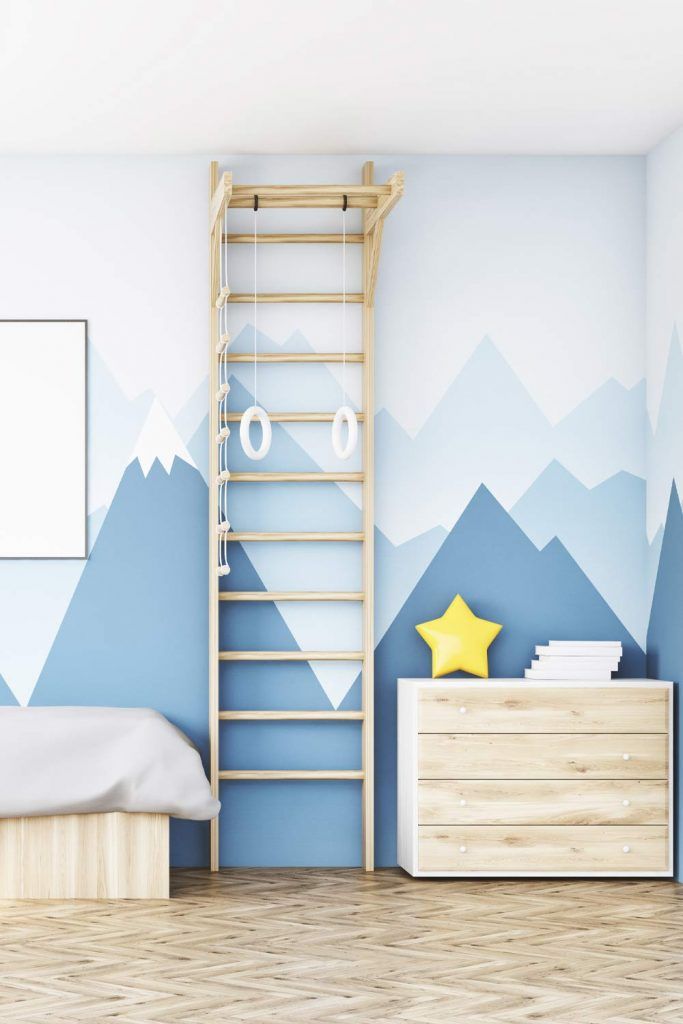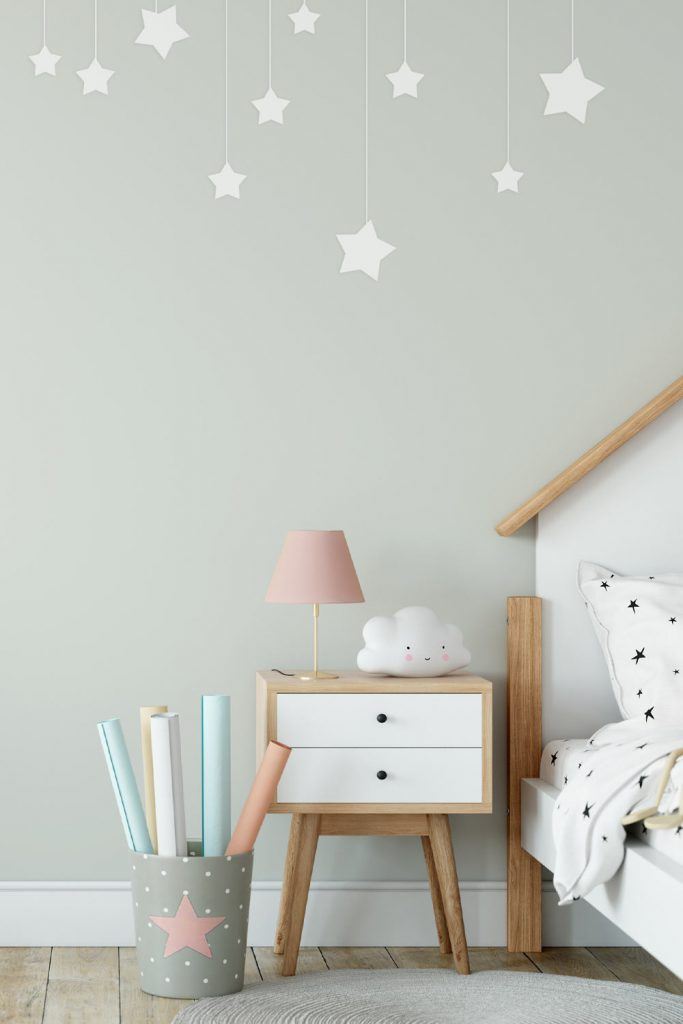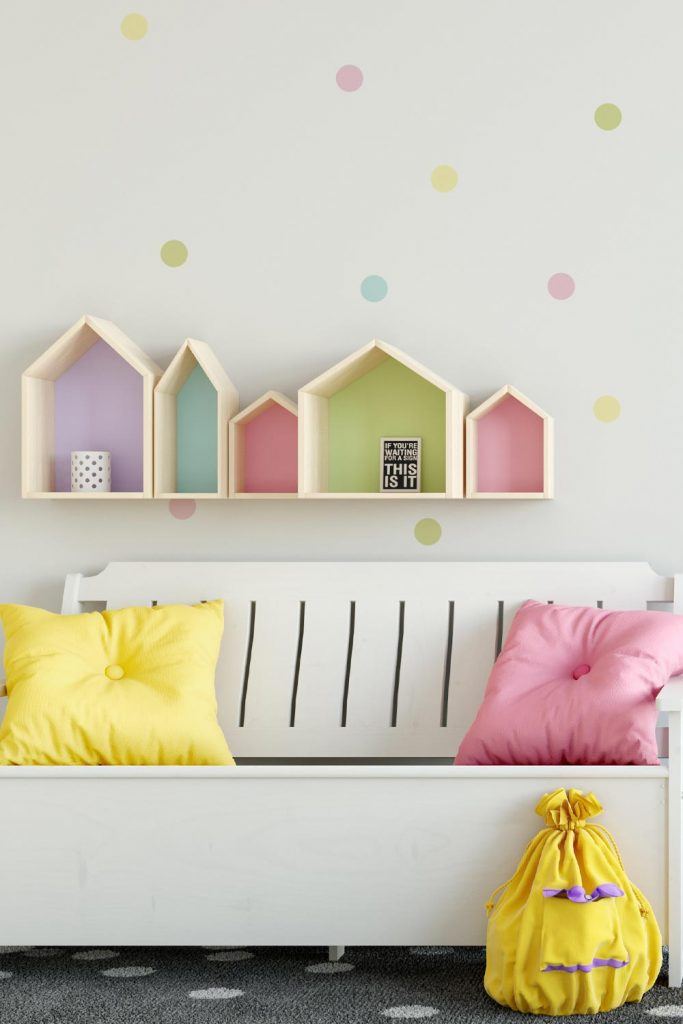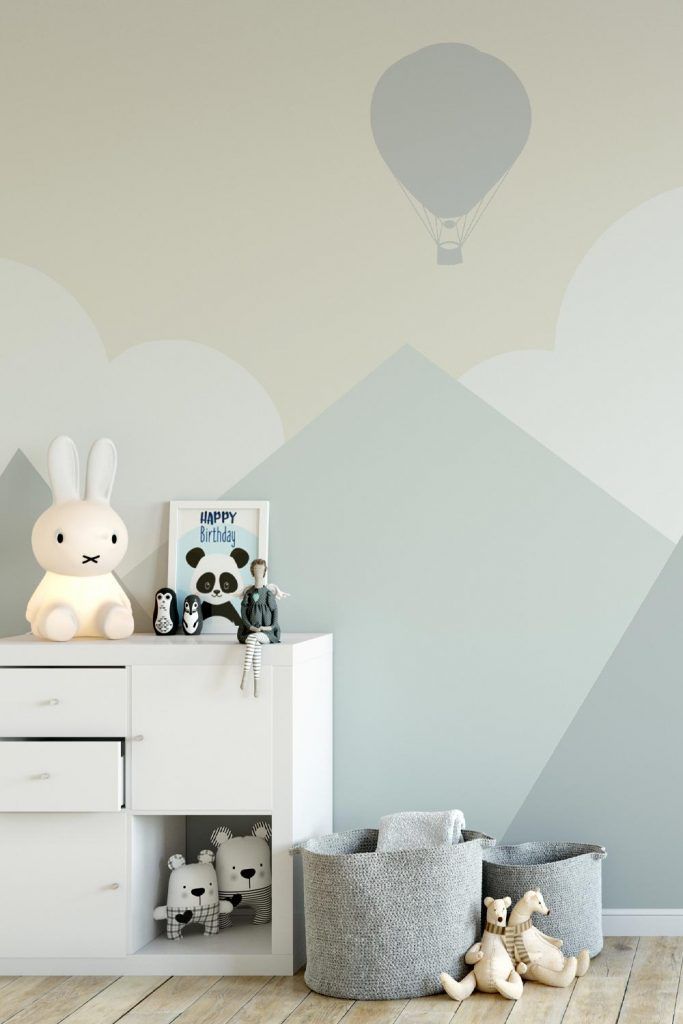 Create your own stylish and cozy interior with these wall decor ideas!
FAQ: Wall Decor Ideas
How should I decorate my blank wall?
You can hang oversized pictures or print out favorite photos. Hanging shelves is another great idea, where you can display dear to your heart things. Place oversized plants or a big mirror against the wall. Add coziness by hanging a rug.
What is boho design style?
Boho design style is characterized by mixing different patterns, textures and colors. It displays a carefree aesthetic by incorporating free-spirited furniture styles and asymmetrical layouts. Boho design is all about eclectic bold colors that contrast and yet perfectly complement each other.