Awesome Gallery Wall Ideas To Decorate Your Room
If you have a ton of family photos and the wall space for all your pictures, you should try putting up a gallery wall in your home. Gallery walls are incredibly gorgeous, but have so much potential to look off or go wrong with all the items and photos you're trying to get up on the wall.
We have put together a gallery of 36 gallery wall ideas for any room in your house. Take a look at our complete photo gallery and have a happy pinning! From vivid posters and ethnic elements to minimalist pictures and floating shelves with lovely plants, the ways to individualize your space are endless. And you're going to see the most creative ones!
Photo 1-6: Gallery Wall
Source: BUK & NOLA, Urban Outfitters, Thomas J. Story Photography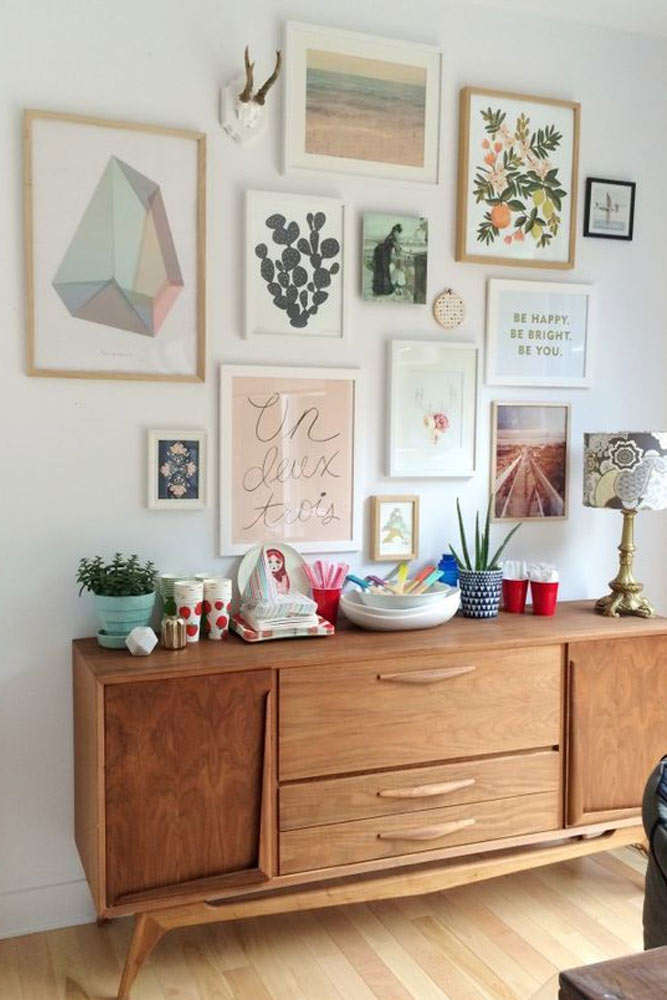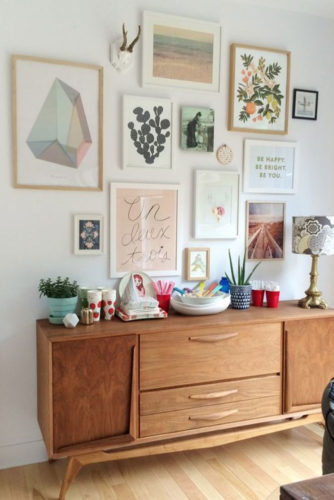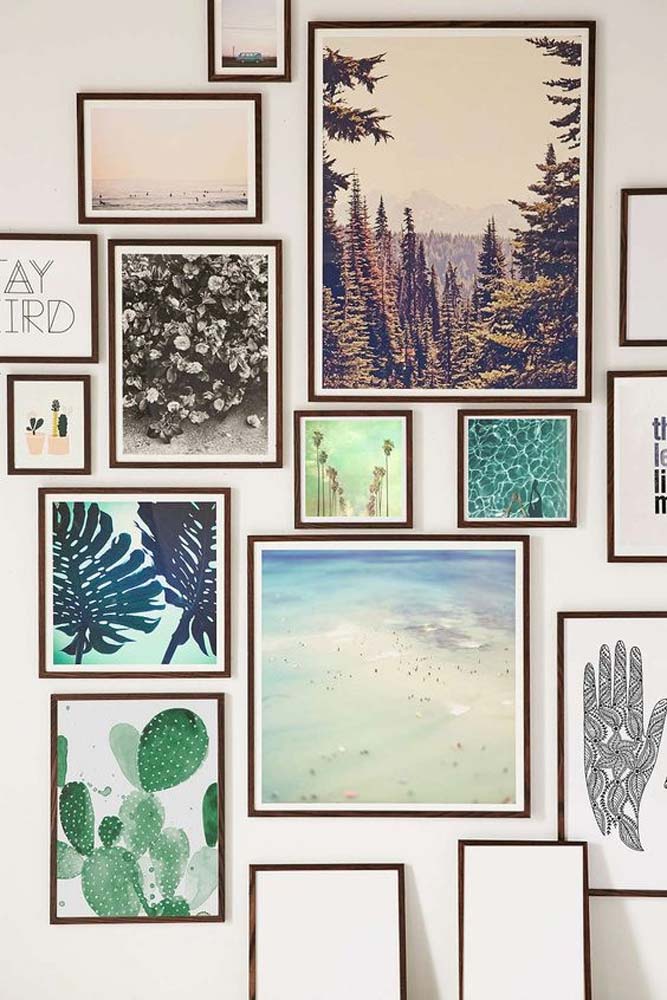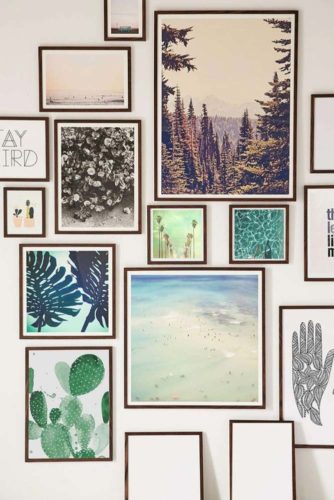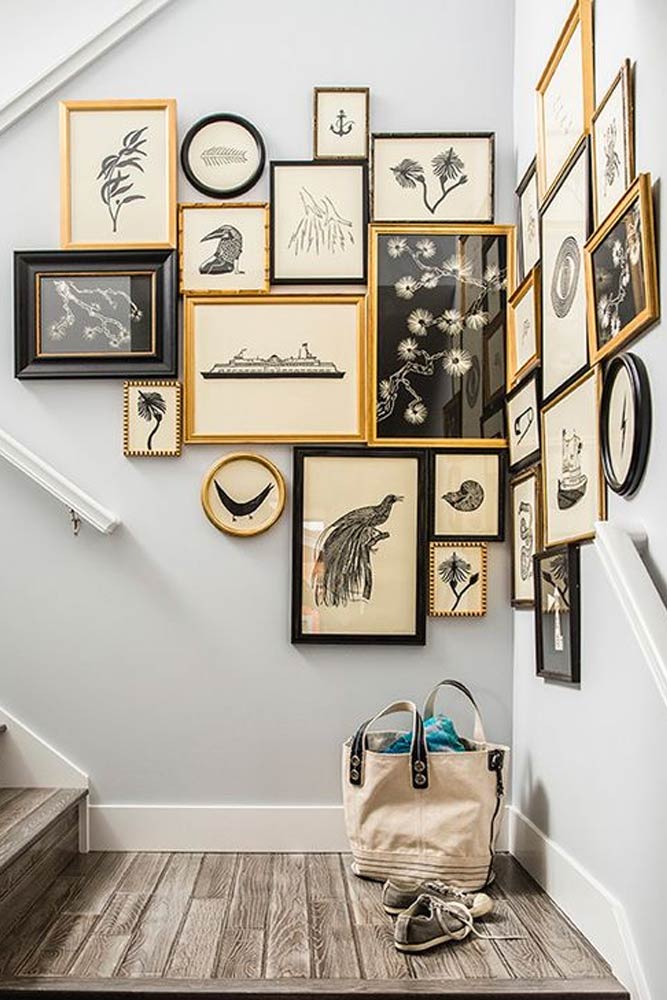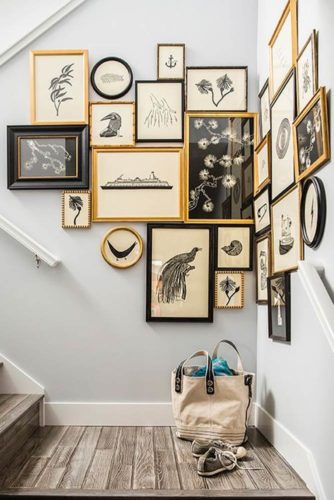 Source: Jennifer Kathryn Photography, Sara Landstedt Photography, kerrylockwood_ via Instagram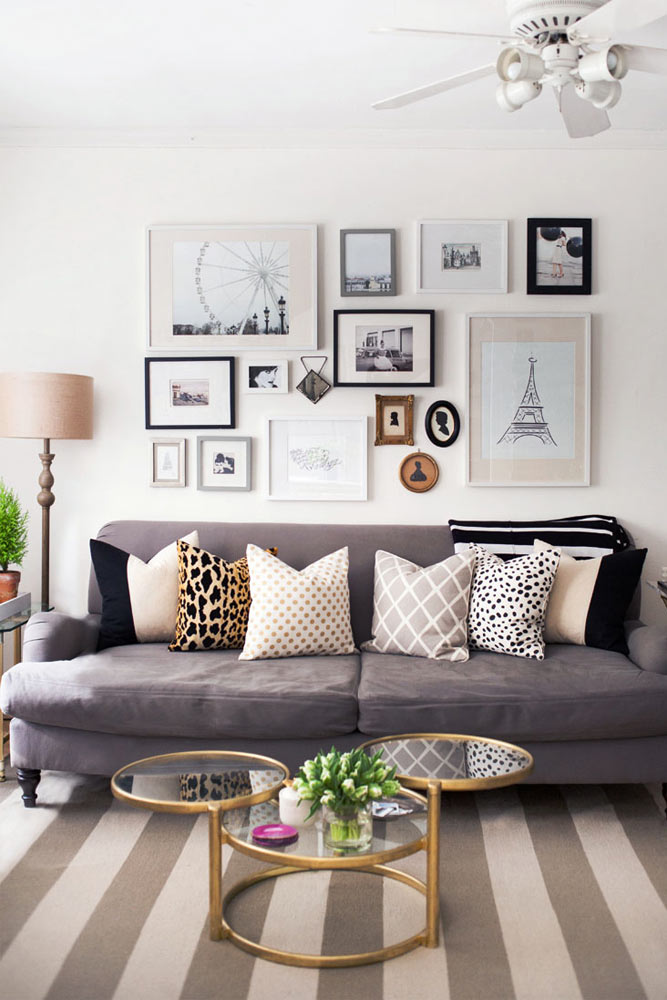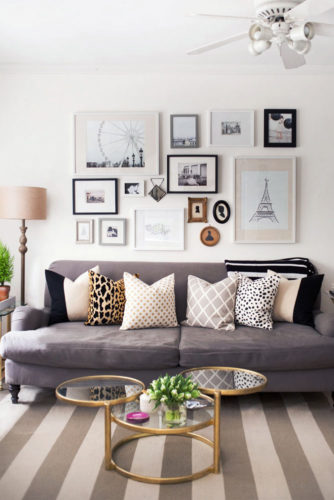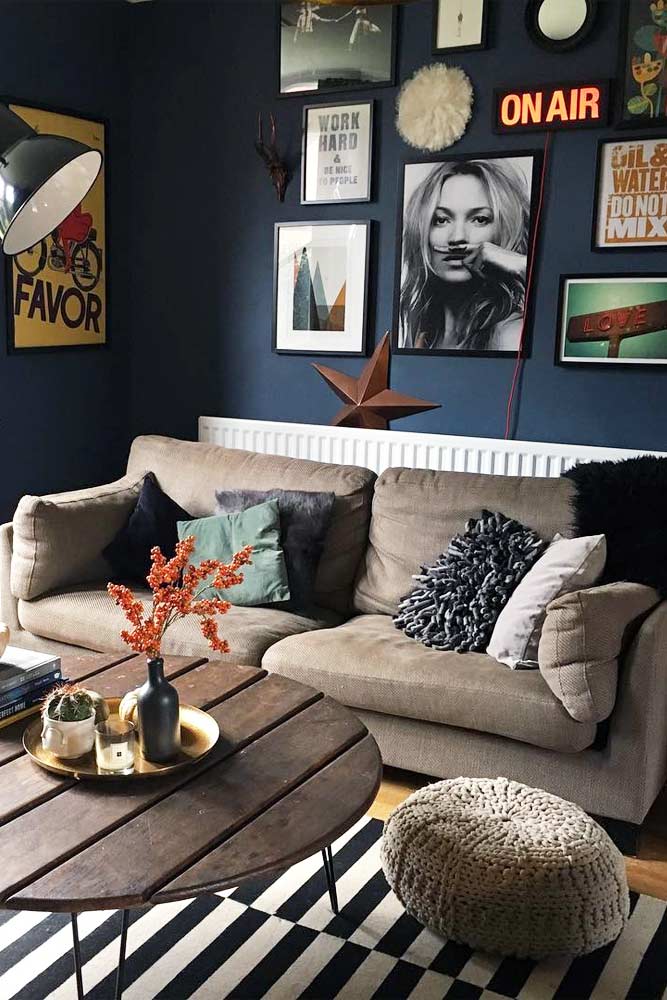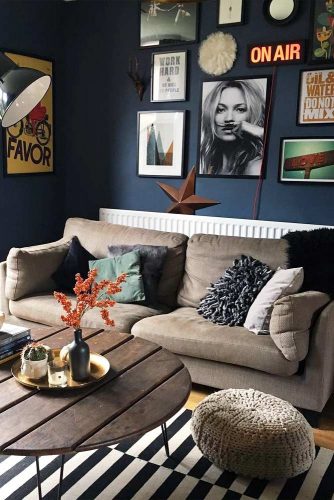 Photo 7-12: Gallery Wall
Source: Sarah Sherman Samuel Photography, Brian W. Ferry Photography, Molly Winters Photography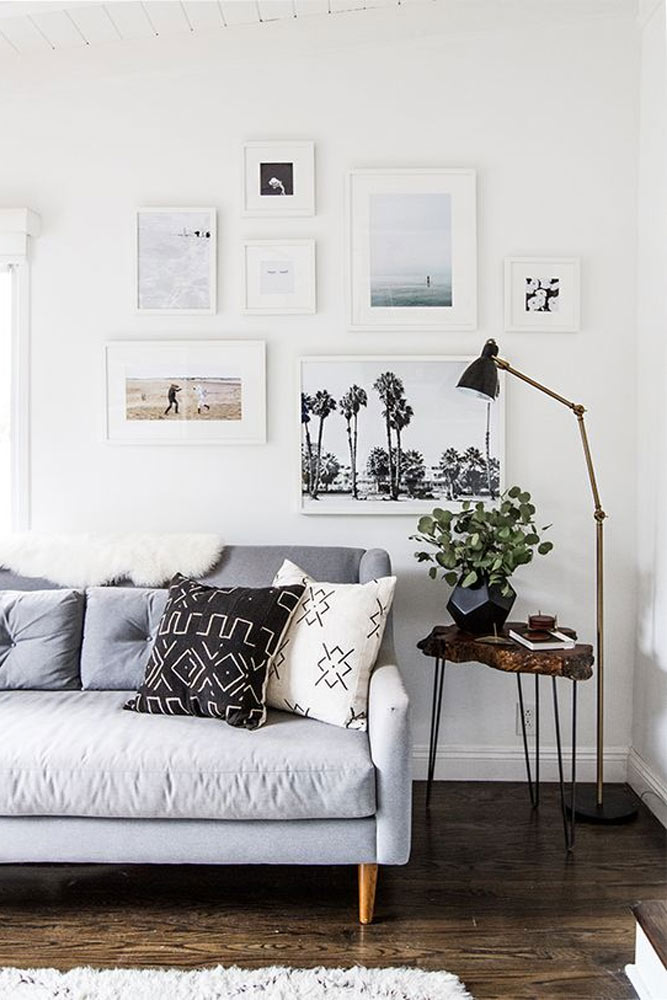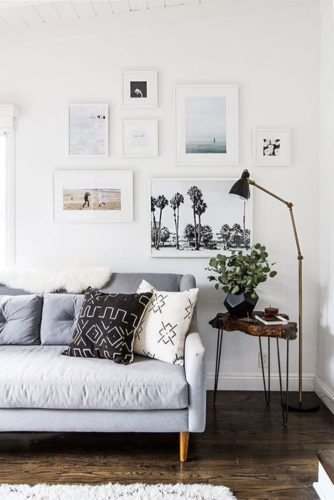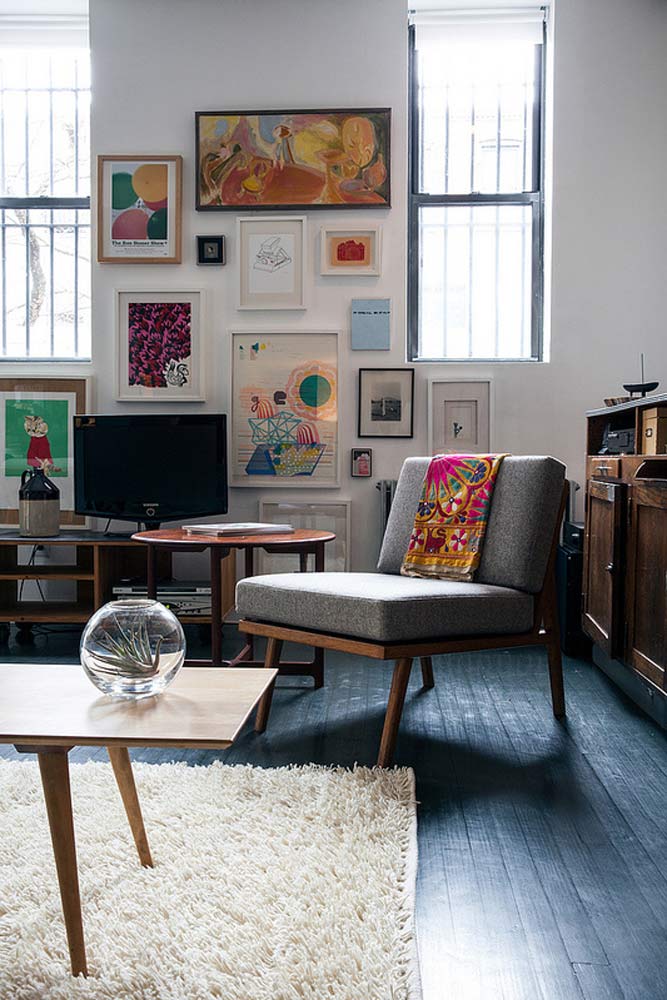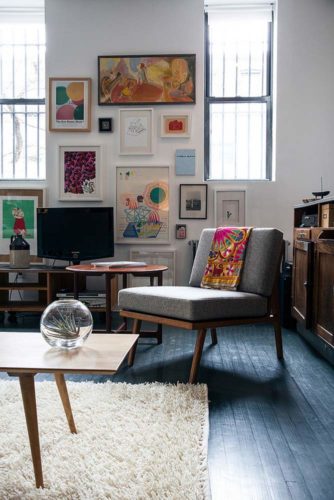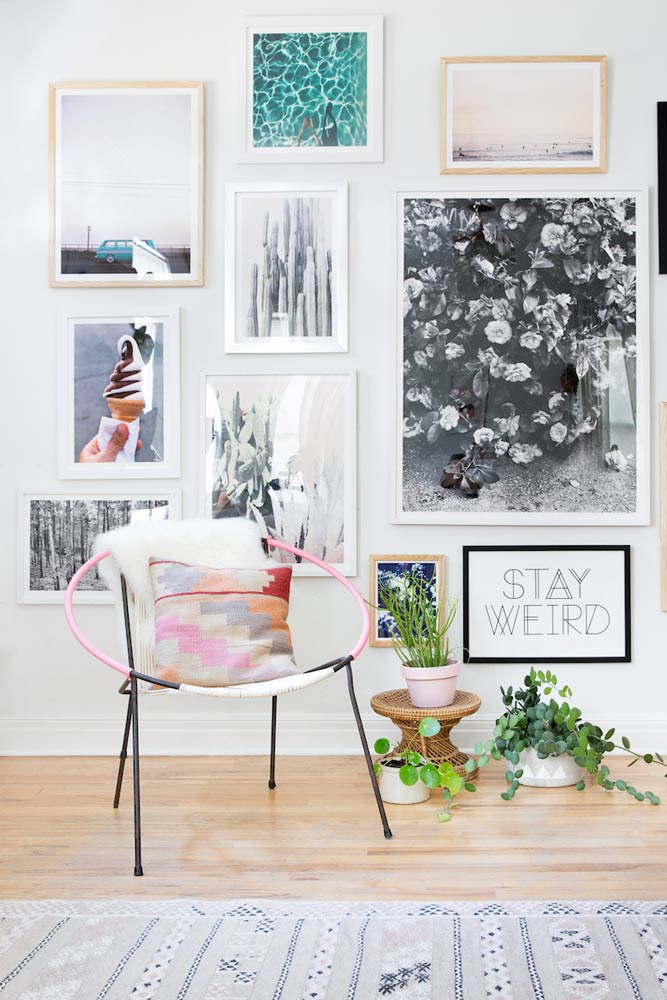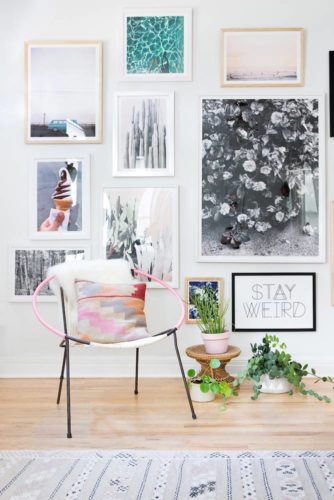 Source: Lillian Hope Designs, Little Bits of Home, Creativity Exchange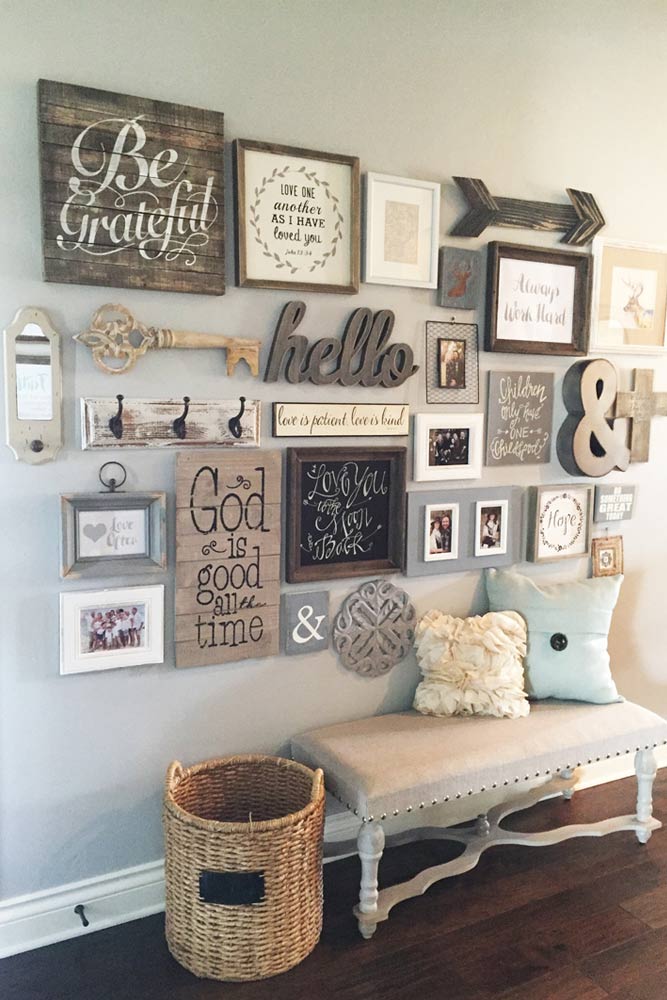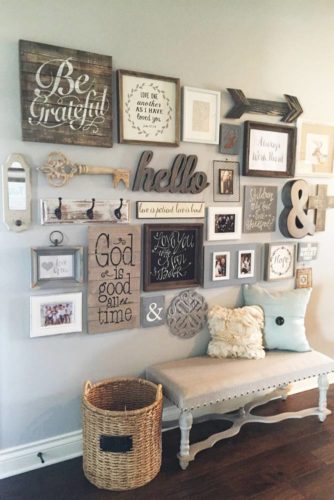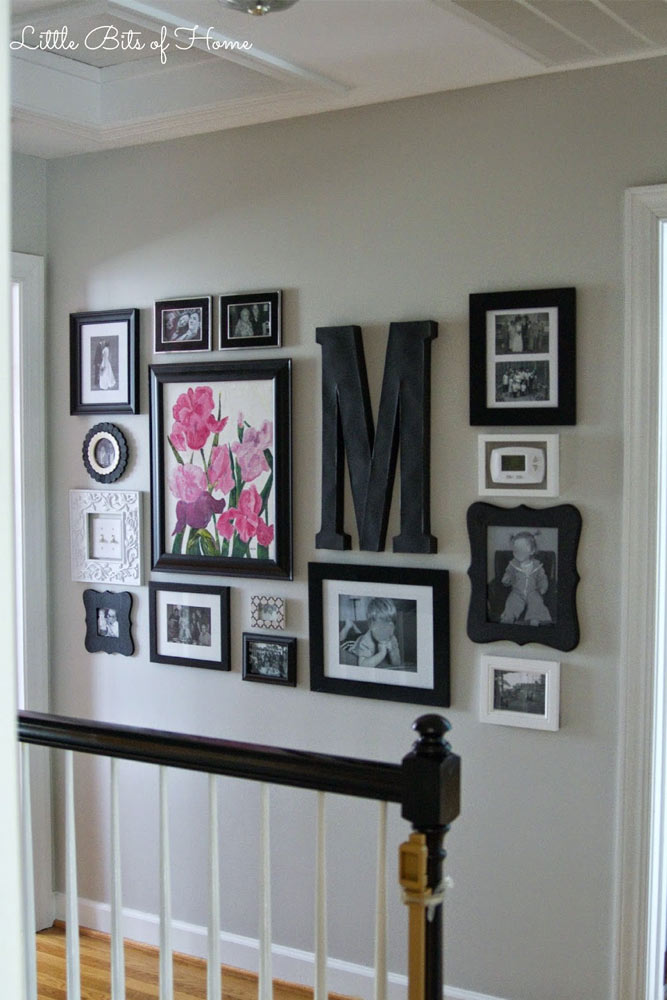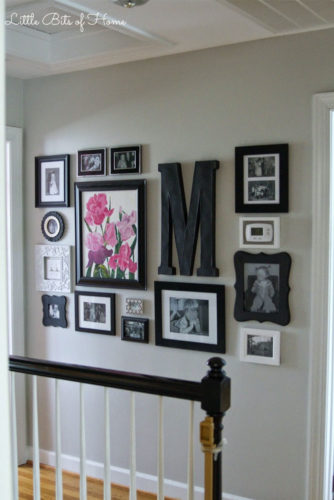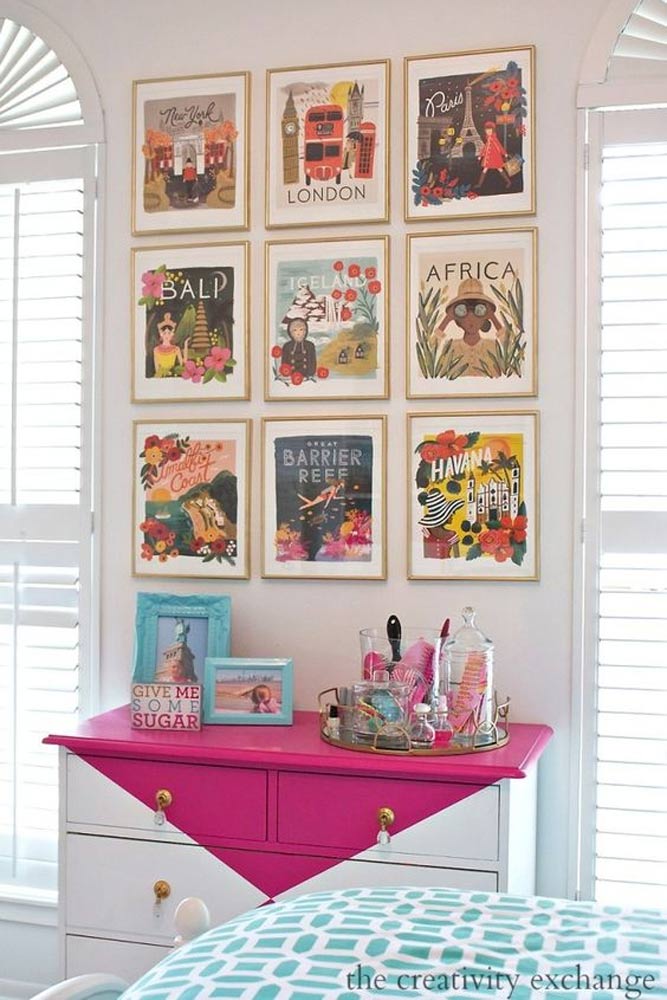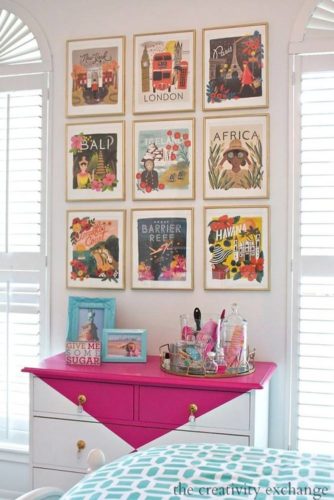 Photo 13-18: Gallery Wall
Source: ExtraLargeWallArt, Michelle Lange Photography, Pia Winther Photography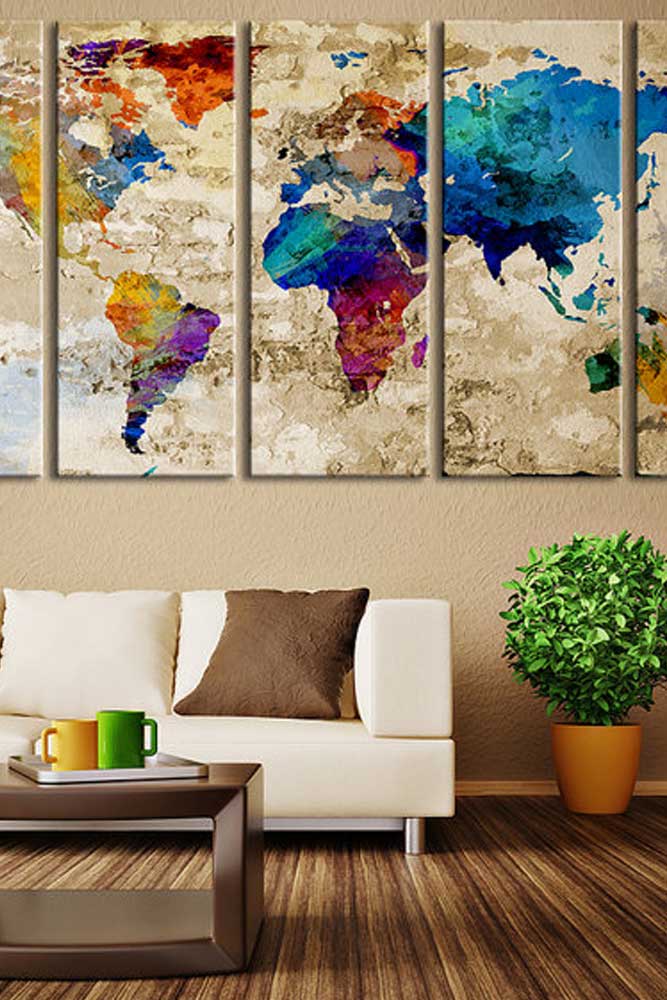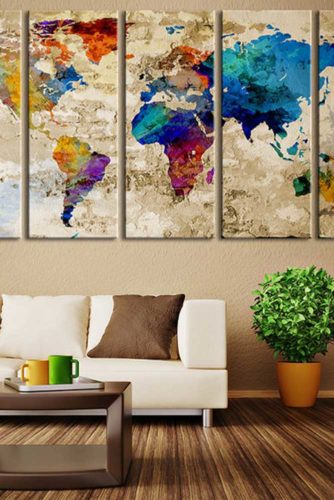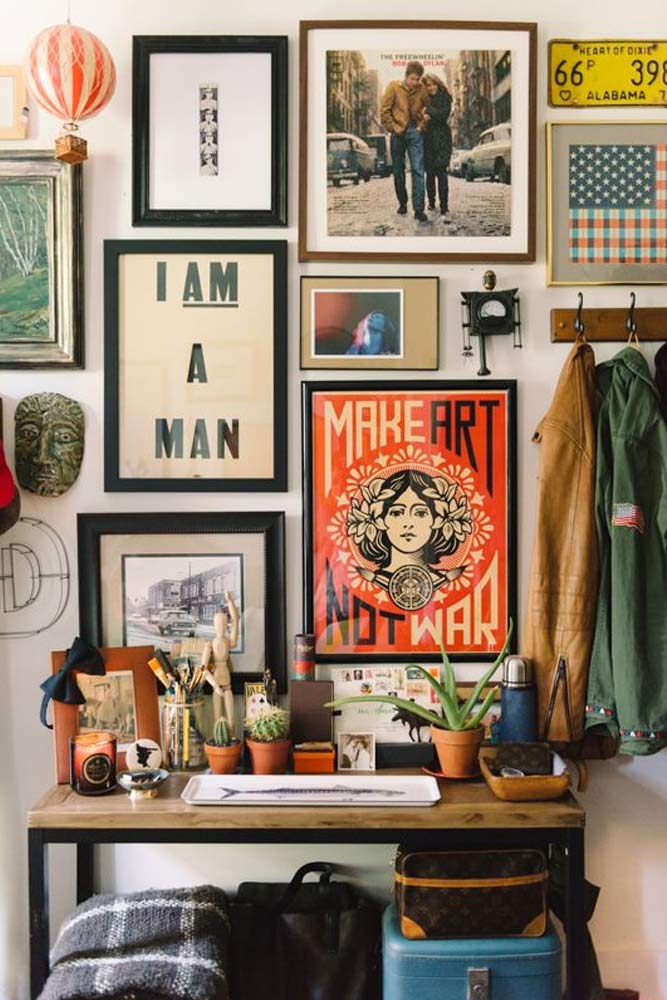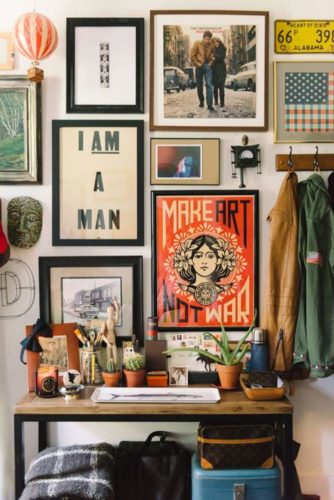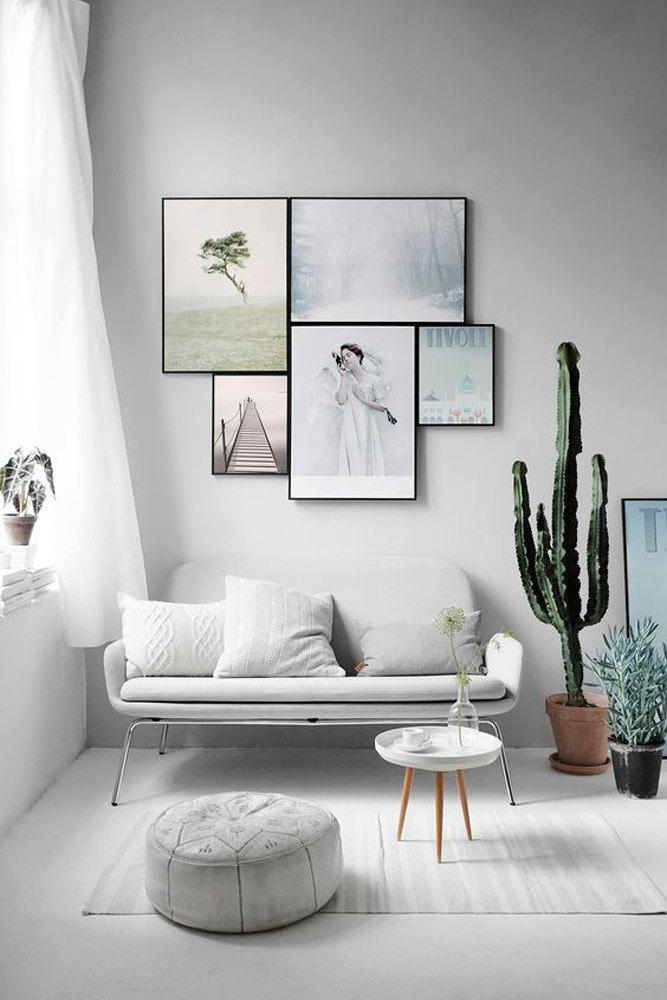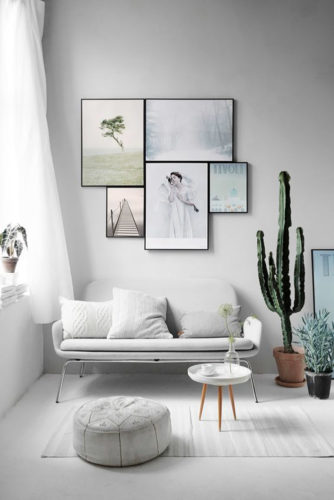 Source: Erika Brechtel Photography, Casa Abril, Lonny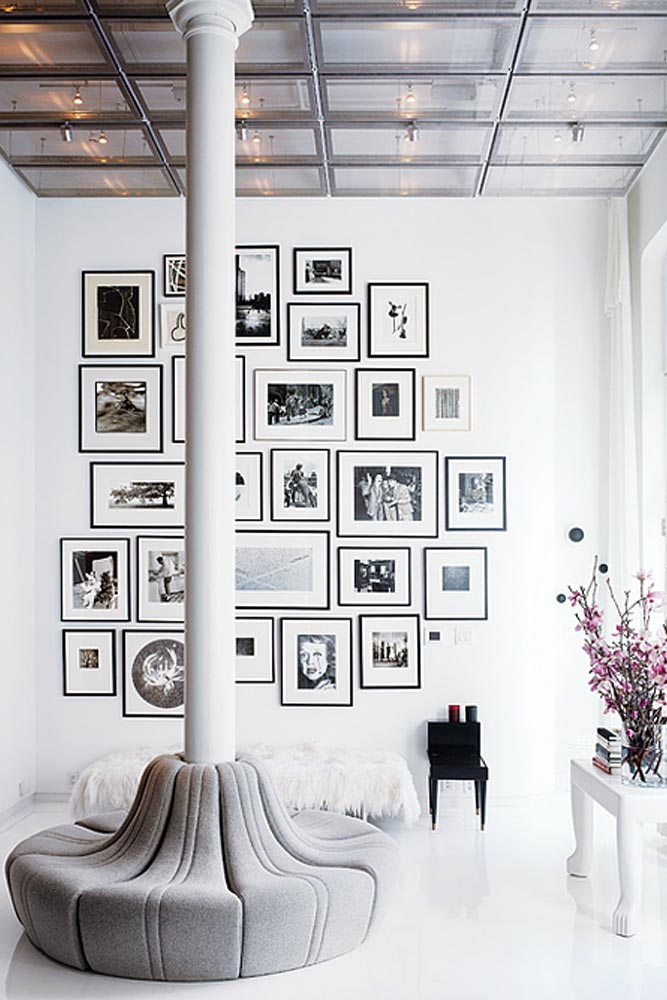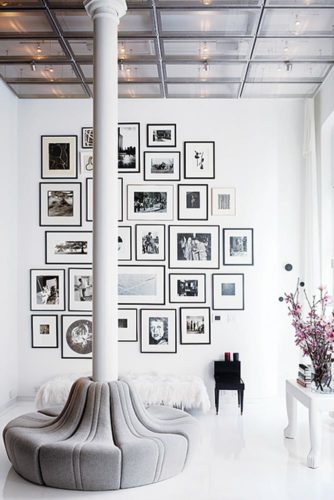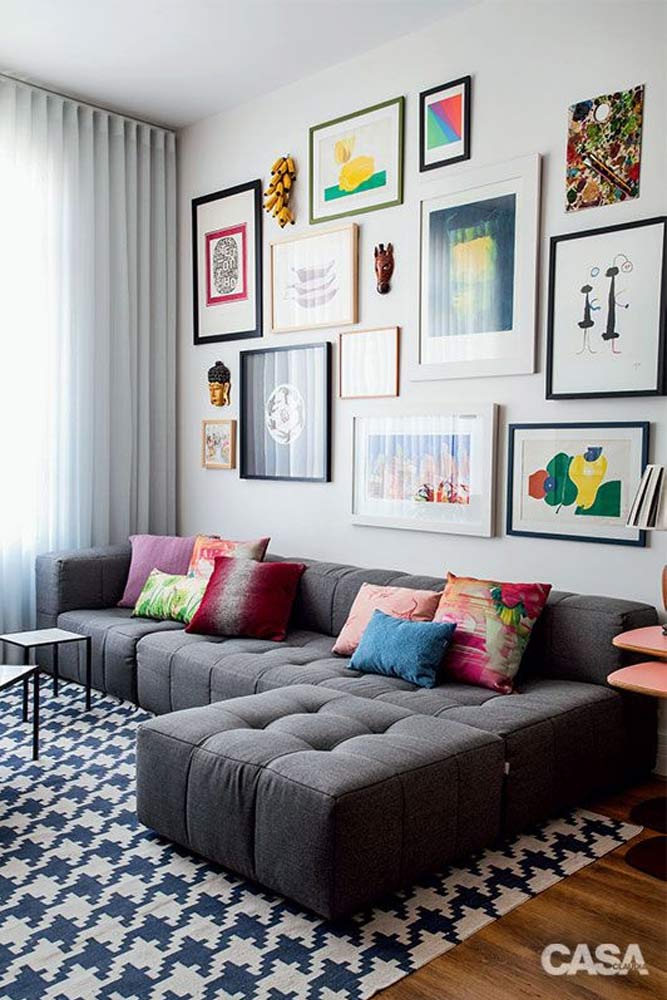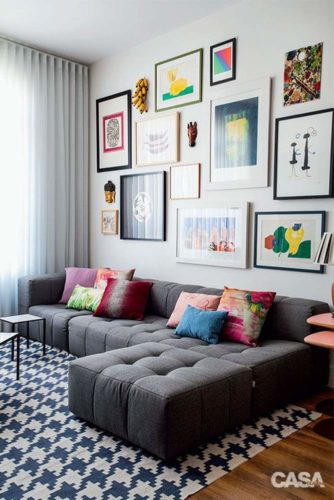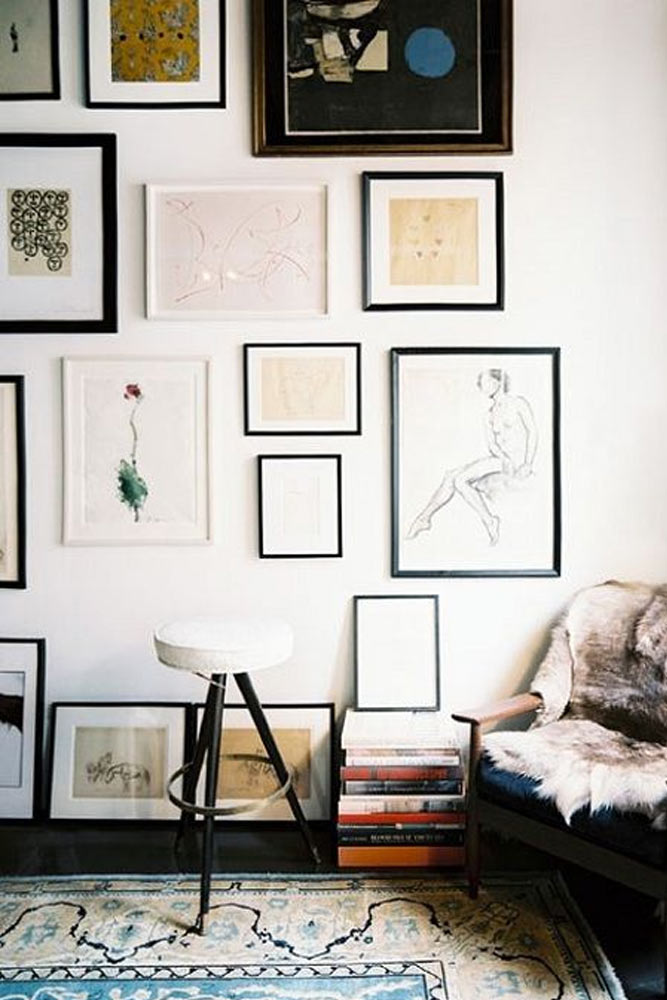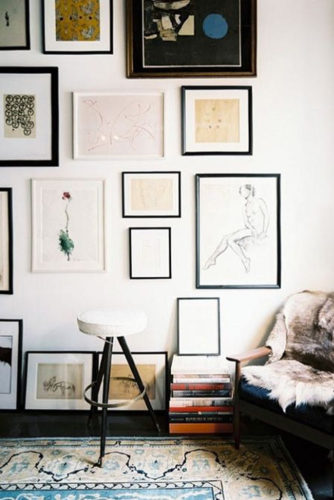 Photo 19-24: Gallery Wall
Source: French Courtesy, DABITO Photography, The Denim Daily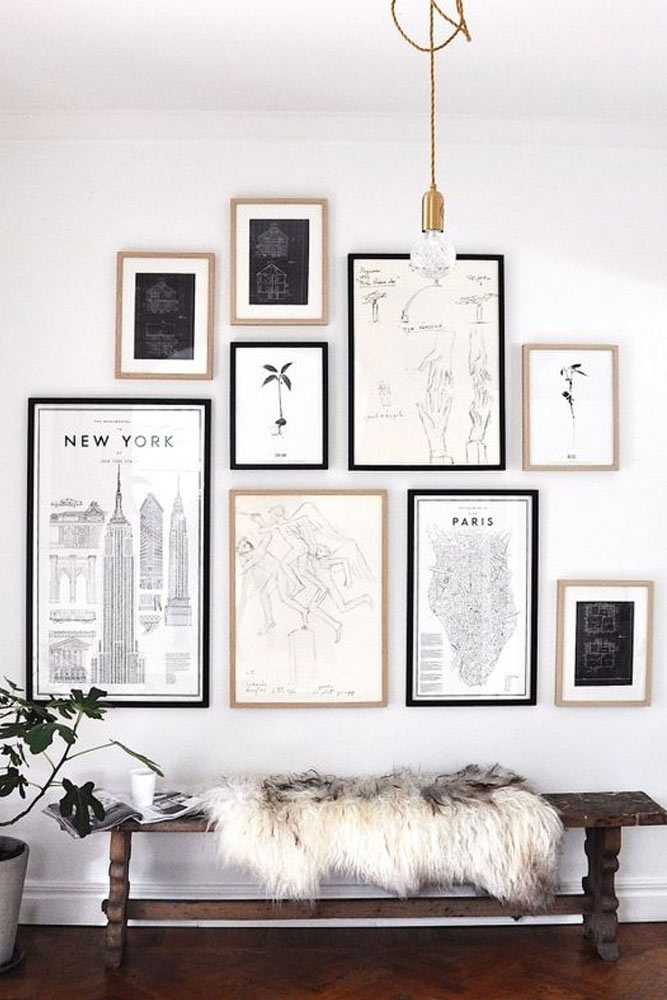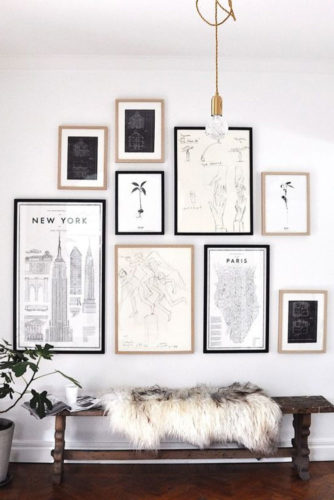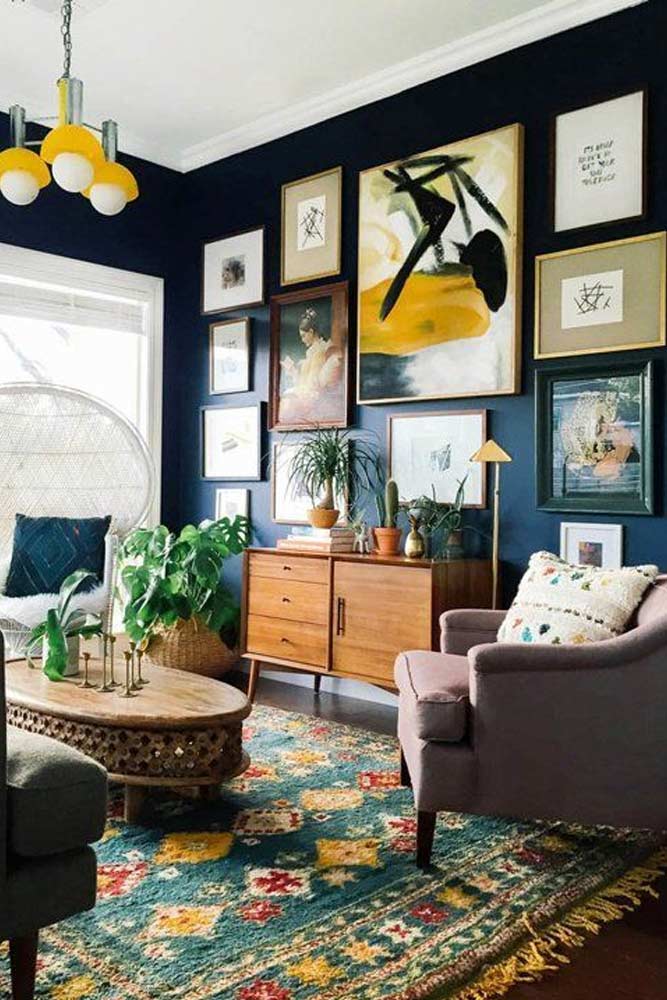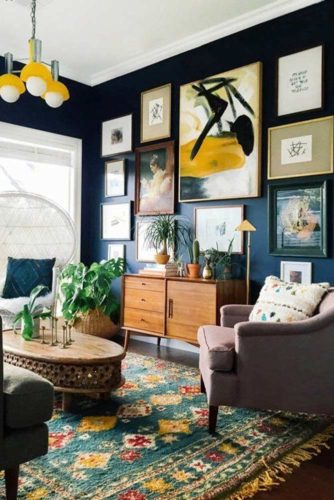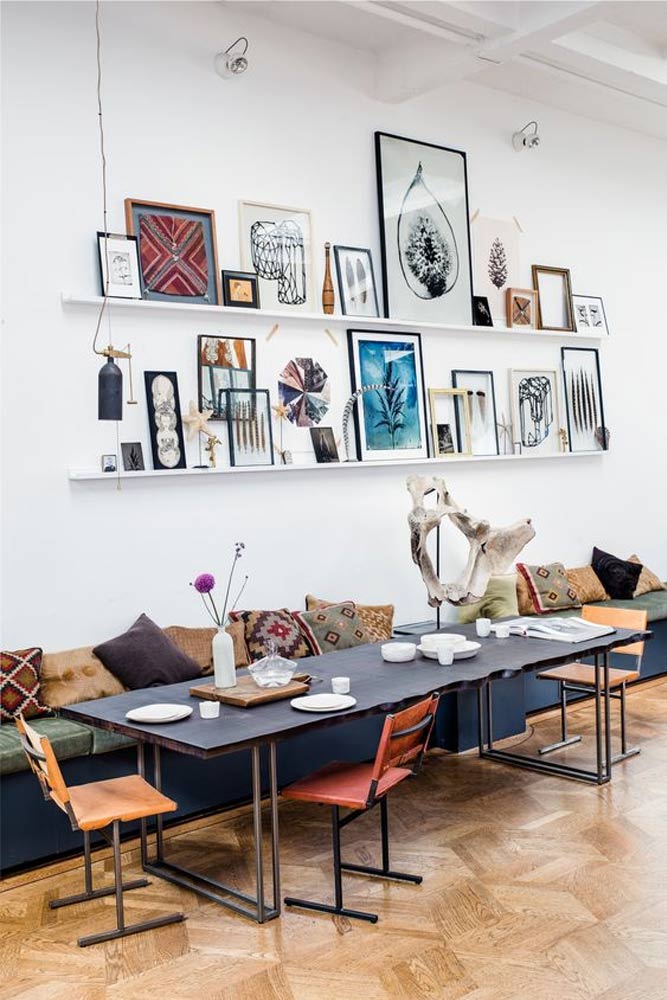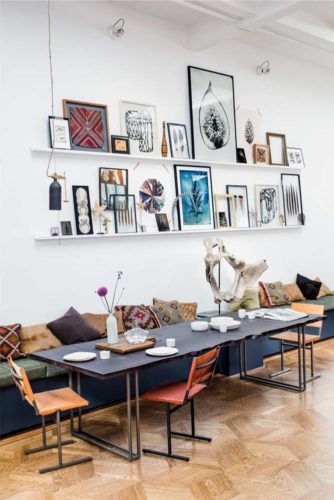 Source: Fantastic Frank, Michelle Halford Photography, Emily Henderson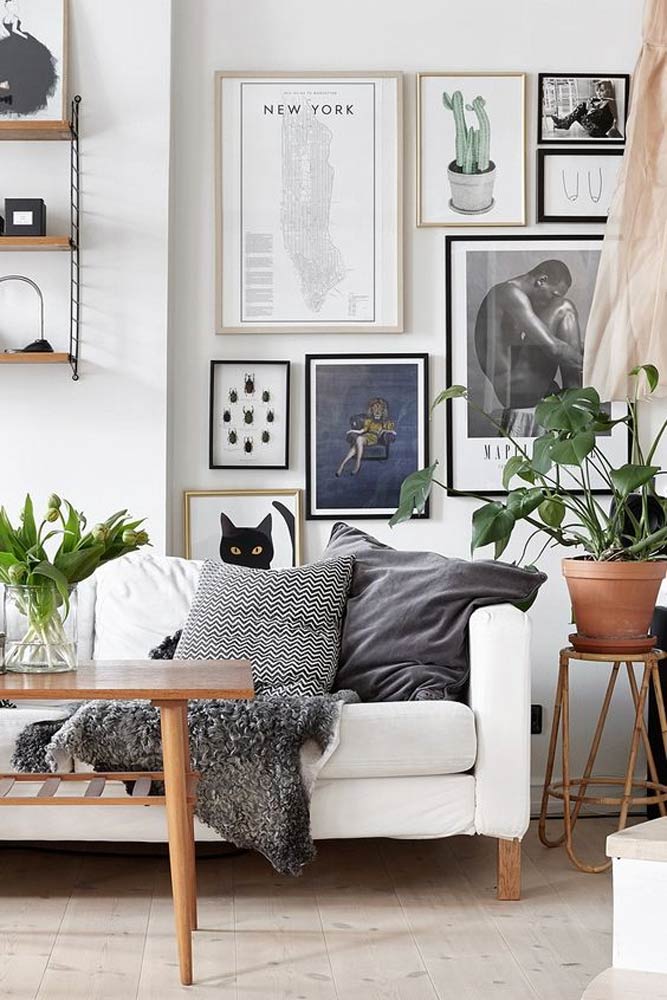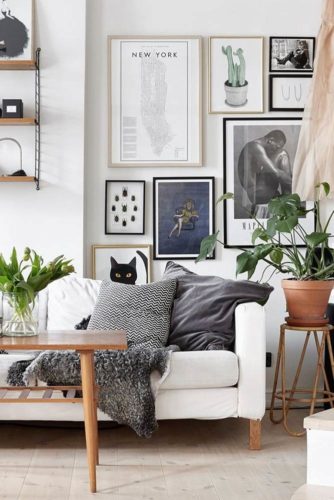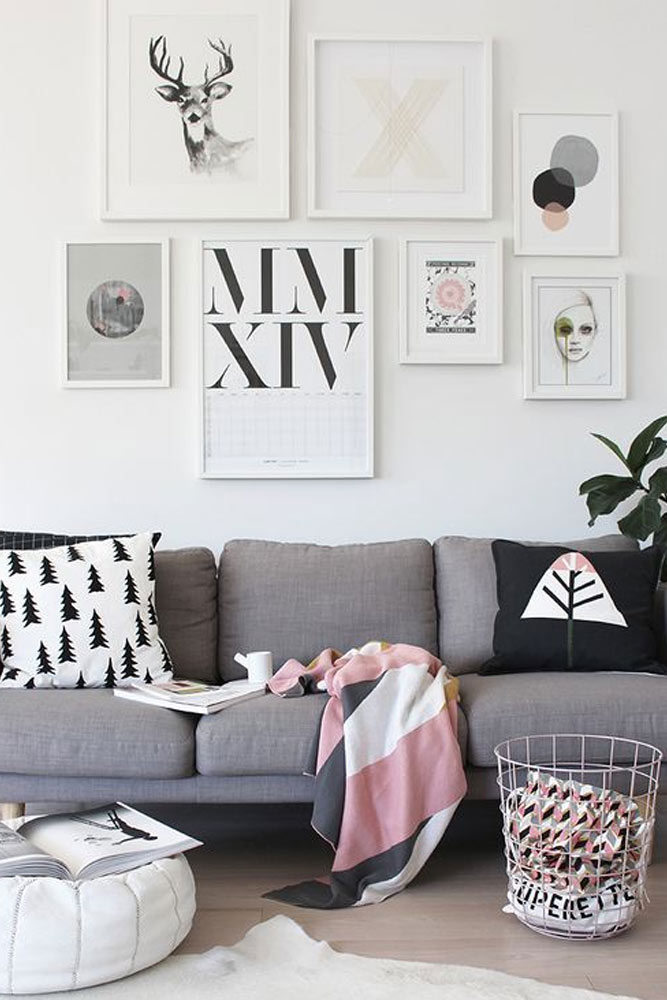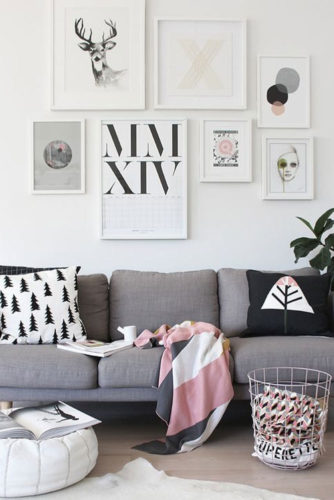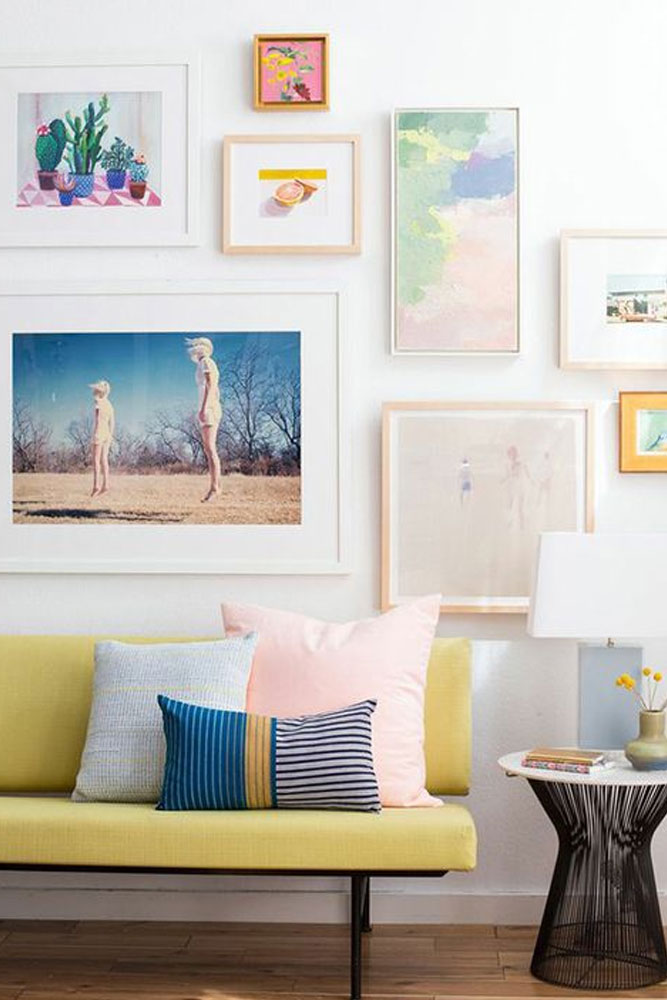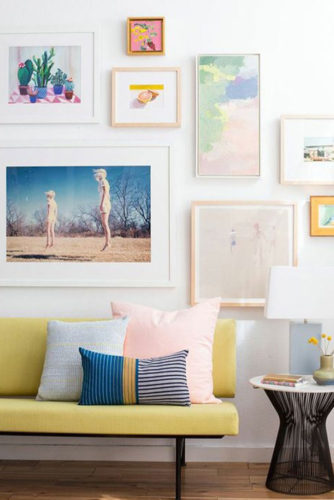 Photo 25-30: Gallery Wall
Source: Tia Borgsmidt Photography, Mandarina Studio, House Of Rose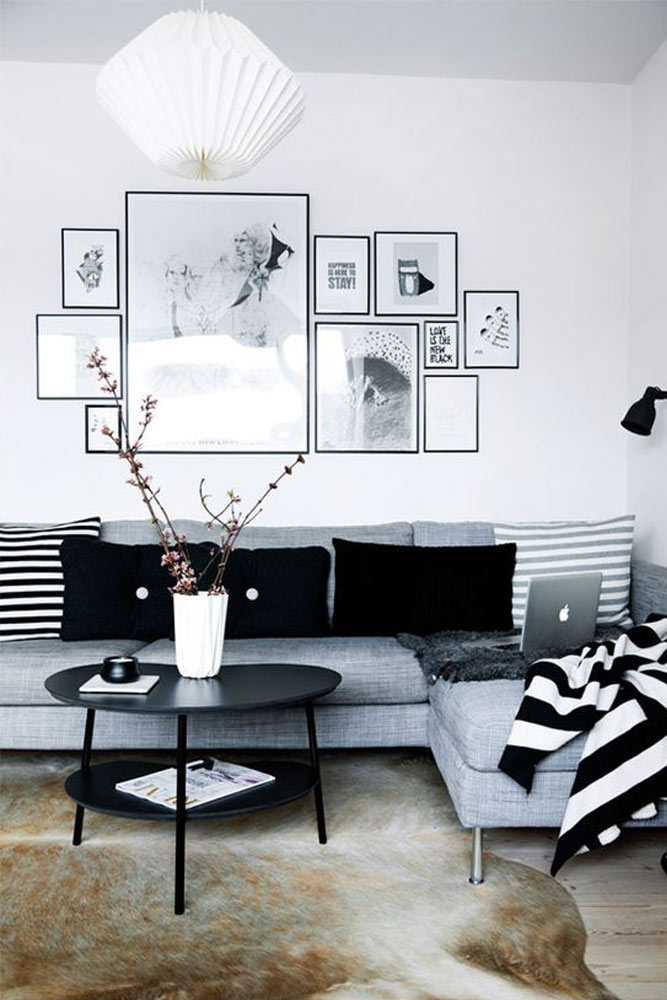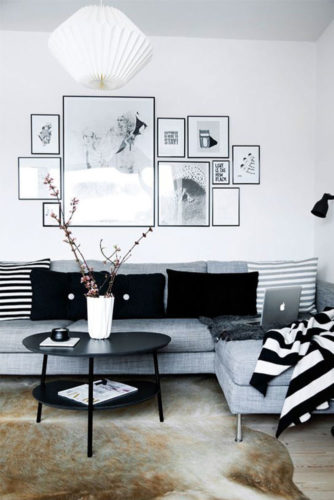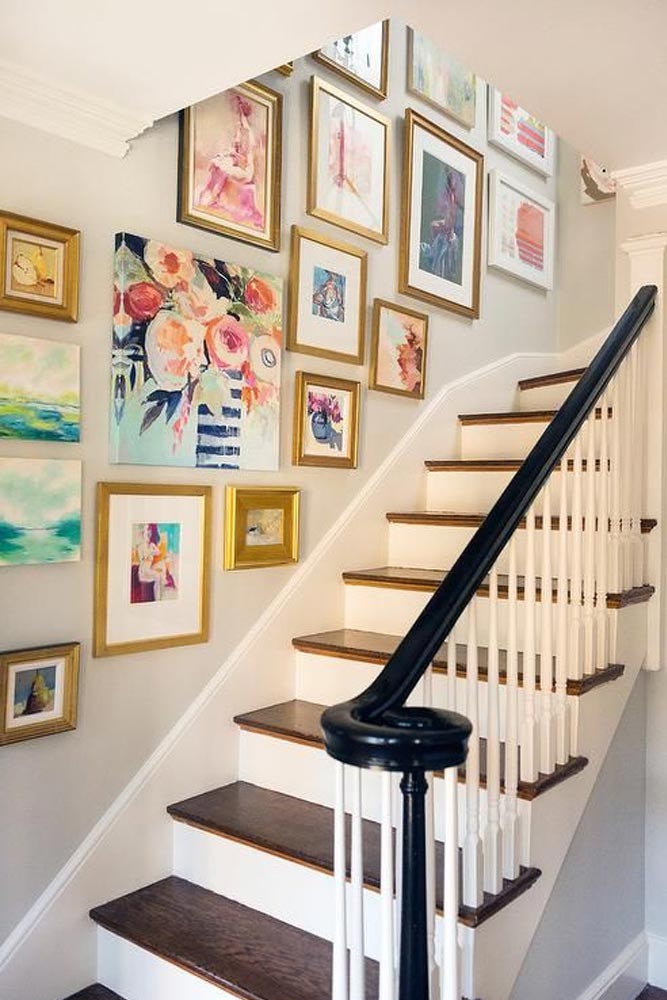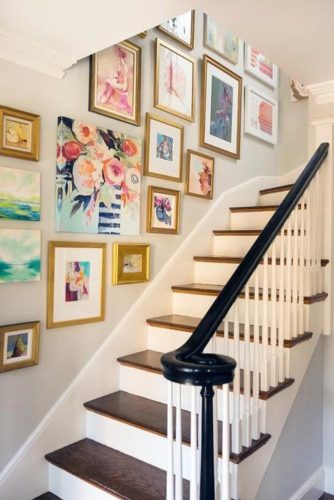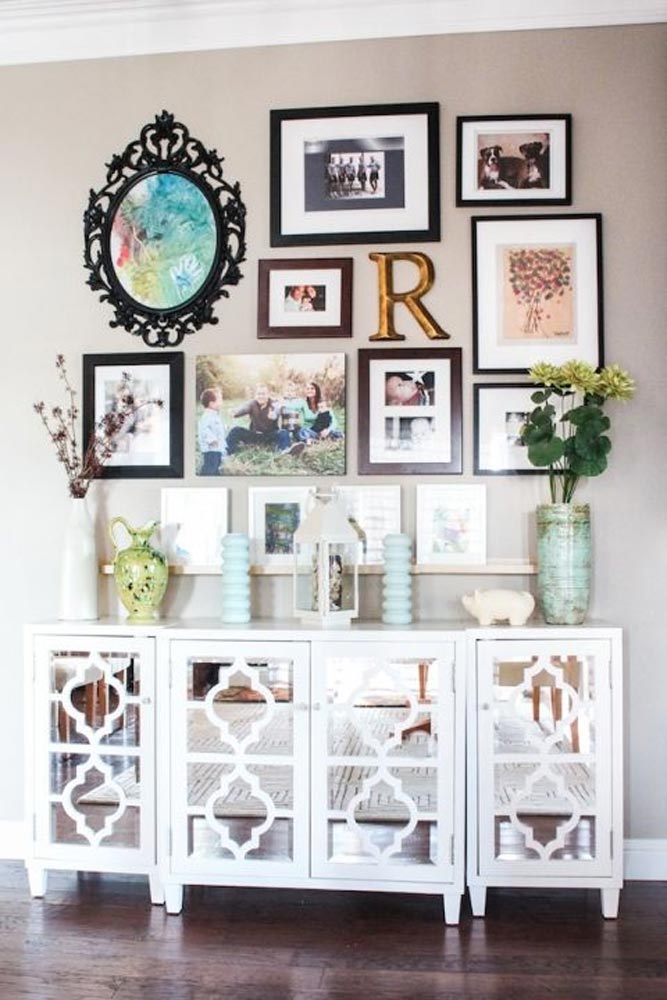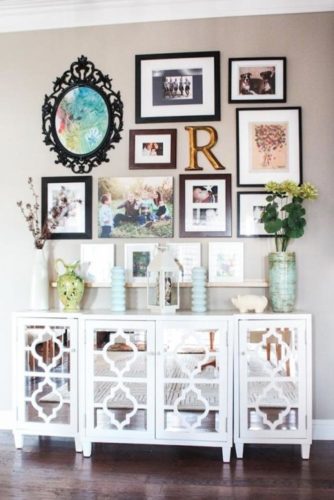 Source: chrislovesjulia via Instagram, ohdeardrea via Instagram, curlsandcashmere via Instagram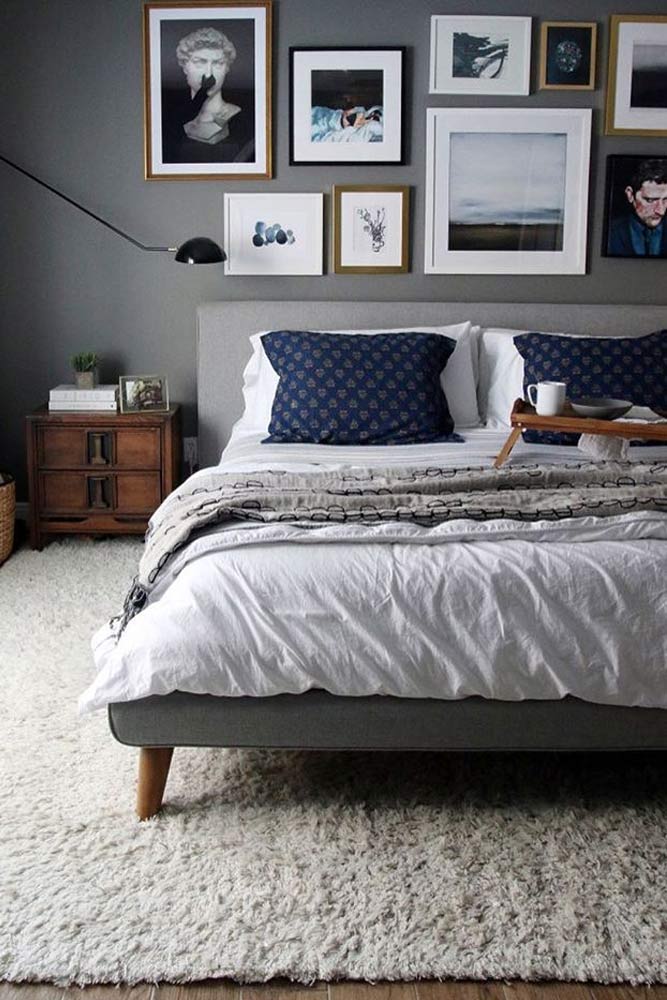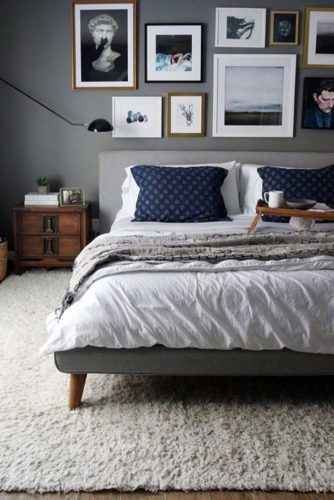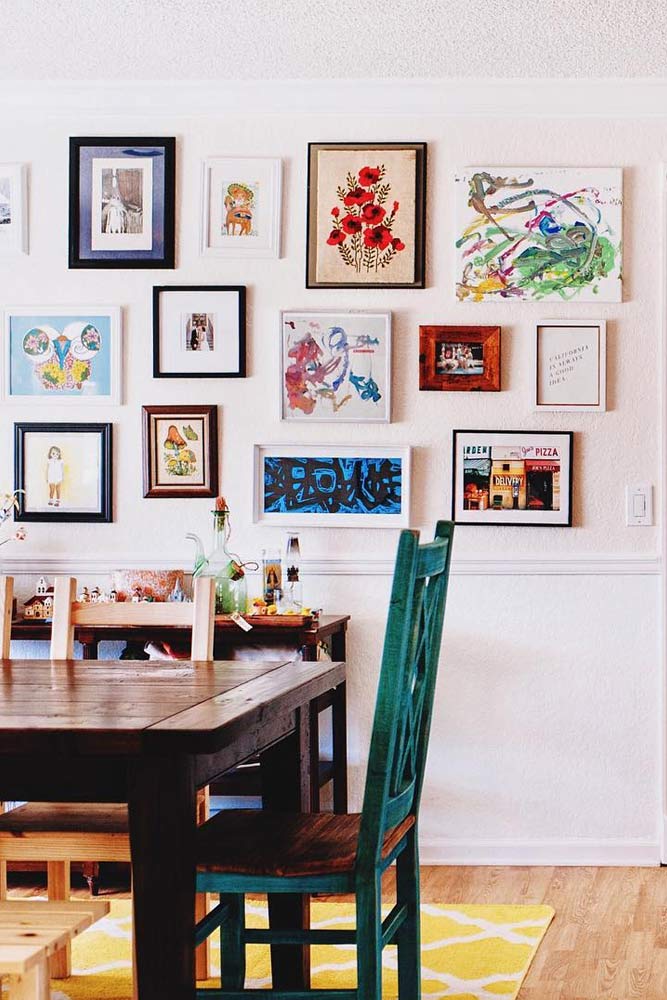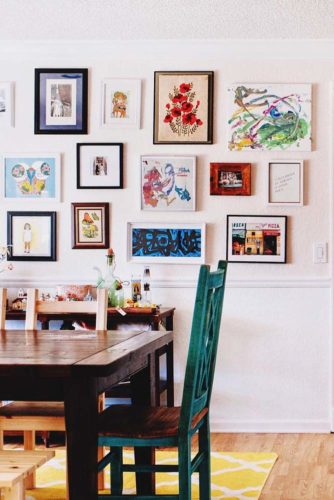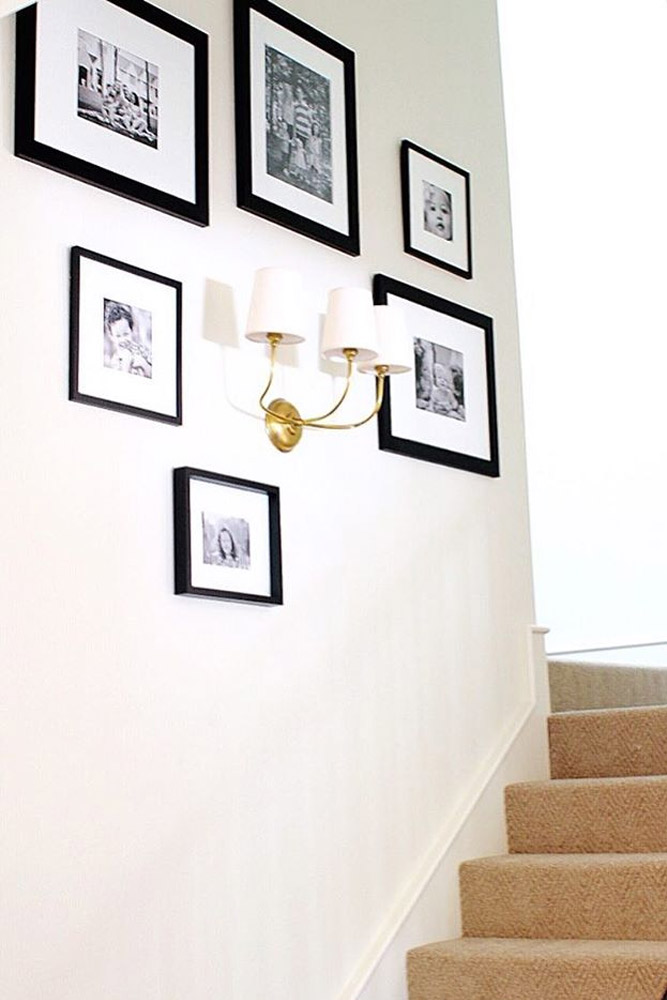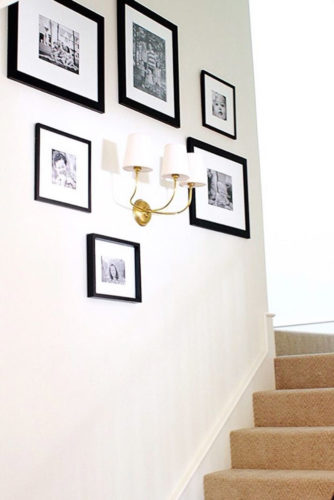 Photo 31-36: Gallery Wall
Source: mariaclaireinteriors via Instagram, norsuinteriors via Instagram, home_itsmorethanahouse via Instagram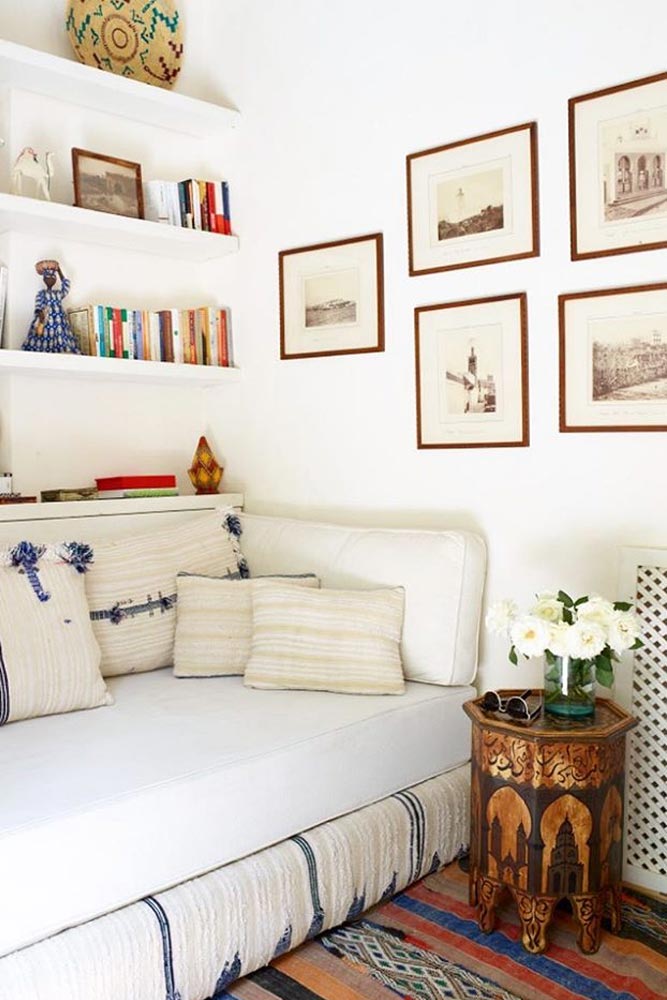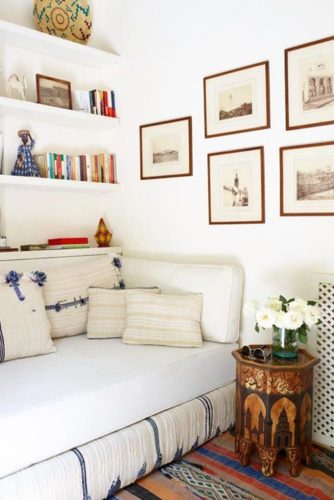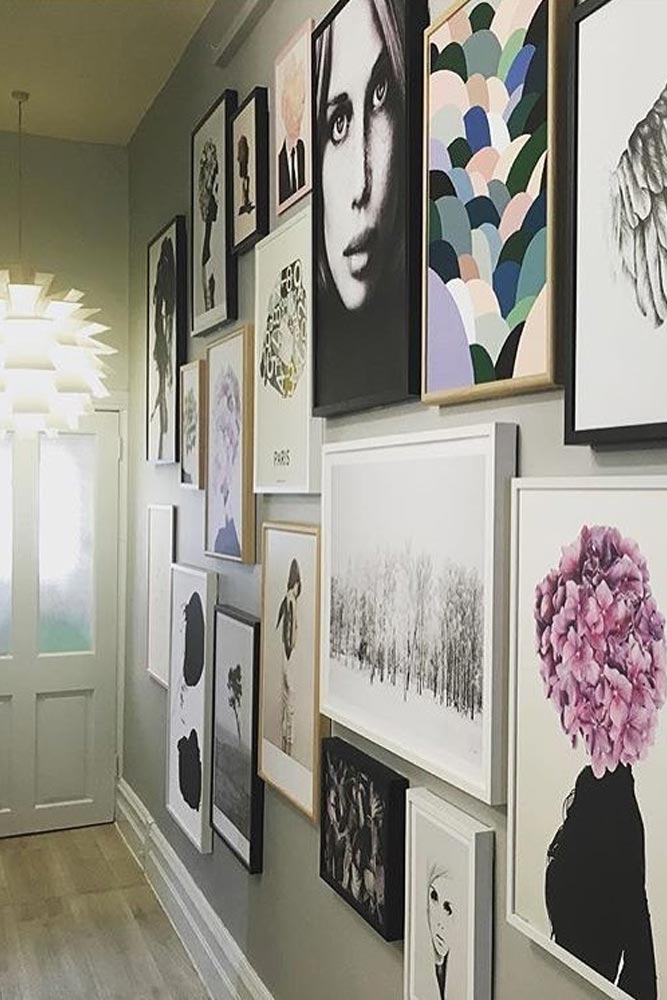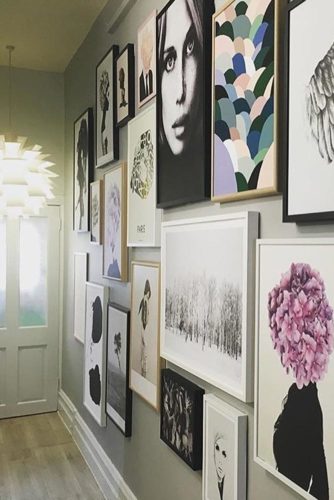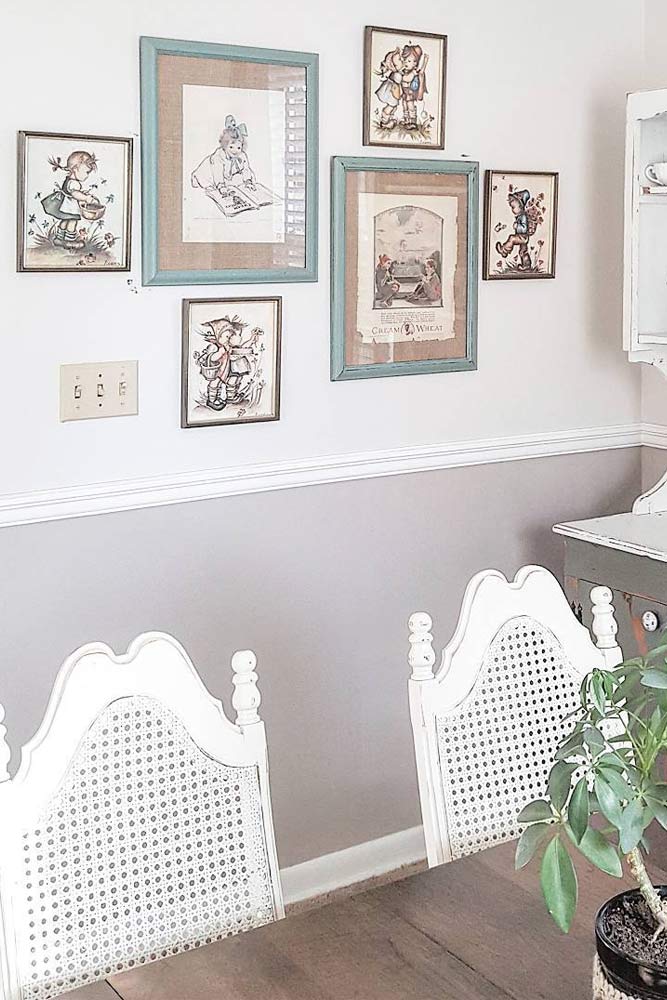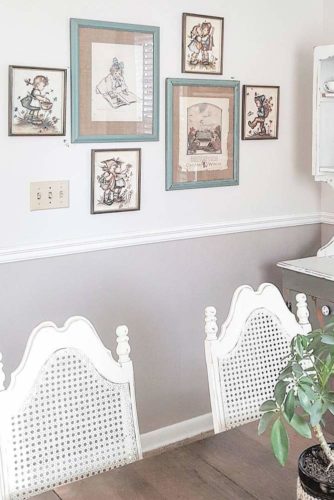 Source: marcydavy via Instagram, caloushop via Instagram, bygracelee via Instagram