By:

Glaminati Media

| Updated:

11/02/2018
Beautiful Yellow Flowers To Bring You The Spring Mood
Do you like yellow flowers? We think that everyone does. And there`s nothing strange about it. After a cold, gloomy winter, we dream about more sunlight that will give us energy and refresh us for the whole year ahead. We associate yellow with the Sun and that`s why more and more often we make the choice in favor of such color.
We believe that surrounding ourselves with spring flowers is the key to having the best mood possible. So, don`t hesitate and pick some for yourself. A smile will for sure appear on your face every time you set your attention on them.
Beautiful flowers with a yellow tint in them are necessary for those who crave vitamin D. No, unfortunately, you won`t get it from yellow colored flowers, but at least your soul will be filled with brightness and warmth.
More Narcissuses For A Spring Mood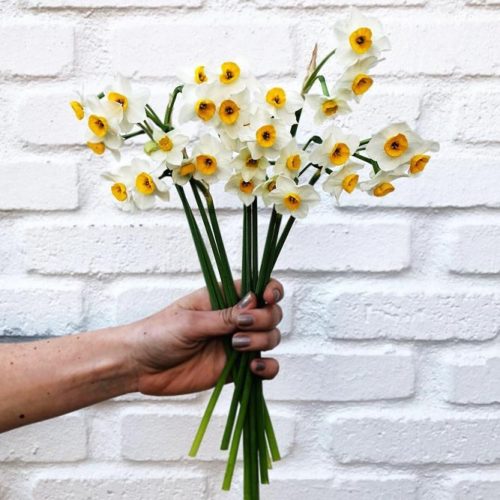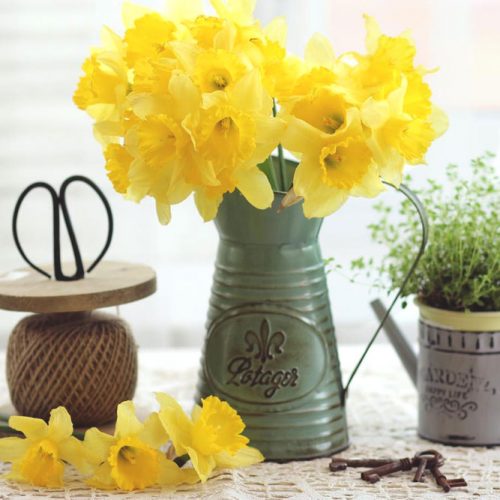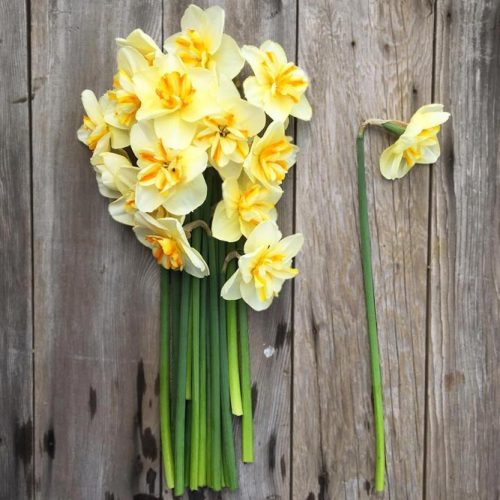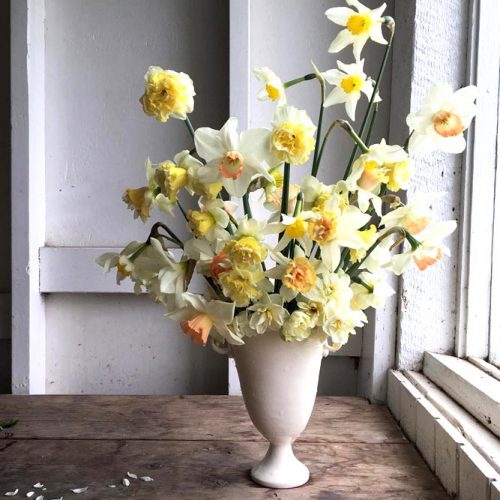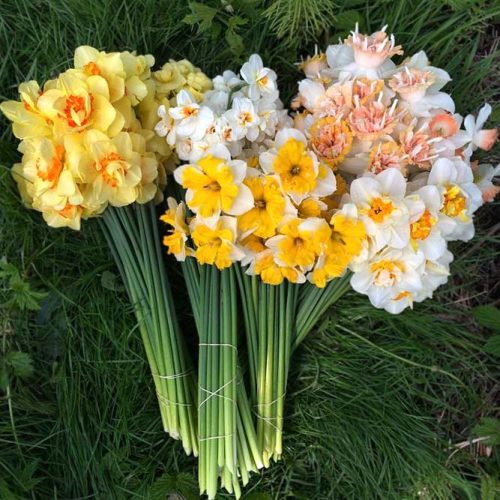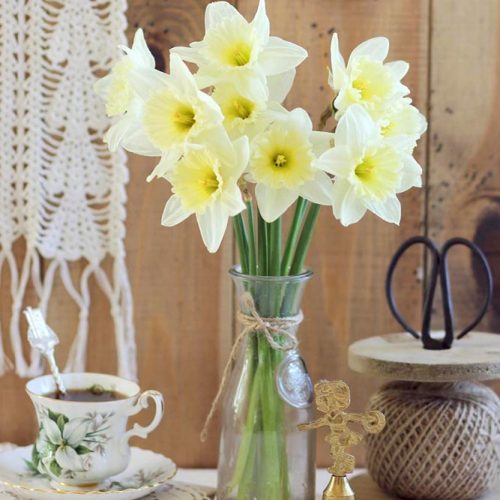 There are so many types of yellow flowers but, in our opinion, narcissuses are one of the most beautiful ones in the list. Don`t you think? Such a petite flower, with a thin stem and neat petals, it seems so special. A beautifully formed flower of a narcissus will remind you about the beginning of the most beautiful time of the year as they appear one of the earliest on the market. Don`t miss the chance to fill your beginning of spring with a bright warm yellow color. The best thing is that narcissuses can be so different. Petals can be white, light or bright yellow as well as the center of the flower that can be of different colors and shades. Pick the ones that your eyes desire the most and we promise you that your mood will get better after just a single glance at these gorgeous buds.
Gorgeous Rose – Queen Of Flowers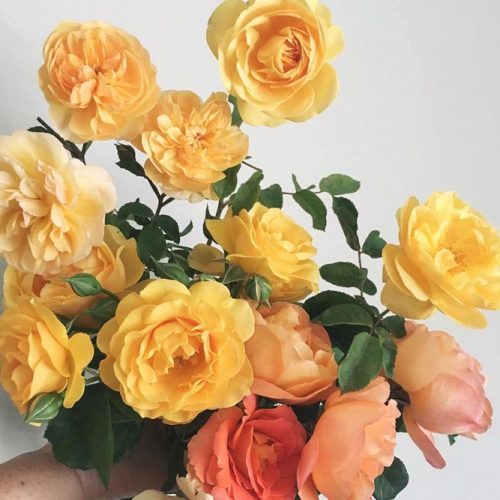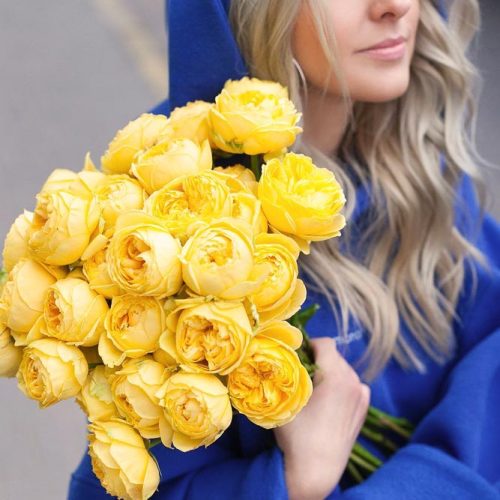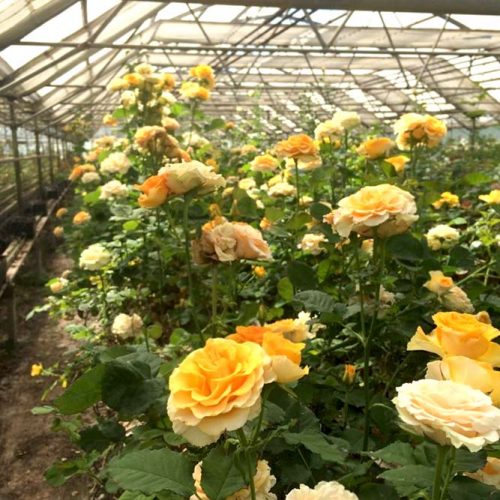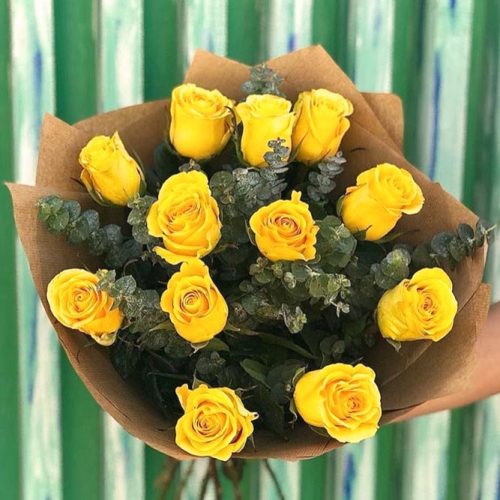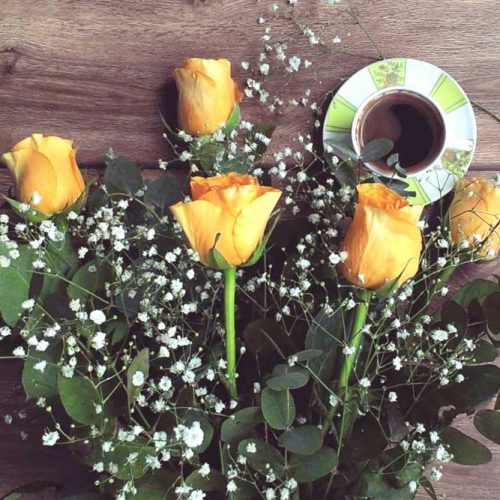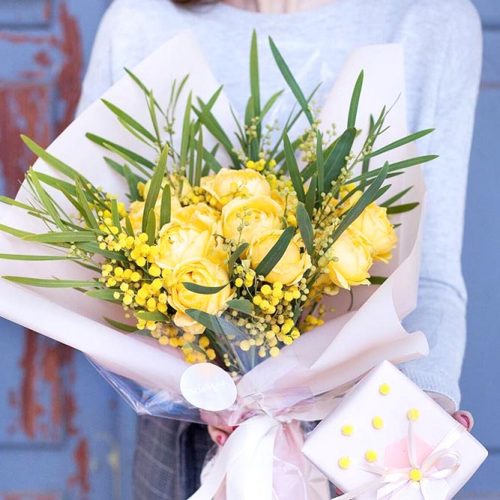 There is a great popularity of red roses all around the world. People consider them to be the flowers of love, but why don`t you take yellow colored ones and make them the flowers of happiness? Roses are so beautiful in any form and color, but yellow ones will make you smile wider for sure. A bud of curved fragile petals will look so beautiful in a color that reminds a day full of sunlight, so don`t hesitate and pick these ones for yourself.
Tulip – One Of The Best Spring Flowers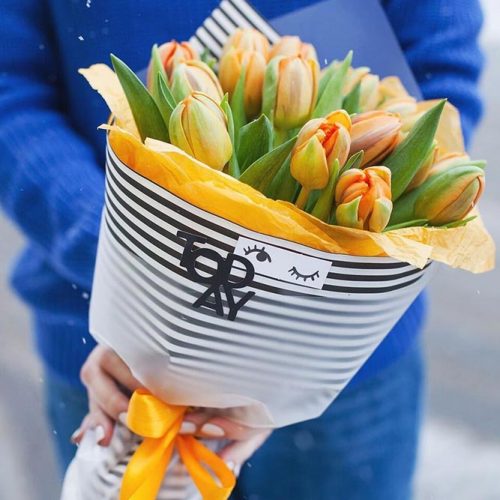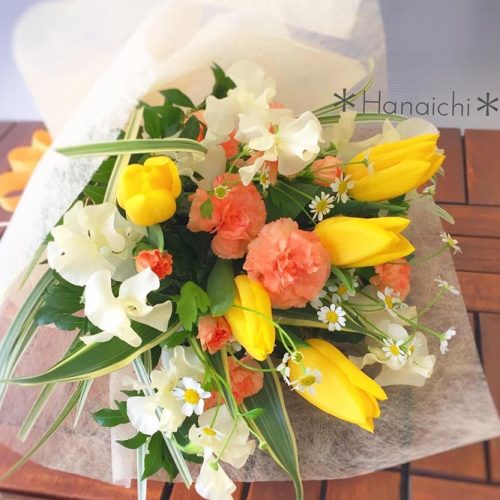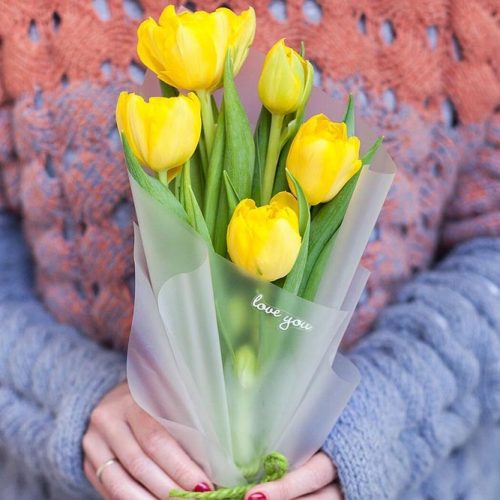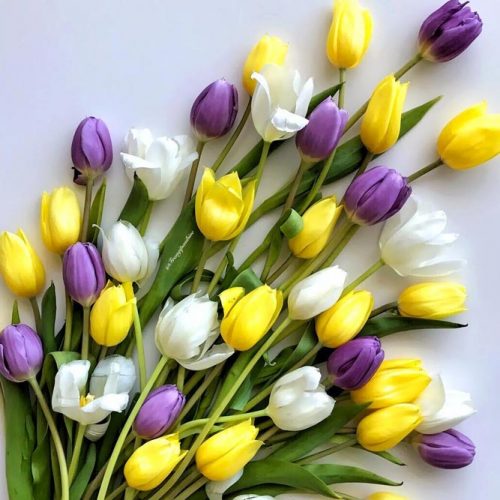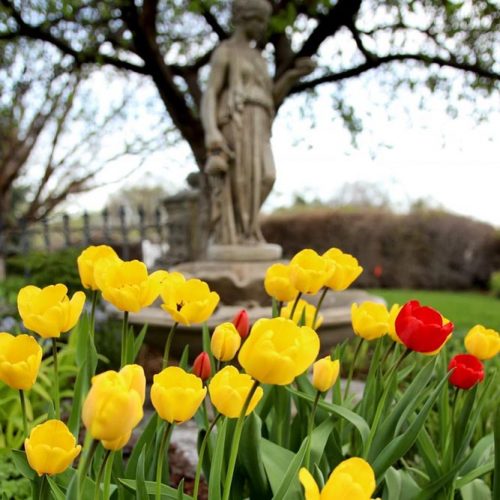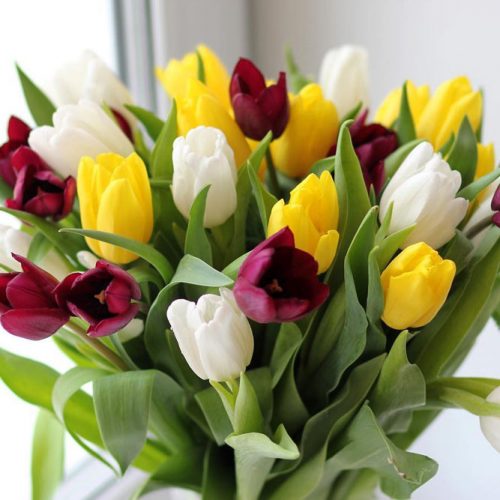 Tulips are considered to be the flowers of spring and we don`t find this fact strange at all. They appear at the beginning of such a beautiful season and give a breath of warmth and color to our exhausted from winter souls. We think that tulips are a great symbol of warmth. Especially yellow ones that bring so much color to our lives. So, don`t forget to treat yourself with some tulip yellow flowers that will give you a great sign of starting a new page of your life filled with new memories and more energy.
Funny Sunflowers For A Nice Day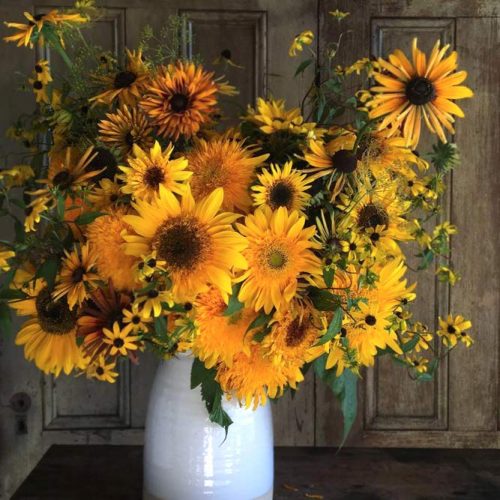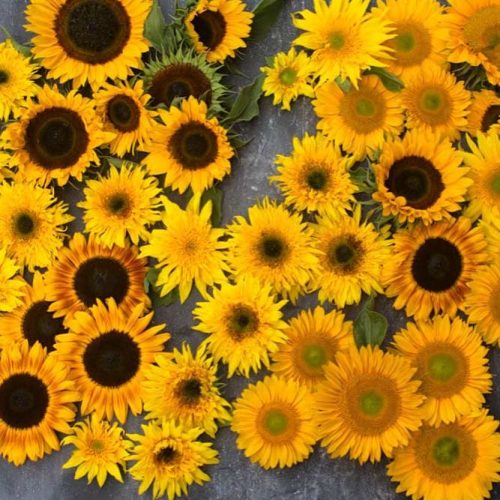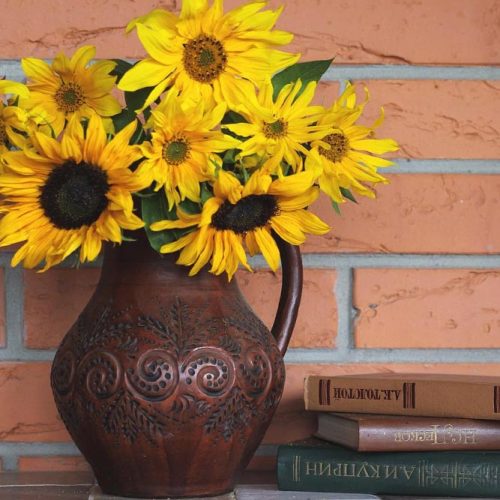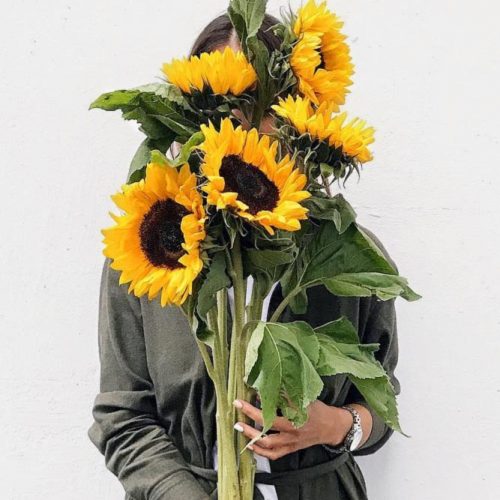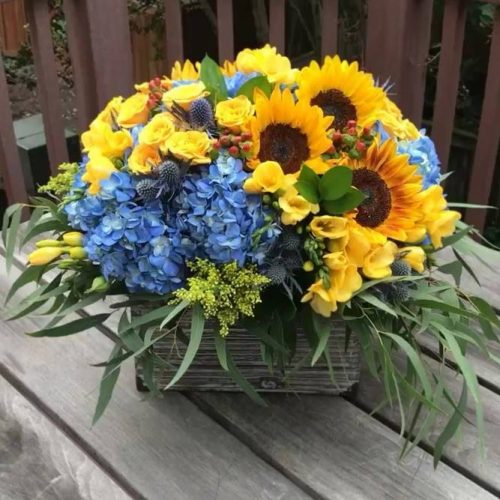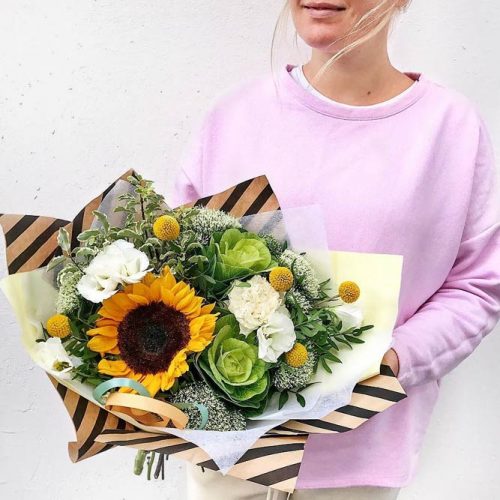 Among all yellow flowers images and names, a sunflower is definitely standing out. Why? Just the part of the word with "Sun" gives us a true idea what this flower will bring us. The Sun always gives us warmth, happiness, energy, and peace, so add the word "flower" to this word and the result wouldn`t change at all. Such a juicy yellow color will fill your life with joy and love.
Mimosa Yellow Flowers To Feel Harmony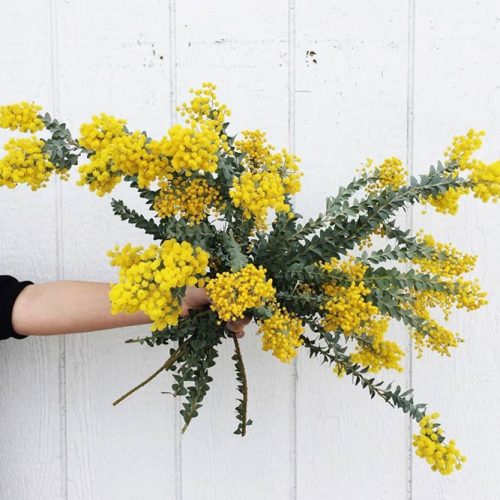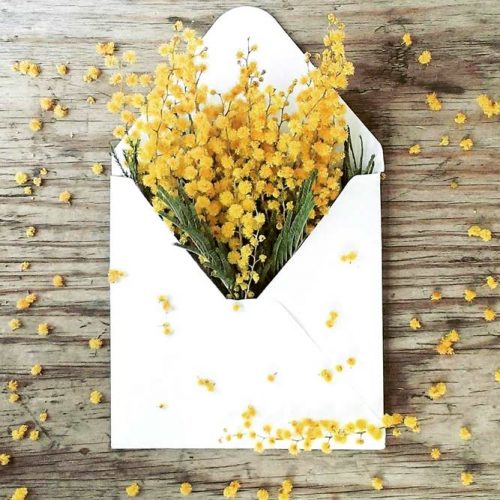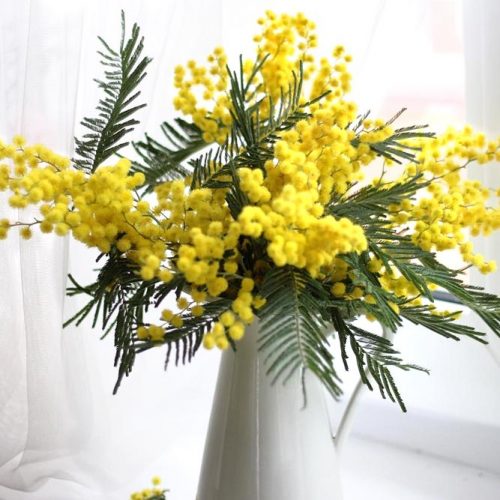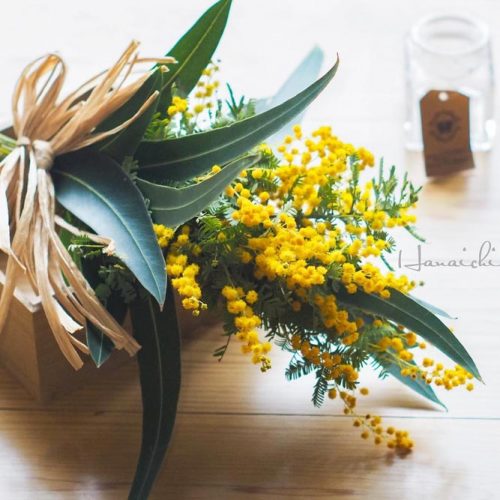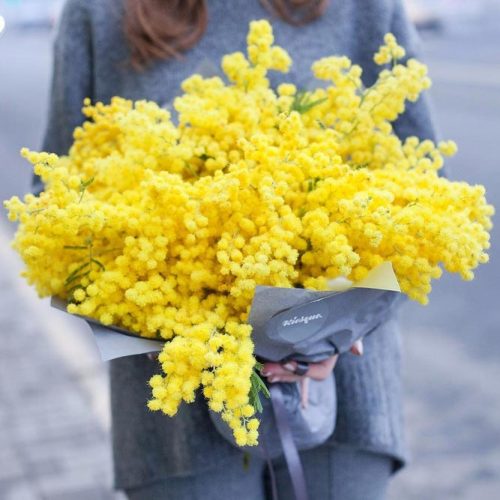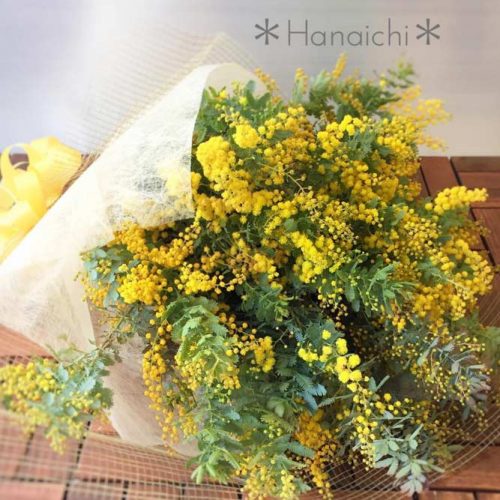 If you are looking through yellow flowers bouquet images, you may notice a kind of flower that doesn`t look like any other. Yellow mimosa flowers are definitely special. More and more people choose them to become the part of their holiday decorations or just for the part of their home décor. We know the reason why. Such a bloom full of little flowers gives a delicate appearance to the whole composition around it. Everything seems so beautiful and fragile as if it could be broken easily. No wonder this flower is called a sensible one.
Beautiful Flowers Of Dahlia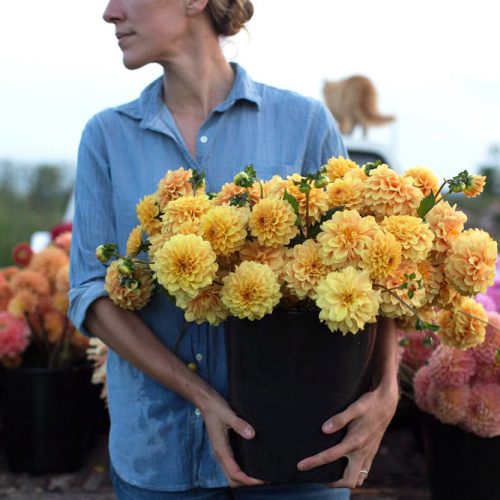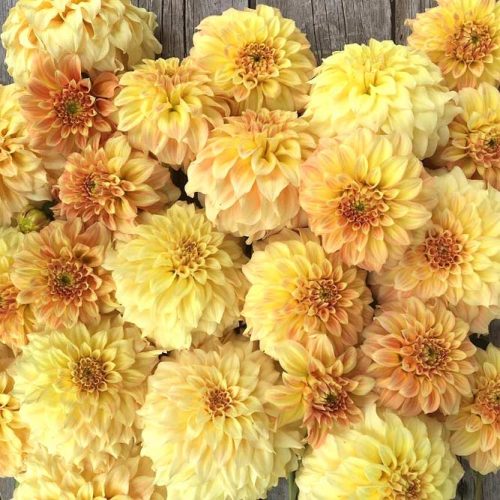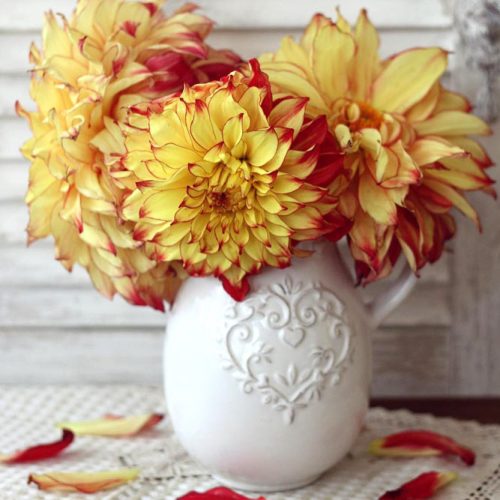 In the catalog of yellow flowers images, this amazing flower seems so surreal. You may not believe it really exists at first but then you just start appreciating it as a great miracle. Beautiful flowers of Dahlia are really one of a kind. They can be of different shapes and sizes with different types of petals. So, when you will have them on your table, just look at them and notice how much they look like a painting that has come to life.
Black Eyed Susan: Beauty Is In Simplicity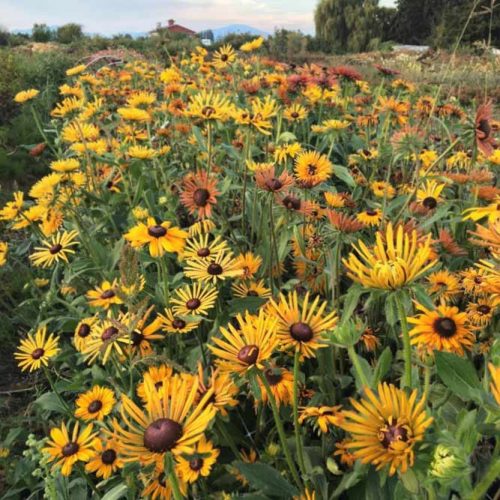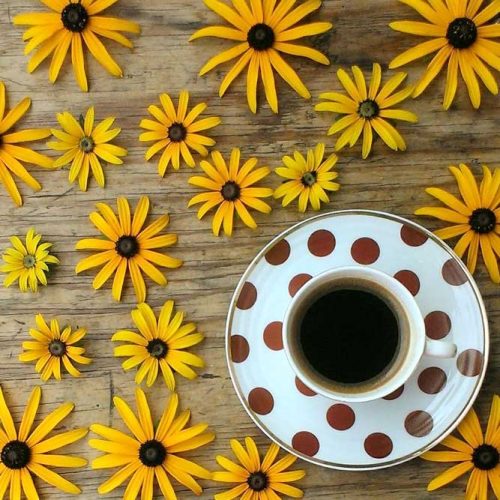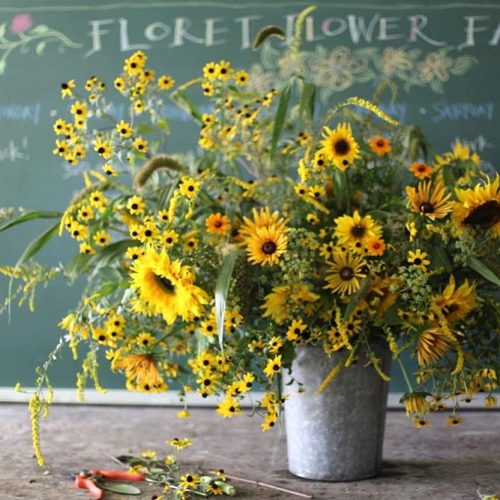 There are so many types of yellow flowers that we have already told you about. There is a simple Black Eyed Susan flower that is still on the list. With its purity, brightness and color, it reminds of a sunflower so much. However, the petals are longer, thinner and are set wider. Small and beautiful, they will cheer you up at once.
Lovely Ranunculus For The Sweetest Bouquets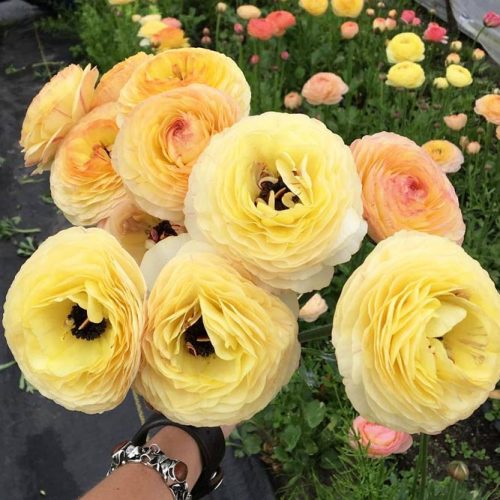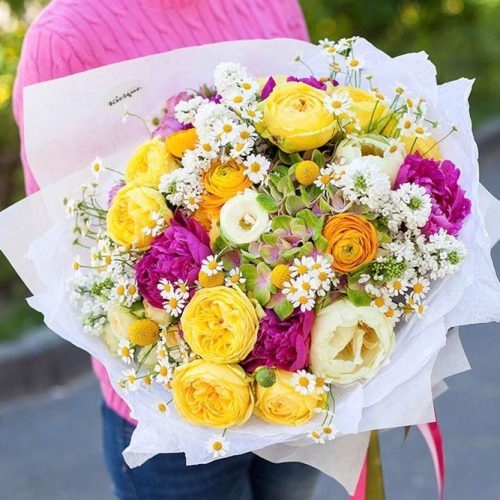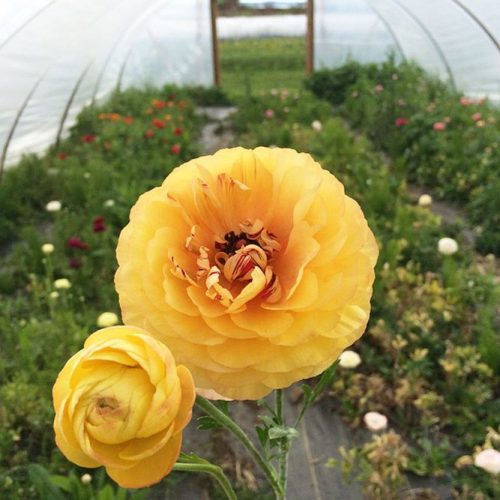 In our opinion, yellow ranunculus flowers are really special and will suit your idea to show your loved ones how special they are to you easily. Of an amazing round shape, they look so great with their slightly imperfect wavy petals that form the flower. Yellow colored ones will bring a great mood to the person you give them to, so just pick them up and spread your love with their help.
Main photo by Kiosque_by