By:

Glaminati Media

| Updated:

06/16/2017
15 Short Haircuts for Women You Don't Want to Miss
Short haircuts are making a huge comeback. They are not only (mostly) easy to style and maintain, they are playful, stylish and sexy, too! You might not think you can pull it off, but there are so many cute short haircuts for women that you can easily find one that works for you.
When you get tired of the constant styling in the morning, check out how to make your hair grow faster, and you will spend less time on styling longer curly hair. But for now, you can still opt for short curly hairstyles even if you are older than 50. In case you are not a fan of spending hours flat-ironing your hair, you're in luck, short haircuts that show off those luscious locks never go out of style!
If you are feeling daring, why not go for undercut hair. There are short haircuts for women that are "wash and go," while others require a little more time and maintenance. But with such a wealth of styles from which to chose, you won't have to worry. You can certainly find a short haircut to match your style and personality.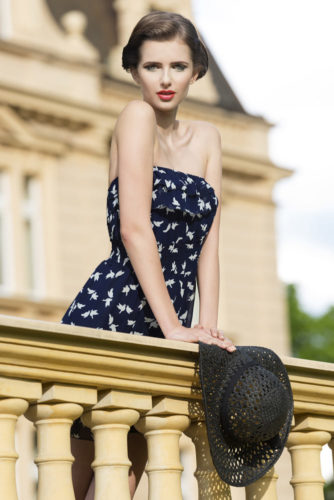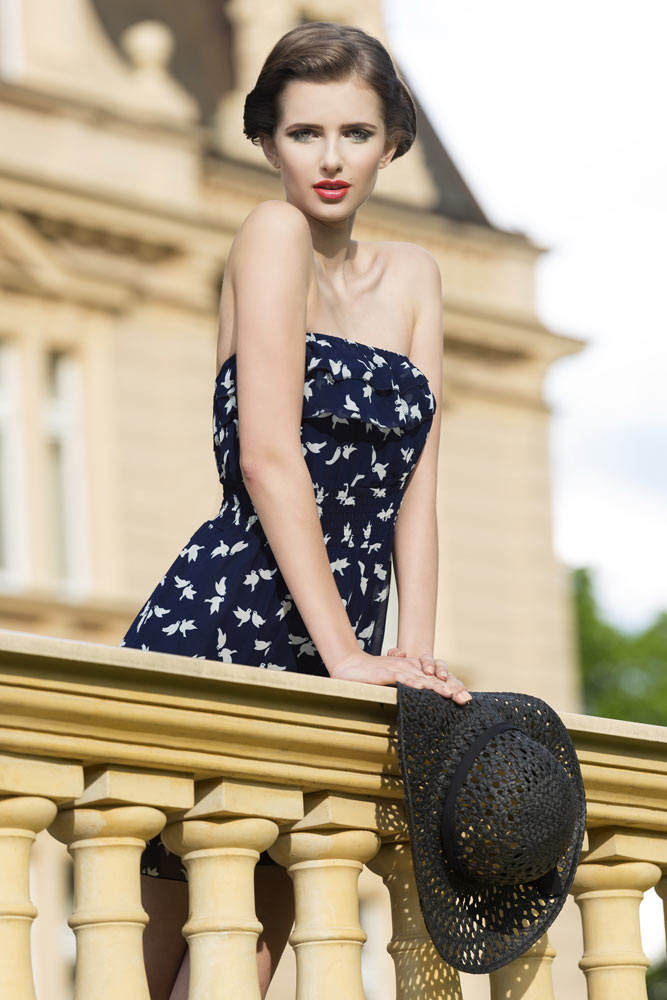 Shorter cuts can accentuate your features, elongate a round face, and make you look and feel youthful and vibrant, as well as sassy and sexy. As you get older, you might want a style that is easier to maintain. Or, if you are younger and you want a playful, edgy look, you can opt for one of the trendy new styles with bold colorful highlights. Also, with summer fast approaching, short hairstyles are always in demand! You can always add some flair to your hairstyle with flowers, clips, bows and headbands, or braid the bangs for an elegant look. Who says short hair has to be boring? You can totally jazz up your style with colors and hair accessories. Be bold and make a statement!
In this article, we will share with you our favorite short haircuts for women including the trendiest short curly hairstyles. So, be bold and daring, call your stylist and make an appointment for your cute short haircut today!