Hair braids are easy, quick, and they look as if you have spent a fortune to get them done. Besides, this hairstyle is very sexy, so your boyfriend will love how you look. We have found 27 pictures of women who prefer this hairstyle.
Photo 1-3: Sexy Hair Braids
Photo 1: Frayed Fishtail Photo 2: Dutch Fishtail Pigtails Photo 3: Half-Up Boho Braids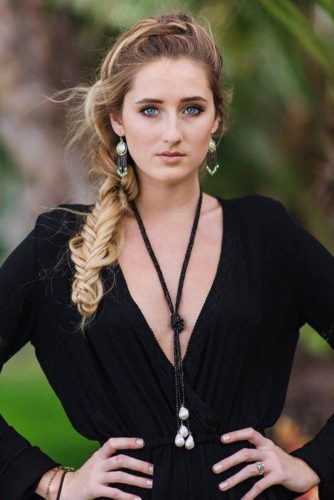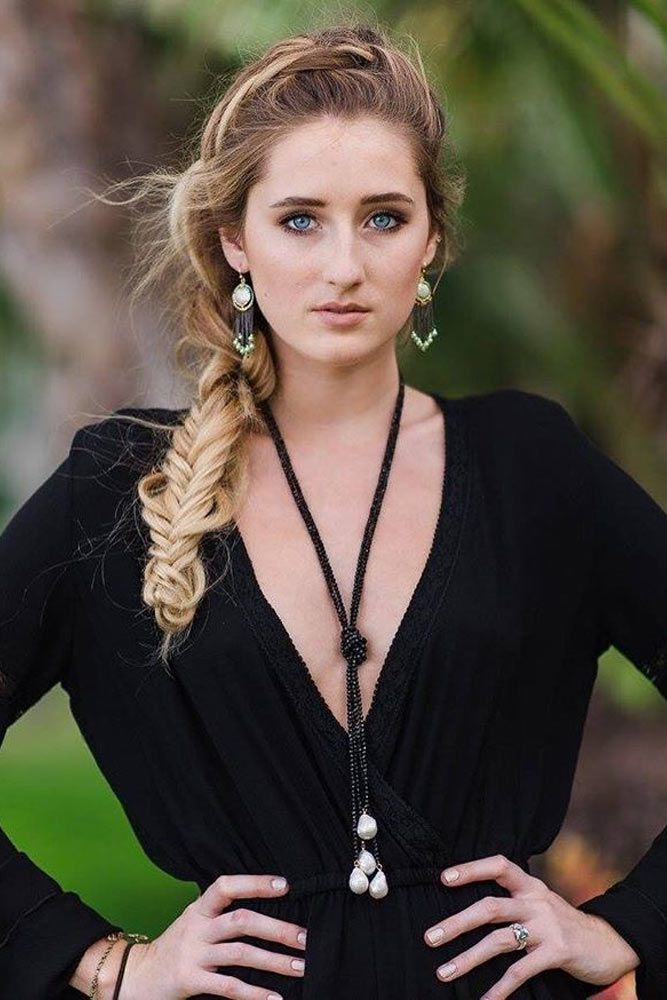 Credit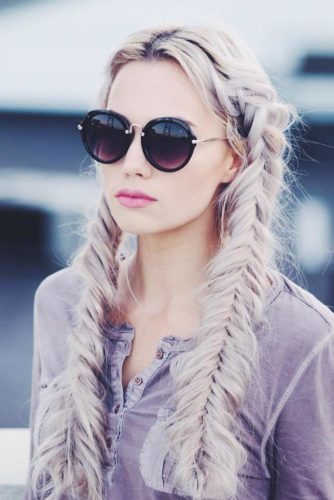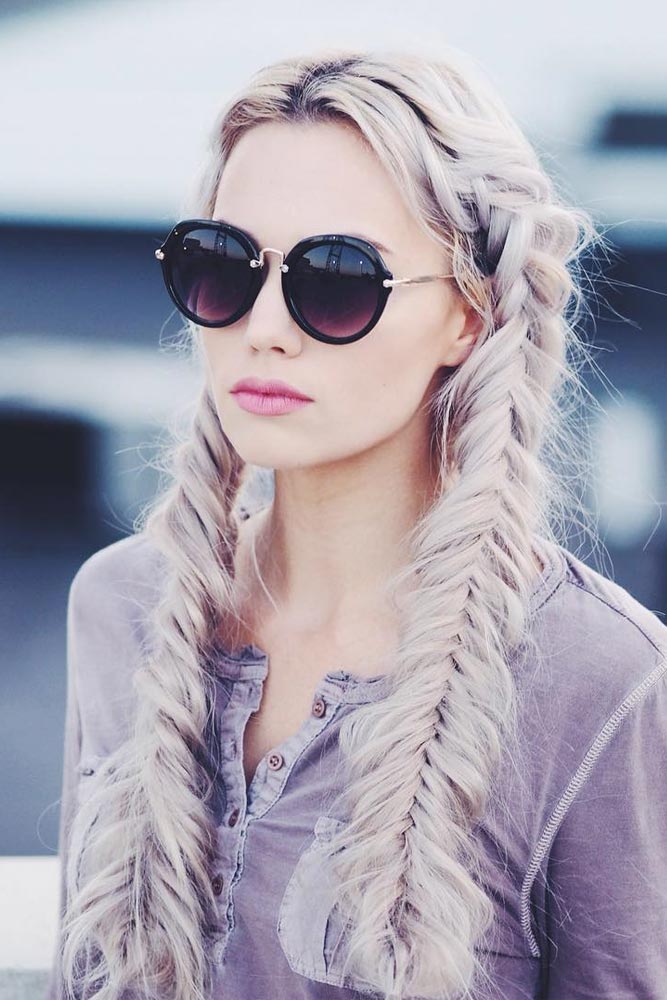 Credit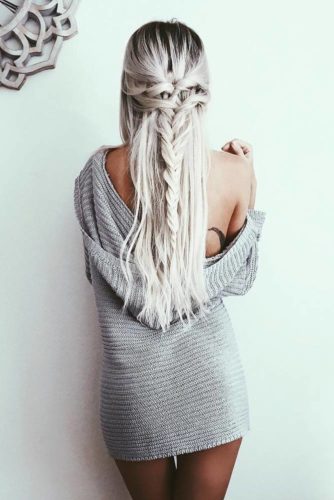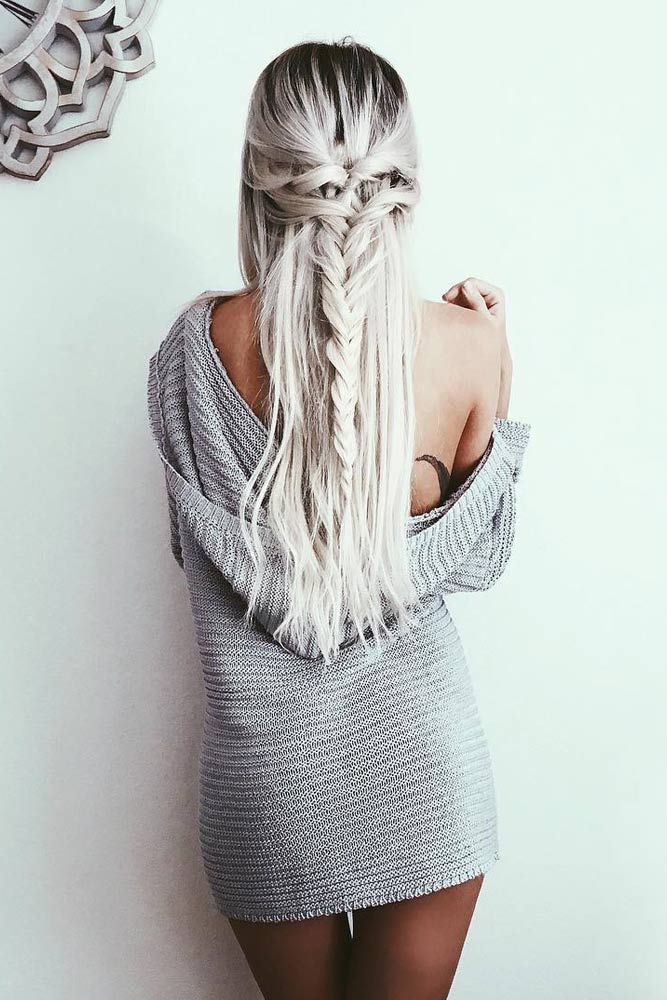 Credit
Such a cute pigtails will always look beautiful on any occasion, that is very fast and beautiful hairstyle that you can make any moment.
Photo 4-9: Sexy Hair Braids
Do you like African hair braiding? For example, to create Merged Braids, your hair should be swept over the right or left shoulder. Then the hair should be divided in 2 parts. Next, a normal braid that consists of 3 strands should be done closest to your face. That would be the first part. Finally, the end should be secured with a hair elastic.
Photo 4: Ethereal Braids Photo 5: Merged Braids Photo 6: Half-up Boho Bun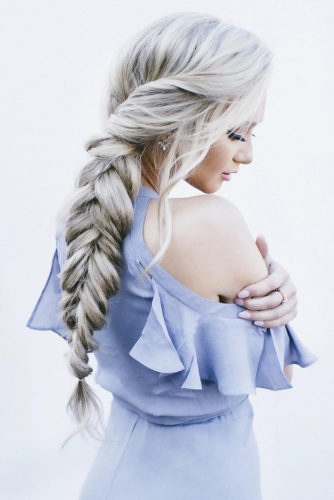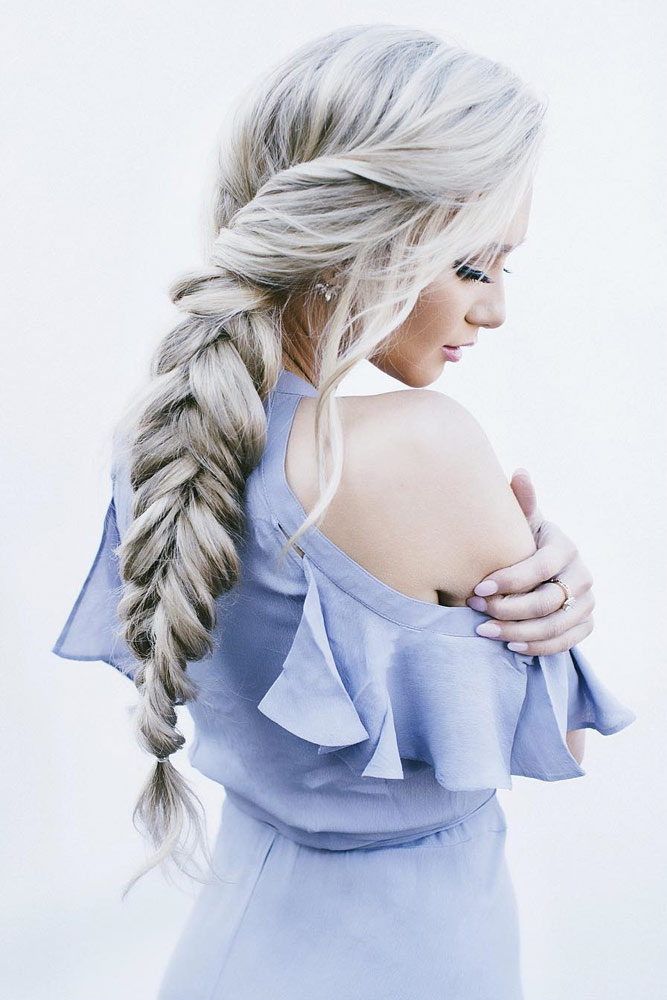 Credit
Credit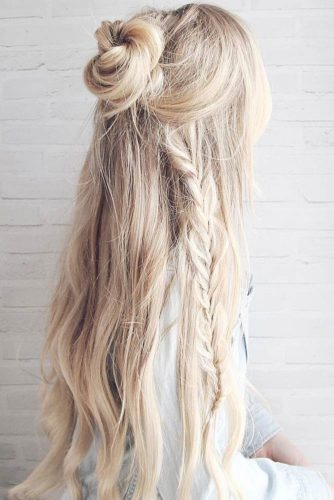 Credit
Really, it's among the most amazing hairstyles for long hair. Next, a fishtail braid should be done – that would be the second part. Then connect these two braids. Next, the ends of these braids should be combined and secured with the same hair elastic.
Photo 7: Double Braided Ponytail Photo 8: Braided ponytail Photo 9: Crown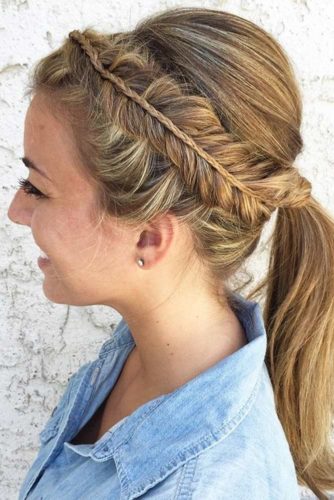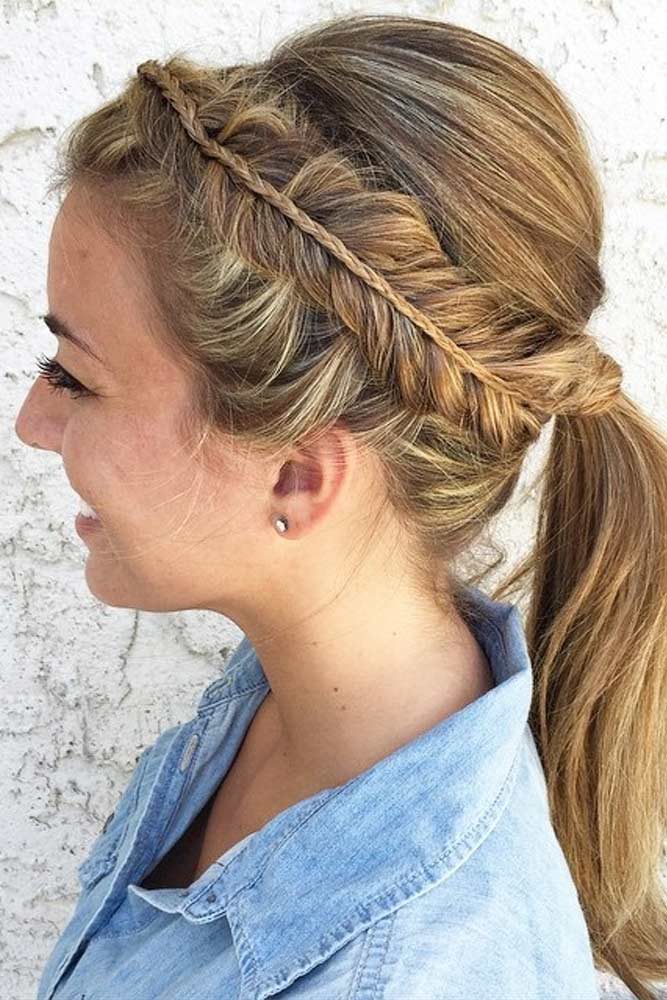 Credit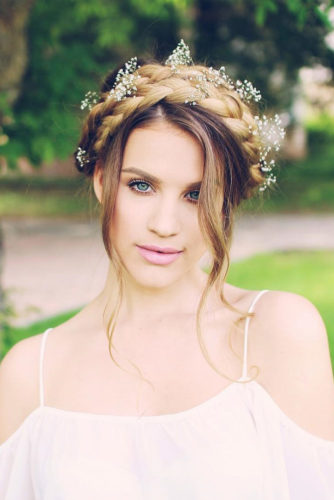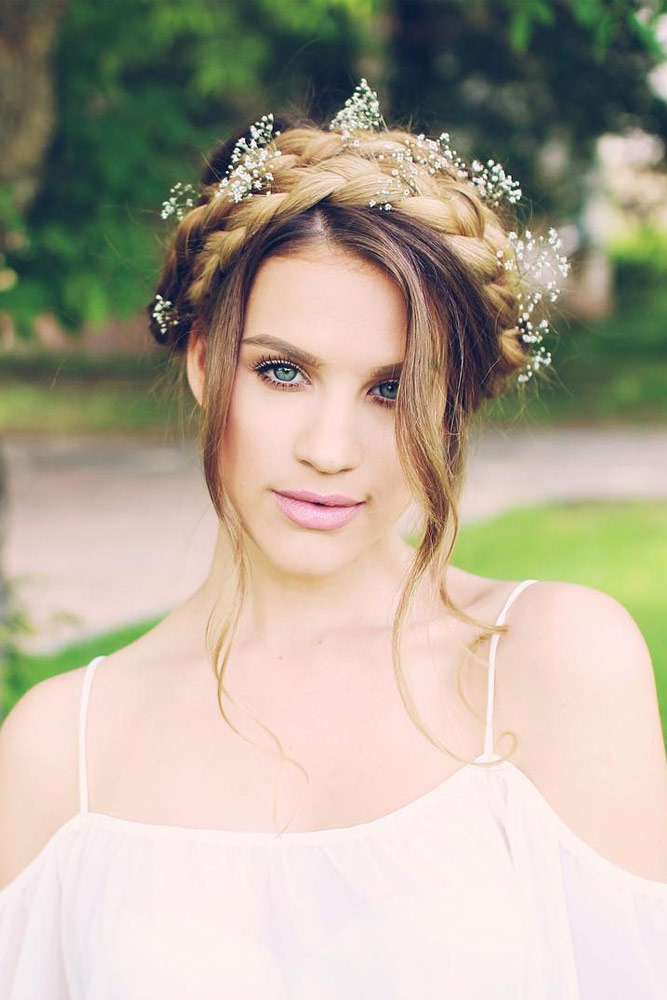 Credit
After you have mastered the most wide-spread types of braids, you should try to do something new. For example, Rapunzel Braid. Being a braid that consists of five strands, it looks really gorgeous. Moreover, it is not difficult to master it.
Photo 10-15: Sexy Hair Braids
Photo 10: Double Dutch Daisy Dust Photo 11: Twisted and Fishtailed Photo 12: Fishtail Half-Up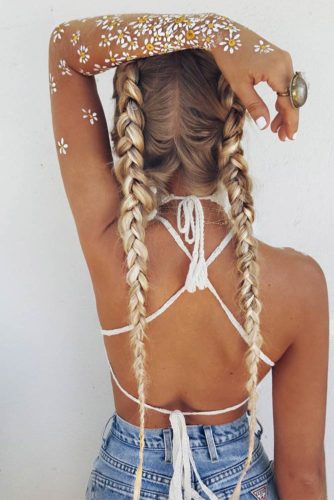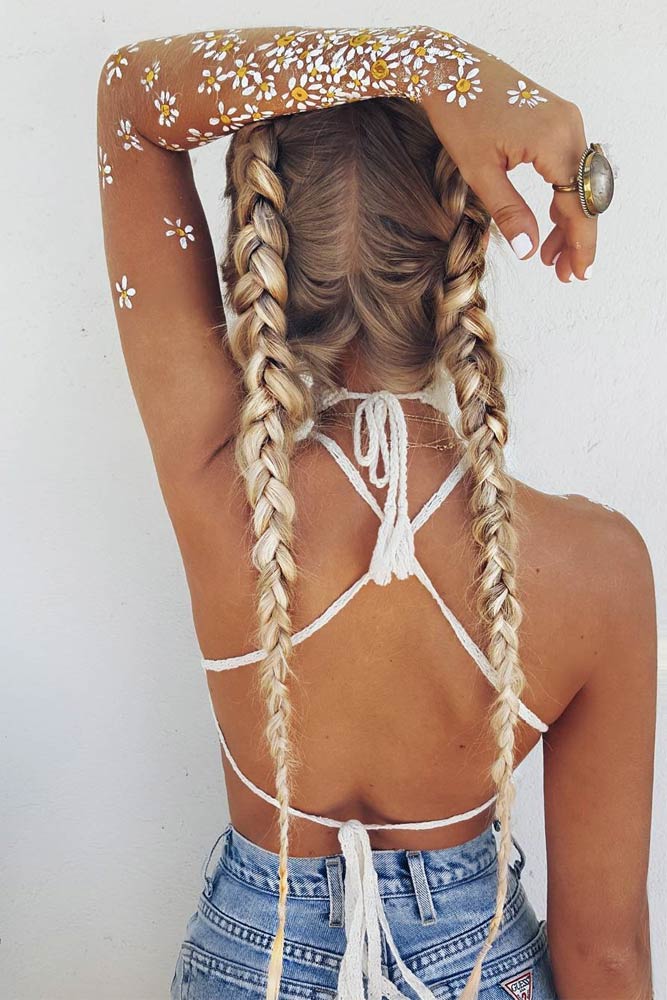 Credit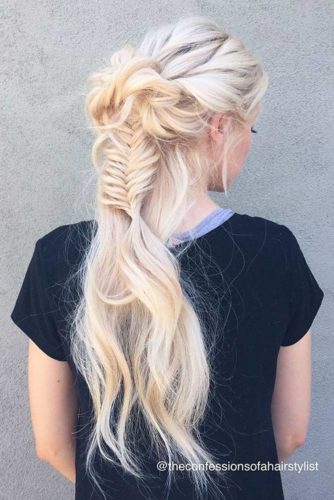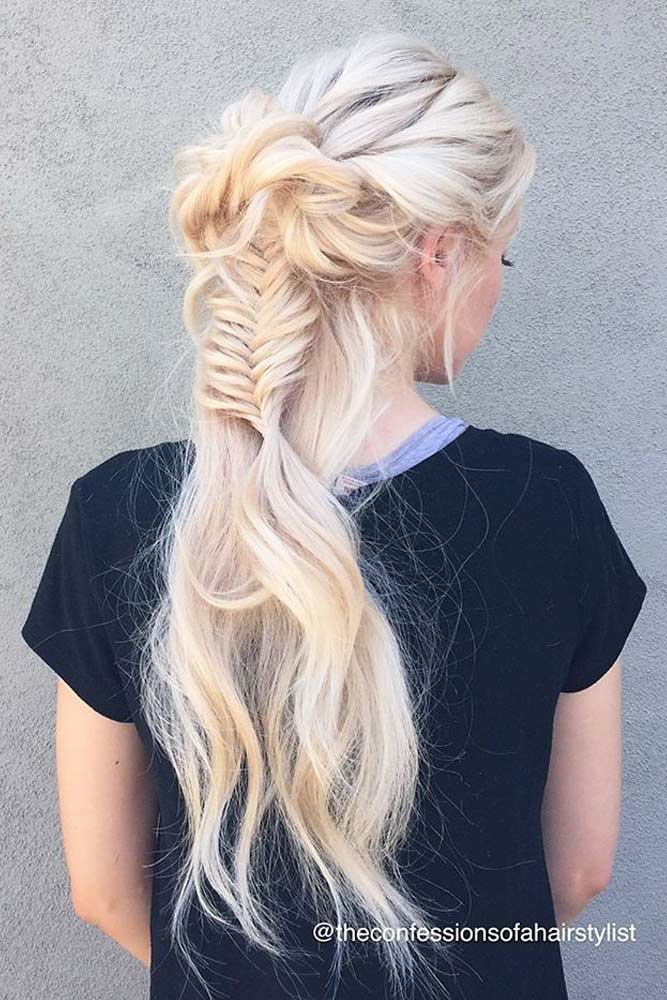 Credit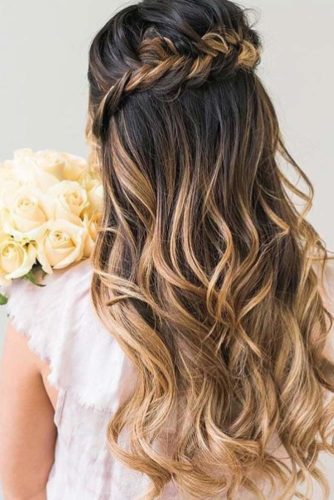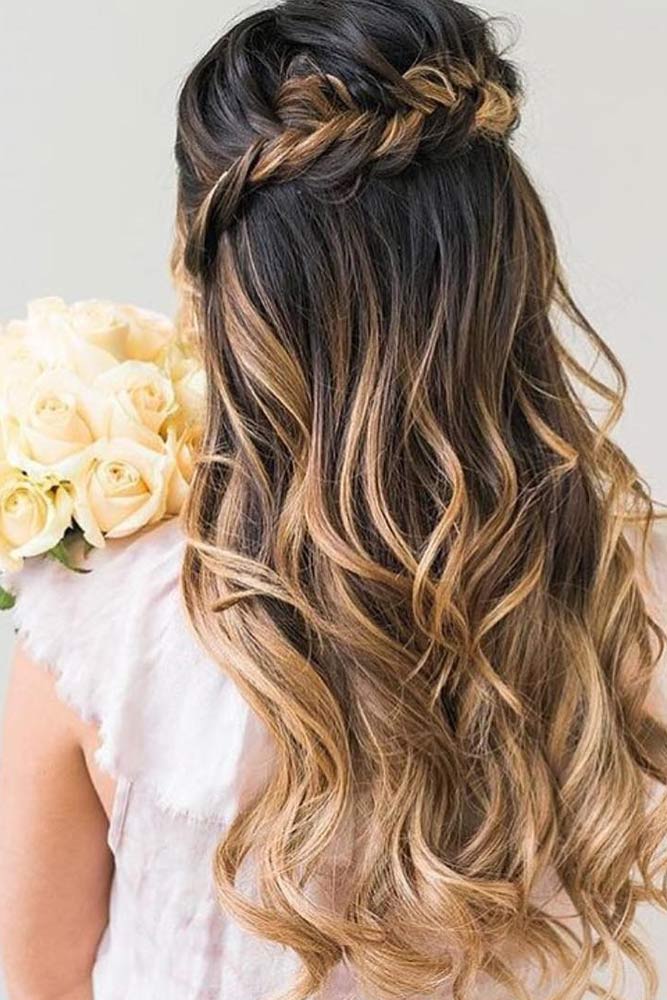 Credit
The key is to make your hair very voluminous. And to get this effect, the head should be upside down when you dry it. Then use much texturizing spray. Now when you look like a princess, do not come close to isolated towers and evil stepmothers!
Photo 13: Rapunzel Braid Photo 14: Messy Mixed Braid Photo 15: Fishtail Braid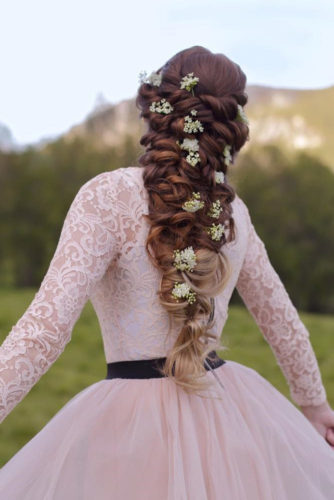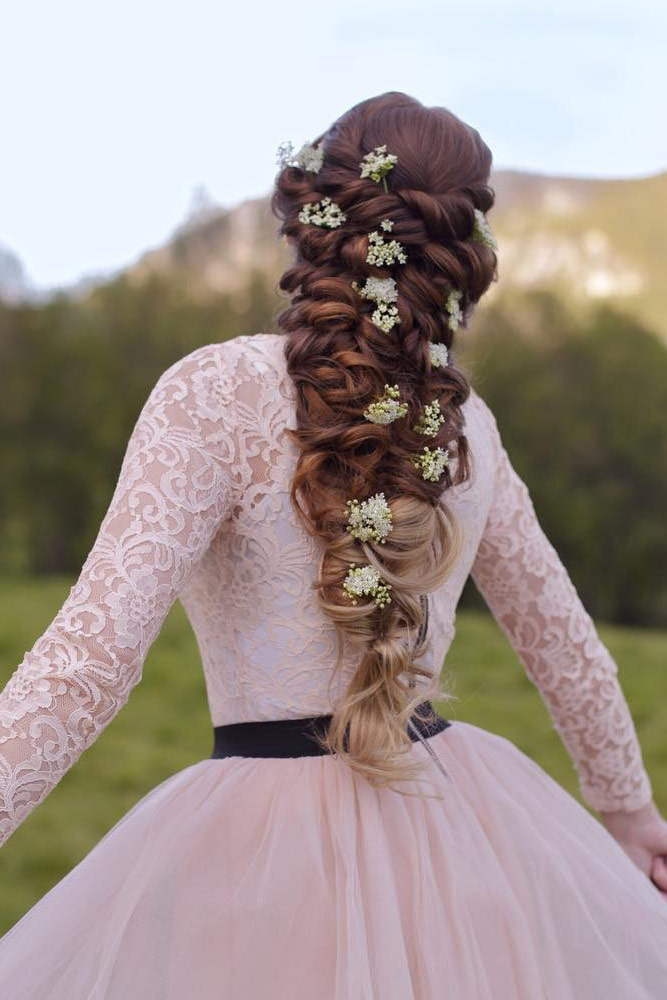 Credit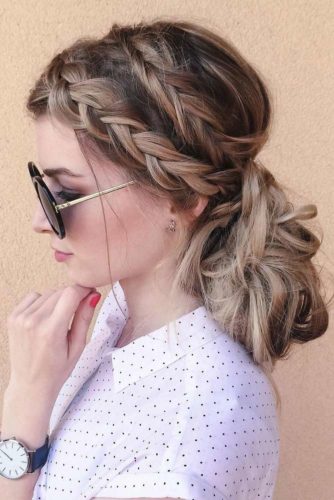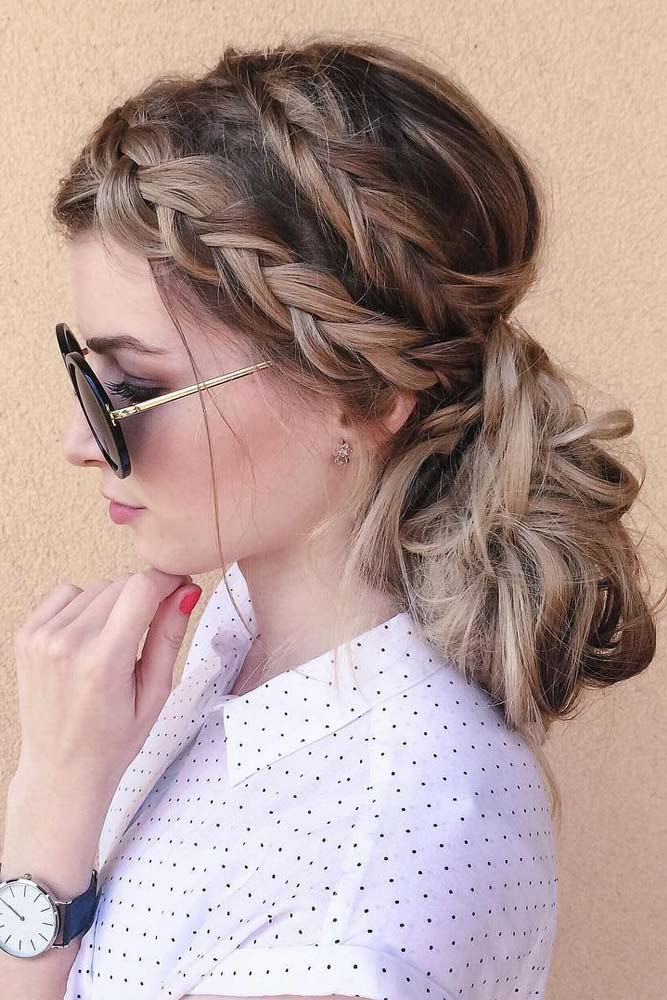 Credit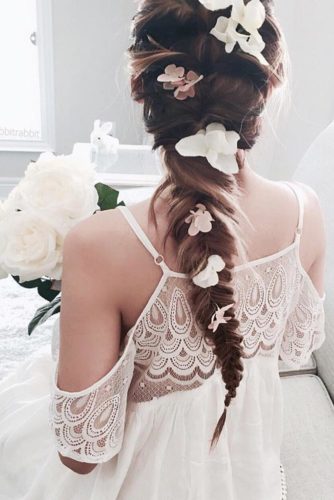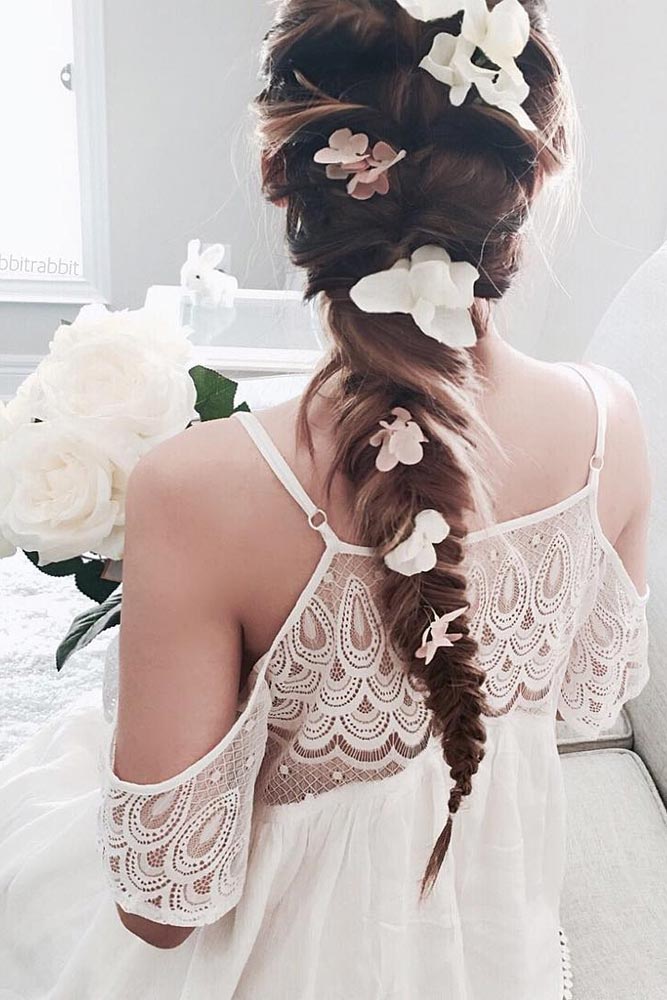 Credit
Braided Roses is among the most beautiful, lovely, feminine, and romantic hairstyles for long hair. This style is great for such special occasions as a wedding, prom, church, communion, recital, and flower girl. Although, it is more complicated than other hairstyles, and it also requires some supplies.
Photo 16-21: Sexy Hair Braids
Photo 16: Mermaid Style Fishtail Braid Photo 17: Half-Pull Through Braid Hairstyle Photo 18: Pretty Little Mess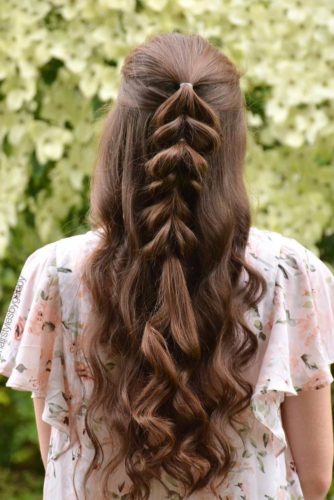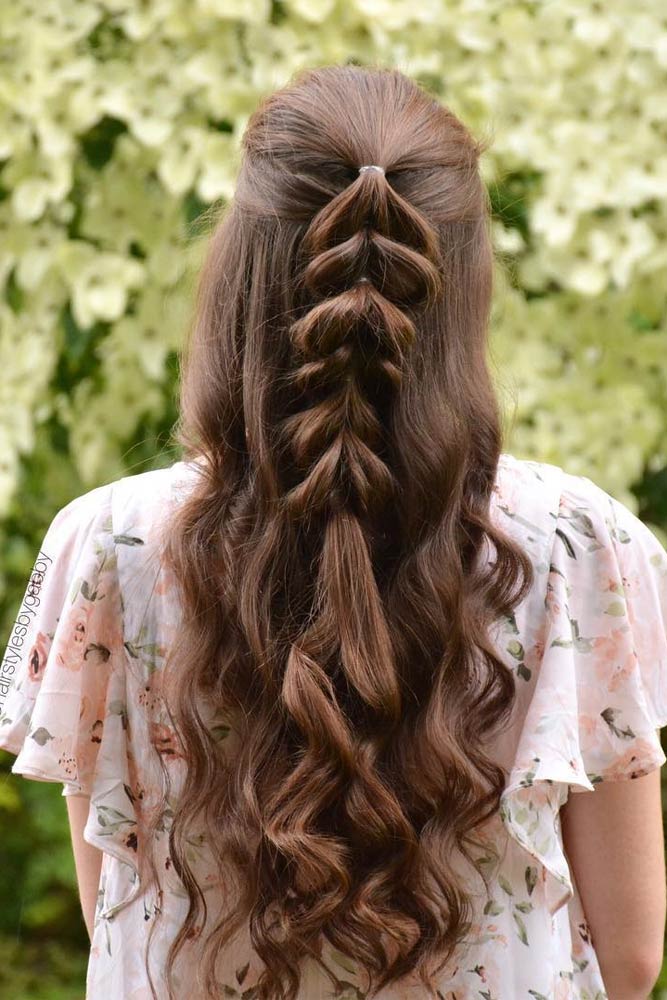 Credit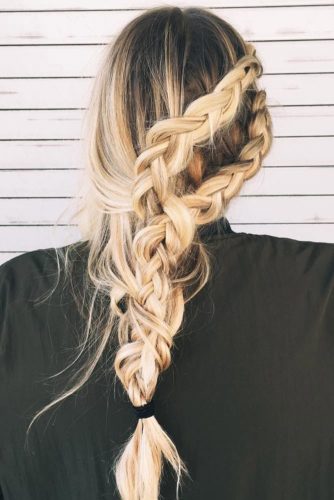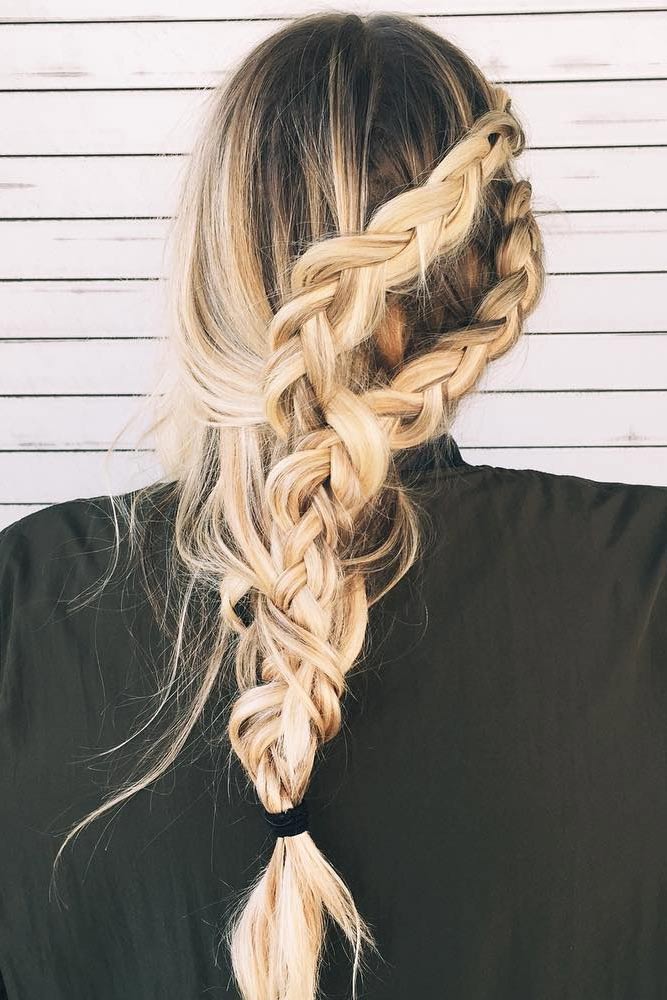 Credit
Do not forget to go to the shop and buy two small clear hair elastics. Also, purchase two clips because you will need them to secure the ends of your braids for some time. You need a brush and one clear elastic of a medium size. And buy some bobby pins and hair spray, too.
Photo 19: Braided Roses/Half-Up Rosette Updo Photo 20: Crown Braid with a Fishtail Photo 21: Simple Braid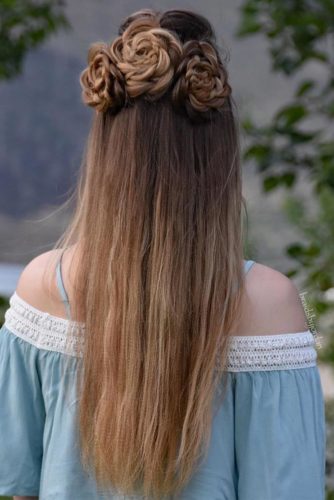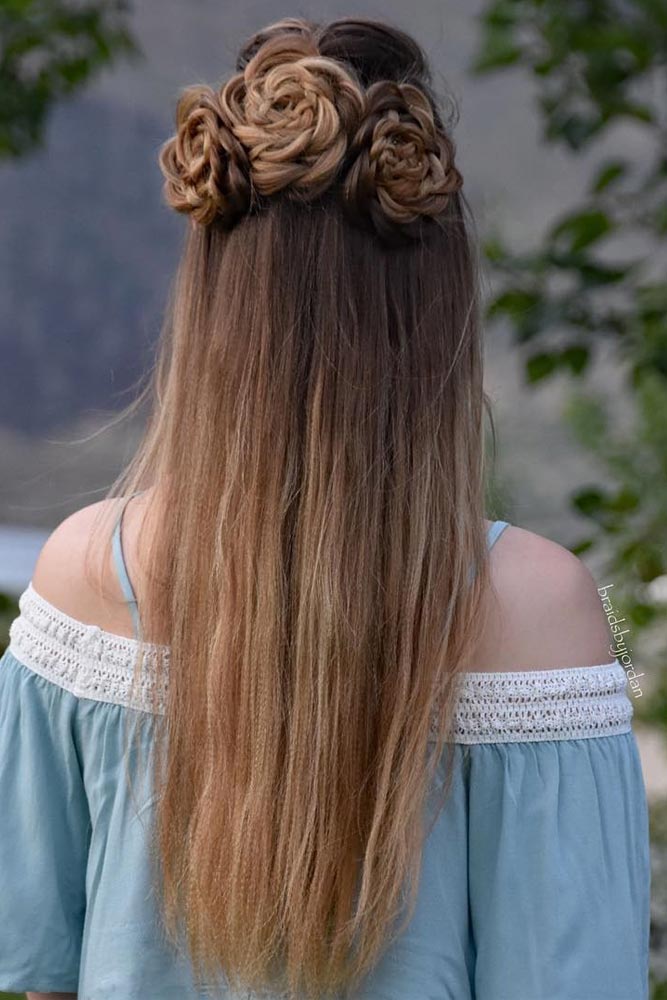 Credit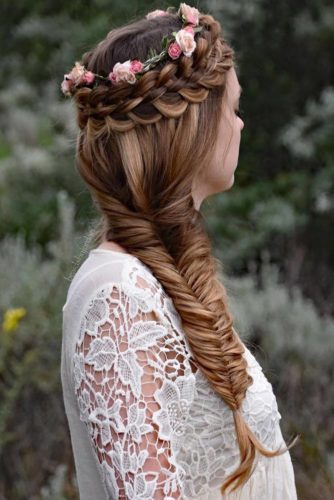 Credit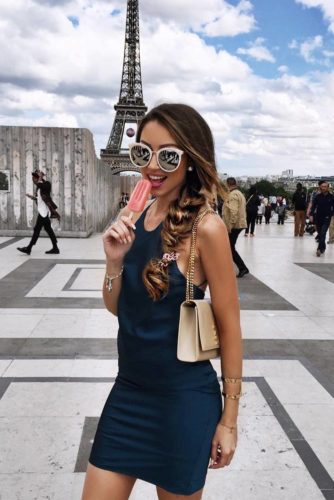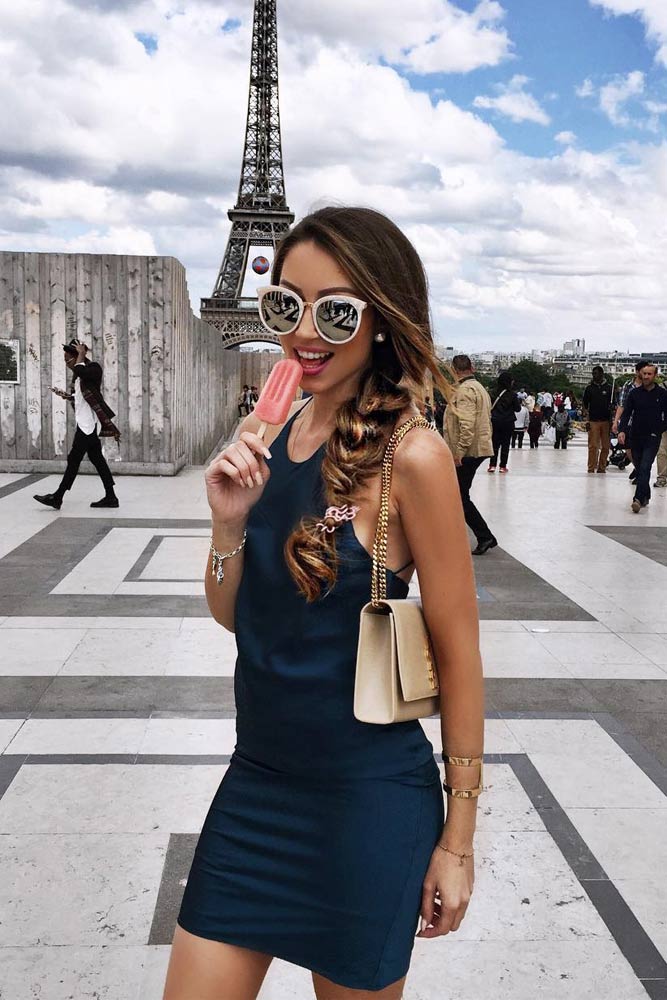 Credit
Photo 22-27: Sexy Hair Braids
Are you going to the movie theater tonight? Then you need to look casual and gorgeous at the same time. Show your boyfriend that you can be the most beautiful woman in the auditorium even if your hair is messy. For example, try to do Messy Bun and Braid.
Photo 22: Twists & Braids Photo 23: Doubled Up Fishtail Braids Photo 24: Stacked Braid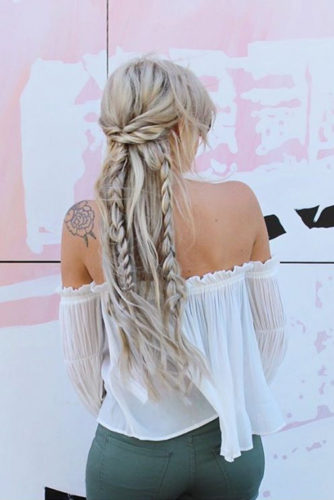 Credit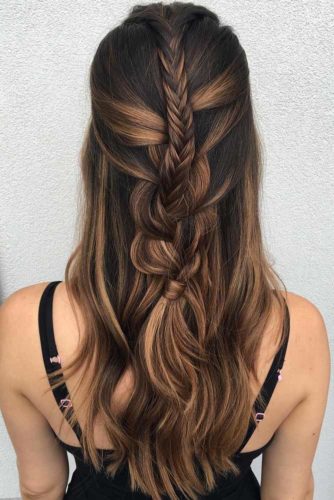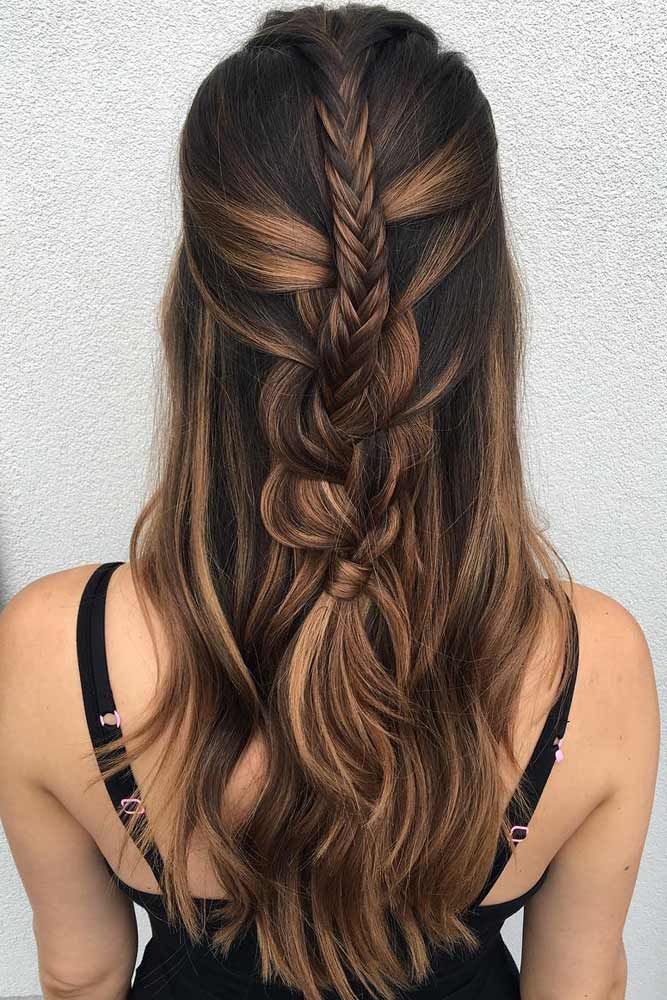 Credit
This style is convenient because you can start doing it disregarding the texture of your hair. It can be straight, curled, or wavy – you do not have to alter it. The key is to hold your braid loose while you are braiding.
Photo 25: Boho Fishtail Braid Photo 26: Braids & Buns Photo 27: Messy Bun and Braid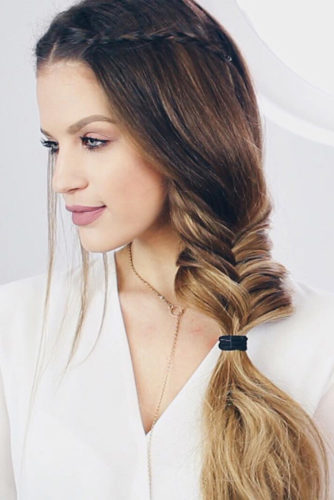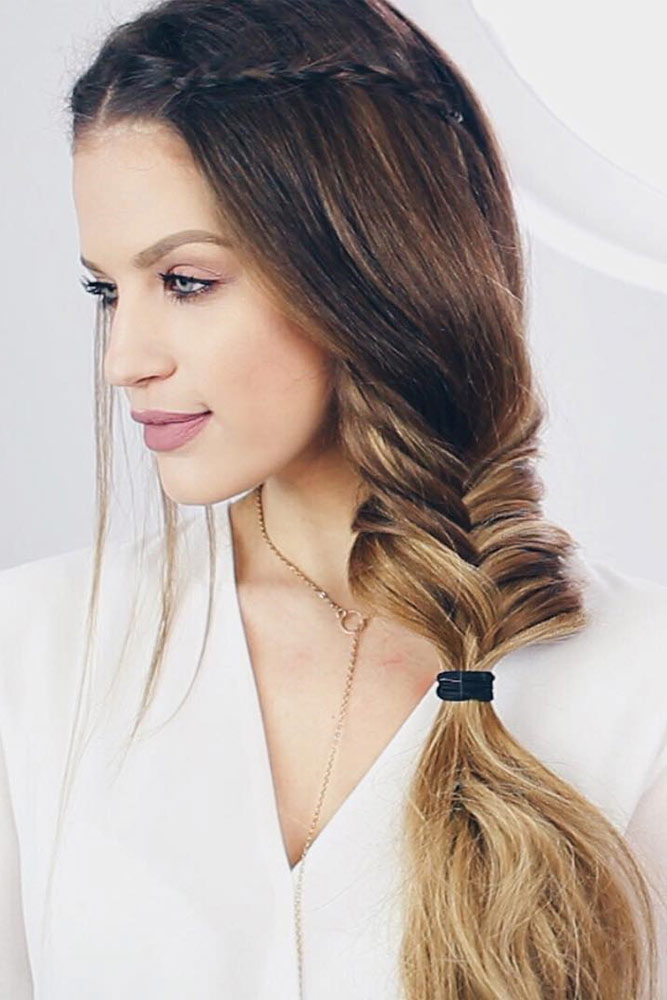 Credit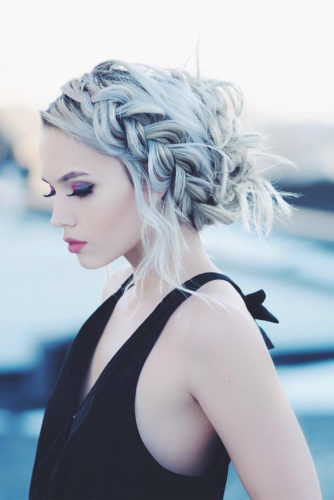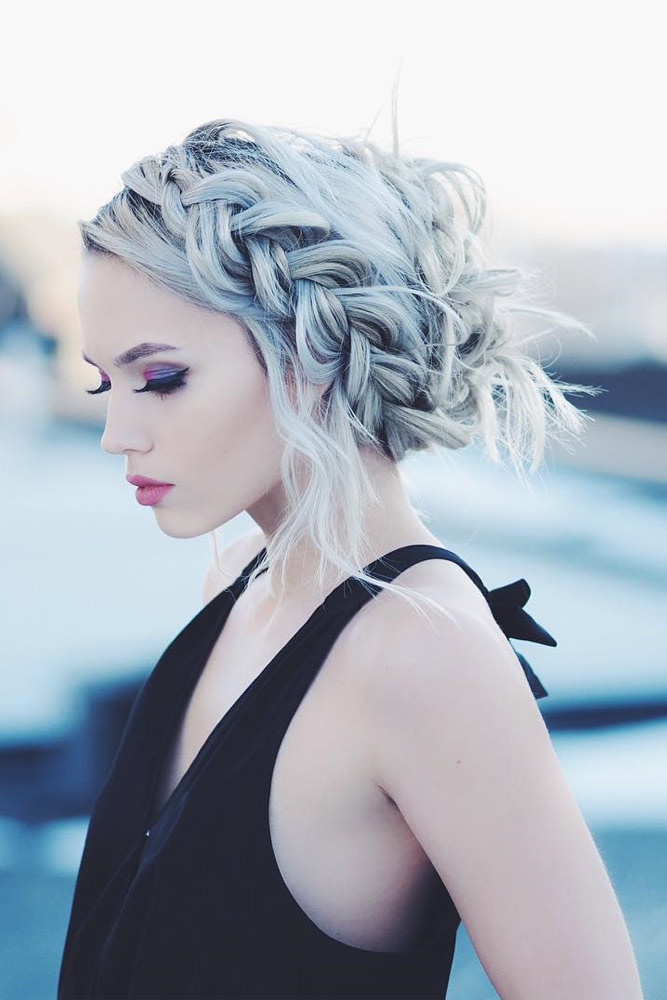 Credit
FAQ: Hair Braids
What is the spiritual meaning of braids?
Hair is a symbol of one's spiritual practice in Native American culture. Combing indicates mind alignment, and braiding represents thought Oneness, while tying represents thought fastening. Allowing hair to flow freely denotes harmony with life's flow, while braiding denotes feelings of unity.
Does plaiting hair make it grow faster?
Braiding hair does not increase the rate of hair growth. So, if you're suffering from hair loss due to breakage or over-styling, wearing your hair braided could actually help you grow it out. Wearing your hair in too-tight braids, on the other hand, can cause damage.
When braids get loose is hair growing?
It's possible that your hair is growing if your braids are loose at the roots. However, this may not be the case. The result may be associated with various factors.
Was this article helpful?