By:

Glaminati Media

| Updated:

06/17/2018
Some Advantages of Tea Tree Oil Use
Tea tree oil is a perfect natural remedy that can be applied in multiple ways. It's used to get rid of some health-related problems as well as in the beauty industry.
For example, if you want to have nice smooth skin, you should consider using this oil, as well as coconut oil as a kind of natural skin nourishment.
And if you have some problems with the skin, you might ask yourself how to get rid of pimples fast and effectively. Well, the proper use of the oil can definitely help you fight this skin problem.
Why Use Tea Tree Oil?
Such oil has numerous benefits and can be applied in various situations.
First of all, this oil has great antiseptic properties and, thus, can be efficiently used in the treatment of the skin cuts and burns.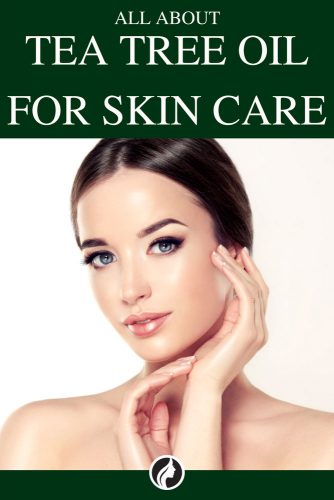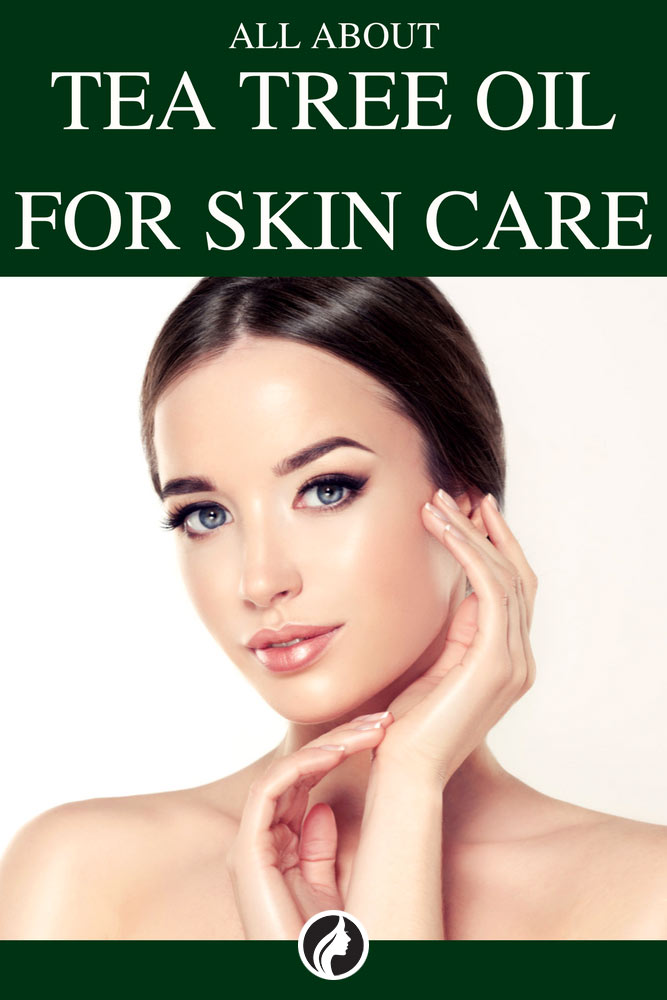 The oil can be also used in treating some skin infection; it can soothe itching and help reduce inflammation.
It can kill the bacteria responsible for the skin-related allergies.
And, what is no less important, – this oil can help get rid of pimples.
---
Click NEXT PAGE to read more!
---