Blonde highlights are already considered to be classic when talking about hair colors. The palette involves a huge number of hues, making the choice as vast as possible to ensure that any woman can find a shade that will compliment her best.
And blonde-toned highlights can be warm as well as cool. Though cooler hues are less in number, they are quite popular – ash blonde, dirty blonde, and platinum. Taking that into account, every woman can pull off blonde. She just needs to detect the ideal shade.
Explore the hottest tones of balayage highlights and pick the one that will flatter you most (it must be 1-2 tones lighter comparing to the current shade of your hair). Show this pic to your hair stylist for the exact result you wish to achieve.
Blonde Highlights For Dark Hair
When you come to the salon, your hair stylist will offer you three highlighting techniques. Let's discuss each of them briefly to facilitate your choice.
Balayage Highlights
This technique is done freehand, which means that your hair stylist will hand paint the strands of your hair, using lightening agent. After that, he or she will wrap every hand-painted strand in cellophane. The result is supposed to be chic and edgy because these highlights are disorganized and less random.
Source: catherinelovescolor via Instagram, kelsforbeauty via Instagram, vanessashairaddiction via Instagram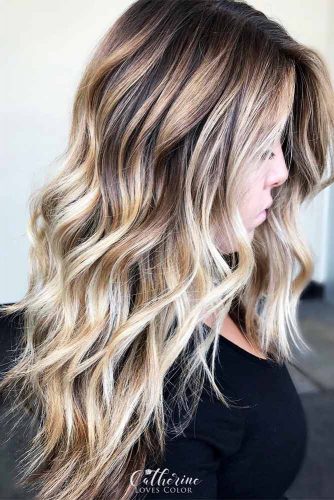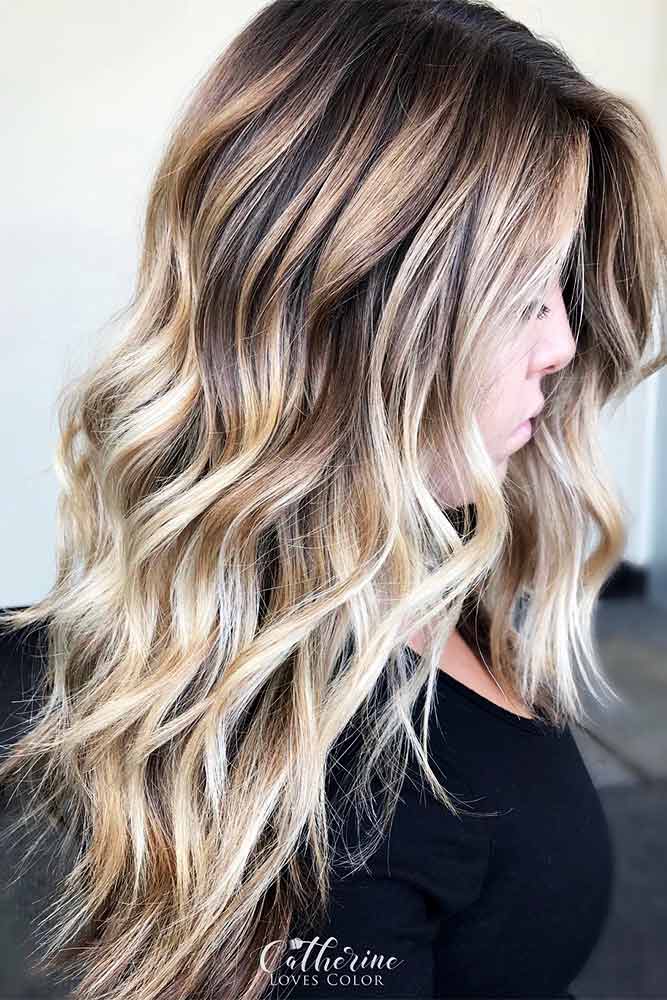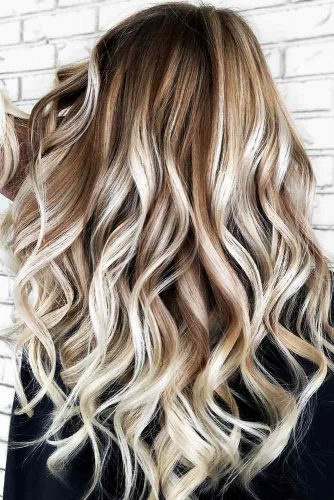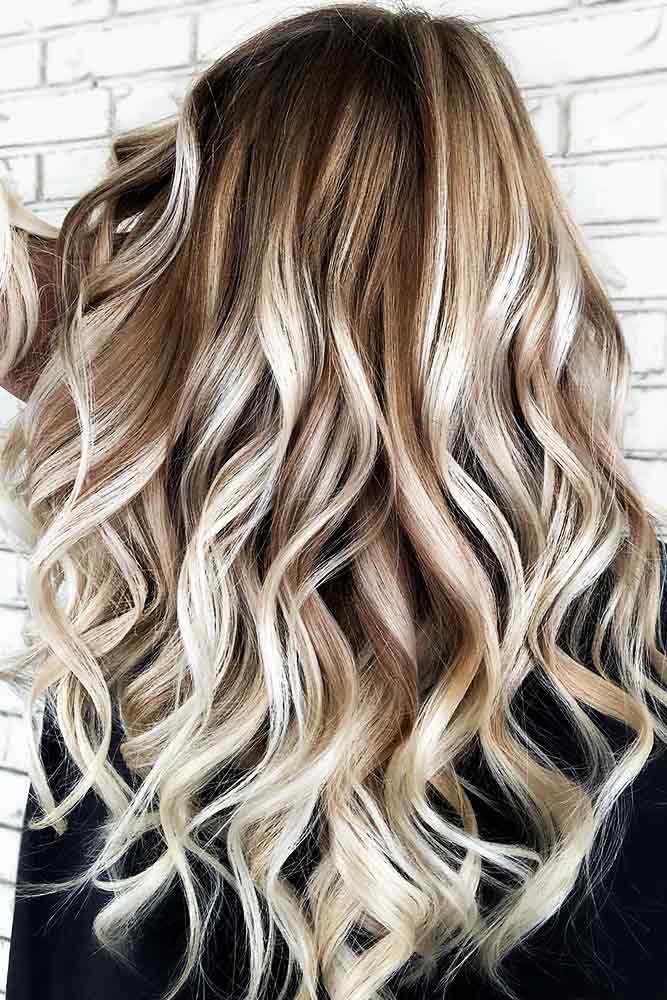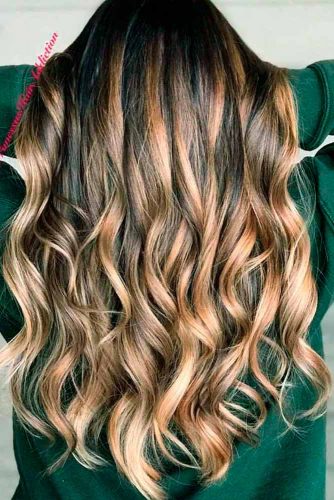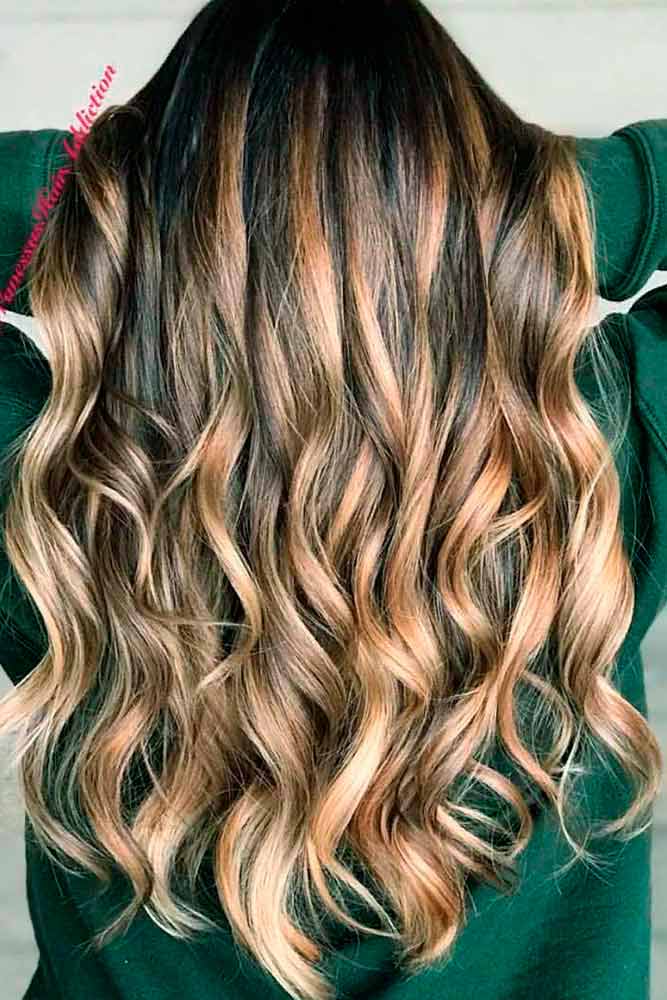 Foils Highlighting
Your colorist can also offer you to highlight your tresses, using foil. Separate hair tresses will be lightened from the natural hair color. The colorist will use a special applicator brush and lighting agent. Then each strand will be covered with foil in order to ensure that the natural hair color is protected. The more pigmented result you expect, the more time it will take to get it.
Source: bellamihair via Instagram, emilyandersonstyling via Instagram, glamiris via Instagram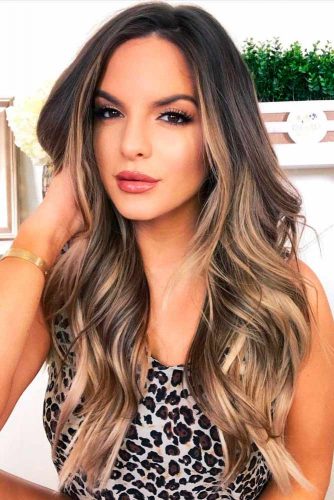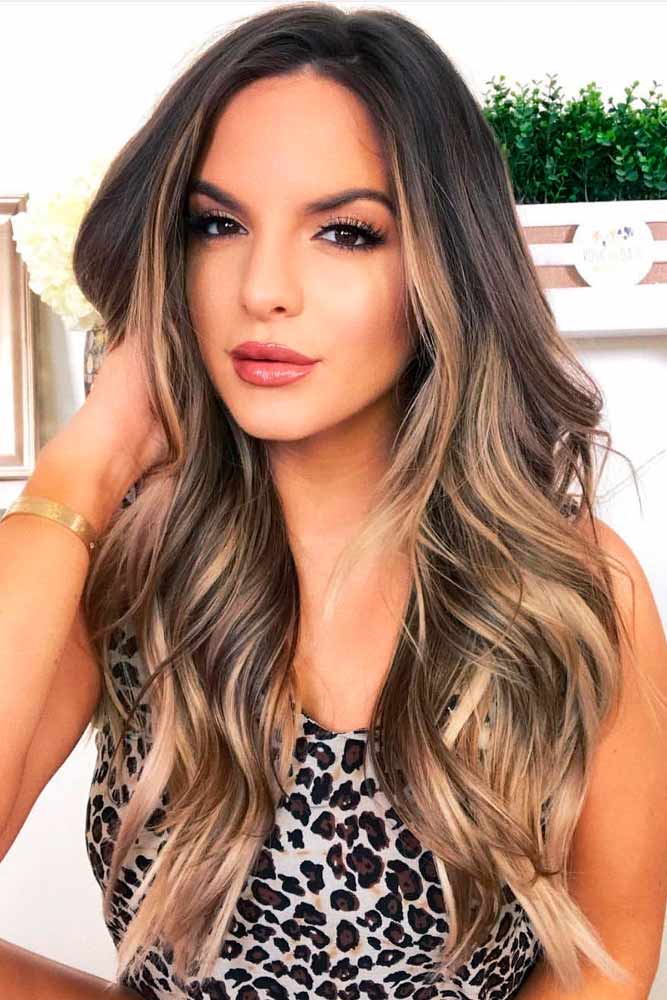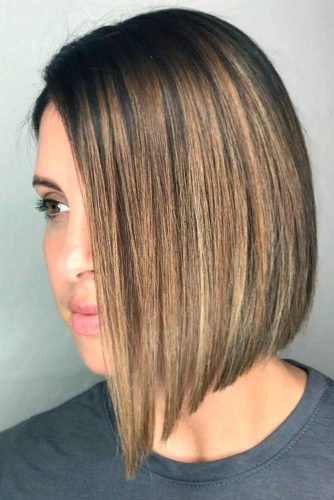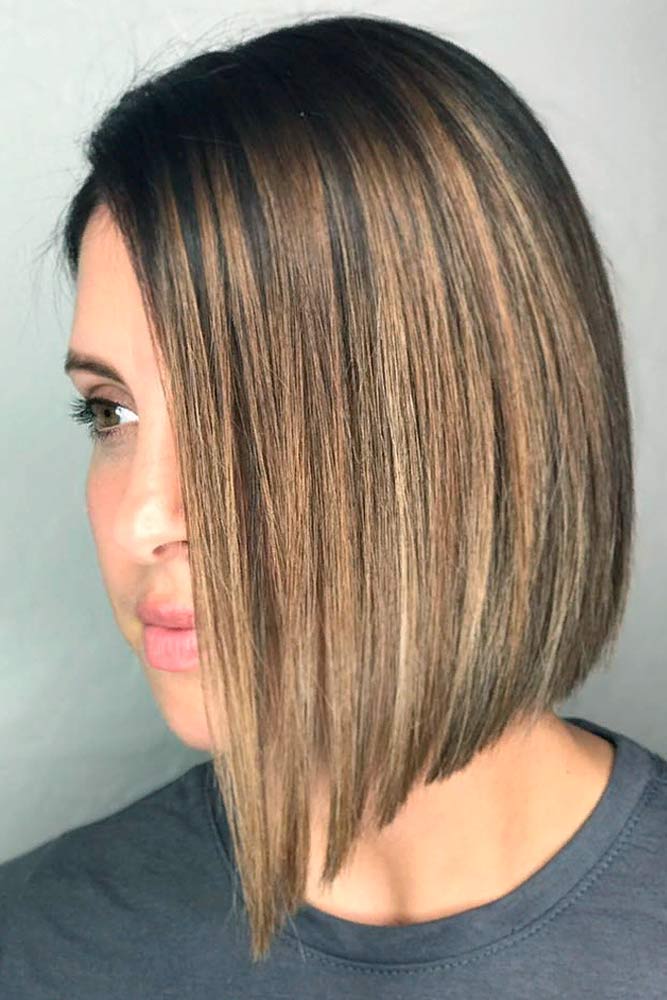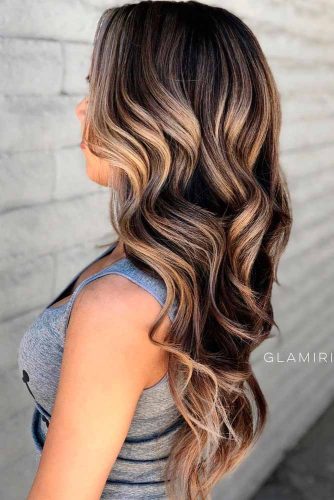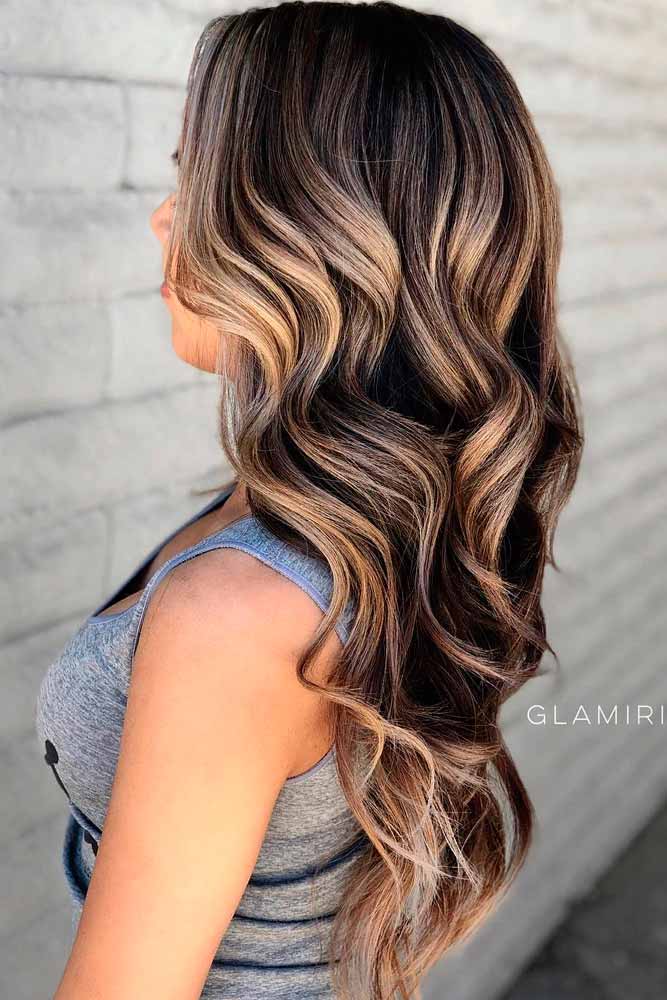 Chunky Highlights
The chunky highlights technique has recently gained its popularity because it grants depth and volume boost to your tresses. These highlights are called chunky because they are thicker, comparing to regular highlights. Normally thick highlights offer you many daring and bright colors. So, if a more striking contrast is what you wish to get, thick highlights are to go for.
Blonde Shades Hair With Blonde Highlights
Source: harttofcolor via Instagram, salsalhair via Instagram, camouflageandbalayage via Instagram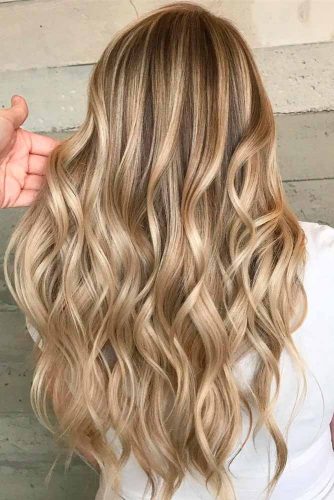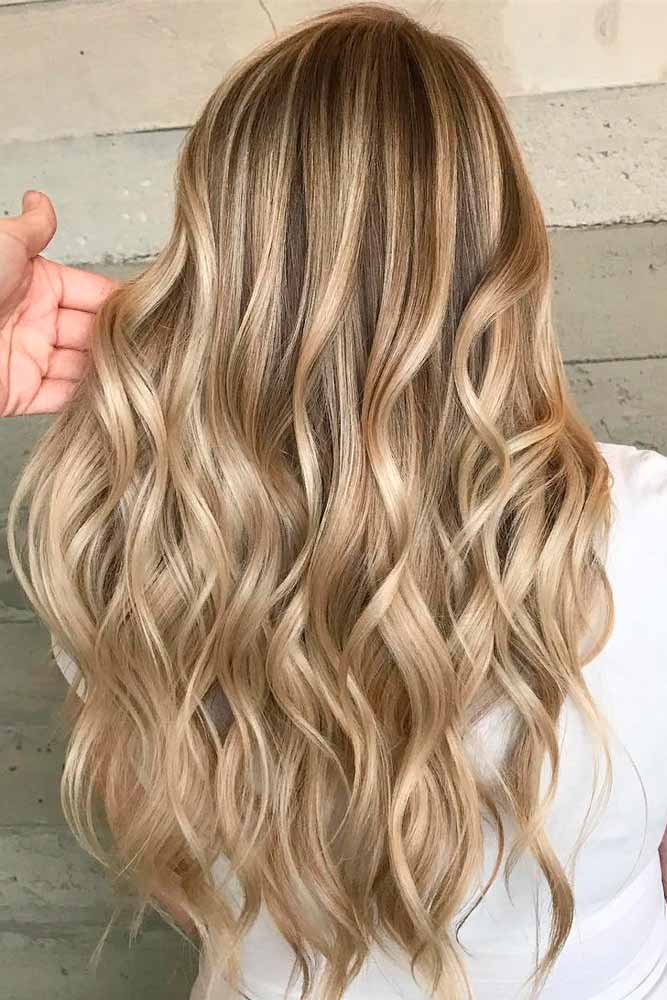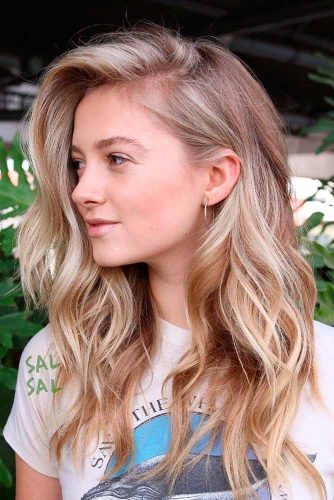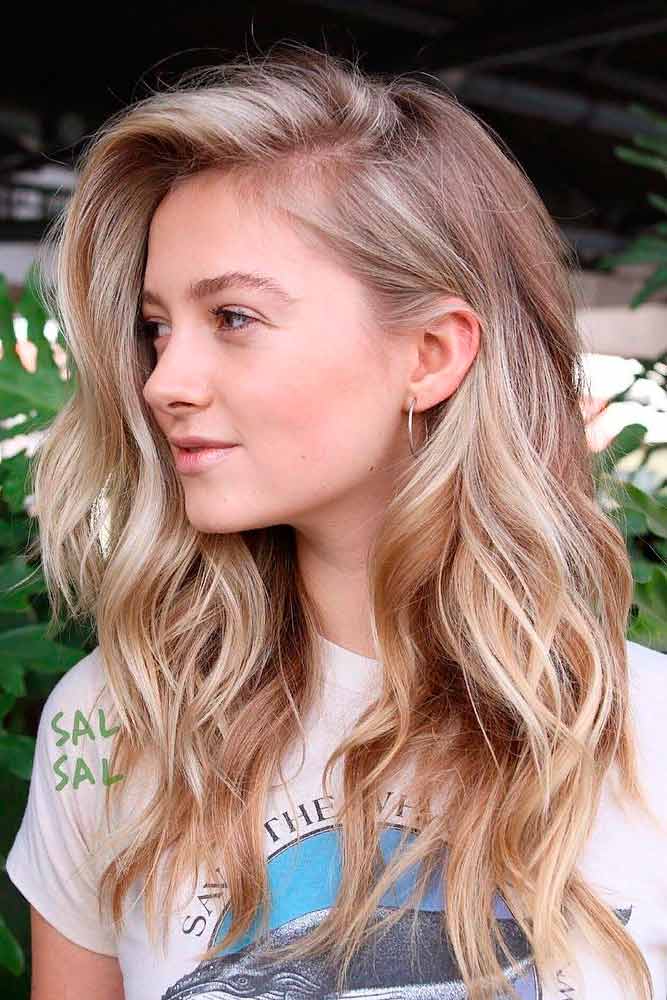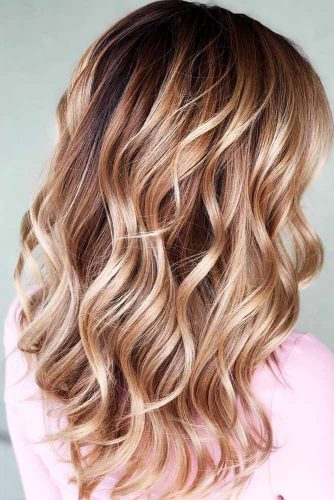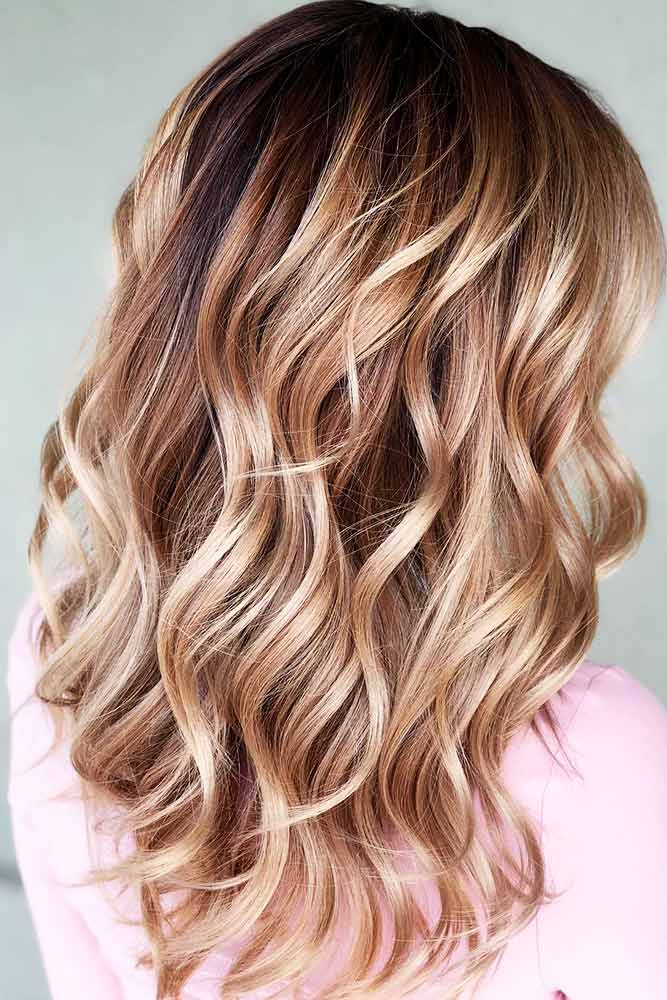 Source: aaashleee via Instagram, anhcotran via Instagram, anhcotran via Instagram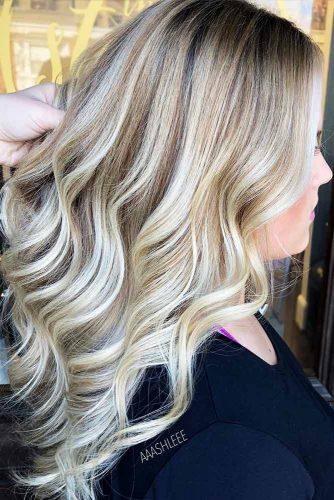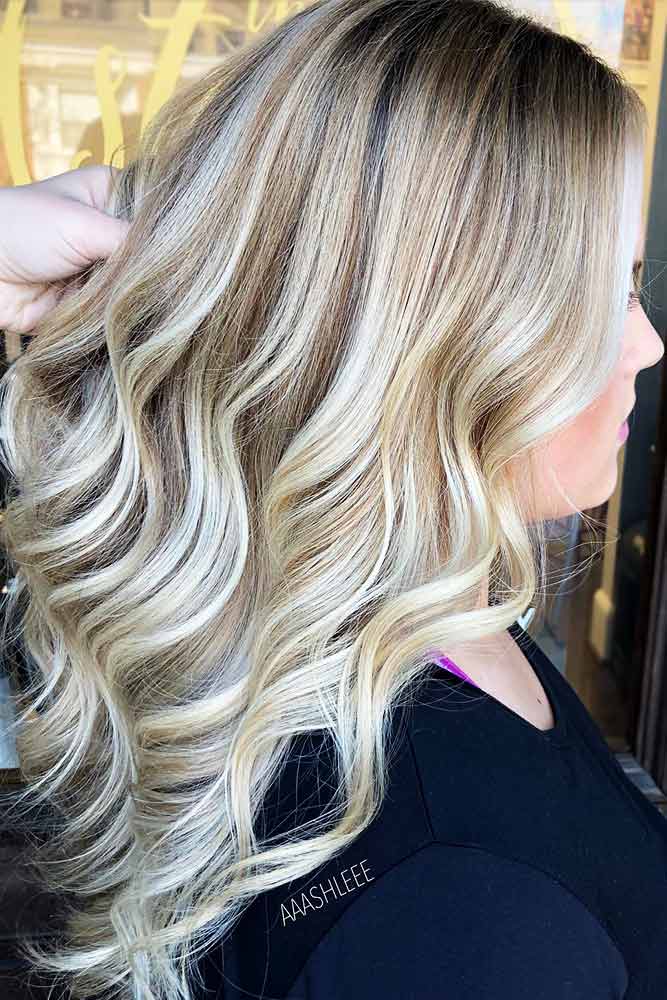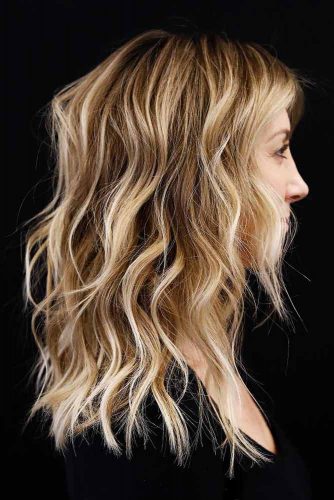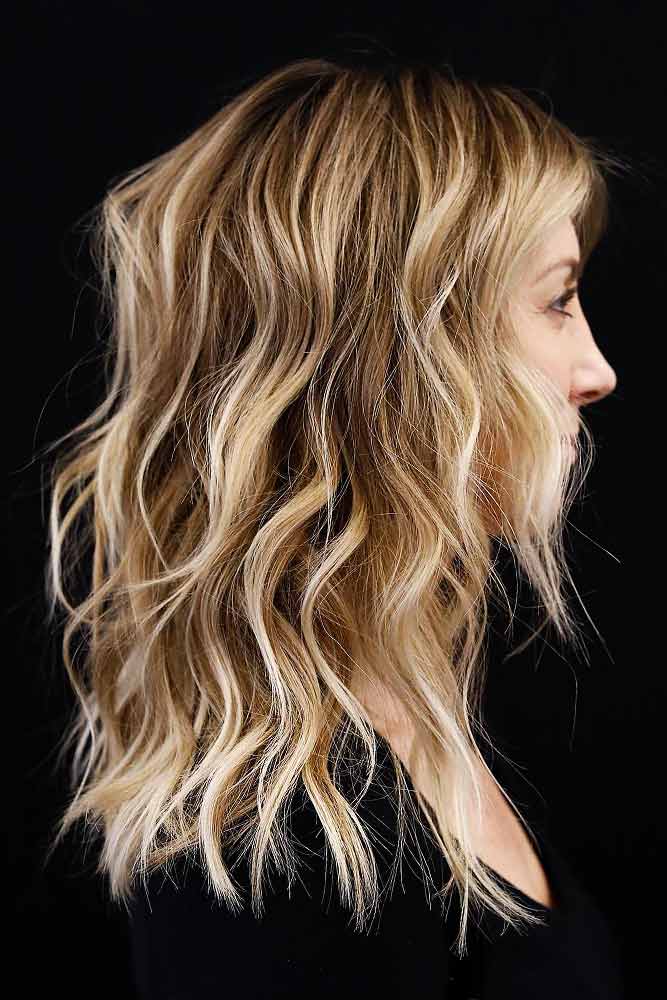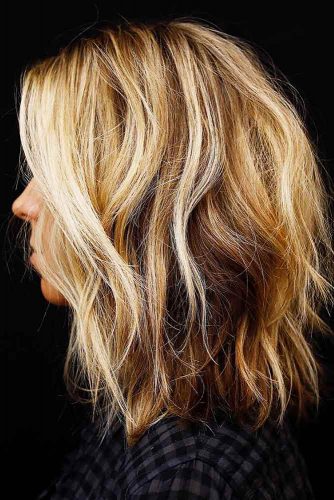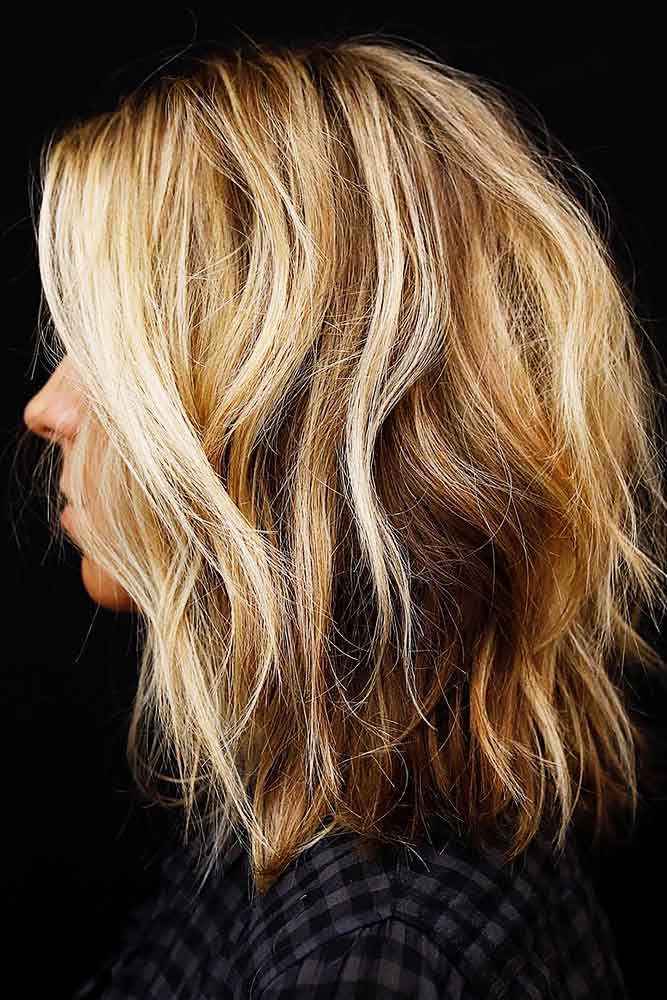 Tips on how to treat your tresses before getting highlights:
Opt for the treatment with hot oil about 3 days prior to having the coloring appointment.
Wash your tresses 1 day prior to having the coloring session for it to maintain natural oils and thus grant a better result.
Do not be in a hurry when picking the ideal color for the highlights.
If the color is really complicated, do not risk trying to get it at home. Instead, ask a professional colorist for help.
The pics you save from this post will ease the task for your colorist a lot as he or she will know for sure what you expect to get.
1 day prior to the appointment, hydrate your tresses, using hair mask of good quality. Thus, your tresses will be prepared for the coloring process.
Blonde Highlights Ideas On Colored Hair
Source: hairbykaseyoh via Instagram, hairbykaseyoh via Instagram, hairbykaseyoh via Instagram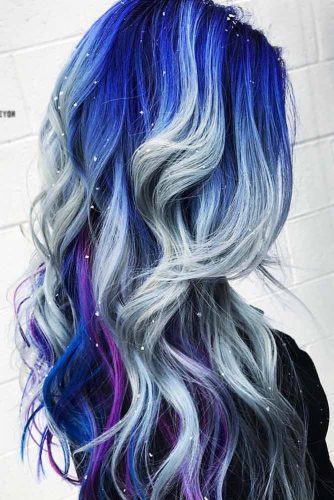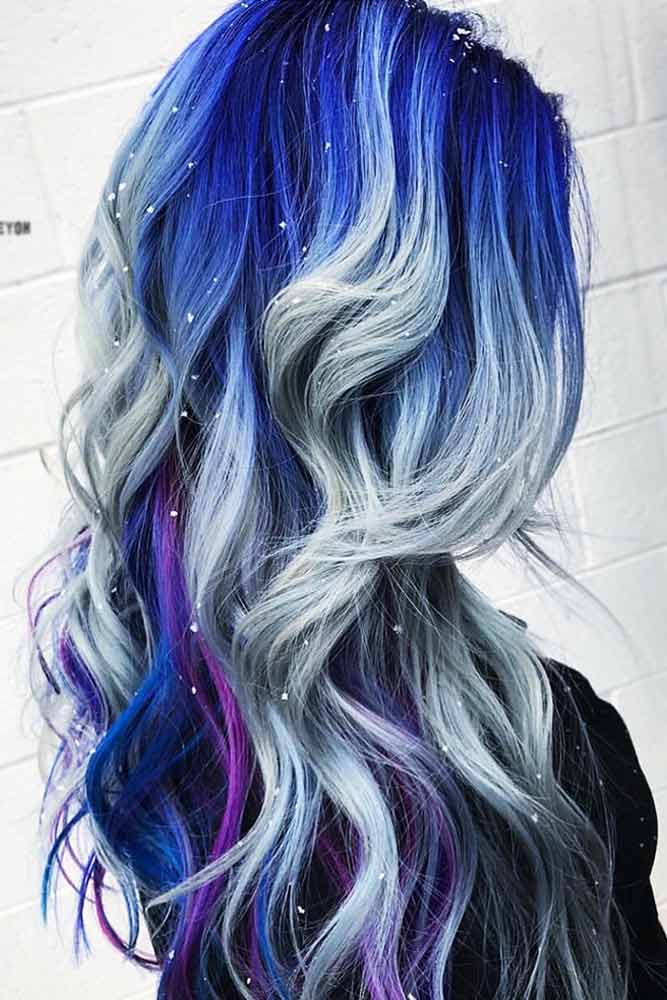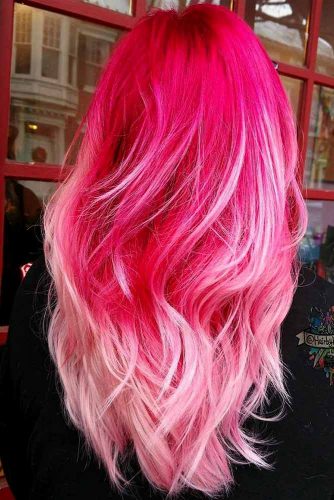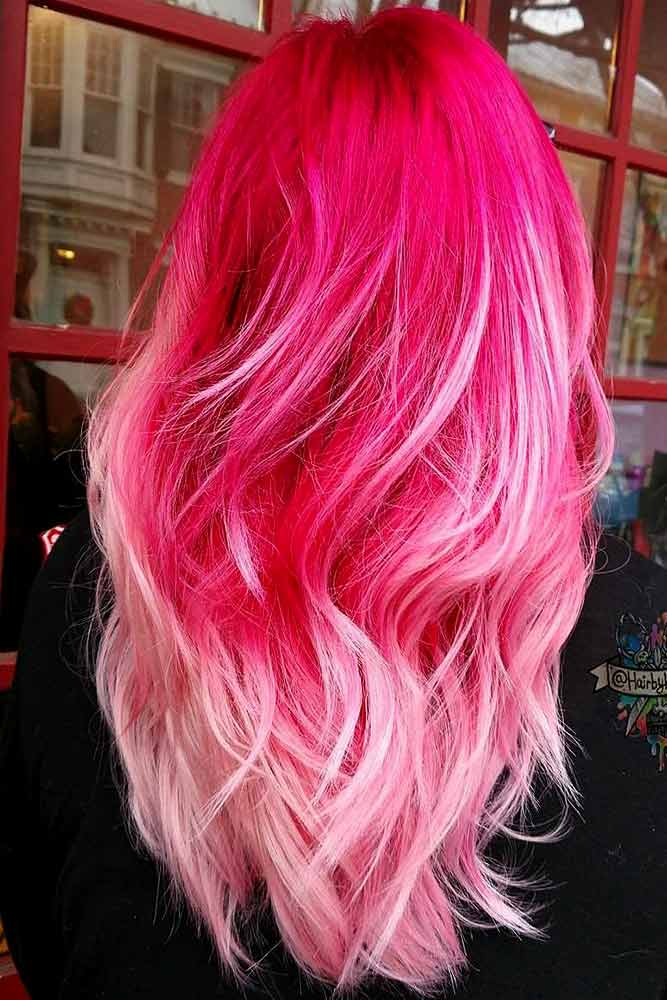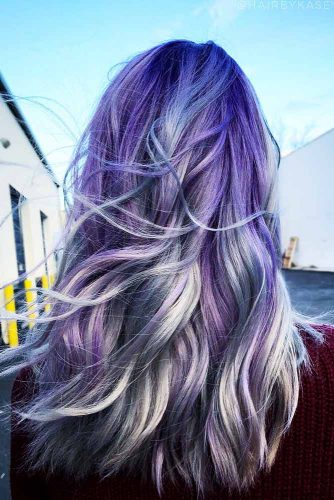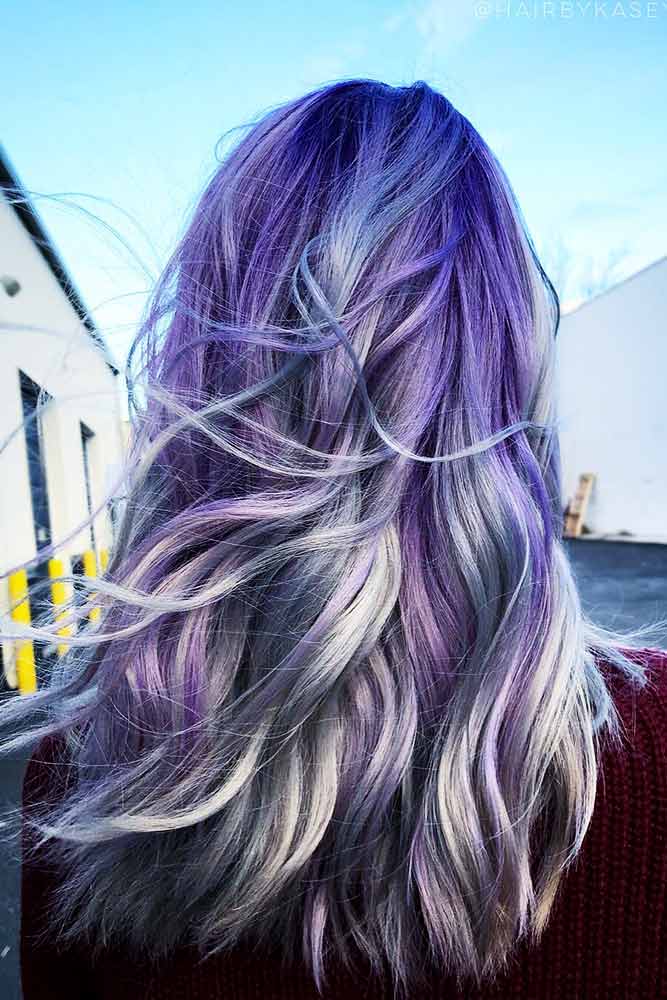 Source: hairbykaseyoh via Instagram, hairbykaseyoh via Instagram, hairbykaseyoh via Instagram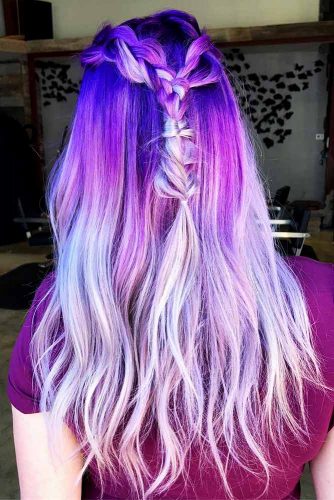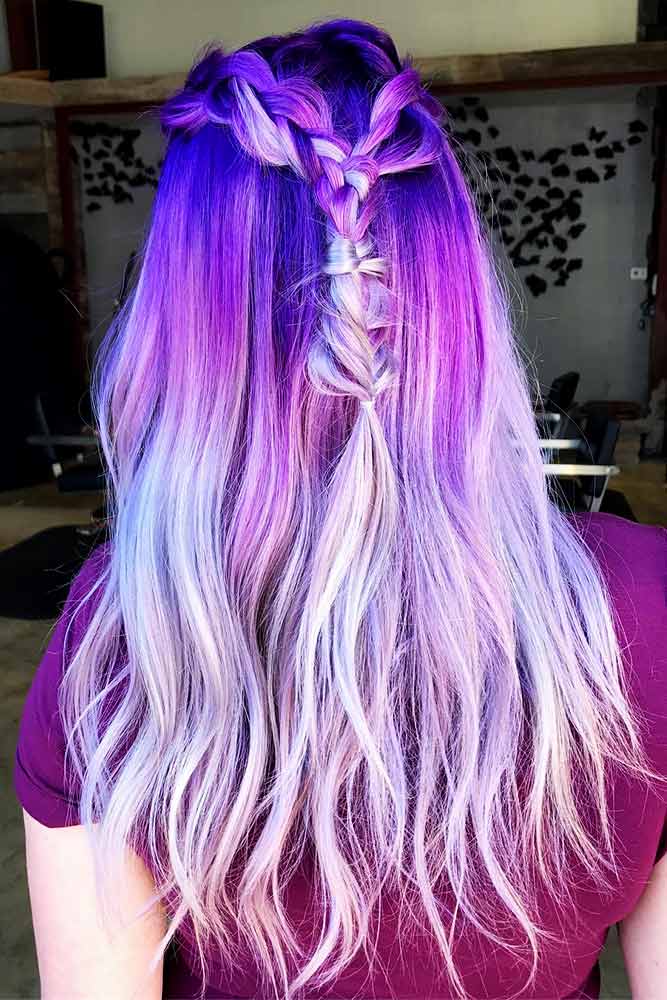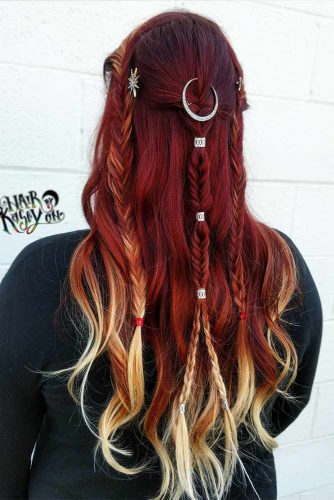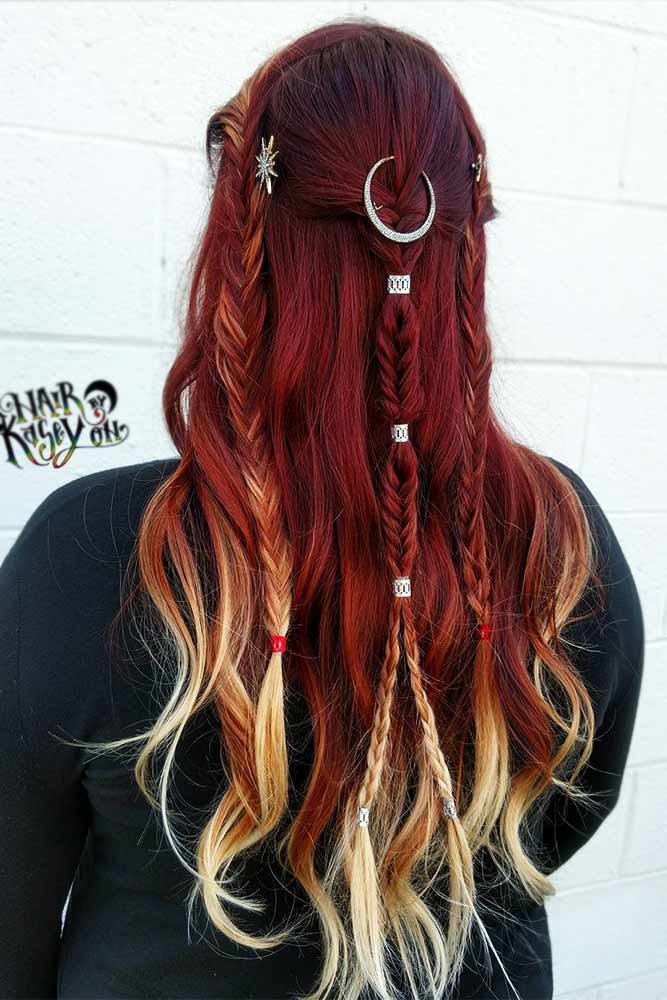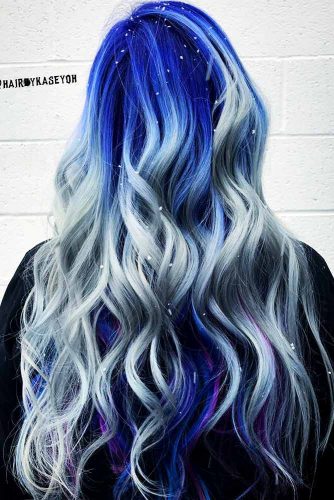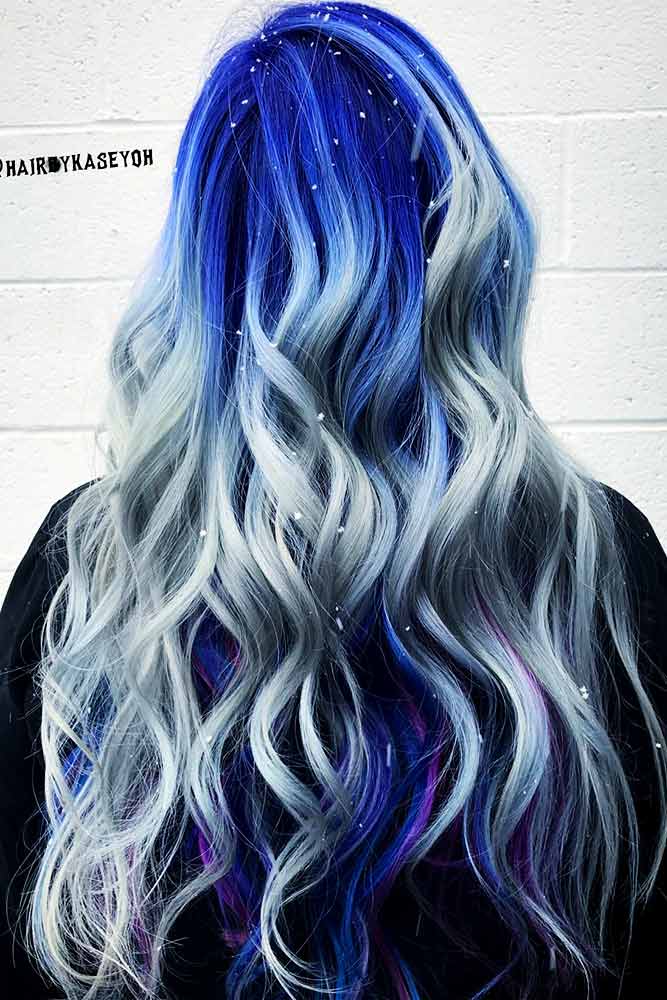 Tips on how to treat your tresses after getting highlights:
Do not wash your tresses for at least 2 days after the appointment. Otherwise, the color won't settle down that well.
Switch to the products for color-treated tresses to retain the color.
Deep condition your tresses regularly to restore their strength.
Shine treatments can enhance darker highlights.
Hairstyles With Blonde Highlights
What if you decide that you do not wish to sport highlights any longer? Do not worry, it is possible to get rid of them. But first you need to assess the state of your tresses, that is, the extent of the damage if any. Undergo deep conditioning before you get more dyes and chemicals applied to them. Also, it is not advisable to remove highlights unless you have worn them for 3 weeks or more. Yes, you might not like the result, but waiting for a bit will save your tresses from extra harm, and that will definitely pay off in the future. And when you get highlights removed (preferably by a professional), give your tresses time to recover and breathe before dyeing them again.
Source: kirstyannehair via Instagram, hairbyjaxx via Instagram, maggiemhvia Instagram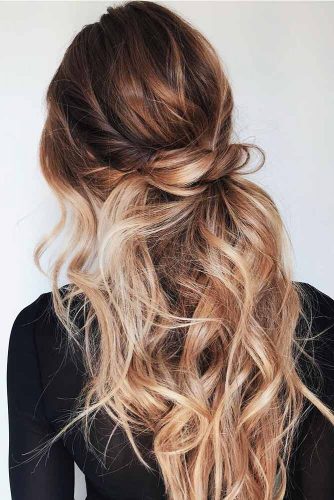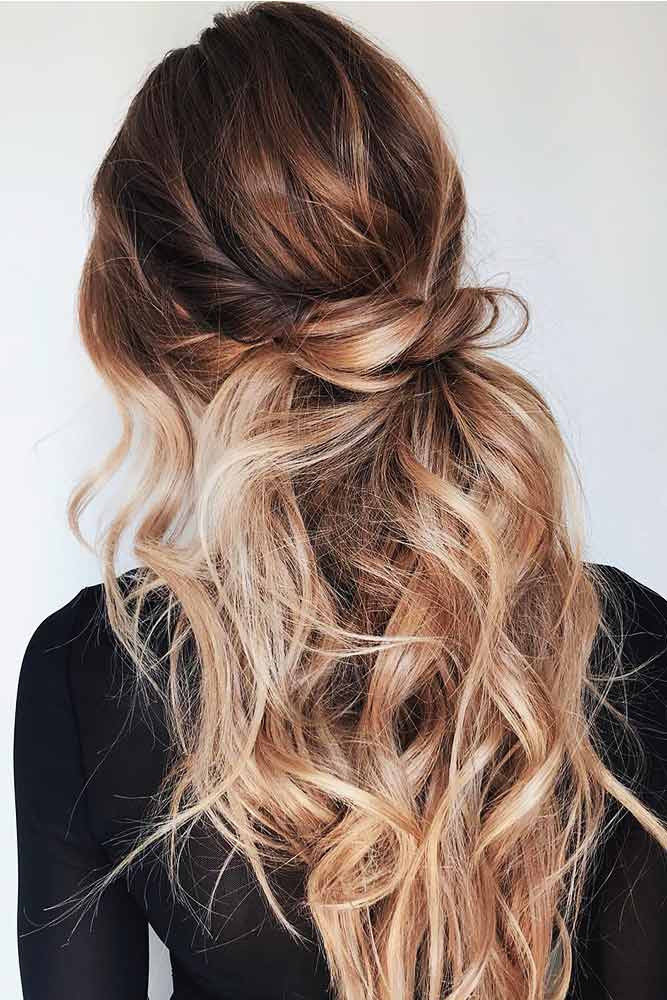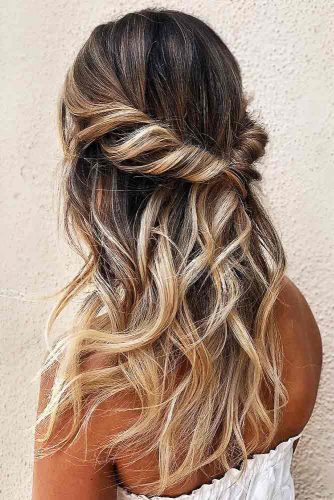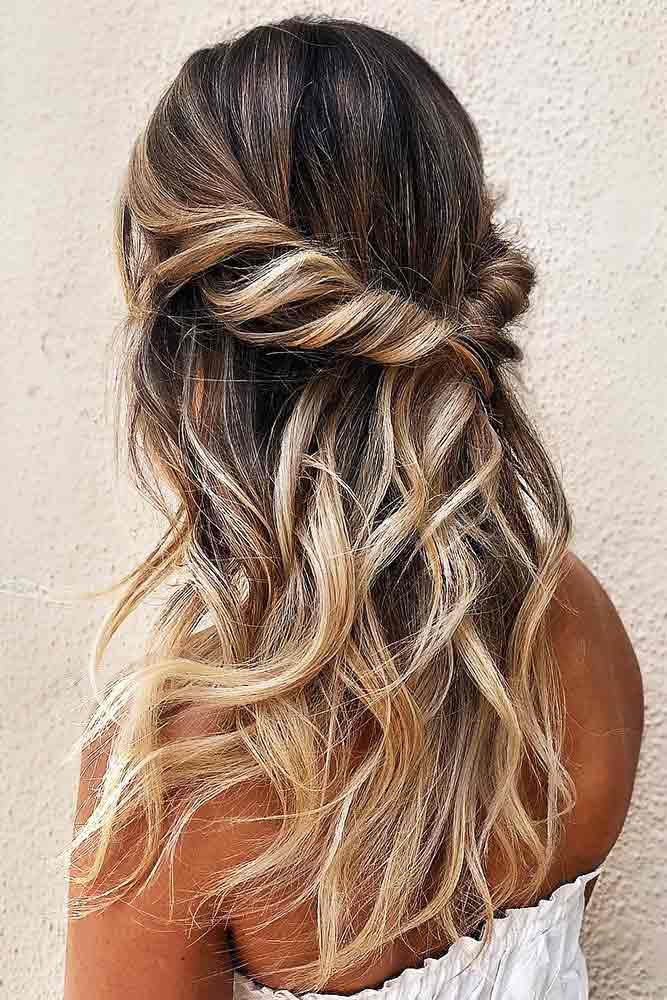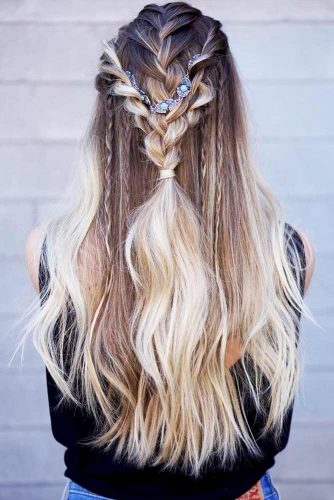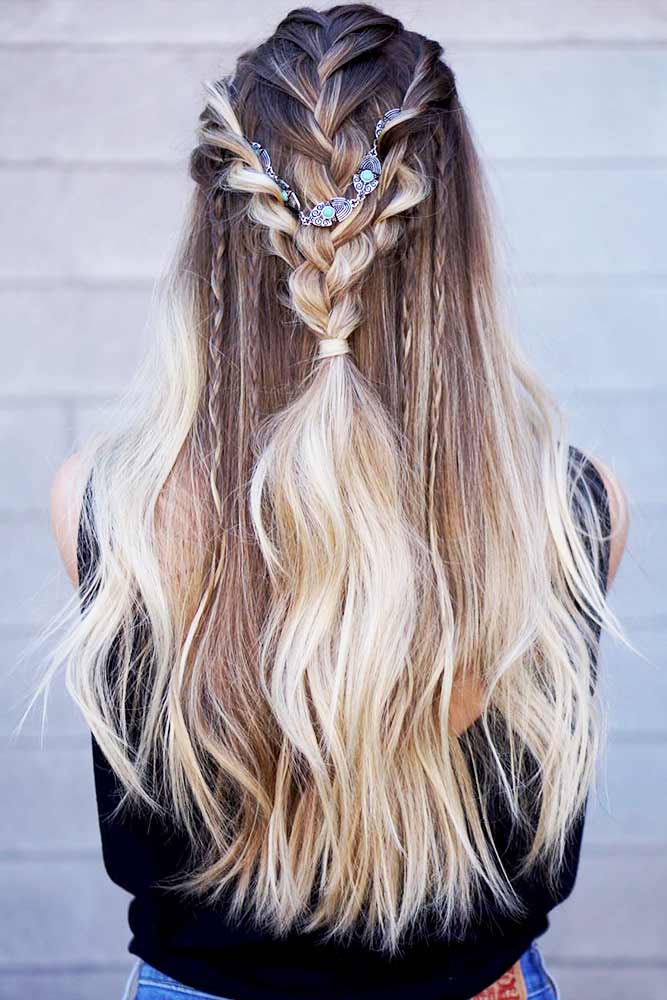 Now you know what kinds of blonde highlights are popular, and we think you are prepared for getting them. Come back every time some beauty matter interests you.
FAQ: Blonde Highlights
Are highlights healthy for your hair?
Just like semi-permanent dyes, highlights aren't as harmful as bleach, but they also have adverse effects. They also alter the internal structure of the hair and can cause a dull appearance and dryness, especially if it is dyed frequently.
Are highlights still in style this year?
Last year, two bright stripes around the face came back in style. This time, it was labeled as either a coin highlight or an E-girl stripe, depending on which side of the millennial / Gen Z fell. These stripes will definitely stay in style this and the next year.
What are the most natural looking highlights?
Natural highlights should not be more than a few levels brighter than the base color and should be in the same color group. If the base is warm (dark or bronze), the highlights should also be warm, for example, butter blonde.
Was this article helpful?