A big French side braid will instantly make you look like a diva. It is extremely feminine and relaxed at the same time. It may also add a luxurious touch to your look. Moreover, big side braids are a hit right now. You may see a lot of girls wearing it. Practice this easy hairstyle with our tutorial.
Confused with all those complicated hair tutorials? Our explanations are not like that.
Prepare
Ladies, keep in mind that besides a French braid, you can also rock a side fishtail or pull-though braid. The essential thing to be done before mastering a side braid is adding some dry shampoo. Make sure you concentrate it on the roots to create volume and texture so that our braid won't look flat in the end. By the way, it will help you to make your hair look thicker than it actually is.
This step is optional and would be useful for owners of thin hair. If you need to make your braid fuller and voluminous, add some strands of hair extensions. Try to put them as close to the bulk of a braid as possible avoiding the edges.
Source: Emilyrosehannon via Instagram, Once Wed, Kirstenzellers via Instagram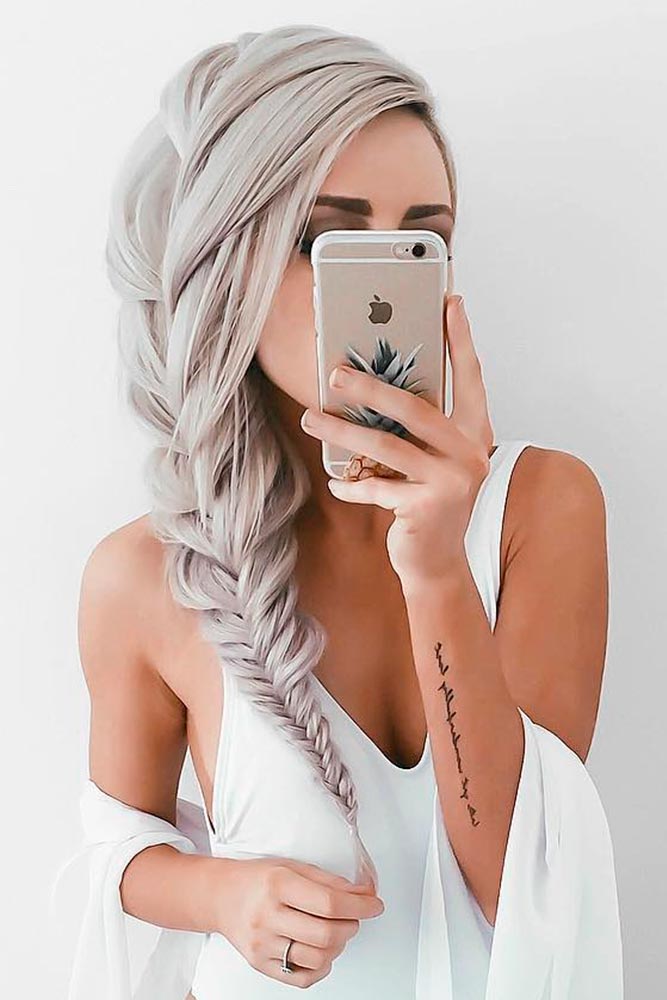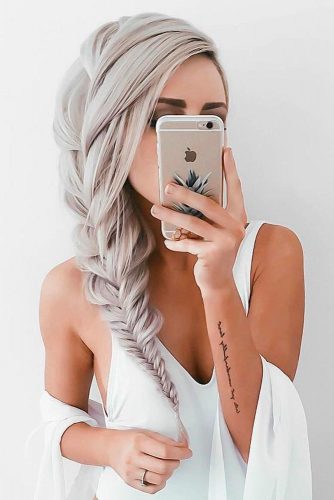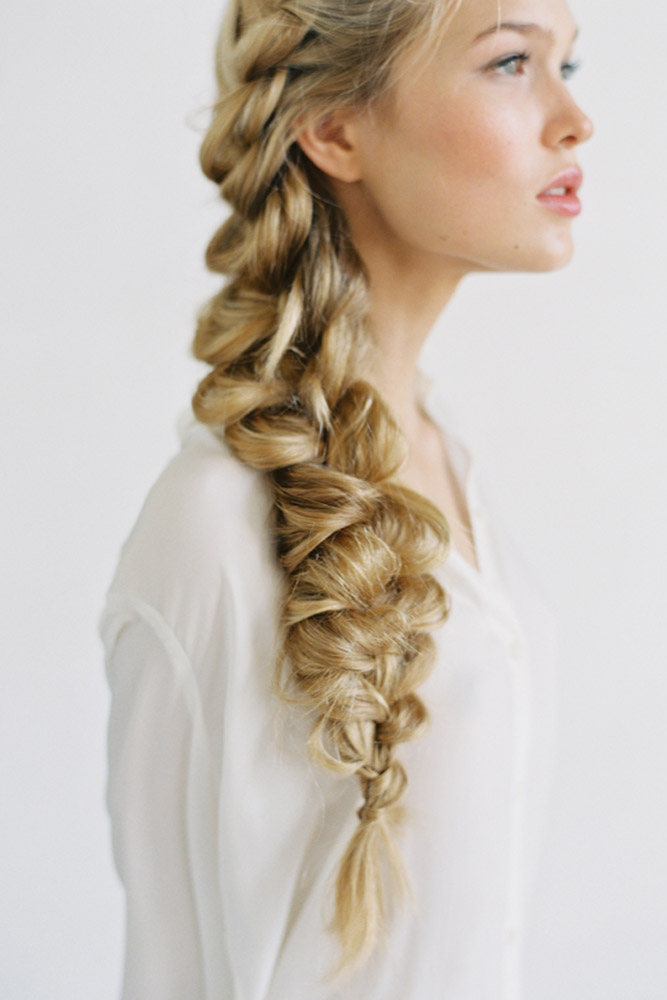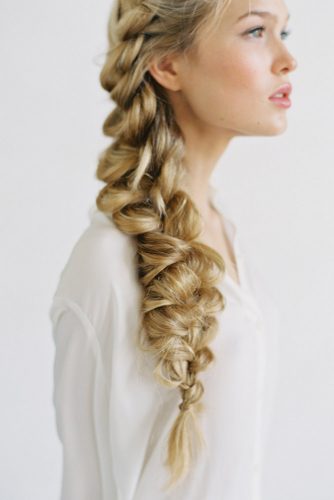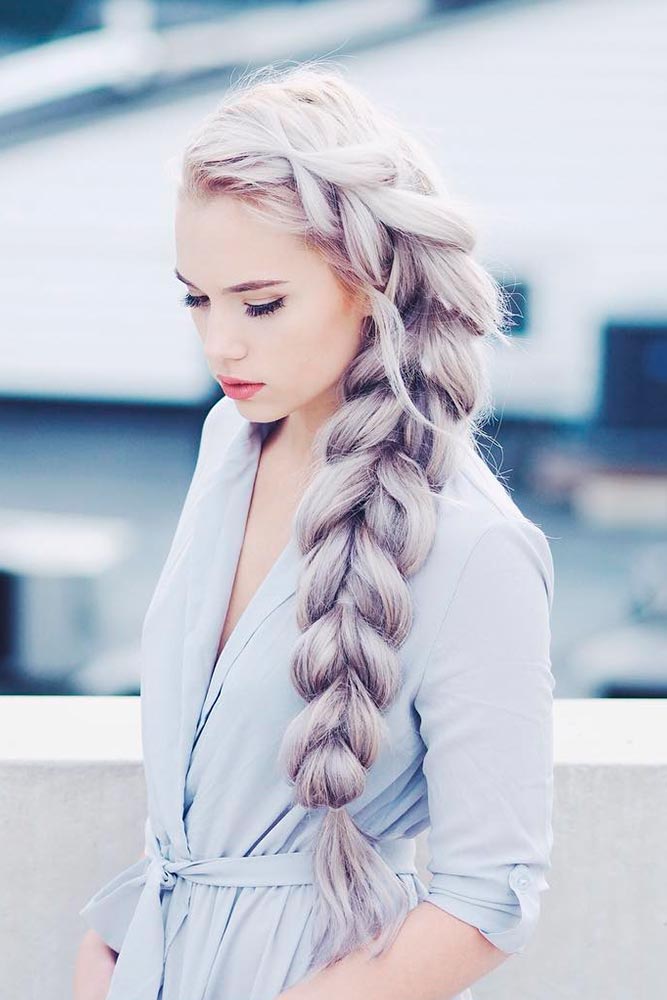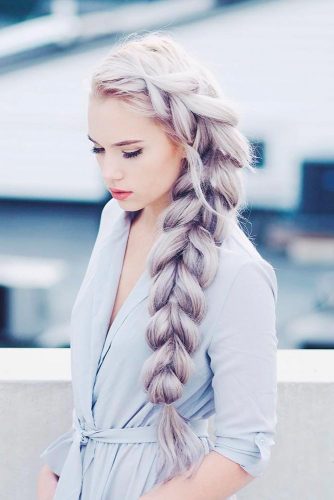 Braiding Hair
Take all of your hair to one side, make a small side part. Start your French braid with three strands the way you normally do it. When you move along your hair line, pick up side sections and add them to the bulk of the braid. Do the same way with sections from the back. Repeat it till you reach your ear.
When you have included all the side hair into the braid, keep on braiding a normal braid till the very end. Secure it with a clear hair tie. Add some bobby pins at the back of your head for some extra security.
Finish Look
At previous step you could be done. If you want a messy and full look, loosen up the braid by pulling out the strands a little bit. Don't go gaga on it in order not to ruin your masterpiece. Be careful with it.


Finally, you are done.
Source: Aurorabraids via Instagram, Tigermist via Instagram, Prettyhairstyleess via Instagram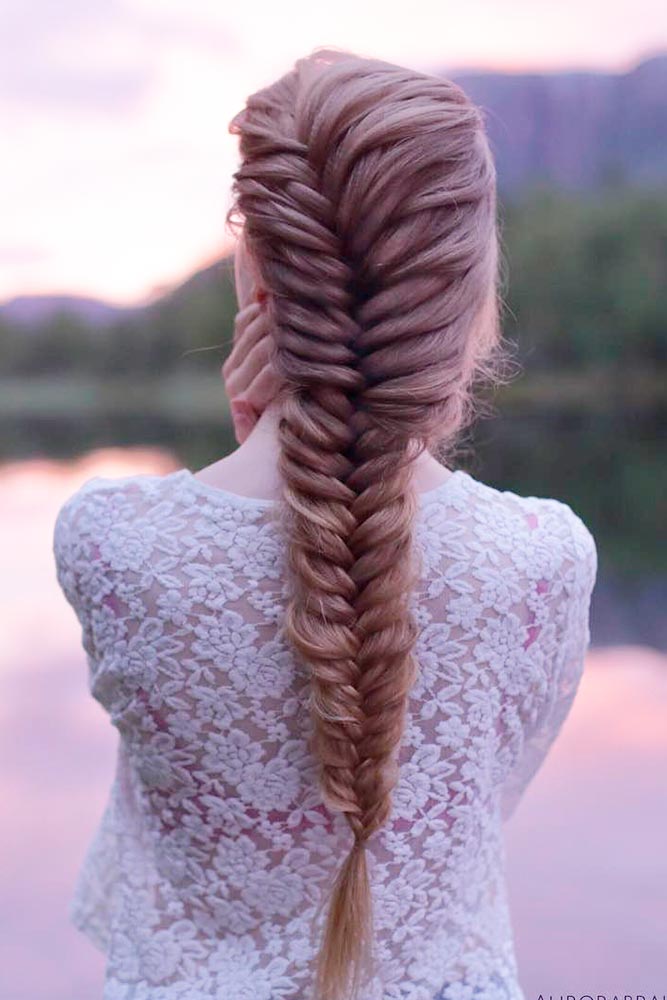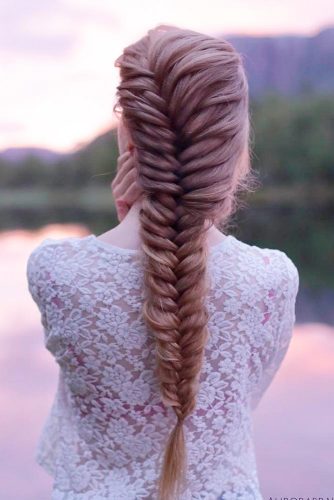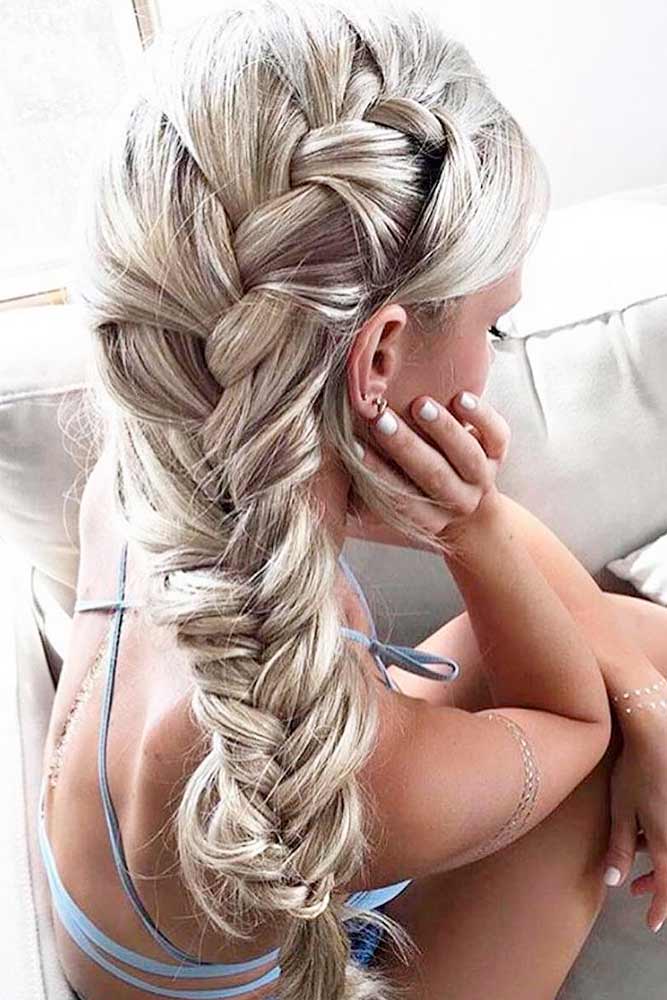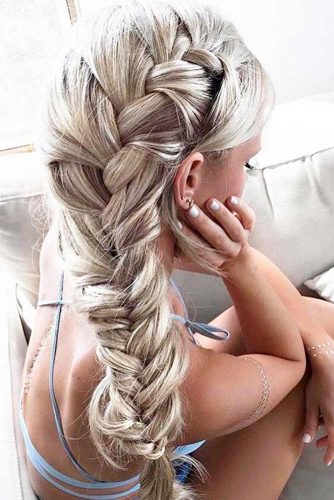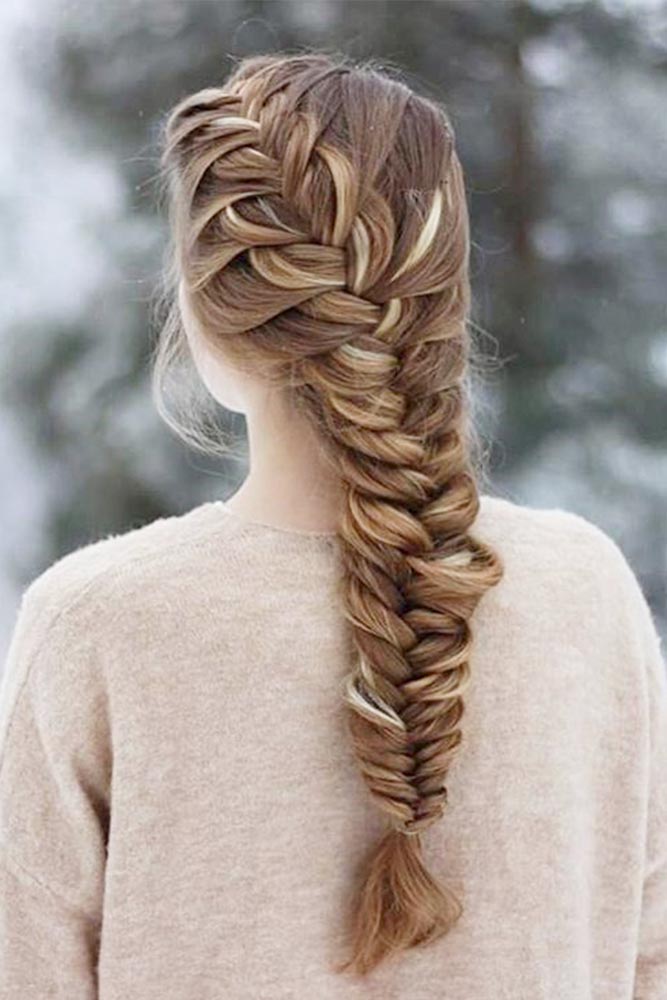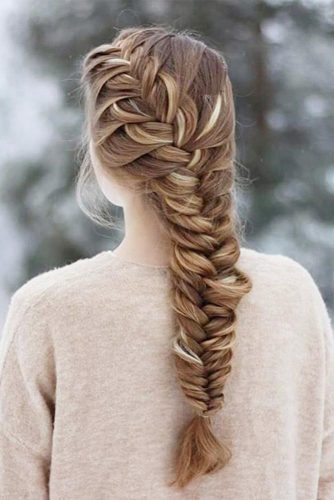 Use your imagination to create an amazing and beautiful look with the French side braid.