A bobby pin is an accessory that seems to be so simple. Yet, it can easily bring your hairstyle a whole new twist. This hair accessory is our most favorite. Classic bobby pins are not very beautiful but they are so practical. They are the real saviors for any hairdo that can fix it if it is tricky or clip back some stray hair. Note, bobby pins will hold your hair better if you spritz them with dry shampoo or hairspray before you start.
Sophisticated Bobby Pin Updo Hairstyles
Source: liz.colors via Instagram, hannah_hair_stuff via Instagram, shelleygregoryhair via Instagram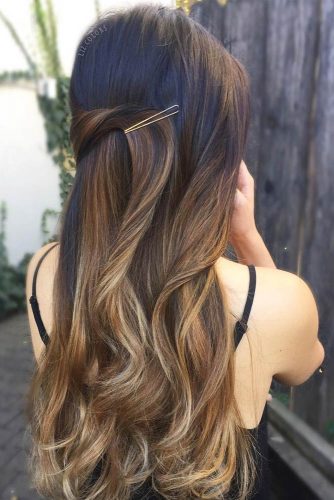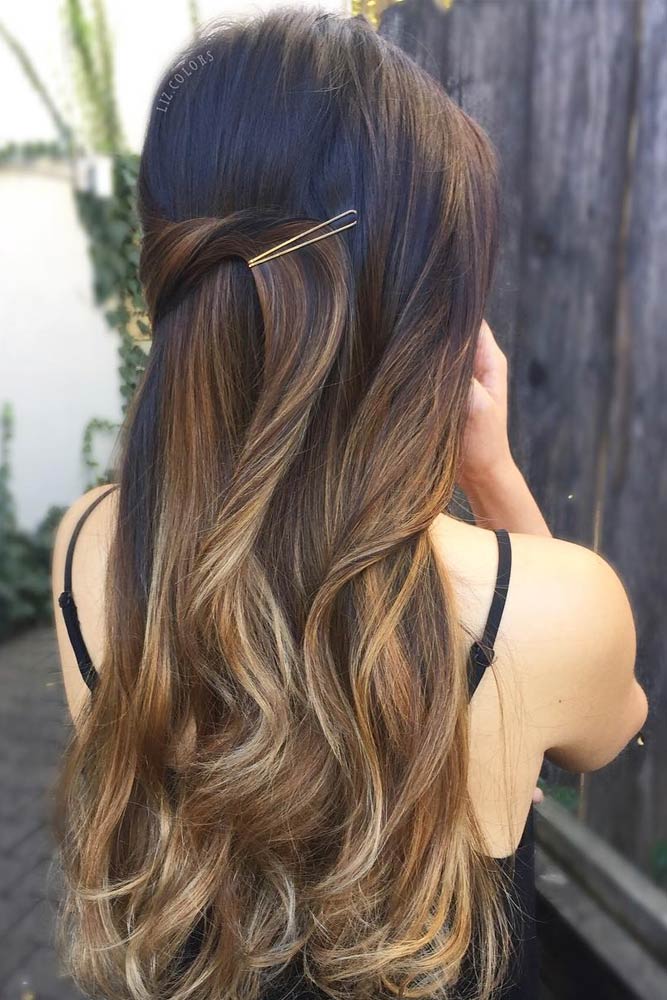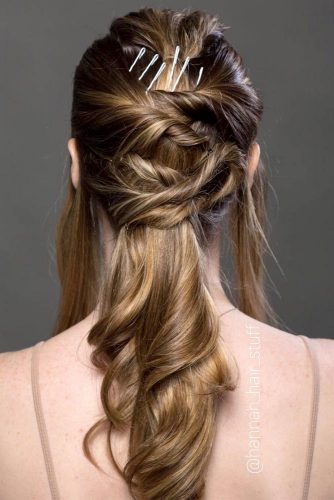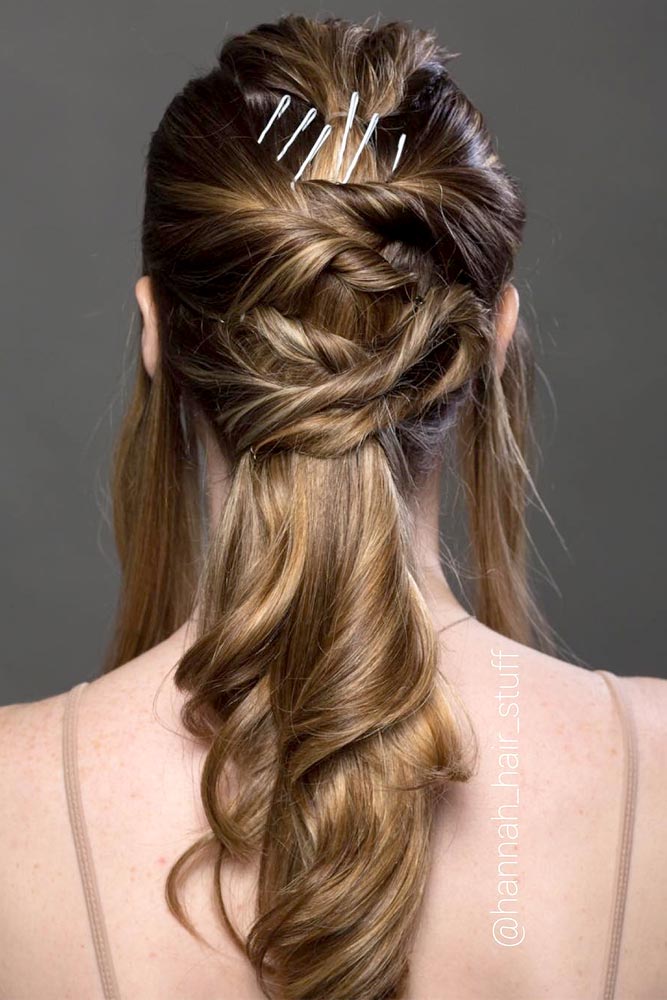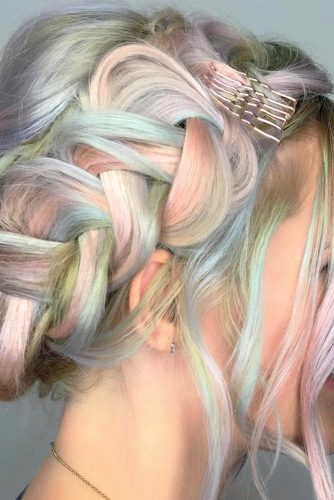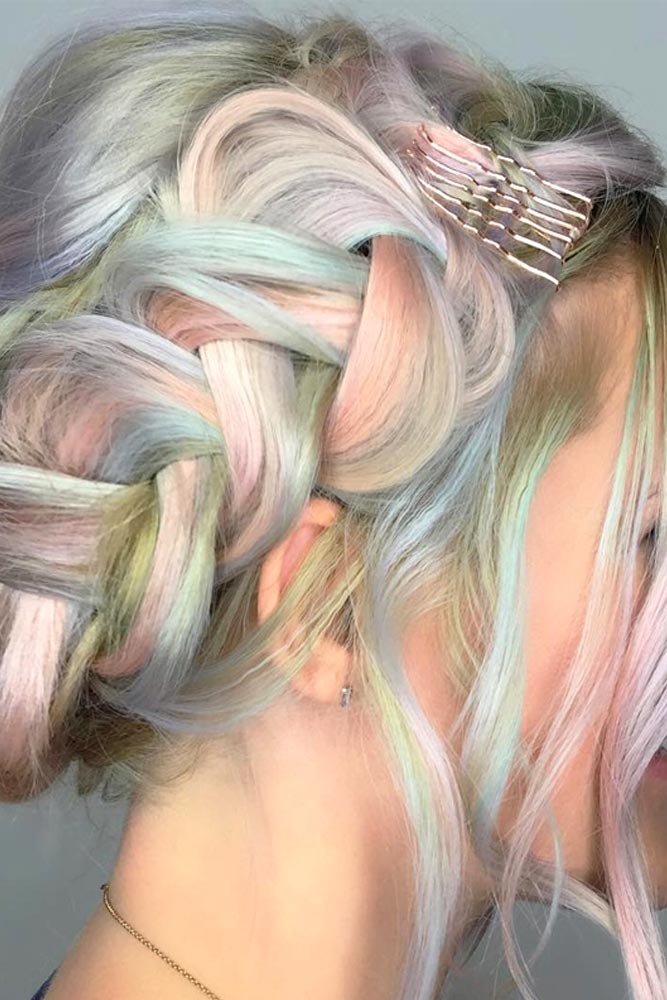 Source: juliannehough_com via Instagram, liz.colors via Instagram, lucia_benjamin via Instagram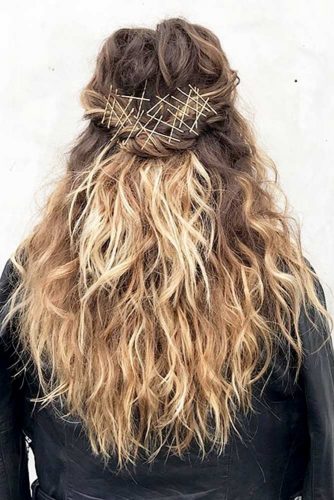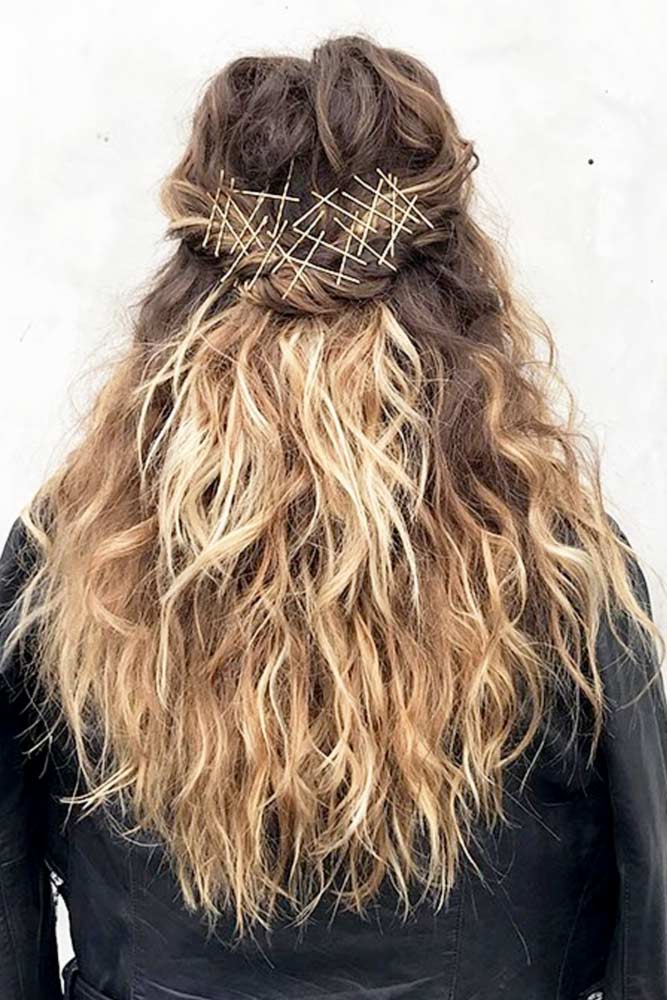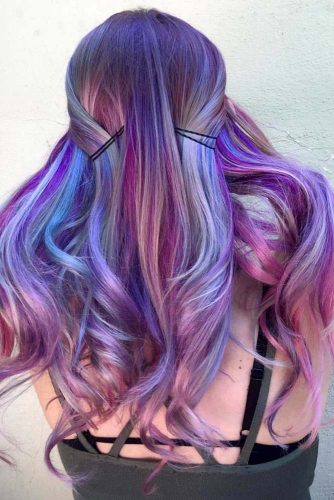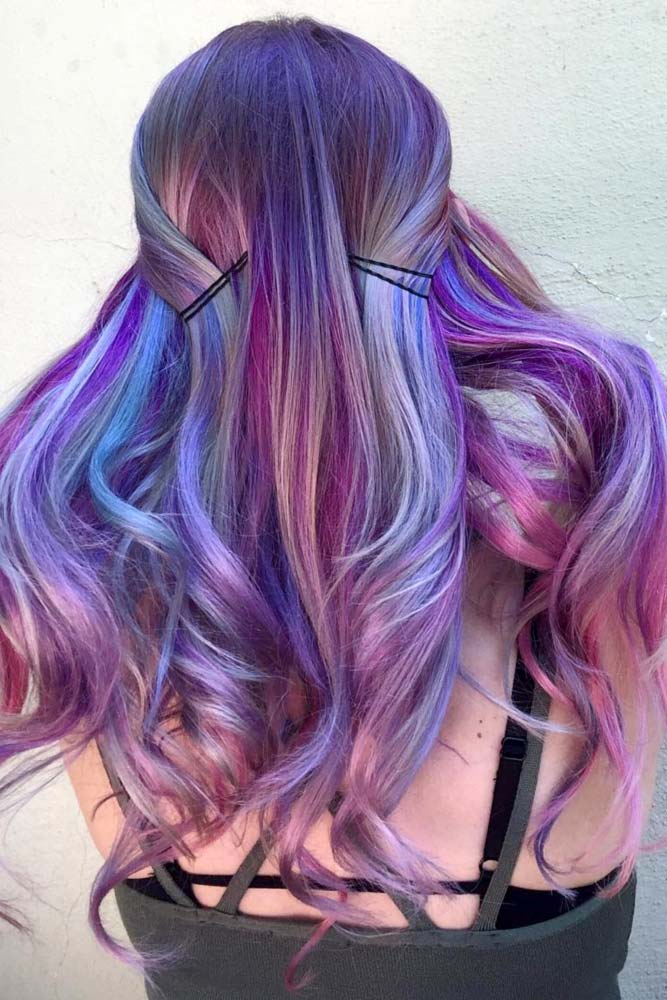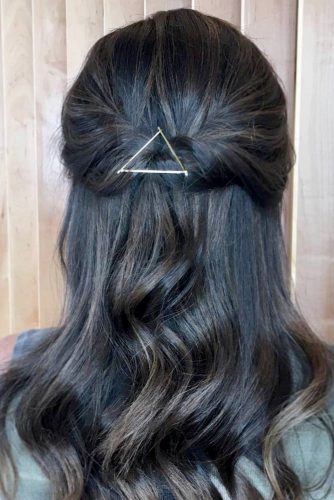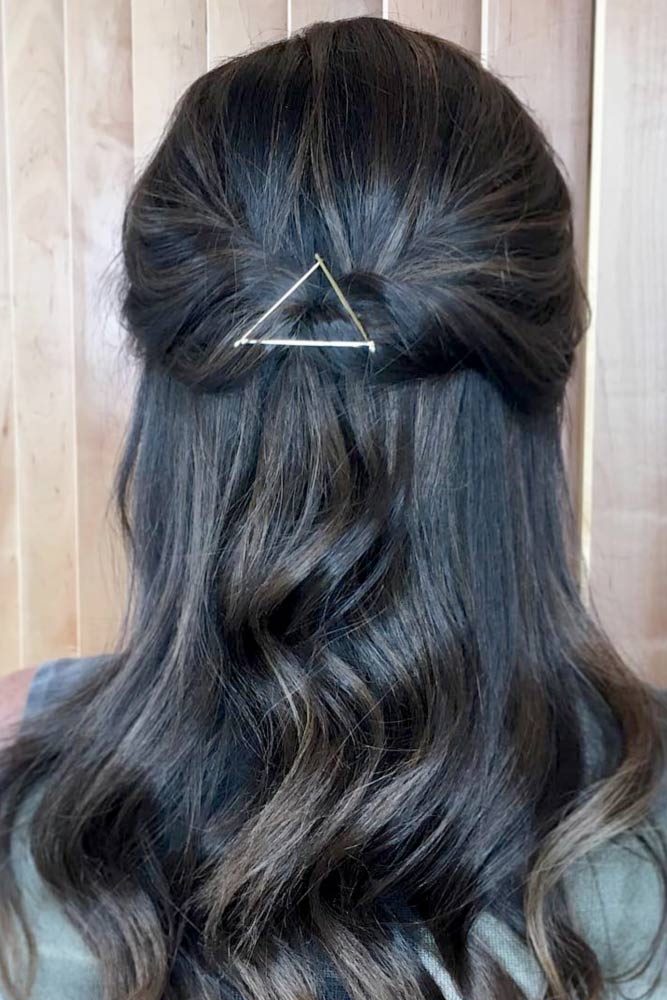 Unlike bobby pins, other hair accessories can easily damage your hair and lead to the nightmare for any woman – split ends, that is why an avocado hair mask is essential for your hair care routine. This mask can be made at home.
Bobby Pin Patterns
Source: stylereportmag via Instagram, manemessage via Instagram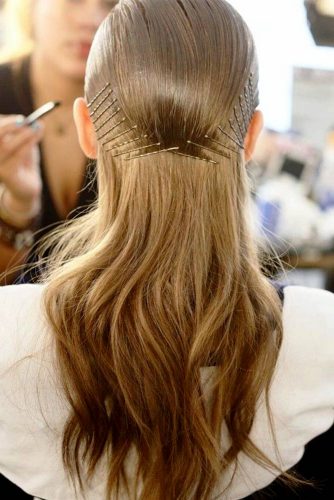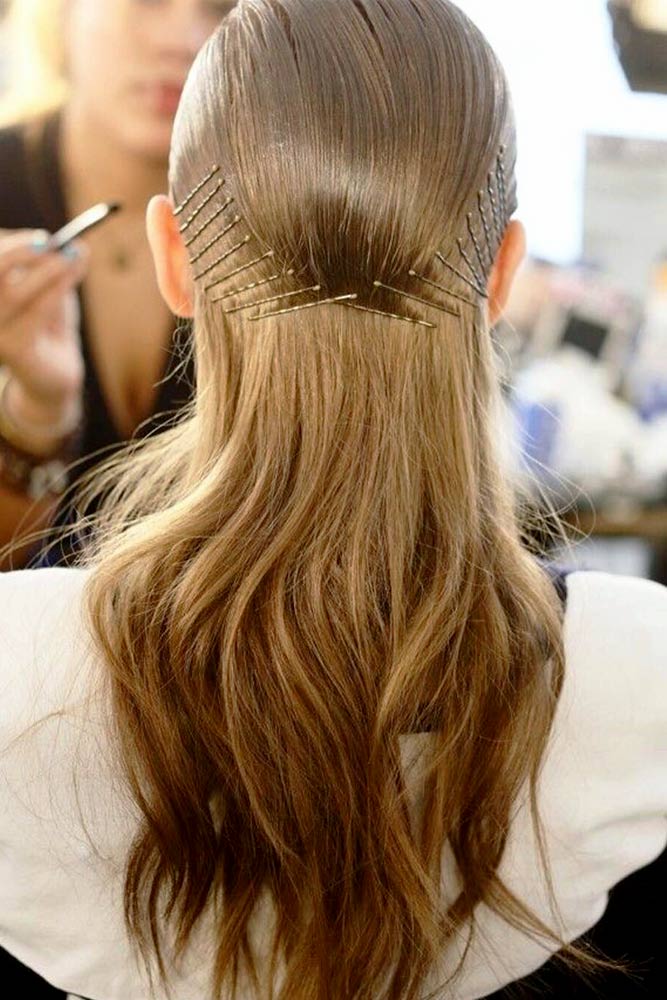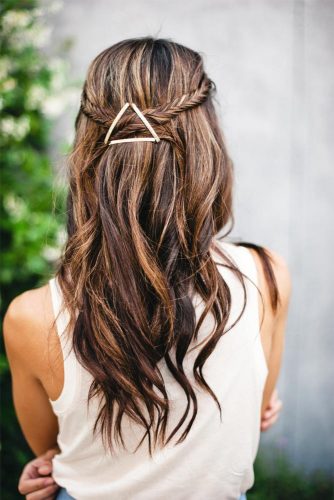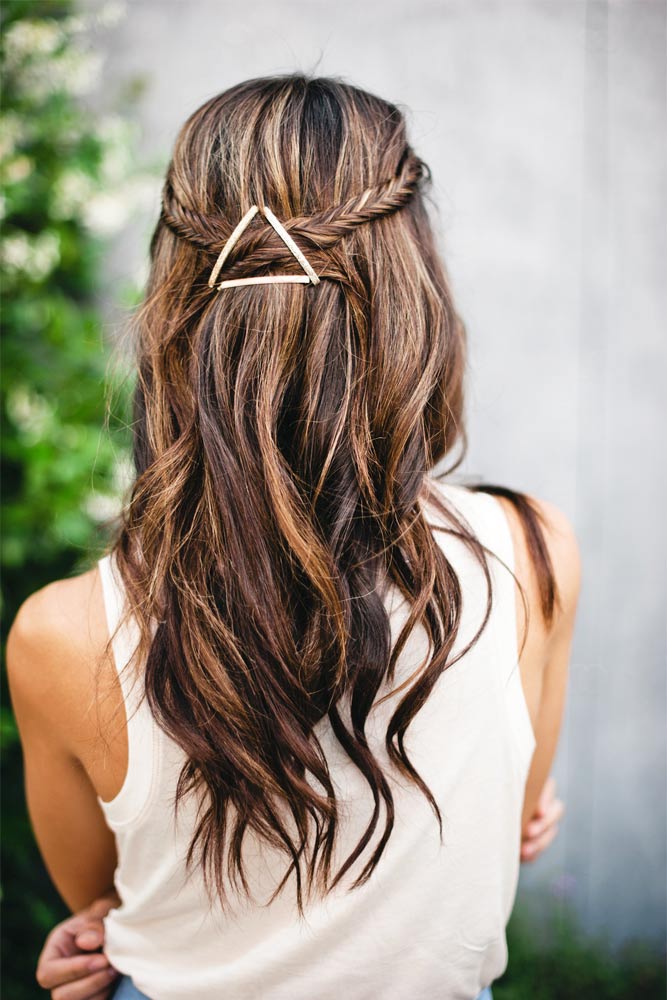 Source: amber__skye via Instagram, lisa.taylorhair via Instagram, biancaelenaconstantin via Instagram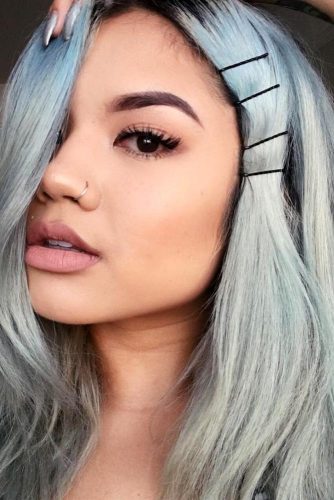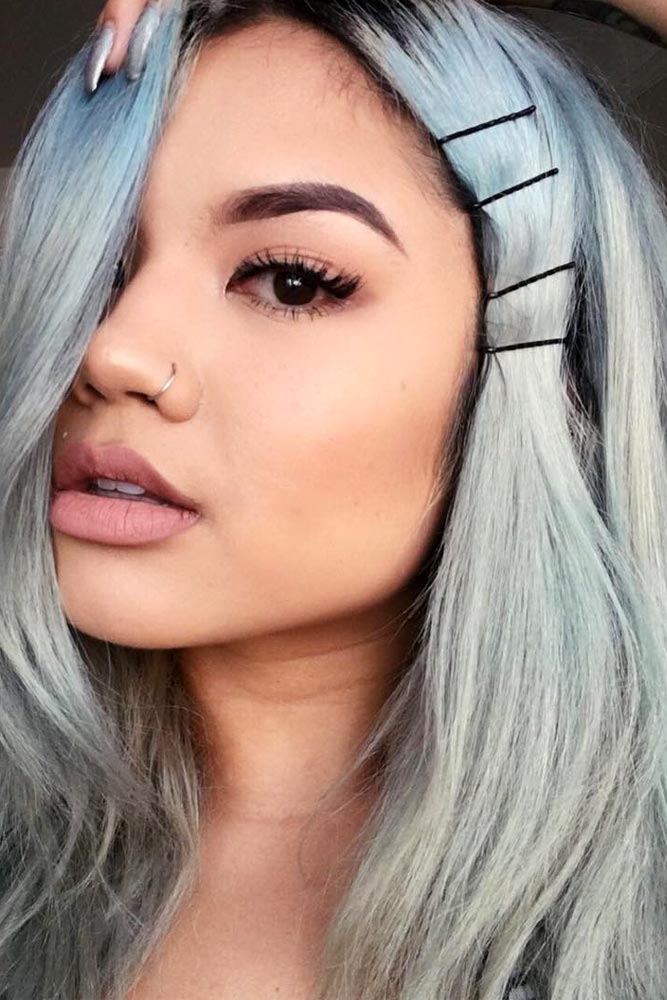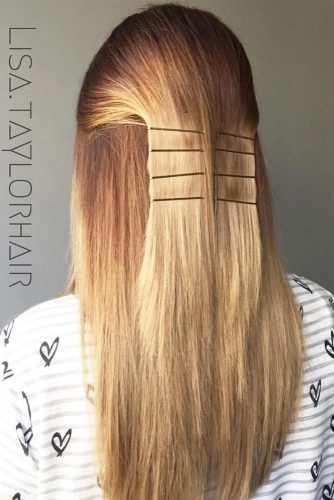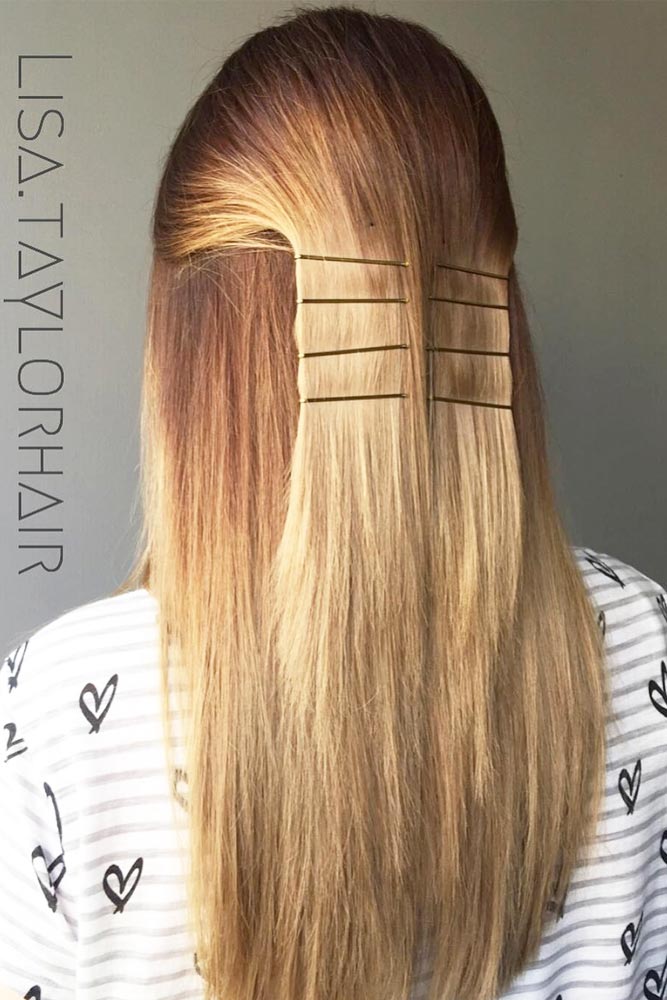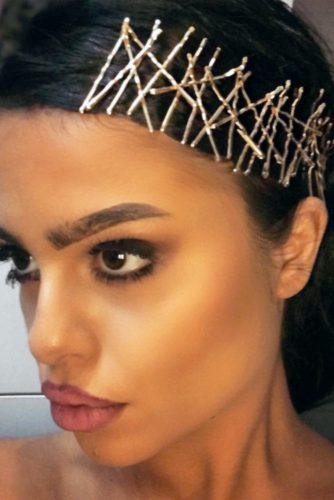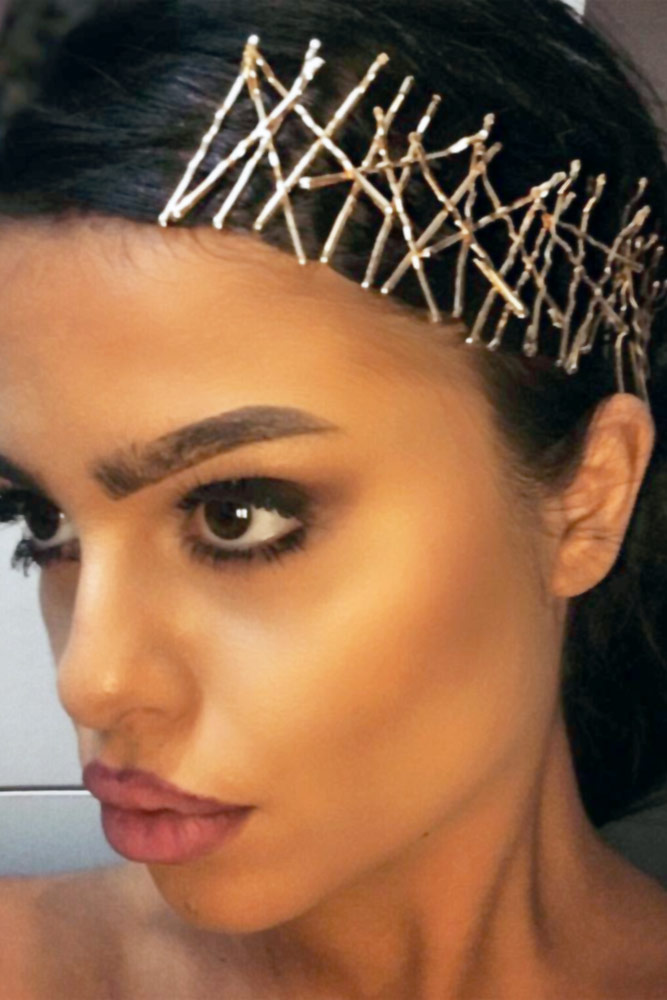 You can pick bobby pins in colors that fit your hair color, and these accessories will be almost invisible. Such bobby pins are called "camouflaged." Or, you can pick colorful, patterned or jewel-encrusted bobby pins and use them on view. It's good idea if you have a short hair as like inverted bob or pixie cut.
Messy and Sleek Bobby Pin Hairstyles
Source: ulyana.aster via Instagram, jochenvanhoudt via Instagram, rachelturleybeauty via Instagram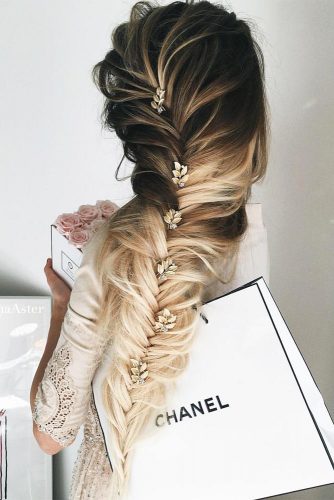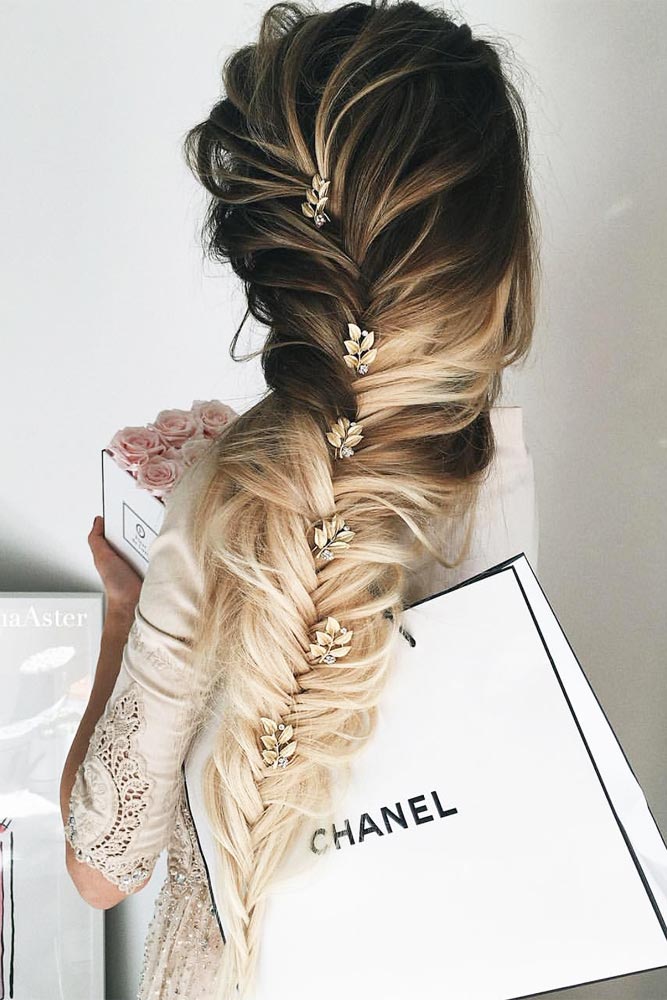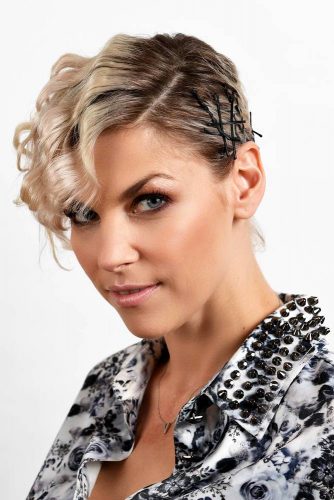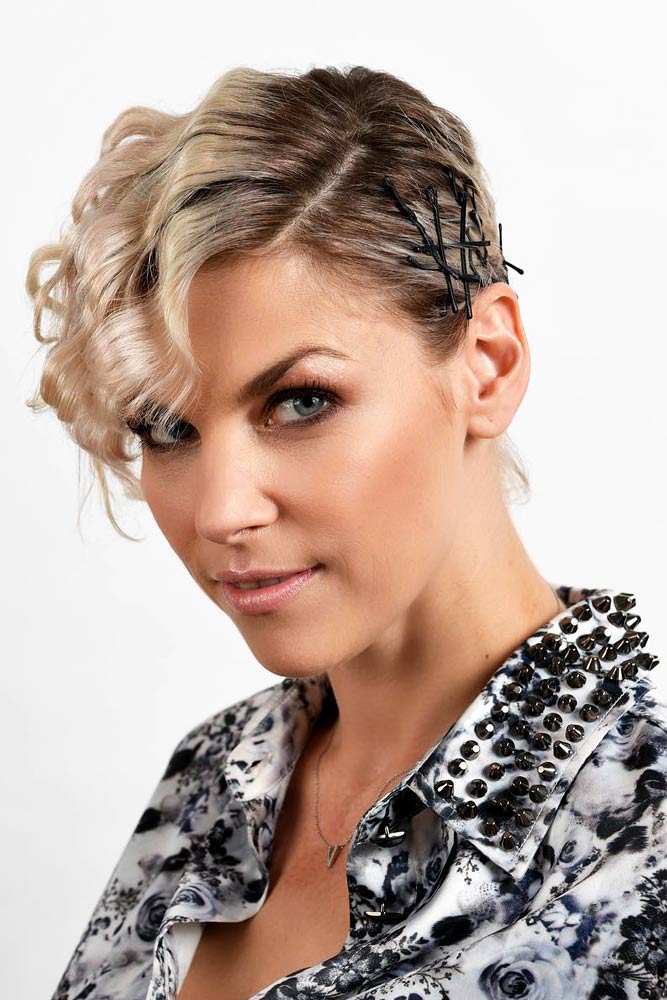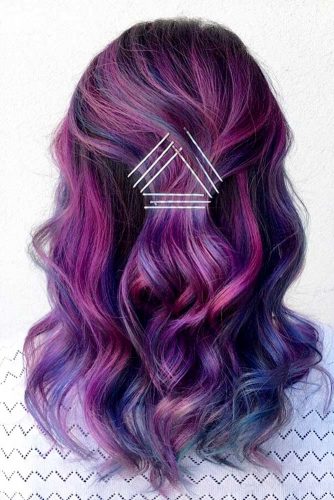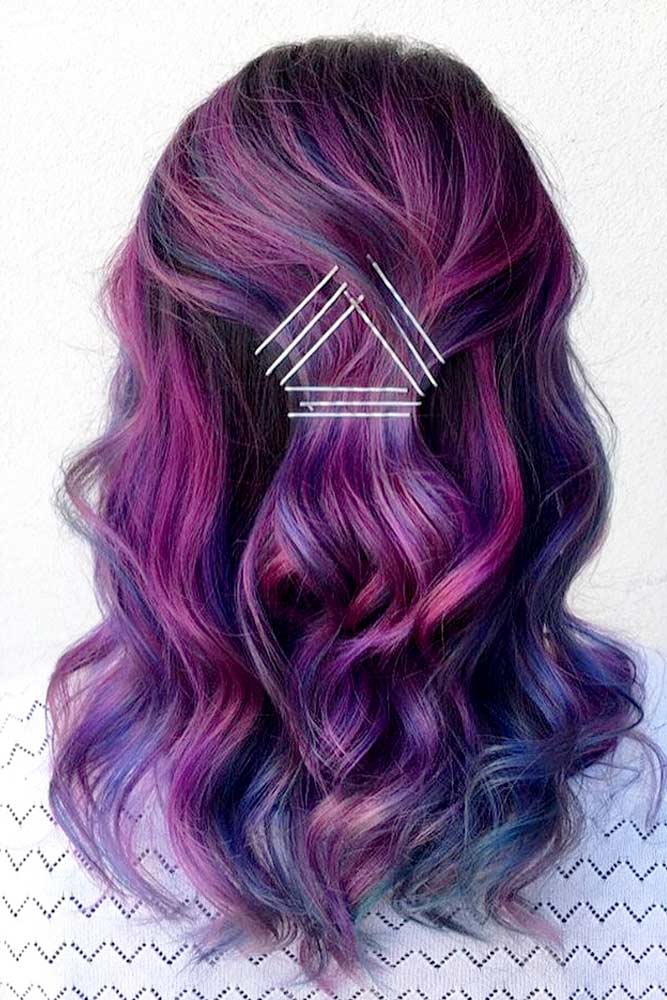 Source: manemessage via Instagram, the.gingy.style via Instagram, elstile via Instagram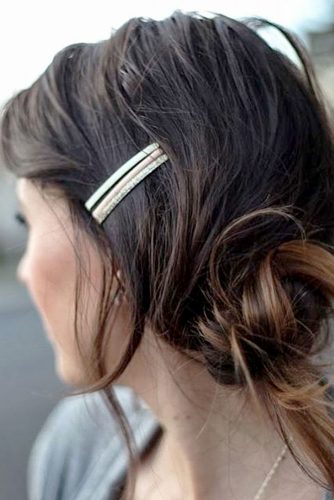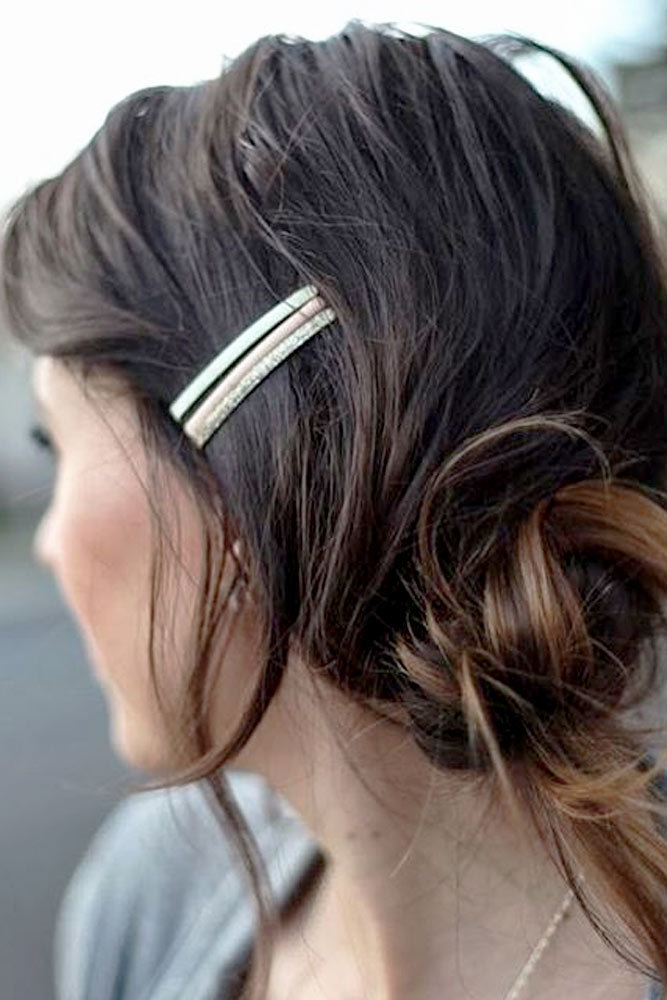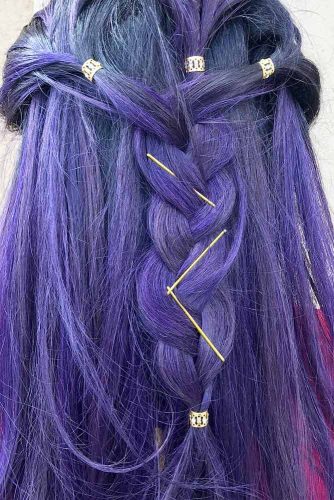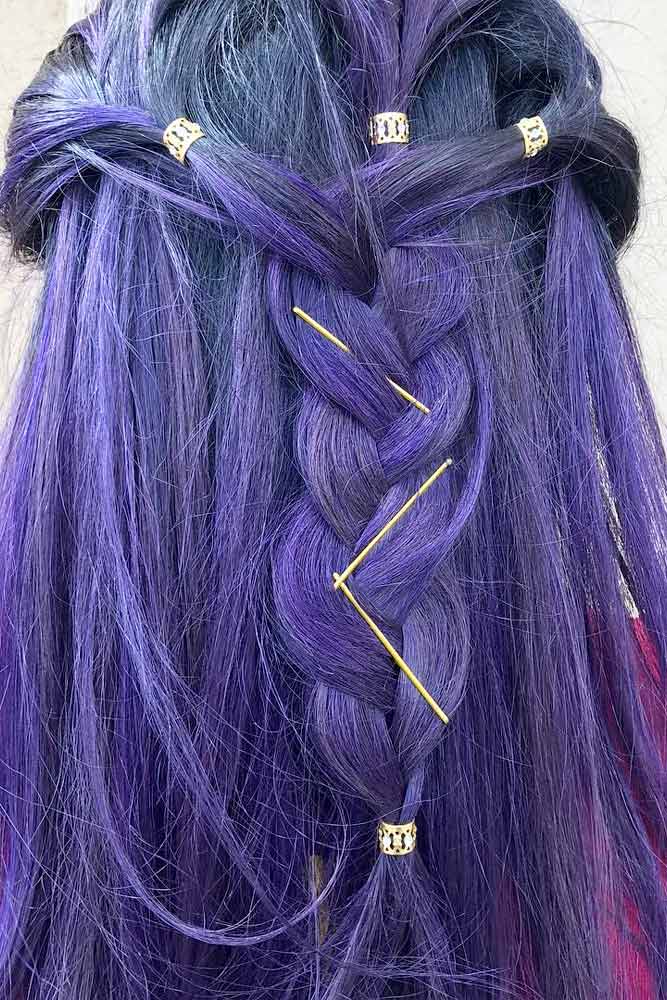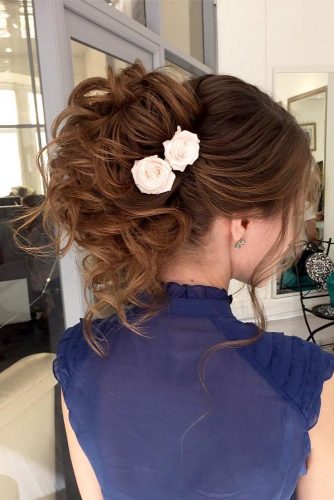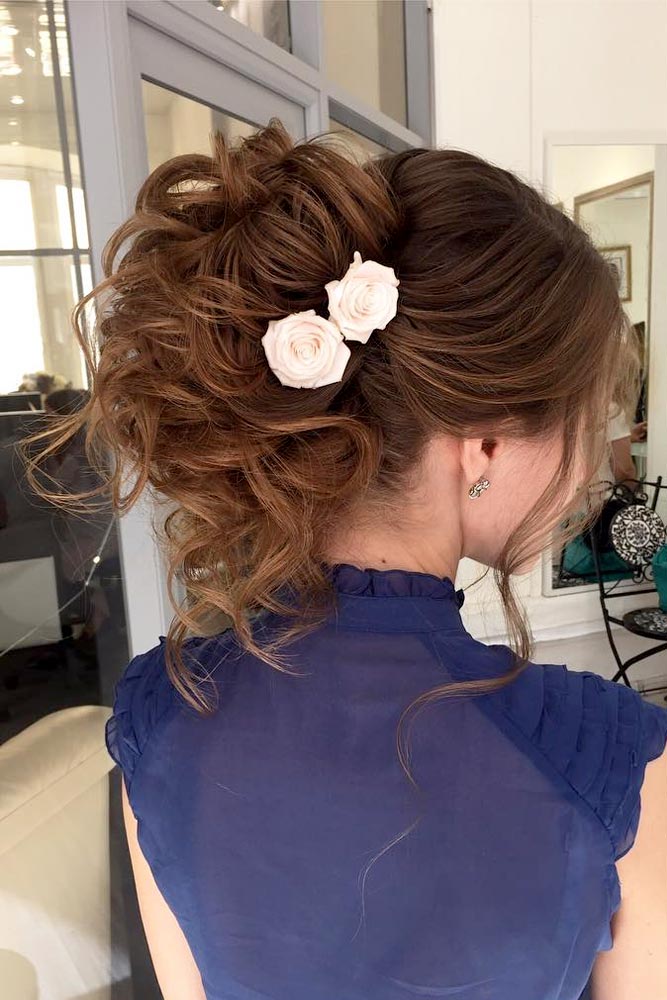 If you have a
pixie haircut
, you just need to stab the bobby pins to the side and the hairstyle is done!
FAQ: Bobby Pin
What kind of bobby pins are best?
Choose bobby pins that have a very tight grip. If it's a little bit difficult to pull them apart, they are good enough. Secondly, there need to be beveled edges around the sides of the bobby pin. Lastly, make sure that these tips are well coated and this coating I not coming off, otherwise it'll be hurting you to get out of your hair when there is nothing on these bobby pins.
How to put bobby pins in?
Put only that amount of hair that fits not more than into half inch opening. Use jumbo bobby pin if you have thick hair.
Feel the bobby pin straight against your head as you go, insert with bumpy side down.
Pin the bobby pin either parallel to your hair or diagonally towards your hair whether you want the bobby pin to be visible or invisible.
Was this article helpful?