A head scarf is an amazing accessory: no matter how you wear it, you will look glamorous. This item is perfect for a day out, either shopping, or sunbathing. We have picked 21 photos of women wearing these pretty and trendy scarves.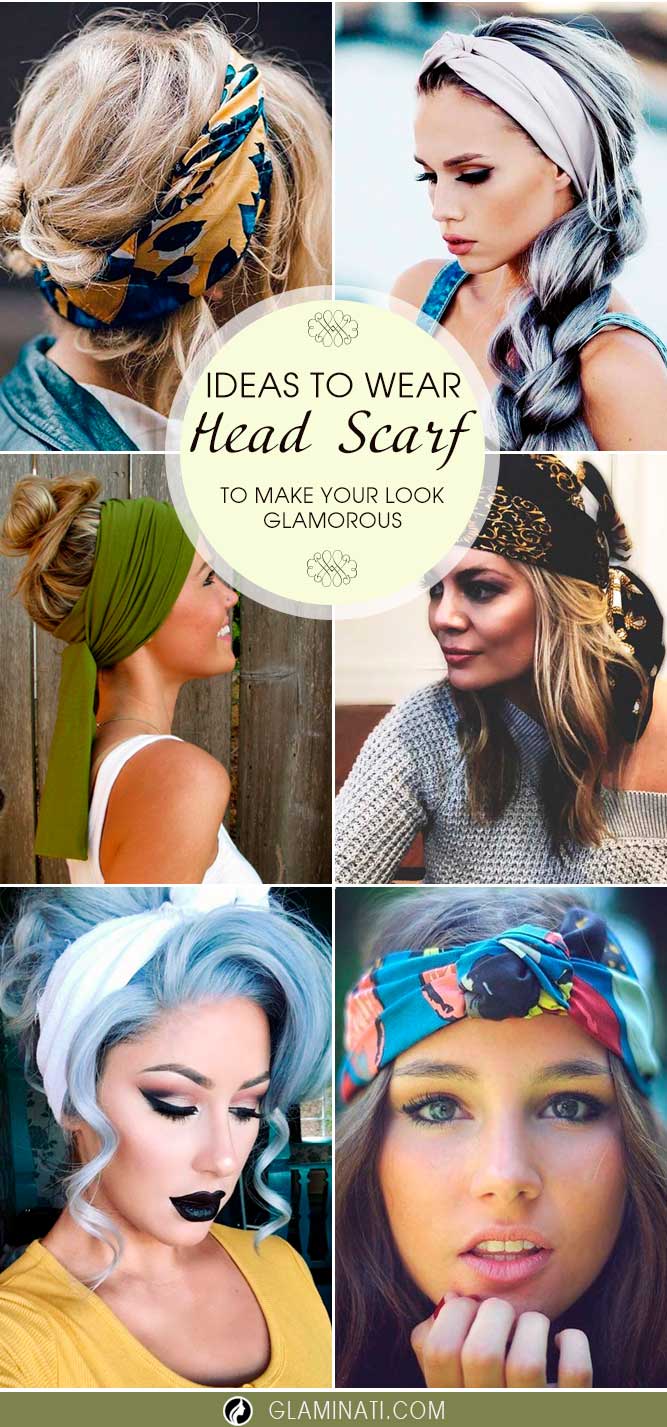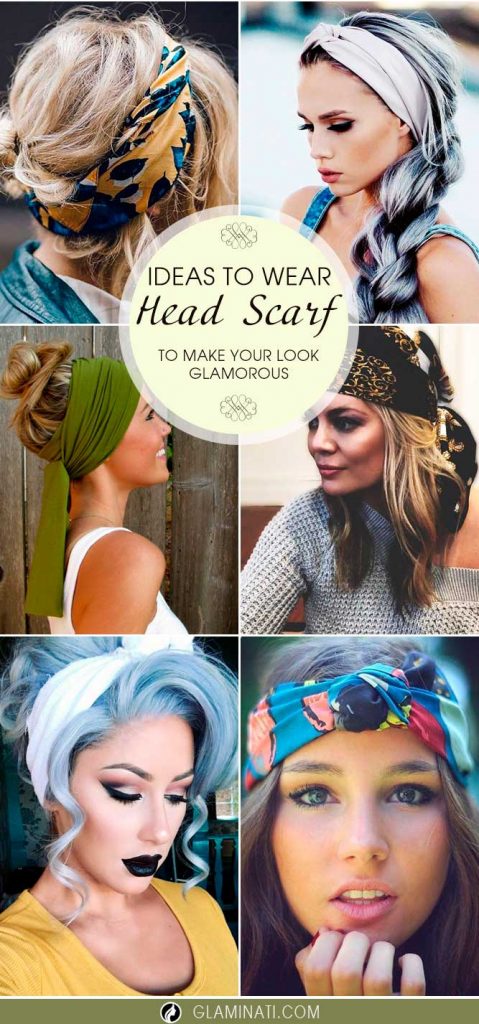 Photo 1-6: Head Scarf
Source: eviecurve via Instagram, Lindsey Shaun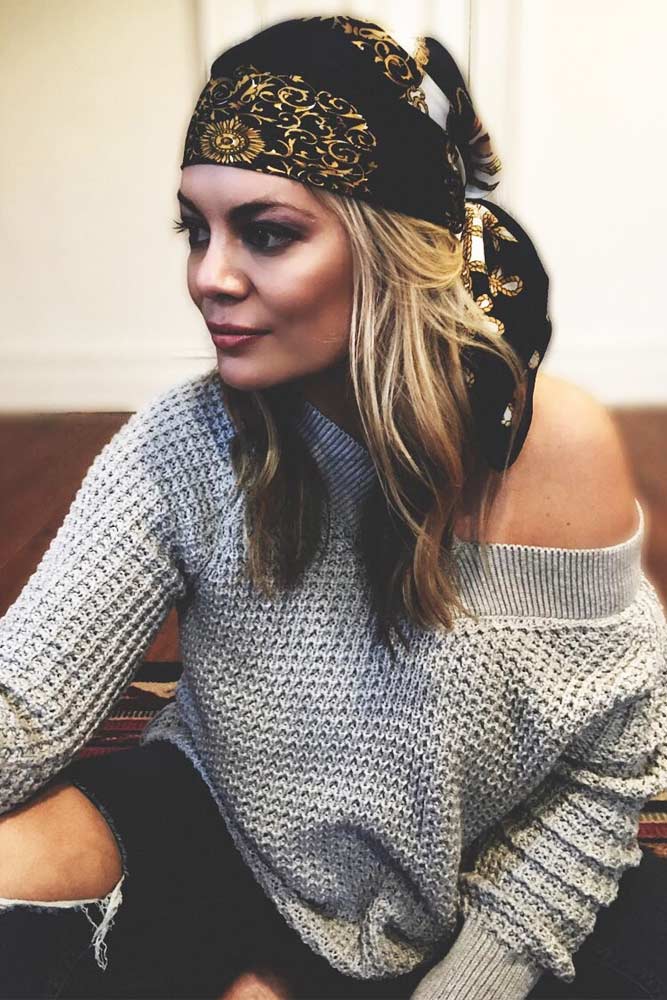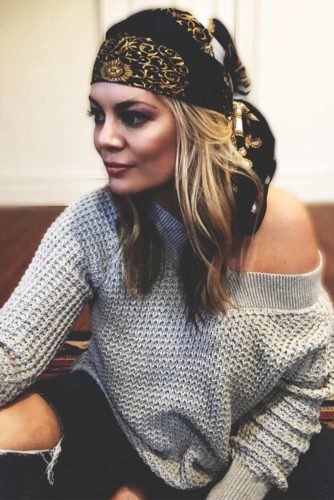 Source: Wrapunzel_ladies via Instagram, Ferynlouise via Instagram, djeric__milica via Instagram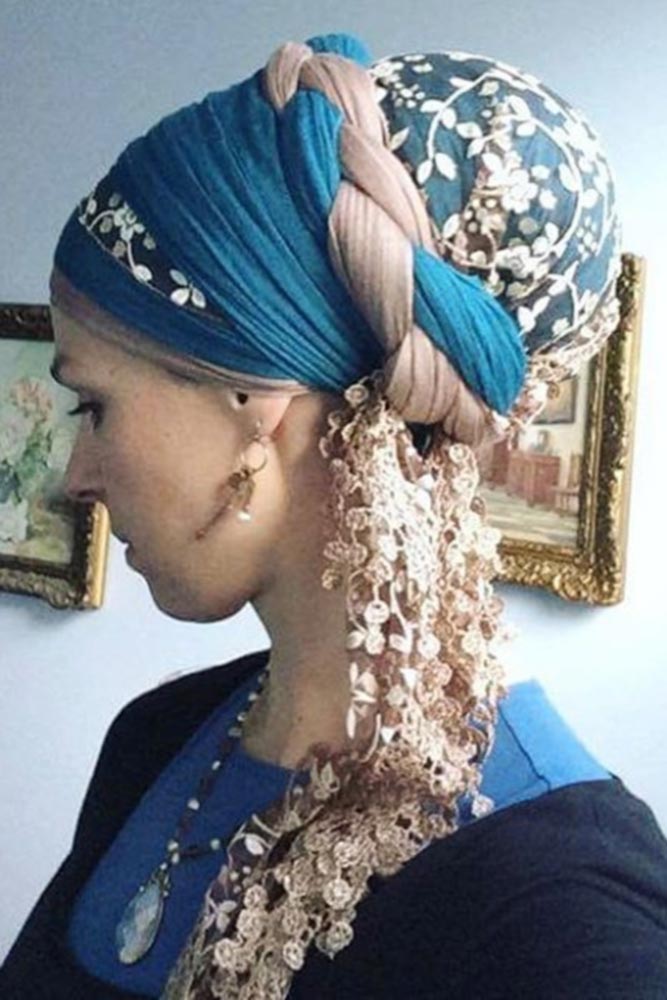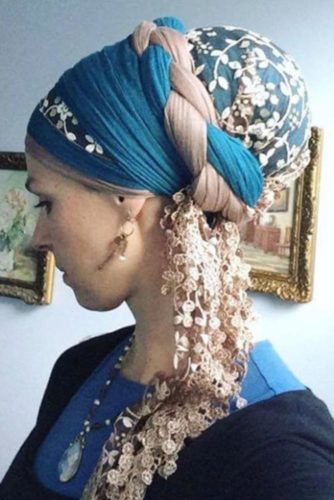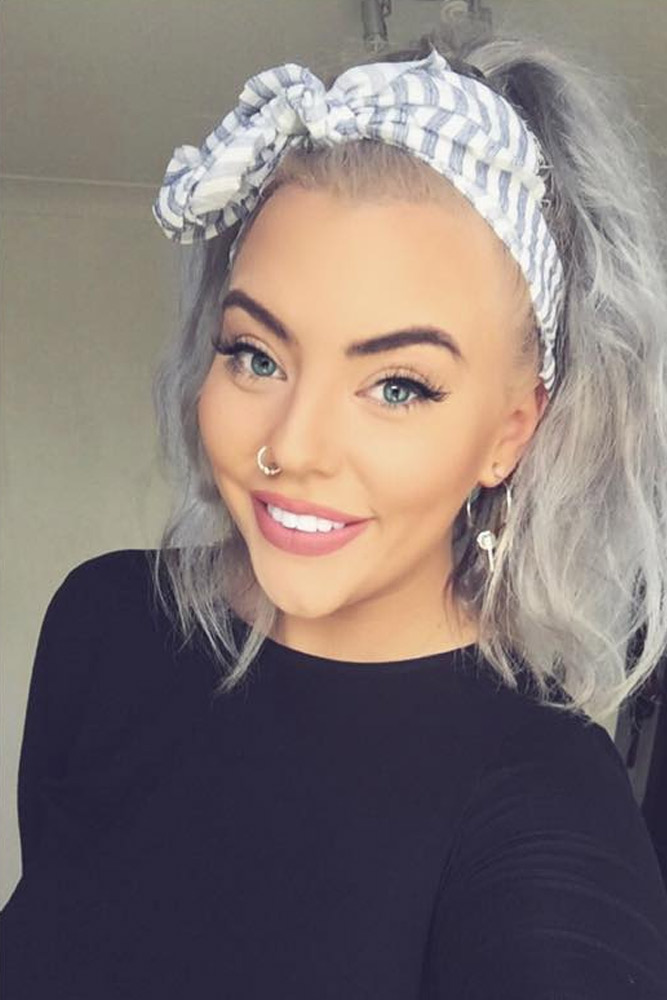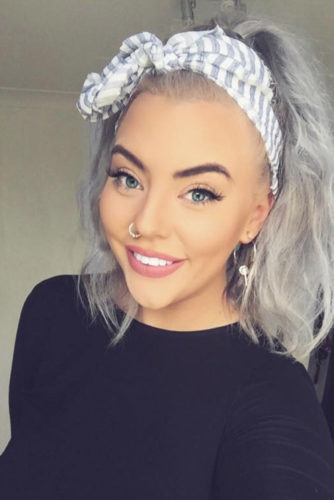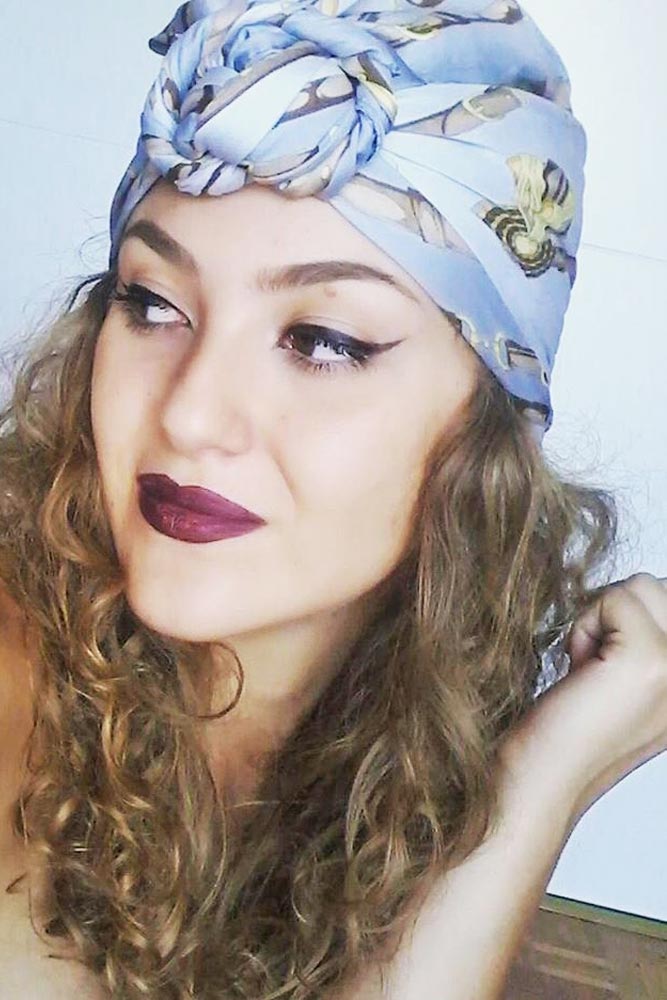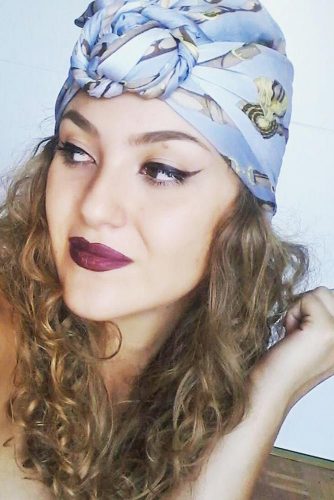 A head scarf is a great alternative to a flower crown. Head scarves are made of a variety of materials. And, of course, there are numerous patterns and colors available. Thus, it is necessary to be aware of the advantages and disadvantages of these fabrics.
Photo 7-12: Head Scarf
Source: Troprouge via Instagram, HillnTrees on Etsy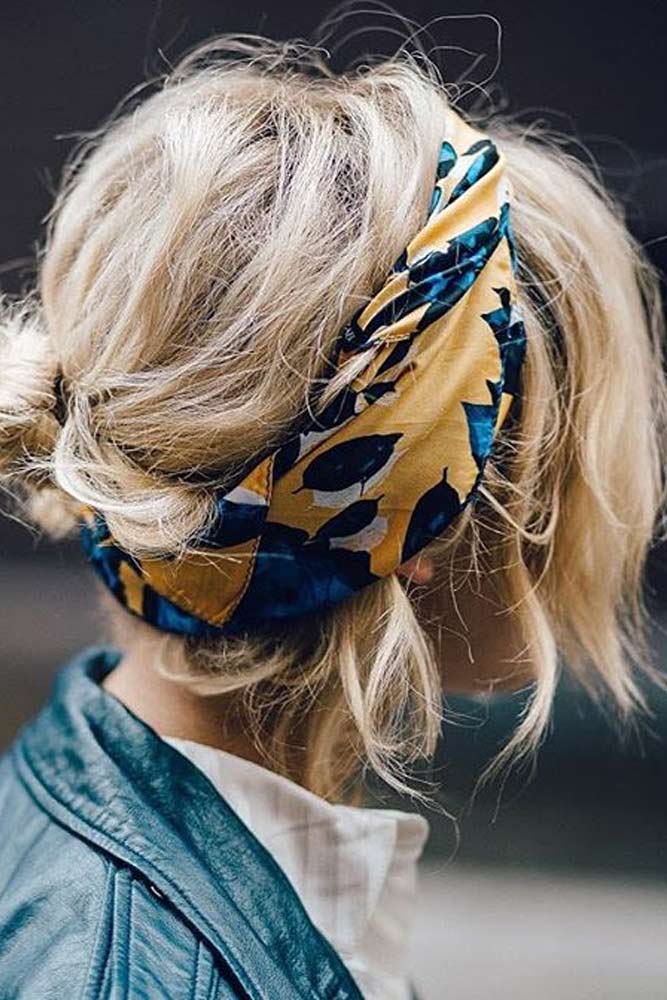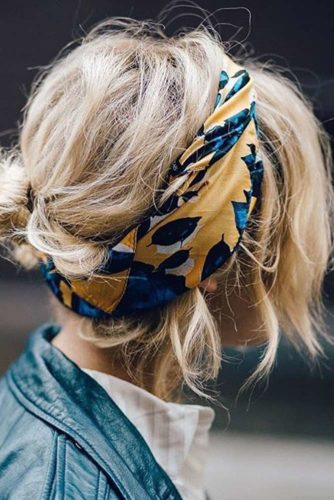 Source: kirstenzellers via Instagram, kingamaciag via Instagram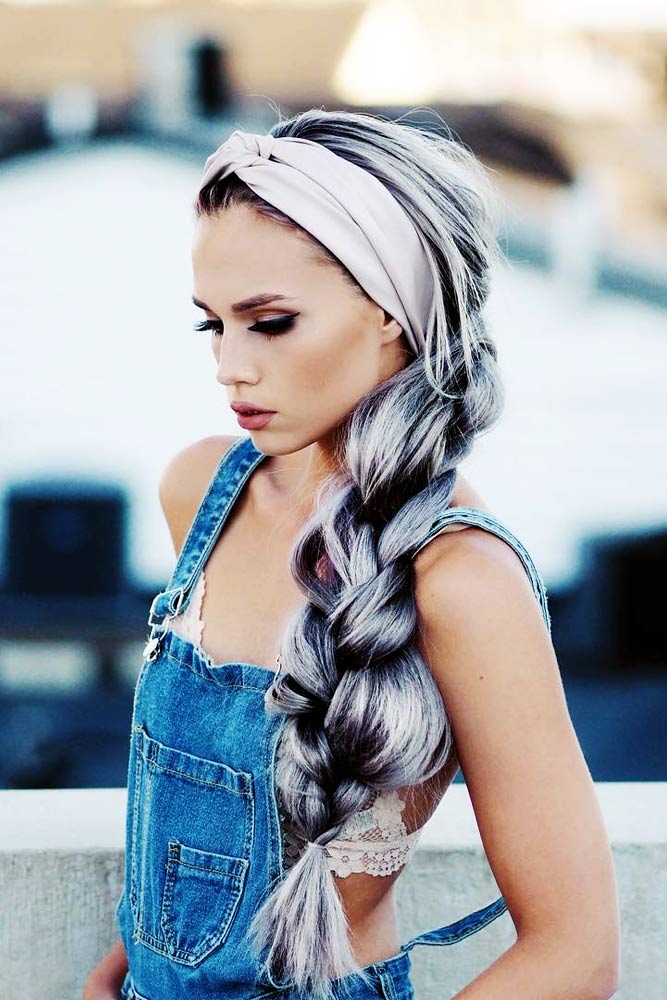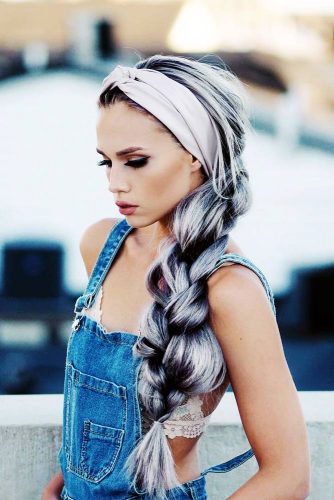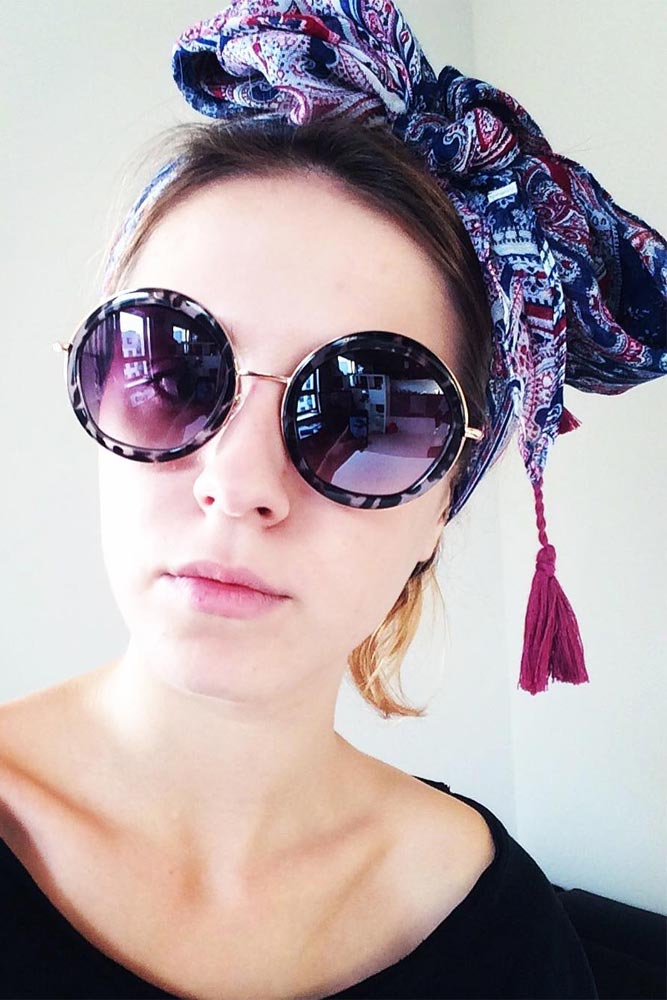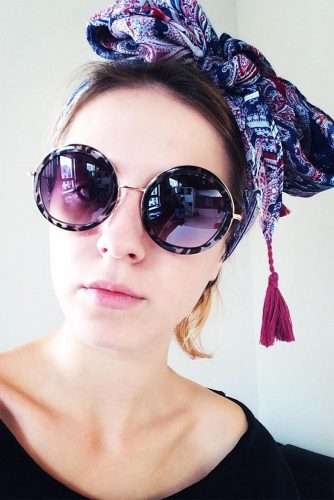 For example, silk is luxurious, durable, soft, and breathable. Considering its composition, this material can easily absorb sweat, which is quite advantageous if it is hot. Besides, if you tie a bow on a scarf made of silk, it will look very chic. However, you must handle this fabric with care due to its delicacy.
Photo 13-18: Head Scarf
Source: theniksters via Instagram, Shopbando via Pinterest, brandizito via Instagram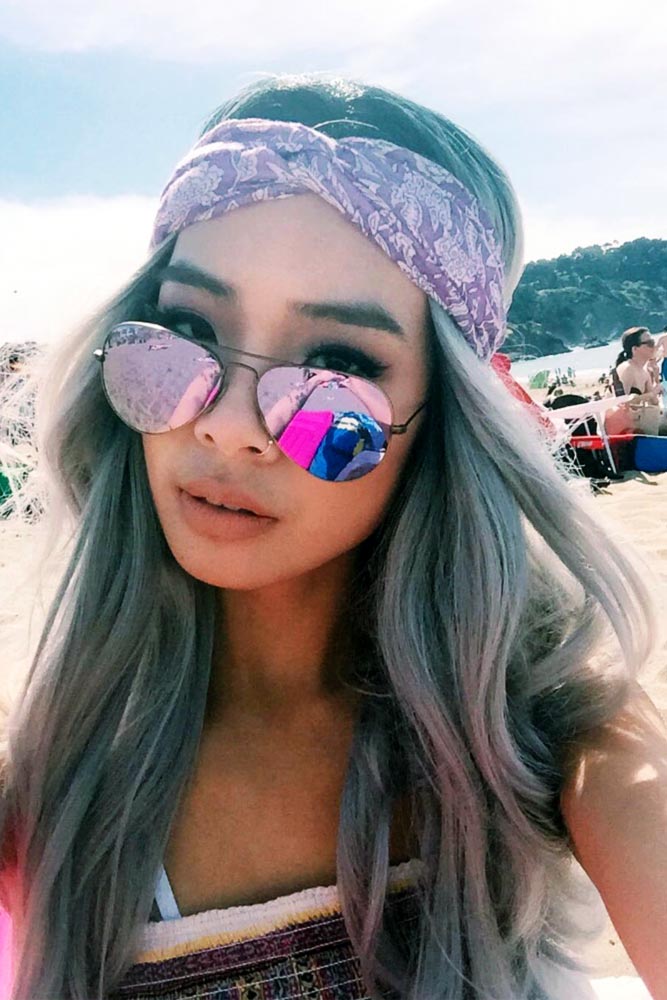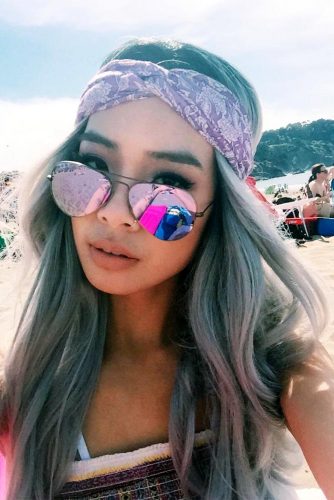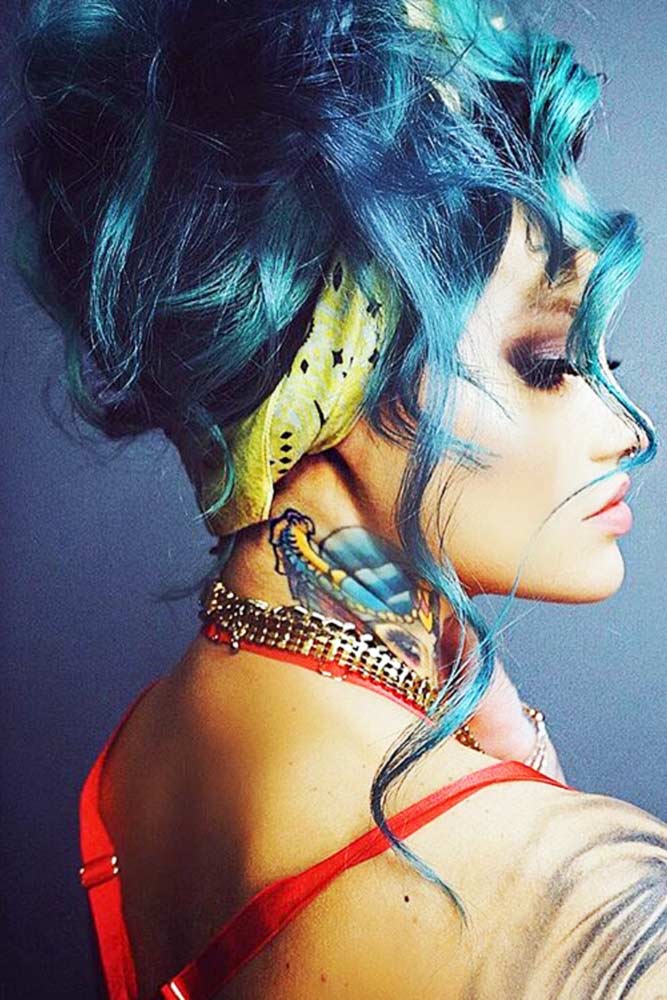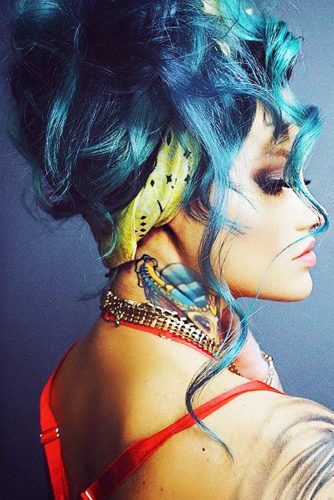 Source: Madewell Musigns, kirstenzellers via Instagram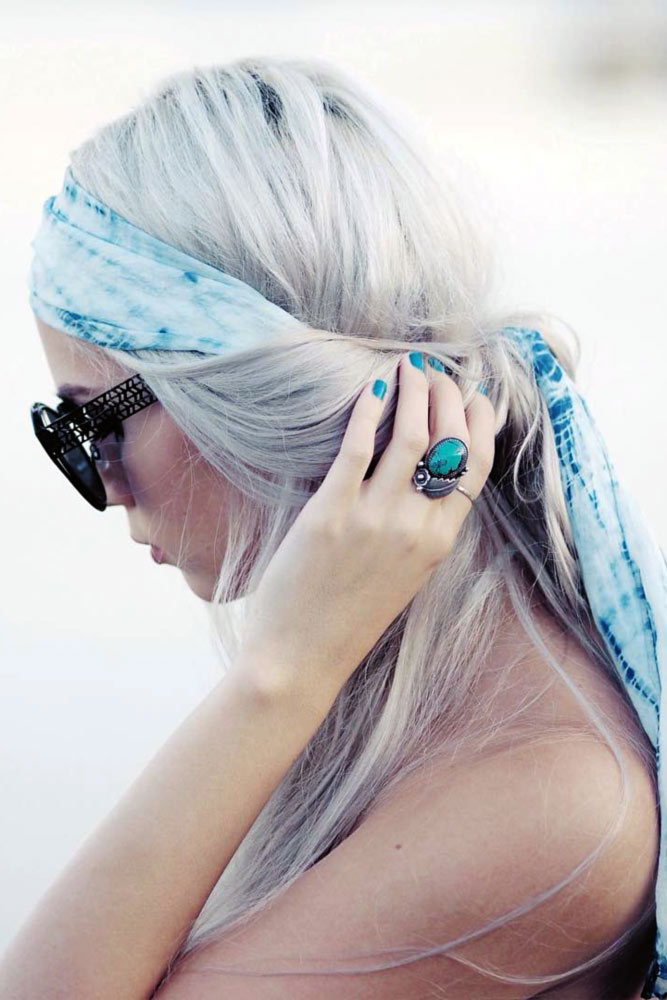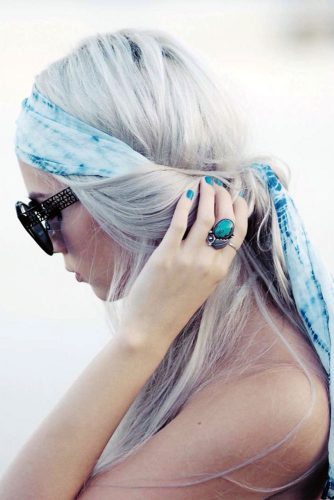 However, cotton is not always thin enough to be tied on your head. And synthetic materials dry faster than cotton.
Scarves made of cotton have many advantages, as well. This fabric is cool, not heavy, breathable, absorbs sweat, comfortable, durable, and is unlikely to slip.
Photo 19-21: Head Scarf
Source: letitiagreenstudio via Instagram, Tiffanybrownmua via Instagram, lexiconofstyle via Instagram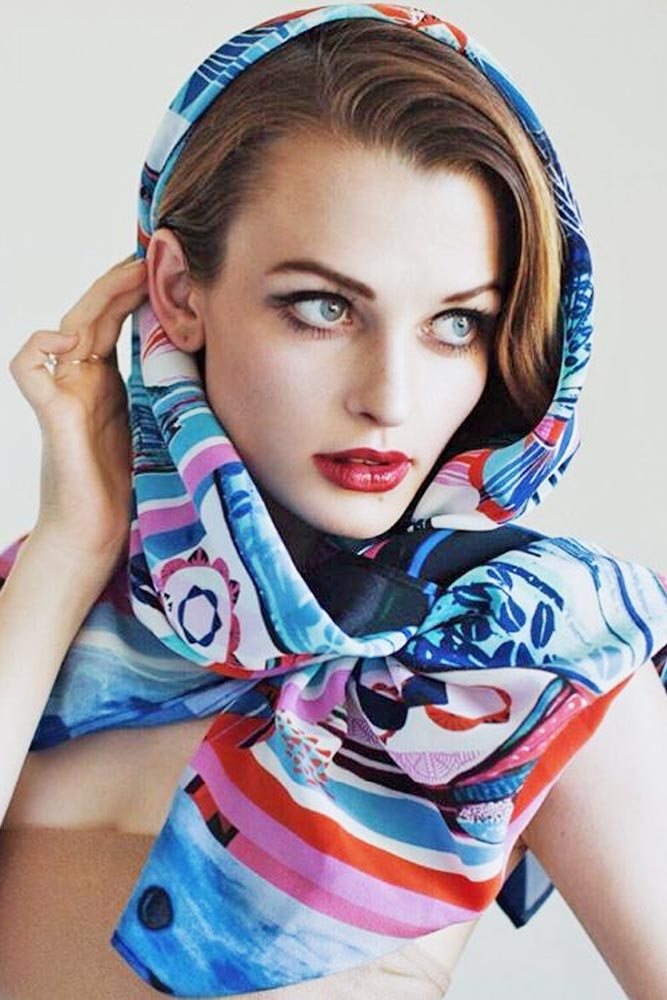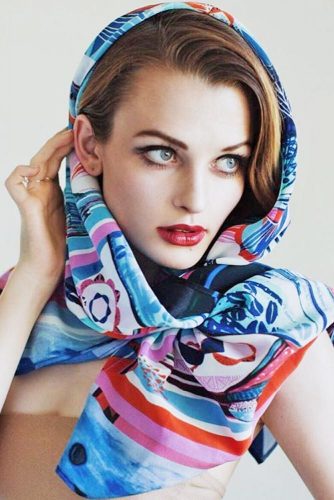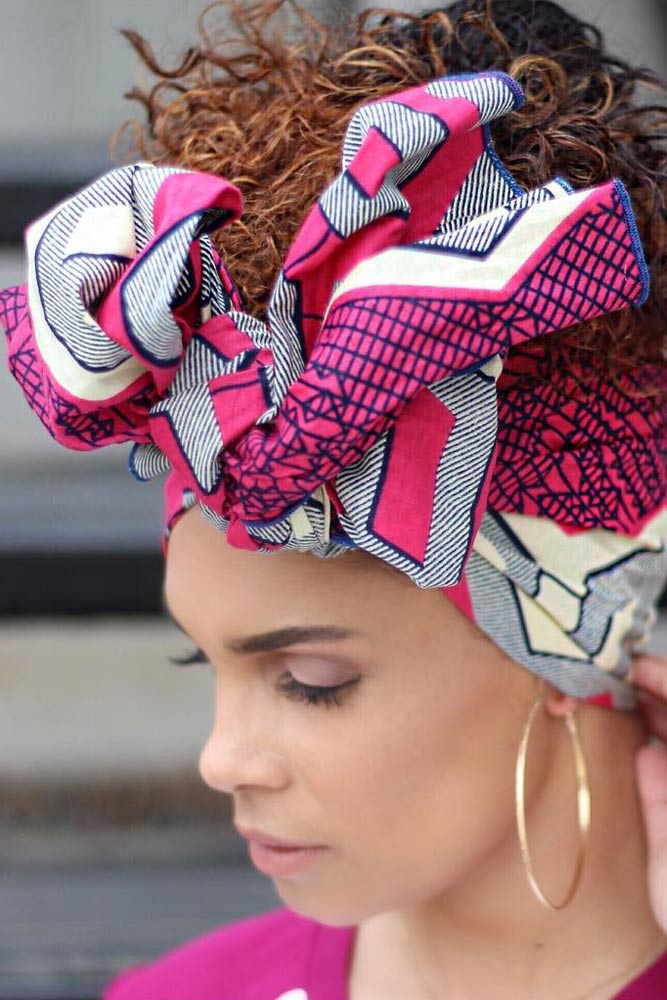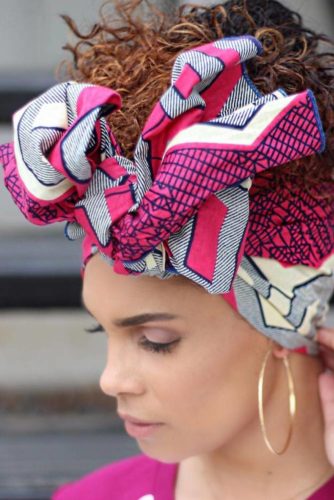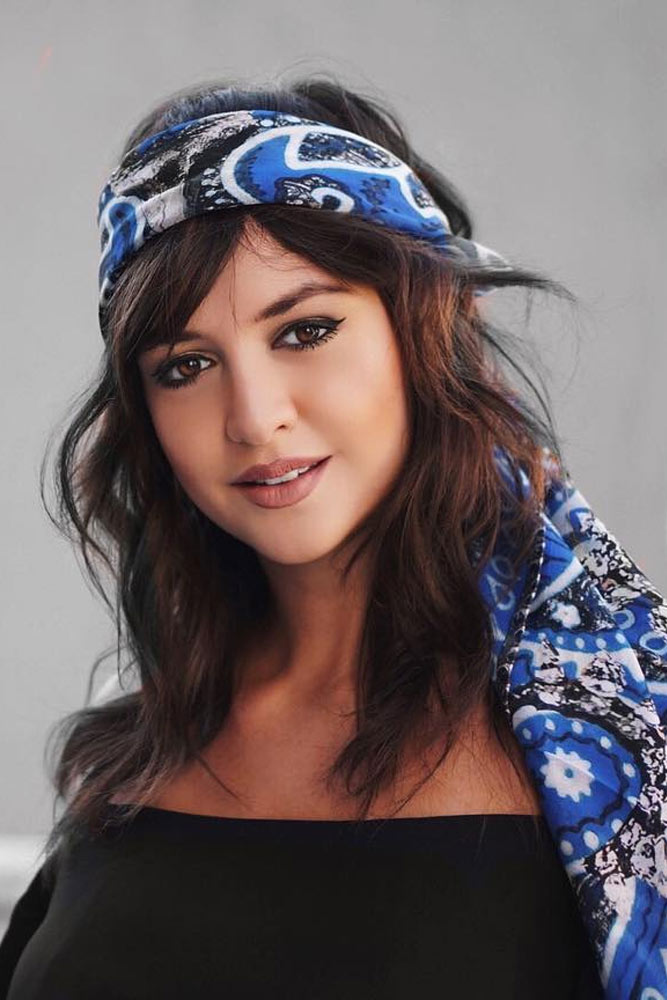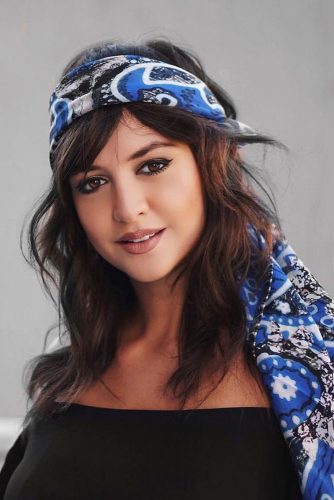 Chiffon has many pros. It is durable, easy to wear, lightweight, easy to wash, and dressy. Besides, it dries quickly, and it is also unlikely to slip. Its main disadvantage is the lack of softness.
Viscose feels very nice because it is quite soft. It is also easy to wash it. However, it is not as effective as other materials when dealing with sweat. Finally, scarves made of plated fabrics combine the pros of several materials, for example, cotton and polyester. But if this accessory is not for you, check out trendy easy hairstyles for long hair.
FAQ: Head Scarf
How to tie satin head scarf?
Fold into triangular shape, place on your head and tie at the front. You'll have tree ends which you should twist, create a bun, tuck and secure. Instead of a bun create a bow tie from two ends, fluff to shape them and tuck the ends under. You can center it or place it on the side.
How to tie satin head scarf using a donut bun?
Attach bun to your hair. Place a scarf on your head and make a fold it a little at the front. Tie the ends at the back under the bun, make sure the scarf covers the bun. Twist the ends, roll over the bun and tuck under.
Place a bun on top of your head, closer to your forehead. Fold your scarf into triangular shape leaving the front triangular longer. Place on your head with longer side on top. Tie two ends at the front. Roll each piece around the bun and tuck them under.