Statement Earrings Ideas To Impress Your Significant Other
Wear statement earrings to show your boyfriend how charming you are. Large earrings will suit your natural look. We have found 21 earrings that will let everyone know that you are an extraordinary person with the unique style.
Photo 1-3: Statement Earrings
Source: Thedesigntheory, The Earringsnation, The Modaoperandi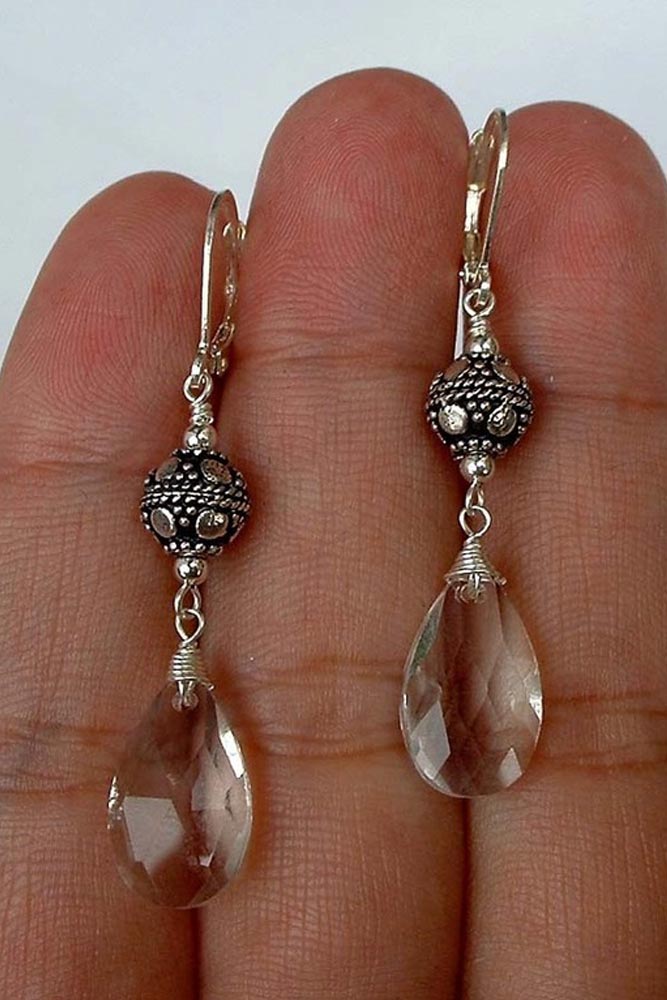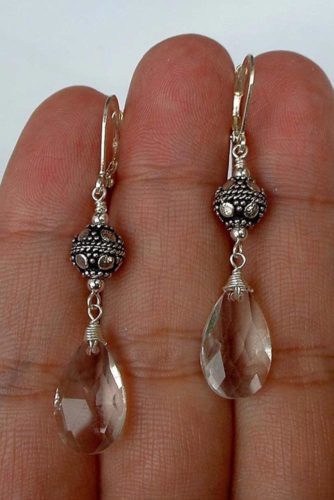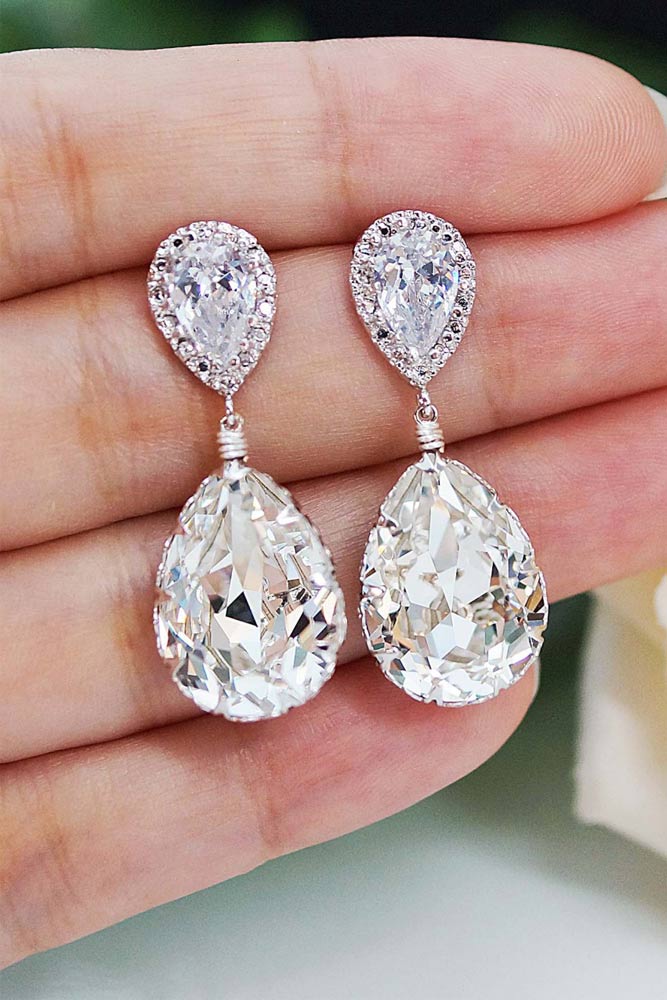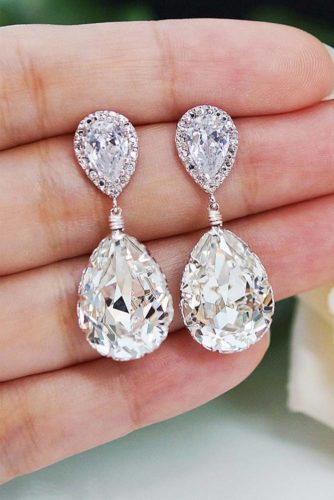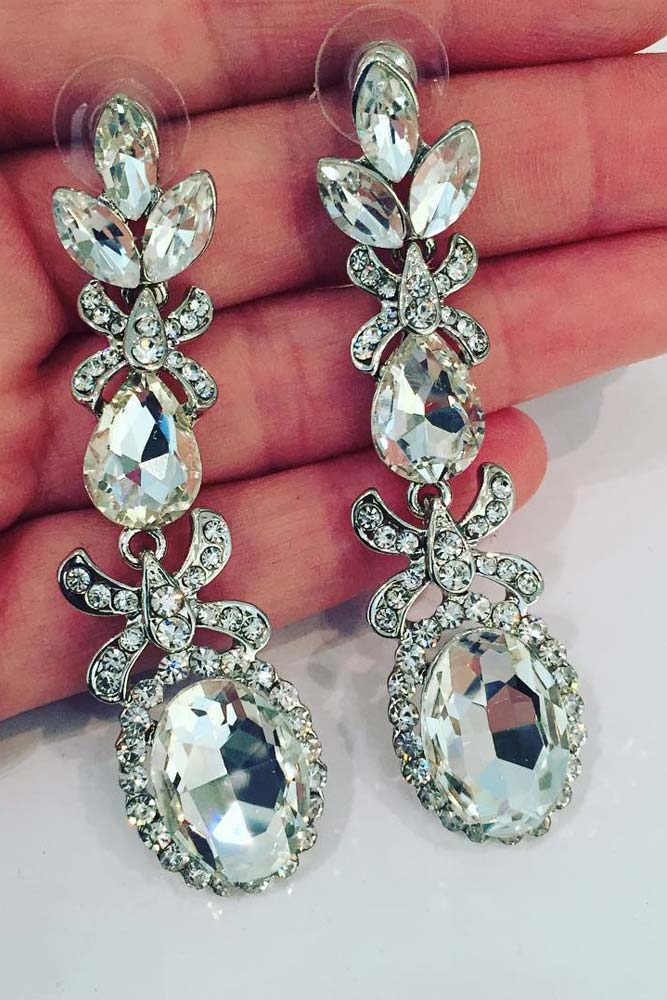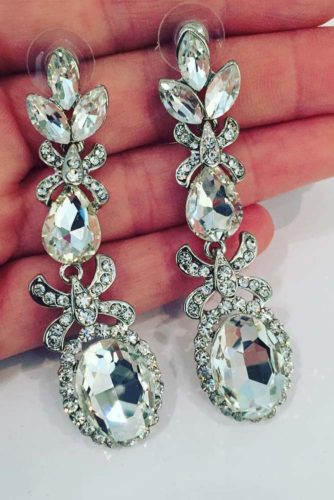 Photo 4-9: Statement Earrings
When it comes to the choice of earrings according to your face features, their shape is more important than color combinations. Let us discuss what types of earrings fit your face. Ovals, pearls, and teardrops can provide a complement to the natural contour of an oval face. Women who have oval faces are lucky because it is possible for them to wear almost everything.
Source: The Alexisbittar, Credit, The Sarahandsebastian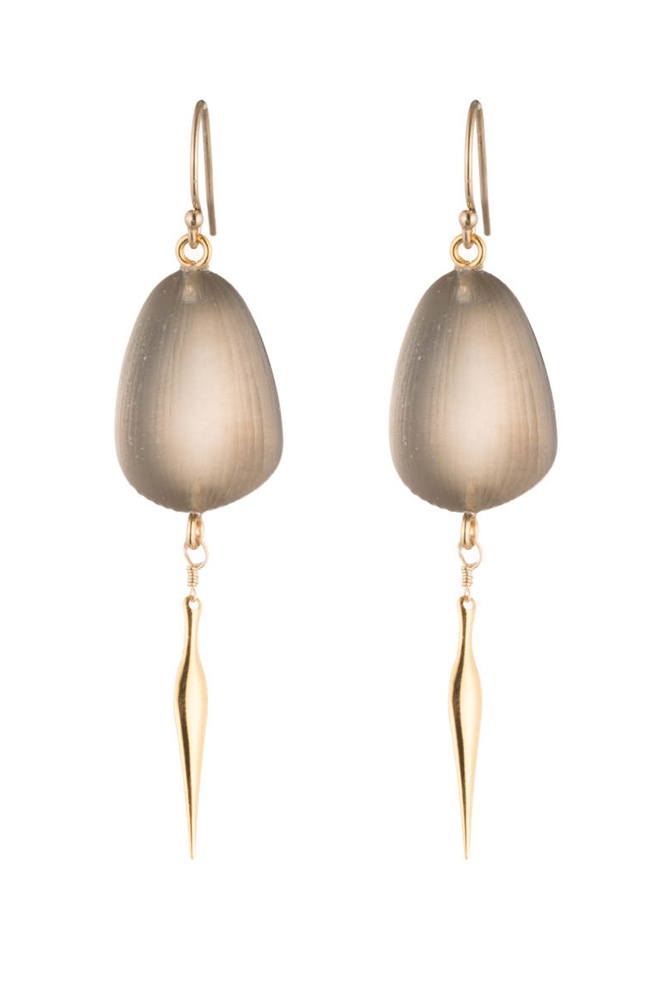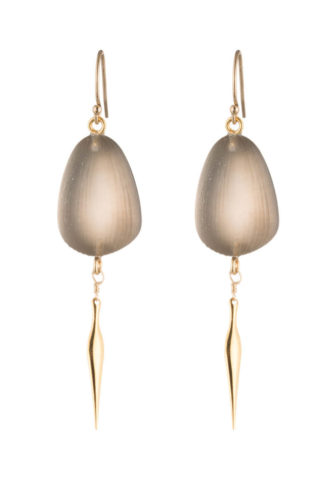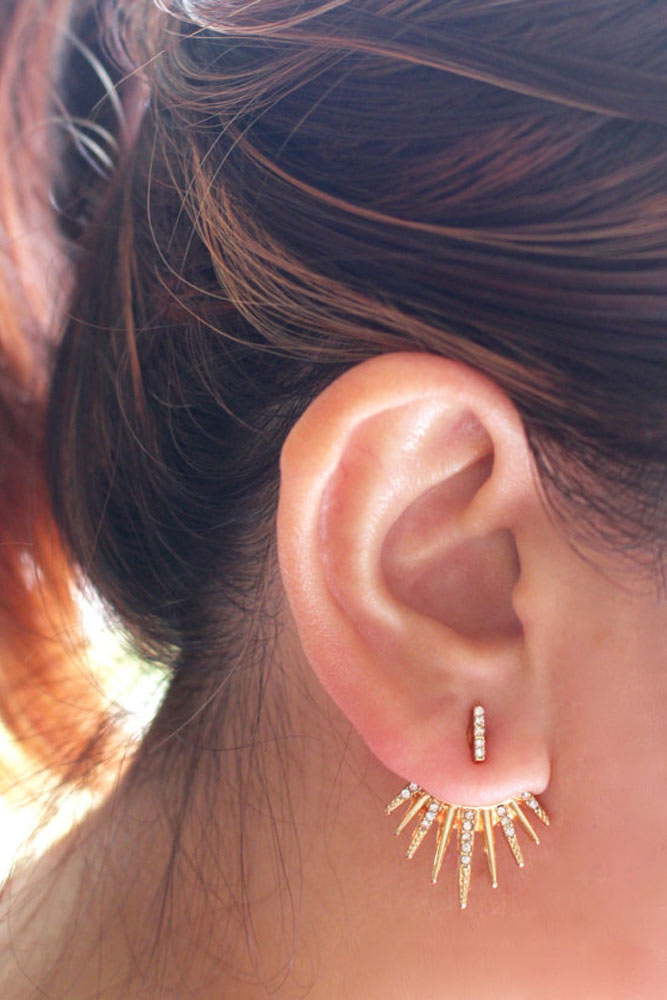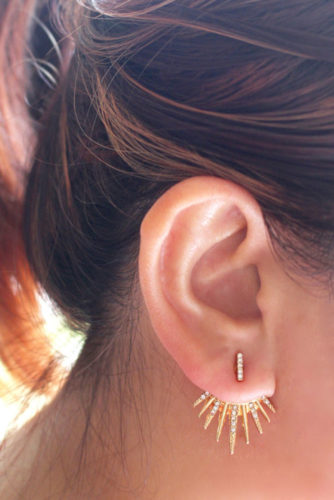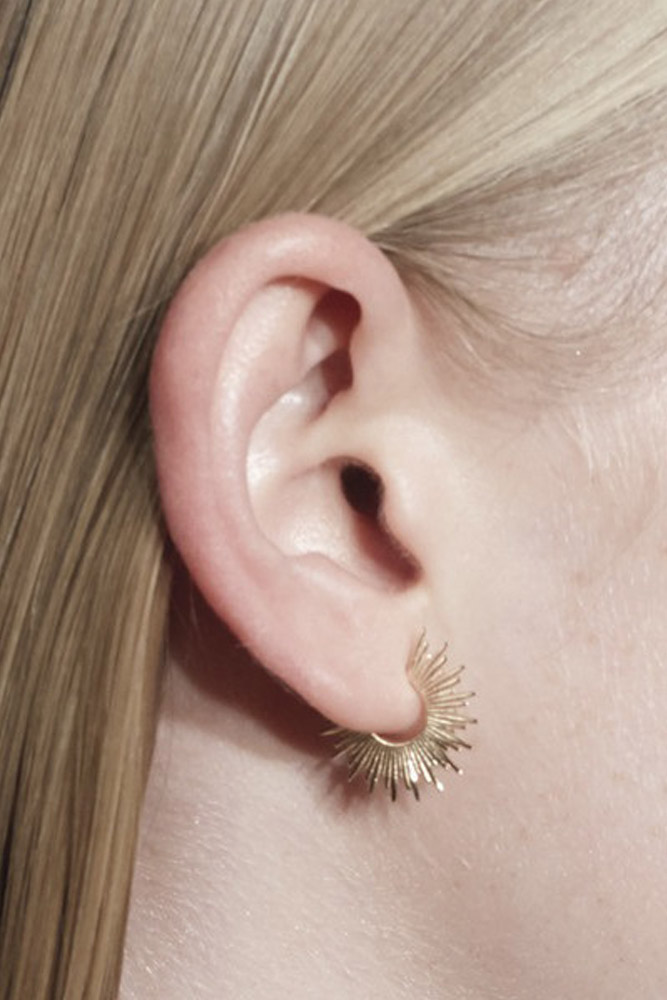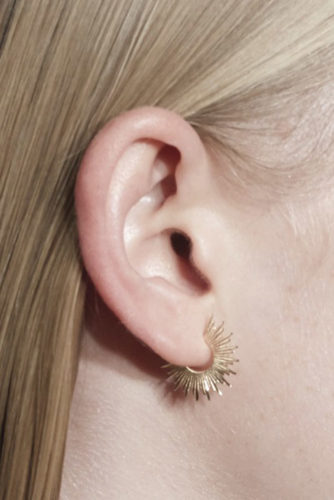 If your face is thin and long, the earrings should emphasize its width. So, medium and large hoops, short dangles, and clustered earrings are right for you. In general, all round earrings will work for you because they make your face look fuller.
Source: oliviadivine via Instagram, The 2pennyblue, The Modcloth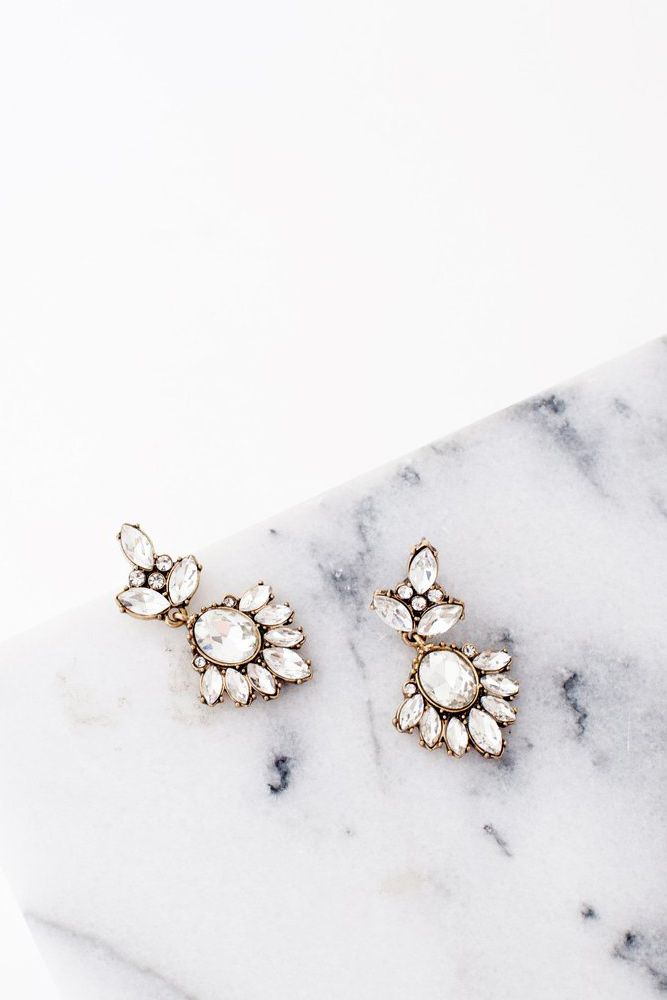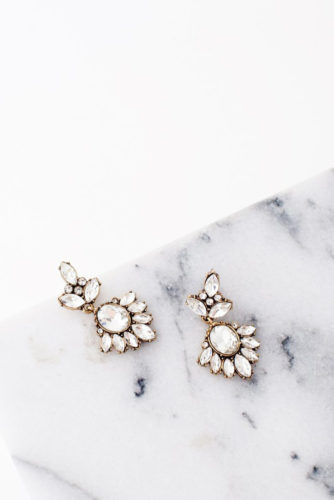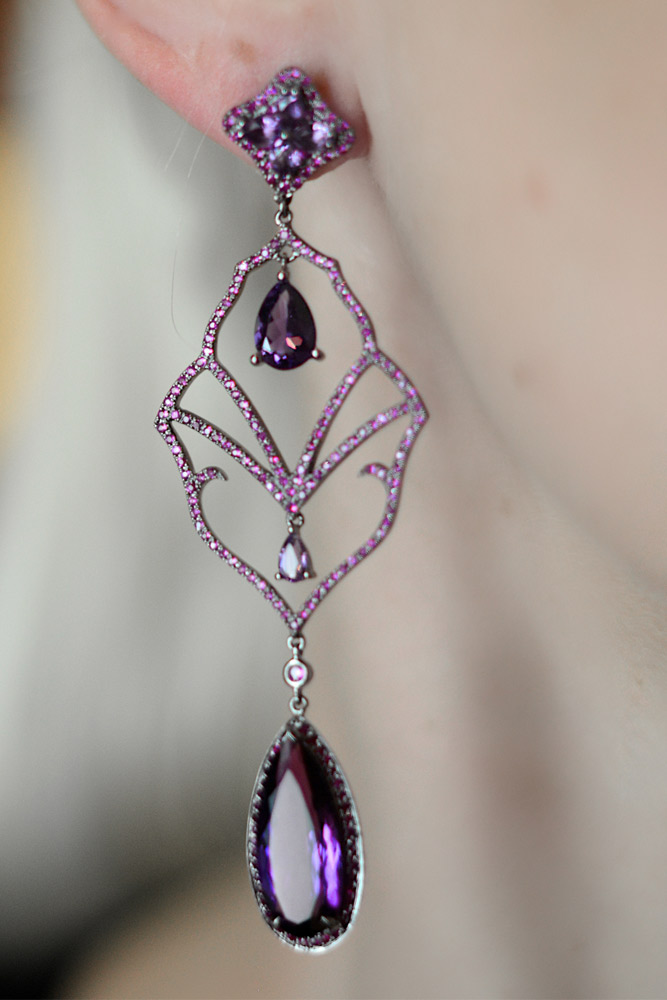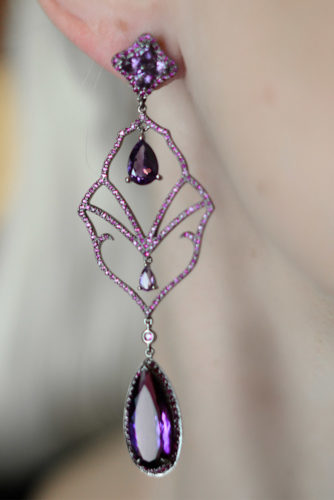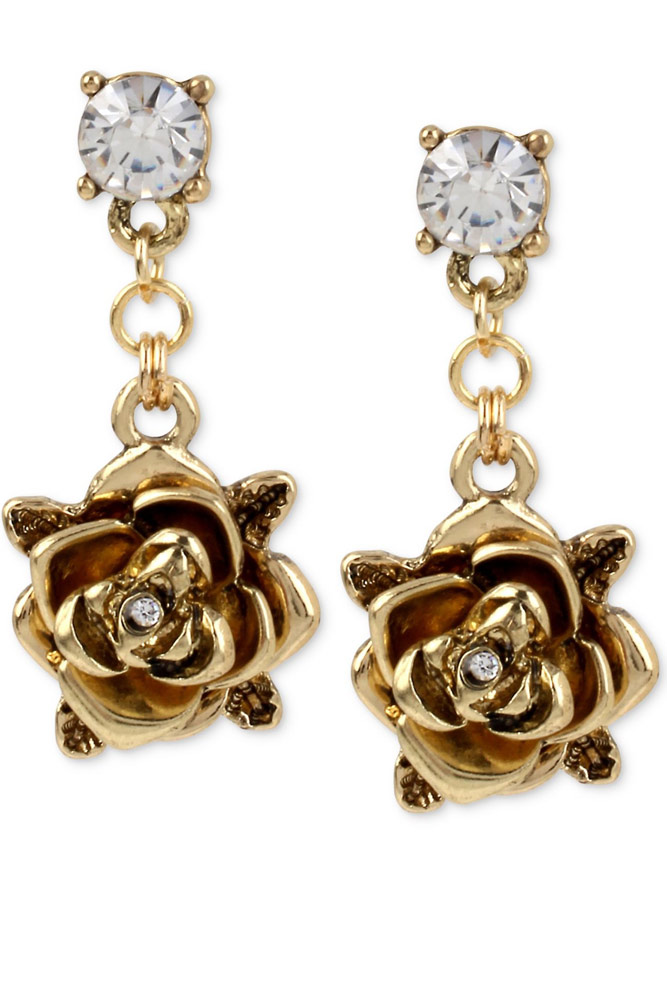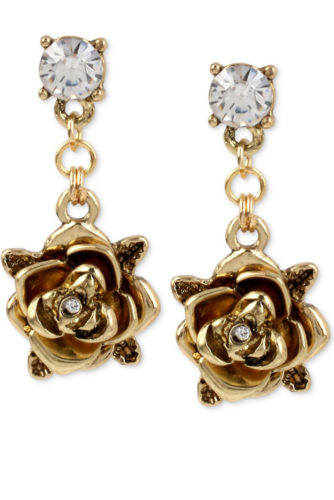 Photo 10-15: Statement Earrings
To balance a triangle shape, you can wear earrings that are wide at the bottom and narrow at the top. Teardrops can fit you, as well. In case your face is square, you should pick the earrings that will soften its angles. For example, medium- and long-length earrings and hoops will look wonderful.
Source: The Macys, beady_bella_cinderella via Instagram, mblifehk via Instagram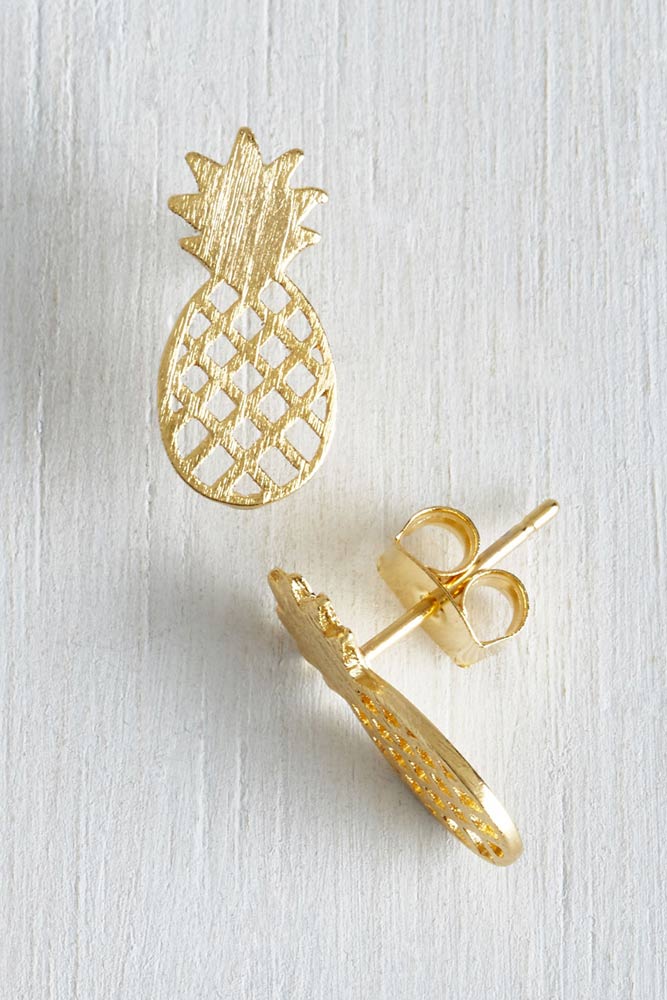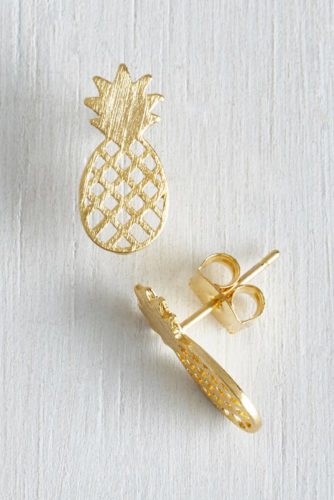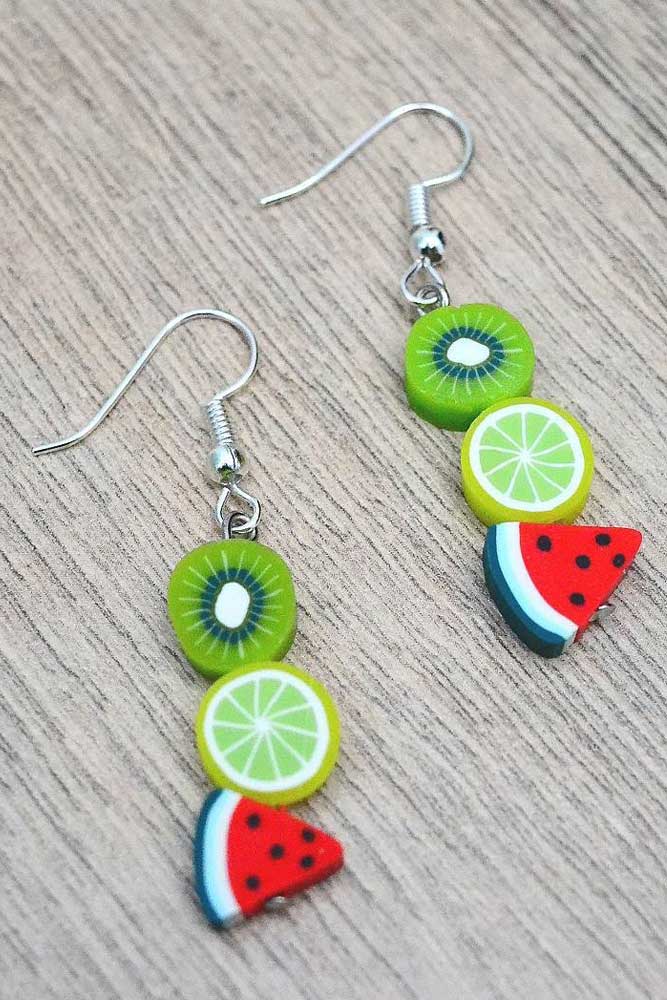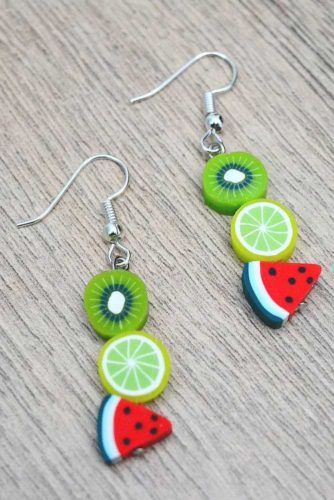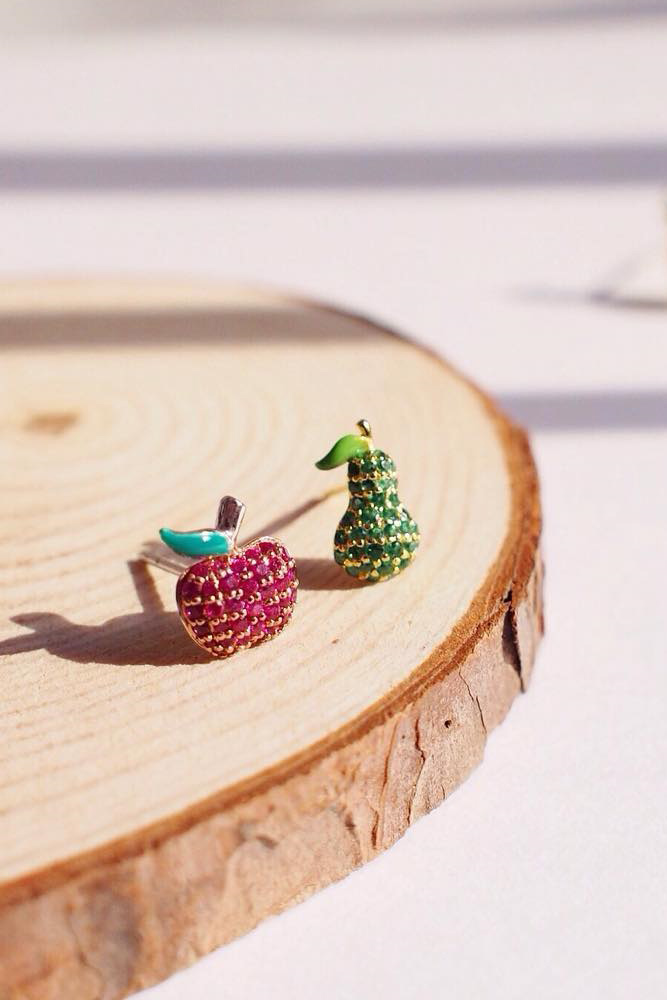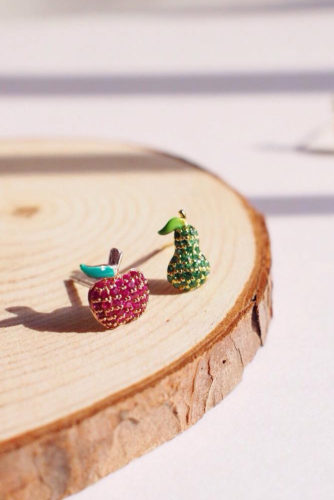 If the shape of your face is diamond, consider picking a combination of straight lines and curves. What is a diamond face? It is when your cheekbones are wider than your chin and forehead.
Source: indiastyle.ru via Instagram, mezzanine_vintage_store via Instagram, Credit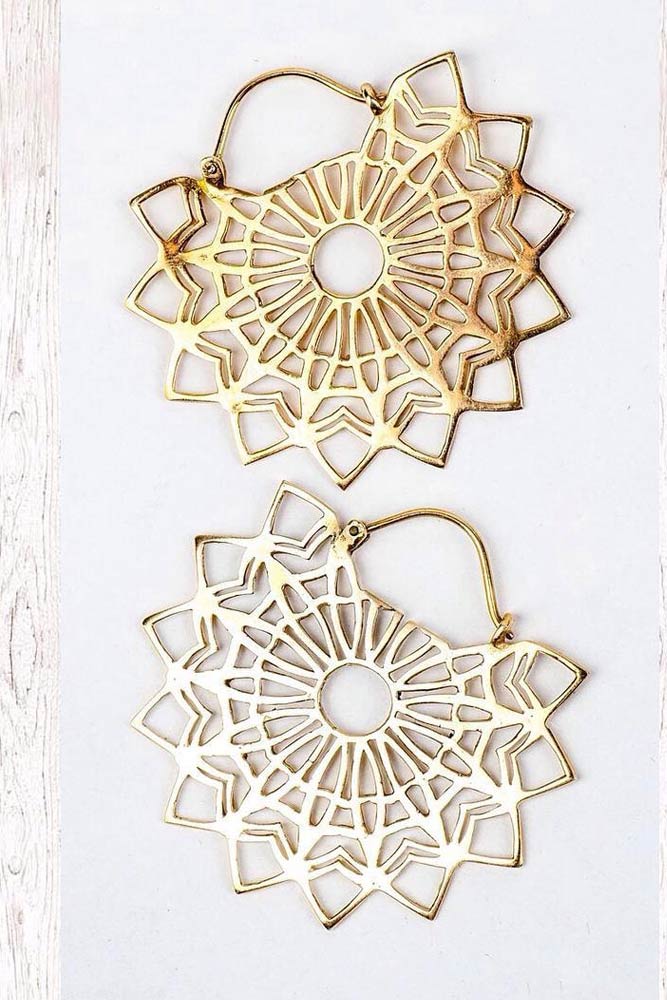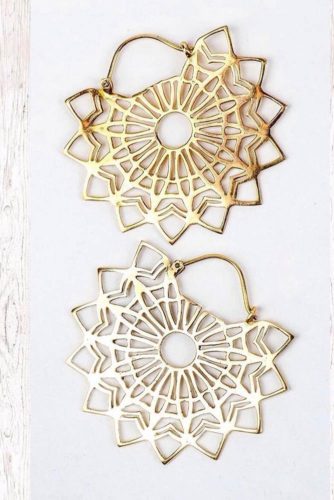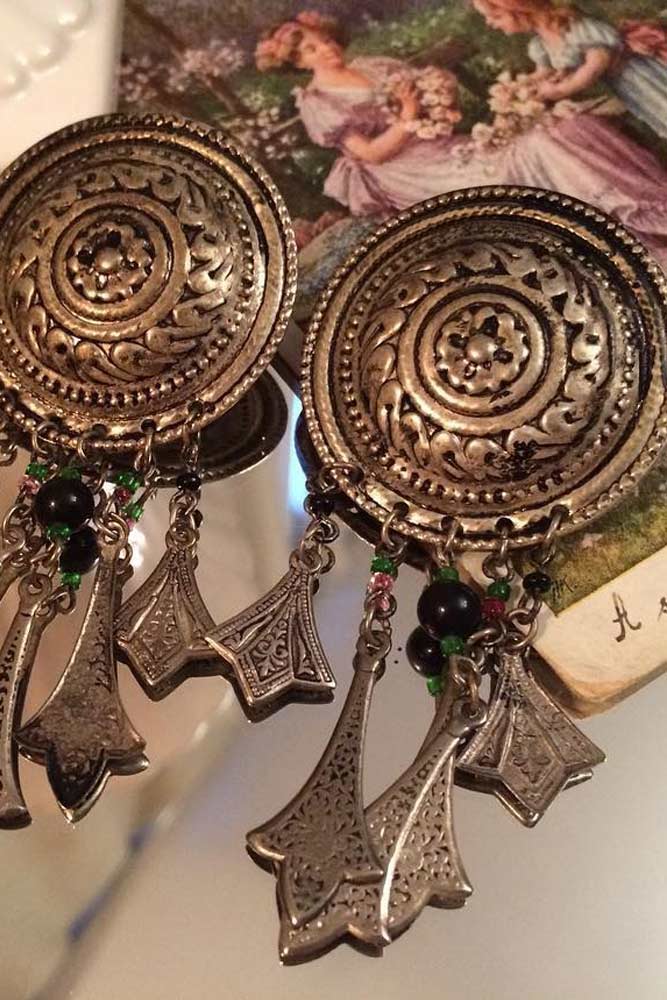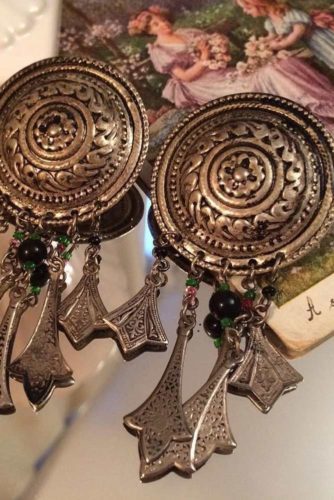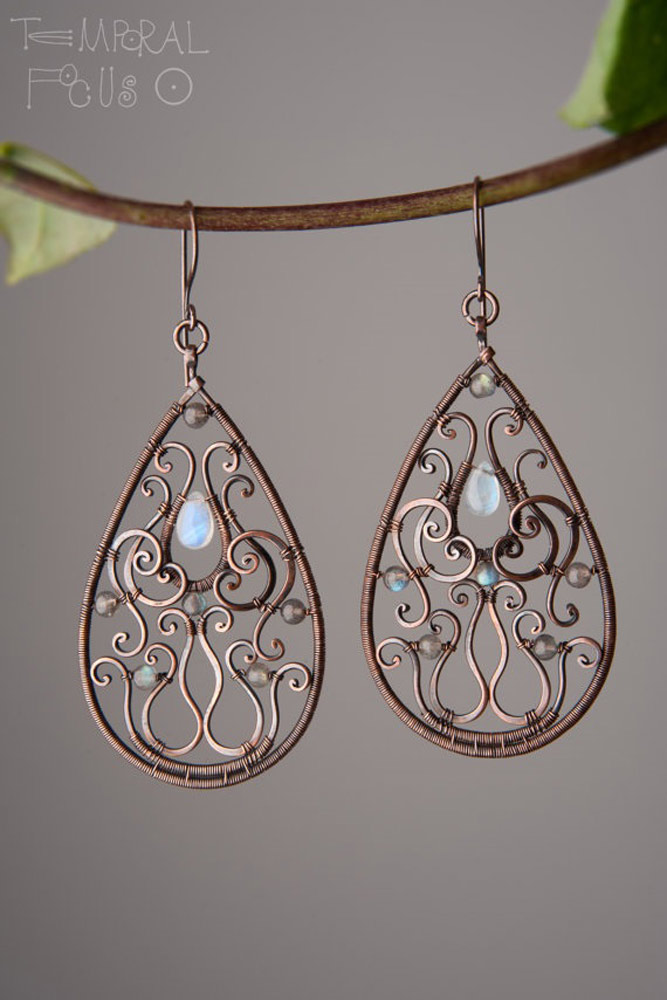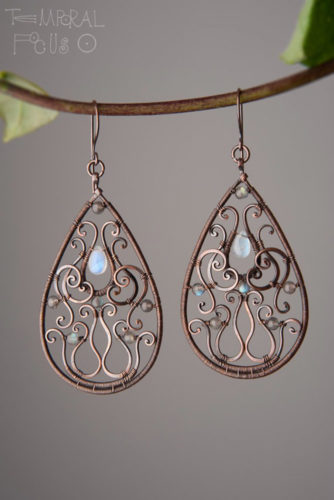 Photo 16-21: Statement Earrings
The right weight and size of your earrings depend on your bone structure. For example, flat, thin, delicate, and fine earrings will fit you if your bone structure is small. Bigger accessories can overpower your gentle beauty.
Source: nikoskoulisjewels via Instagram, bhldn, bhldn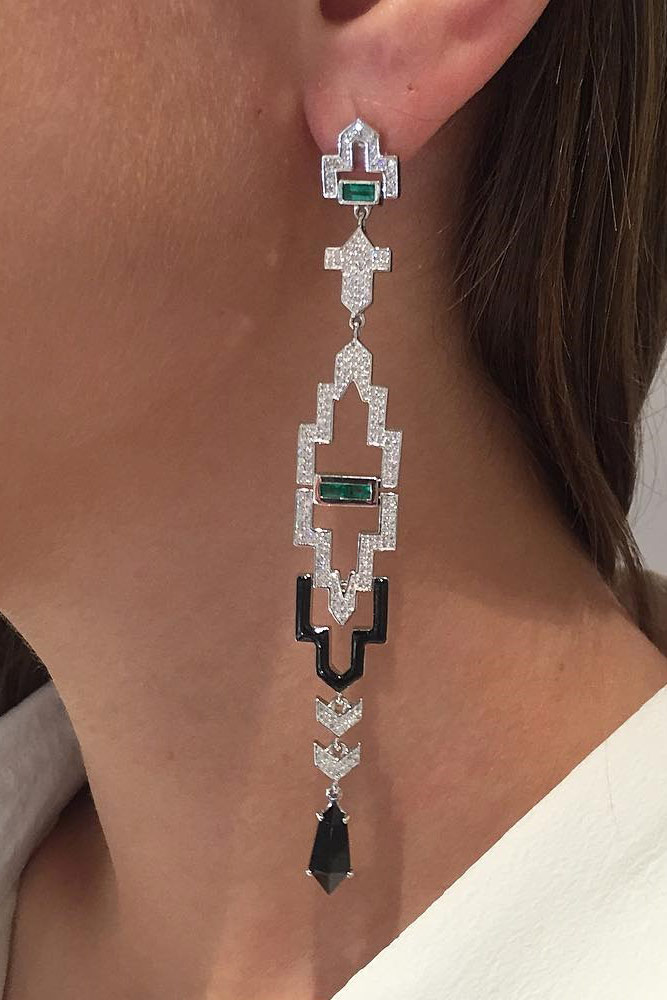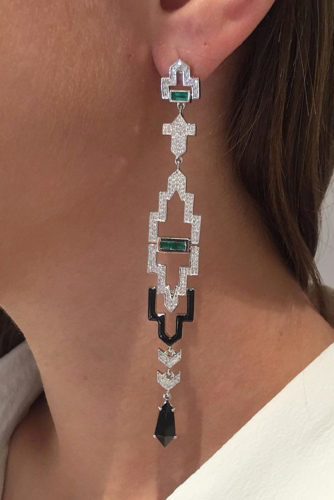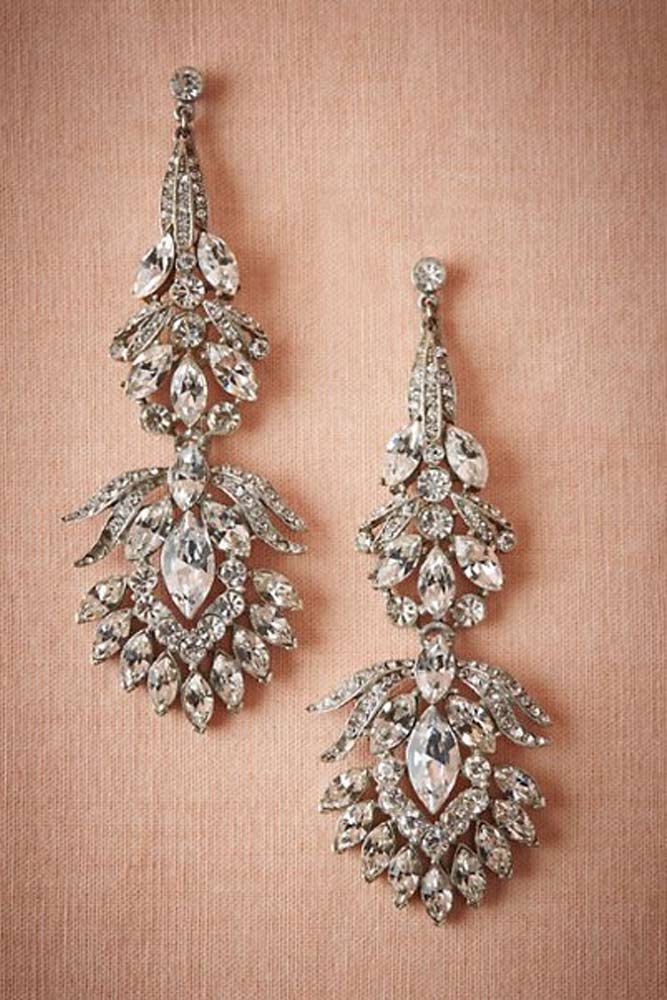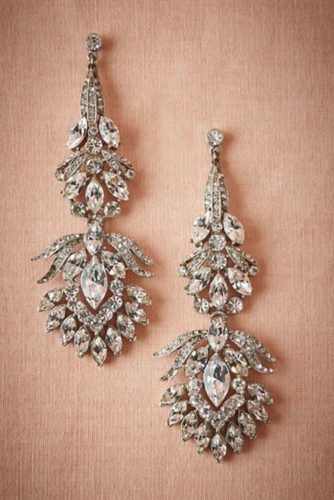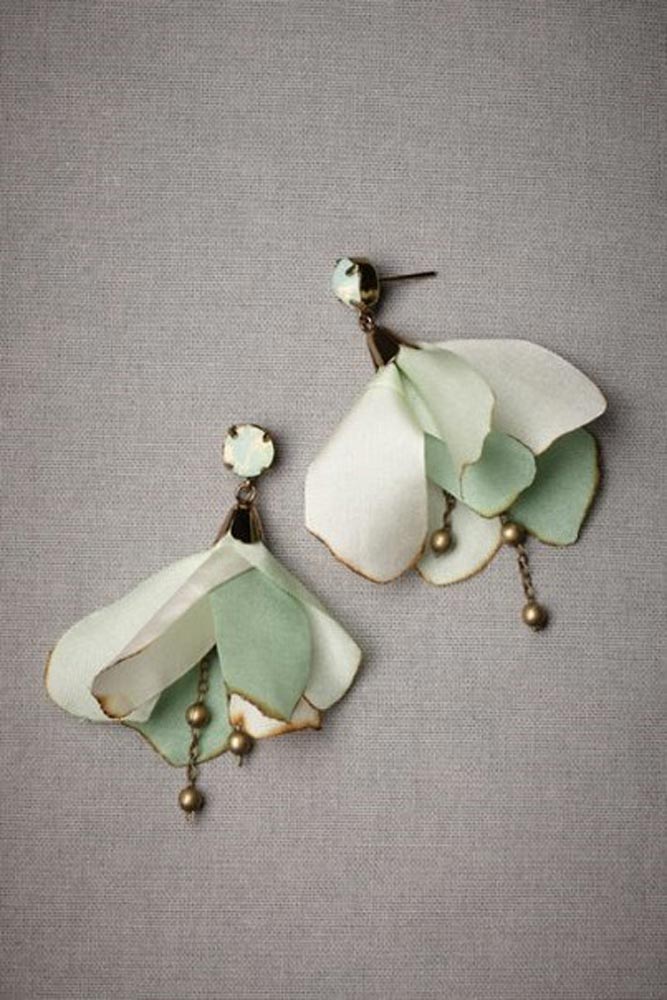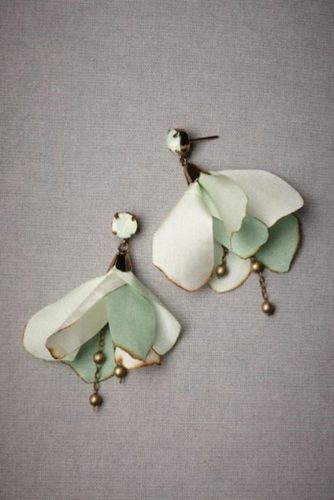 Medium size earrings will match your face if your bone structure is medium. And medium, large, and chunky earrings are perfect for women whose bone structure is large. However, you should always remember that while large and bright earrings are great for a date, it is advisable to wear simple studs to work.
Check out our trendy crop tops suggestions to look perfect during the summer.
Source: juliangoldsa via Instagram, hermosa_cosa via Instagram, The shop-belljar