All women want to see how they look in a different hair color. It may be a teenage whim or a mid-age greying hair problem, or just the need for a change. Nevertheless, coloring hair has been in fashion since ancient times. If you have decided to color your hair, then don't be intimidated by all the options you have for coloring your hair. Remember these things for a better hair coloring experience: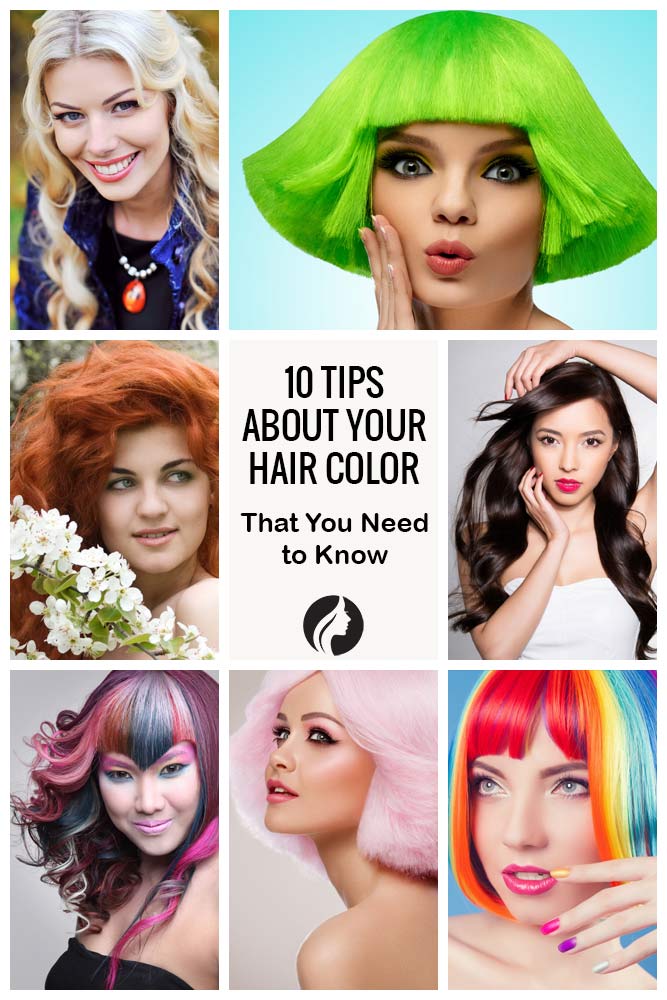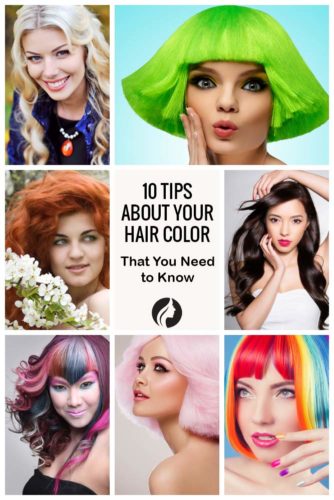 Consultation Is A Must
Booking your colorist for a consultation is a wise decision, especially if you opt for ombre hair. If you are going to color your hair for the first time, it is best to consult your colorist and make sure that he or she understands your requirements. A consultation will save your time during the original appointment. You can then get to coloring your hair without spending time discussing your requirements.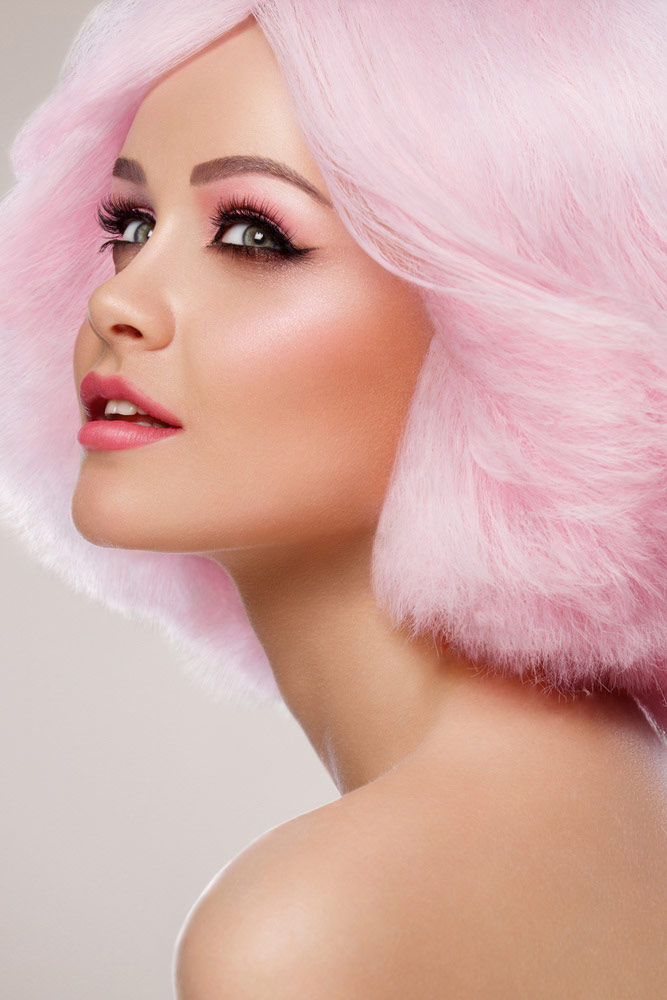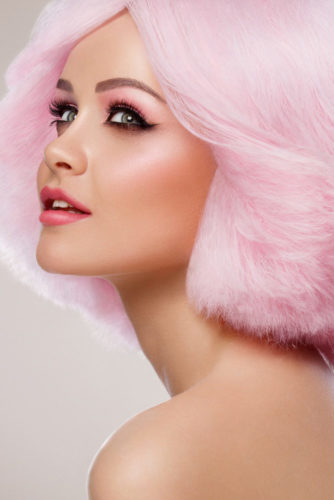 How Often Do You Want to Color Your Hair?
Have a clear discussion with your colorist about the frequency of your visits to color your hair, especially if you want blonde ombre. If you prefer doing your roots every three weeks then your colorist will be able to decide how light or how dark your strands should be. Your colorist will dye your hair in a color that you will be able to maintain, if you do not want to come back for touch-ups too often.
Technology Can Help You Find Your Stylist
Instagram is a great place to look for a stylist. You can scroll through the photos posted by stylists to check their skills. Before and after photos can help you decide if a colorist is good for you or not. Instagram is also a good place for some color inspiration if you haven't decided which color will suit your hair.
StyleSeat is another place where you can look for stylists in your area. This app also provides customer reviews which can help you make your decision.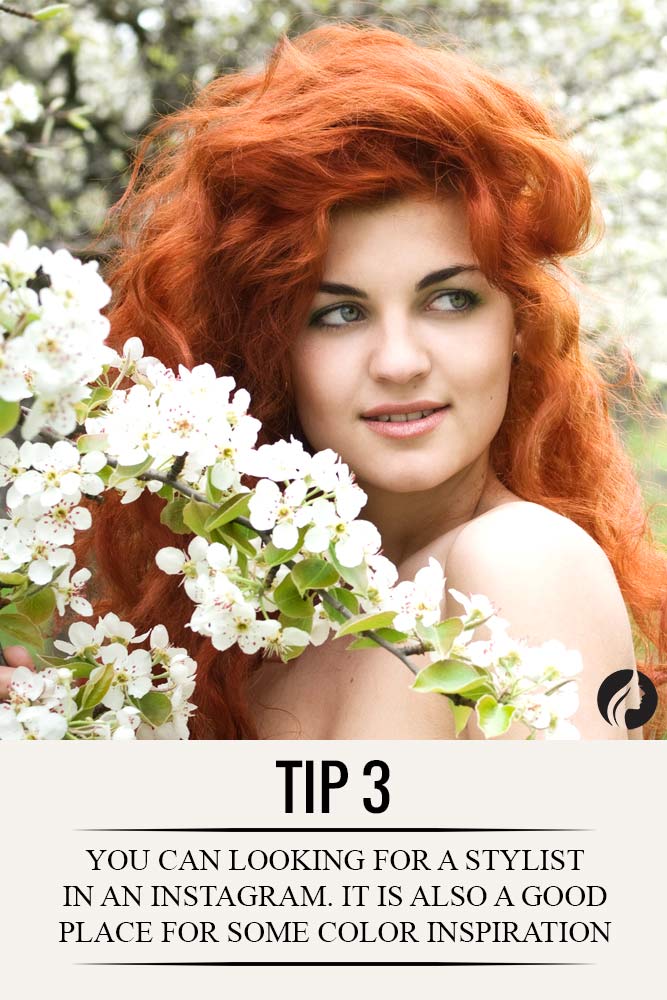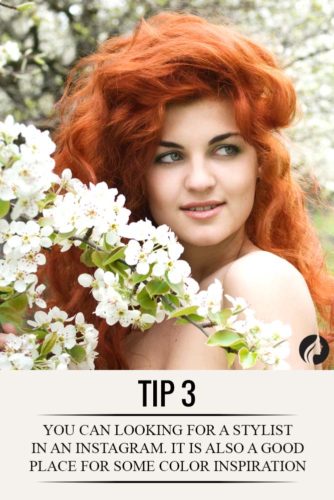 Tell Your Colorist What You Like and Dislike
Show your colorist photos of hair color that you want. If your colorist sees what you want, it will be easier for him or her to do it. As a result, you will get a hair color that is closer to your vision. If you rely on the colorist to pick a hair color, then make sure you tell your colorist what you don't like. While it is completely fine to let your colorist decide what color will suit your skin color, there is a possibility that your colorist may choose something that you may end up hating.
Preparations
Prepare your hair by using a hair mask a day before you color your hair. Hair coloring takes away many nutrients from your hair. A hair mask will help moisturize your hair and make the process easier on your hair.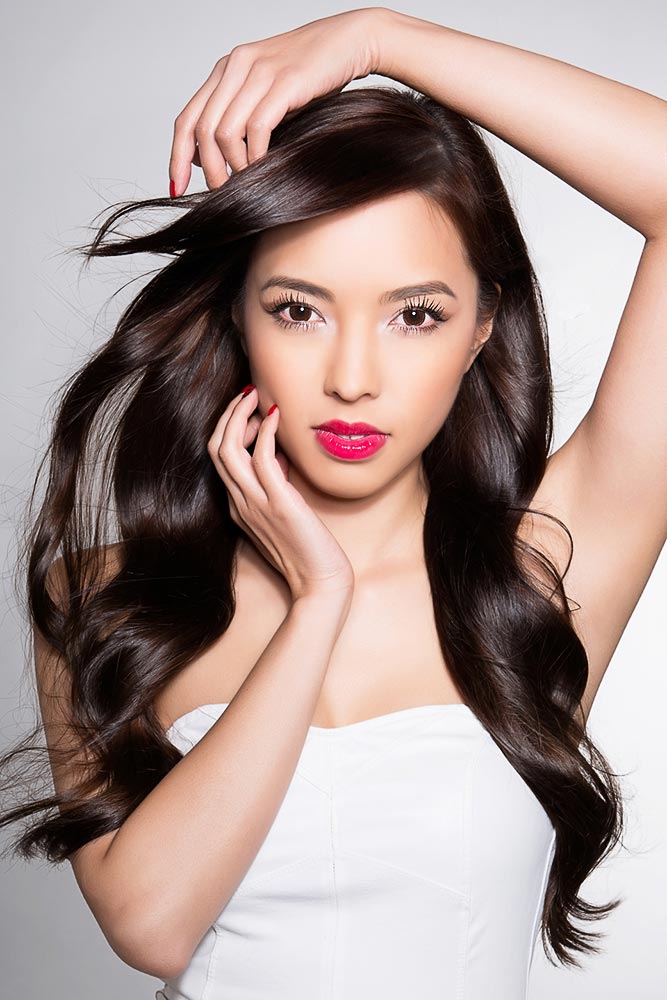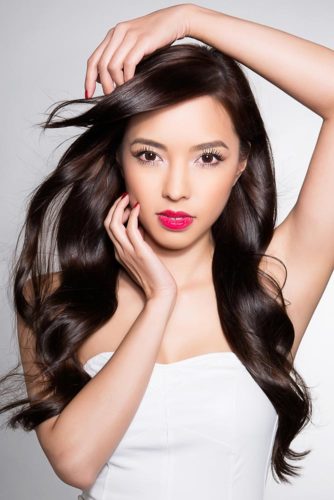 If this is the first time you are going to color your hair, then chances are that you are using a shampoo that does not fit colored hair. Pick a shampoo and conditioner that you can use for color-treated hair. Your regular shampoo can strip away your hair color so you would want to steer clear of it.
Sun protection is also important for your colored hair. Hats, scarves, UV-protection – all of these can save your hair from losing its color.
Hair Color Adds Volume and Makes Your Hair Easy to Style
Your hair color opens up your hair follicles which add volume to your hair. When you color your hair you change the texture of your hair. So you will be able to style your hair easily after your hair coloring session.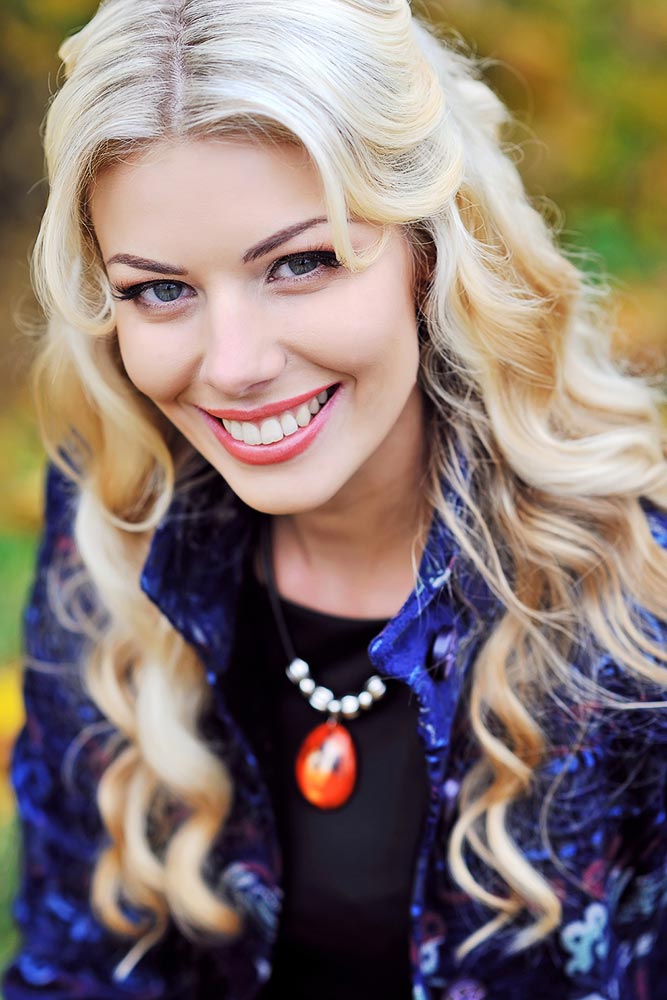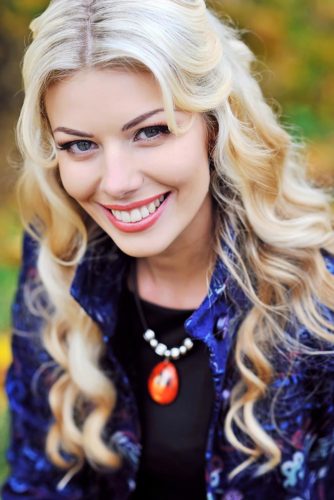 Keep It Simple
If this is your first hair color appointment, then get something simple like a semi-permanent gloss or subtle highlights which will enhance your natural hair color. The gloss is a great way to begin; it adds shine to your hair along with some pigment. Subtle highlights are also easy to maintain and they grow out nicely.
Sea Water and Pools Can Have a Detrimental Effect on Your Hair Color
If you are planning to take a plunge into the sea or enjoy in a pool, then soak your hair in regular tap water before you take a dip. Salt water will take away all the moisture from your hair and chlorine can affect your hair color. When you wet your hair, the holes in your hair's cuticles are filled with water. This means that salt and chlorine do not have a place to settle any longer, which keeps your hair from getting damaged.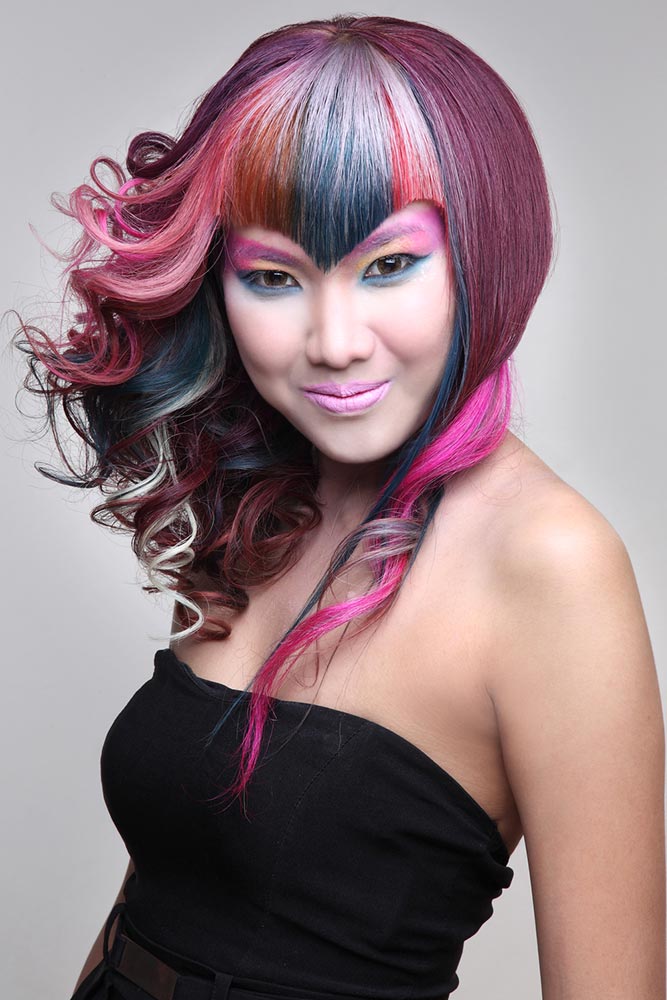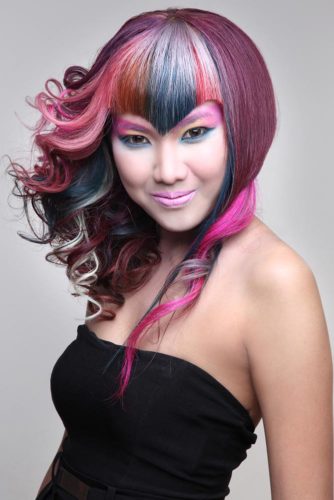 Sunny Vacations Must End at the Salon
Getting your hair treated after a sunny vacation is a must. Book an appointment for a conditioning treatment for your hair, if you have come back from a sunny vacation. As you enjoyed the sun-kissed lands, your color treated hair could lose a lot of moisture. While there is no rule about getting your hair done before you go on your vacation, it is wise to get your hair treated once you return because your hair may have lost moisture and would lose its lustre without proper care.
Cost Can Vary
Estimating the amount your coloring appointment will cost you is a difficult task. There are a lot of factors that play an important role when it comes to deciding the amount. Your colorist, the place where your stylist is located and what kind of color treatment you are getting done are some of the things that are accounted for when deciding the price. You will have to put some effort into researching these details if you plan to color your hair.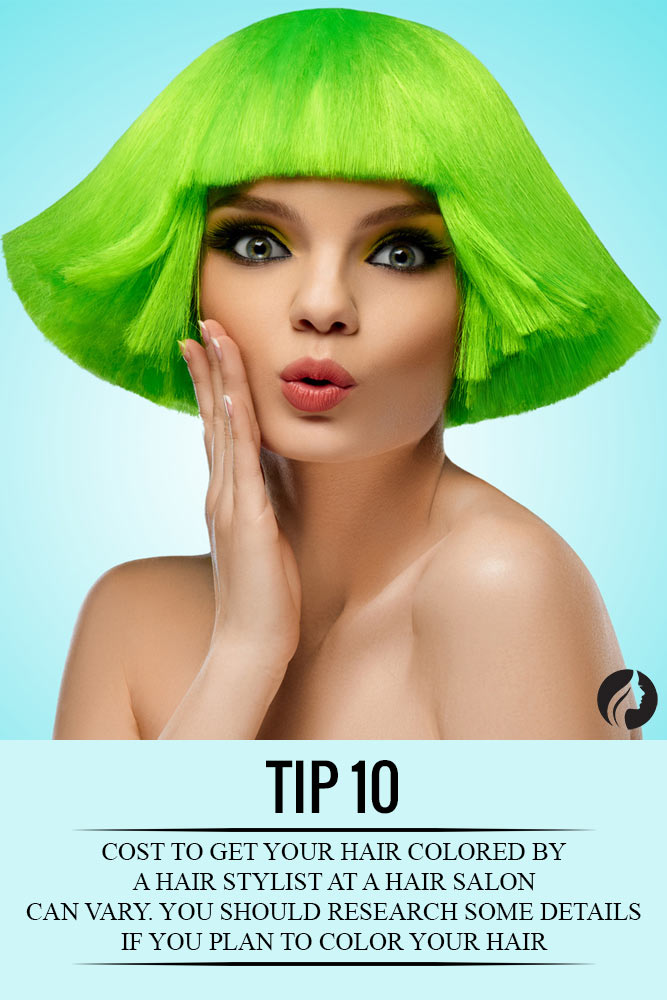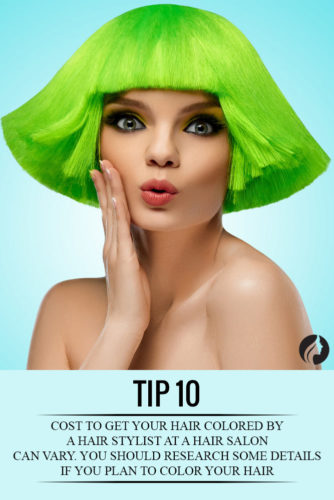 Hair coloring will never be out of fashion. Your hair plays a big role in building your personality, keep it in mind when you color your hair.