By:

Glaminati Media

| Updated:

06/16/2017
Hair Color – Tips and Tricks That You Need to Know
All women want to see how they look in a different hair color. It may be a teenage whim or a mid-age greying hair problem, or just the need for a change. Nevertheless, coloring hair has been in fashion since ancient times. If you have decided to color your hair, then don't be intimidated by all the options you have for coloring your hair. Remember these things for a better hair coloring experience: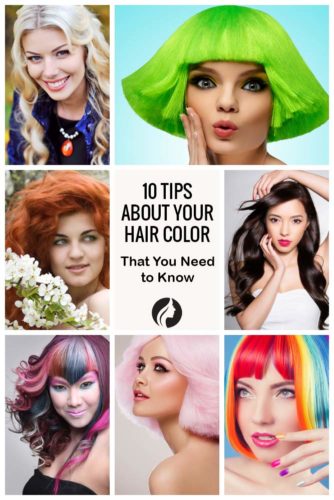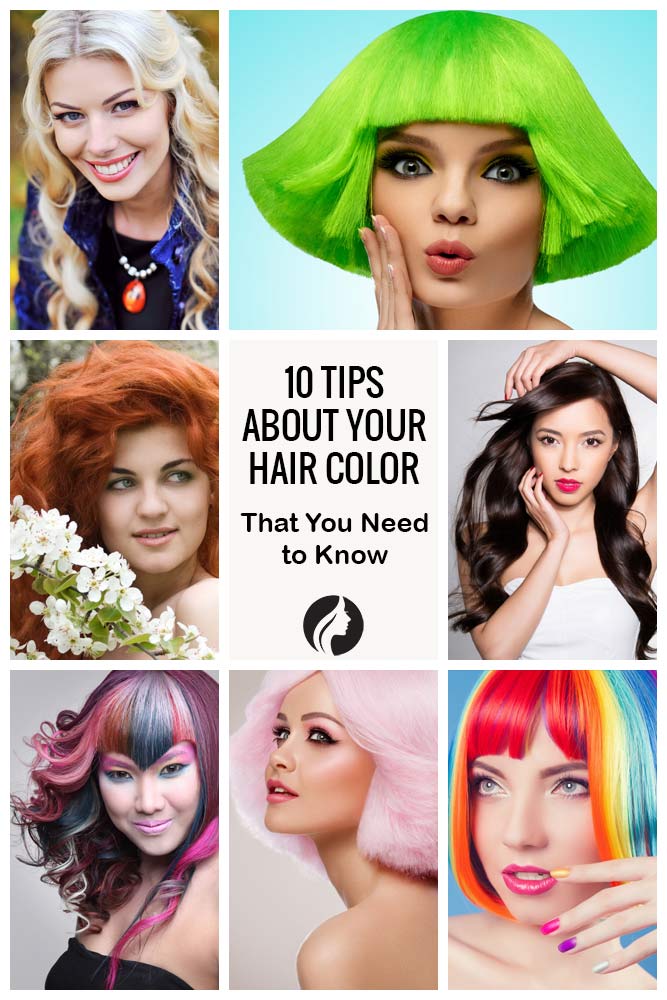 1. Consultation Is A Must
Booking your colorist for a consultation is a wise decision, especially if you opt for ombre hair. If you are going to color your hair for the first time, it is best to consult your colorist and make sure that he or she understands your requirements. A consultation will save your time during the original appointment. You can then get to coloring your hair without spending time discussing your requirements.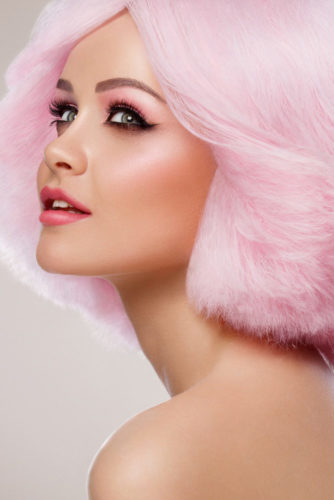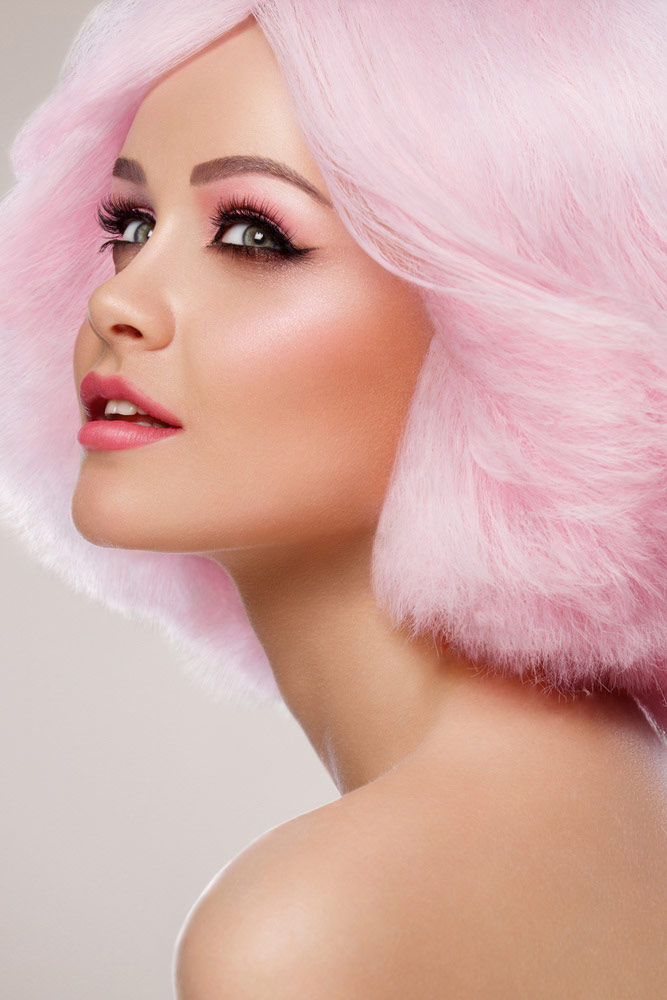 2. How Often Do You Want to Color Your Hair?
Have a clear discussion with your colorist about the frequency of your visits to color your hair, especially if you want blonde ombre. If you prefer doing your roots every three weeks then your colorist will be able to decide how light or how dark your strands should be. Your colorist will dye your hair in a color that you will be able to maintain, if you do not want to come back for touch-ups too often.
3. Technology Can Help You Find Your Stylist
Instagram is a great place to look for a stylist. You can scroll through the photos posted by stylists to check their skills. Before and after photos can help you decide if a colorist is good for you or not. Instagram is also a good place for some color inspiration if you haven't decided which color will suit your hair.
StyleSeat is another place where you can look for stylists in your area. This app also provides customer reviews which can help you make your decision.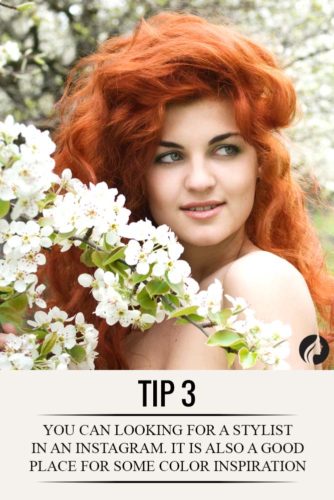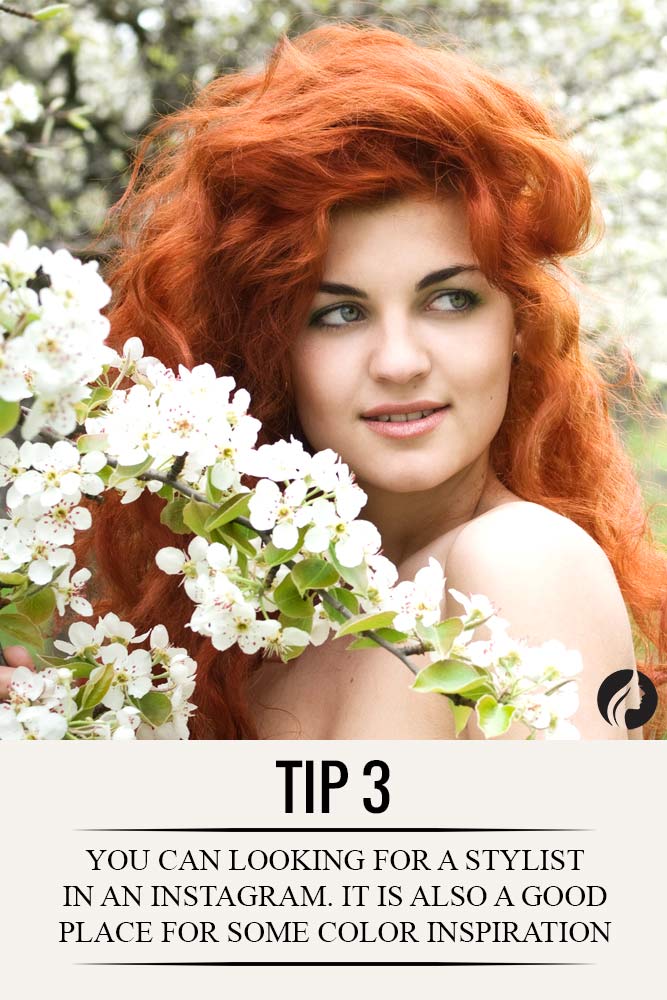 4. Tell Your Colorist What You Like and Dislike
Show your colorist photos of hair color that you want. If your colorist sees what you want, it will be easier for him or her to do it. As a result, you will get a hair color that is closer to your vision. If you rely on the colorist to pick a hair color, then make sure you tell your colorist what you don't like. While it is completely fine to let your colorist decide what color will suit your skin color, there is a possibility that your colorist may choose something that you may end up hating.