It's not a big secret that we all put a lot of effort to look good and presentable. However, it doesn't matter how great your overall experience is, if you are suffering from hair loss then this can greatly affect you. Whenever your hair strands begin to fall more rapidly your overall experience becomes worse, and you also might face receding of the hairline. Before this bad scenario occurs, it is important that you start an early and quick treatment. The homemade hair mask is more preferable than prescription drugs as the home made hair masks are chemical free and cost less money than the drugs. For example, try a hair mask made of avocado. This hair mask can make your hair shiny. Here are 10 best homemade hair masks that you must try to cure your hair.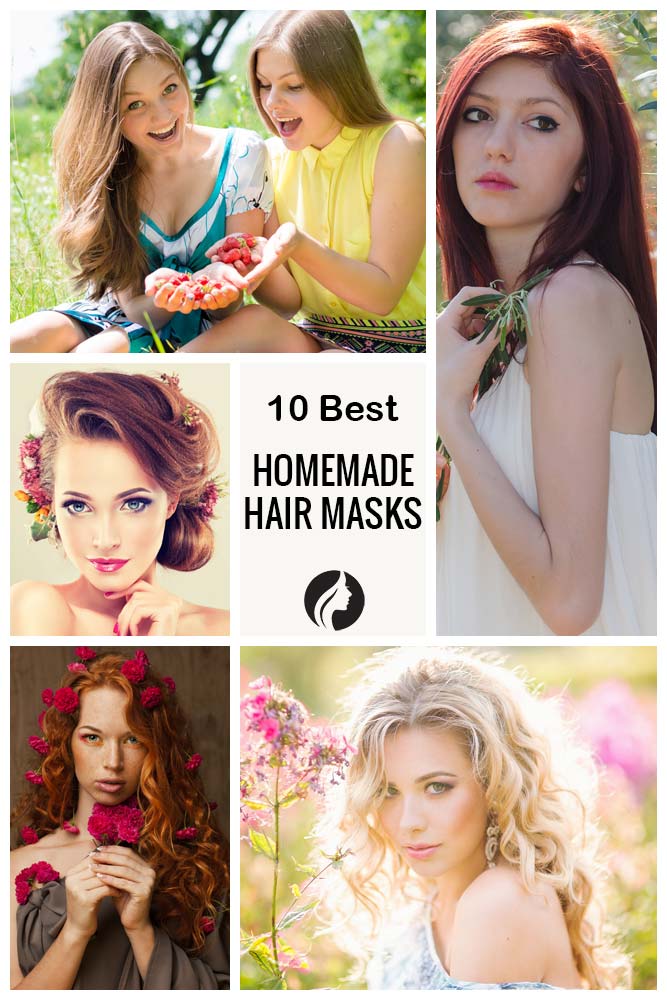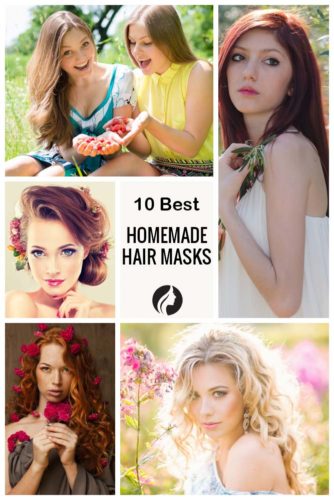 Honey and Milk Mask
Do you know that placing cotton balls soaked in cold milk under your eyes is one of the ways how to get rid of dark circles? Besides that, milk is really beneficial to your hair. Making a homemade mask using honey and milk is simple and quite straightforward. You have to dilute up a teaspoon of honey into a glass filled with milk and then start massaging the mixture into your hair from root to tip. You have to leave it for 15 minutes maximum to get the best and utmost outcome. Then wash your hair using a shampoo and warm water.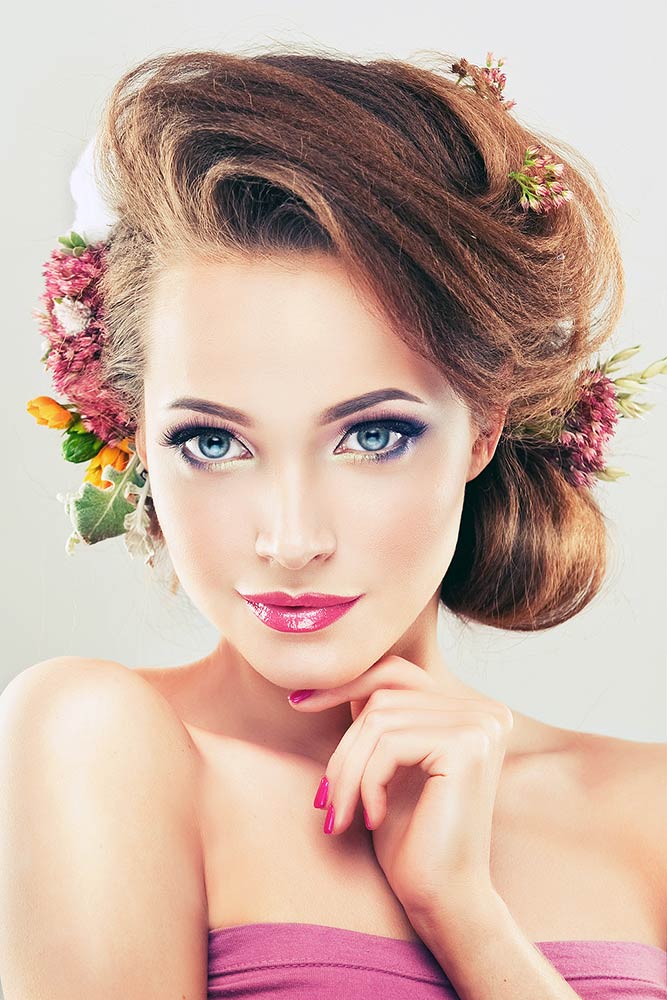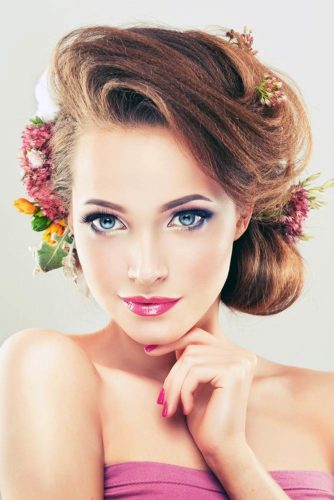 Coconut Cream Mask
Coconut cream mask is a time-consuming task, but it is very effective. To make this mask, first you have to take a chunk of the coconut cream and then warm it up. When it gets soft, simply apply it on the scalp and message from root to tip to get the best results. After applying, cover your hair with a warm towel so the applied homemade hair mask gets easily set up in your hair. Keep the towel for maximum 1 hour and then wash up your hair with a shampoo and dry your hair.
Almond and Banana Mask
If you want healthy hair, then Almond and Banana mask is one of the best masks to be considered. To make the almond and banana mask, take one banana and add 3 drops of almond oil. Dilute it properly and then apply it to your hair. Let this mask stay for 20-25 minutes and after that wash your hair.
Mayo and Avocado Mask
If you are looking for something amazing that would really work for your hair then Mayo and Avocado hair mask is the best option. To make Mayo and Avocado hair mask, first take a jar filled with fat mayonnaise and about one and a half properly mashed up avocado. Mix them properly and apply the mayo and avocado hair mask directly to your hair. Let it dry for 20 minutes and see the result.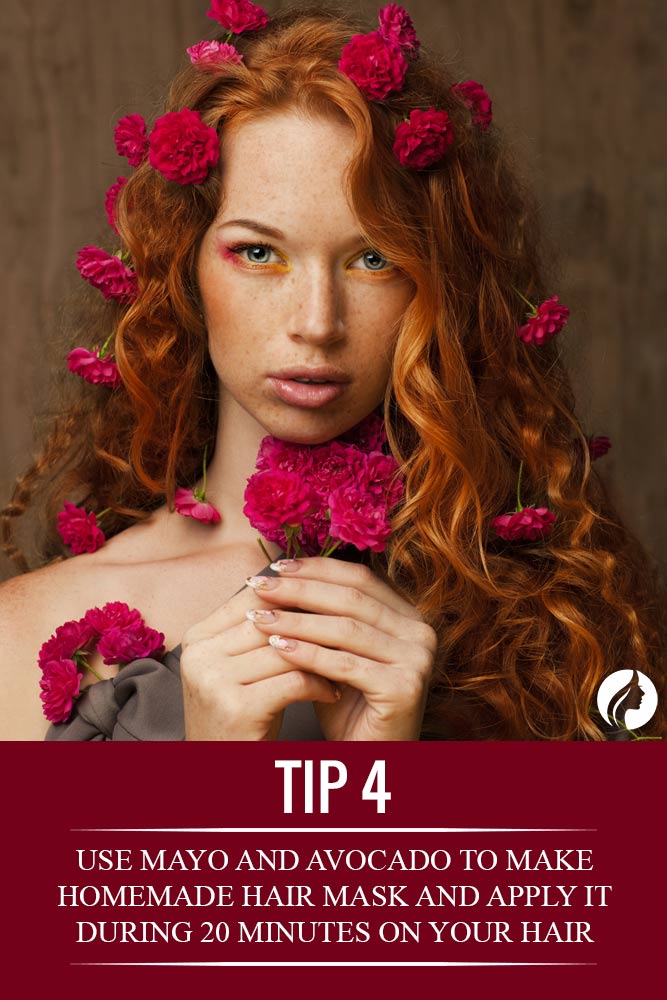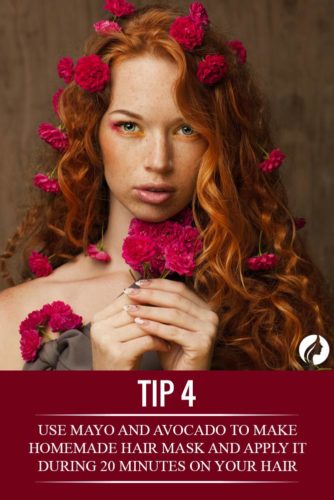 Black Tea and Rum Mask
This combination seems to be weird. However, the result is incredible for your hair. To make a homemade hair mask from these two, first take a little bit of rum and a cup of black tea. Then mix them and apply from your root to tip. You must leave this hair mask for 50 minutes to get an utmost result.
Strawberry Mask
Whenever we talk about strawberries, a slight and sweet taste comes to our tongue. But you will be surprised when you learn that these sweet strawberries are not for just eating, they have many other great advantages, such as treating our hair. To make a homemade hair mask of strawberries, you have to take a cup of strawberries, two tablespoons olive oil and 1 egg yolk. Then grind these all until they look like juice. After this, simply apply this homemade hair mask on your hair to get a wonderful and awesome result.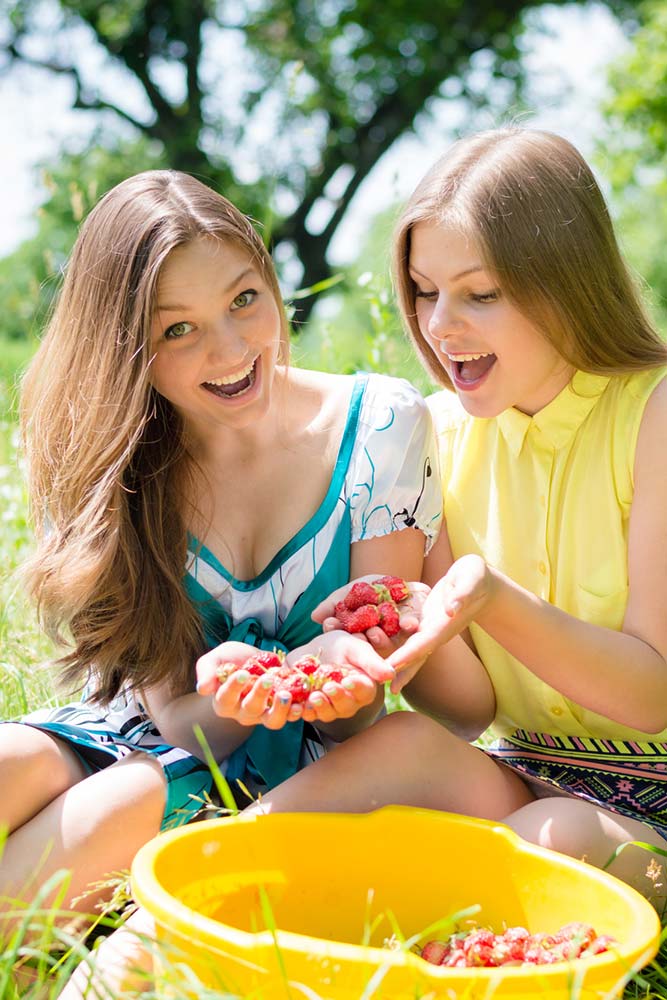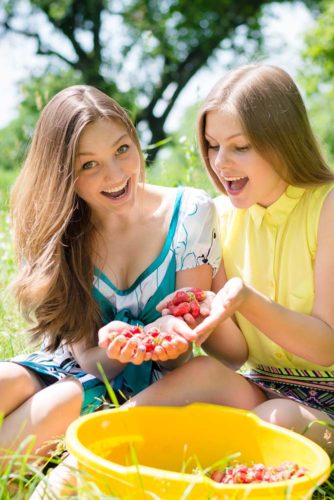 Egg and Cognac Mask
Egg and Cognac are really great for hair, as they contain powerful and healthy nutrients. That's why you must try this mask and see how this actually works. To make Egg and Cognac hair mask you have to mix up 1 egg yolk with three or maximum five tablespoons of the cognac and then apply it directly to your hair from root to tip. You have to leave this hair mask for at least 20 minutes to get an amazing result.
Lemon Juice and Olive Oil
Lemon juice and olive oil is a great homemade hair mask for women with a flaky scalp and dry hair. All you have to do is to take two tablespoons of fresh lemon juice, water and olive oil and then mix these three properly and apply directly to your hair. Keep it on your hair for at least 20 minutes and then wash.
Olive Oil and Honey
If your hair is dry and harmfully damaged by sun rays then this homemade hair mask is perfect for you. To make this hair mask, you have to massage your hair with the mixture of honey and olive oil. Let it stay on your hair for 20 minutes or so and then wash your hair with warm water.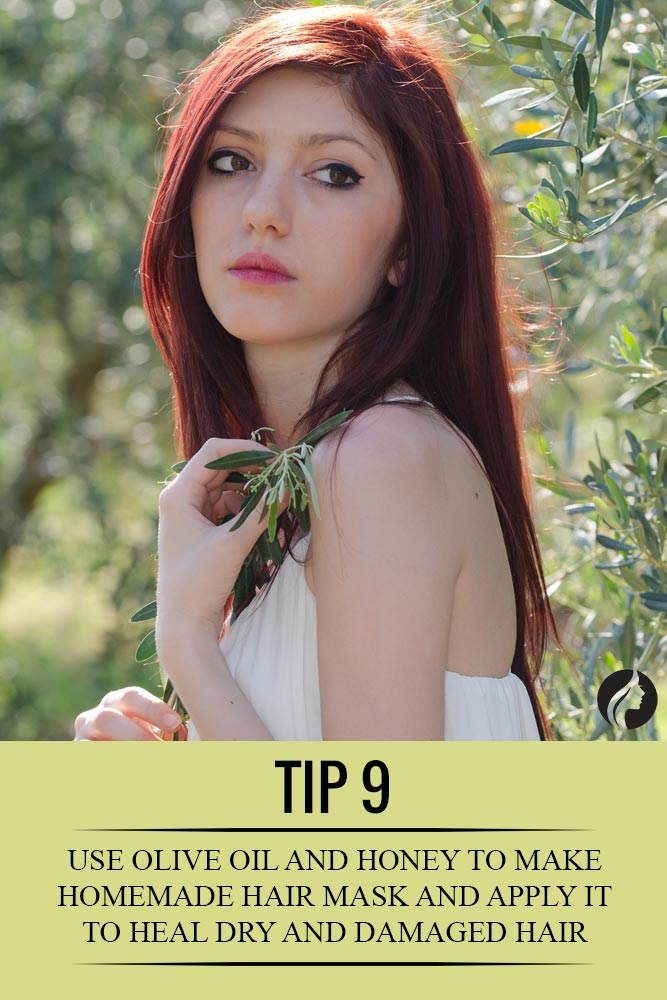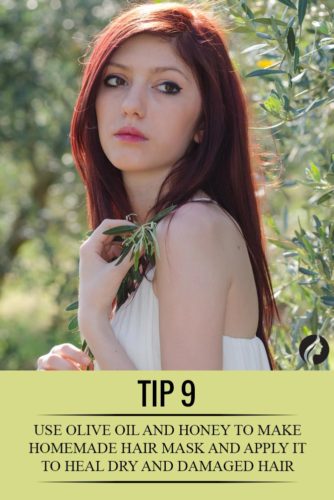 Beer
Beer works great for hair by making it soft and shiny. To make this homemade hair mask you have to mix a half cup of beer with one tablespoon of light oil. Now apply this mixture on your hair and then wash in 15 minutes using cold water.
Apply any of these hair masks on a regular basis and you will be gifted with healthy hair for sure.