By:

Glaminati Media

| Updated:

06/16/2017
Homemade Hair Masks
Dry hair is a common problem. Whether it's due to the sun damage, overuse of hair products or too much styling (coloring, perming, straightening etc); we put our hair through a lot. But don't worry; if you suffer from dry and brittle hair, there is any easy fix. We have compiled a list of some homemade hair masks that can restore your hair to its natural shine and luster while leaving it feel silky and smooth. And the best part is that these hair masks for dry hair are made with ingredients you probably already have in your kitchen or medicine cabinet. And they won't break your budget or require a visit to an expensive salon.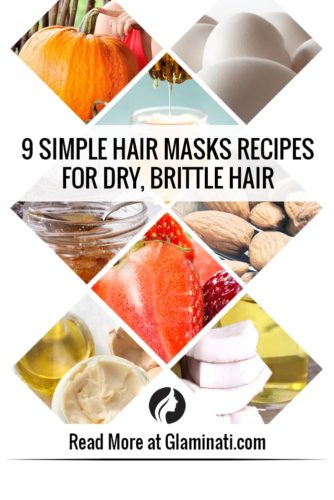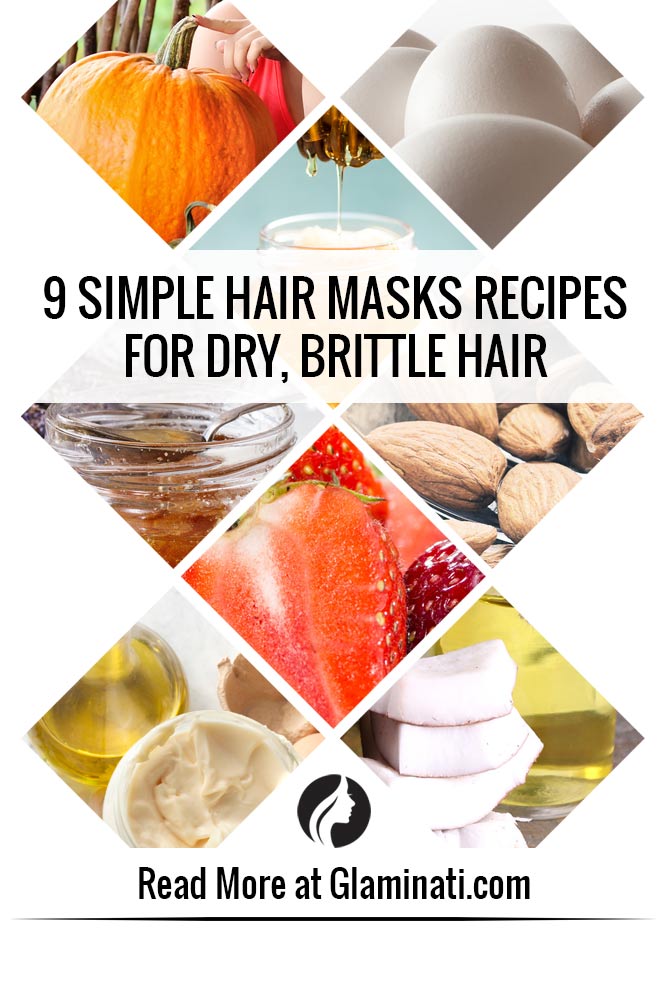 If you are tired of using Aloe Vera gel for hair only, check out our homemade hair masks and find the hair mask for dry hair that works best for you. And here are some other helpful tips for dry hair.
Only wash your hair 2-3 times a week if possible to restore your hair's natural oils
Condition your hair regularly
Avoid overuse of heating products as often as possible
Let your hair air dry instead of using a hair dryer (or at least dry on lower settings)
Avoid overuse of hair products and try to only use products with natural ingredients
Do not over brush your hair
Wash your hair with cold water
Apply a small amount of pure, virgin, cold pressed coconut oil to your hair daily. Do not rinse. But don't overdo it. A small dab will do and it will work wonders for your hair's natural luster!
These simple tips, along with our homemade hair masks can help heal your dry and damaged hair!