It's time to think about Halloween decorations, let the fun begin! Impress your friends and neighbors by picking the ugliest, most terrifying, and creative decorations for Halloween. And we have 45 amazing ideas how you can do it.
Creative Scary Halloween Decorations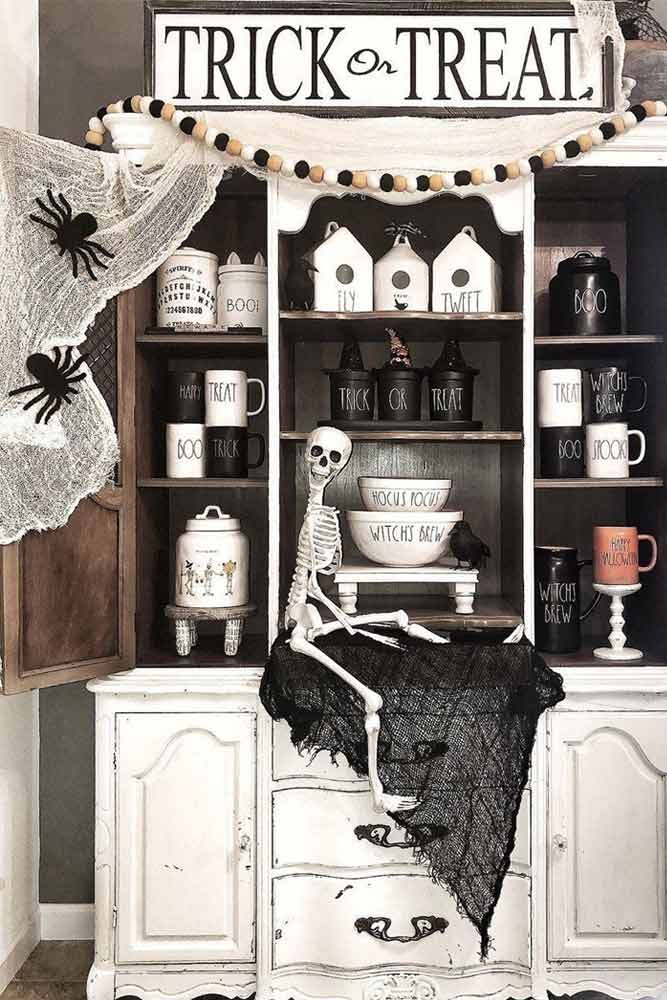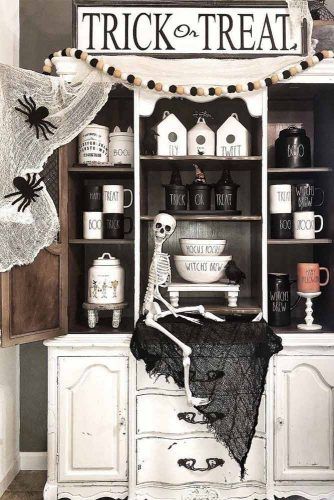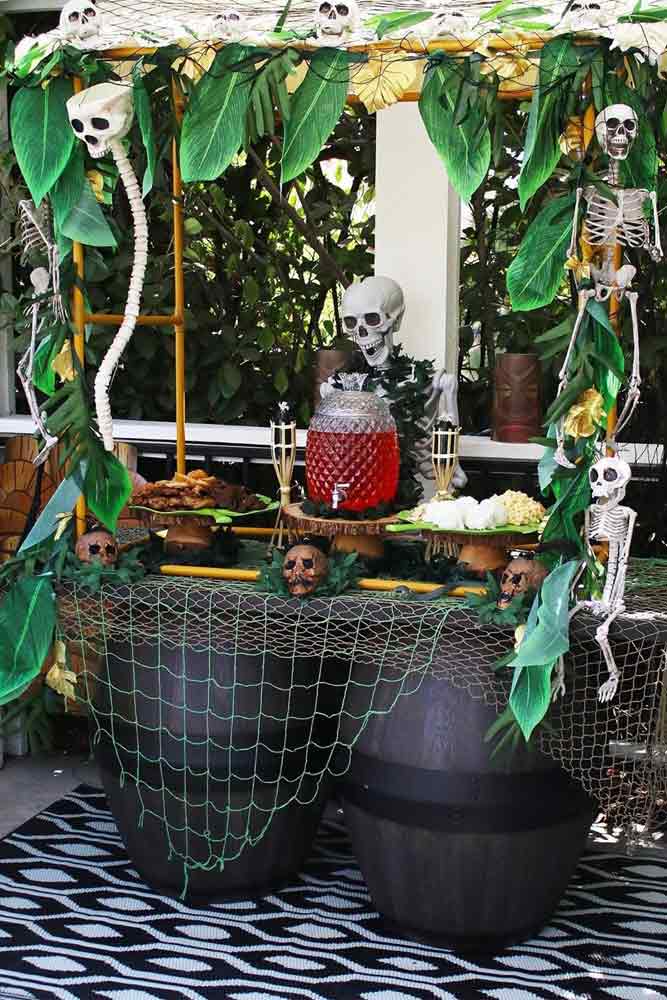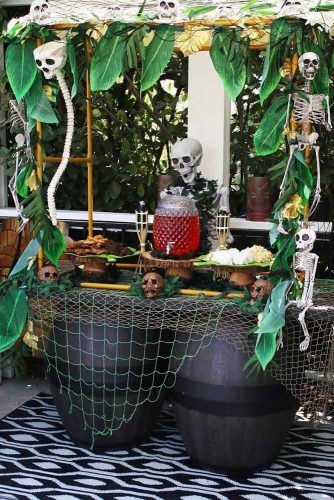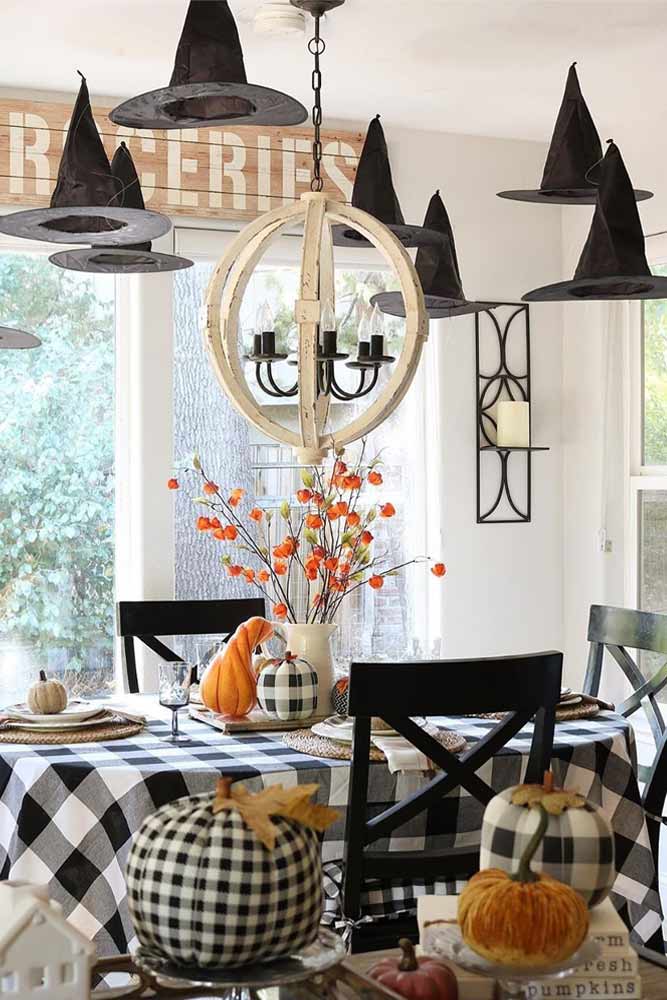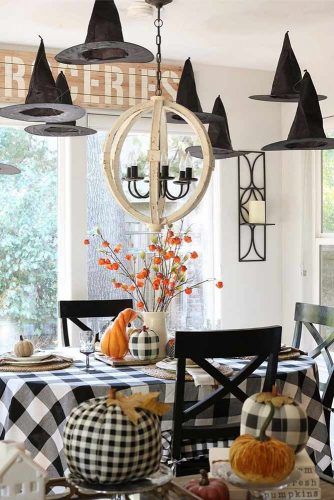 Source: so.much.hutch via Instagram, michellespartyplanit via Instagram, julie.thedesigntwins via Instagram
Add something scary to your chevron pattern wallpapers.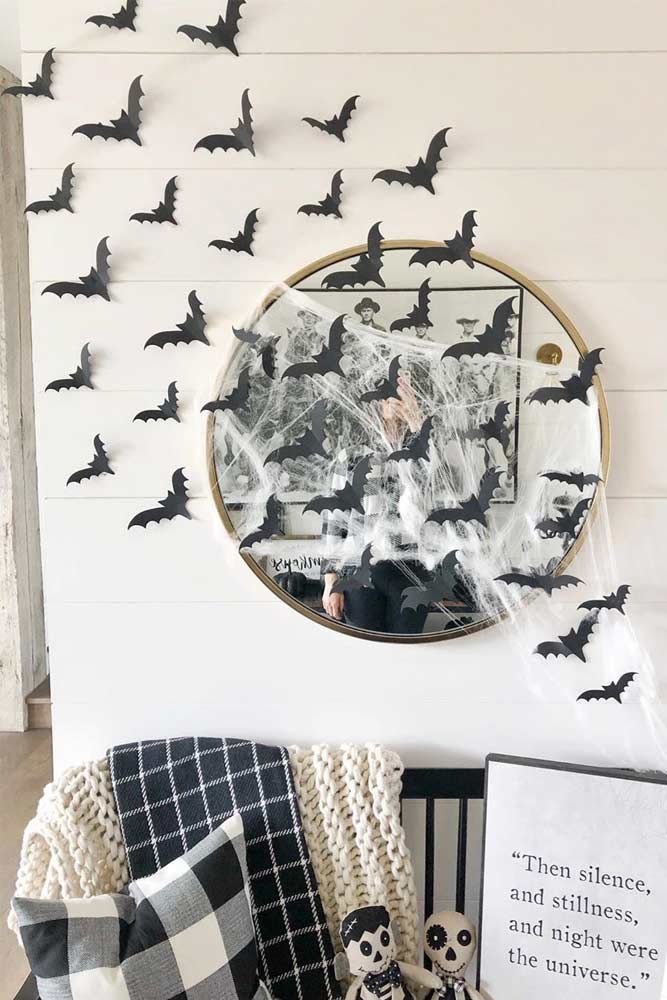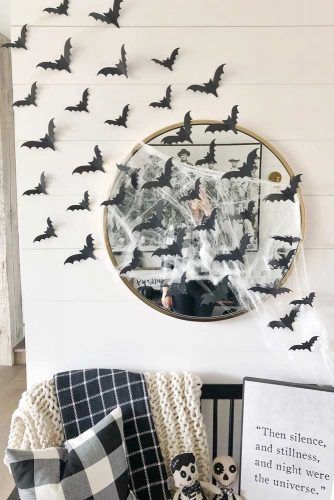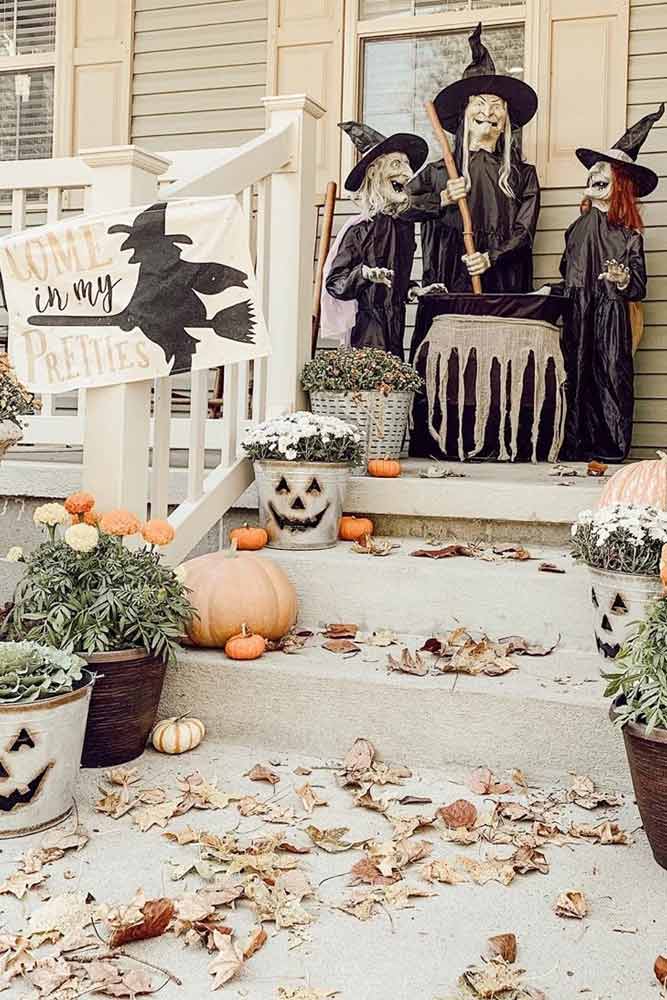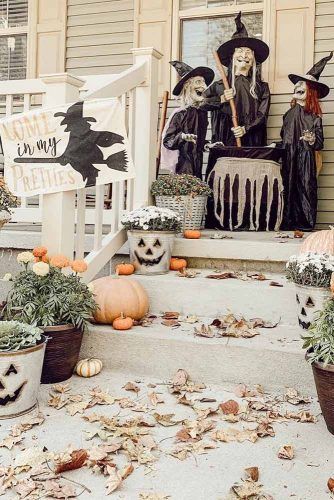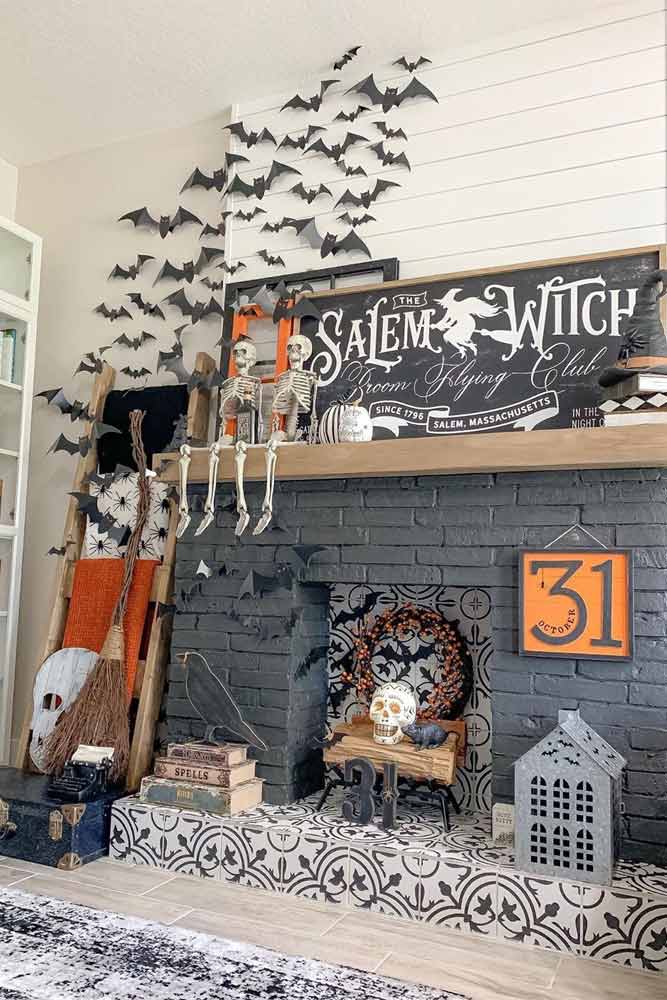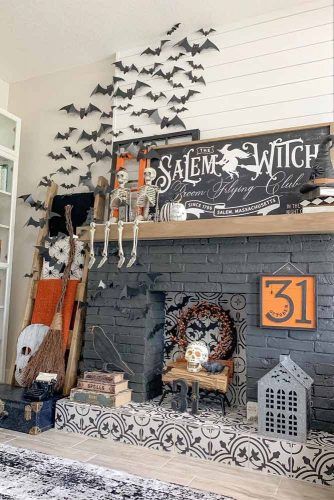 Source: sbkliving via Instagram, caseyjohelton via Instagram, lifeatstarkeyranch via Instagram
For example, hang bats made of black paper. Thus, your dining room will look like a castle.
Spooky Ideas for Your Halloween Party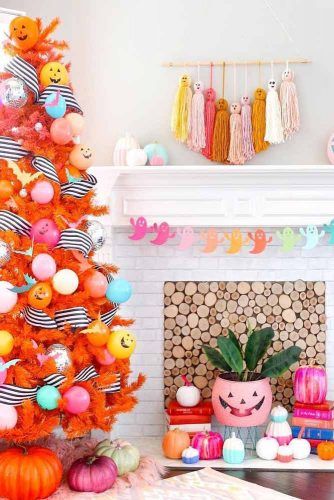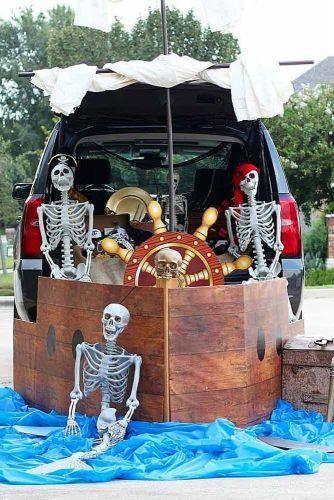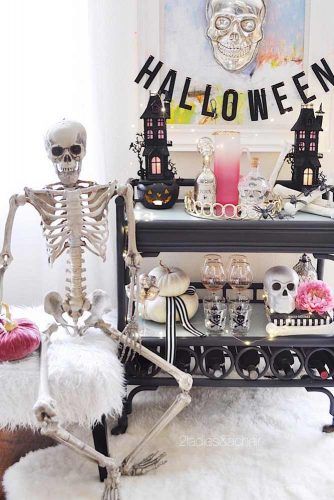 Source: kailochic via Instagram, giggles_galore via Instagram, 2ladiesandachair via Instagram
You can also experiment with outdoor lighting. Make it scream 'Halloween.'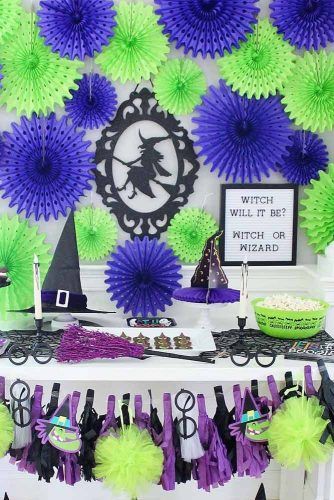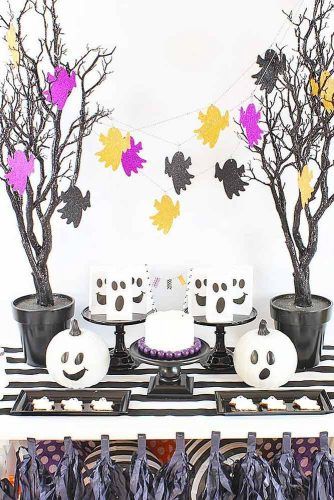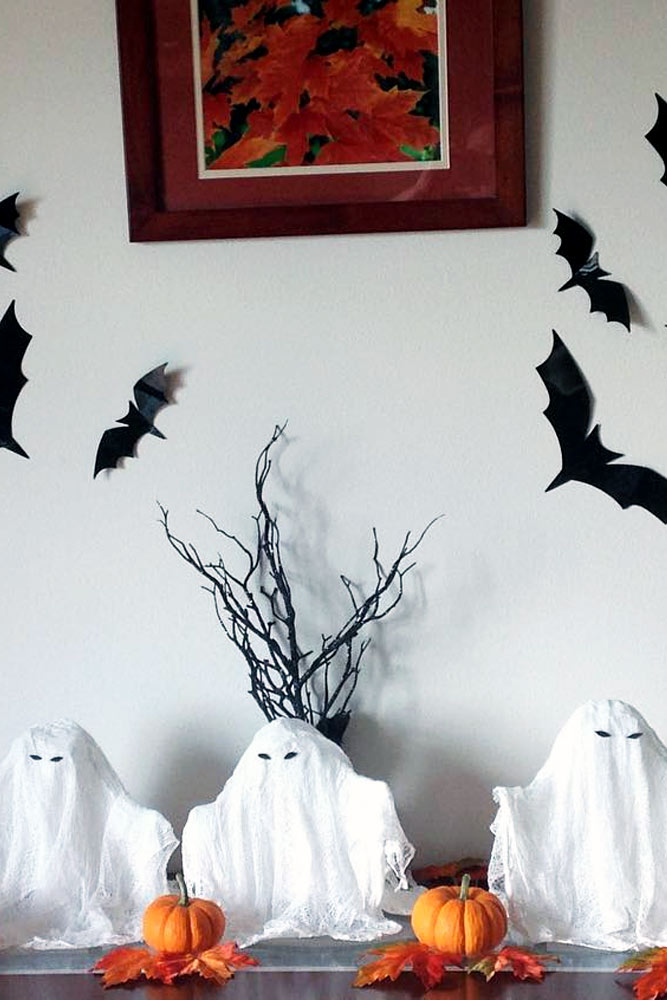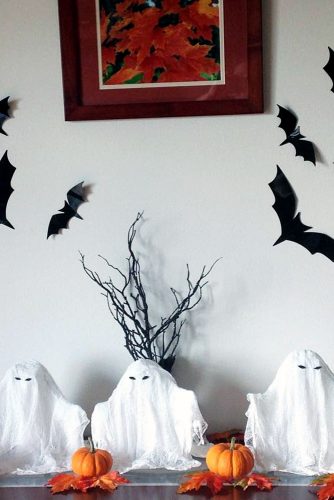 Source: kelsey_graves via Instagram, orientaltrading via Instagram, jrpantal via Instagram
For example, make the light come out of the real ghost flying near the graves. Or, be more traditional and put candles into pumpkins.
The Most Amazing Halloween Decorations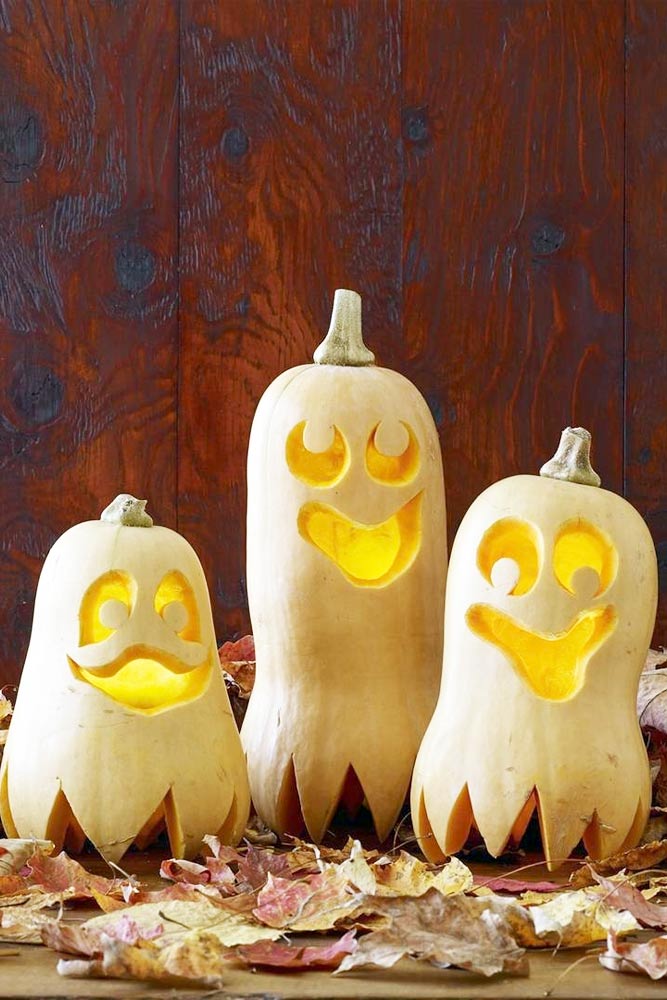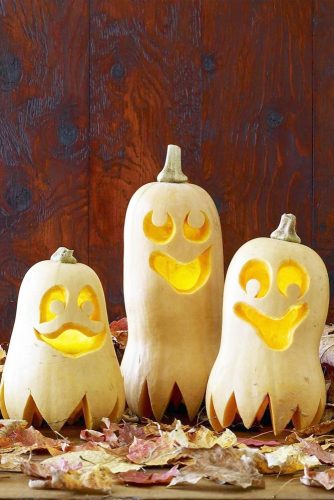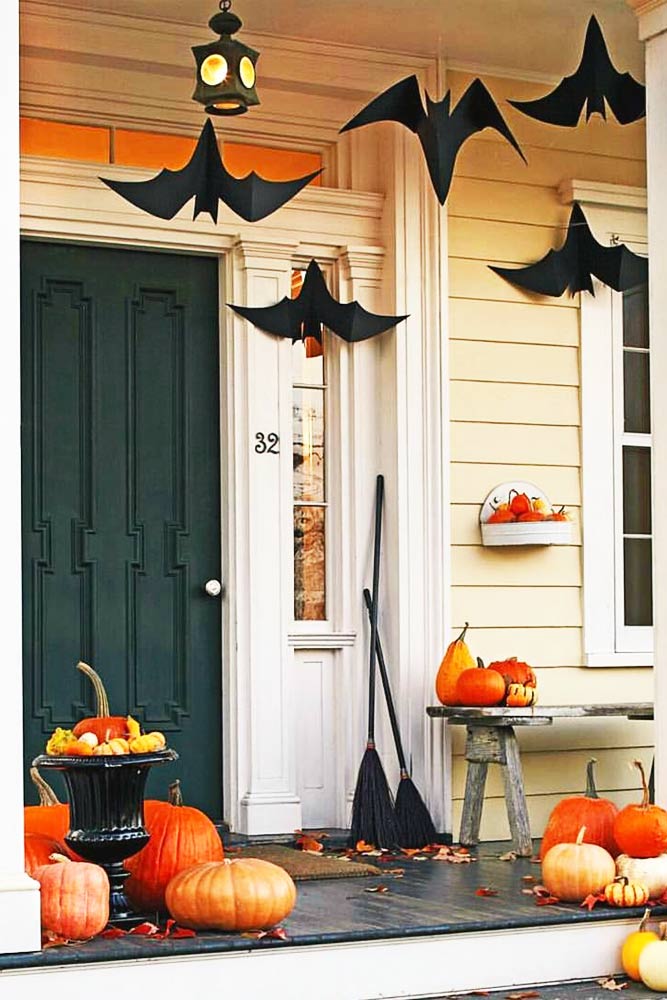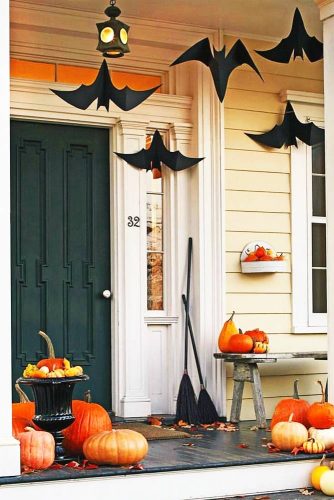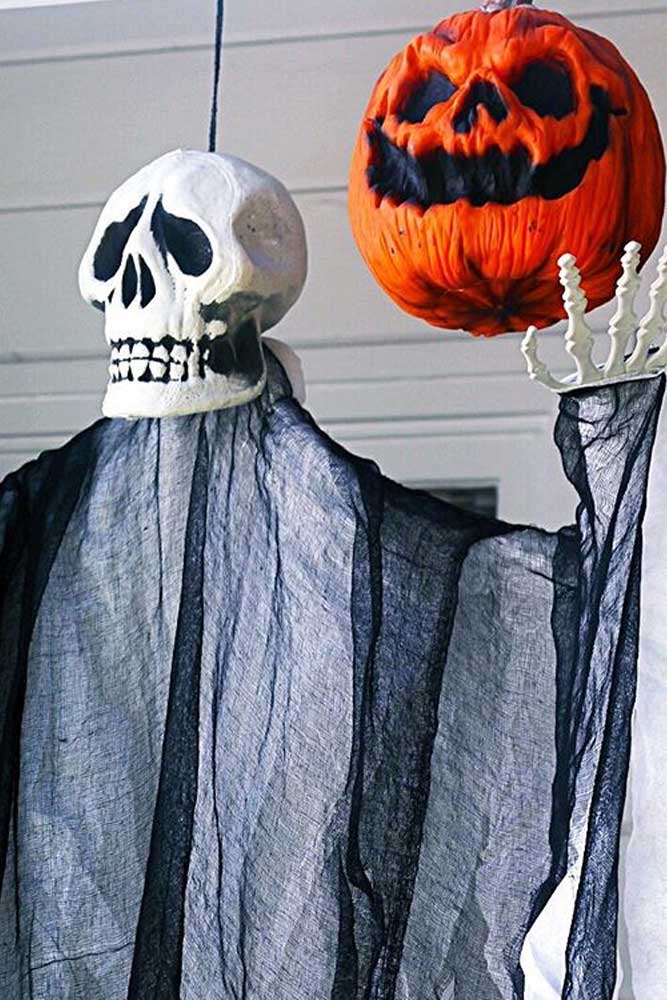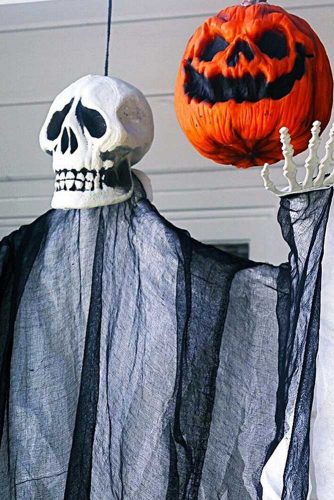 Source: womansdaymag via Instagram, happyholidaes via Instagram, catchmyparty via Instagram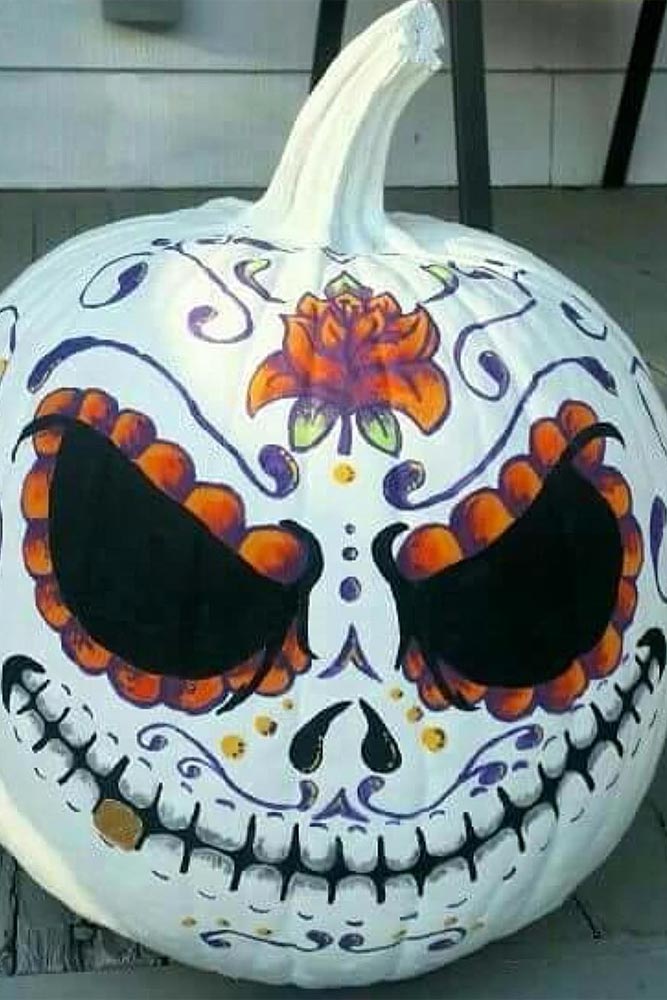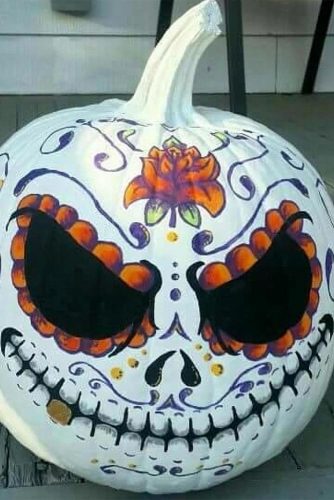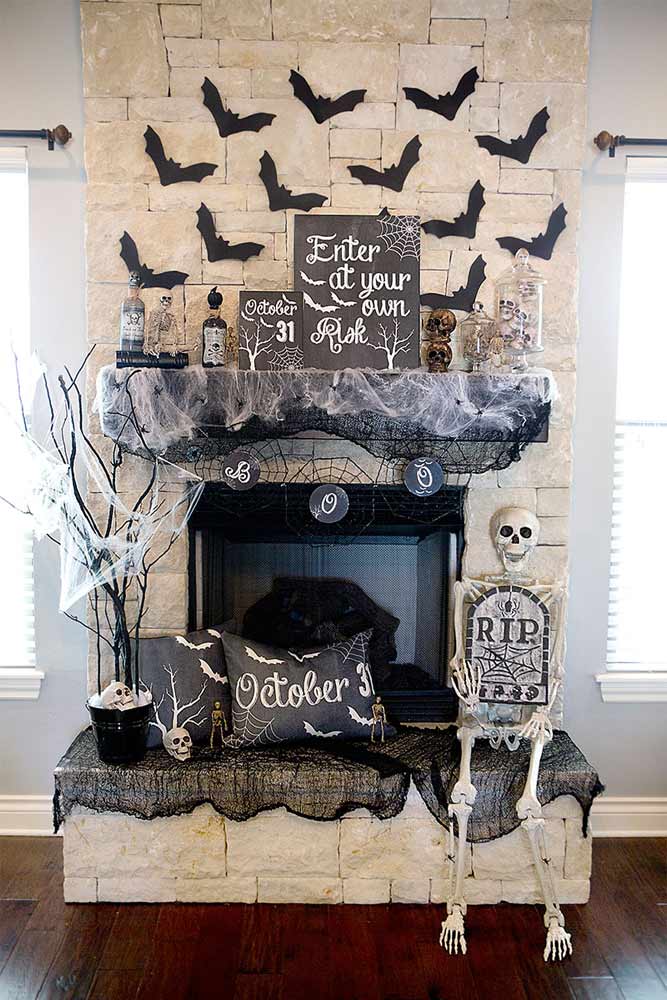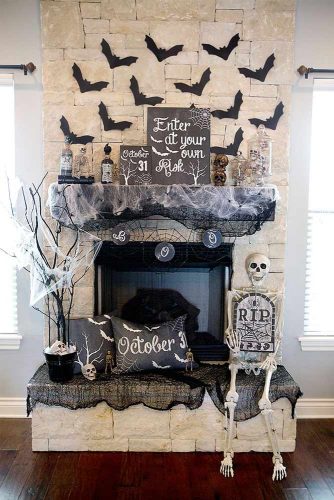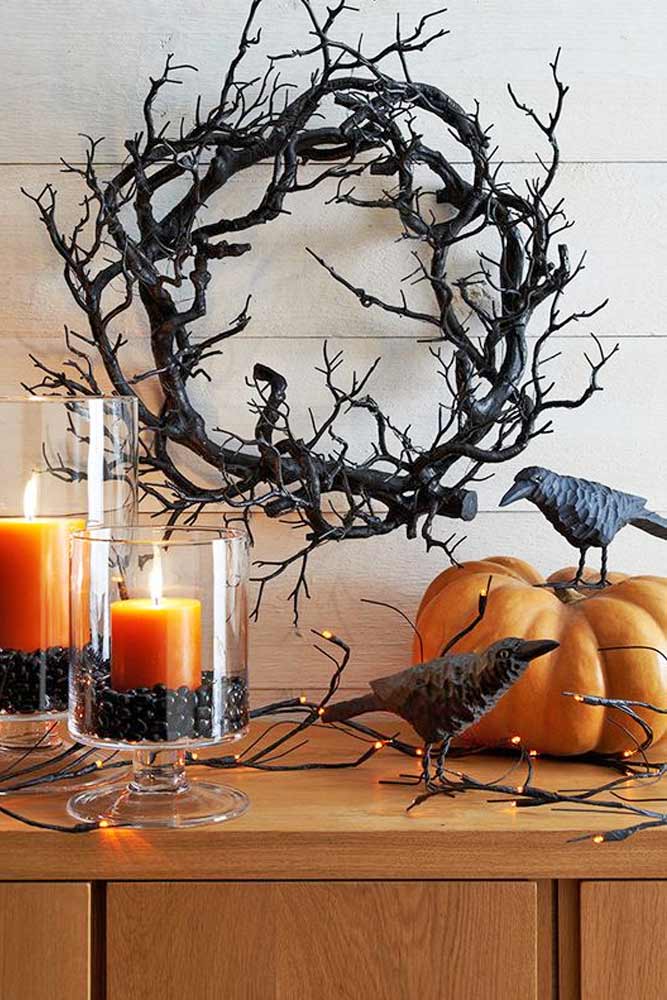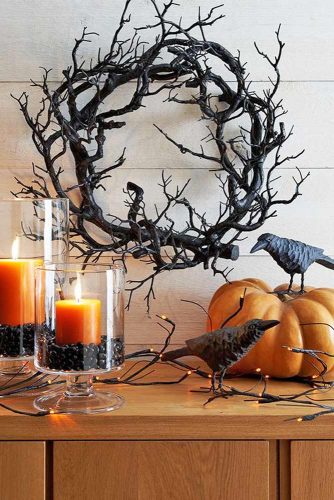 Source: kalliopelove via Instagram, Lillian Hope Designs, Froghill Designs
Why decorate outdoors? Well, you need outdoor Halloween decorations to lure kids inside and treat them with candies.
Fun and Scary Outdoor Halloween Decor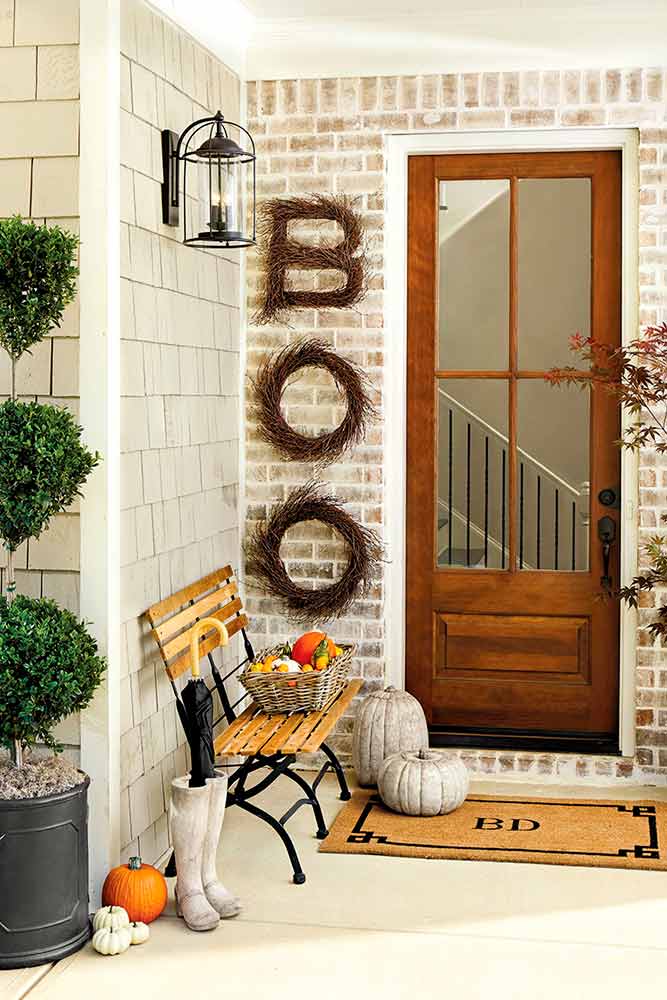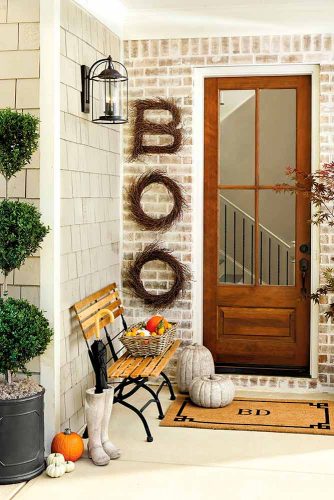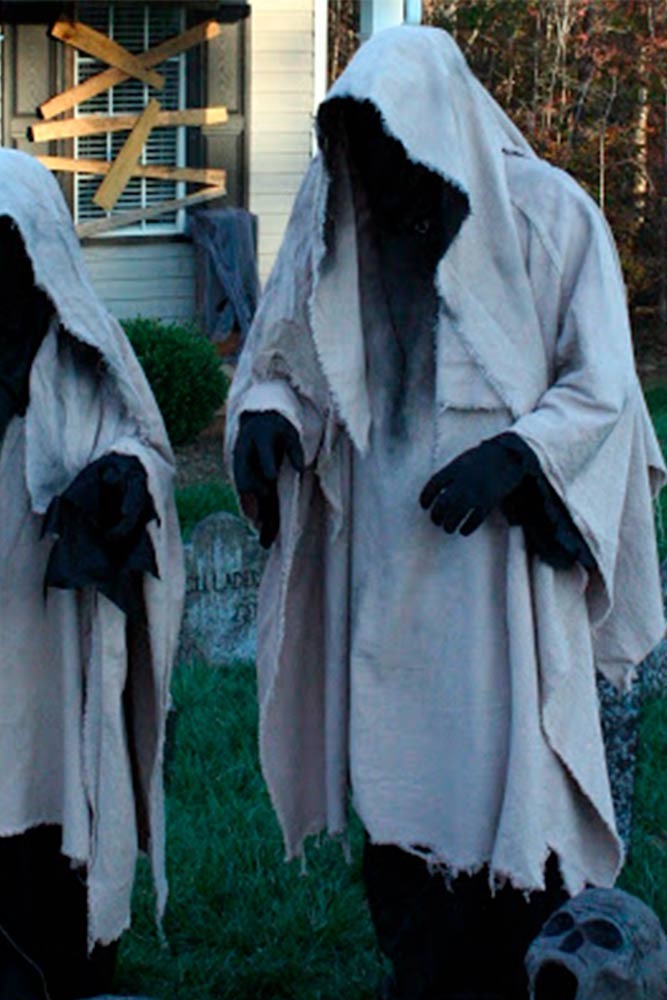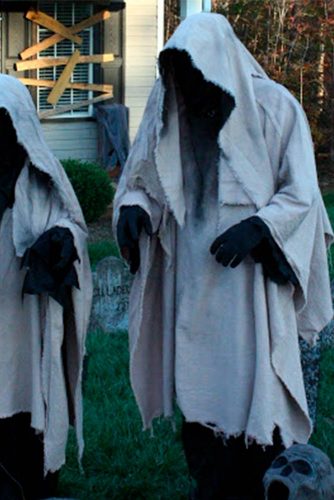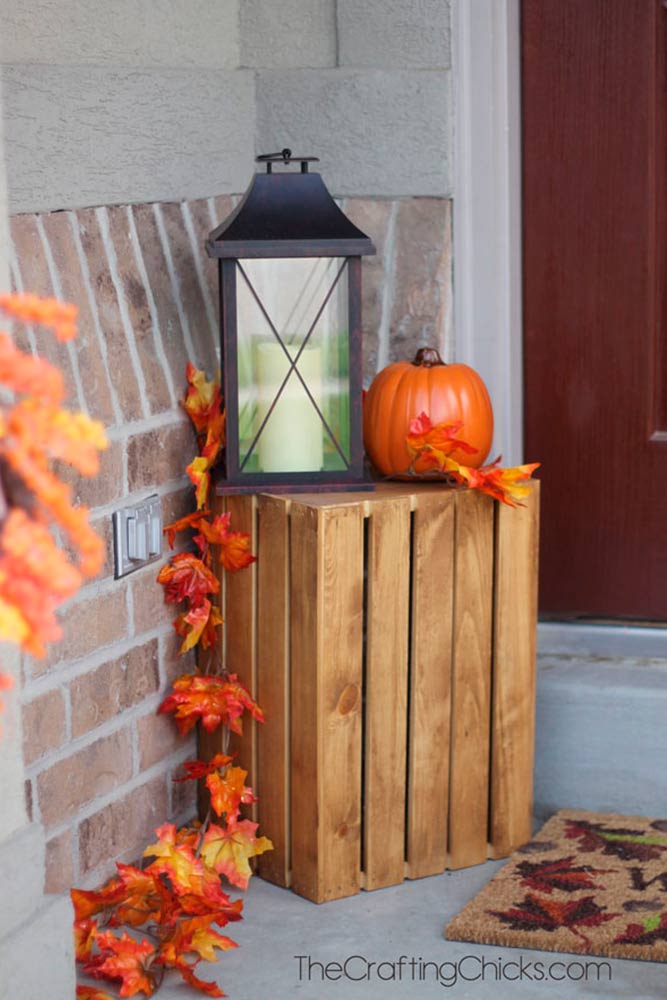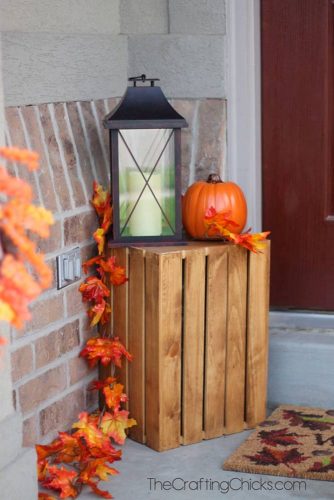 Source: Howtodecorate, Grimhollowhaunt, Thecraftingchicks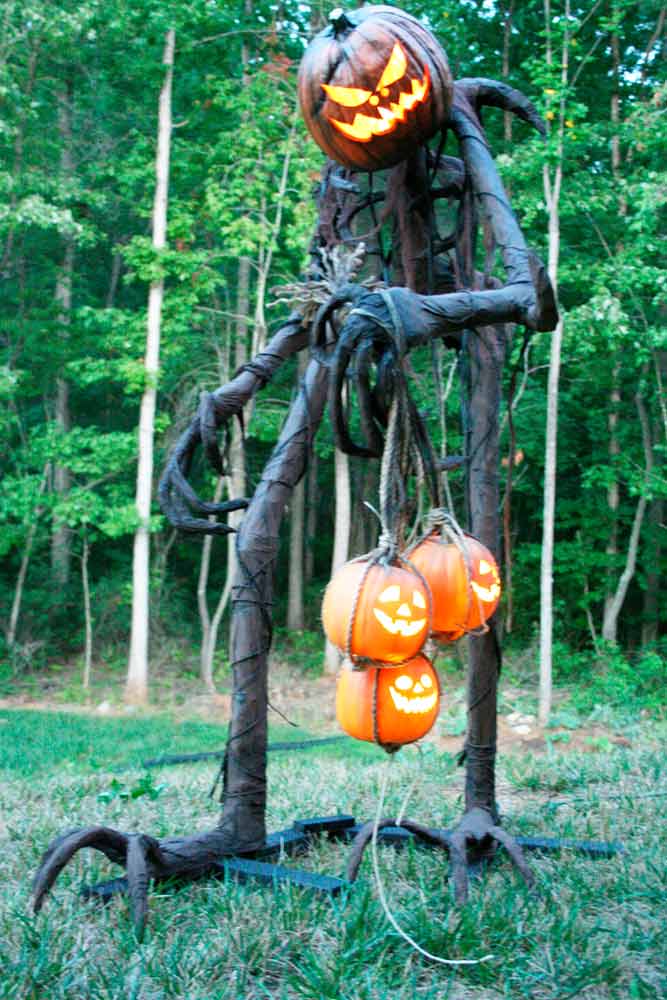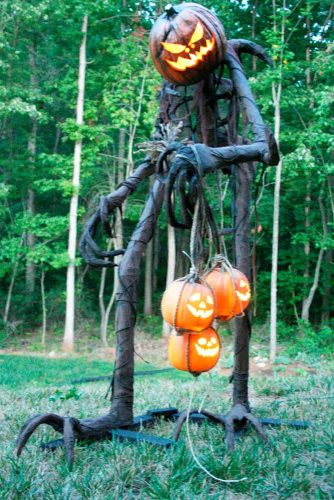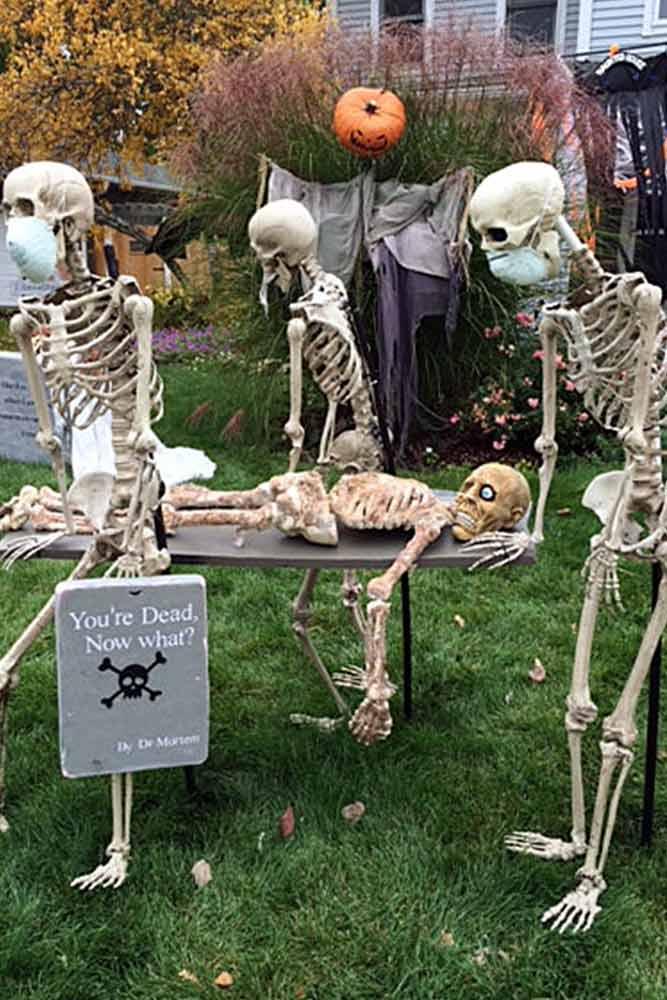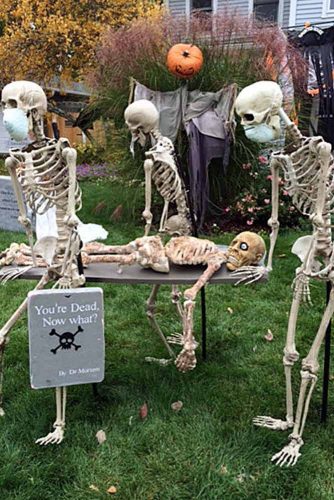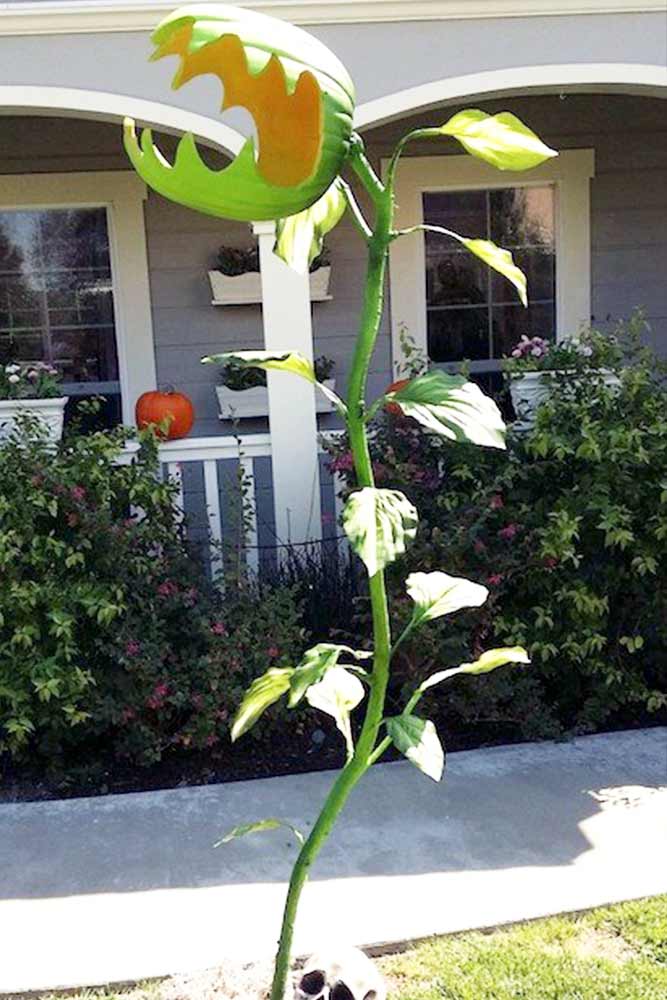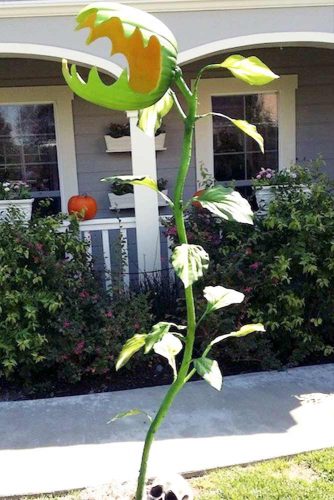 Source: Grimhollowhaunt, Themarthaproject, Edenmakersblog
Have you decided on how you will meet your guests this Day of the Dead? Spook them before they even enter!
Frightening and Creepy Indoor Halloween Decorations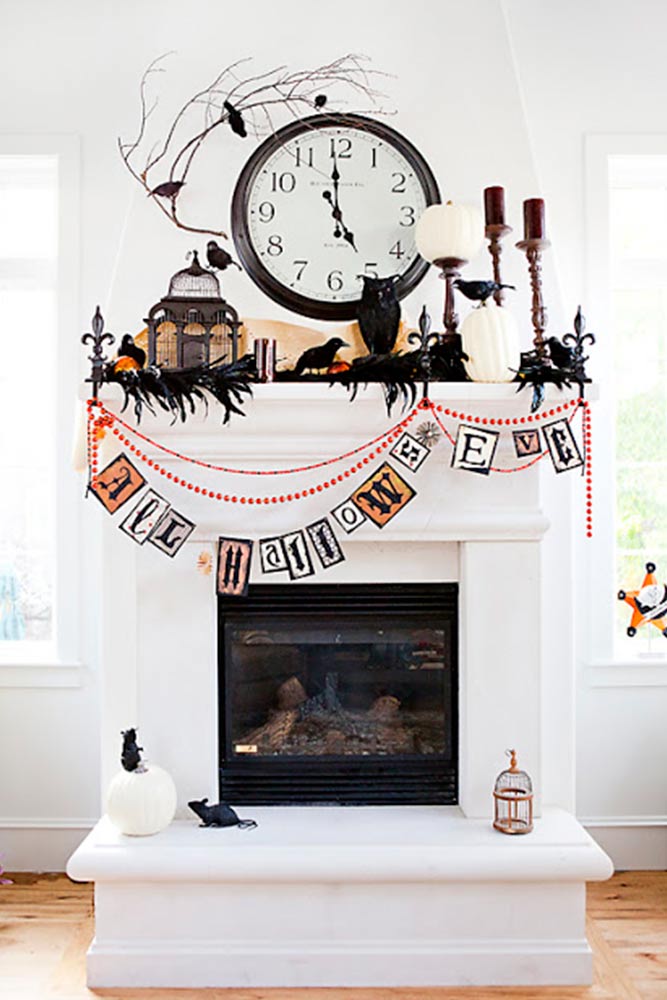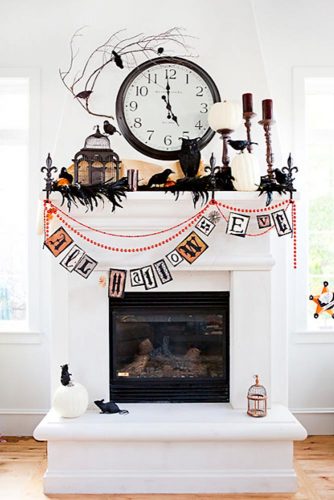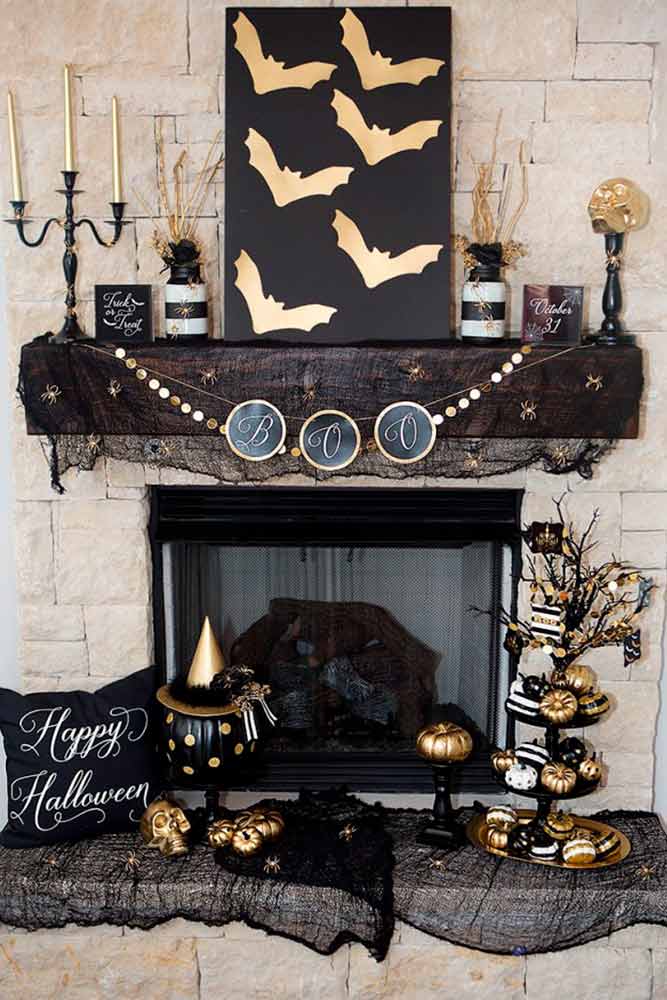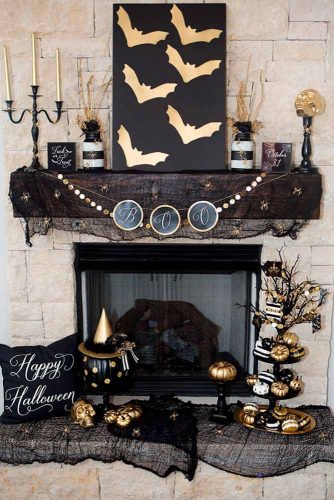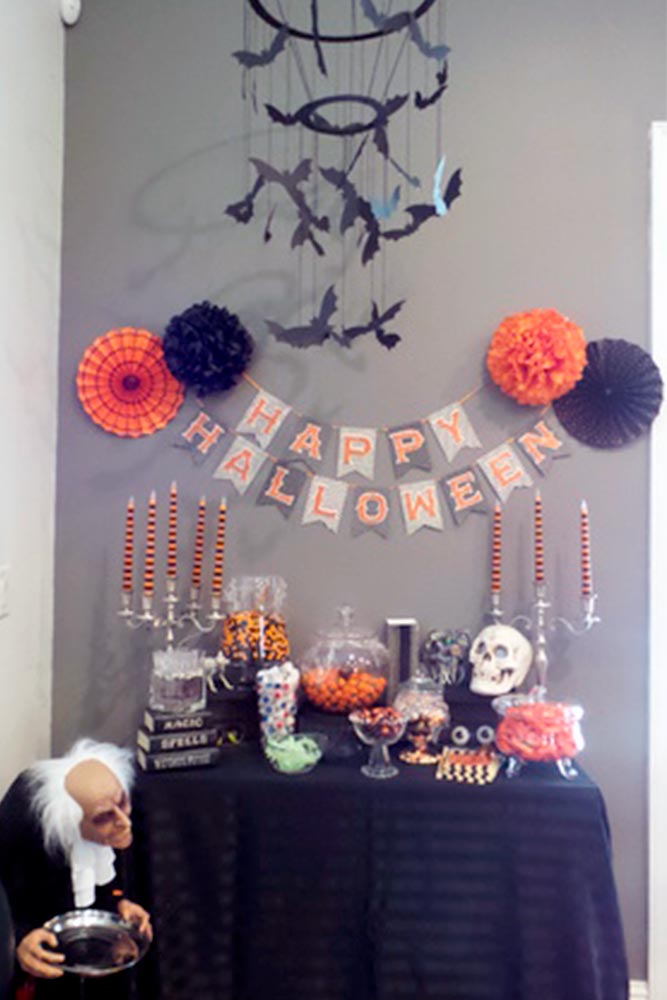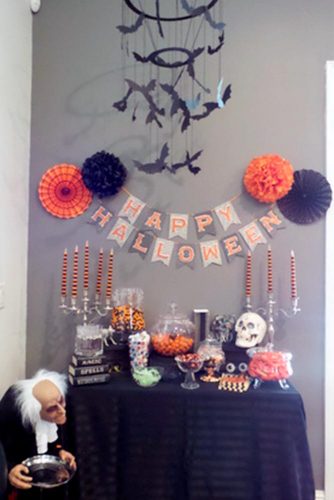 Source: Kimborup, Ablissfulnest, Bificus via Halloweenforum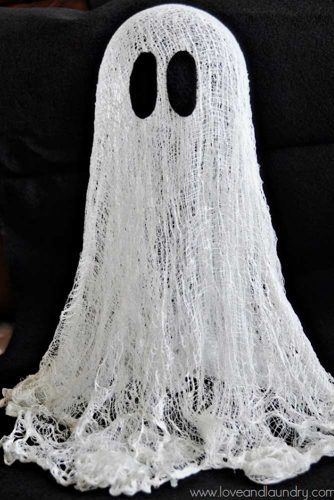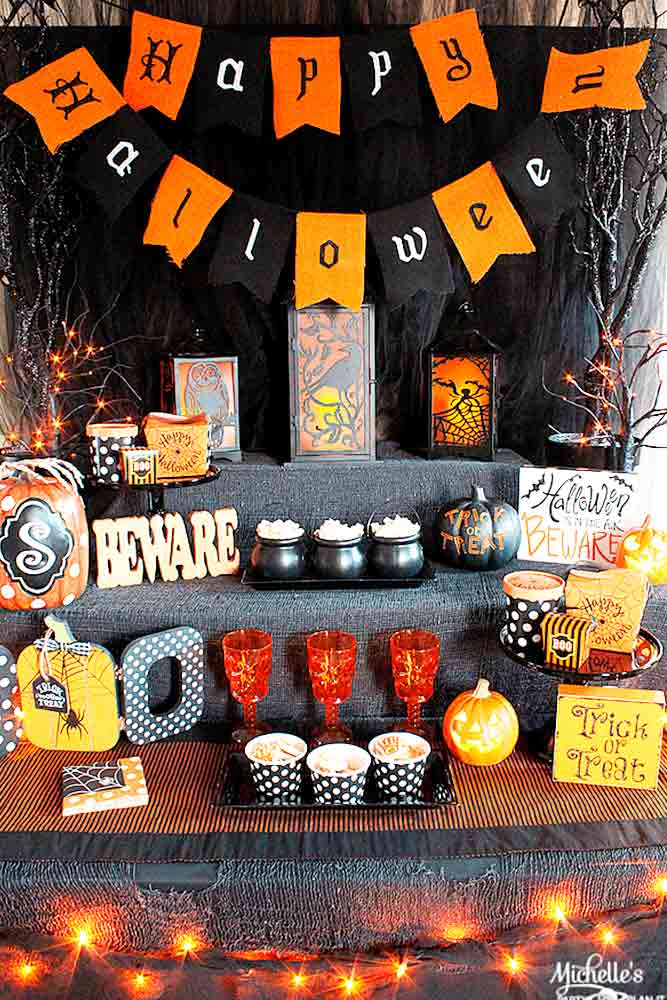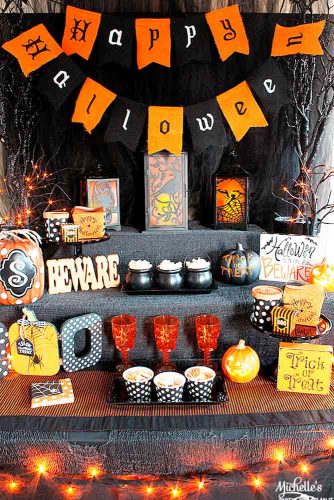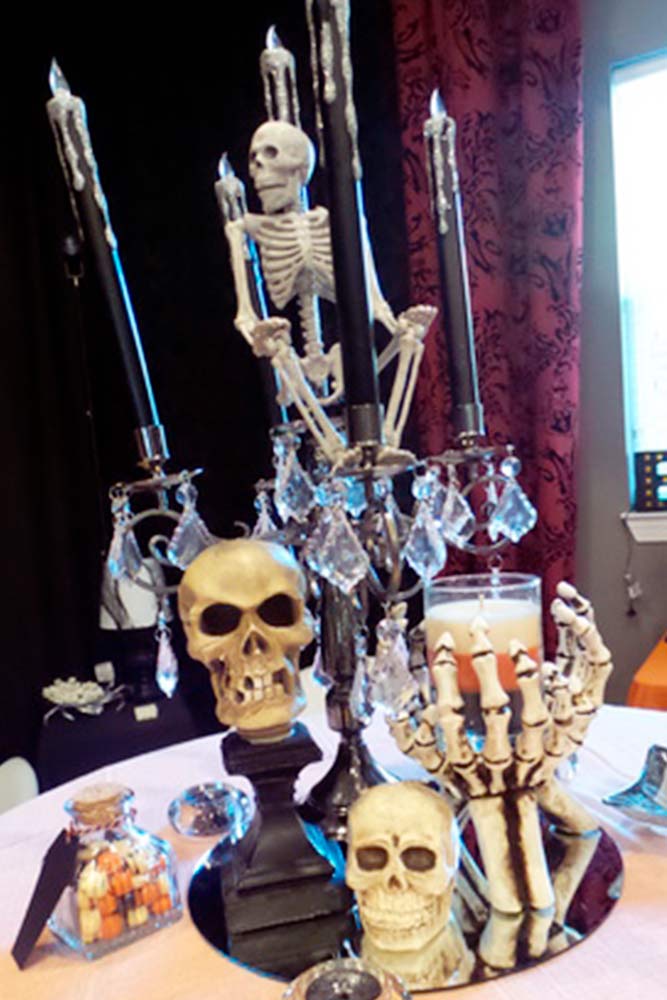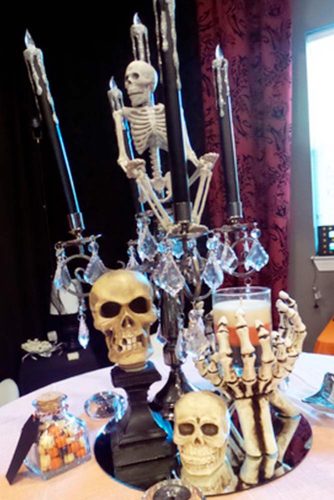 Source: Loveandlaundry, Michellespartyplanit, Bificus via Halloweenforum
When your guests enter your home, they will be amazed at your creativity. A long-lasting photo shoot is guaranteed!
Halloween Decoration Ideas for More Fun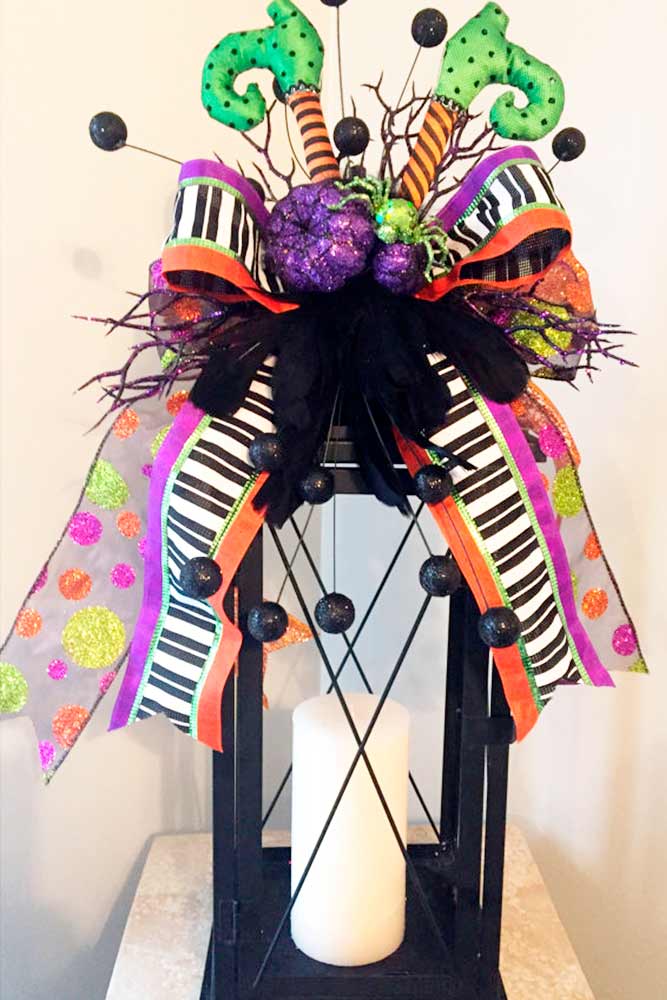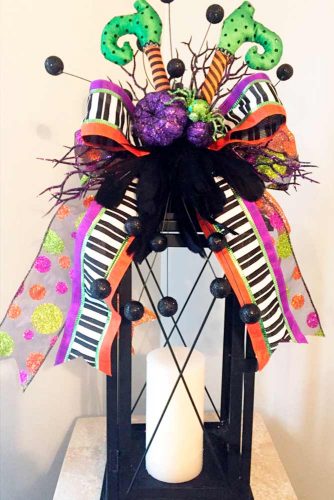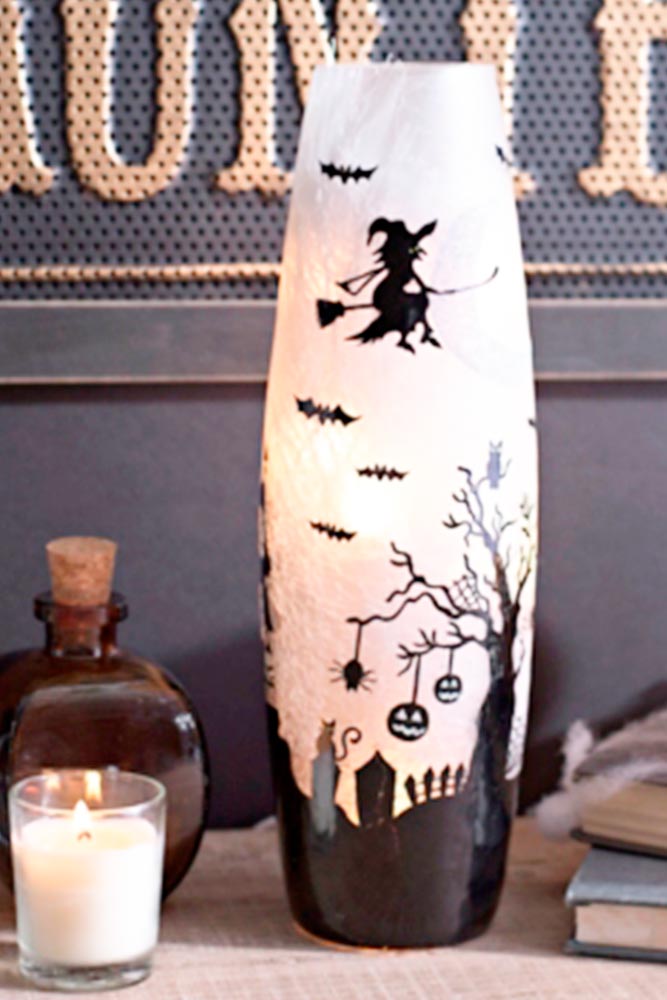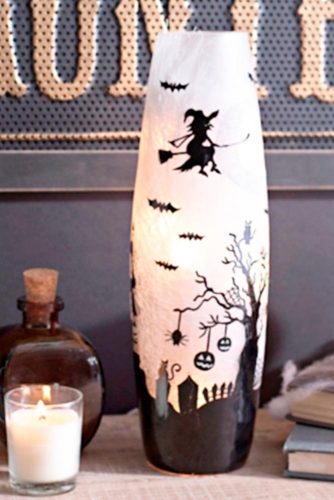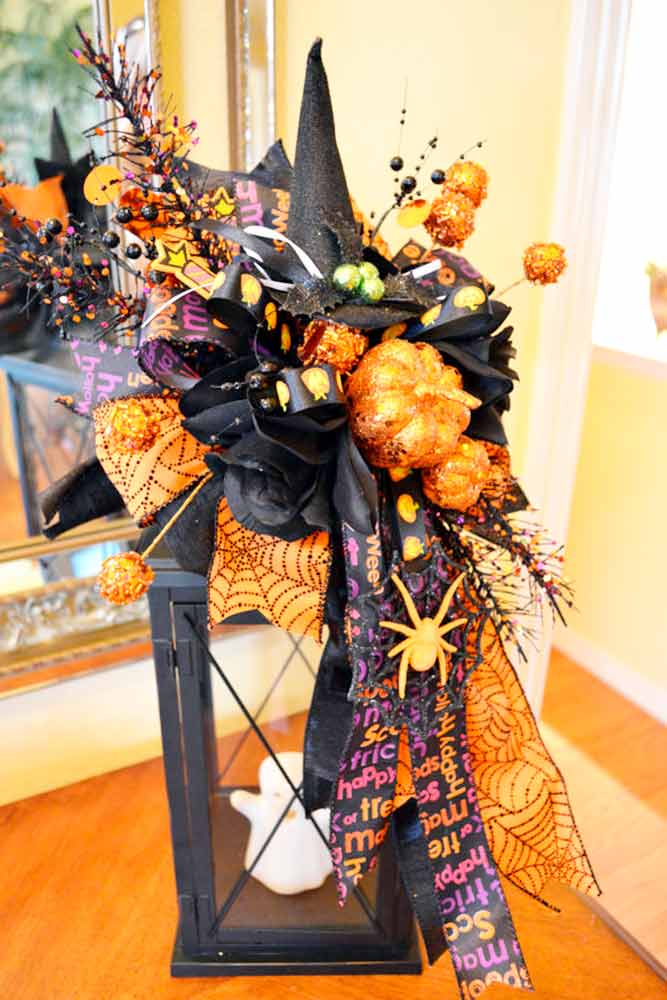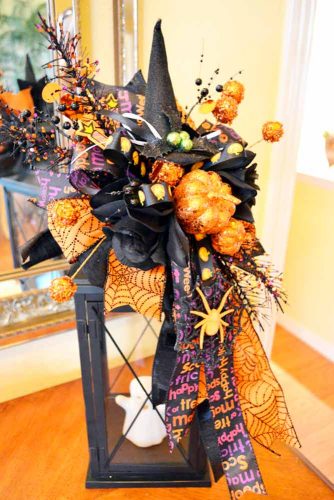 Source: DecorClassicFlorals via Etsy, Kirklands, Kristenscreations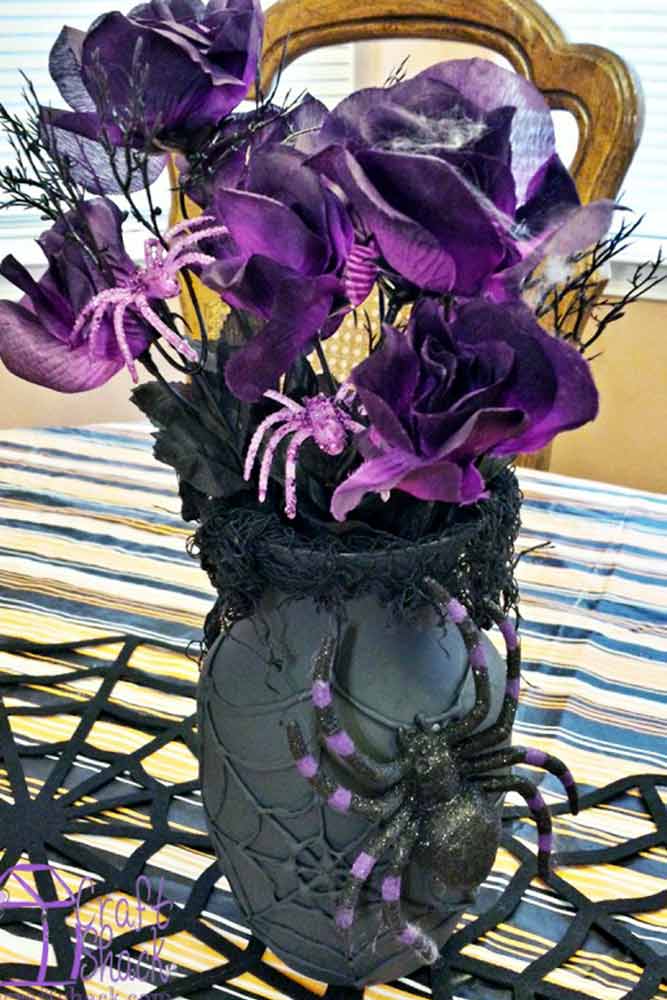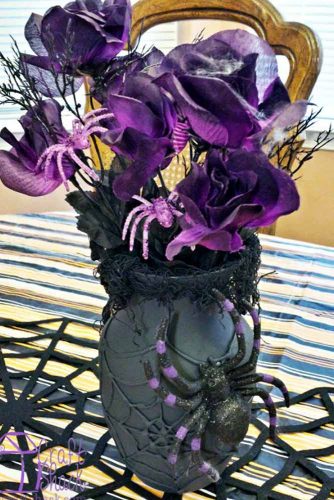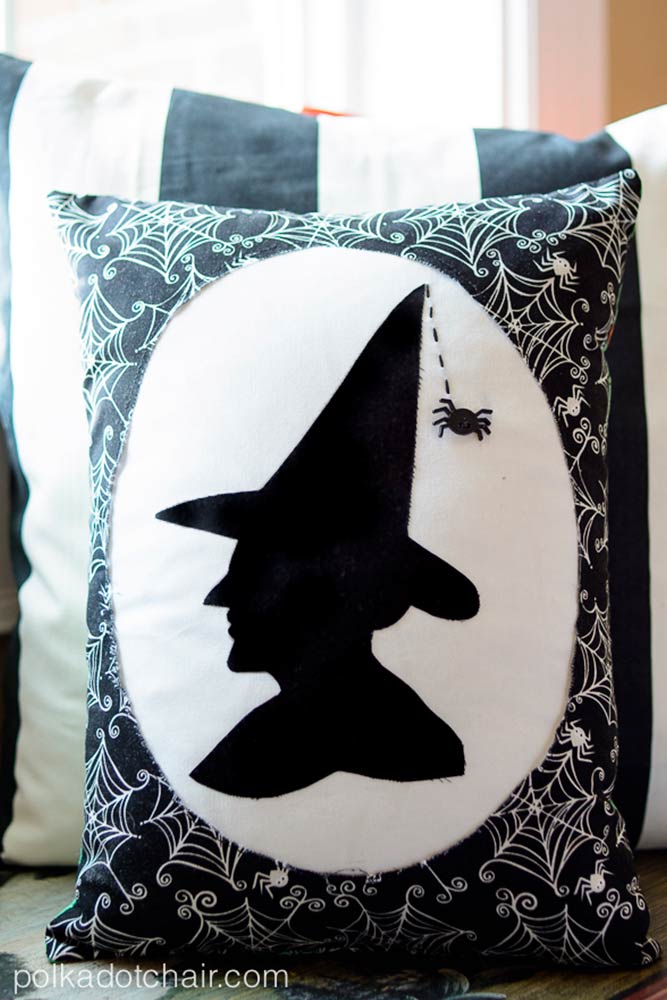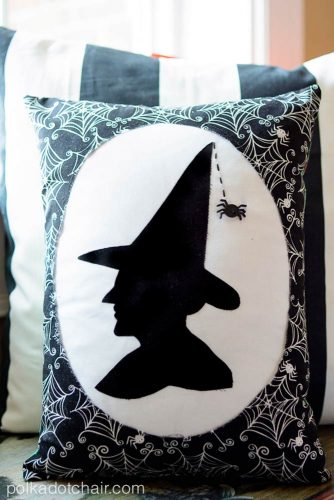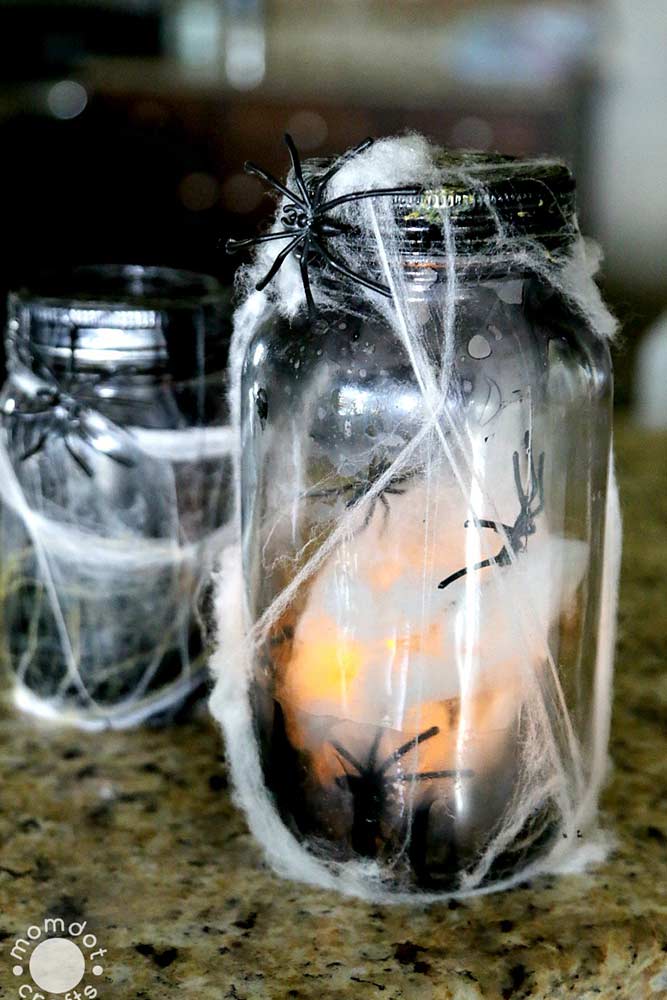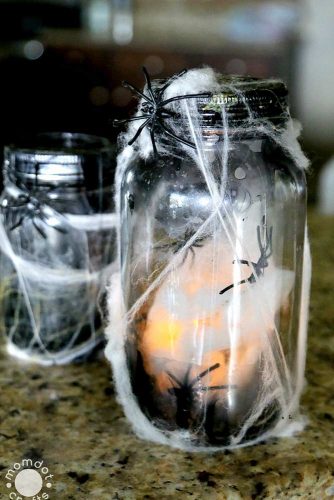 Source: Craftshackchronicles, Polkadotchair, Momdot
How about a Day of the Dead centerpiece? No one should forget the theme of the event. !
Halloween Party Tables Decor Ideas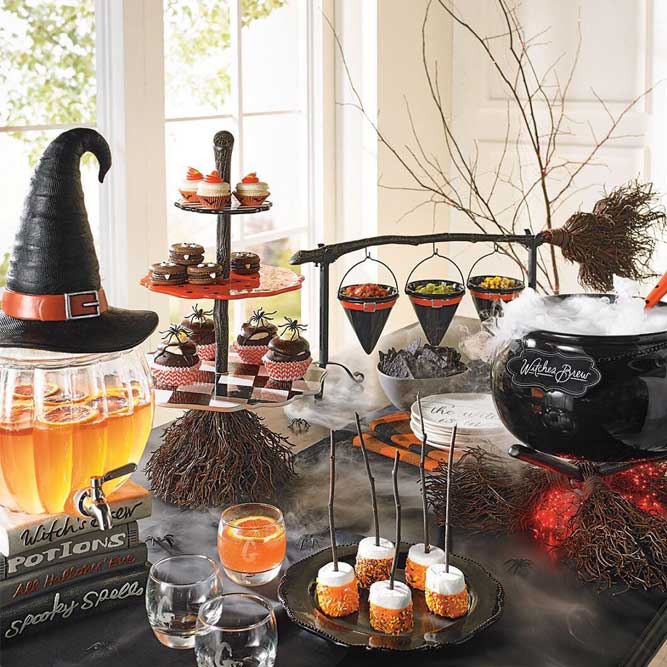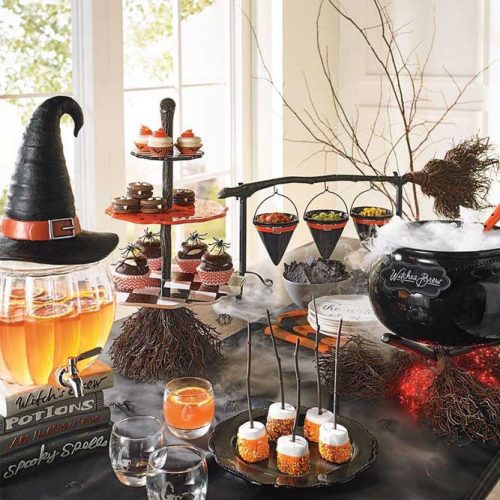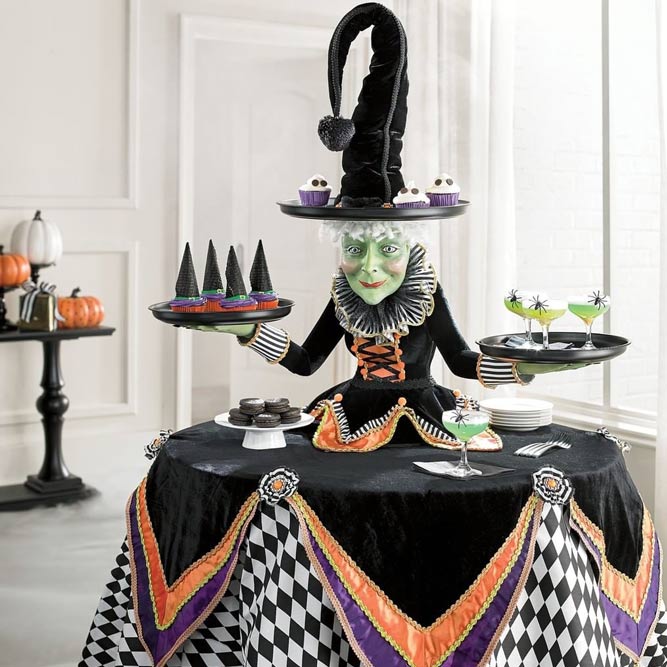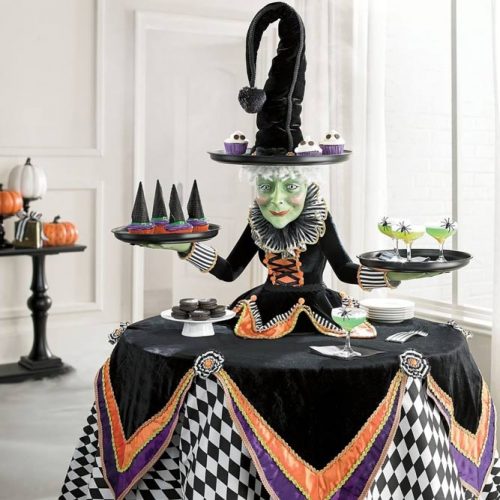 Source: grandinroad via Instagram, grandinroad via Instagram, pizzazzerie via Instagram
Halloween is the only time when you can indeed show off your dark side. That is why you can use all your dark desires to decorate the party table. This time, black wine glasses will not look out of place that is for sure!
Front Porch Halloween Decorations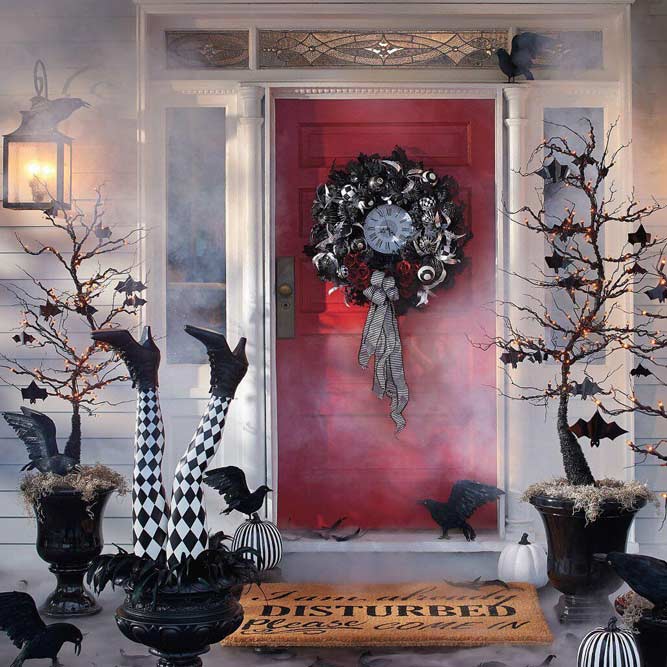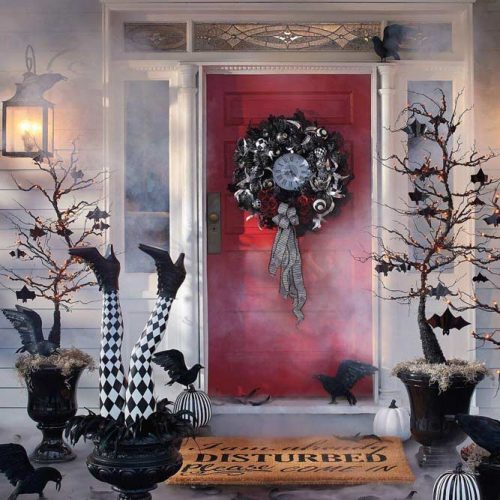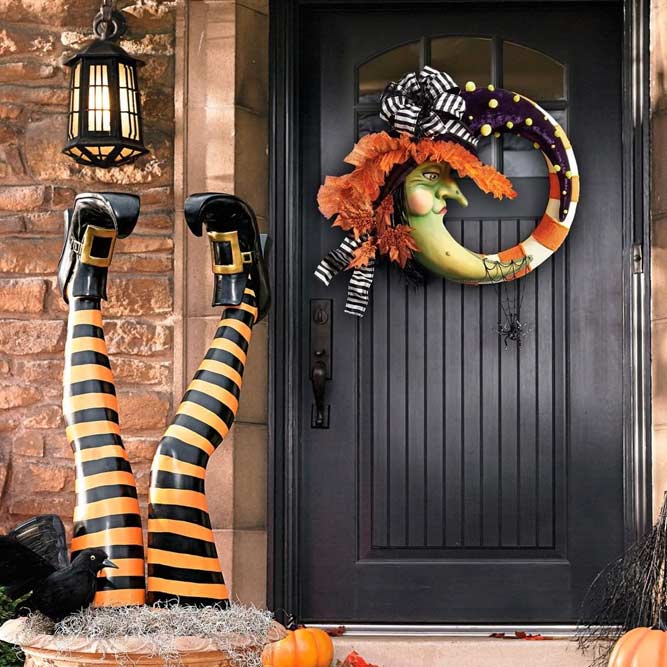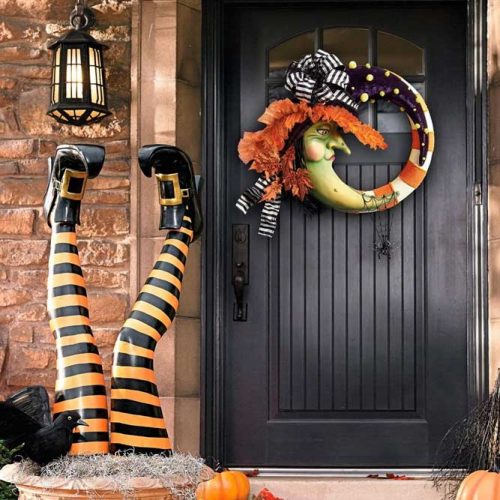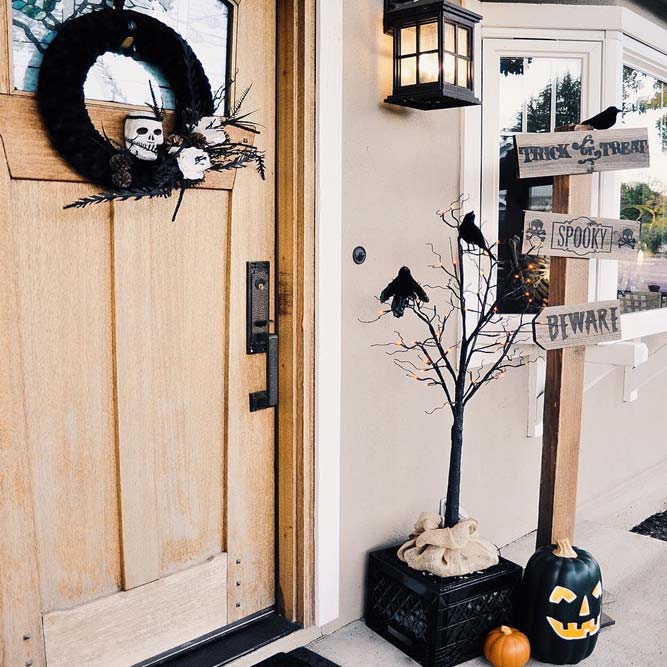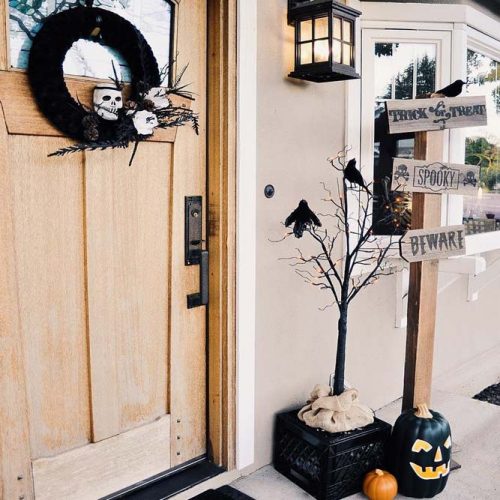 Source: grandinroad via Instagram, grandinroad via Instagram, houseofcreativedesigns via Instagram
You can't leave your front porch unattended when the holiday strikes! You do not need to paint your doors black, but you can get as creative as you like with the holiday décor!
DIY Halloween Decorations for Your Scary Party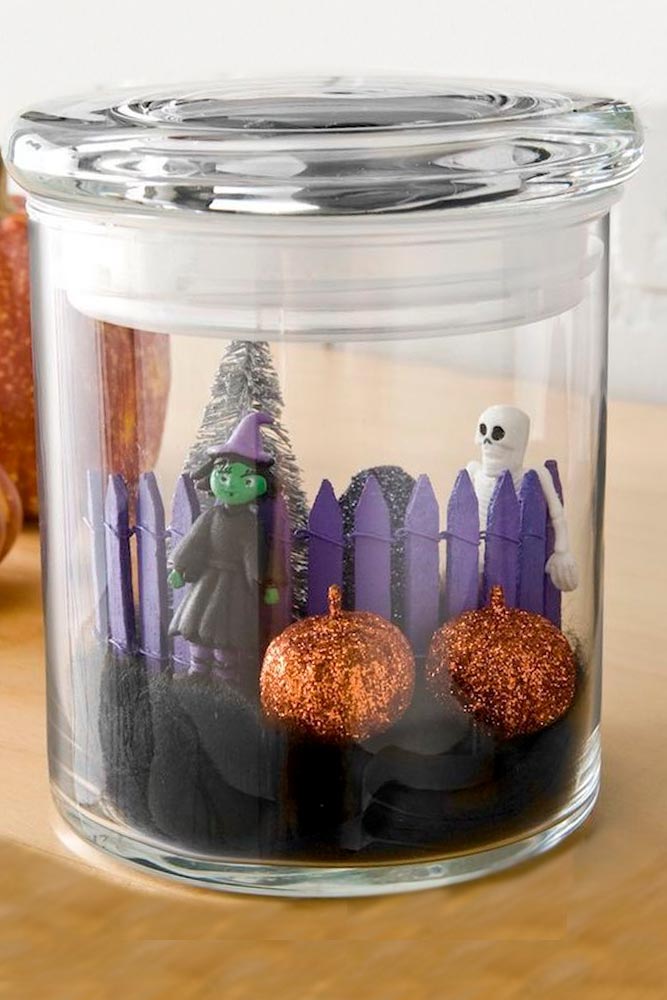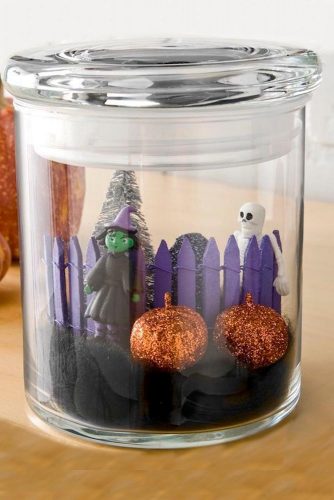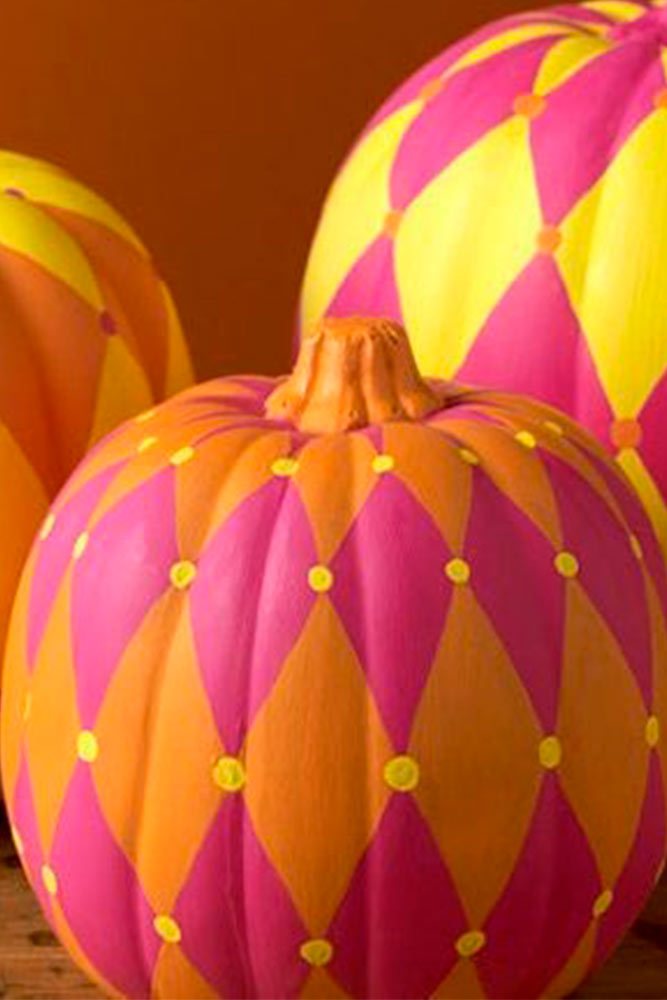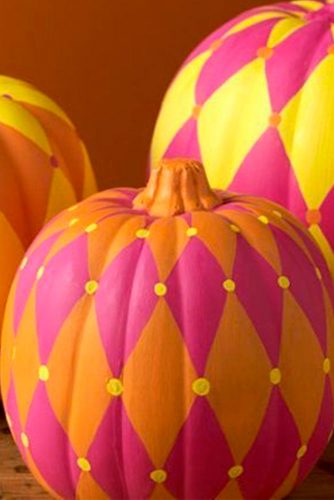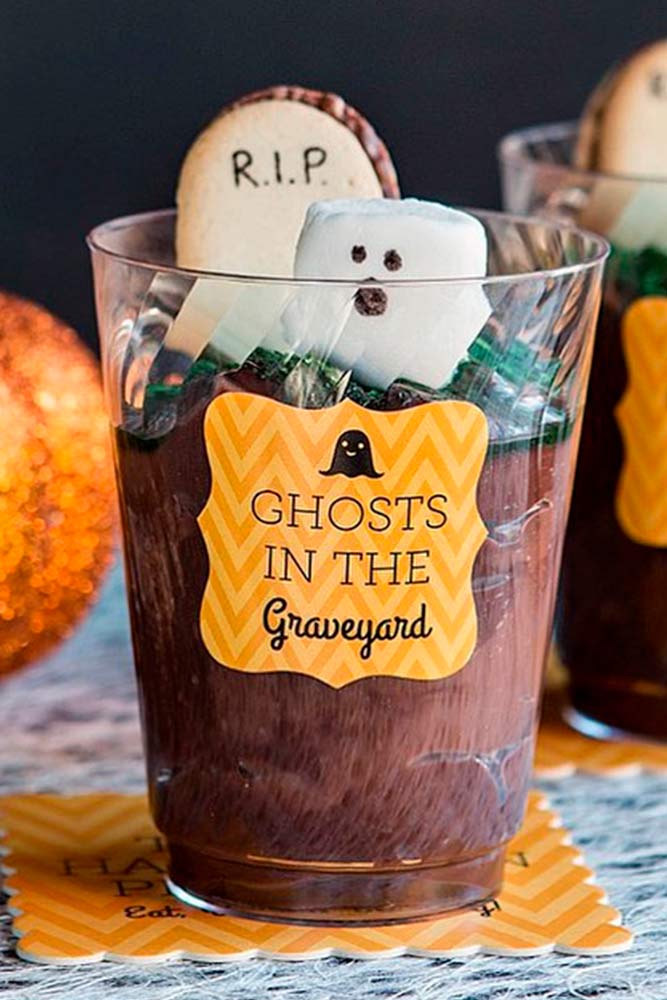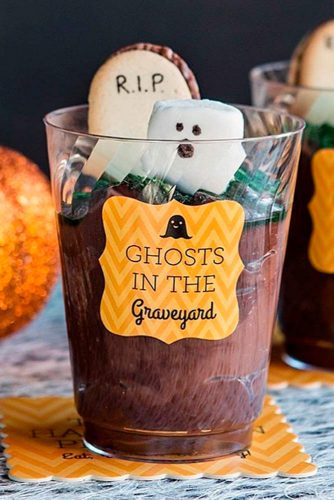 Source: Diy_candy via Instagram, Diy_candy via Instagram, Shopevermine via Instagram
Show everyone that the spirit of Halloween is present at your place. You can either buy or make decorations. The key is to have fun. Have a happy Halloween!