By:

Glaminati Media

| Updated:

10/31/2018
It Is Time To Take Fantasy Makeup To A New Level
Fantasy makeup is not something you can wear every day. But if you are feeling like creating a masterpiece today, do not try to repress it within. And always remember that to show some magic, you do not have to go all in, sometimes even a hint will do perfectly well.
Fancy Makeup Ideas For Any Festival Day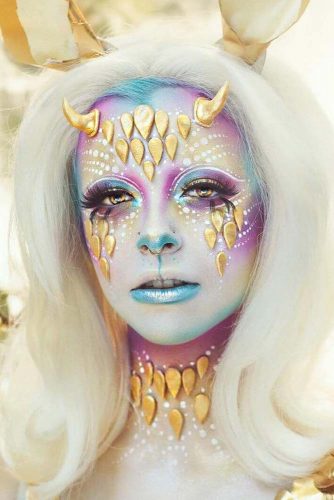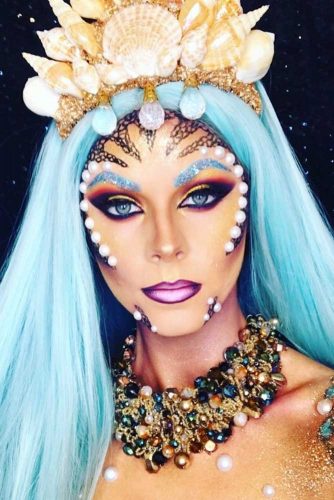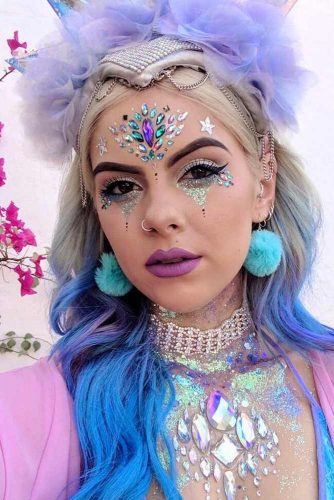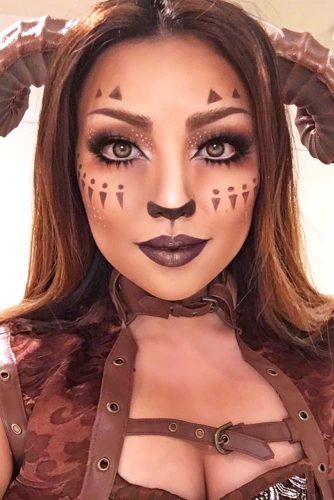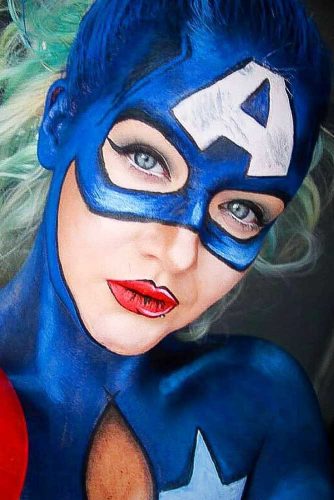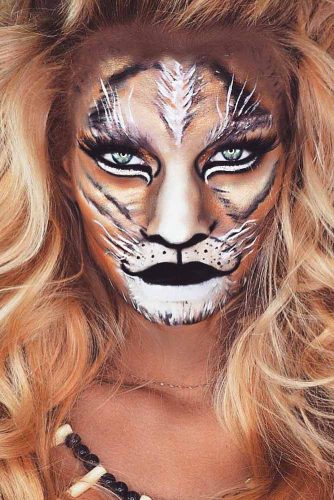 Unicorn makeup is not the only magical makeup you can opt for. In fact, the options are numerous, and it would be difficult to gather all of them in just one place.
Fantasy Makeup Looks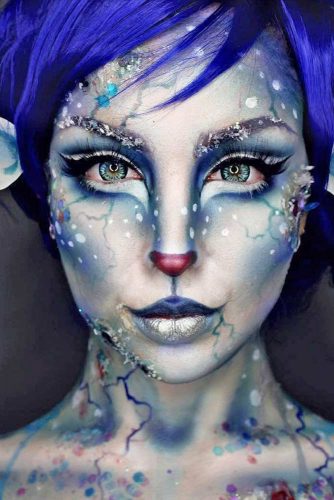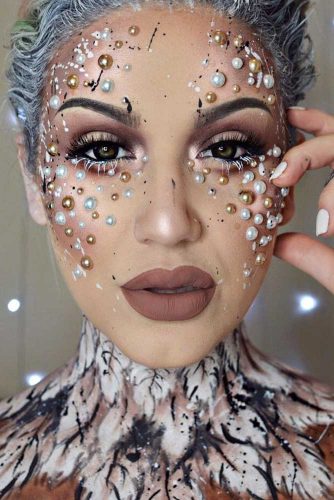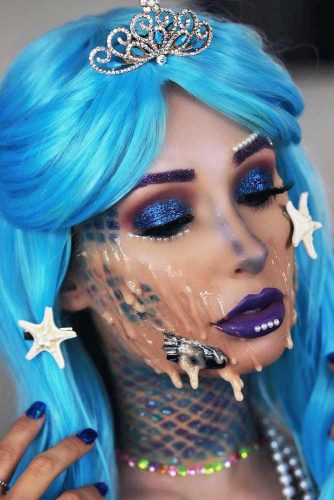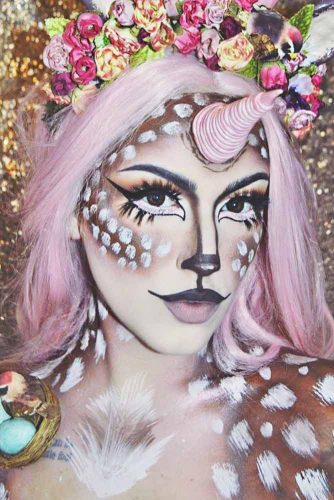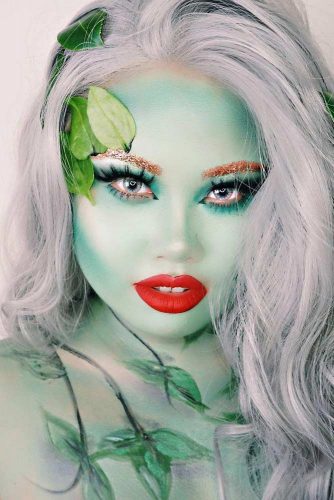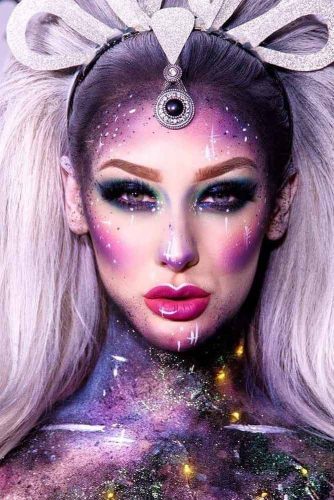 Galaxy makeup is not something that will surprise anyone these days. Not that it isn't unusual enough, it is just that there are so many fresh ideas out there. Like this ethereal goddess makeup.
Fantasy Makeup Ideas To Look Incredible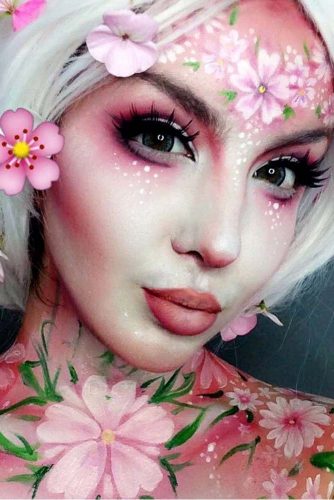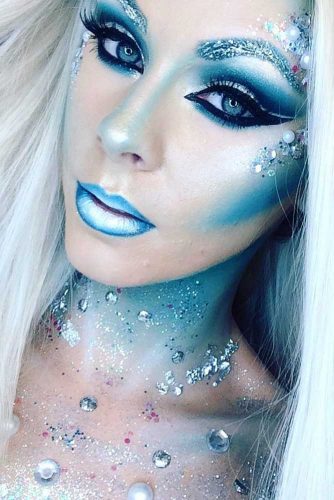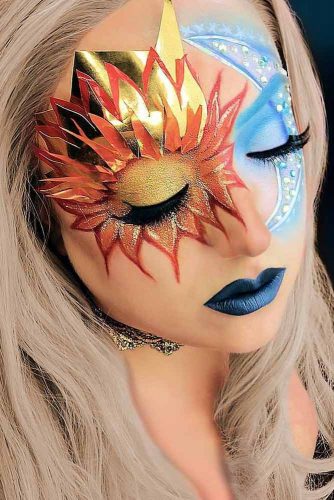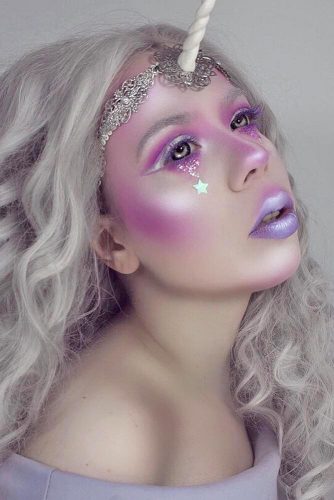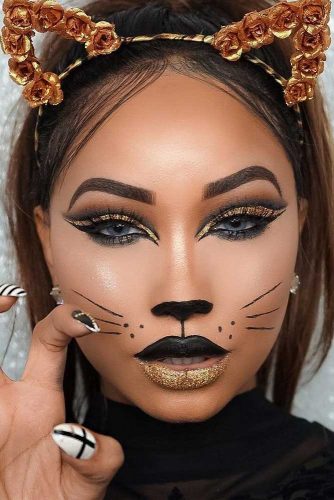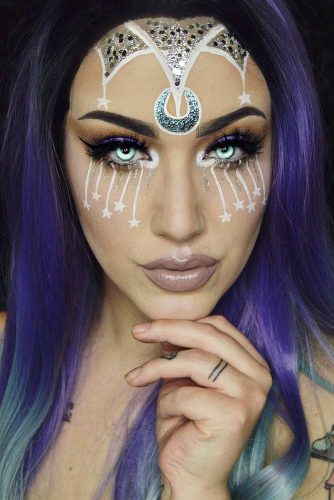 There are times when you are feeling artsy but do not want to go over the edge. For a day like that, we suggest you to opt for this cute cat makeup. Pretty fantastic, right?
Exceptional Fantasy Makeup Ideas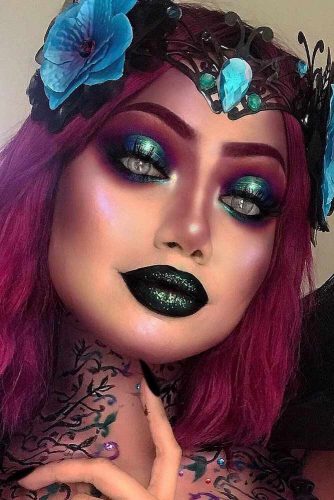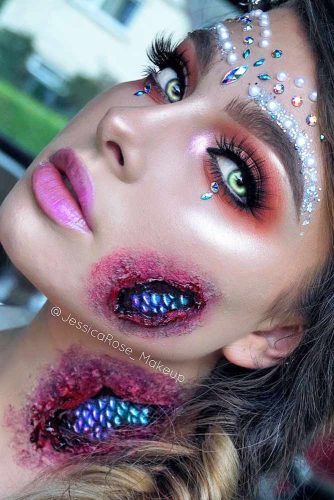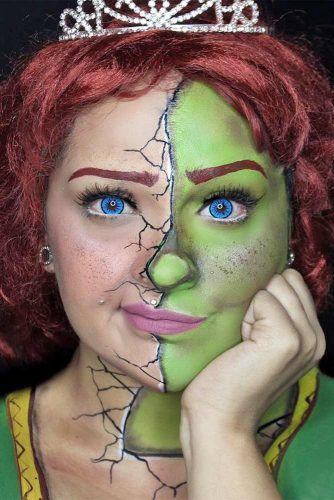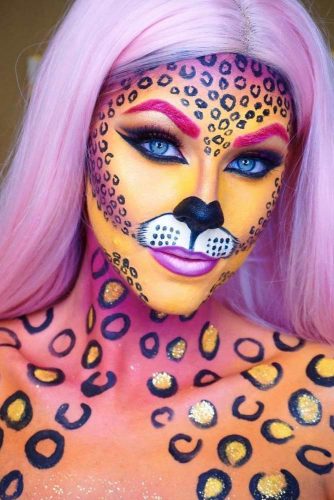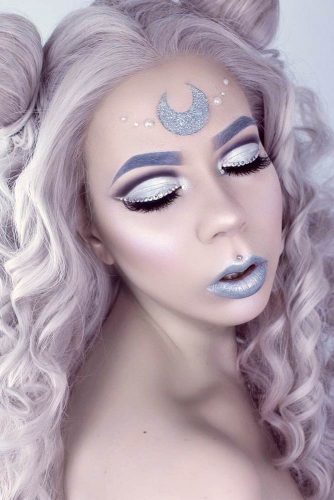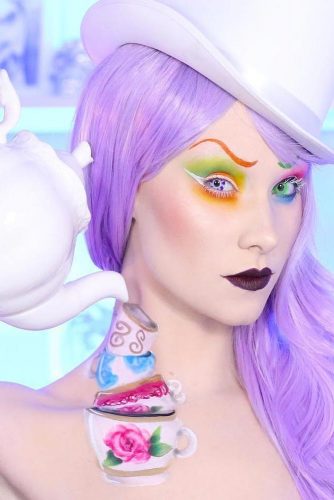 These makeup looks are inspired by our favorite fantasy characters. Would you manage to guess all of them?
Fresh Fantasy Makeup Ideas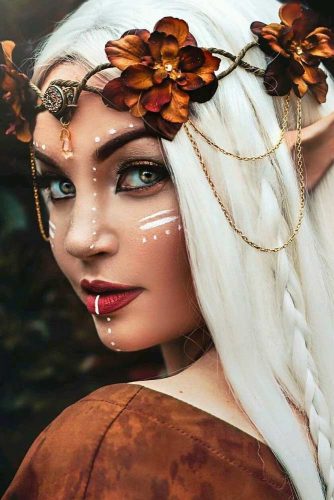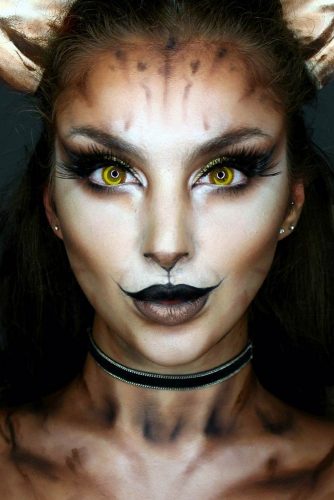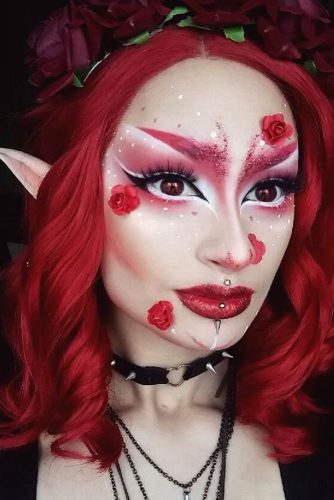 These elf makeup looks are exceptional, don't you agree? It will take time, but the result will worth it.
Fantasy Wild Cat Makeup Idea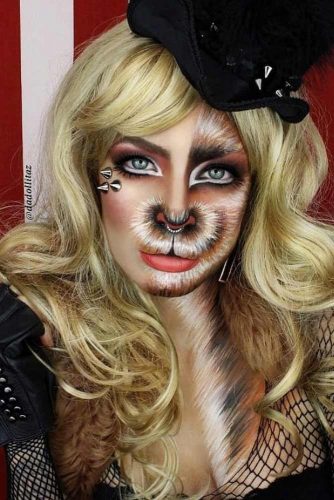 Do you have a wild side? The great news is that Halloween is the time when you can show it off. This spectacular wild cat makeup look will draw all attention toward you
Fairy Vampire Makeup Idea
Are you into the vampire thing? Then you should definitely consider getting a makeup look like the one depicted here. Plus, purple shades are all the rage this season.
Darla Fish-Killer Fantasy Makeup Idea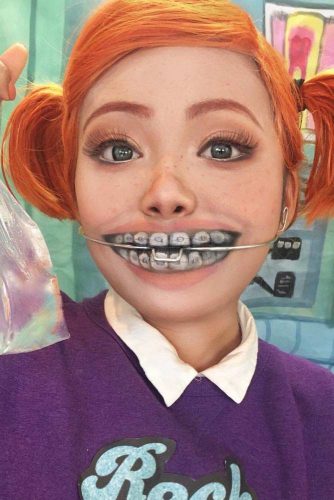 Is Darla Fish-Killer among your most favorite cartoon characters? Then here is an awesome makeup idea for you. Well, we all know that she is not that evil!
Alien Fantasy Makeup Idea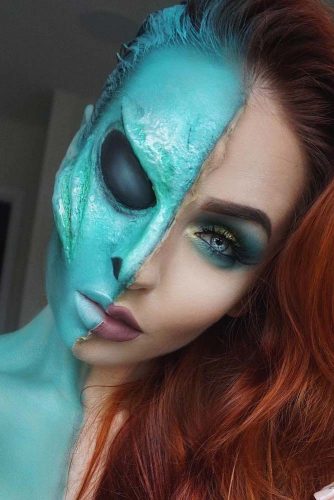 In case you have never been stolen by aliens, maybe you will have a chance with a makeup look like in this picture. Let those creatures think that you are one of them!
Floral Optical Illusion Makeup Idea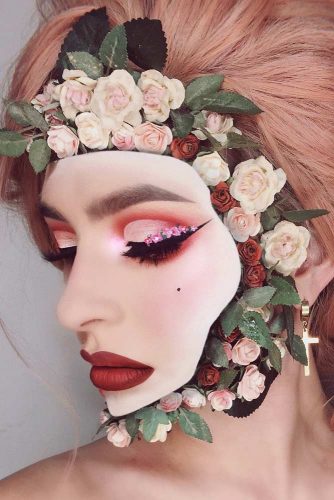 To say that this Halloween makeup idea is extravagant is to say nothing. 3D illusion makeup has become big these days. Well, why not embrace this new trend?
Fantasy Sparkly Snow Queen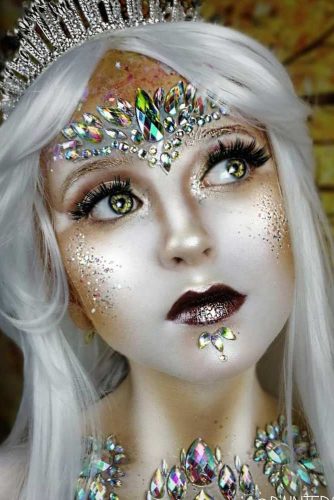 Amaze everyone at the Halloween party with some sparkling makeup like the one shown here. Studs and shimmer will come in handy when recreating this look.
Main photo by alevtina_soul