Check out DIY Halloween Decorations that are all in one. Firstly, you will create something special to embellish your home for the holiday. And secondly, you will have much fun doing it. Plus, you can invite your friends over for even more fun.
Easy DIY Halloween Decorations
Source: thepinkhutch via Instagram, Cfabbridesigns, Thekimsixfix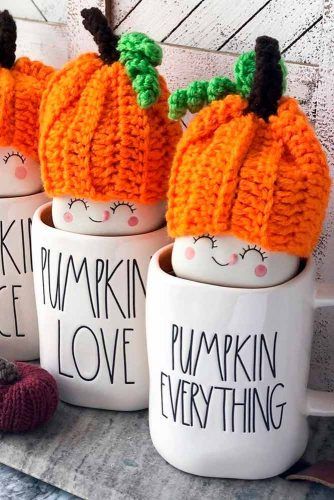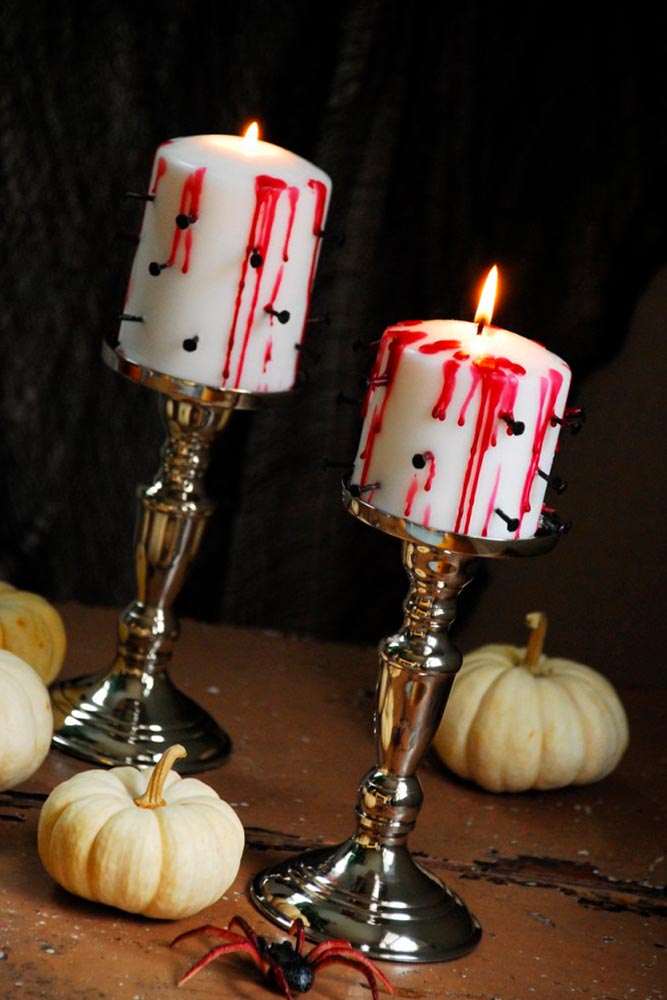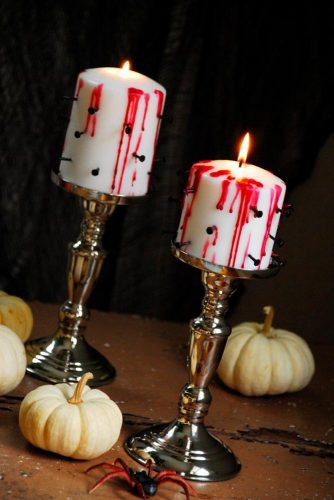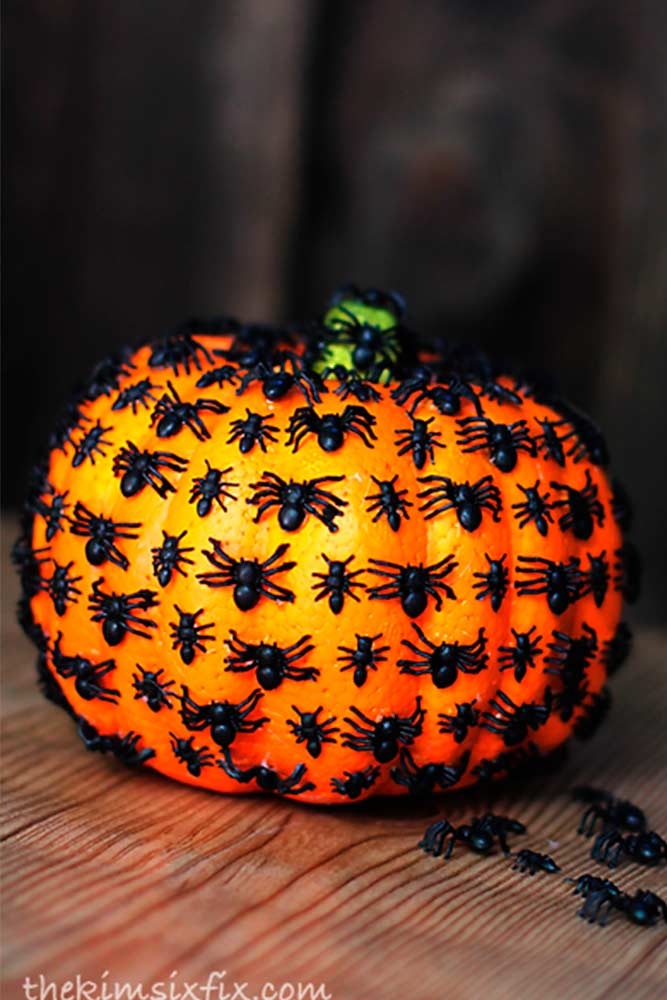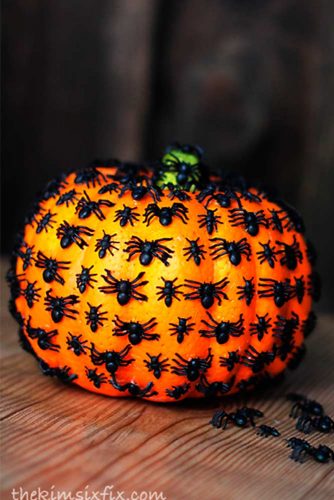 Source: Modernparentsmessykids, Cfabbridesigns, greatcrafternoon via Instagram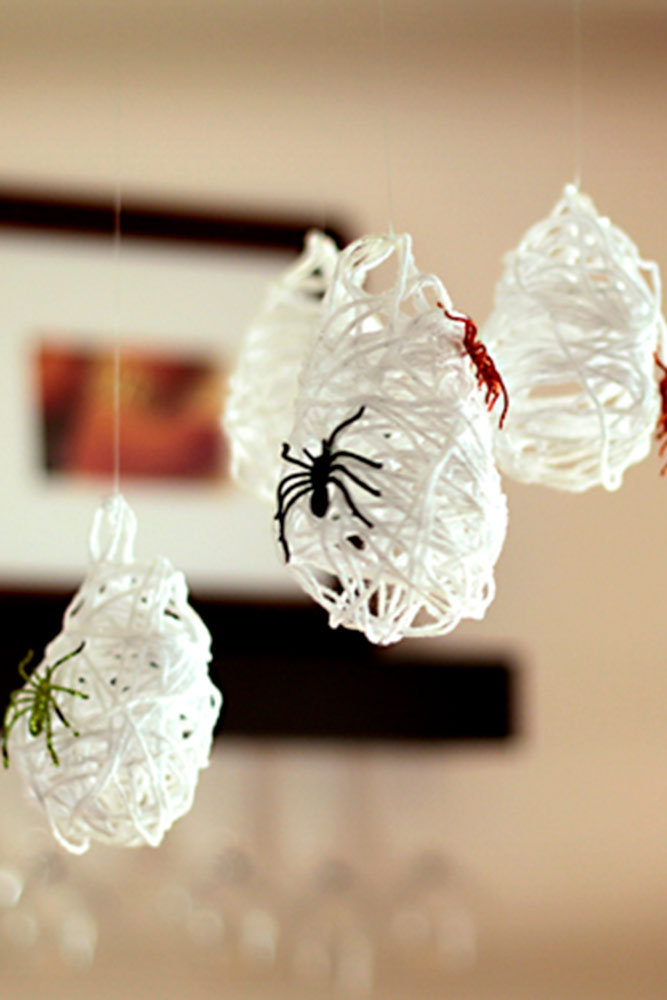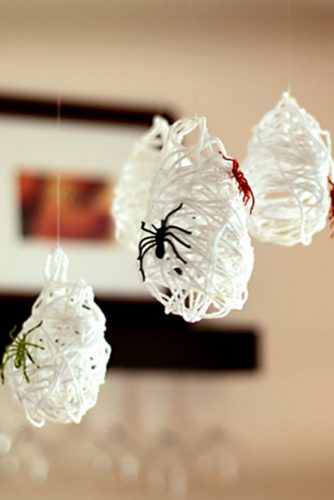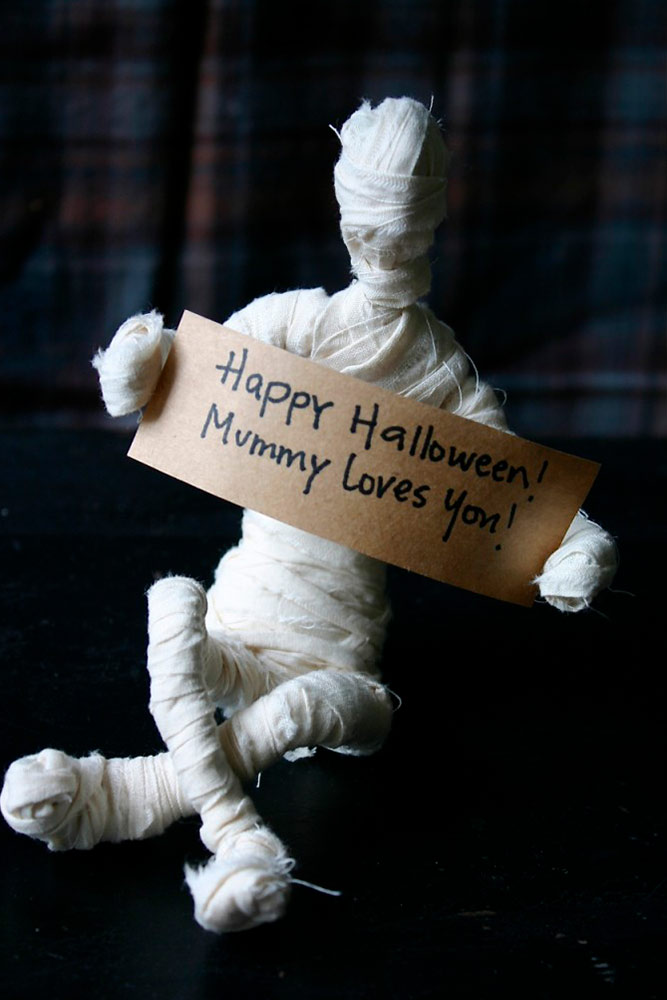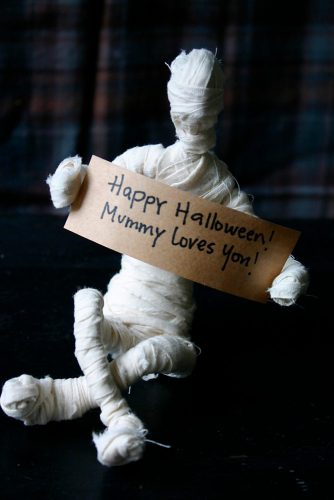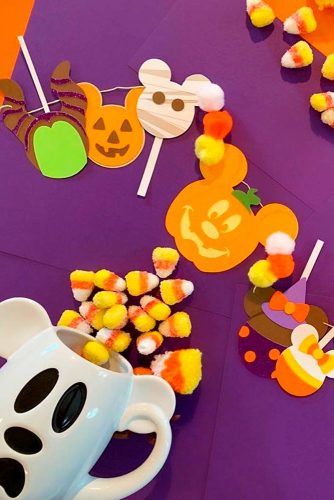 Not all Halloween decorations are spooky. Some of them are quite adorable and far from being creepy, really. Especially if, while creating, you put a piece of soul into them.
Spooky Outdoor Halloween Decorations For More Fun
Source: Lainie1130, Marthastewart, jeannagyphoto via Instagram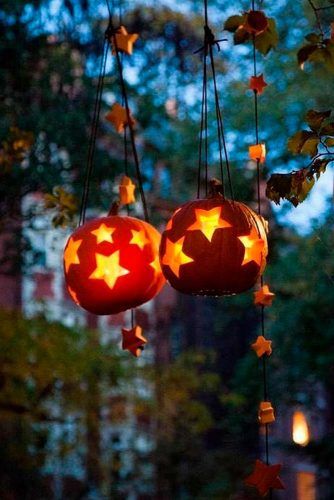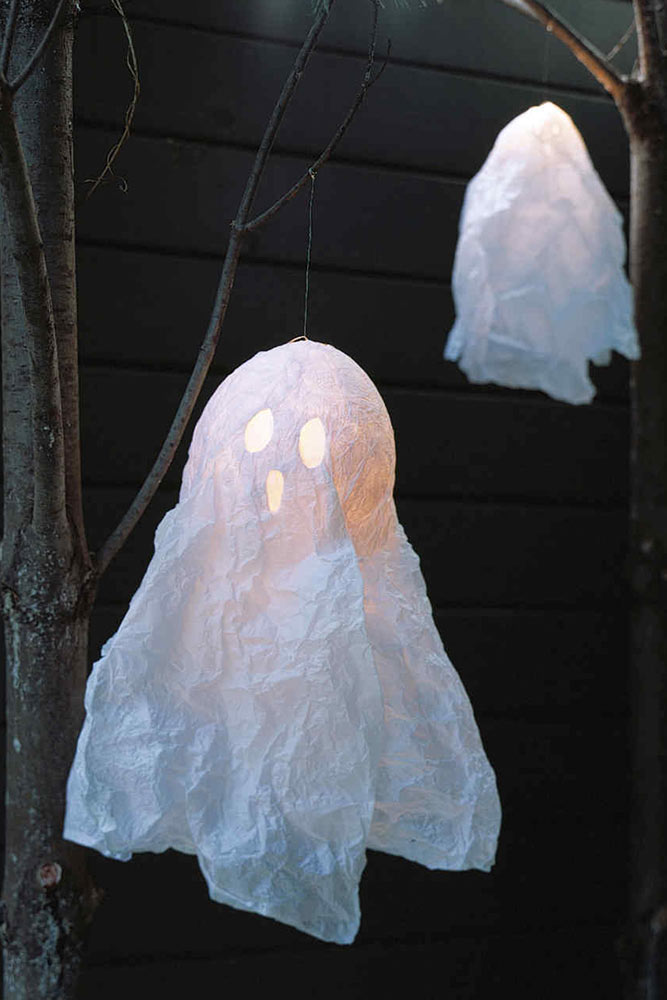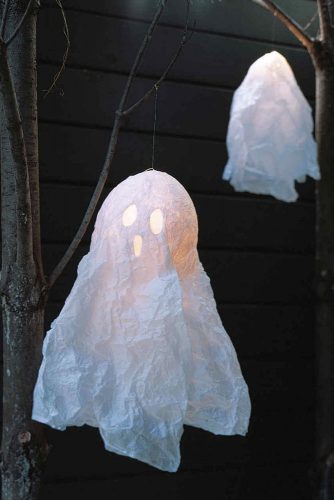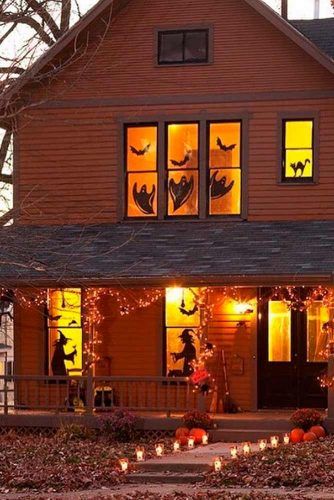 Source: Theghostess, womansdaymag via Instagram, Craftibilities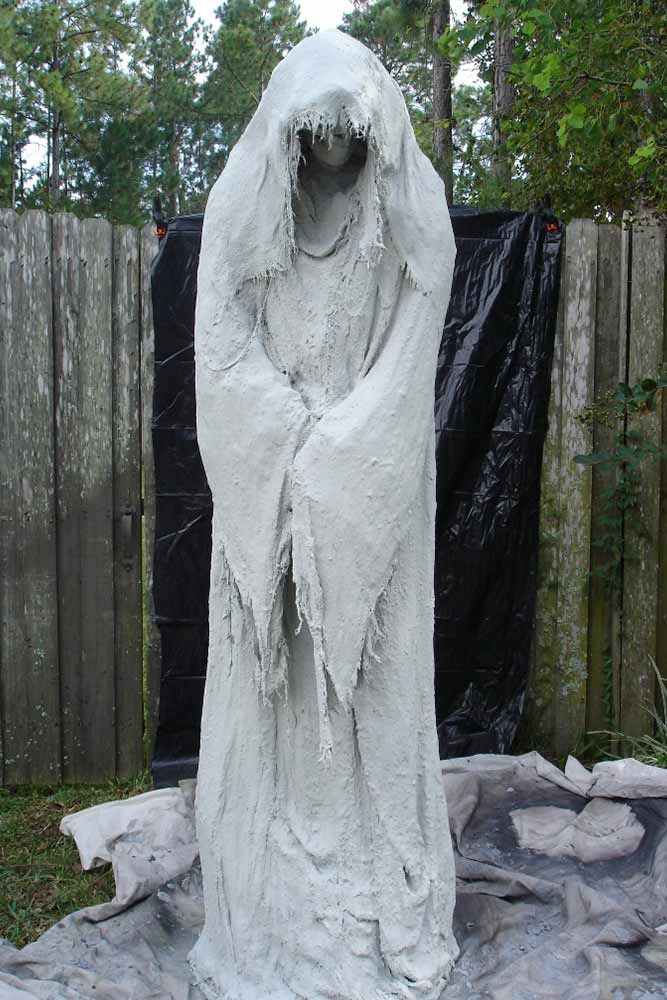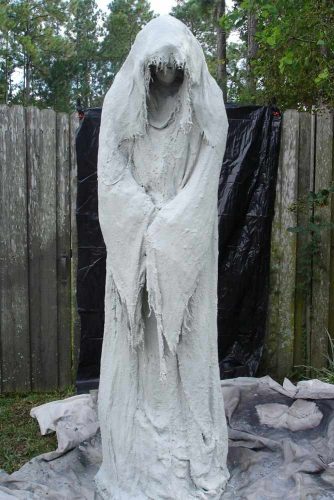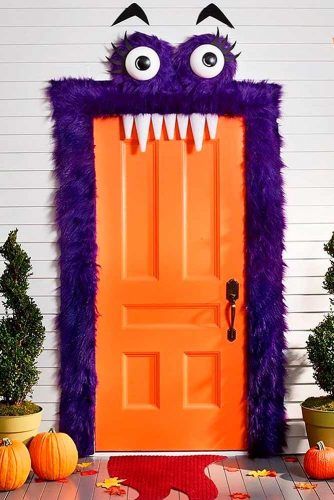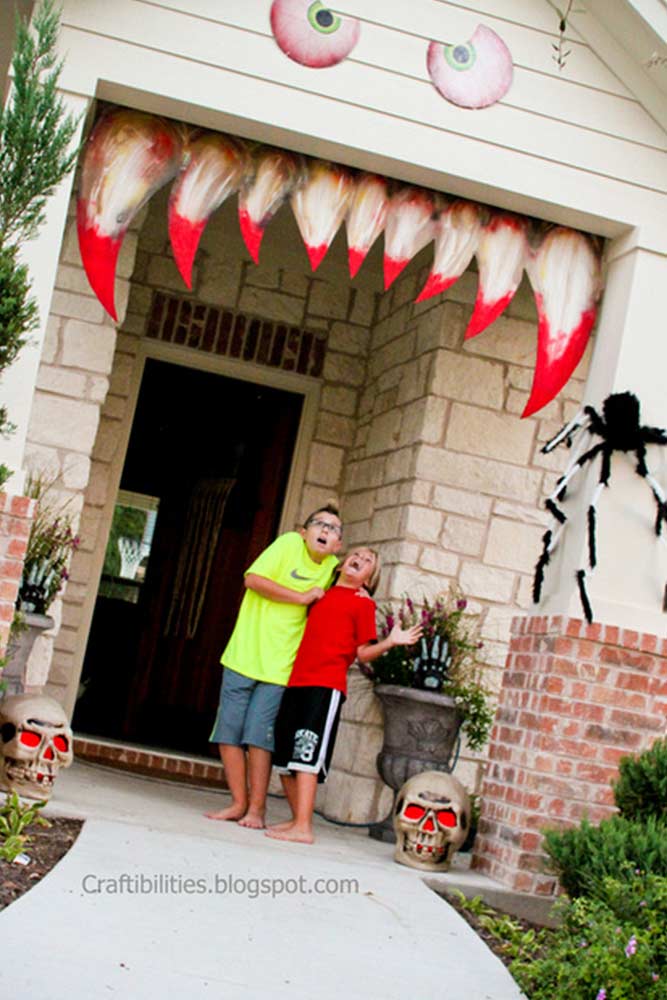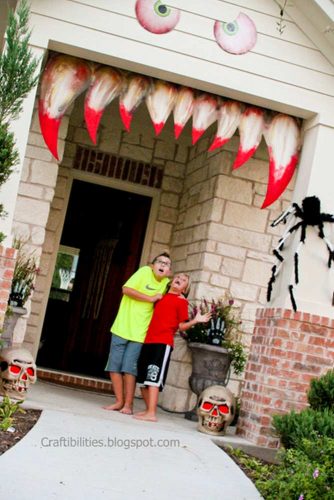 What do fall decorations for Halloween often involve? Of course, fruits and vegetables that are peculiar to fall. Like pumpkins. This holiday seems impossible without pumpkins.
Creative Ideas How To Make Up Your Fireplaces
Source: rennaihoefer via Instagram, athomewithjenna via Instagram, lillunakristyn via Instagram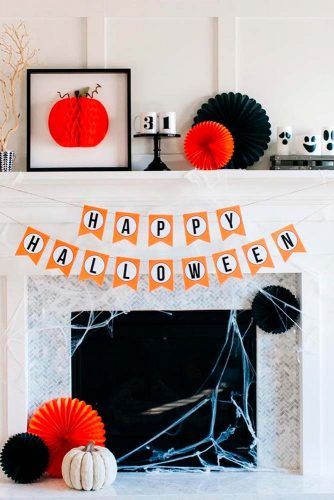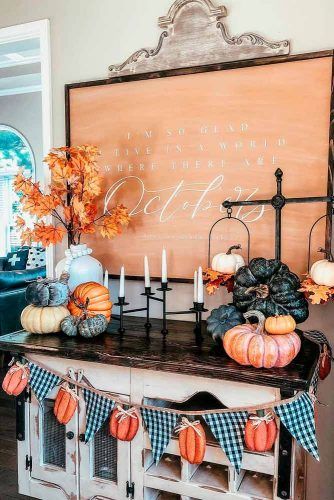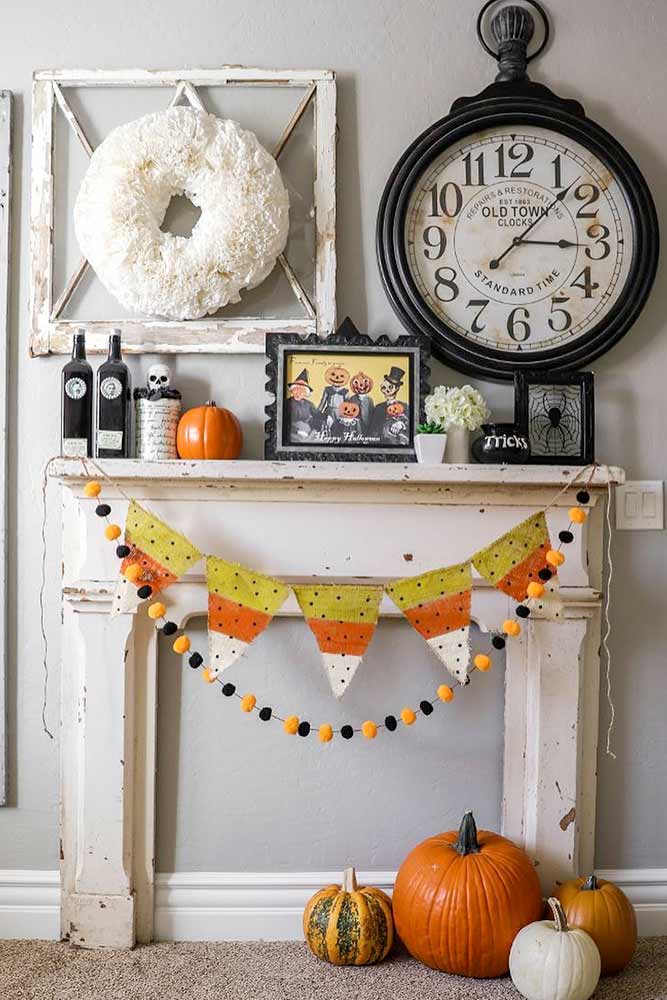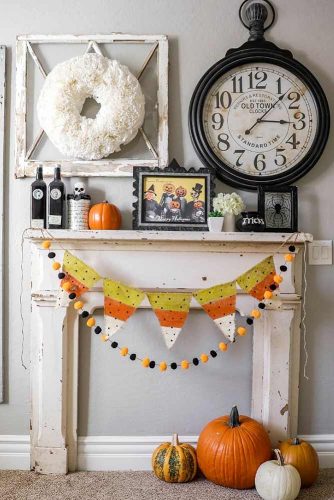 Fun And Scary Food For Your Party
Source: silviaroverieventos via Instagram, abeautifulmess via Instagram, claragz via Instagram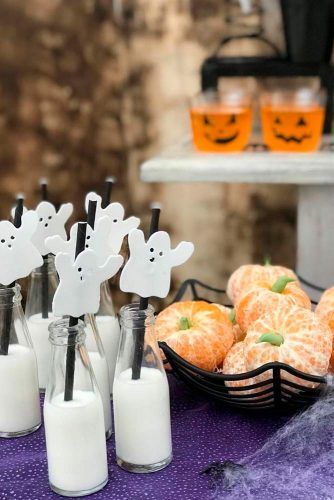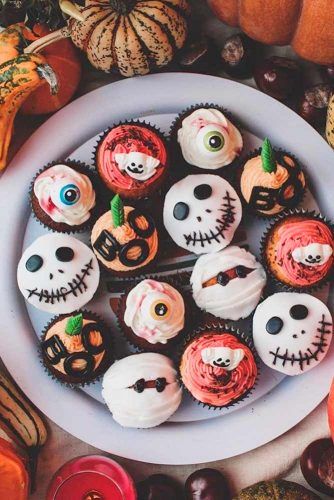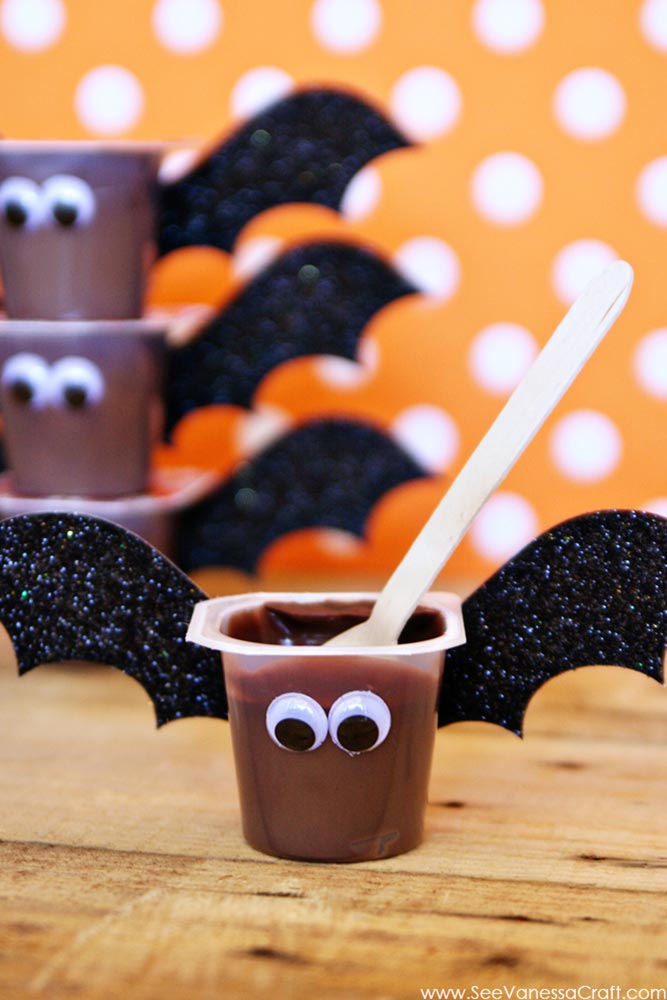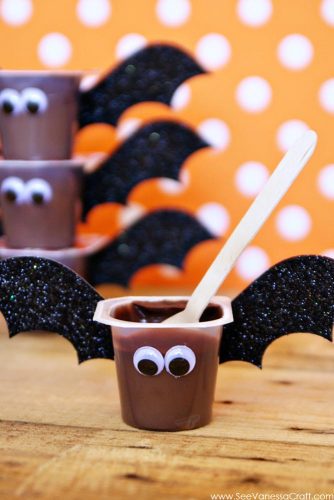 When creating decor for Halloween, remember that you do not only wish to improve your mood but also to greet kids when they know on your door asking for candies.
Halloween Mason Jar Designs
Source: isnata_sun via Instagram, skylantern_france via Instagram, easypeasyandfun via Instagram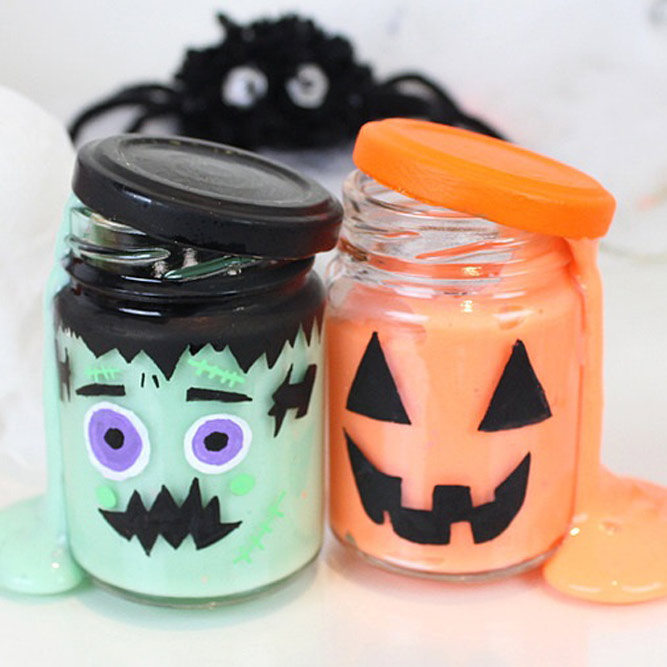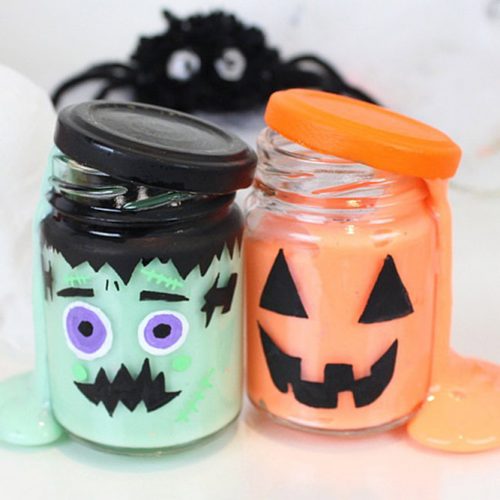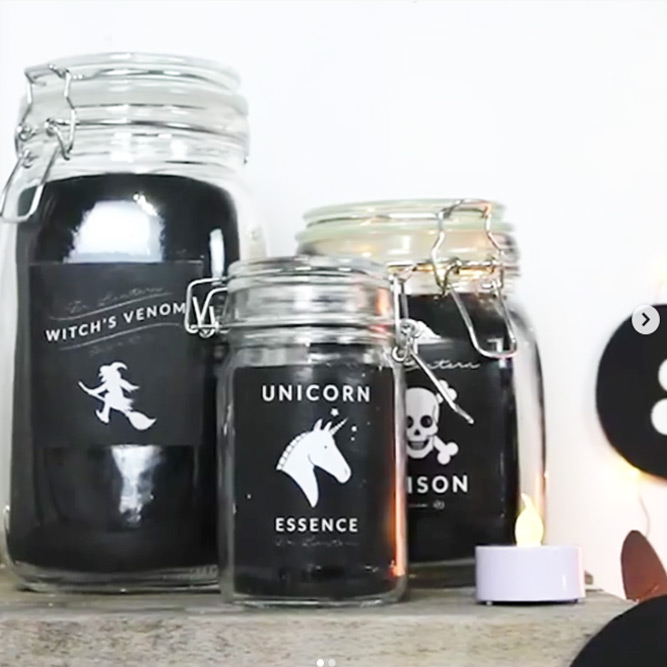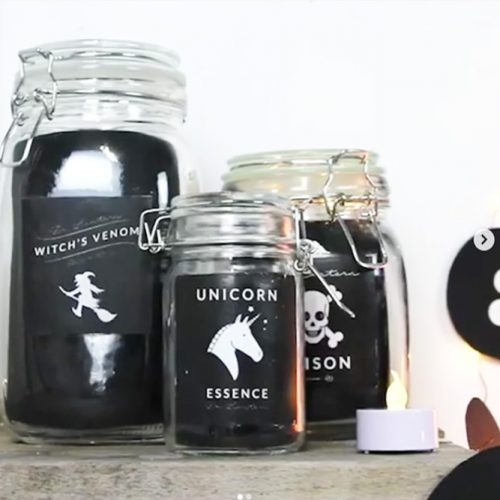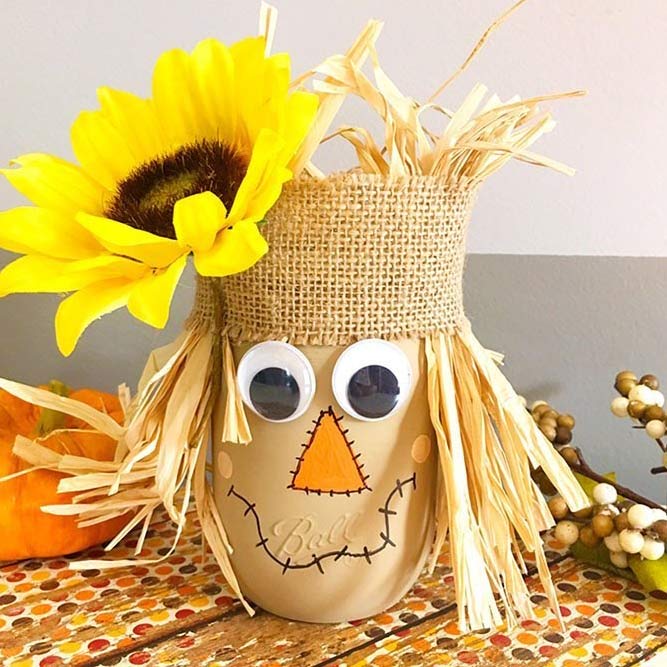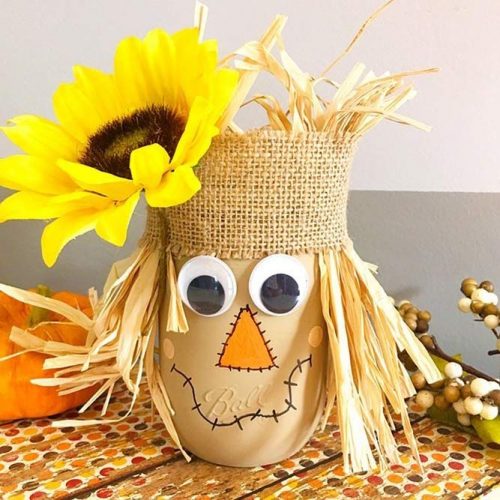 Mason jars are something that every household has. That is why if you are looking for easy and affordable in-house decorations you can easily make them with the help of good old mason jars. Do not thank us!
DIY Wall Decor Designs
Source: makeandtellblog via Instagram, skylantern_france via Instagram, skylantern_france via Instagram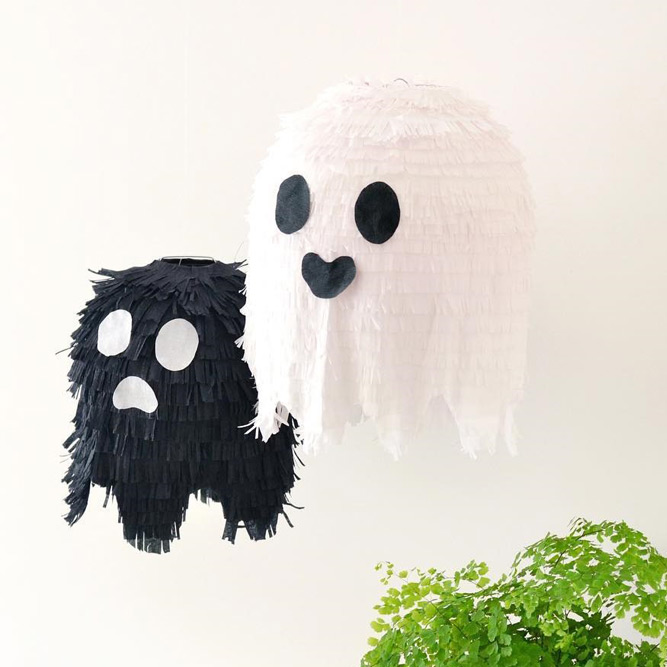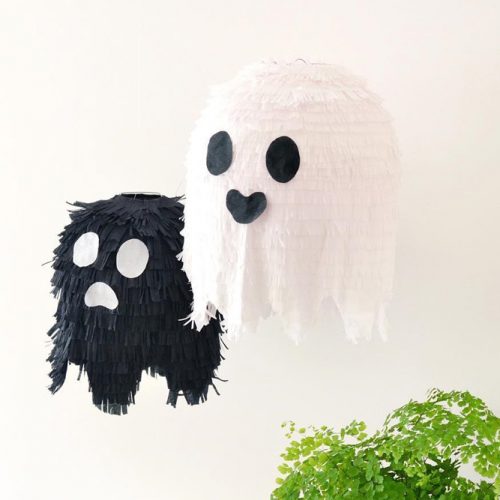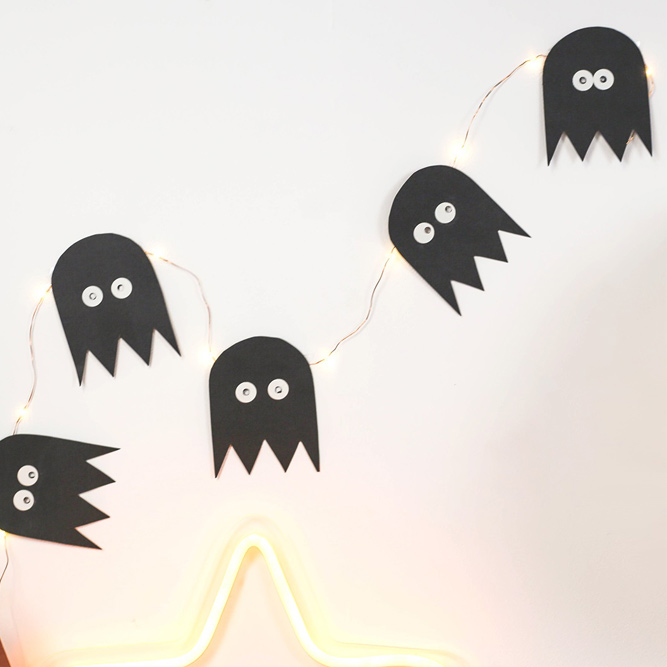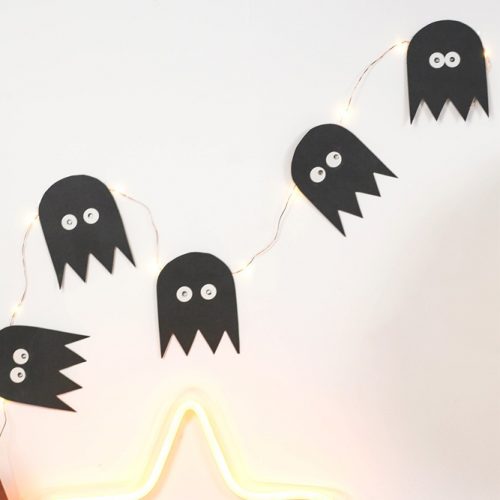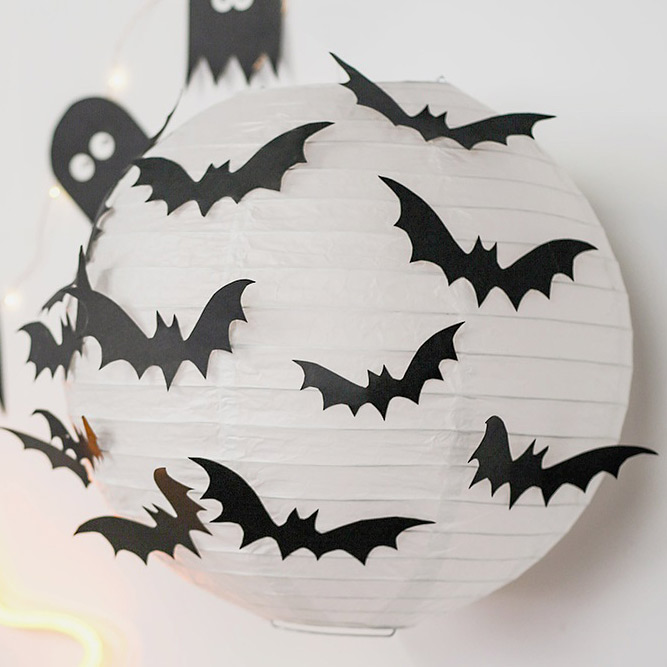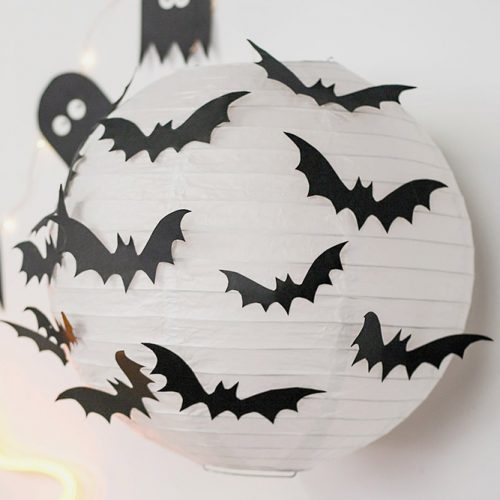 You must not forget about the wall decoration when the holiday comes. That is why we suggest to your attention a range of fun and simple ideas to play around with and to come up with unique and fancy Halloween décor!
DIY Bet's Home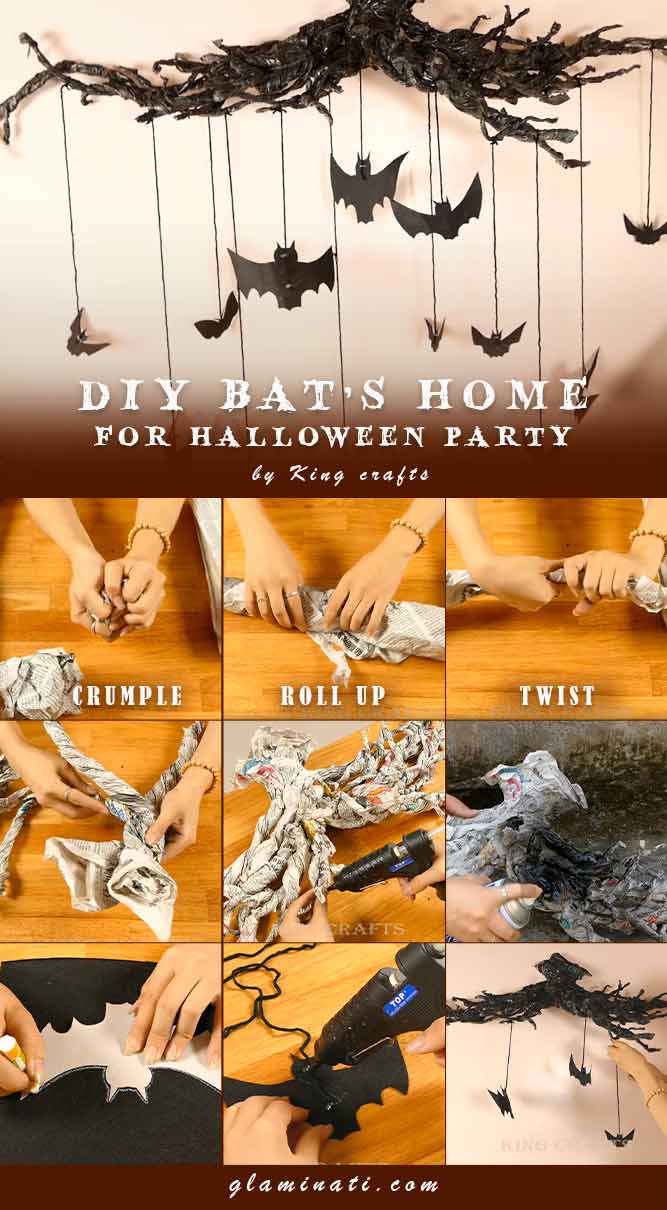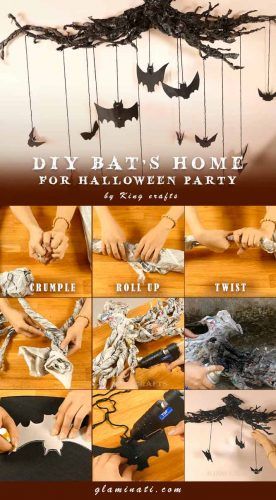 Source: King crafts via Youtube
Gather around a pile of old newspapers.
Crumble them all up.
Roll the newspapers into uneven rolls.
Form a bat nest out of the rules. You can use glue to attach the rolls to one another.
Use black paint spray to color the nest.
Make some different-sized bats cutouts.
With the help of paper cutouts, cut your bats out of black fabric.
Hang the nest on the wall and attach the bats to it using black threads.
Done!
Ghost Lanterns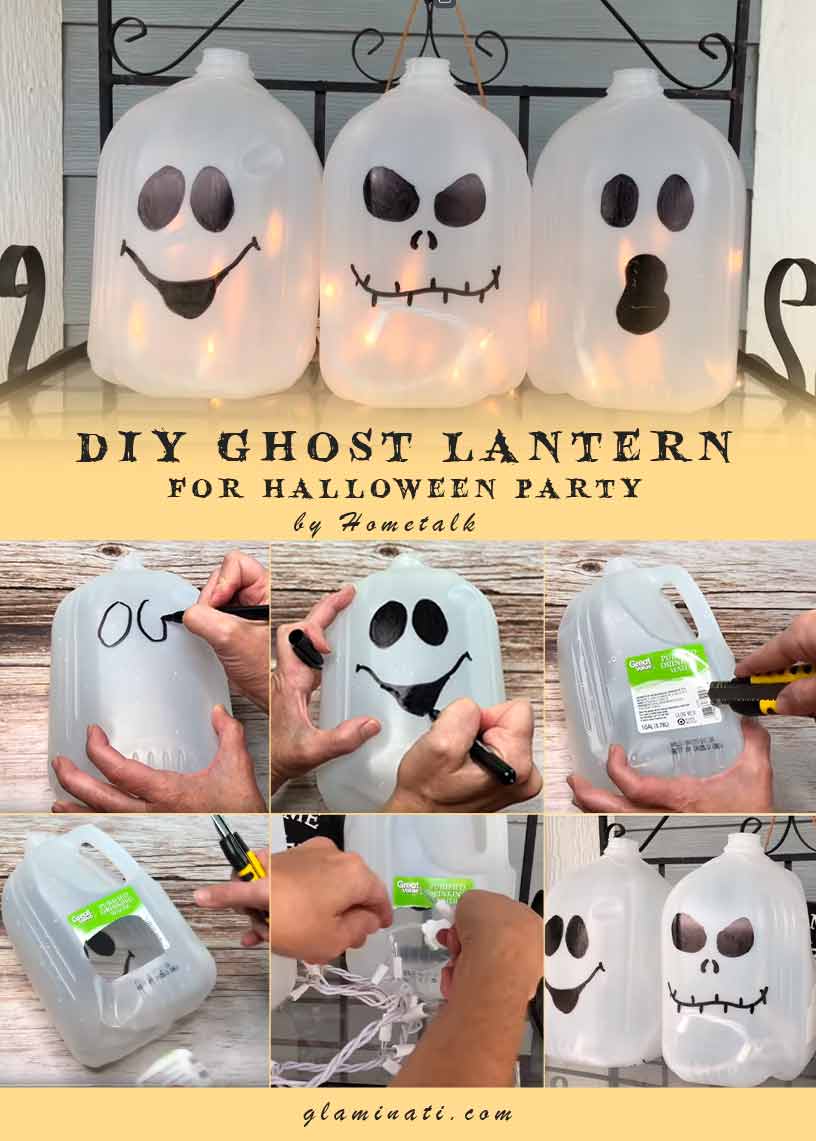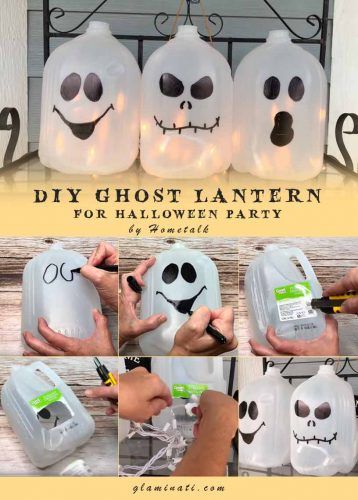 Source: Hometalk via Youtube
Gather your empty milk or juice jugs.
Using a black marker, draw ghostie faces on the jugs.
Cut the back of the jug out.
Put the lights into the jug.
Ghost lanterns are ready!
DIY Bloody Candles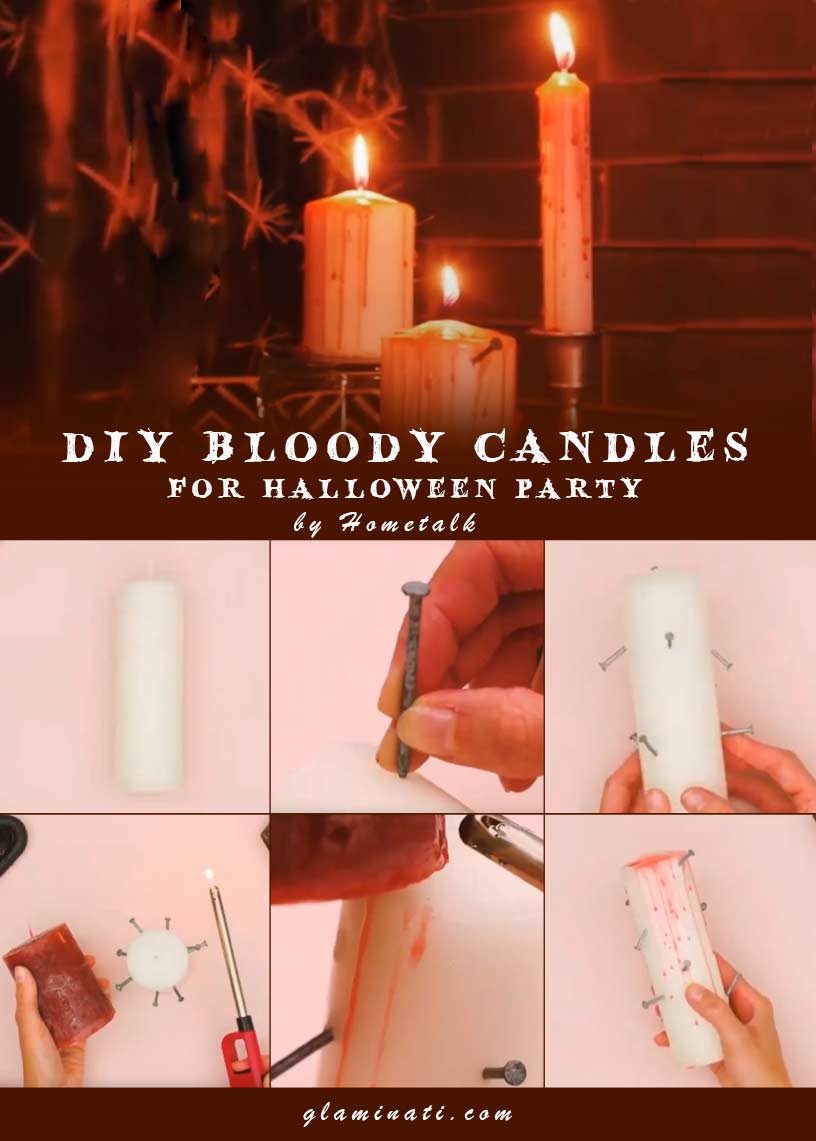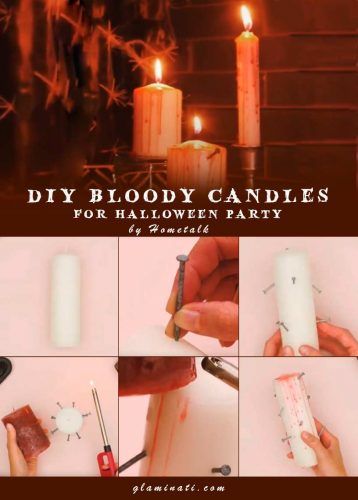 Source: Design Trend Seeker via Youtube
Take a white candle and hammer some nails into it.
Use a red candle to drip over the white one.
Bloody candles are ready to be lit!
Funny Mummies Candleholder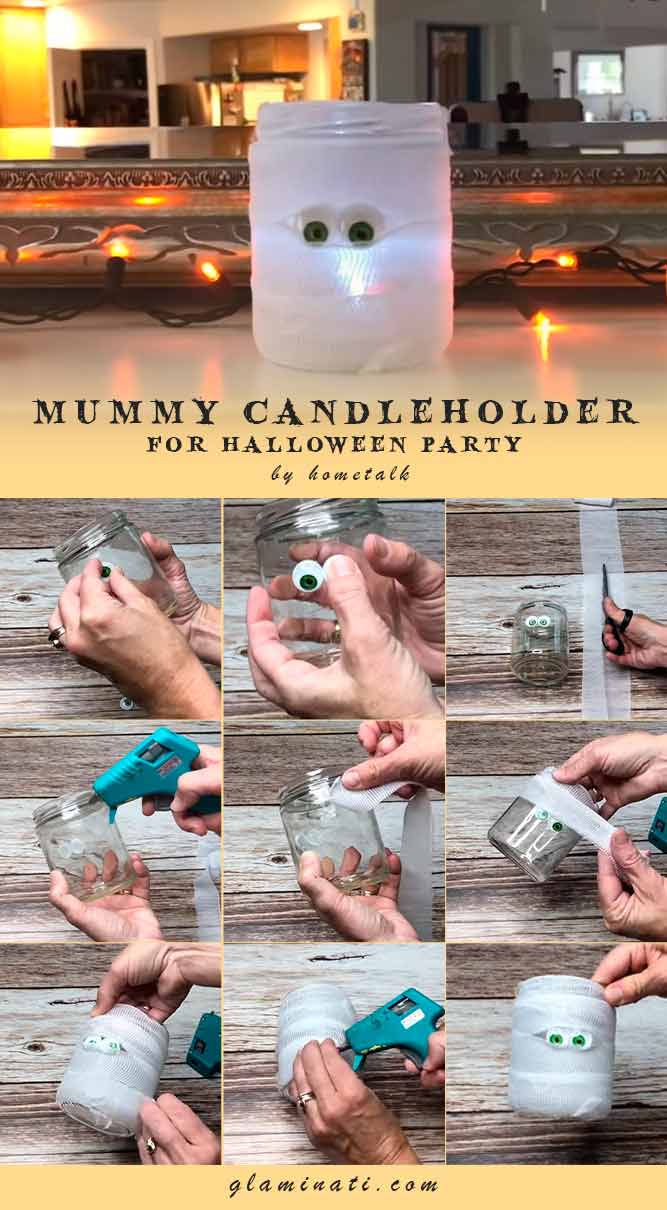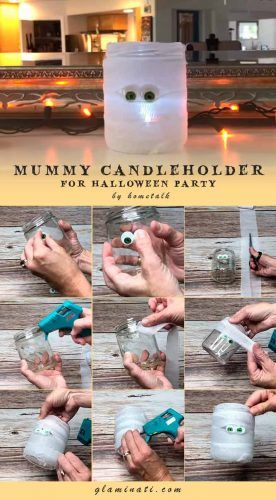 Source: Hometalk via Youtube
Take an empty mason jar and add a pair of eyes to the middle of it.
Roll the jar into the gauze.
Secure the gauze with glue.
Place a tea light into the jar.
Check!
DIY Lantern For Halloween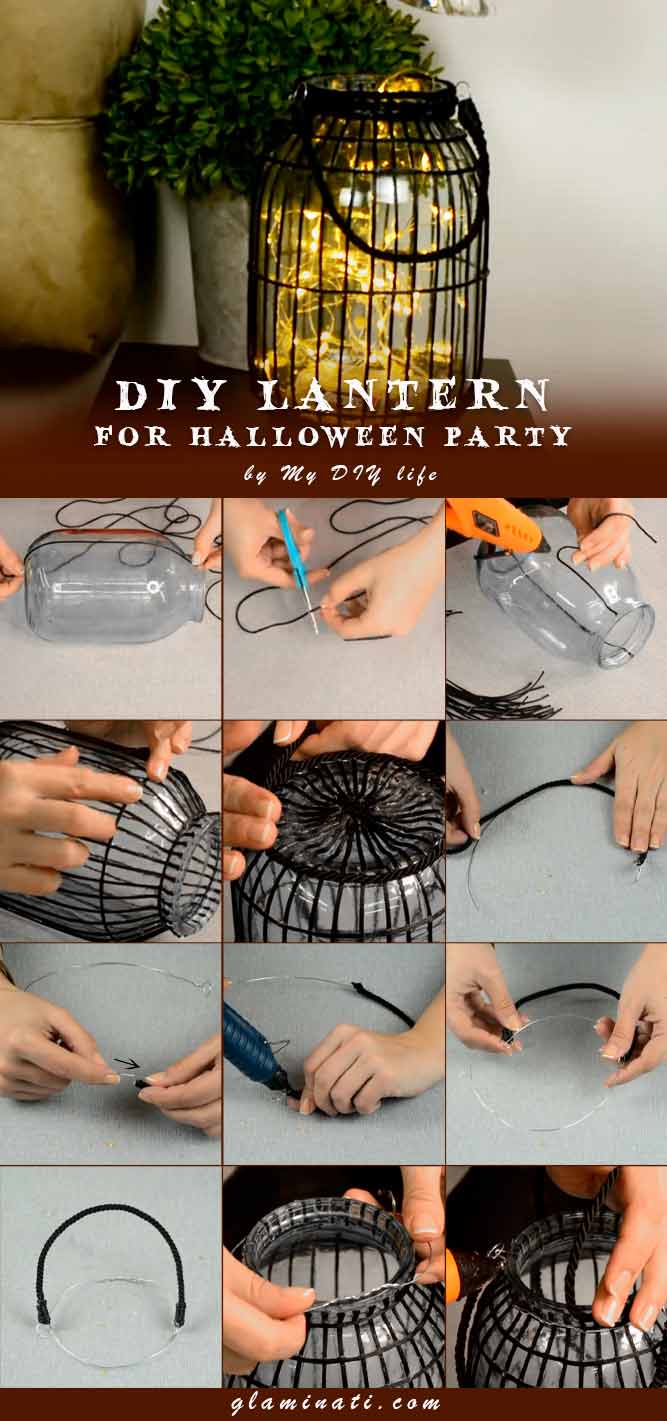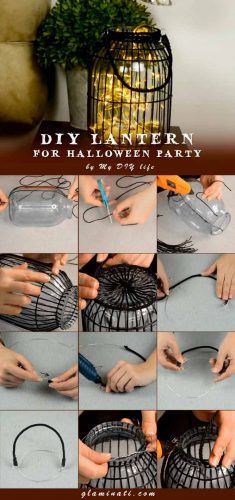 Source: My DIY life via Youtube
Take a large jar.
Cut some even-length threads.
Glue the threads vertically all over the jar.
Repeat the procedure placing the threads vertically too.
Glue two thicker threads to the top and bottom of the jar.
Make a metallic handle and put it through a thick black thread.
Attach the handle to the jar.
Place some lights into the jar.
The festive cage lantern is ready!