Gorgeous Halloween Makeup Ideas To Look Special
Halloween makeup ideas are becoming more and more popular with each day. And there is no wonder why – the holiday is getting closer with every hour. So, have you decided on what your makeup for Halloween is going to be? No? Then you have come to the right place.
Pretty Halloween Makeup Looks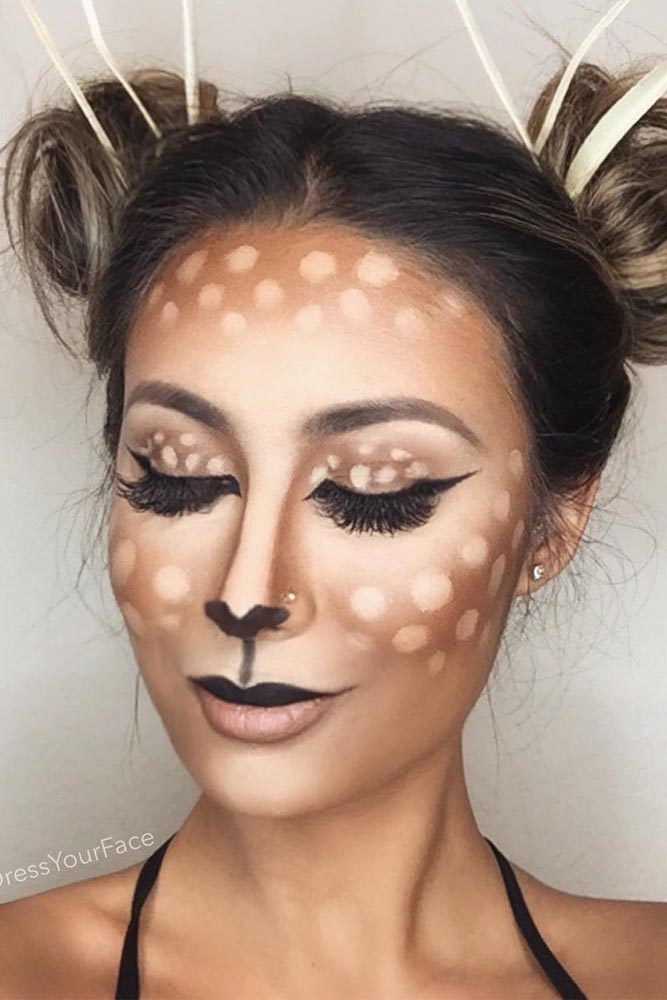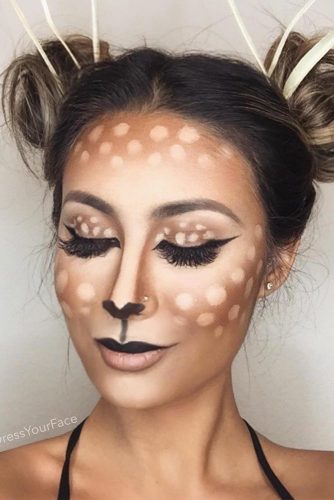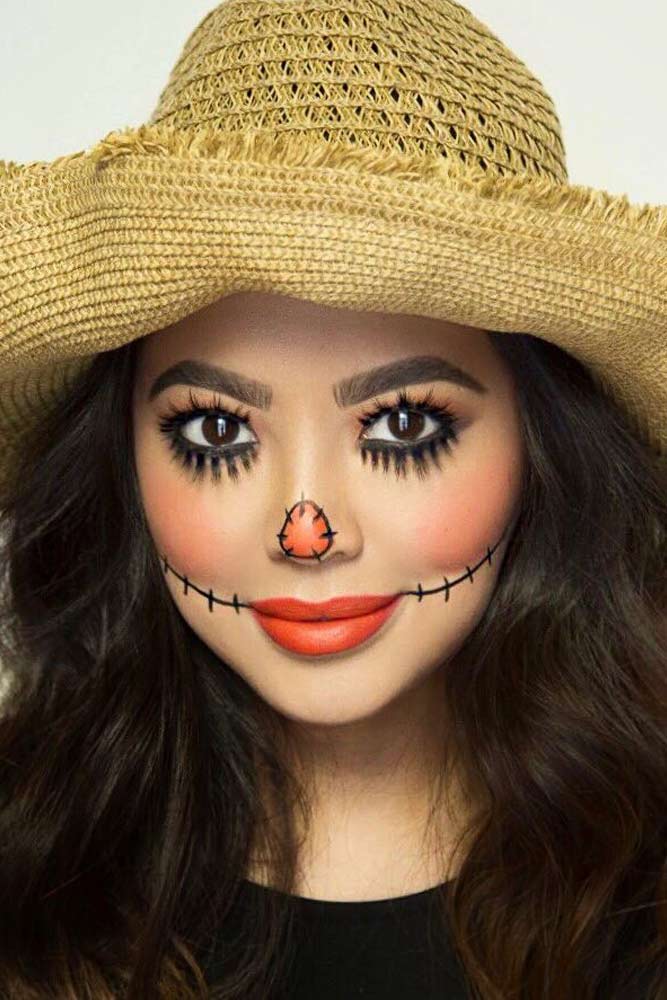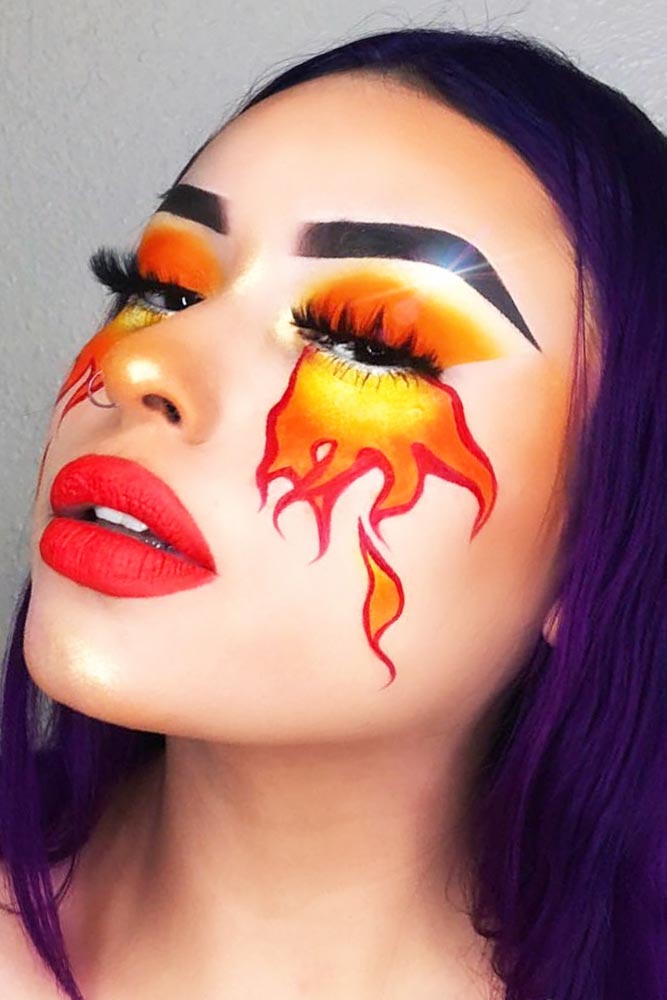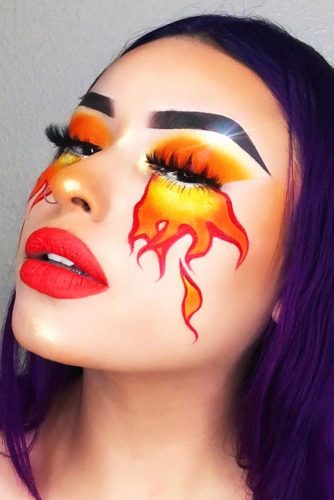 Source: dressyourface via Instagram, jademunster via Instagram, capricorrn via Instagram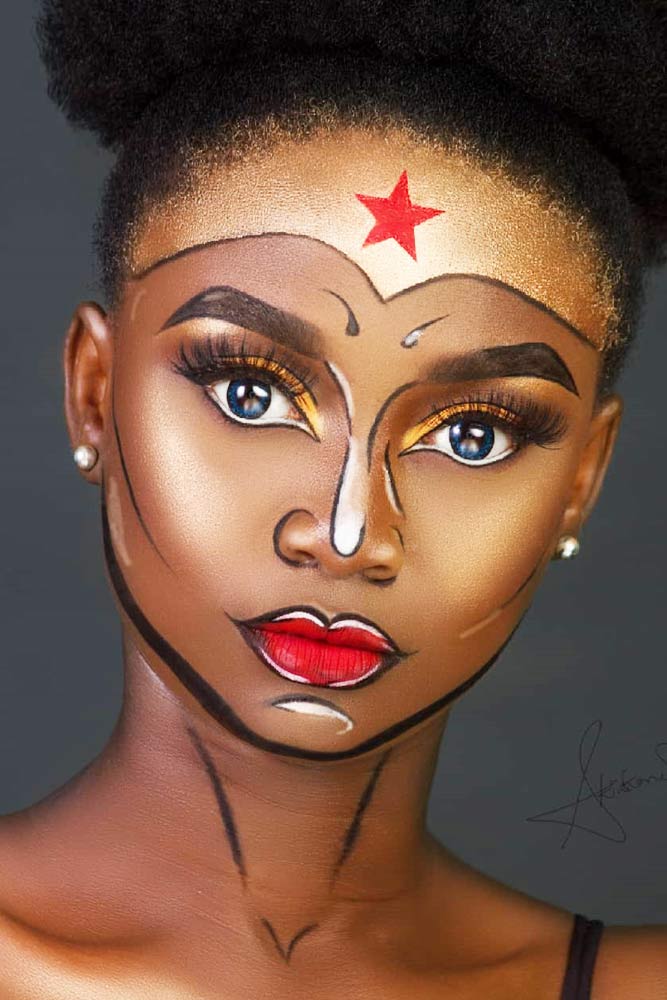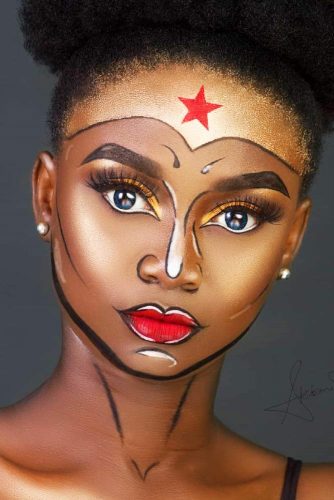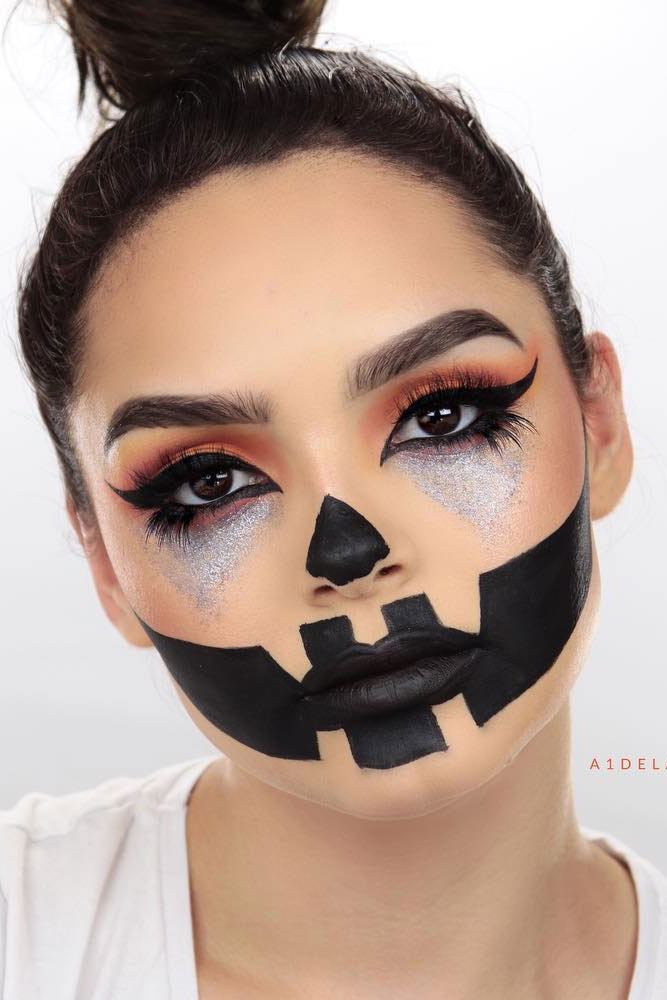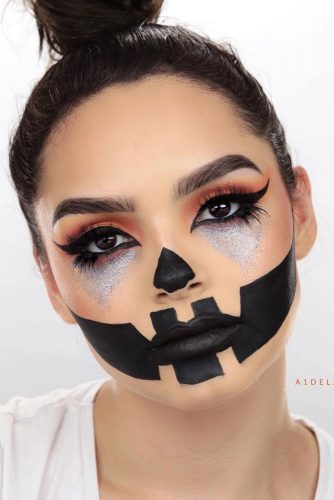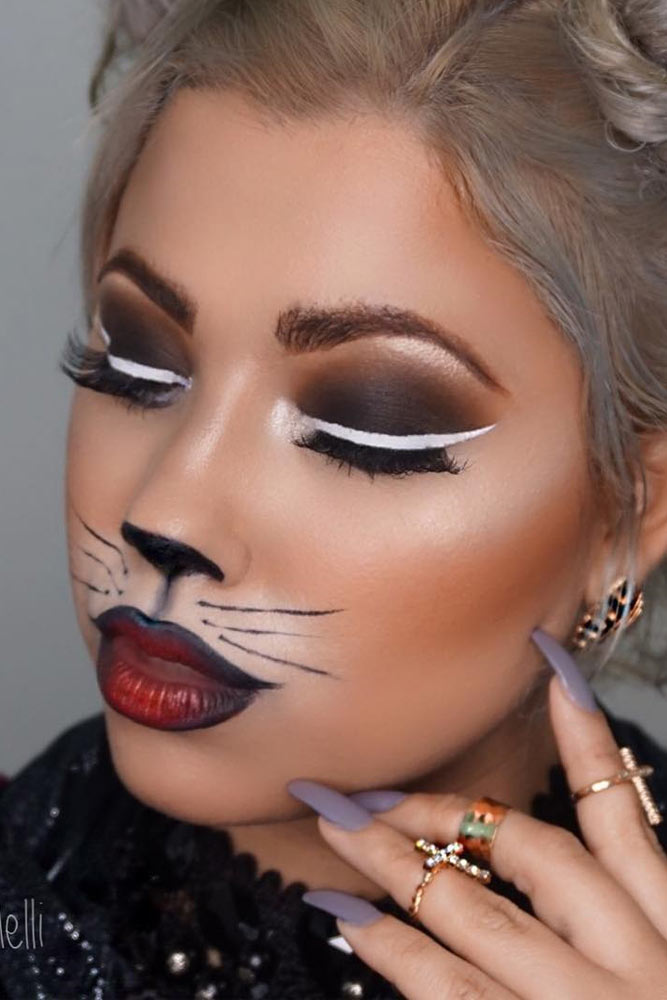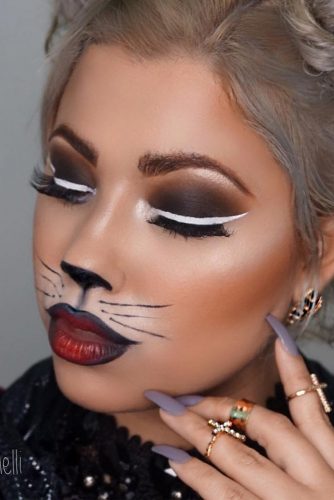 Source: feyisoge via Instagram, a1delatorre via Instagram, glambymeli via Instagram
Halloween makeup is that special thing that can make you look unique even if your costume leaves much to be desired. Pick what you think suits you most, do not think about the others!
Popular Makeup Ideas For Halloween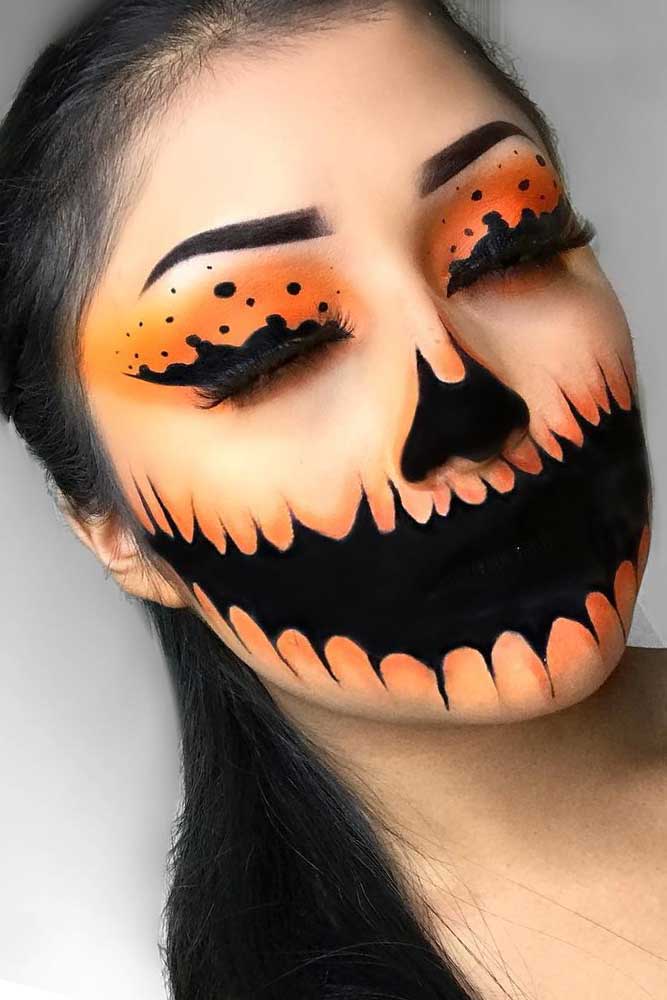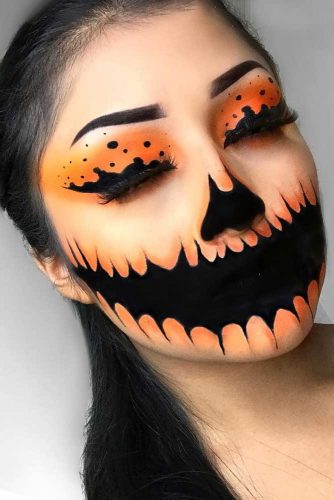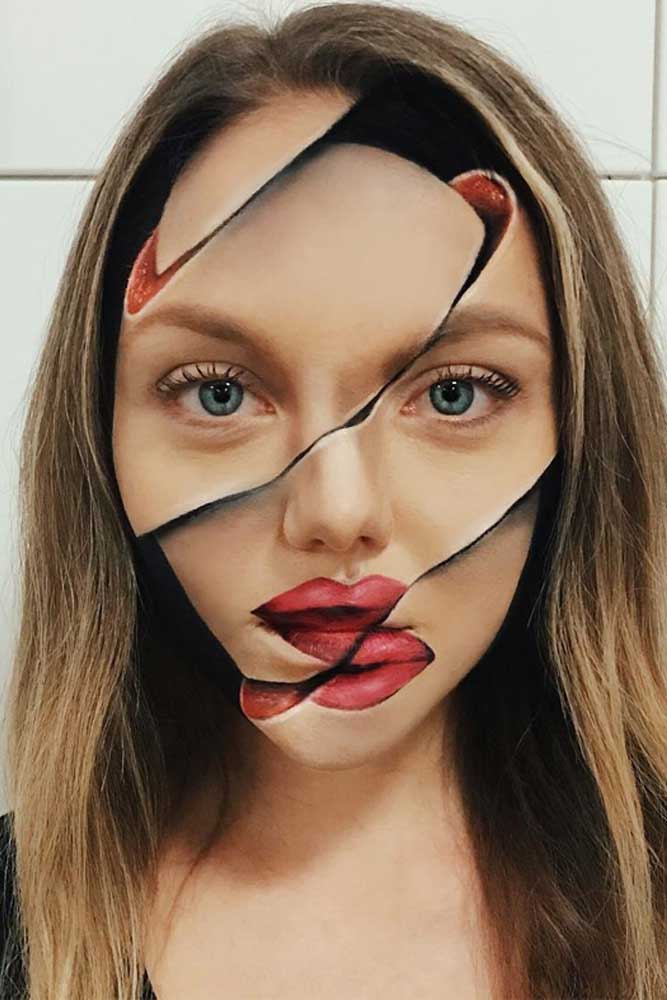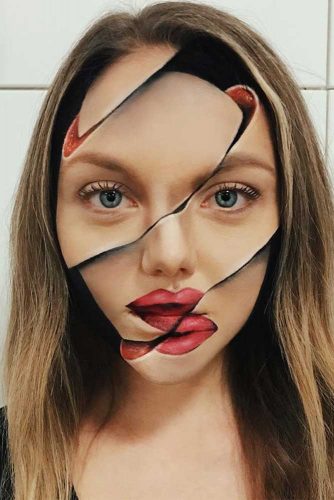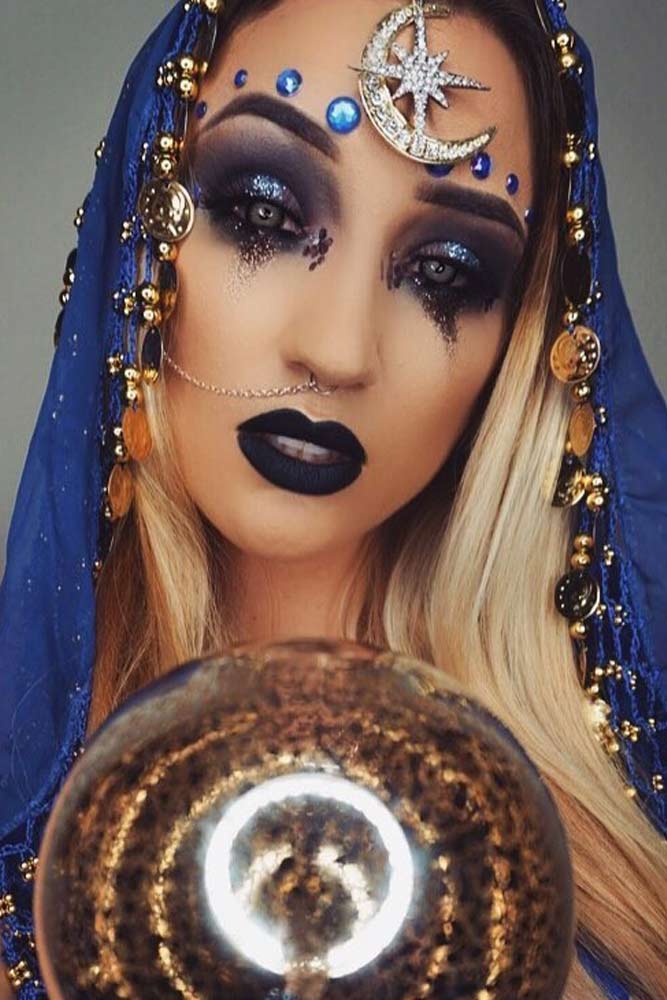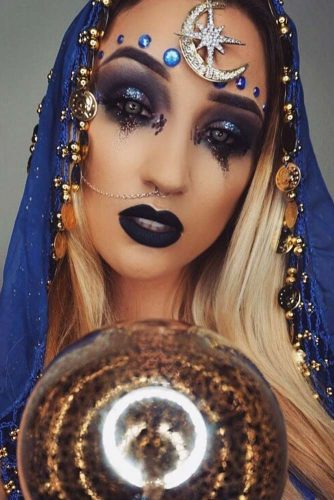 Source: mila__mua via Instagram, mimles via Instagram, izzie_jj via Instagram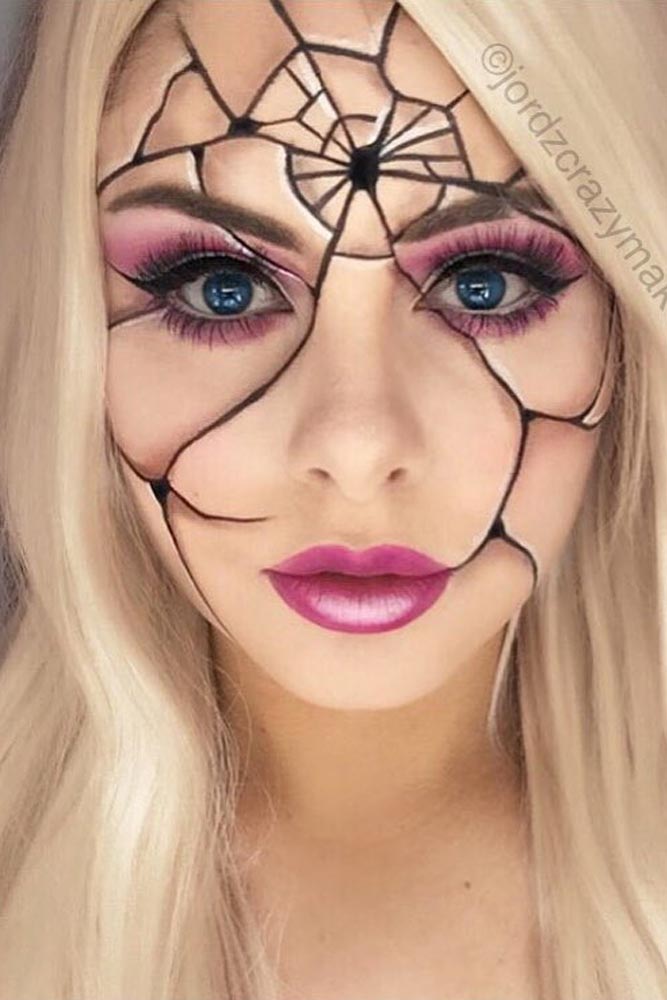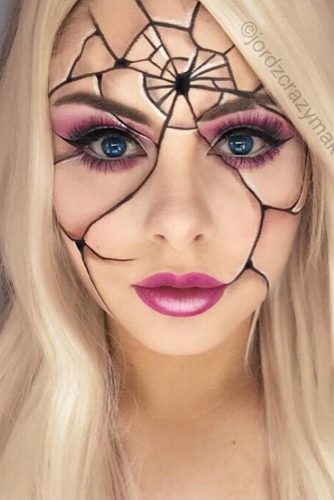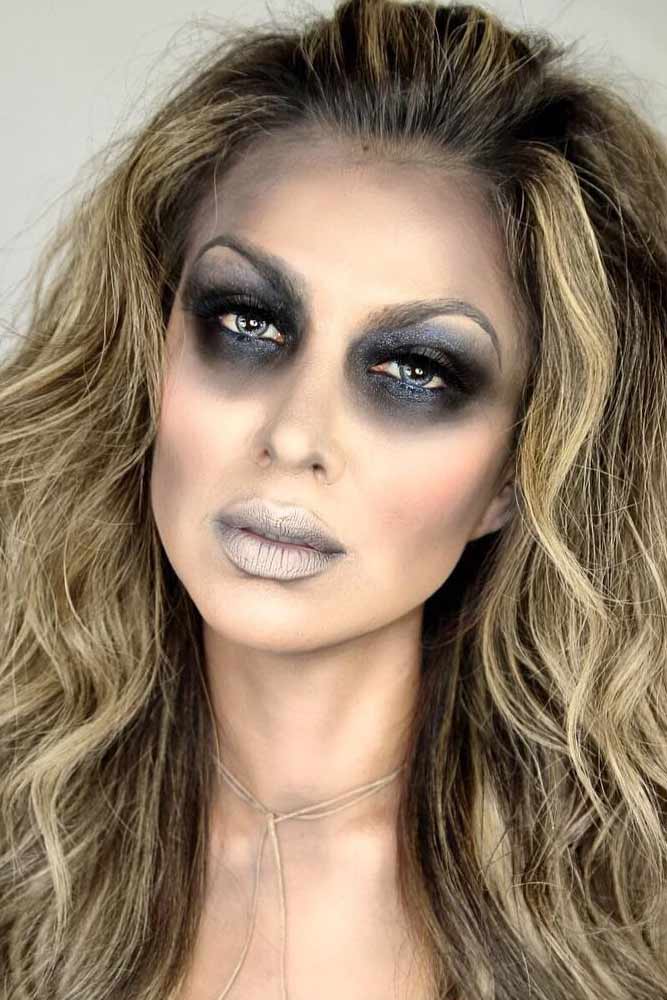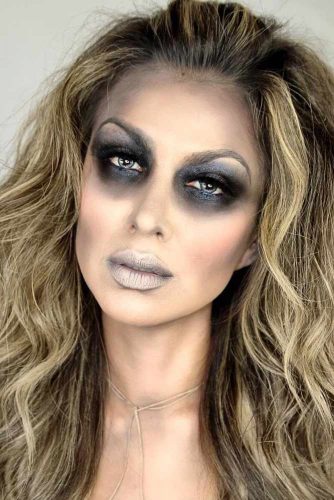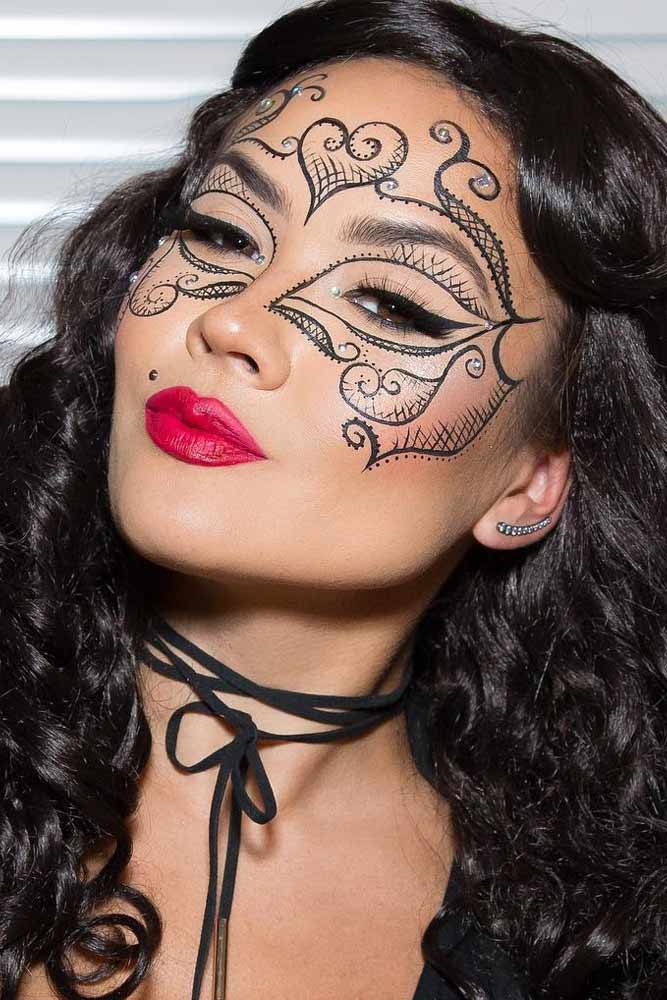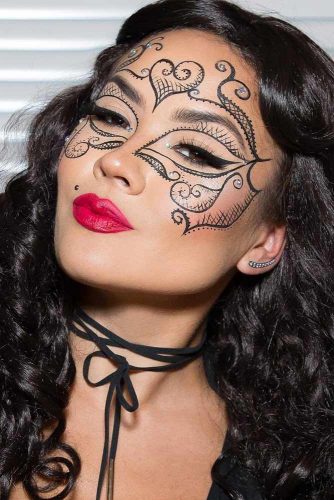 Source: jordzcrazymakeup via Instagram, lilylove213 via Instagram, maryamny via Instagram
Sugar skull makeup is especially trendy these days. Everywhere you look you can find a sugar skull idea staring at you. But what we have here is 100% special, see for yourself!
Cool Halloween Makeup Ideas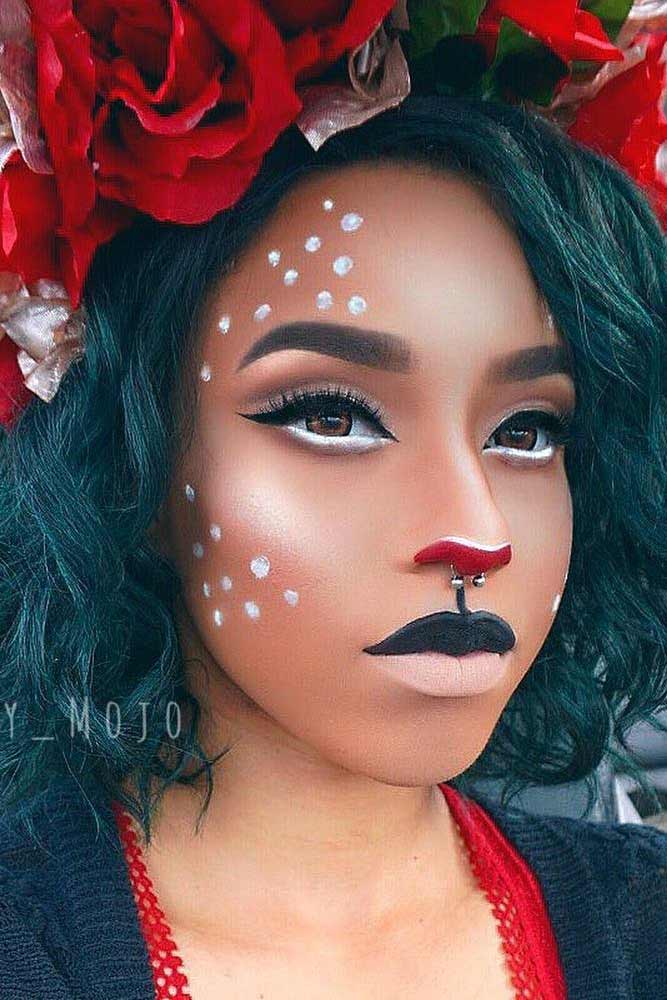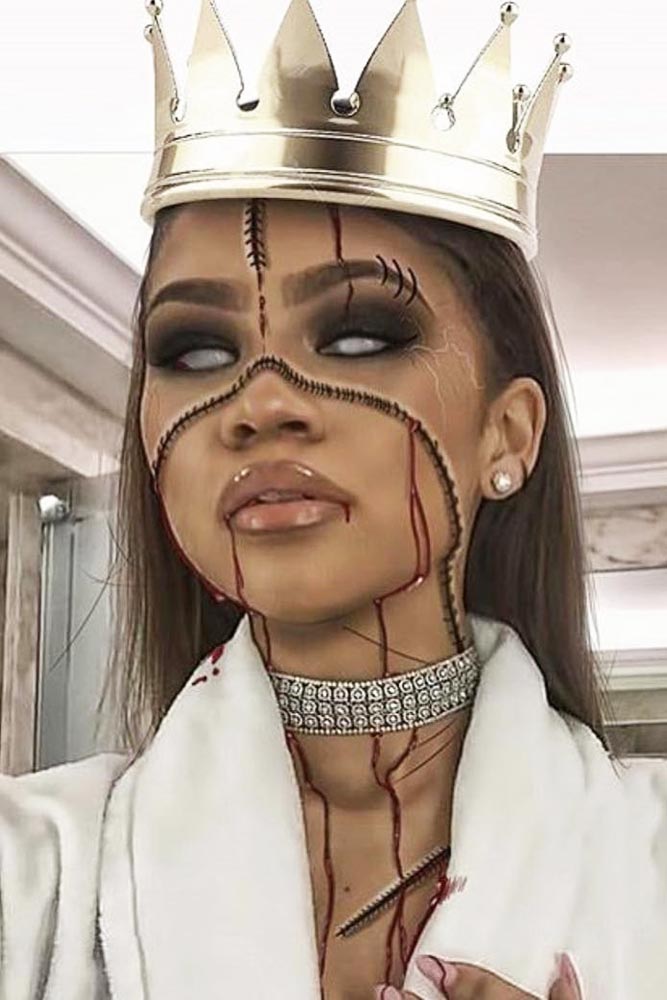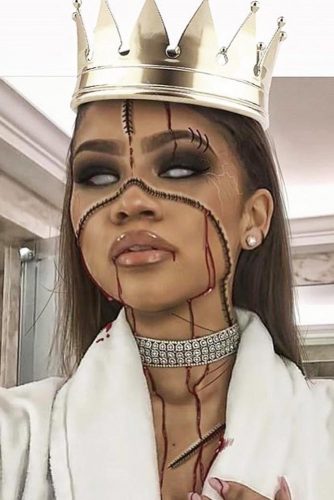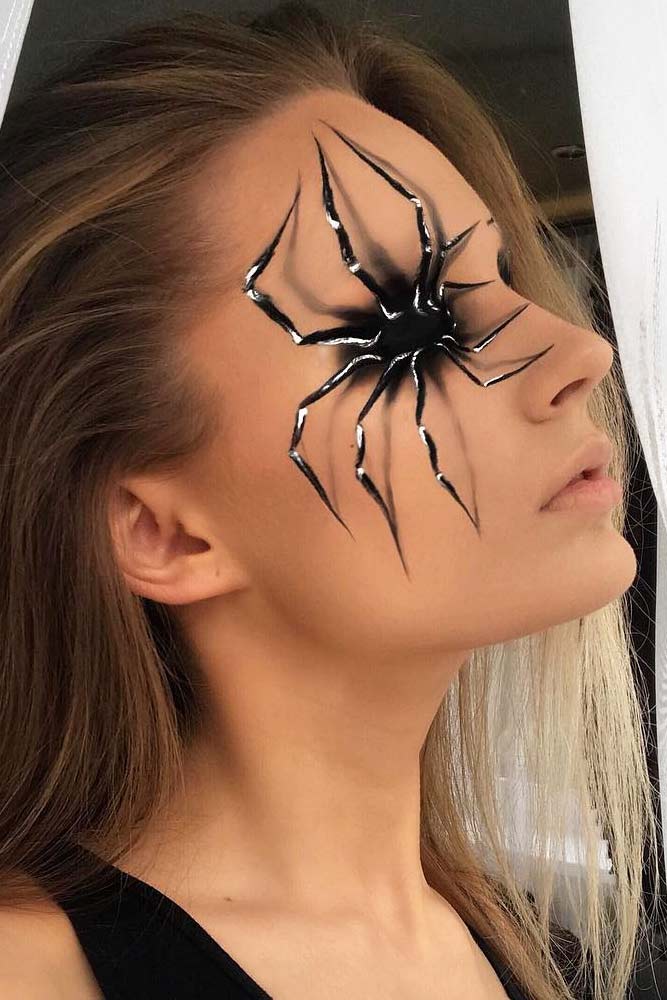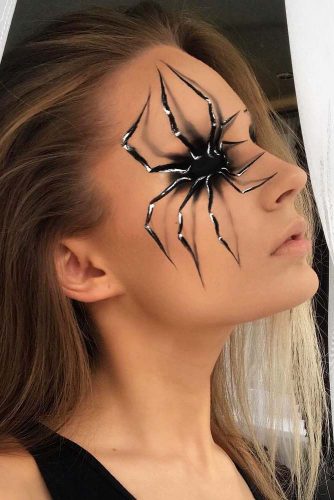 Source: erikamariemua via Instagram, zendaya via Instagram, melllani_ via Instagram
Some people plan their next Halloween look right after the current one passes. But if you are not one of those and have completely no time to search for something special – help yourself!
Fresh Halloween Makeup Ideas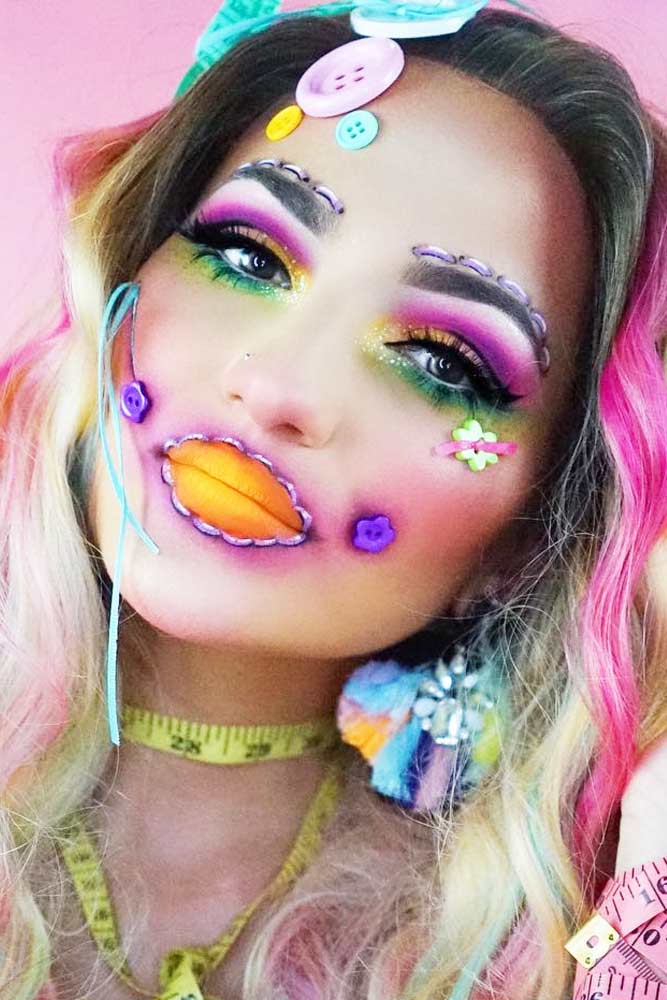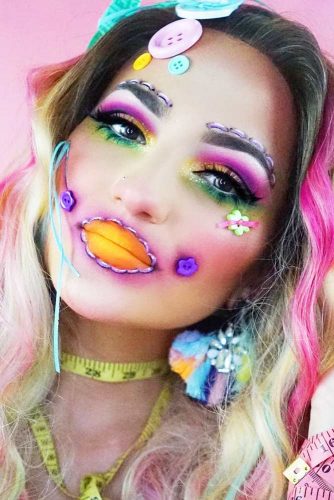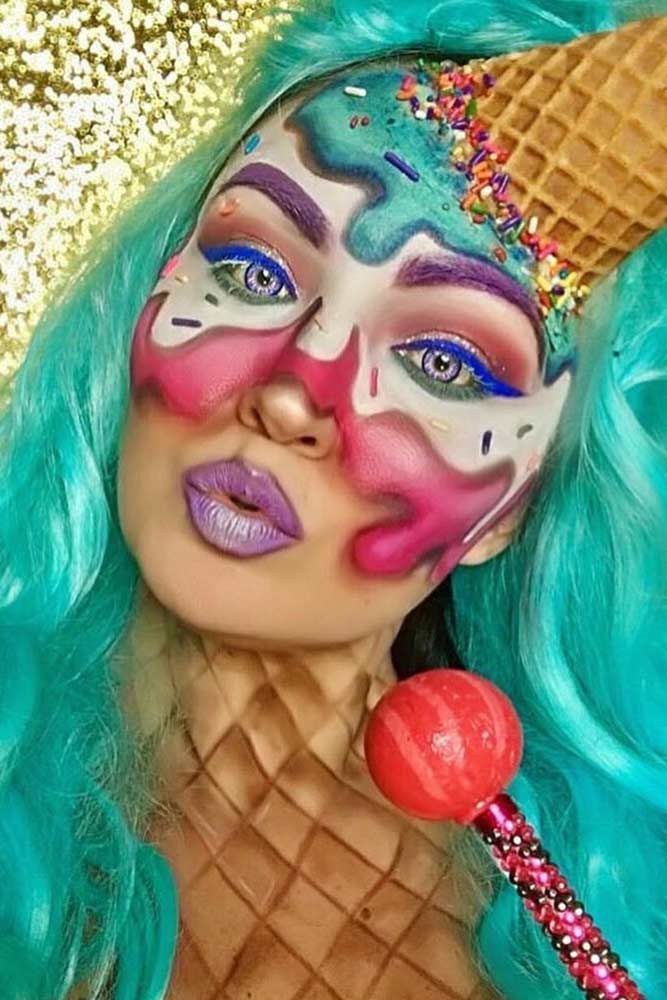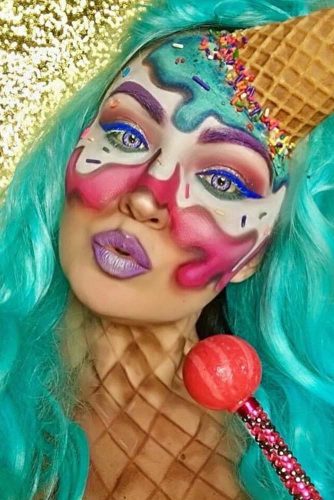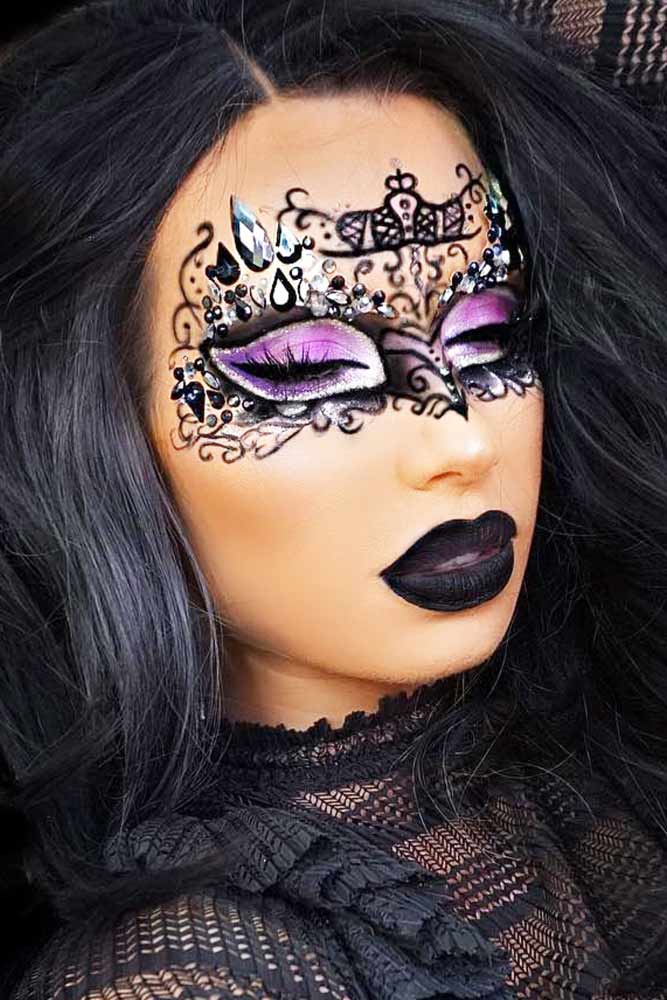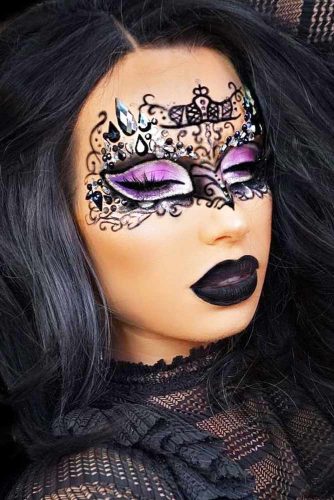 Source: gorejessfx via Instagram, makeupp_bynicole via Instagram, nikkifrenchmakeup via Instagram
With these makeup ideas for Halloween you can look like a fairy-tale or cartoon character. The looks are quite extravagant and are reminiscent of dolls, aren't they?
Scary And Fantasy Makeup Ideas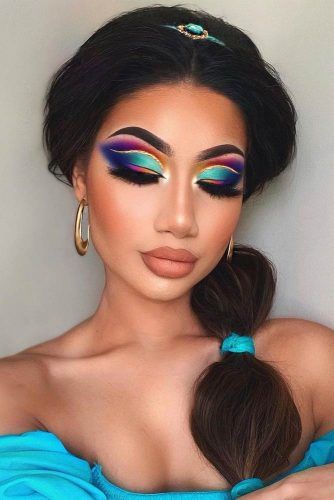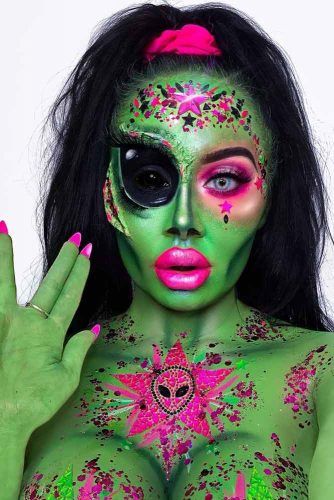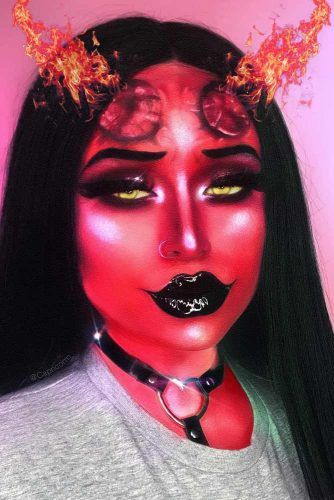 Source: makeupbyalinna via Instagram, makeupby_tashxx via Instagram, capricorrn via Instagram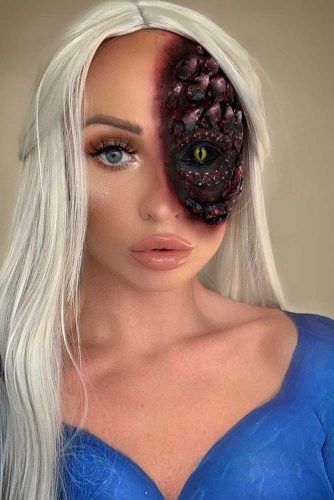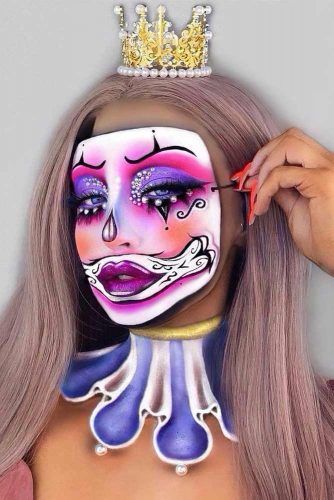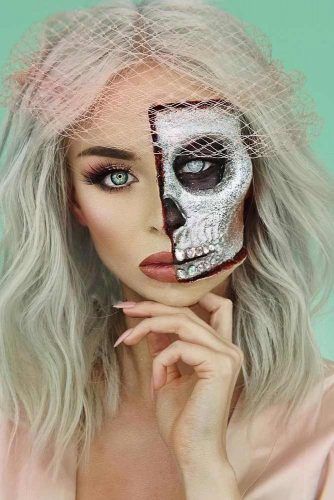 Source: katiespearpoint via Instagram, ciaciaxo via Instagram, maureennaudts via Instagram
Best Halloween Makeup Ideas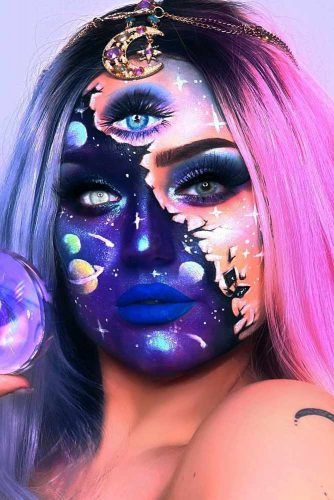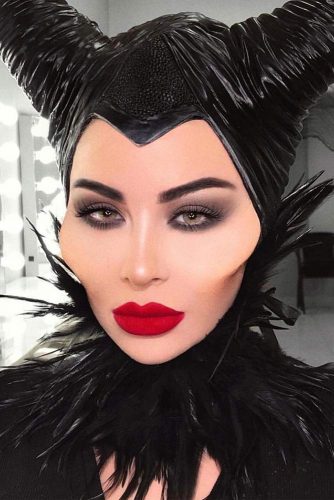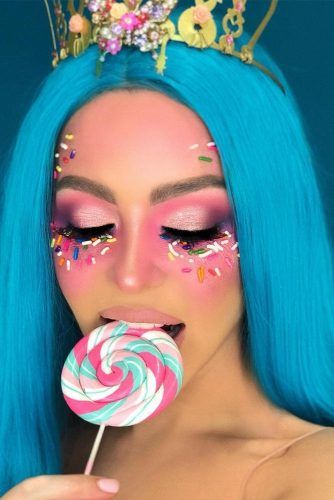 Source: sarinanexie via Instagram, vanitymakeup via Instagram, vanitymakeup via Instagram