Best friend Halloween costumes are totally a thing right now. Admit it, sharing the same-themed costume with your besties is much more fun than being a lonely freak. Even though Halloween is a traditional holiday, there are trends to follow. And today we will discover some of them.
Best Costume Designs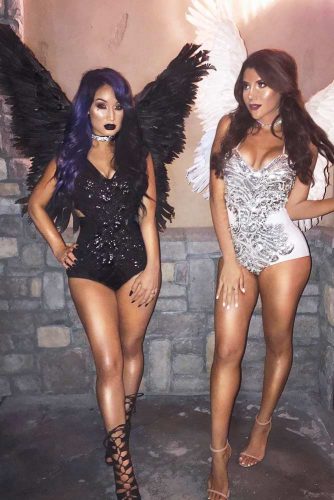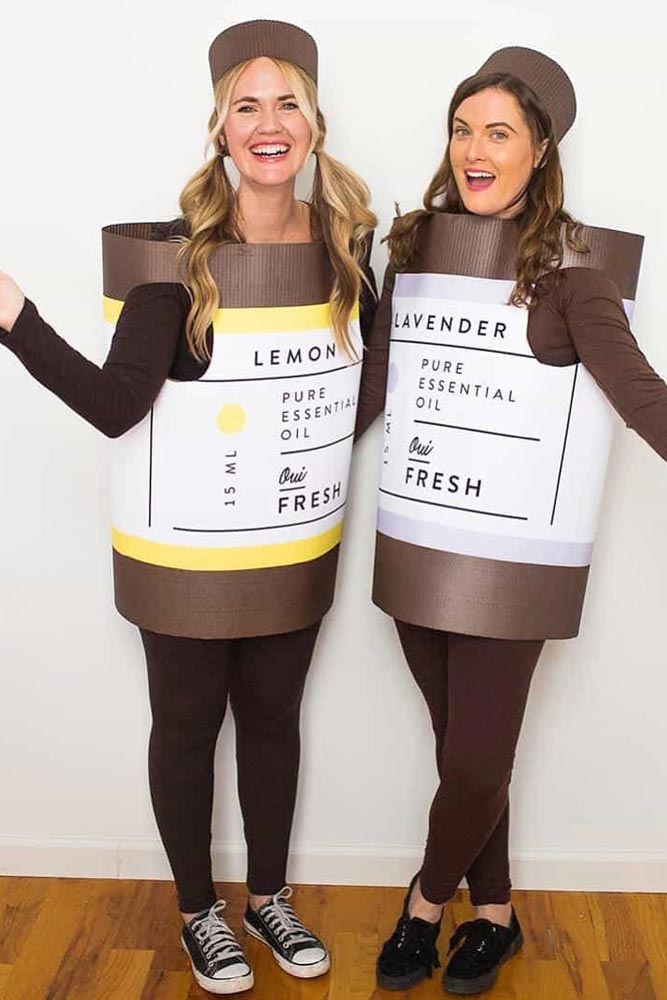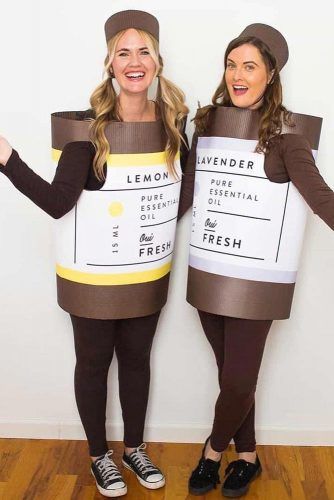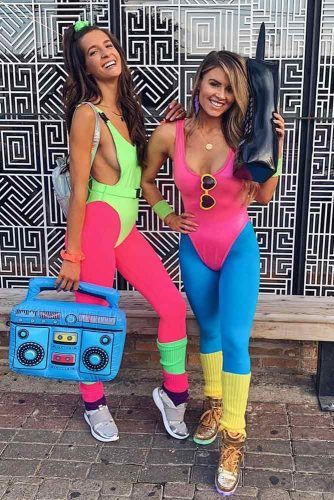 Source: cassieemua via Instagram, myviewinheels via Instagram, abeautifulmess via Instagram
Cute And Cheap Costume Designs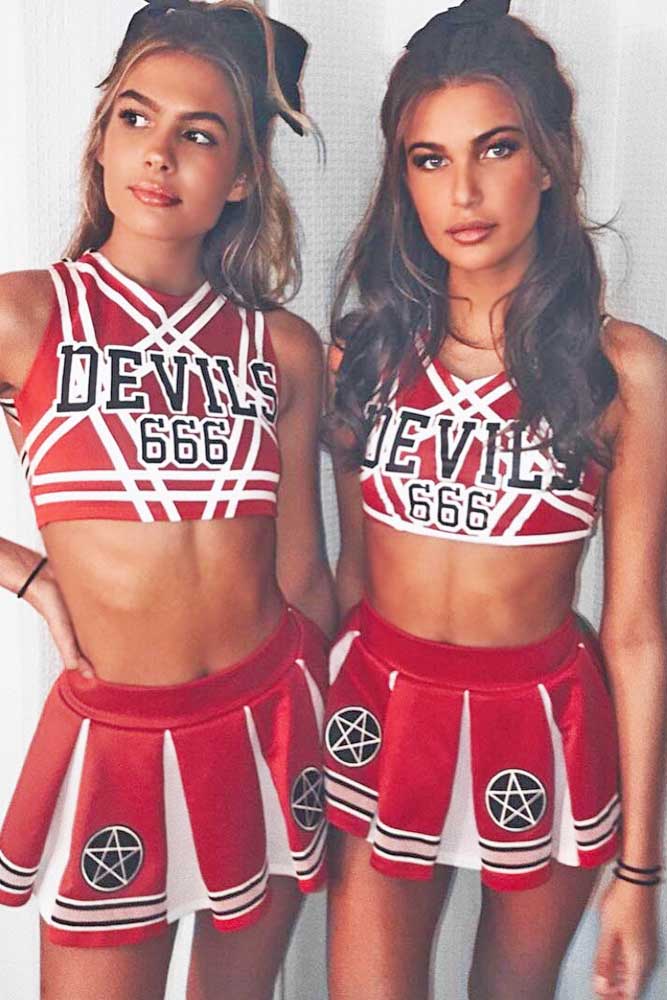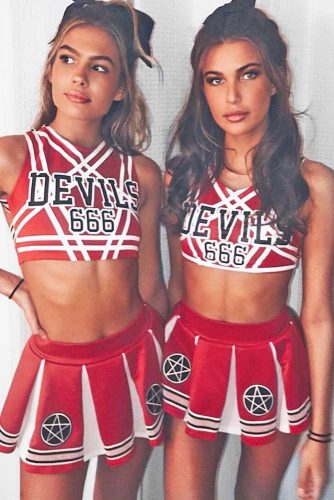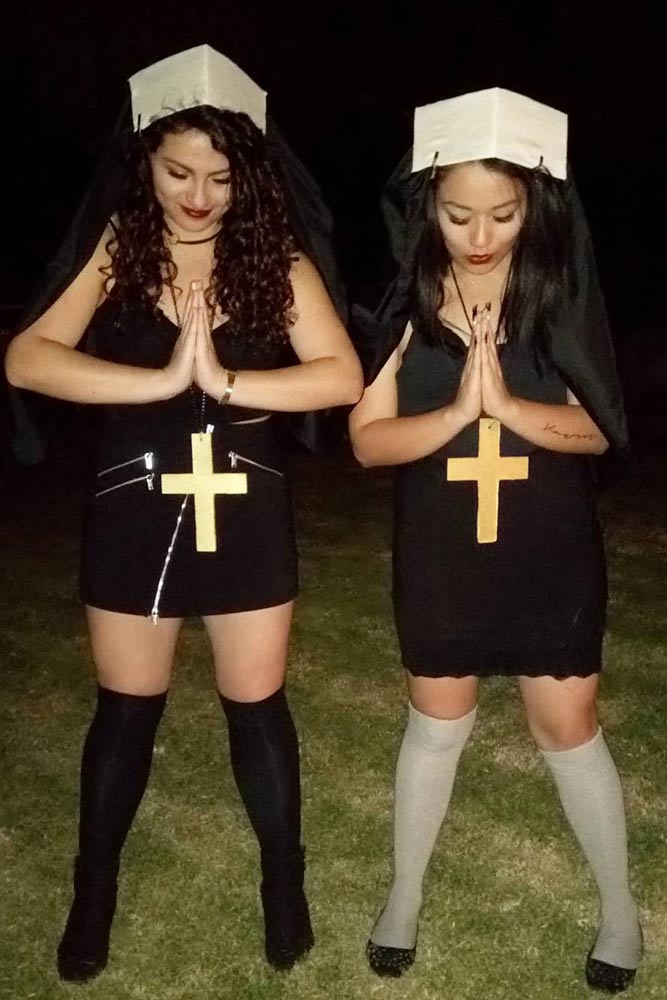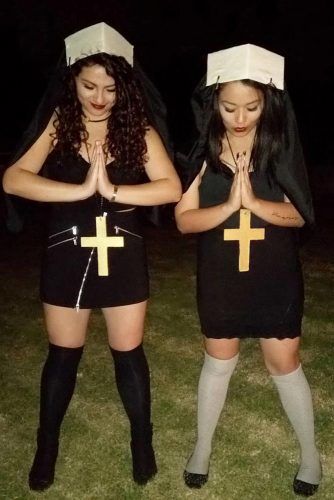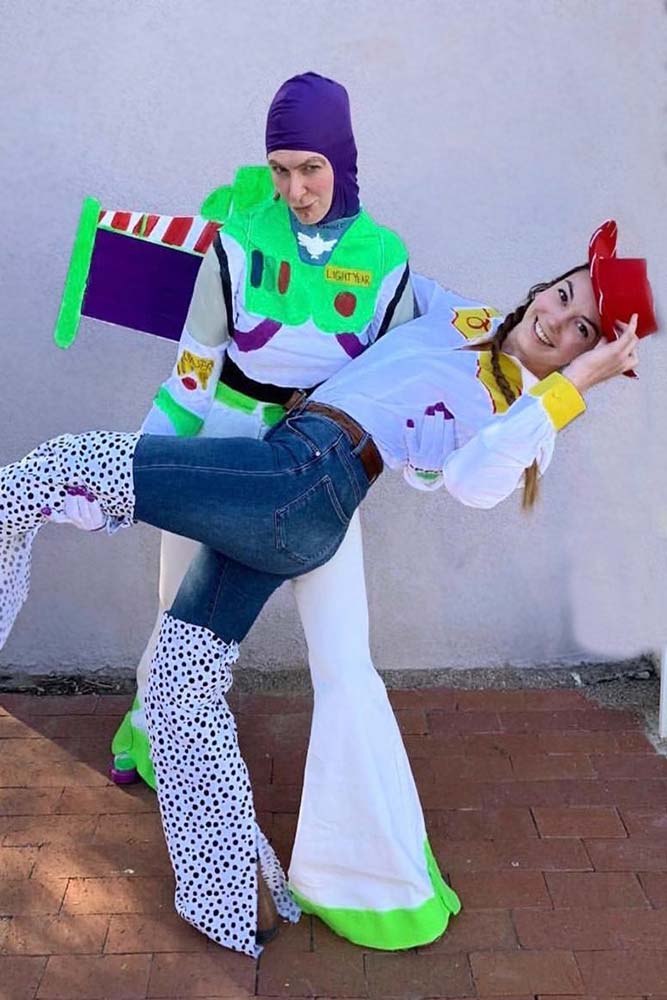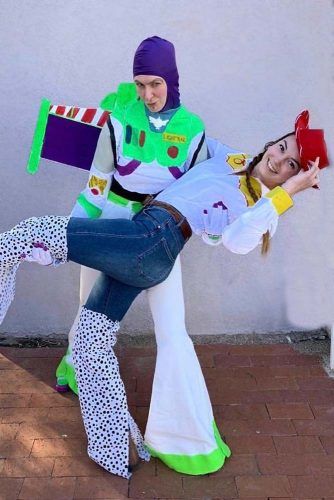 Source: bananablue17 via Instagram, cristina_puntos via Instagram, buffaloexchange via Instagram
Teen Halloween costumes are supposed to be unique and funny but also up-to-date. And what can suit this role better than the pizza and pizza delivery guy have seen together?
Unique Costumes For Best Friends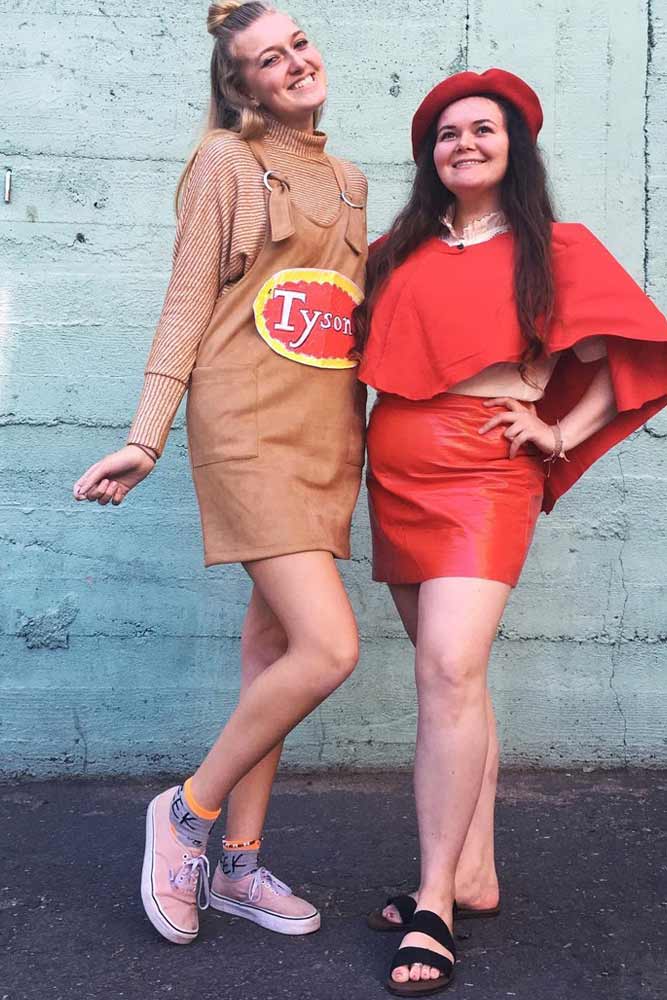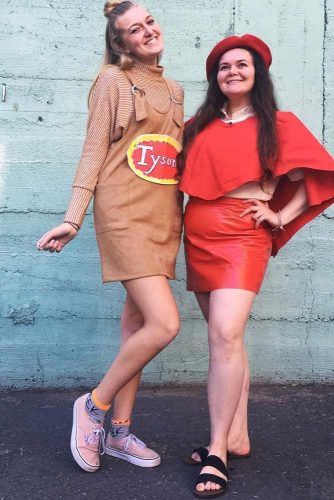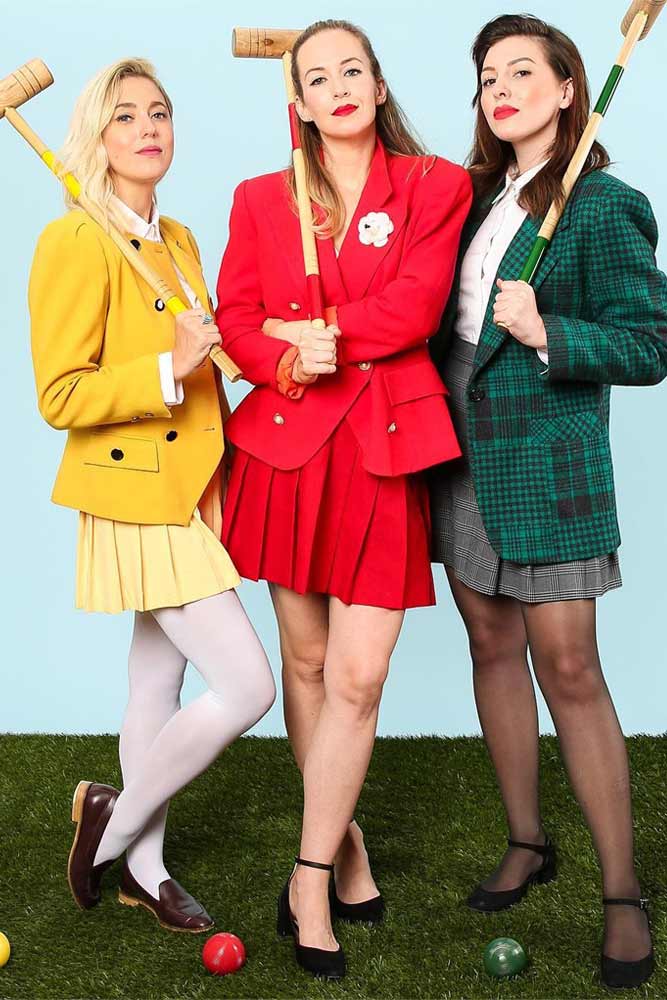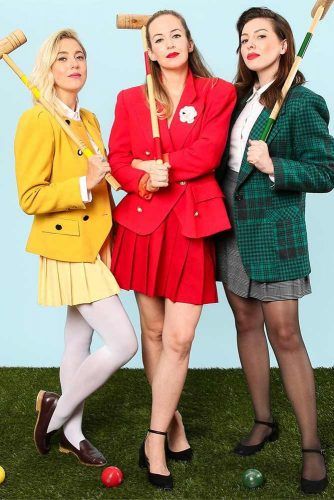 Source: buffaloexchange via Instagram, keikolynn via Instagram, hannahstocking via Instagram
Amazing Costumes For Best Friends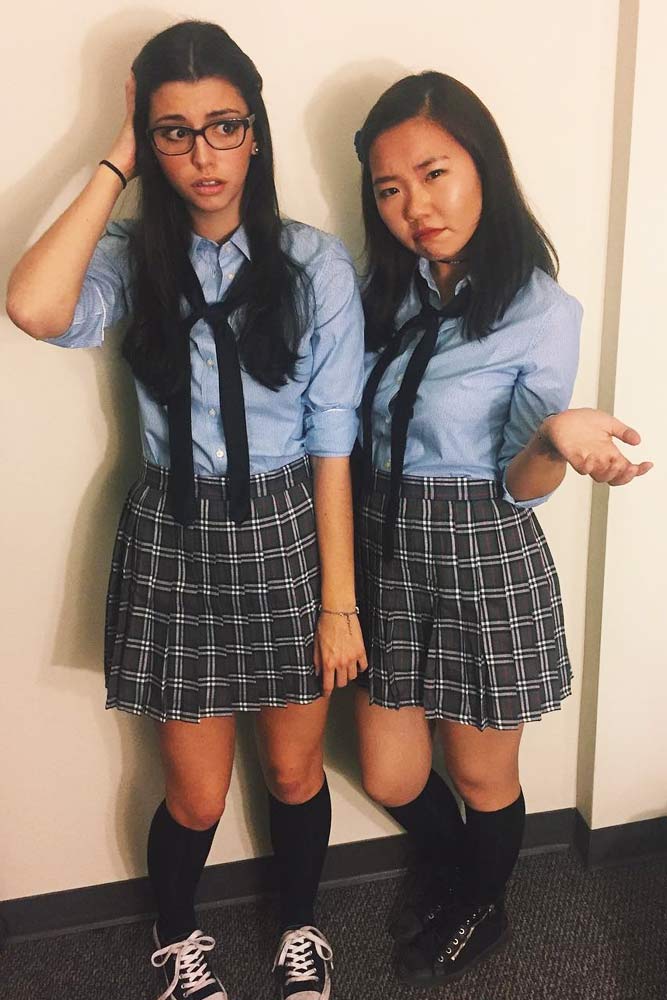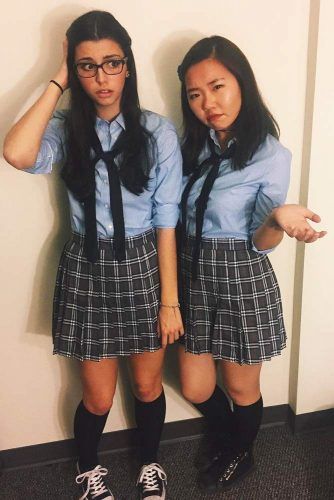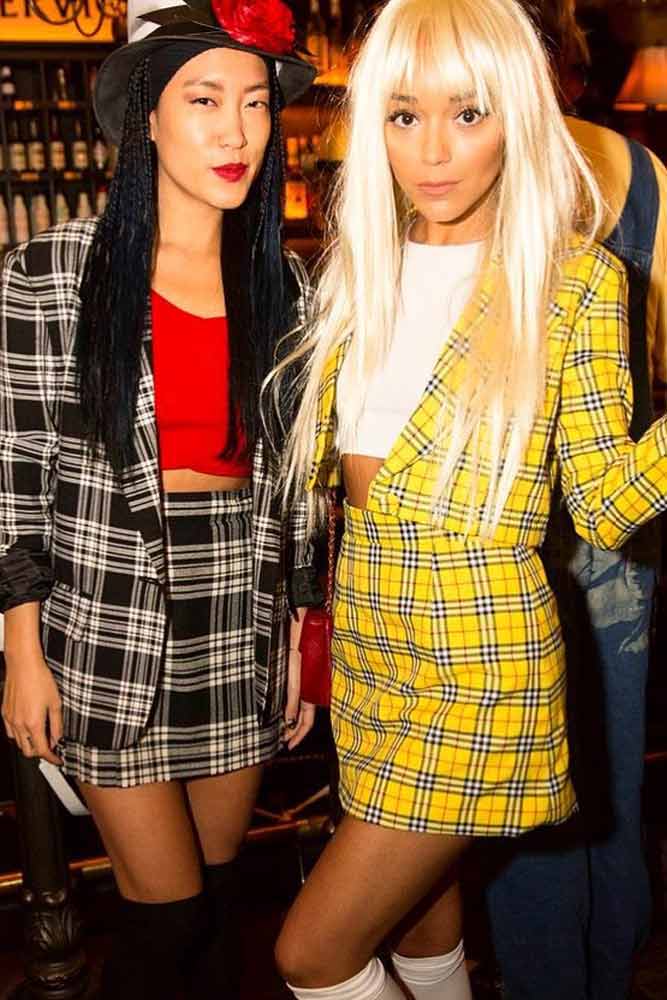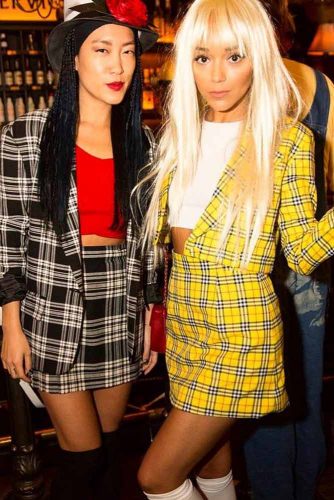 Source: jennylee123xoxo via Instagram, octaviafitz via Instagram, charlottegshore via Instagram
Unique Halloween costumes are always attracting attention. So, invite your friends over and make those tasty burgers alive. Not only it is unique but also will make everyone drool.
Fun Best Friend Costumes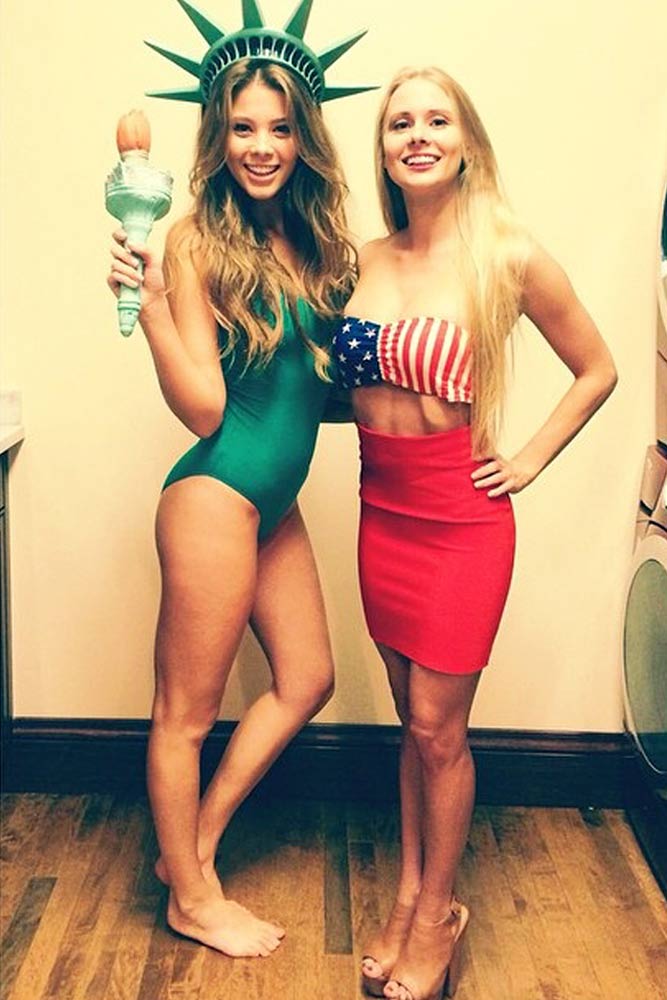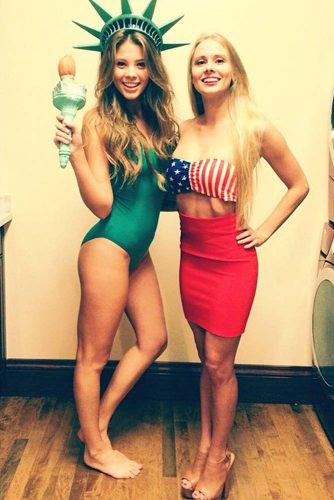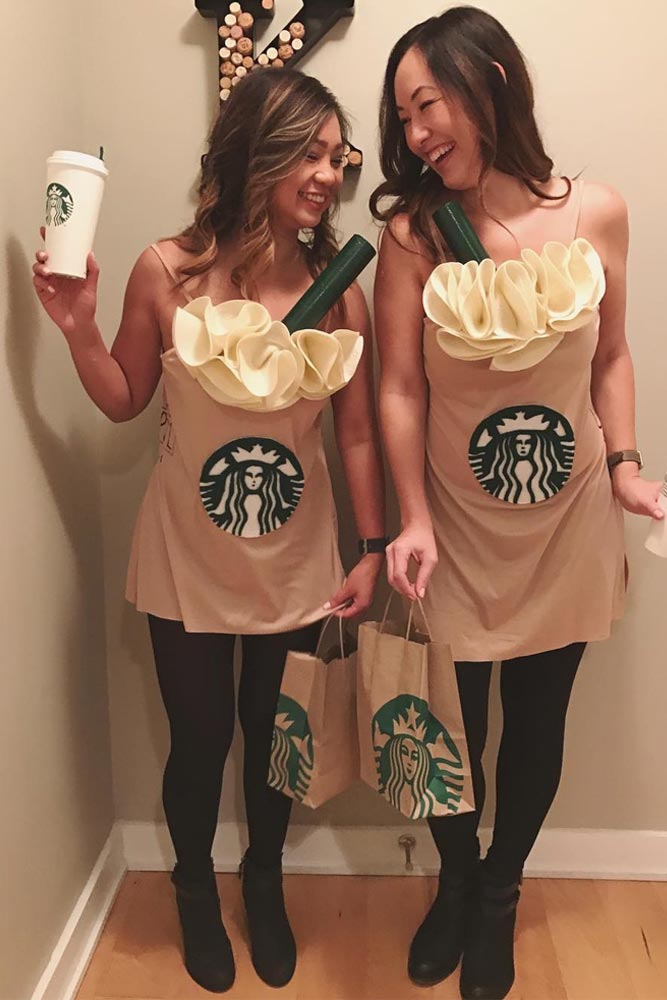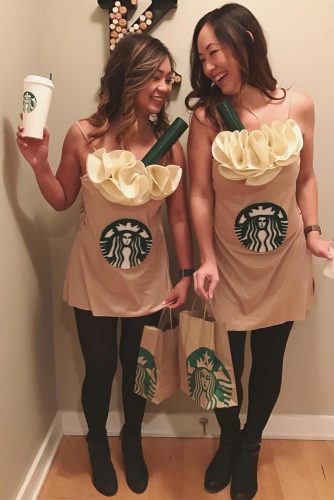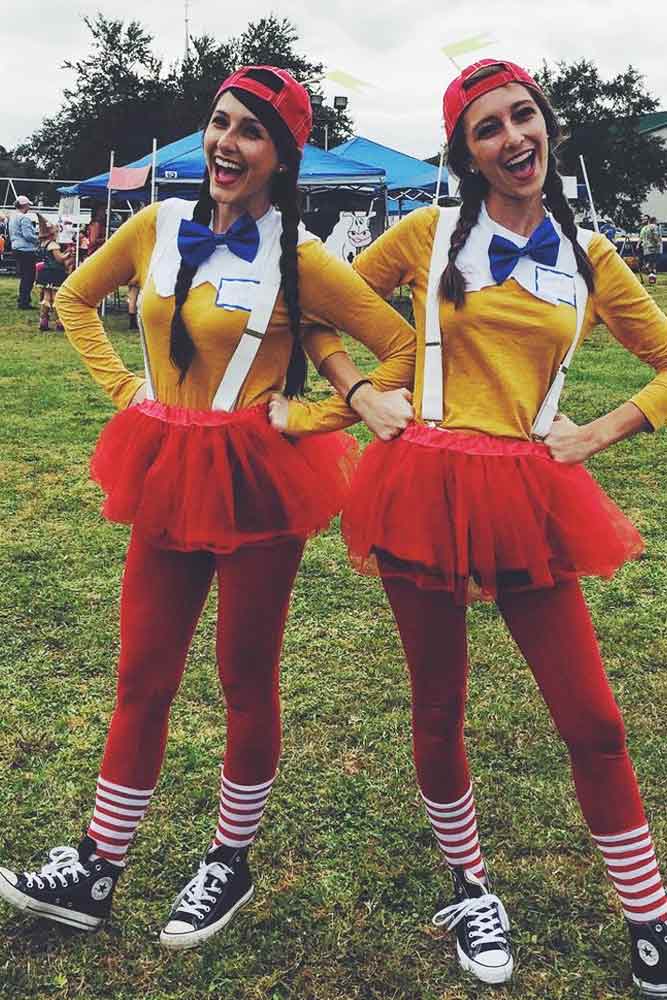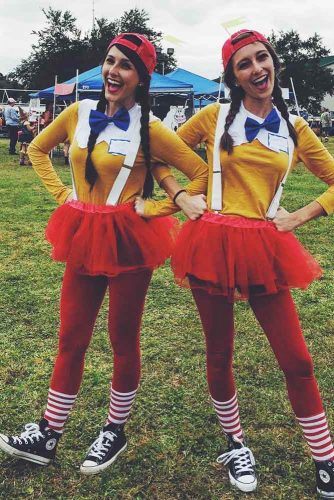 Source: taelorrussell via Instagram, jaynesface via Instagram, jesssmaltais via Instagram
Popular Best Friend Costumes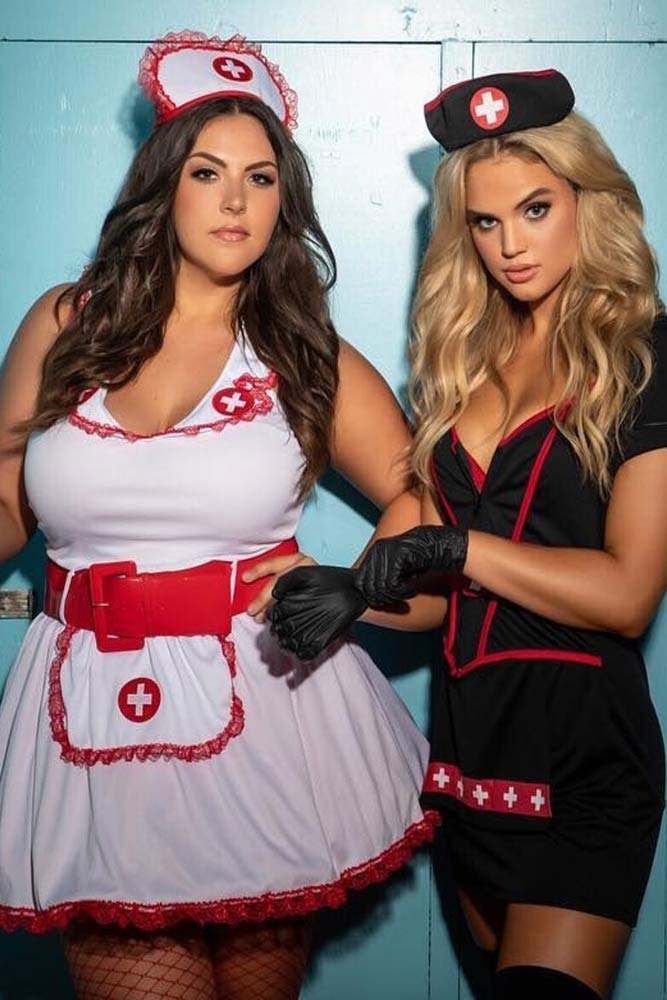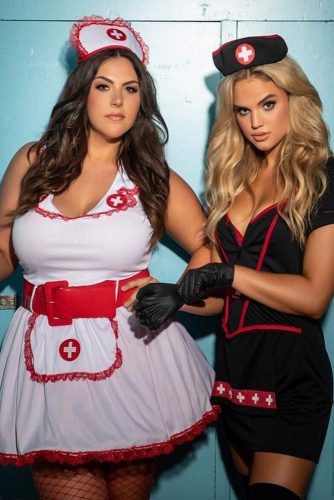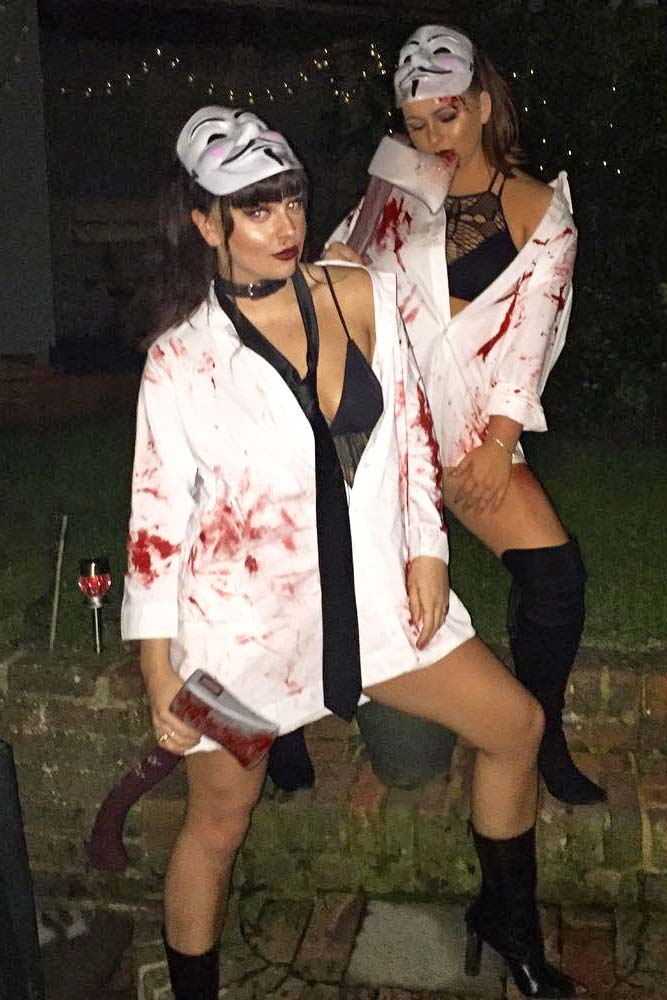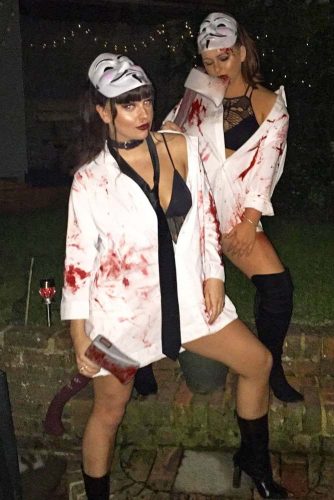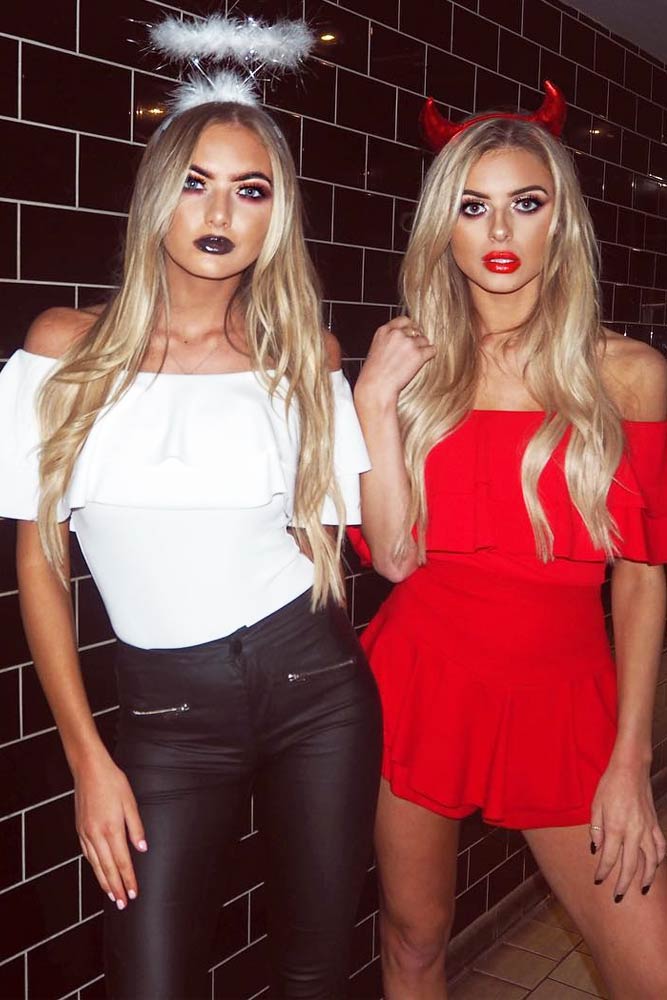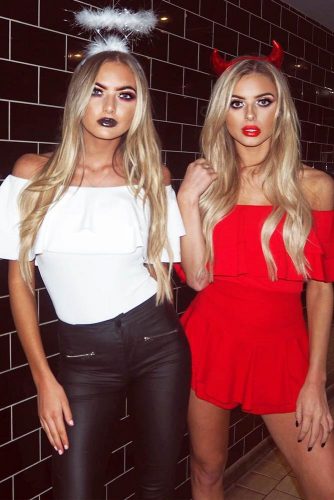 Source: yandy via Instagram, jessicacampbell via Instagram, quizclothing via Instagram
With the era of TV shows, that would be a waste not to dress up for Halloween as one of your favorite show's character. What about the Mother of Dragons and Jon Snow?
Creative Costumes For You And Your Best Friend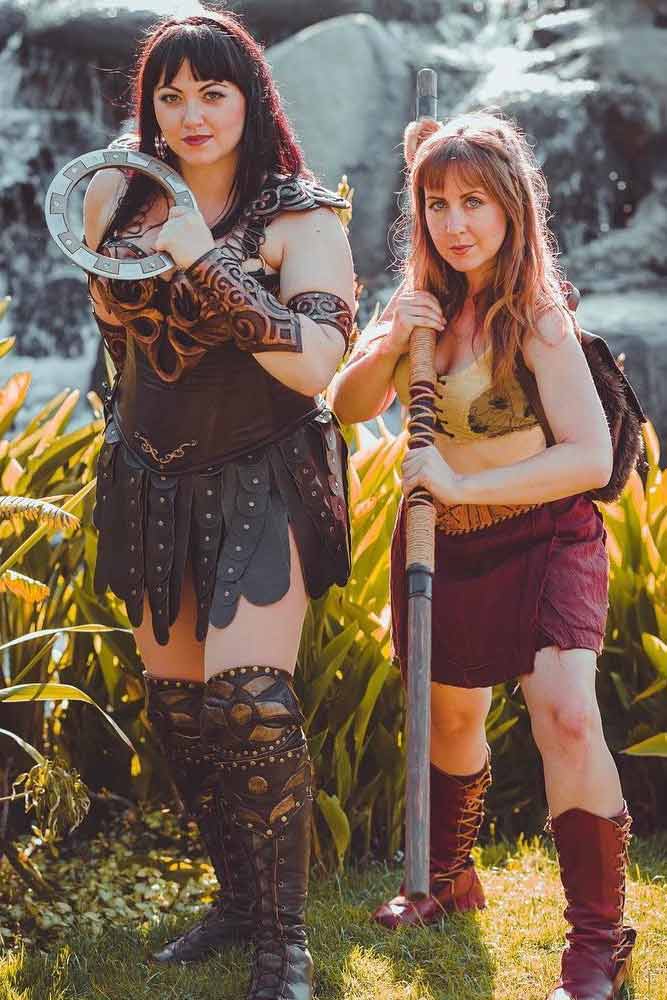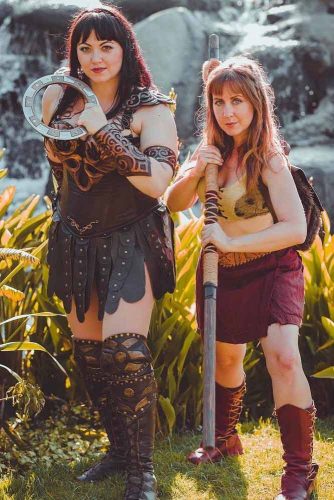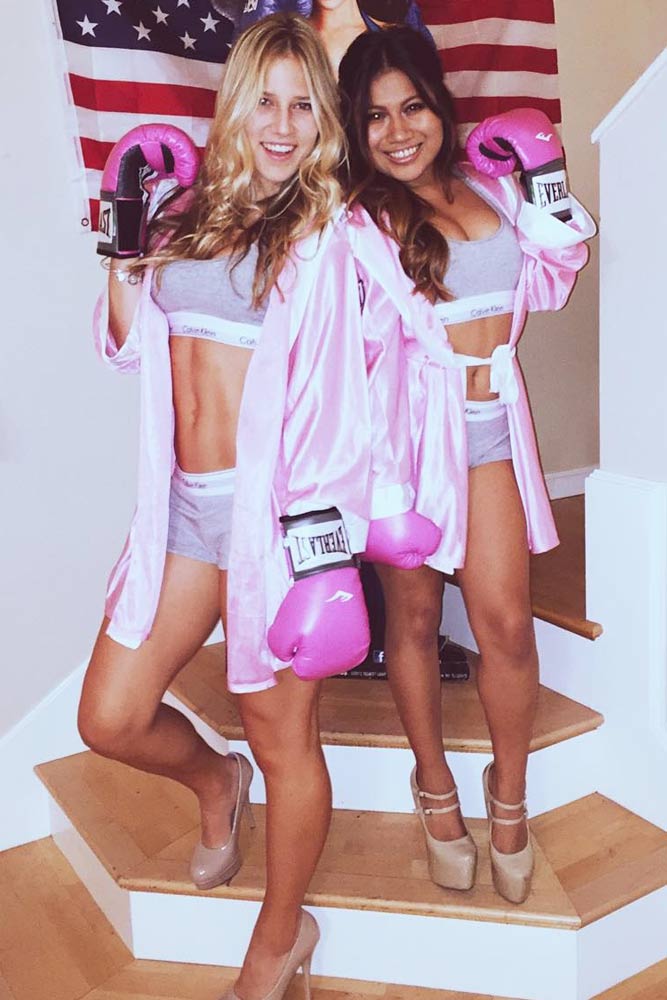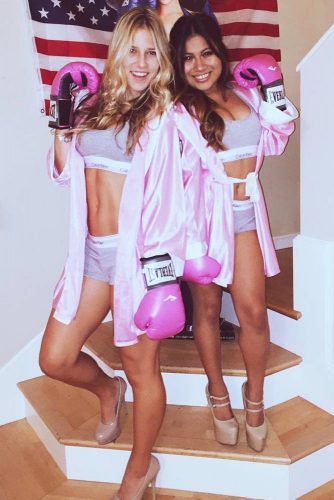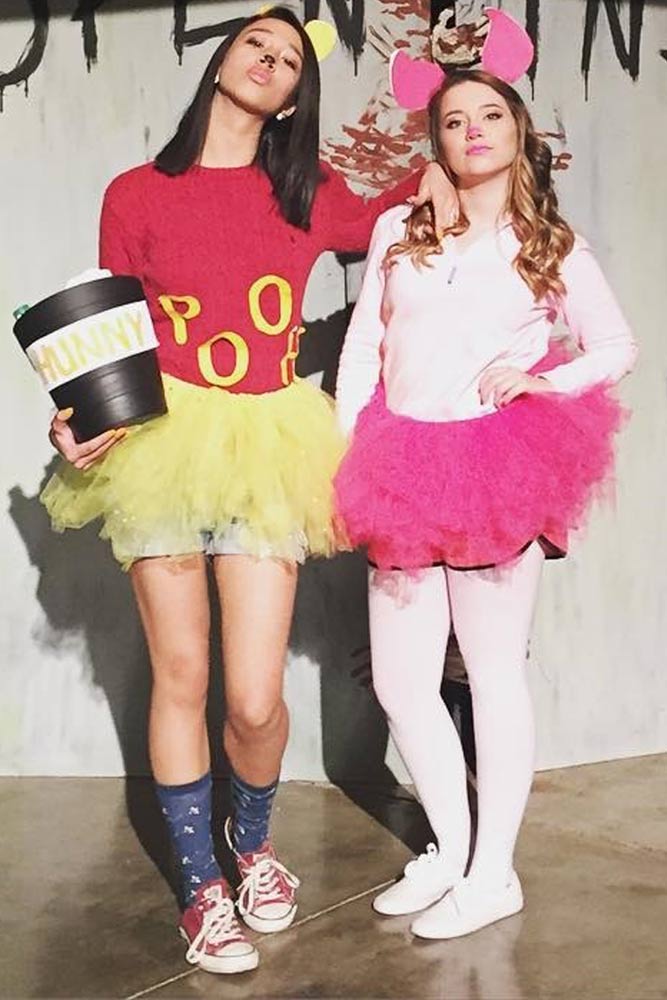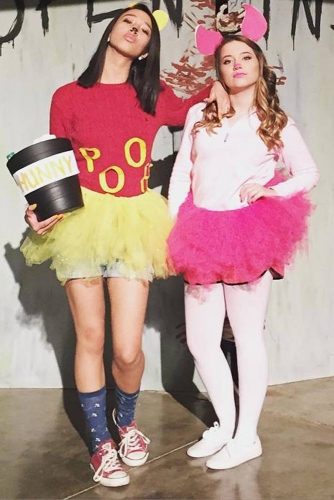 Source: yorkinabox via Instagram, lissetteeemc via Instagram, epdavis71 via Instagram
Teenage Halloween Costumes For You And Your Best Friend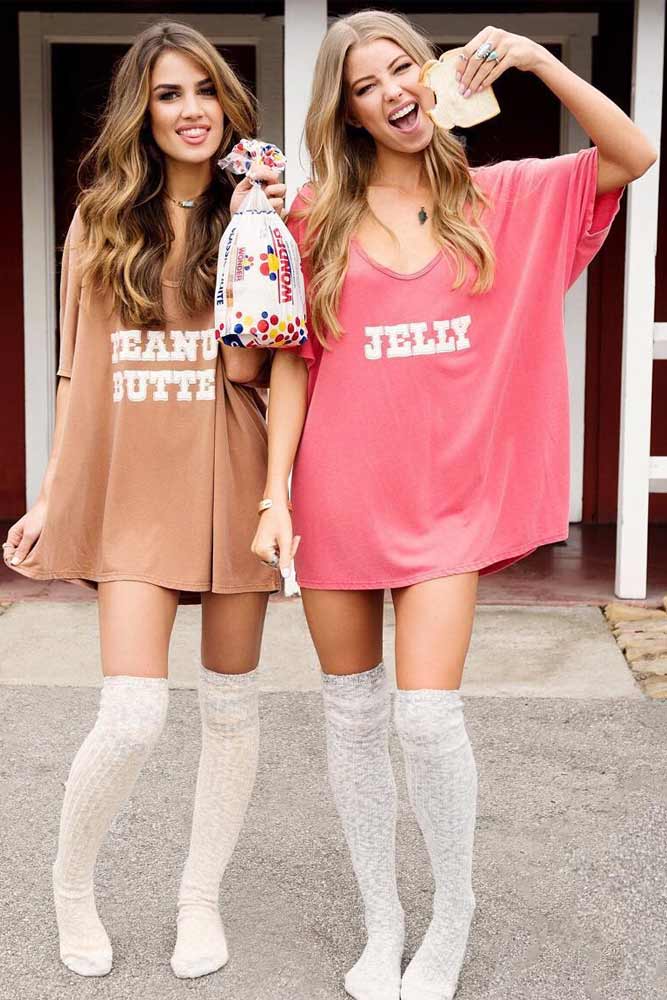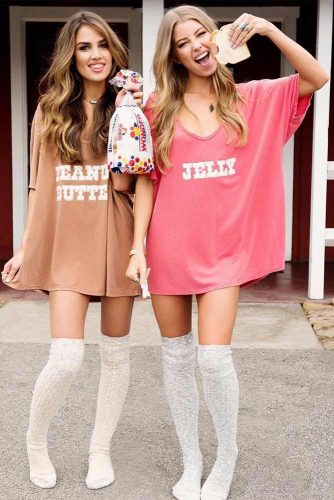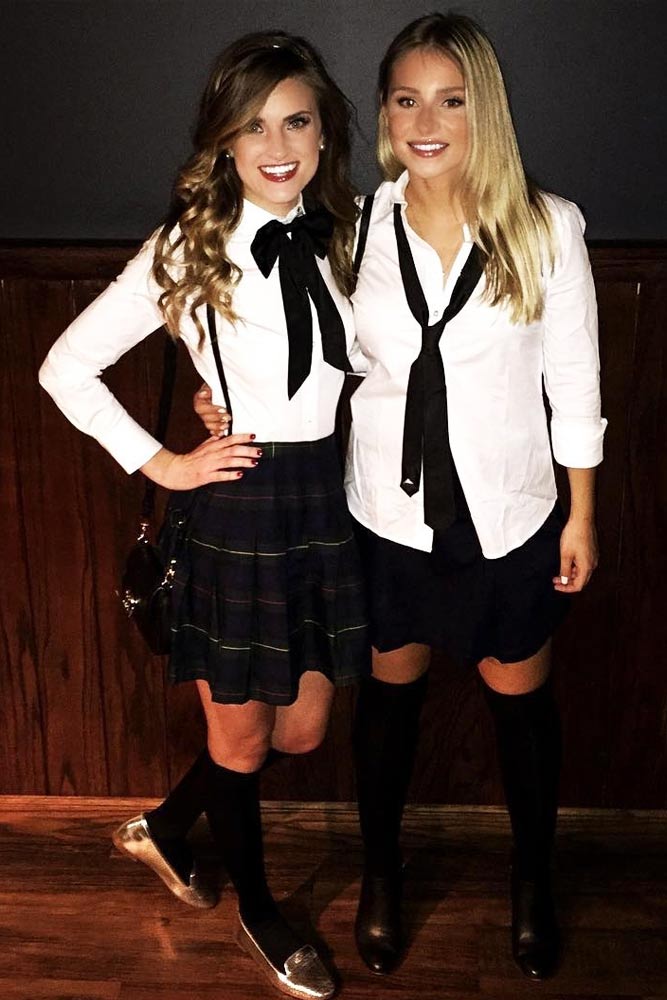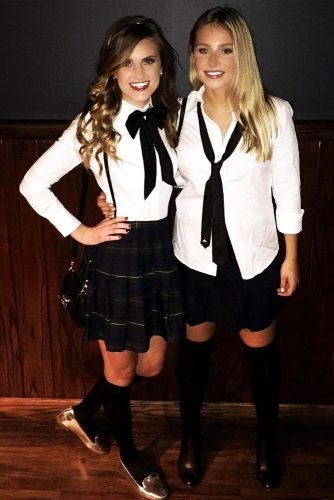 Source: megan_tron via Instagram, showmeyourmumu via Instagram, molliehorton via Instagram
Fall is the season of all the fruit and vegetables. So, why not celebrate the season with dressing up as one of the harvested fall goods? Sounds fun and interesting, don't you think?
DIY Halloween Costumes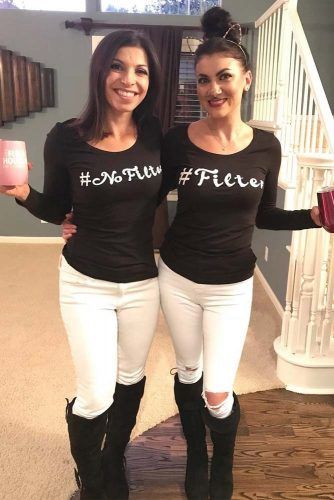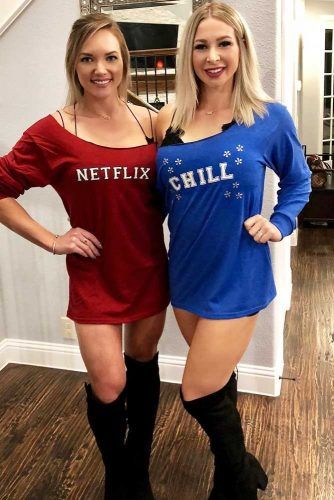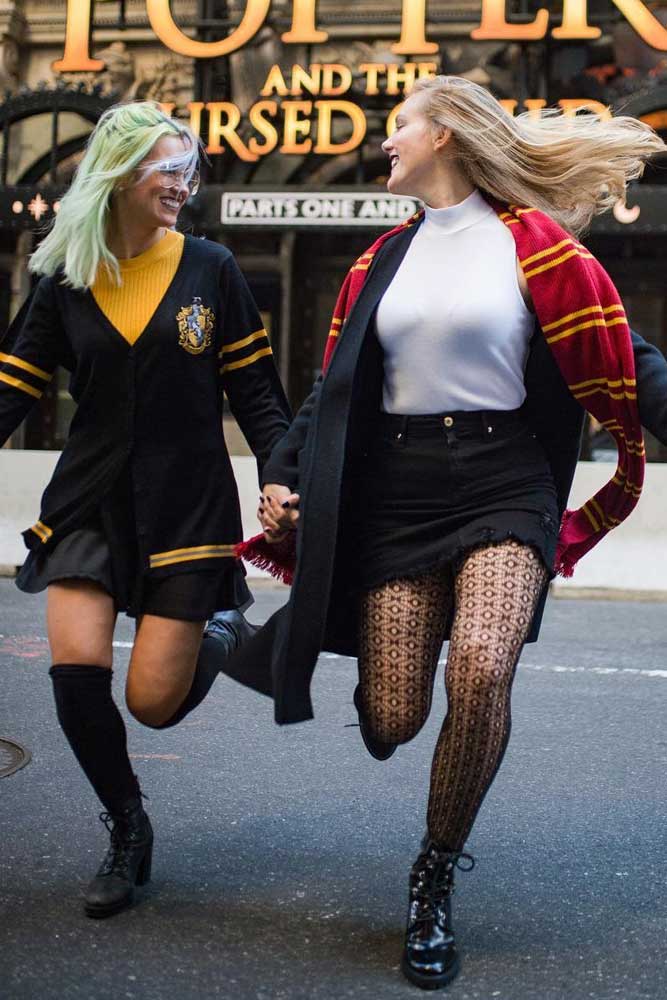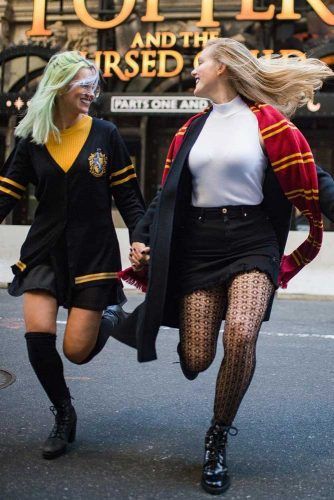 Source: nobieb via Instagram, lauren_conway88 via Instagram, thebackstageblonde via Instagram
We know that spending a fortune on your Halloween costume is not always the best option. That is why we suggest you pay attention to these simple costumes, that you can easily create on your own. That fact that the costumes are easy to come up with does not mean that they are less fun or themed.
Last Minute Costumes Ideas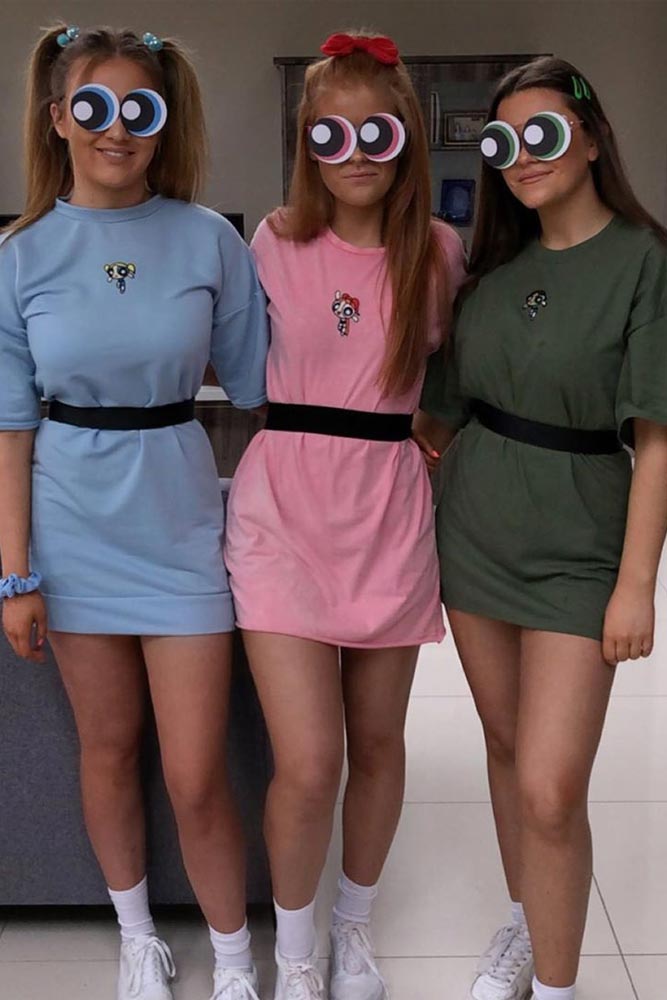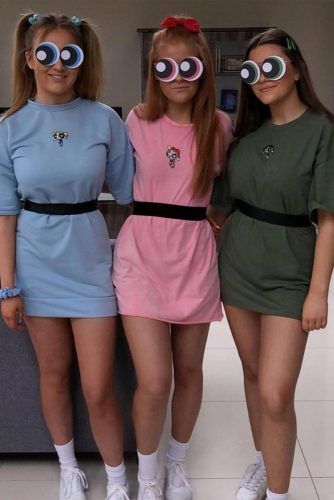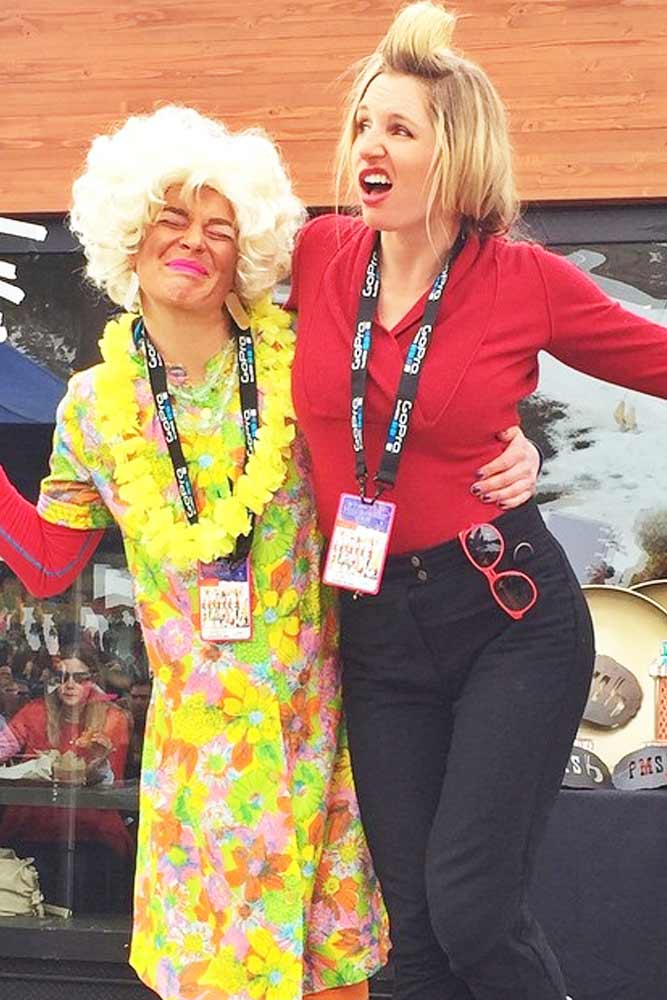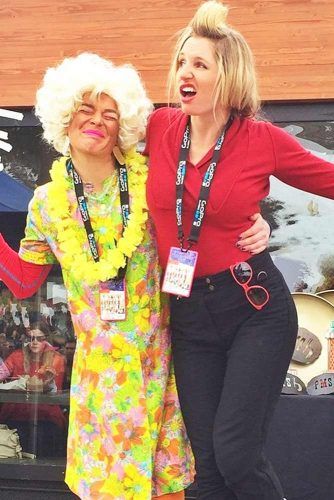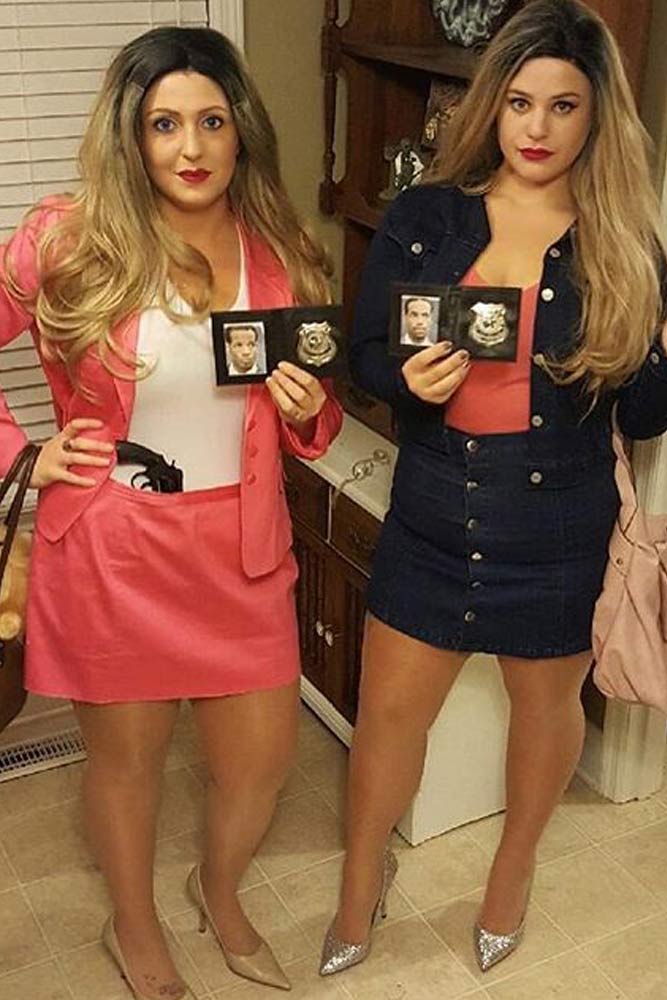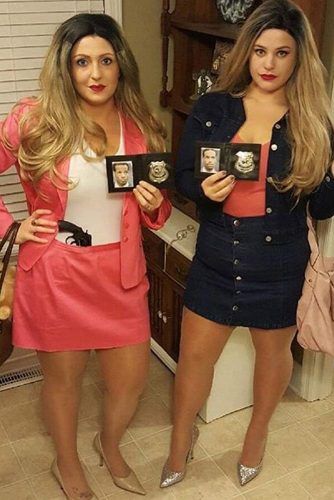 Source: charlottemcmanus_ via Instagram, rachaelburks via Instagram, hellojujubabe via Instagram
Sexy Best Friends Costumes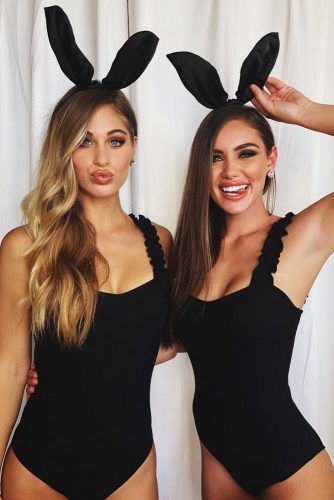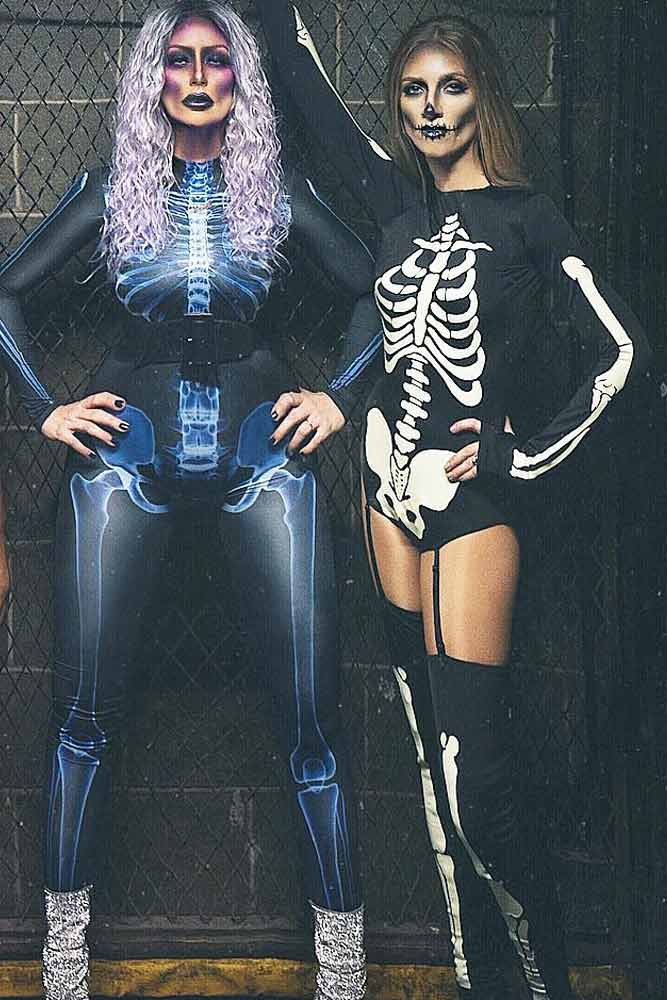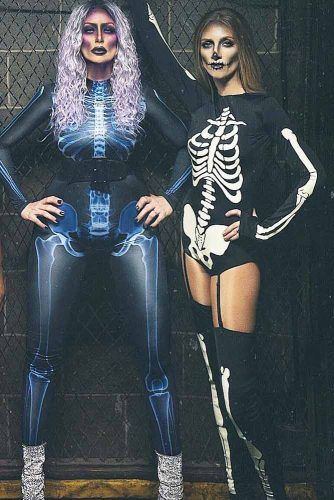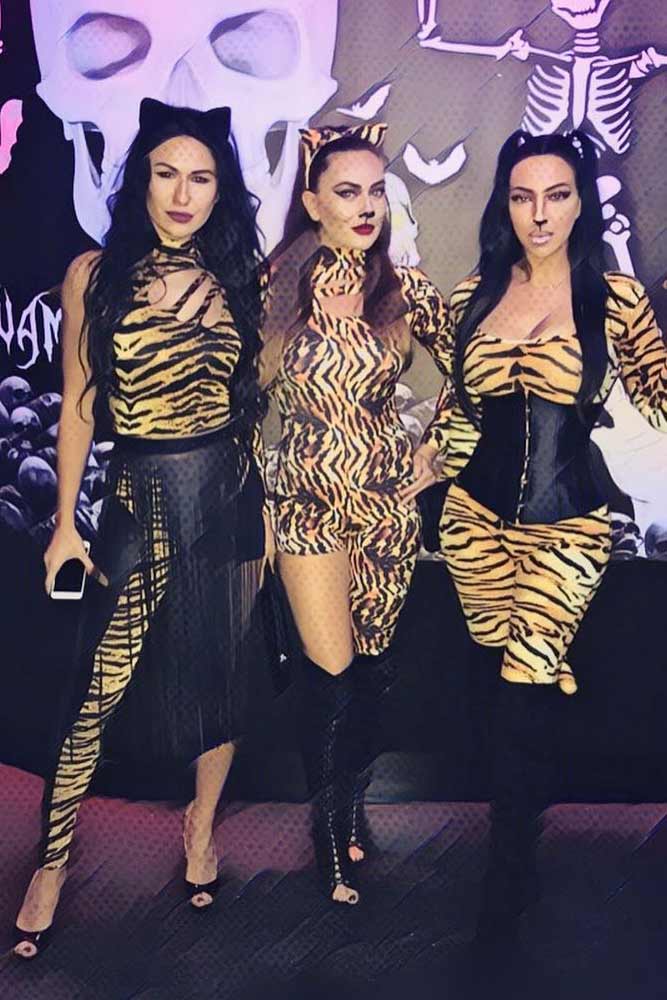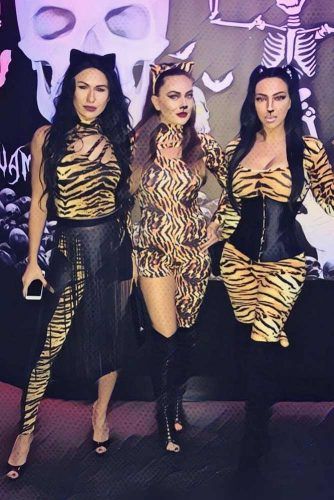 Source: windsorstore via Instagram, aubreyoday via Instagram, mahe__magic via Instagram
Simple Best Friends Costumes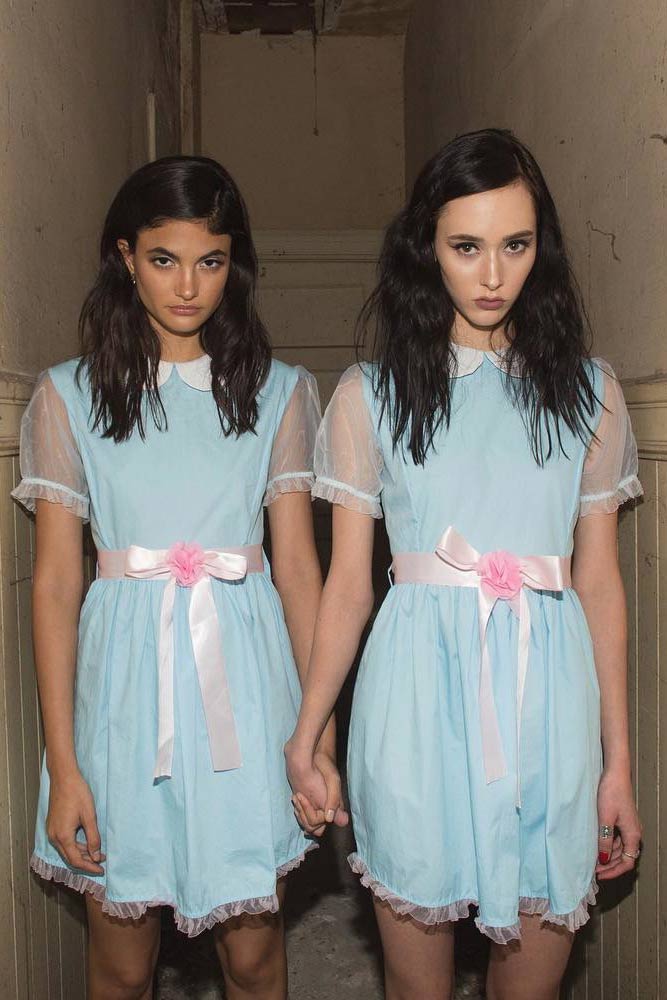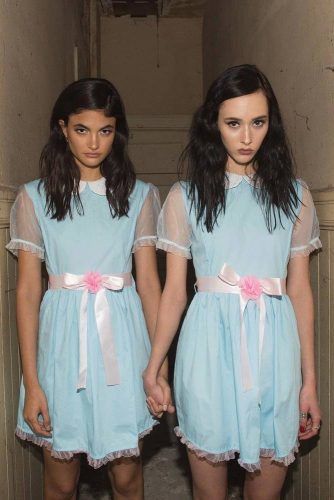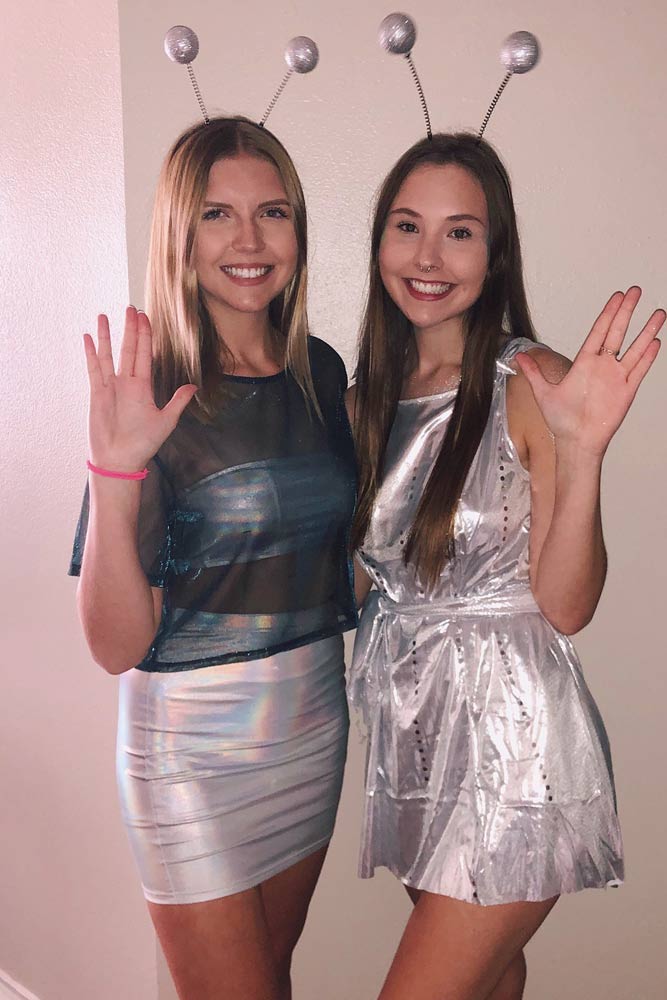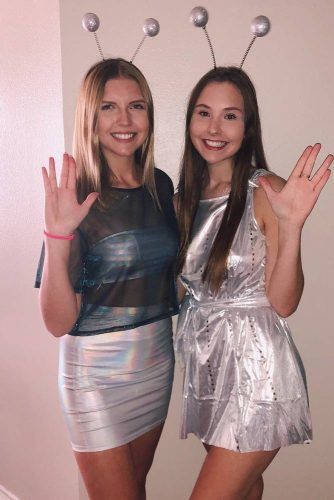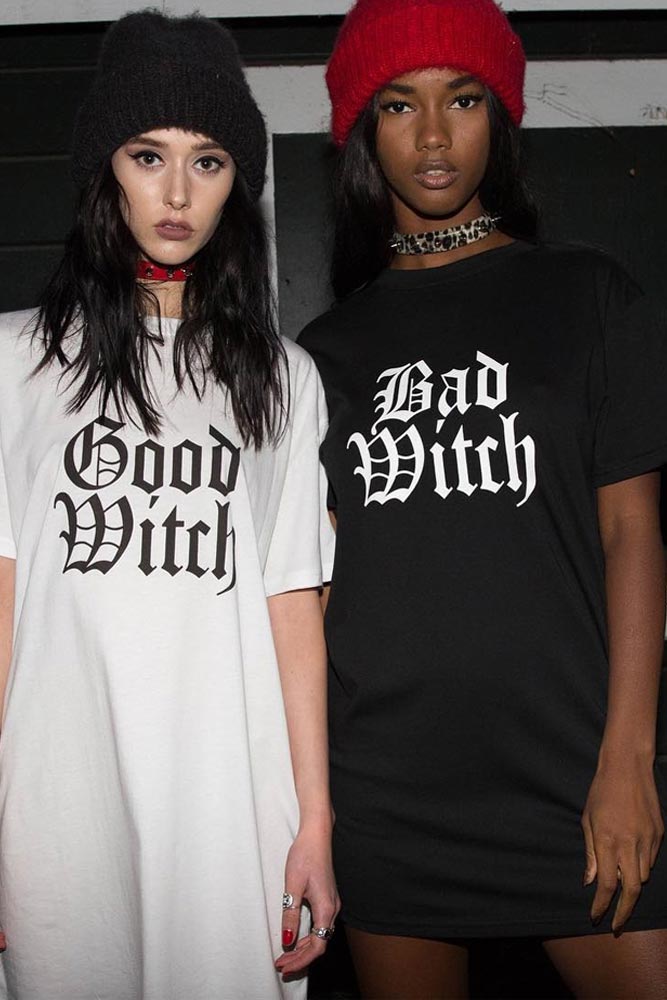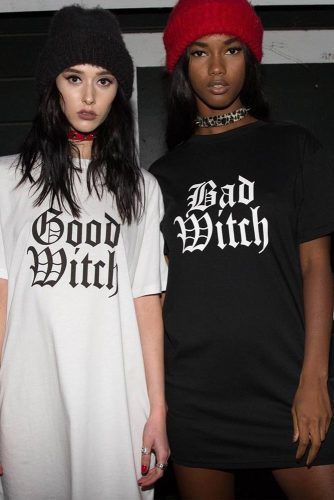 Source: dollskill via Instagram, jordan_allen22 via Instagram, dollskill via Instagram
Cool Best Friends Costumes
Source: dilara_felice via Instagram, thelauragaskin via Instagram, dollskill via Instagram