Transform Your House Into A Fairytale With Our Ides Of Christmas Garland Decoration
Christmas garland is a simple way to doll up a house. Decorating our houses is probably the first thing in our to-do list right next to buying presents and cooking holiday dishes. Not only a Christmas tree but also garlands all over the house add a holiday spirit.
Newest Christmas Garland Ideas
Source: honeyandfitz via Instagram, roomsauce via Instagram, frontgate via Instagram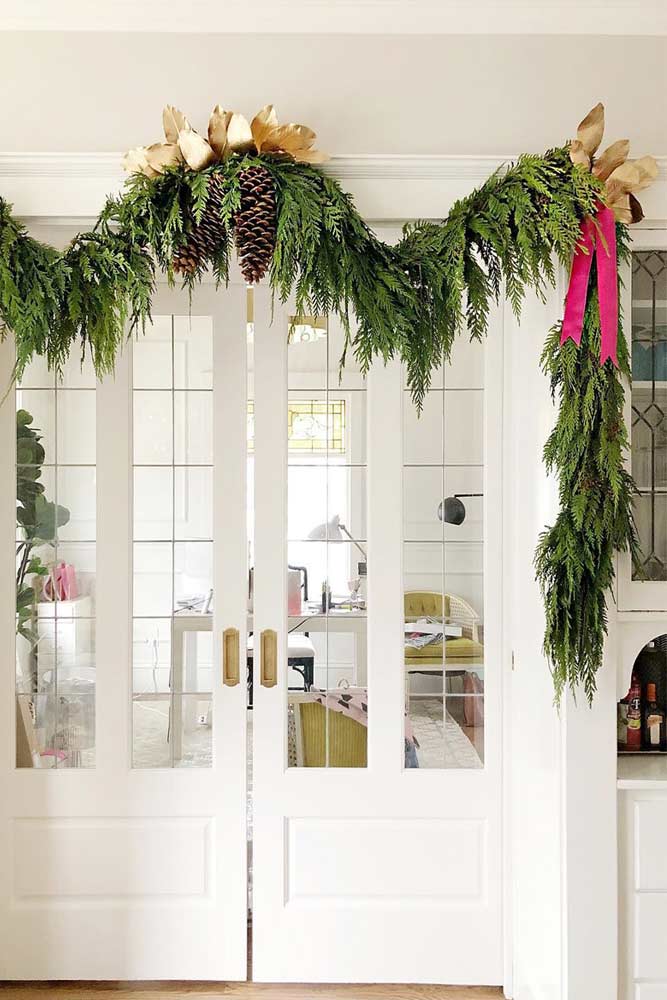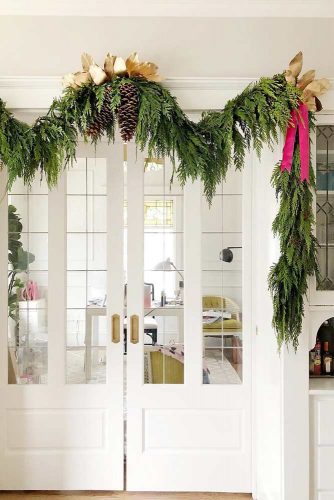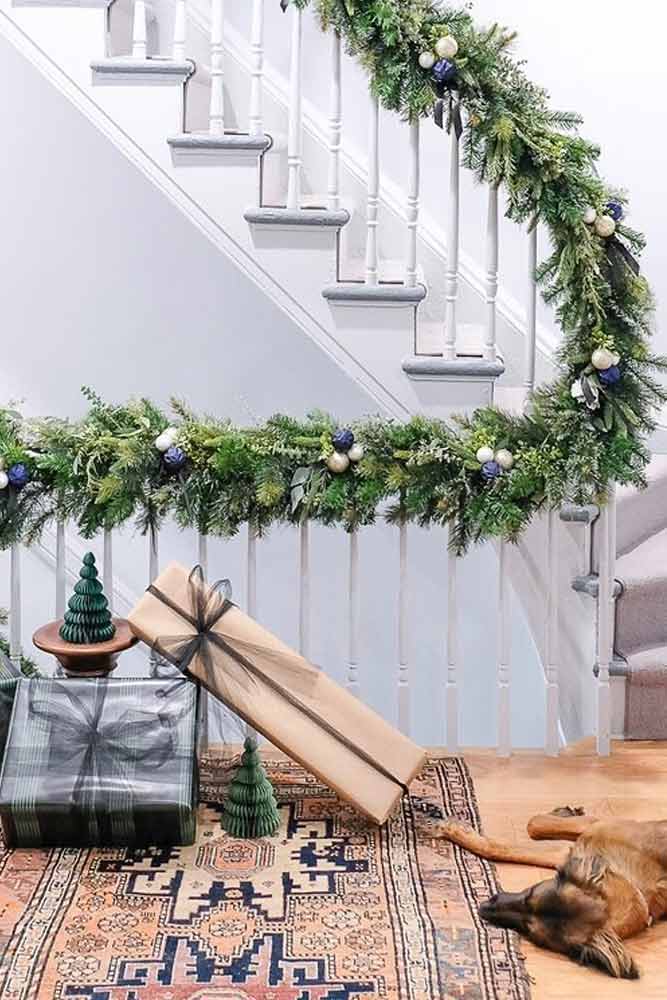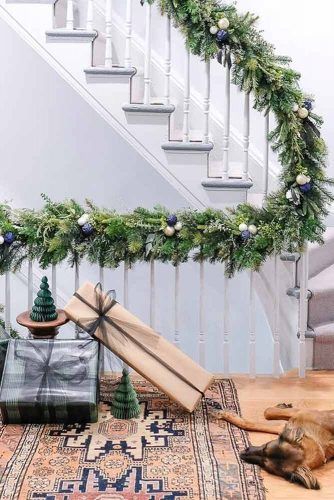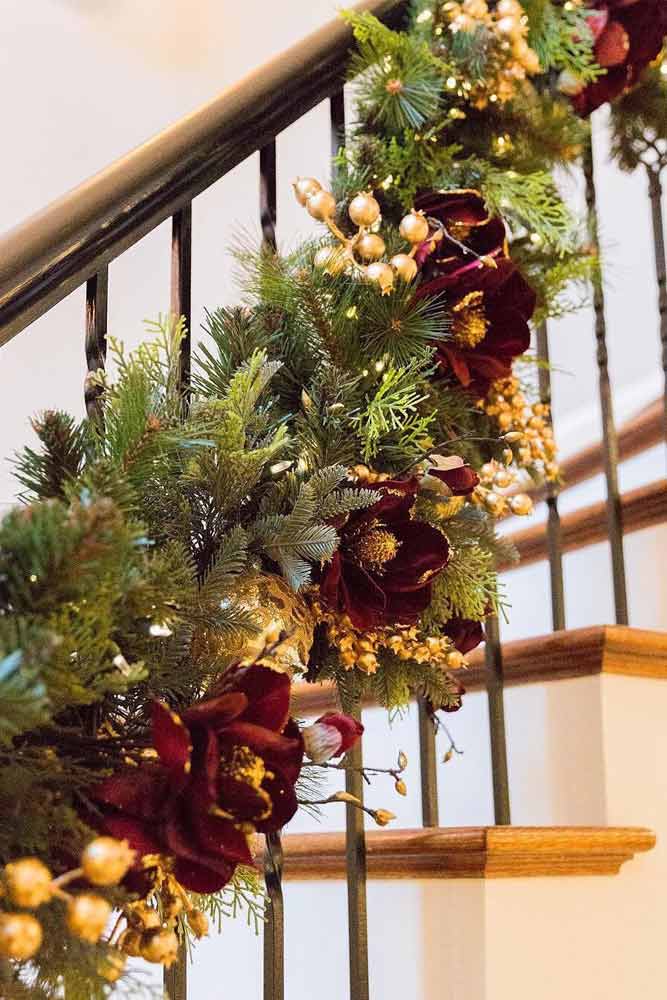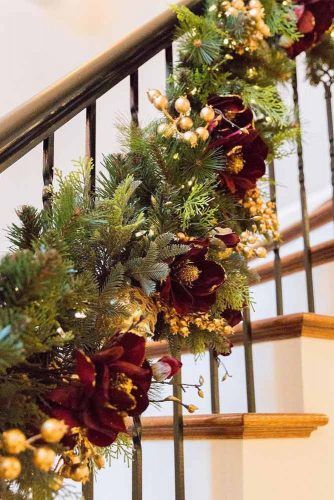 Source: hobbylobby via Instagram, malmo_and_moss via Instagram, frontgate via Instagram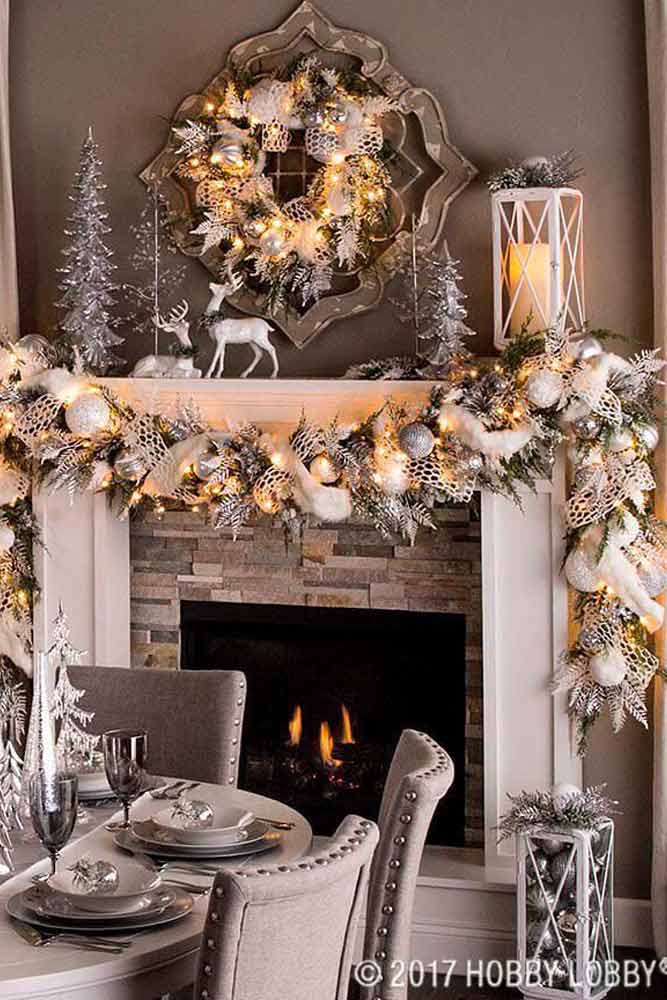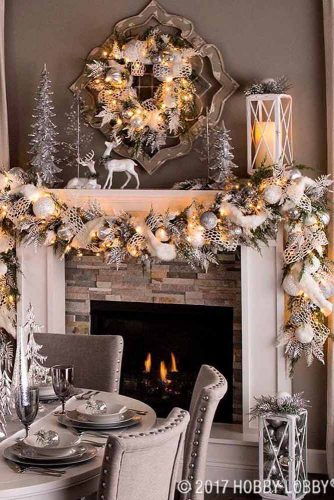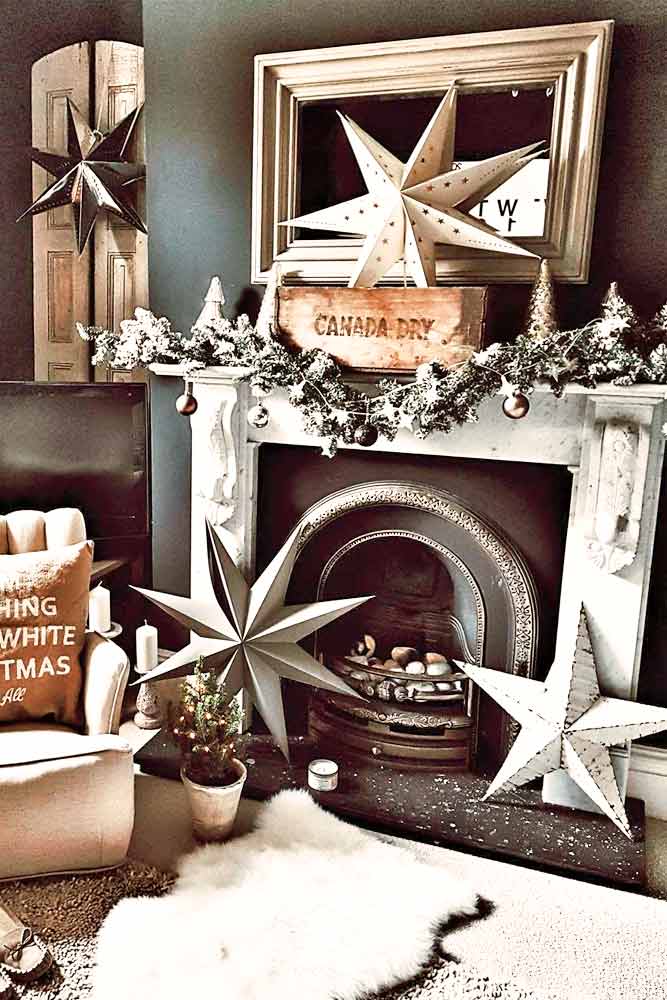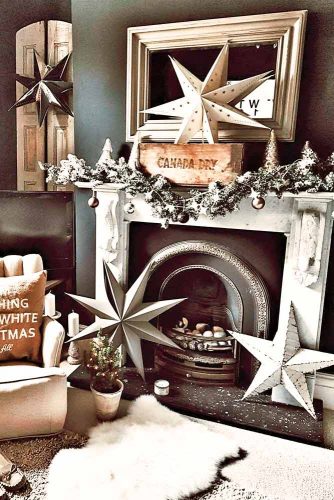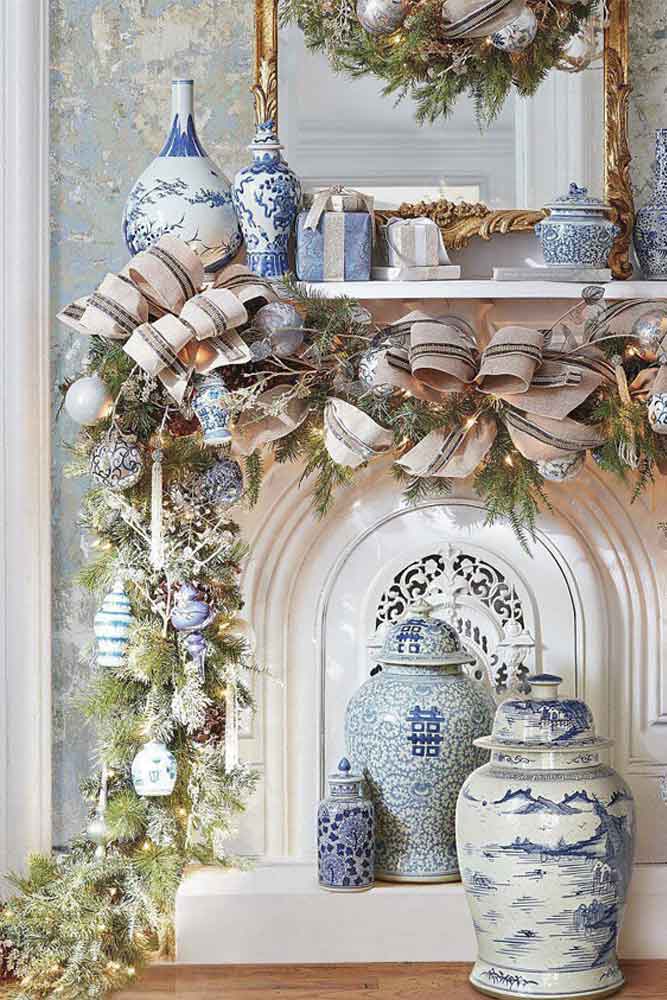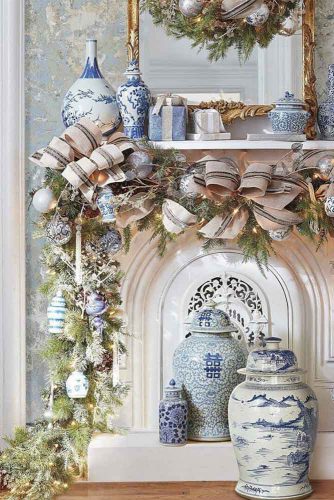 Dining room embellishments may be extra special, as this is the place, where the whole family gathers for the holy supper. For additional effect, add some twinkling lights or candles.
Popular Inside and Outside Garland Ideas
Source: kerrylockwood_ via Instagram, kskreationss via Instagram, all_honeydesign via Instagram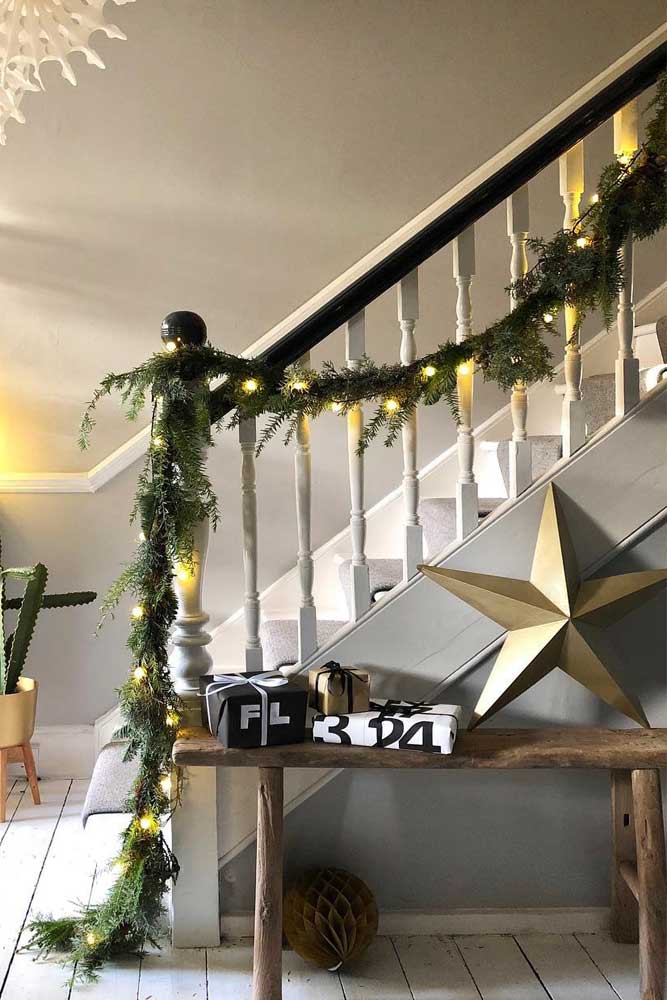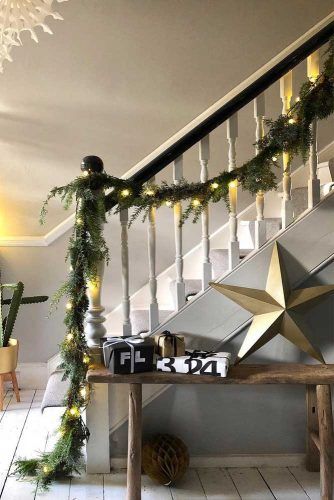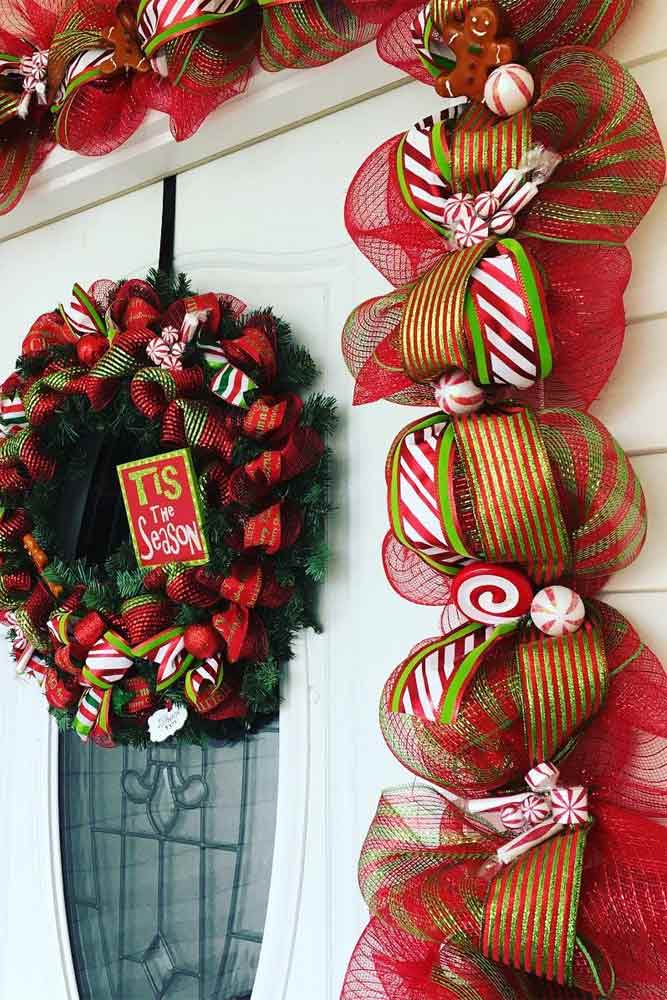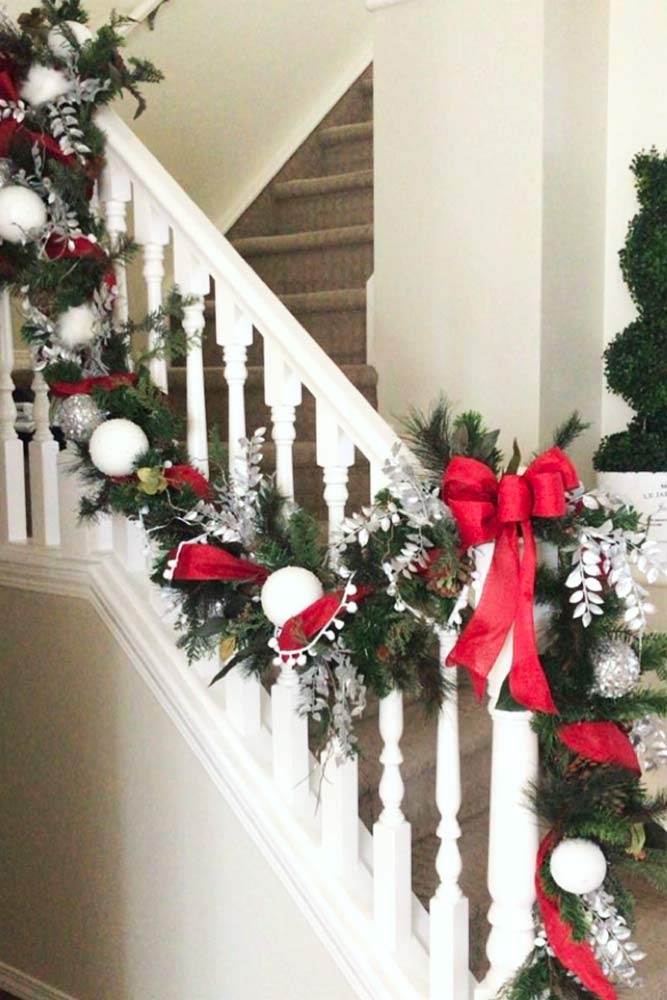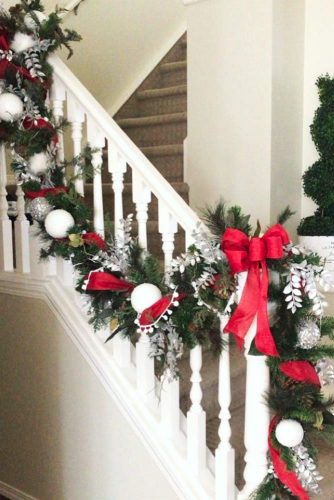 Source: grandinroad via Instagram, kirklands via Instagram, thriftyandchicdecor via Instagram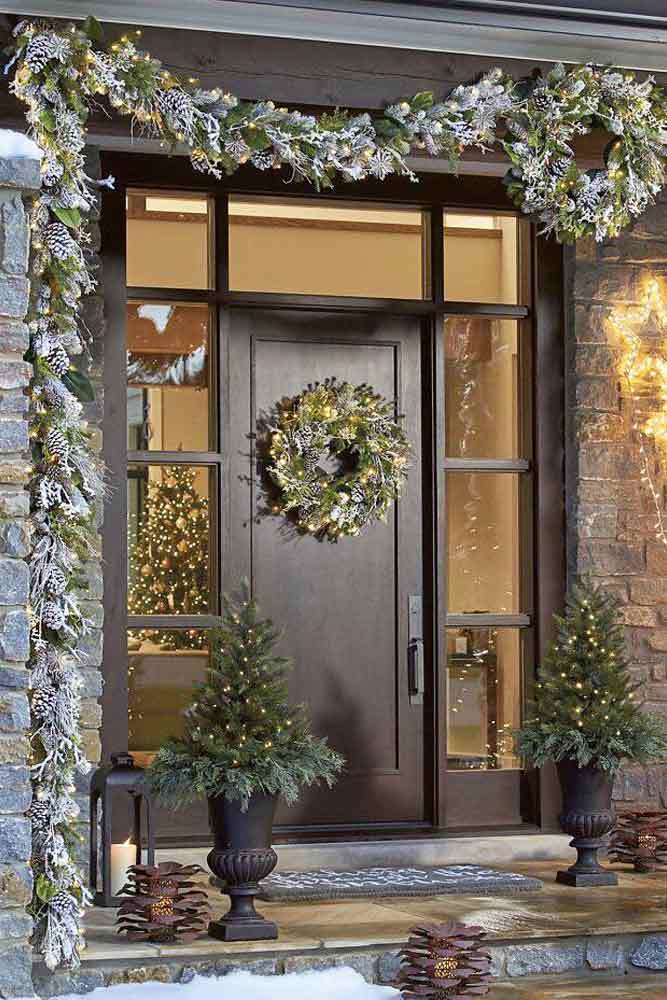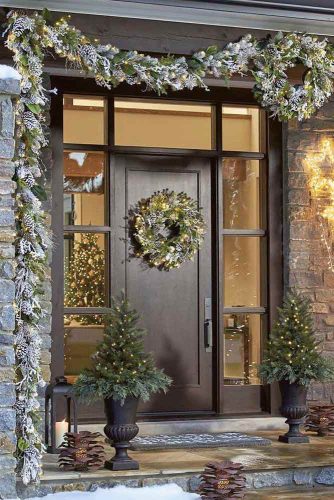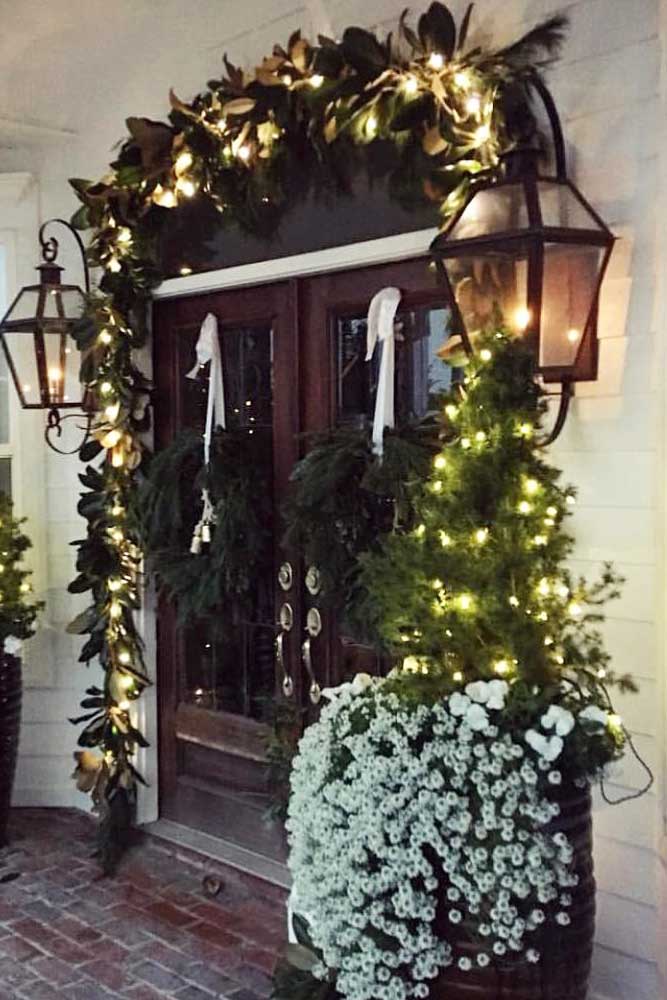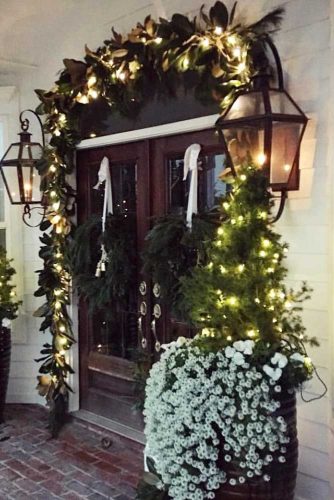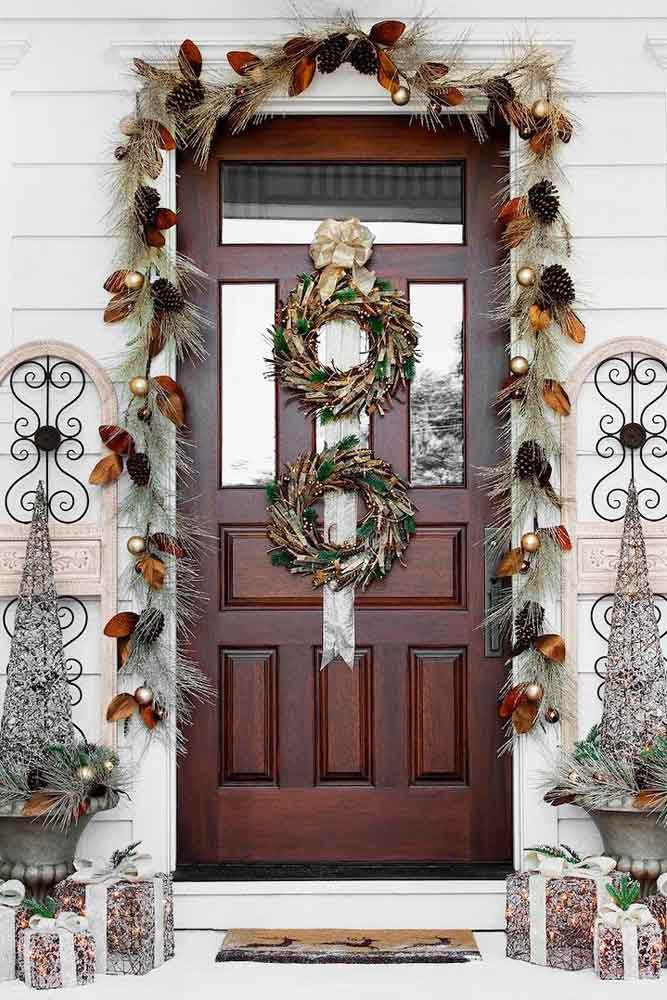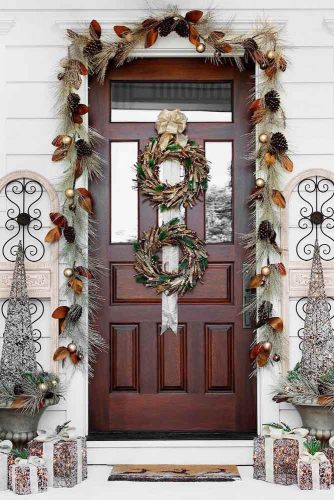 Outdoor lighting is the perfect way to make your house stand out from the other houses in the neighborhood. Moreover, your neighbors will be impressed for sure.
Christmas Garland
Source: Create and Babble, Be Colorful, Southern Hospitality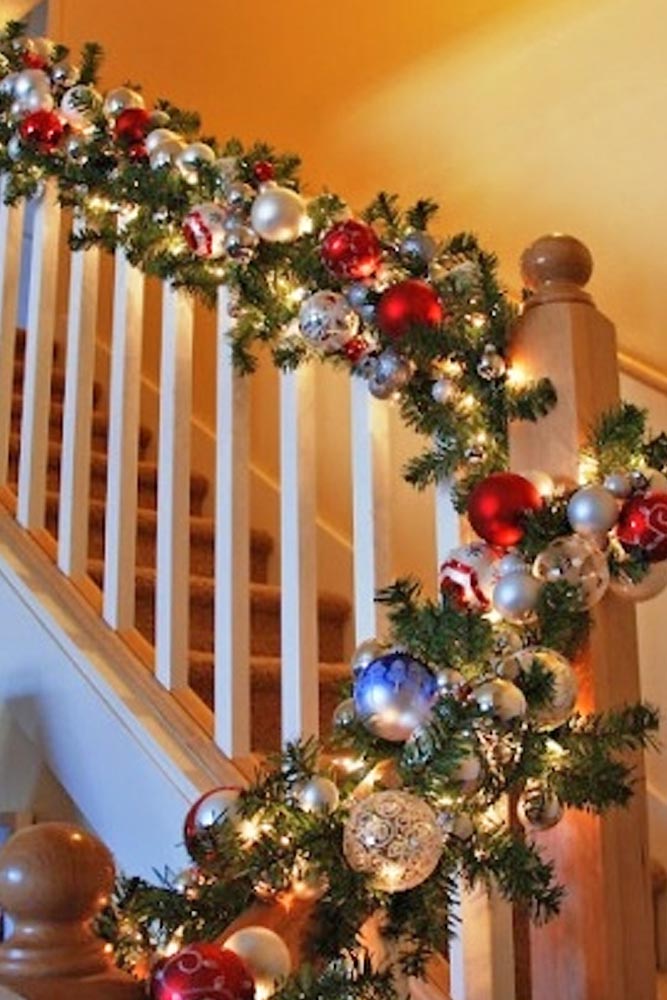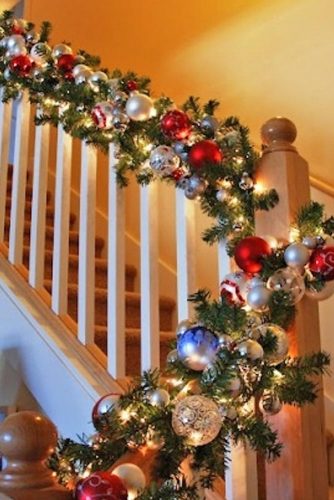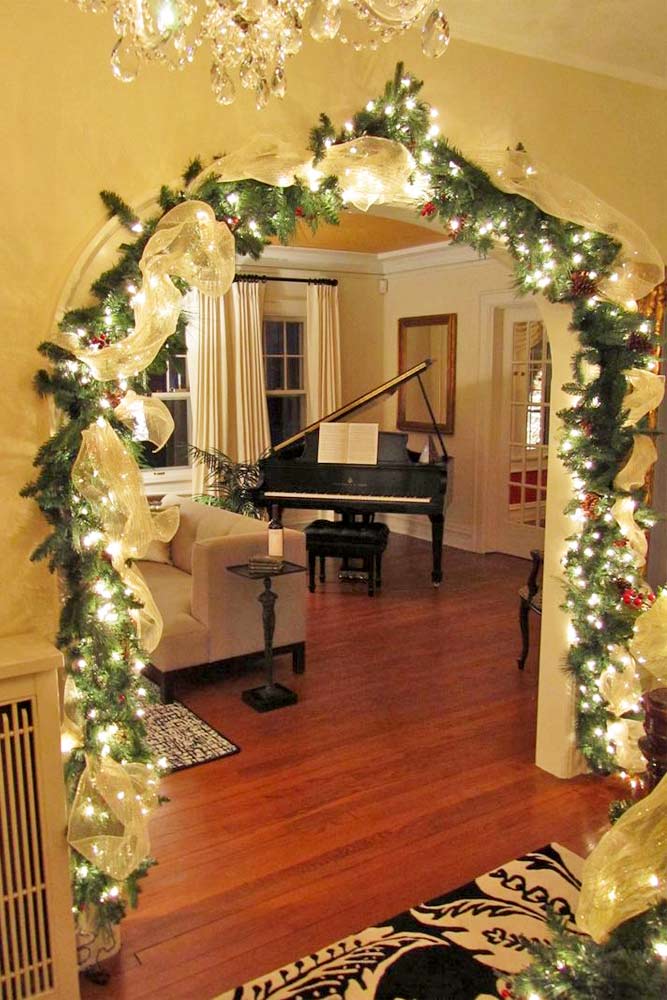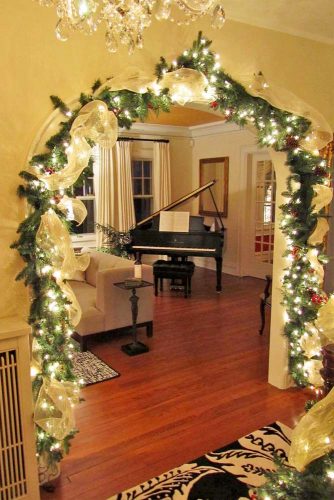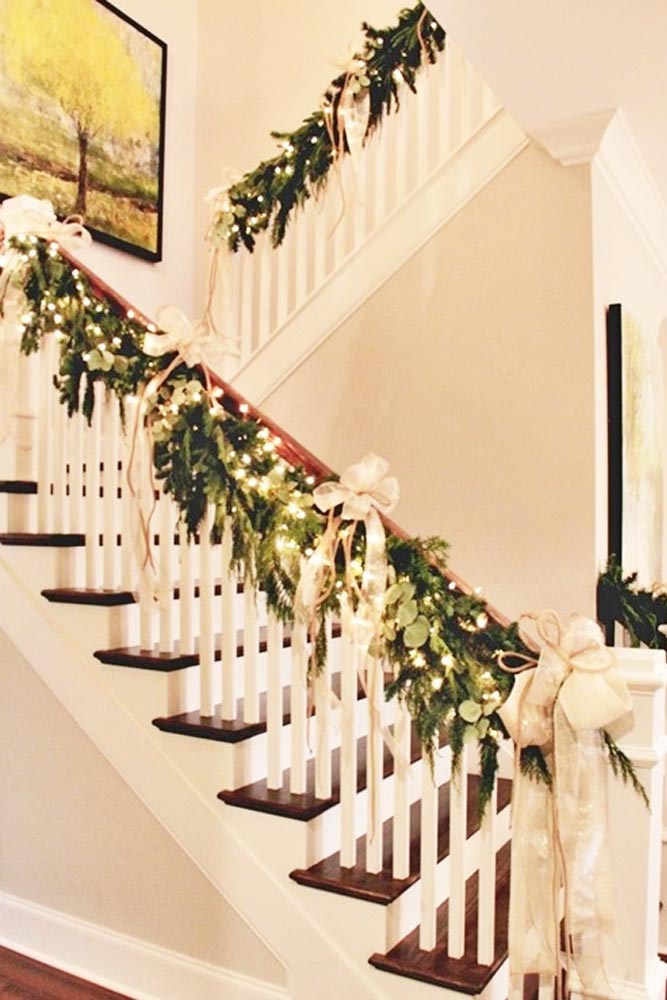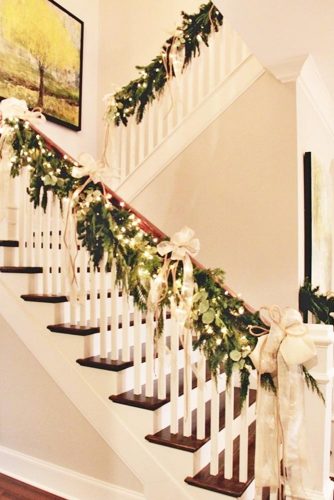 Source: Frontgate, mygreyskyehome via Instagram, candycanesforchristmas via Instagram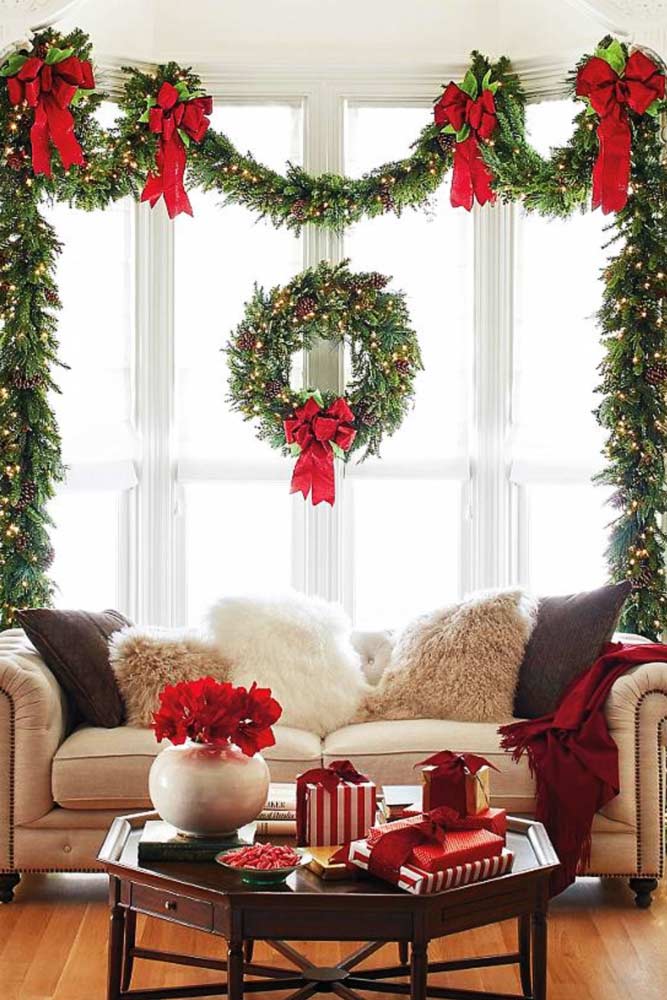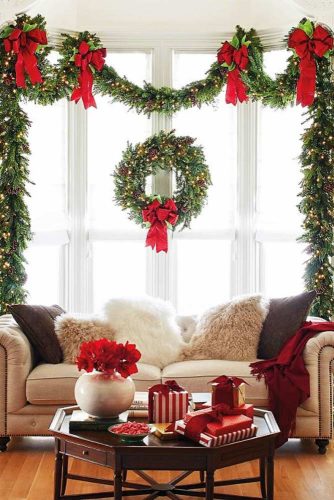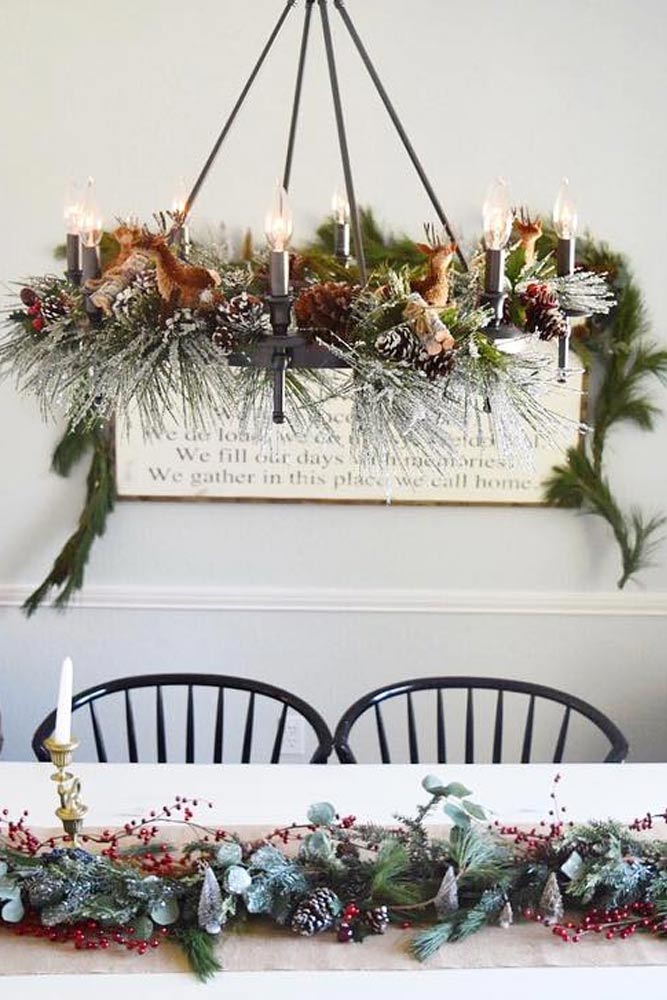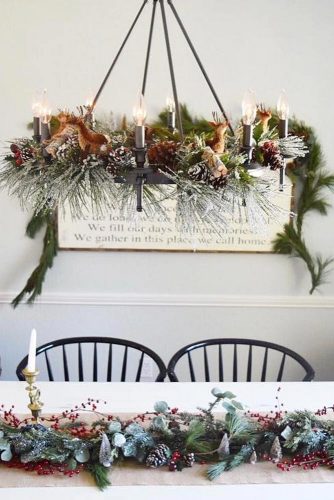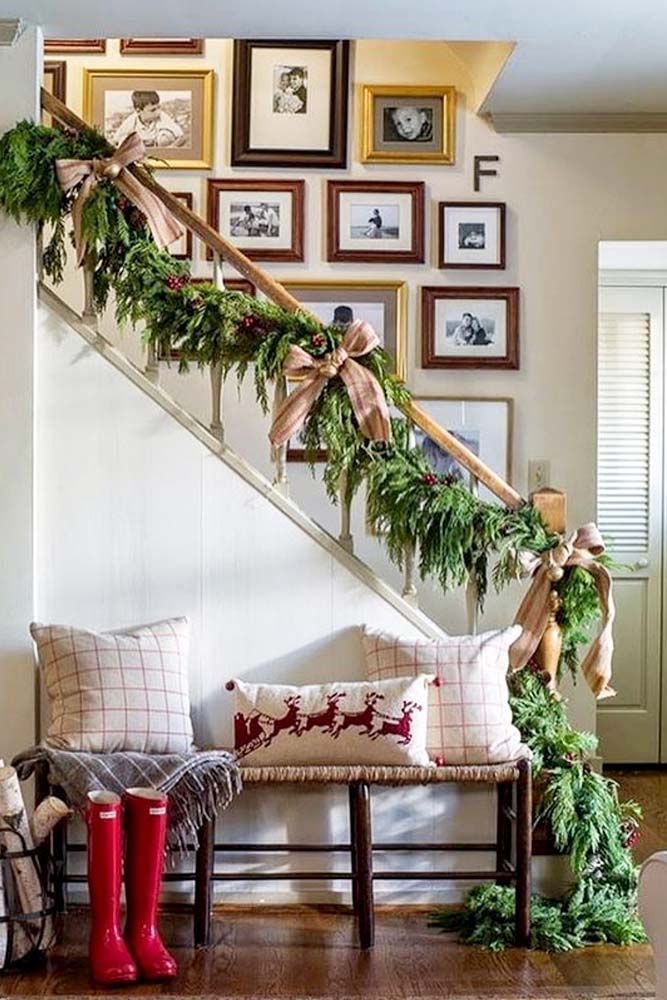 It's great to opt for traditional Christmas colors when deciding on your holiday decor. We believe that these colors are heart-warming.
Festive Christmas Garland With Ribbons And Lights
Source: Jessica via Pinterest, Ora Horn via Pinterest, Southern'n Sassy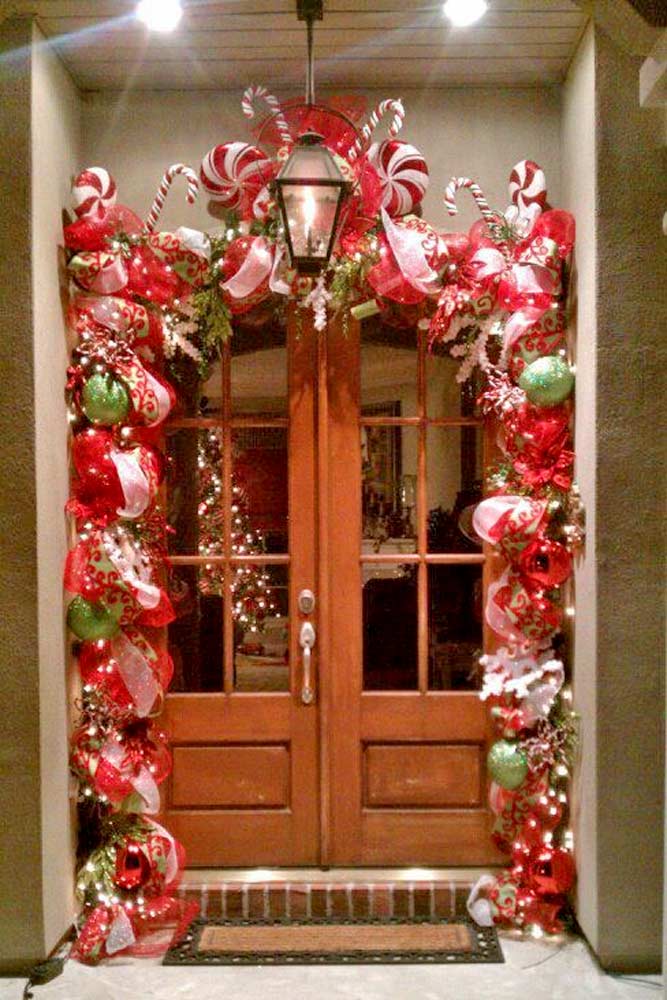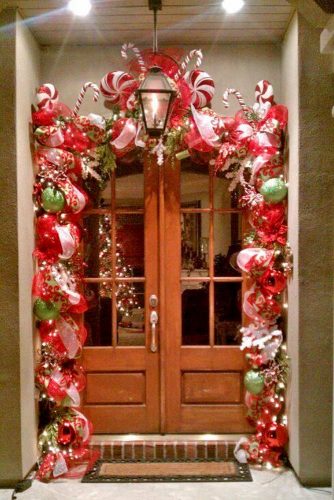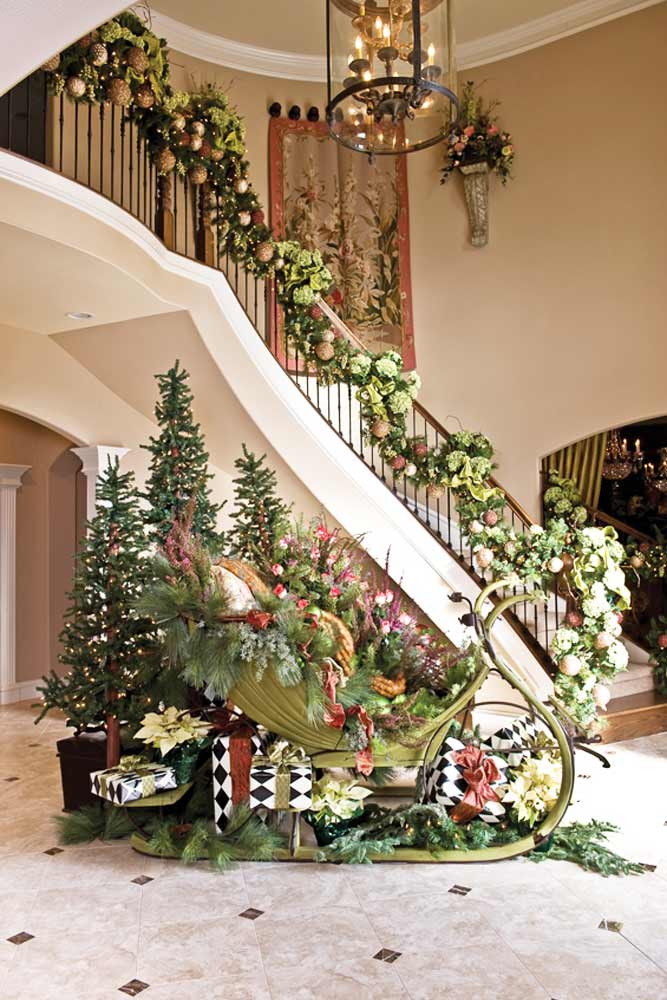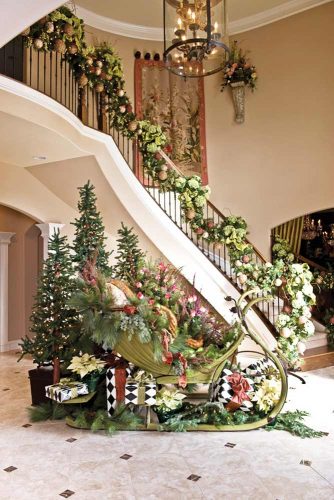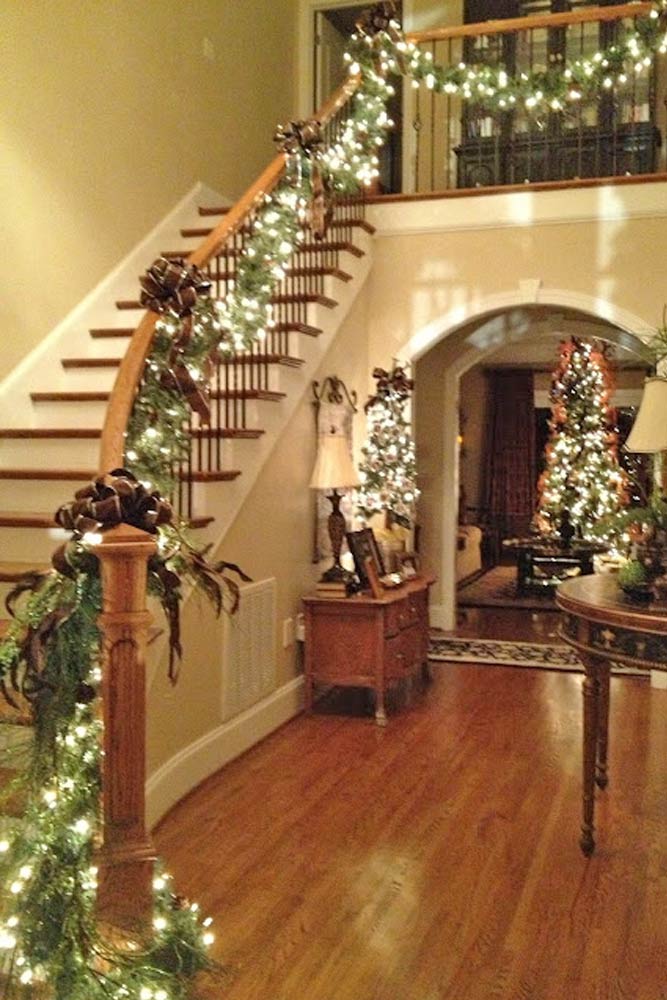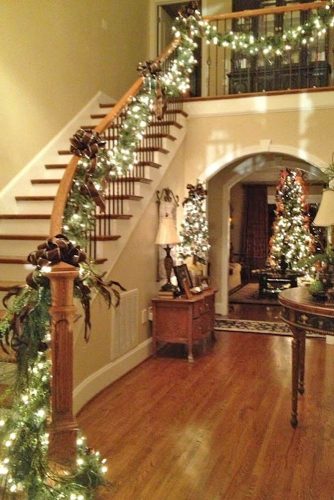 Source: Jazmine Amill via Pinterest, amjess98 via Instagram, bynicolephillips via Instagram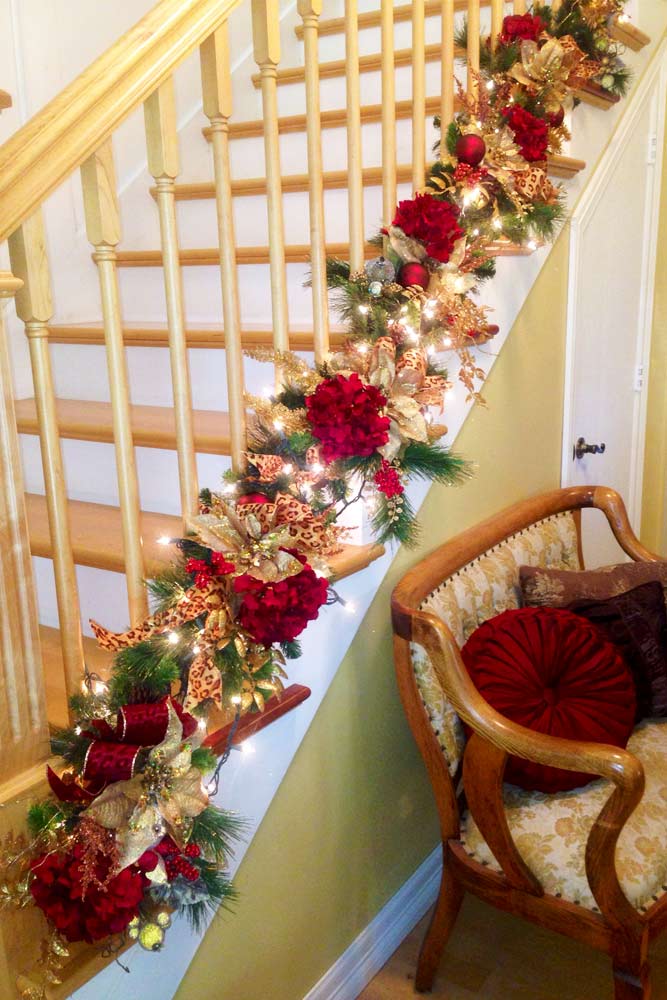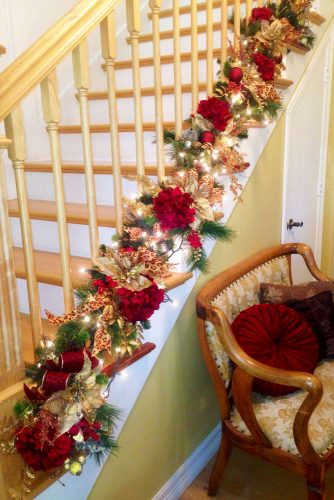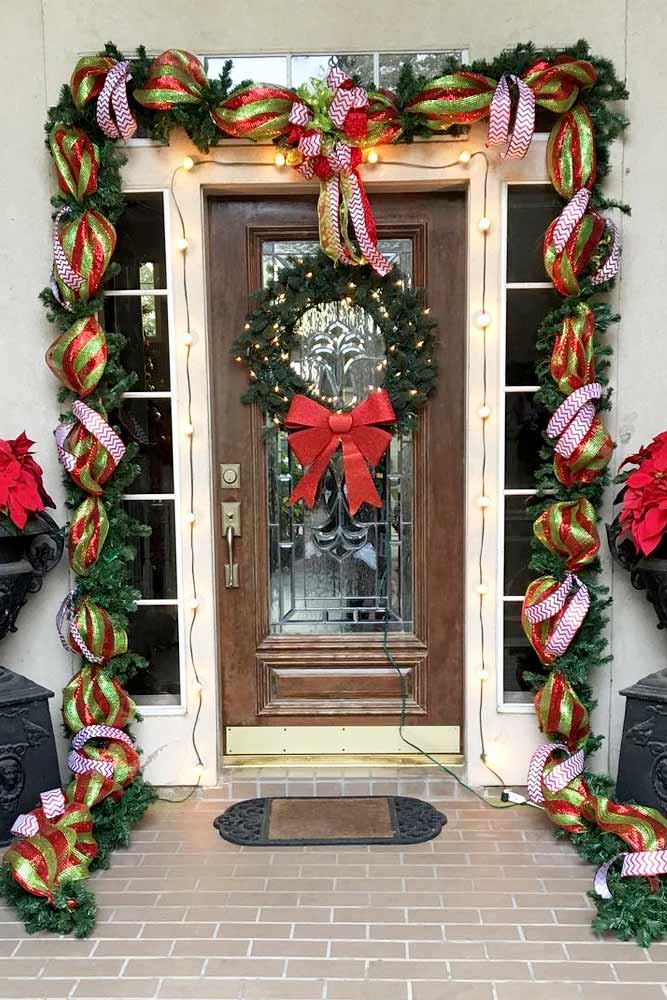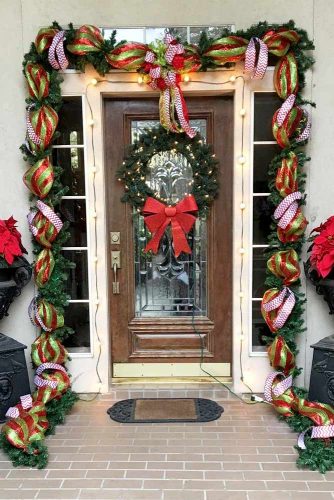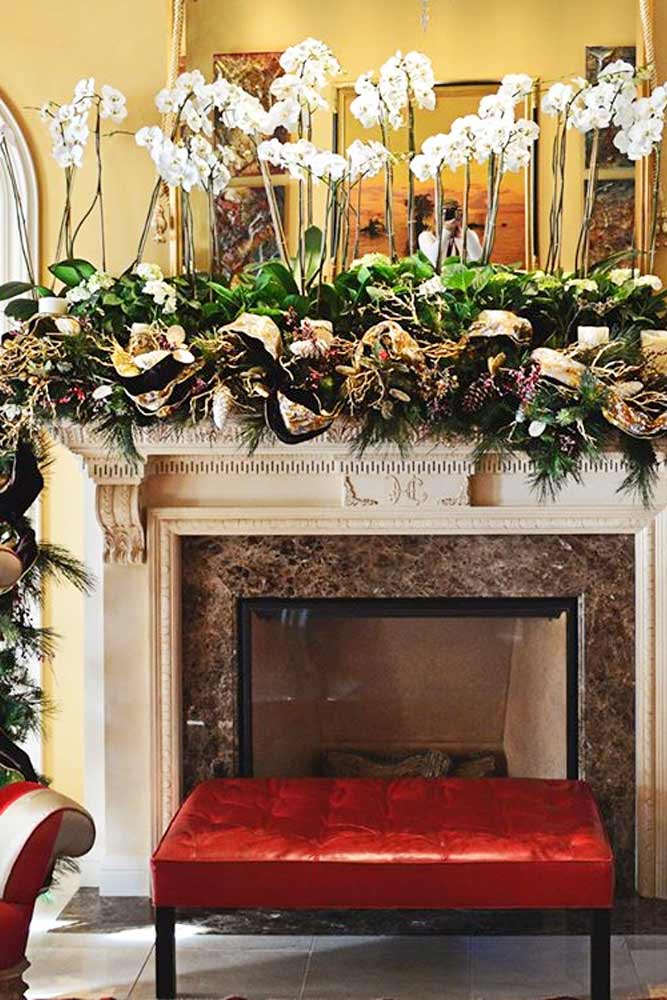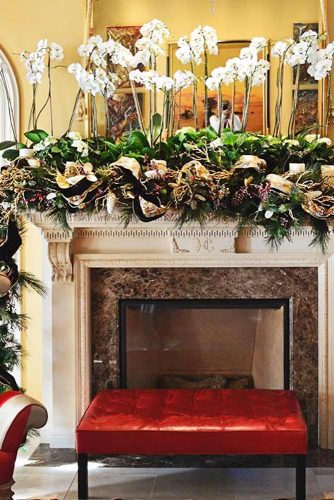 Here are nice ways how you can decorate your home so that it becomes full of joy and Christmas vibes.
Christmas Garland With Ornaments And Ribbons
Source: monikahibbs via Instagram, jshomedesign via Instagram, nadia.angelina714 via Instagram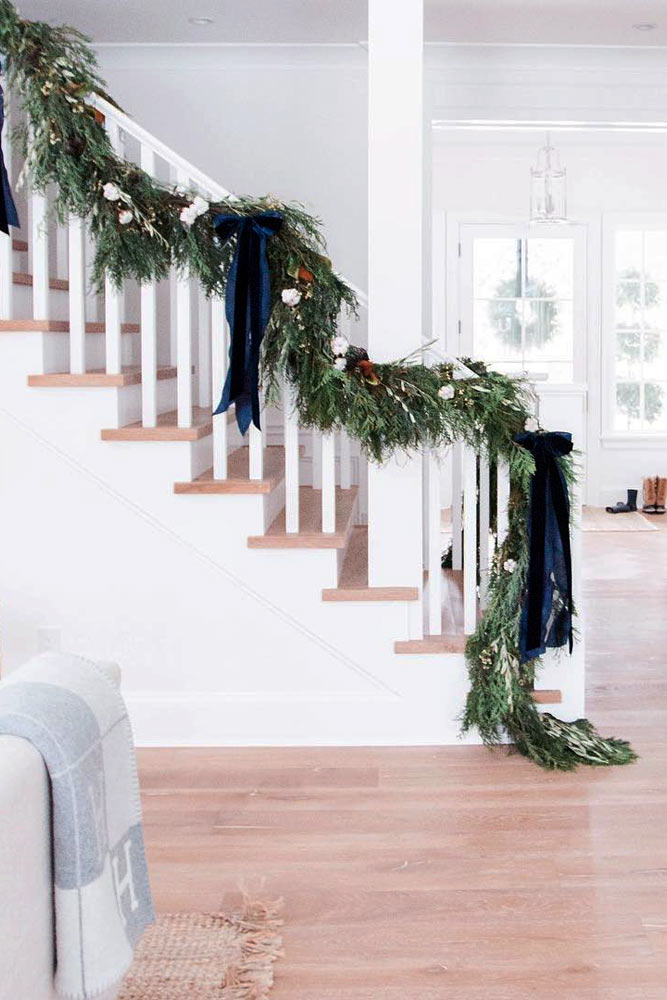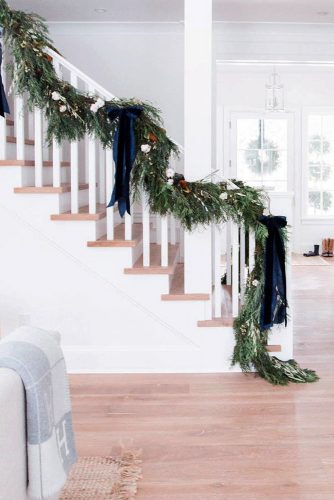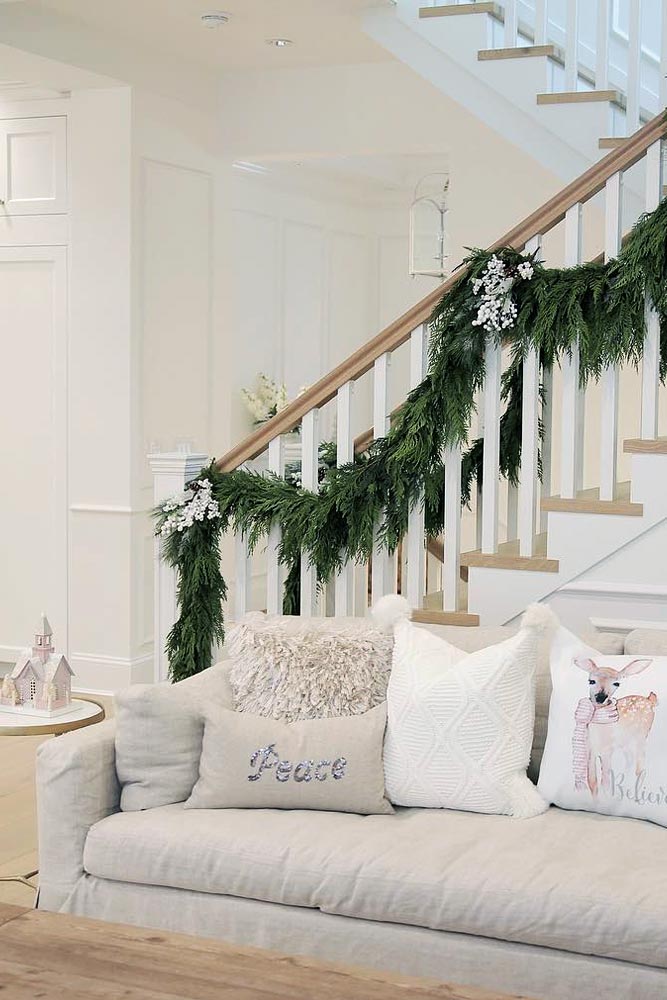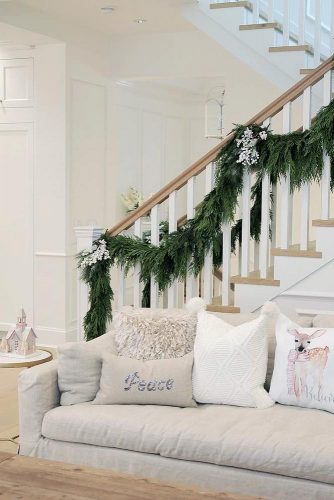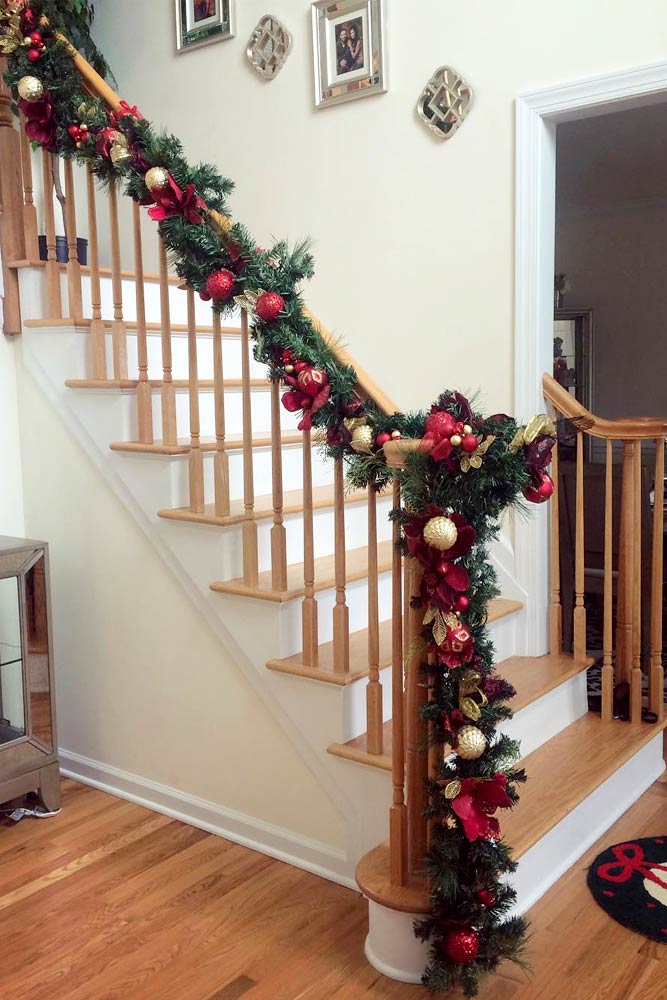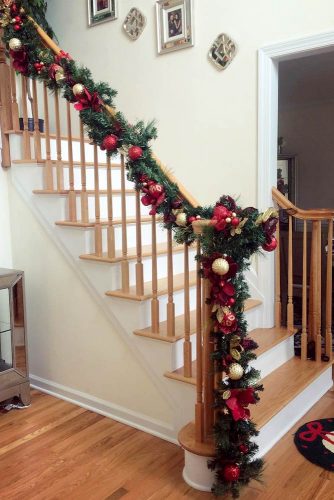 Let your staircase become the route to the holiday and fun with these festive decorations.
Classic Christmas Garland With Red Color And Simple Greenery
Source: frontgate via Instagram, thevintagecountrygirl via Instagram, southernhomemag via Instagram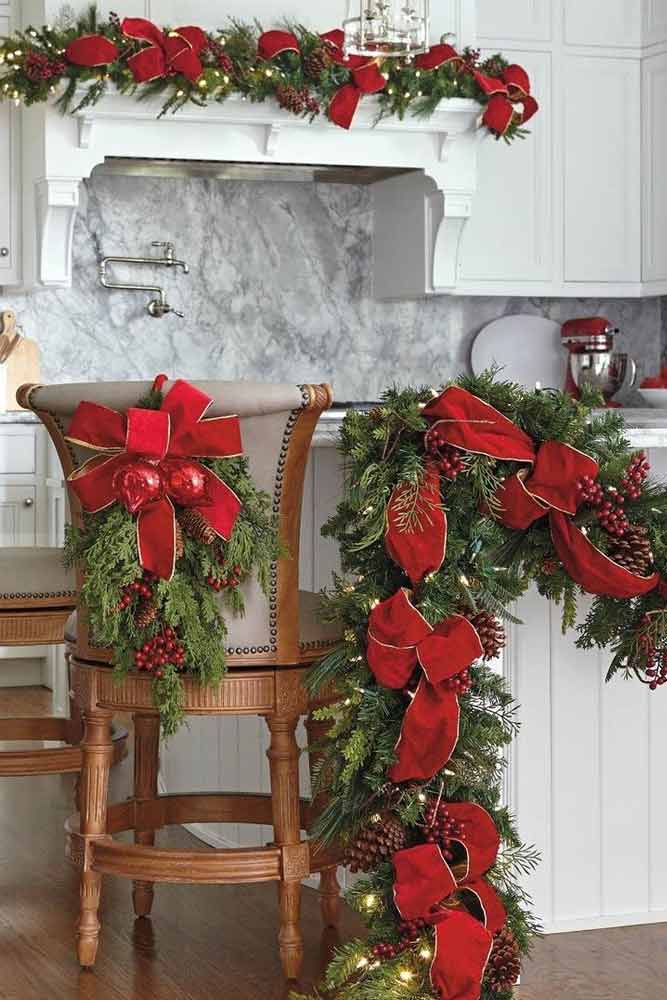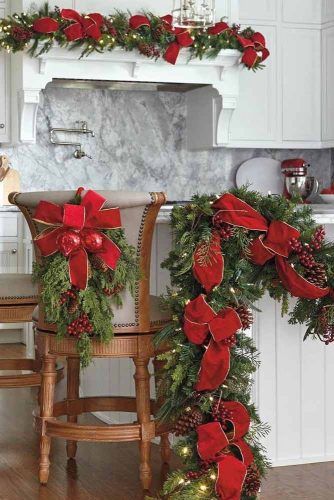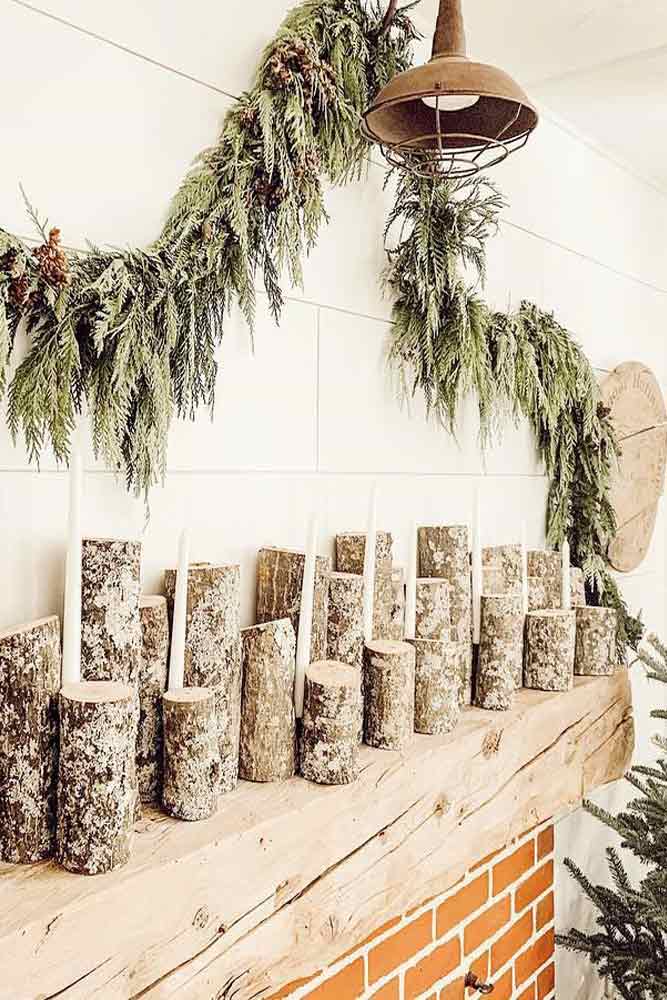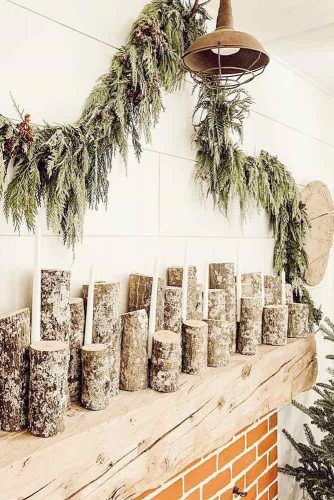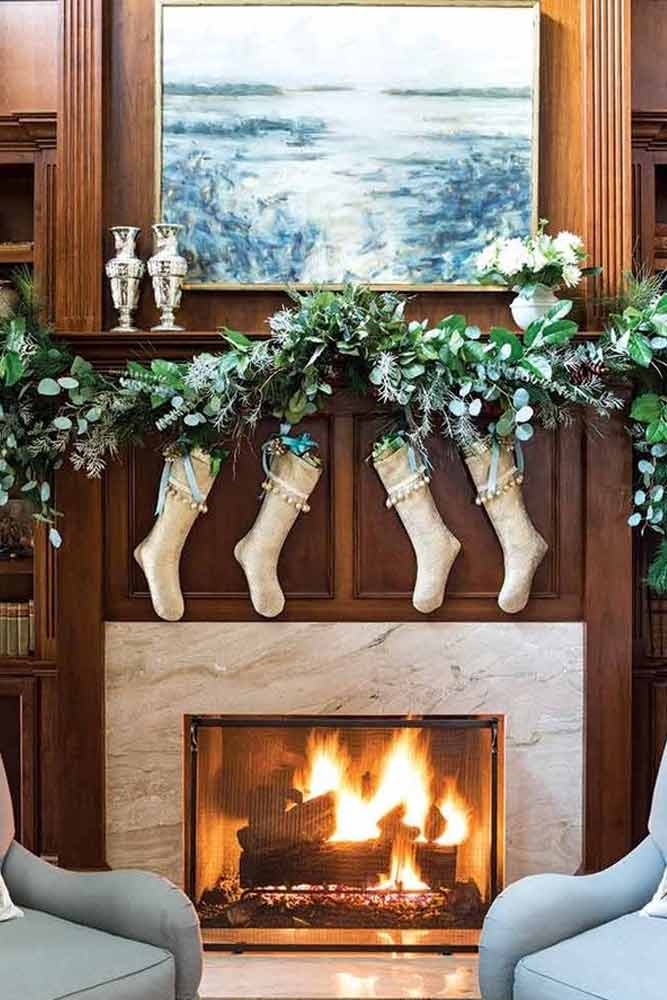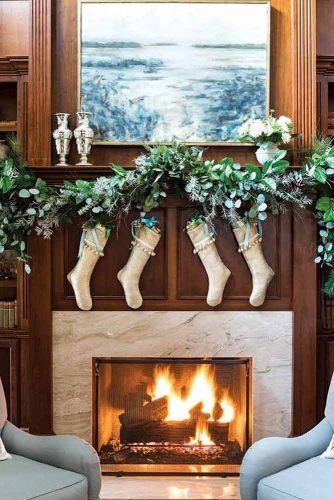 It is true that not every one of you wants to experiment when it comes to Christmas. In case you are all about the traditions then these classic garlands are precisely what you need!