Chic Dining Room Sets To Inspire You For Your Own One
Here for you 24 elegant dining room sets that can add glam into your home.
Have fun pinning these beautiful sets for your dining room!
Dining Room Sets
Source: househaven via Instagram, blackseaestates via Instagram, interiordesign_for_inspiration via Instagram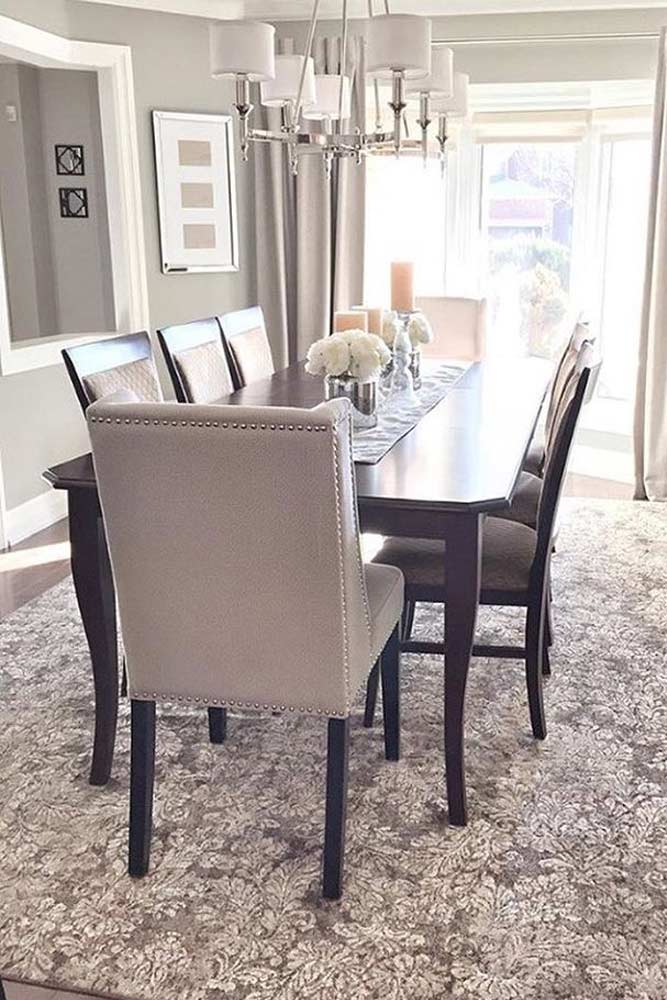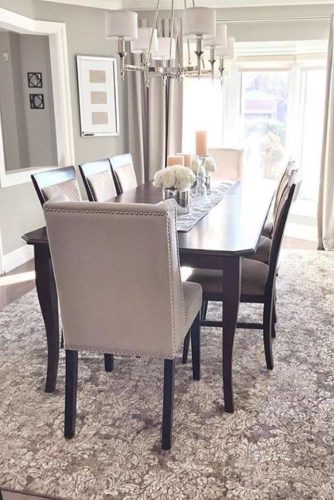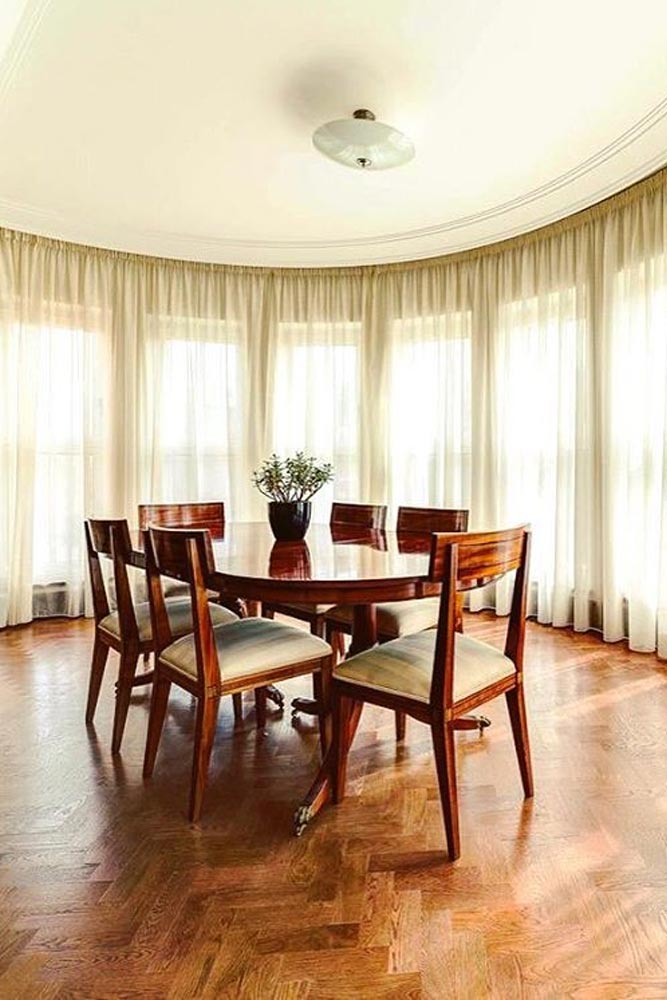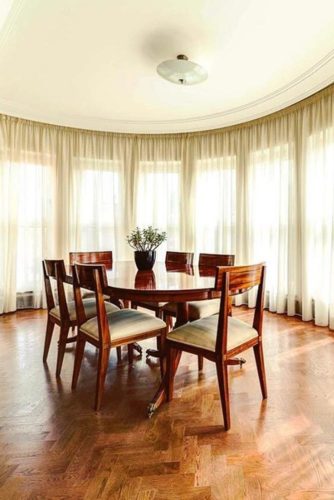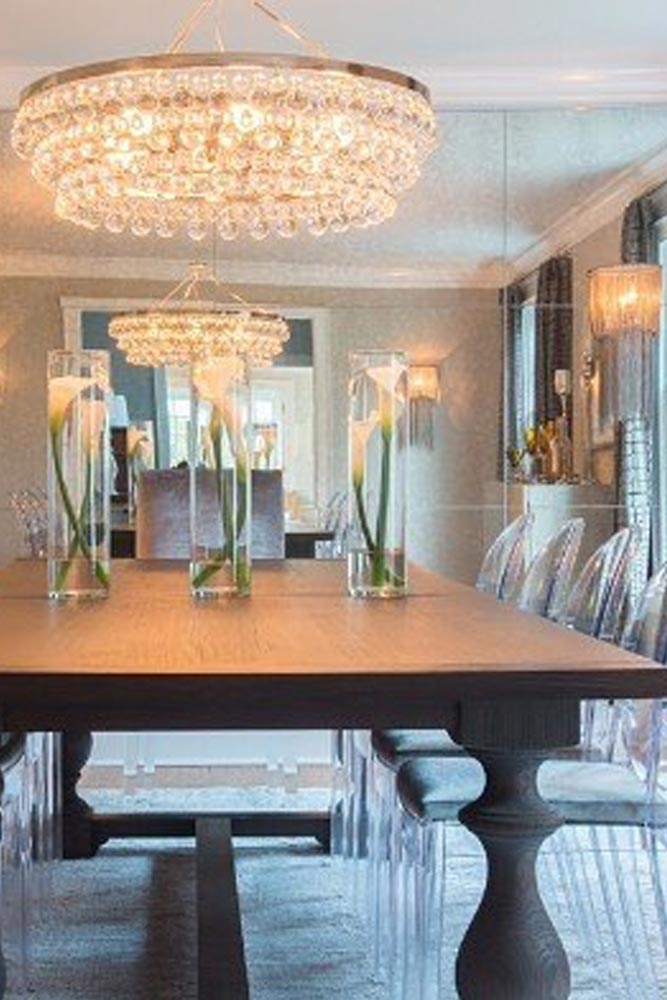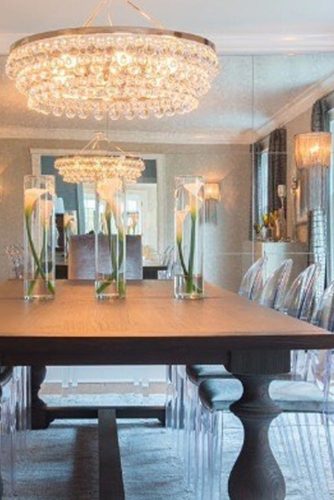 Source: decomode.ir via Instagram, decomode.ir via Instagram, claudiaalbertiniarquitetura via Instagram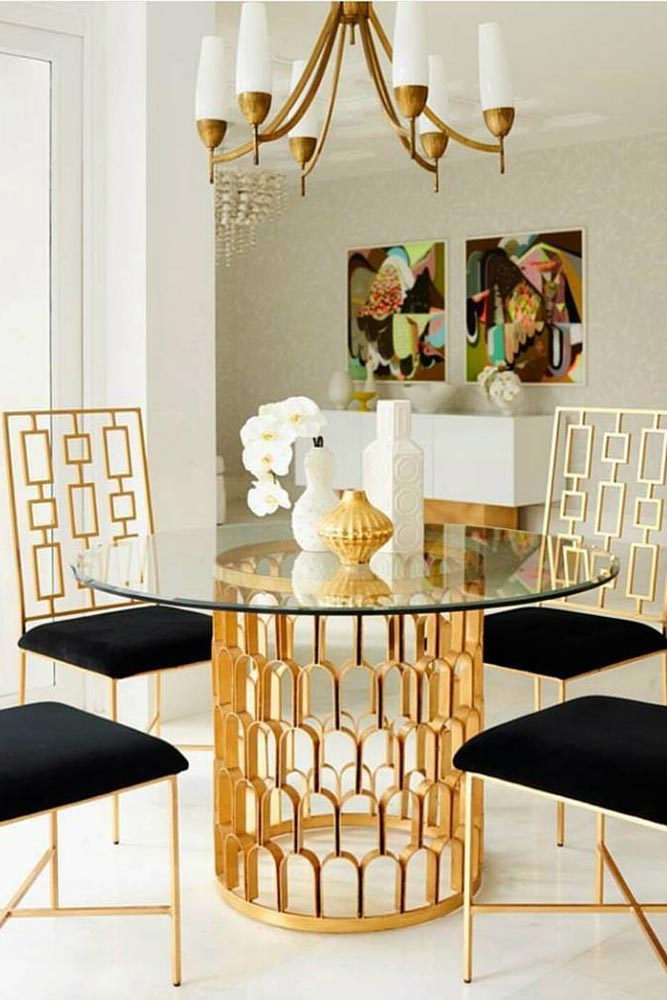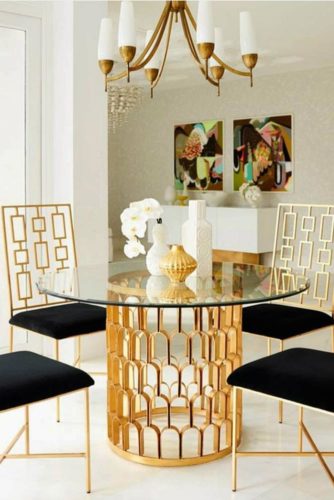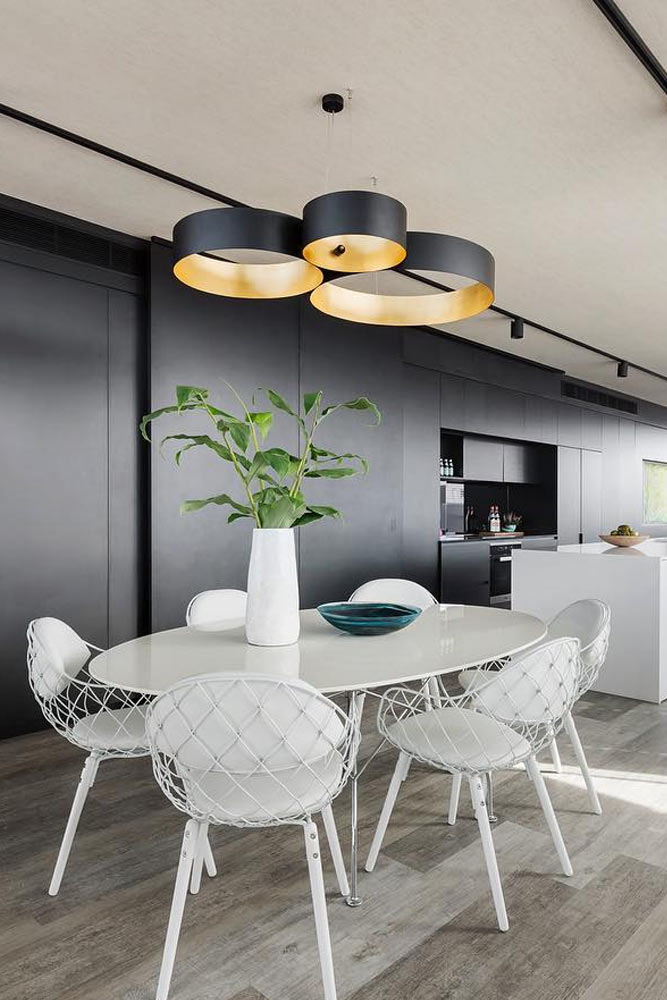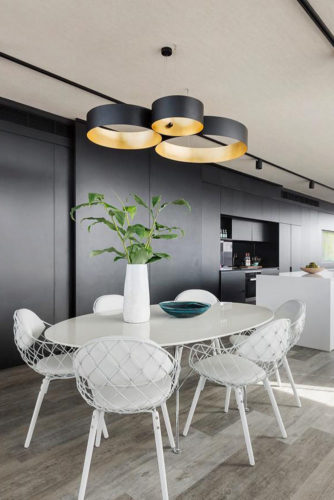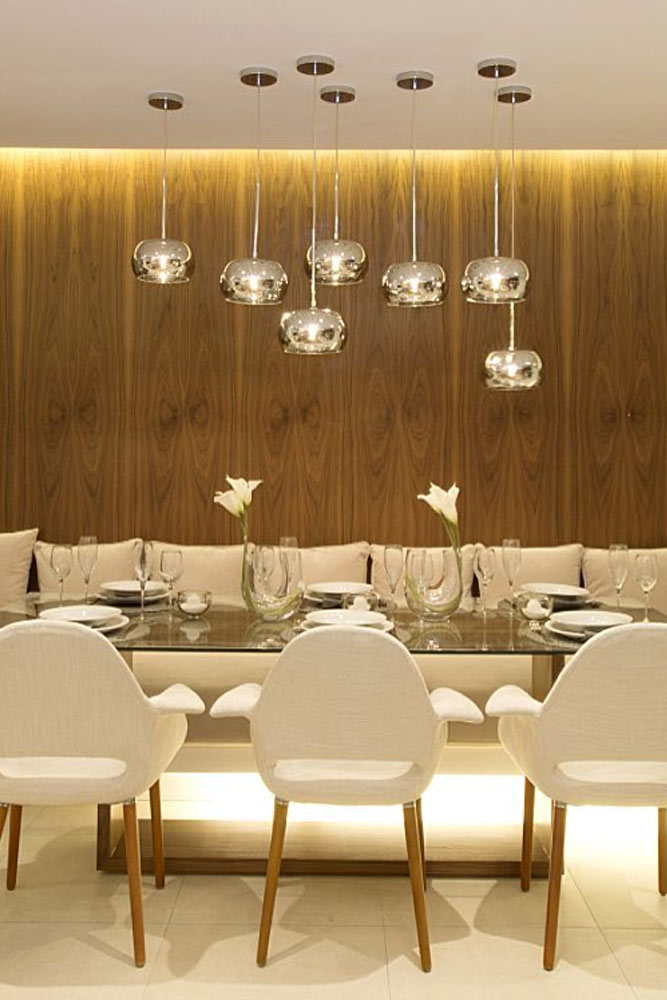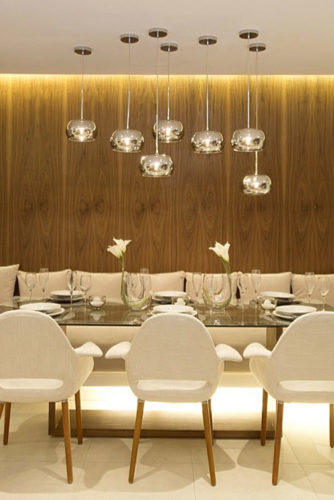 Dining room sets make your home cozy inside, while outdoor lighting makes it cozy outside. Have a look at our suggestions later.
Dining Room Sets
Source: sun_cabo via Instagram, v.fill via Instagram, lifeandhomeat2102 via Instagram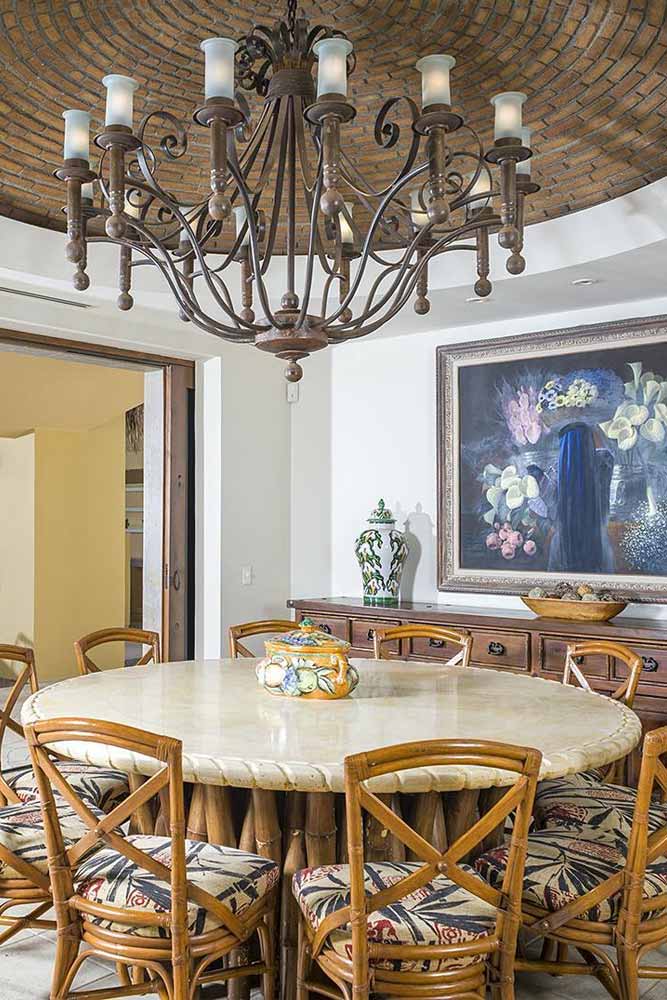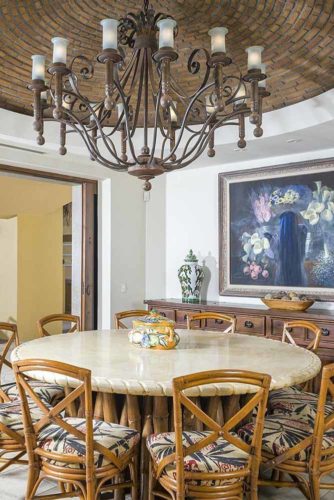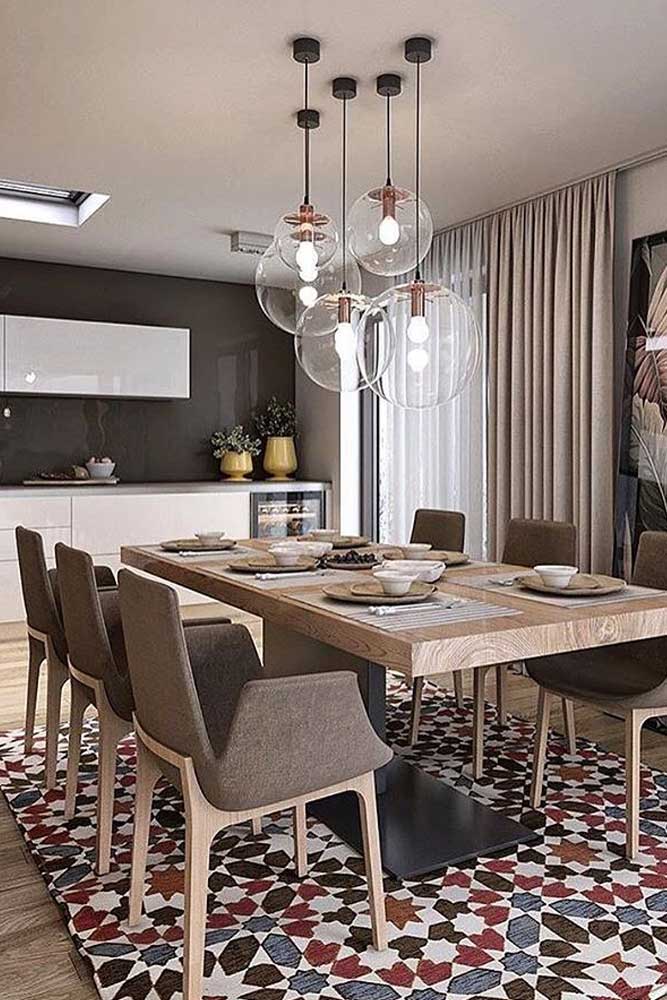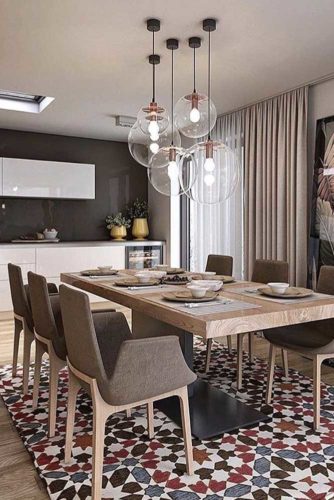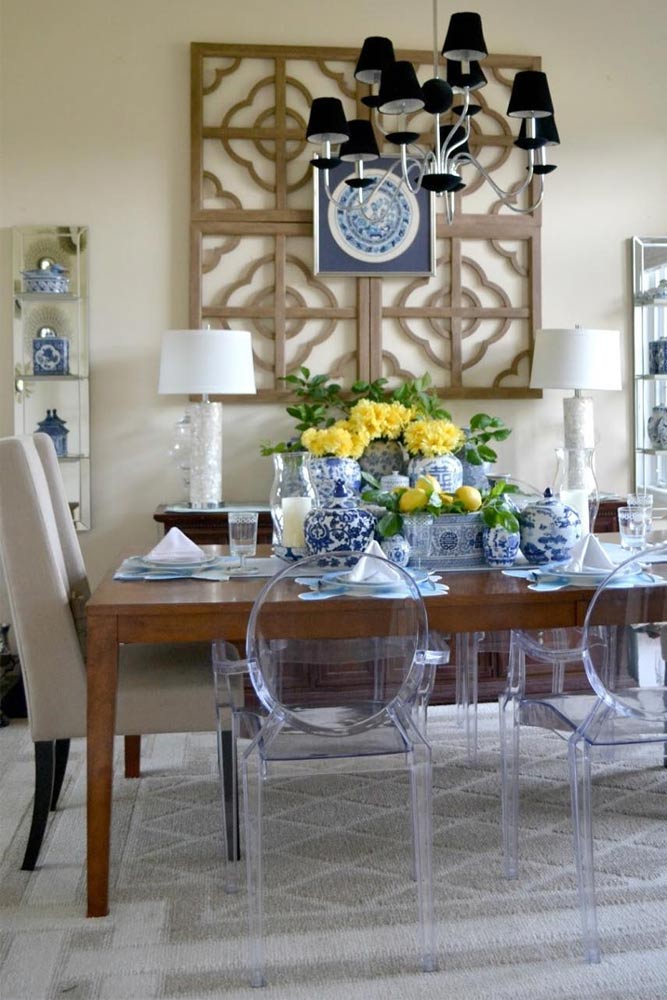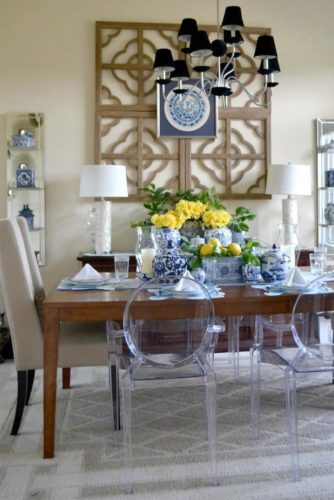 Source: Redhead Can Decorate, Ashley HomeStores, NEXT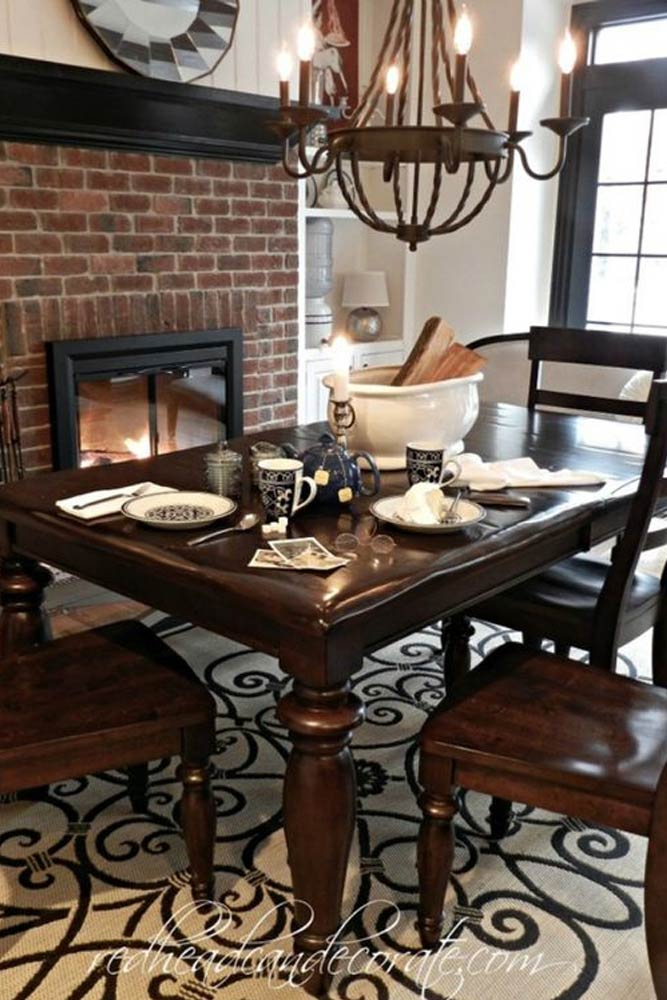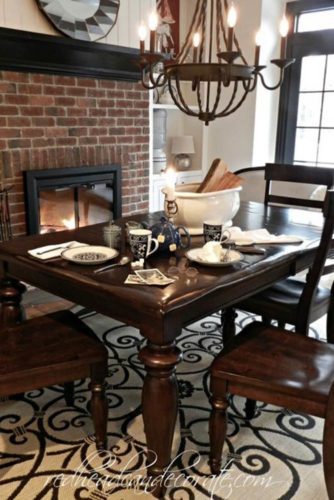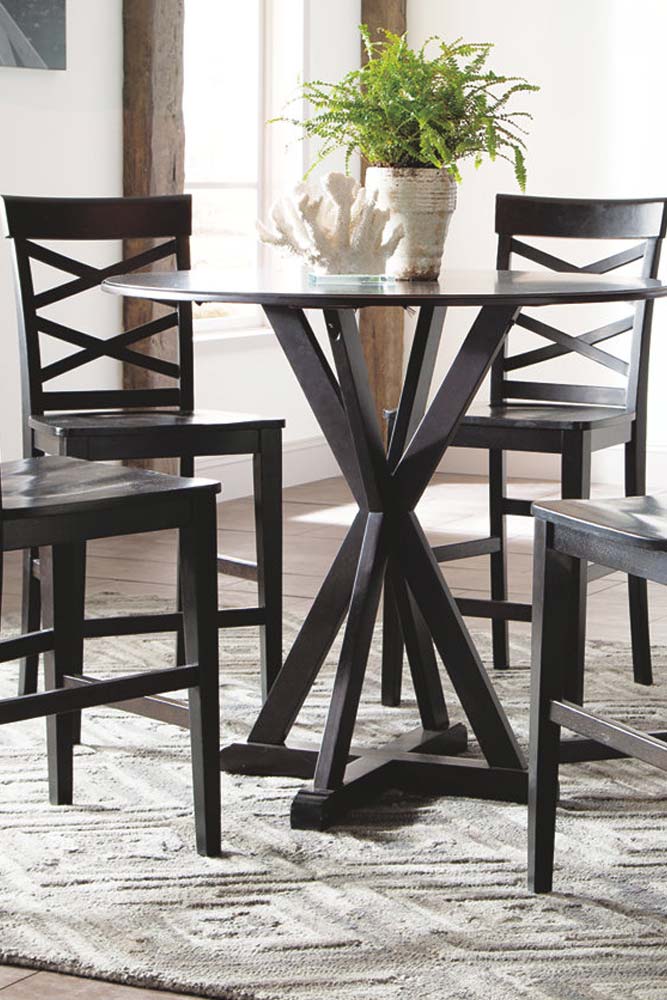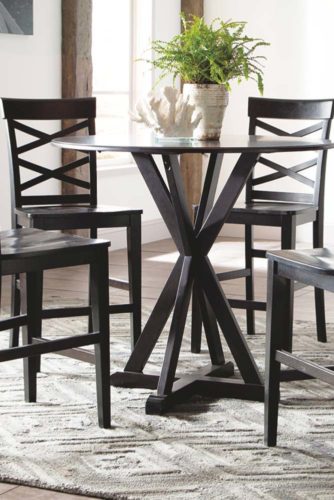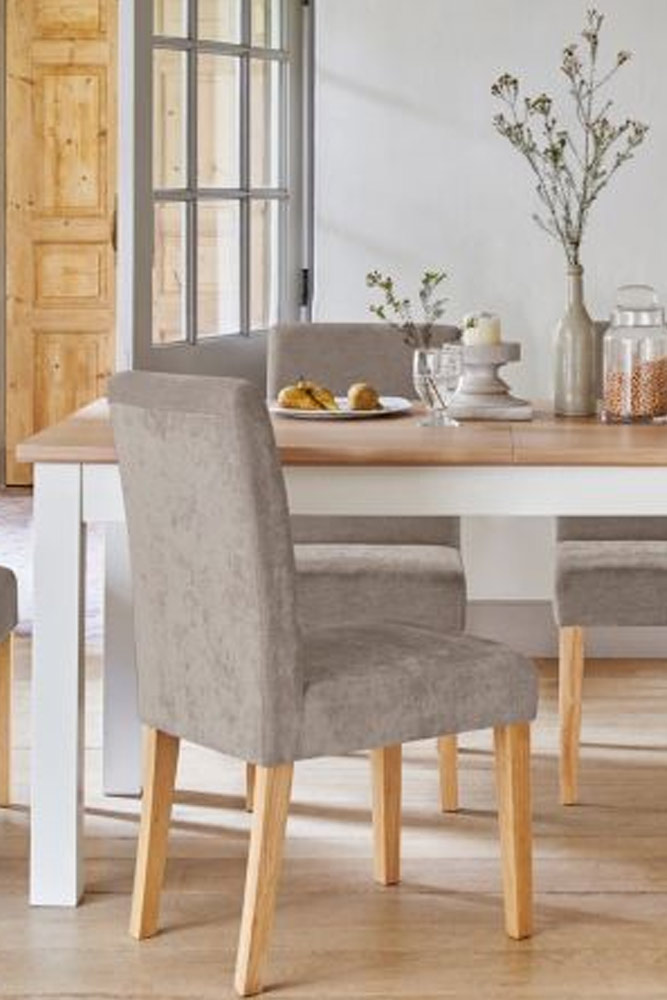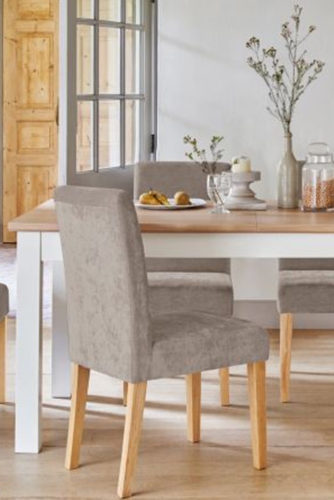 Dining Room Sets
Source: Knoll, Knoll, Value City Furniture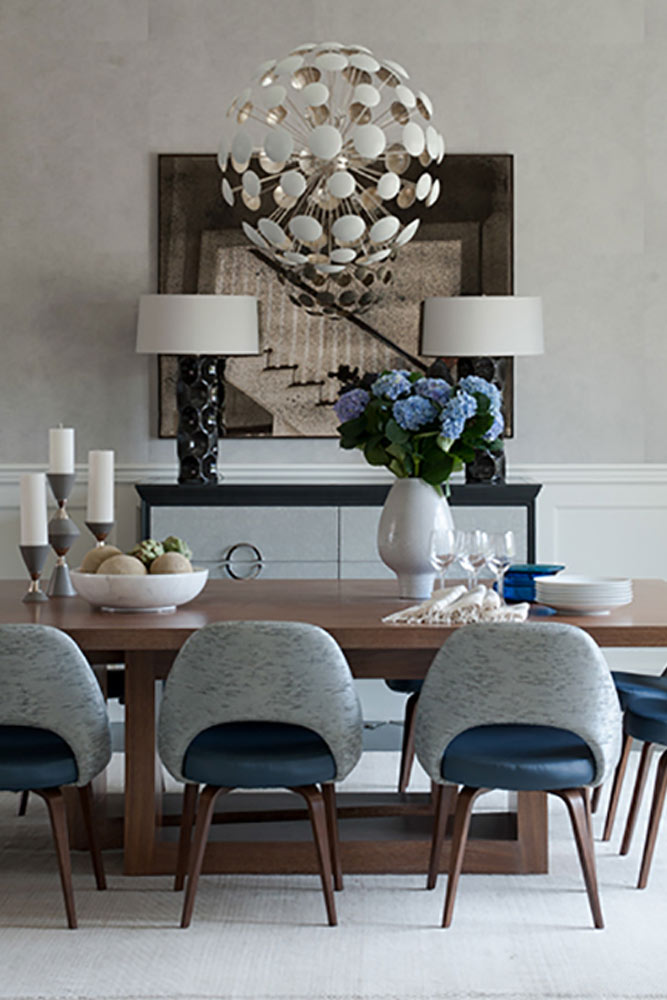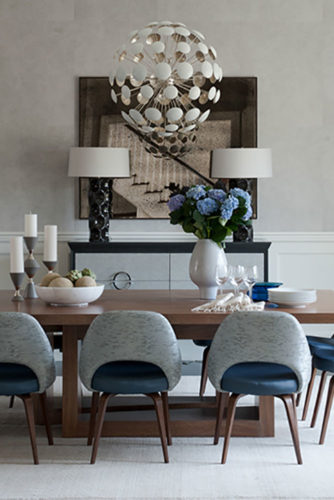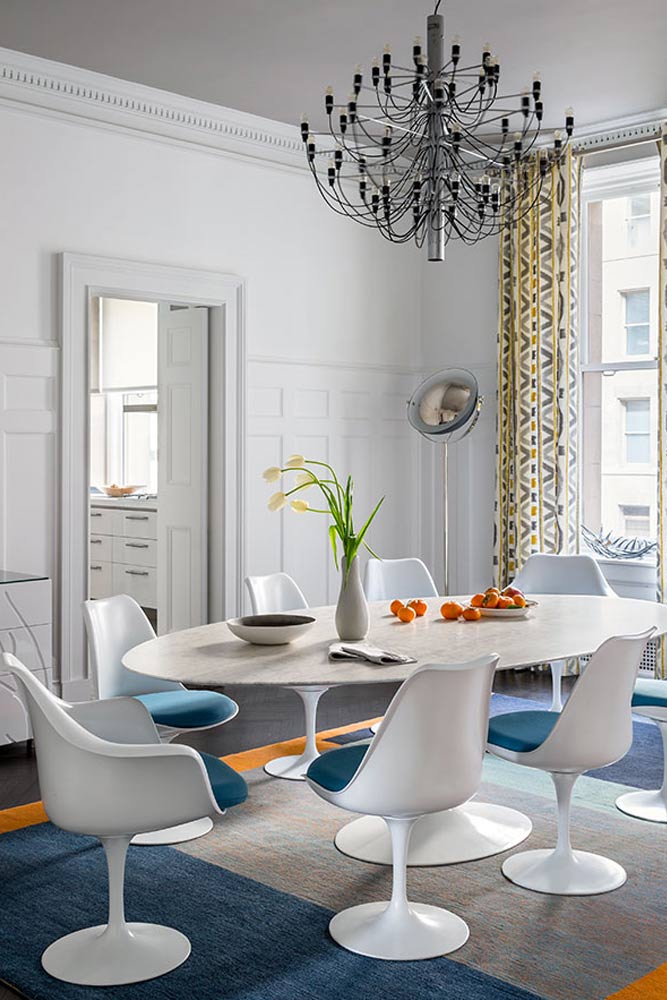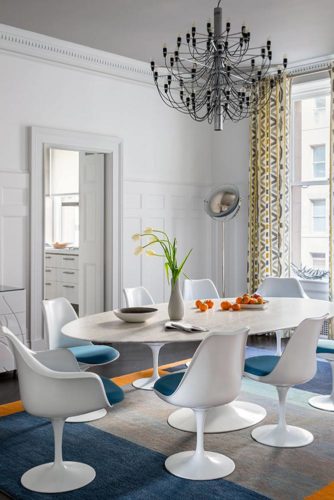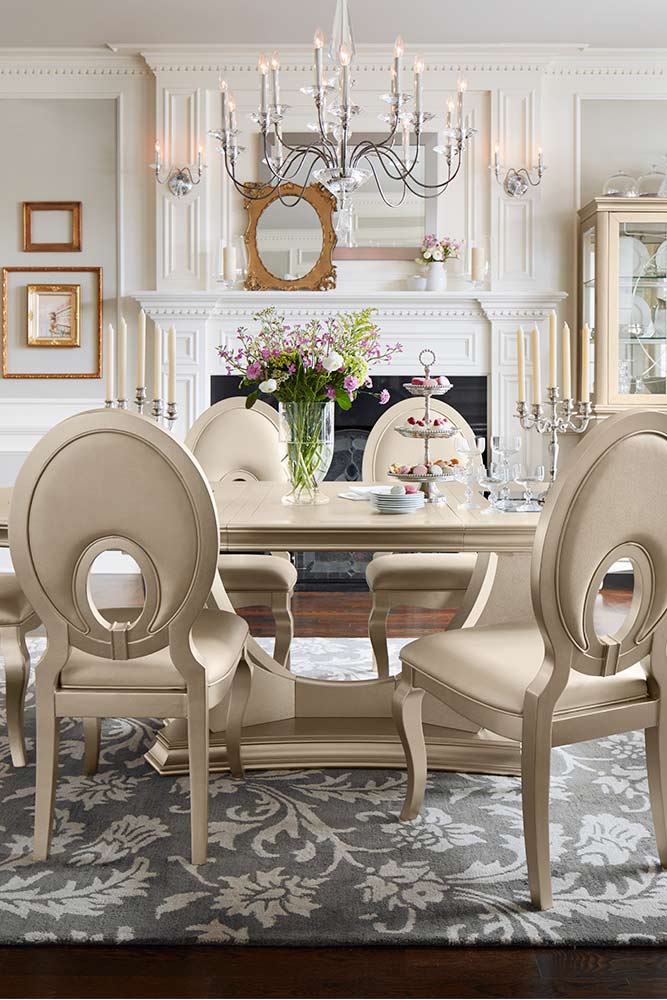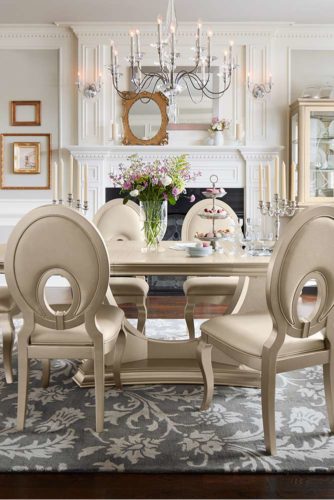 Source: Ethan Allen, Ethan Allen, zgallerie via Instagram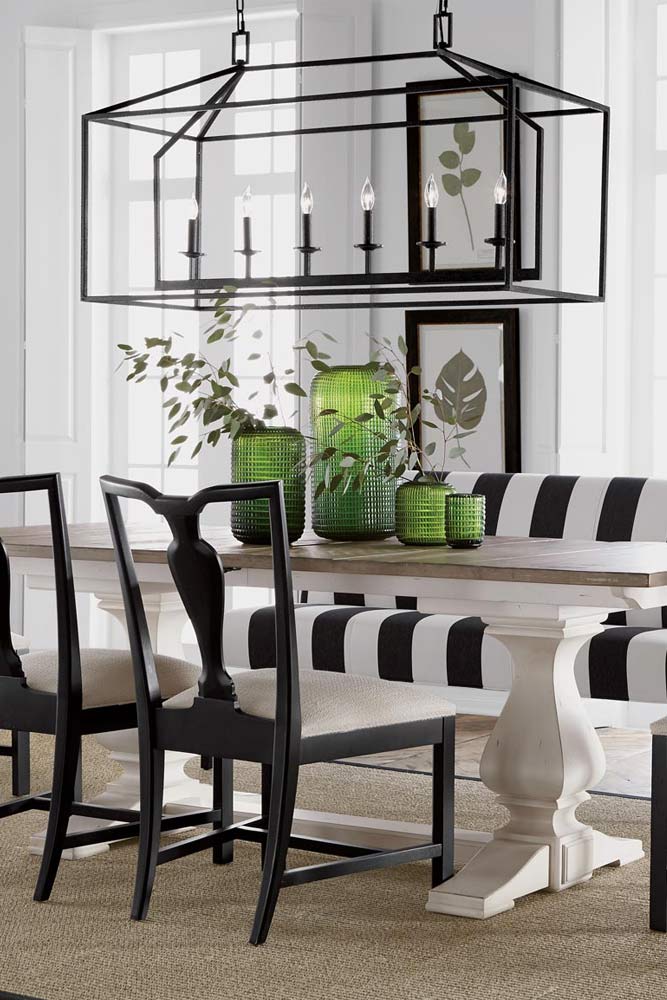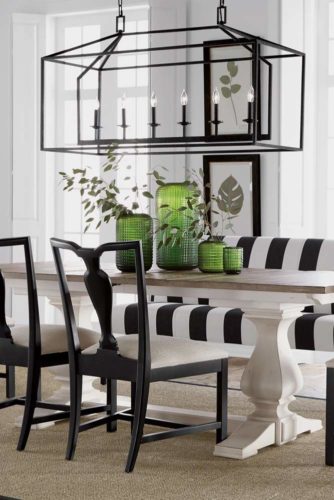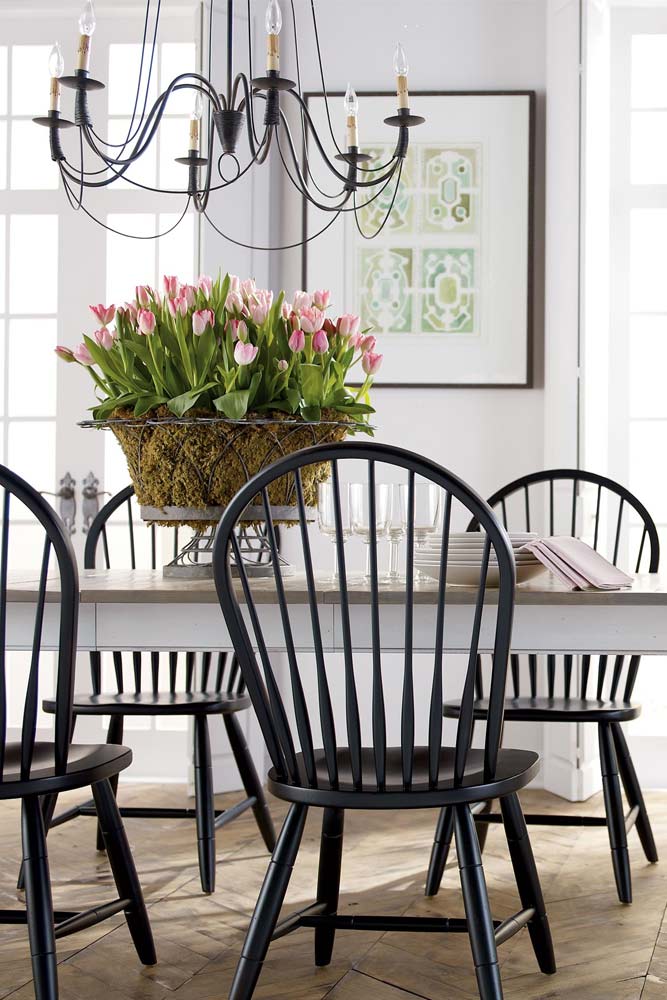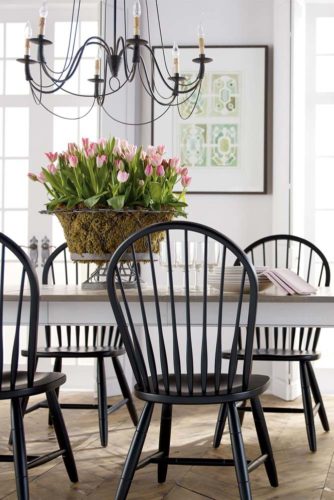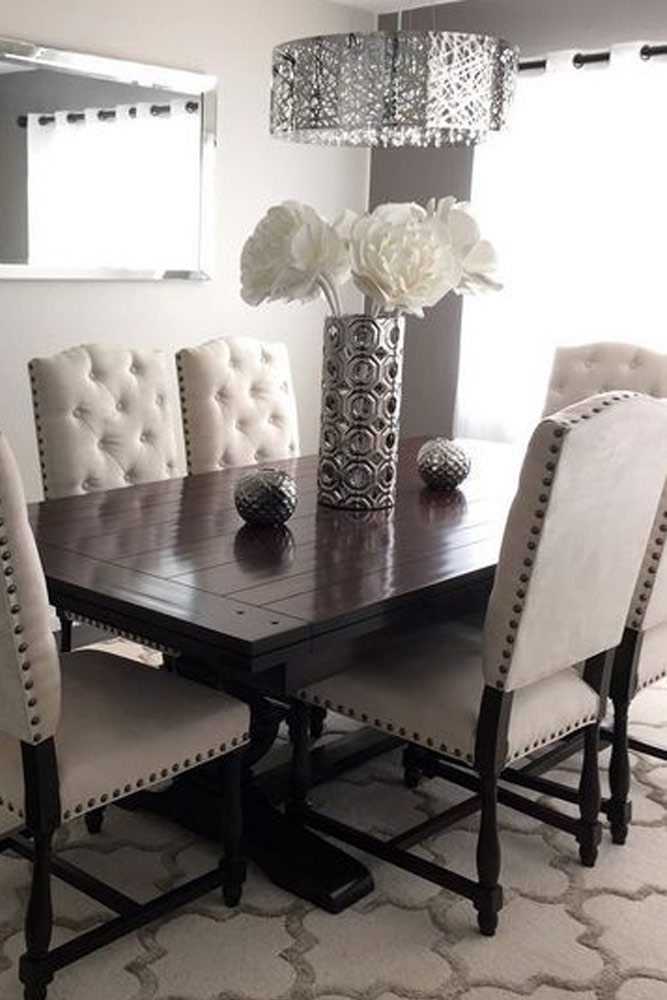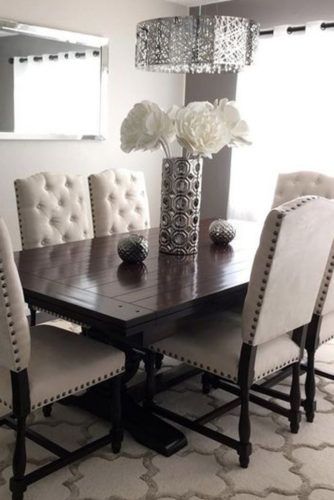 Dining Room Sets
Source: Helen Norman Photography, Maree Homer Photography, Alyssa Lee Photography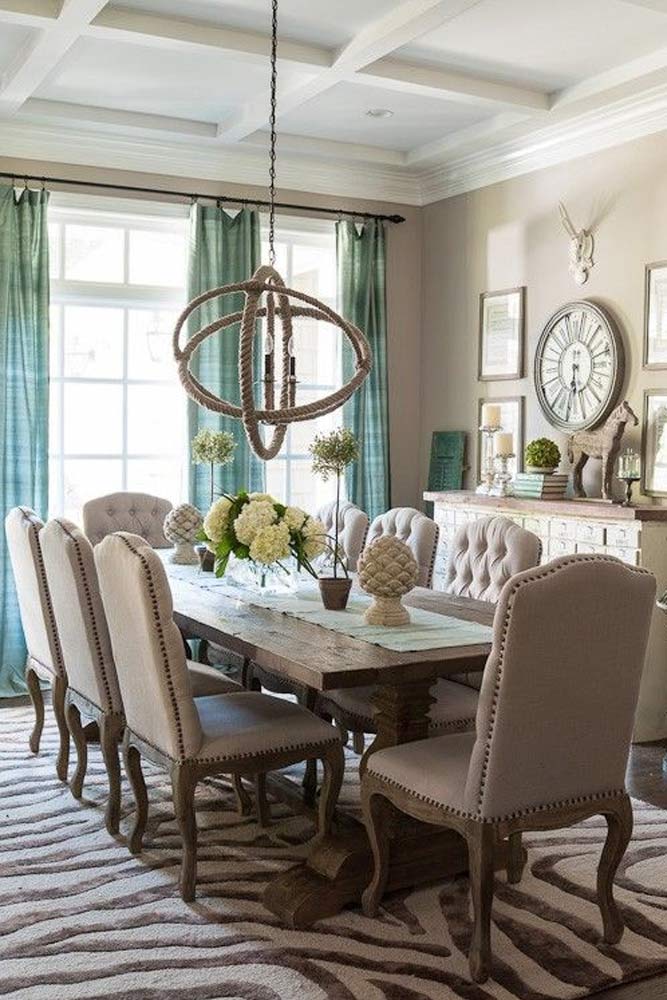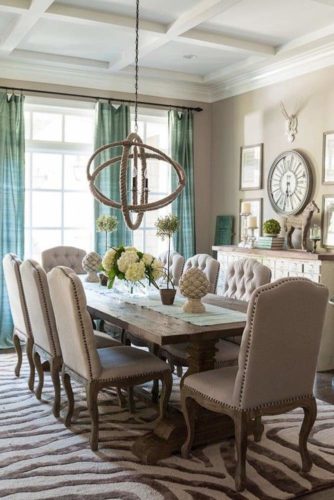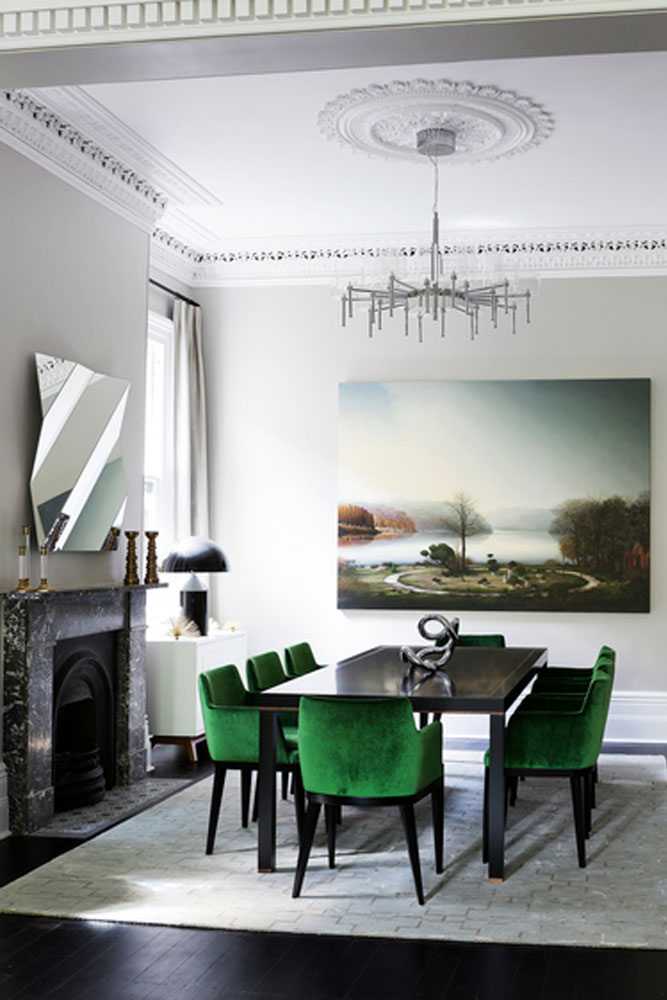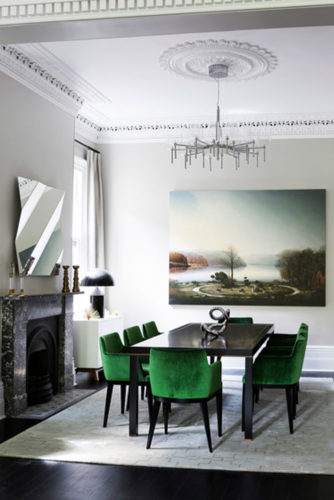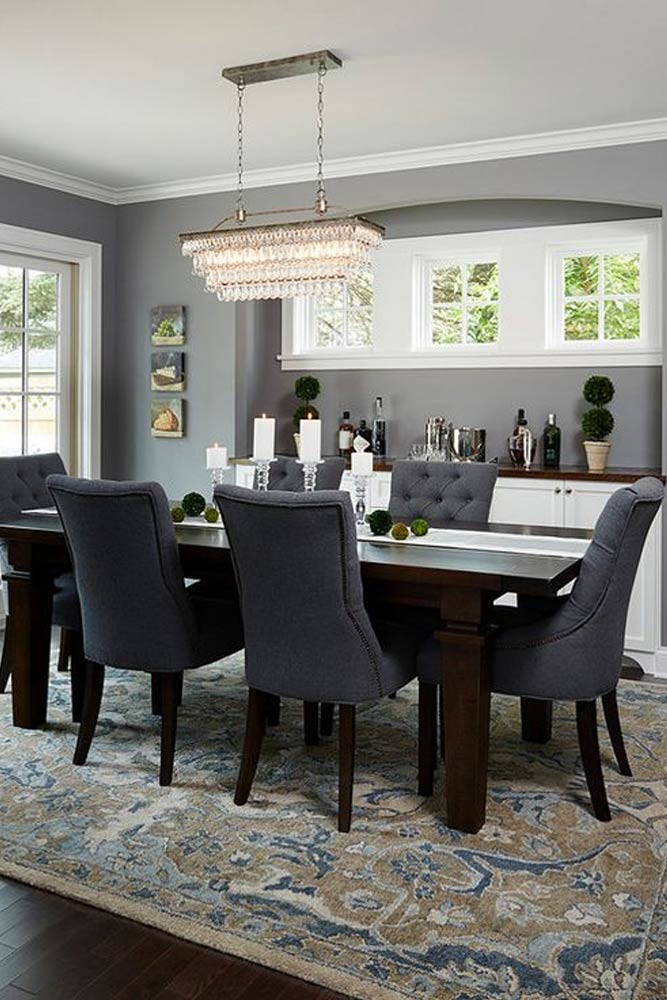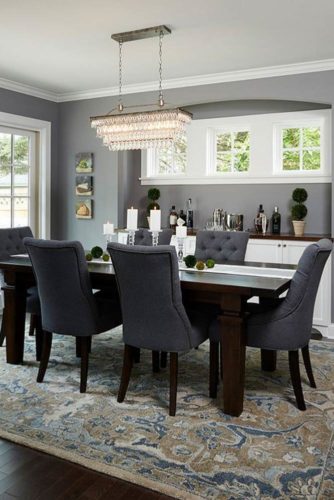 Source: Z Gallerie, Blackband Design, blackbanddesign via Instagram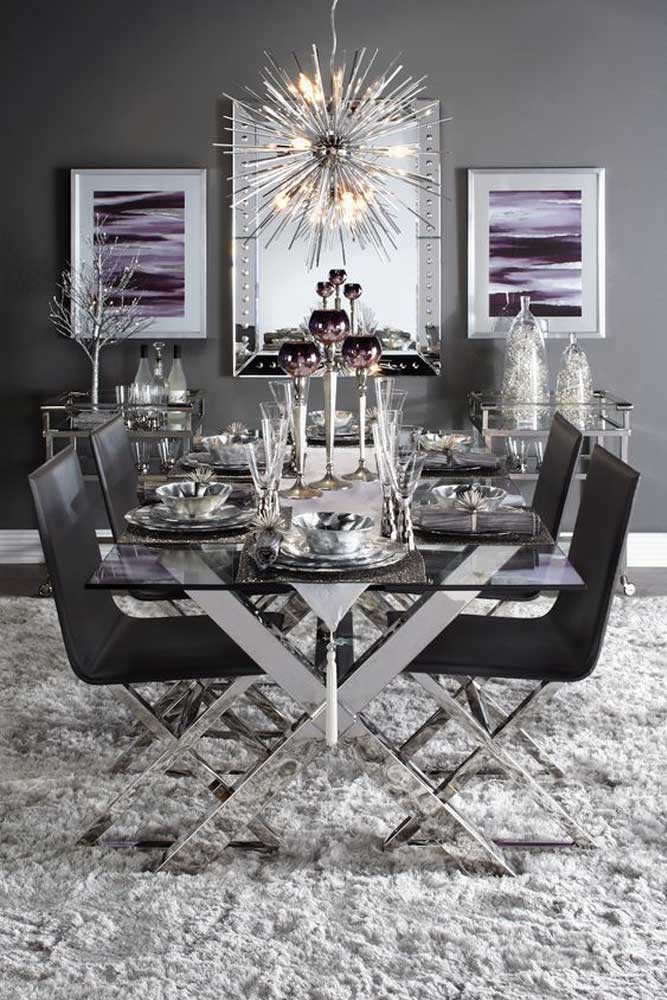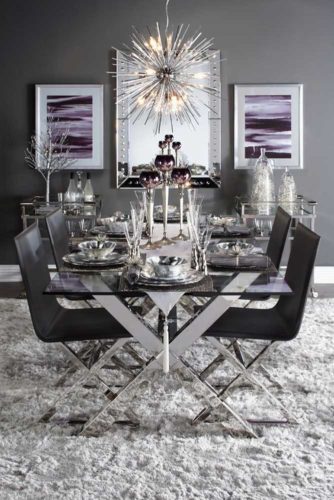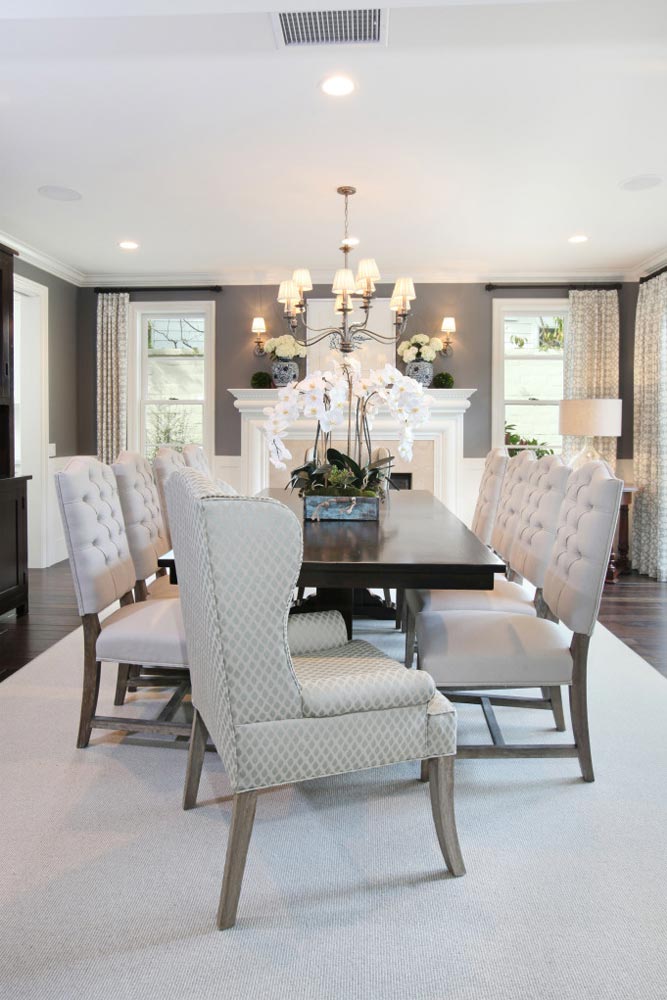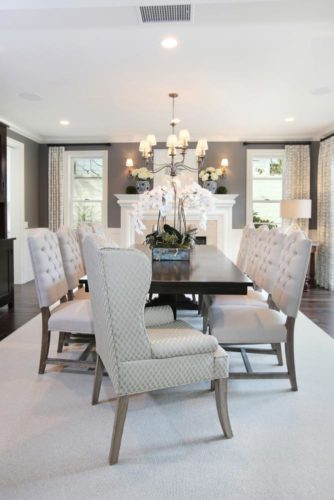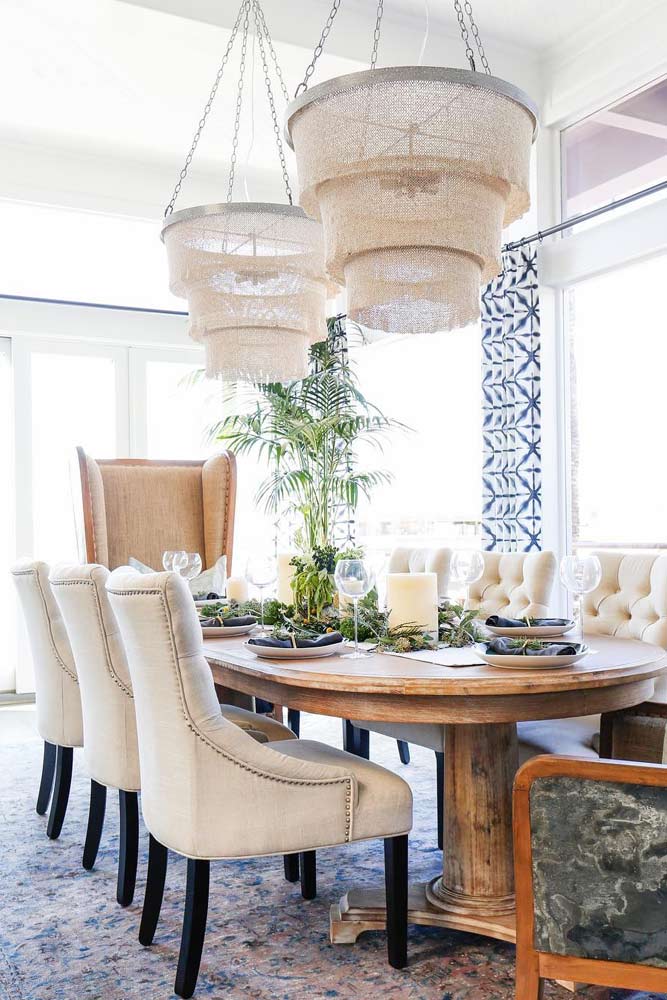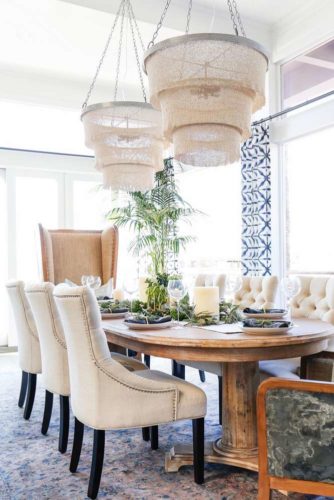 FAQ: Dining Room Sets
What comes in a dining room set?
Dining room sets typically consist of a dining table, arm chairs and side chairs, although some may include a buffet, curio cabinet or china cabinet. When deciding which dining room set is right for you, the dining table is the most important factor to consider.
How much should you pay for a dining table?
The cost of a dining room table is determined by a number of criteria, including size, material, form and design. Depending on the material, model, location of purchase and number of chairs it comes with, prices may vary from $150 (if purchased used) to over $2000.
Can you put a round table in a rectangular room?
The thing is, in a rectangular shaped room, spherical dining tables will look out of place. This is especially noticeable if the space is elongated and the table is unusually wide, as the room's sides would appear uncomfortably narrower than the space on the opposite ends.