Decoration ideas for Valentine's Day are numerous. In general, they are supposed to show your partner how much you love this holiday. February 14 decorations can inspire him to be more romantic, as well, or at least to buy you many nice gifts. Anyway, the efforts spent on decorating your home will be worth it. You can either purchase some V-dayish things in the store or do crafts – it depends on how much free time you have. However, the key is to have fun!
Door Decoration for Valentines Day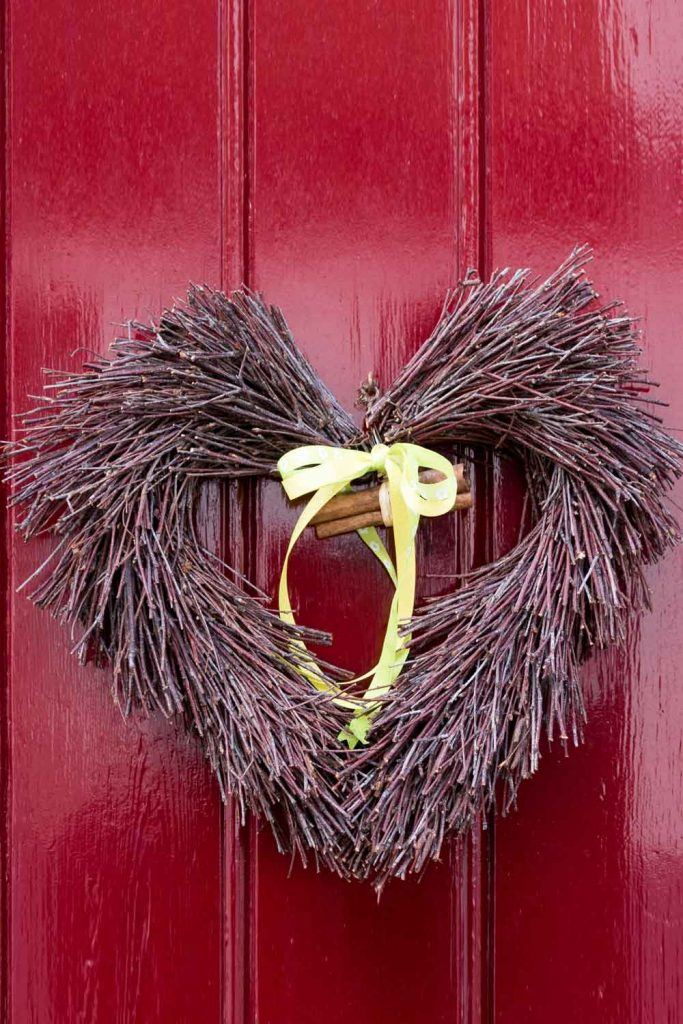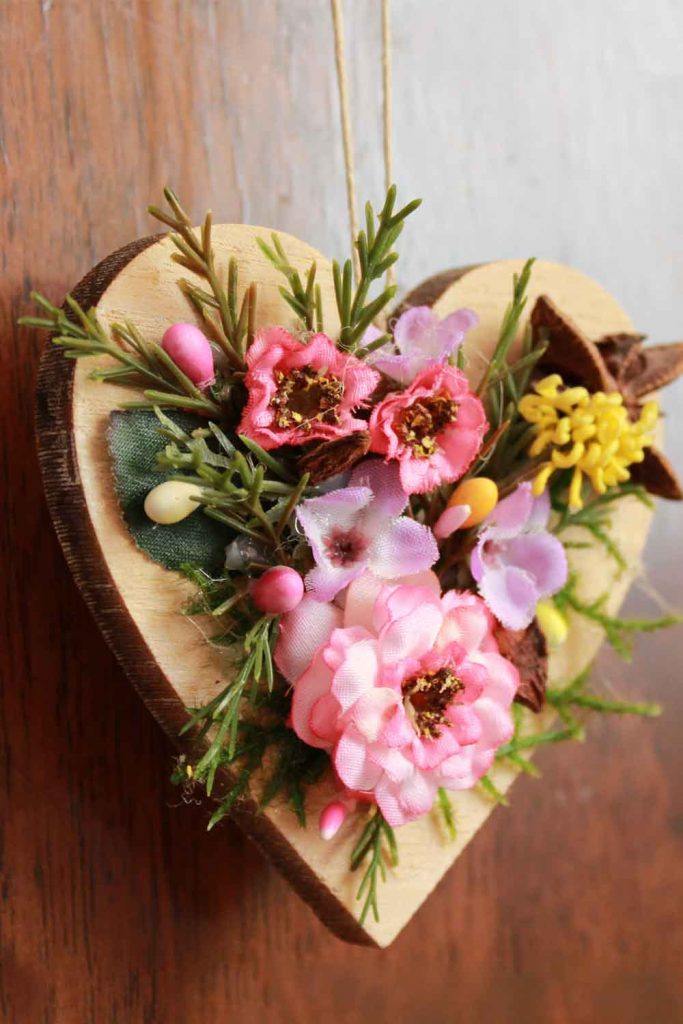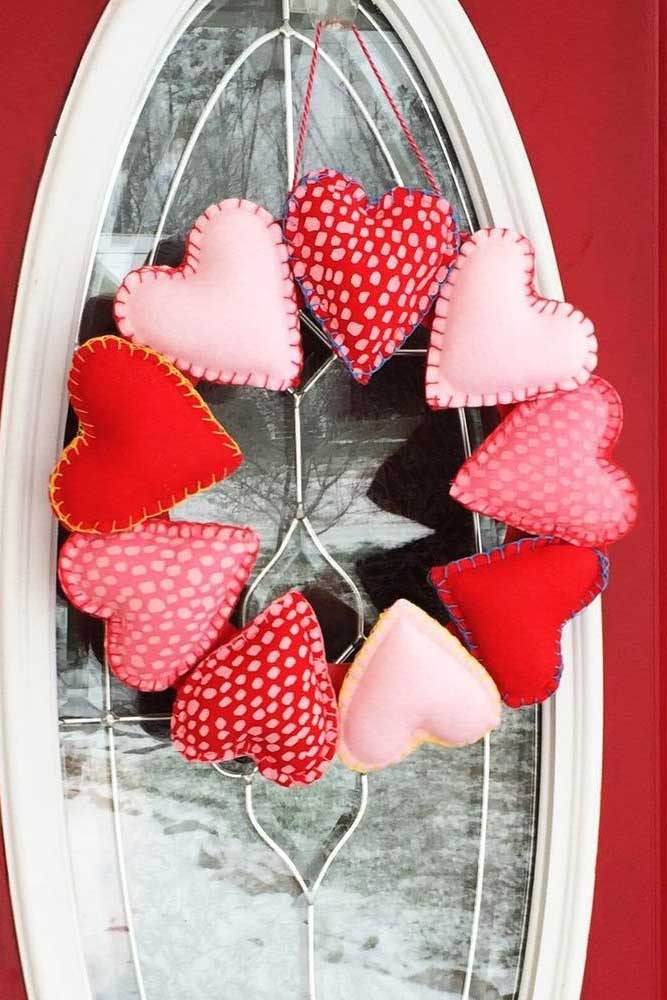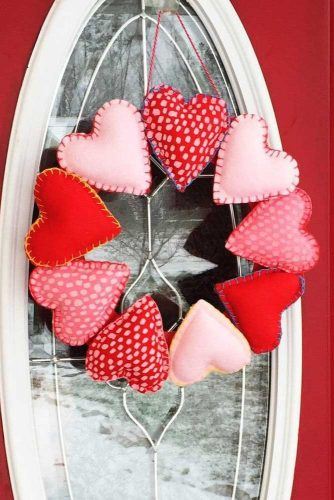 Credit: Instagram/rosaswreaths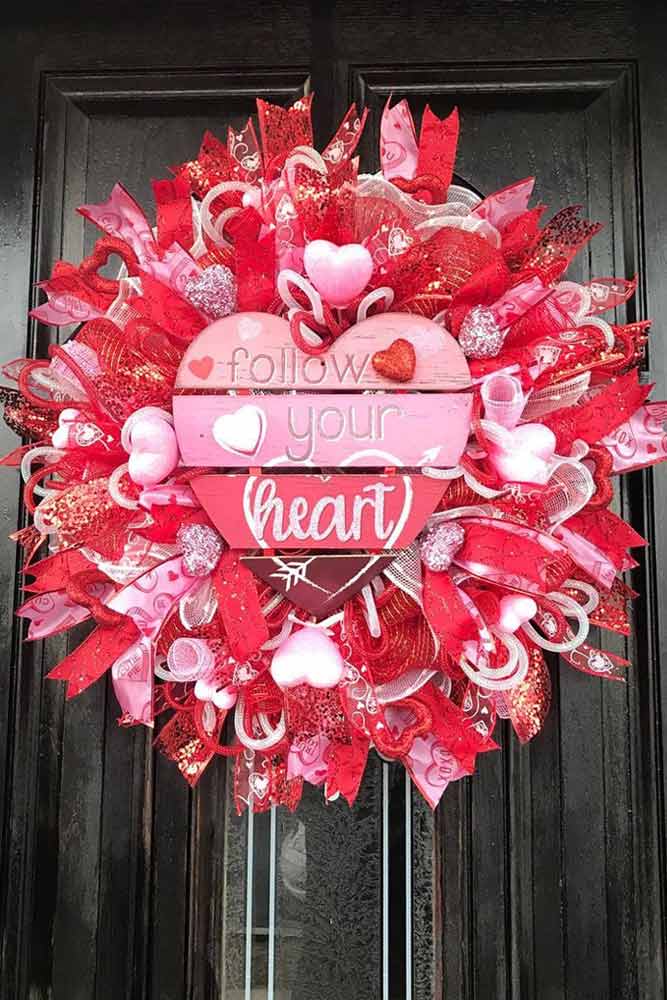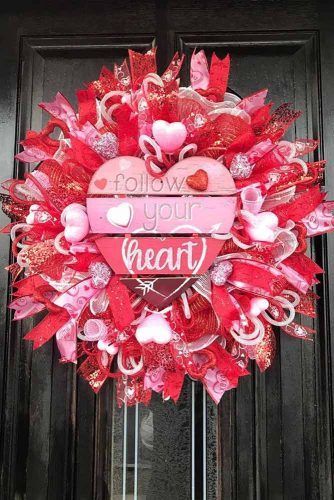 Credit: Instagram/rosaswreaths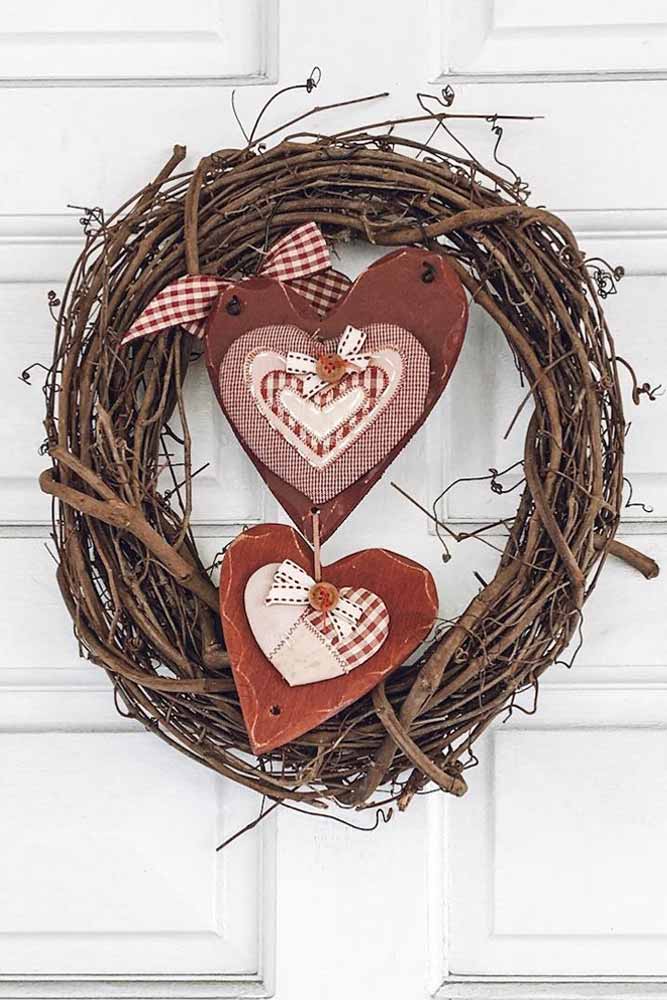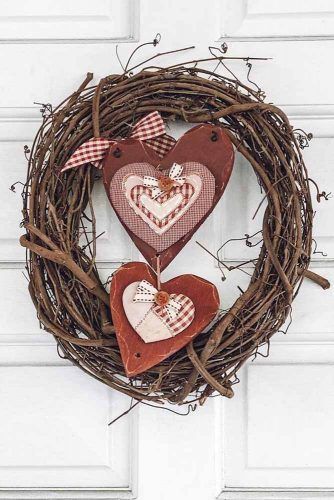 Credit: Instagram/laurenlefevre
Fireplace Decor Ideas For Valentines Day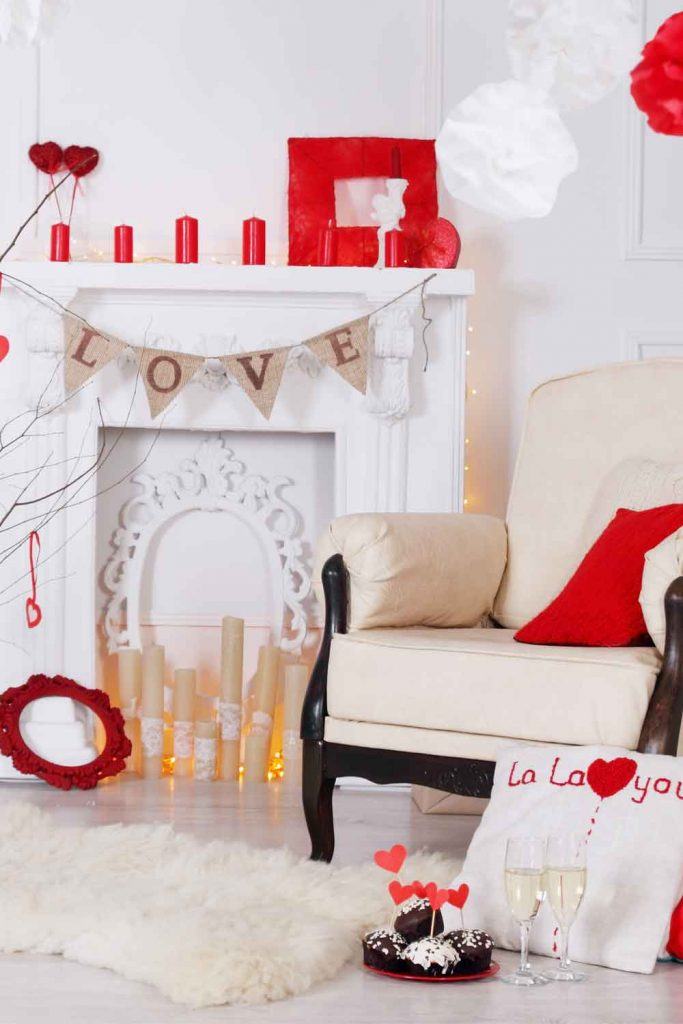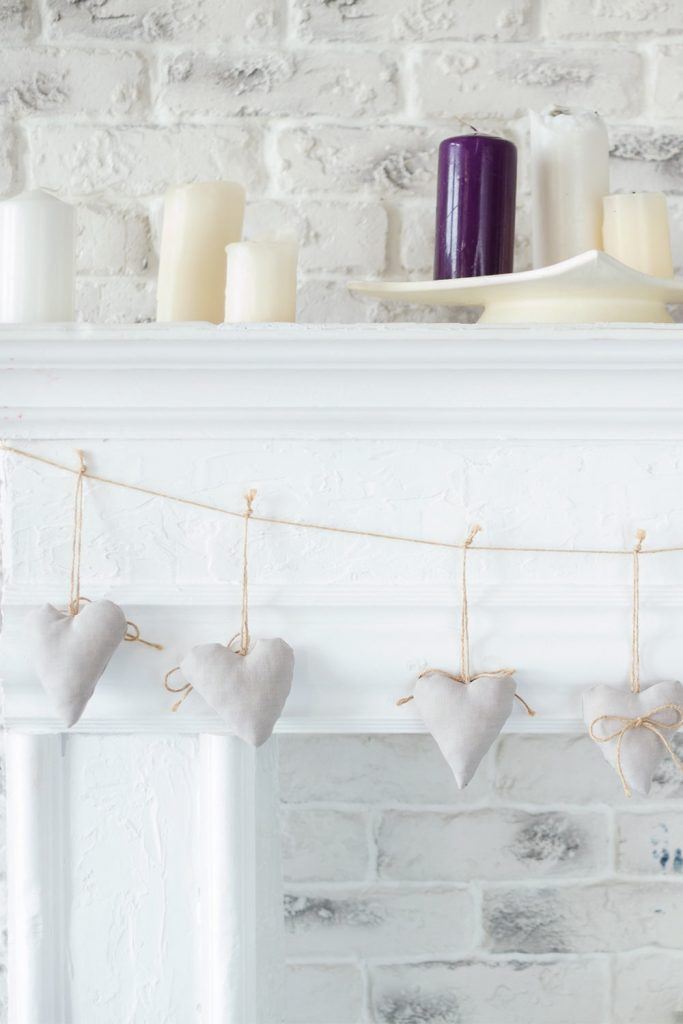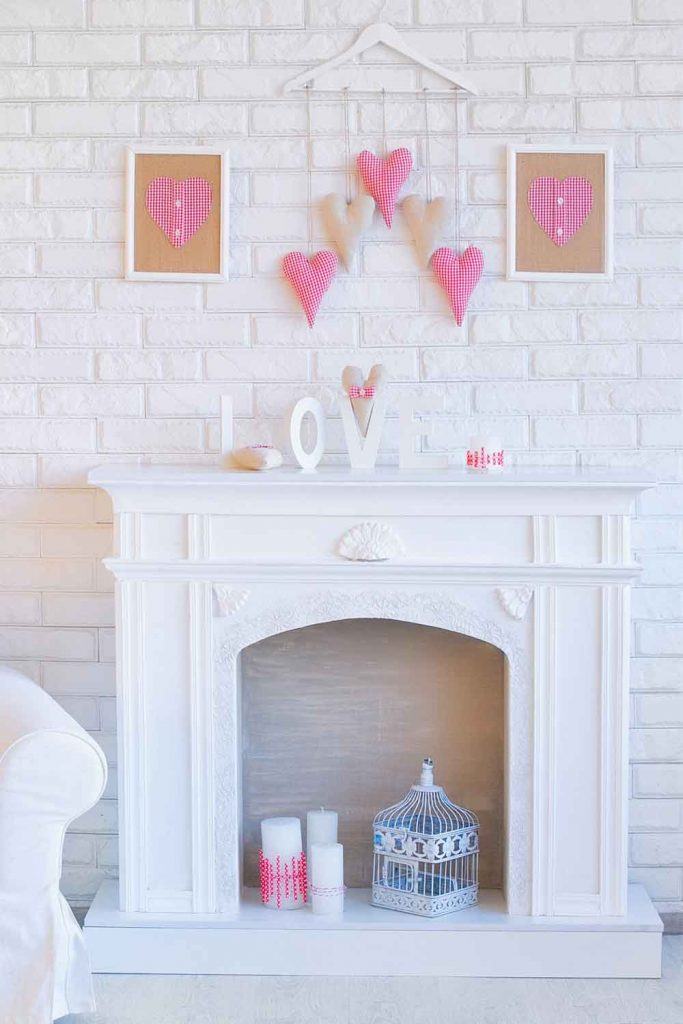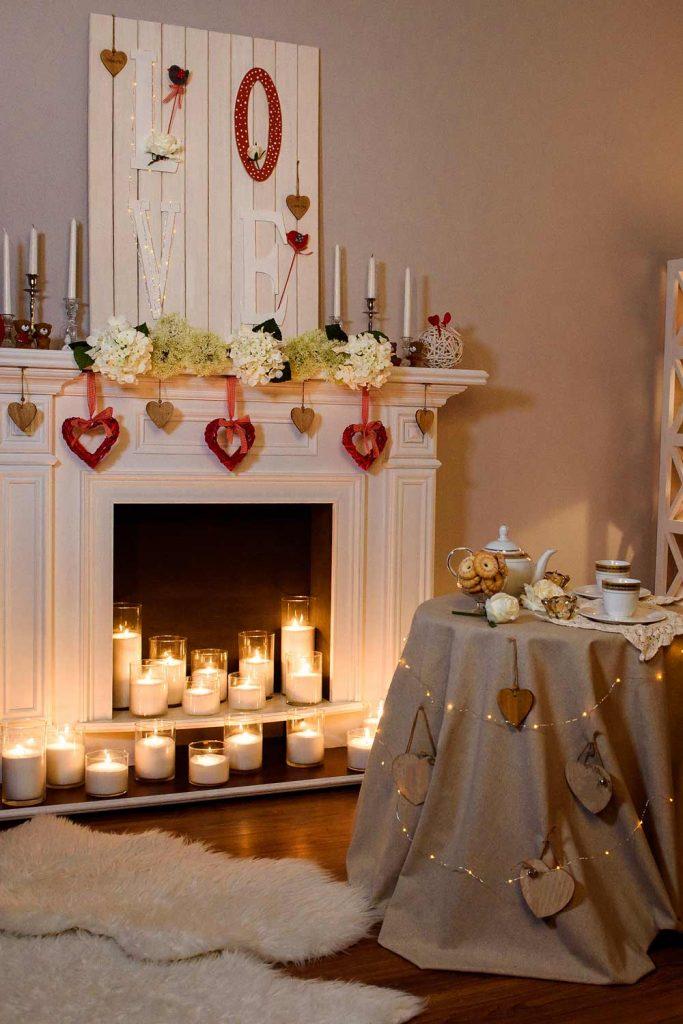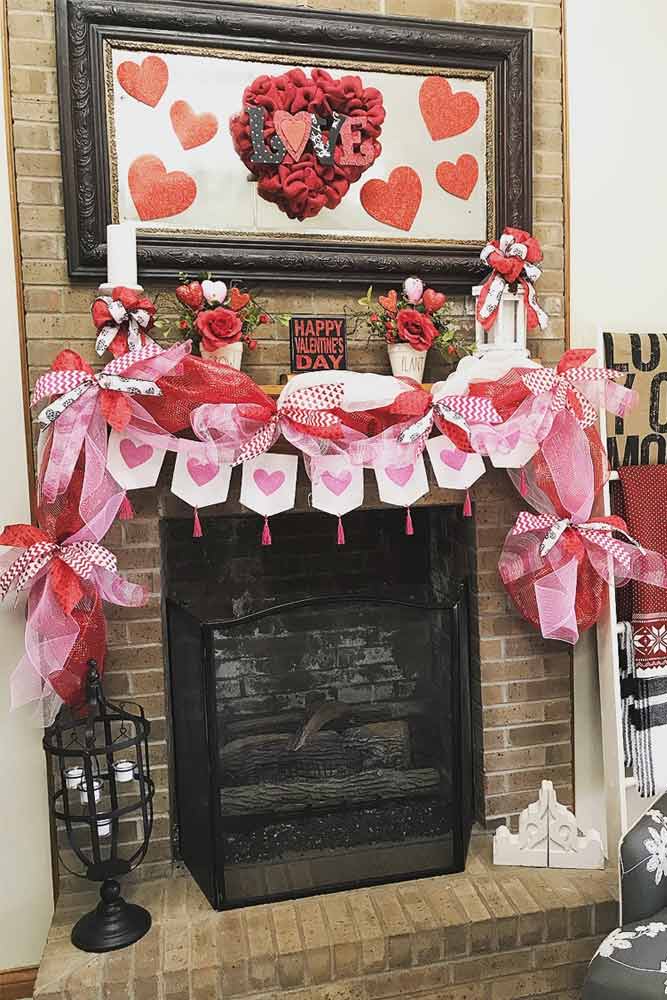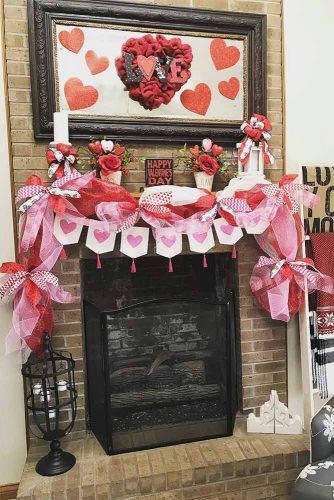 Credit: Instagram/lovers_lane_life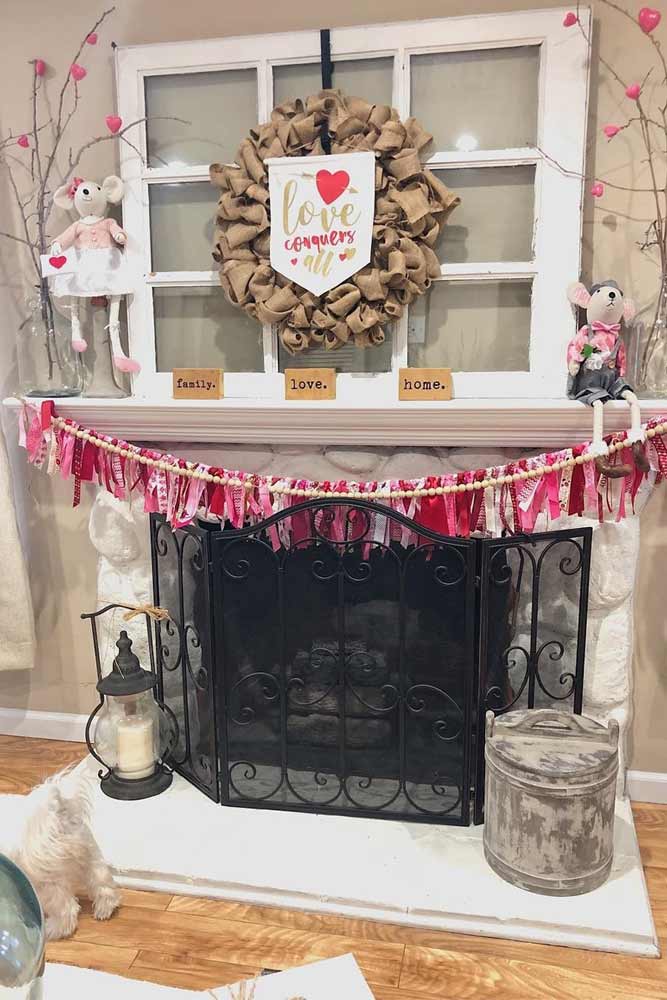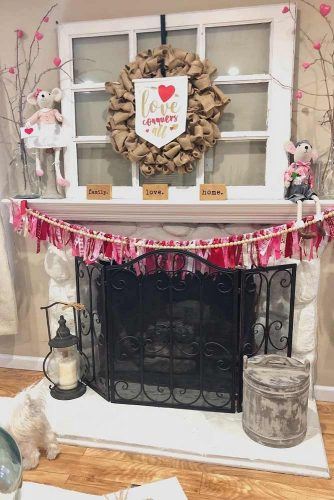 Credit: Instagram/shiplap_crafts_anddunn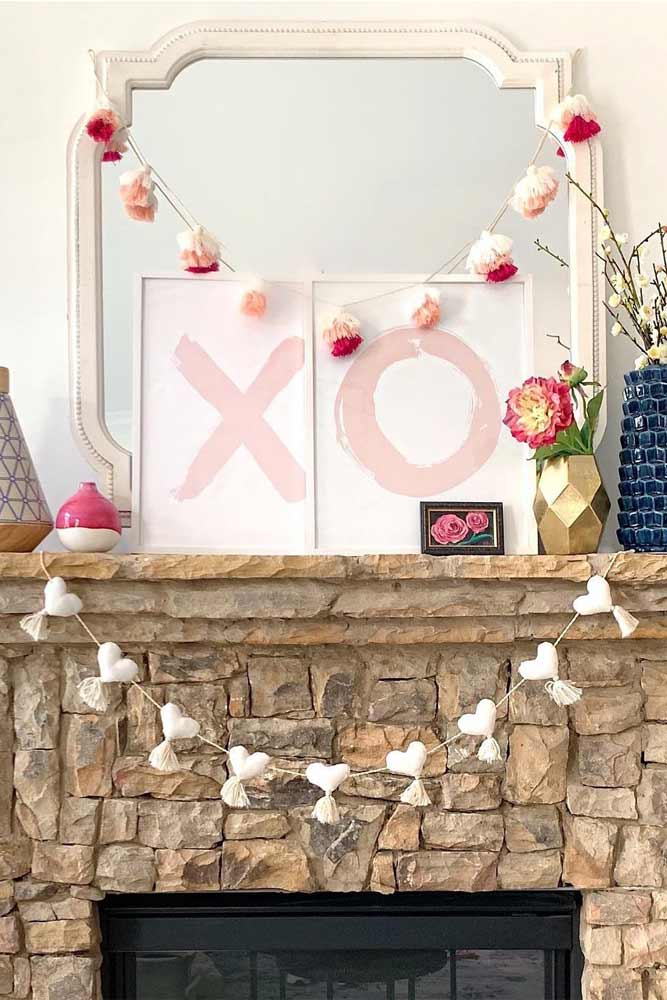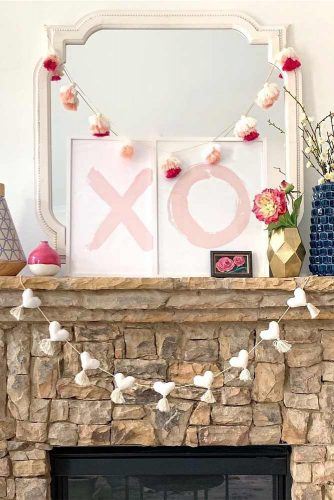 Credit: Instagram/laurenlefevre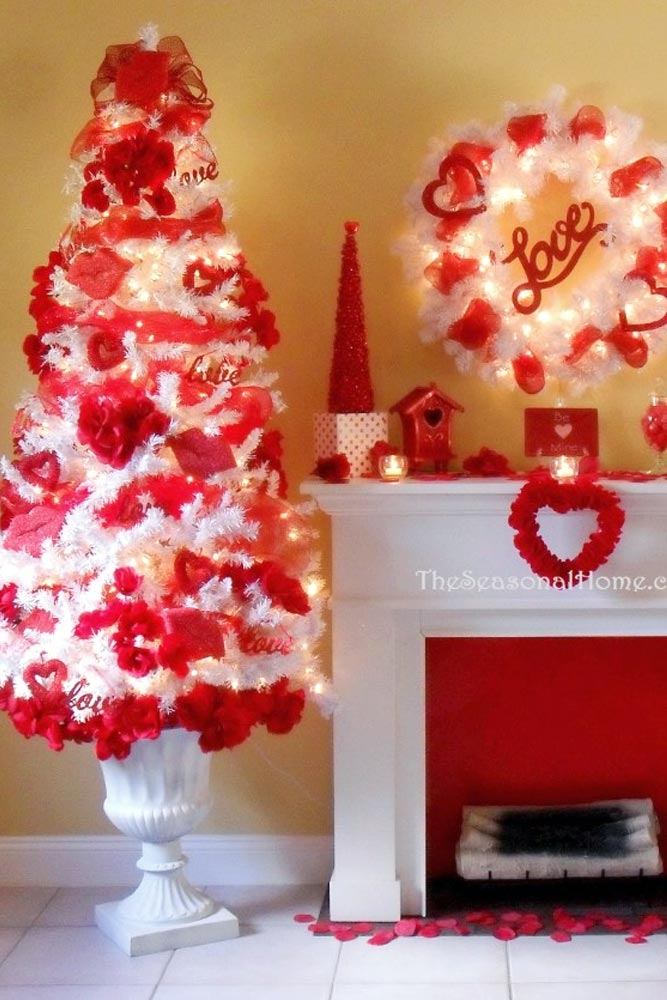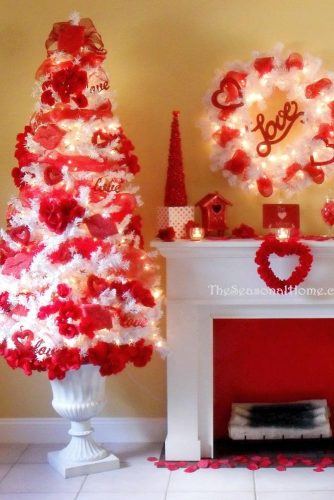 Credit: Instagram/theseasonalhome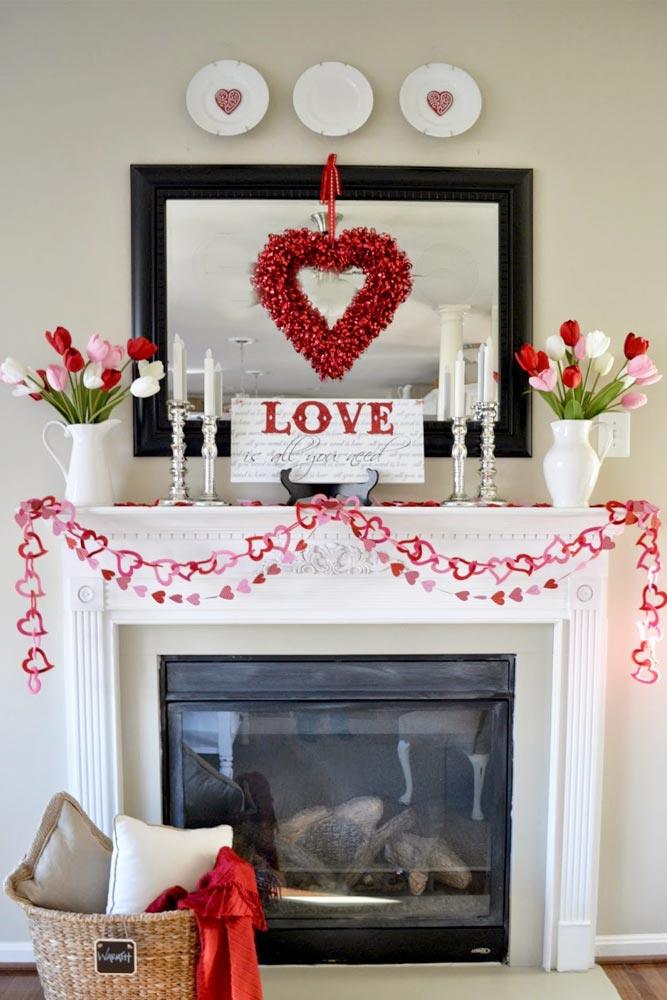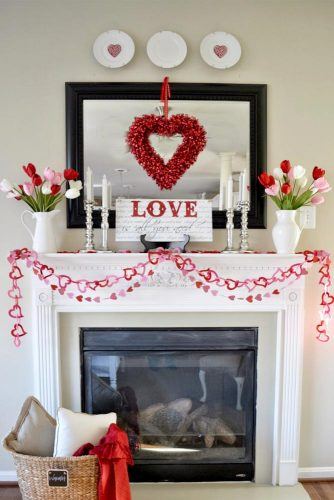 Credit: Instagram/scarletsmile.s.norwood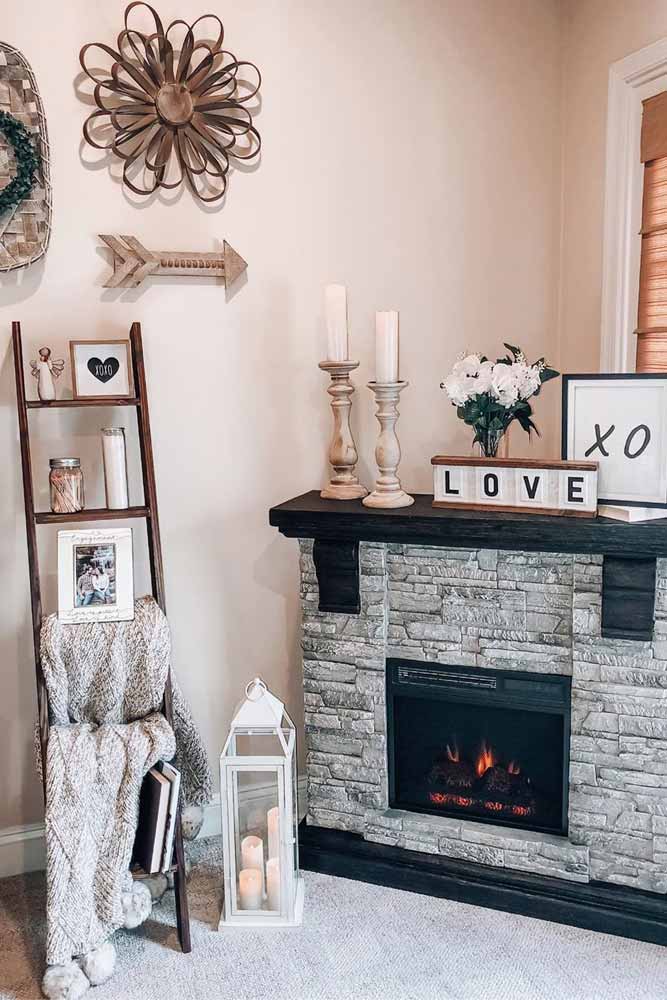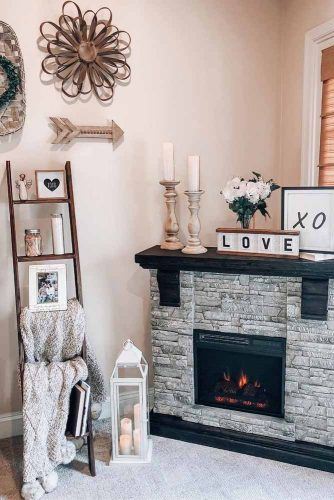 Credit: Instagram/bethsnotsosecretdiary
The most significant task is to decorate your bedroom, but bringing the spirit of V-Day to your dining room won't be out of place, as well. You can make a lovely centerpiece simply by putting some little hearts in a glass.
Hand Made Valentines Decorations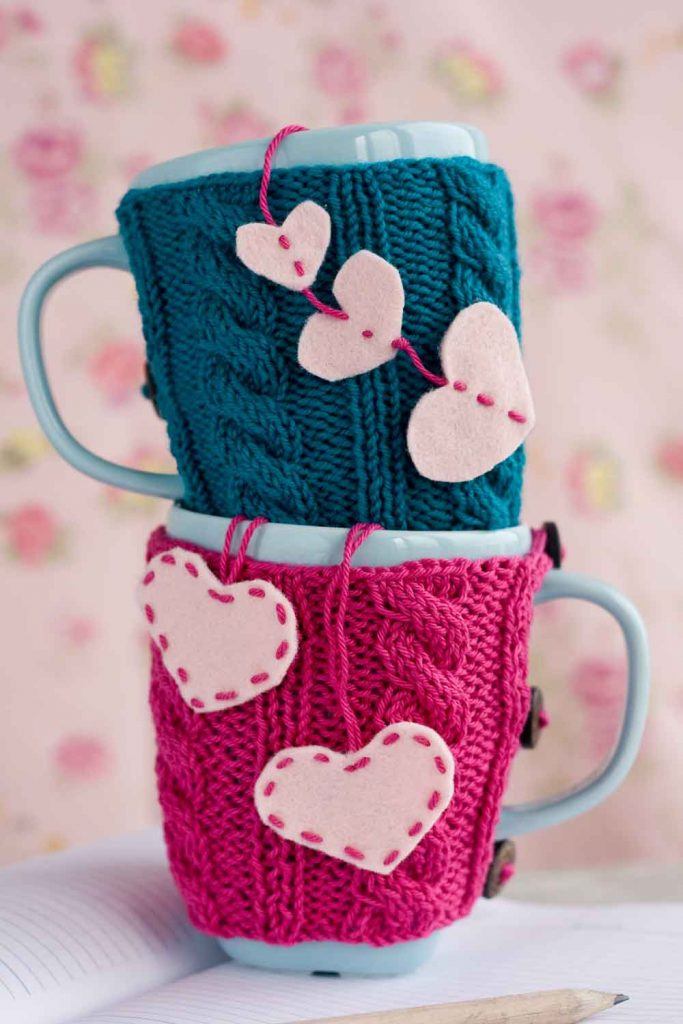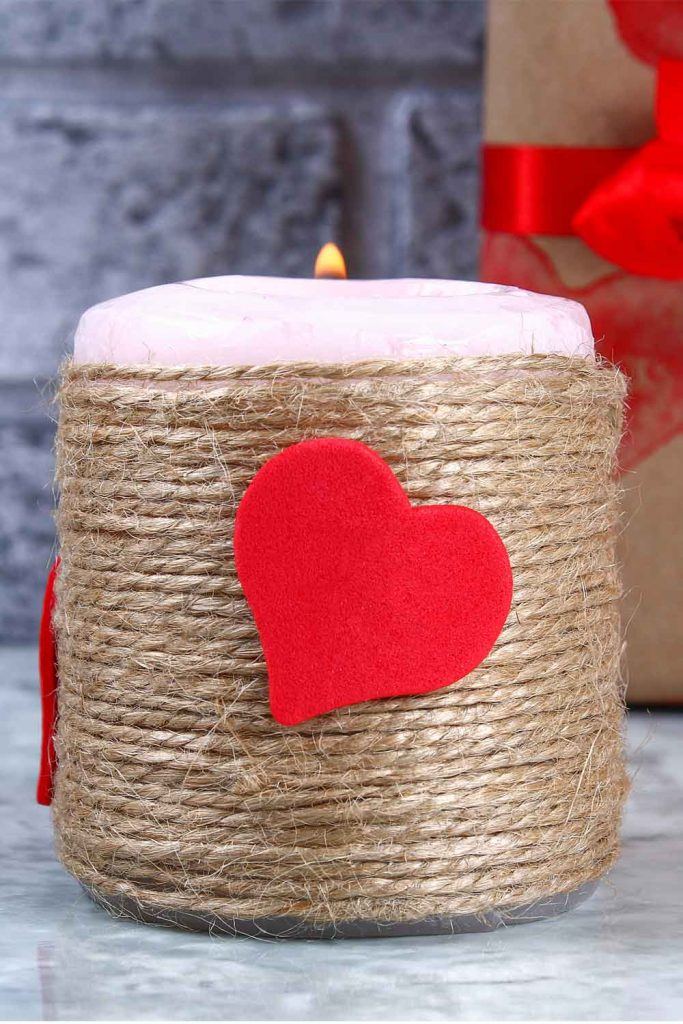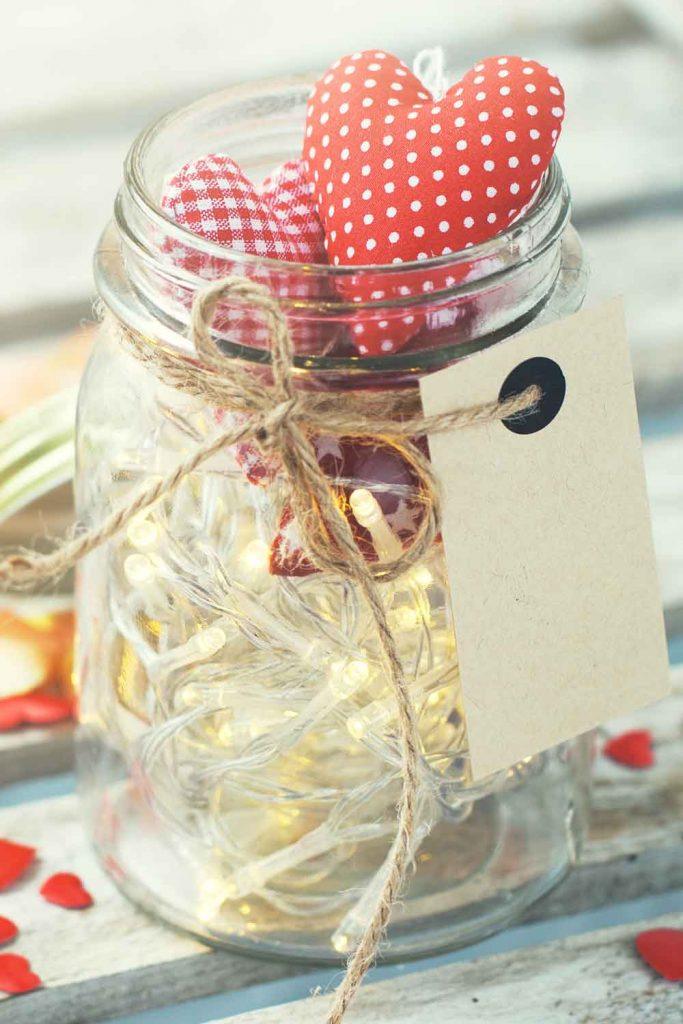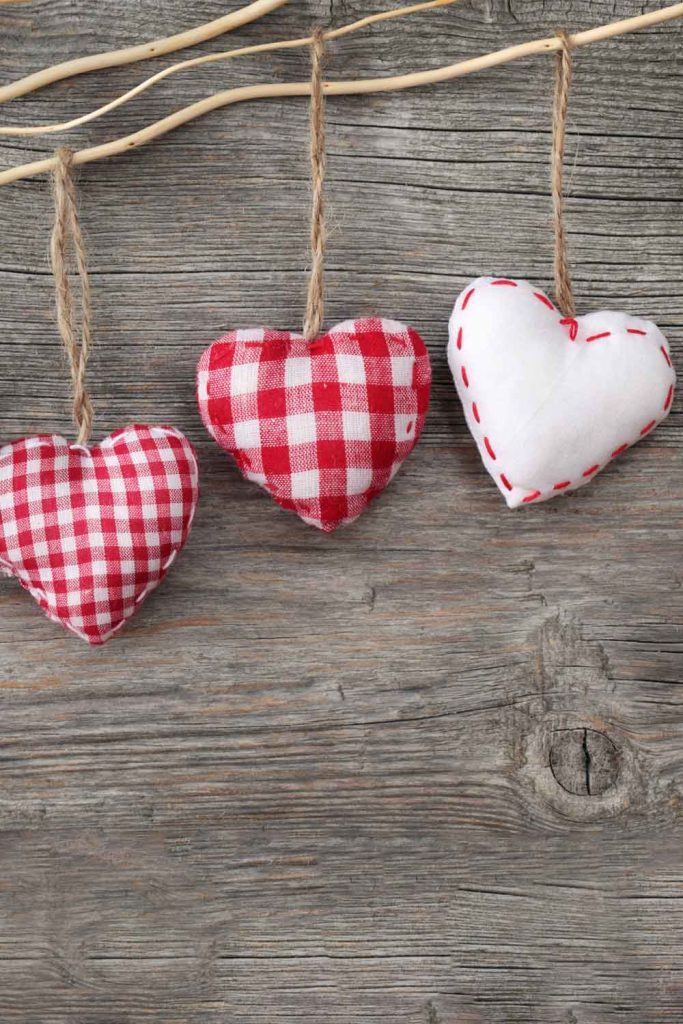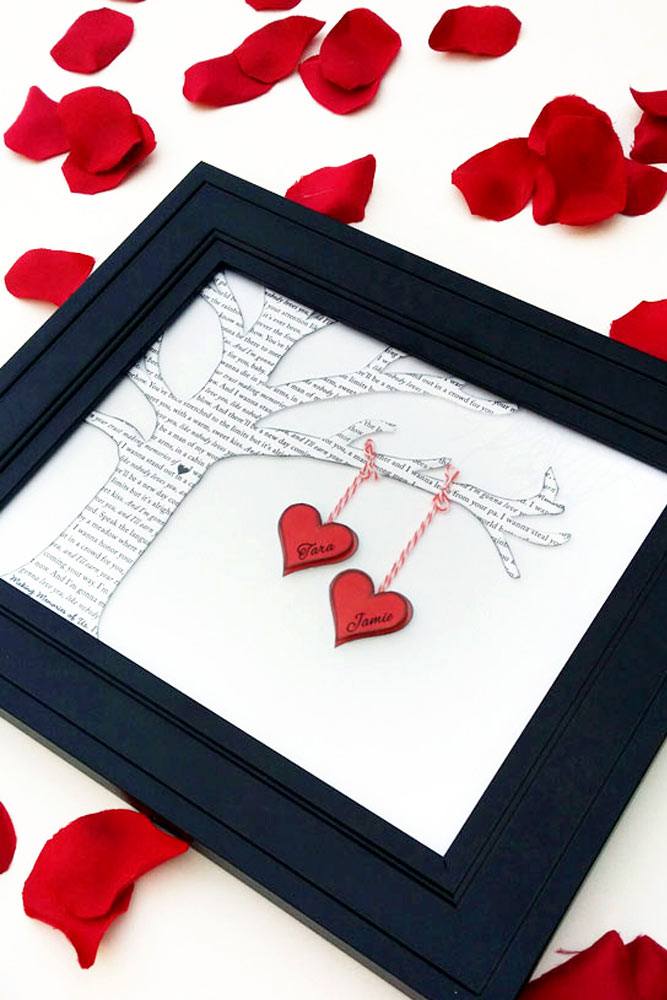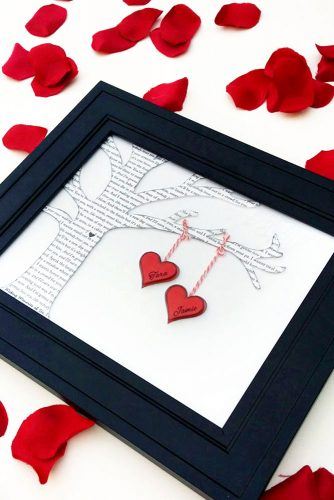 Credit: Instagram/datingdivas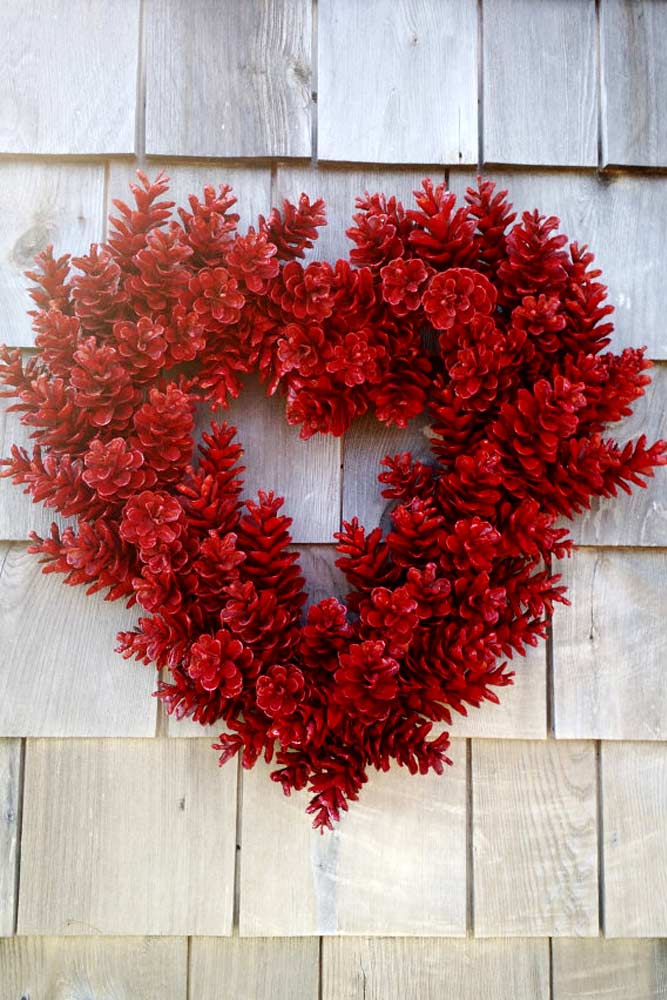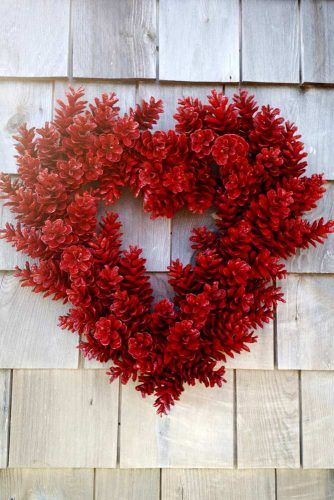 Credit: Instagram/adventuresindecorating1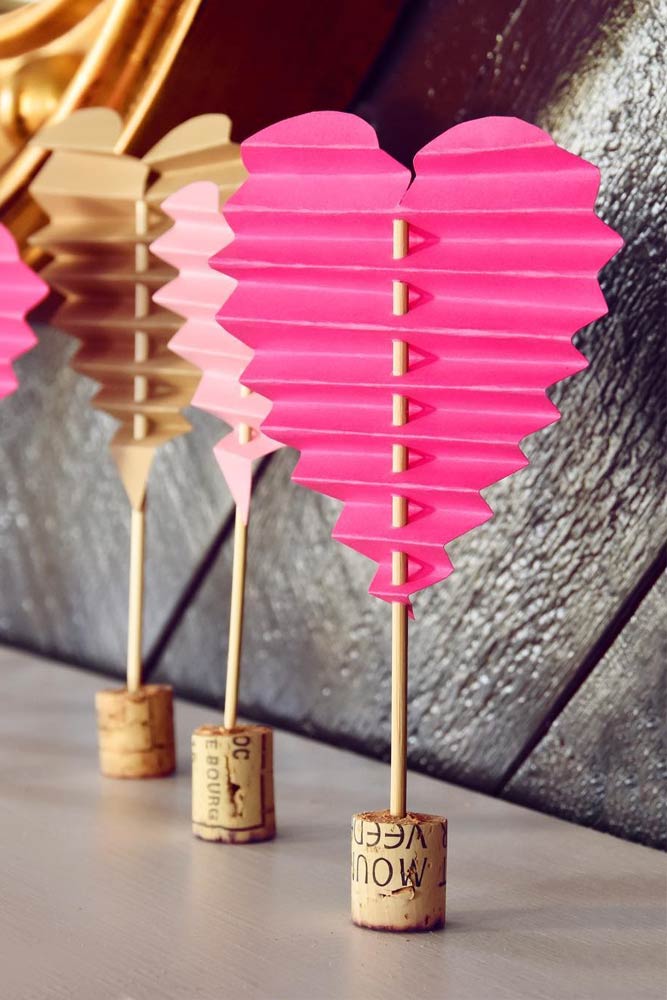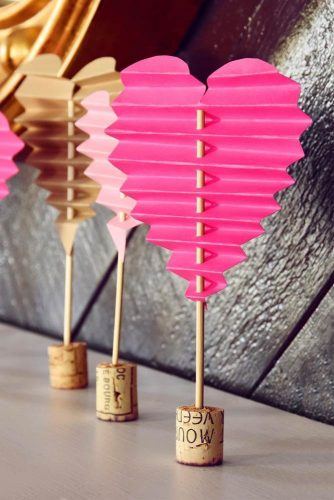 Credit: Instagram/designfixation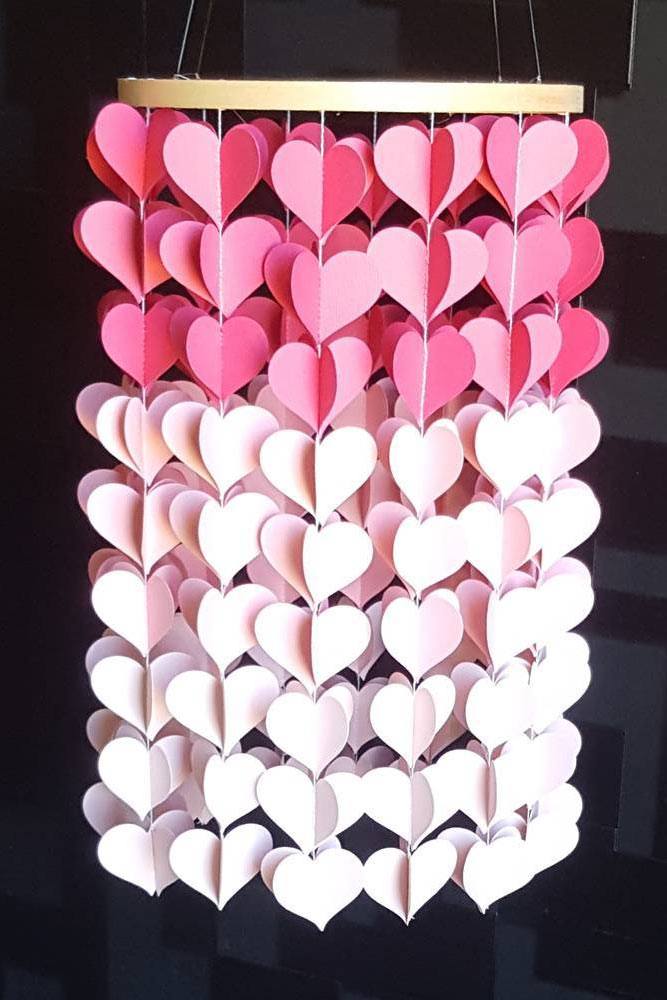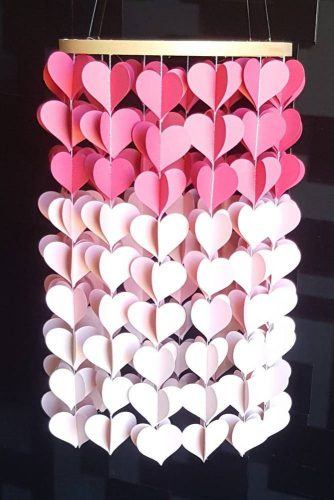 Credit: Instagram/moonlight.designs
Place this glass on the table, and let us use outdoor lighting to lure your boyfriend inside. For example, you can put candles into jars wrapped with colored paper that has heart-shaped cuts, and you will get amazing lanterns!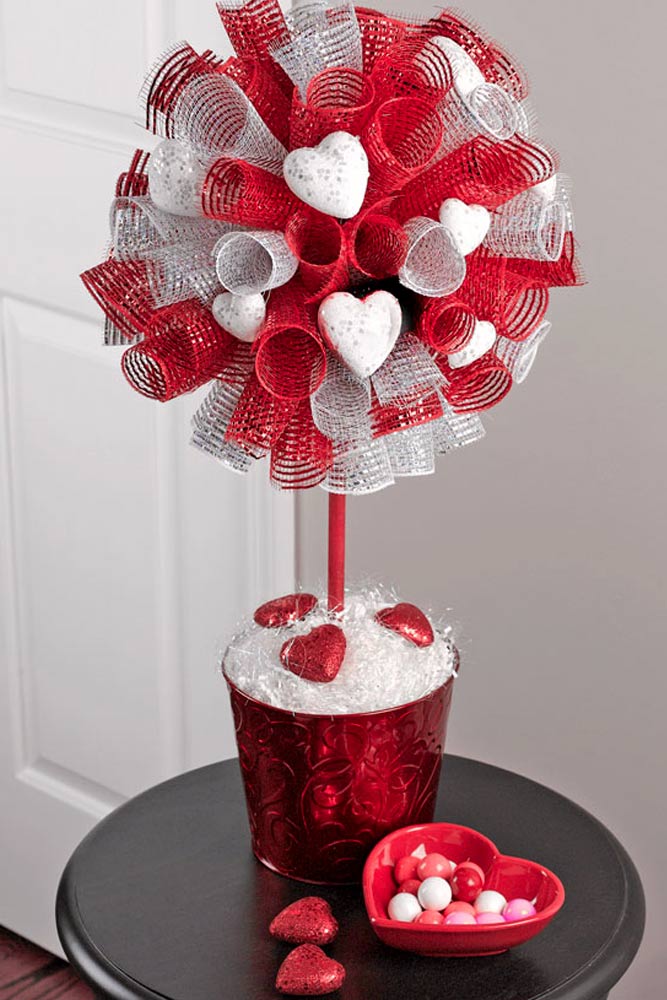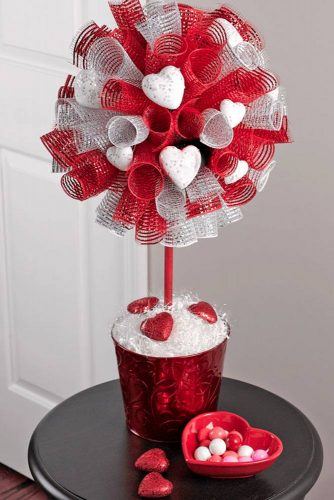 Credit: Instagram/craftsncoffee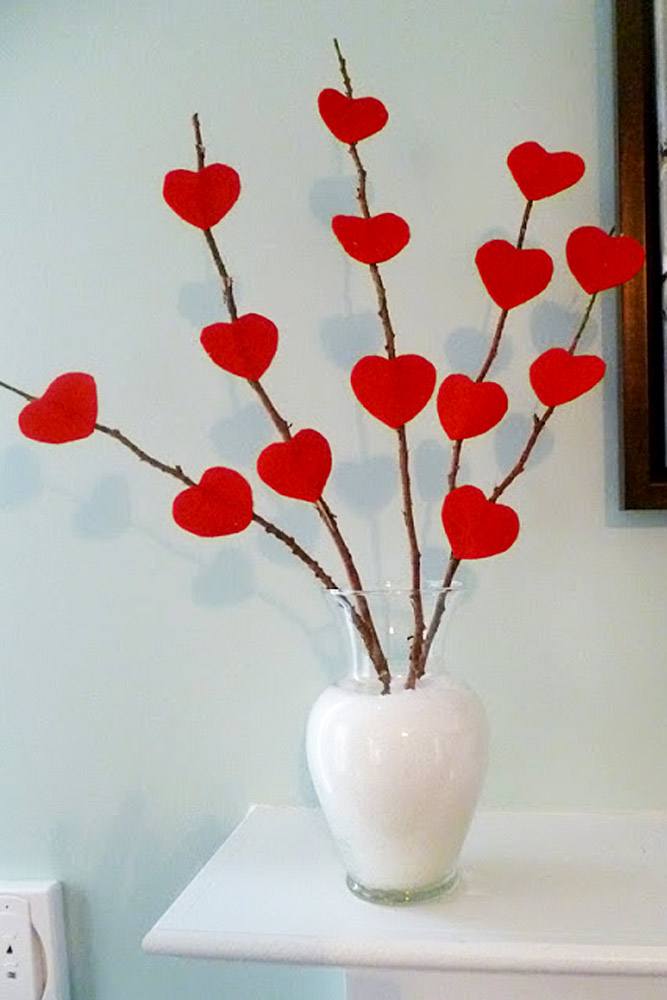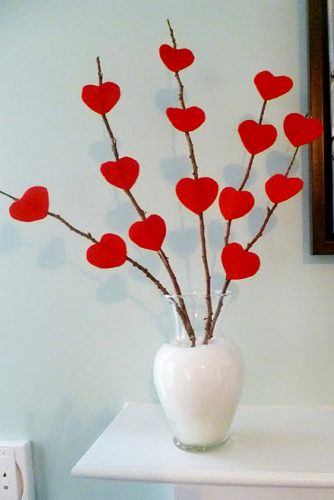 Credit: Instagram/diycraftyprojects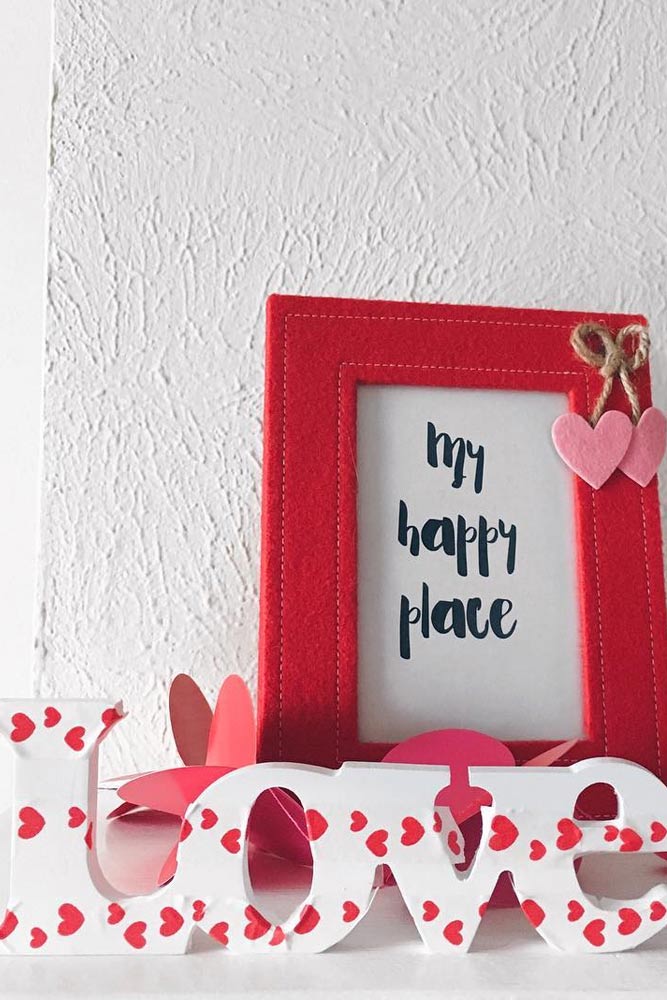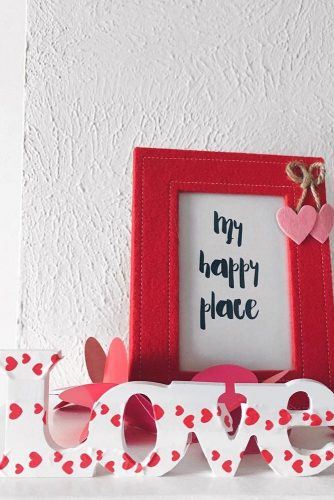 Credit: Instagram/thestrattons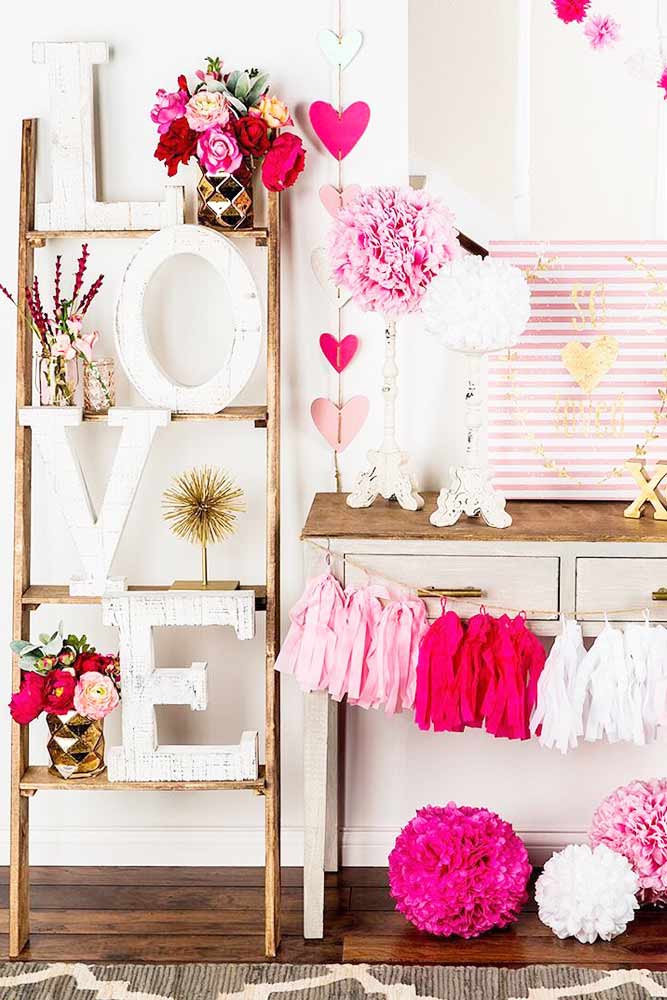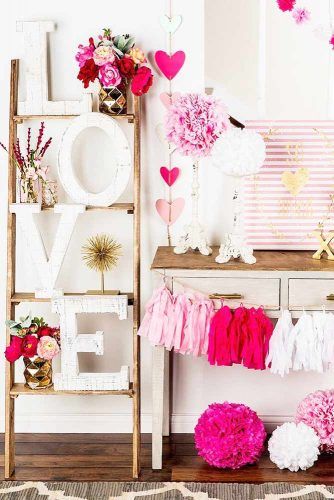 Credit: Instagram/hobbylobby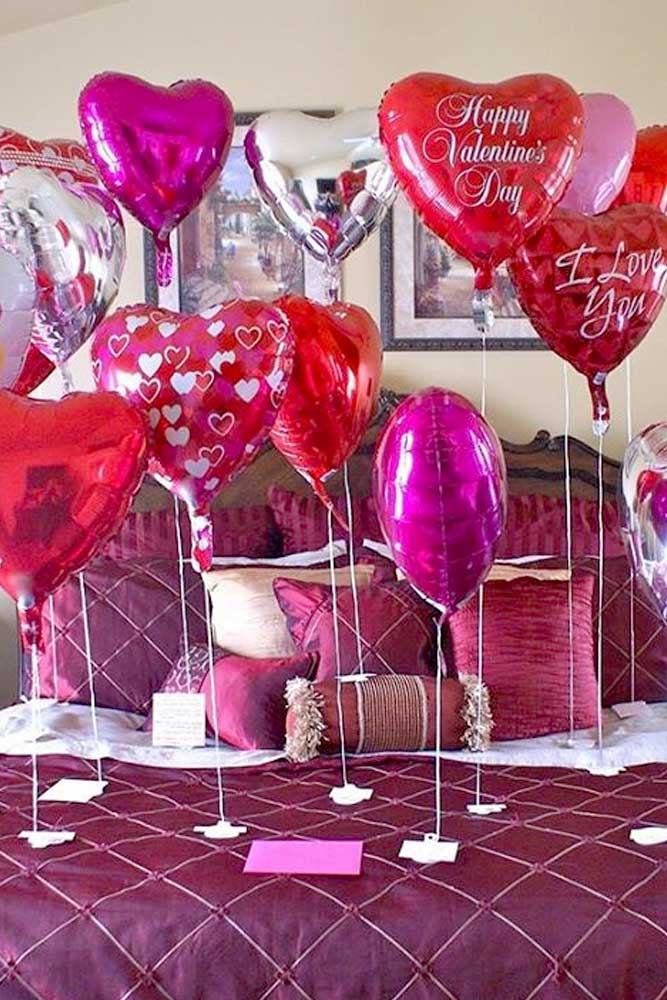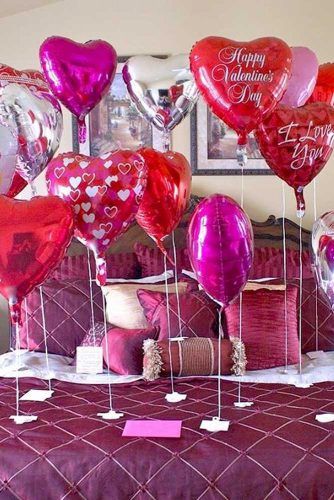 Credit: Instagram/tickle_my_fancy2014
As for candles, of course, they are probably the most essential guests in your home on V-Day, well, not to mention your boyfriend, of course. Let lit candles be present in each of your rooms – that will be so romantic.
Valentines Day Decoration Ideas with Candles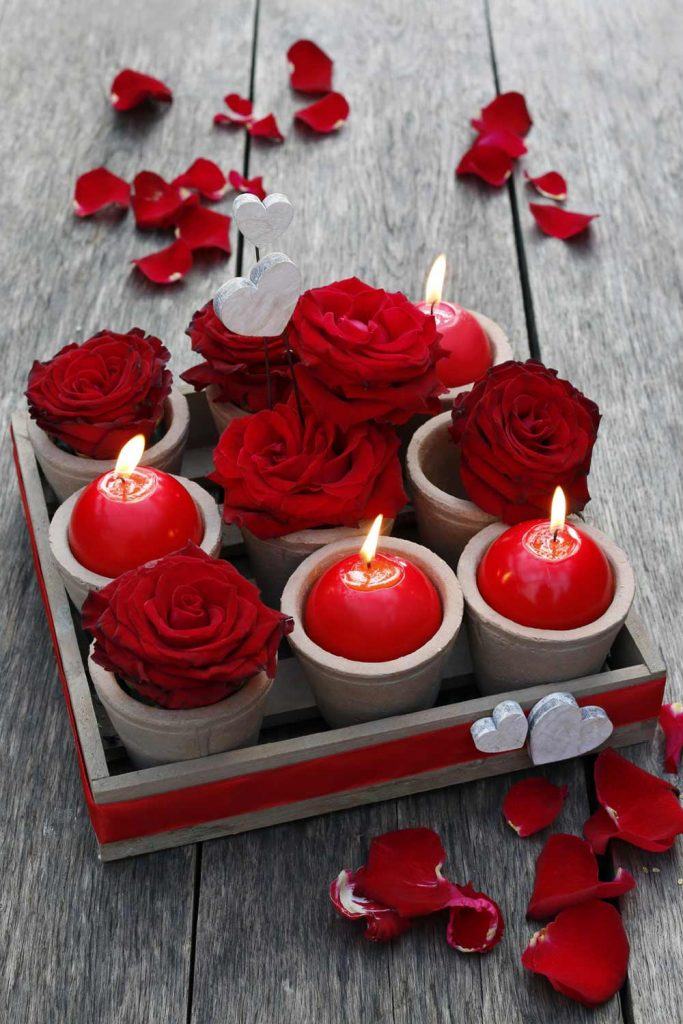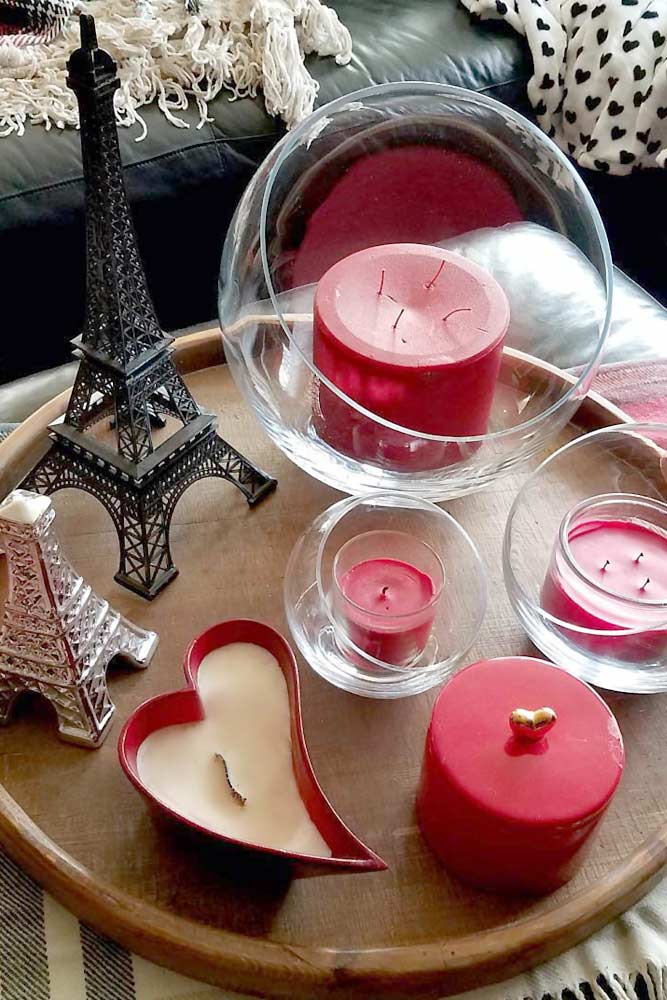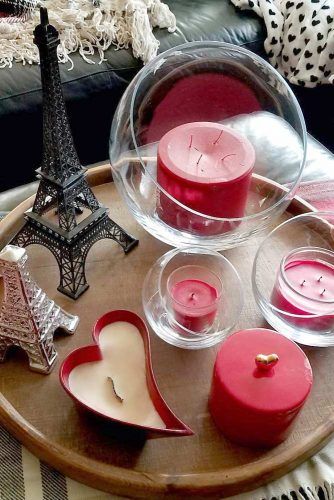 Credit: Instagram/littabits.life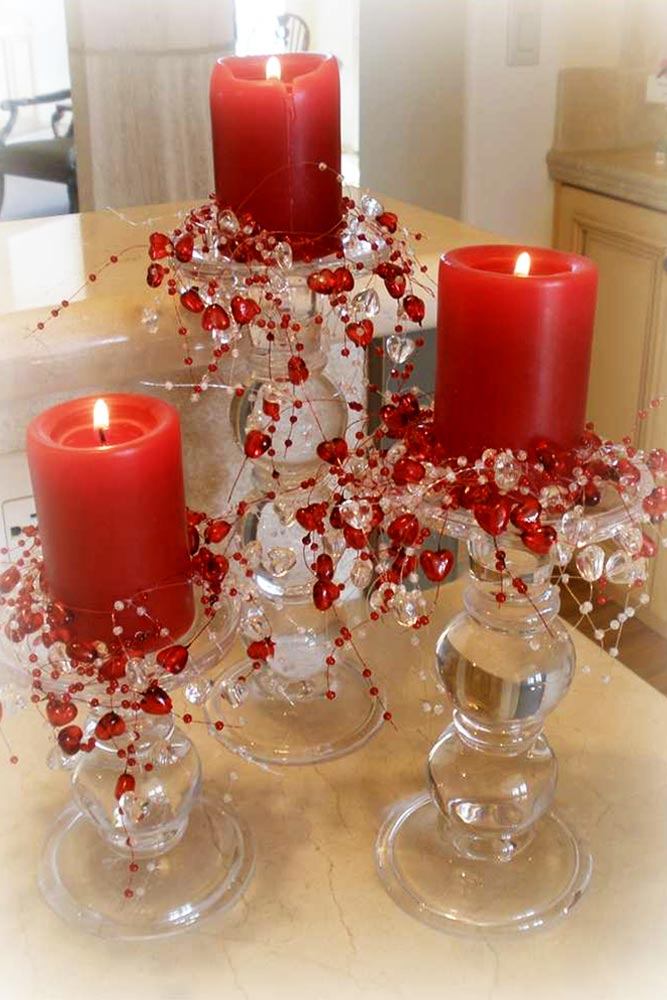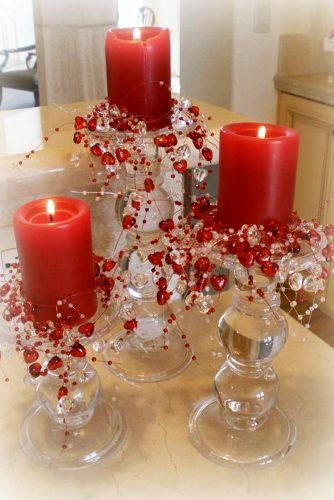 Credit: Instagram/catchmyparty
Lettering V Day Decorations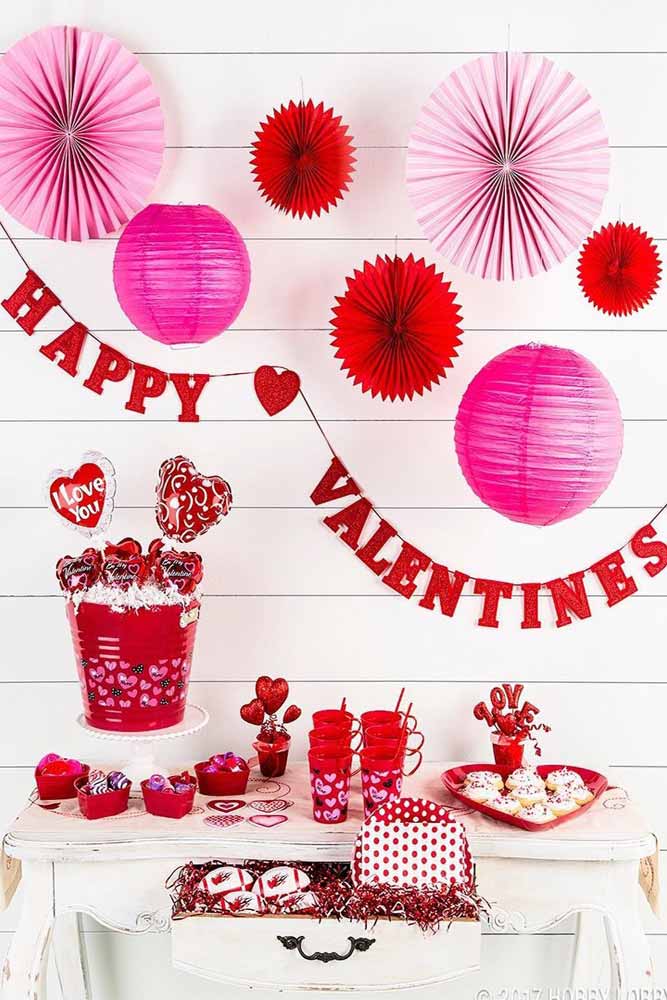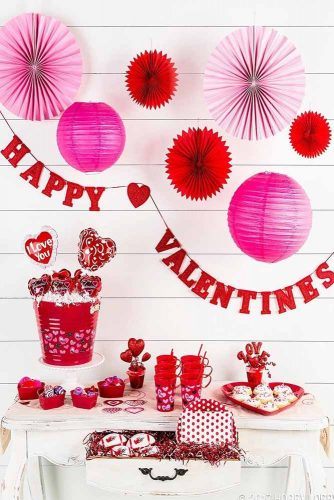 Credit: Instagram/hobbylobby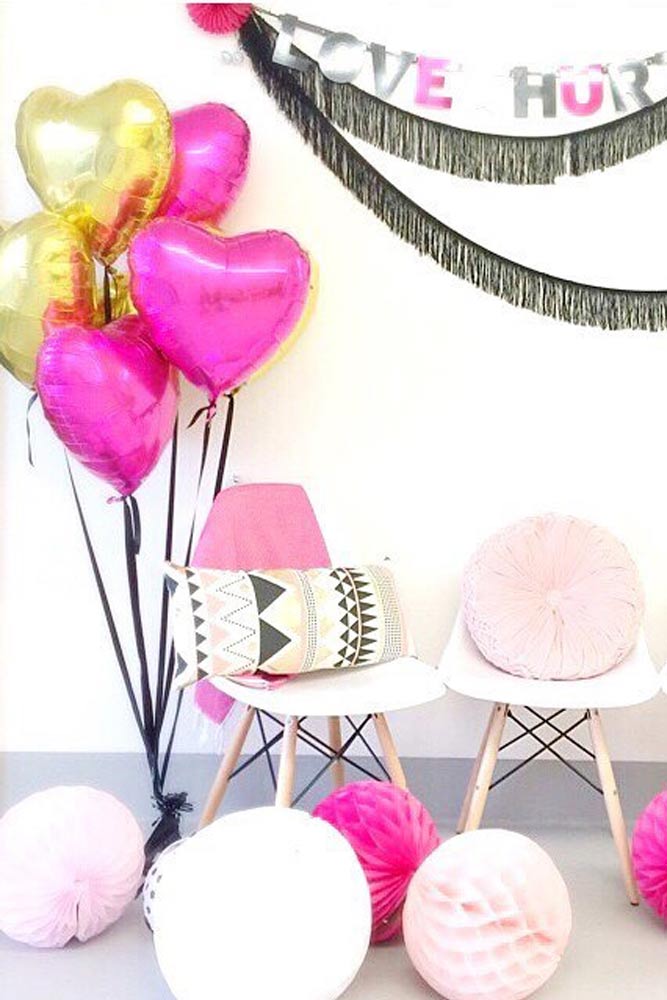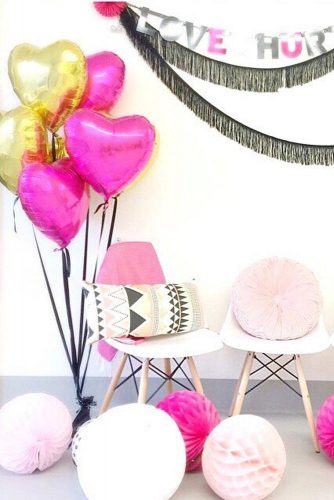 Credit: Instagram/prettyprovidenceblog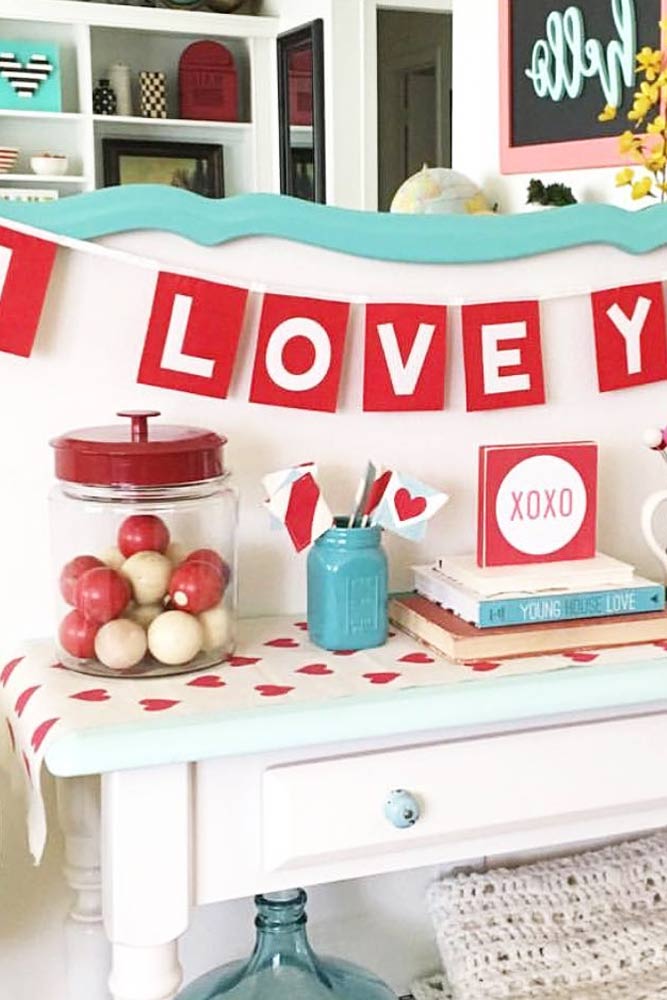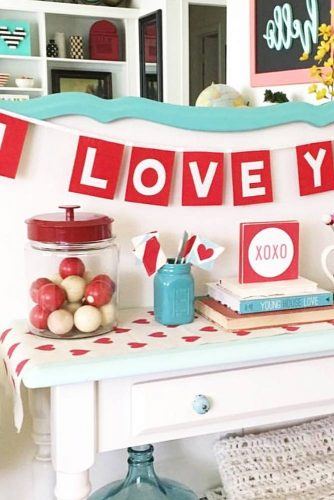 Credit: Instagram/eighteen25girls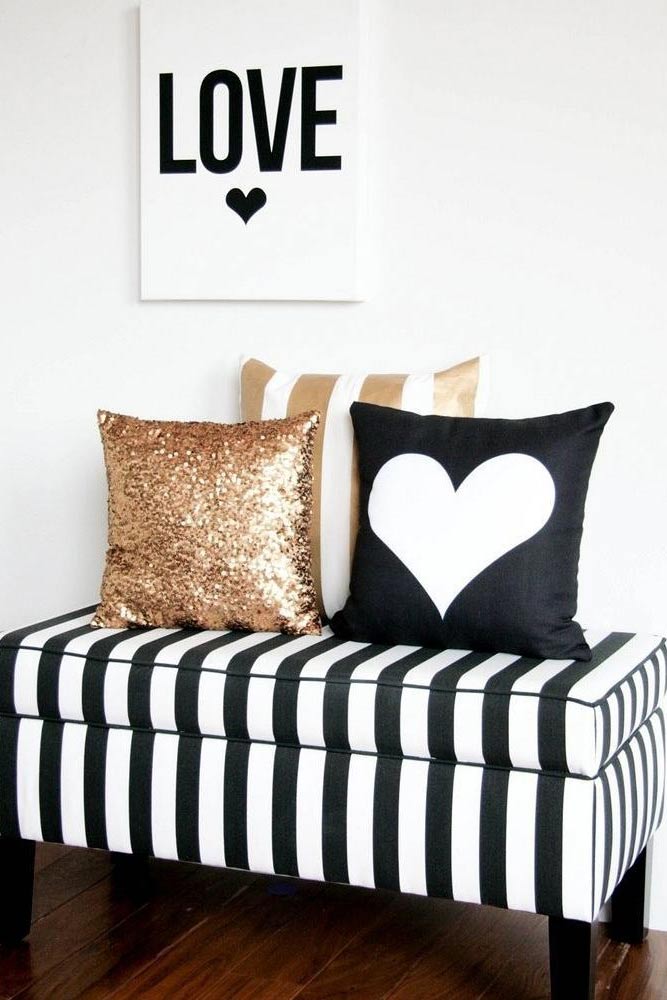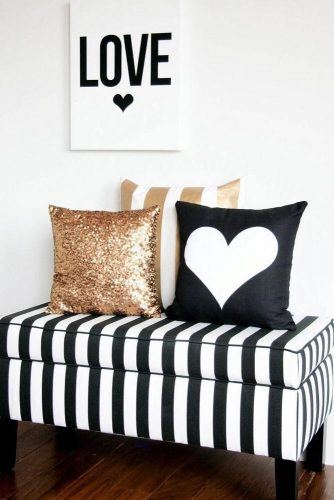 Credit: Instagram/prettyprovidenceblog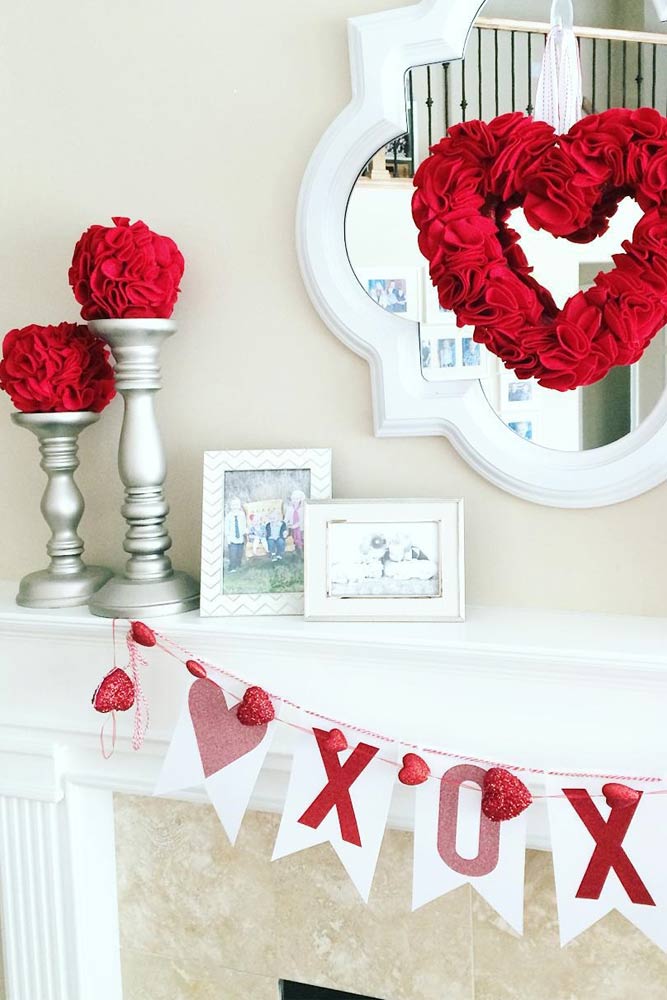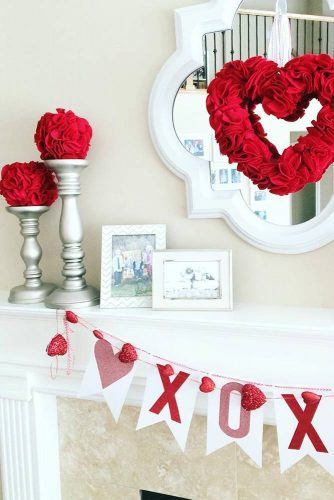 Credit: Instagram/craftyjamie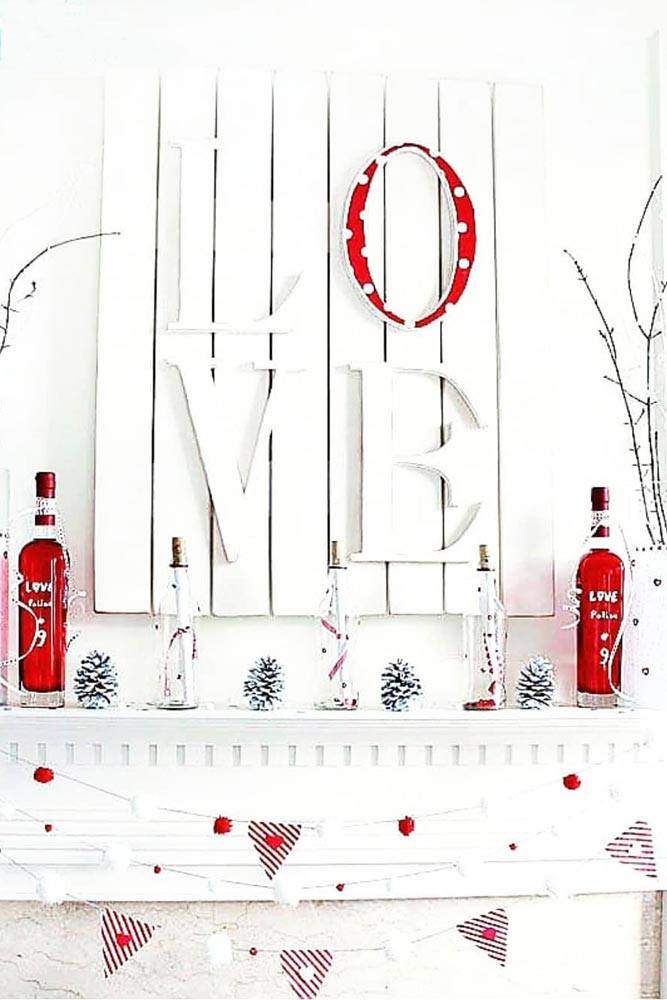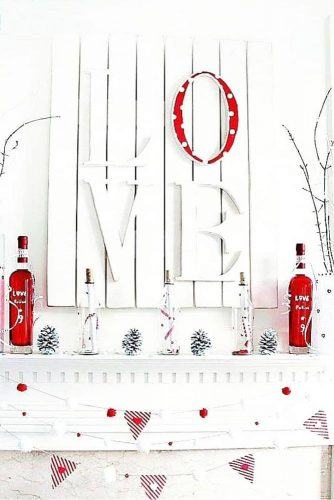 Credit: Instagram/remodelacasa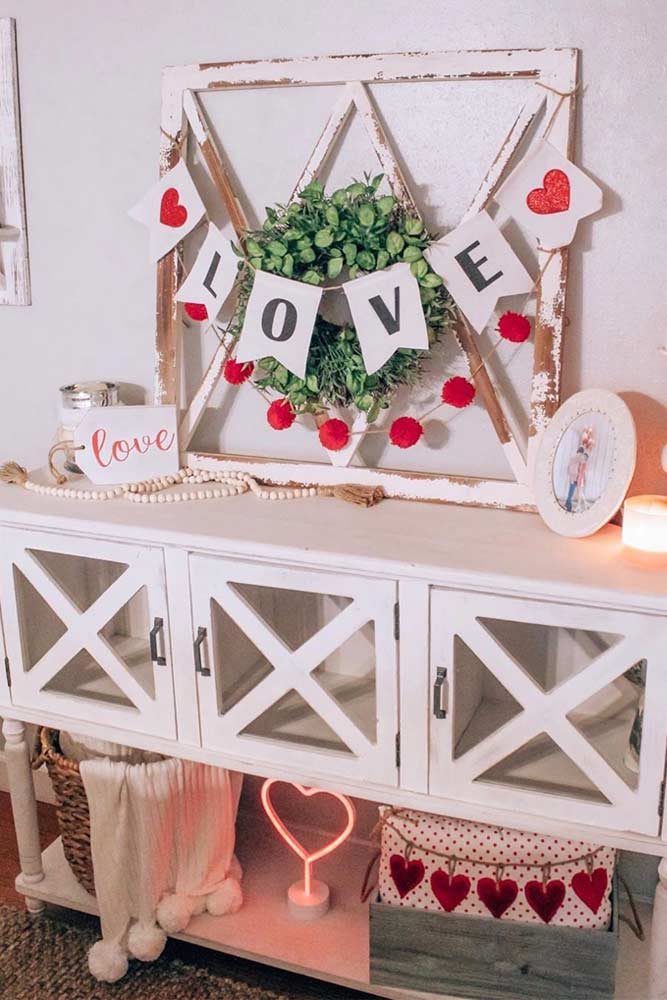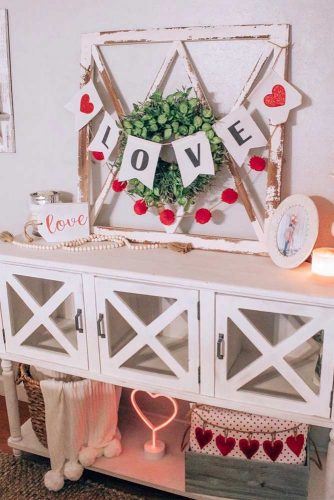 Credit: Instagram/trendykenziee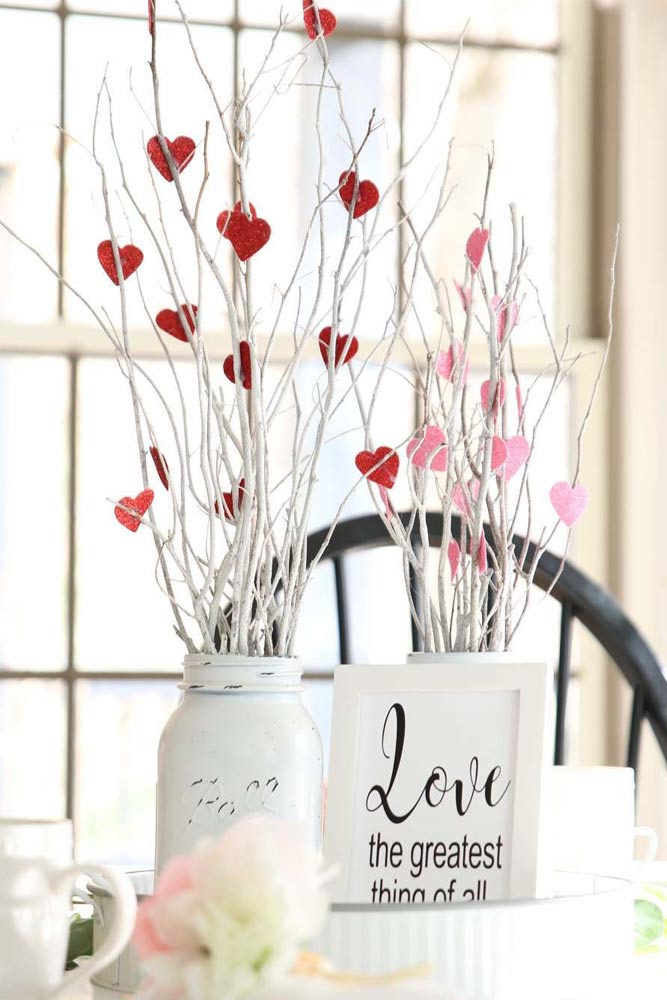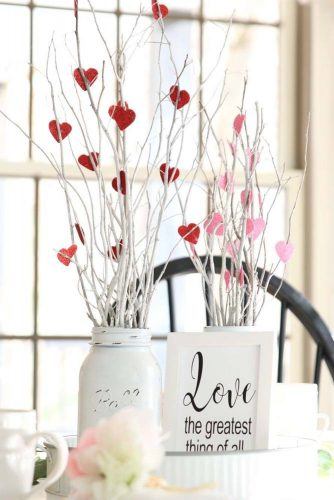 Credit: Instagram/thewhitecottagecompany
All that matters when it comes to Valentine 's Day decoration is that you add enough of holiday hues to the interior. Whether you like flowers or balloons most, it does not matter until it is all of festive hues!
Valentines Day Decorations With Frames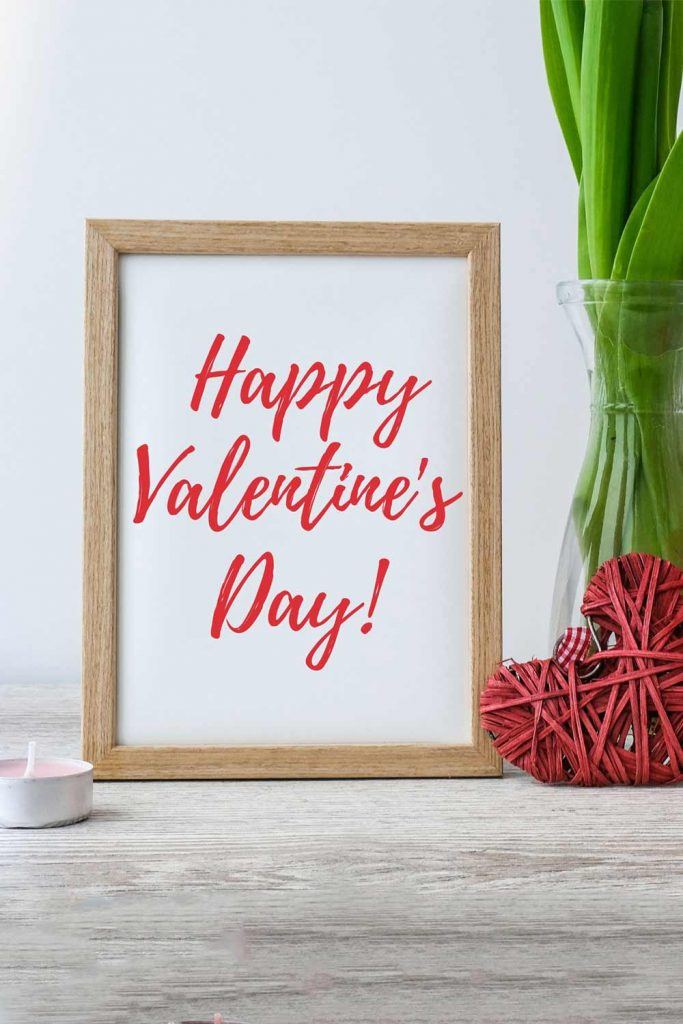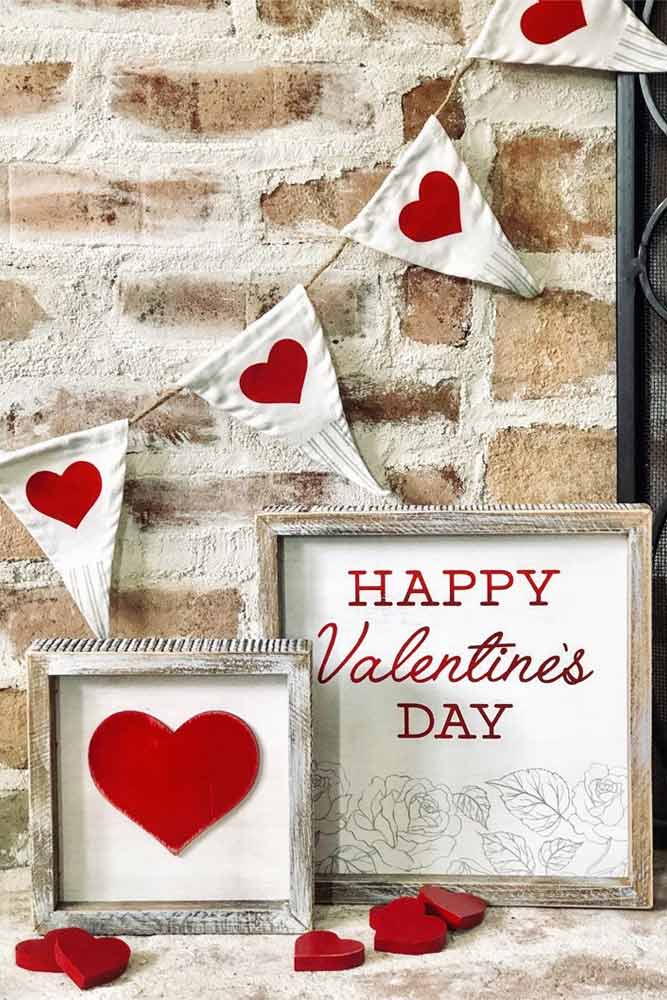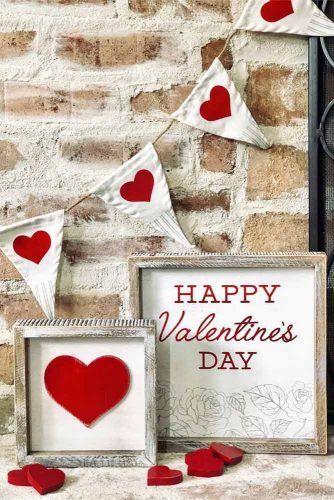 Credit: Instagram/nicolettes_for_the_home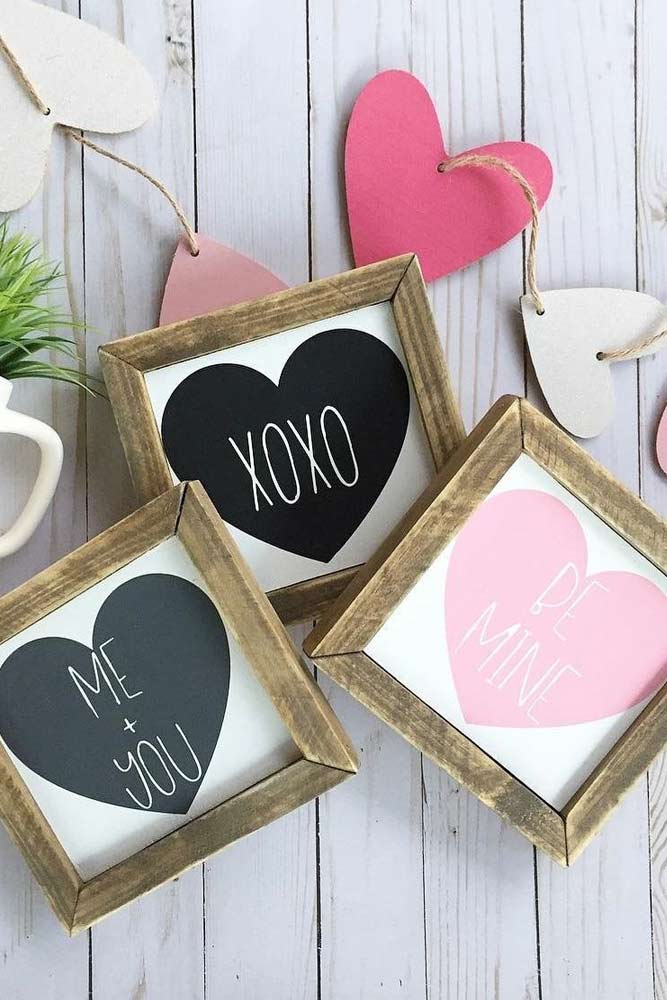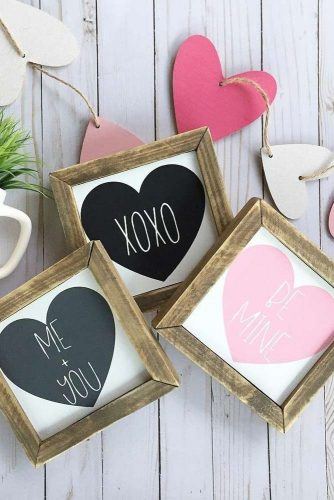 Credit: Instagram/aintthatquaintco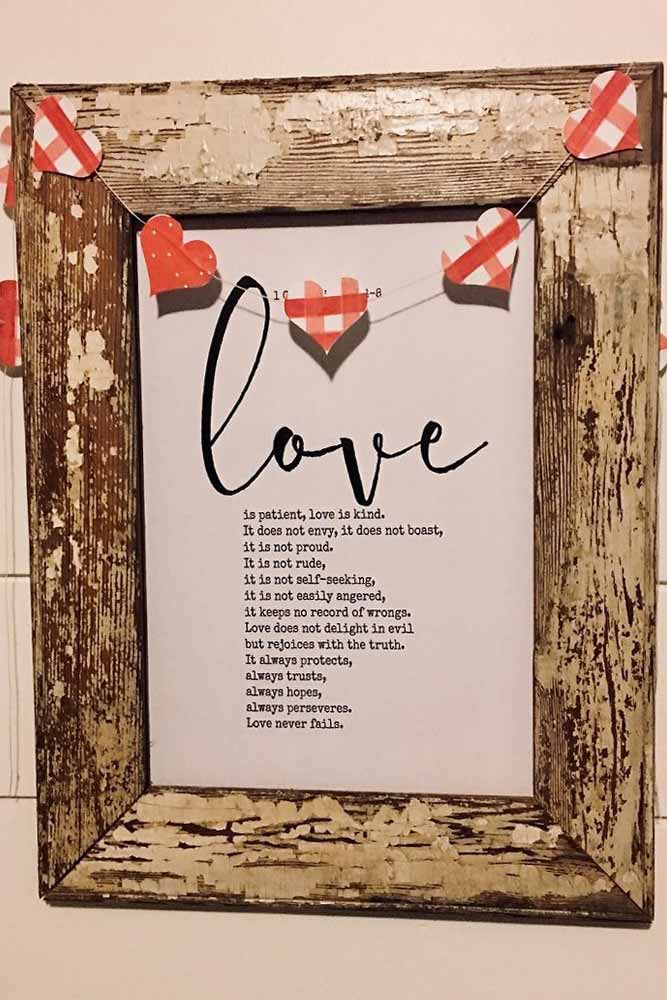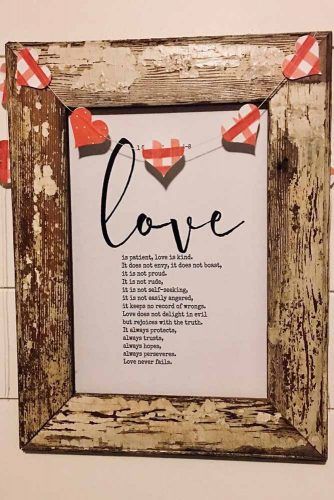 Credit: Instagram/pricklypearblossoms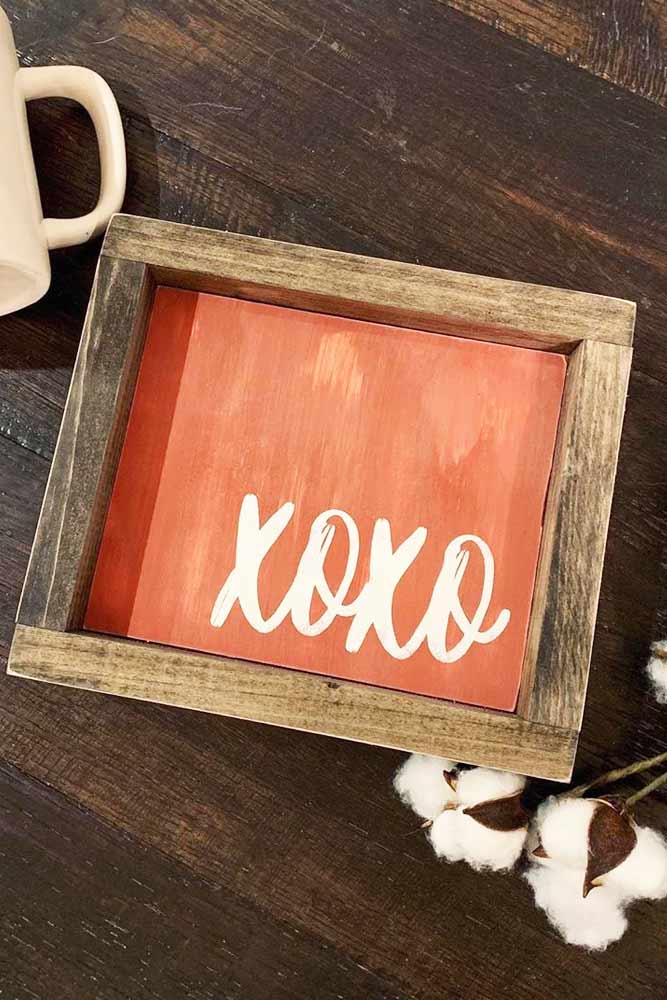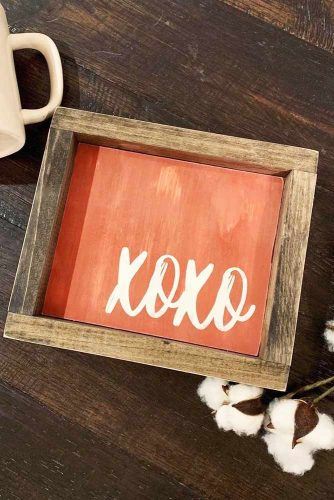 Credit: Instagram/designstylebymarci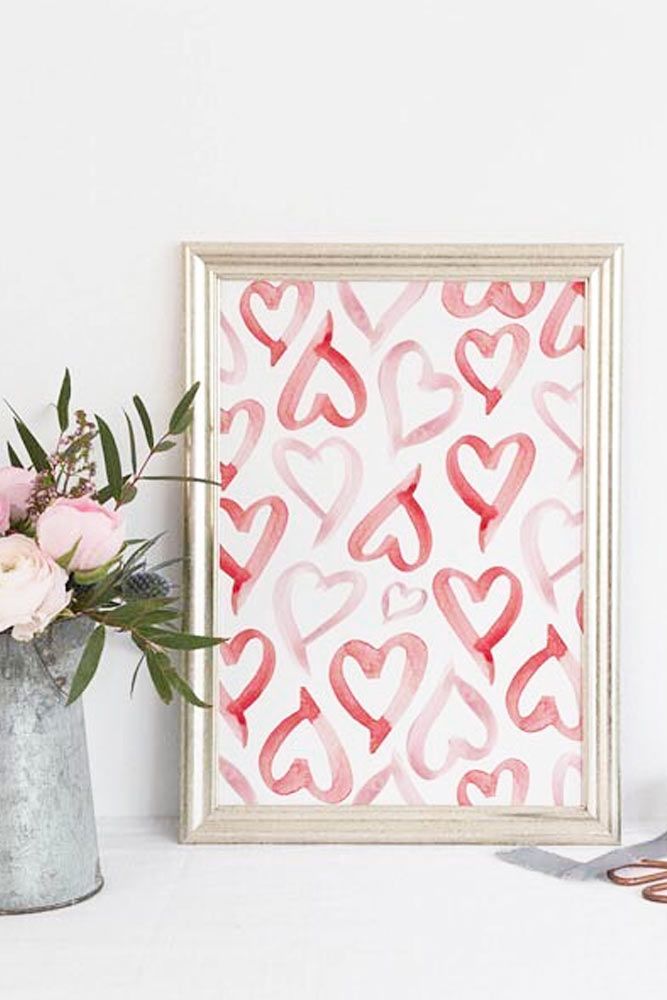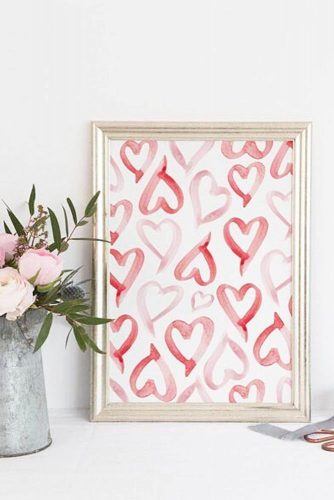 Credit: Instagram/jettyprintables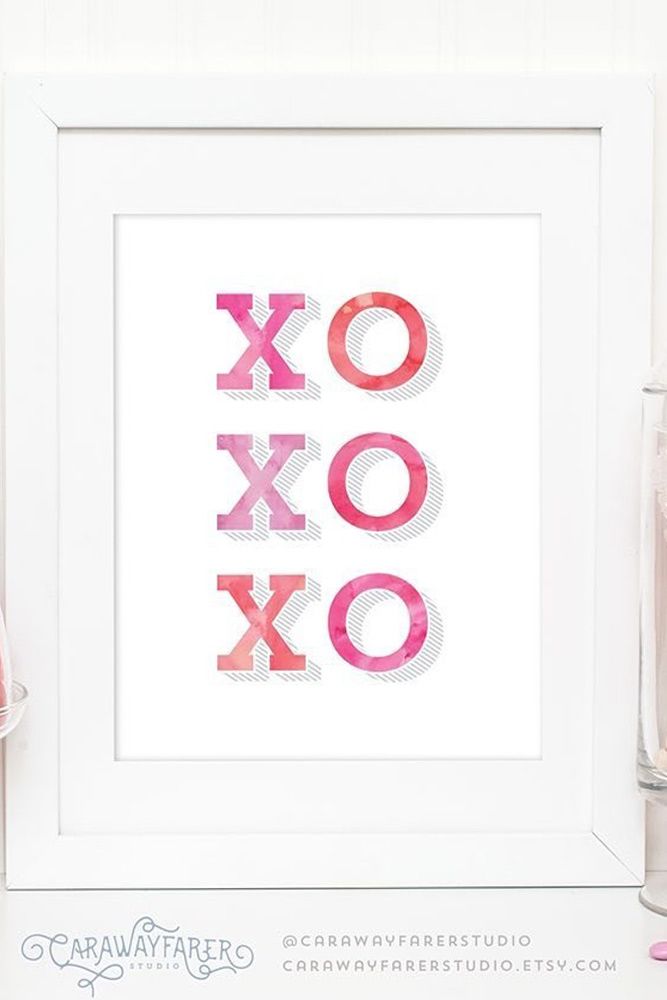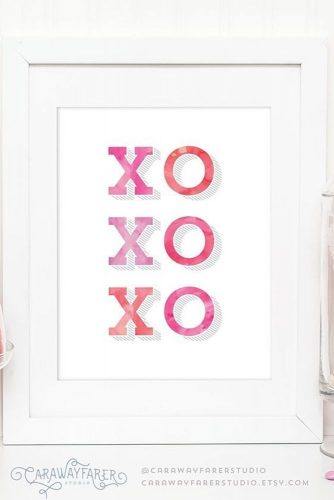 Credit: Instagram/carawayfarerstudio
Being creative does not mean that you need to be over the edge wasteful. The thing is that a simple frame with words of love in it is precisely what you need to add to your décor to create the festive and loving mood.
Indoor And Outdoor Valentines Day Decorations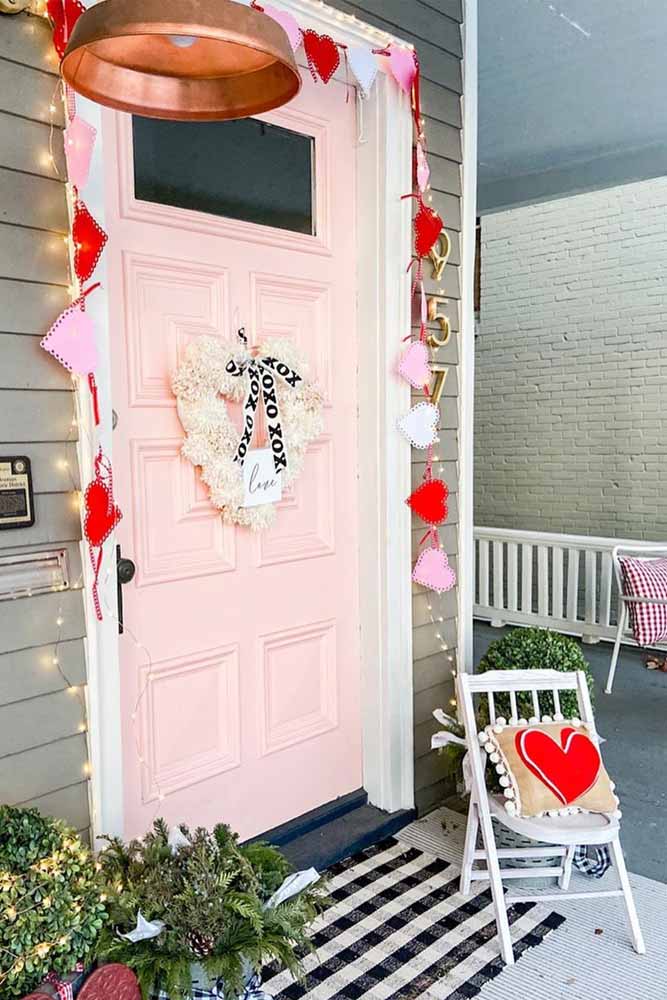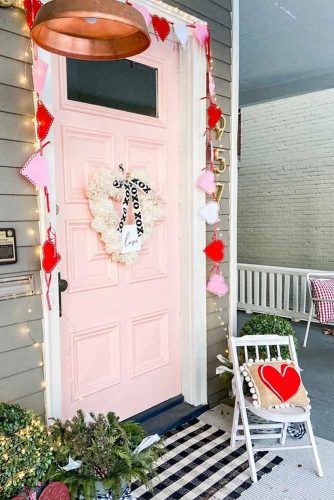 Credit: Instagram/tatertotsandjello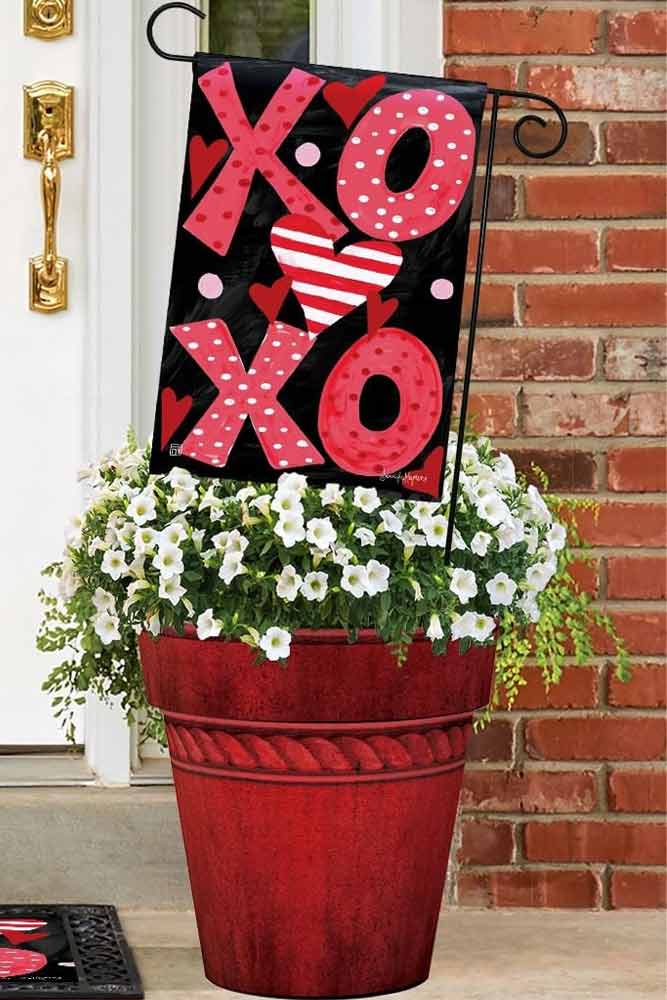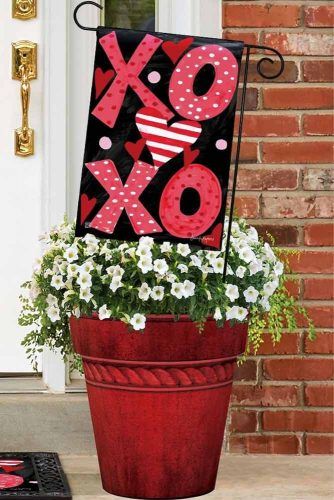 Credit: Instagram/studiomoutdoor
Rustic Valentines Day Decorations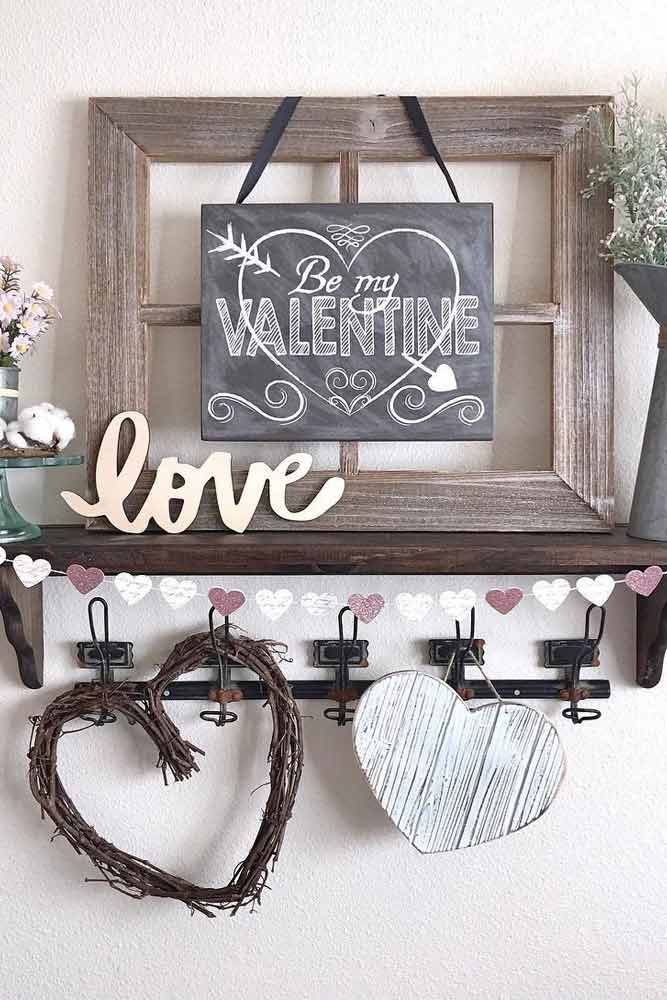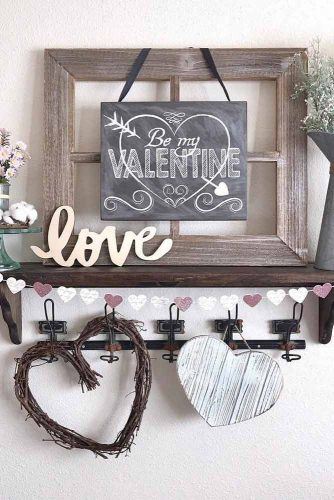 Credit: Instagram/ourfarmhousestylehome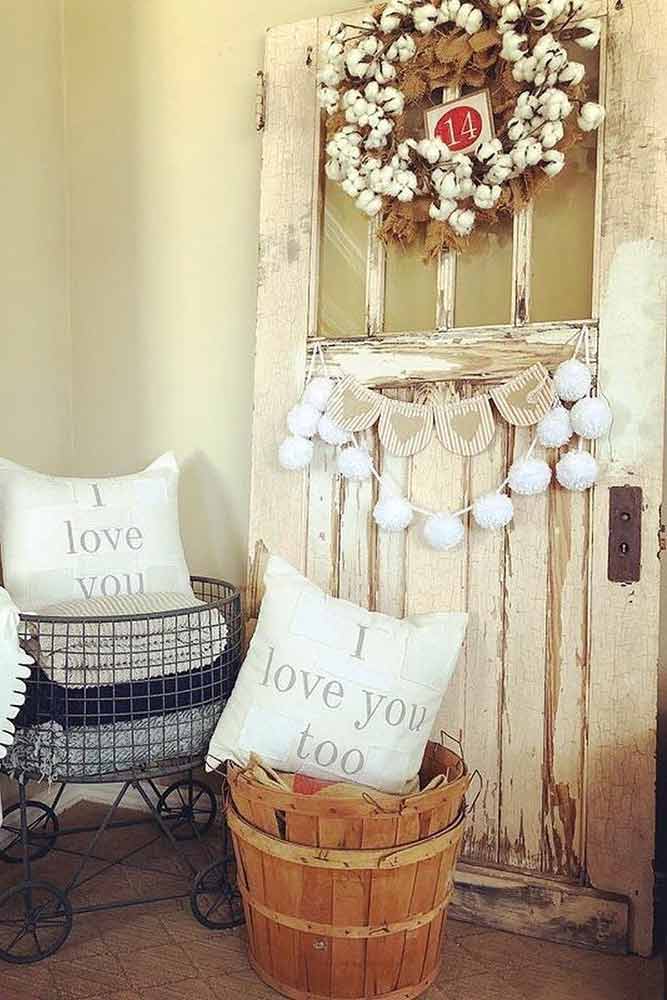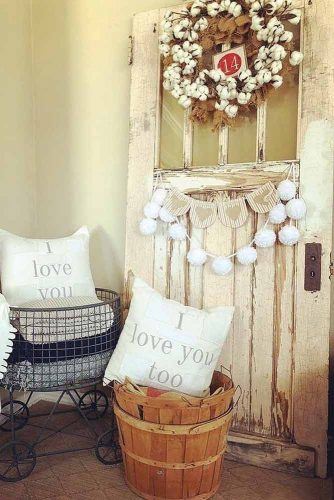 Credit: Instagram/homesweet.happyplace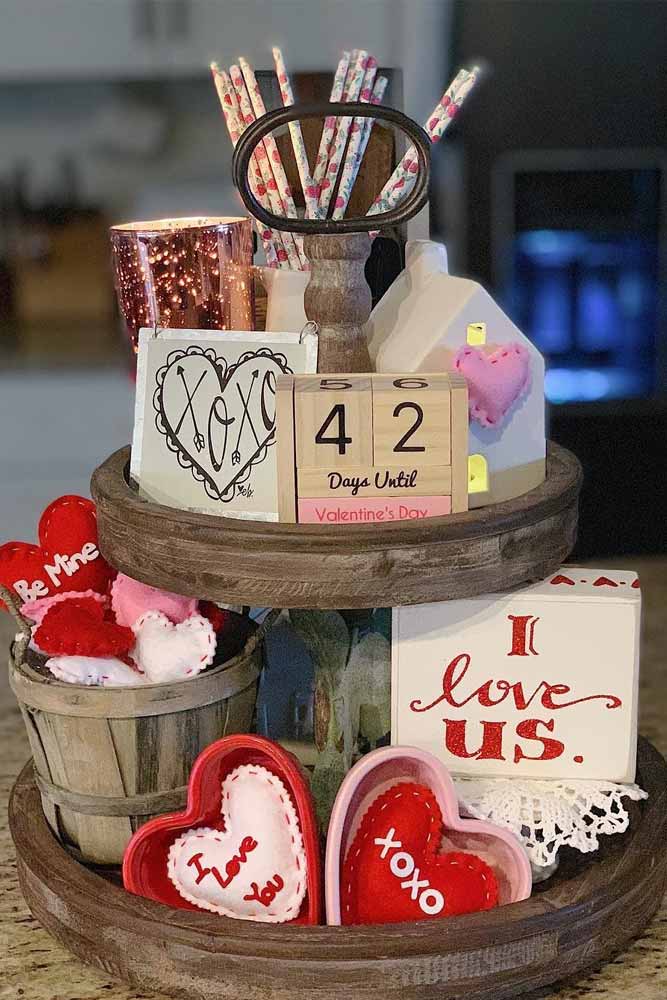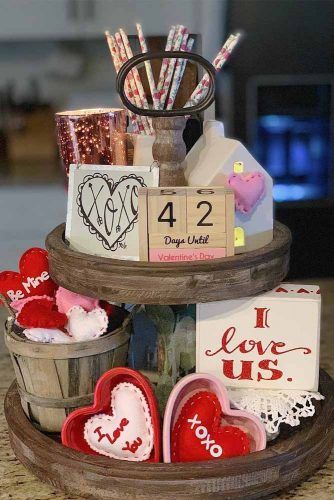 Credit: Instagram/hoosier_modern_farmhouse
When love takes over, we want everything around us to be filled with romantic vibes, especially when it comes to our places. The best thing is, you can change the mood of your living space with romantic decorations without spending a lot of money and time. Some lovely pillows on the tables in your patio, heart-shaped wreaths on the doors, garland with hearts wherever you please, and posters with heart-warming quotes will be enough to turn on Valentine's Day mode in everyone passing by your place. Plus, such simple ideas will nicely fit into traditional to minimalist designs.
Room Decoration Ideas for Valentines Day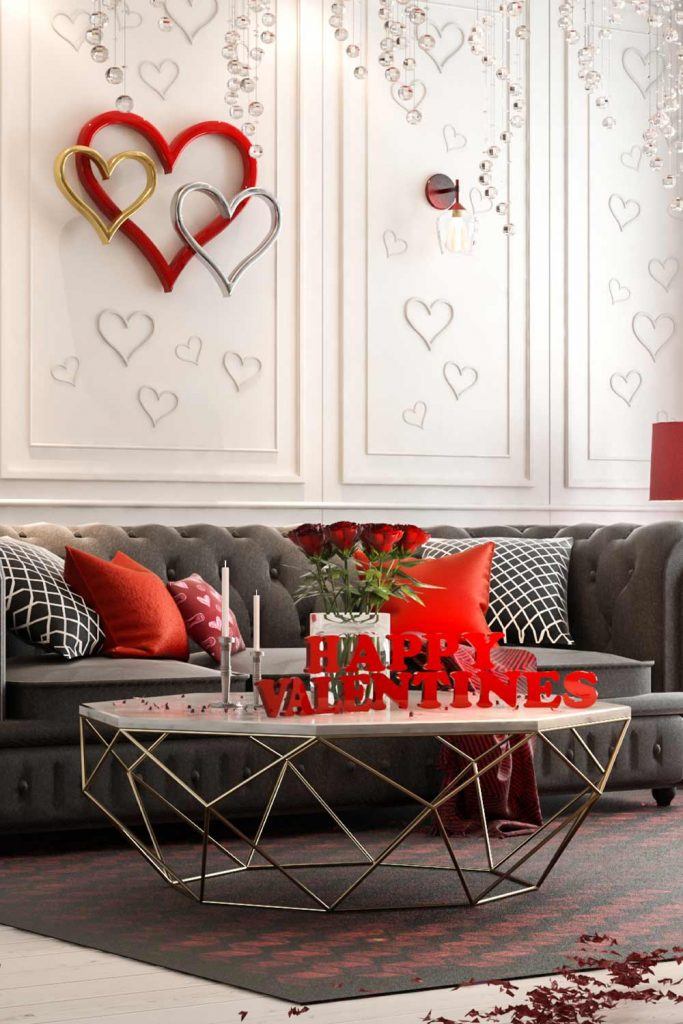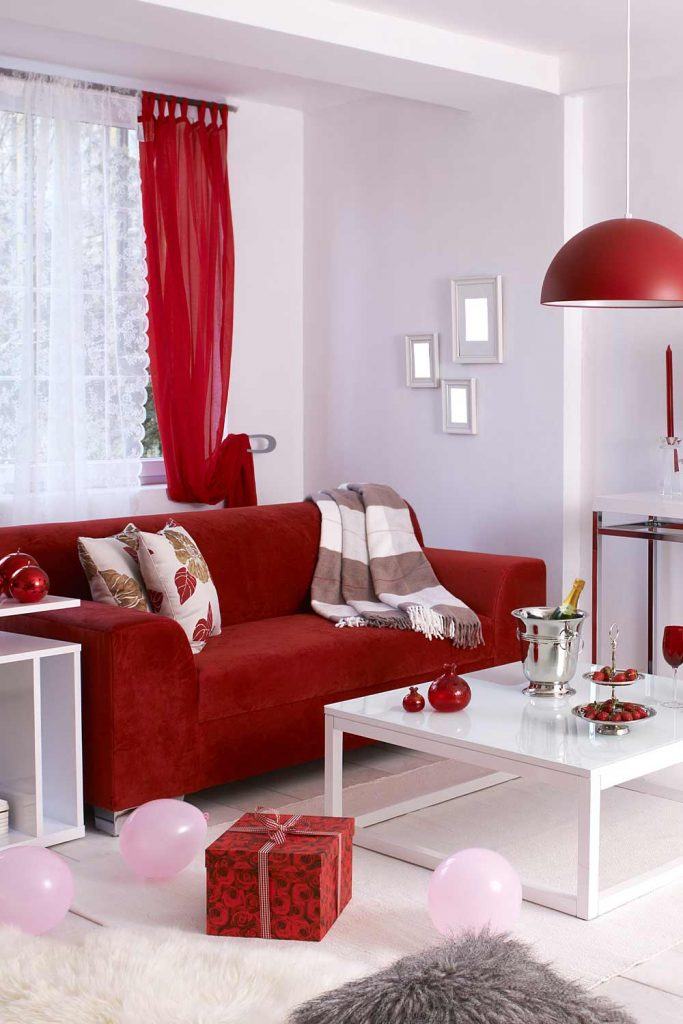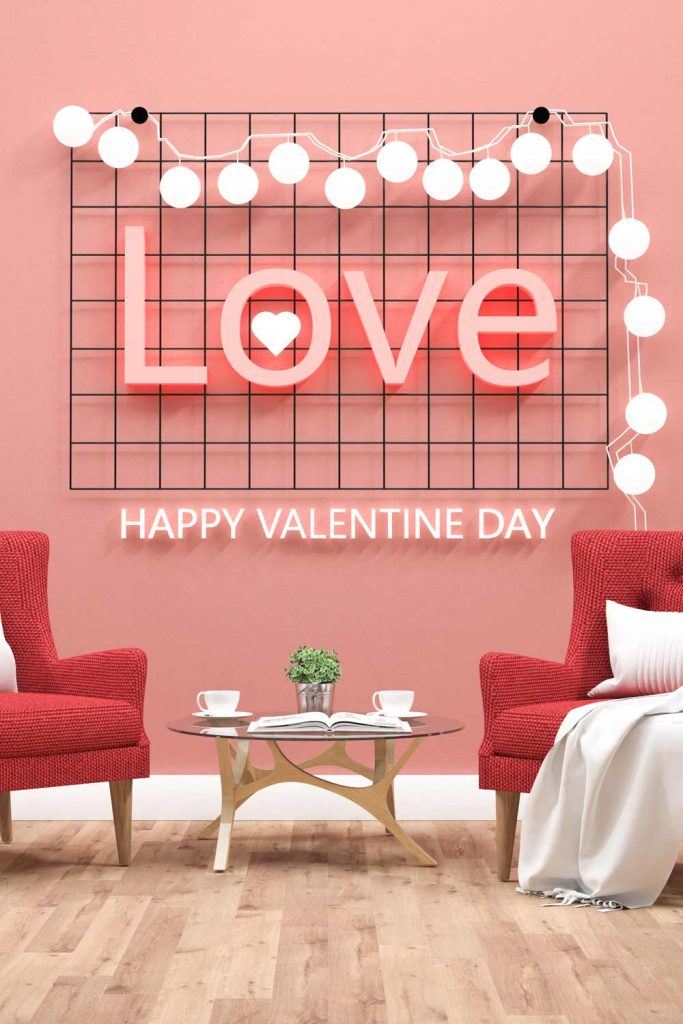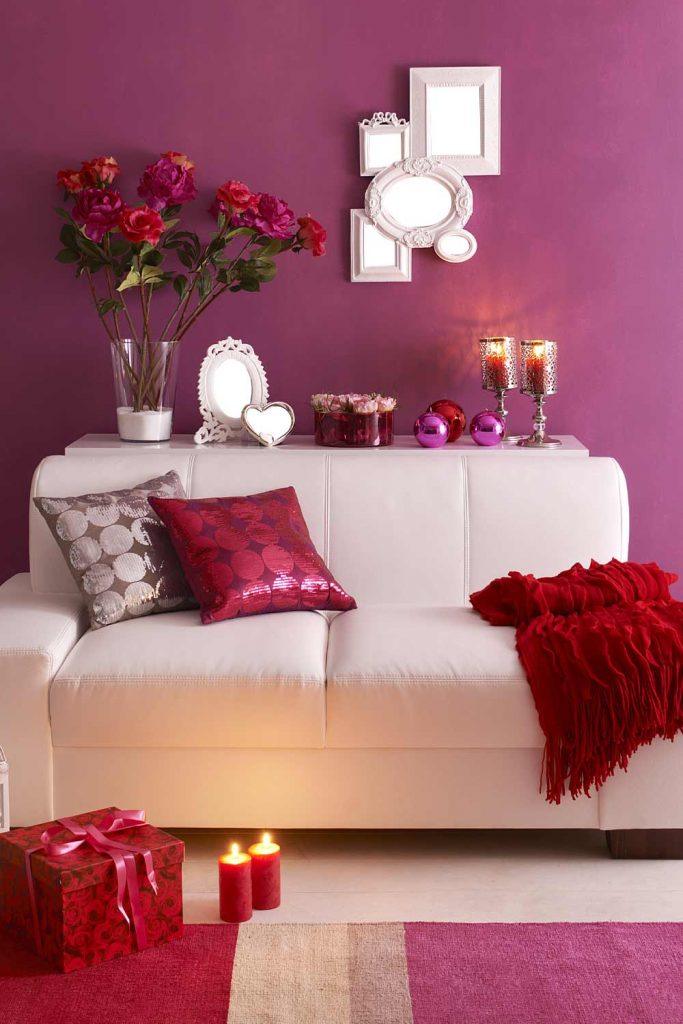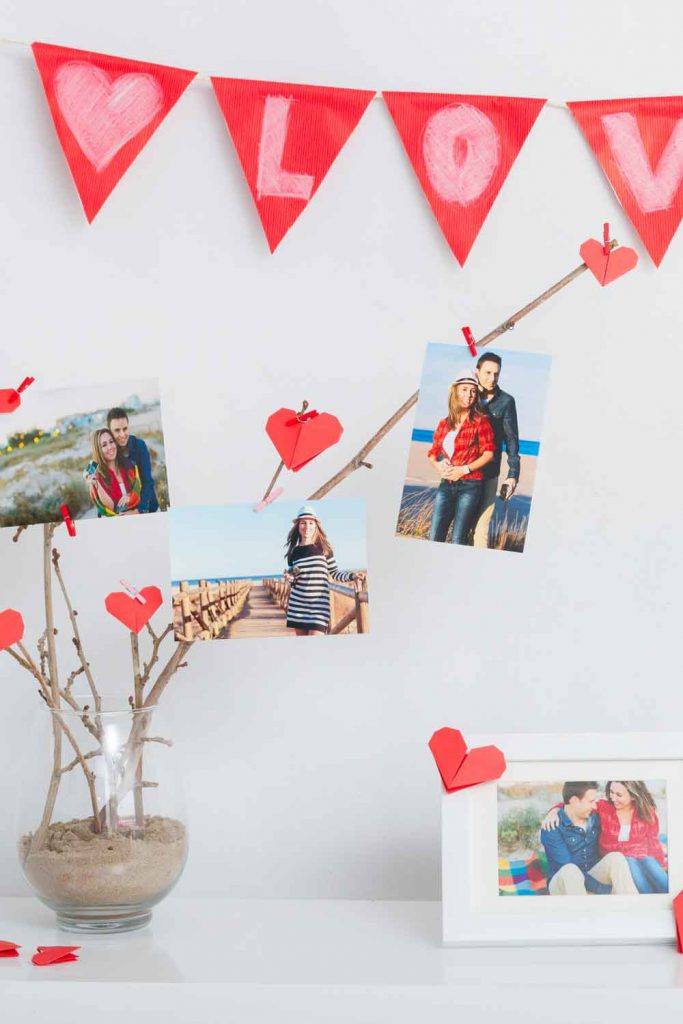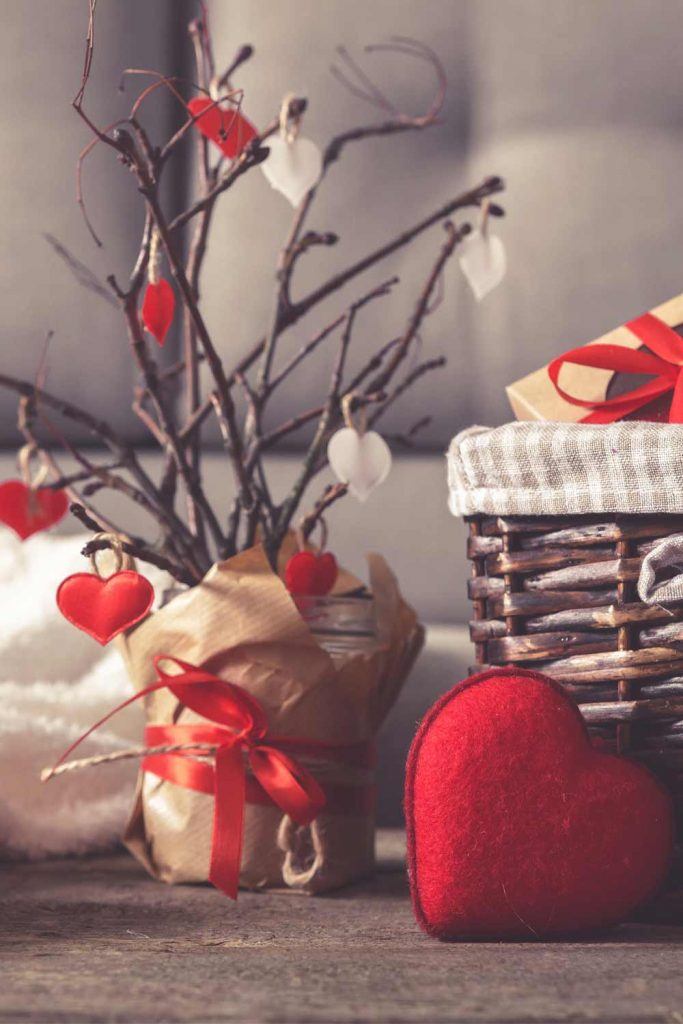 If you are a devoted fan of rustic interior ideas, then these Valentine's day decorations are exactly what you need. The truth is that even something out of date can end up granting your house that modern touch!
FAQ: Decoration Ideas
How do you make a 3D Love heart?
Apply glue to one of the folded heart parts with your glue stick. Then adhere another half of a heart to it. Continue gluing and adding paper hearts until all eight are bonded together to form a 3D heart.
How can I make my house romantic for Valentine's Day?
Make a romantic meal for two.
Make your own spa experience at home.
Transform your living room into a ballroom.
A backyard picnic is a great way to surprise your lover.
Bring out your inner pastry chef.
Put your feet up and enjoy a movie.
Play your favorite home games.
REFERENCES:
Check out these DIY Valentine s Day decorations that are so easy to make Our sweet and simple projects include romantic bedroom ideas, cute crafts the kids can help create, Valentine s Day table decor, and more! Source
Grown-up ideas for decorating your table and home in honor of Valentine's Day, the sweetest day of all. Source
The day first became associated with romantic love within the circle of Geoffrey Chaucer in the 14th century, when the tradition of courtly love flourished. Source