The Best Ways To Decorate Christmas Fireplace And Make It Look Stunning
Christmas fireplace might become the key spot in your house during this wonderful holiday. Many people prefer to install their Christmas trees and hang stockings and decorations and place gift baskets in front of a fireplace as it makes their home look not only Christmassy but also much cozier. Those who have a fireplace in their house are especially lucky because they can decorate it and experience the Christmas spirit to the greatest extent.
Amazing Christmas Fireplace Decorations
Source: zgallerie via Instagram, jodie.thedesigntwins via Instagram, heatherbuglane via Instagram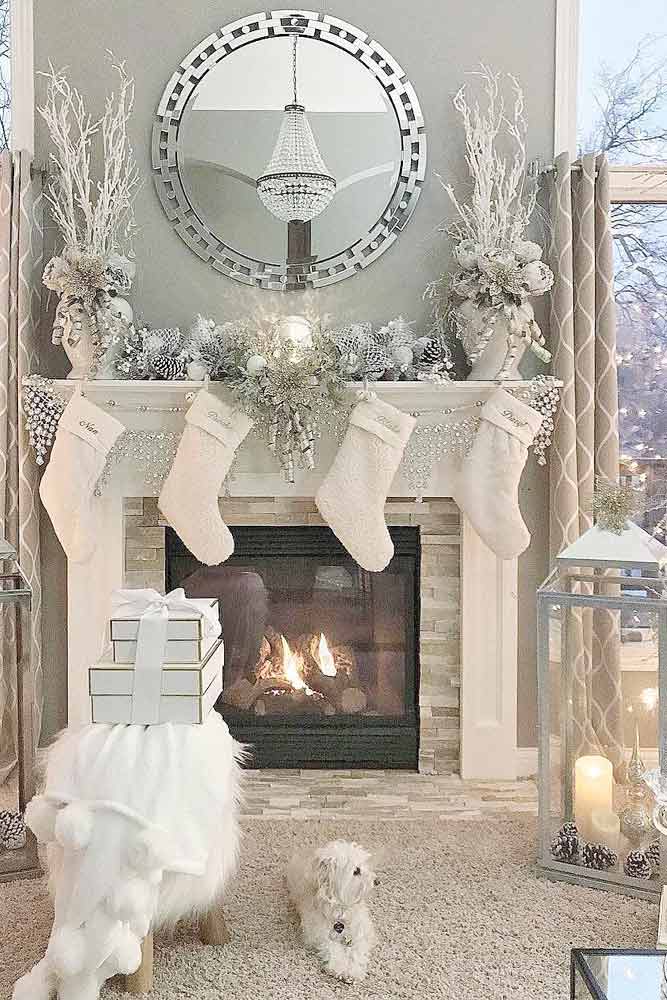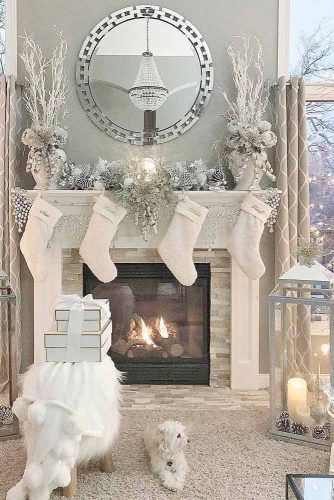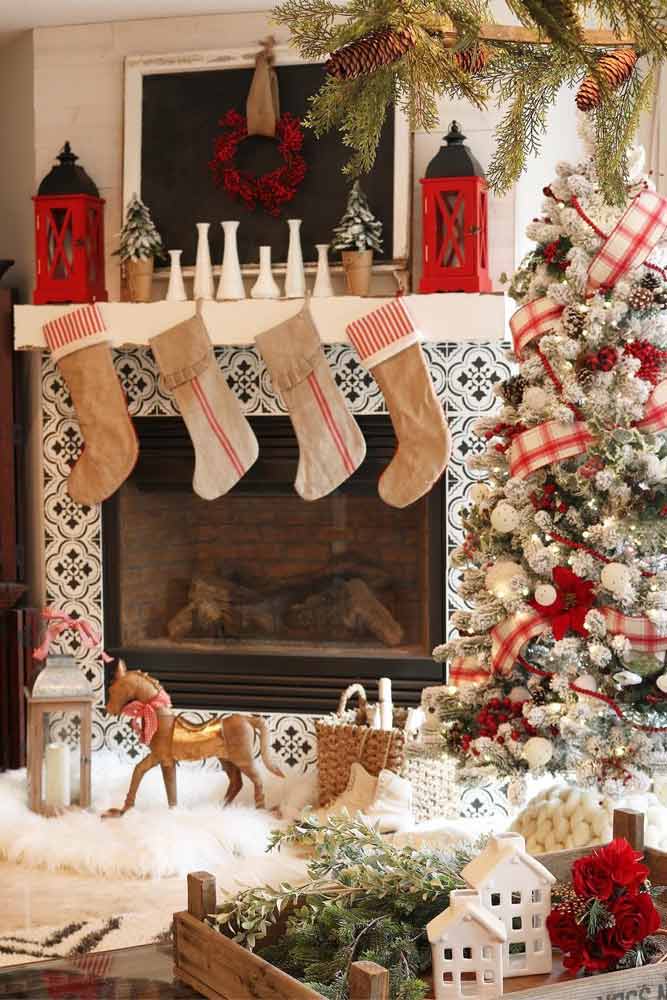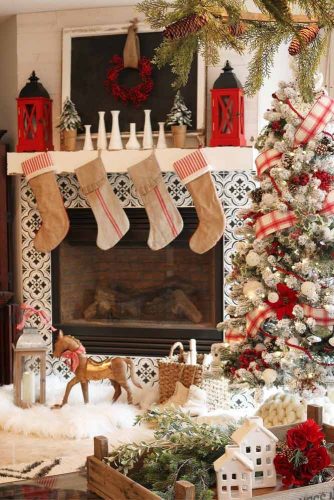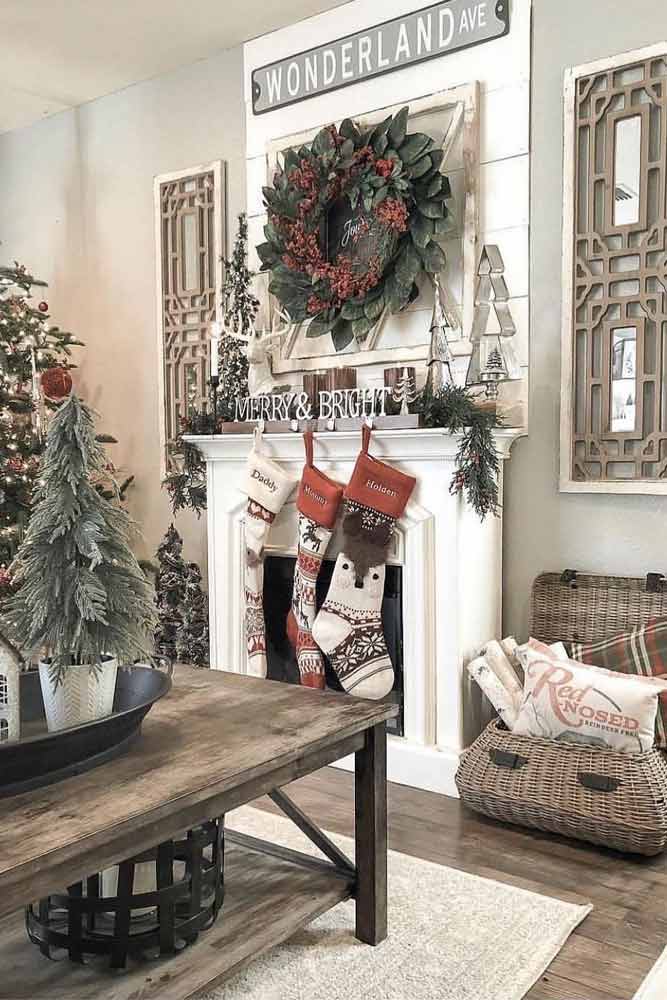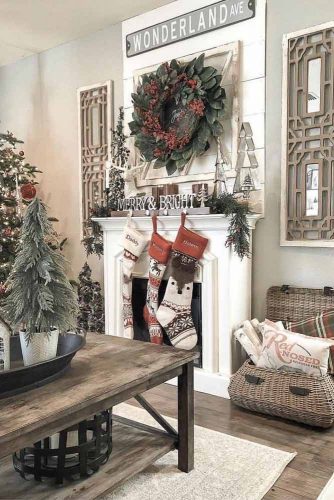 Source: houseofsixinteriors via Instagram, Kristen's Creations, homebyleno via Instagram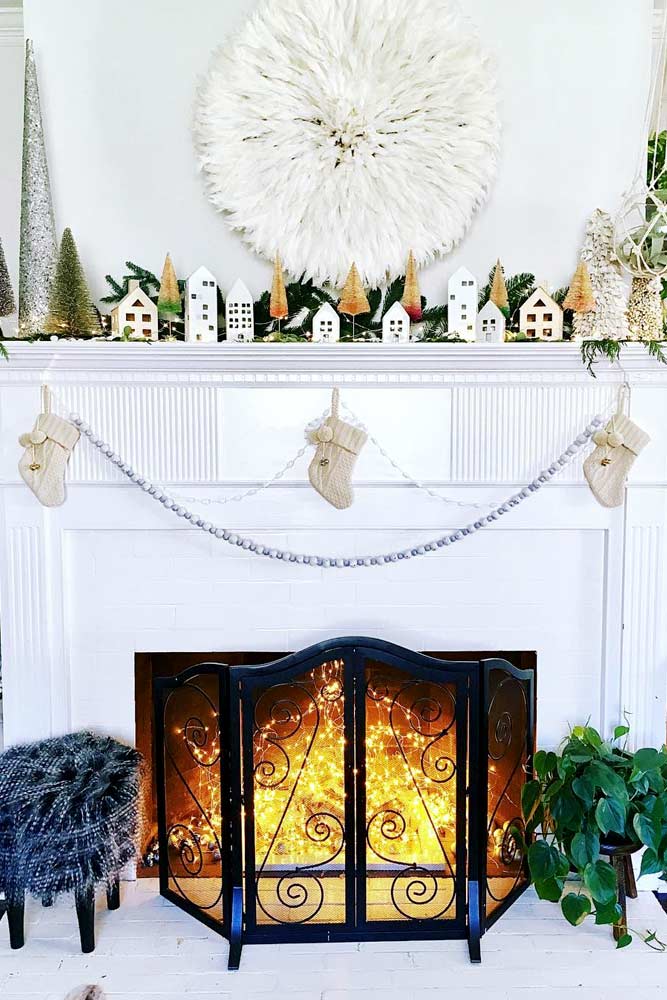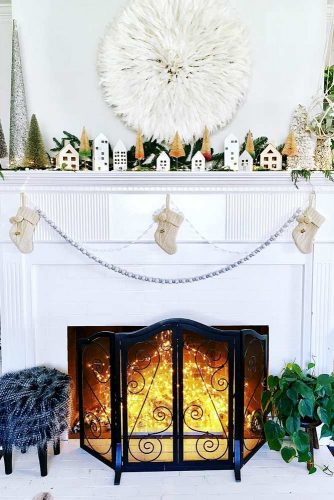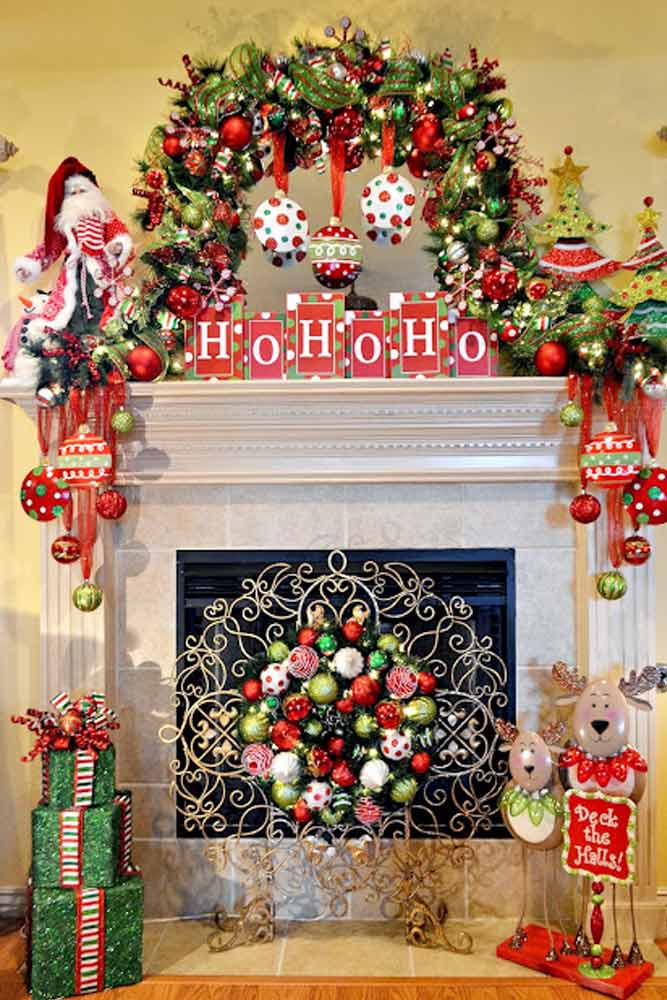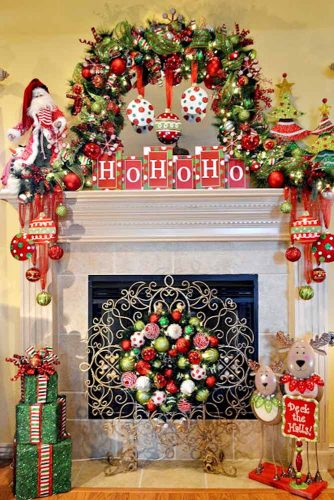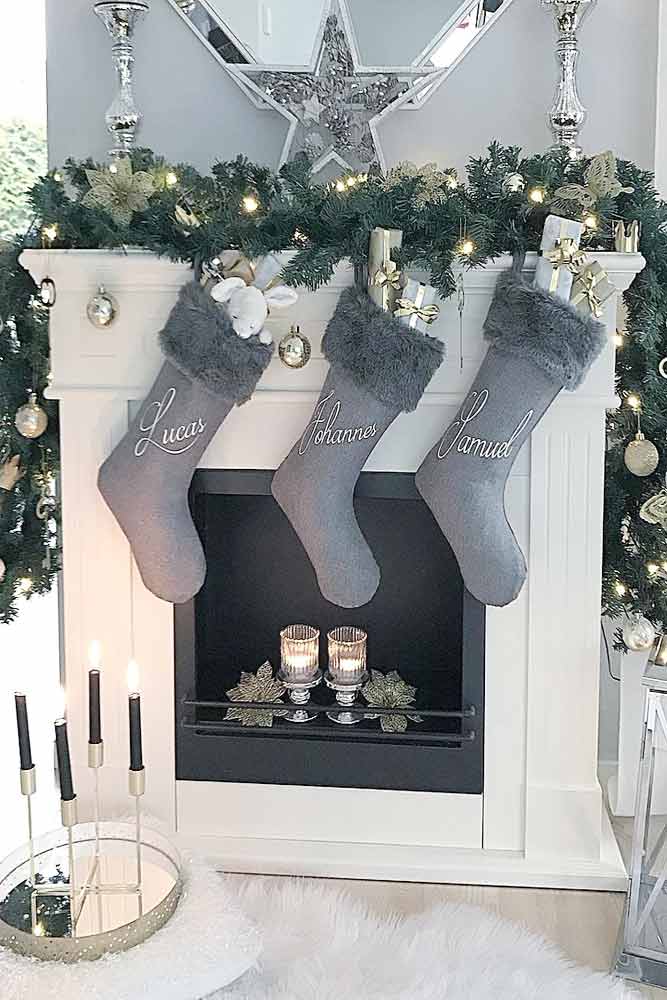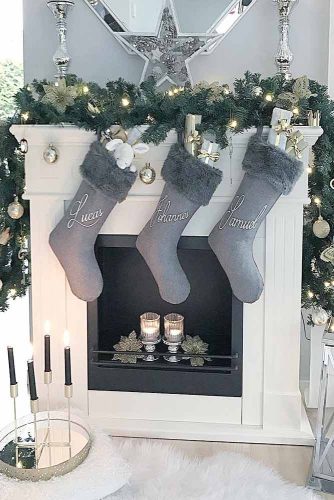 Your dining room will become the warmest and most welcoming place in your house when you decorate your fireplace. You will have the most precious moments in your life sitting in front of it and having dinner with your family and friends.
Stunning Christmas Fireplace Decorations
Source: Balsam Hill, Ugly Duckling House, The Yellow Cape Cod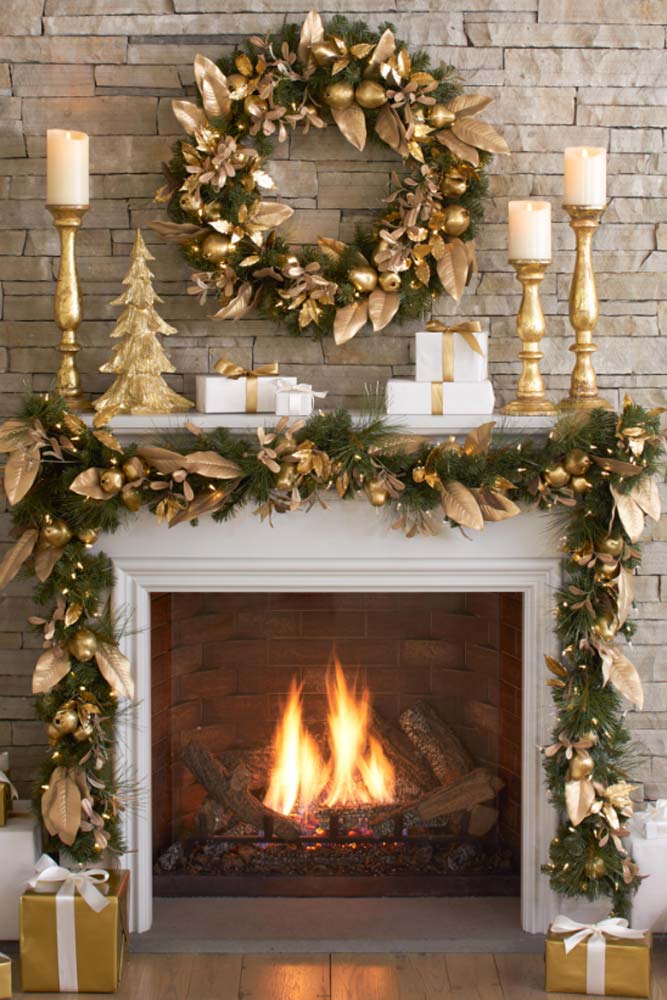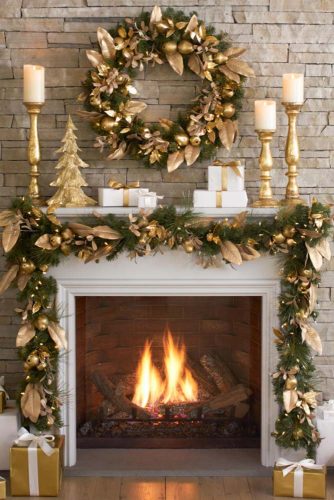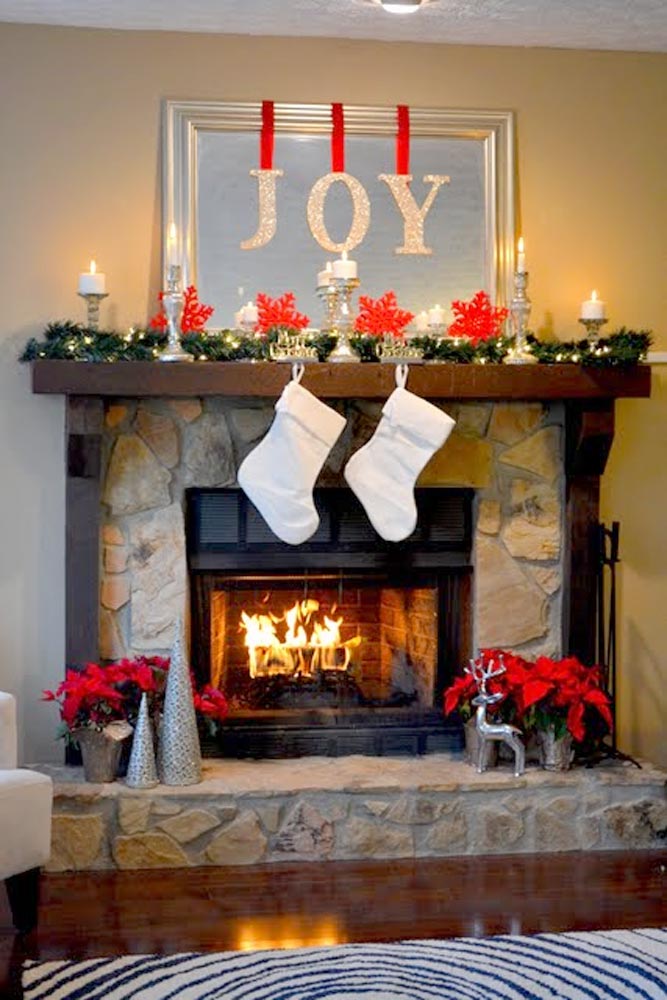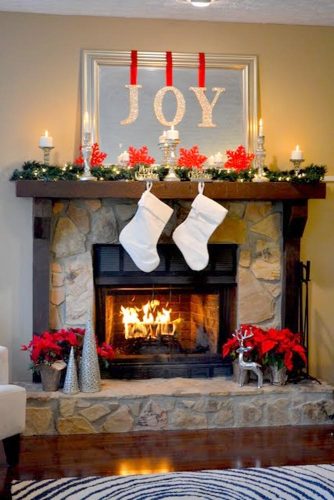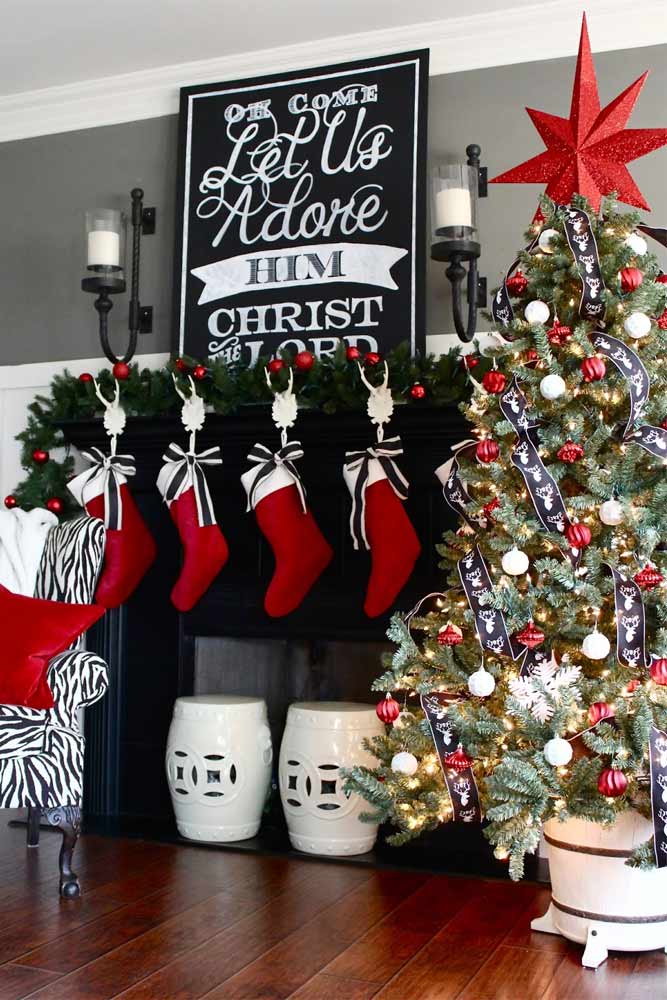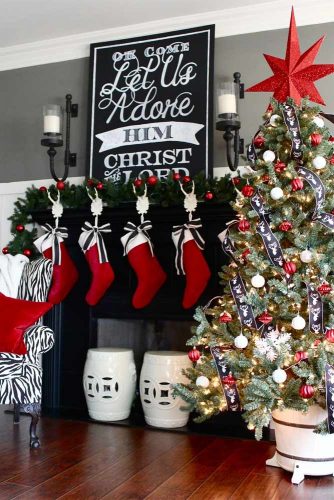 Source: Serendipity Refined, Photography by Keith Morrison, The Lettered Cottage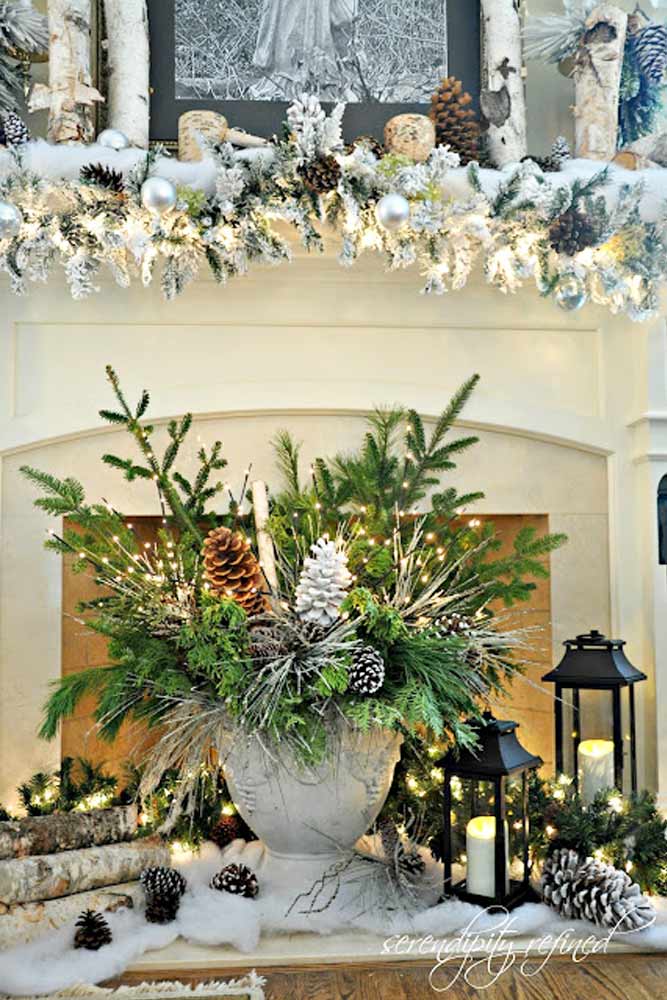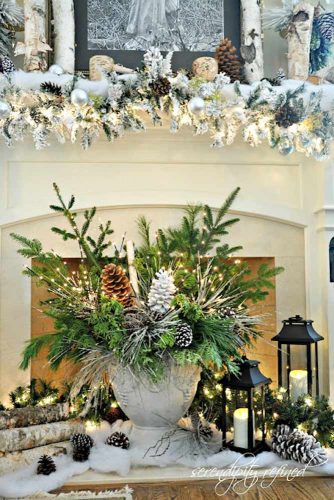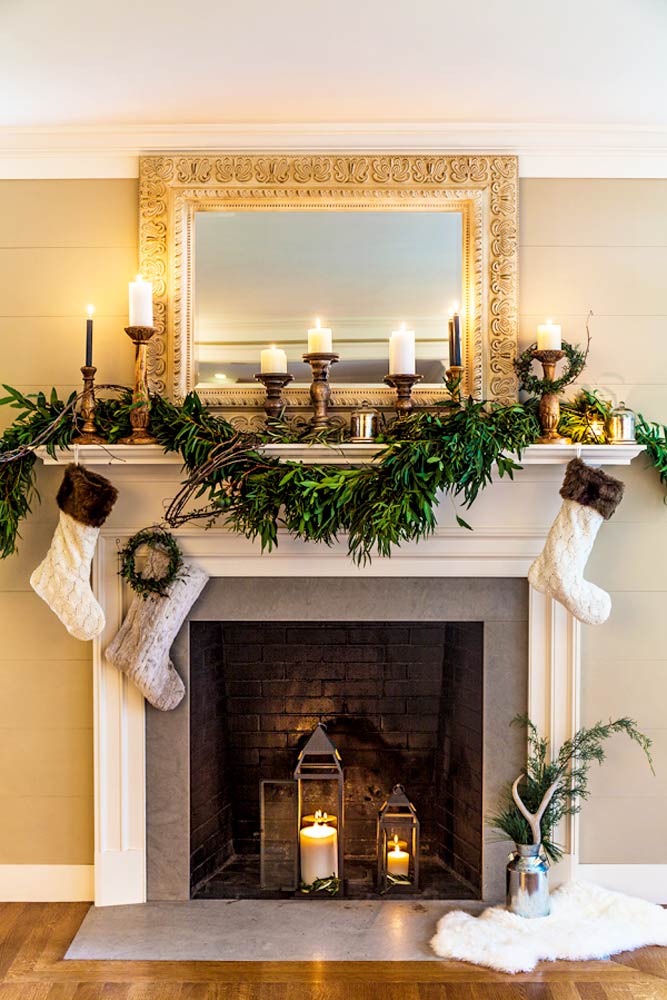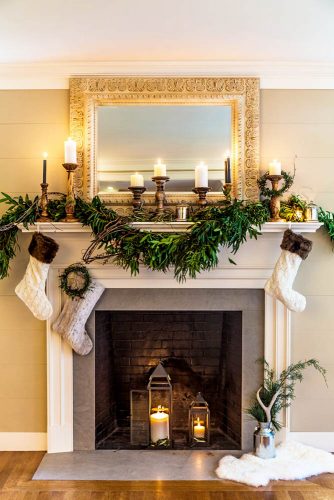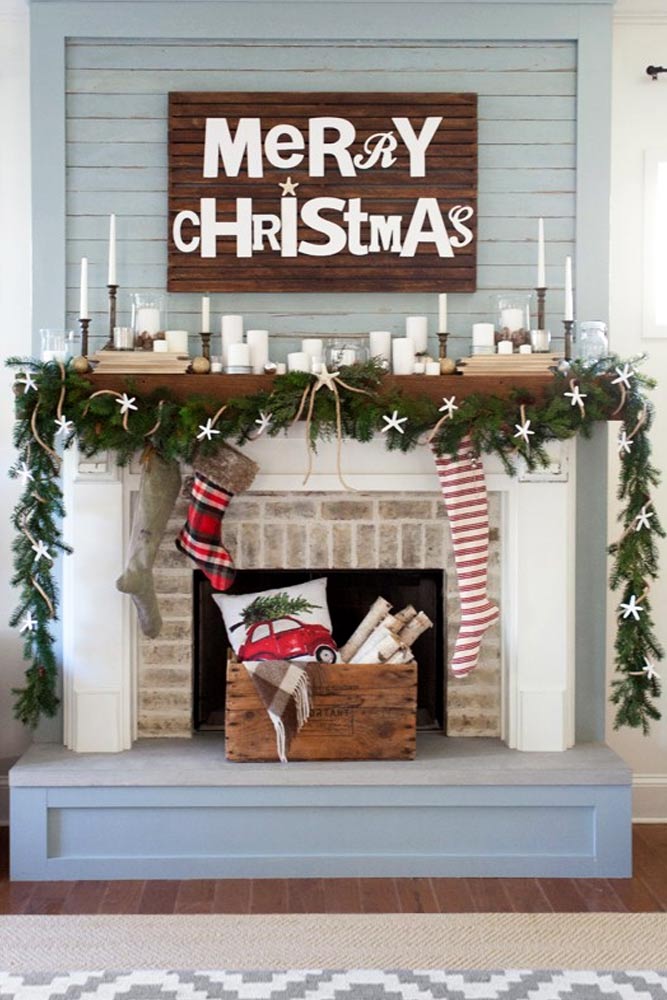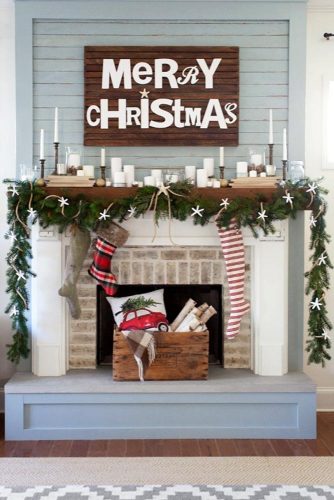 Beautiful women tend to have the most exceptional taste, be it décor, cuisine, or men. Ribbons, garland, posters and holiday colors – pick anything you like and combine it in the way you wish. Show your creativity, and our ideas can guide you!
Festive Christmas Fireplace Decorations
Source: The Seasonal Home, Organizacion del Hogar, All Things Beautiful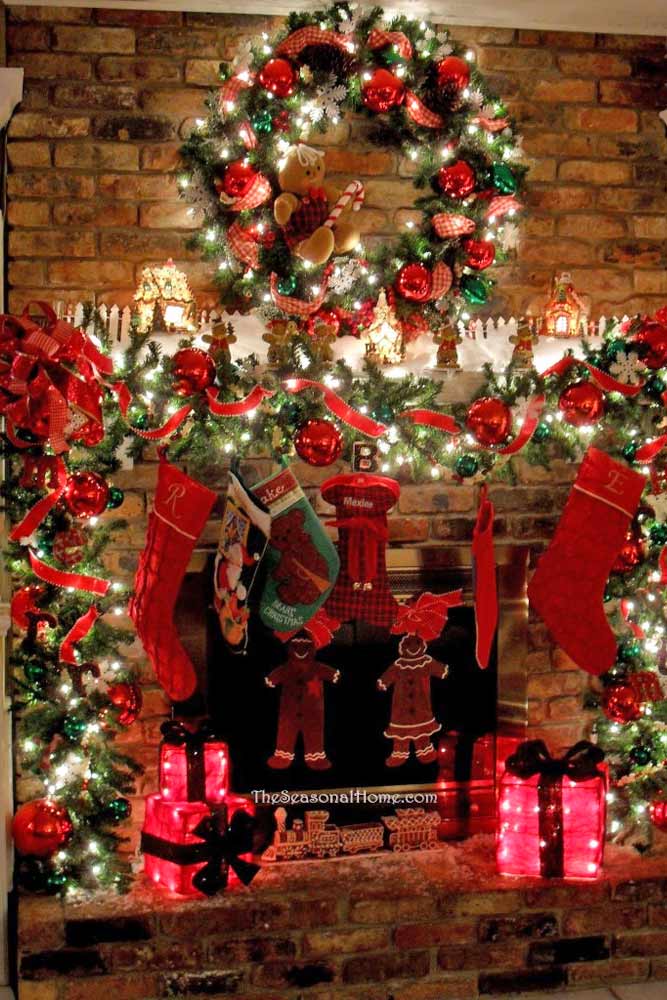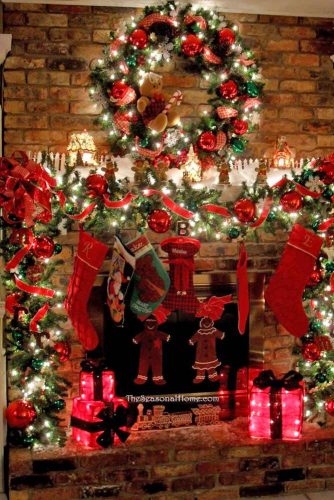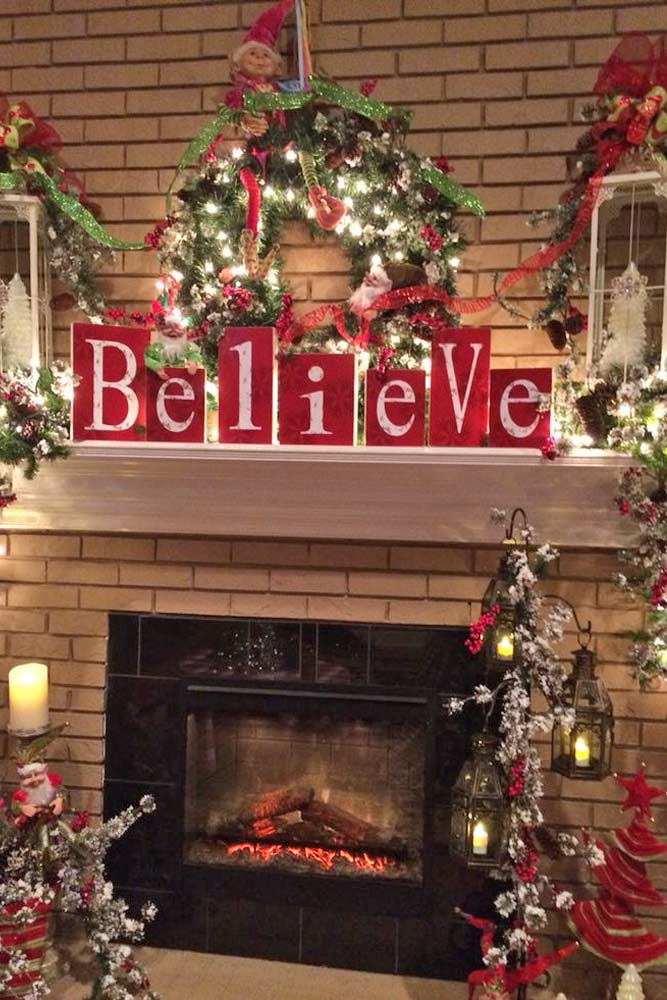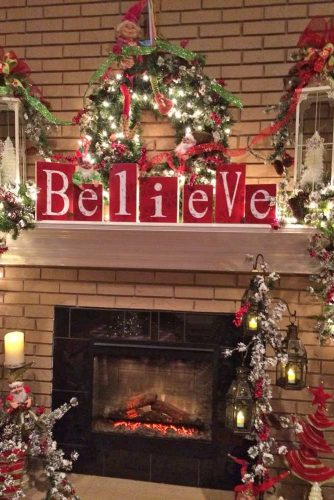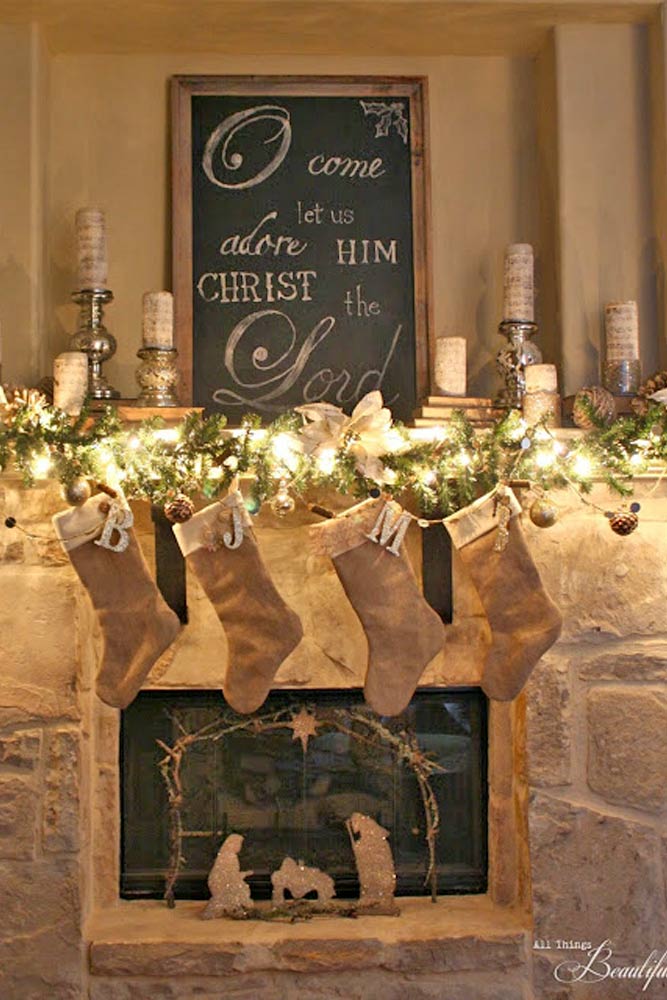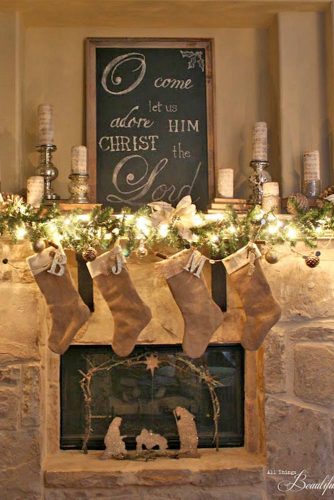 There are some traditional ways to decorate your fireplace when the holidays come. However, aside from regular Christmas lights and socks, we suggest you add some candles to the picture.
Fireplace Decorations In Neutral Colors
Source: two_hens_styling_and_design via Instagram, bedbathandbeyond via Instagram, savillamountain via Instagram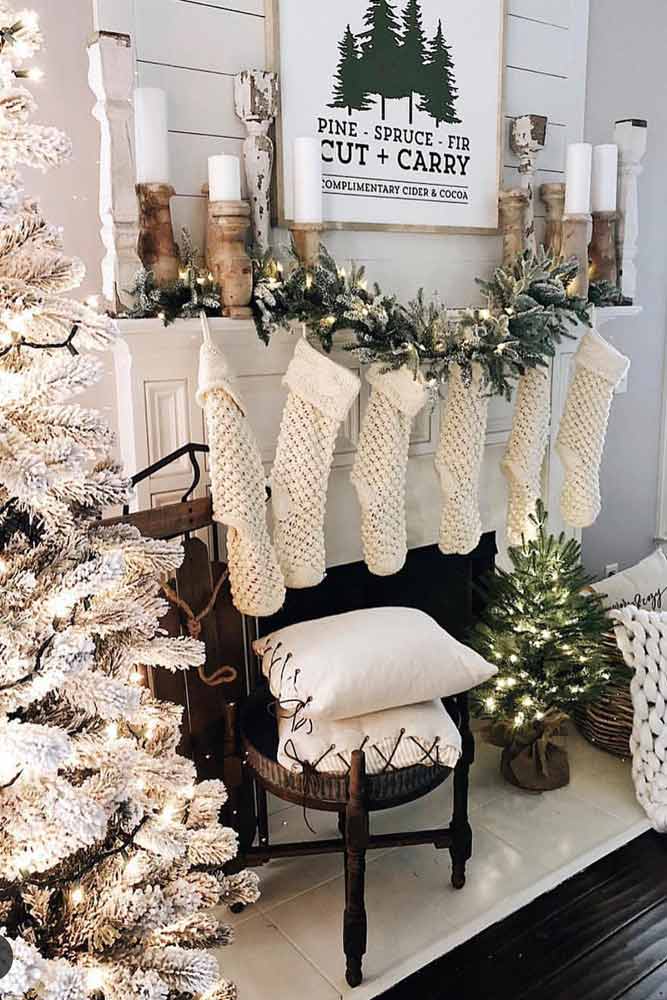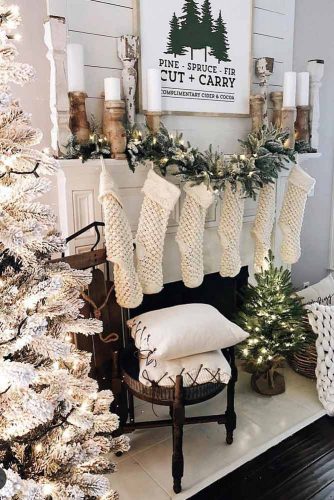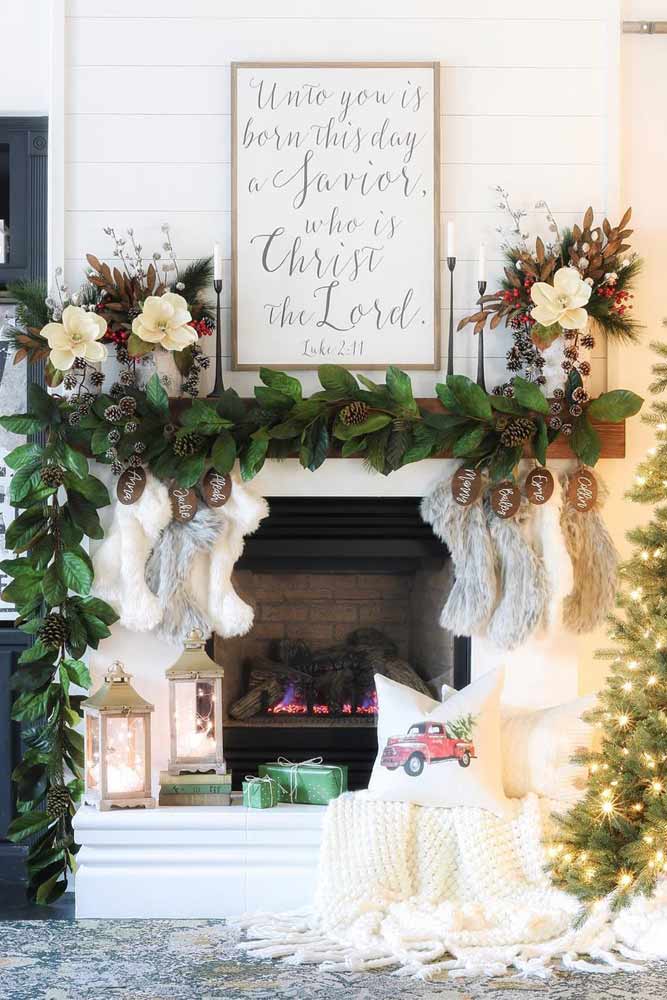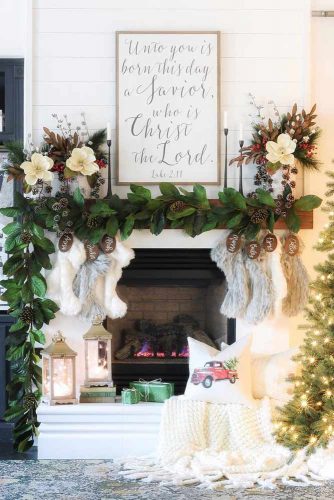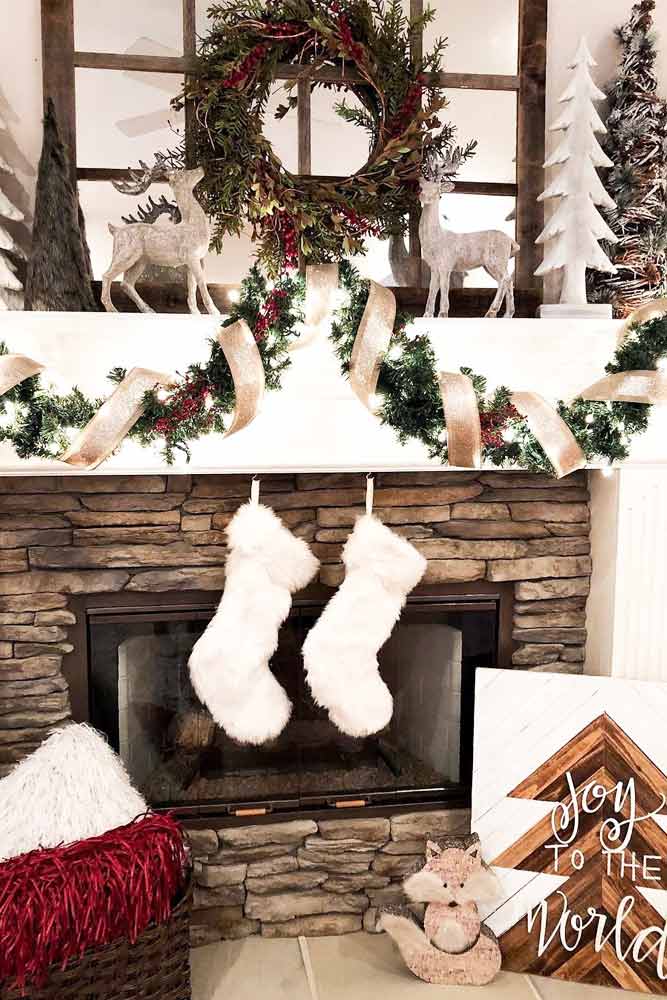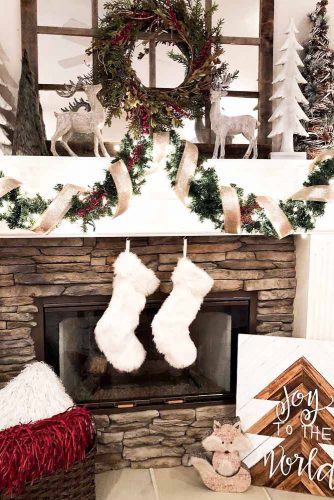 Not always classic Christmas colors suit your taste and interior. That is why we suggest to your attention the way you can introduce some neutral shades into your holiday fireplace décor.