Extremely Cute And Easy Christmas Treats Recipes To Try Out
Christmas treats should be not only extremely delicious but also very cute. Holiday-themed sweet treats will show your creativity as well as bring joy to all your friends and relatives. Make the treats look like Christmas trees, Walt Disney characters, snowmen and other holiday decorations and bring the spirit of Christmas to your family.
Photo 1-6: Christmas Treats
Source: Eats Amazing, The Partiologist, LMLD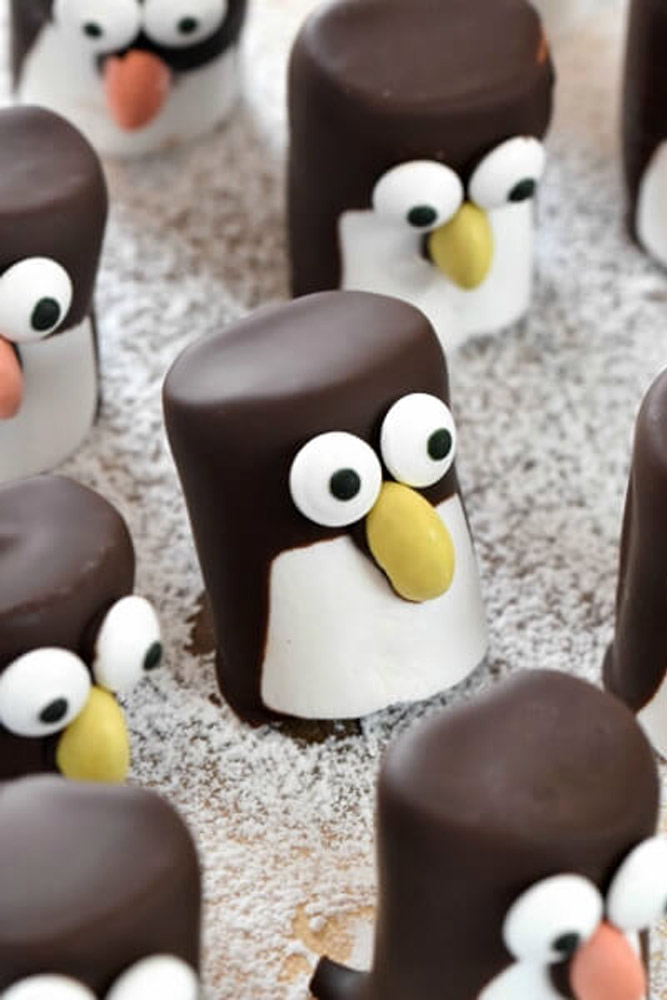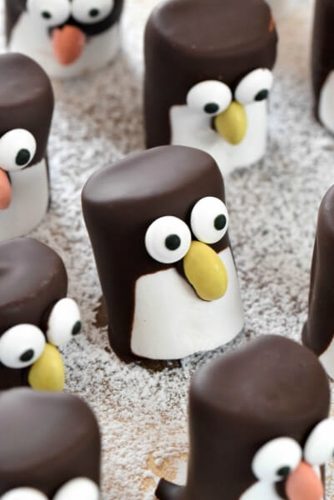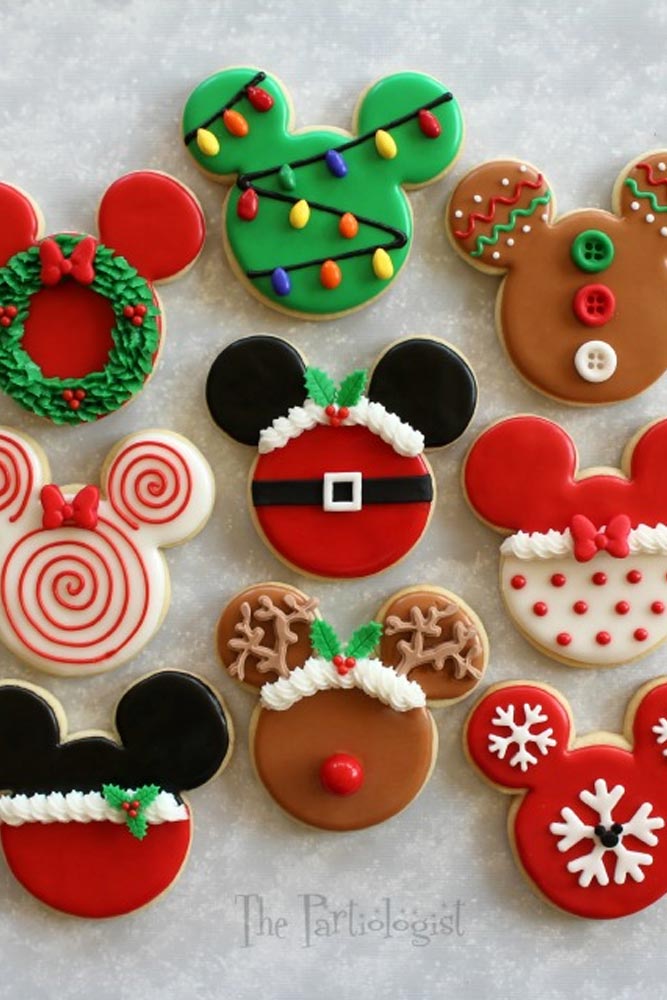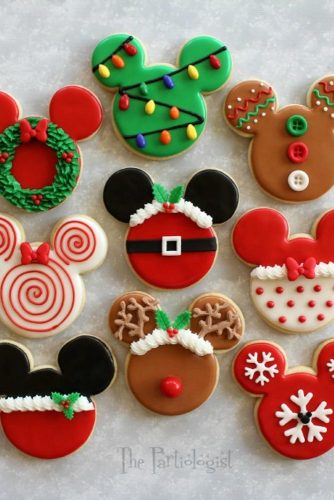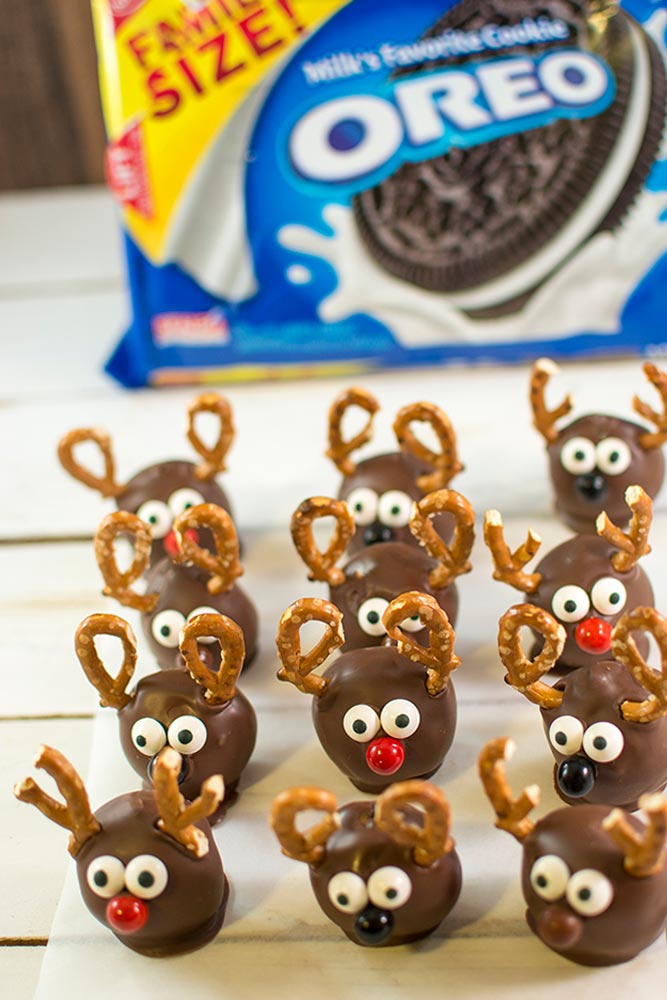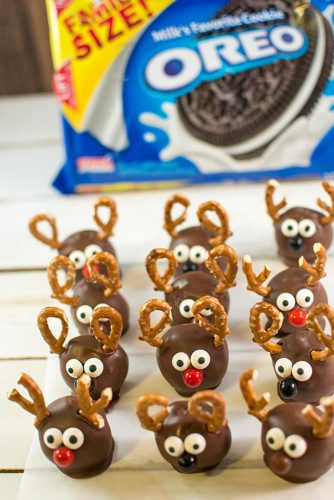 Source: elisasolimano via Instagram, dolce_vallone via Instagram, NOSHING WITH THE NOLANDS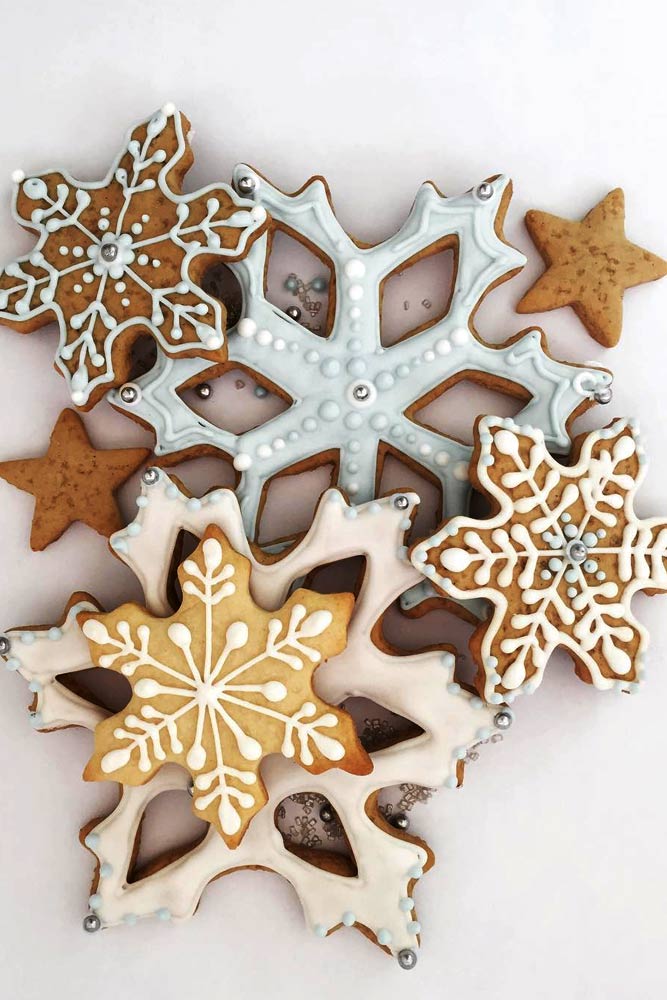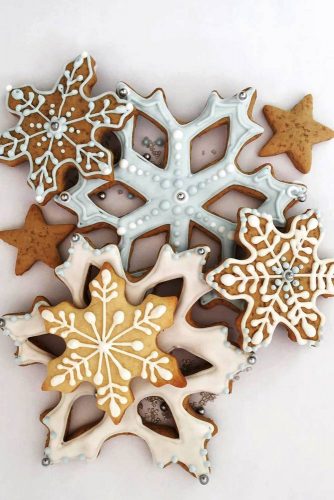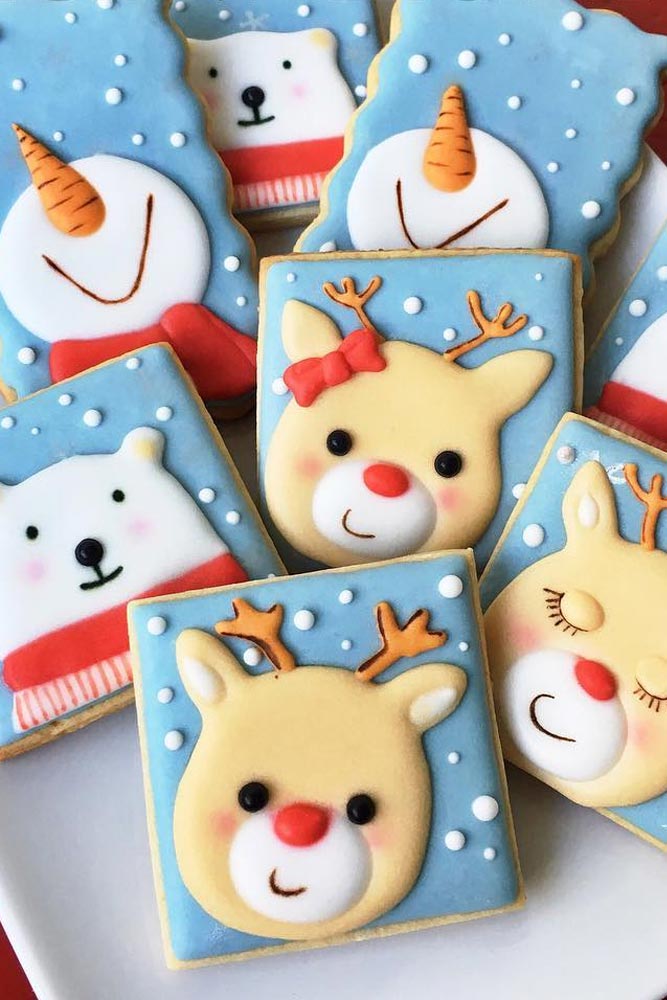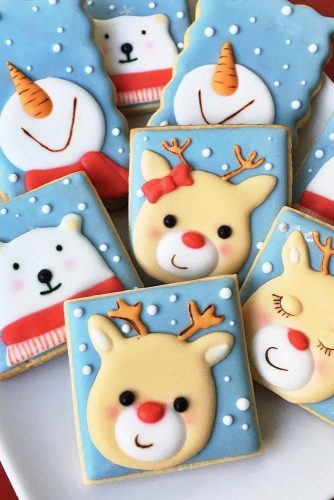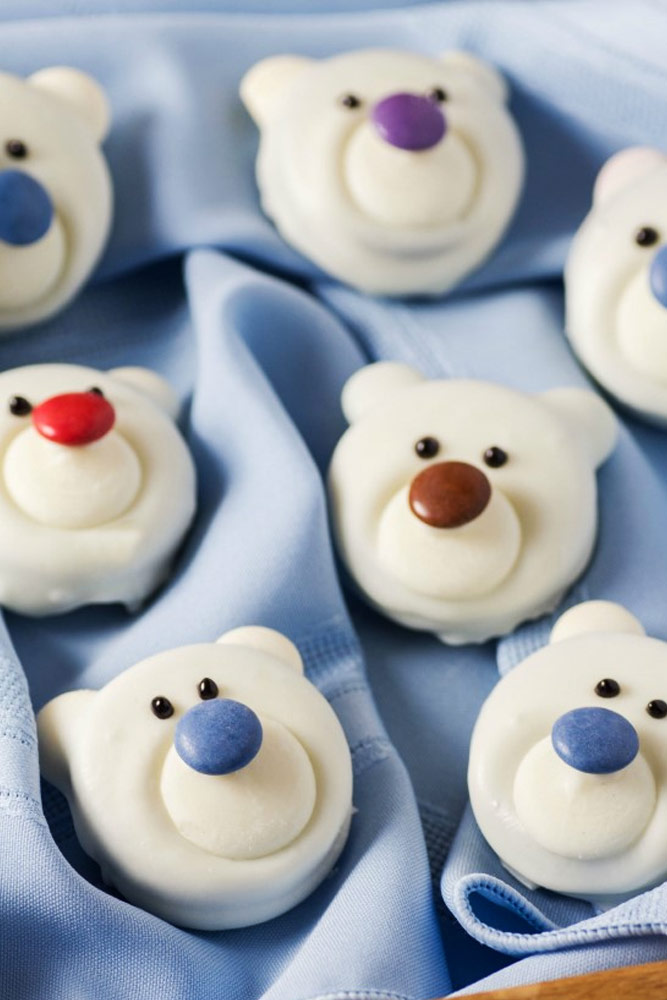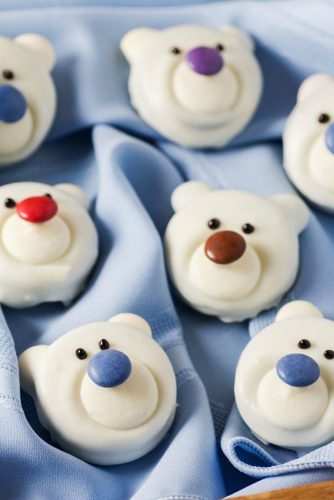 These desserts taste amazing with traditional Christmas drinks. Besides that, these treats look so great and creative. What about turning big fresh strawberries into snowmen?
Photo 7-12: Christmas Treats
Source: Cookie Connection, Budget Savvy Diva, TISLstyle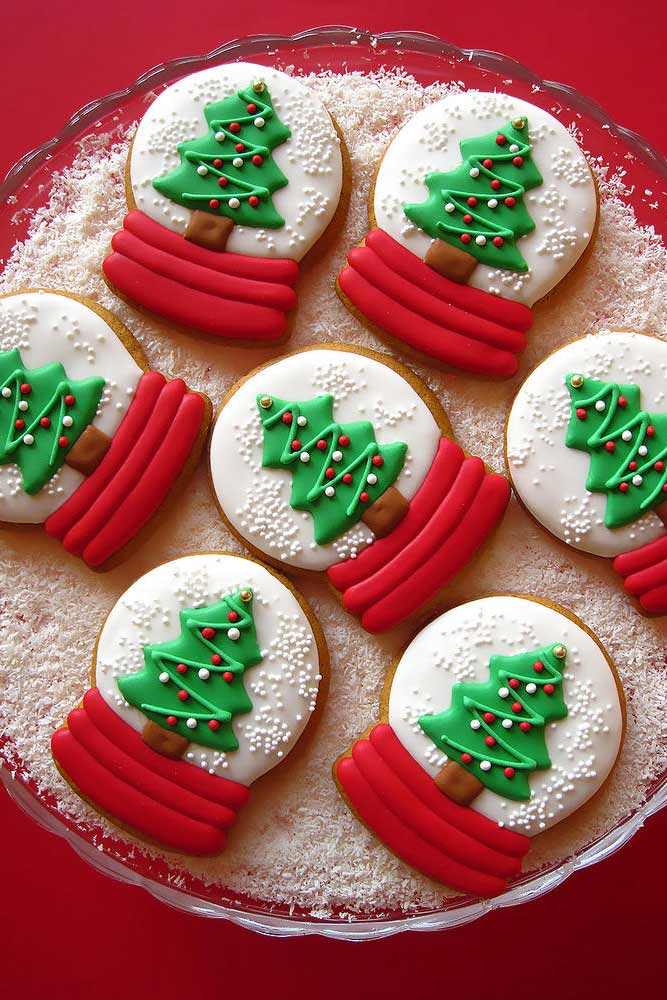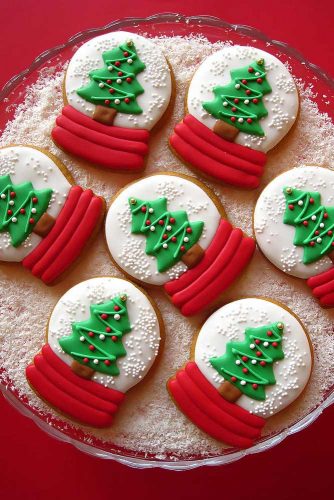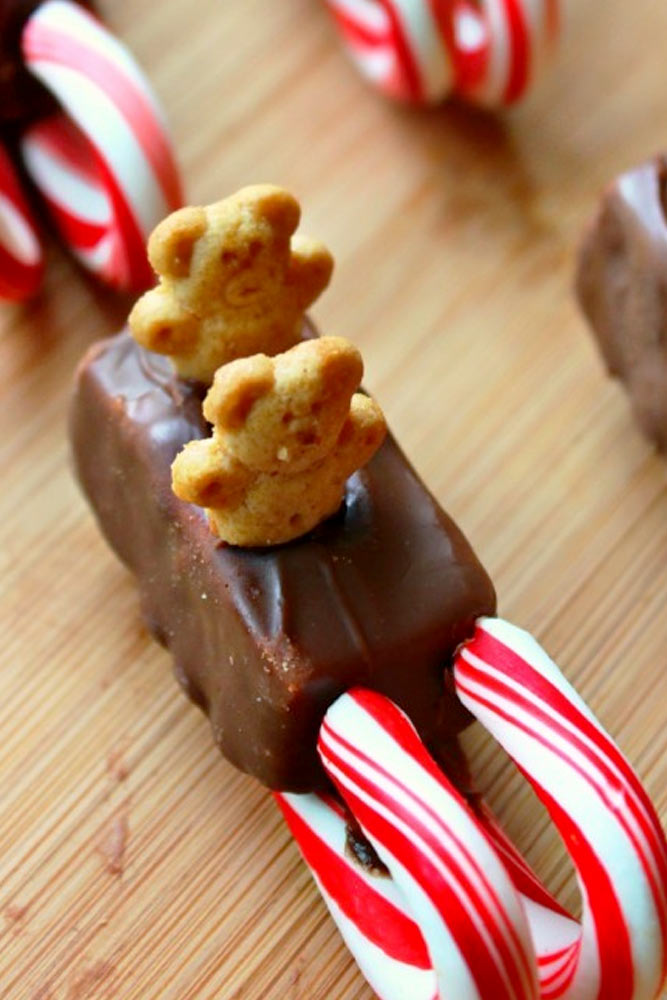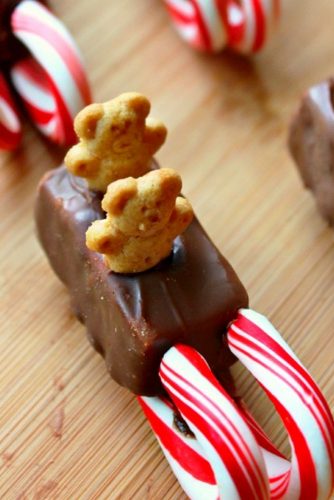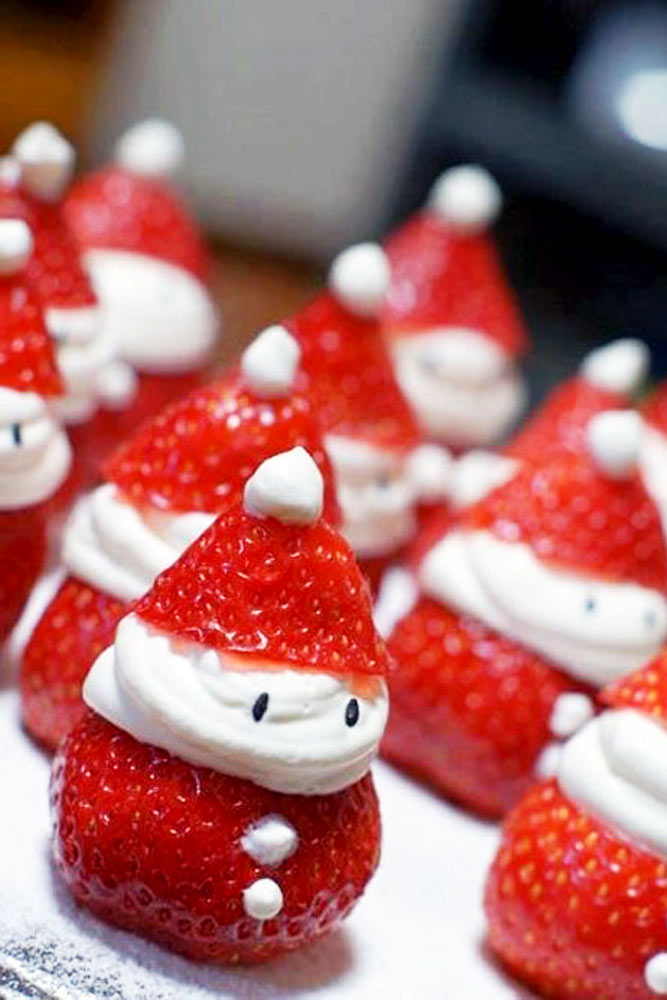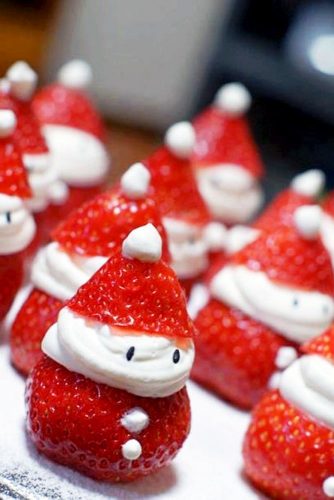 Source: everyday-occasions.myshopify via Pinterest, prettyyummycookieco via Instagram, dolce_vallone via Instagram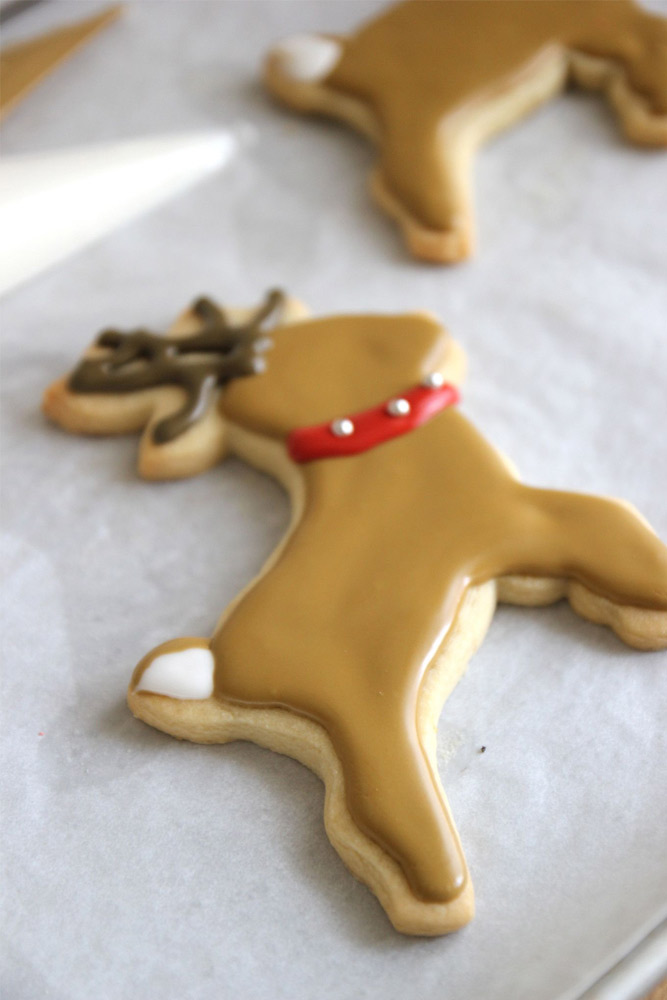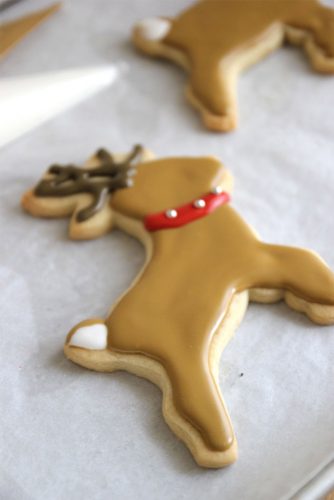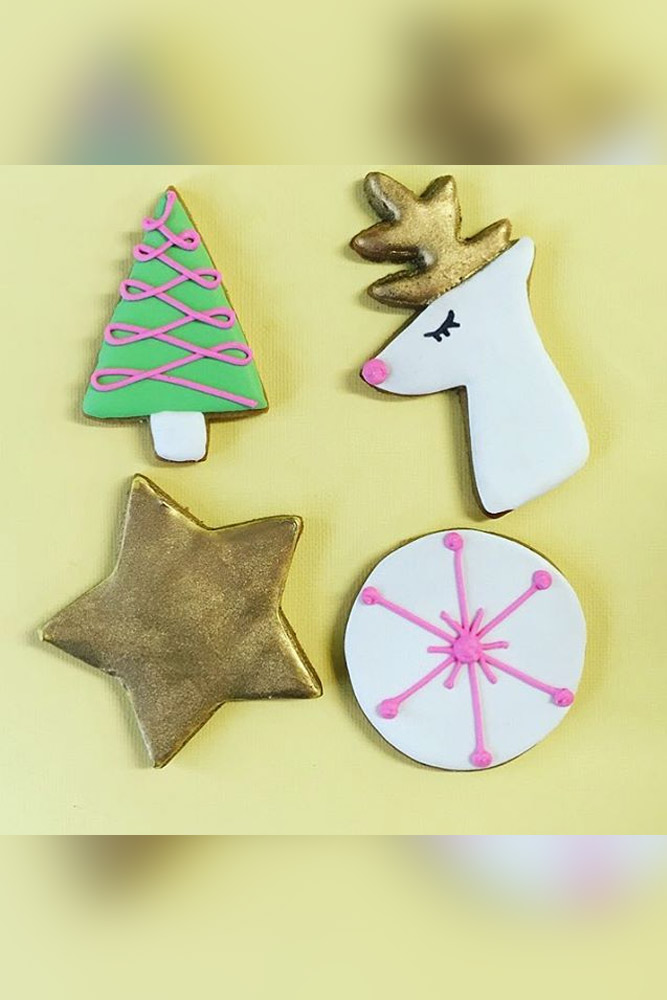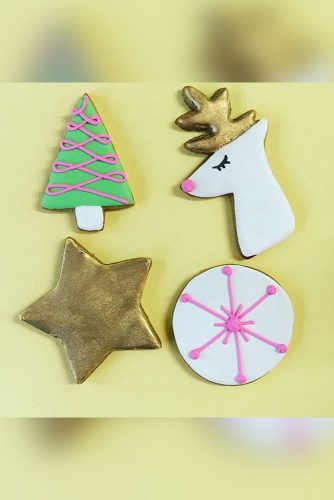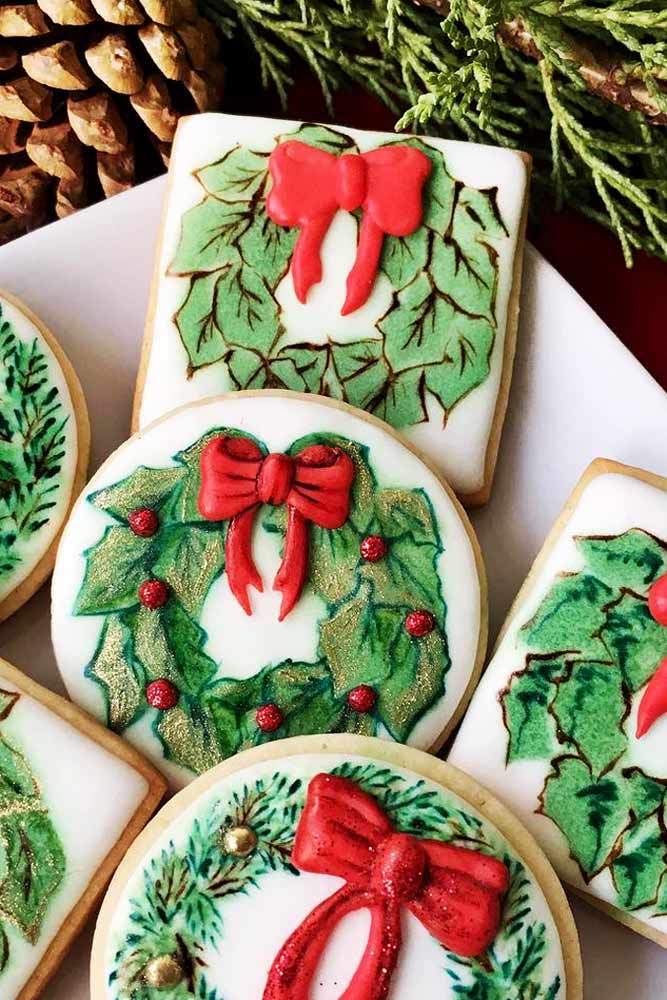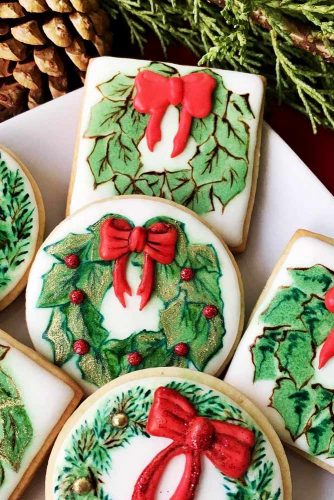 Try to make sure that most of the products that you use are healthy. By virtue of their nature, baked sweets are not very healthy. Try to make them healthier by using the right products.
Photo 13-15: Christmas Treats
Source: Tamarini Medenjaci via Cookie Connection, rymondtn via Instagram, blueberry_0326 via Instagram