Opt for Christmas dresses that can make you look knockout, as this is the exact effect you need when attending a Christmas party. If not now then when? You have been working hard for the whole year and probably got tired of casual and office wear. So, you deserve to have a chance to show off that Goddess hidden inside you.
Newest Luxury Dress Designs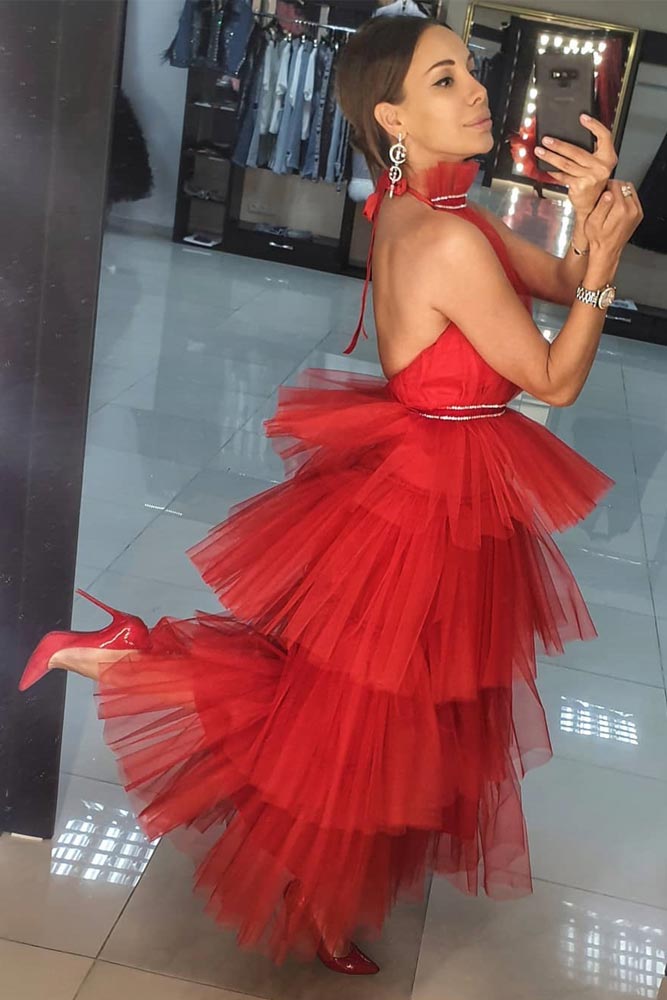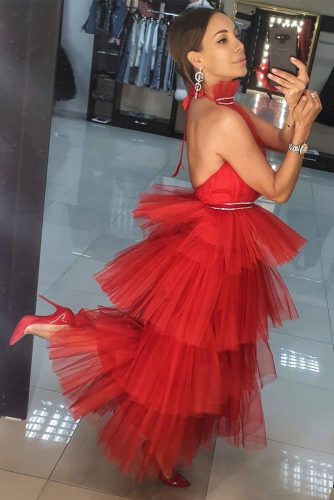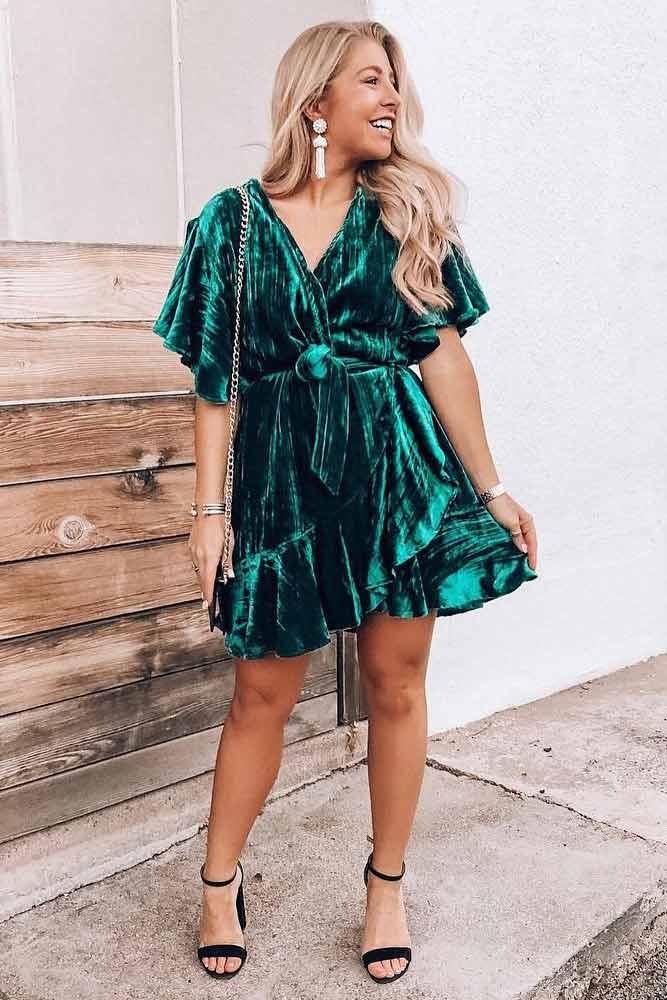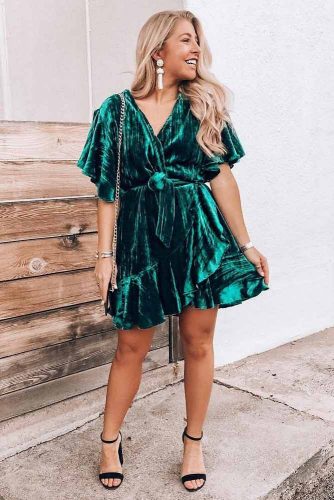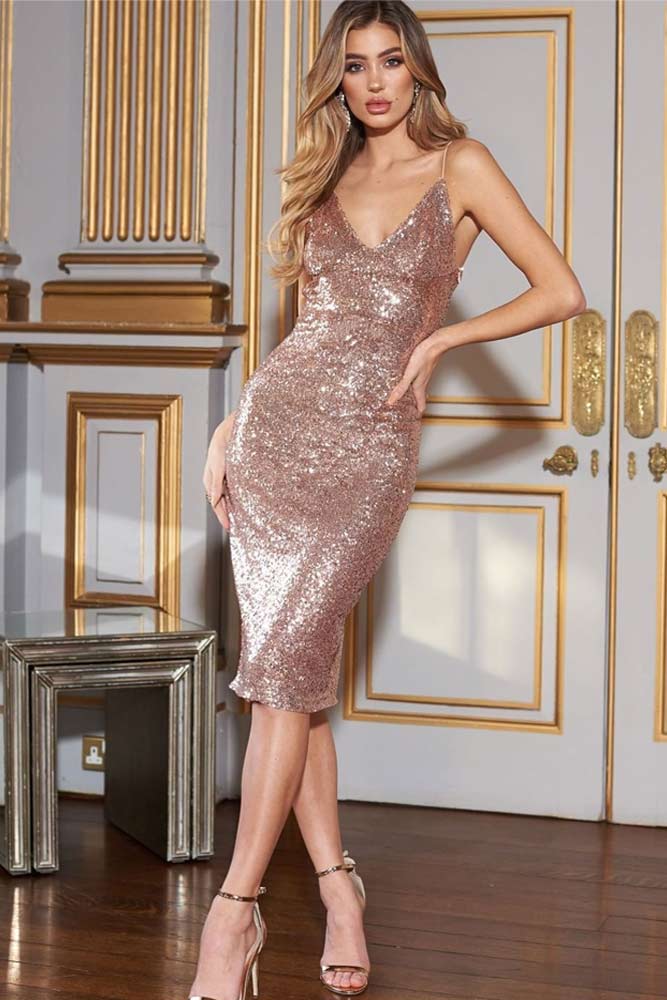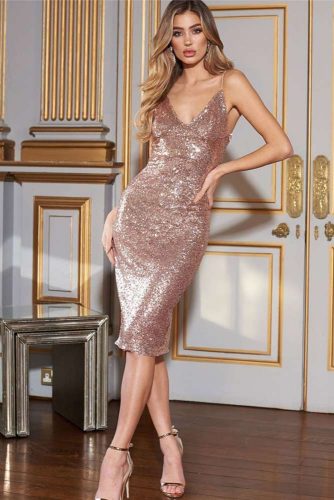 Credit: Instagram/sadekmajedcouture, Instagram/sherrihill, Instagram/hotmiamistyles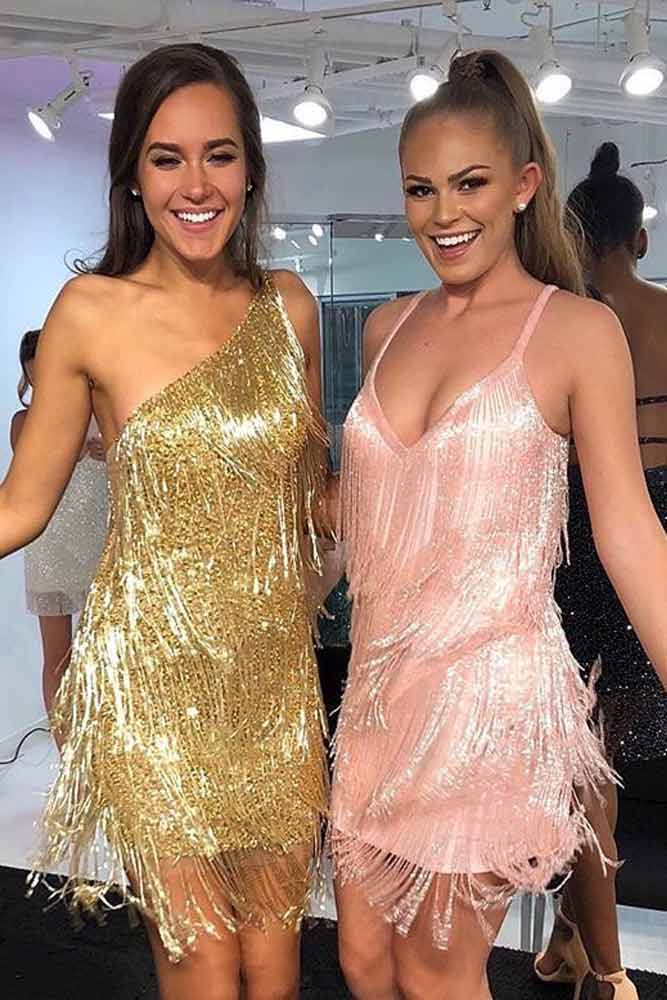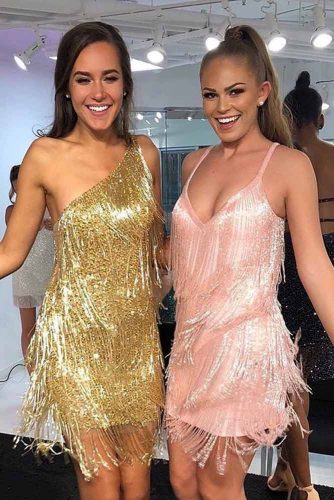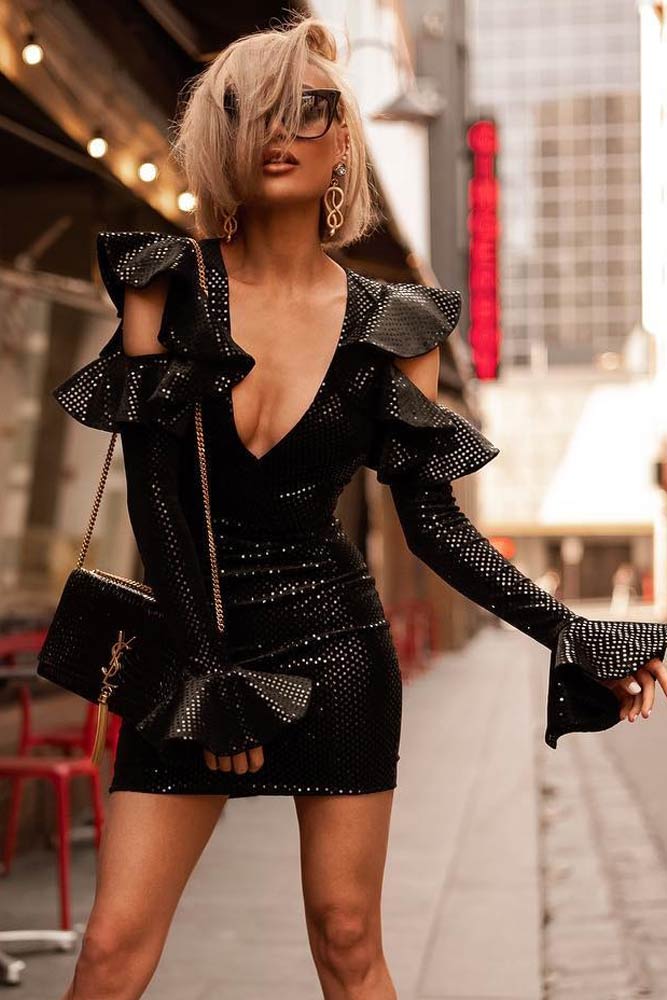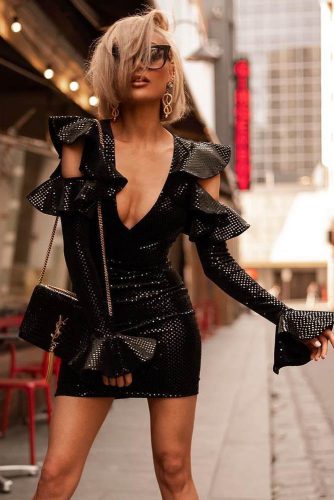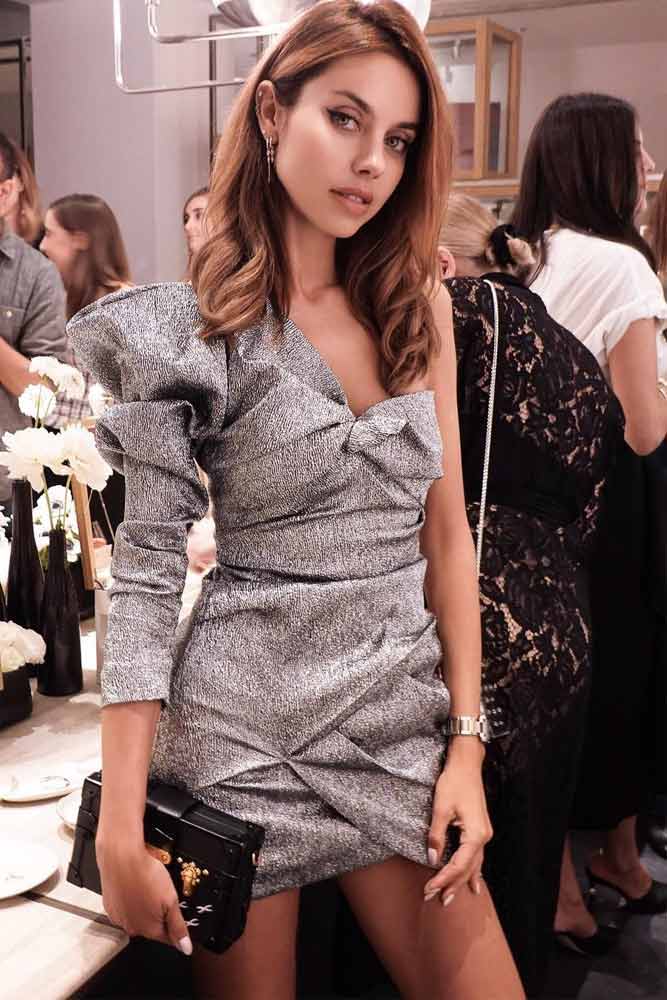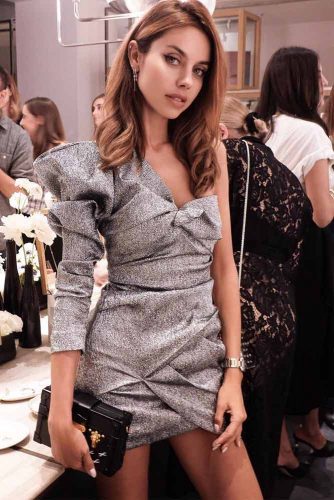 Credit: Instagram.com/my_dress, Instagram/micahgianneli, Instagram/vivaluxuryblog
Set aside your bucket bag because you will definitely not need it for holiday parties. Festive dresses are well-paired with clutches. And don't worry about their size. A party bag must be big enough to put your lipstick, mirror, and eyeliner in it.
Cute Stylish Christmas Dresses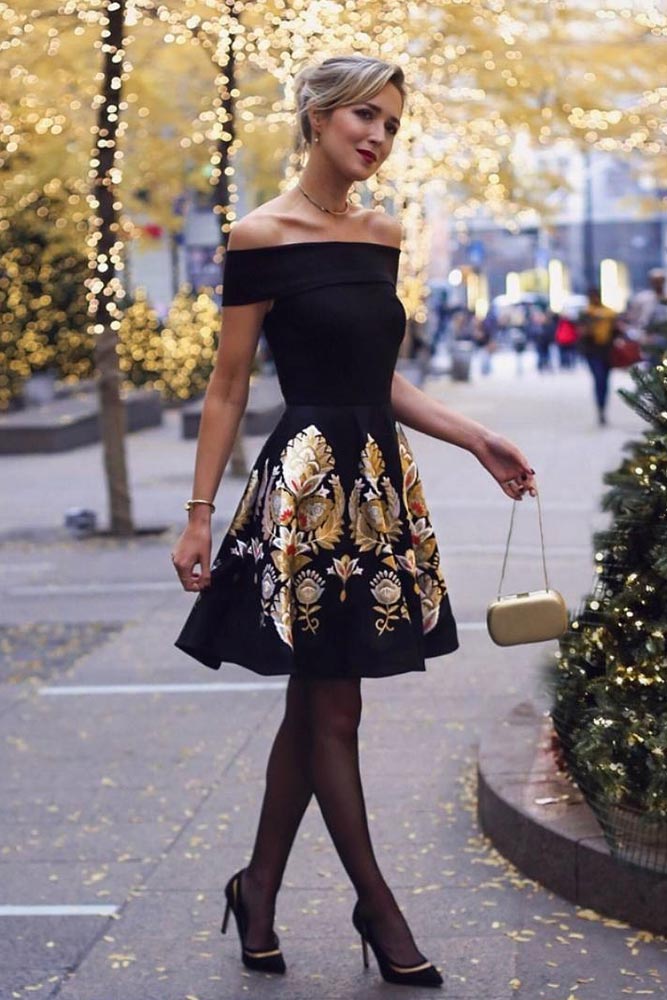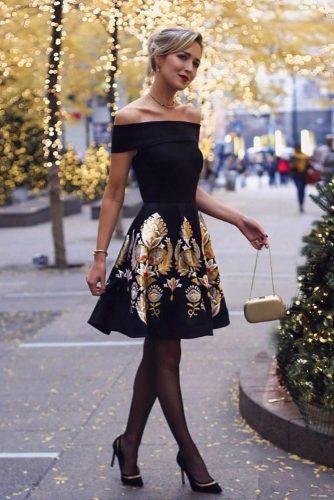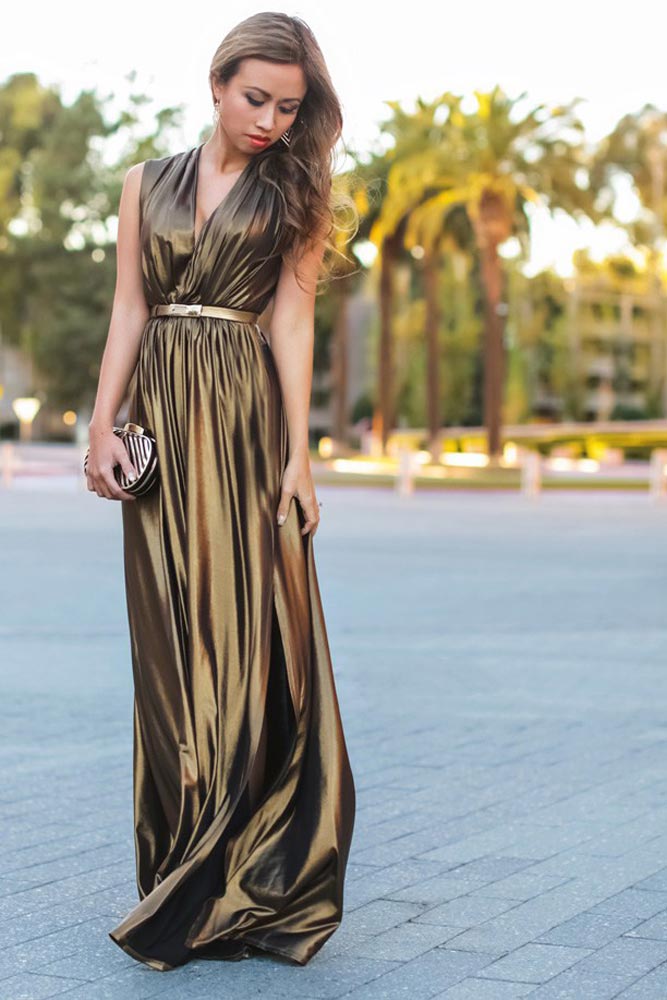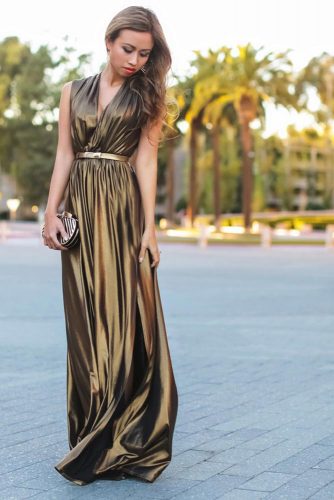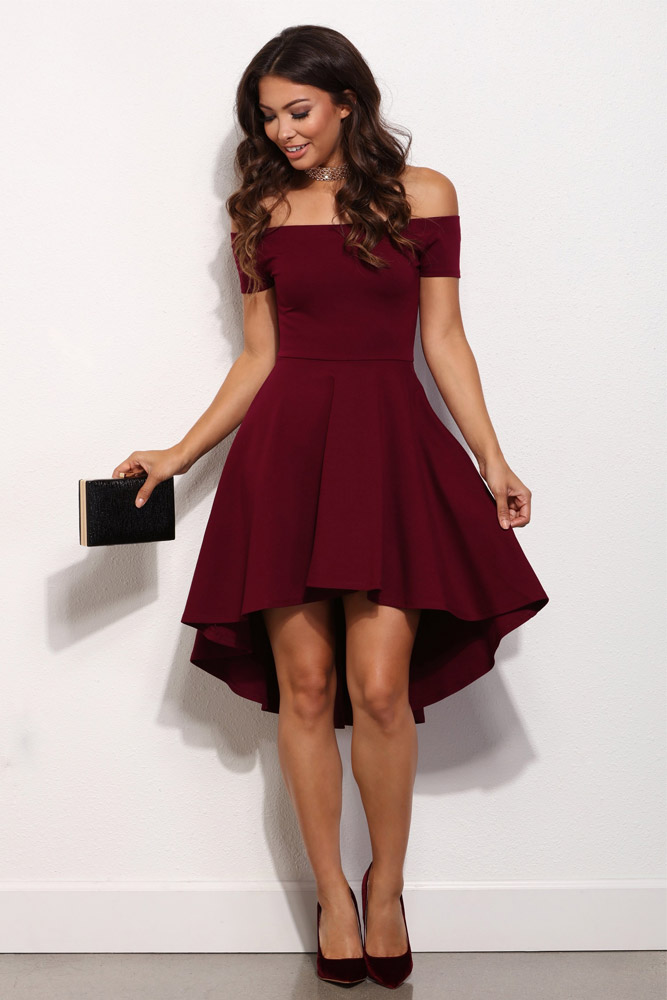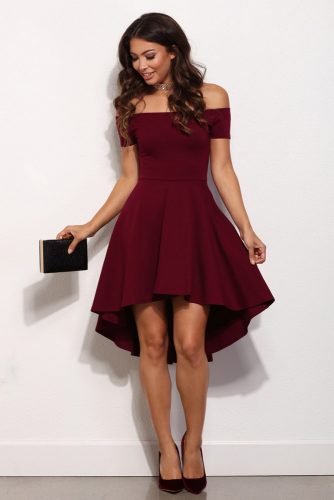 Credit: Instagram/maryorton, Instagram/laceandlocks, Instagram/windsorstore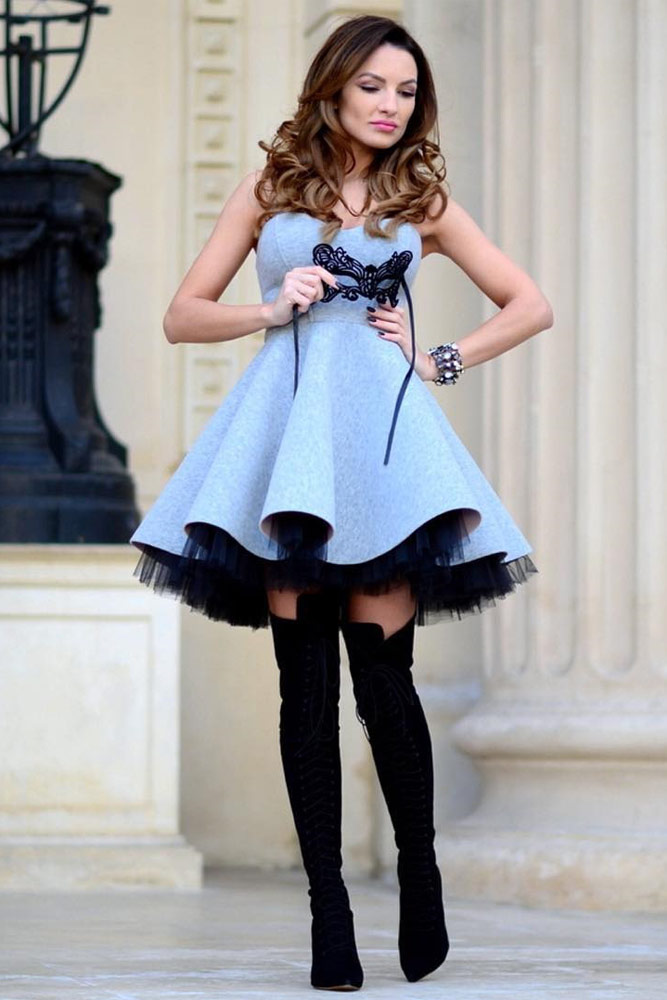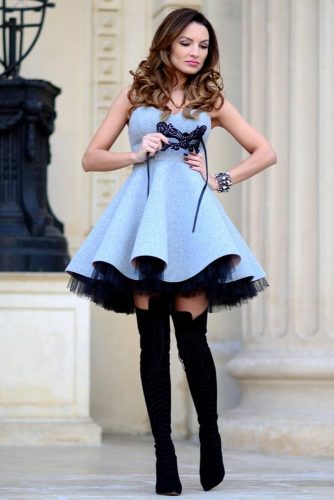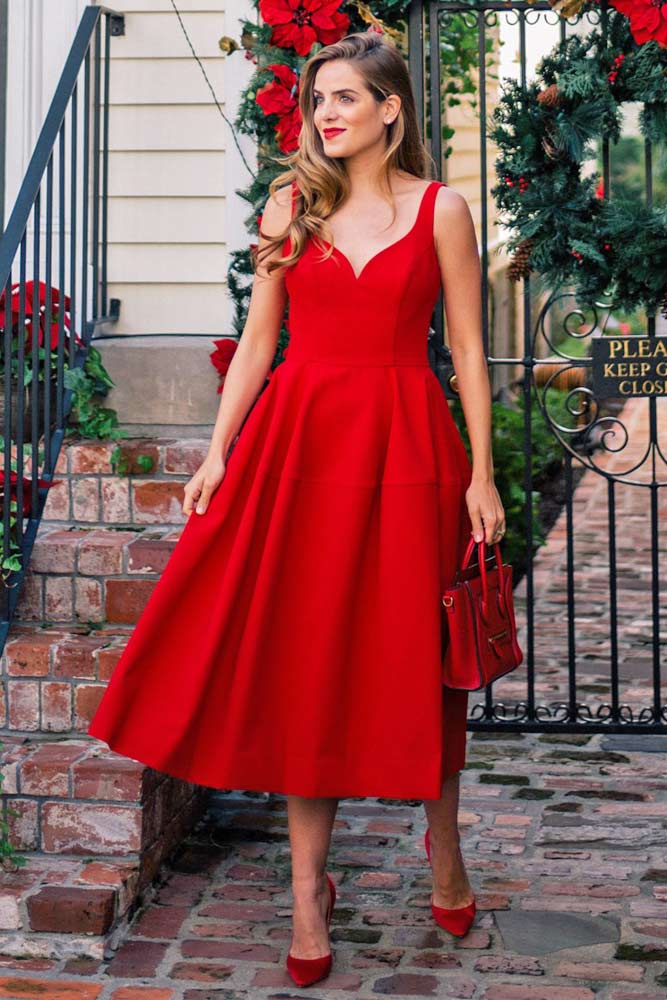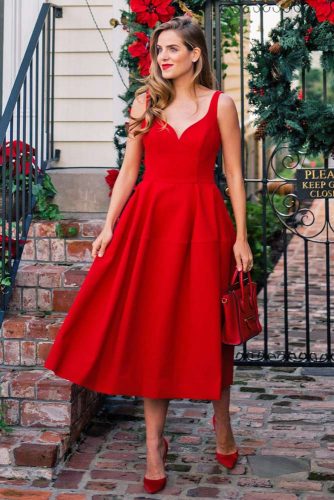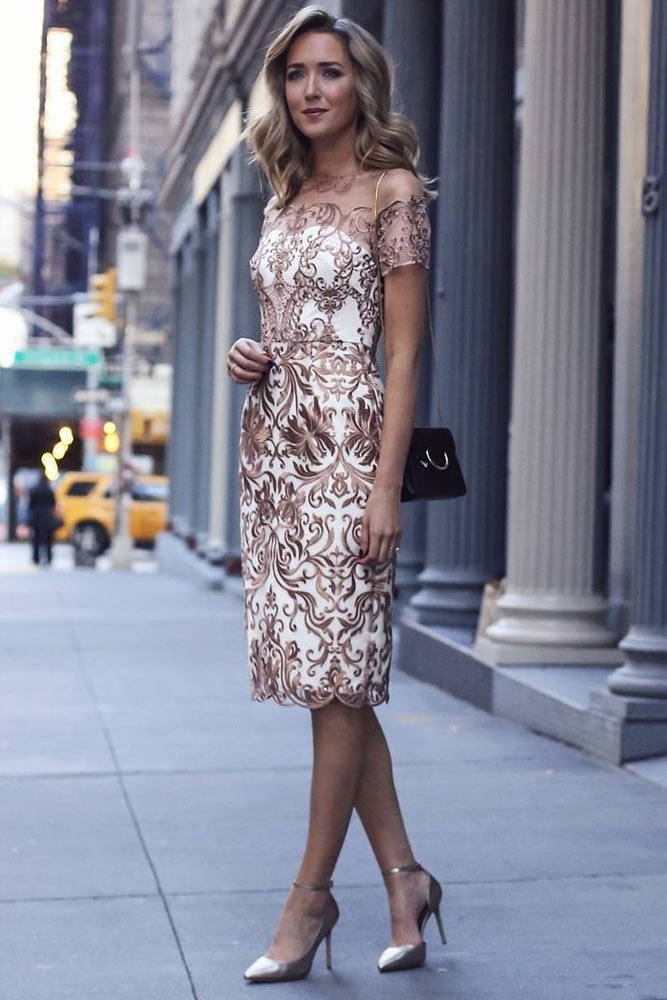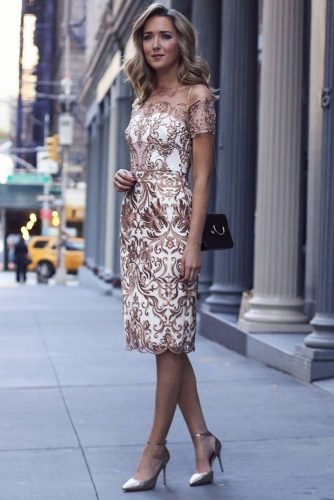 Credit: Instagram/mysilkfairytale, Instagram/juliahengel, Instagram/maryorton
Also, don't forget about the winning color combinations when thinking about your party outfit. For example, black looks awesome with burgundy and red shoes always add some seductive vibe to your look.
Perfect Dresses For A Festive Date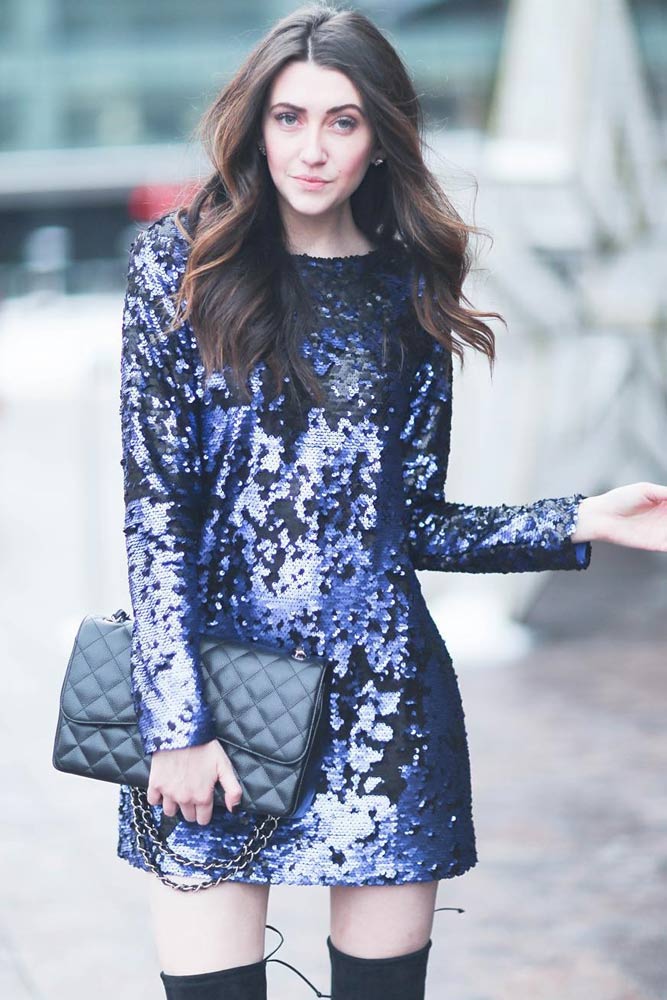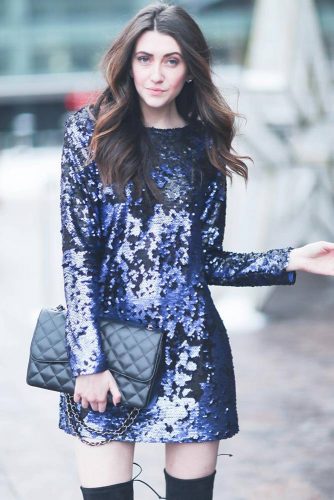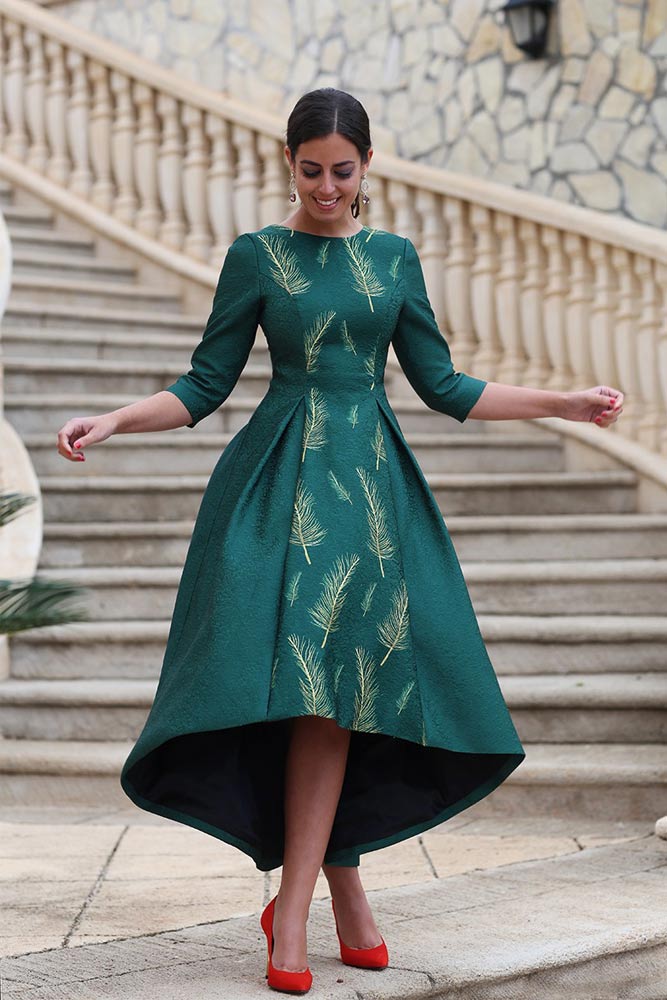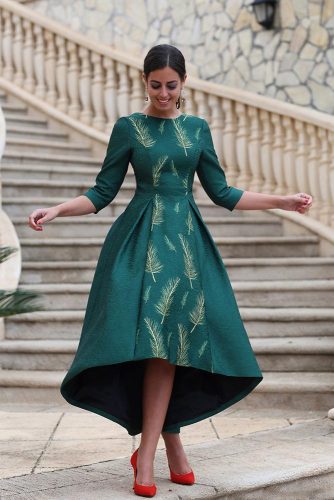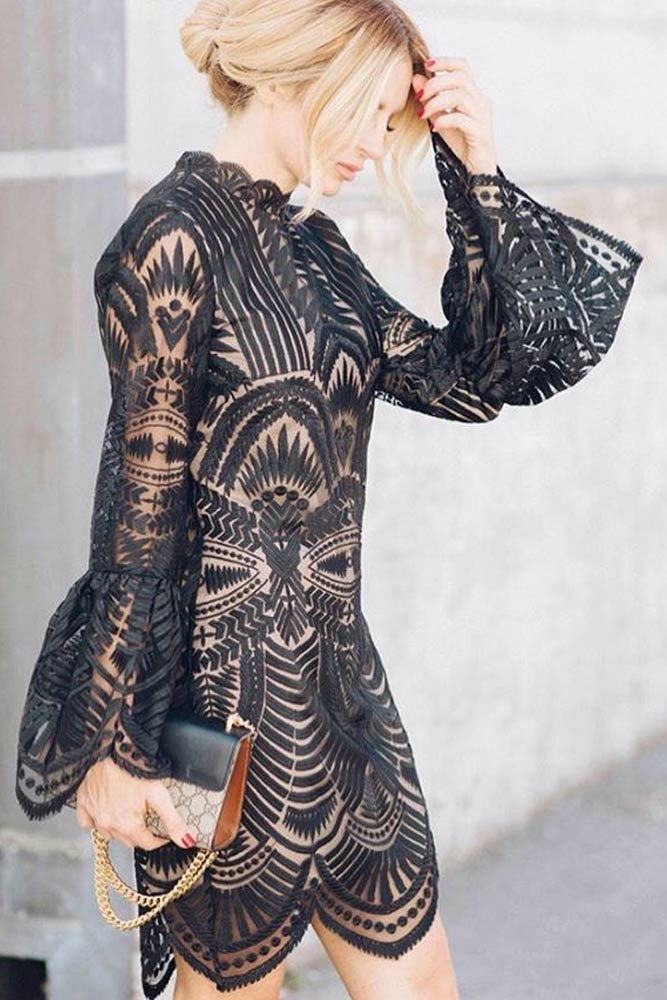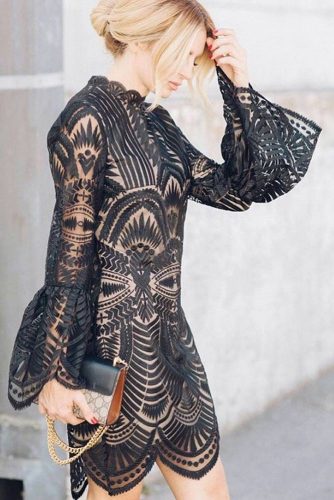 Credit: Instagram/themiddlecloset, Instagram/silvianavarrocollection, Instagram/lyndiinthecity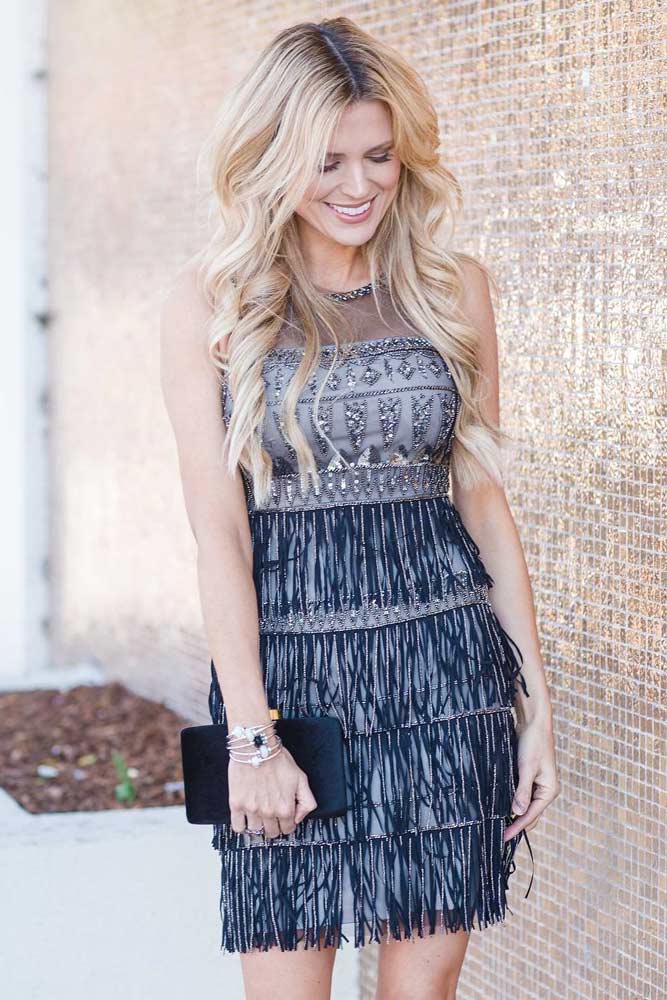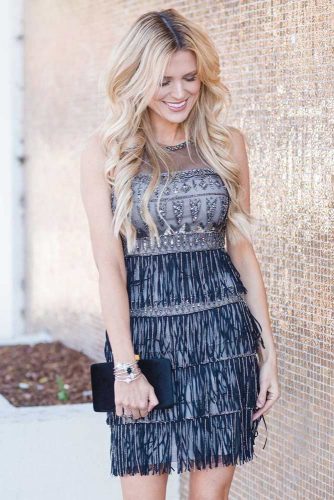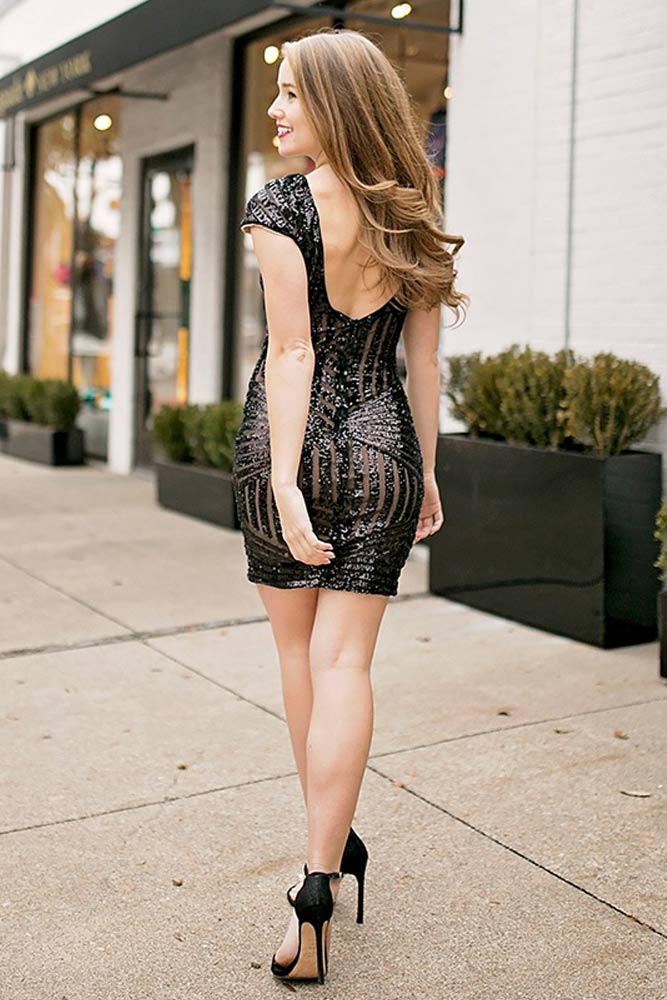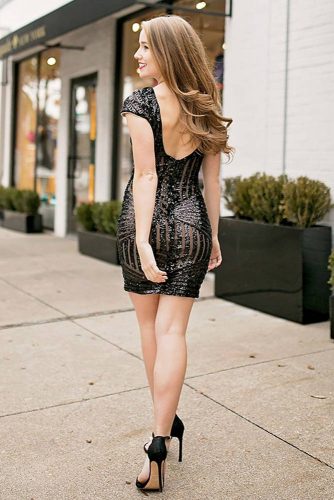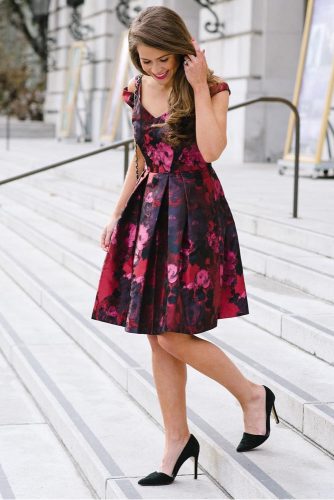 Credit: Instagram/sapphirediaries, Instagram/lonestarsouthern, Instagram/attn.to.detail
How often will you go on dates when the holiday season hits? We bet you will go out as often as you can 'cause the season is full of romantic vibes. Consider these outfit ideas.
Amazing Flirty Christmas Dress Designs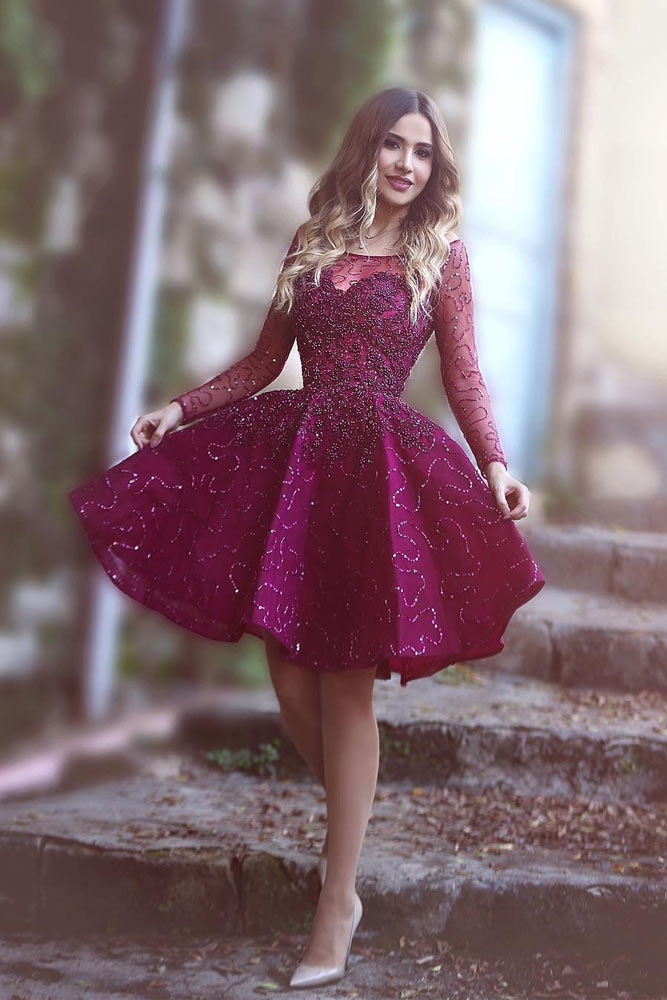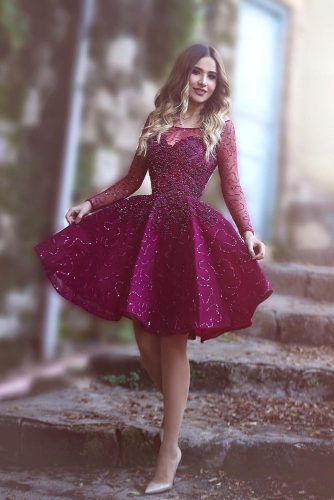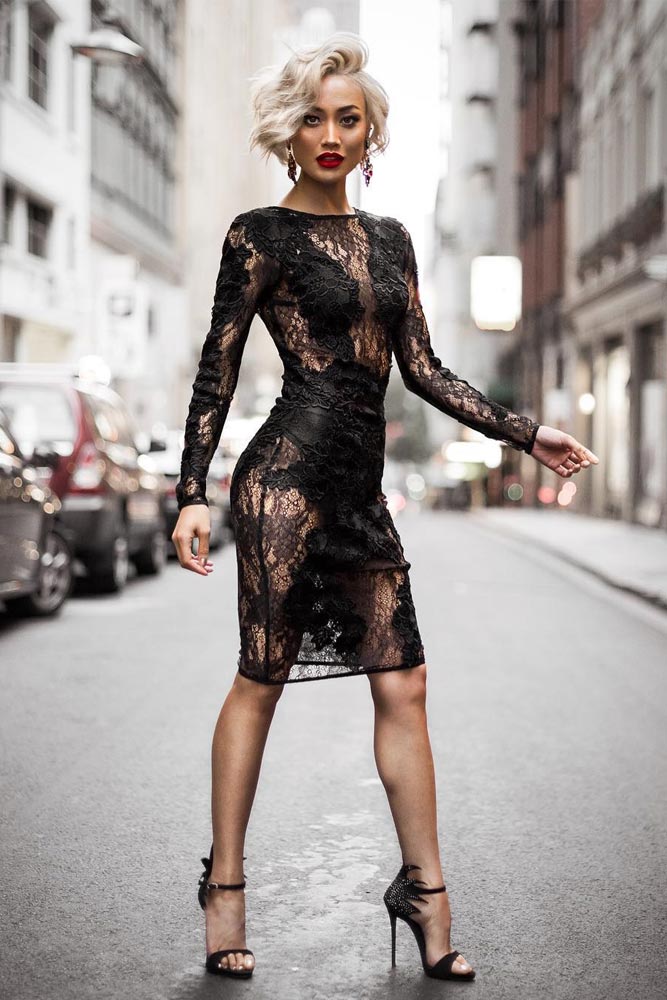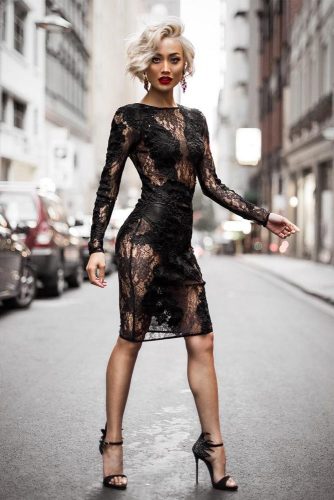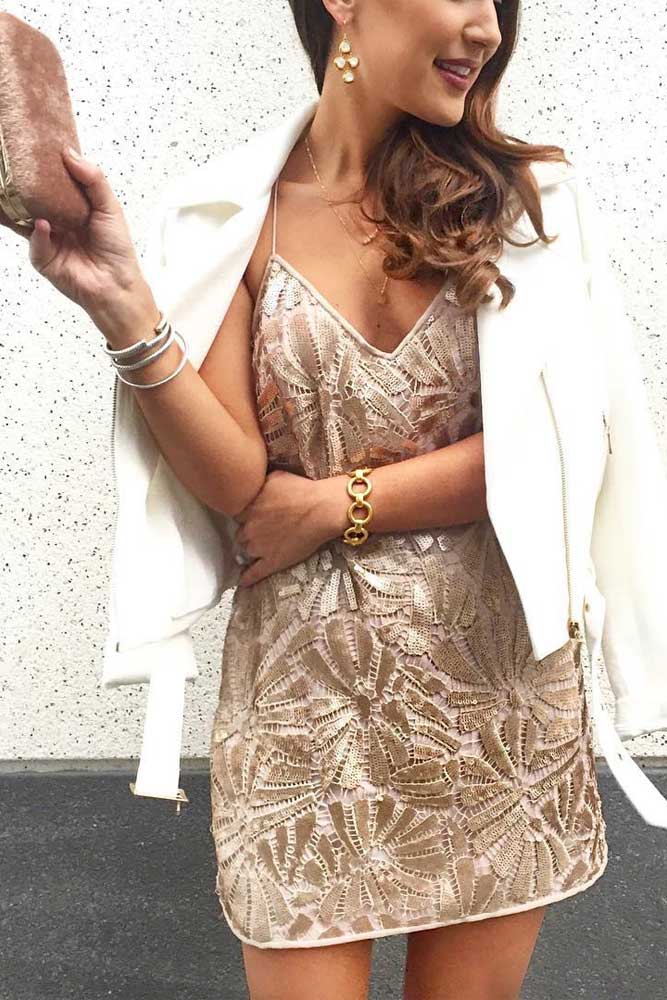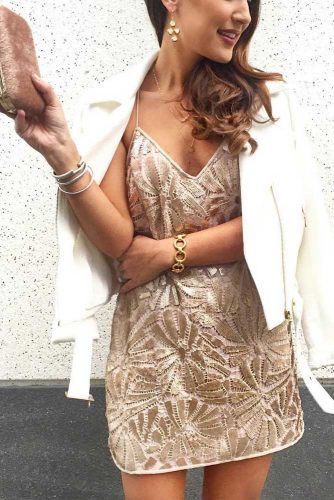 Credit: Instagram/saidmhamadphotography, Instagram/micahgianneli, Instagram/carriebradshawlied
We believe that these Christmas dresses were designed for the most flirtatious ladies. How do you think, will he be yours?
Maxi Christmas Dresses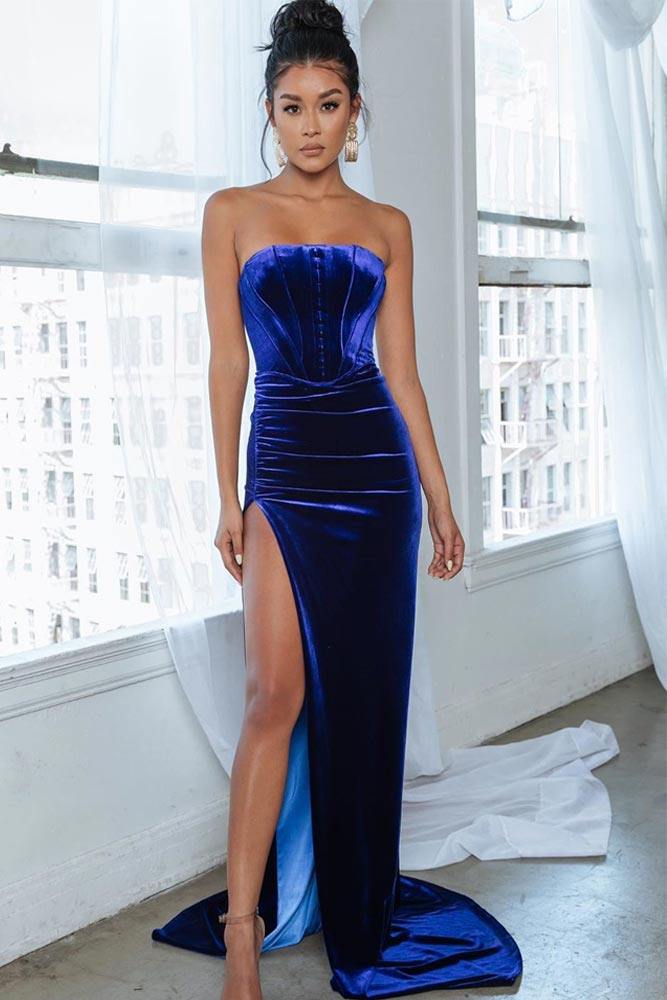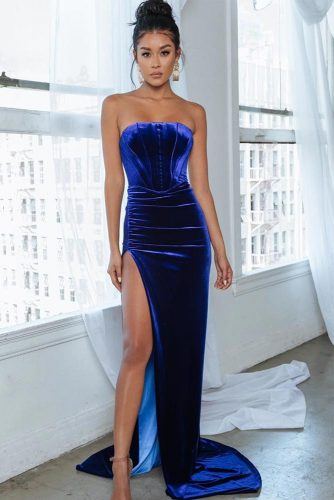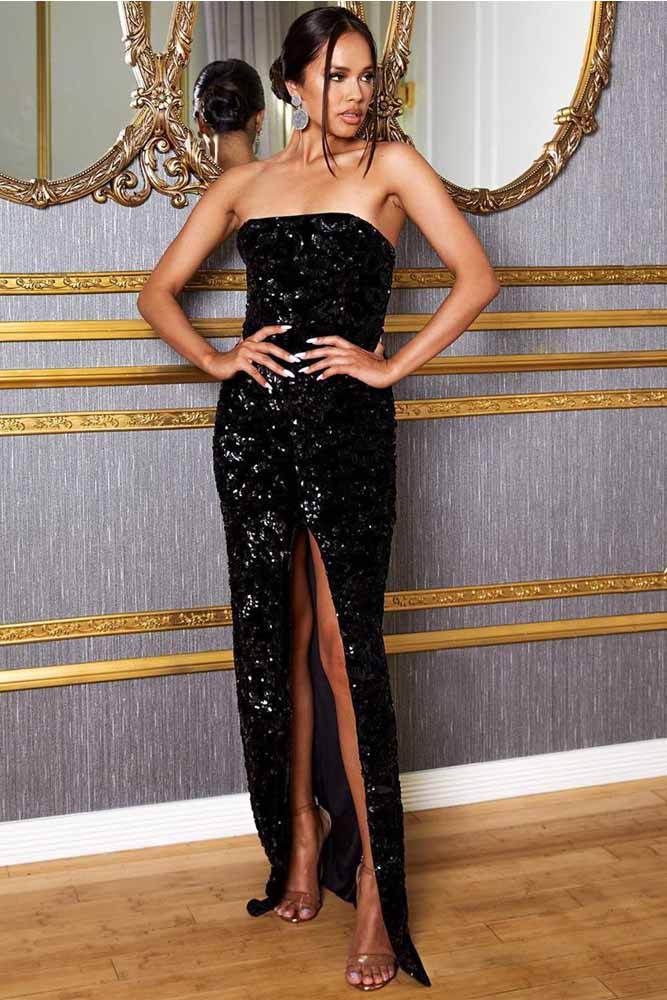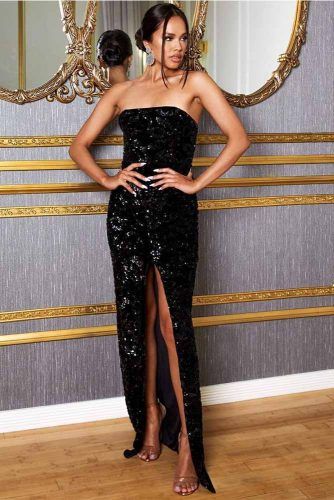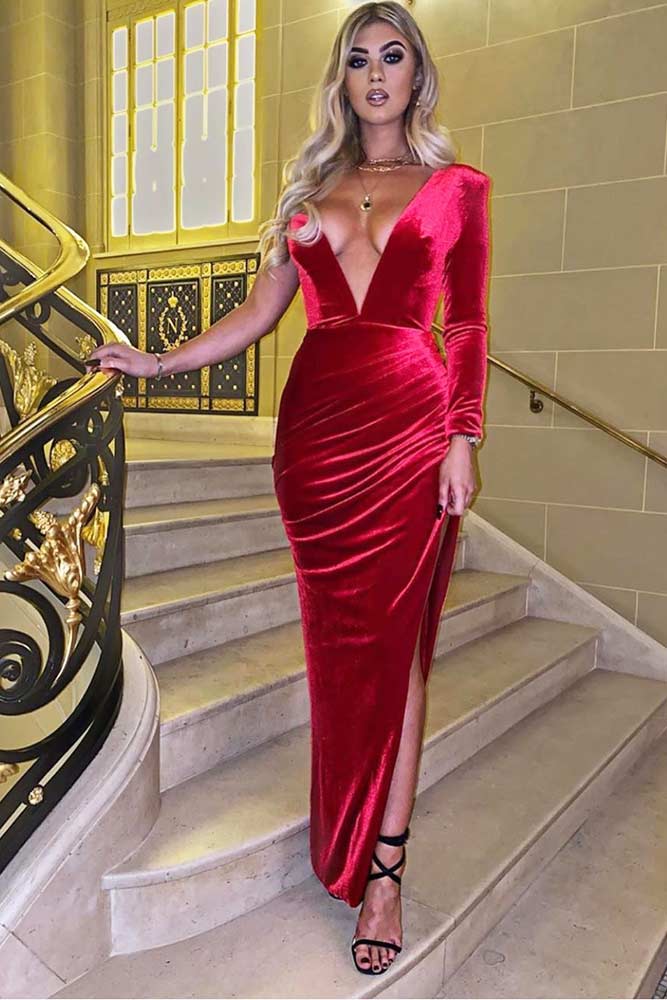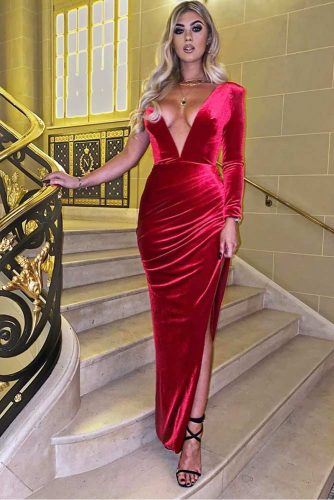 Credit: Instagram/abyssbyabby, Instagram/abyssbyabby, Instagram/houseofcb
If you are willing to steal all the attention and adoring glances whenever you enter the room, then a maxi dress is the one you should choose for your Christmas party. A word of advice would be to choose vibrant colors and suede or sequin-decorated materials.
Short Festive Dress Designs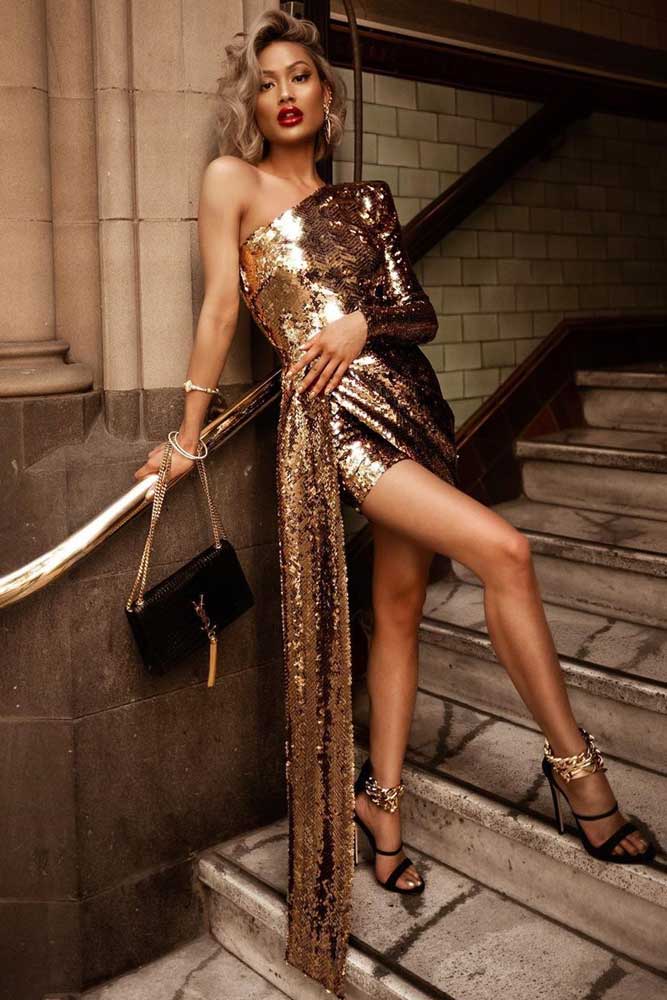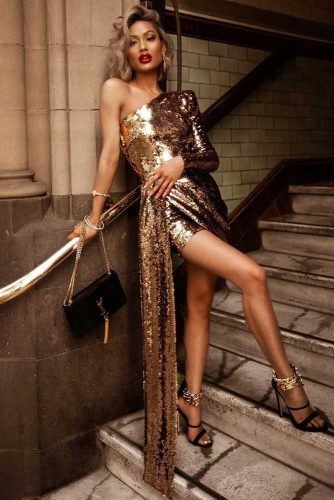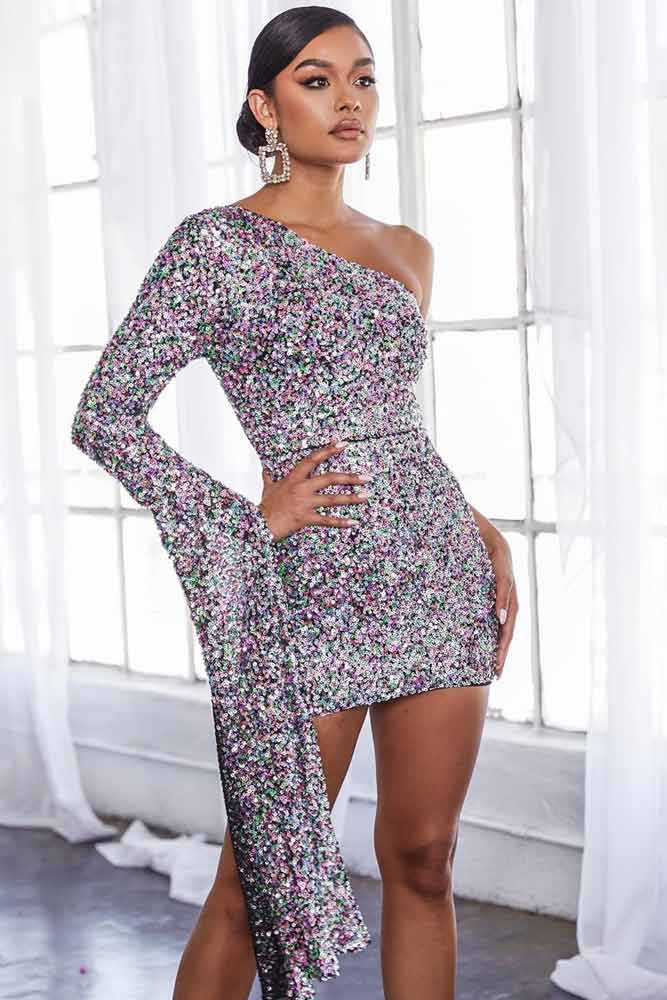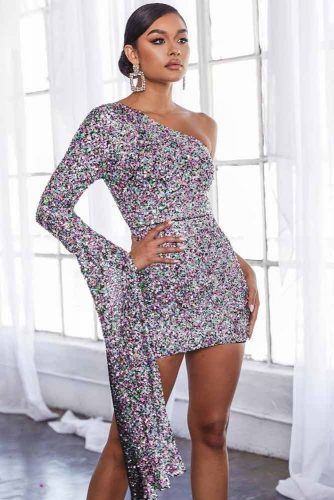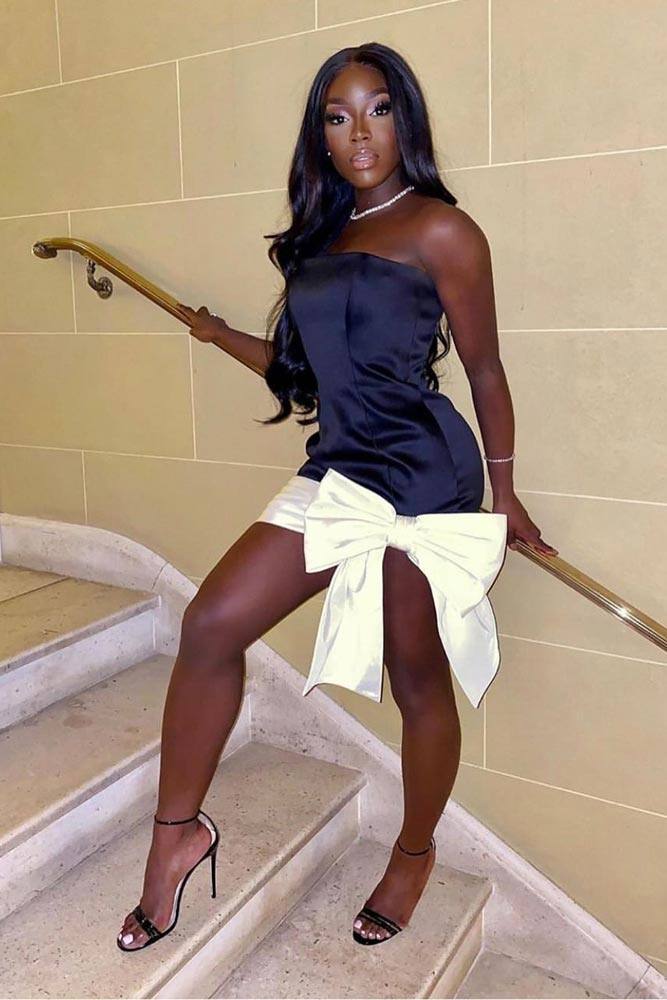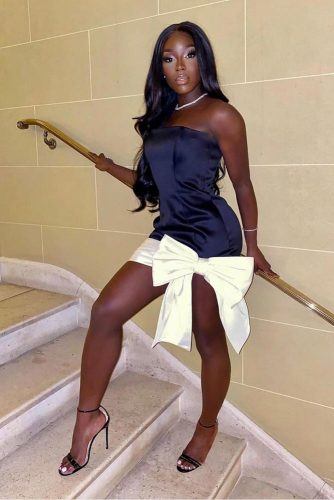 Credit: Instagram/micahgianneli, Instagram/abyssbyabby, Instagram/yvonnevictoria
Short dresses can be incredibly festive too. However, you shouldn't leave the decorative elements out. Even a golden dress looks way more impressive with a longer tail to it.