Christmas Party Dresses Ideas To Choose From
Christmas party dresses are designed in various colors, lengths, and shapes, which makes them acceptable to any taste and suitable for any body type. According to the new research, an average woman spends three weeks to prepare her holiday outfit. This process includes at least three hours of shopping, two hours of online shopping, putting on seven dresses or more and sending back two dresses bought online and discussing the holiday outfit with girlfriends seven times or more.
Gold Christmas Dress Designs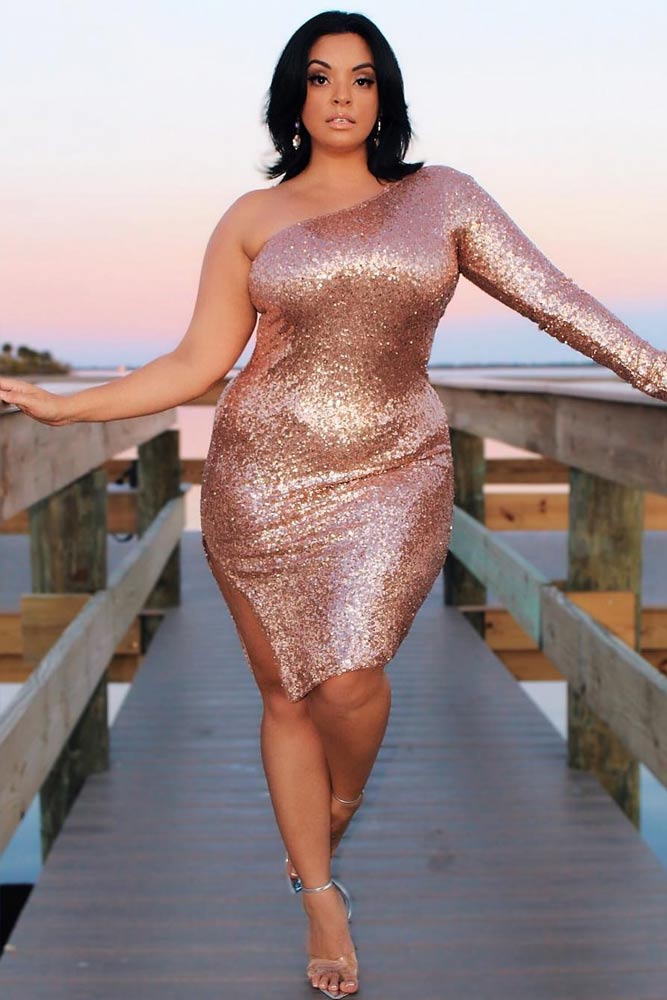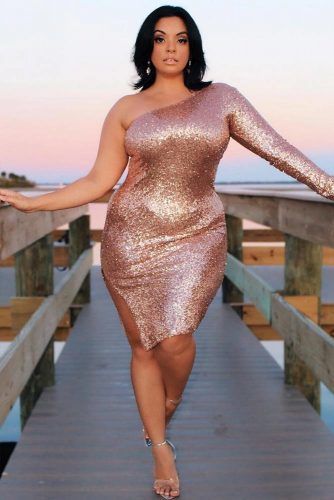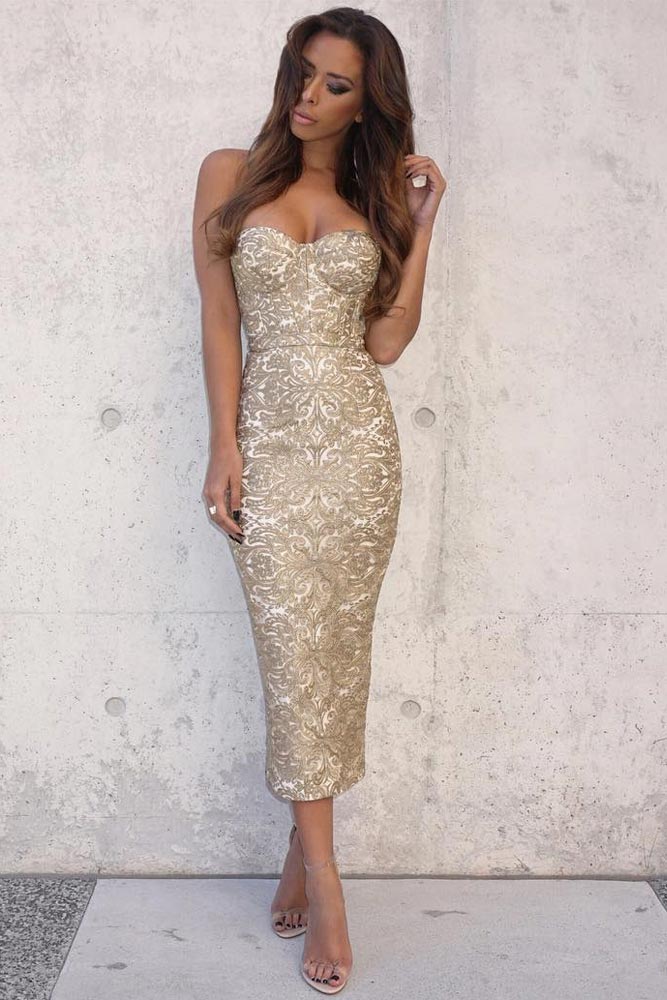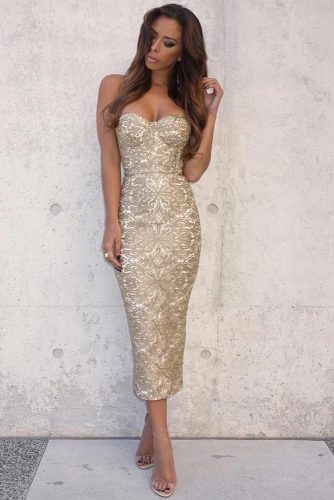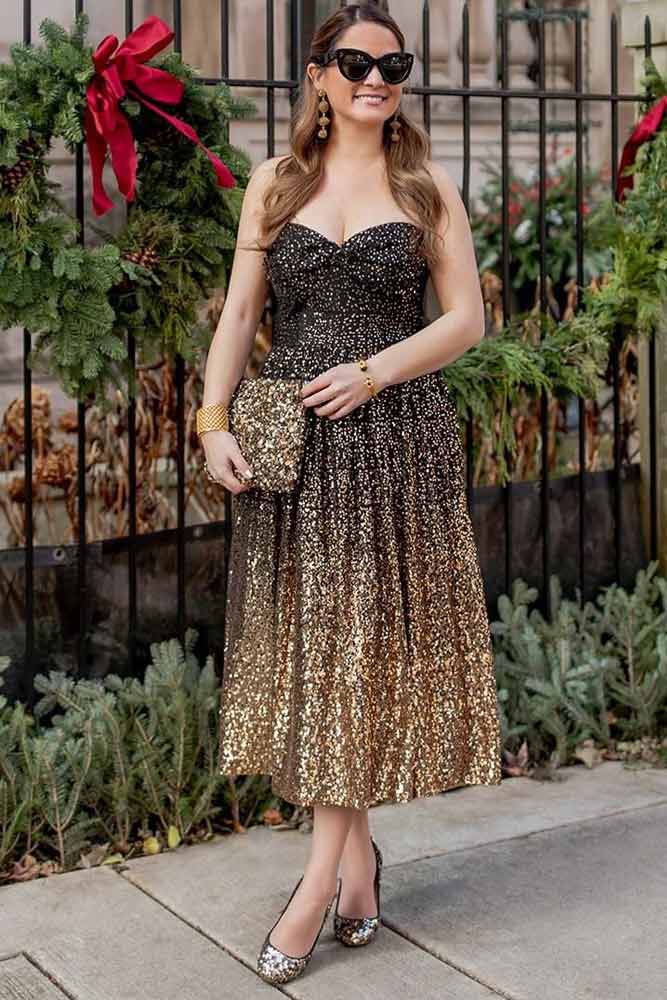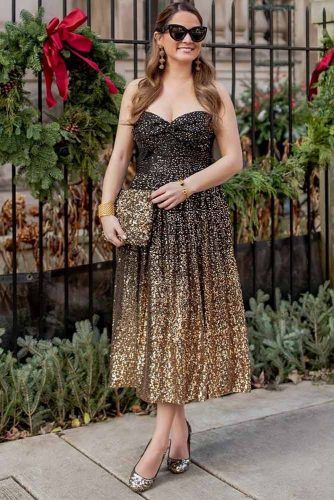 Source: Instagram/themrsgibby, Instagram/shiraleecoleman, Instagram/JenniferLake
Red Christmas Dress Designs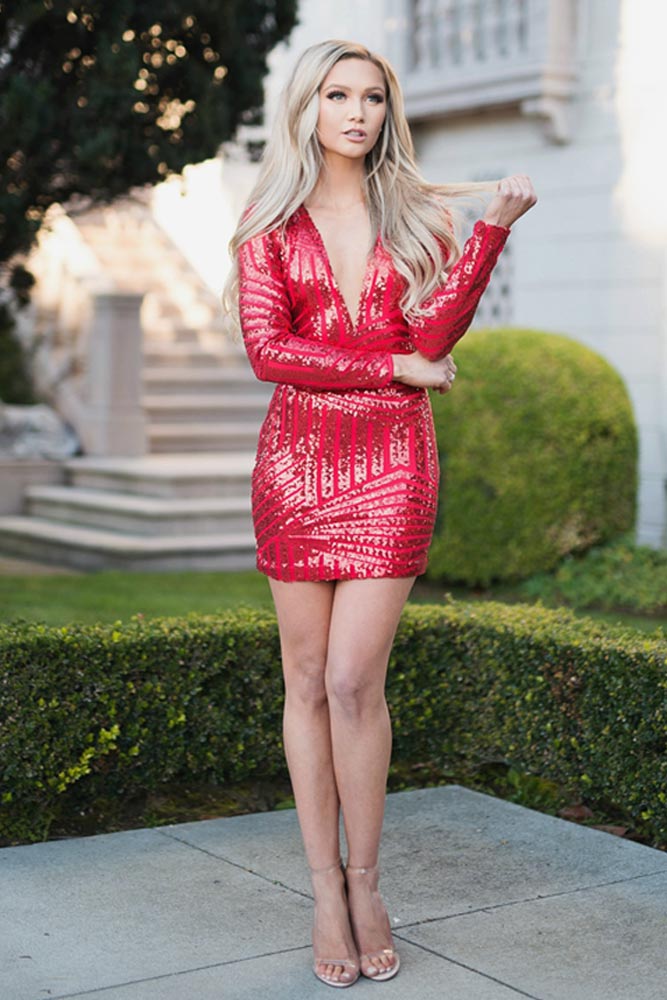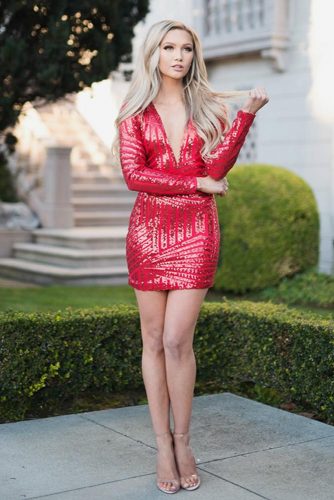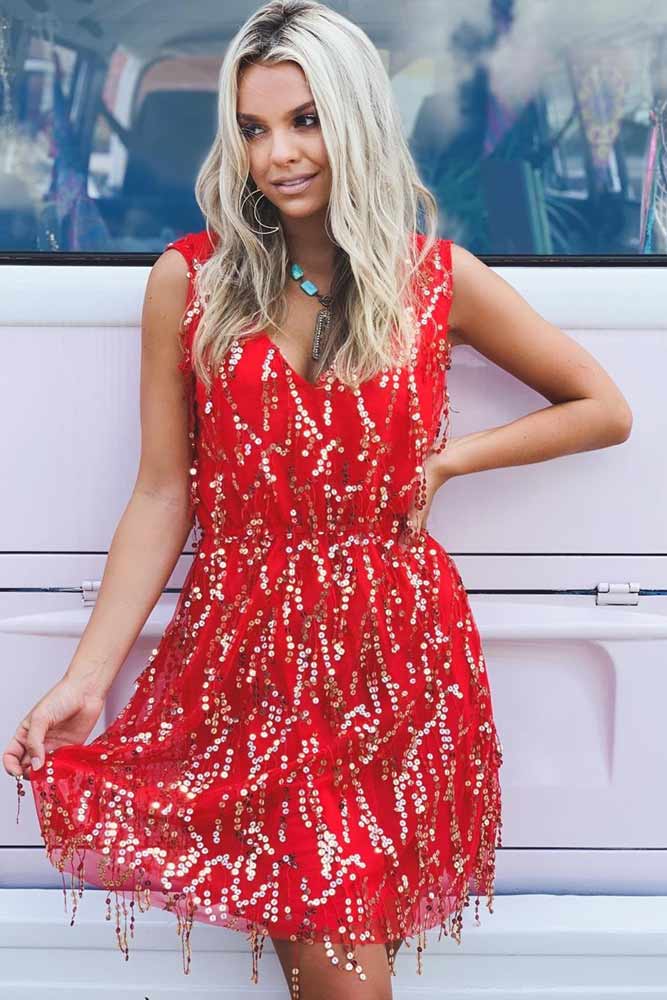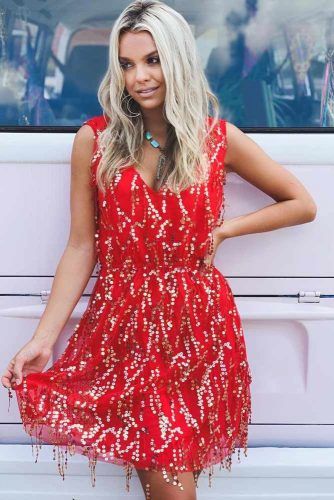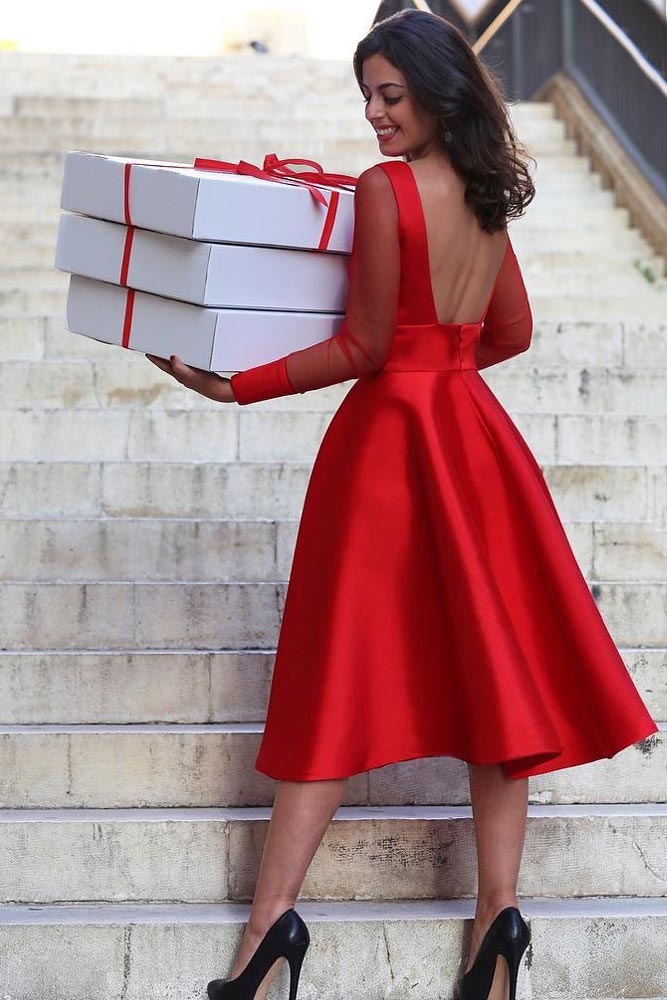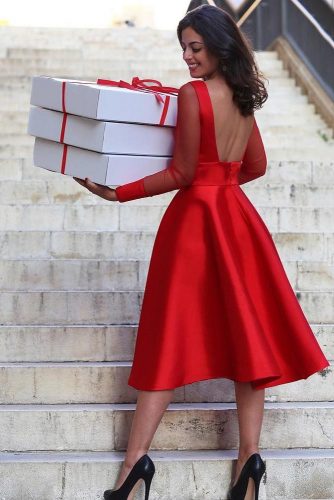 Source: Instagram/stephanie_danielle, Instagram/southernfriedchics, Instagram.com/1sillaparamibolso
When picking your ideal holiday dress, do not forget to consider color combinations. Believe it or not, the appropriate color combinations make your image complete. You can play with colors depending on your mood and occasion, but do it carefully.
Mermaid Evening Christmas Dresses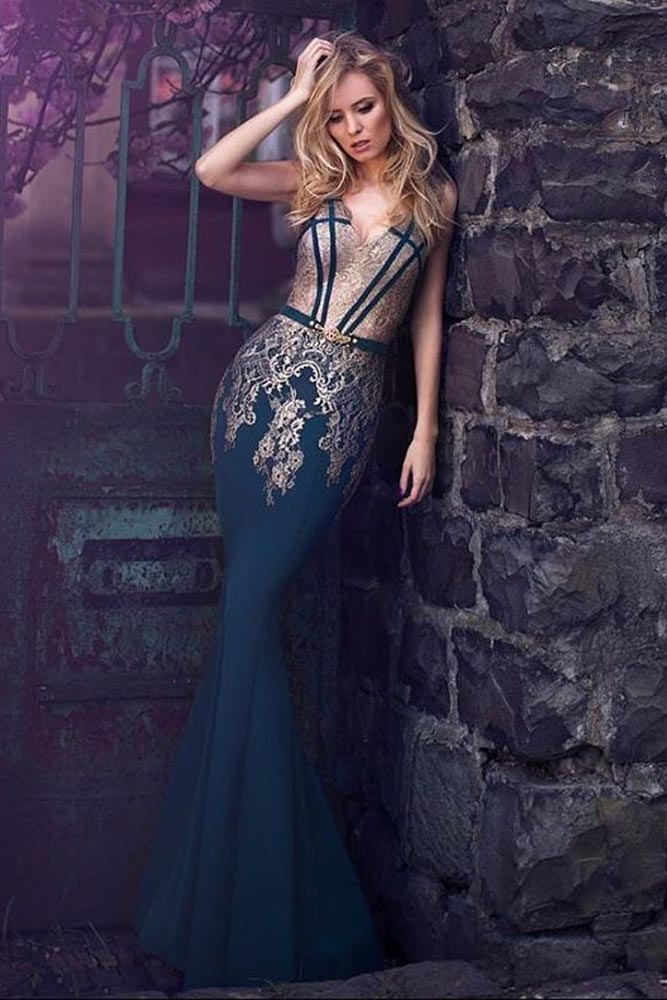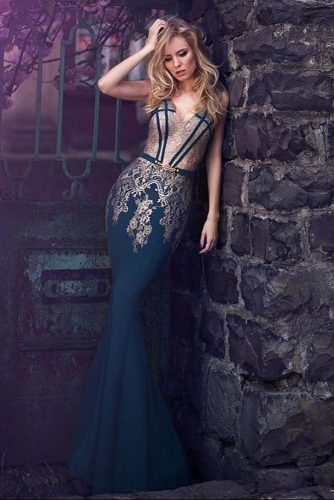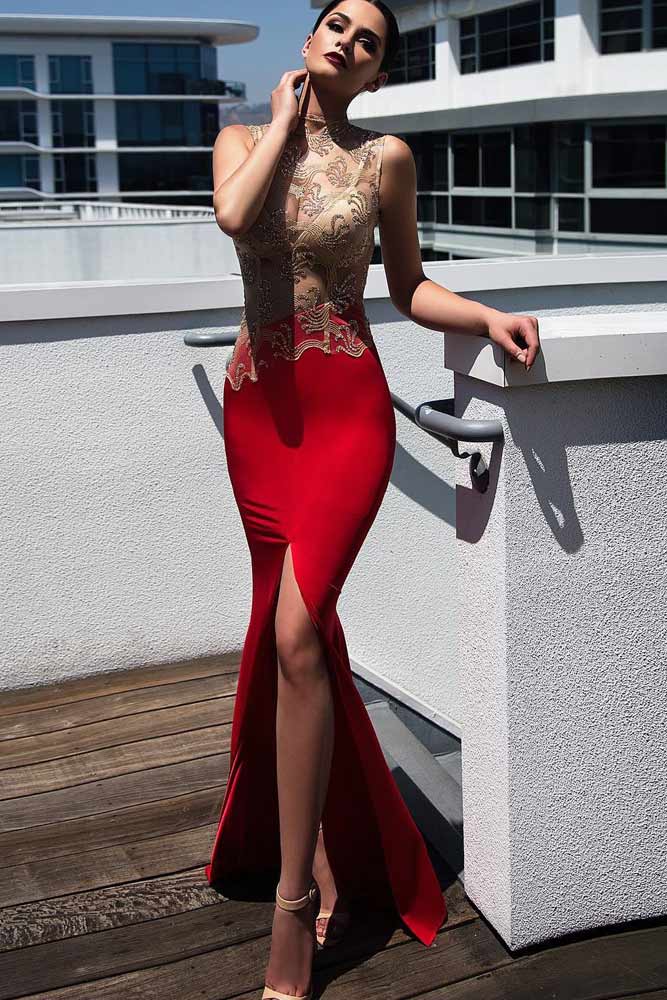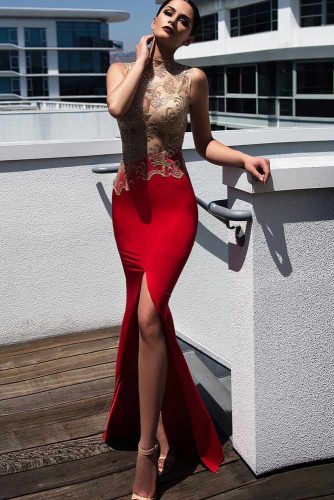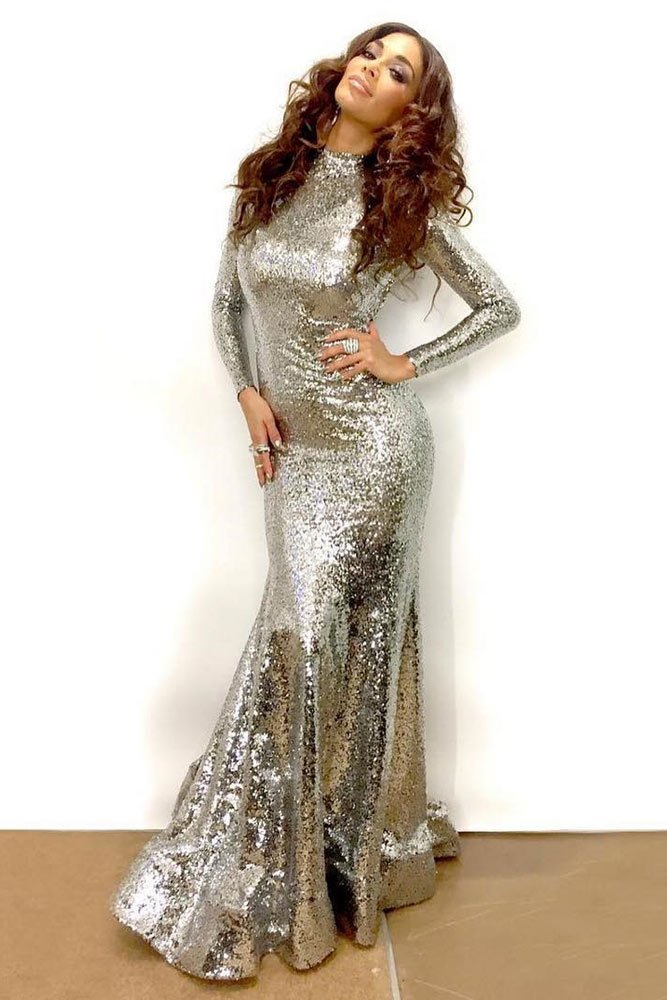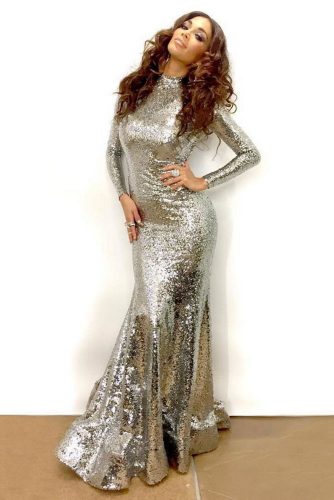 Source: Instagram/oksana_mukha_official, Instagram/abyssbyabby, Instagram/stello
Festive Maxi Christmas Dress Designs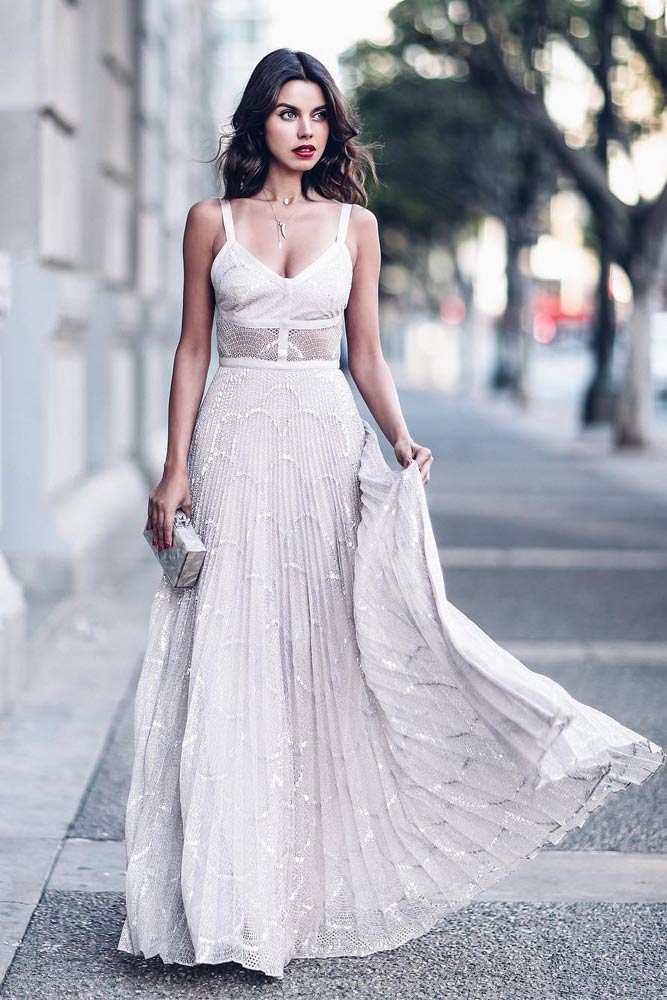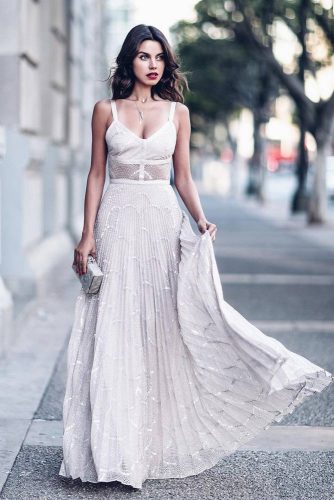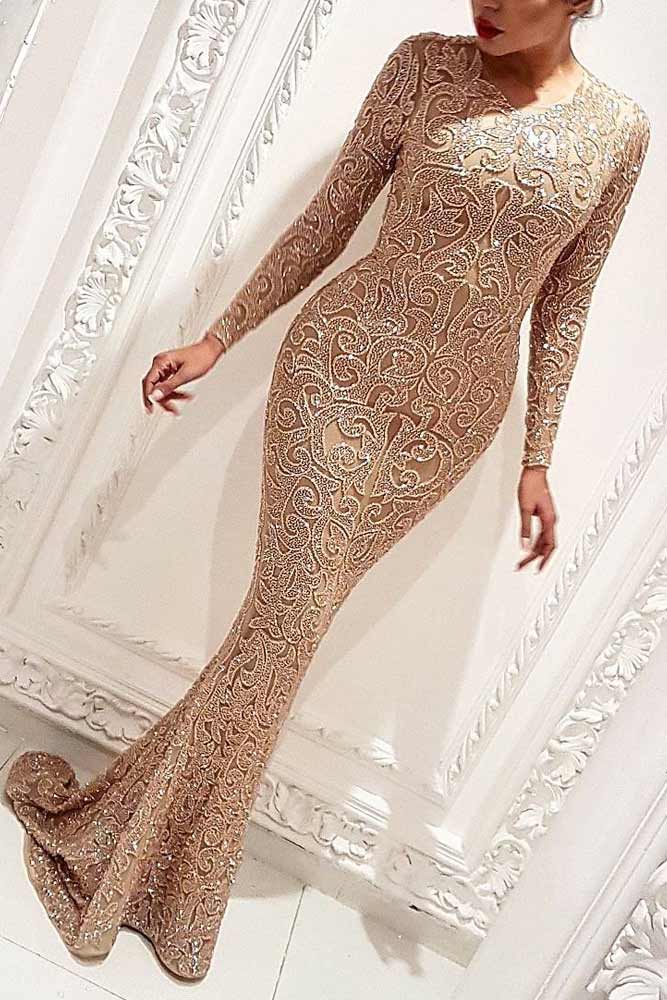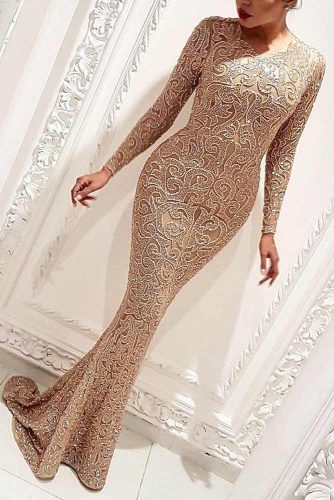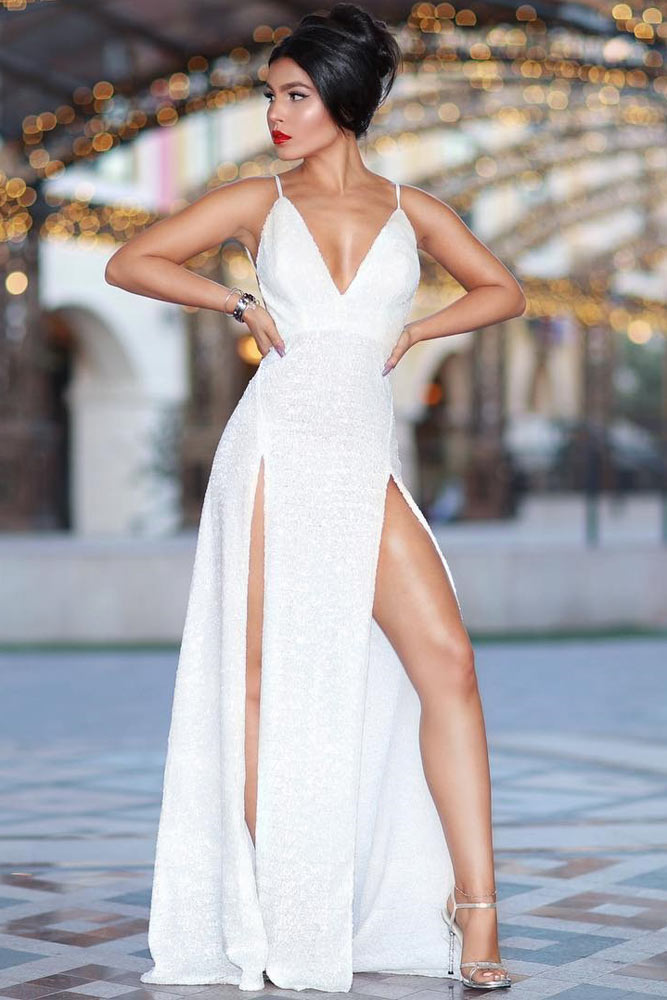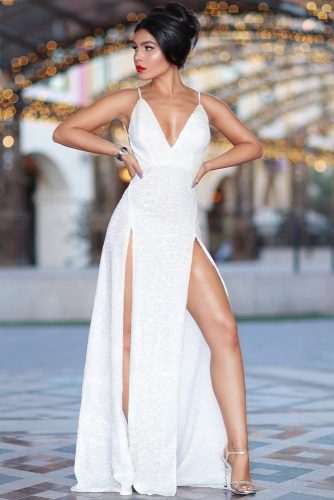 Source: Instagram/vivaluxuryblog, Instagram/yousef_aljasmi, Instagram/realchristinaamato
In fact, holiday dresses do not differ much from prom dresses. So, to save a good deal of time, just remember what your prom dress looked like and, most importantly, how you chose it. Which flaws did you want to hide, and which features to highlight?
Dark Red Dresses To Wear This Holiday Season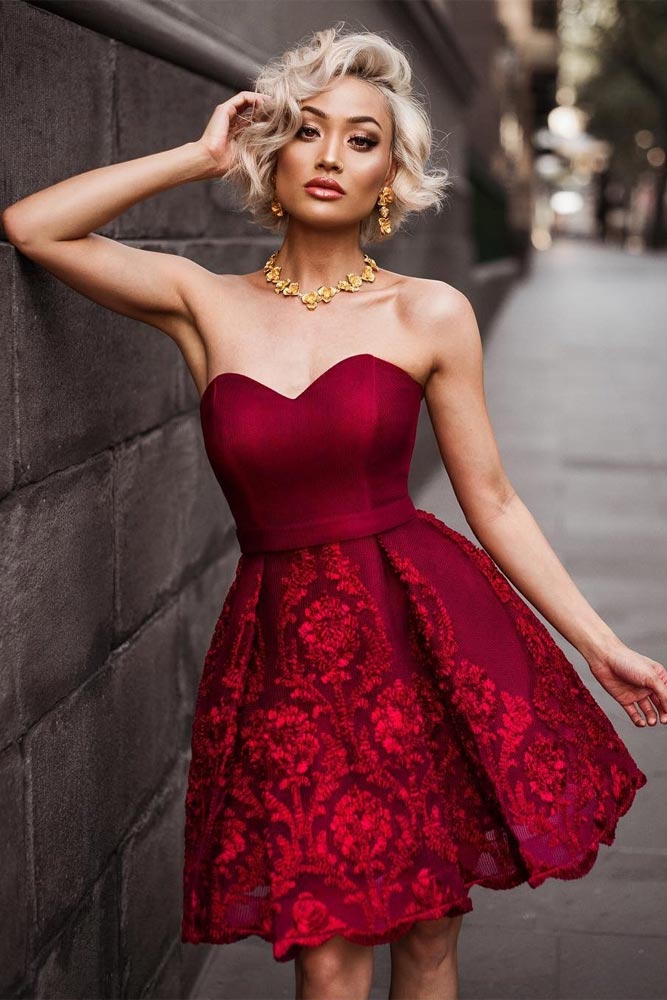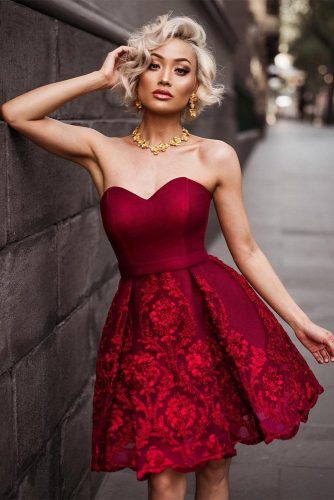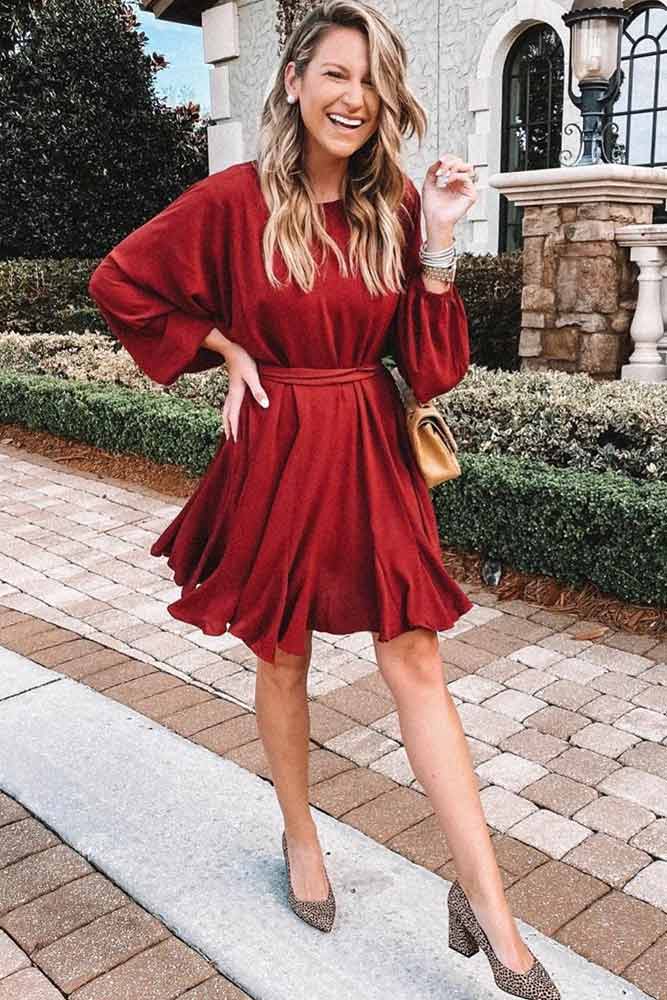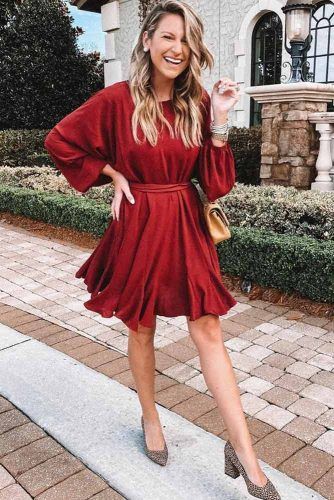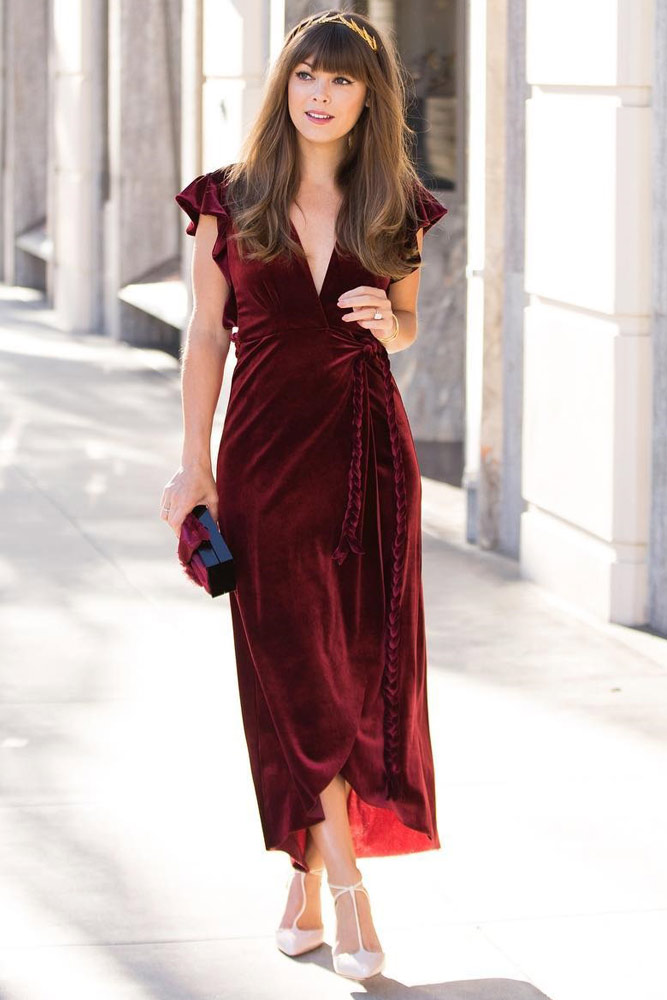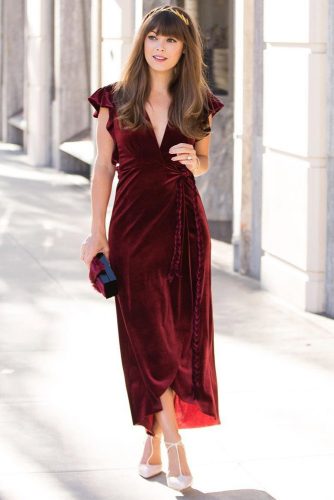 Source: Instagram.com/micahgianneli, Instagram/shopdandy, Instagram/margoandme
Black Christmas Dress Designs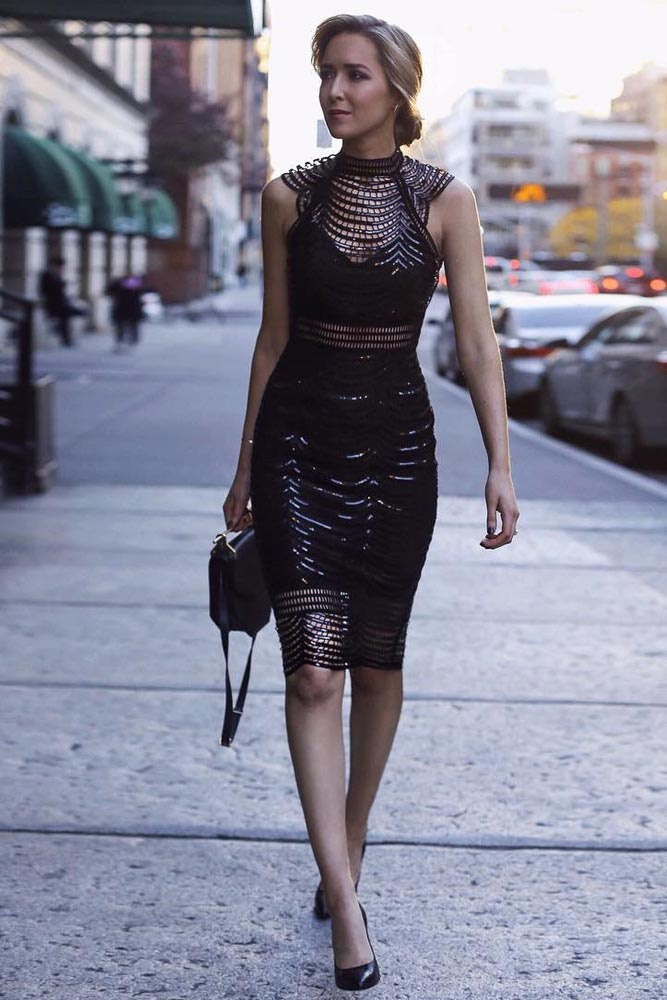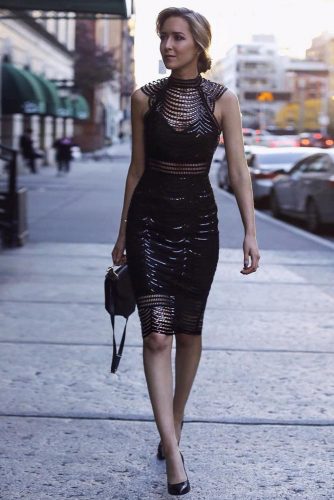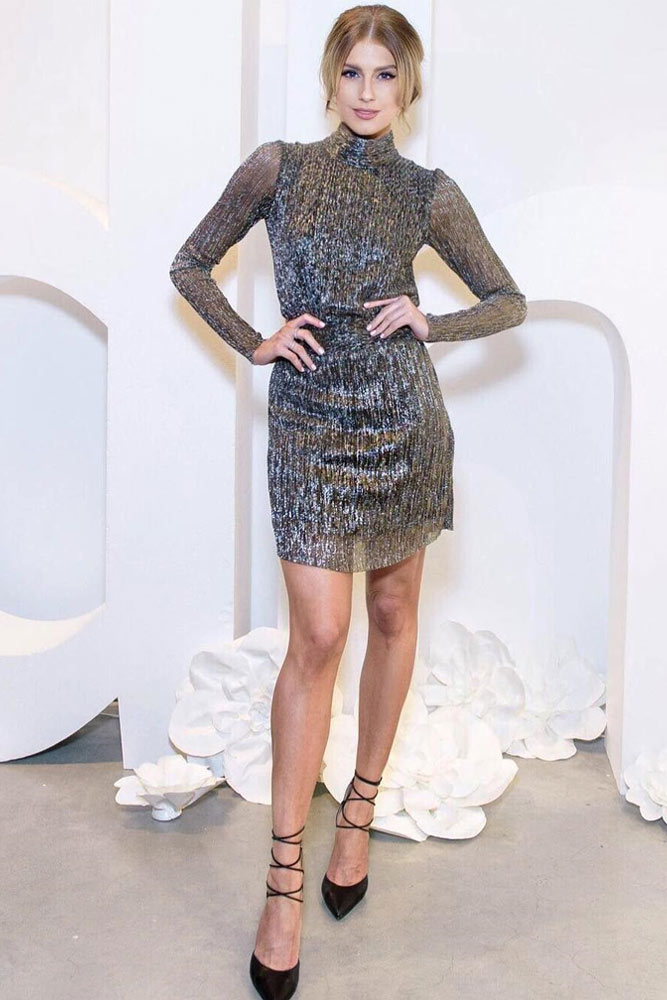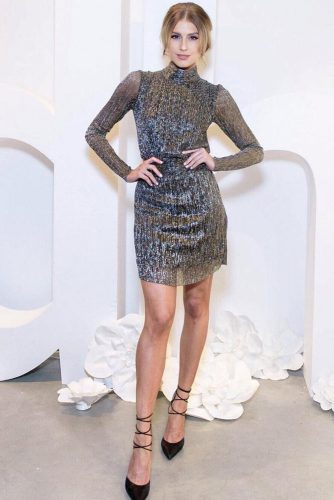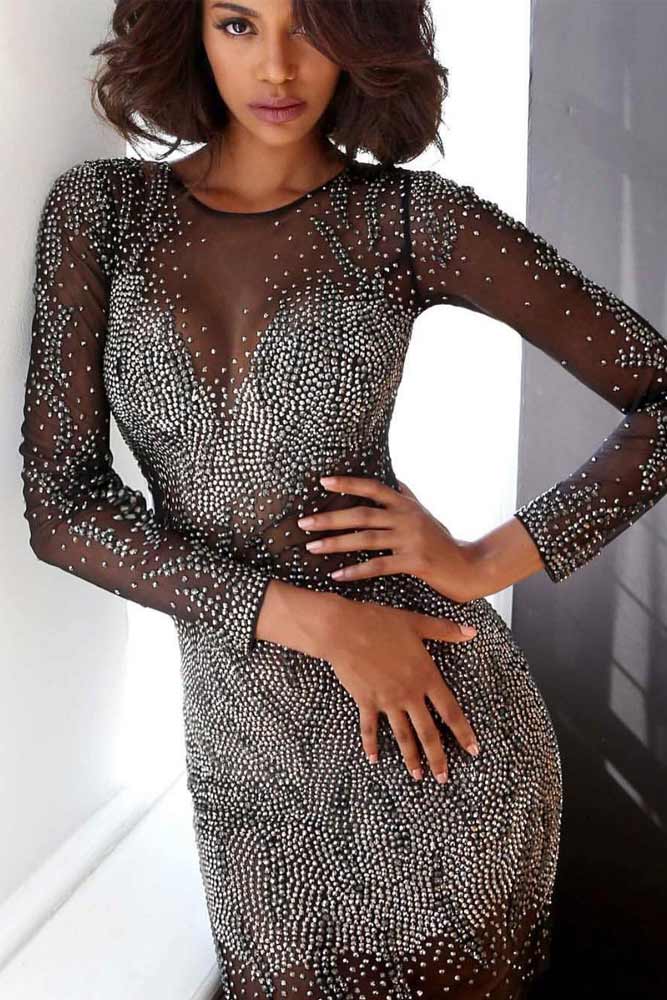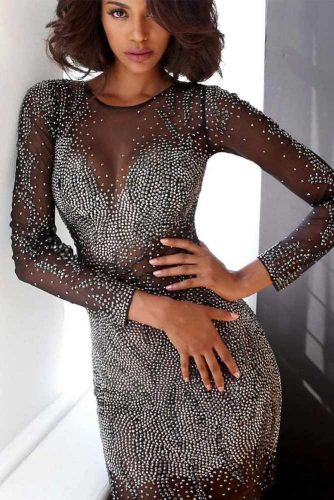 Source: Instagram/maryorton, Instagram/erinvholland, Instagram/jovanifashions
Sometimes when you wish to stand out, splurging on an expensive gown might be unavoidable. But it will worth the money spent!
Amazing Sequin Short Christmas Dresses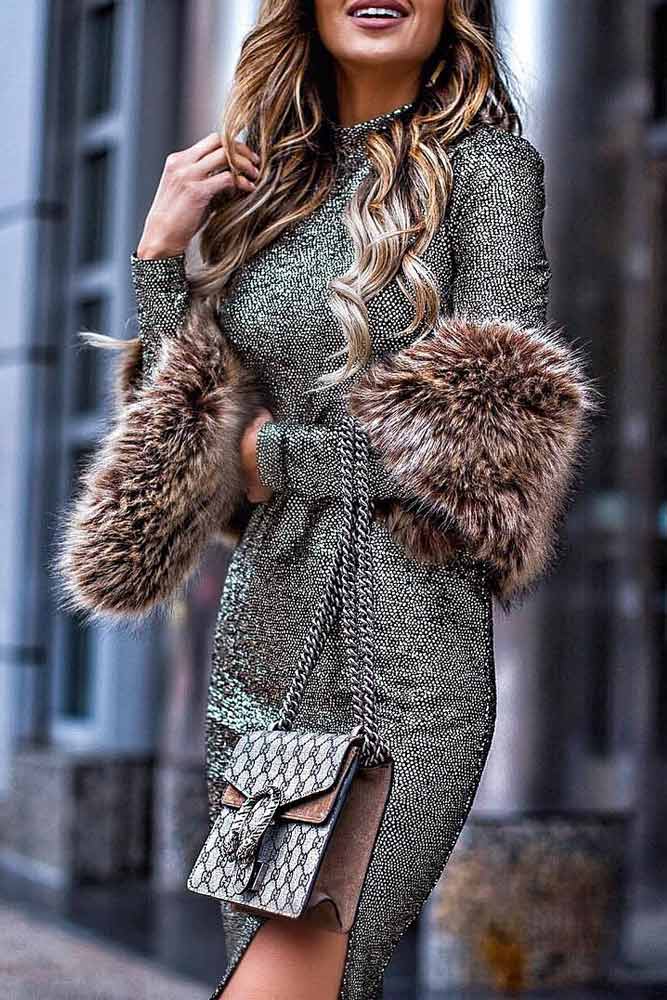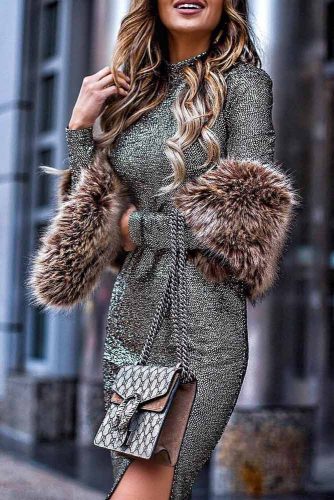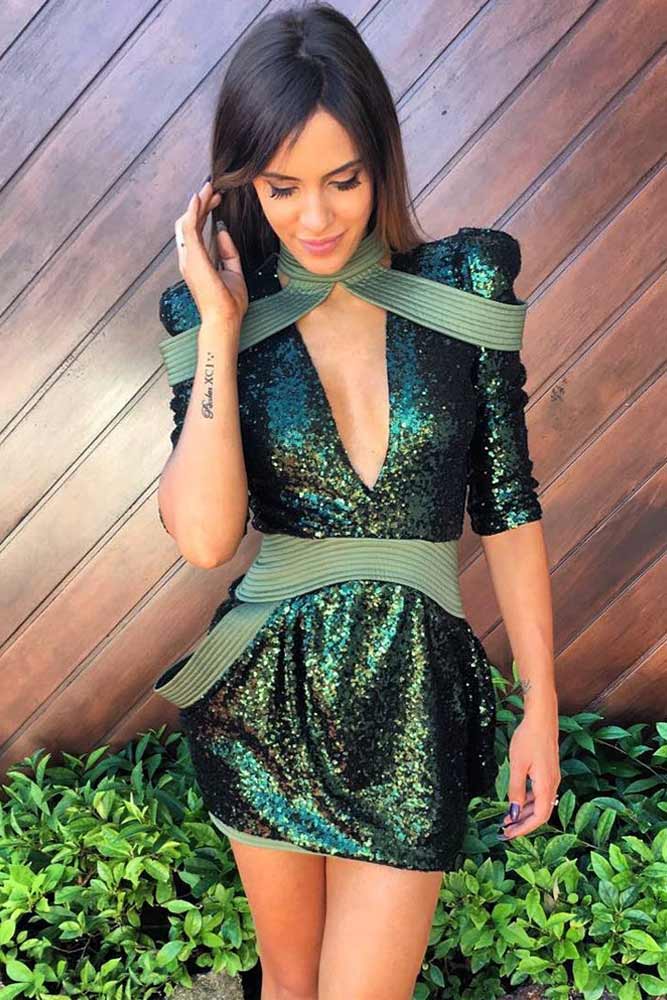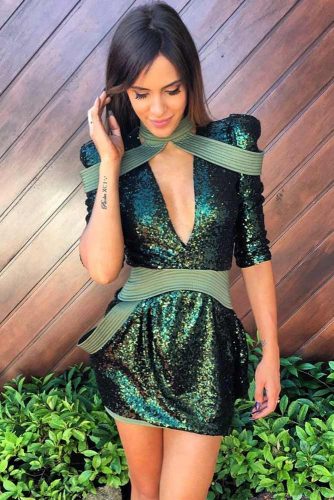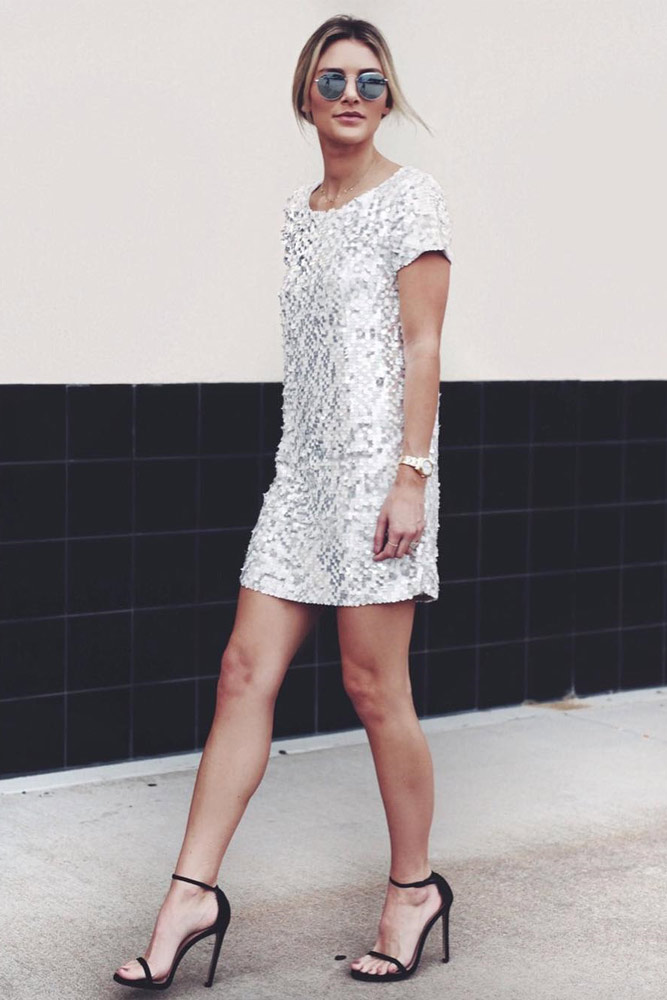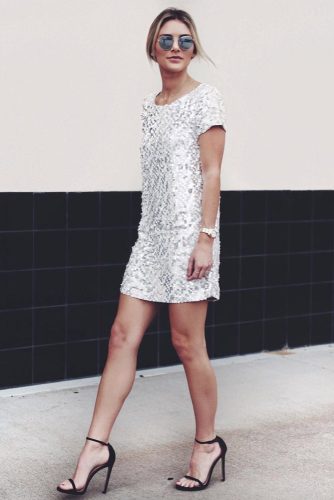 Source: Instagram/miamiamine, Instagram.com/mydressaffair, Instagram.com/sosageblog
Festive Christmas Dresses With Long Sleeves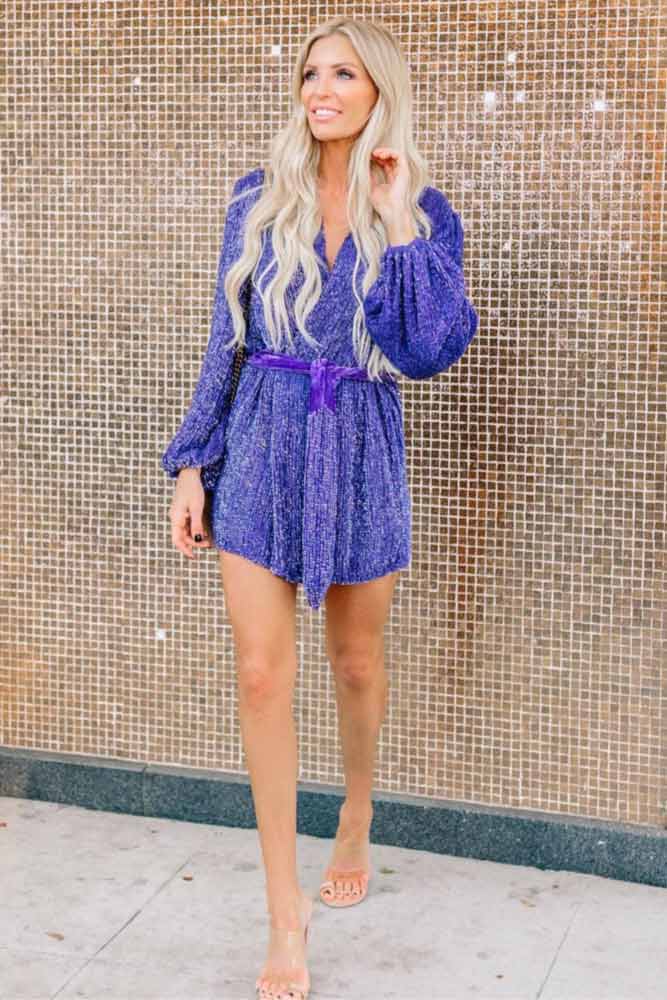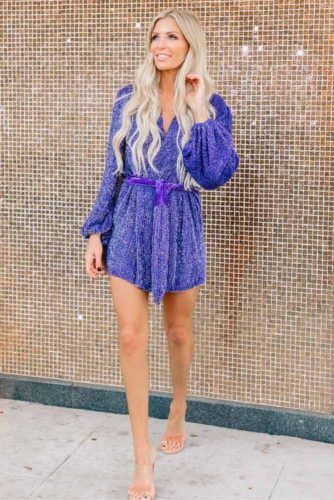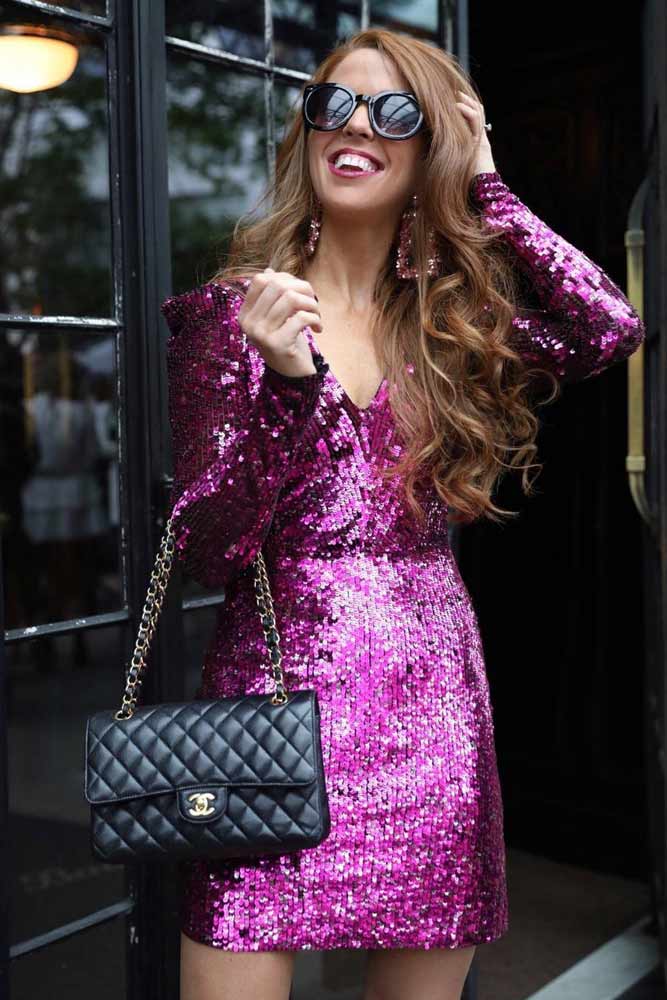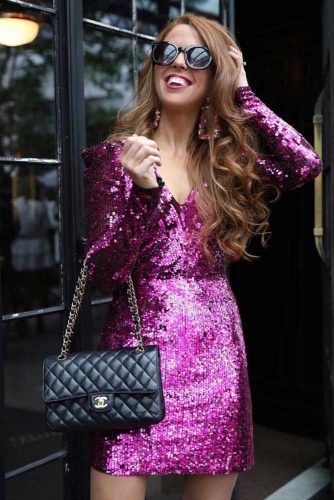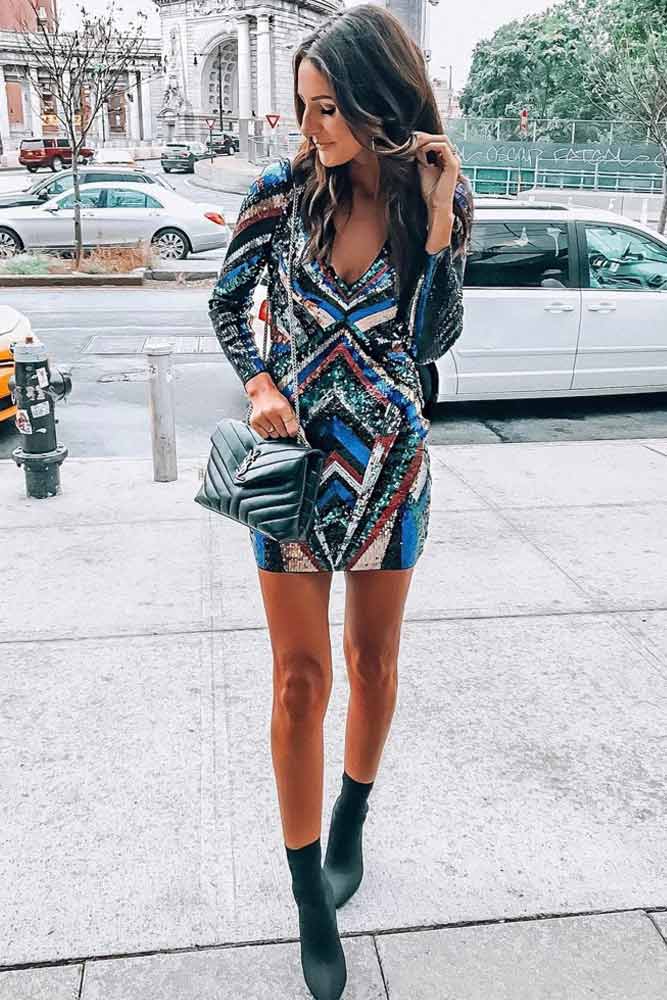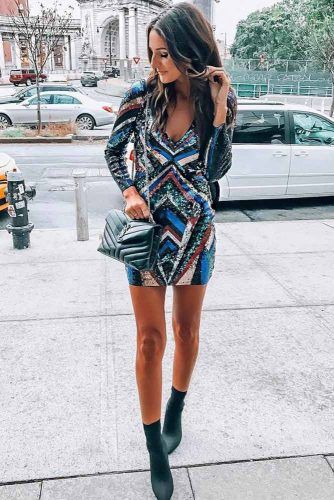 Source: Instagram/lyndikennedy, Instagram/themrsgibby, Instagram/jenagreen920
In case you have beautiful long legs, why not put on a short sexy dress to attend a party? Just make sure the dress compliments your body shape.
Print Christmas Dresses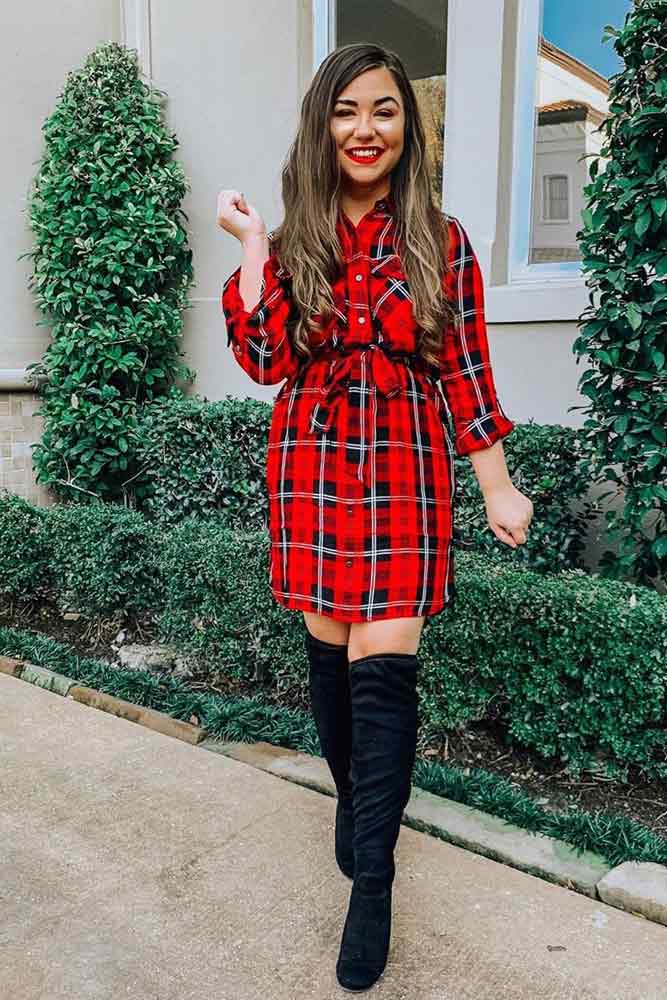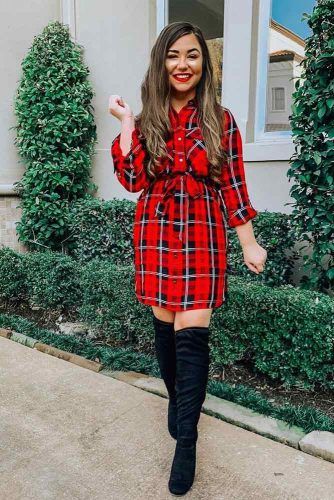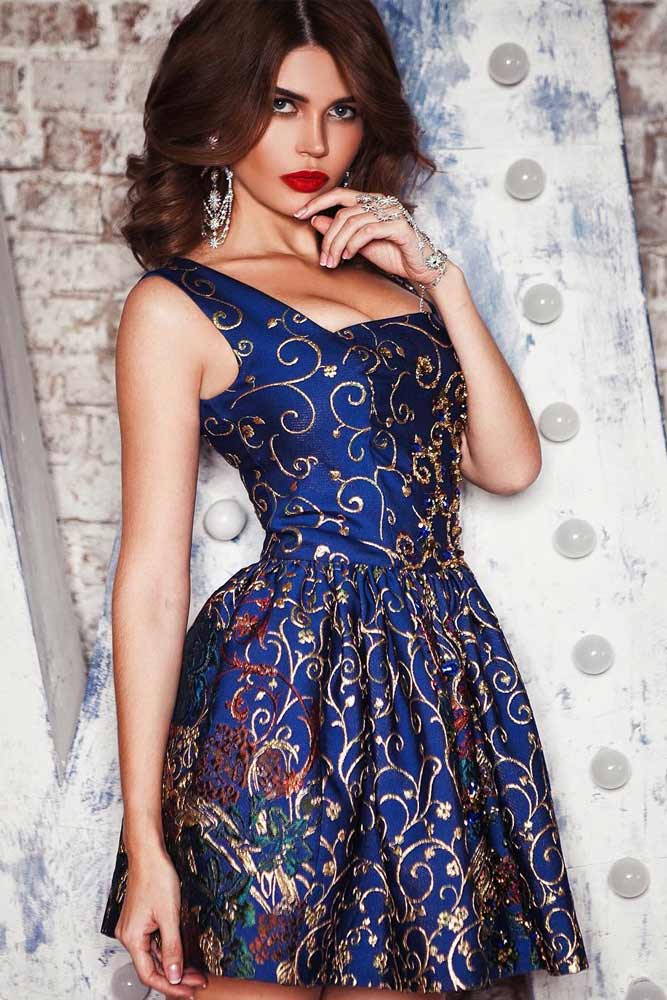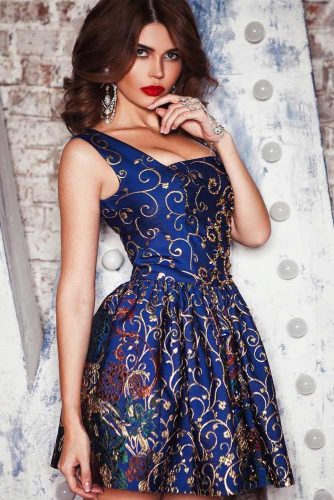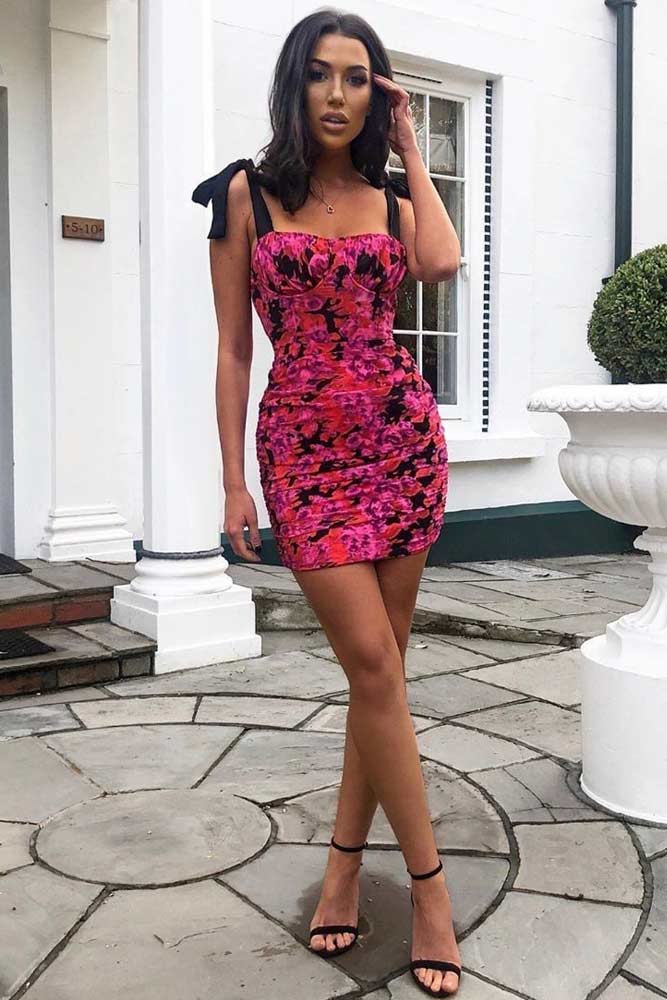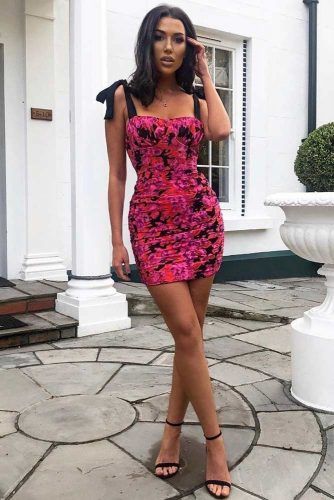 Source: Instagram/pumps.and.paws, Instagram/dressmalinskayaofficial, Instagram/sellisx
Print Christmas Dresses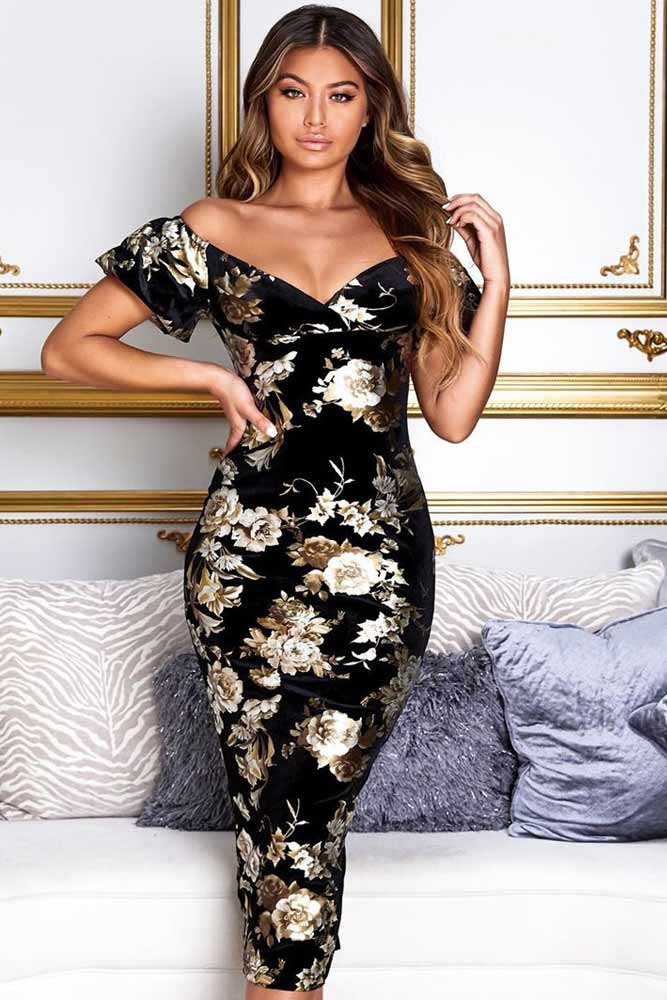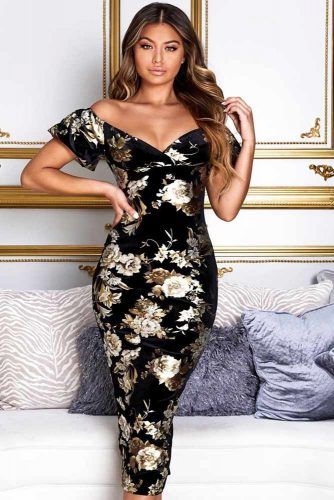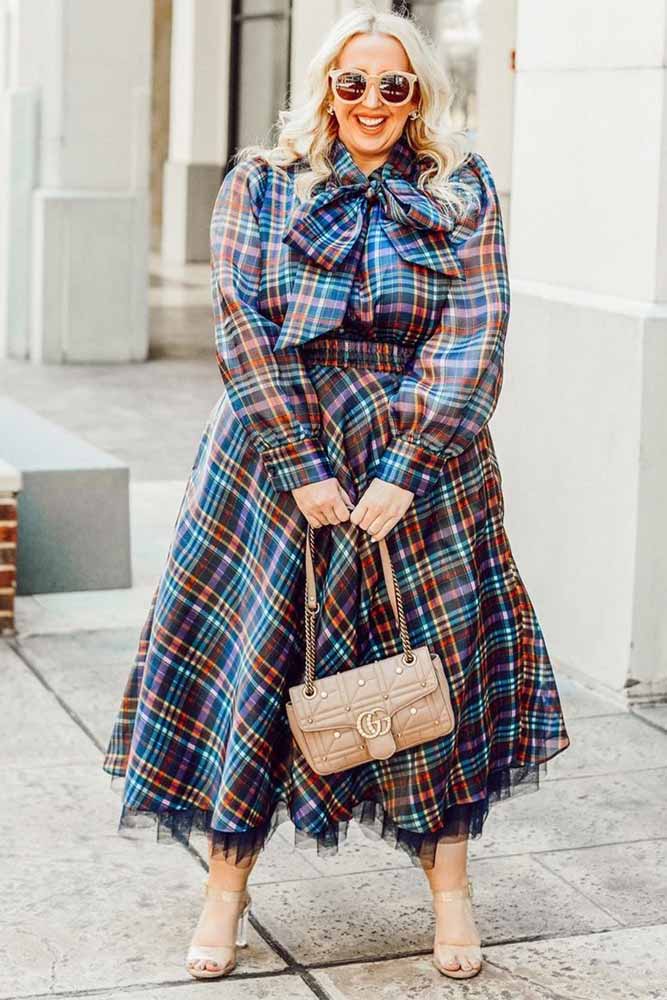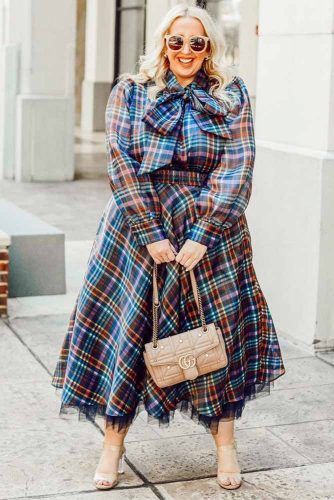 Source: Instagram.com/halliedaily, Instagram.com/abyssbyabby, Instagram/thatblonderebel
Bodycon Dress Designs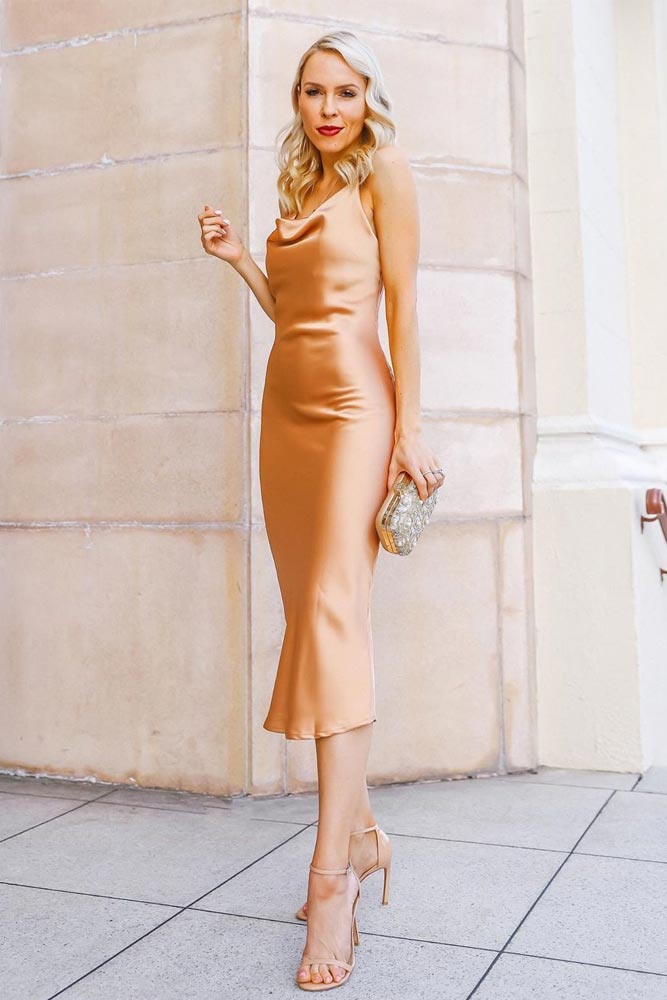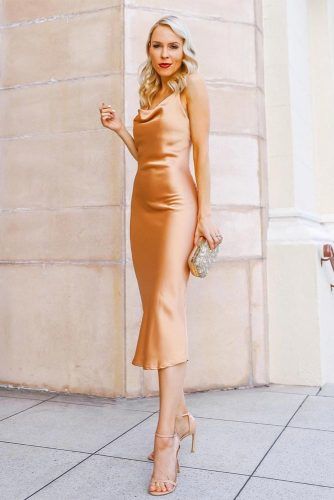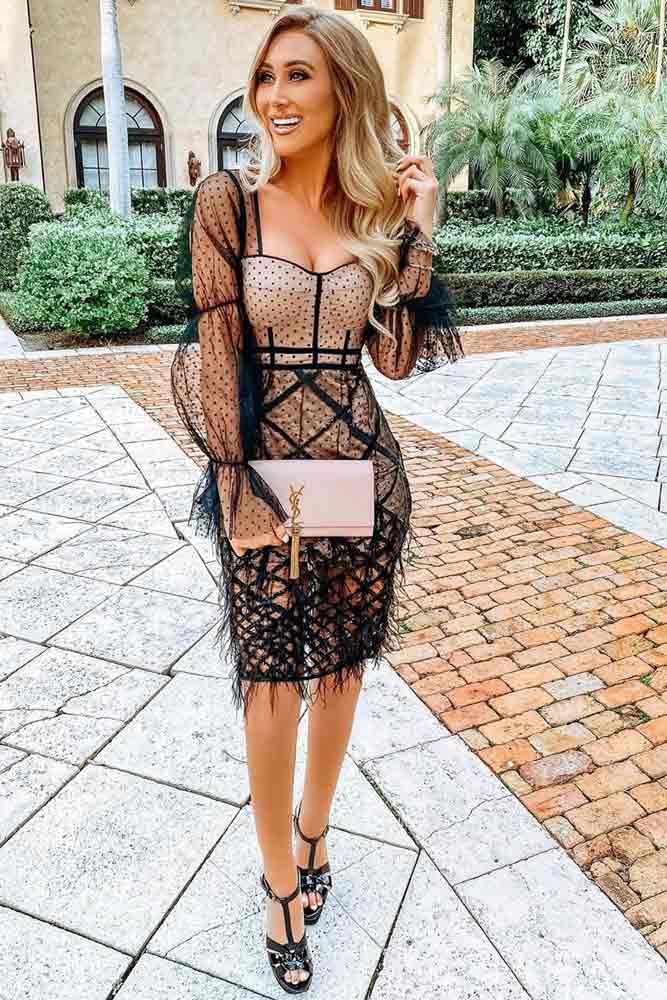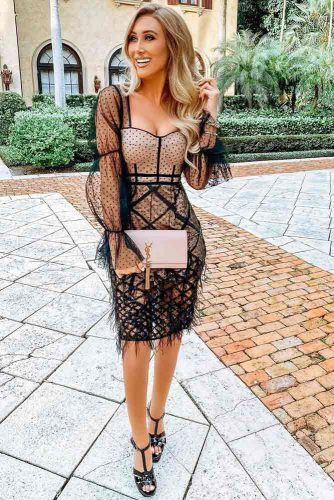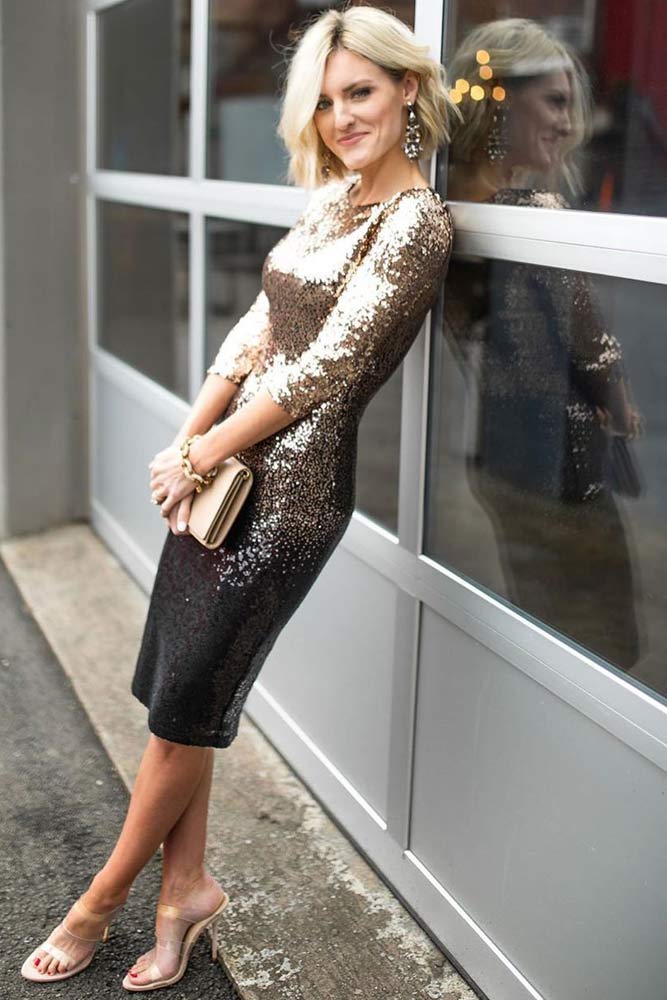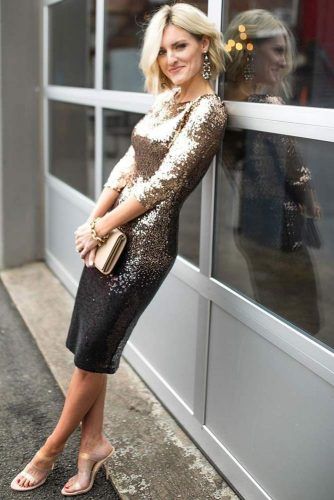 Source: Instagram/lombardandfifth, Instagram/danimaiale, Instagram/loverlygrey