Do you wear the same simple and boring color combinations because you are unaware how to blend other colors? Truly, it is not that easy to figure out which combinations can work. That is why we have gathered 15 photos of trendy combinations that are great for this summer.
Summer Color Combinations
Source: Lulus via Instagram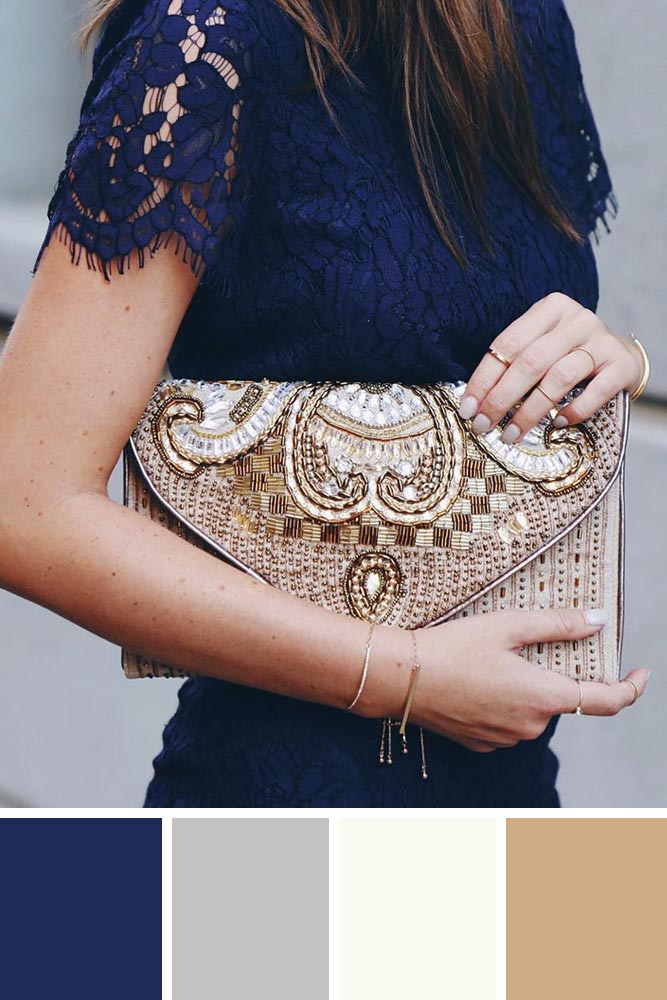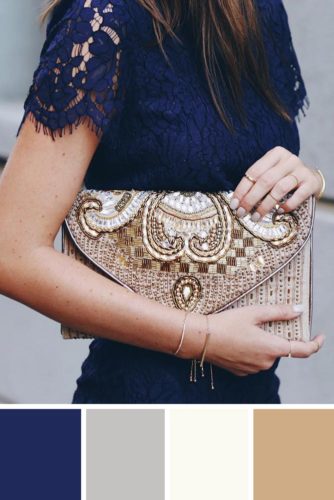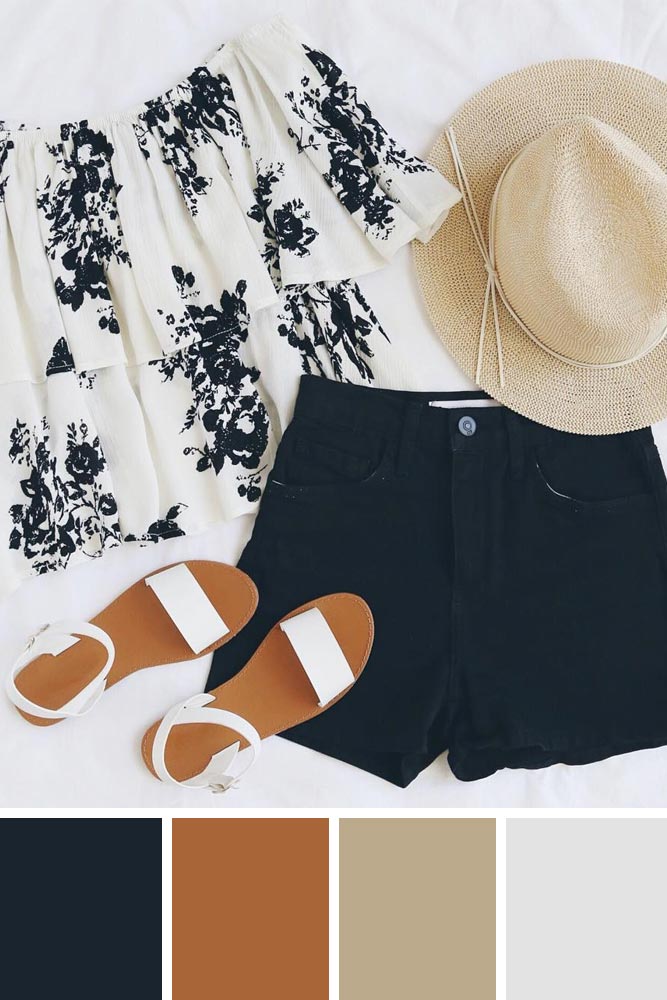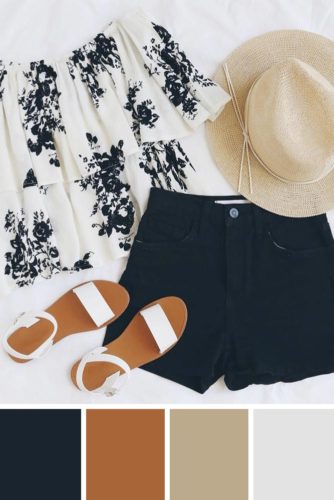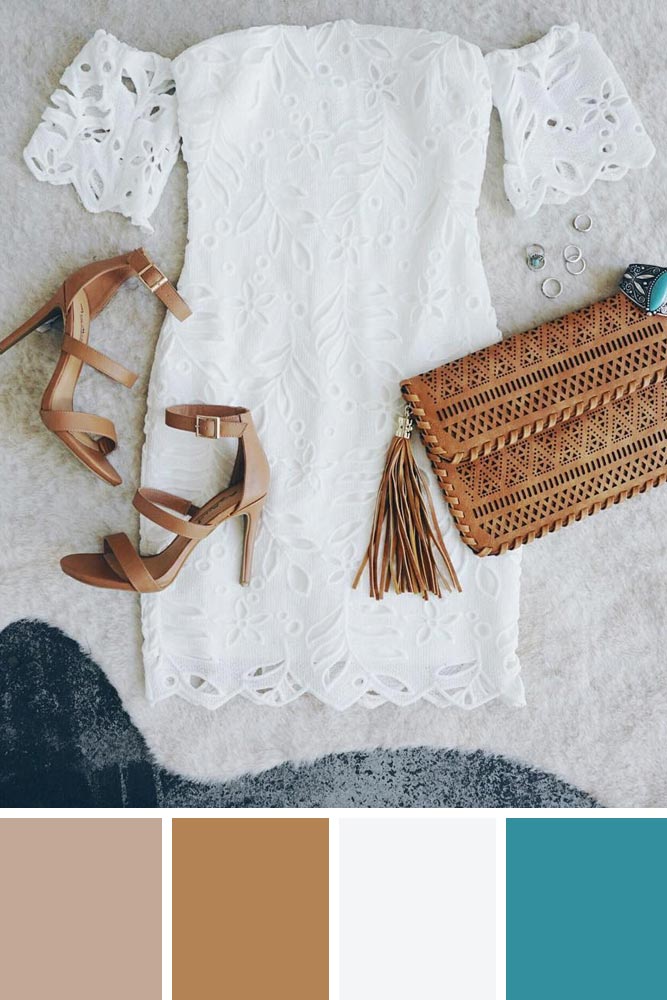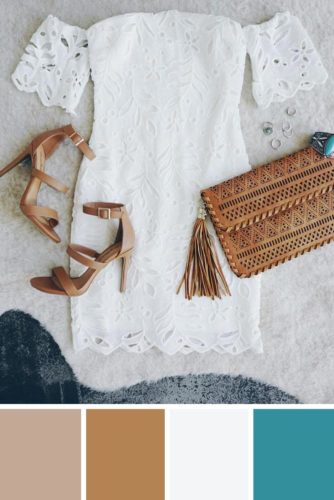 Summer Color Combinations
Choose two shades of only one color, and let it be dark and light, and the same is true when you pick homecoming shoes and dress, so mind it for the future. These variations can blend in an amazing way. To downplay some parts of your body, wear dark shades. Alternatively, use light shades to accentuate the areas that you like. If you mix fabrics, your look will become deeper.
Source: Lulus via Instagram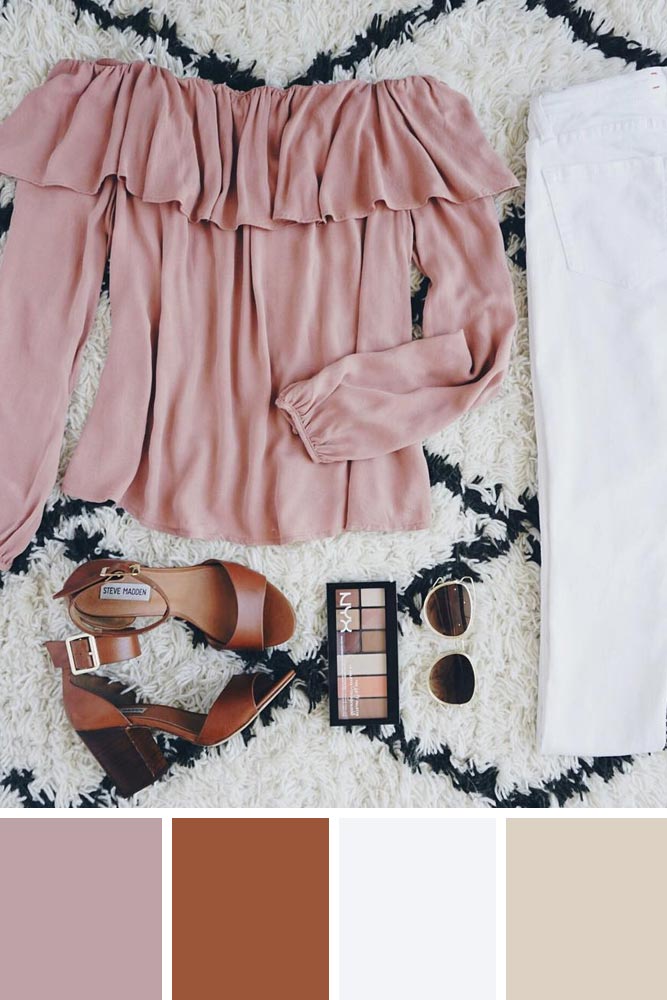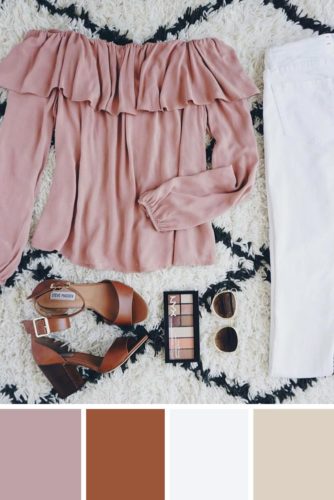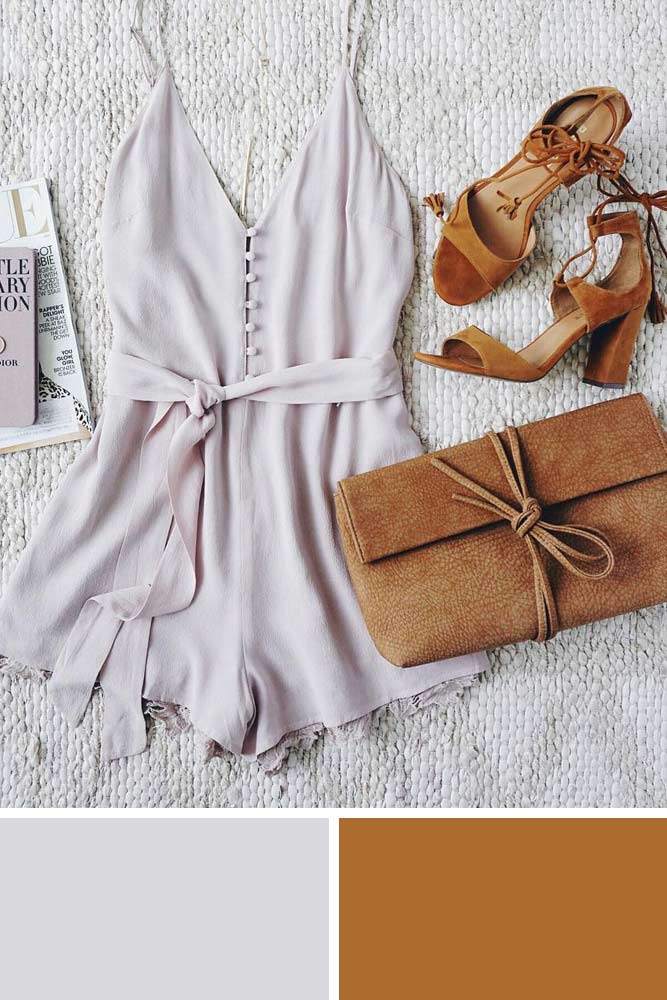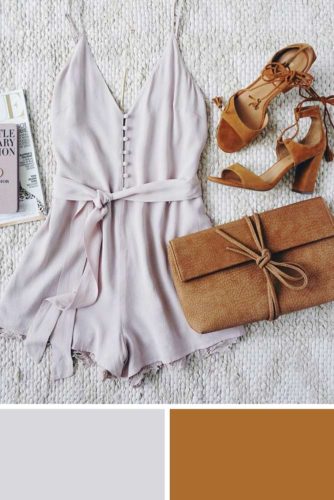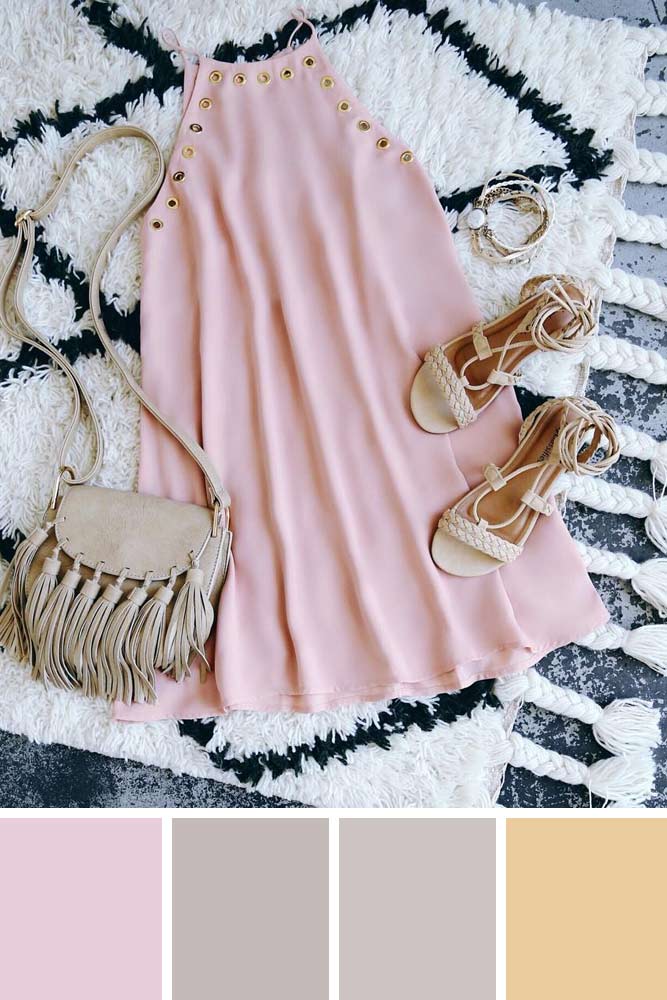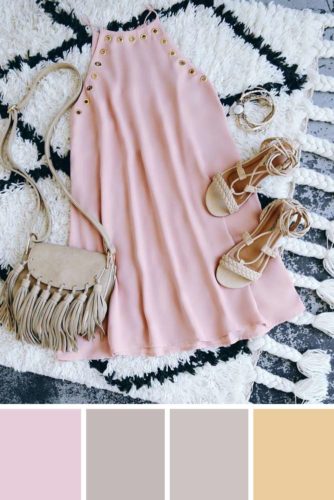 To become the real expert in combining colors, search online for a color wheel. It is a special palette that you can use to determine which colors can enhance each other.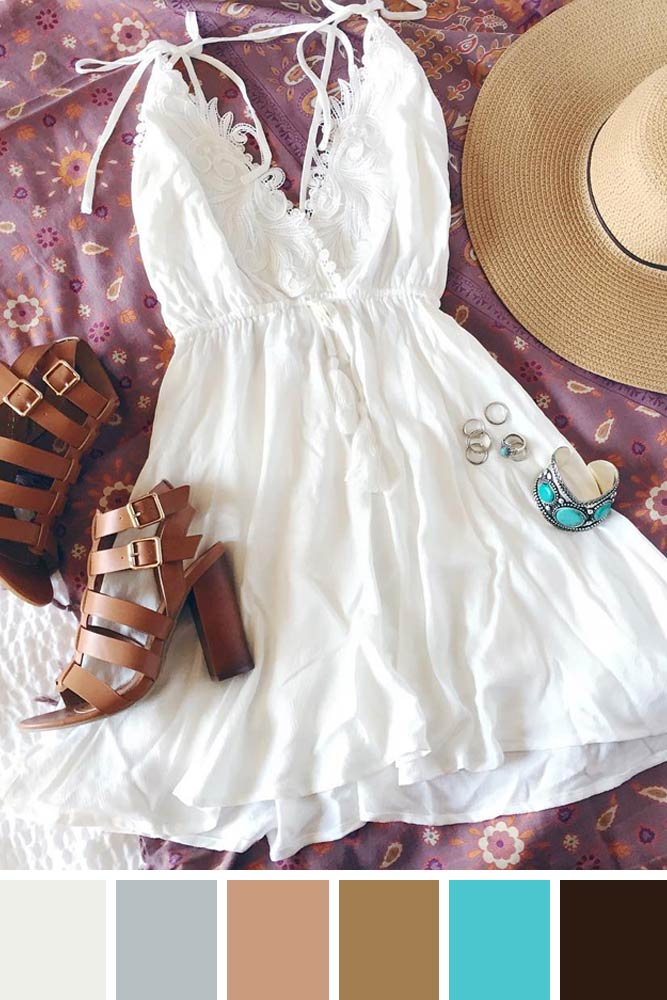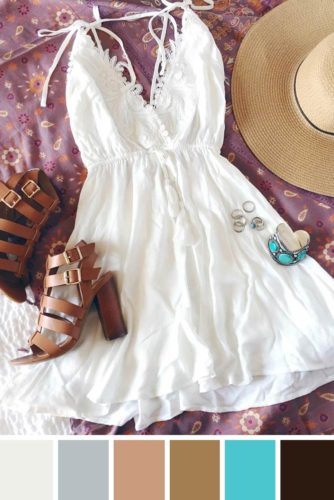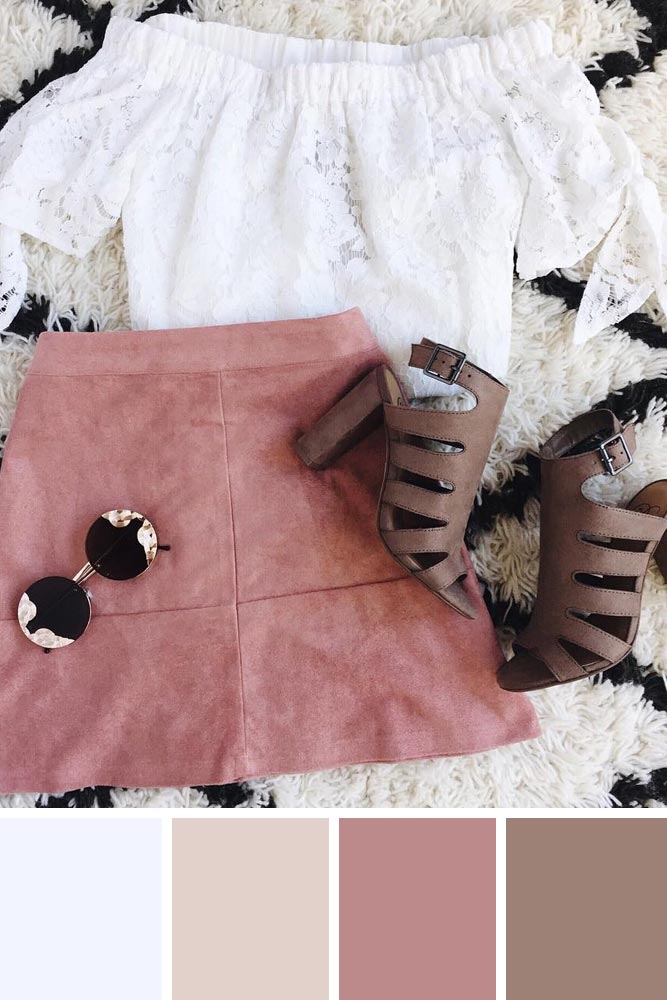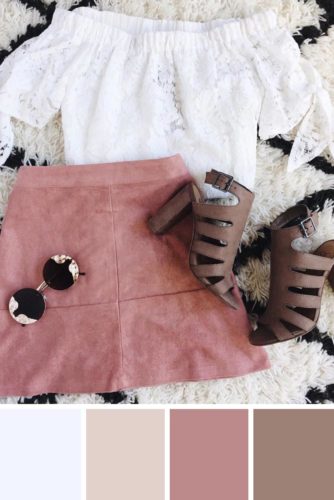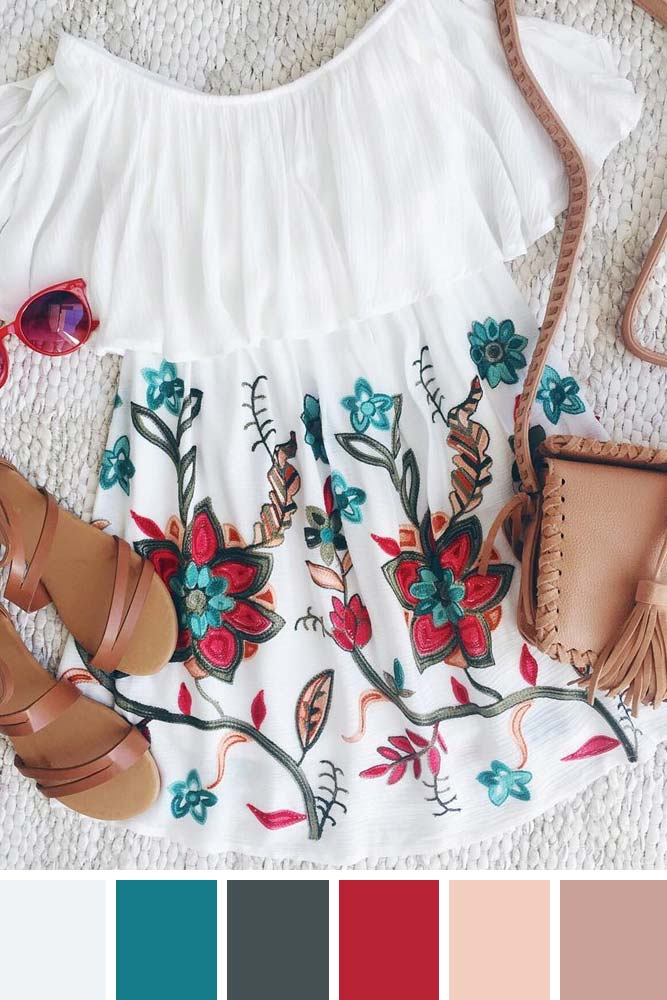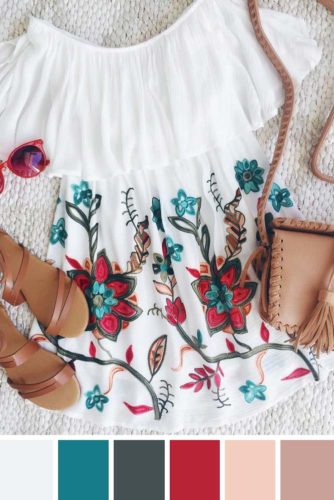 Summer Color Combinations
If you want to wear analogous colors, you should allow only one color to lead. And other colors should play supporting roles. Stylists claim that asymmetry is rather intriguing. They point out that you should not combine pastels and bolds. For example, if you pick peach and red, then peach might look muddy. So, avoid such combinations.
Source: Lulus via Instagram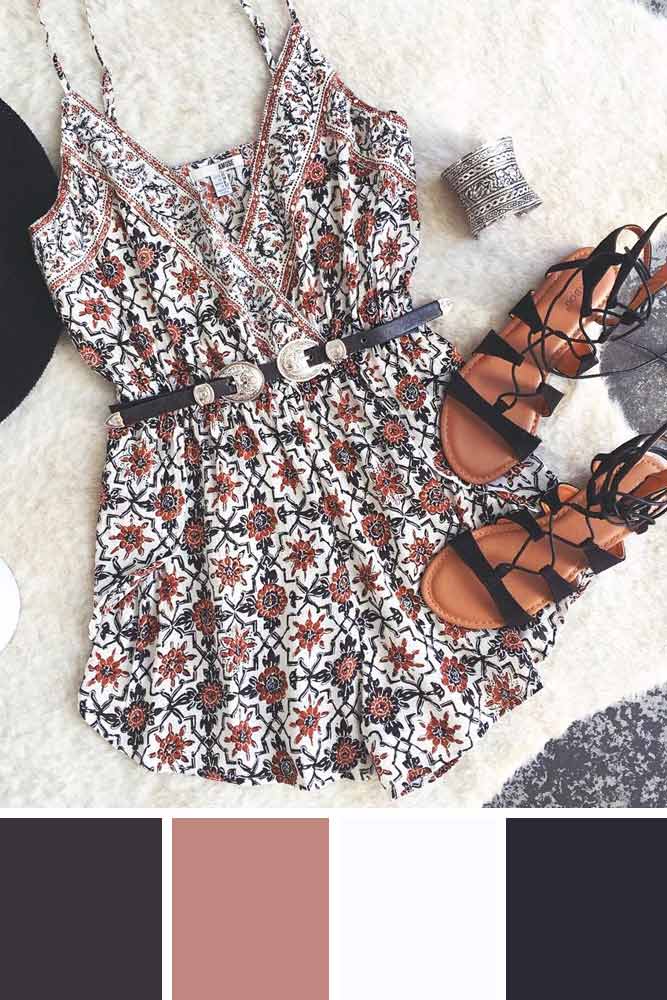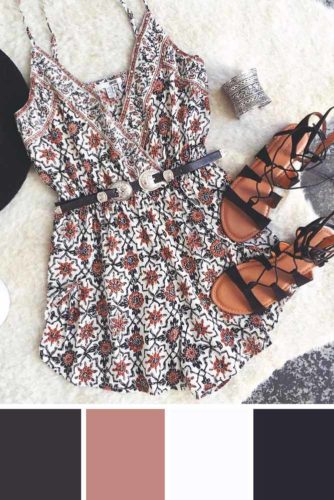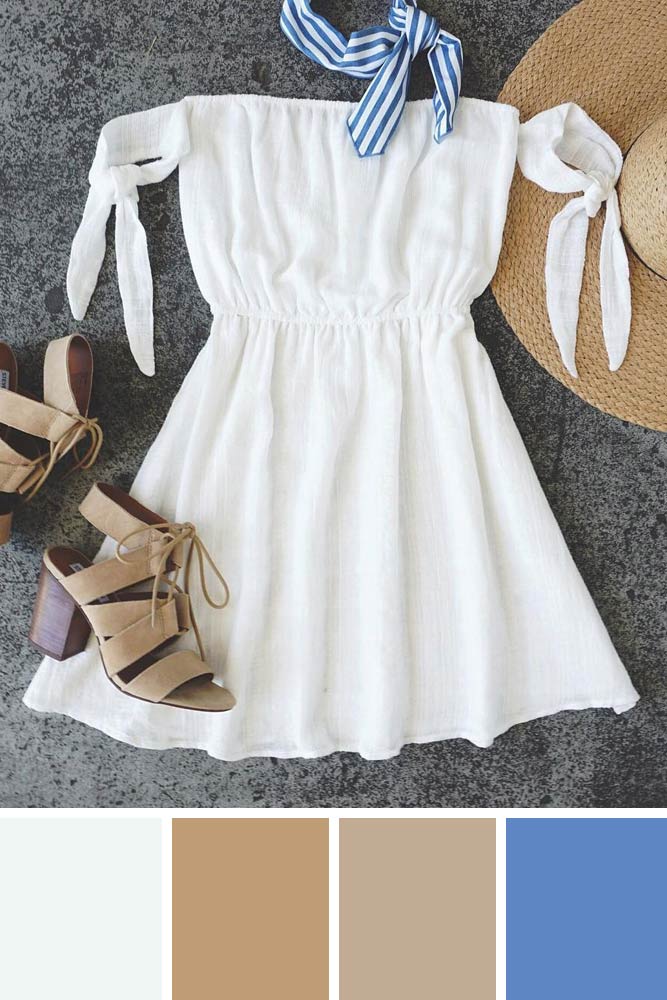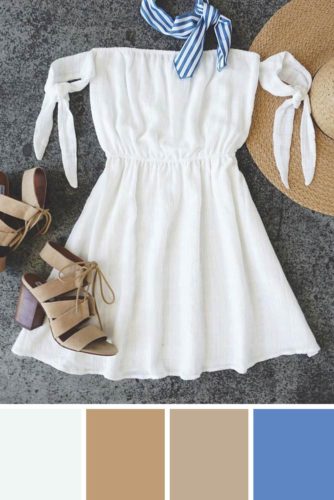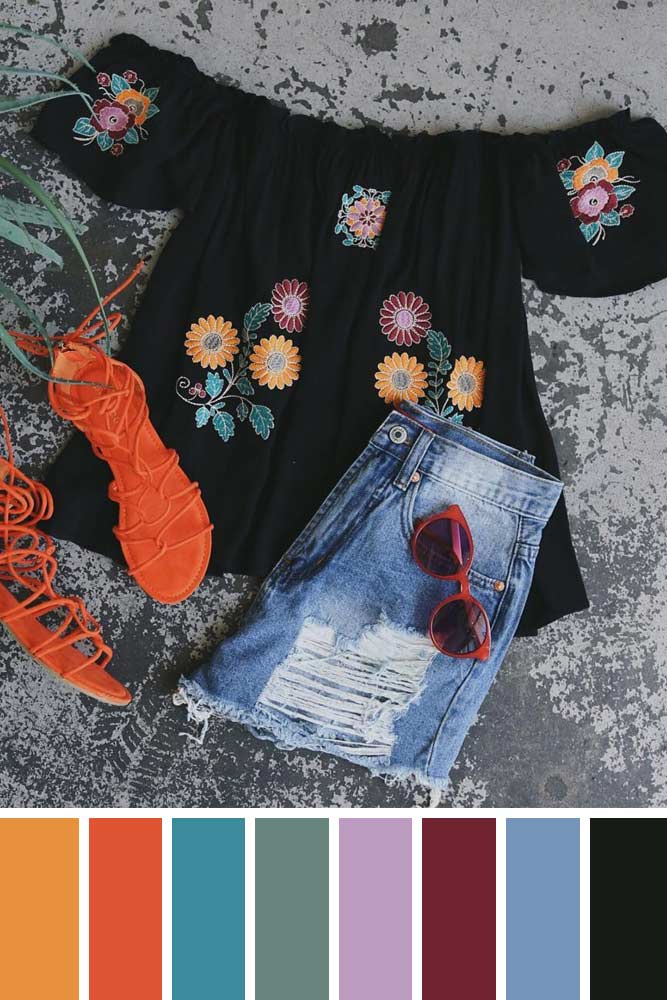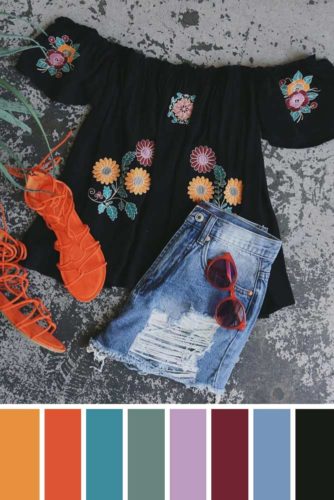 In general, pastel colors are extremely trendy this summer. Thus, your task is to add some accents. For example, blue looks adorable with white.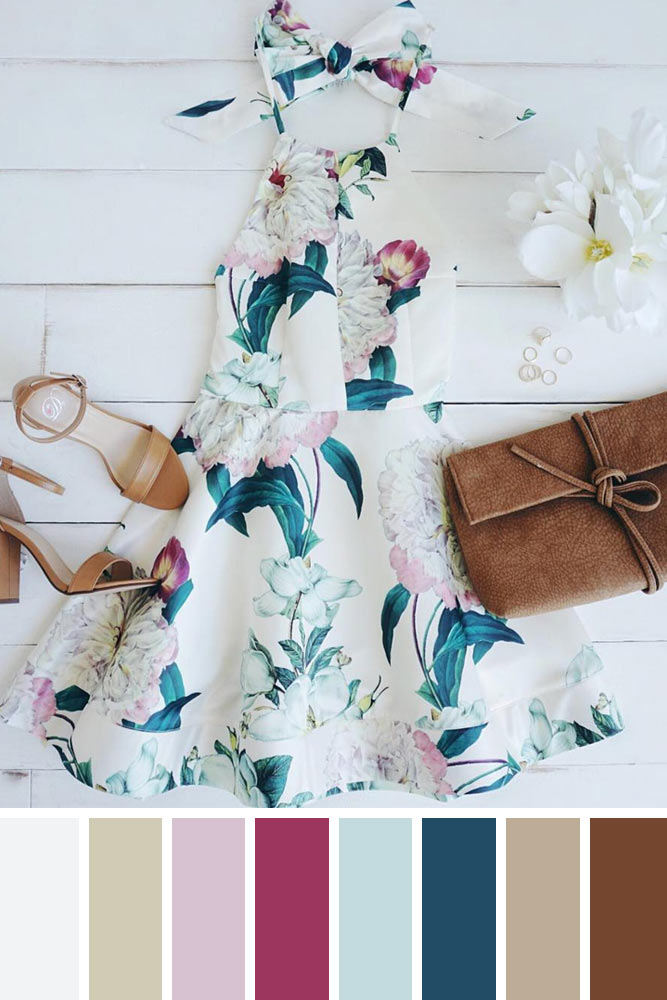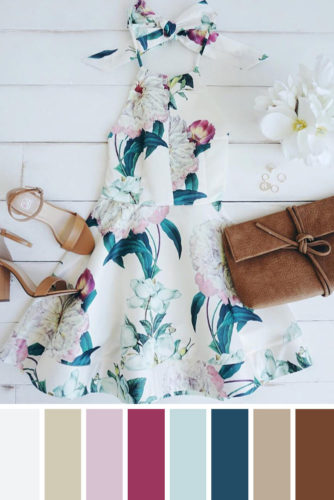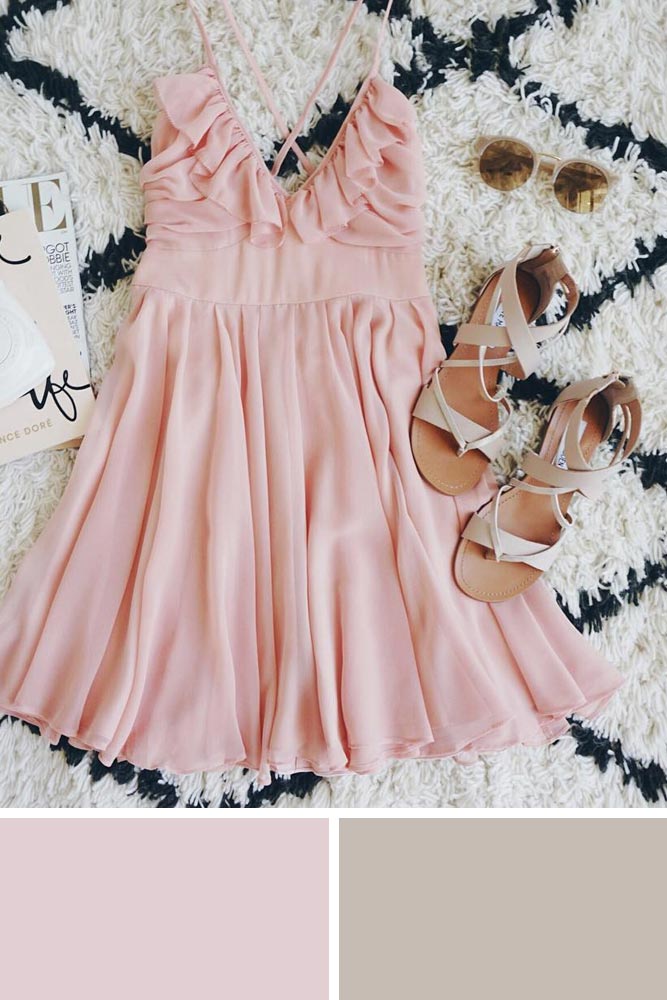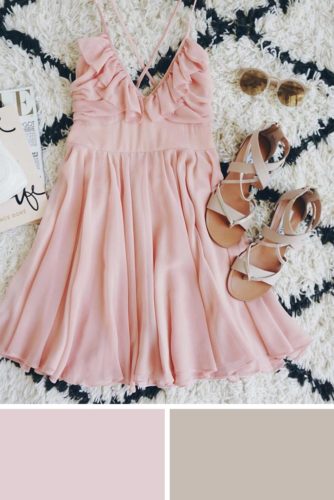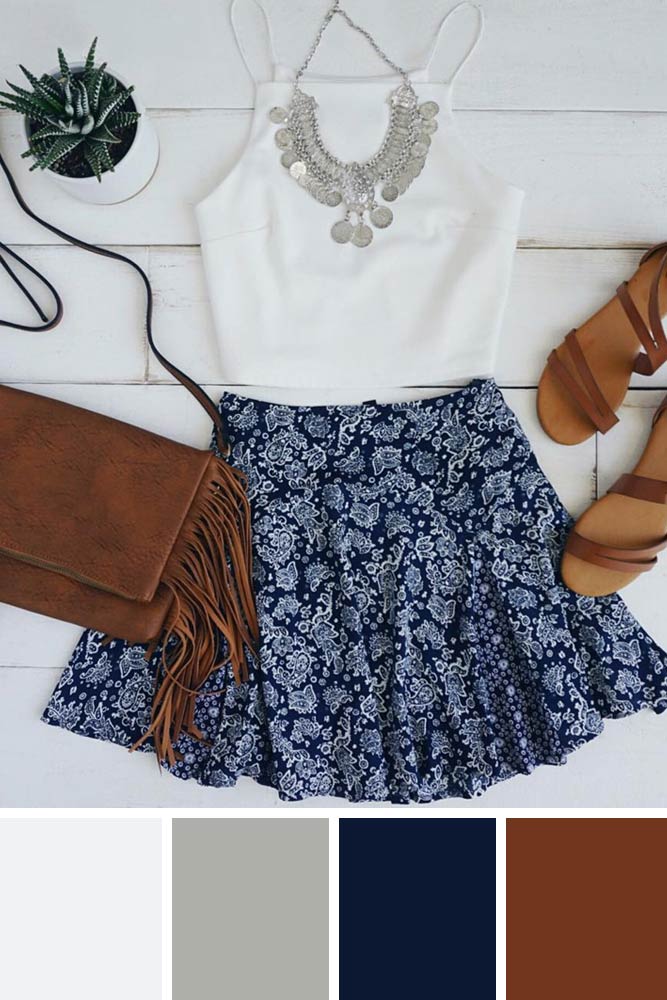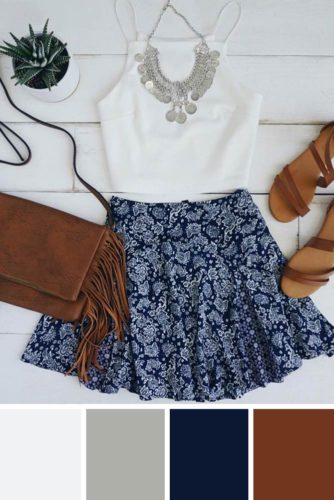 FAQ: Color Combinations
What is a summer color palette?
Summer colors are typically pale, mellow, and neutral to cold in tone. They are chilly, mellow hues that have been grayed with their complement. Water blue-greens, rose, pearl, cool pink-beige, white sand, cocoa brown, and pink & blue grays are just a few examples.
What should you not wear in summer?
If the cloth isn't see-through, neon can look elegant.
Loungewear should is worn at home.
Do not expose your undergarments.
Velvet is a winter fabric.
Make sure the clothes you're wearing are comfortable.
Accessories must be in keeping with the overall look.
Some hues aren't meant to be worn in the summer heat.
Is emerald green a summer color?
The most popular variant after sage is deep emerald, which is usually kept for the holidays or the winter months. However, it turns out that it works just as well for summer, as long as it's paired with muted tones rather than a plethora of other jewel tones.