Girly spring outfits have this unbelievably romantic vibe that you can feel the moment you put one of those on. And we have gathered only the trendiest items for you to check out and keep them in mind next time you go shopping.
With magnificent ideas like these, you will always know what to put on no matter the weather or the occasion. Take a pick!
Your Guide To Spring Outfits
What Do You Wear In Spring?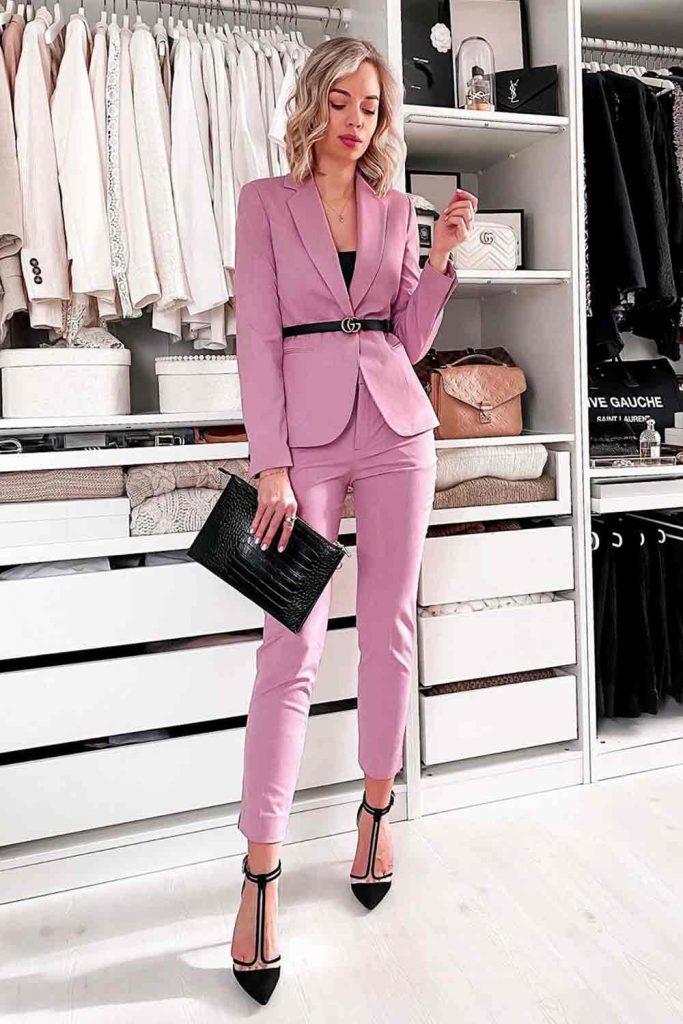 Source: Instagram/mariajblogs
There is barely a lady who does not like spring. It is still not that hot that you are starting to sweat the moment you are to step out of the shade, but it is warm enough to start peeling those layers off. Of course, one of the essential questions arises – what to put on when the spring hits? The simplest answer would be to tell you to take out anything that you have kept hidden in your closet during the winter. However, here is a bunch of ideas to experiment with:
Neon dress;
White suit;
Oversized jacket;
Leather skirt;
Crop tops and bralettes;
Vibrant patterns;
Animalistic patters;
Flare jeans
These are just to name the few, but you should not limit your imagination in no case!
What Dress We Wear In Spring Season?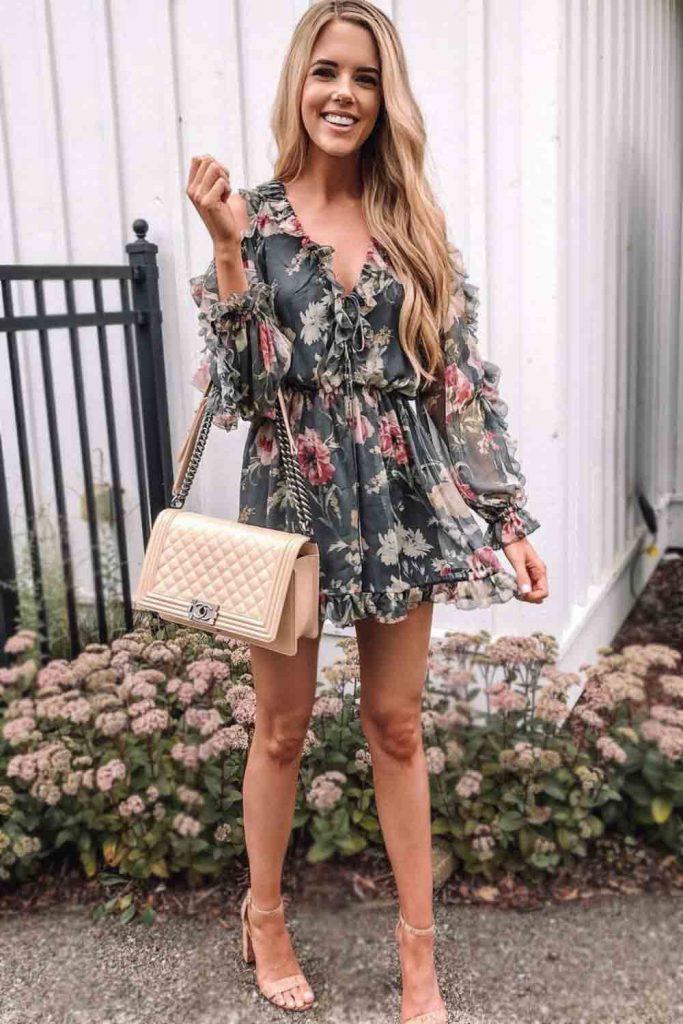 Source: Instagram/jenniferxlauren
When you look at the spring 2020 runaways, you will be impressed with the range of the ideas that you can play around with. What is more, many of those trendy items have a place in either your or your mother's closets. Let's have a closer look at what spring of this year is about to bring:
Polka dots – yes, you are right, the pattern hasn't really been out of fashion so far.
Spring patters on leather – take a bright floral pattern and combine it with a leather item of choice – there you go!
Vests – the trendiest would be those kinds of old-fashioned leather and not only vests cowboys sport in classy western movies.
Feathers – feathery, flowing tops are your best bet.
60s patterns – that is when you raid your mother's or granny's closet!
Layers are back! – well, at least layered dresses and skirts for sure.
Bra tops – well, keep seasonal though, there is no use to sacrifice your health as a tribute to fashion.
Bermuda shorts – it is quite an apparent trend, while it is still a little too cold for shorts and pretty warm for pants.
Crochet dresses – once again, you may find something ultra-stylish in that grandma's closet!
When Should I Start Wearing Spring Clothes?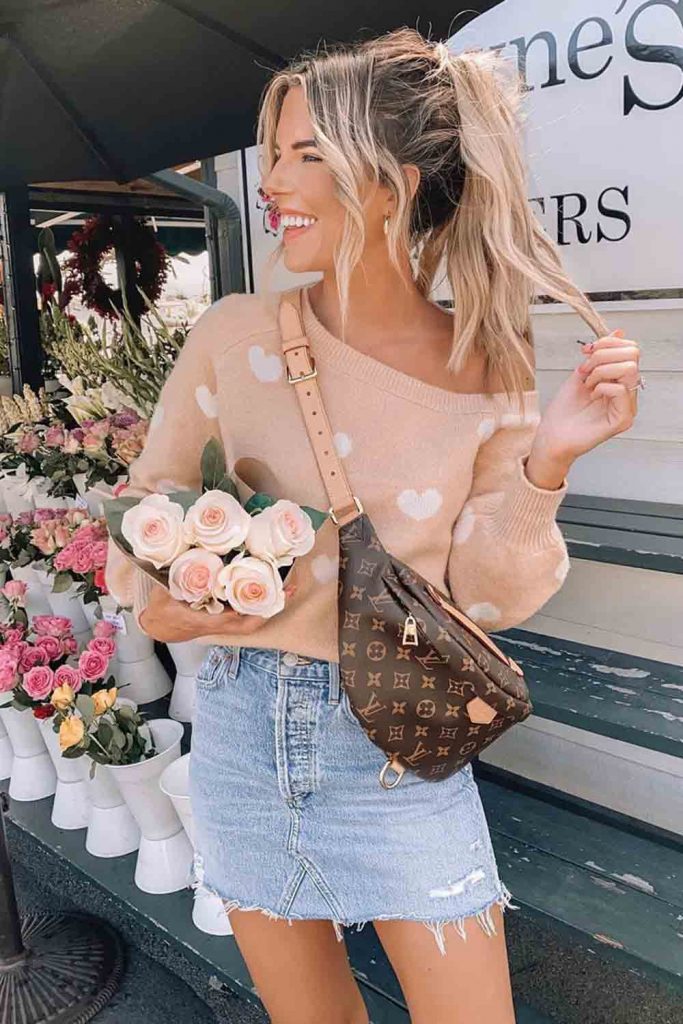 Source: Instagram/kerina.wang
This is quite a controversial question since it all depends upon where you live and what are the weather conditions to fit your style to. However, it is safe to say that the first thing that you need to do on the first day of March is to start to hide away those dark-hues items of yours and begin to incorporate brighter hues into your daily style. As the weather improves, you can experiment with lighter fabrics and shoes. After that, when the sun shines to its almost brightest, it is time to take out your sandals and summer dresses, for sure!
Outfit Ideas For Spring With Jeans And Pants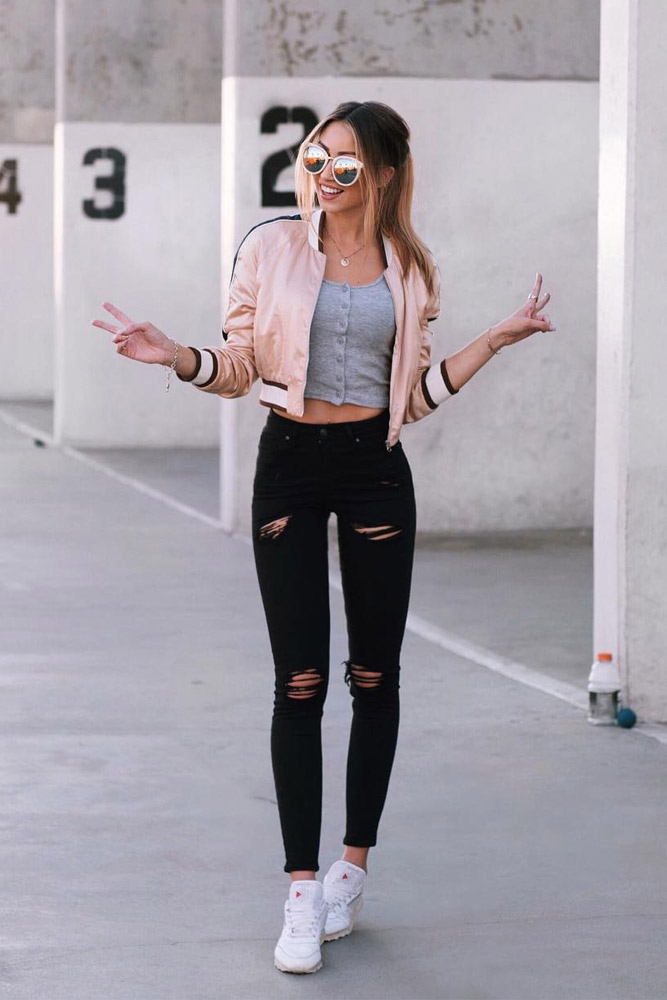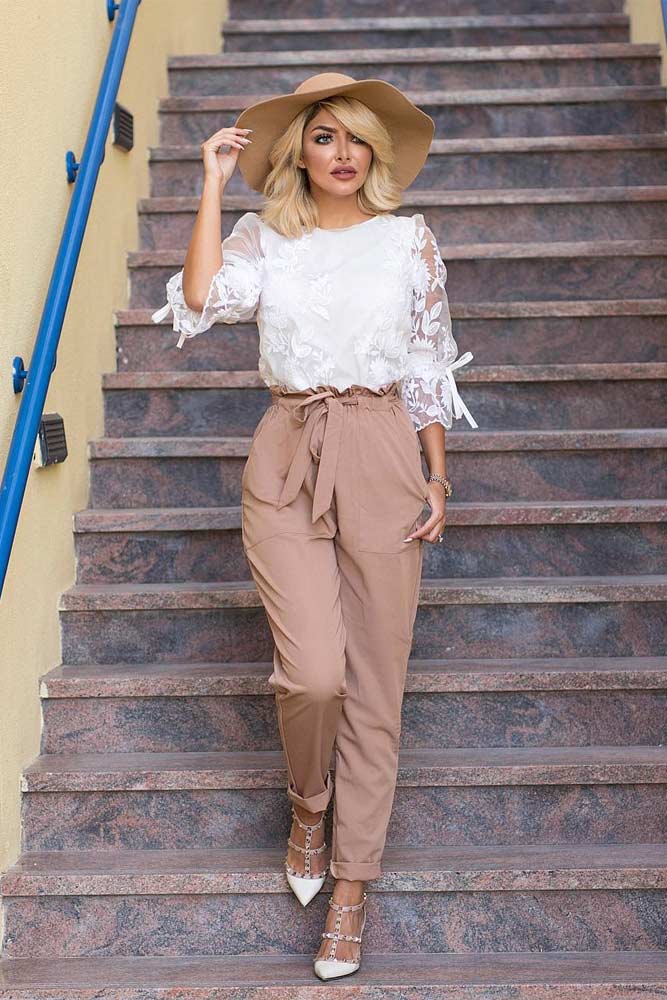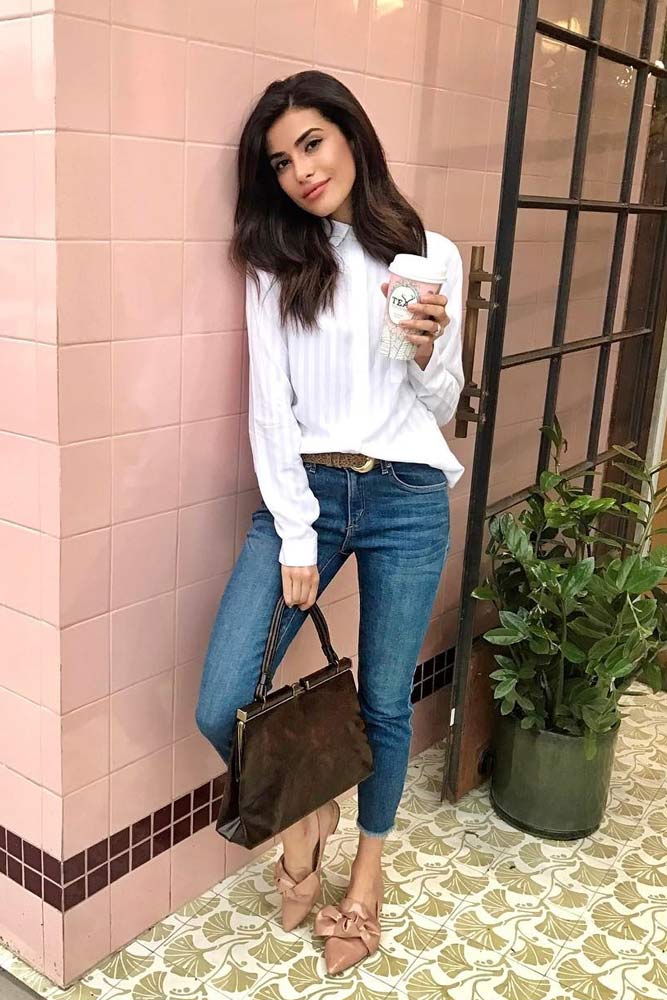 Source: Instagram/caro_e_, Instagram/sheidafashionista, Instagram/sazanhendrix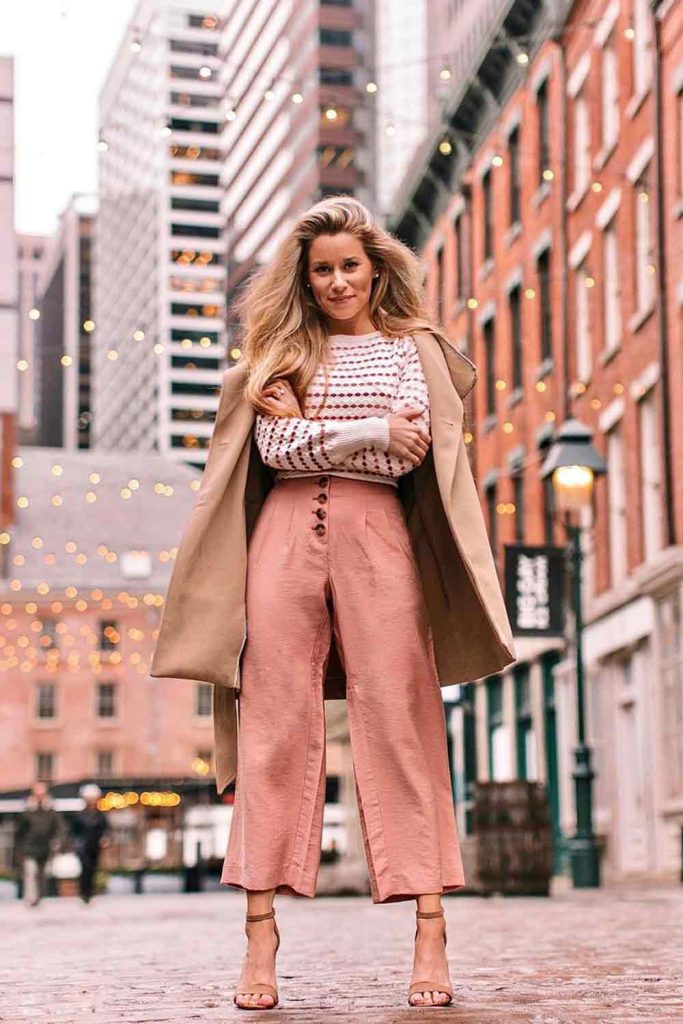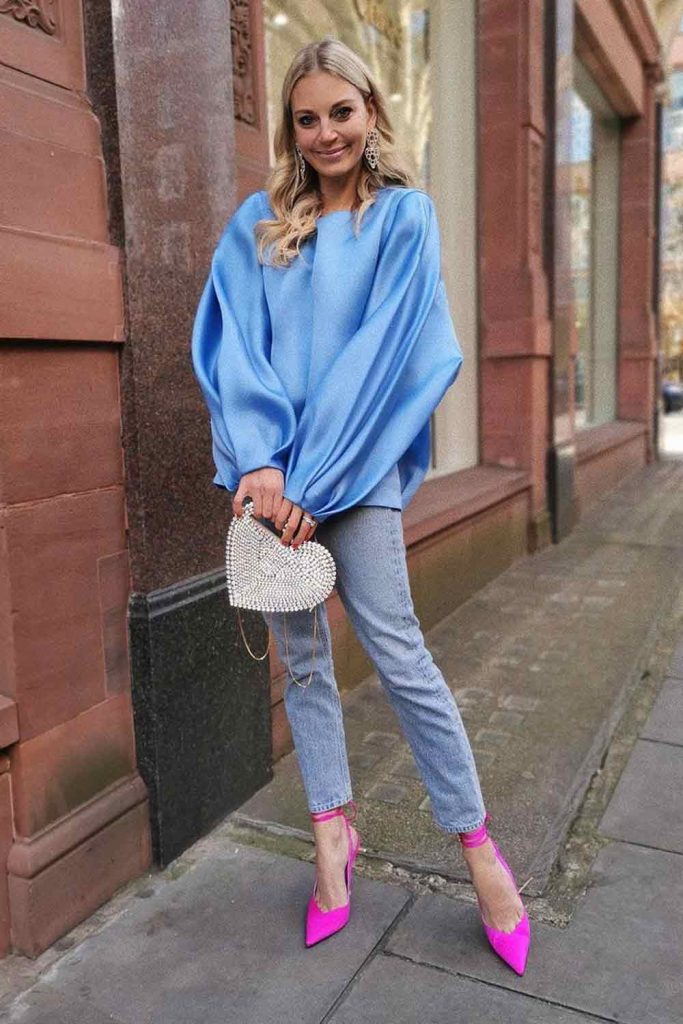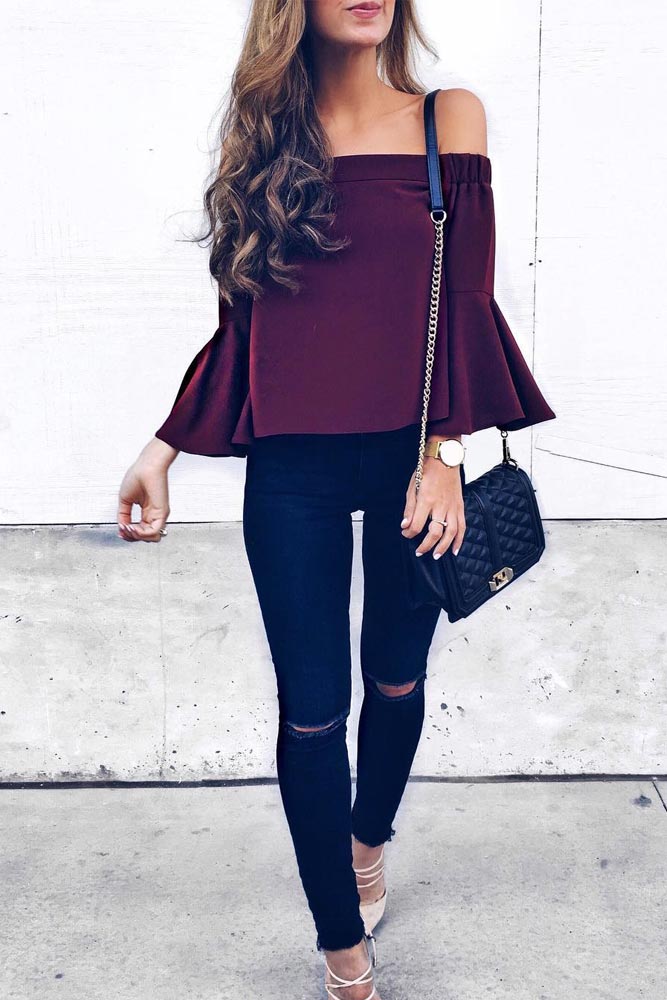 Source: Instagram/oliviarink, Instagram/thefashionbugblog, Instagram/1sillaparamibolso
When you hear the word 'girly,' a lace dress is probably the first thing that comes to your mind. However, this category of clothing is much more than that, as fashion evolves.
Fresh Spring Outfit Ideas With Skirts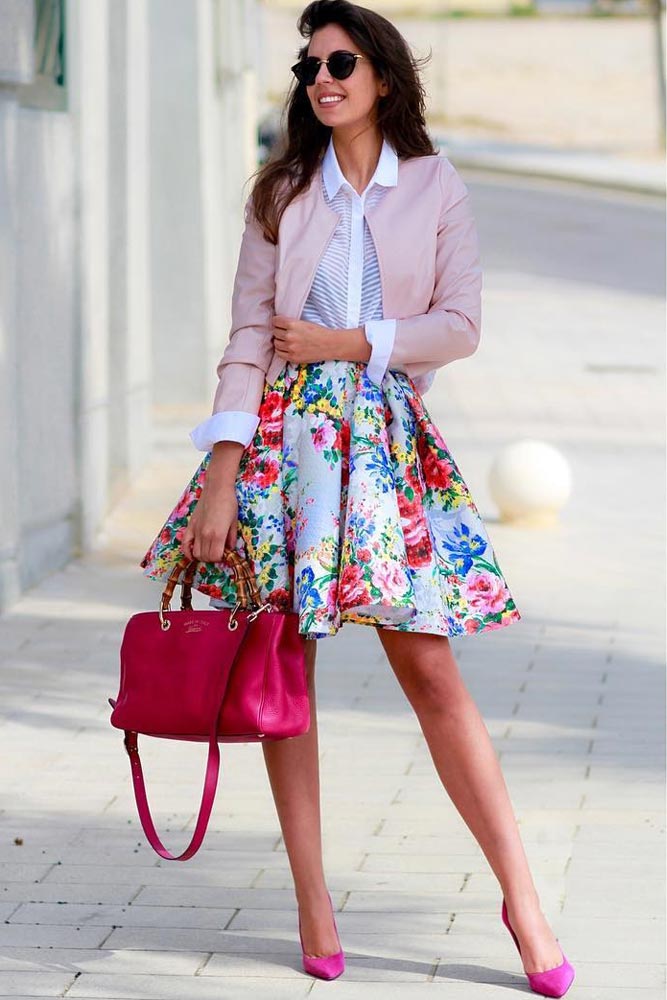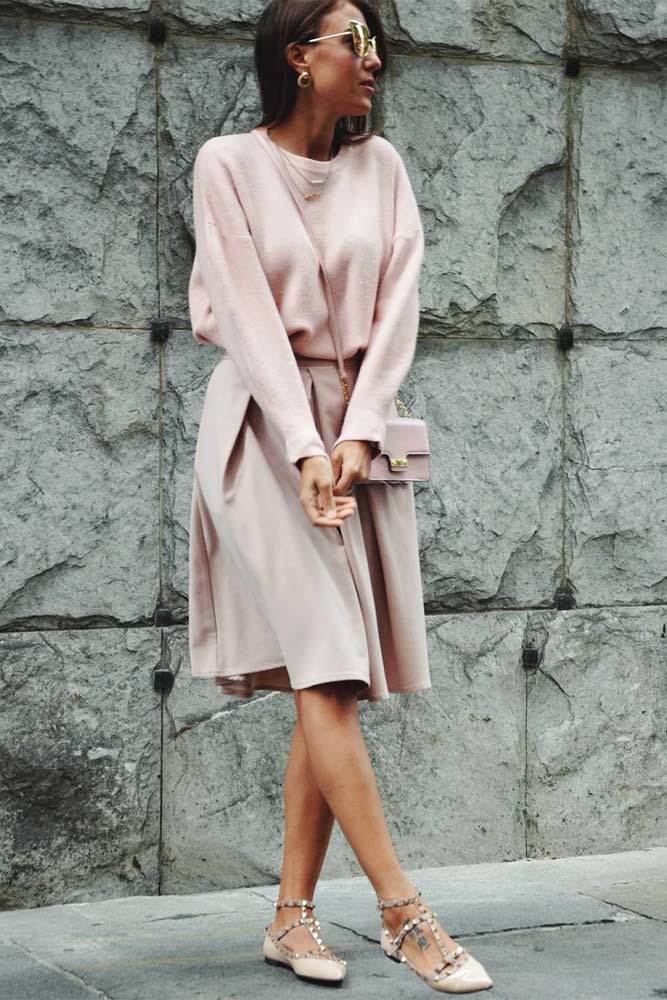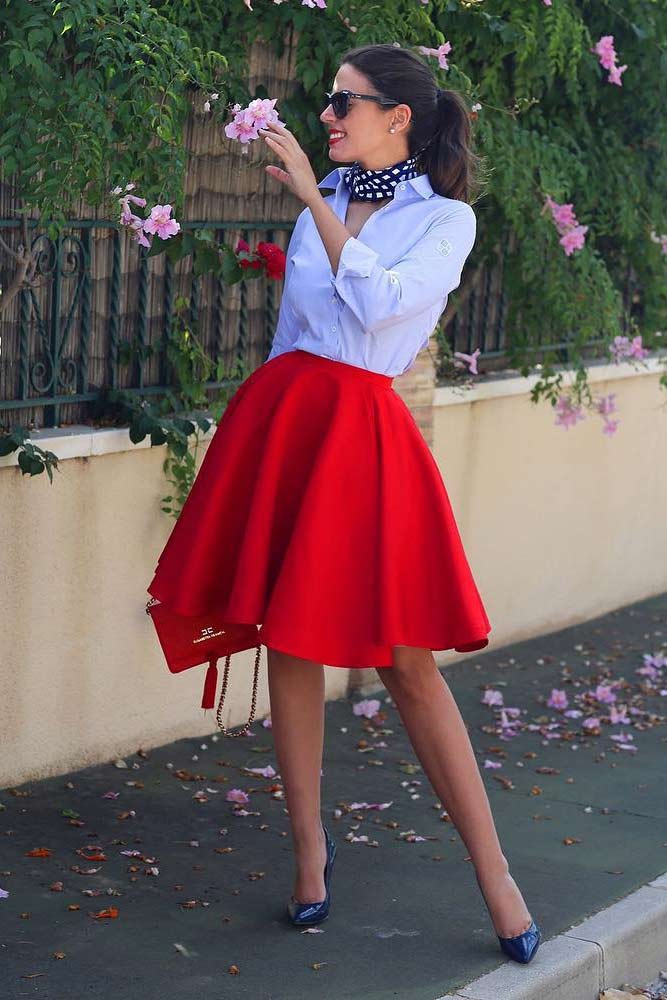 Source: Instagram/cristinasurdu, Instagram/jessi_afshin, instagram.com/1sillaparamibolso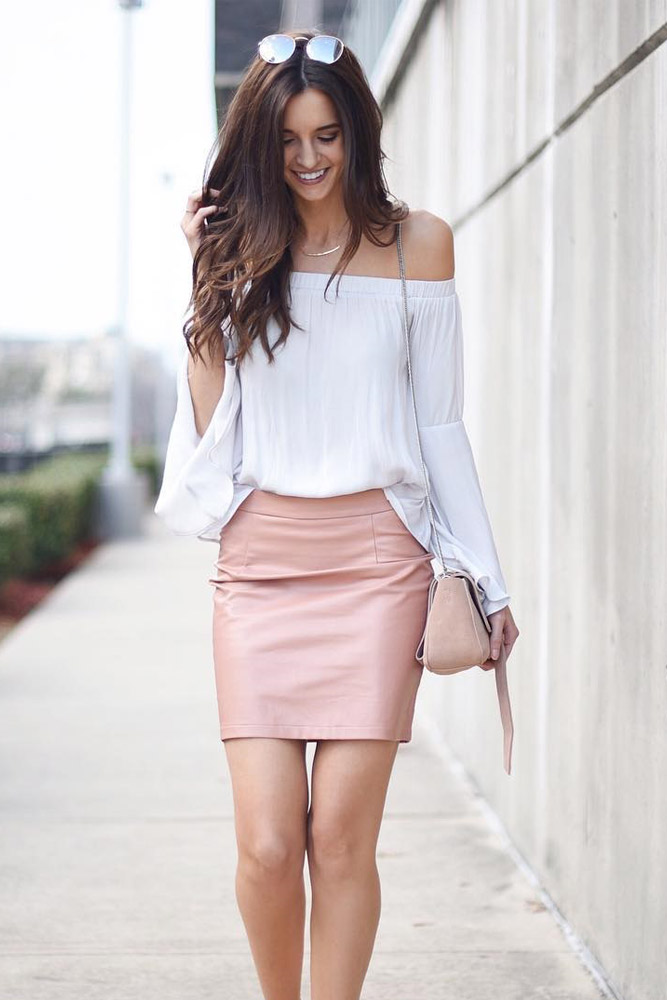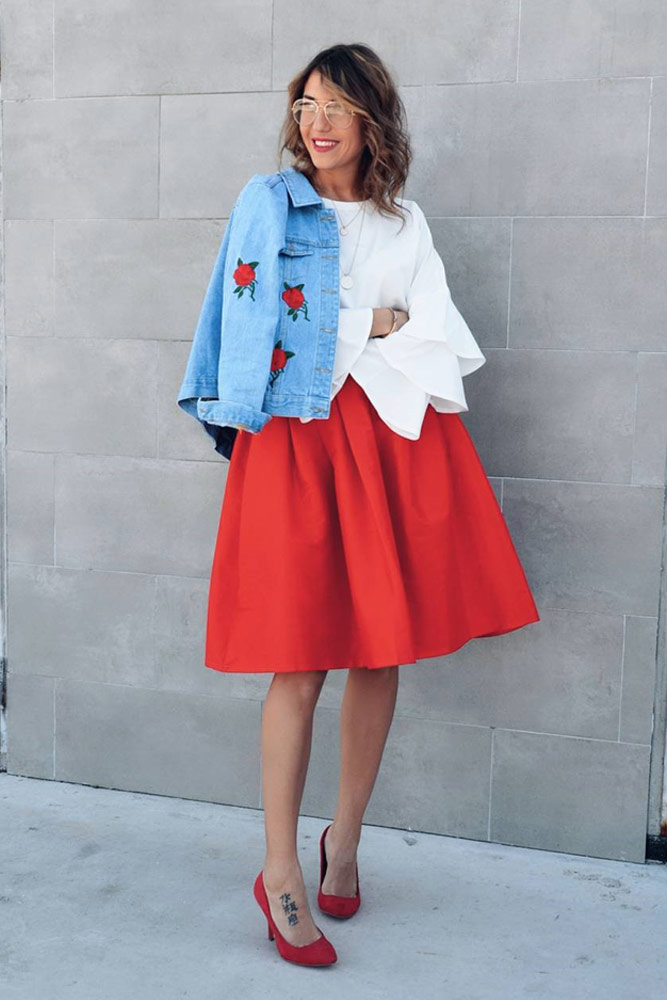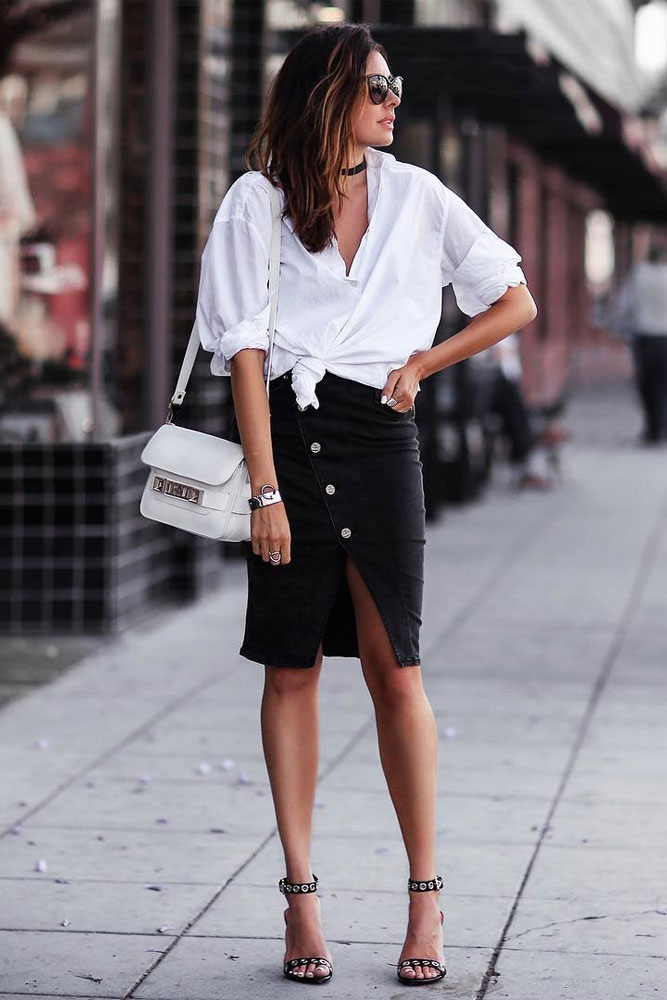 Source: Instagram/myviewinheels, Instagram/cristinasurdu, Instagram/fashionedchicstyling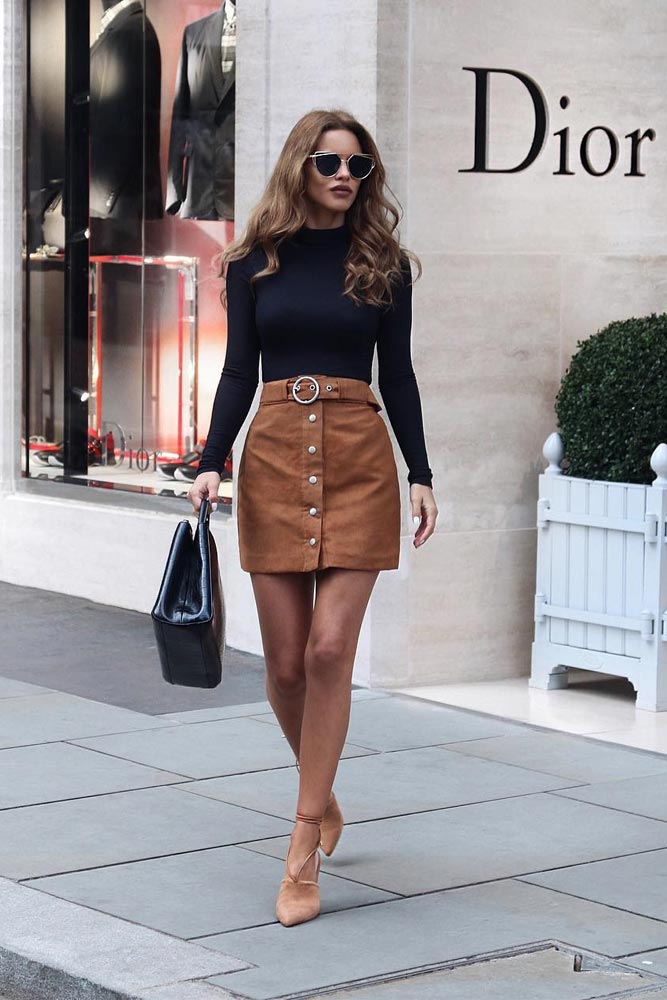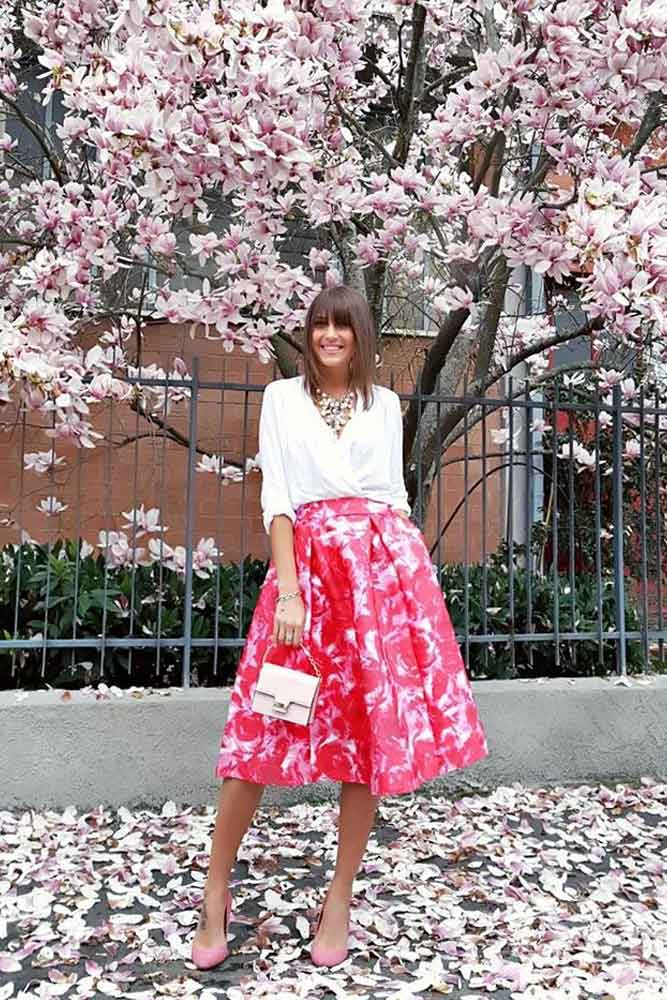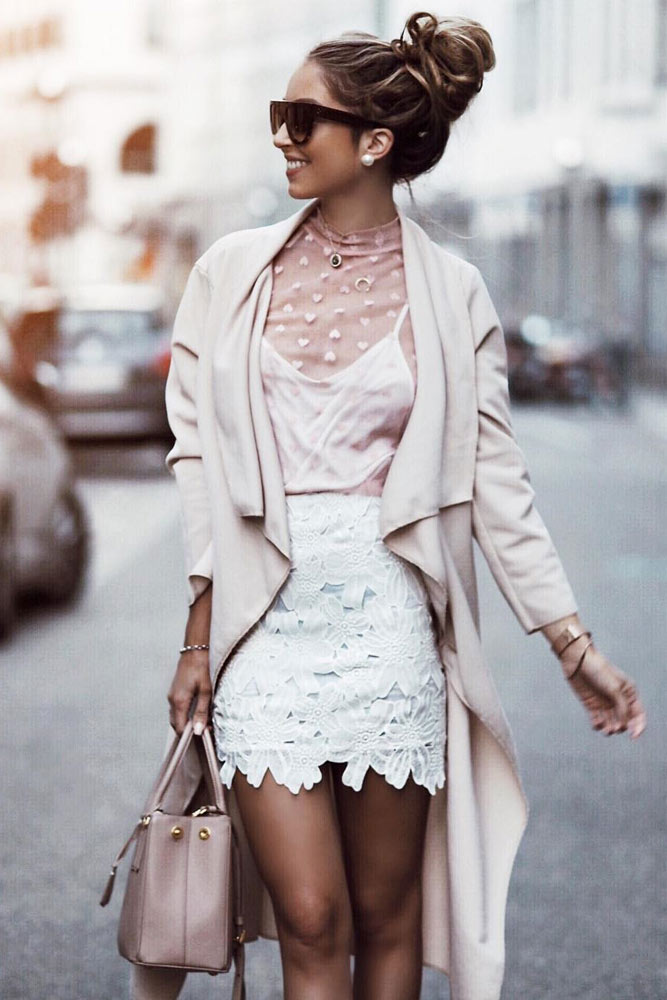 Source: Instagram/nadaadellex, Instagram/cristinasurdu, Instagram/caro_e_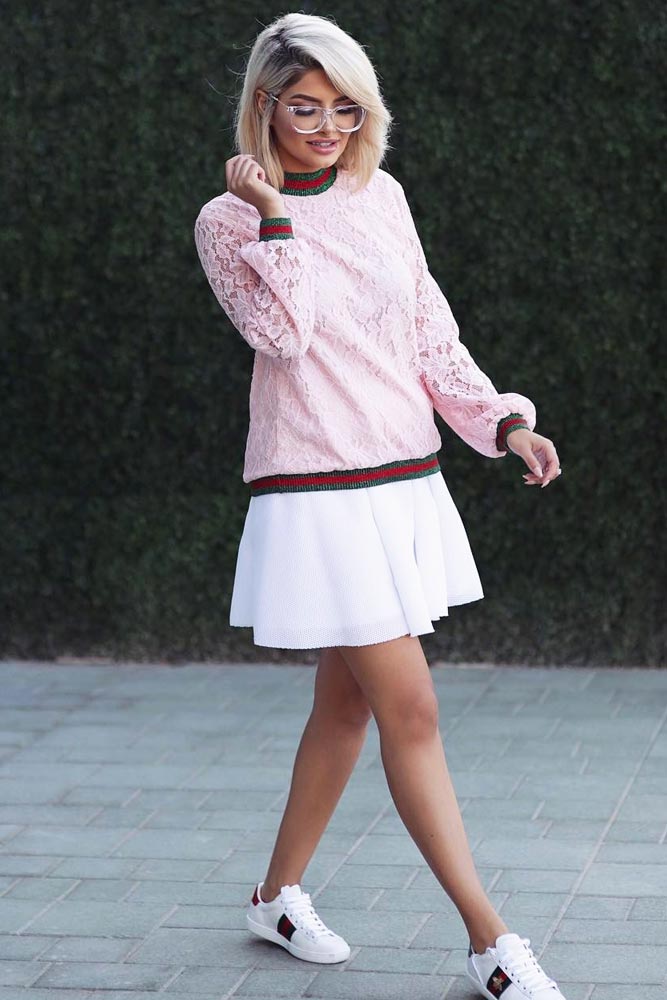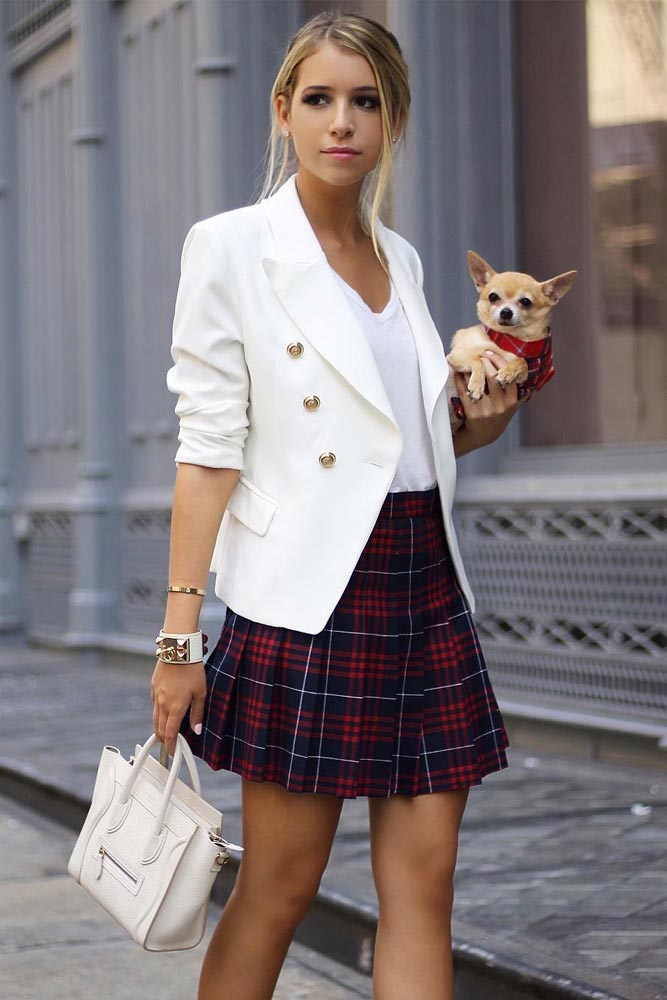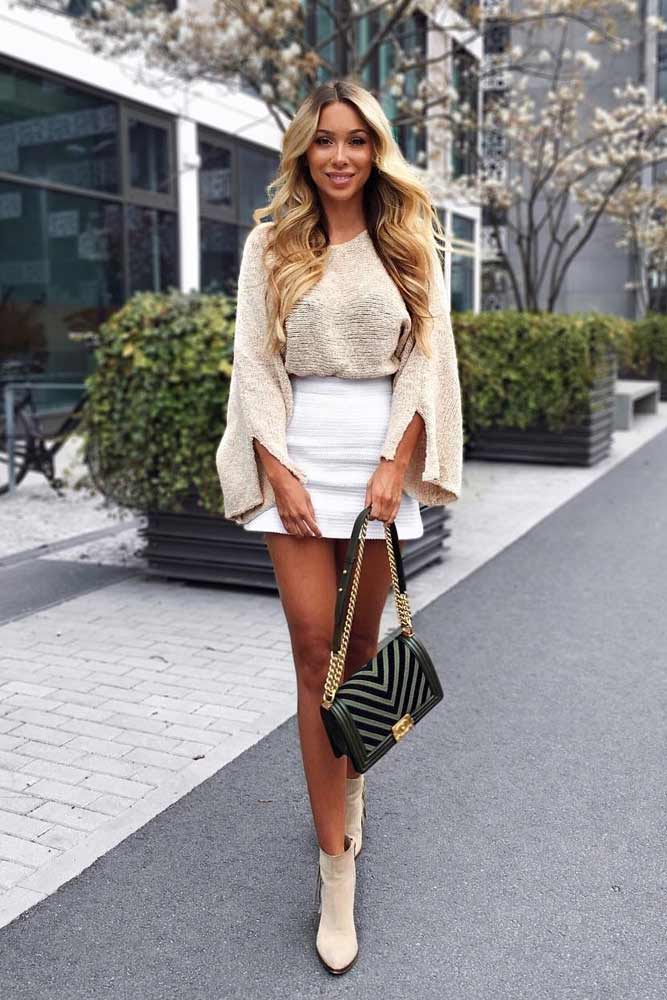 Source: Instagram/sheidafashionista, Instagram/styleitwithtrix, Instagram/janinewiggert
Although white summer dresses as well as spring dresses made of lace are always in style, you have such a huge variety of options to choose from. You'll definitely look ideal!
Spring Outfits With Tulle Skirts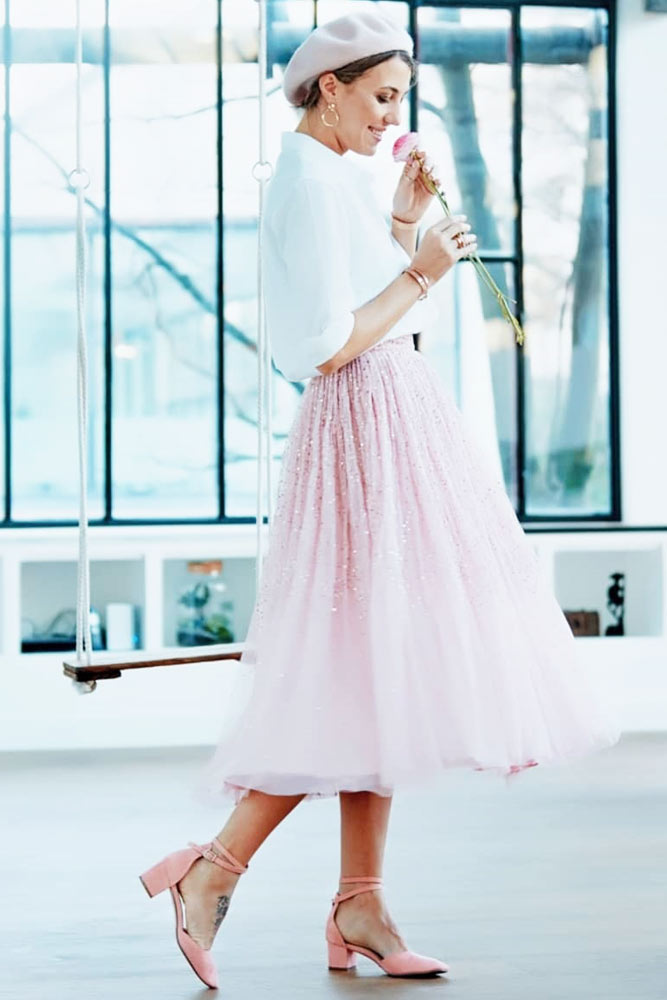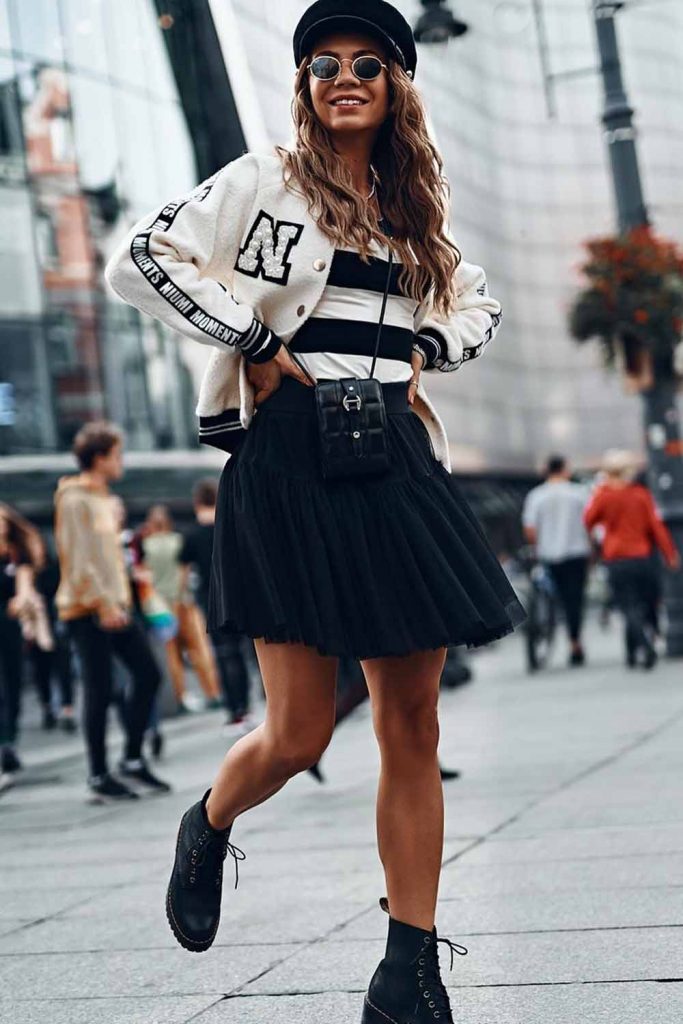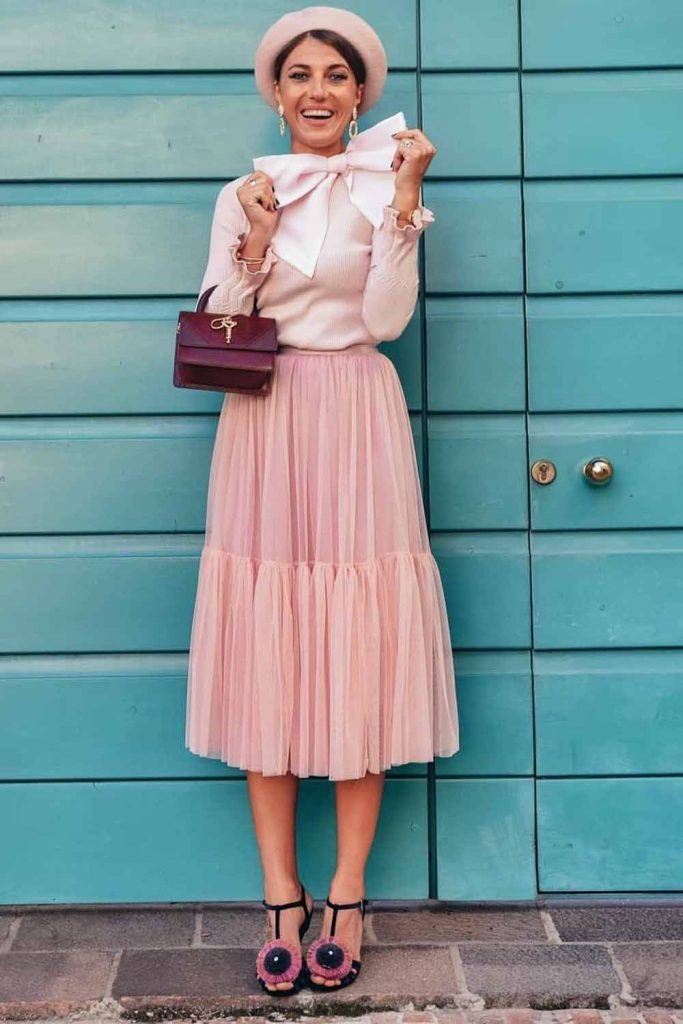 Source: Instagram/cristinasurdu, Instagram/jenniferxlauren, Instagram/cristinasurdu
Sunglasses, purses, scarves, and jewelry – anything that you prefer. Match your outfit with the appropriate shoes, as well. Remember that heels are always in, and sneakers are more fun.
Dresses Outfits You Should Own This Spring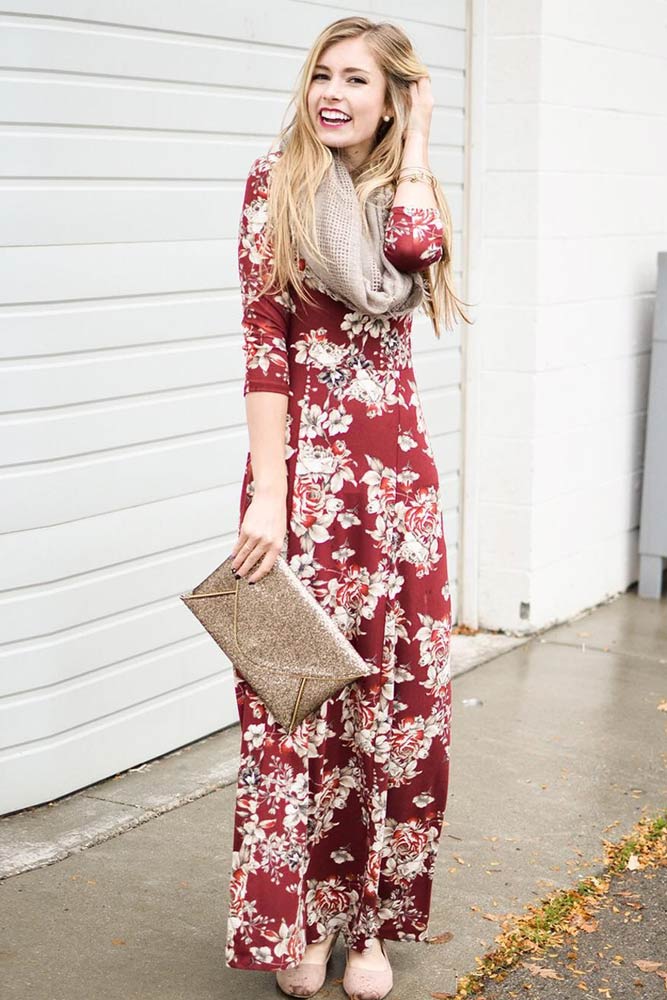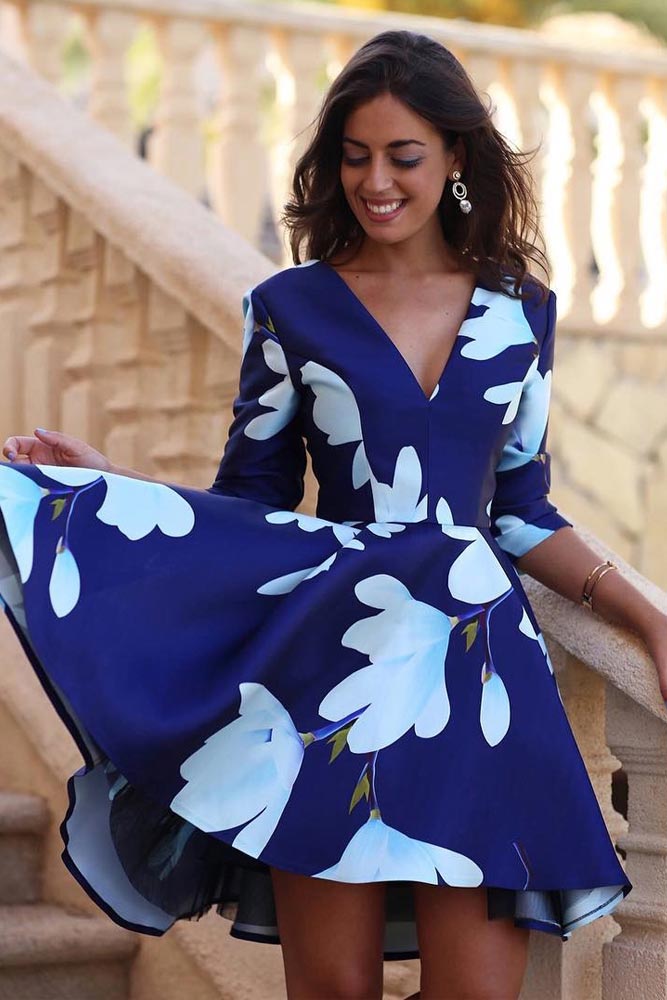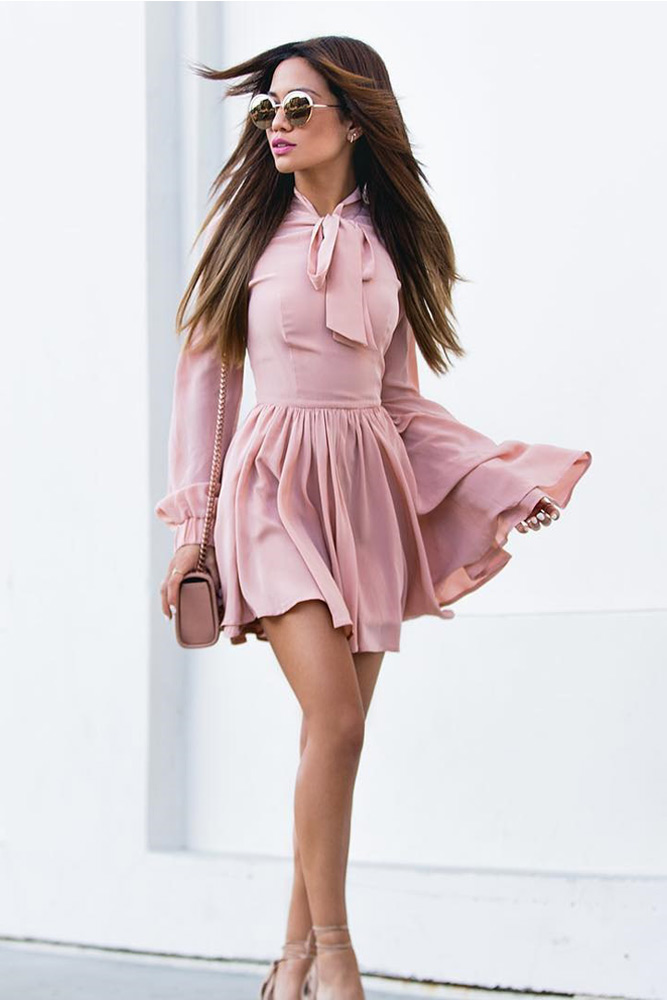 Source: Instagram/shopmscb, Instagram/1sillaparamibolso, Instagram/jessimalay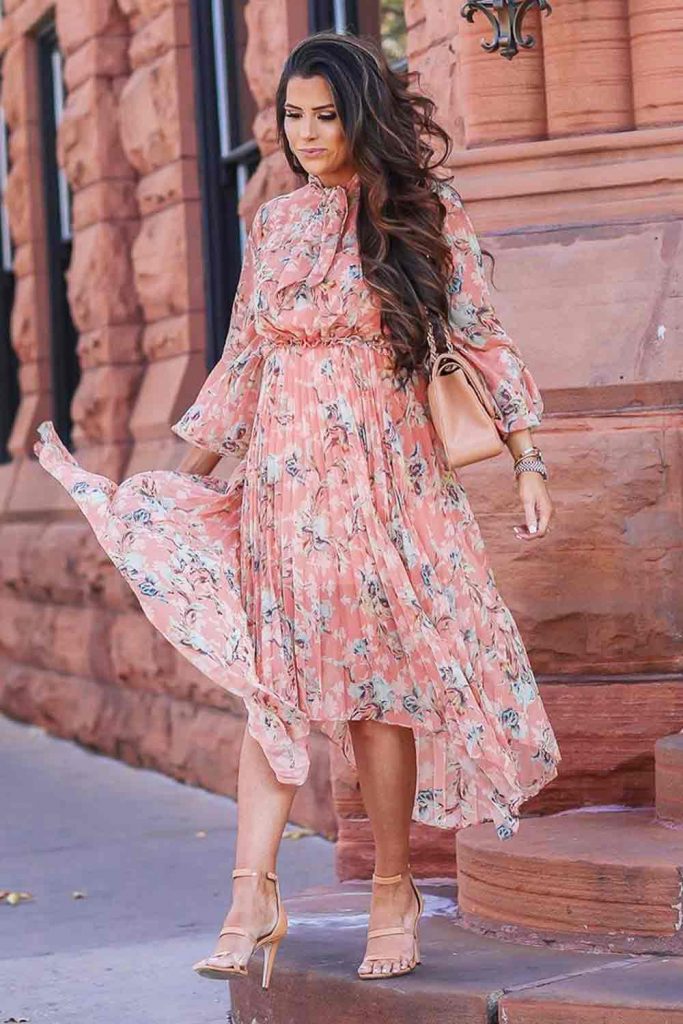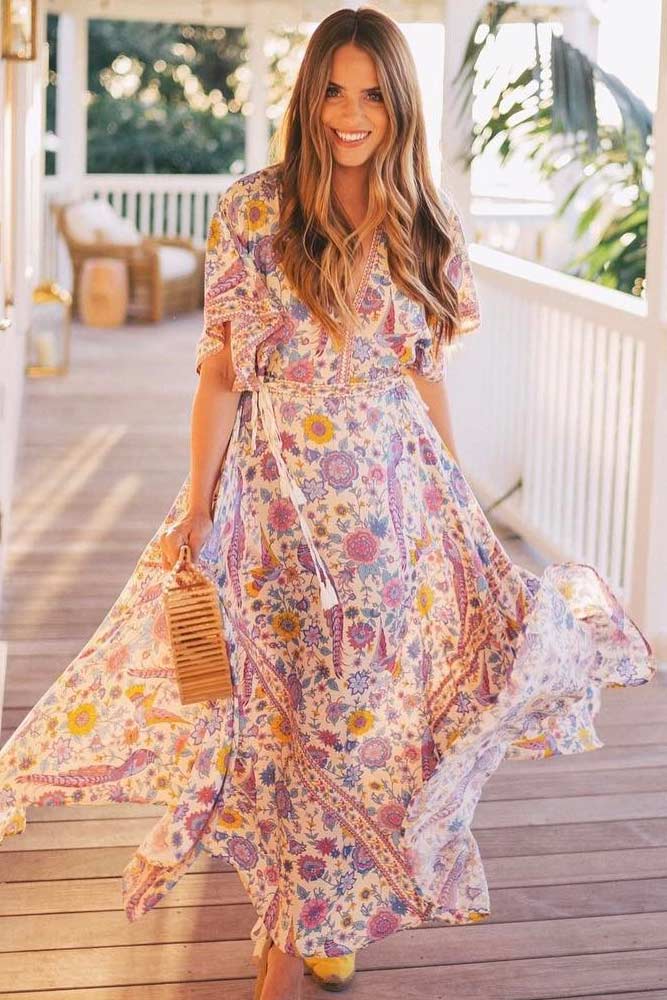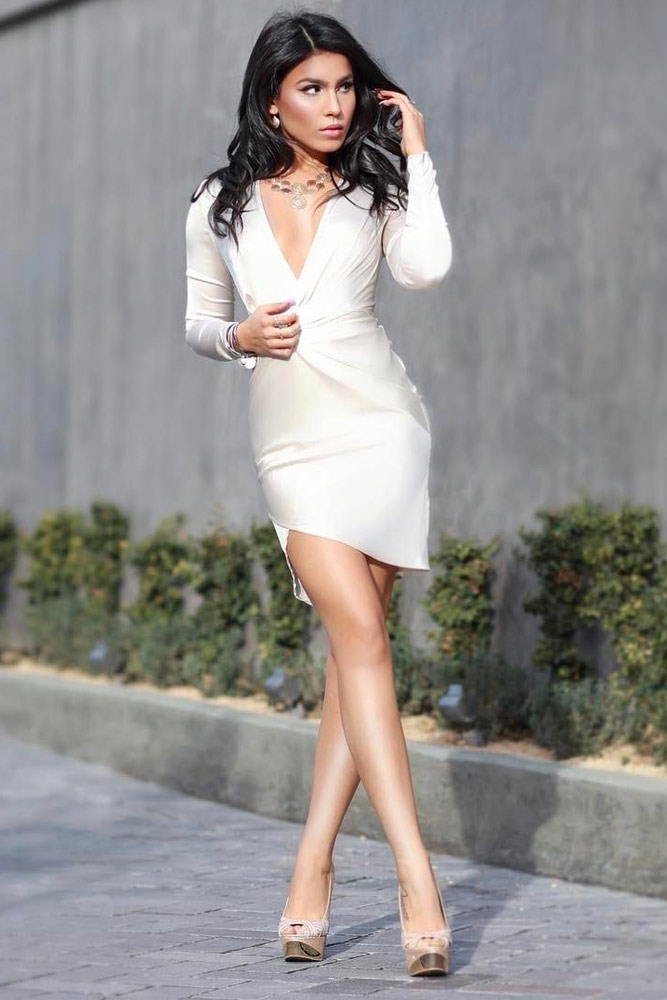 Source: Instagram/juliahengel, Instagram/realchristinaamato, Instagram/emilyanngemma
Loose style blouses, skirts, and maxi dresses are something, to begin with as they are inherently girly. And then you can complement your image with the help of suitable accessories.
Outfit Ideas With Casual Dresses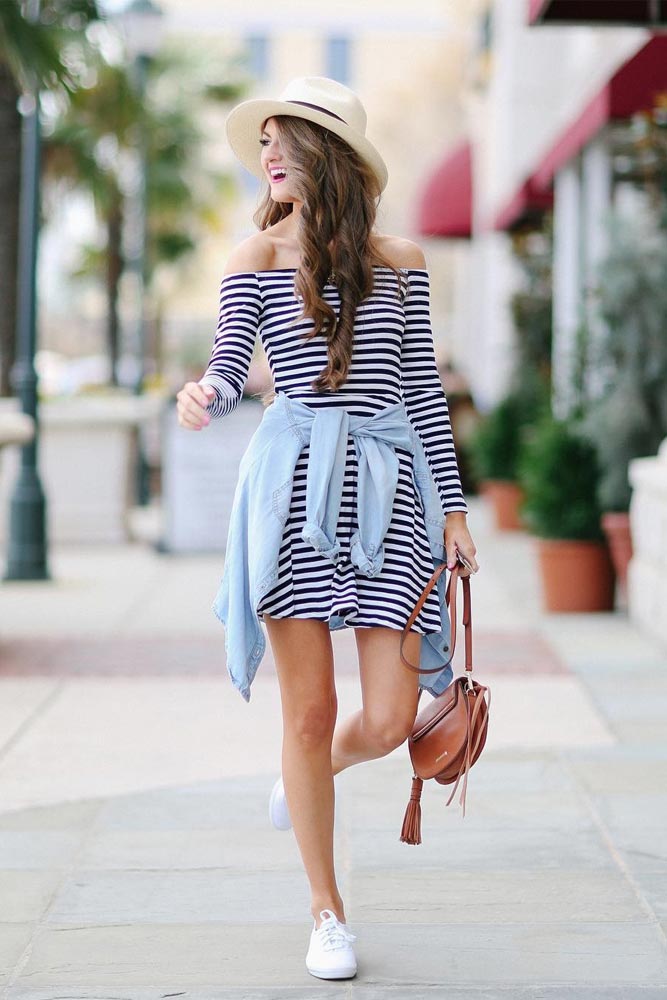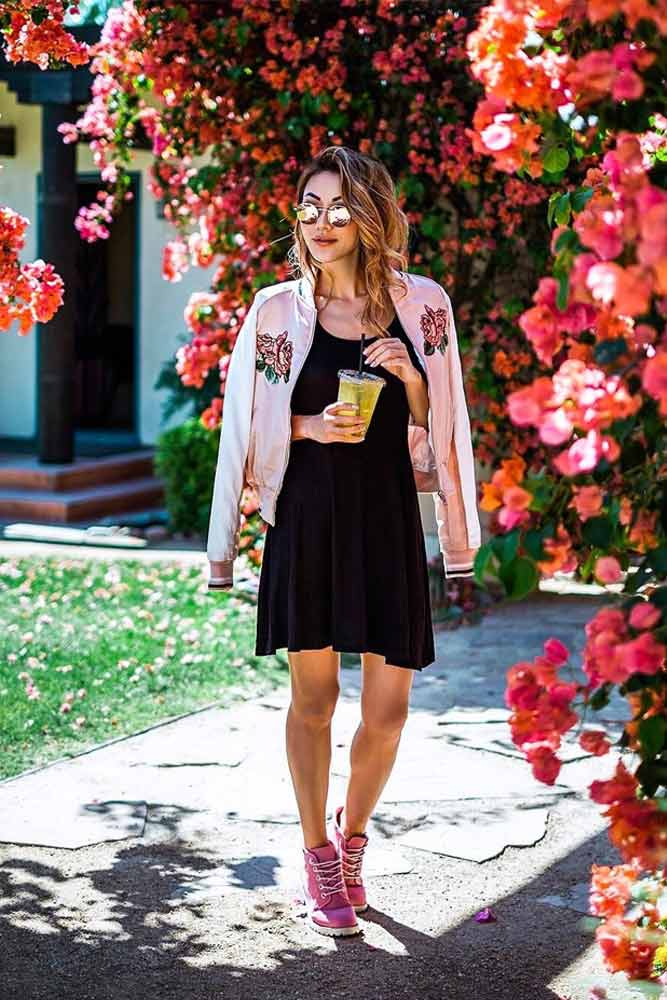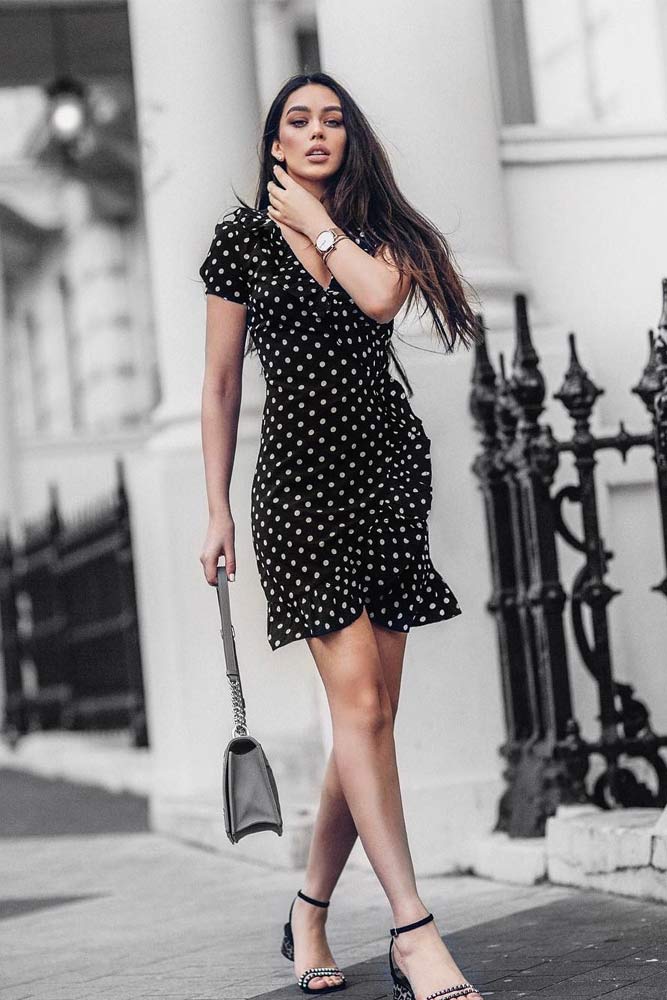 Source: Instagram/cmcoving, Instagram/notjessfashion, Instagram/janicejoostemaa
Spring Outfit Ideas In Pastel Colors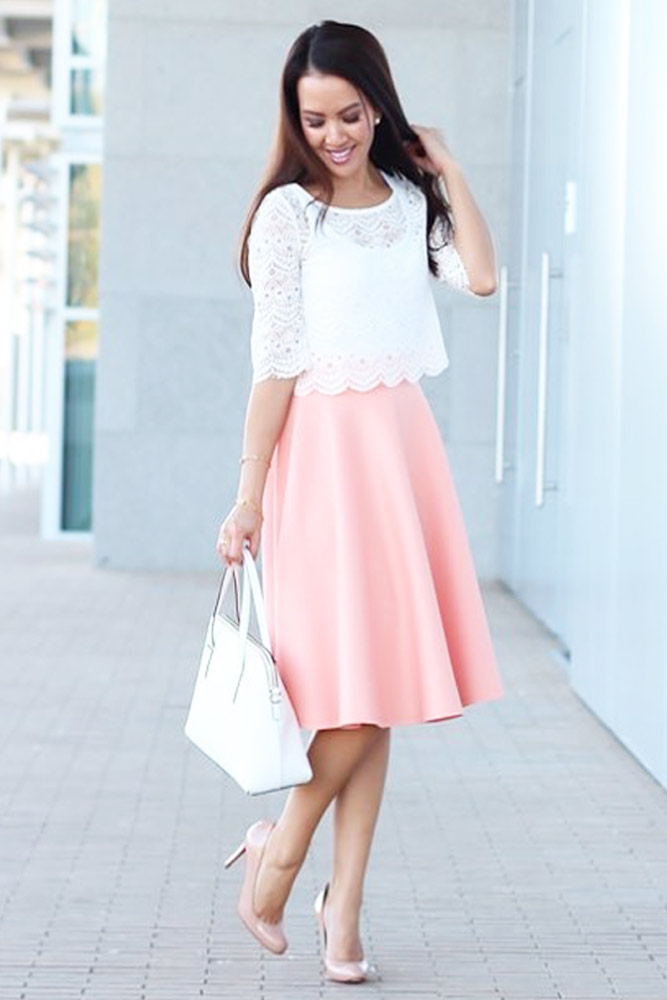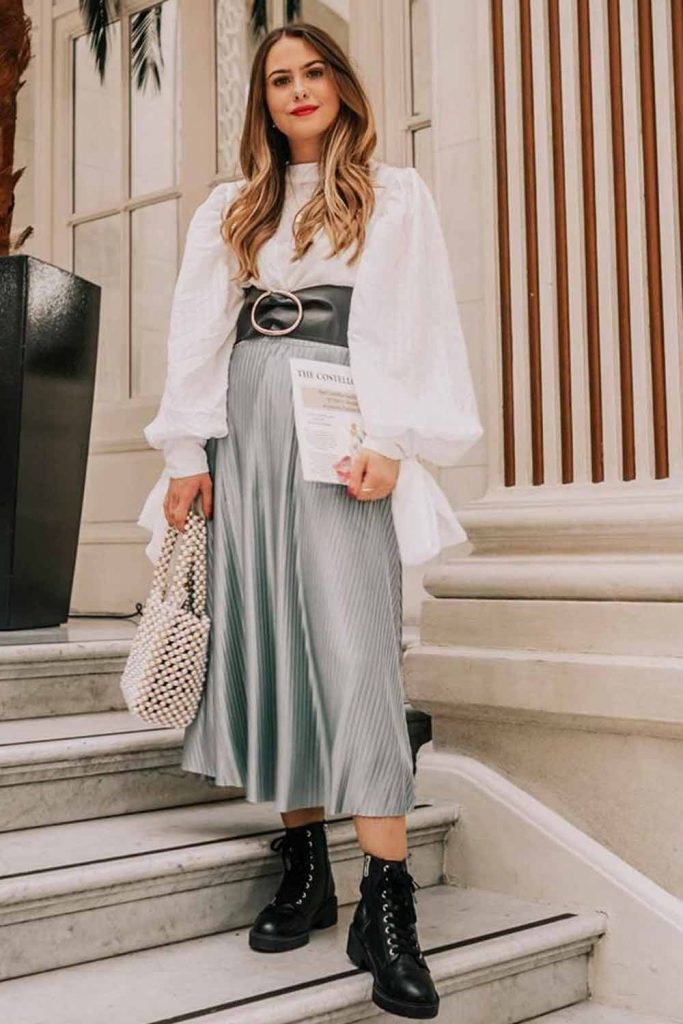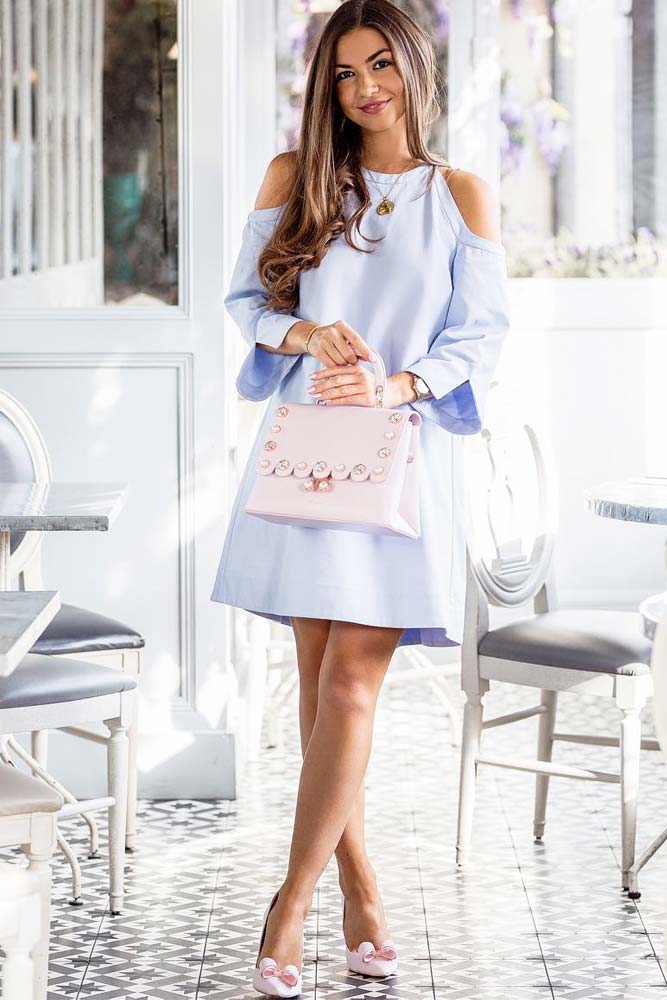 Source: Instagram/anniemaithai, Instagram/nimiblackwell, Instagram/sophielouisesdiary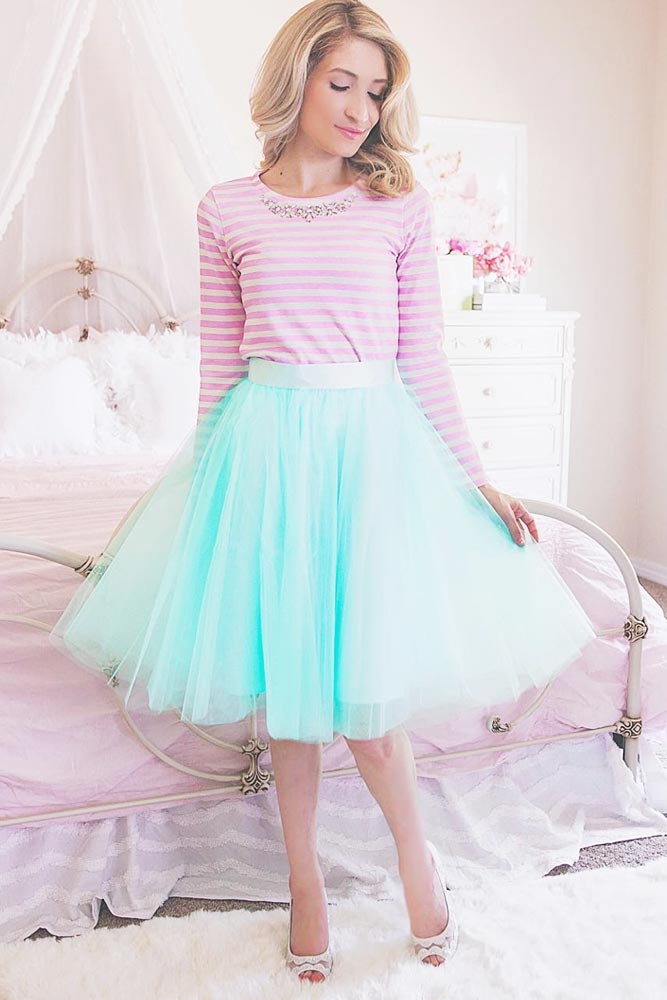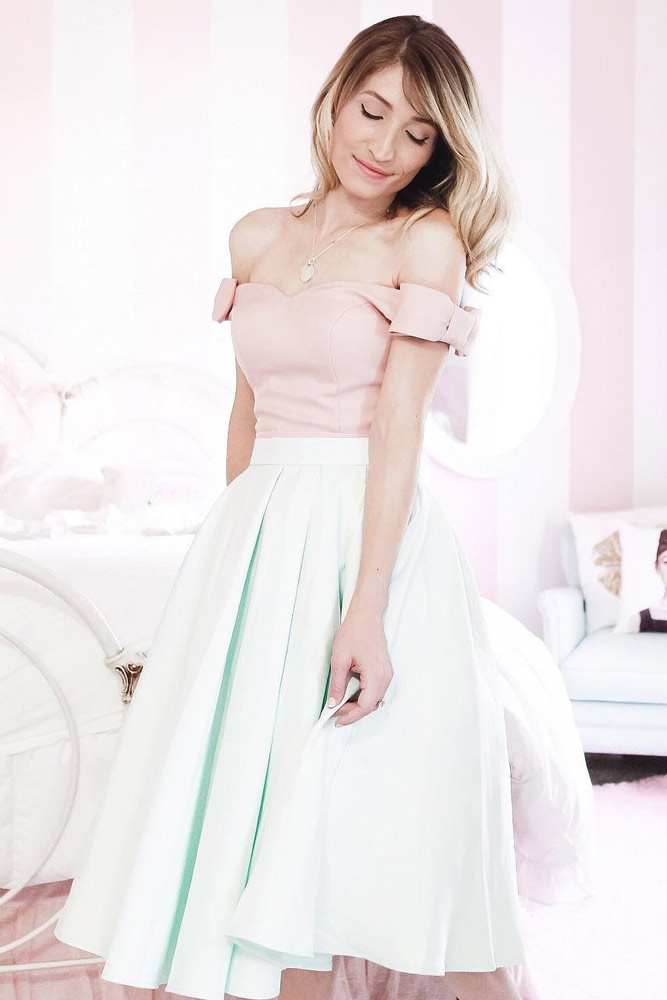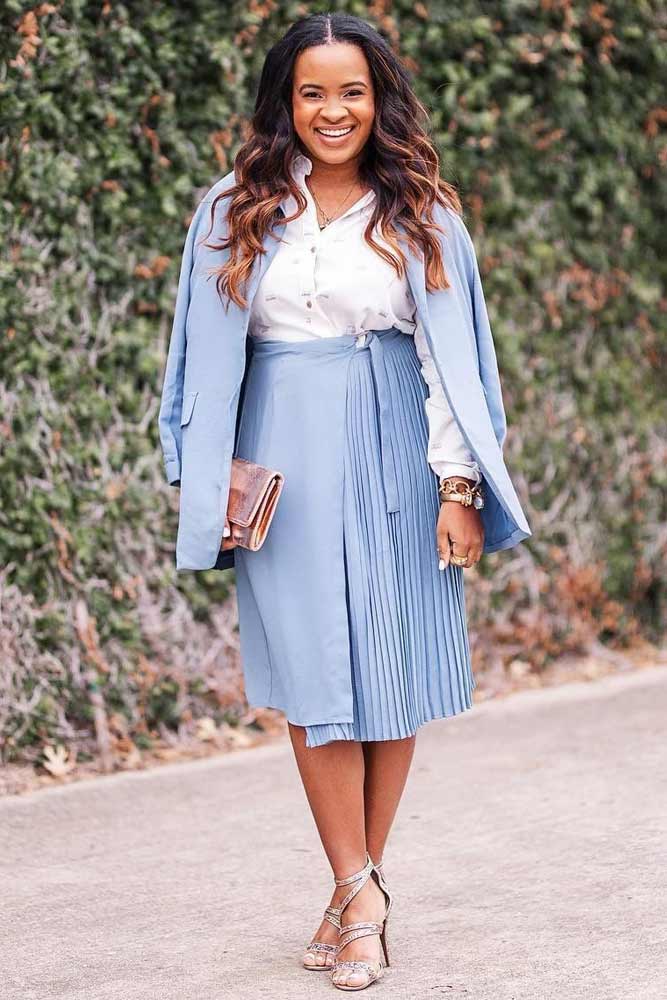 Source: Instagram/jadorelexiecouture, Instagram/jadorelexiecouture, Instagram/tarynnewton
Flowers and pastel shades define the spring. However, feminine and gentle silhouettes should add up to the definition. Use these combined ideas or create your own – you will always look fresh and springy.
Spring Outfits With Floral Print In Pastel Colors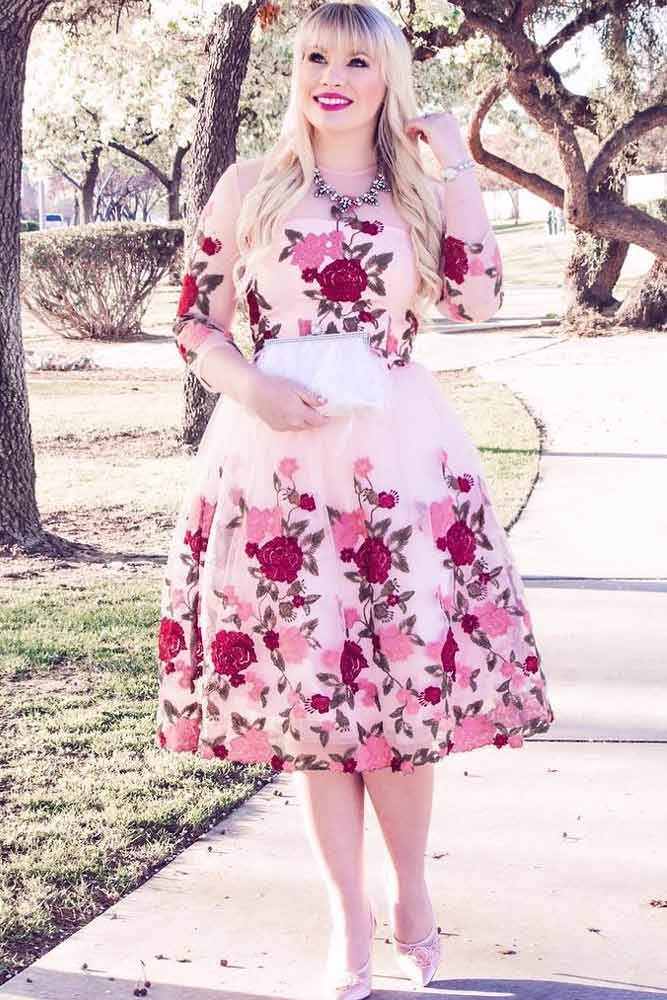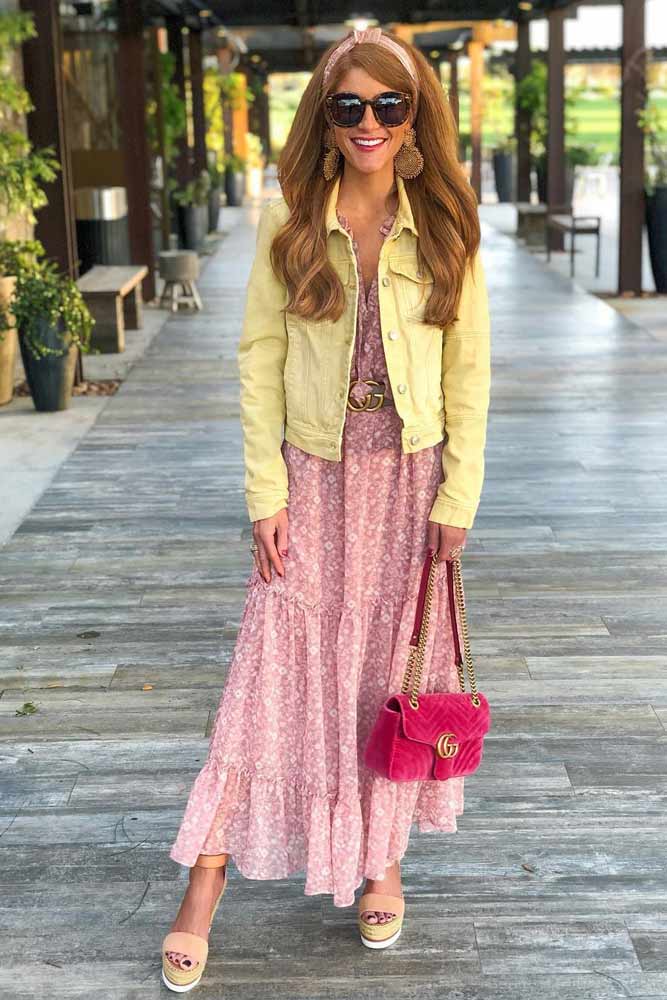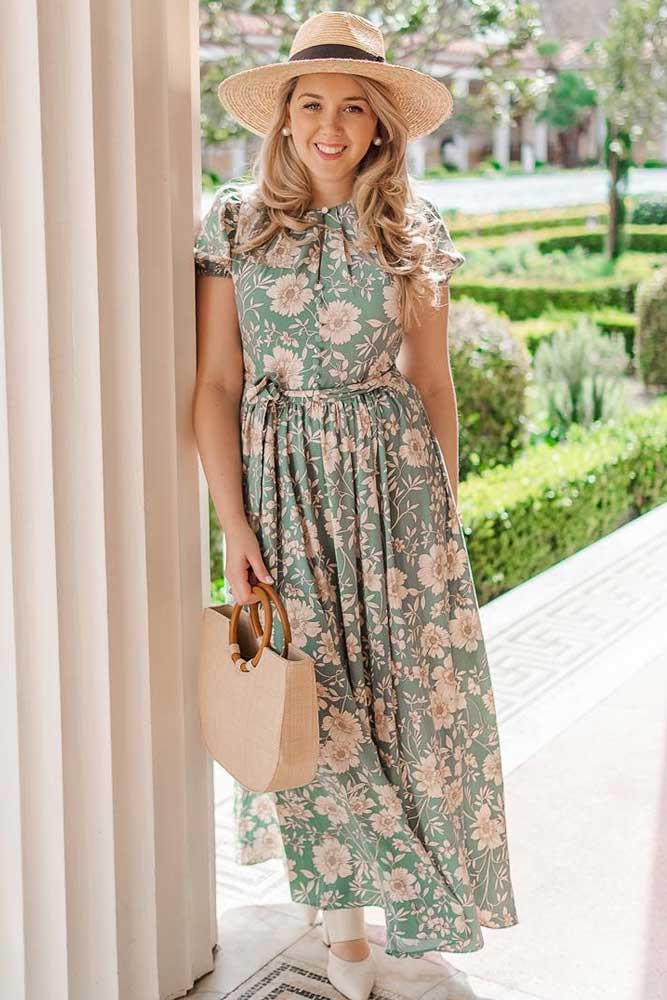 Source: Instagram/lizzieinlace, Instagram/currentlycaro, Instagram/deboradahl
Spring Outfits In Pink Color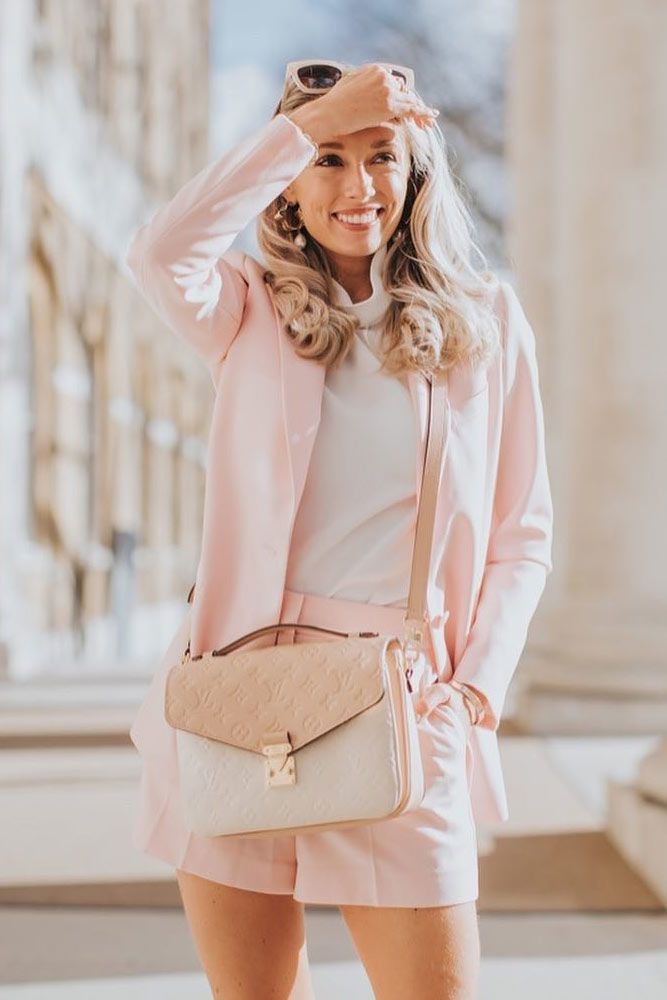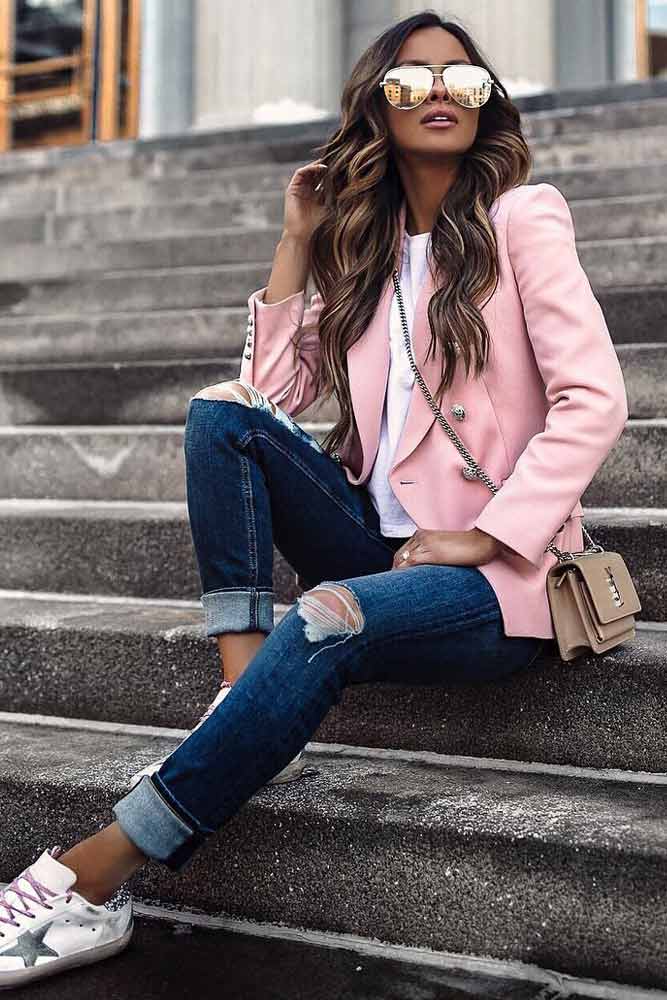 Source: Instagram/josieldn, Instagram/miamiamine
No matter how lovely you may look in mini or midi pastel skirts, you should be open to experimentation – after all, it is spring outside. That is why we suggest you keep an open mind to ripped jeans and gentle jackets or formally informal suits with shorts. Spring is the season of fun ideas, use it to your advantage!
FAQ: Spring Outfits
What do you wear to a spring fling?
Black jeans, a denim or leather jacket, a colorful T-shirt, and boots.
A brightly colored skirt and a white shirt.
Converse, tattered jeans with an old graphic tee.
Fishnet stockings, leather boots, and chokers look trendy when worn with an oversized hoodie.
What should you not wear in spring?
Boat shoes.
Cargo shorts.
Dad jeans.
Oversized hoodies.
Ugly running shoes.
REFERENCES:
A dress (also known as a frock or a gown) is a garment traditionally worn by women or girls consisting of a skirt with an attached bodice. Source
Fashion is popular aesthetic expression at a certain time and in a certain context, especially in clothing, footwear , lifestyle, accessories, makeup, hairstyle and body proportions. Source