Impressive Paris Street Style Looks For Fashionable Ladies
Paris fashion week street style show has recently taken place. That is why we rush to share with you all the prominent look spotted. Just before we proceed, we should mention that the weather was really spring-mooded. We think that it played one of the key roles that affected street style Paris show. In truth, all the outfits were combined and presented in such a way that they can easily fit in changing weather conditions so that you do not feel either too cold nor too warm. Cleaver, hah?
To begin with, the Paris street style can't be confused with anything else. In fact, fashionable Parisian women tend to combine the non-combinable and get a masterpiece out of it. Paris fashion week 2019 proves once again that you should in no case be afraid to experiment. You are bound to pull off the looks that inspire you.
In truth, there were no, out of the blue, ideas that the Paris fashion week has brought into the street style. However, classy items proved that they could easily gain a fresh twist when skillfully matched.
Among many trends that presented during fashion week 2019 street show we must accent the significant amount of bold items. Feathers, colored leather, and even chainmail deserve particular attention. However, you should not leave out all-red and black-and-white outfits.
To sum everything up, it is safe to say that Paris street style combined many trends in one. But the main accent was on thoughtful details, bright colors, and oversized clothes. Keep it in mind; all these things were mixed in such a way that they looked not only extraordinarily trendy but also were comfortable to wear on a daily basis.
As they say, better see once than hear about it a thousand times. So, let's have a closer look at what we have got here!
Source: Ferruccio Dall'Aglio/Shutterstock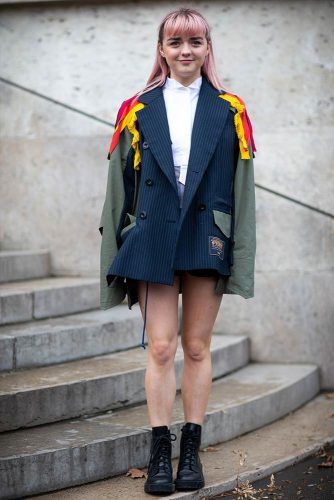 Source: Ferruccio Dall'Aglio/Shutterstock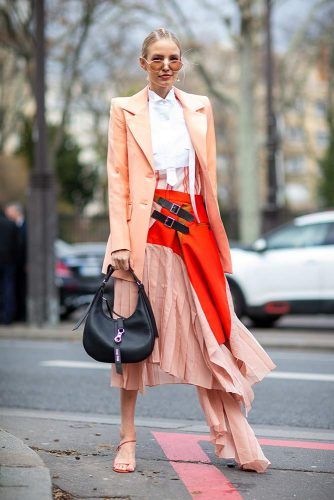 Source: Ferruccio Dall'Aglio/Shutterstock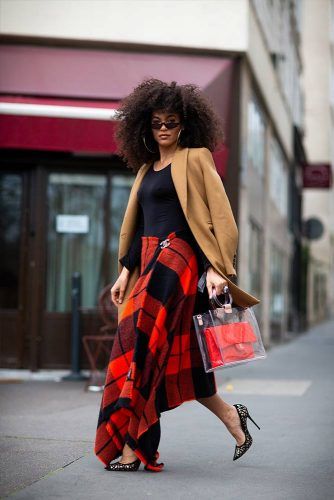 Source: Ferruccio Dall'Aglio/Shutterstock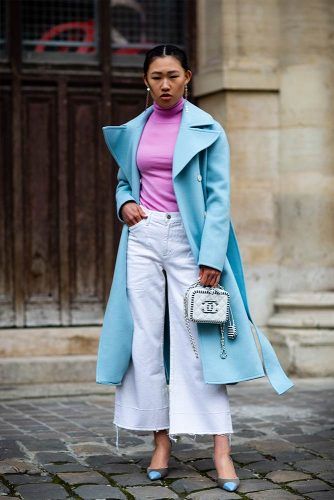 Source: Ferruccio Dall'Aglio/Shutterstock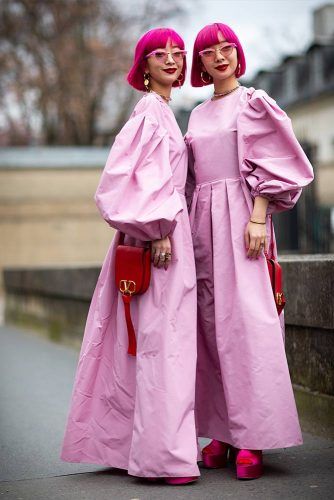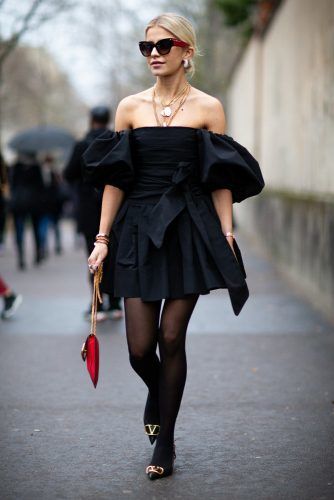 Source: Ferruccio Dall'Aglio/Shutterstock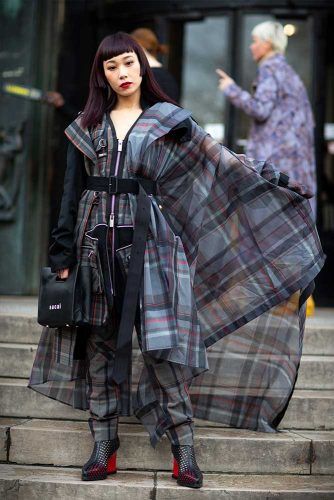 Source: Creative Lab/Shutterstock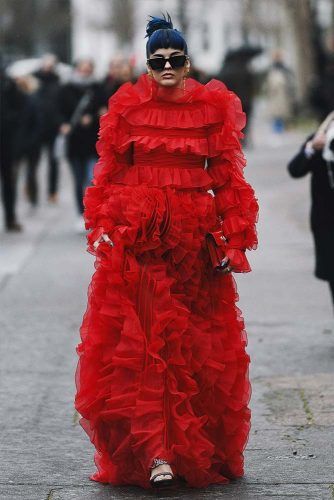 Source: Creative Lab/Shutterstock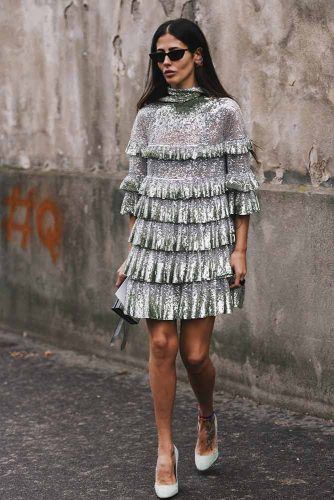 Source: Creative Lab/Shutterstock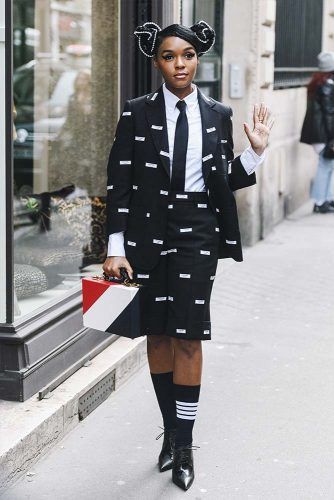 Source: Creative Lab/Shutterstock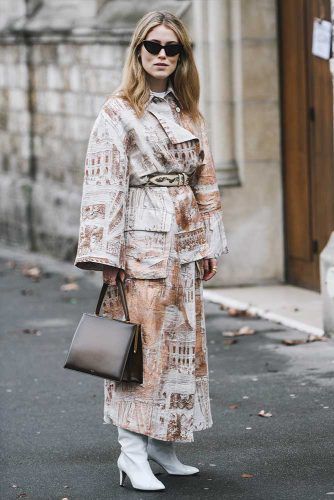 Source:Ferruccio Dall'Aglio/Shutterstock