Add a Bucket Bag To Your Outfit
A bucket bag has many advantages: firstly, it is fashionable; secondly, it is compact; and most importantly, it is appropriate to wear it to work. If you want your bag to be both trendy and practical, then you should definitely purchase this bag. We have a collection of 21 ideas how you can pair this bag.
Photo 1-3: Bucket Bag Outfit
Source: The Saansh, linhniller via Instagram, aglamlifestyle via Instagram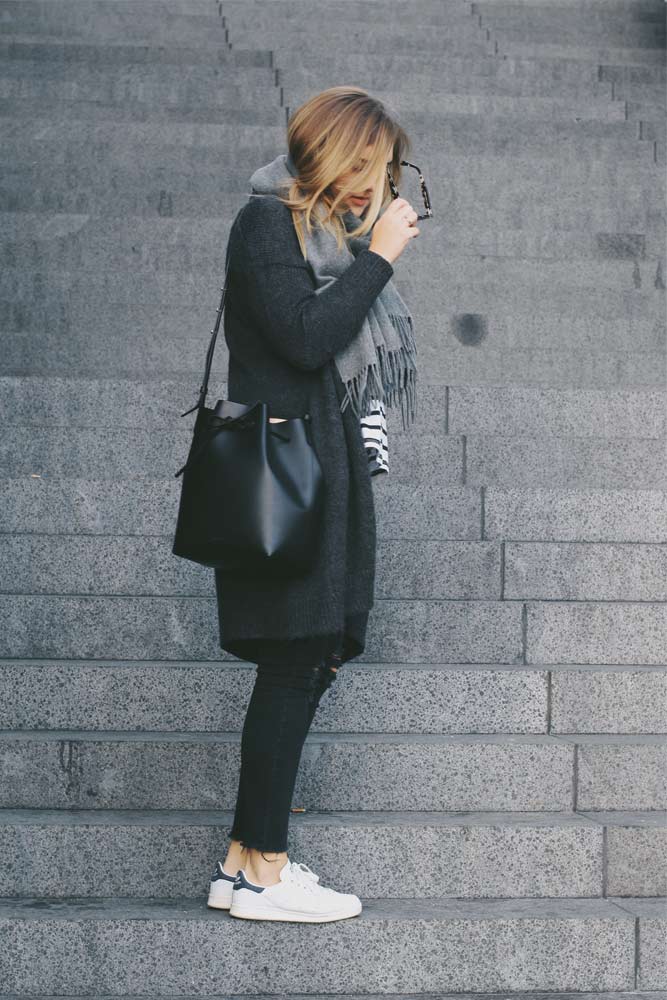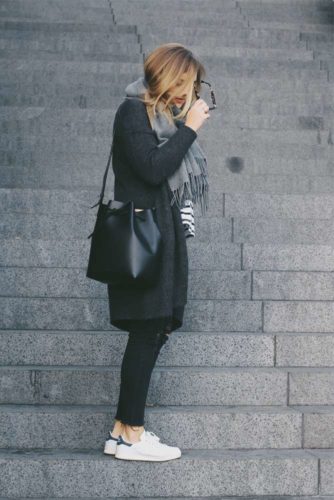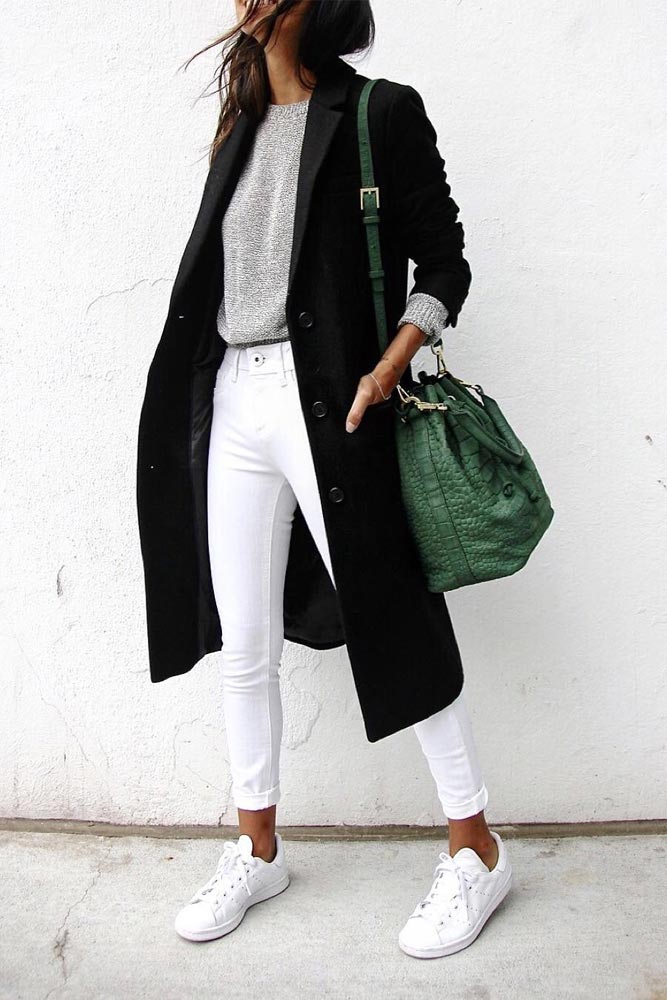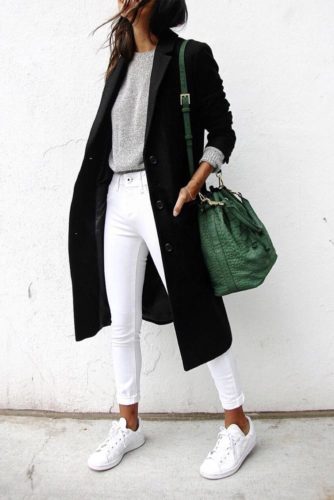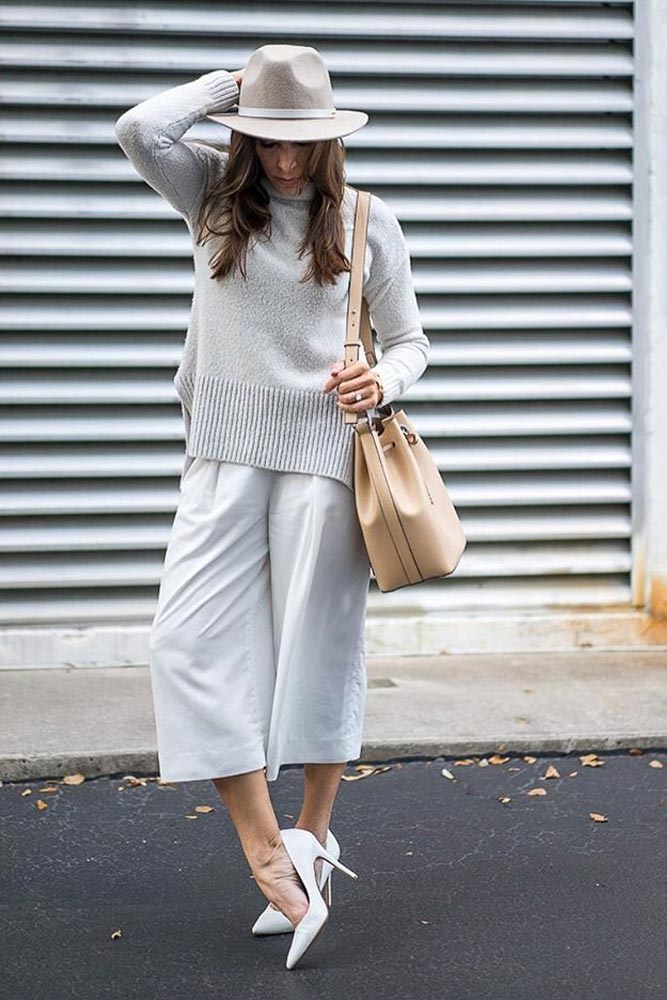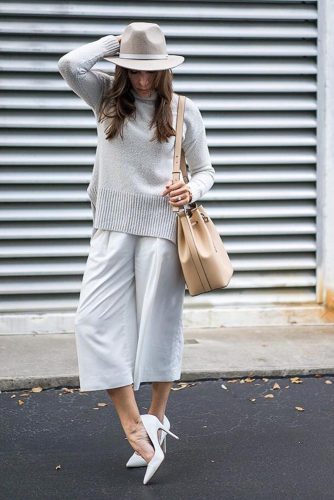 Photo 4-9: Bucket Bag Outfit
These bags look awesome with summer dresses. They are perfect for women who are obsessed with the accessories that look retro. Today, fashion designers offer a variety of bucket bags. Some of them are printed, while others are neon colored. These bags are made of many kinds of fabrics, as well; and the most popular fabrics are leather and denim.
Source: The Wendyslookbook, jennacolgrove via Instagram, somewherelately via Instagram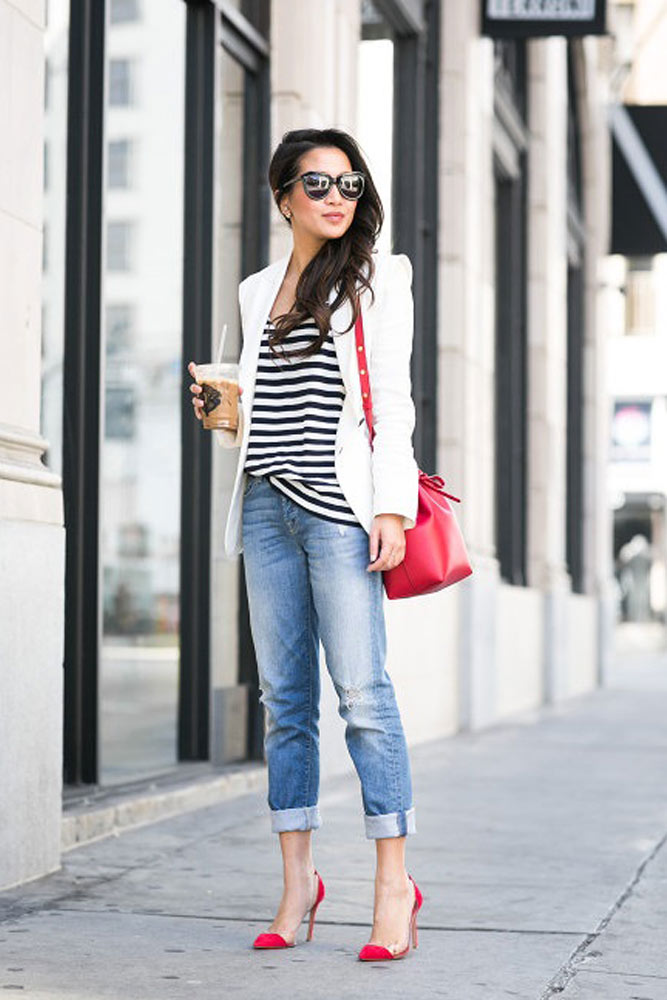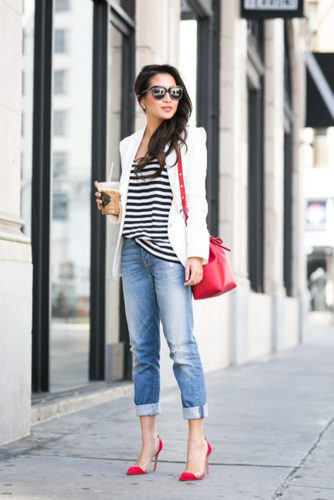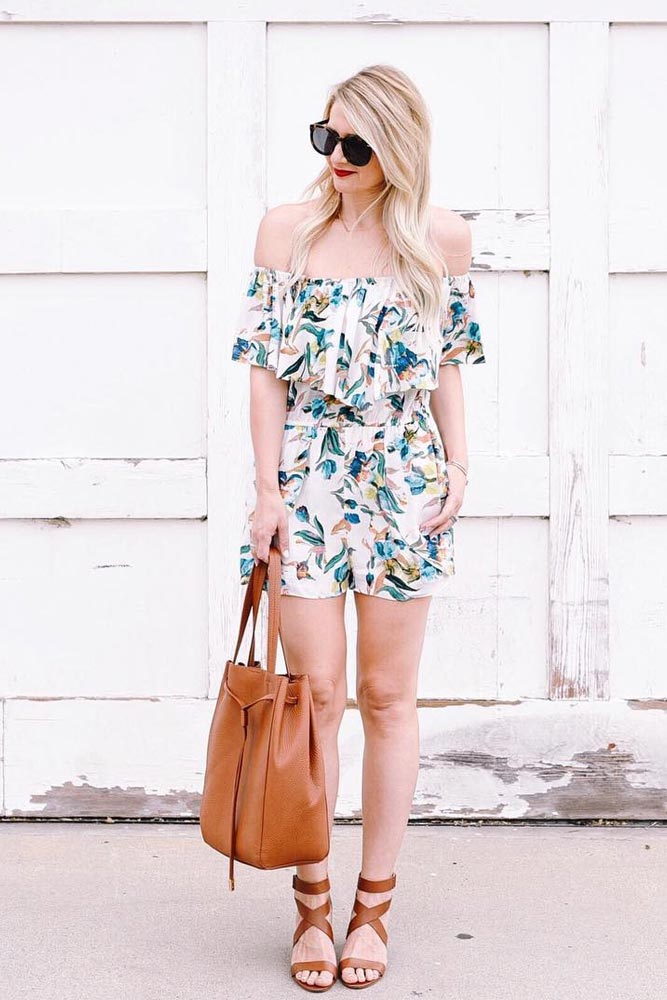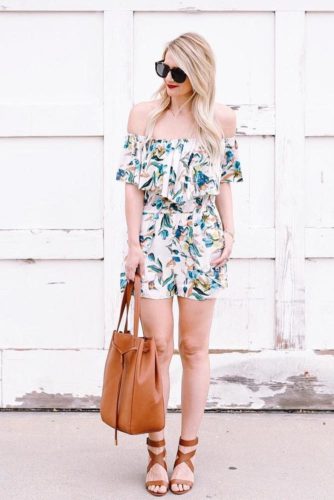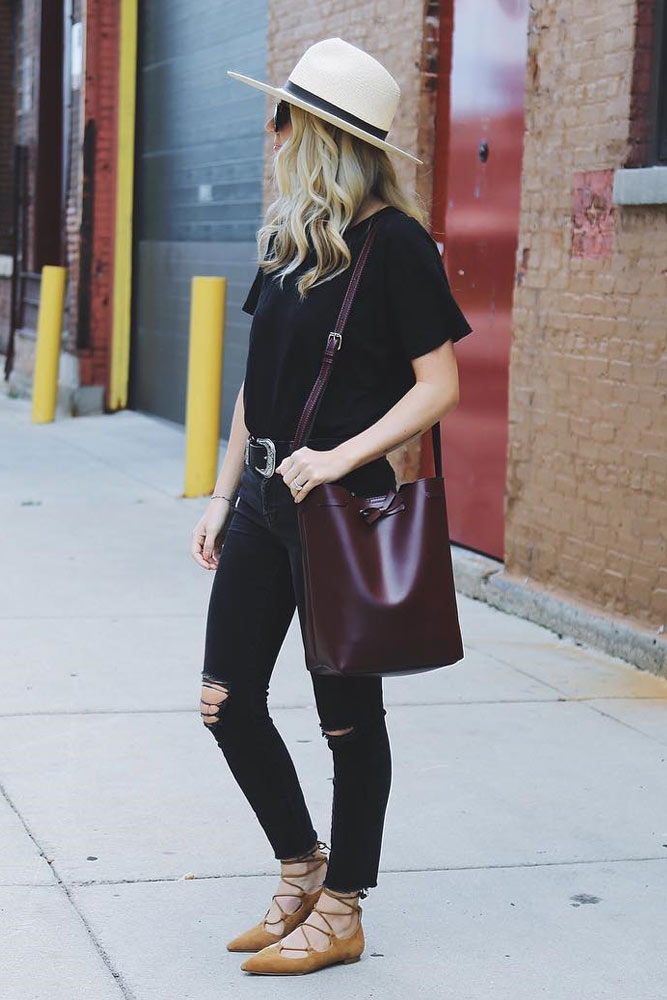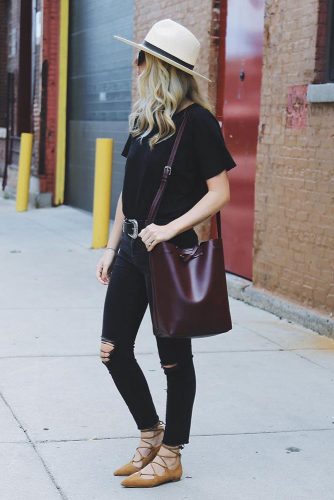 Surely, there are some bestselling colors, like classic white, brown, and black that go great with different crop tops. And you can also pair a brown bag made of leather with a printed dress and brown shoes. That would look cool.
Source: thefierce_nay via Instagram, doina via Instagram, The Vivaluxury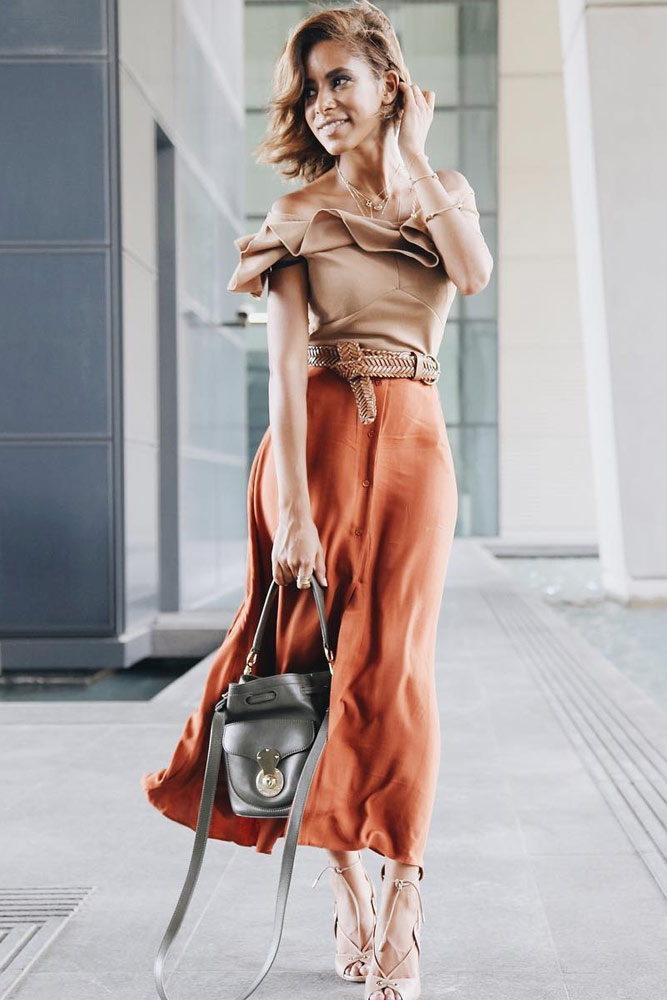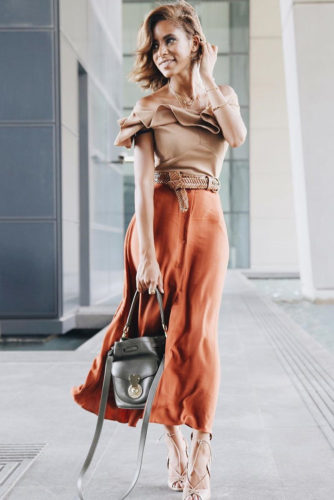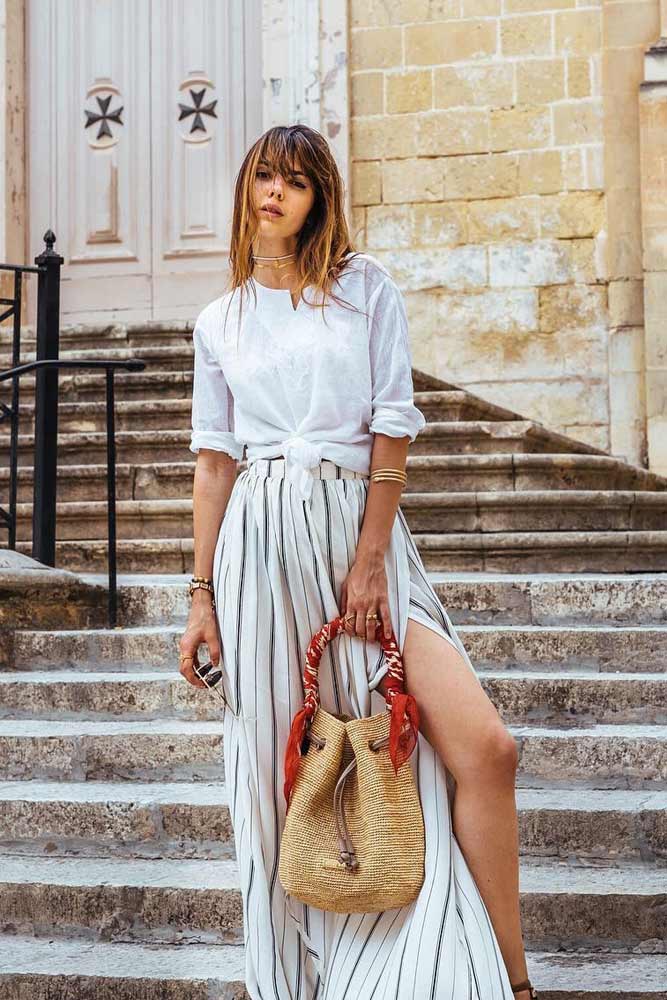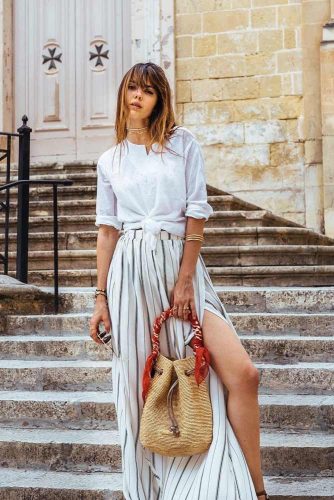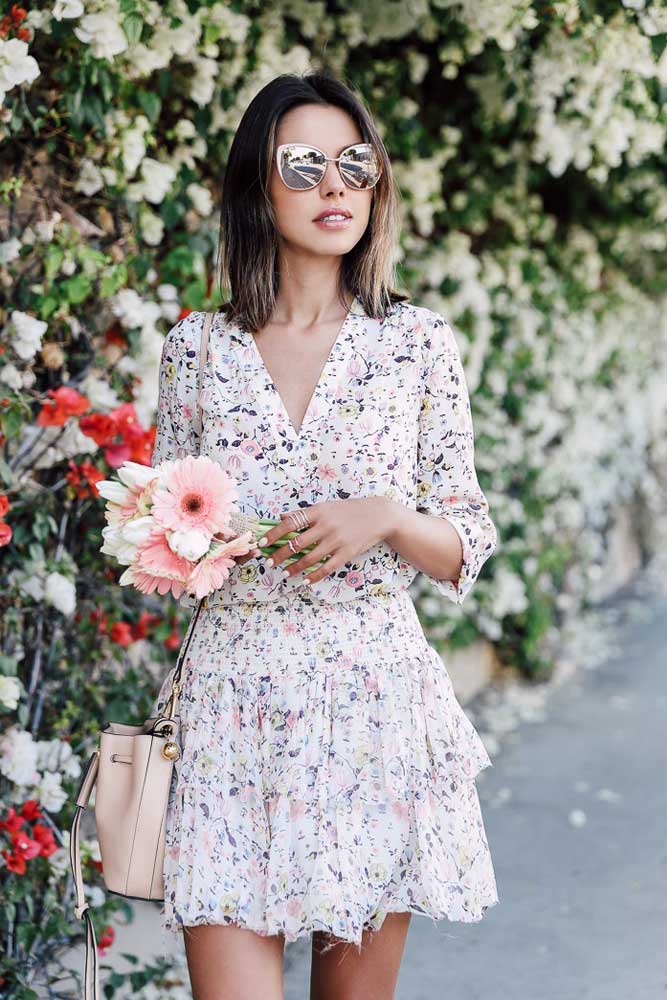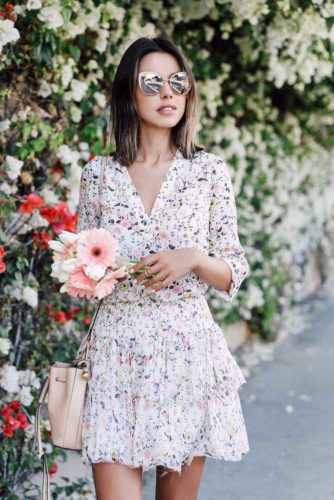 Photo 10-15: Bucket Bag Outfit
Wearing this bag is quite advantageous due to fall fashion trends as well as its functionality. Its size lets you carry all the necessary things in only one bag. This quality makes it perfect for offices. Just think about it: you can stop worrying that your hairbrush is too big for your bag.
Source: The hauteofftherack, briebemis via Instagram, themarcystop via Instagram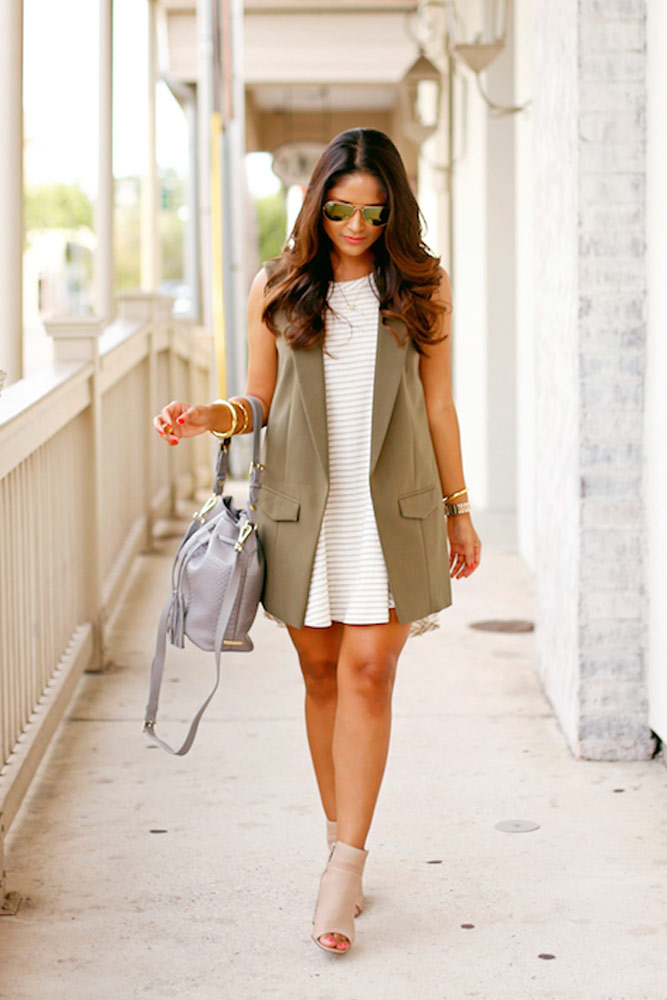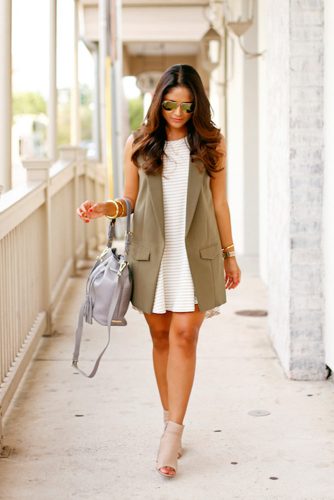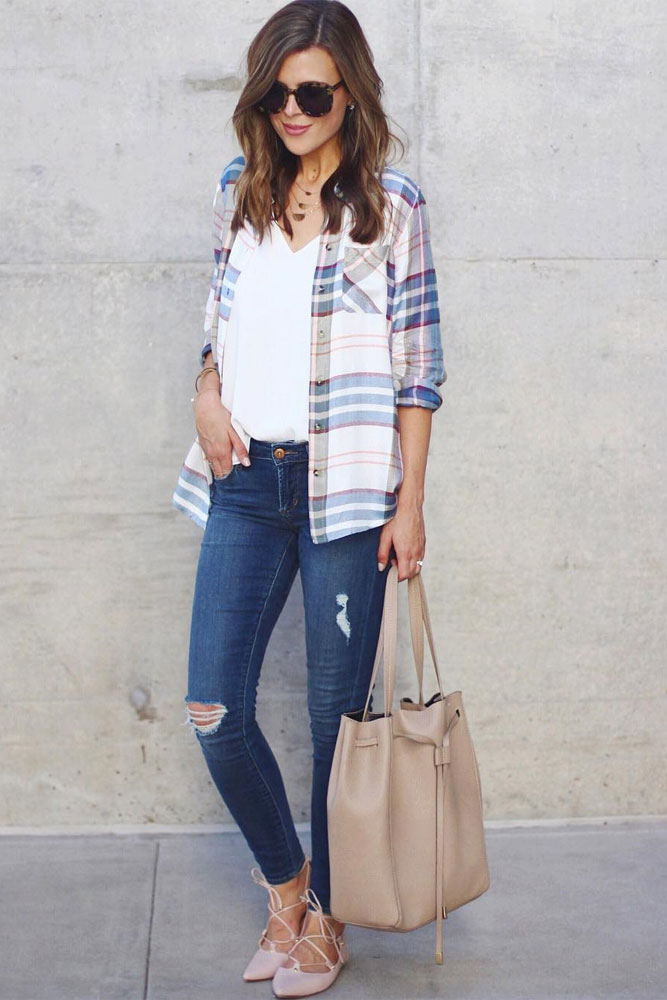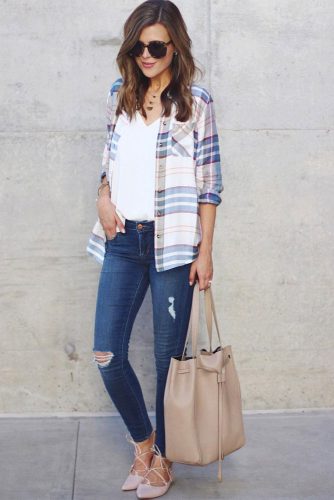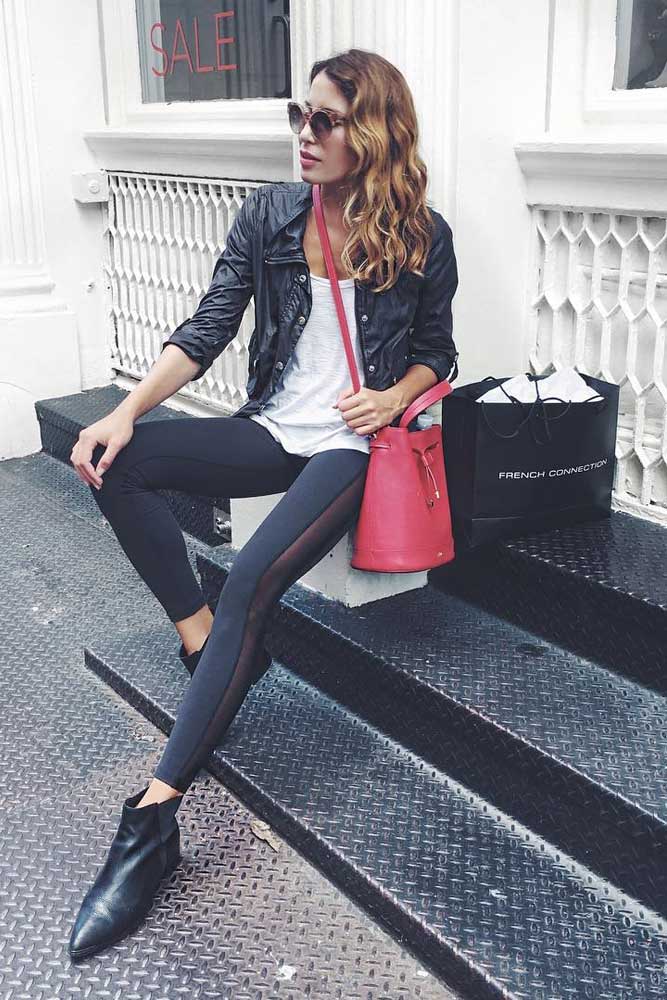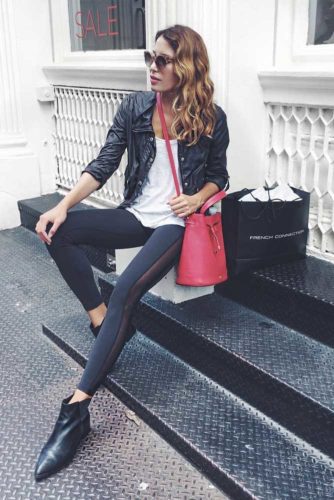 If you have no idea what clothes to wear with this bag, stylists have one simple tip. Just keep it simple, and your look will be quite sexy. For example, pair a black leather bag with a white outfit, and add a blue accent.
Source: sarahstylesseattle via Instagram, inga_intriguemenow via Instagram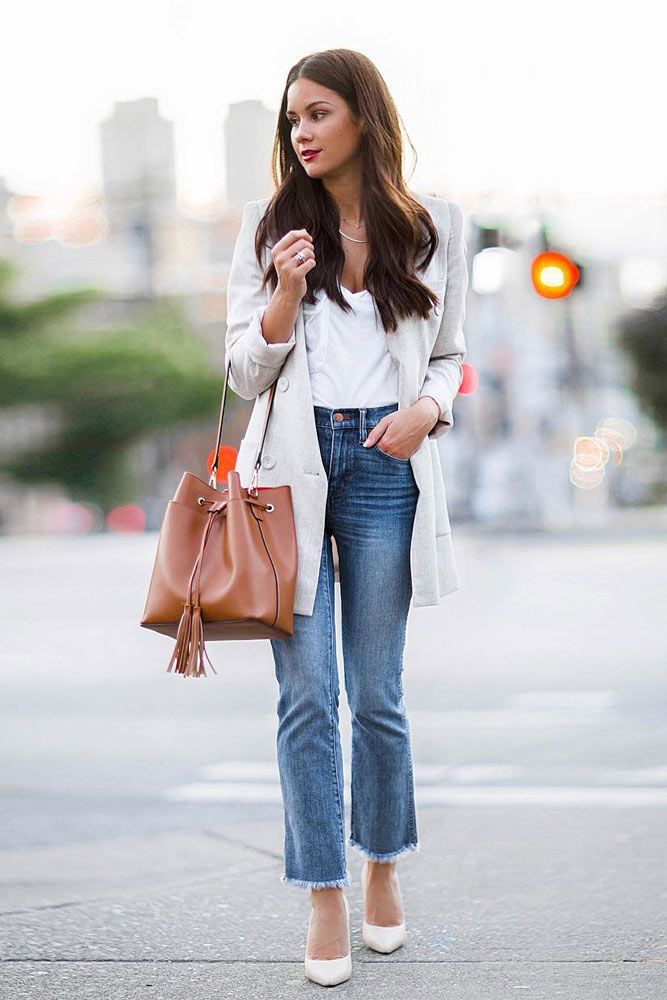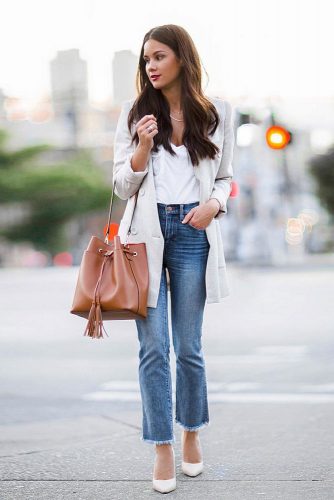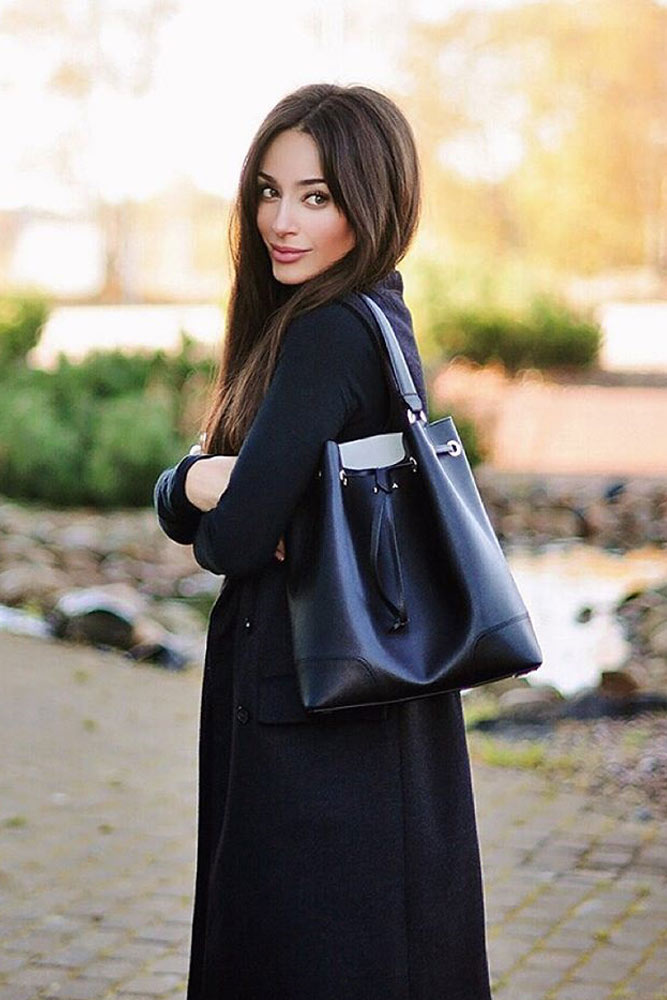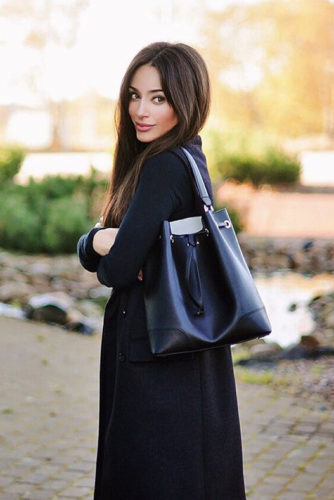 Photo 16-21: Bucket Bag Outfit
If you wish your outfit to be office-friendly, you can pair a white bucket bag made of leather with a long skirt in pastel colors. Let your shoes and blouse be white, as well. You would look like the real lady.
Source: stylemba via Instagram, thoughtfulmisfit via Instagram, ellen.rus via Instagram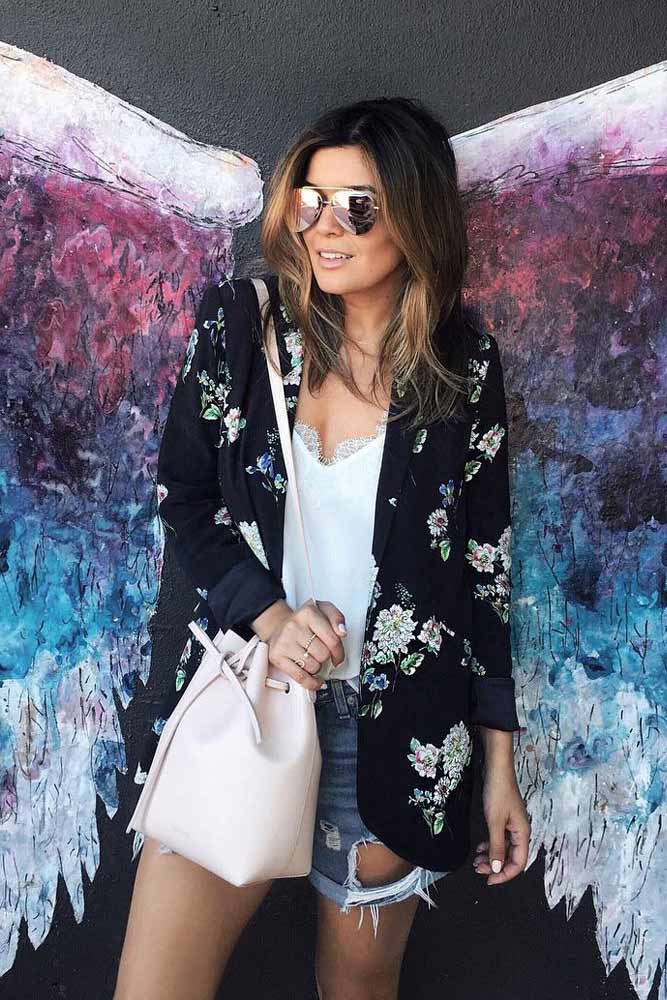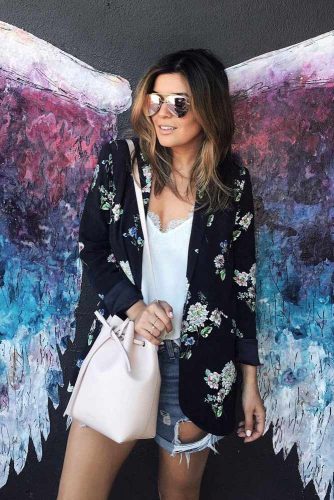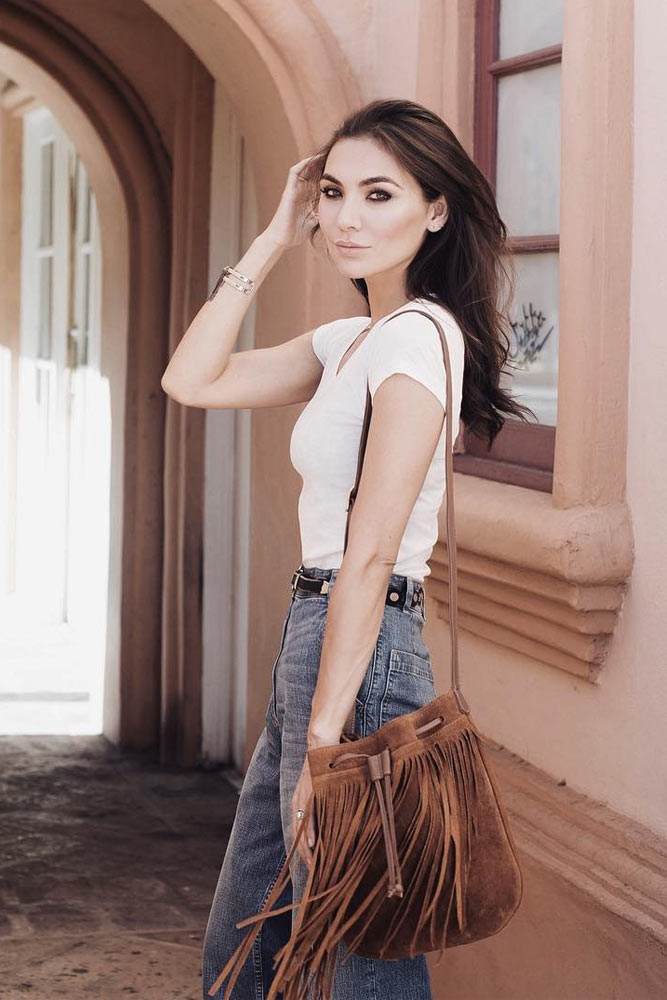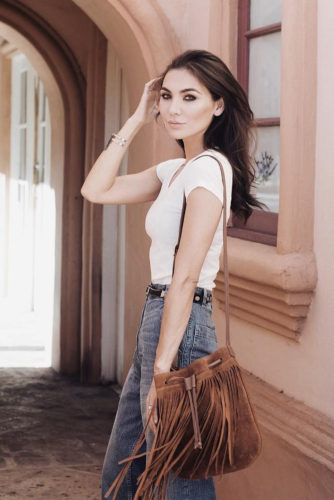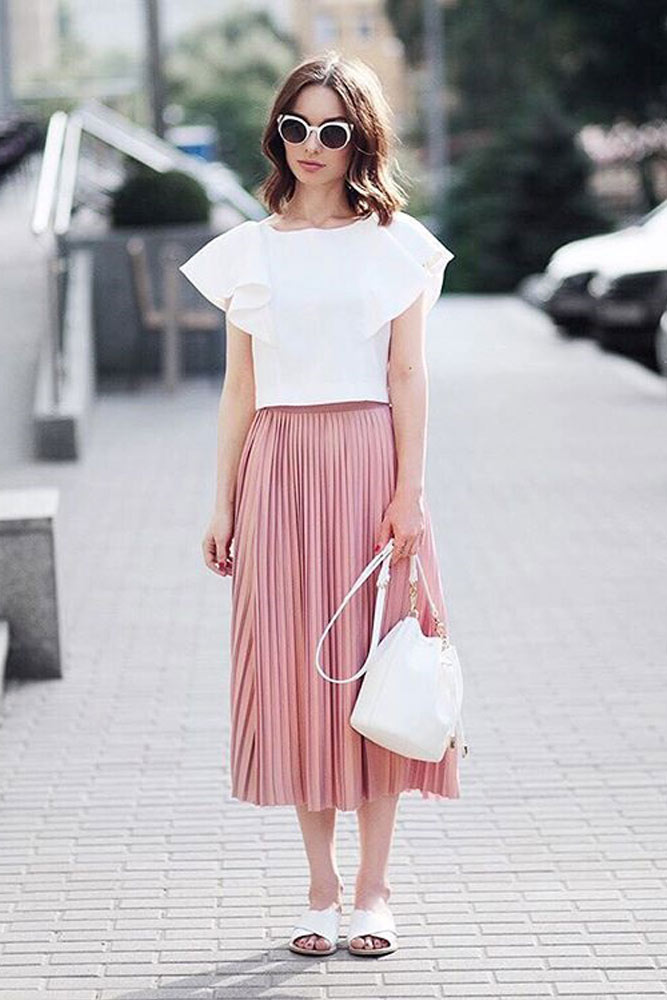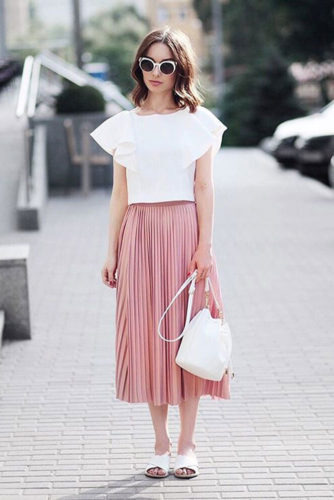 Clearly, bucket bags can be very elegant, flirty, and minimal. In fact, you can style them with almost everything. Surely, this accessory looks the best when paired with something retro. And this bag looks awesome when styled with jeans.
Source: styleofsam via Instagram, talisa_sutton via Instagram, thankfifi via Instagram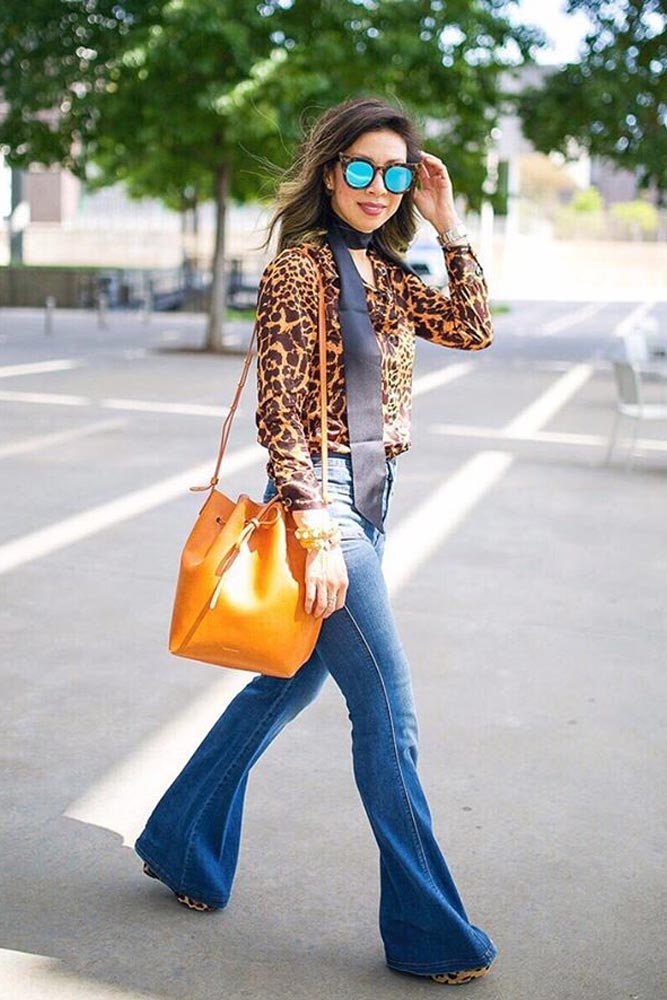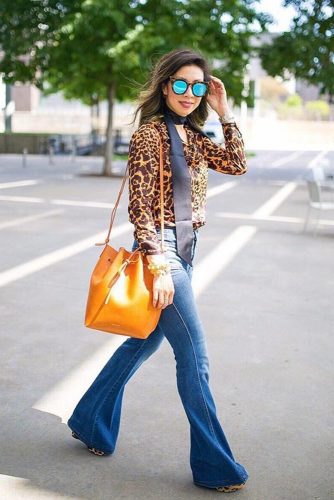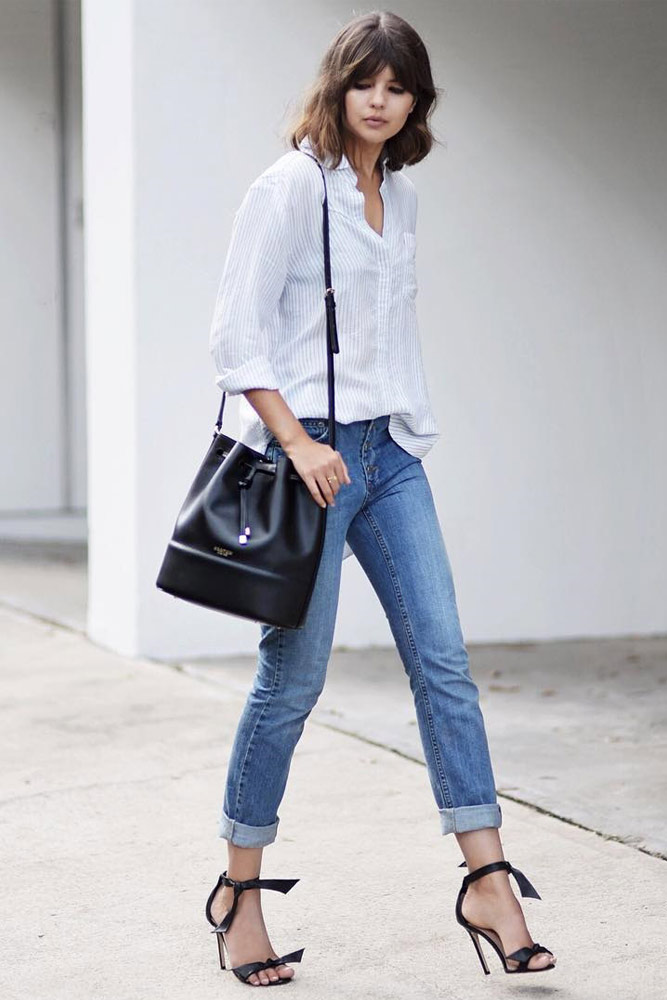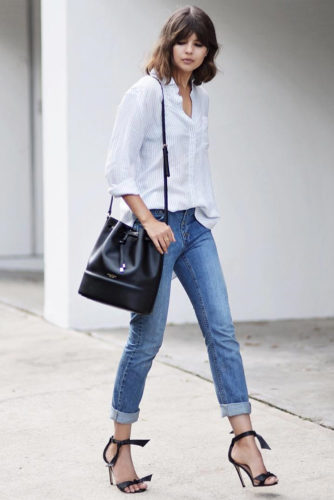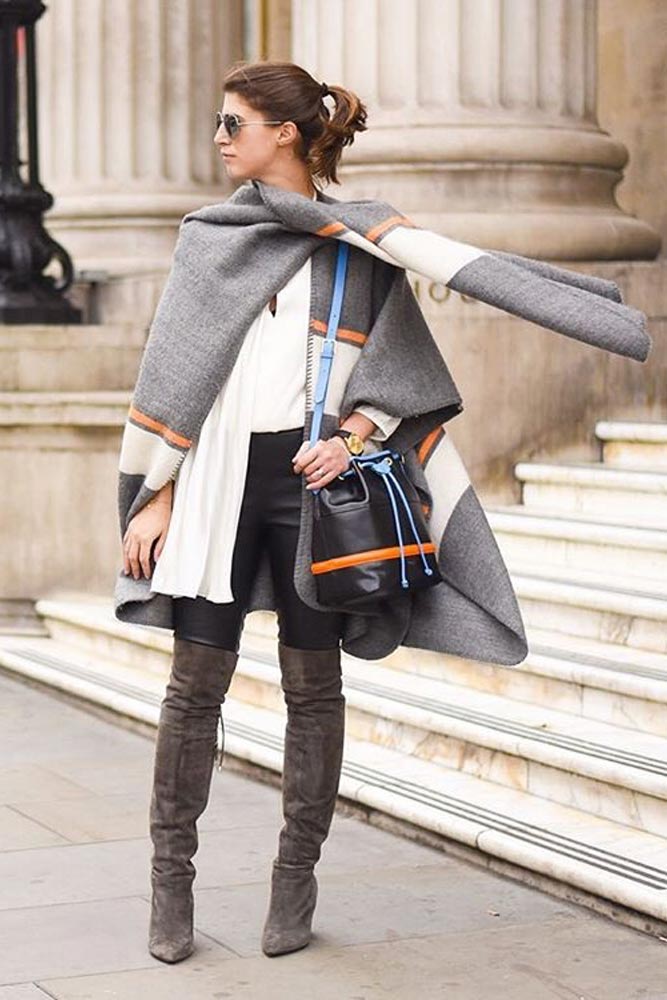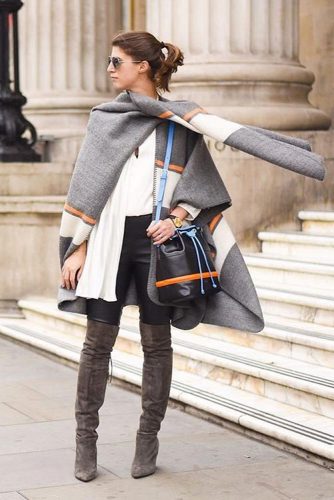 FAQ: Bucket Bag
Are bucket bags still in fashion?
Buckets have become a handbag mainstay long time ago, and this autumn and winter is no exception. Buckets can be found on the runways of Chloé, Gucci and Balmain. Some of them even grew into inflated balloon shapes.
Are bucket bags functional?
Bucket bags are as varied as they are utilitarian, whether they are made of slouchy and tight leather or structured and rounder leather.