Rain Boots for Women in Trendy Colors with Complementing Clothes
As a fashion item, rain boots for women do not only make our image more adorable but also keep our feet warm and dry when the weather is nasty. But not all of us know how to wear rain boots. It's a fact. So, we have found some popular designs and pics where you can see ways to create your image wearing womens rain boots.
Rubber Rain Boots with Prints
Source: sloggers via Instagram, joulesclothing via Instagram, tometto1806 via Instagram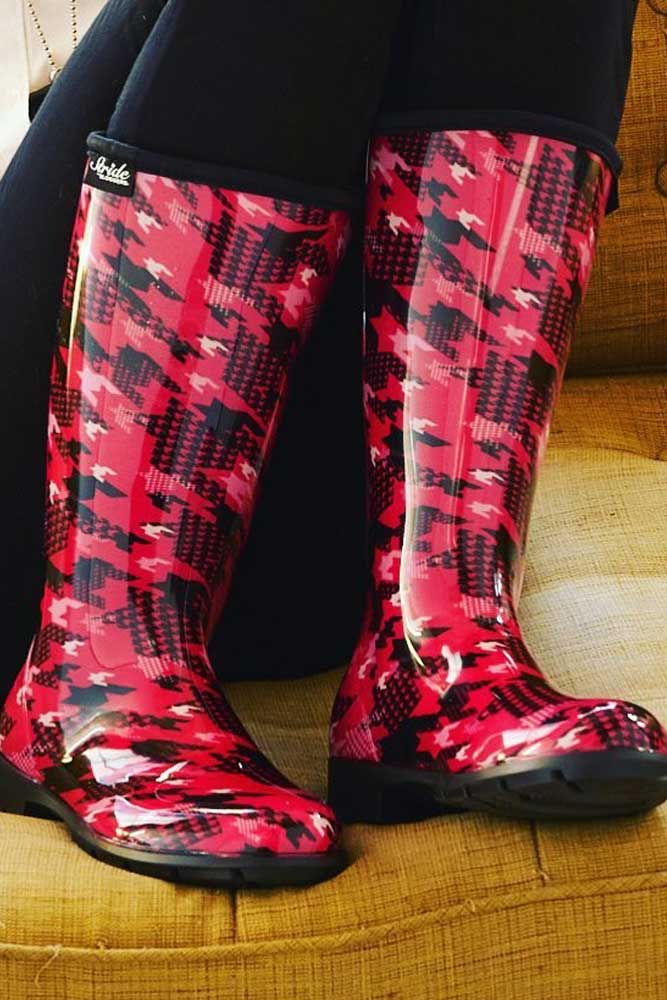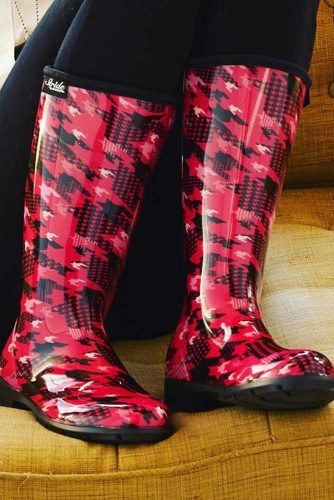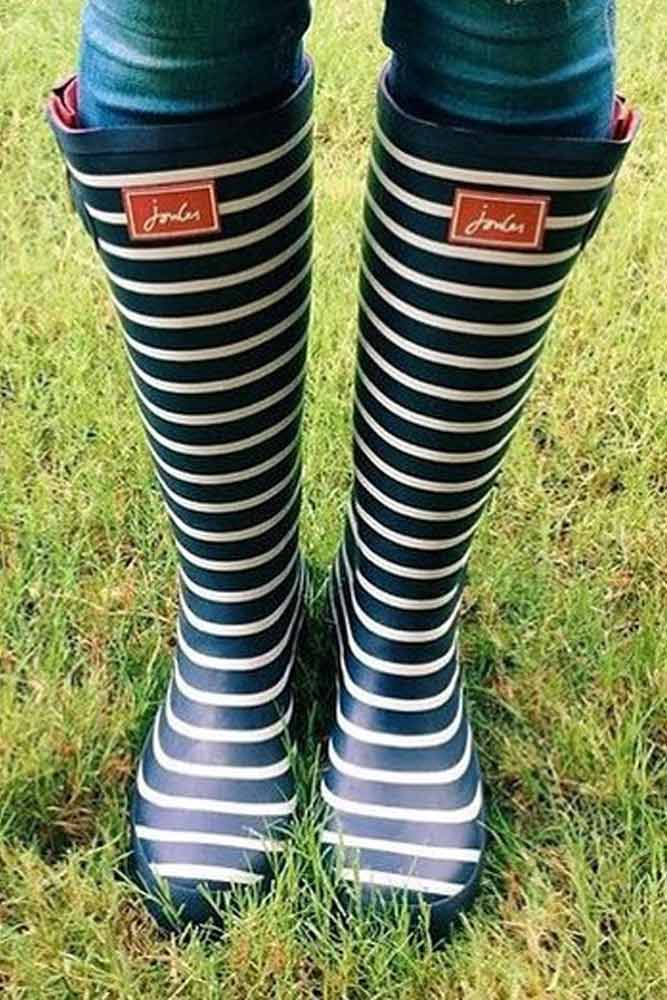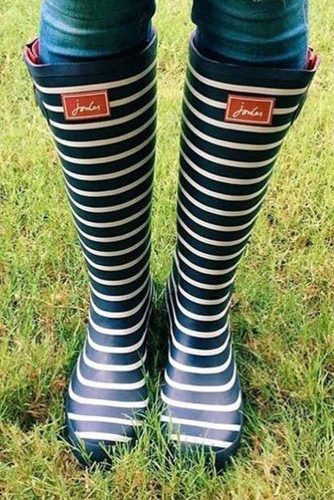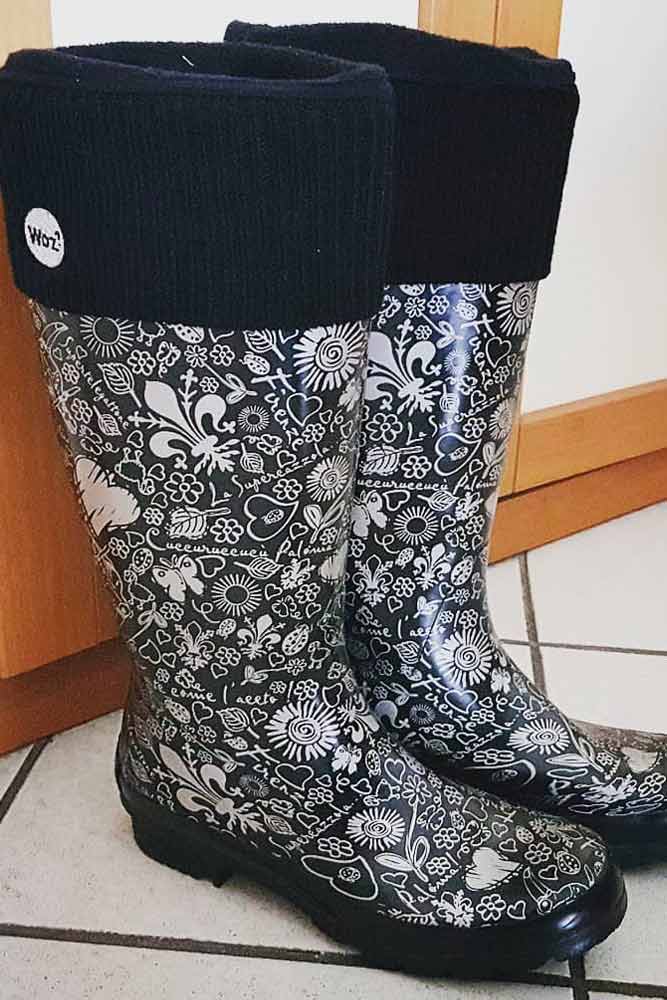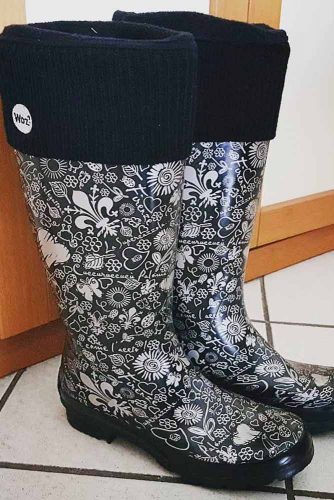 /column]
Source: oakiwear via Instagram, sequelapparel via Instagram, oakiwear via Instagram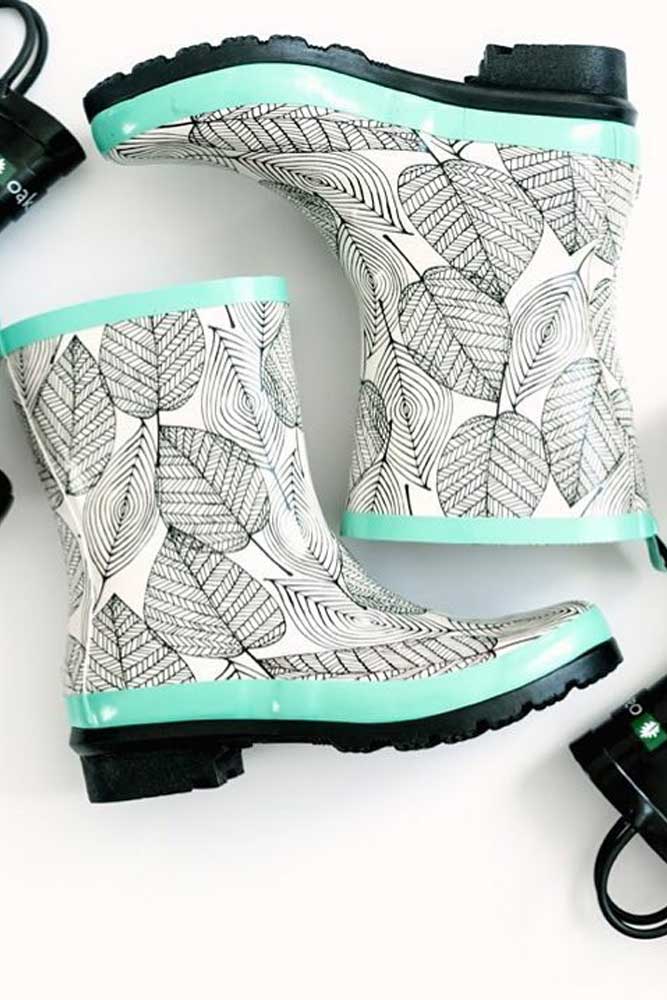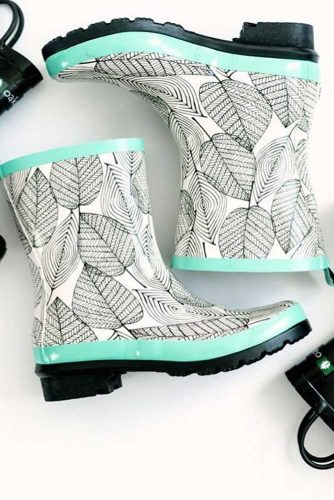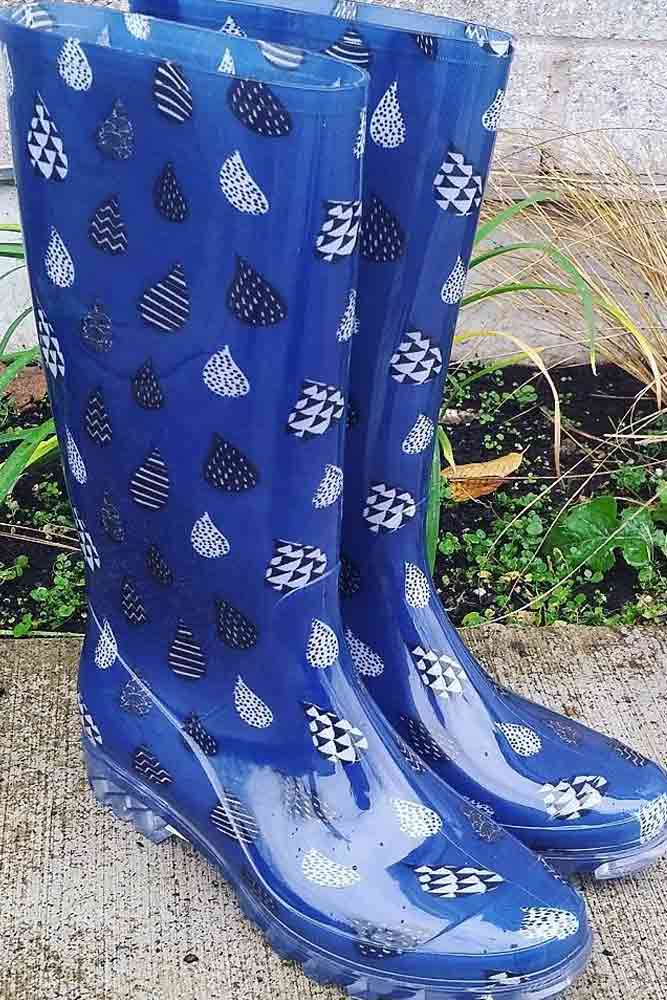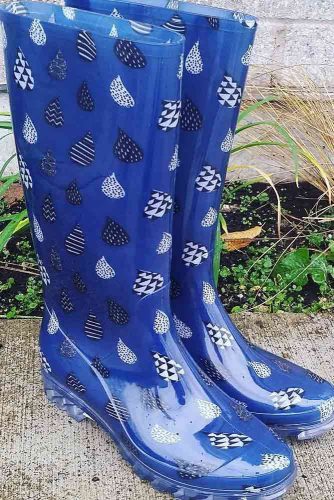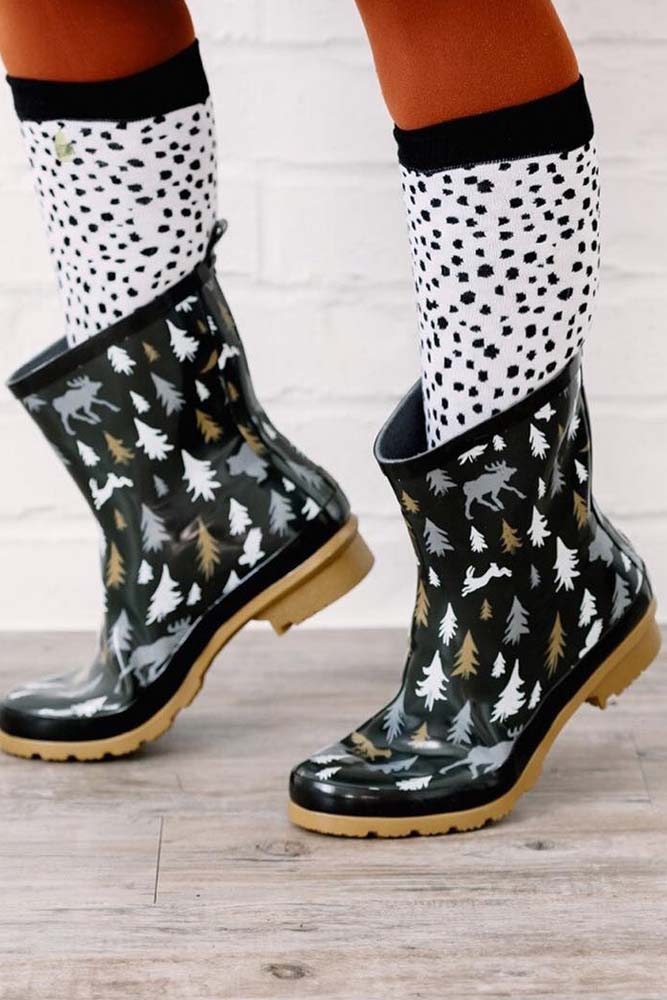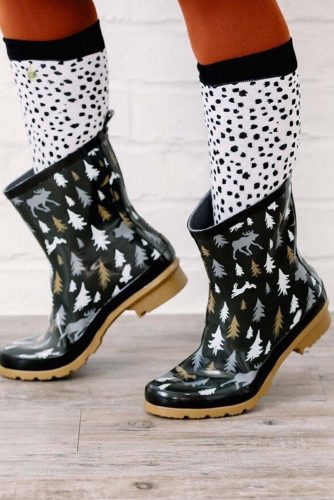 These cute rain boots will definitely complement your fashionable image. Women's rubber rain boots with some adorable prints have become a thing lately. You can pair them with anything.
Outfit Ideas with Rain Boots Women Will Really Adore
Source: paleomg via Instagram, alicecatherine via Instagram, cortneydryden via Instagram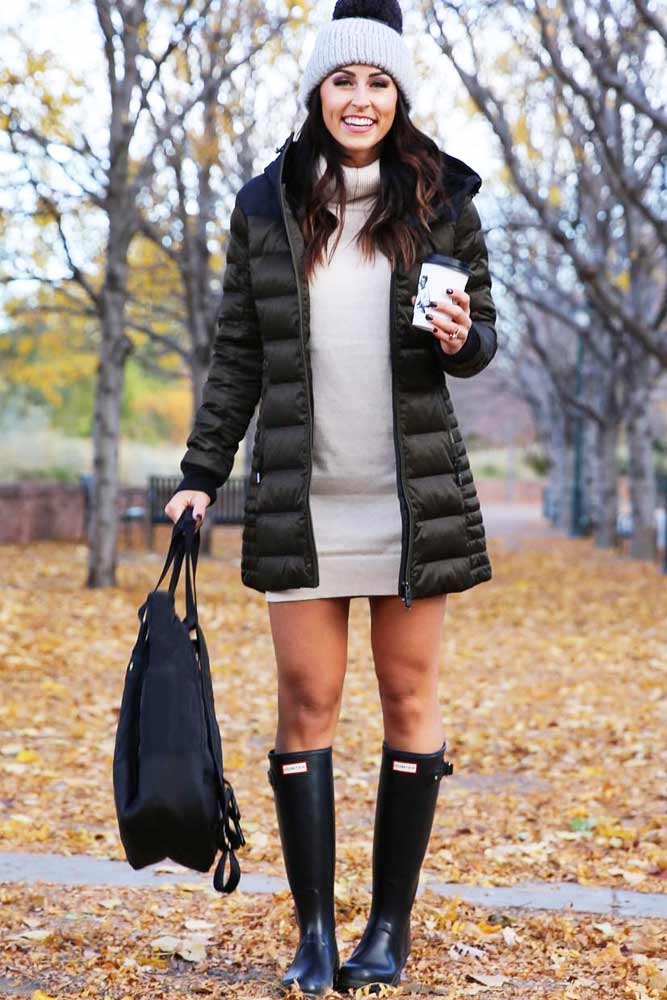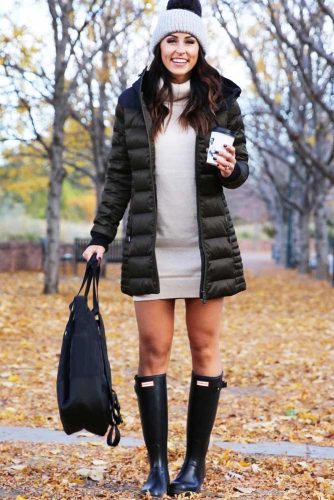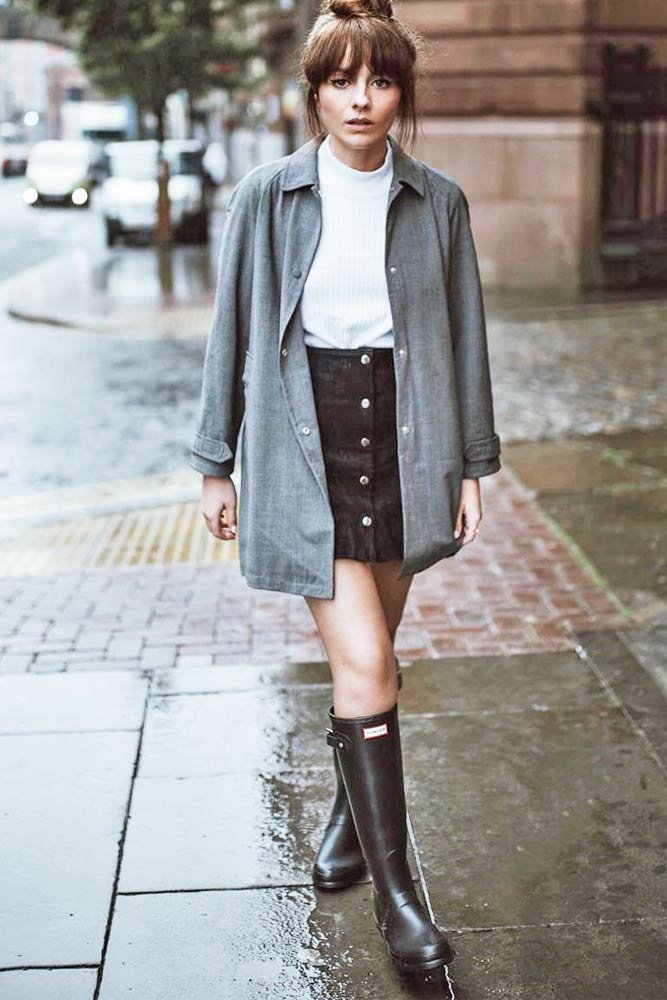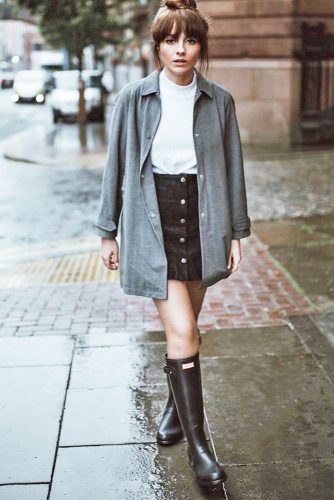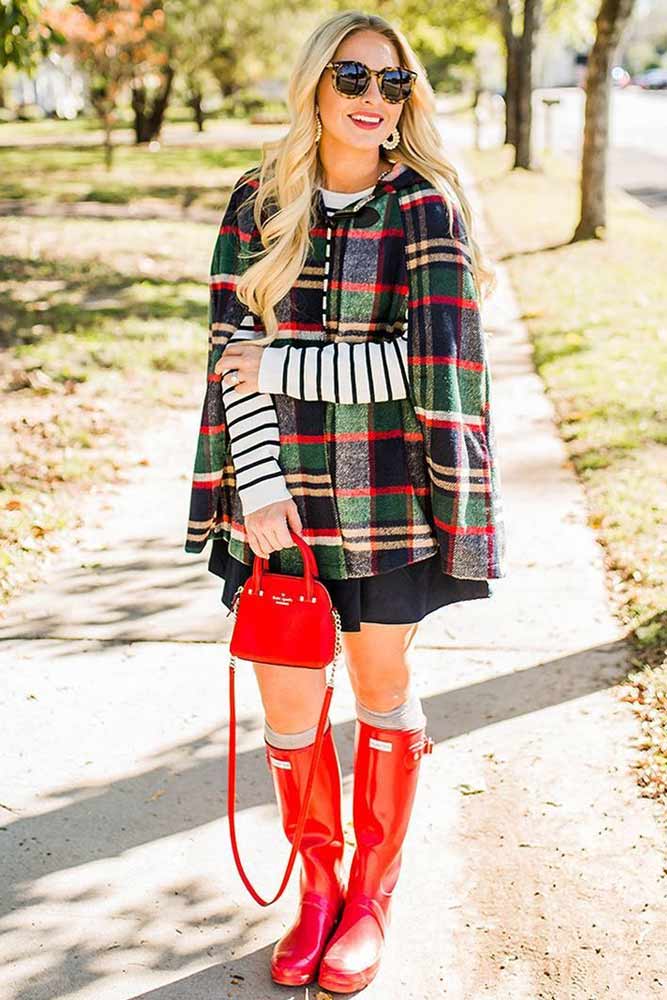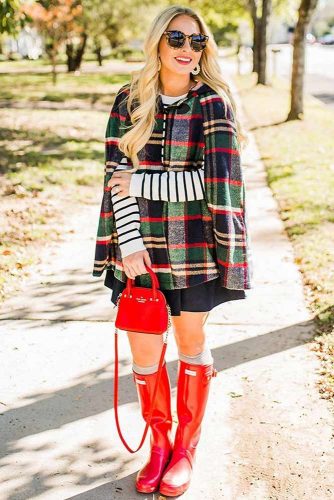 Source: hunterboots via Instagram, raspberryglow via Instagram, cortneydryden via Instagram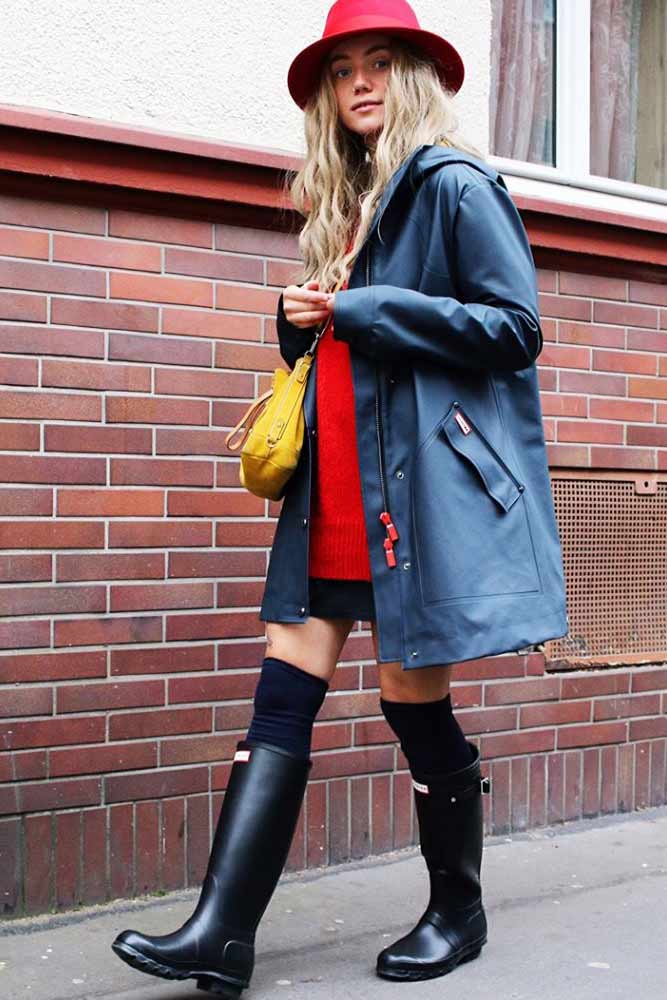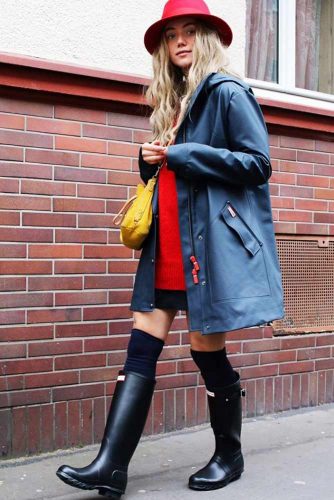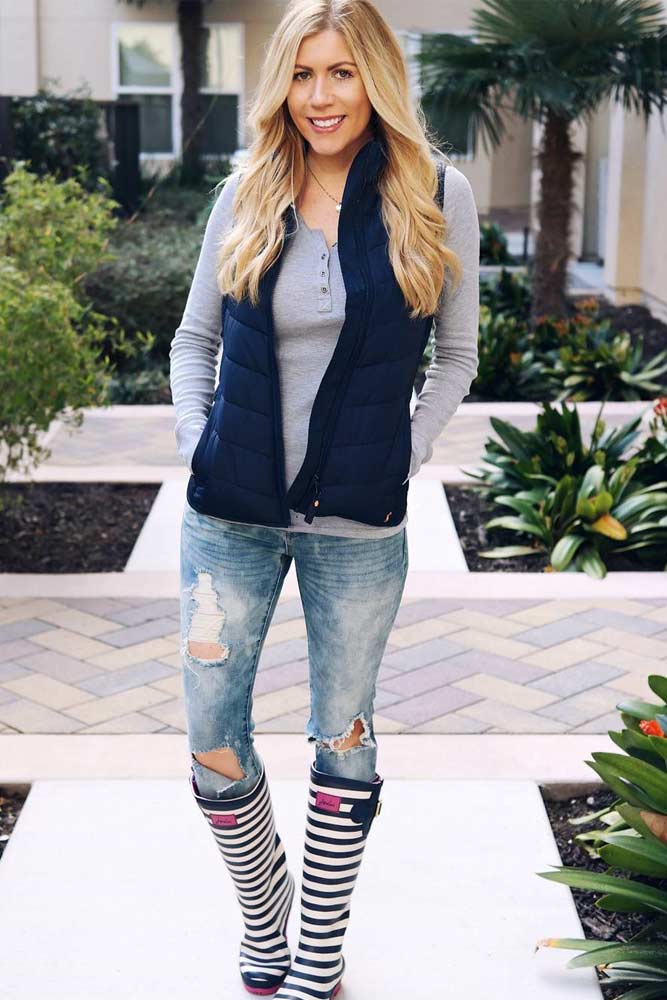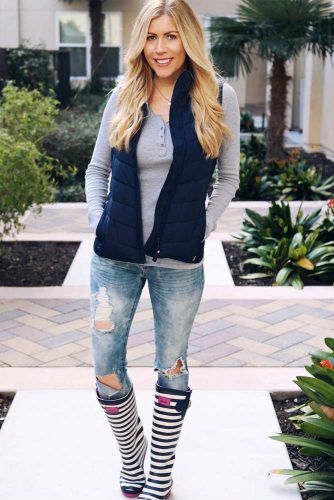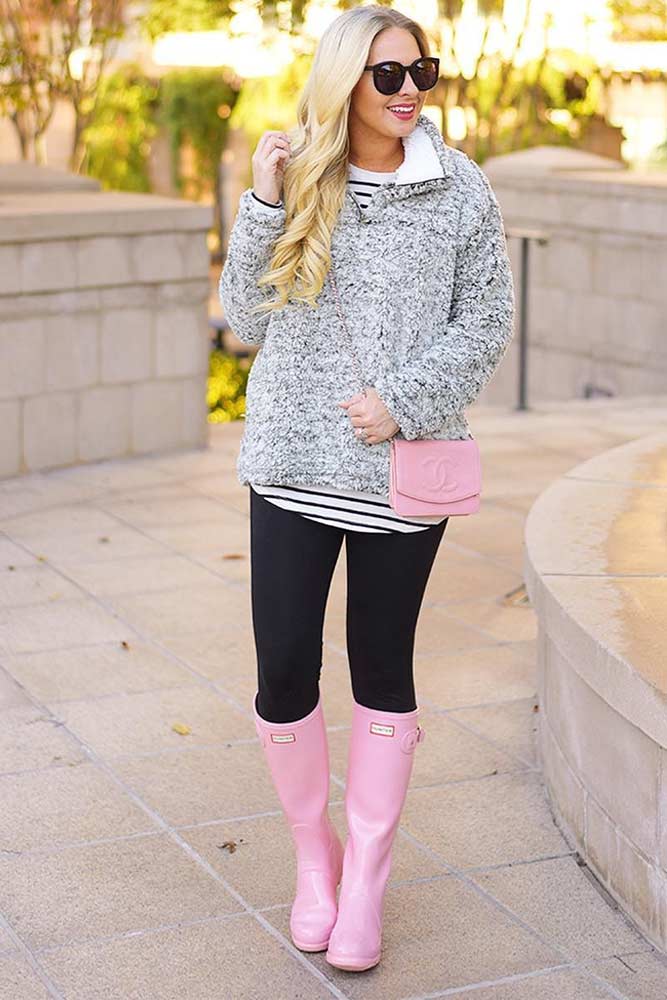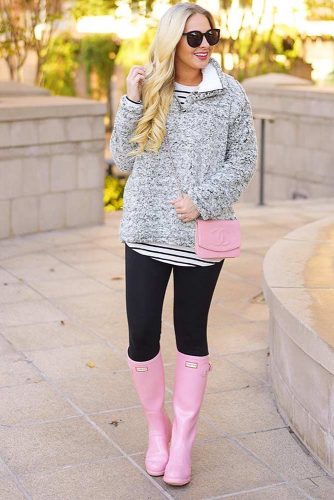 Here you can observe how women rain boots are paired with different outfits. For example, you can tuck some skinny pants into the boots or match them with a dress or skirt and put on some socks that are knee-high.
Classic Women's Rain Boots
Source: lechameau1927 via Instagram, romaboots via Instagram, hunterboots via Instagram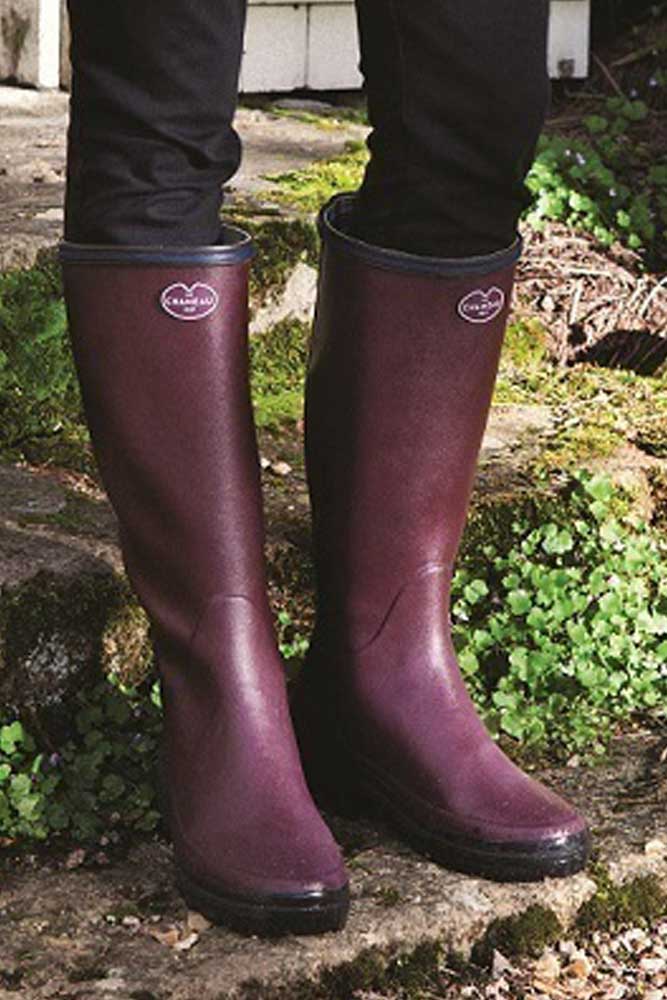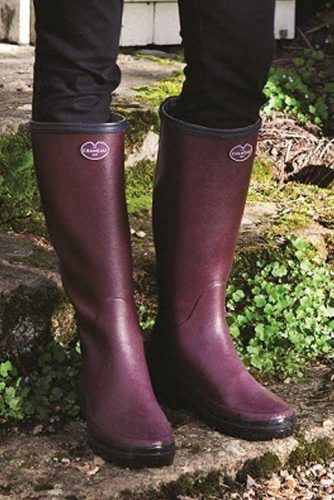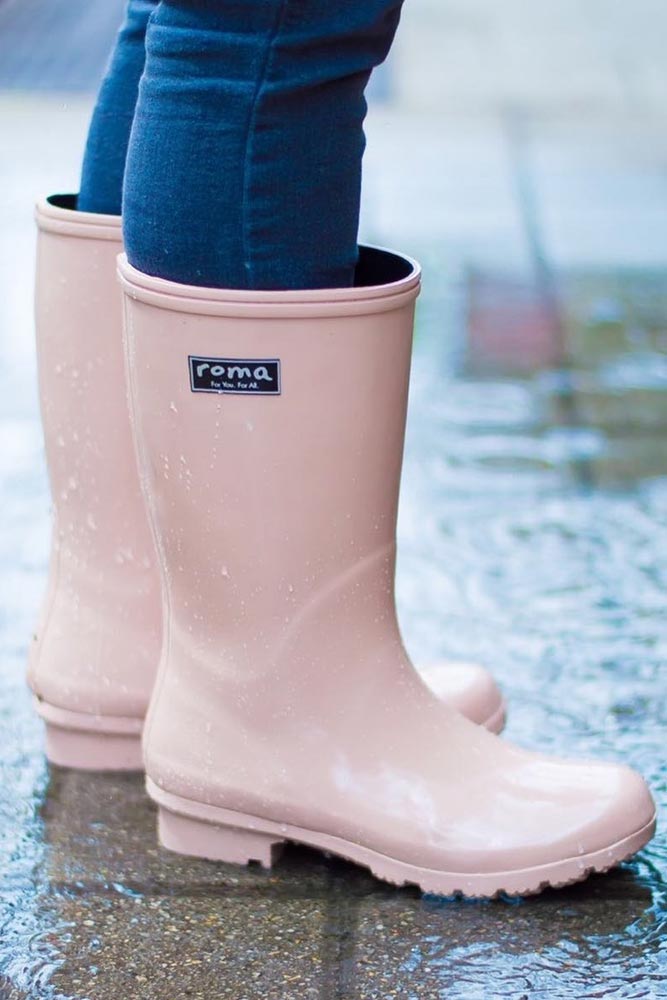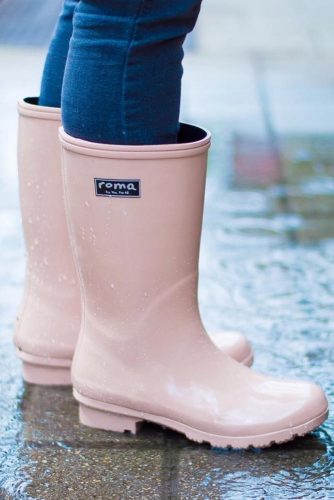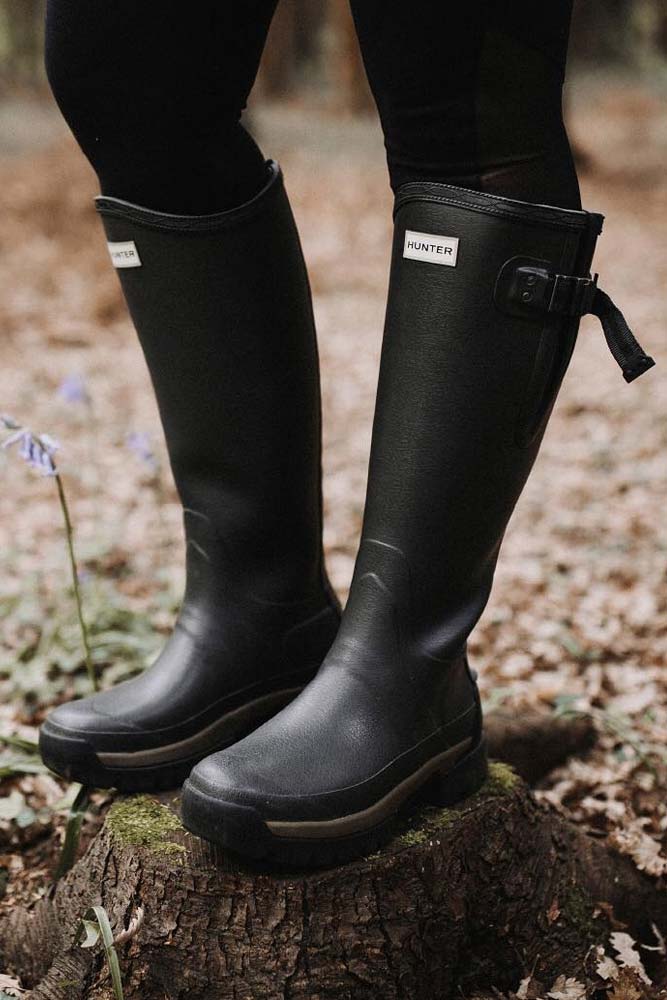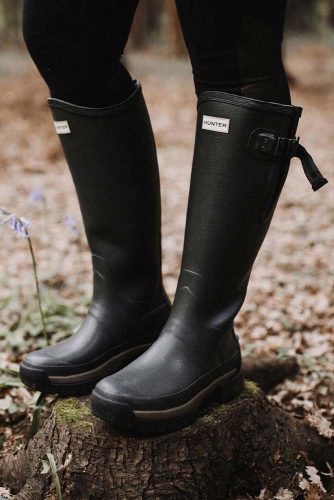 Source: withtherain via Instagram, barbour via Instagram, romaboots via Instagram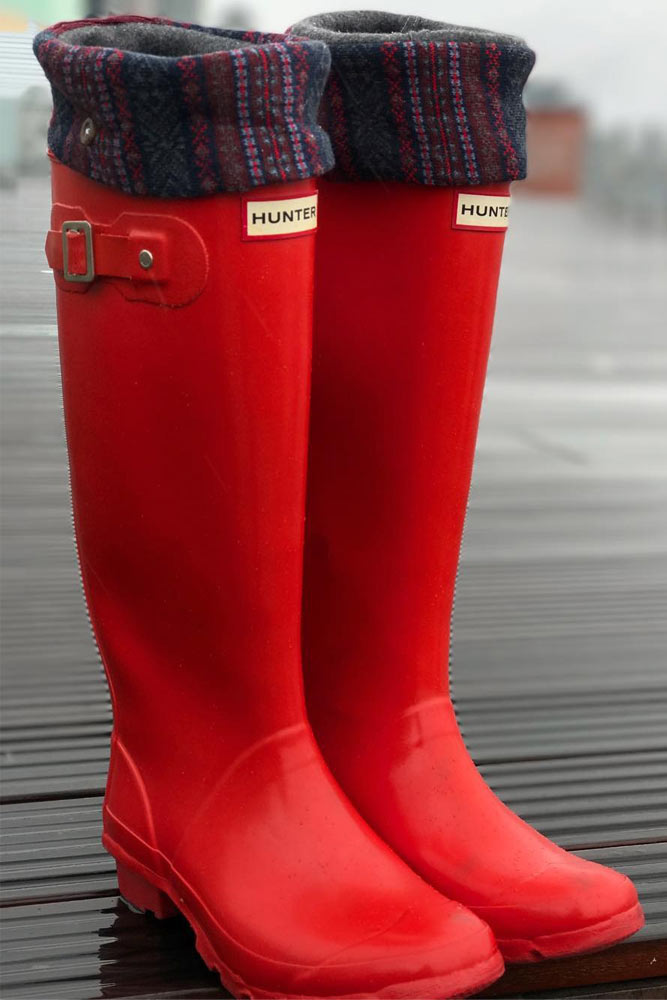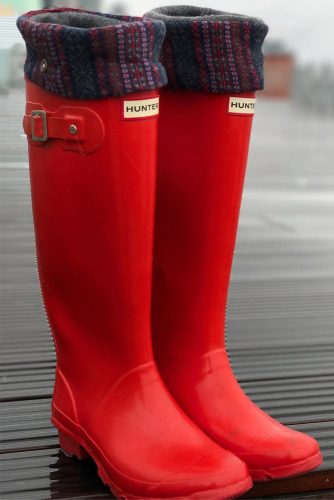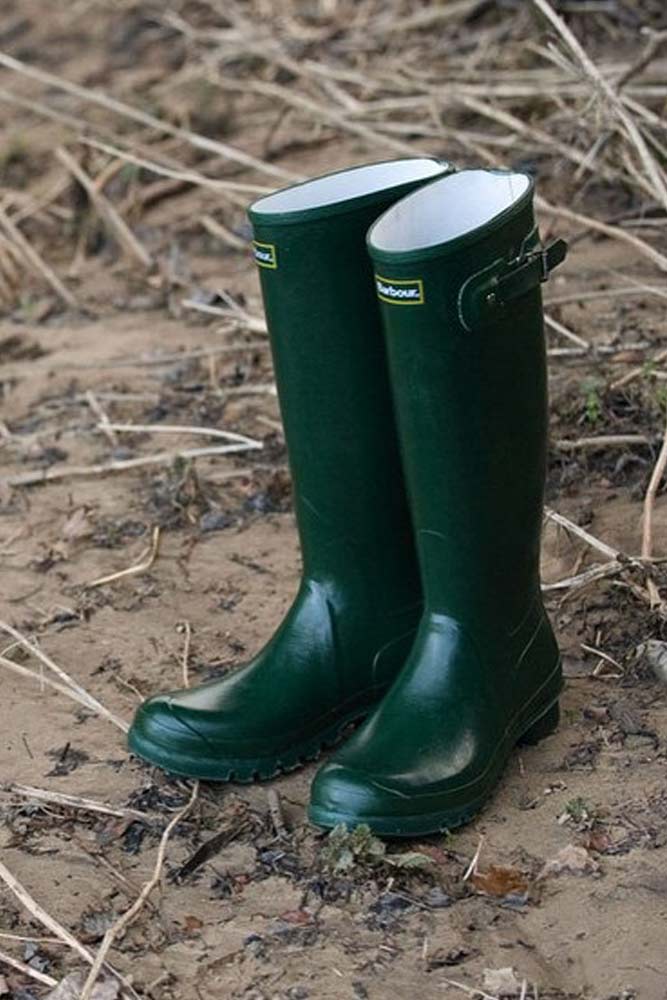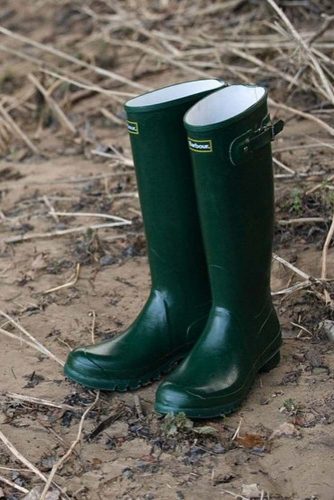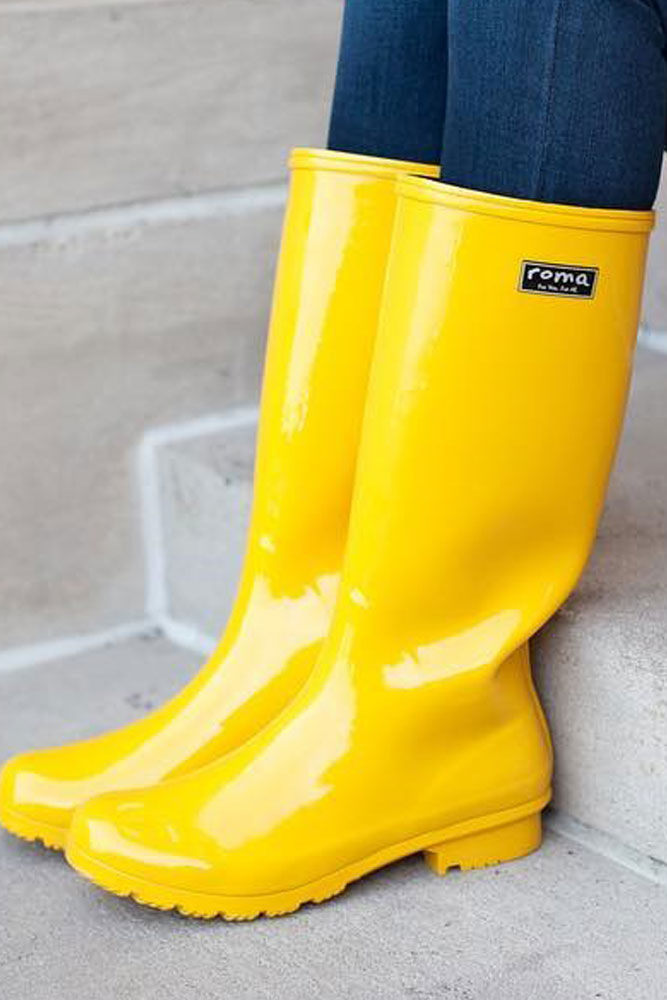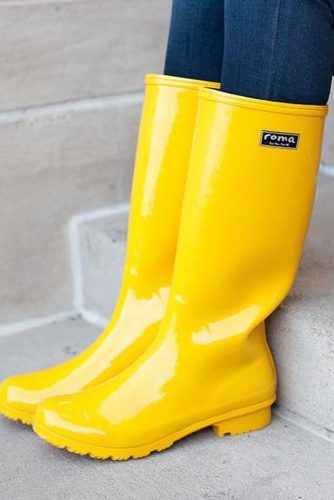 These women's short rain boots and longer boots appear classic and you can totally pair them with your work outfits if your dress code is not strict. Or wear them while going to work and then change the footwear. At least you will make a fashion statement on your way to the office.
FAQ: Rain Boots For Women
Can rain boots be worn all day?
It doesn't have to be raining for you to wear rain boots when there are puddles around. Don't take yourself too seriously with rain boots because they're designed to be bright, bold, and funny. Wear them with shorts, slender jeans, or leggings that aren't too baggy to show off your beautiful legs.
What is the difference between rain boots and snow boots?
Snow boots are more voluminous and larger than rain boots, and they resemble a winter garment for the feet, whereas rain boots are more stylish and can be worn with almost any outfit in your closet.
Do rain boots keep feet warm?
Rain boots aren't the warmest shoes ever created. But that doesn't rule out the possibility of wearing them in the snow. You will undoubtedly be able to keep your feet warm using leg warmers and cozy socks.