Snow Boots Can Be Both Stylish And Functional
Snow boots: we all have heard this fashion term, but what exactly does it mean? Well, there is a hint in the name itself. These are boots that are ideal for wearing when it's cold and snowy outside, that is, either in the winter or any season in the mountains.
Keep in mind that not all boots for cold weather are sturdy. We are talking about boots that are water-resistant and able to keep your feet warm and dry even if there is much snow outside. Plus, their sole is sleep-resistant and they are lightweight.
As we can see, the main feature of the best women's snow boots is practicality. But what about style? We can show you that boots for the wintertime can be both comfy and cool! See for yourself!
What Are The Best Snow Boots?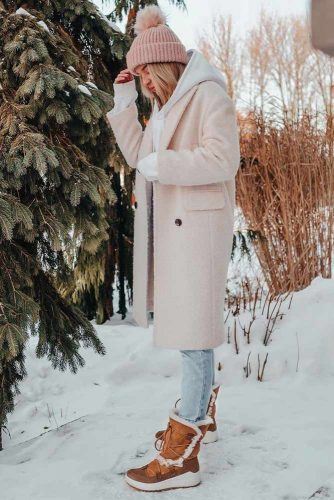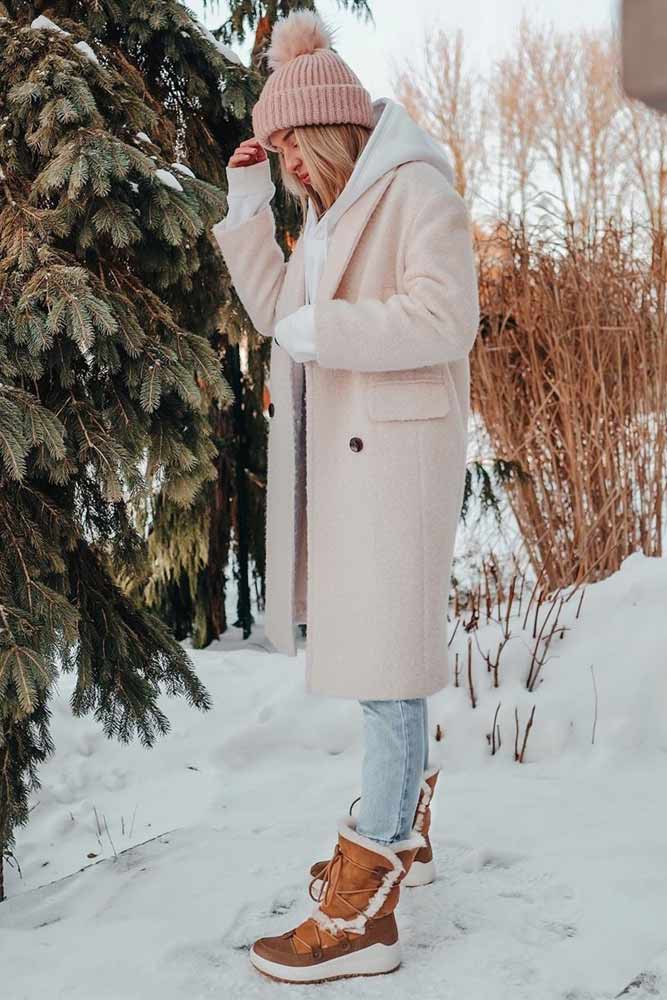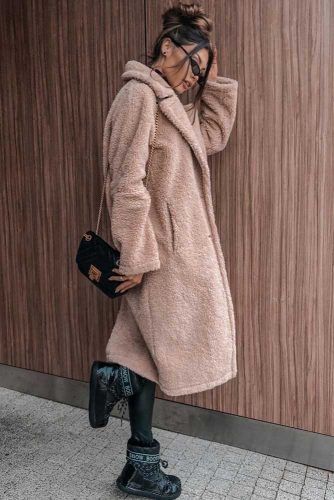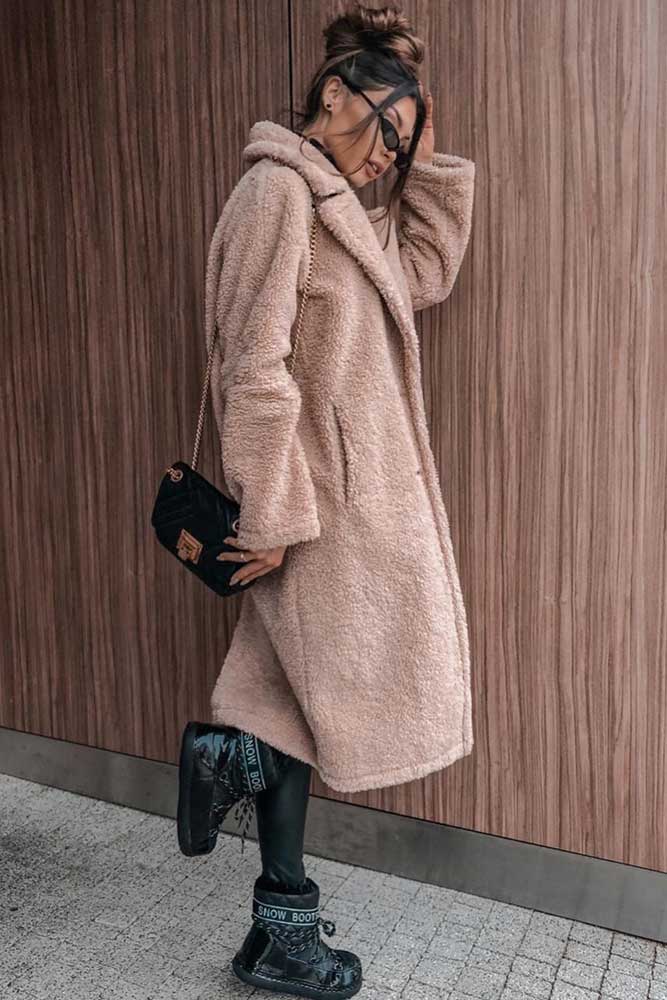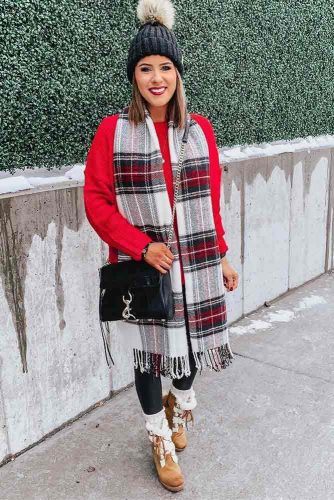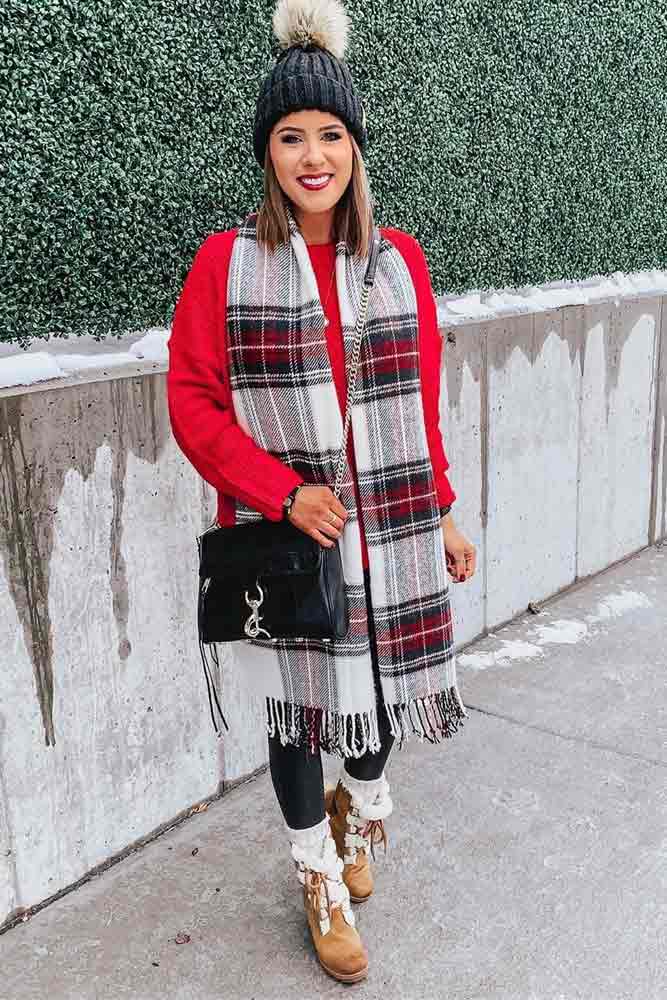 Credit: Instagram/justinebrouill, Instagram/aleksandramurawska, Instagram/_lomeyer_
When it comes to the choice of your winter footwear, you might wonder, what are the best snow boots. While the answer greatly depends on your personal preferences, some of the women's snow boots available on the market are generally recognized as the best. If you are seeking the snow boots for women to sport them in really harsh weather conditions, namely deep snowdrifts and extreme cold, then it is hard to think of a better option than UGG. With their high-quality snow boots, women all over the world easily survive even the most severe winter while looking stylish and trendy. Other popular brands of the best women's snow boots include but are not limited to Columbia, Sorel, and L.L.Bean.
What Are Snow Boots Good For?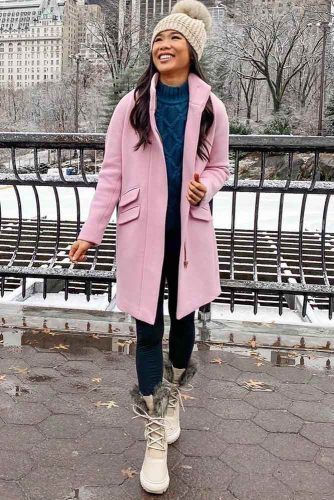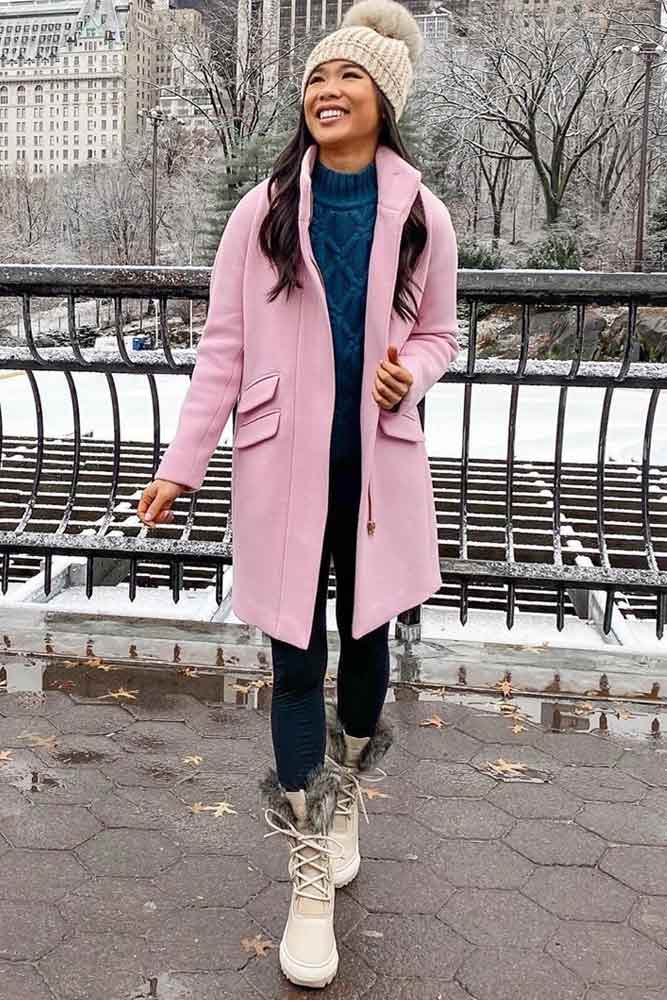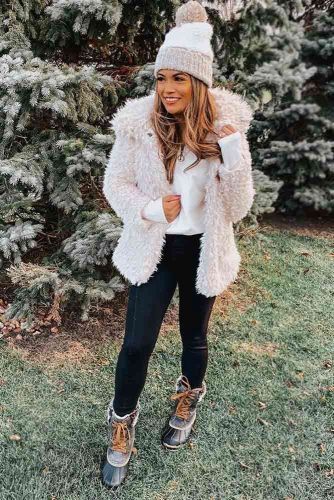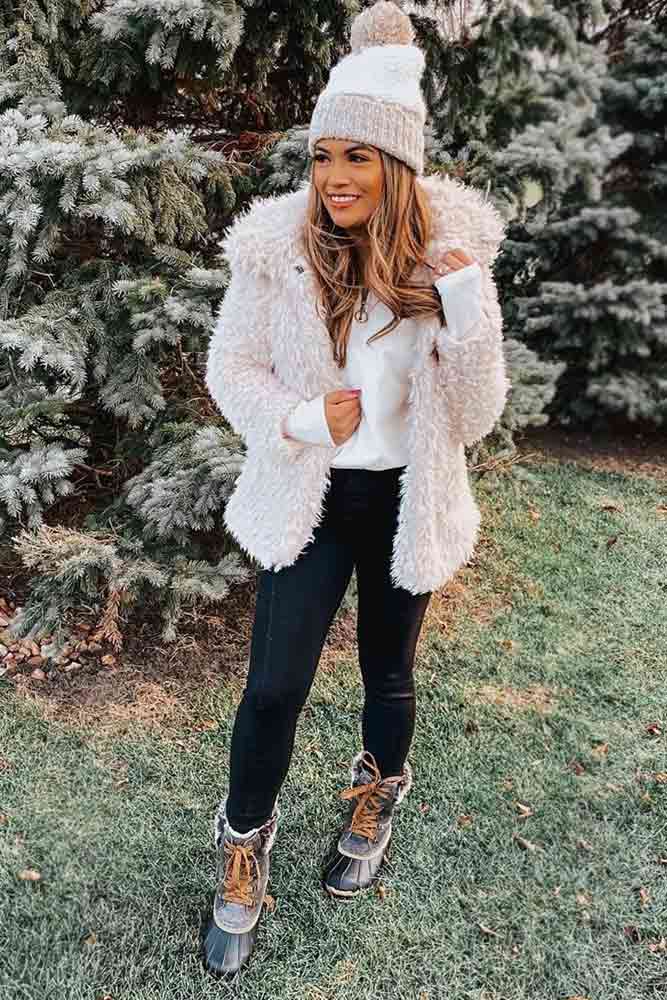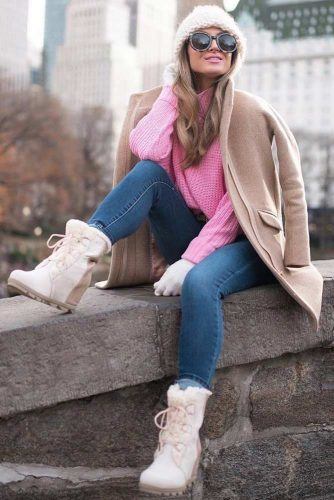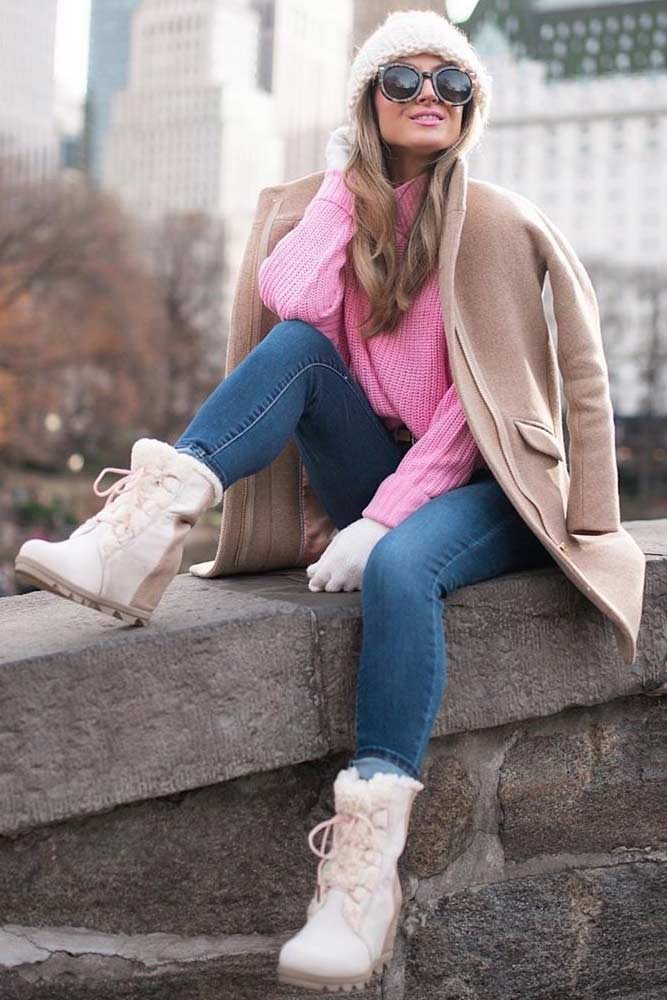 Credit: Instagram/hkcung, Instagram/belindaselene, Instagram/pardonmuahinsta
If you ask, what are snow boots good for, the answer will be pretty obvious. Women snow boots are ideal for protecting your feet from the cold and any kind of precipitation. The key features of girls snow boots are thick soles, a rubber shell that surrounds the foot, seam-sealed design, insulation and tall shafts. With all of these features and the tight lacing system of the snow boots womens feet are guaranteed to feel warm and comfy during winter.
Comfy Womens Boots Outfits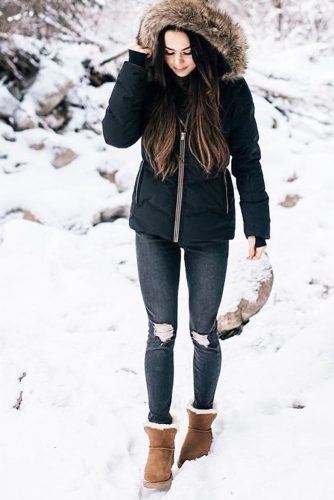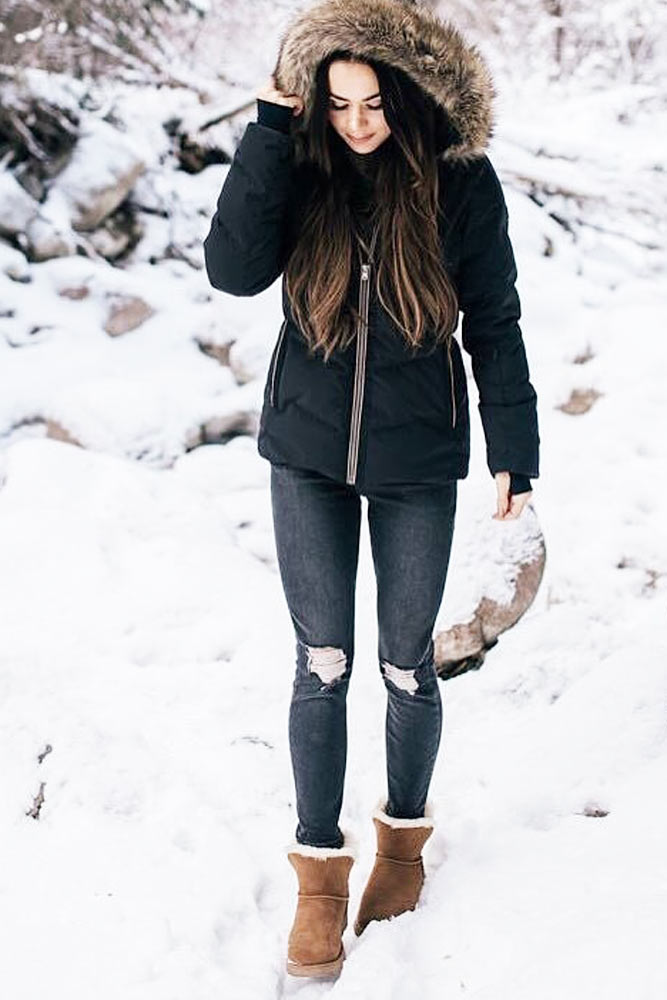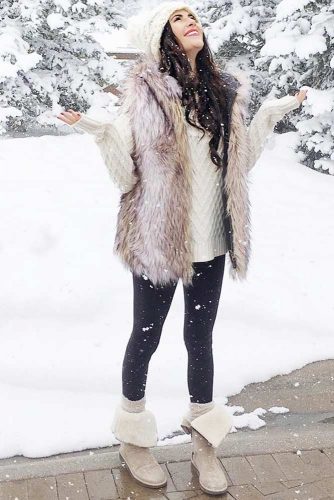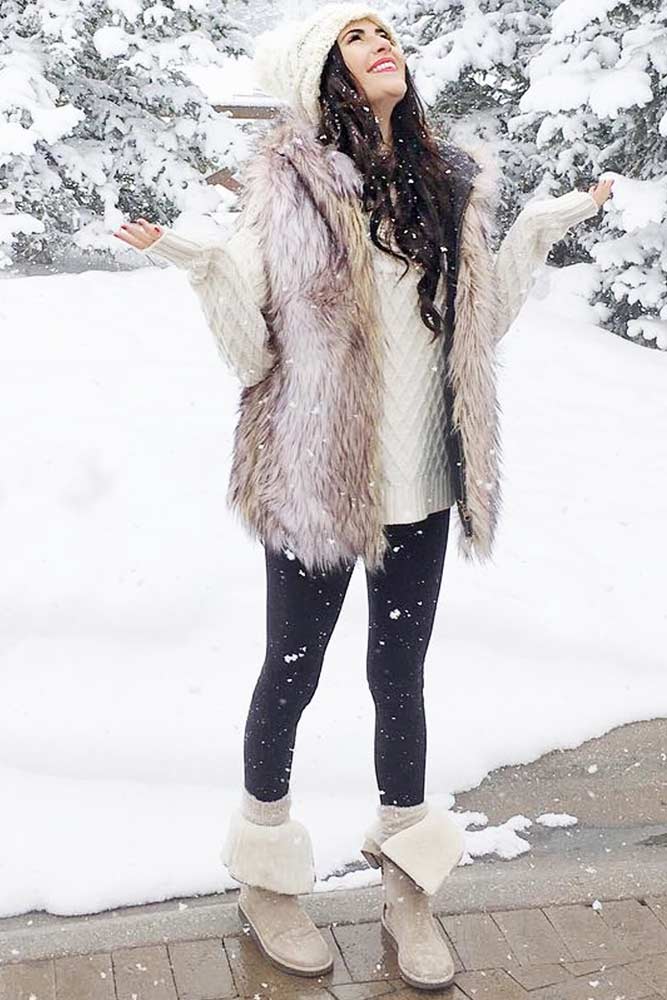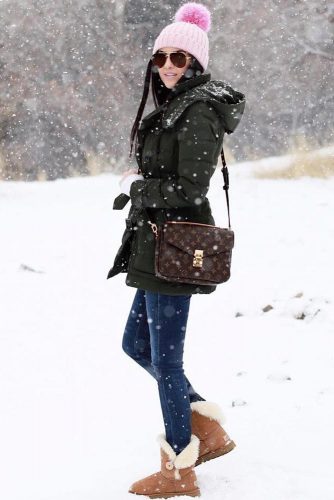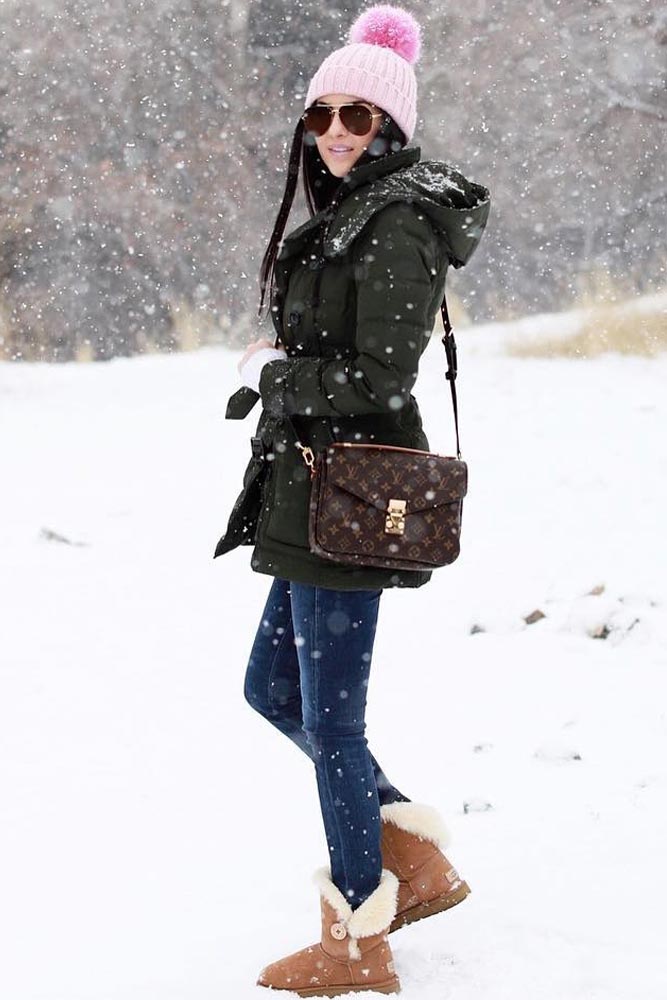 Credit: Instagram/lovebylynn, Instagram/rachparcell, Instagram/rachparcell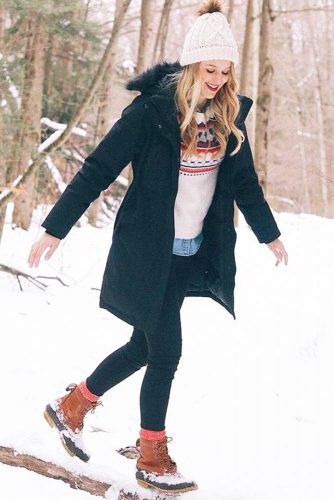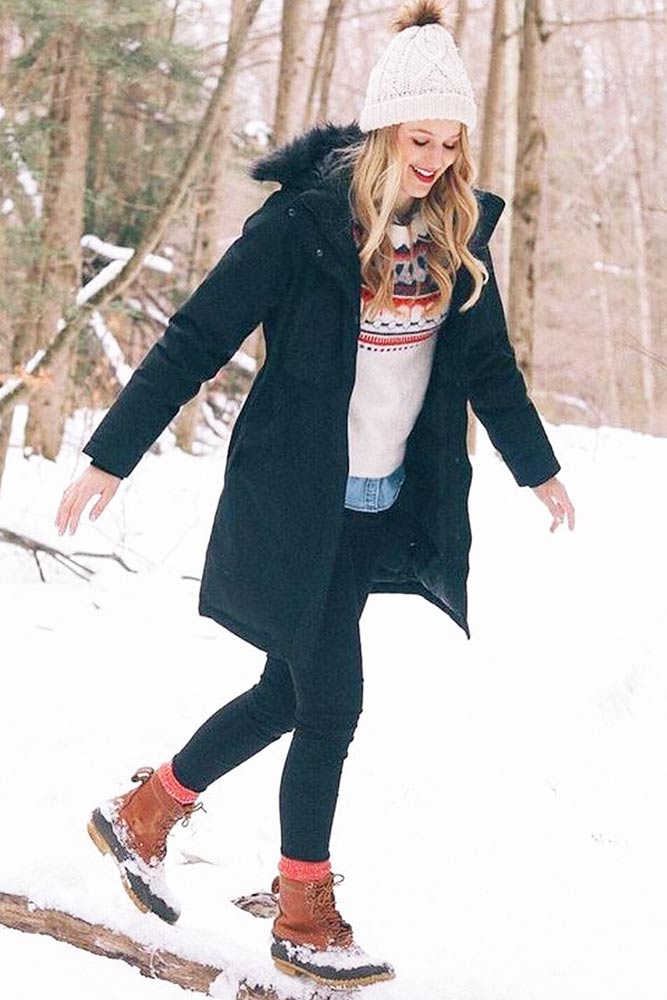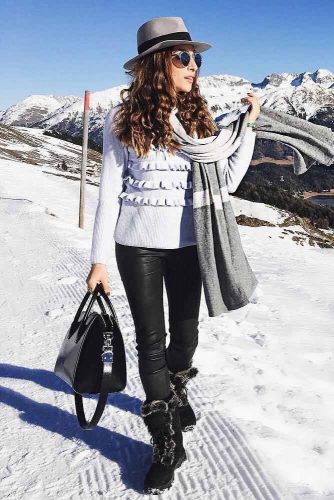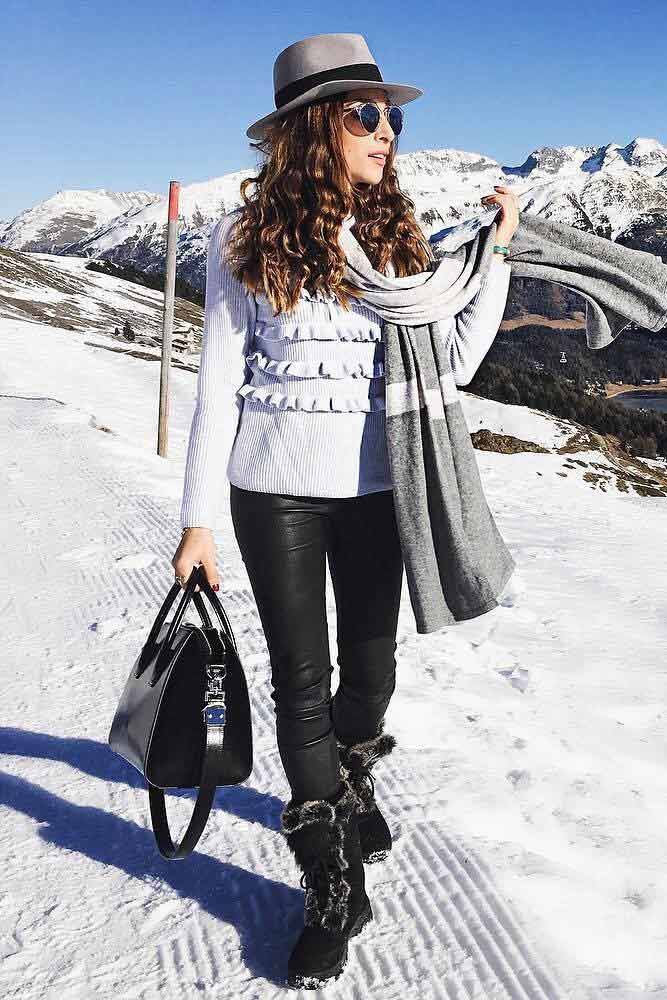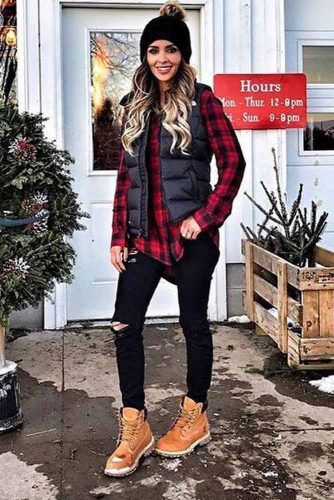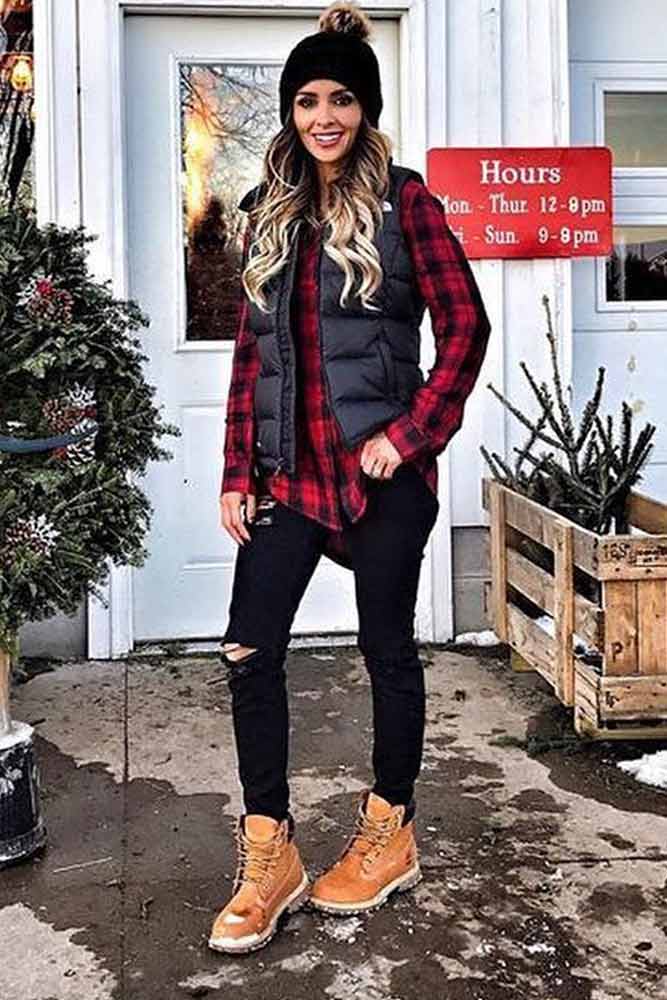 Credit: Instagram/thelilacpress, Instagram/amelialiana, Instagram/miamiamine
For most, womens snow boots are true winter heroes. Whether you are planning a vacation in the mountains or the forecast tells you to wait for tons of snow, it's wise to shop for women snow boots that are really functional and have the perfect grip.
Popular Boots For Trendy Outfits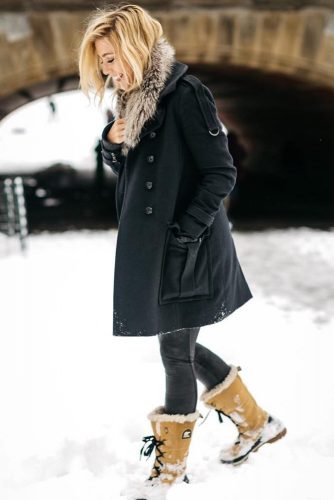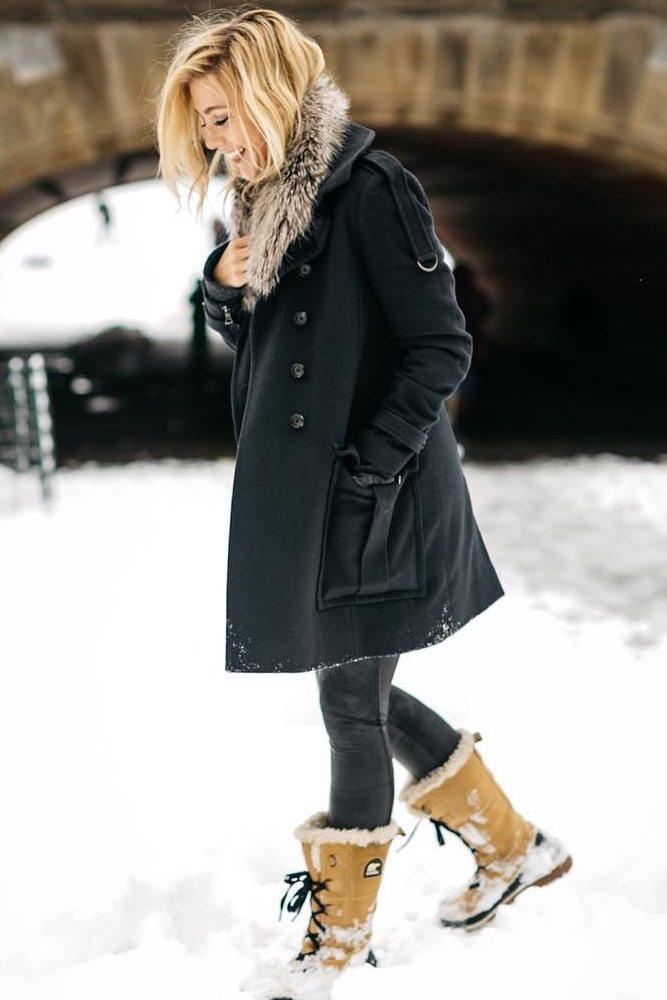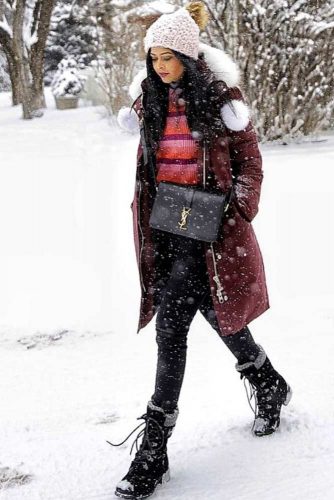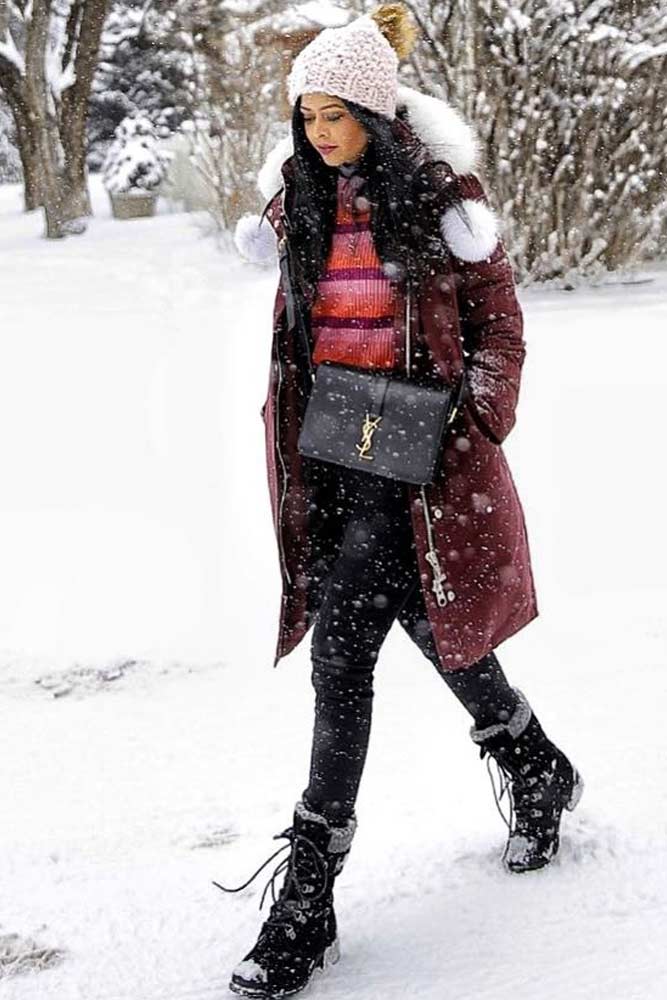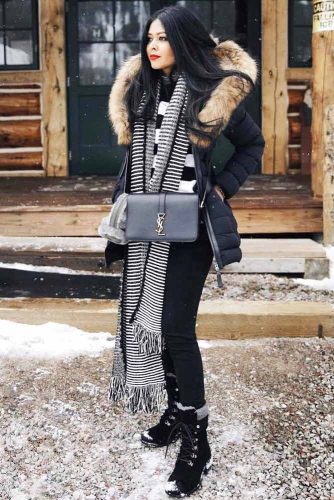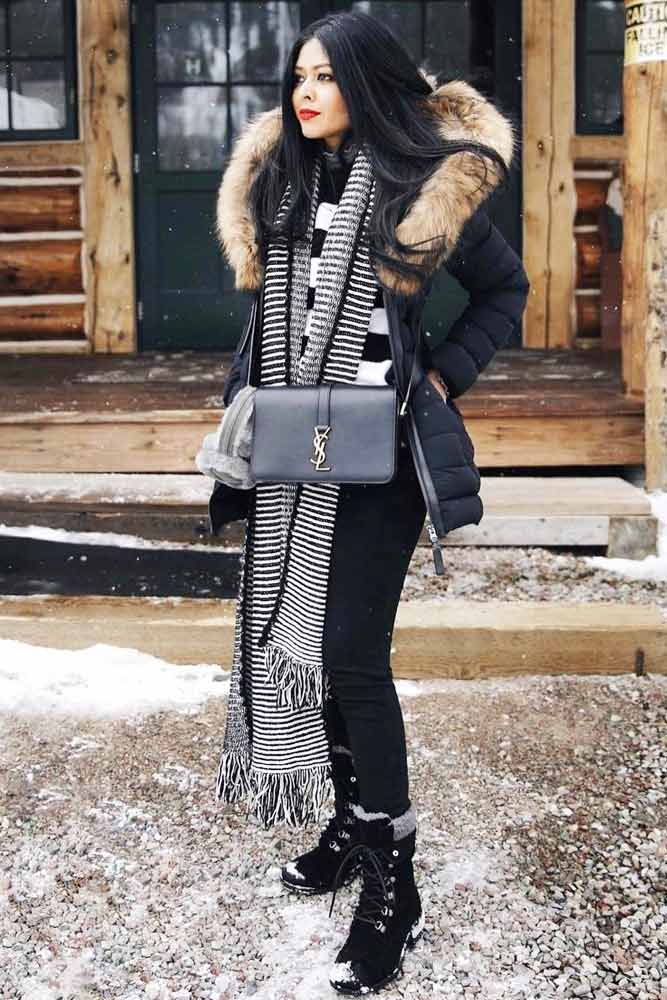 Credit: Instagram/ashleynii, Instagram/walkinwonderland, Instagram/walkinwonderland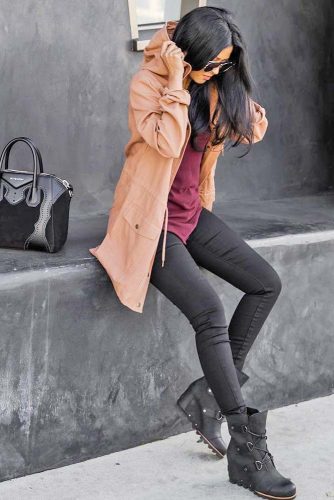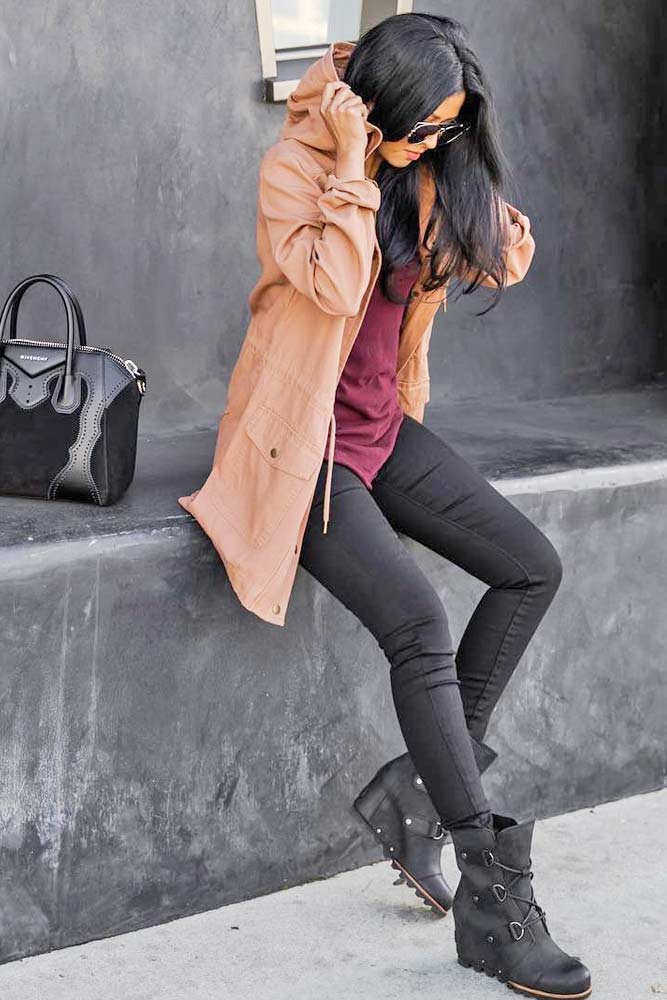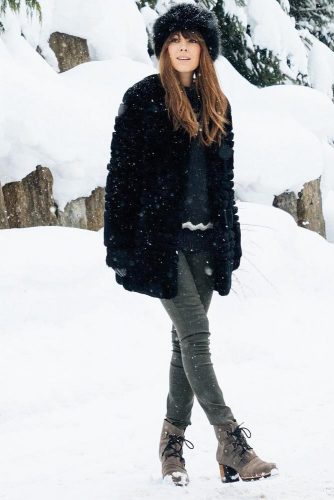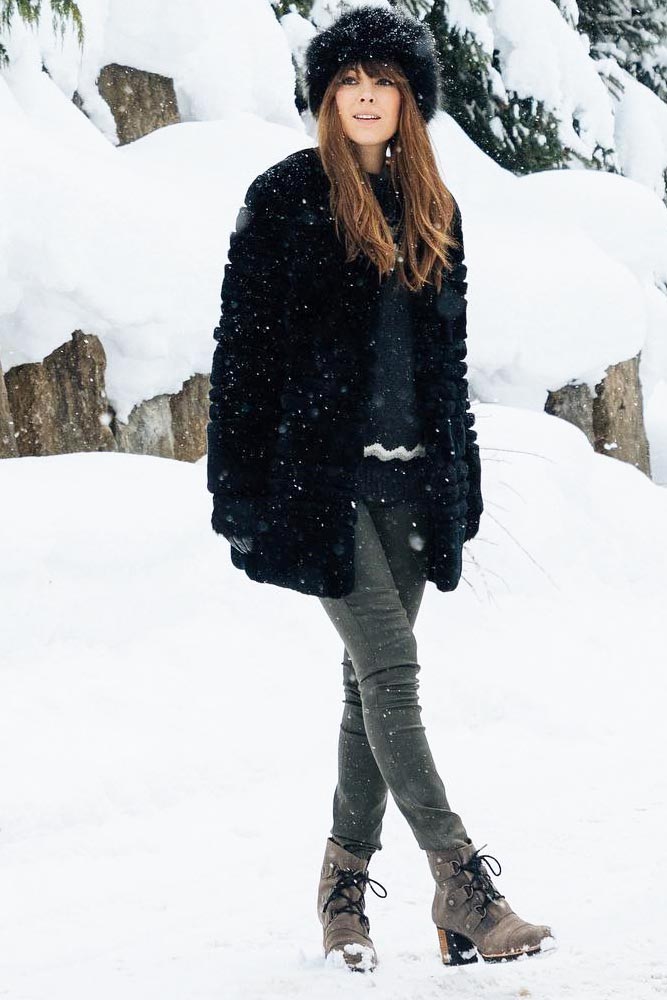 Credit: Instagram/walkinwonderland, Instagram/margoandme
And here you can see the most popular snow boots for women. How do you think, what makes these snow boots womens such a hit? Just look how well they can be paired with clothes that make a wintry fashion statement.
Cozy Winter Outfit Ideas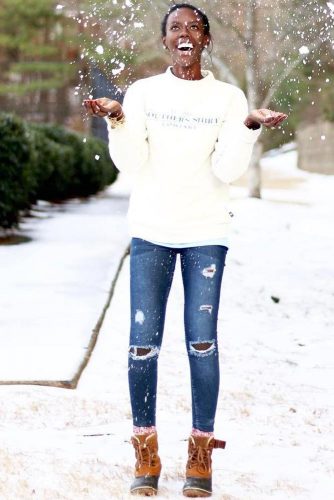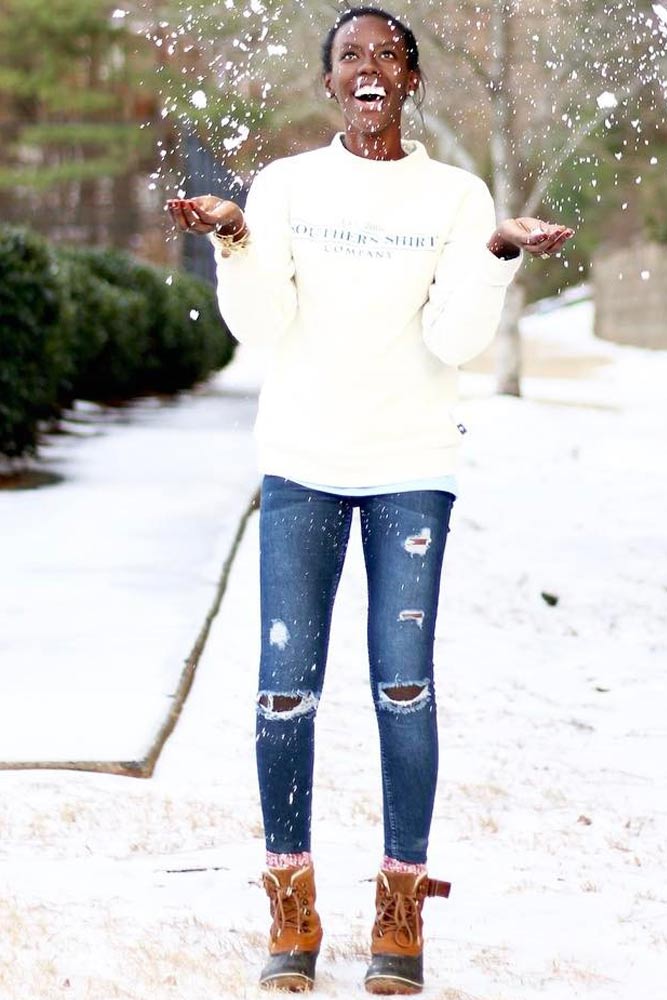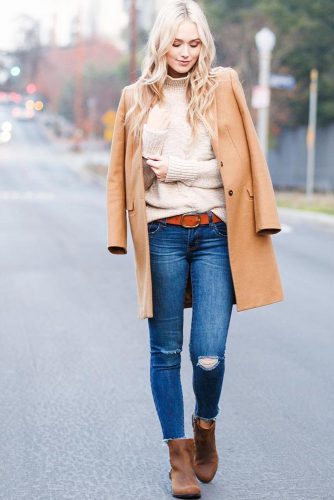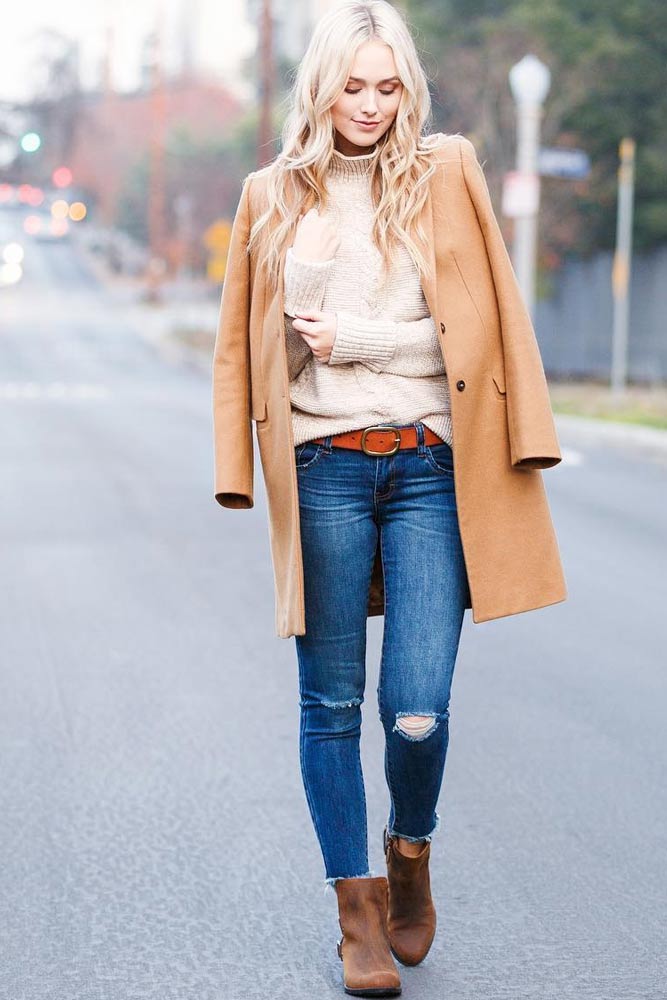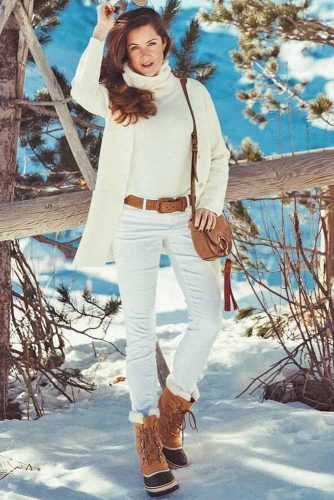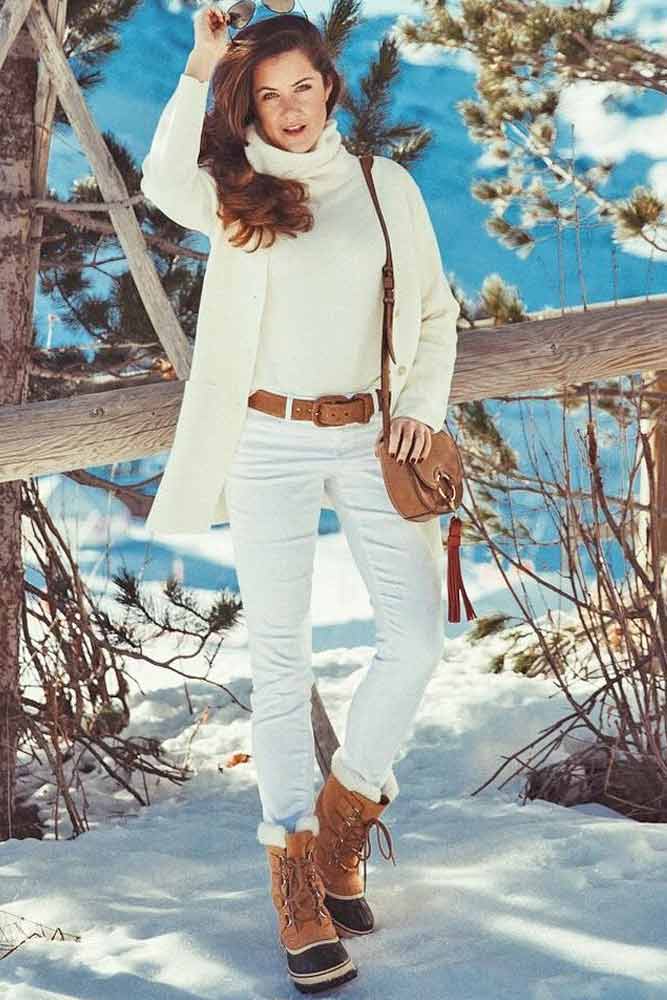 Credit: Instagram/offthekatwalk, Instagram/sheridangregory, Instagram/rosielondoner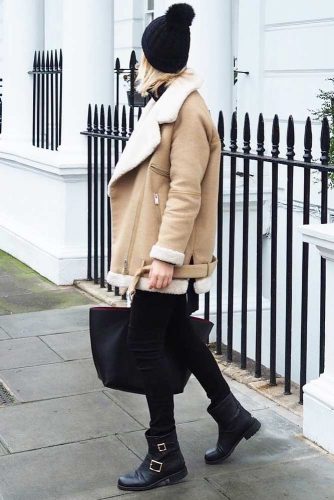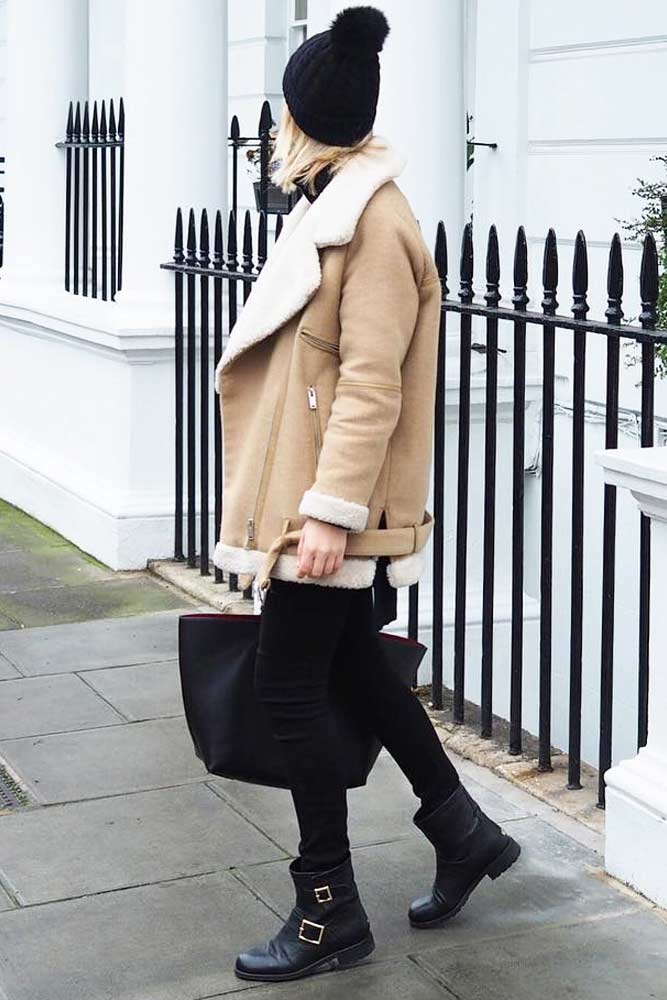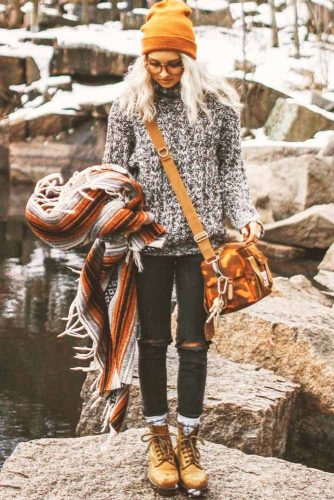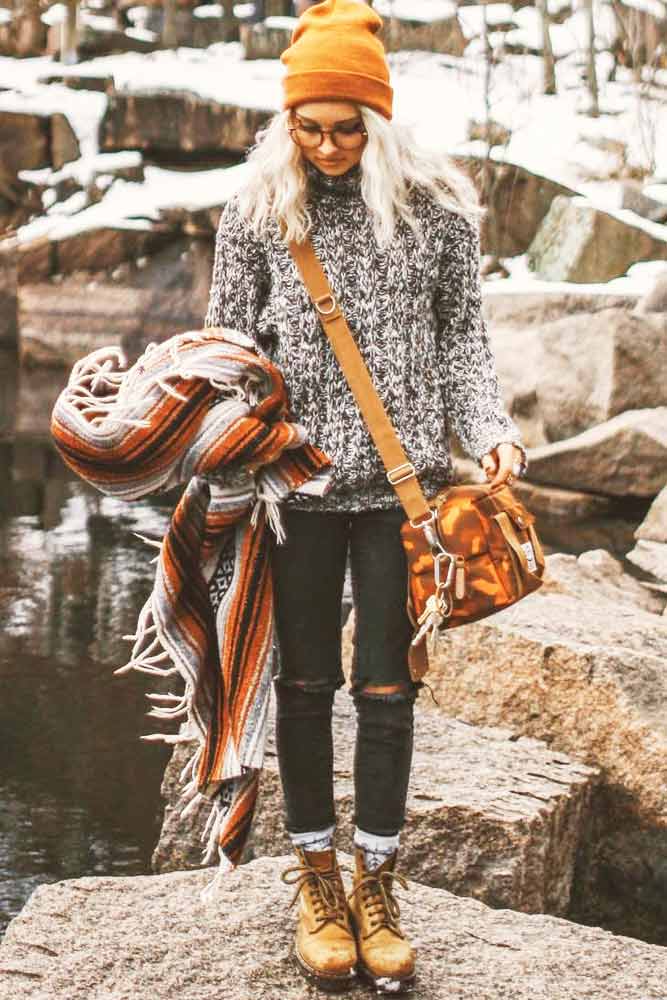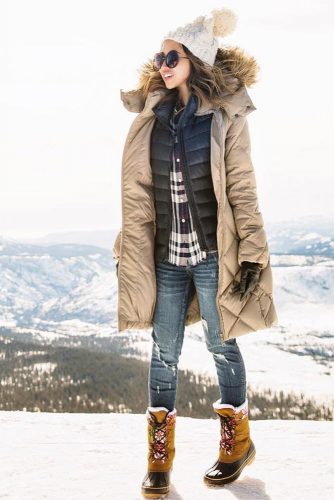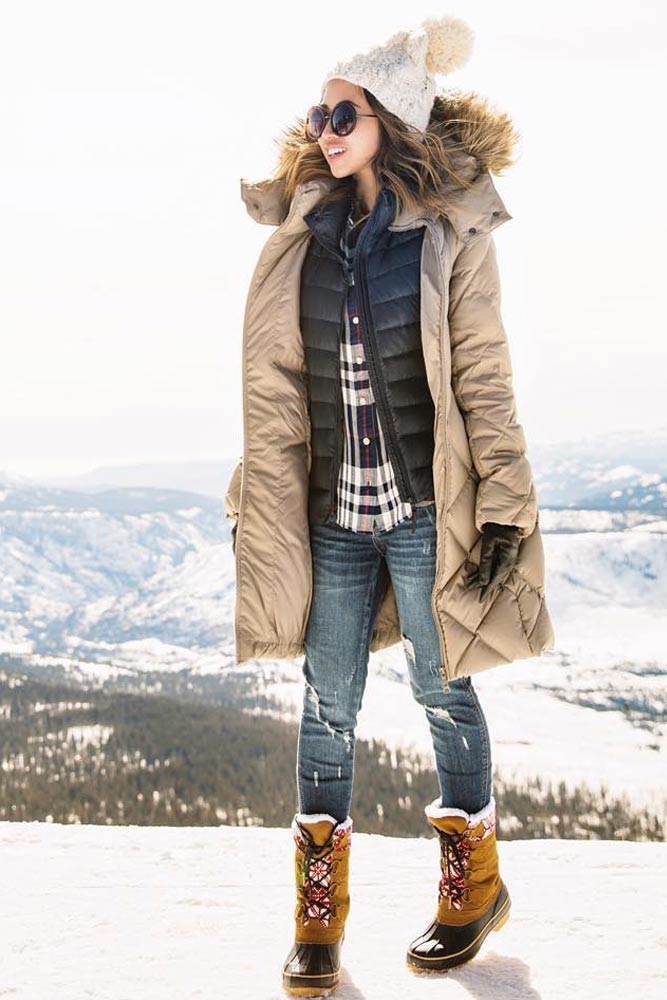 Credit: Instagram/chrissabella27, Instagram/dreaming_outloud, Instagram/laceandlocks
What else to look for in your next pair of snow boots women? Ok, you need to write it down. When shopping, ask a shop assistant about the insulation. More layers of insulation will grant you more comfort, warmth, and also better fit. To give you an idea, 8 layers will be enough to spend the whole day skiing and have no worries.
Best Women's Winter Outfits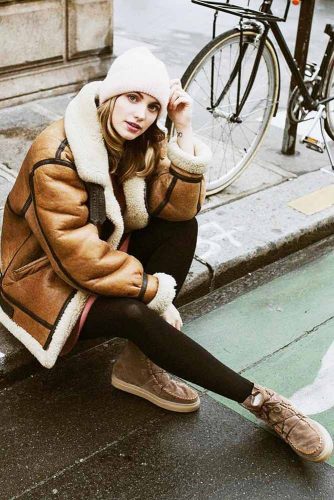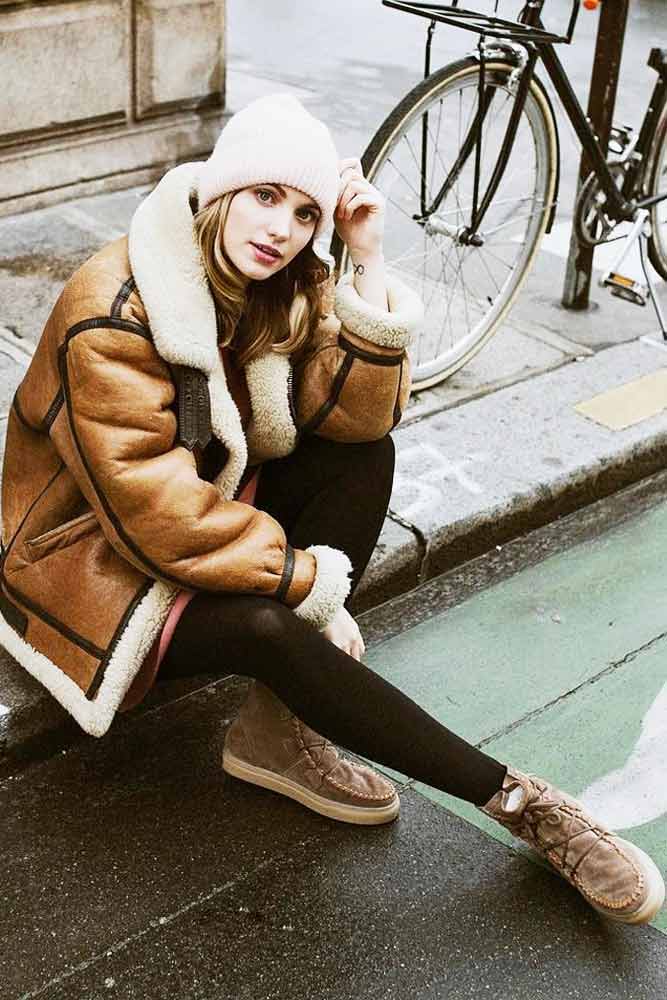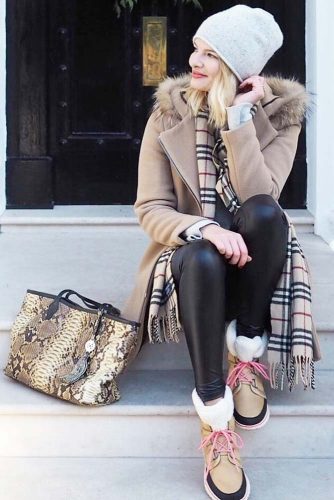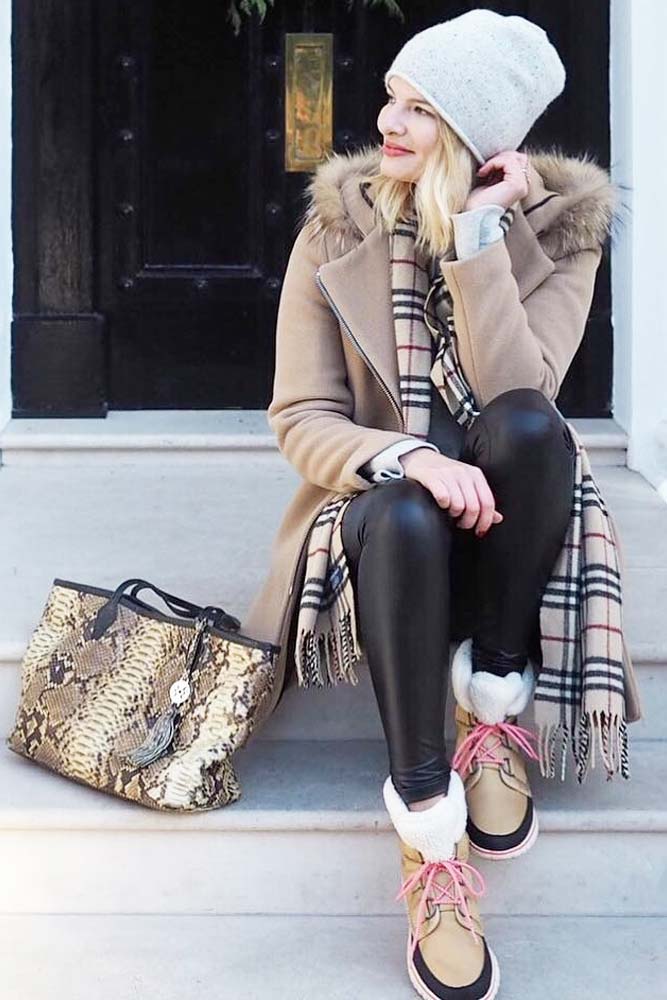 Credit: Instagram/lyloutte, Instagram/chrissabella27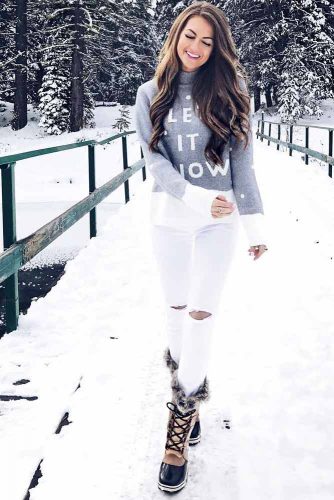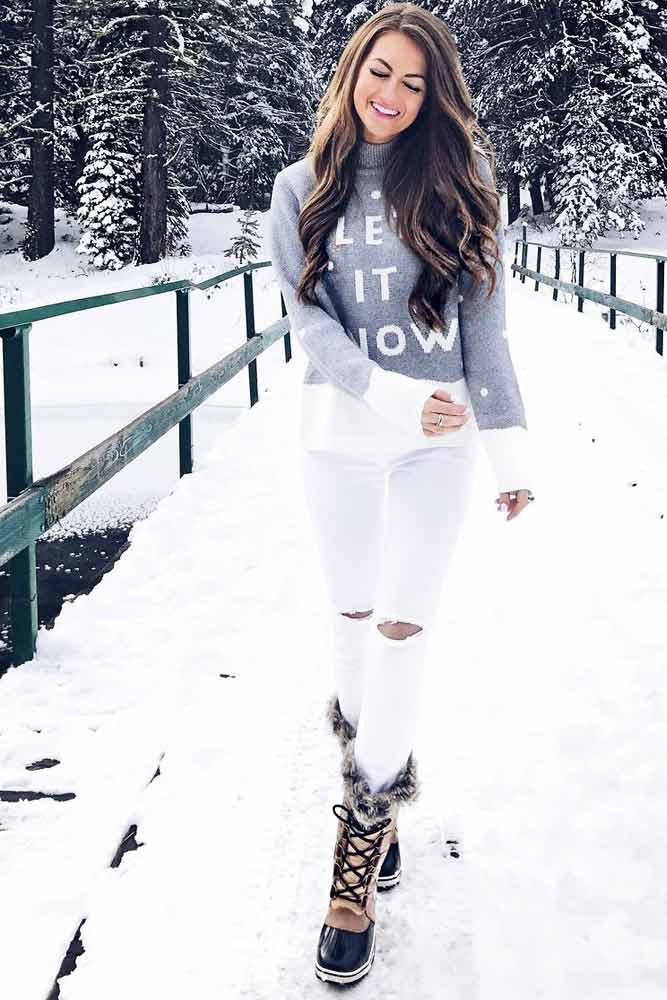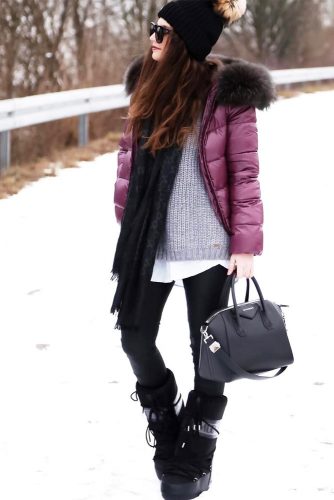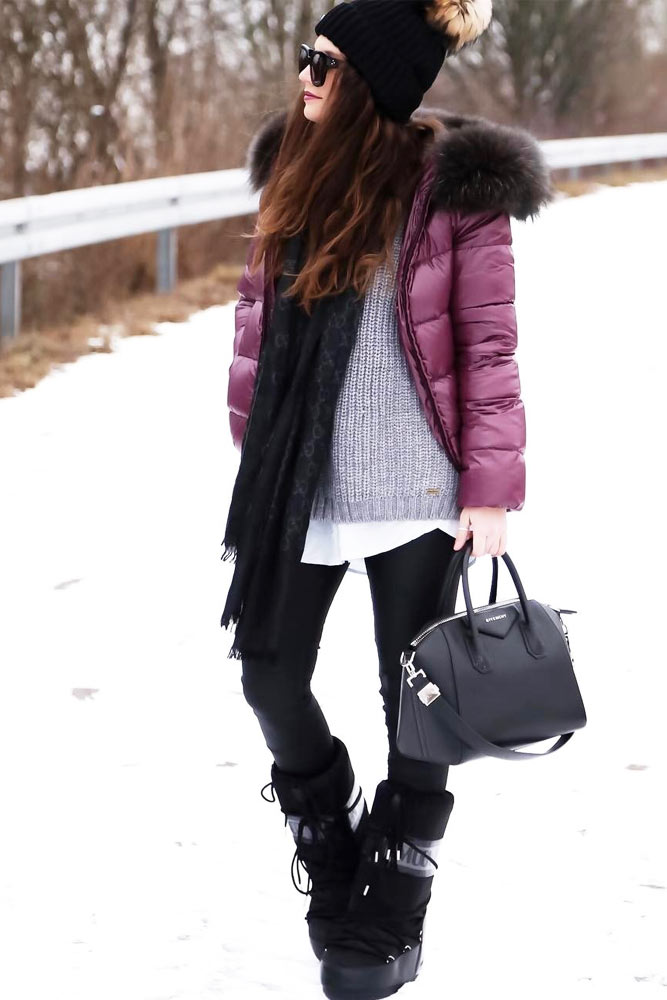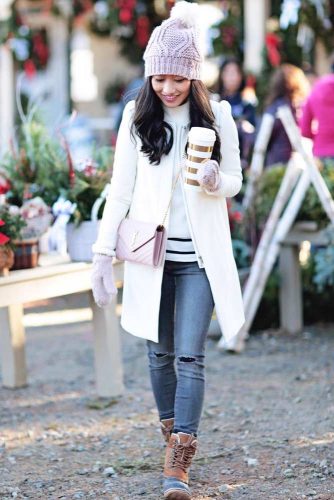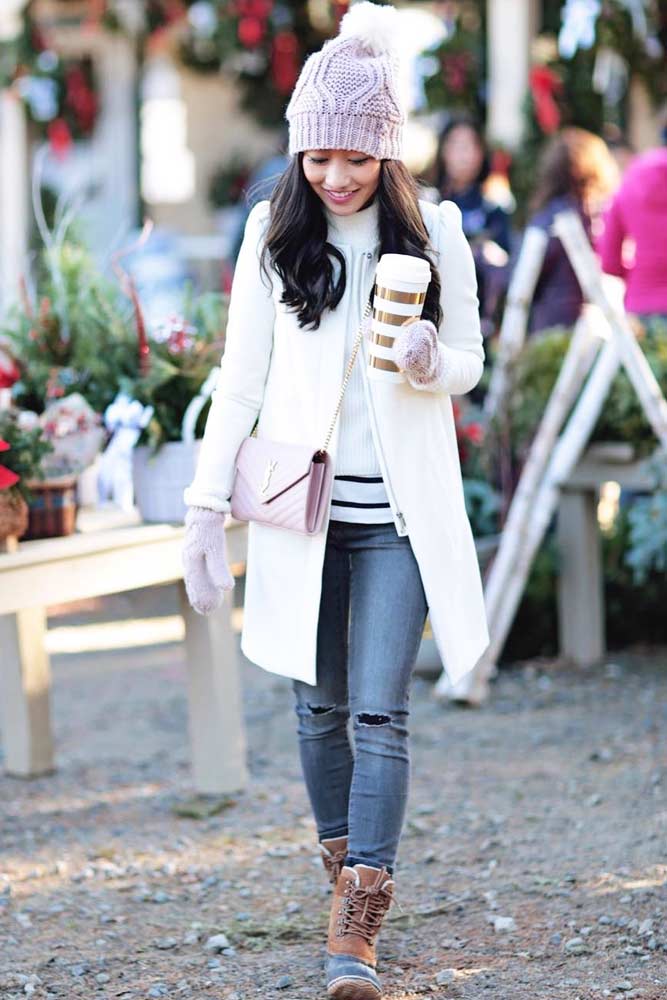 Credit: Instagram/cmcoving, Instagram/fashionhippieloves, Instagram/jeanwang
And these outfit combinations with girls snow boots can actually make you look forward to snowy days. These ensembles are heavily chic though casual and will work for a walk outside. All eyes will be on you while you are breathing some fresh air.
Newest Winter Outfit Ideas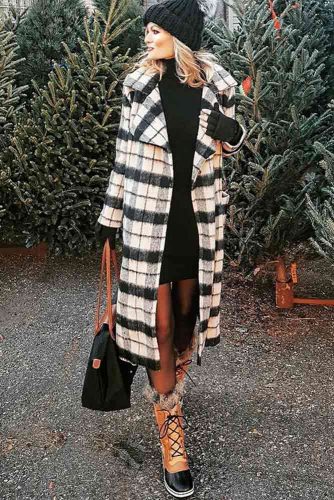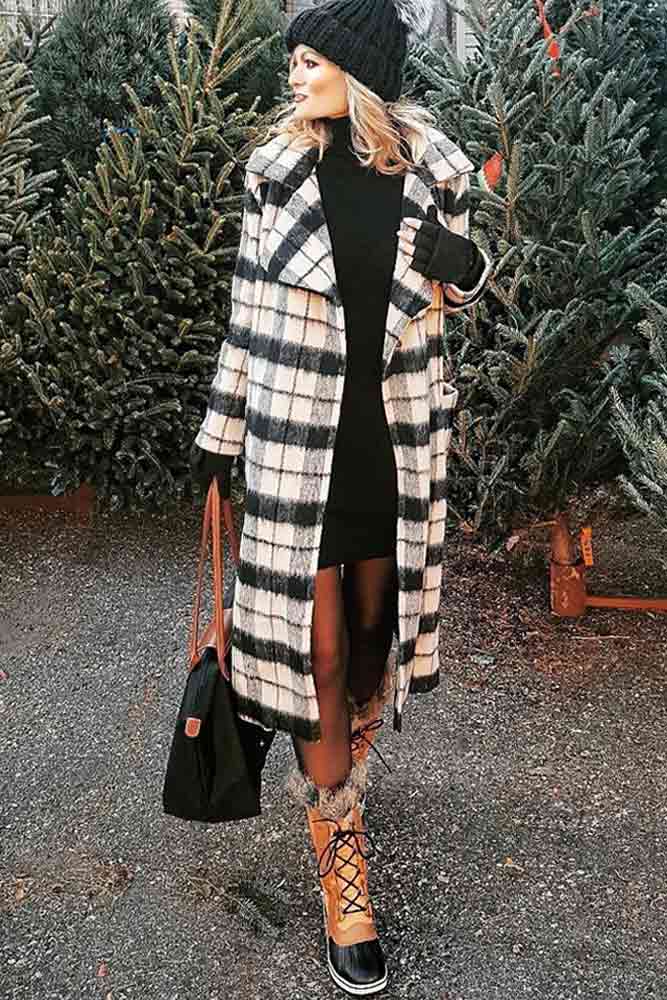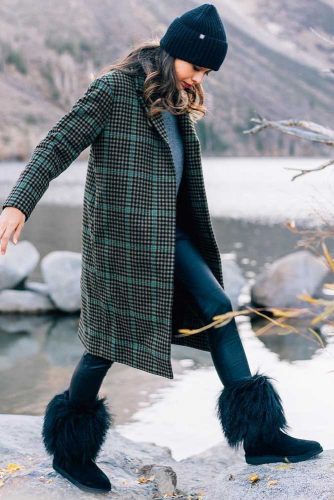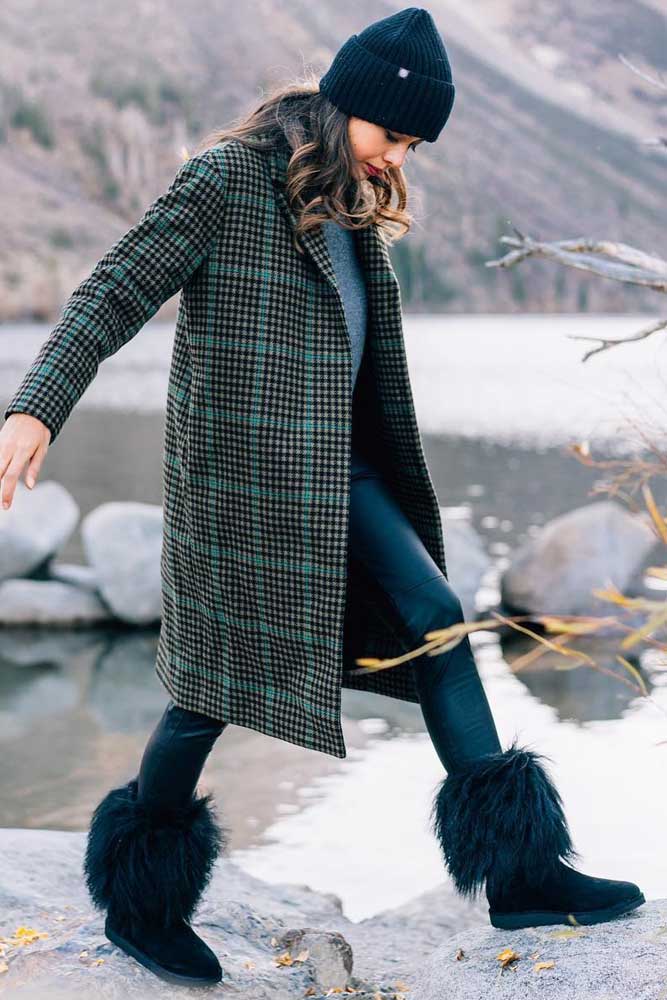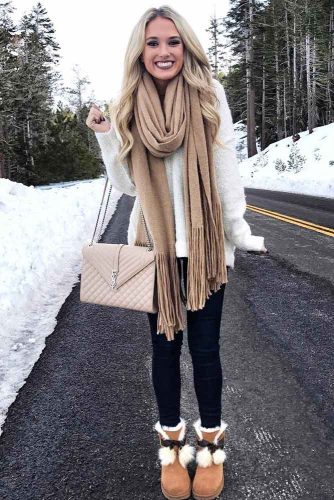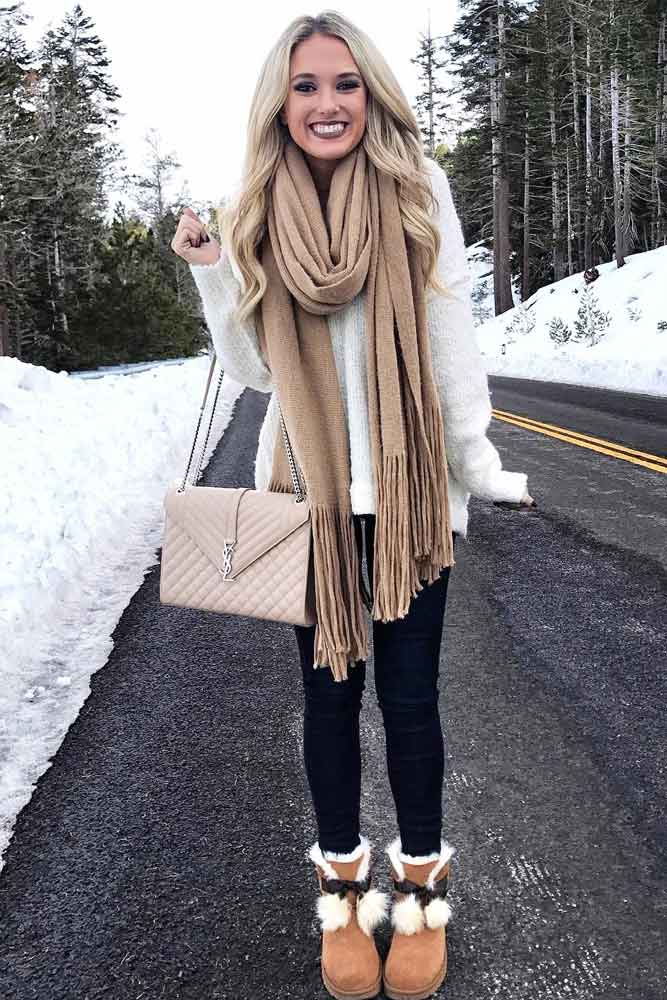 Credit: Instagram/champagneandmacaroons, Instagram/ugg, Instagram/champagneandchanel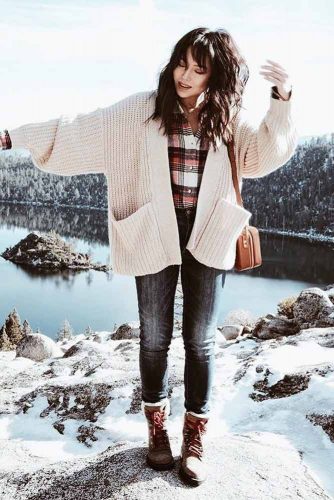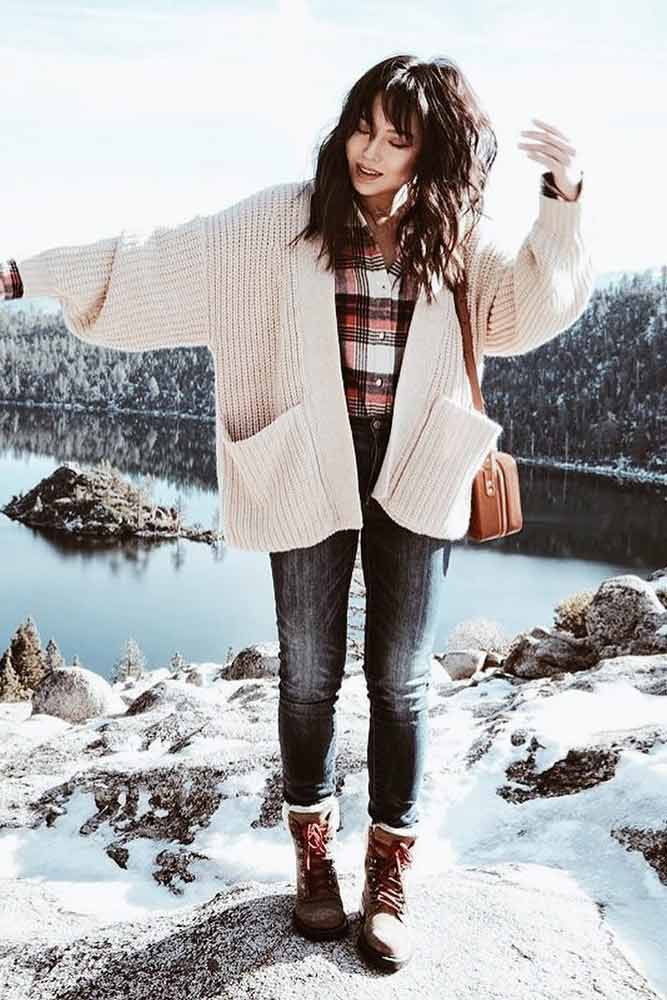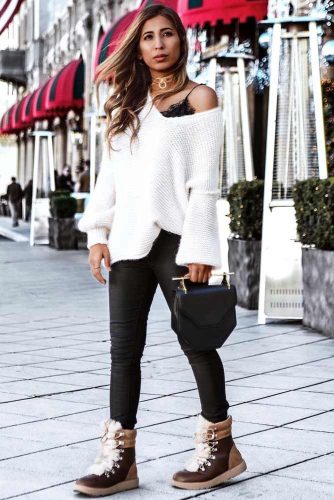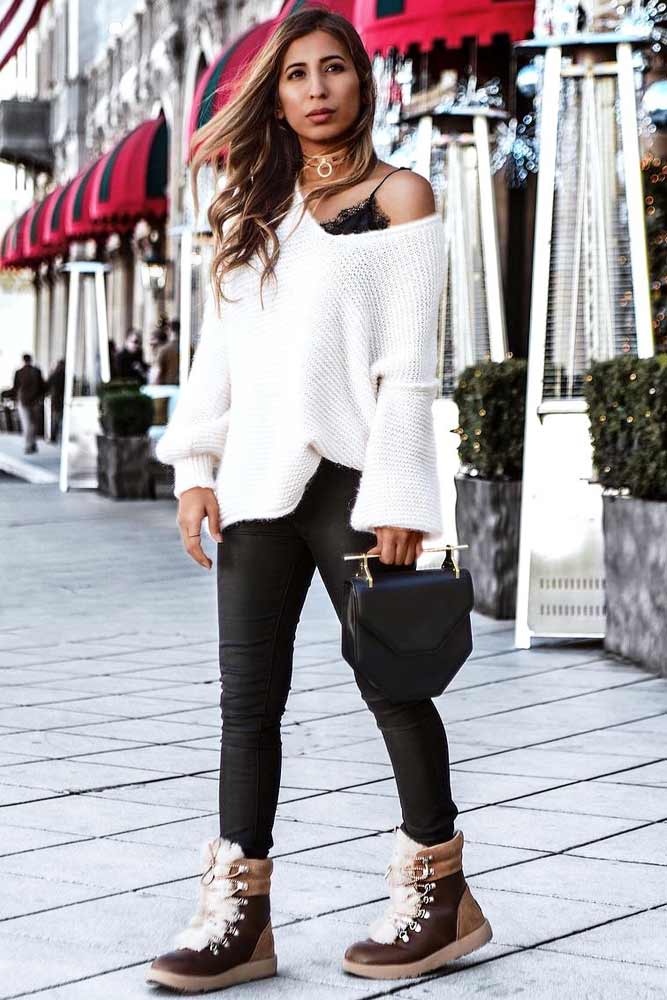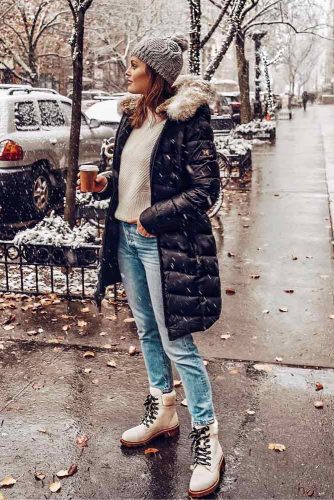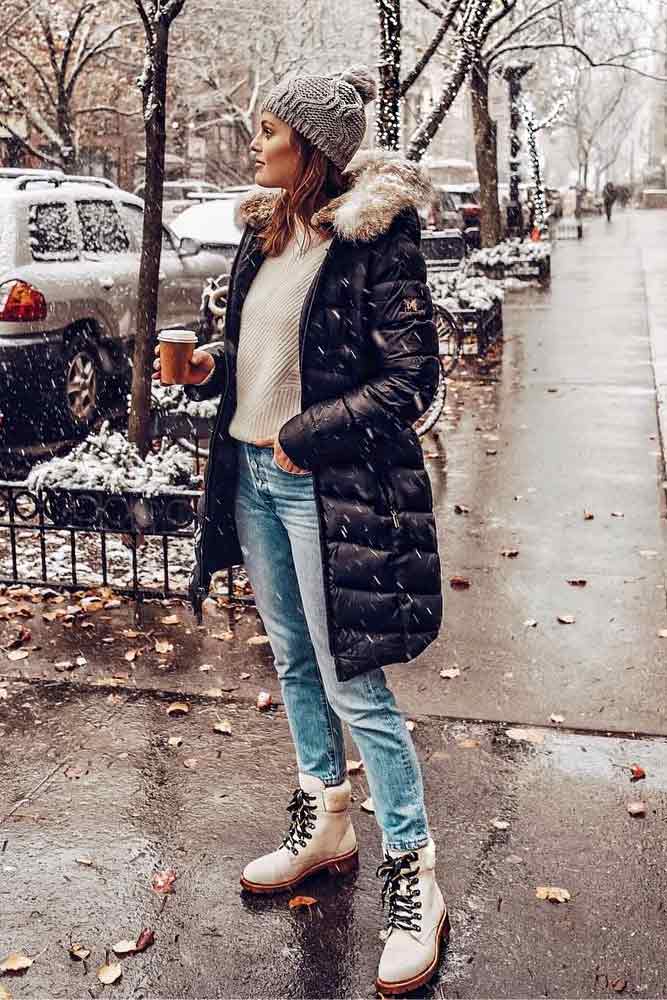 Credit: Instagram/kateogata, Instagram/charlottebridgeman, Instagram/fancycorrectitude


FAQ: Snow Boots
What do you wear snow boots with?
You can easily combine snow boots with skinny jeans and complete your look with a coat or a jumper. Another option is to wear leggings with your snow boots. If you are wearing a pair of loose fitting jeans, do not tuck them in. Put your jeans and your boots on, next roll your jeans up once so they sit on top of your boots. Remember, large cuff can make you look shorter.
What is the difference between snow boots and winter boots?
The main difference between snow boots and winter boots is that snow boots are waterproof unlike winter boots. Snow boots are great to wear if you live in wet, snowy areas, whereas winter boots will certainly keep you warm during dry winters.
SOURCES:
*
A snow boot is a type of boot, generally waterproof, or water-resistant. The boot, in almost all cases, has a high side, keeping snow from entering the boot, and a rubber sole, to keep water out.
*
Here, 17 of the best snow boots that are also cute enough to wear when it s not snowing! They all offer insulation, waterproof materials, and grippy soles
Was this article helpful?