Best Summer Dresses For Sporting On Super Hot And Sunny Days
All influential designers present summer dresses in their collections. Surely, the colors, length, and designs vary, and it is not so easy to choose a dress that will be perfect for you. A good dress will hide all the features that you dislike. Dresses are so convenient – you can wear them anywhere. You might consider choosing several dresses for this season. It will allow you to look fabulous anytime you wish. To help you, we have picked 39 photos of beautiful dresses. Put on a dress and make your hot days easier.
Beautiful Light Summer Dresses
Source: Annabelle Fleur, LURELLY, spell_byronbay via Instagram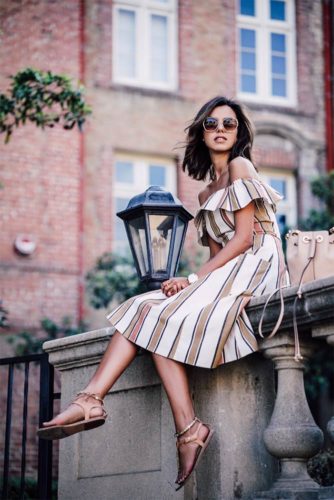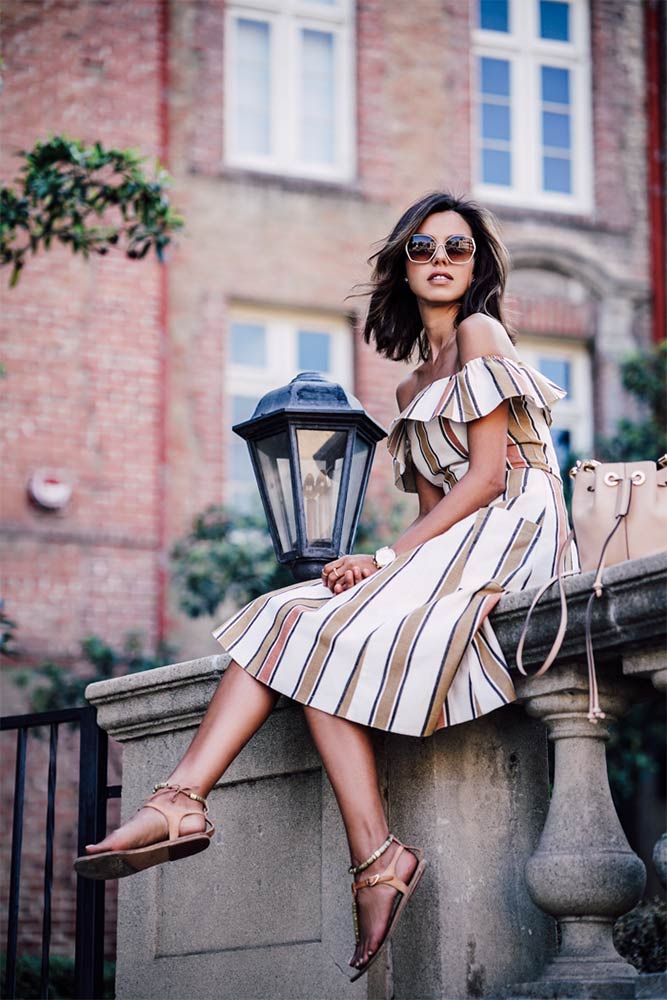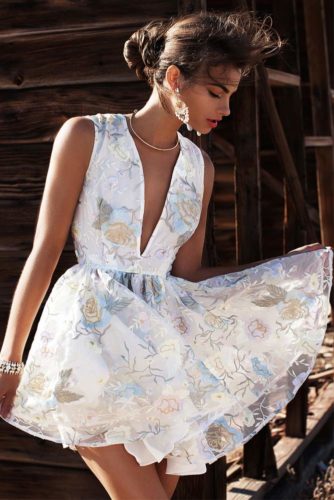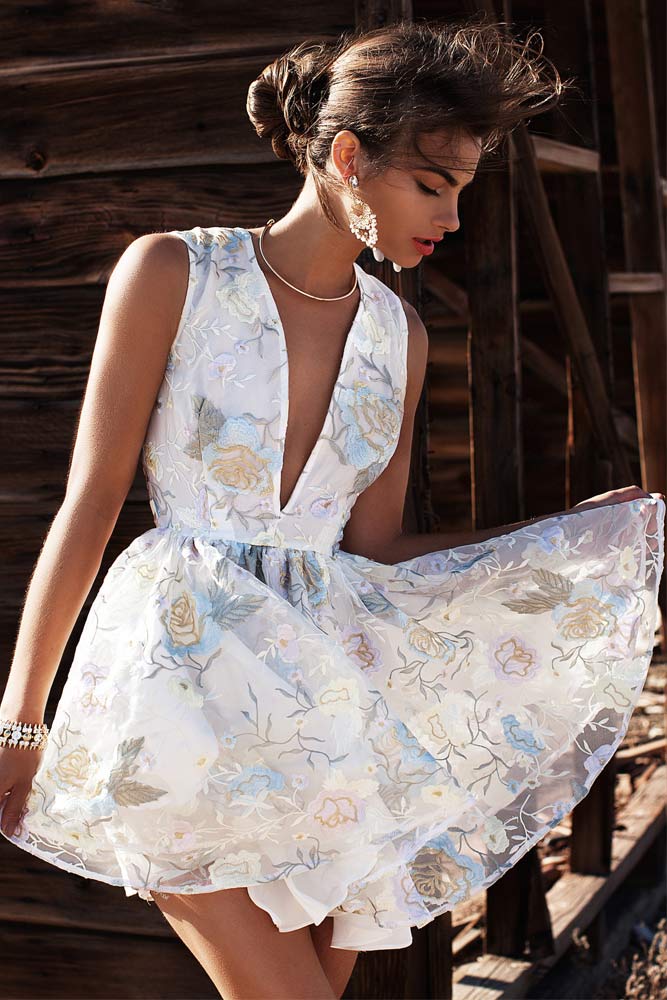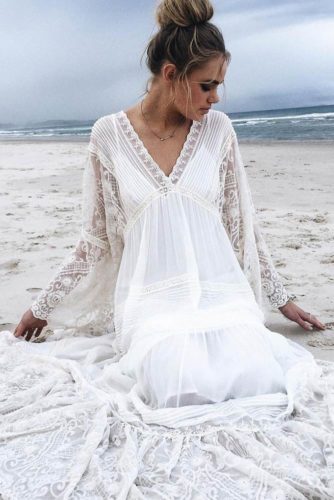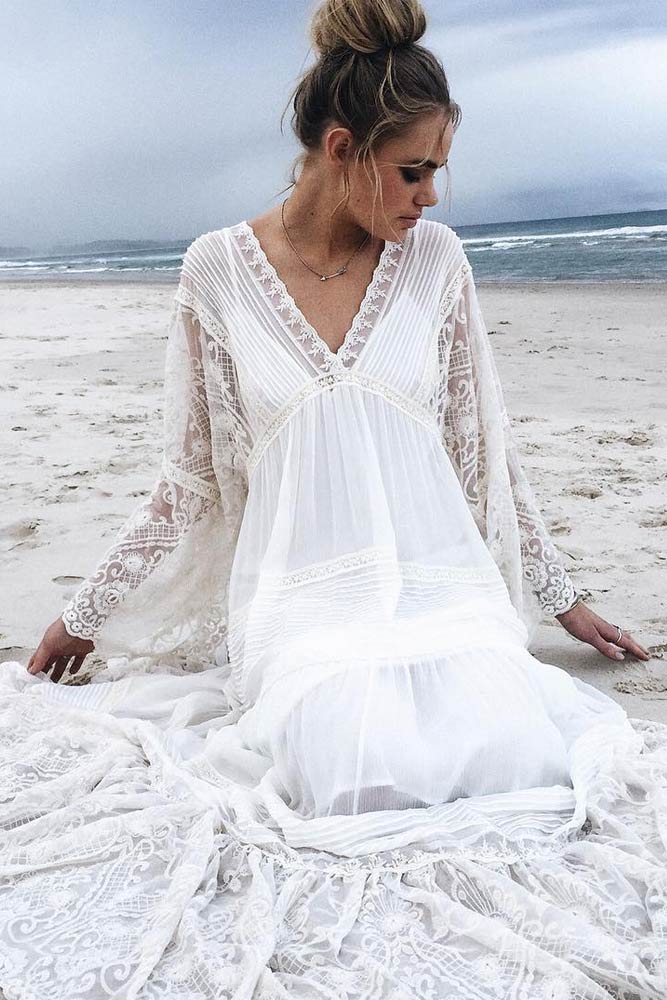 Source: mangorabbitrabbit via Instagram, emilyrosehannon via Instagram, littleblondebook via Instagram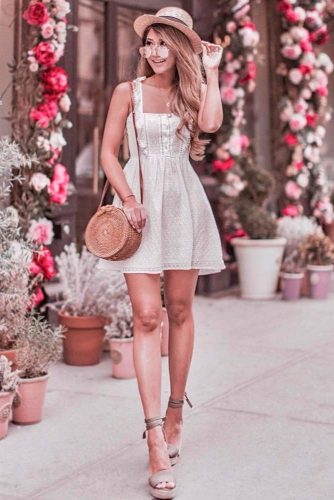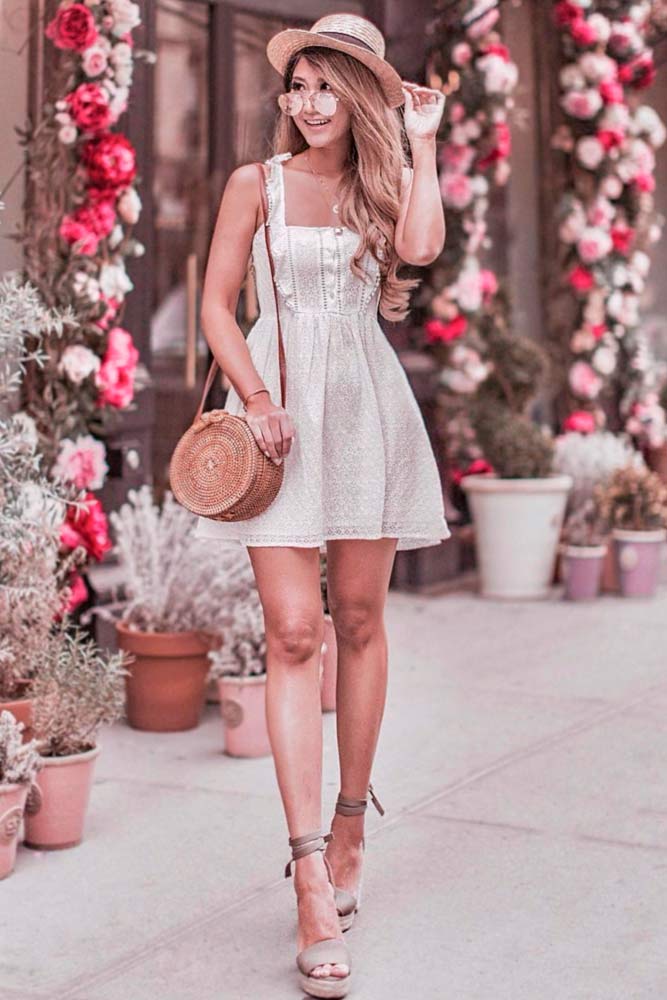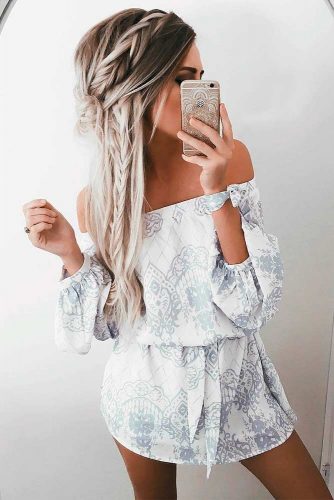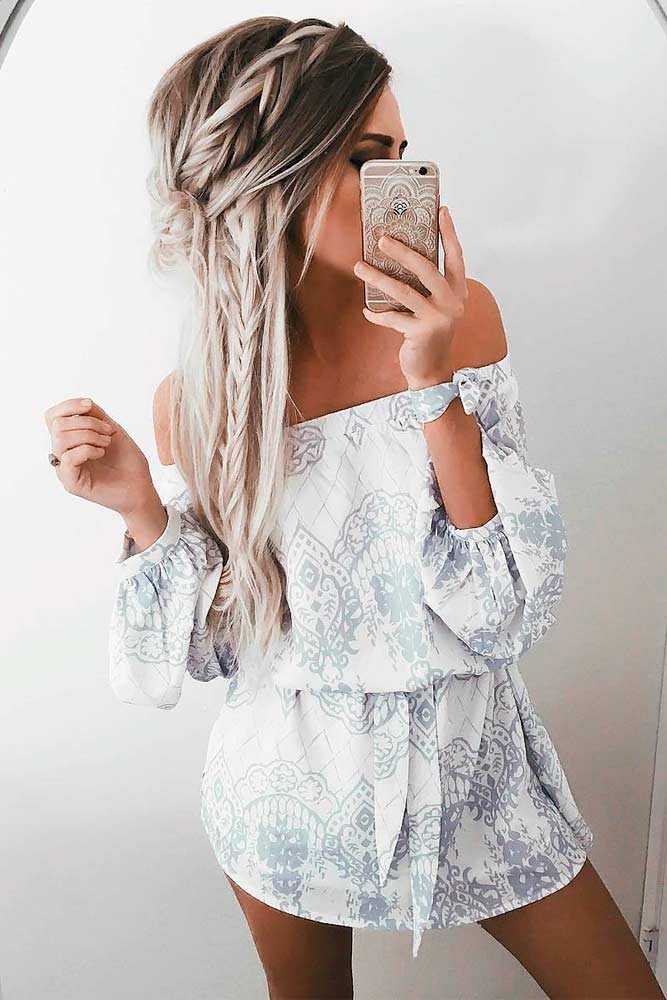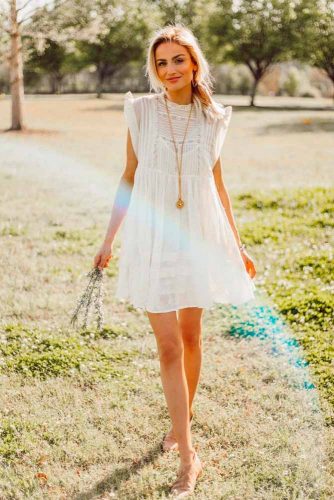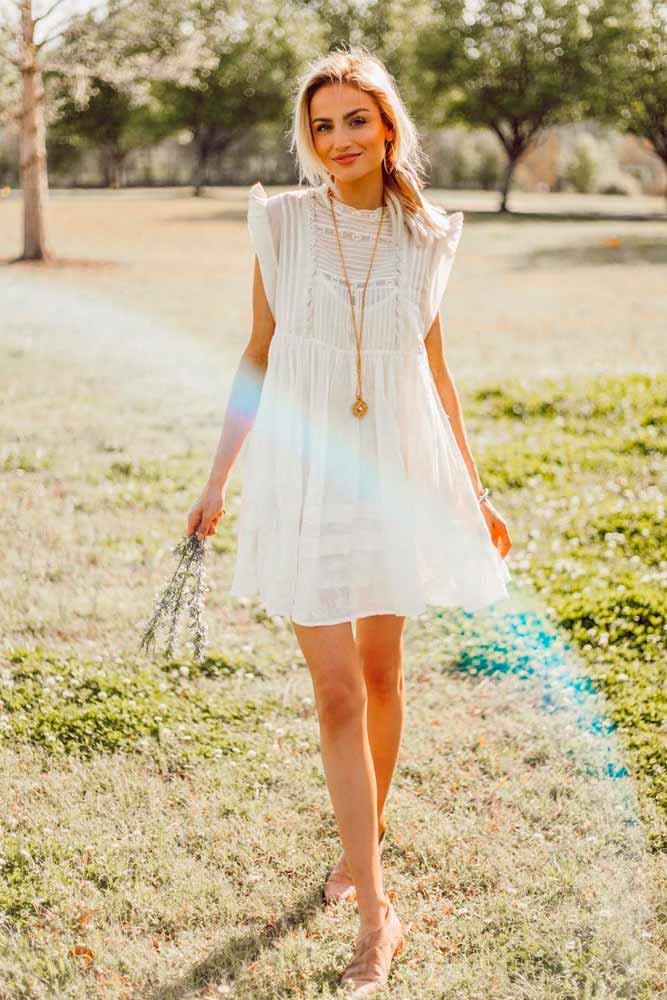 Light colored dresses work so great for the summer. The dresses you can see in these pictures practically ooze vacation vibes. Add some accessories to your summery image.
Mini Summer Dresses
If you are fond of white summer dresses, consider wearing maxi dresses. Maxi dresses can fit almost all occasions – it depends on how you pair them with jewelry, accessories, and shoes. Maxi dresses can be put on to attend backyard barbecues, birthday parties, family reunions, open air concerts, summer brunch, wine tasting. You can also wear them to go shopping if they are casual.
Source: Lulus, Lulus, LURELLY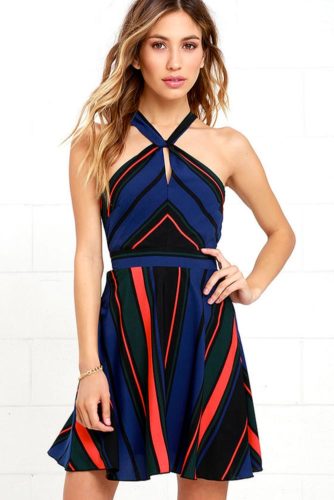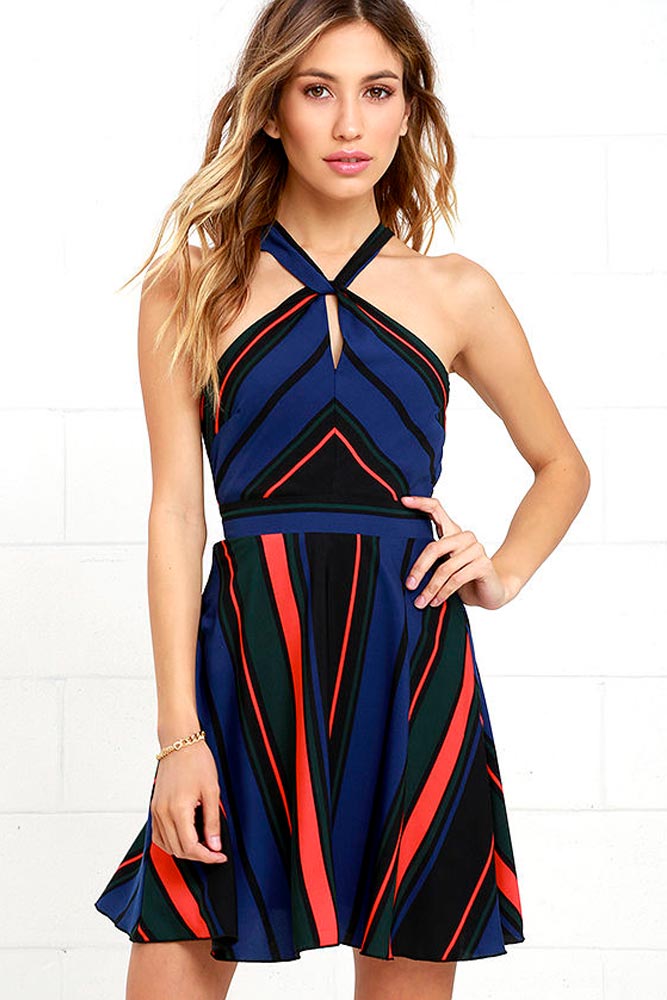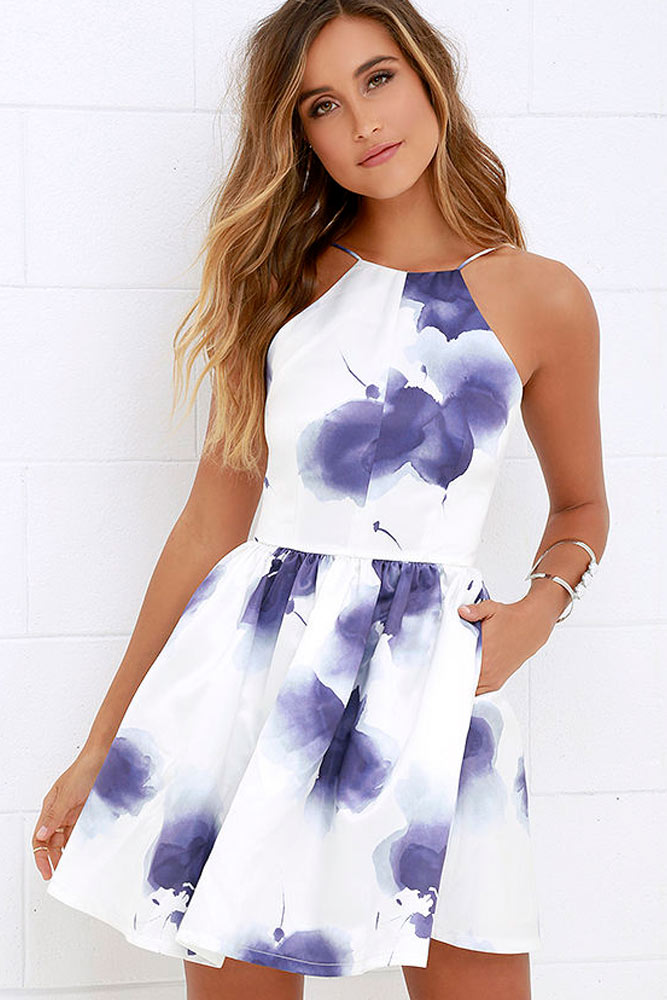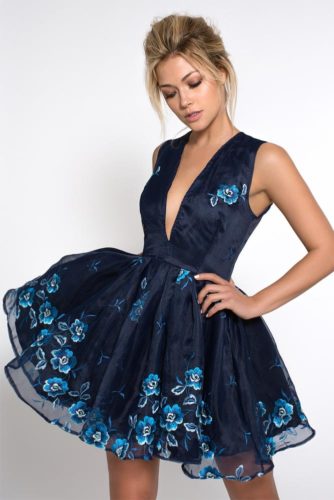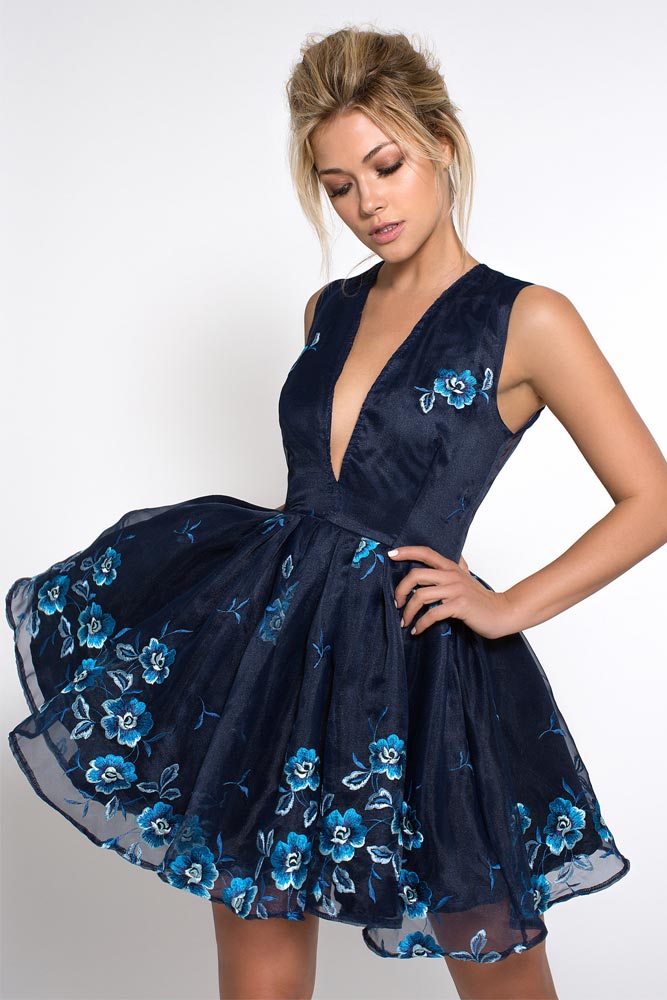 It's not like with prom dresses, to the contrary, you can just throw this dress on and go outside in several minutes and, nonetheless, look amazing. If it is casual, you can pair it with various kinds of sandals, for example, fringe, lace-up, platform espadrille, or wedge. The choice of colors, styles and prints is very wide.
Source: Chernikova, Chernikova, LURELLY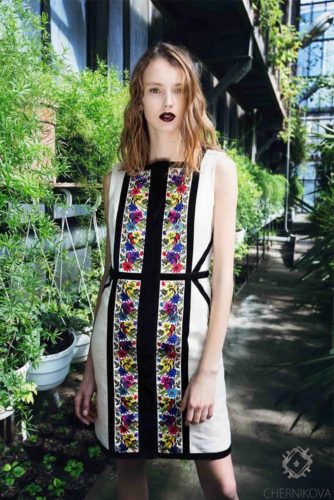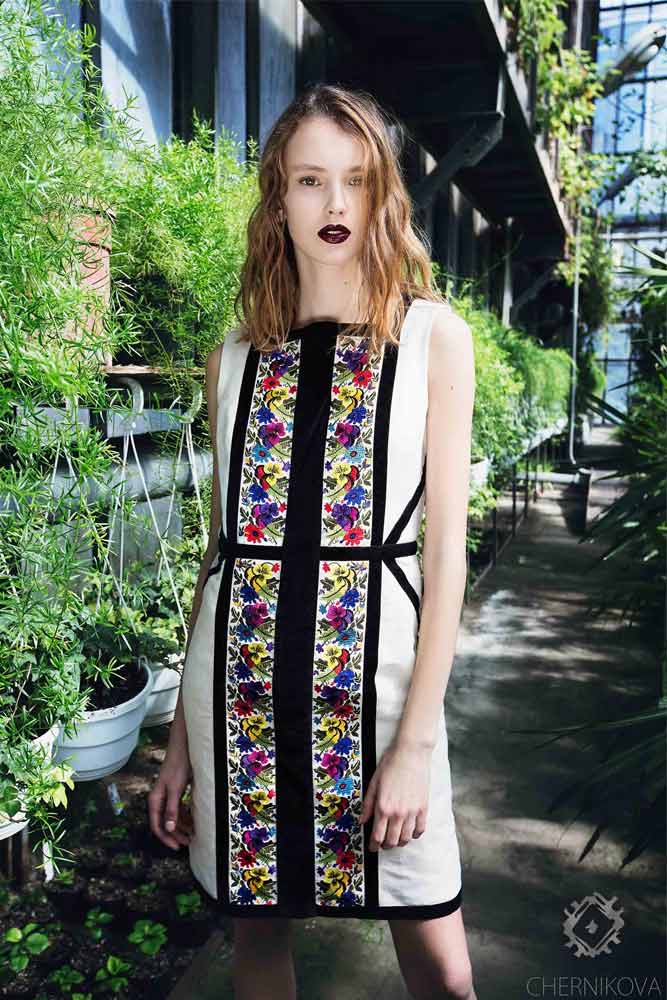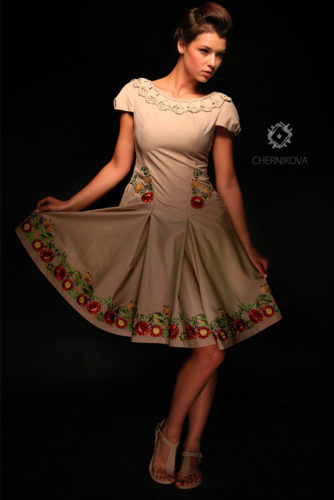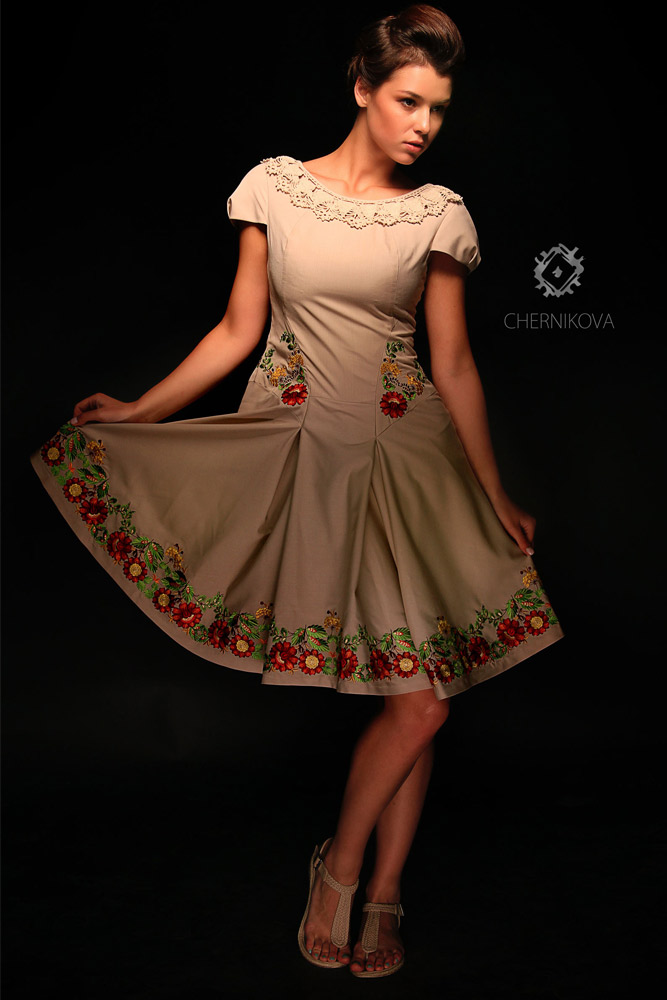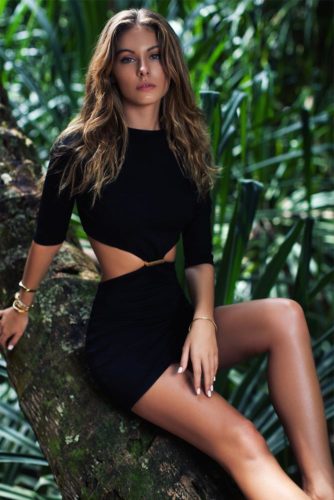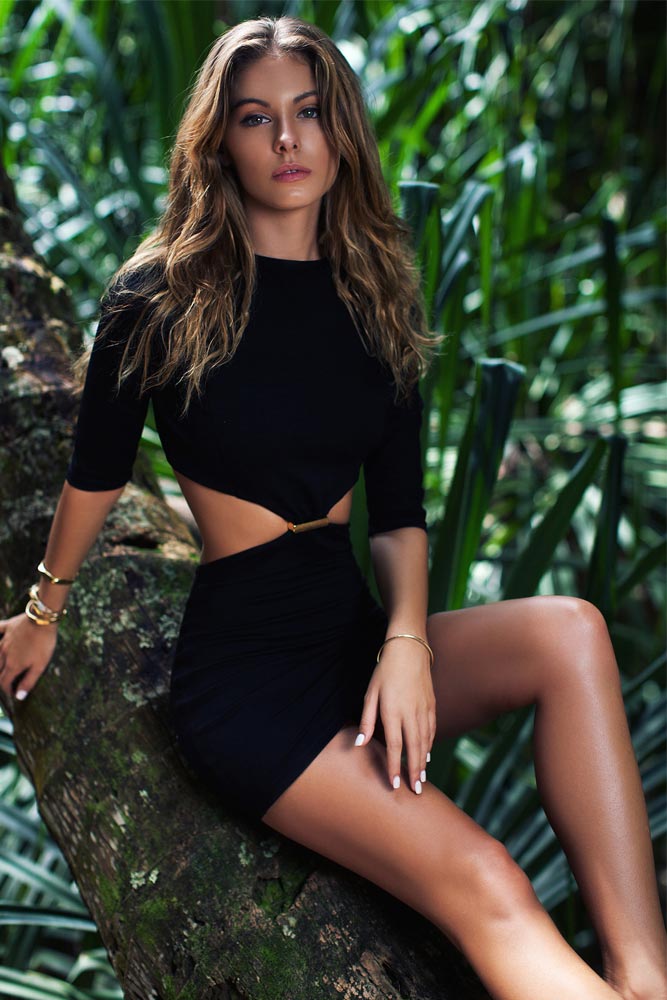 Summer Dresses For Any Occasions
Stylists consider white dresses to be among the essentials this year. Their types vary, so any woman can choose the dress that will make her look fabulous. For example, shift dresses will be perfect for women who have an athletic body. This type of a dress neither defines a waist, nor hugs curves. This dress will be ideal for a woman whose biceps are toned.
Source: Rad and Happy Photography, ASOS, MANGO outlet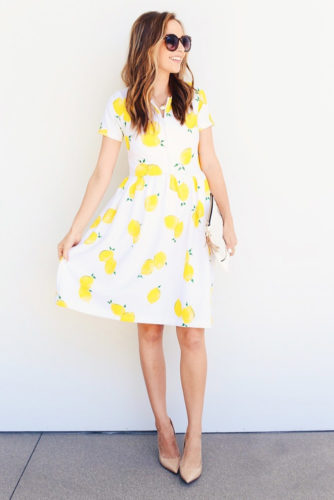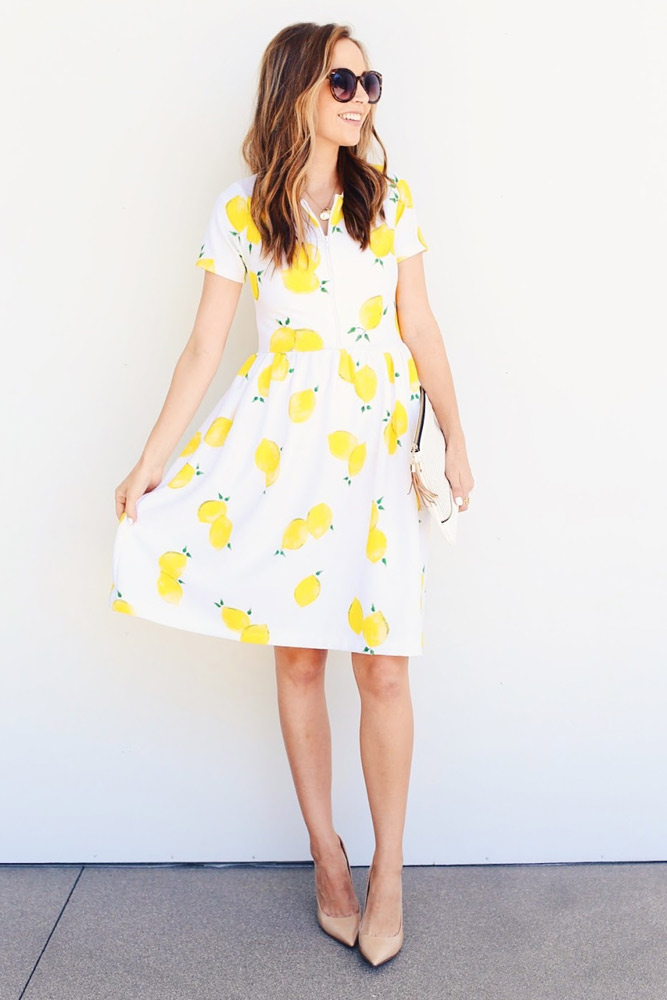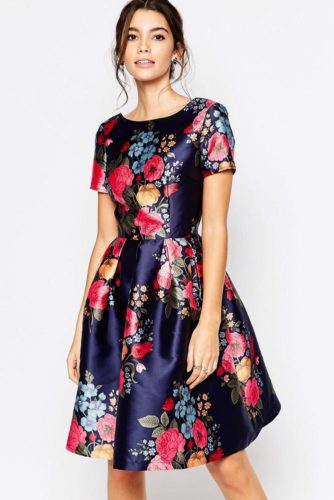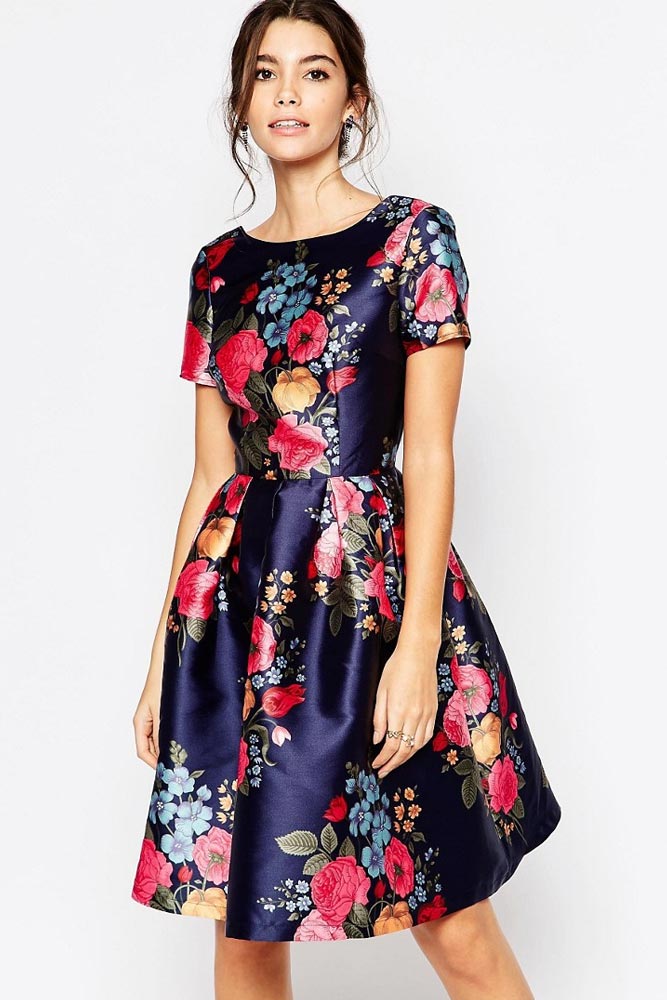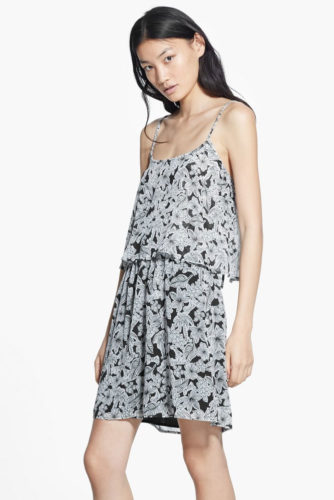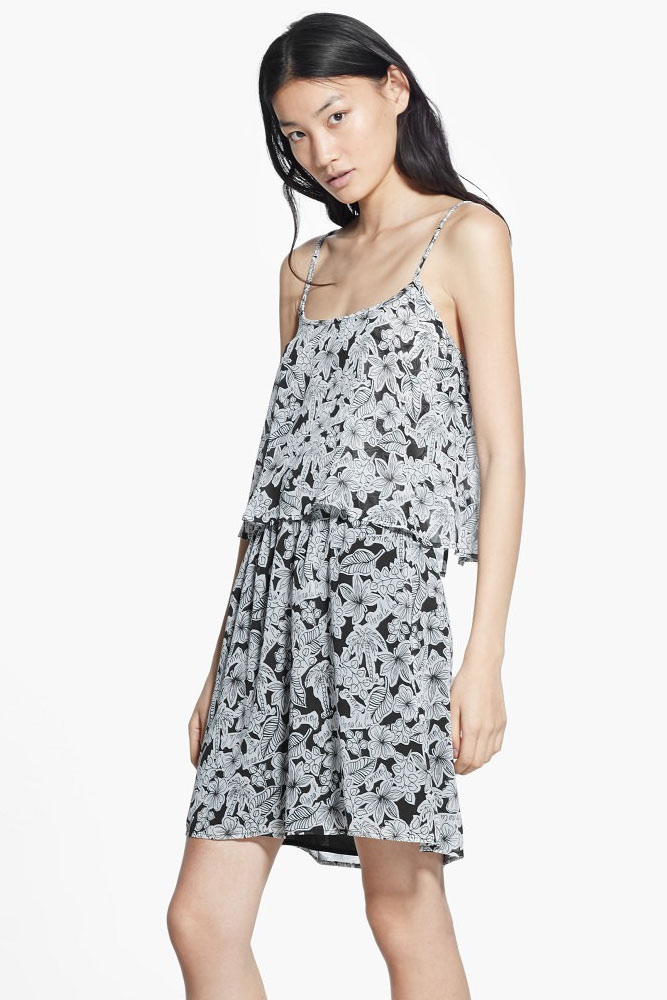 In the summertime, an evening dress in white color feels extremely elegant and fresh. This dress will be perfect for all types of bodies. However, pick this dress without any lace details. Otherwise, your look will be bridal. If your friend has a wedding, do not attend it wearing this type of a dress.
Source: LURELLY, LURELLY, Chernikova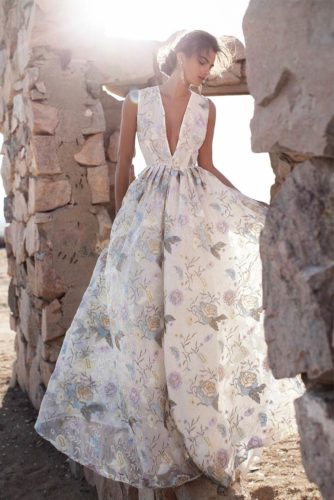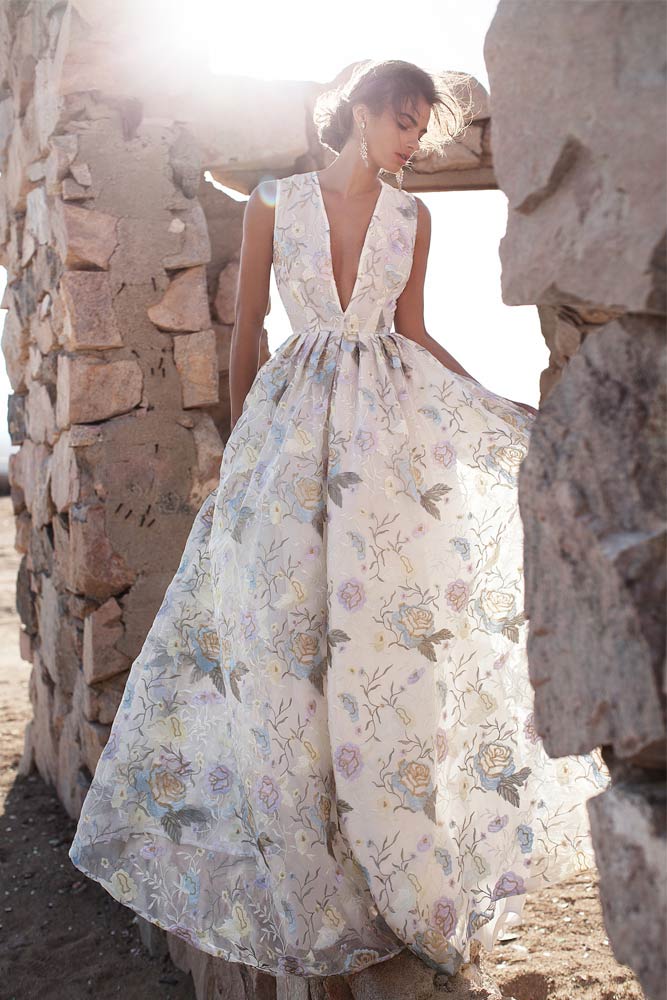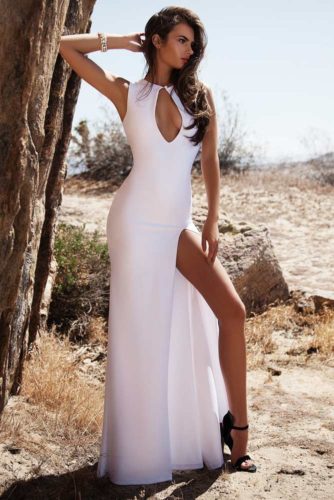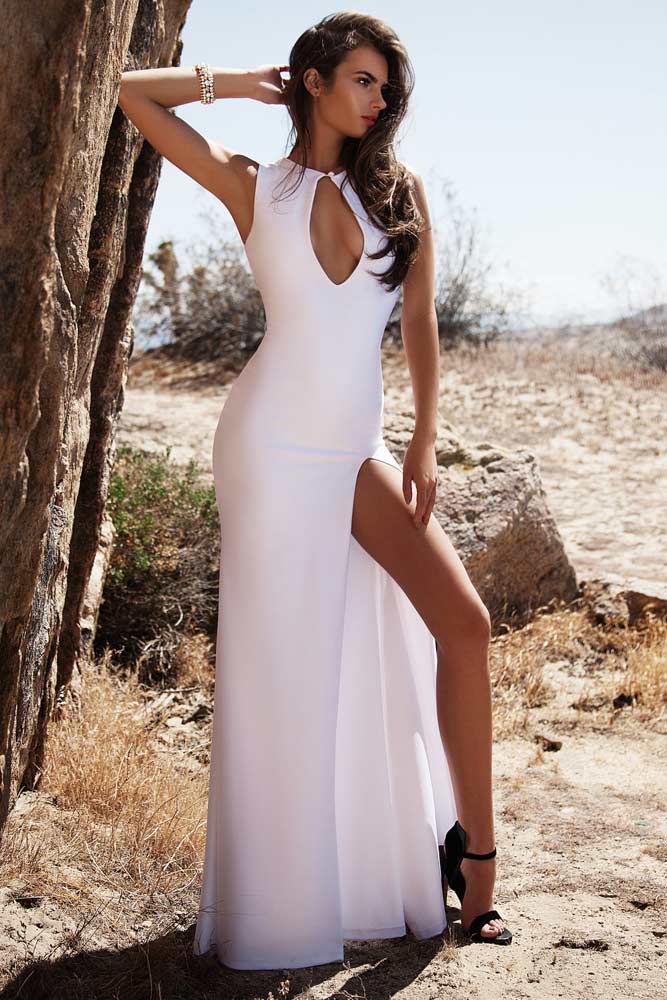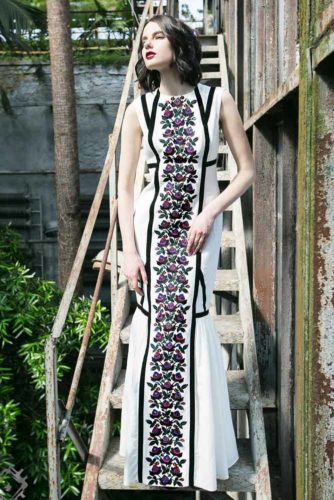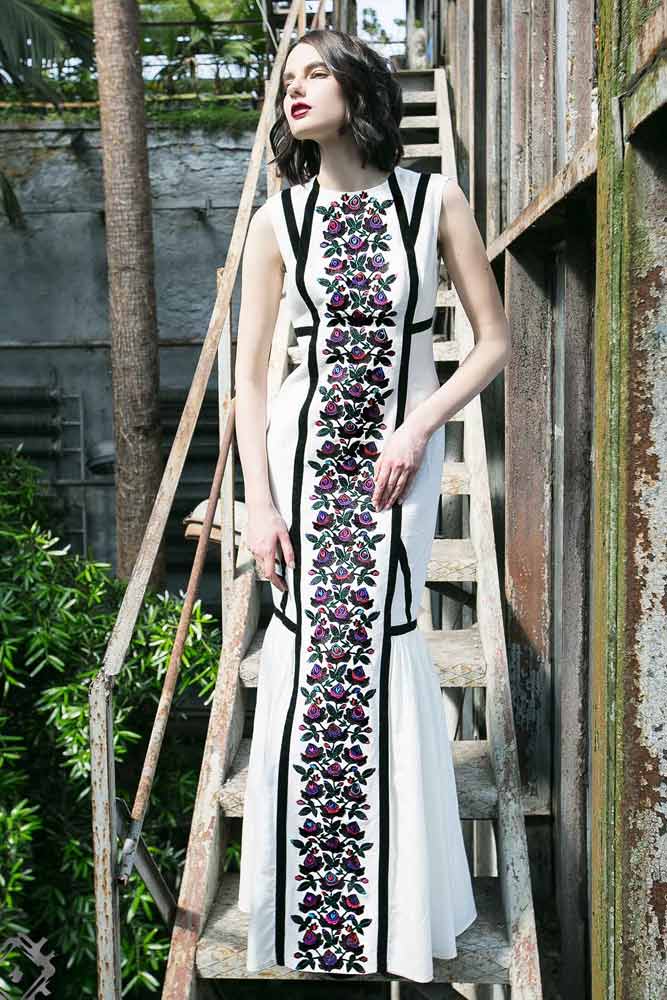 Summer Dresses For Everyday Wearing
White color is so perfect for summer outfits! If you wish to demonstrate your femininity, then you should look for a fit-and-flare dress. Its silhouette is rather figure-flattering and it is also waist-defining. If you are not afraid to look girlie, then you should definitely buy this dress. It can also create and highlight curves.
Source: Rocky Barnes, Spell & The Gypsy Collective, Spell & The Gypsy Collective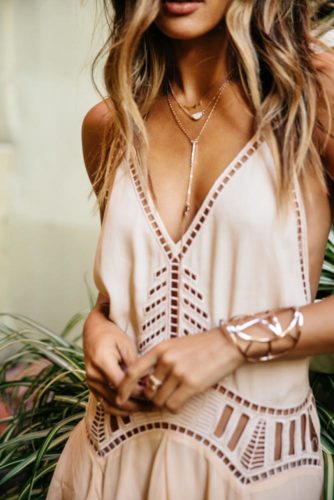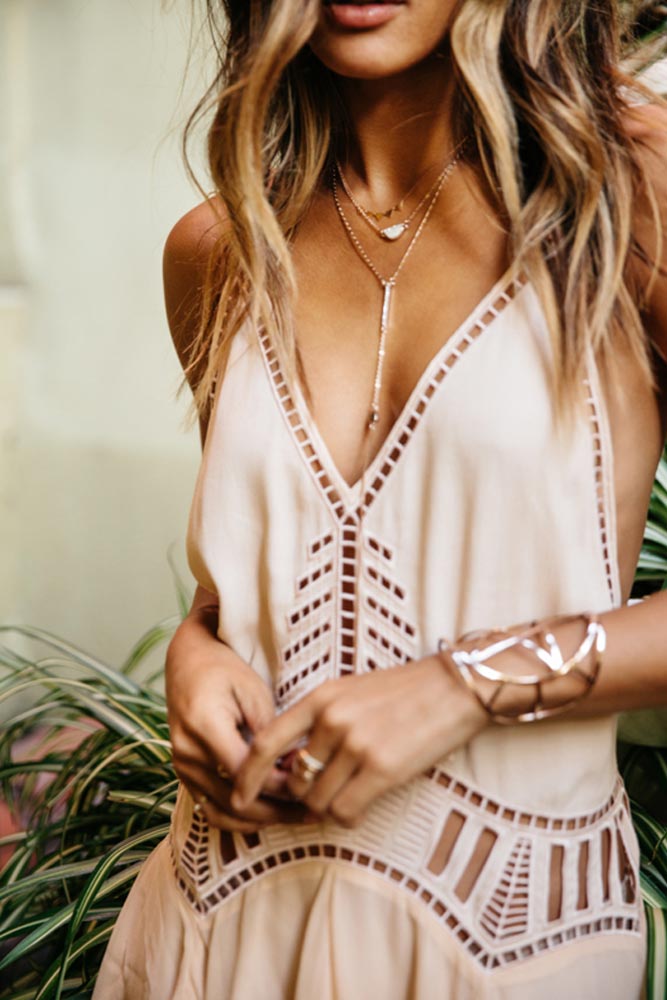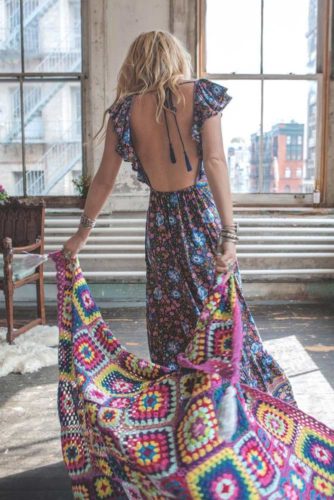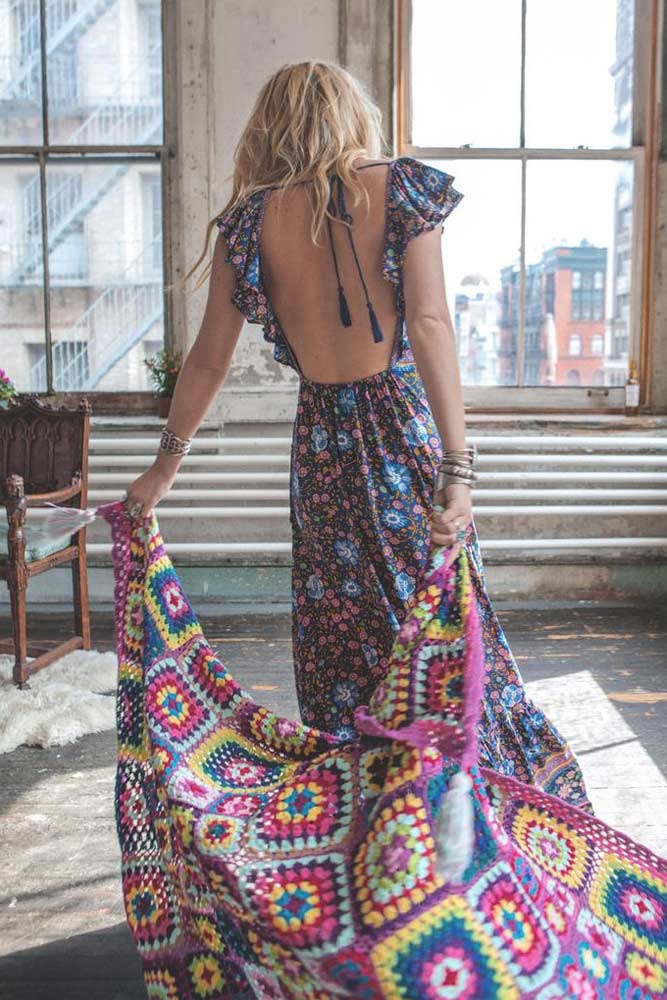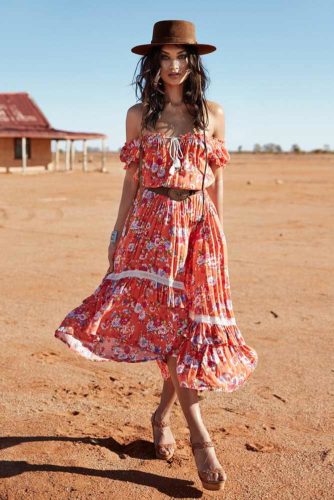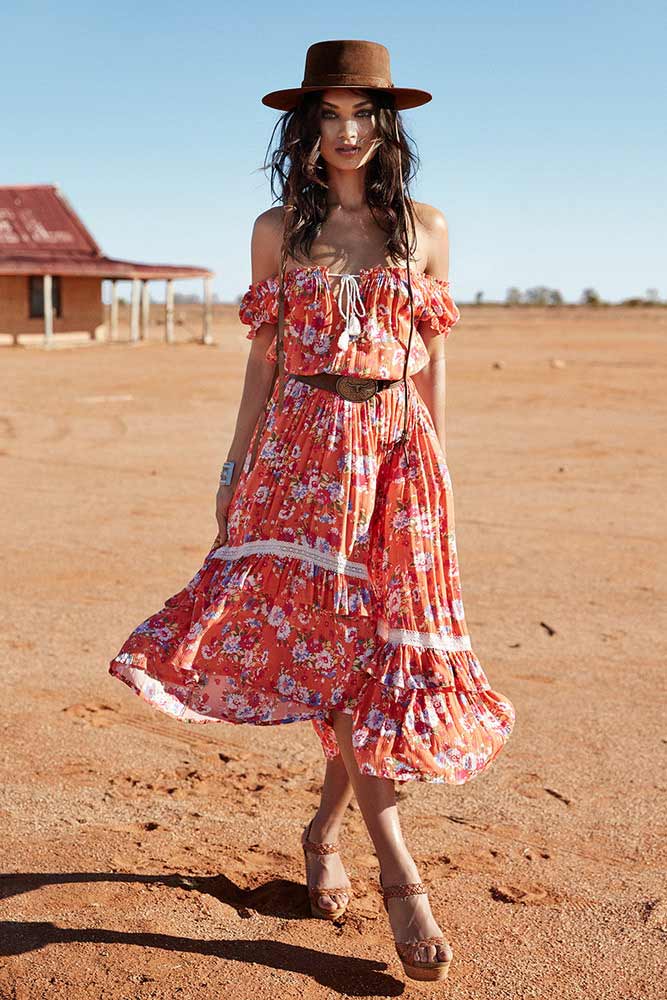 A shirtdress is a wonderful choice because it does not only work for the off-duty, but also for the office wear – the only thing that you have to do is to switch the accessories. Any woman will look outstanding wearing this type of a dress. It is advisable for a woman whose shape is boyish to choose a fitted version.
Bright Summer Dresses
Do you know what is always in women's fashion? It is sexiness! You should choose a body-con dress if you want to look sexy. This type of a dress can create and highlight curves. A lace dress looks very summery. This style is a miraculous combination of sweetness, sexiness, and femininity. If you wear this dress, you will look magnificent disregarding the shape of your body.
Source:Pleated Empire/span>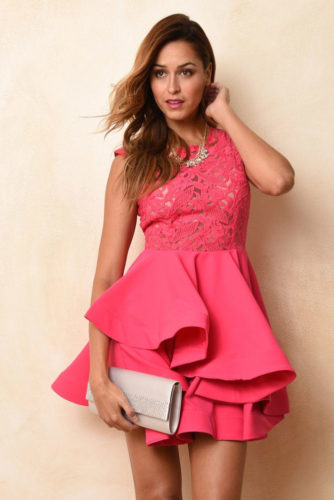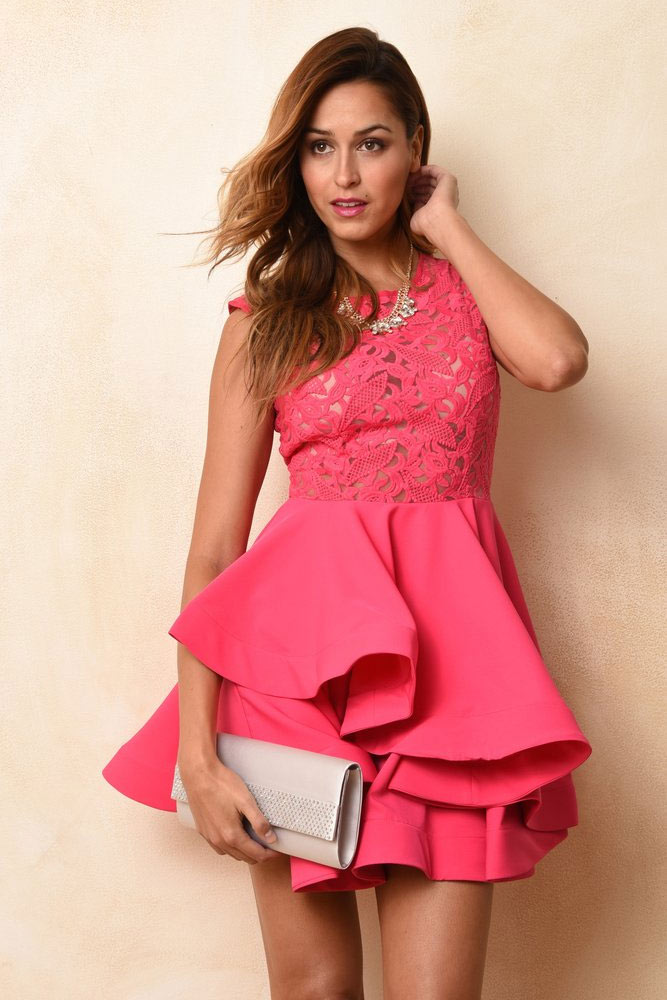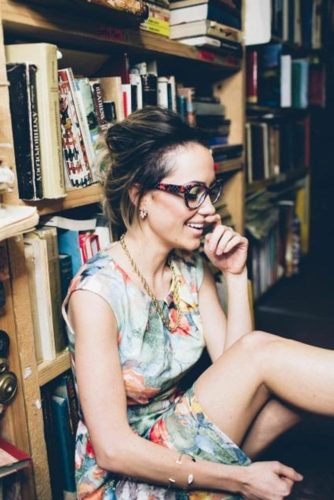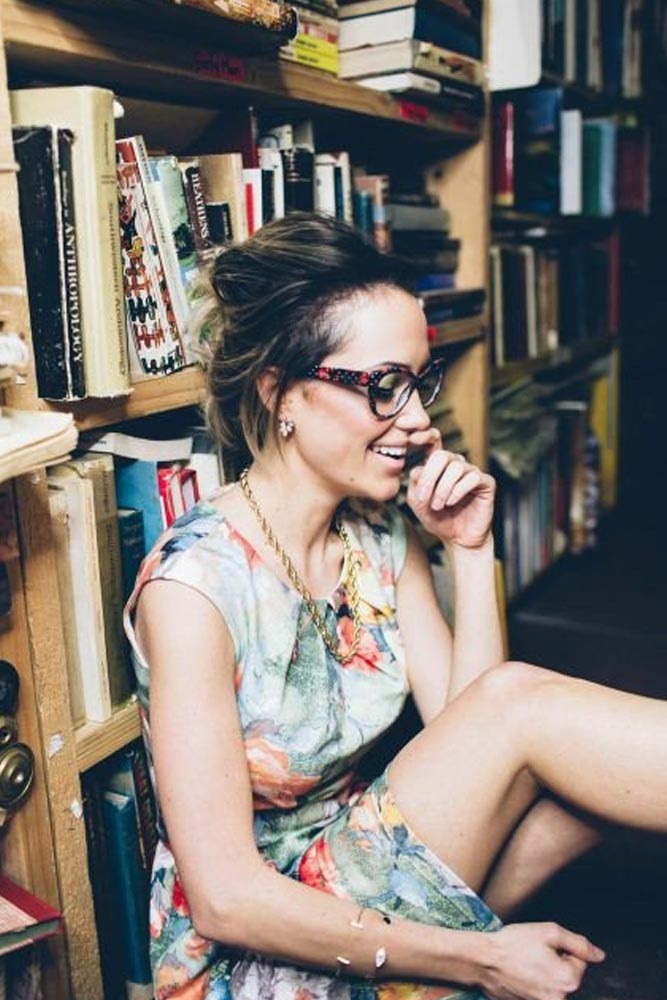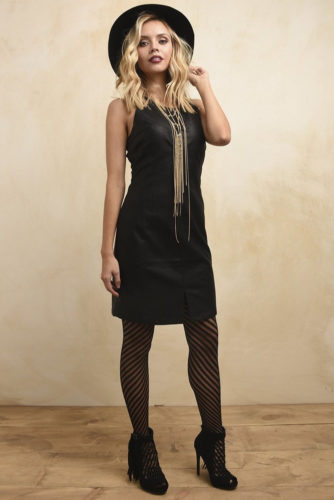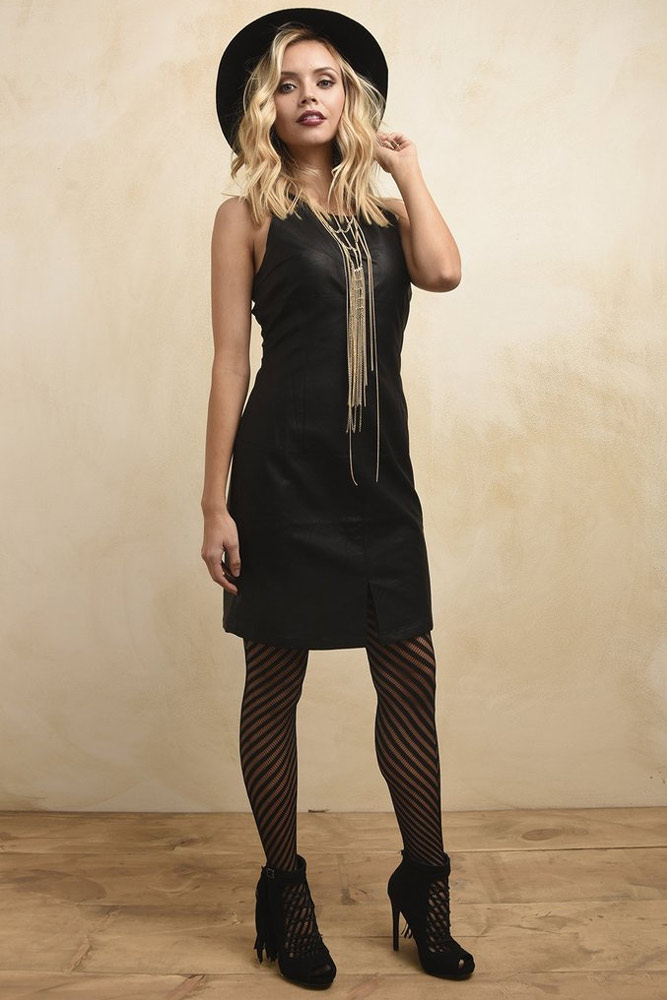 A strapless dress is perfect for the hot summer weather. Do not forget that white outfits look amazing if your skin is tanned. Besides, it will let you show off your favorite necklaces. Showcase your toned biceps and shoulders!
Source: Impressions Online Boutique, modcloth via Instagram, modcloth via Instagram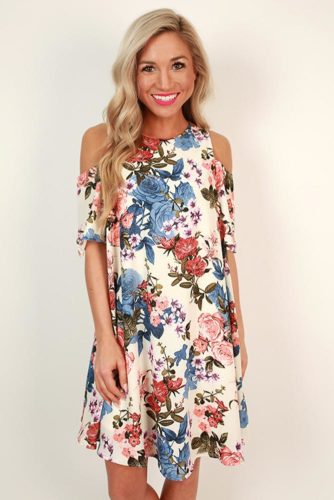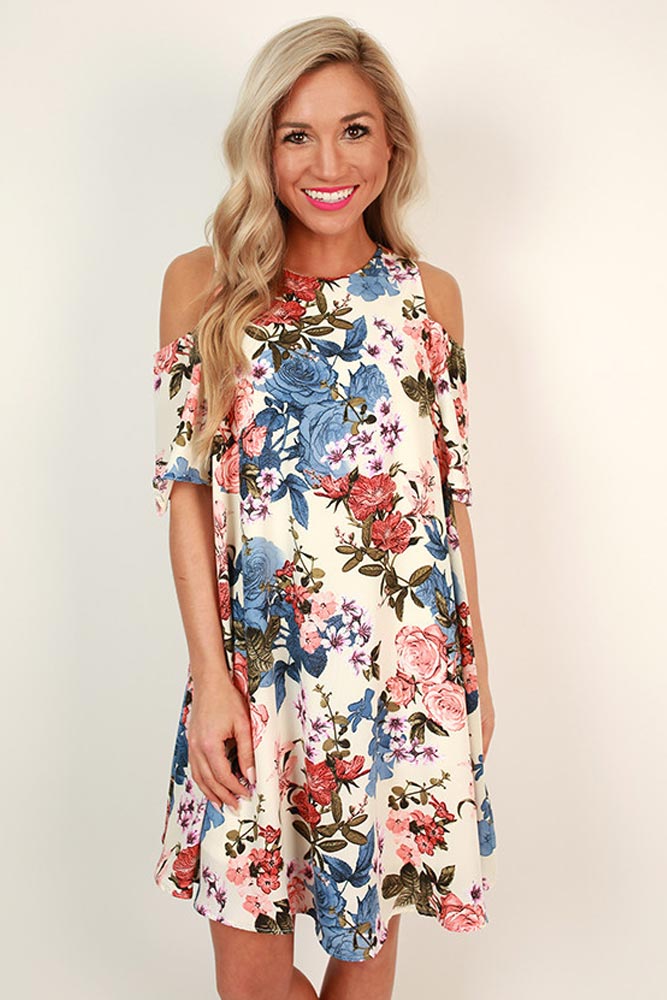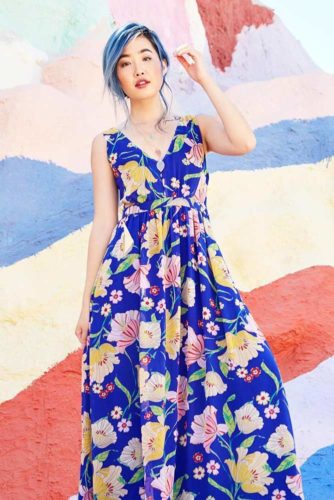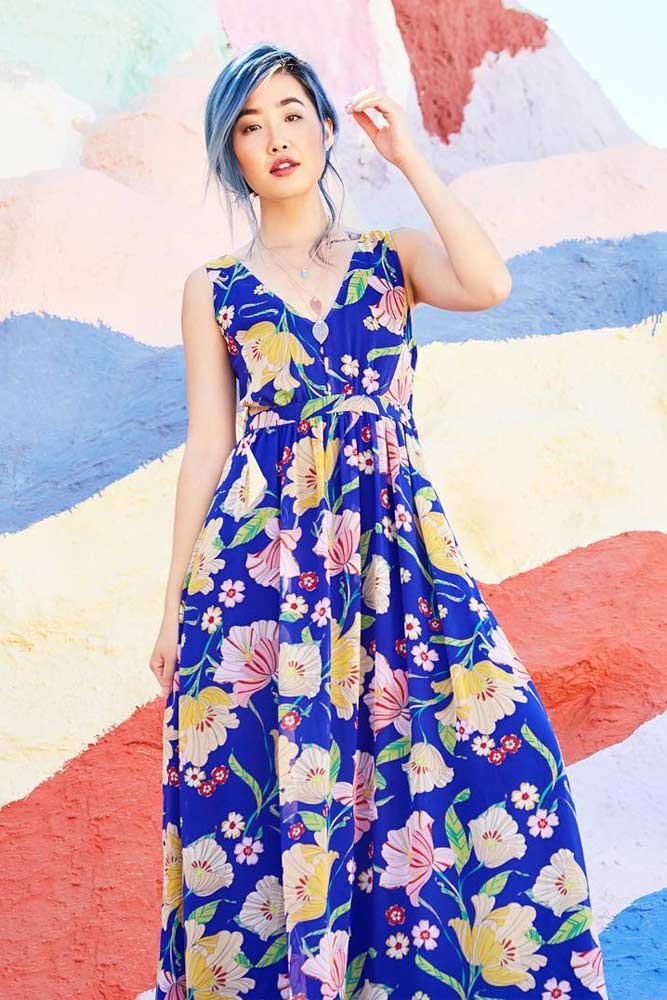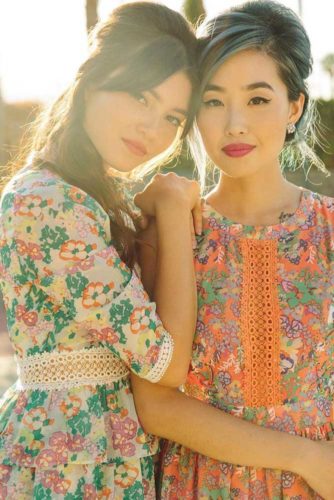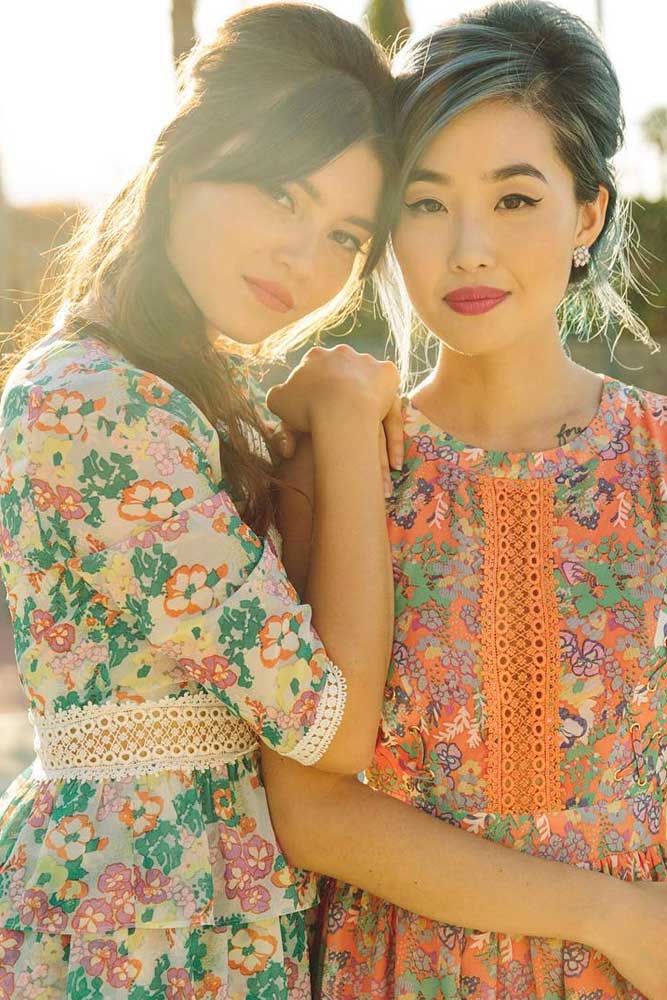 Elegant Summer Dresses
A little black dress turns out to be the solution every time you stand in front of your closet, not knowing what to wear. Interestingly, while such dresses stay in the closet, they seem to look the same, but once you put them on – they are so different. Considering that it is hot, pick the fabric that has breathable qualities.
Source: Lulus, Annabelle Fleur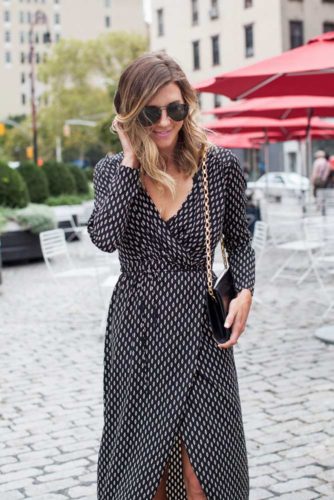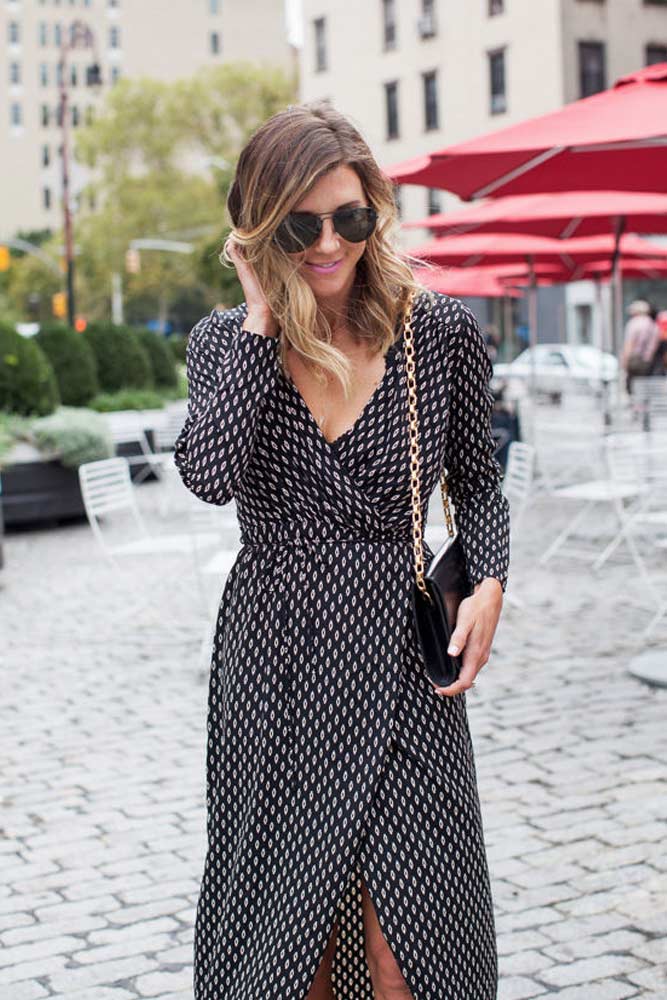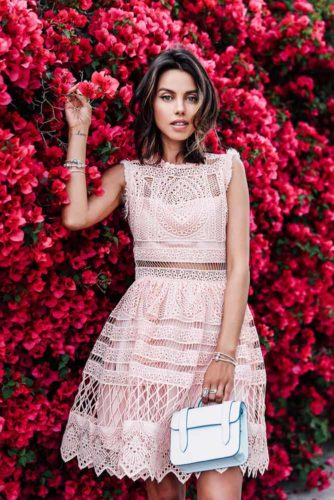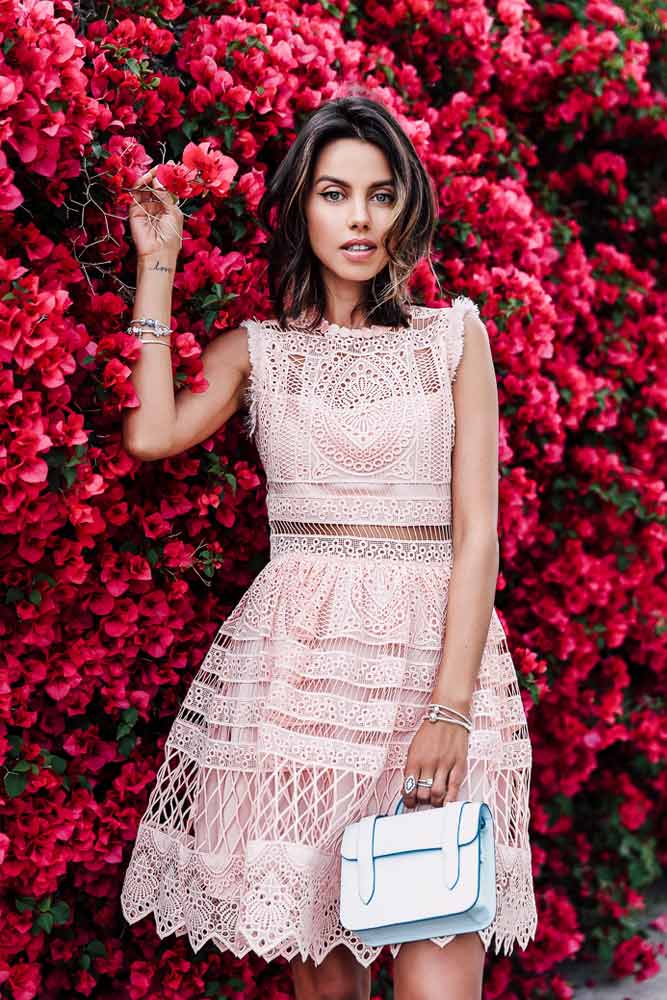 One of the most significant features of this type of a dress is that it always looks chic. This season, designers prefer adding to these dresses such details as eyelets, dainty cutouts, and light fabrics. The right accessories can make you look exquisite in this dress.
Source: Annabelle Fleur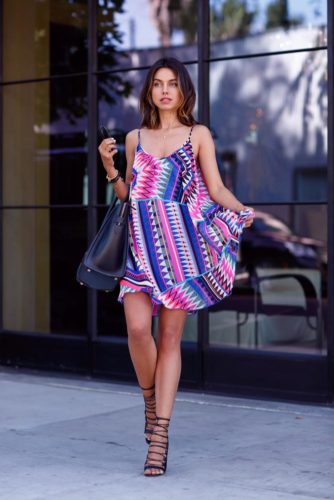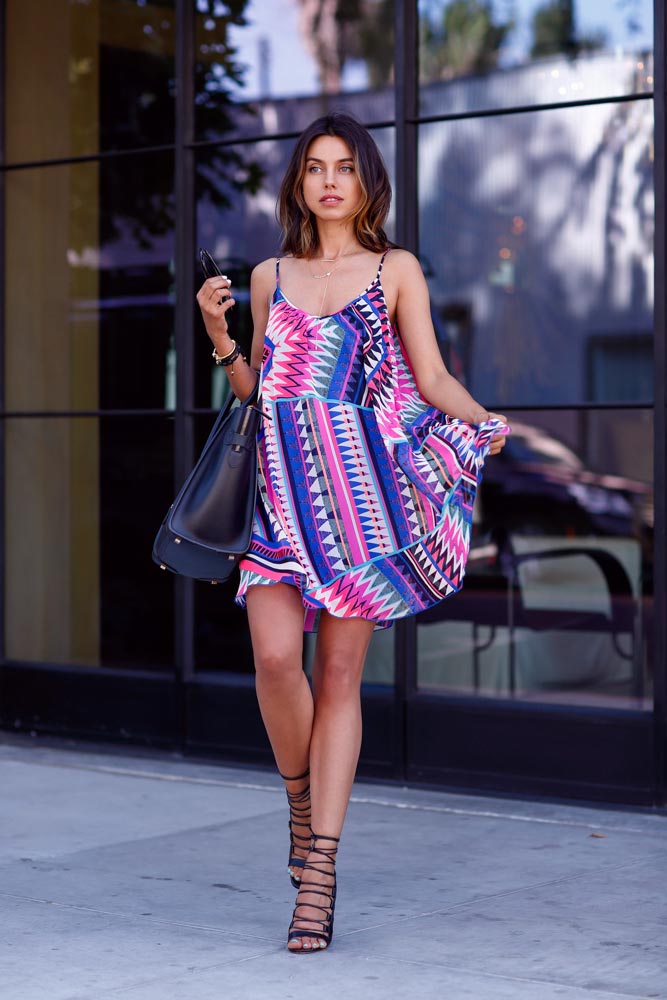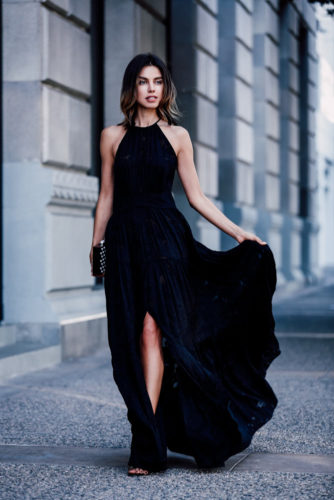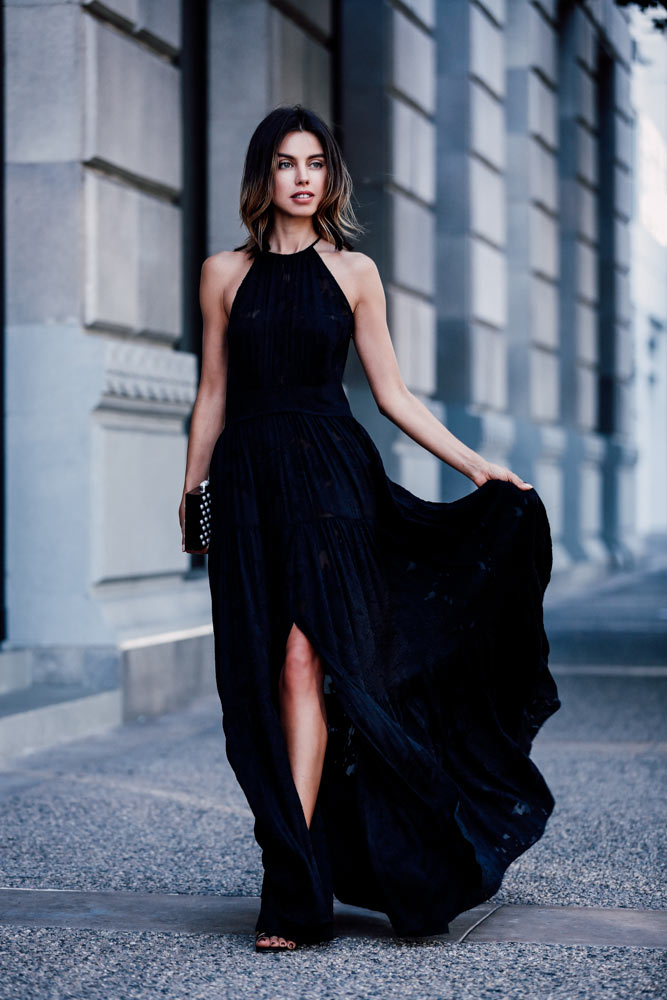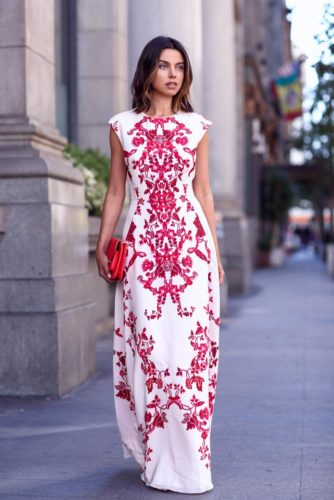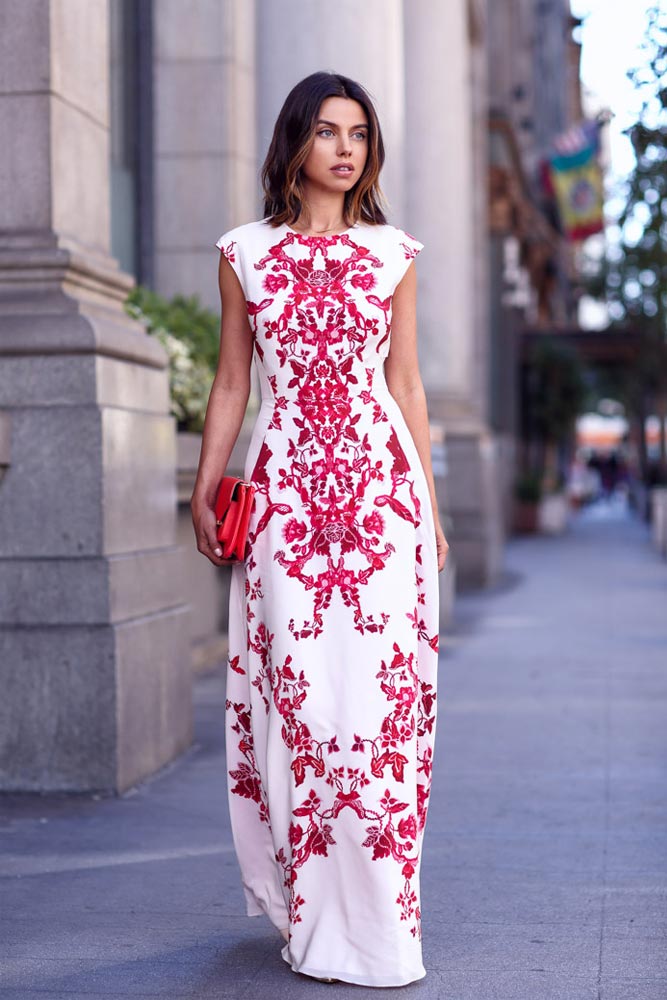 Stylish Summer Dresses
Another hot trend is to wear a dress with a floral print, which looks great in the summer. You can choose a dress with tiny or large flowers. However, keep in mind that prints make you look bigger. So, if you are a plus-size woman, it is better to avoid such prints.
Source: Annabelle Fleur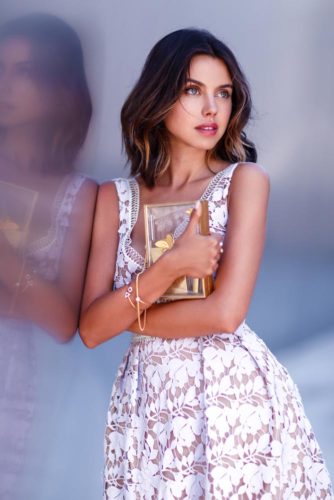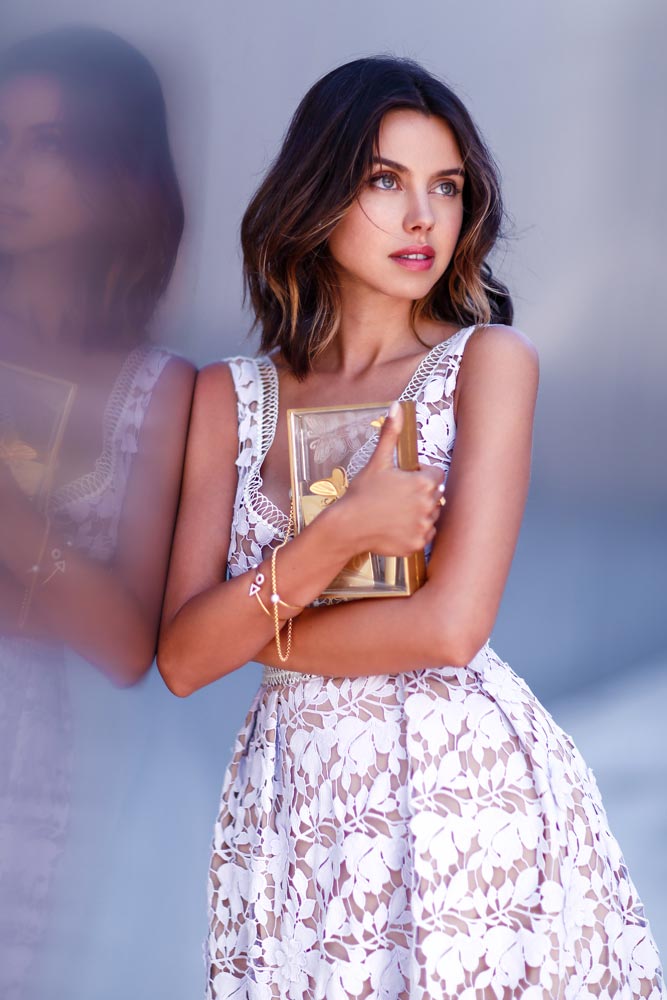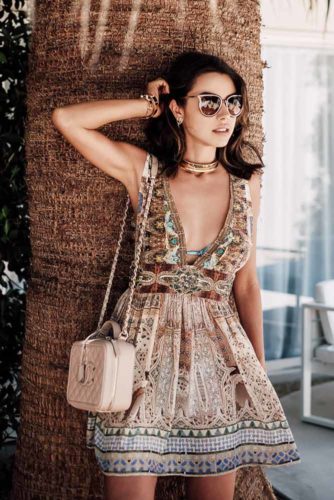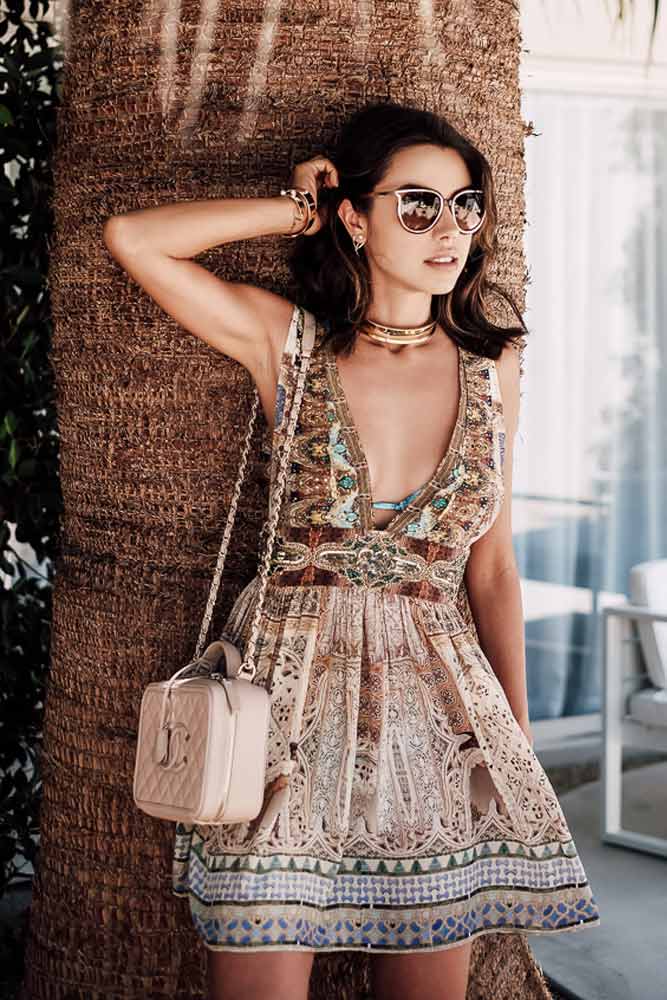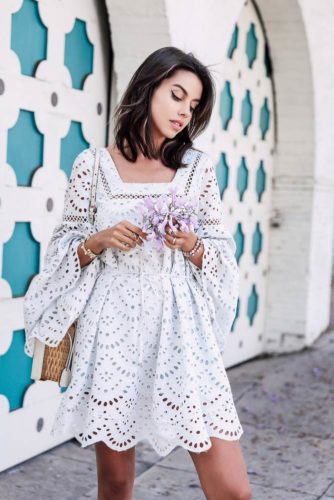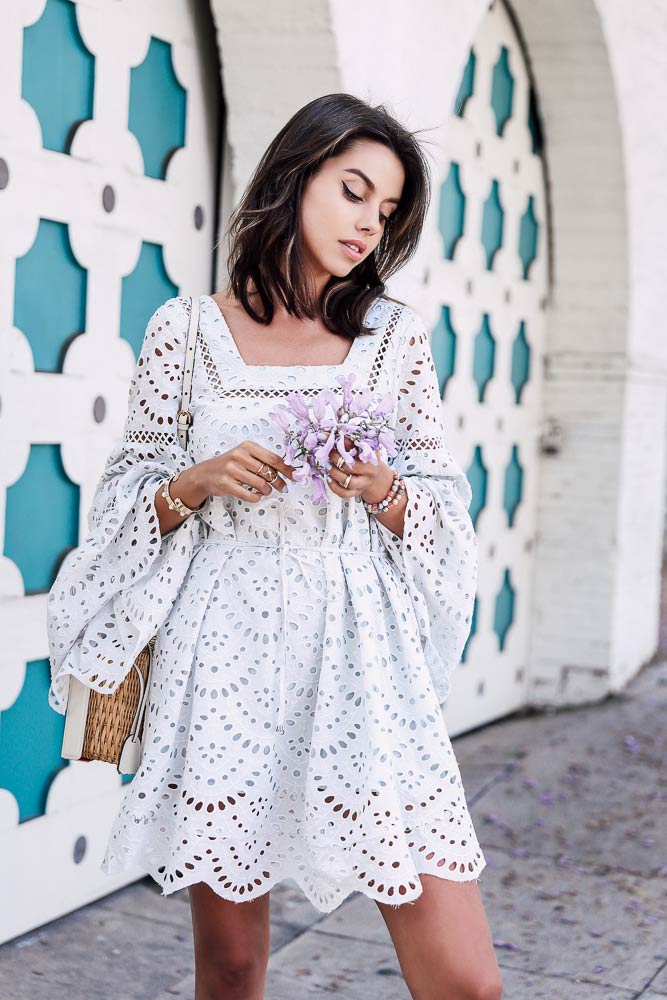 Red dresses always look exquisite, and they are so bright, which is perfect for sunny days. Most people would agree that a red dress screams sexiness. Disregarding your size, if you wear this dress, your look conveys a strong persona. This dress is perfect for women who love attracting people's attention. Many men will notice how attractive you look when you wear this dress.
Source: Annabelle Fleur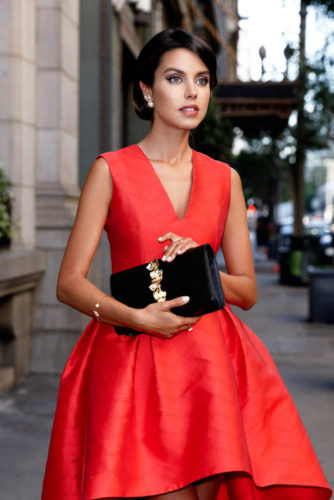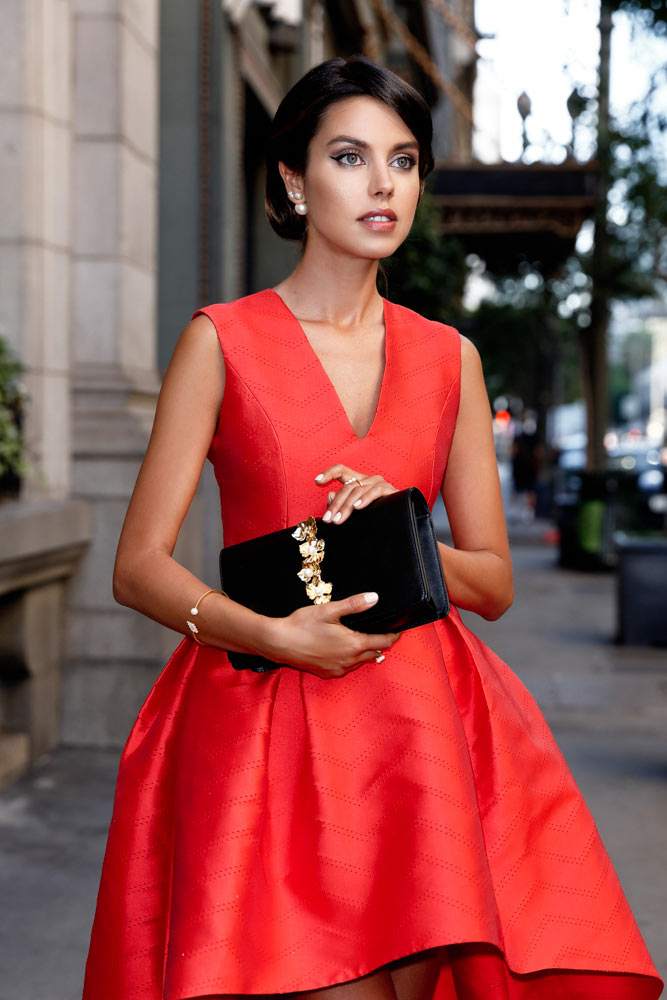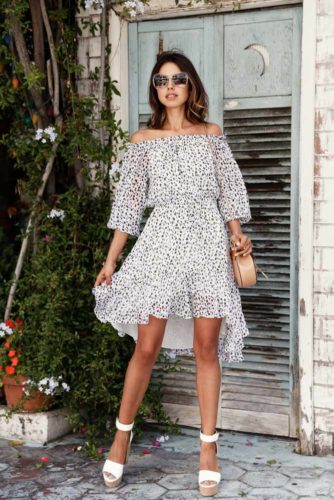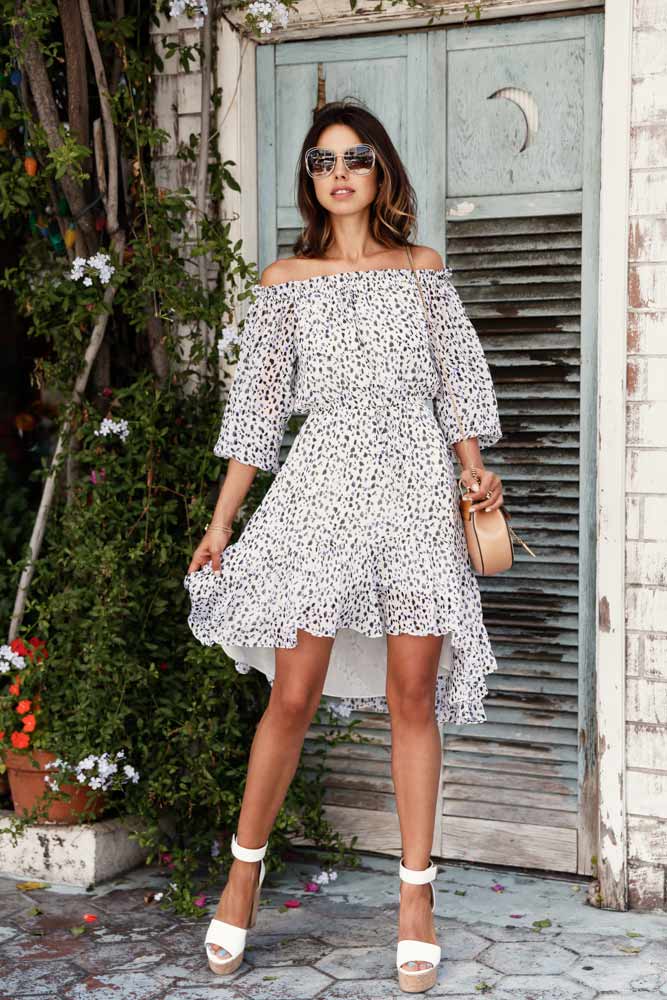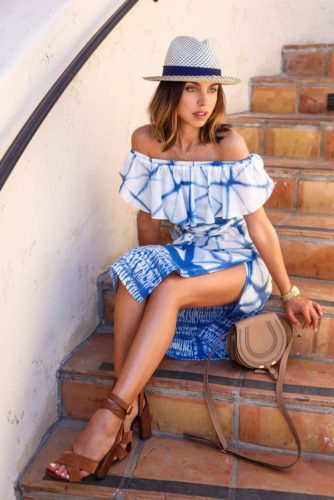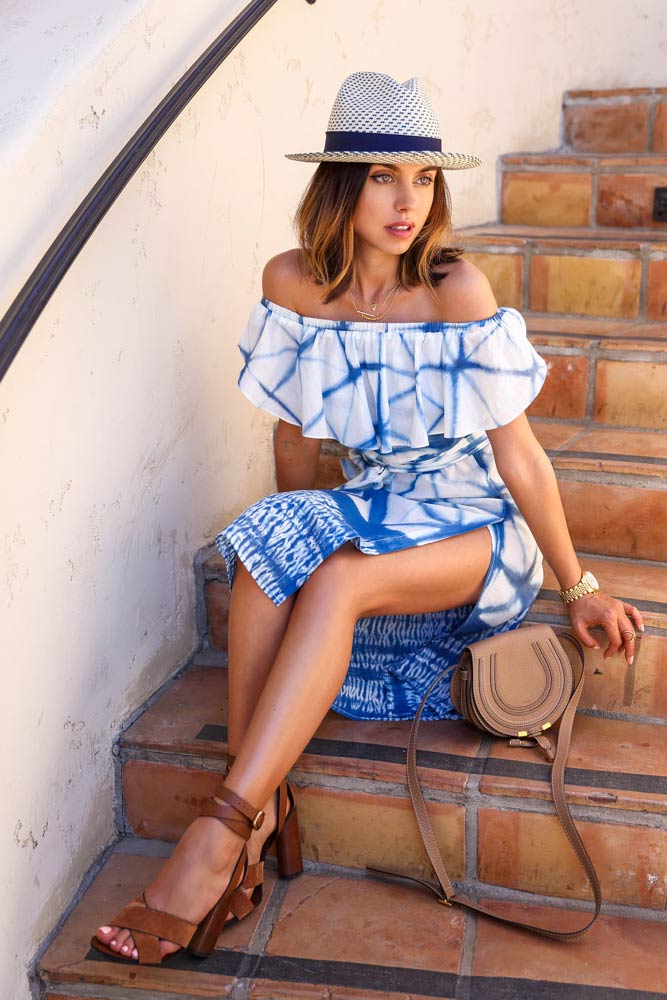 Short Black Summer Dresses
There are many ways how you can style a little black dress. For example, you can wear a printed topcoat. However, in case it is an animal print, you should never forget that only one item of your outfit can be printed. Otherwise, you will look too bright. Now pick white or black shoes and a clutch, and you are ready to go.
Source: modaprints via Instagram, hapatime via Instagram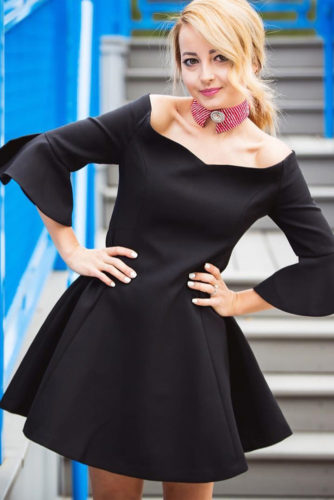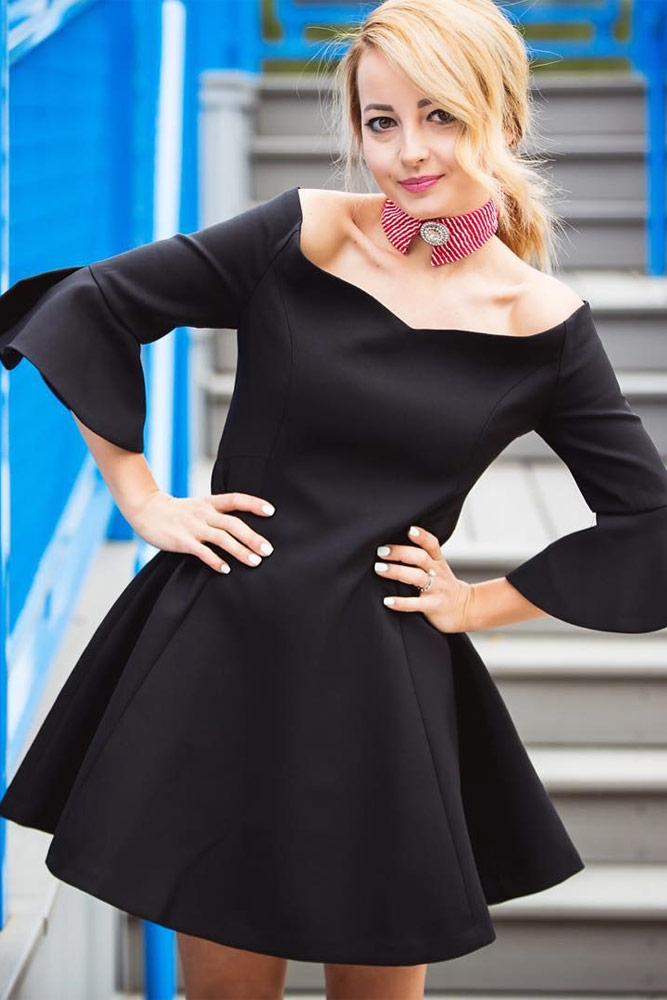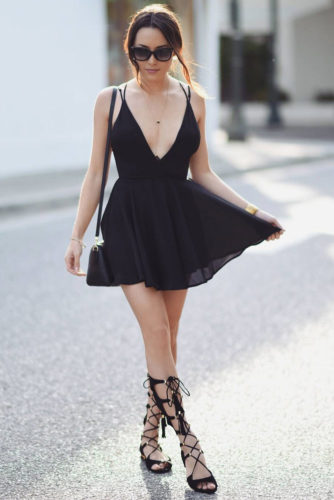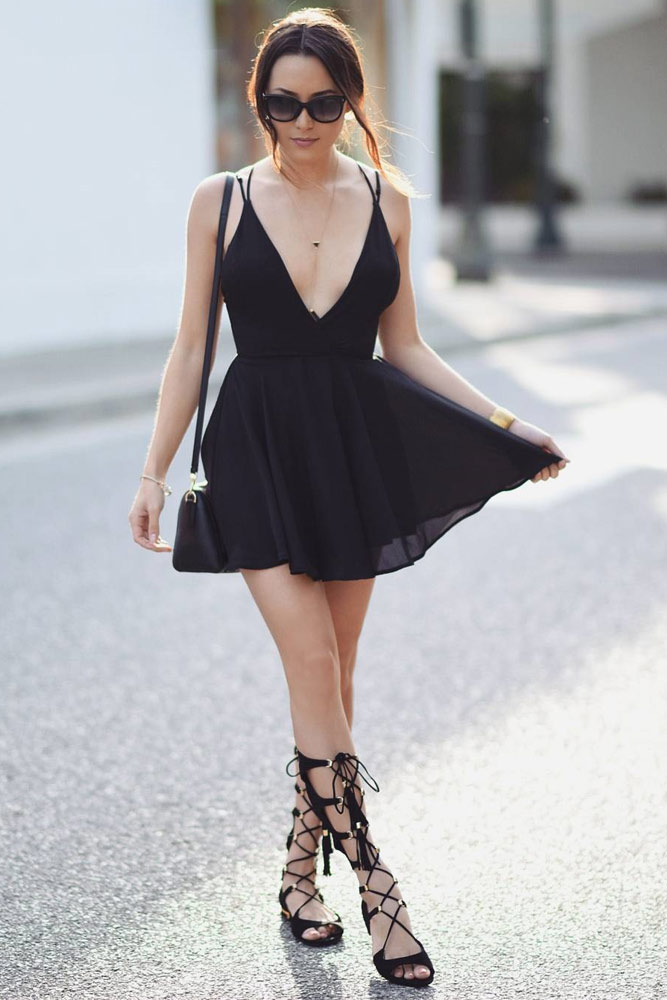 You can wear sneakers with this dress, especially if you wish your feet to have some rest. Choose either black or white sneakers to look chic. In case you want to look like a bad girl, wear a brown or black motor jacket with this dress. Boots can complement this image.
Source: thassianaves via Instagram, paytonsartain via Instagram, _catherinehelene via Instagram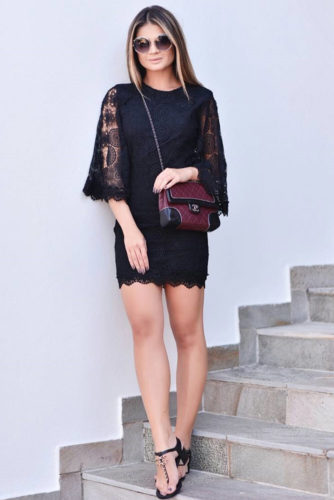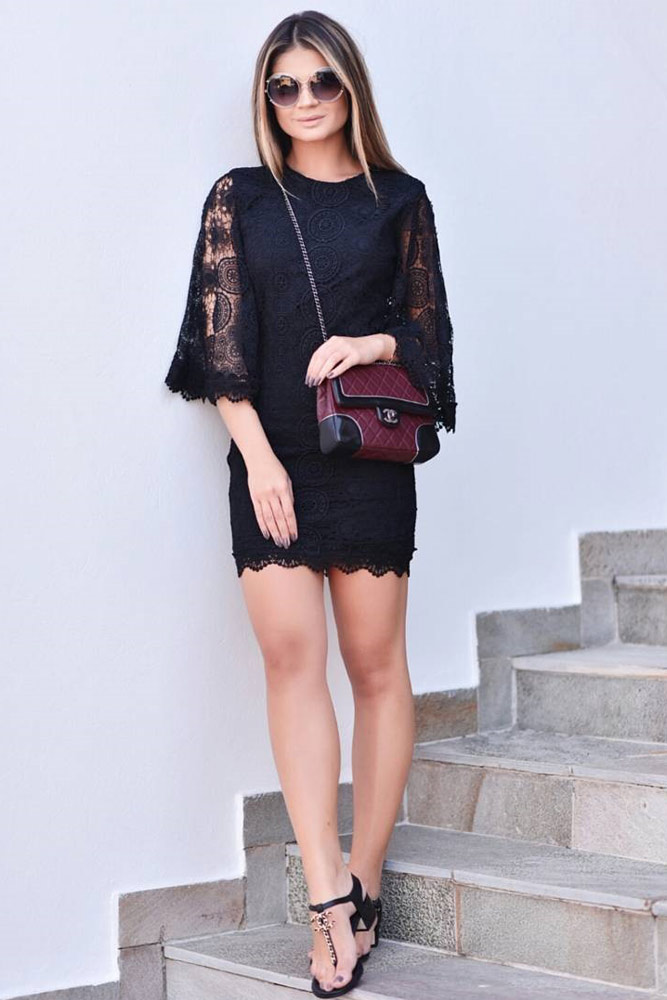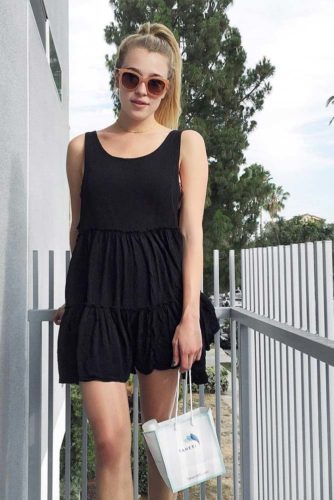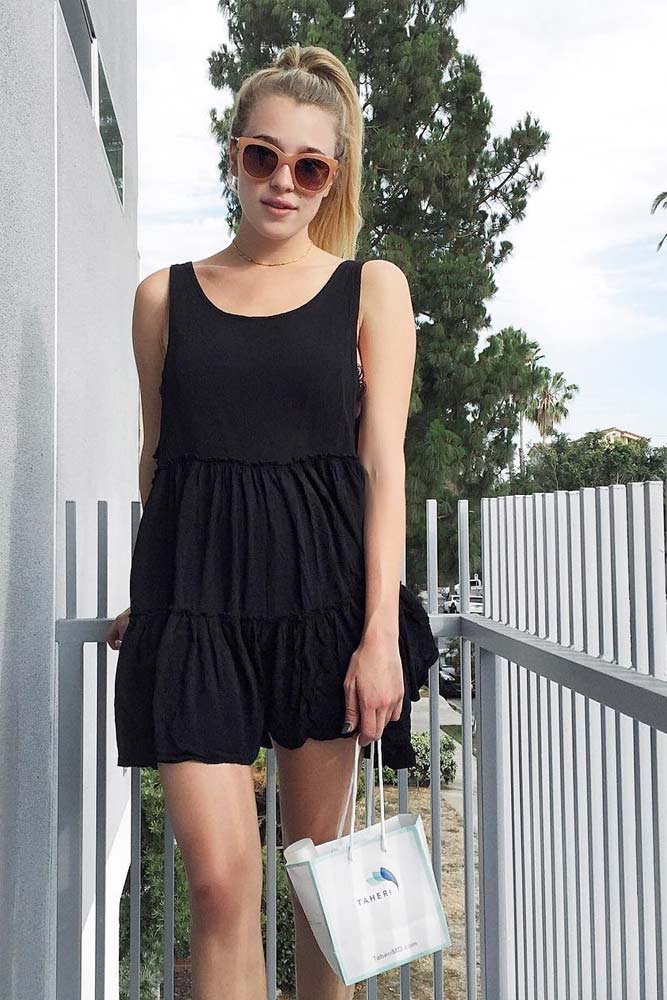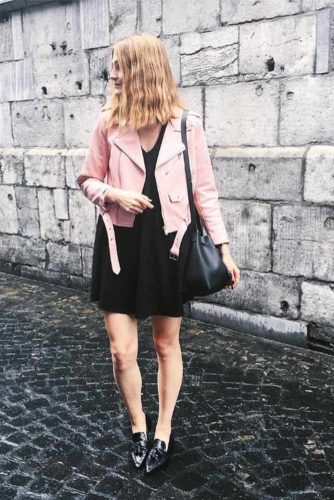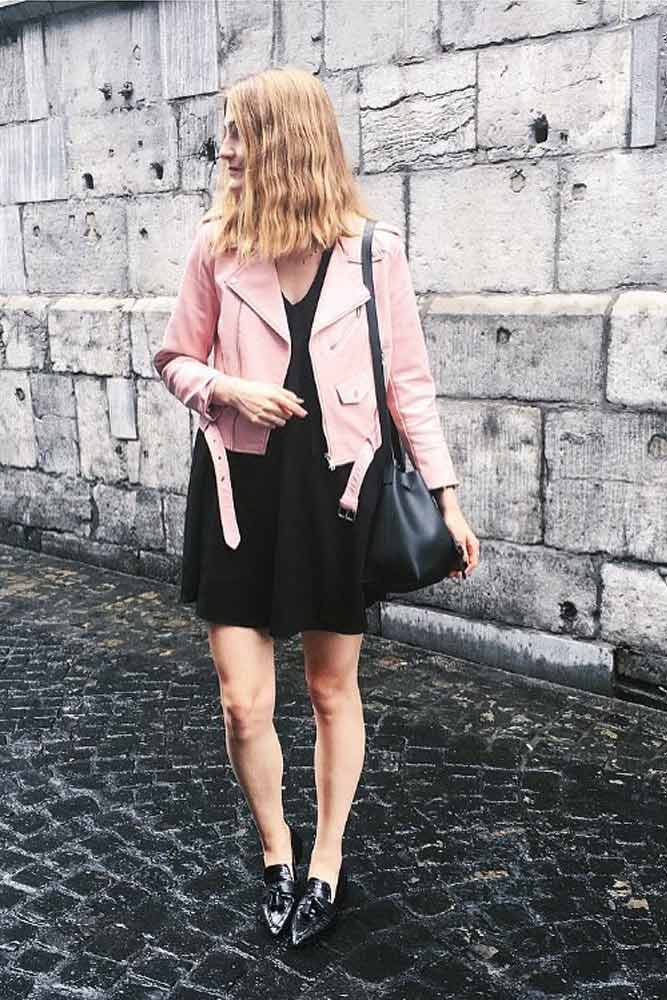 A cute pink
leather jacket
is a good option if the evening is cold and you want to feel comfortable in your dress.
Elegant Maxi Summer Dresses
Source: emilyrosehannon via Instagram, jeanwang via Instagram, jeanwang via Instagram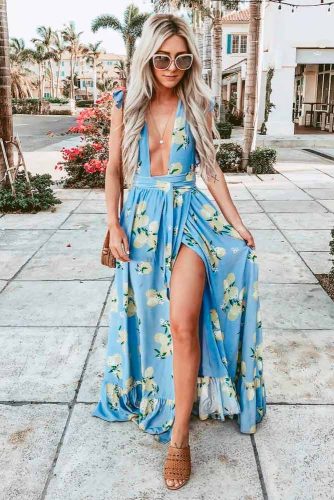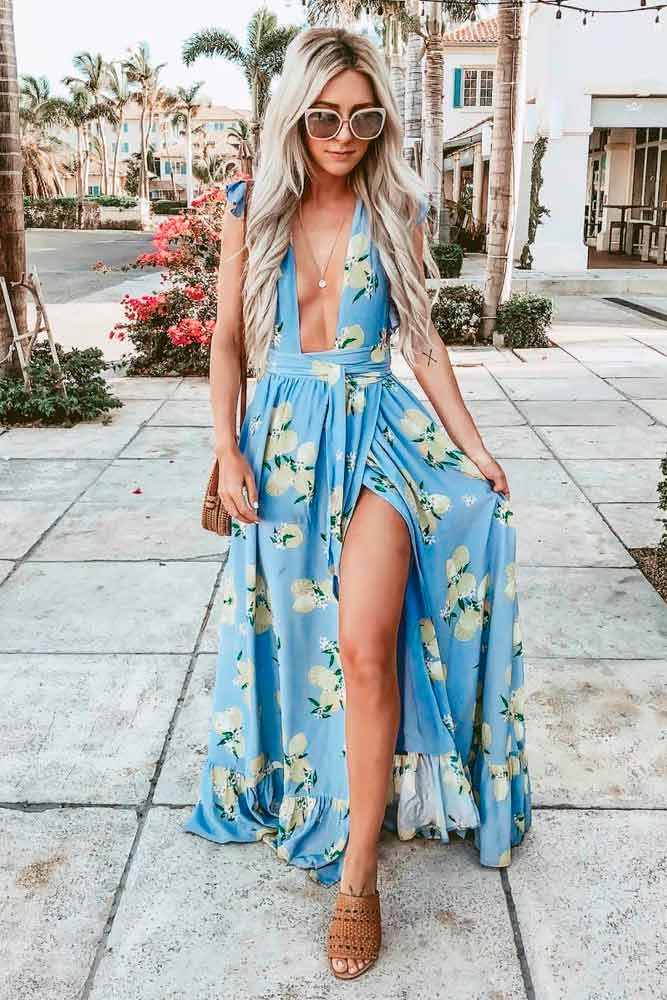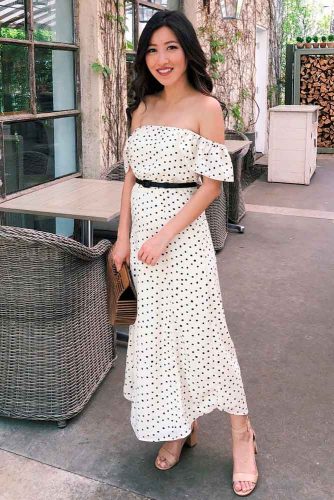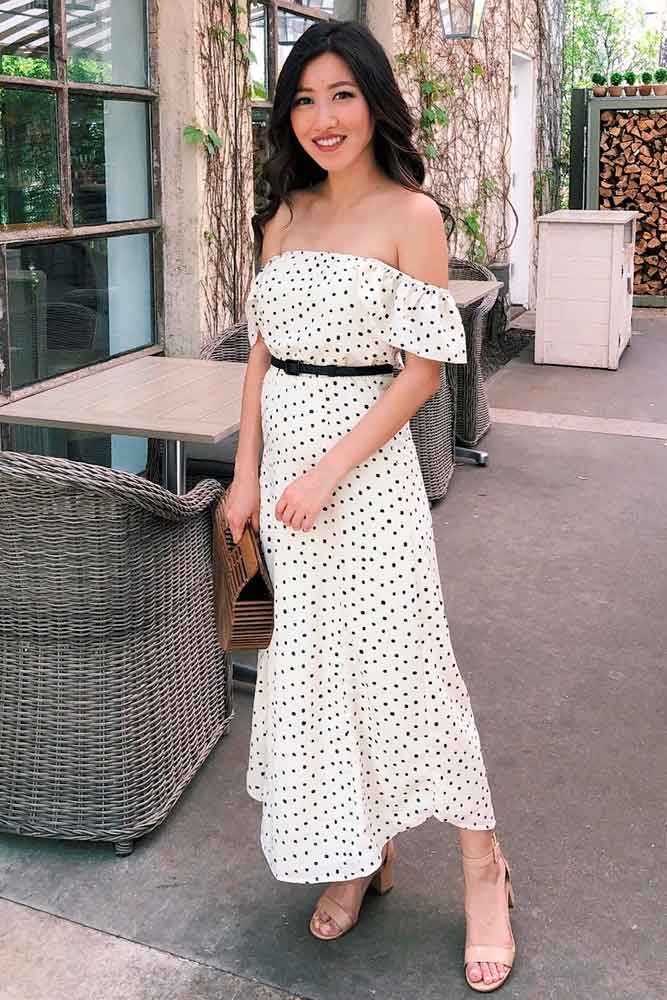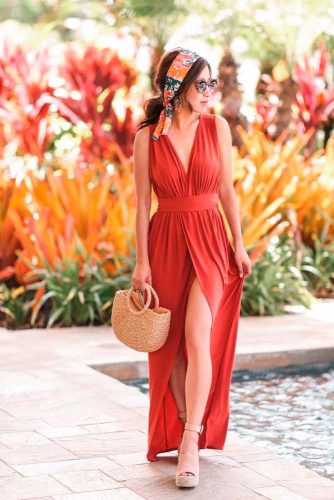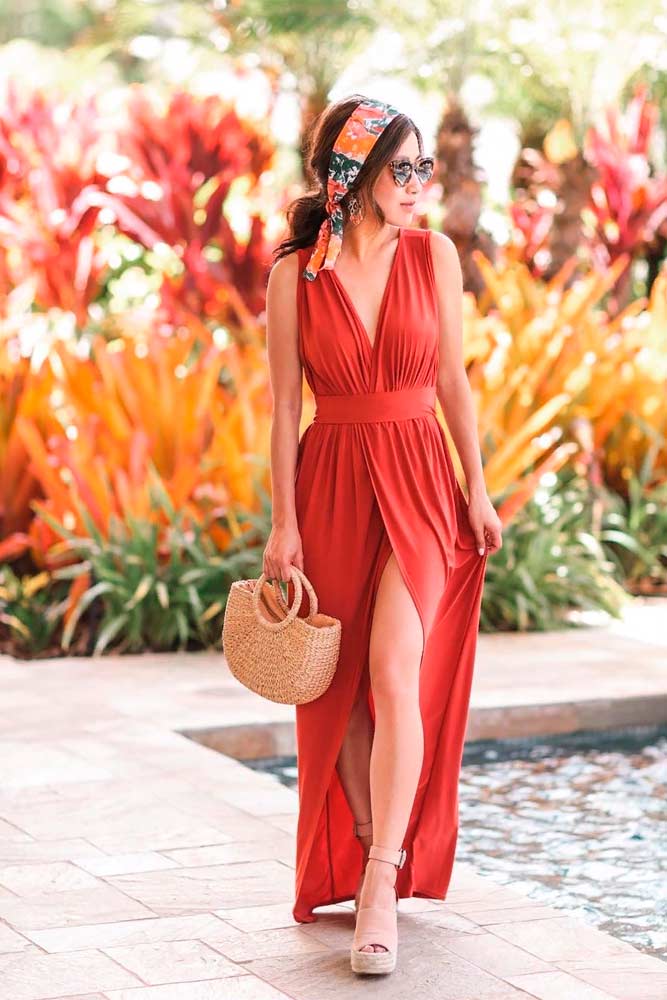 These maxi dresses for the summertime will make you appear sophisticated. Choose the hues that will suit your summery mood. Hot and bright or feminine and pastel?
Pretty Mini Summer Dresses
Source: beginningboutique via Instagram, jujhavens via Instagram, sophiesuchan via Instagram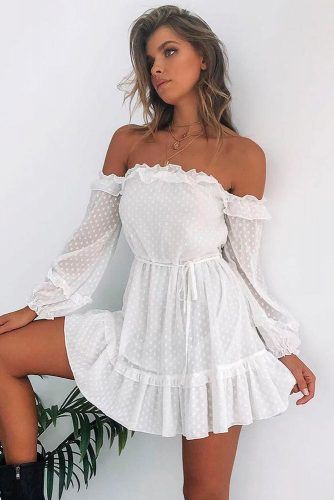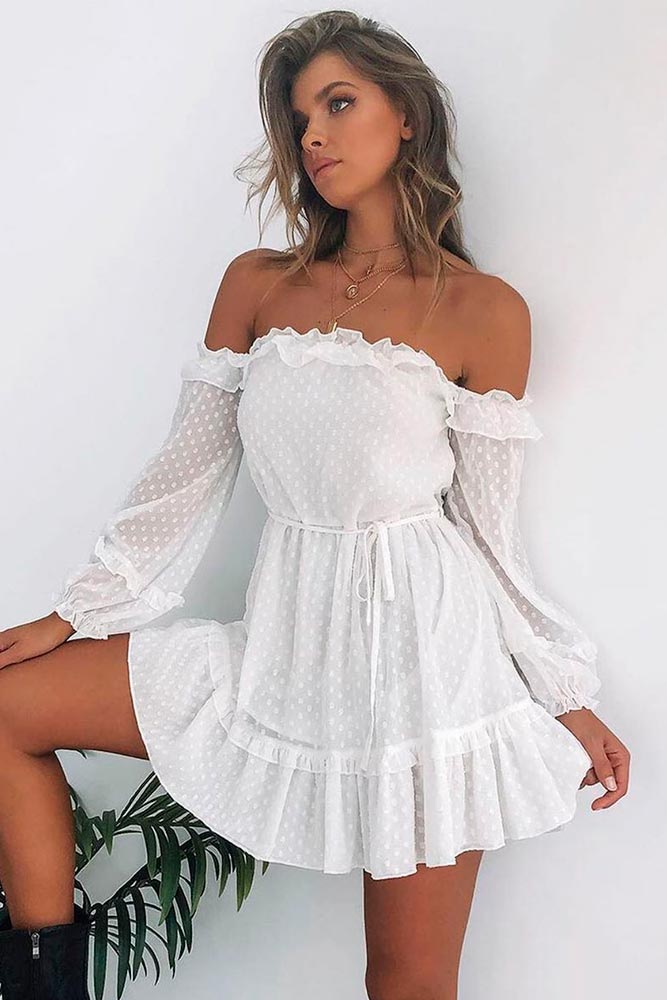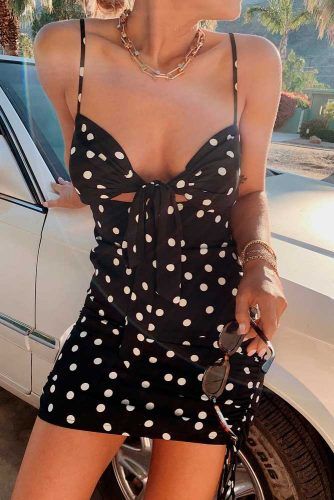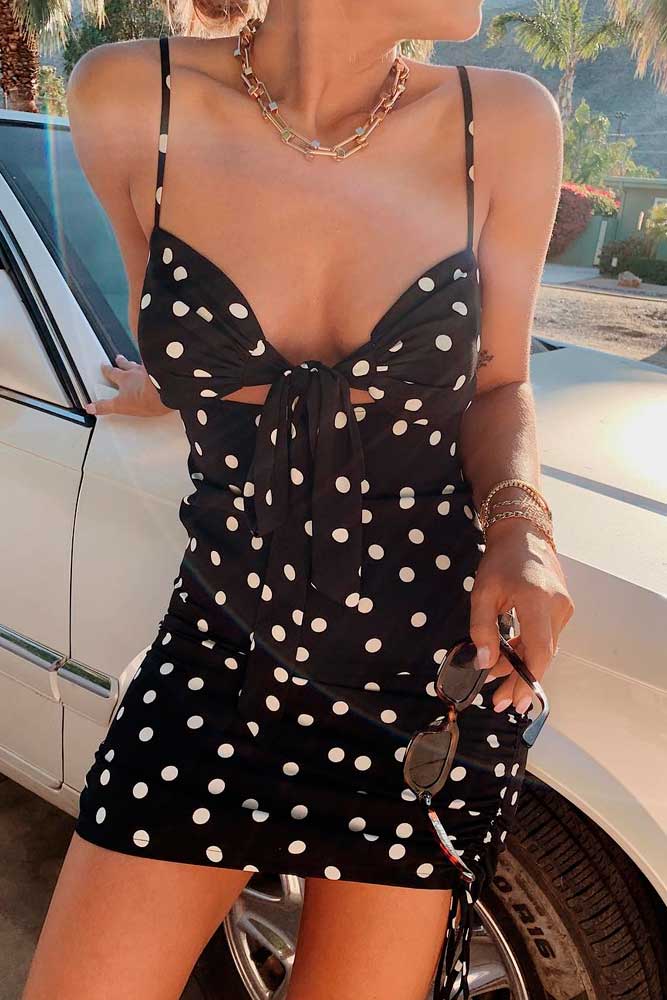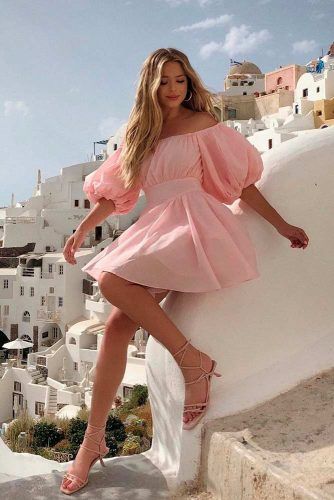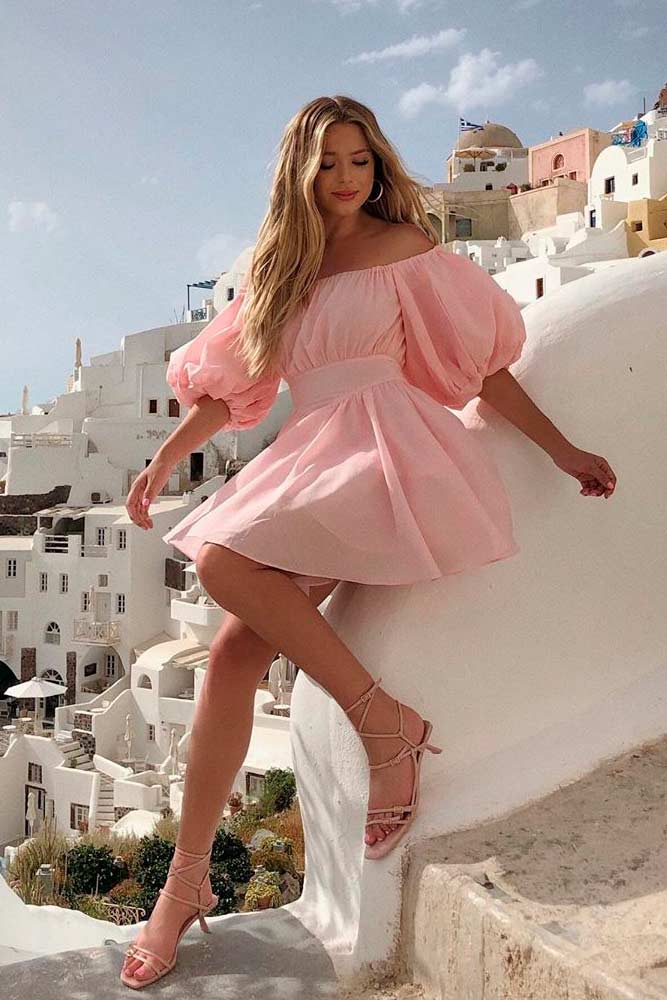 The hotter it gets outside, the less clothing you want to put on. Taking all that into consideration, we suggest you pay attention to these incredible mini summer dresses. You will not only feel less hot sporting a dress like that but also, you will look sassy and elegant at the same time.
Medium Length Summer Dresses For Stylish Look
Source: ambrabny via Instagram, gossipstyle via Instagram, jessiquednau via Instagram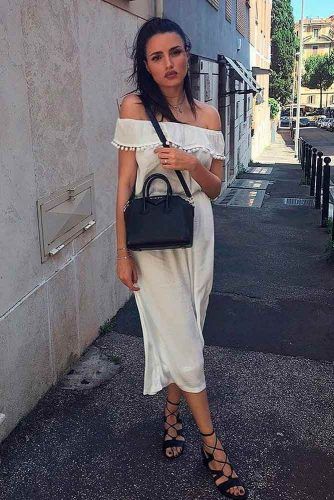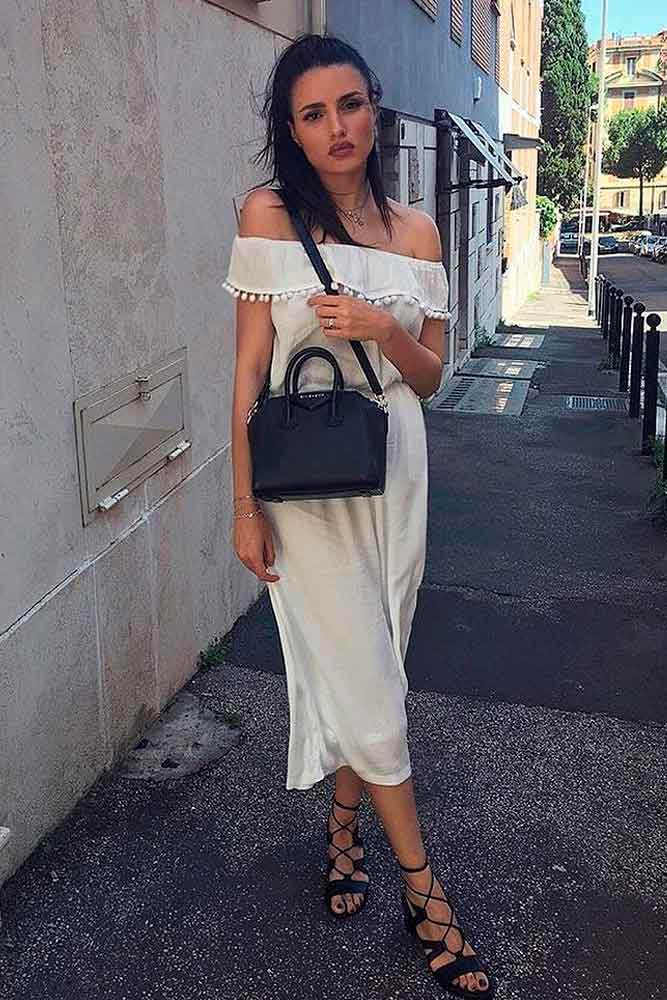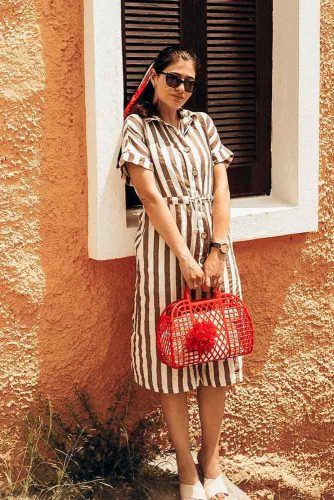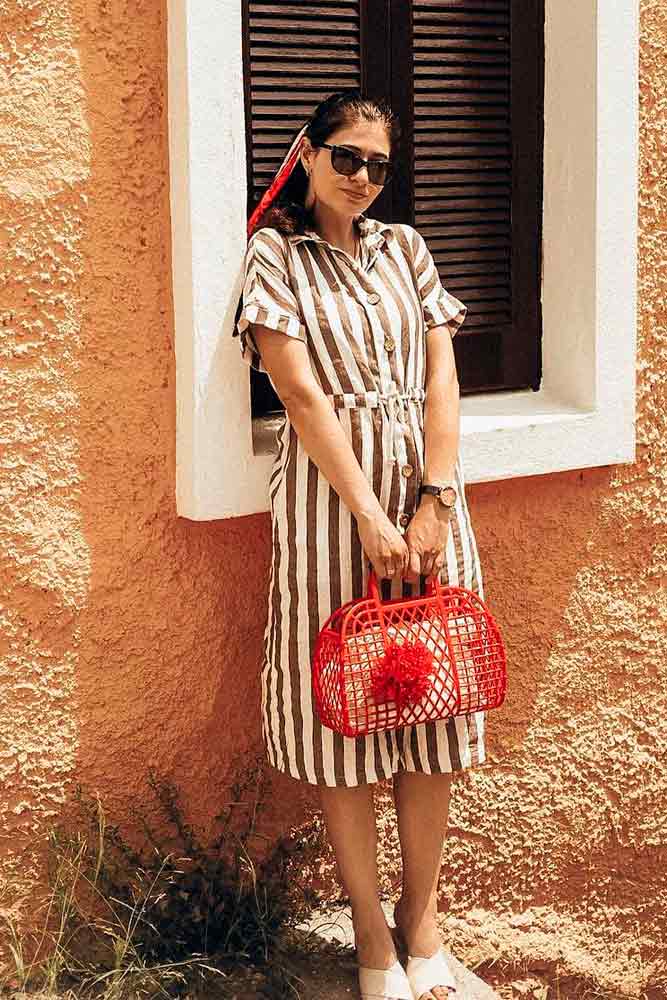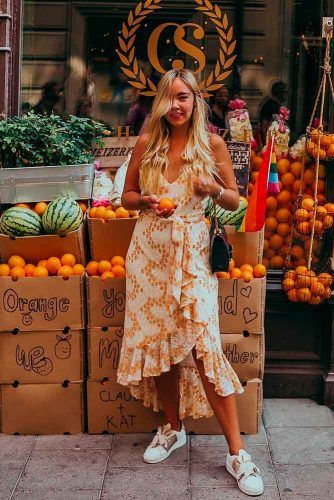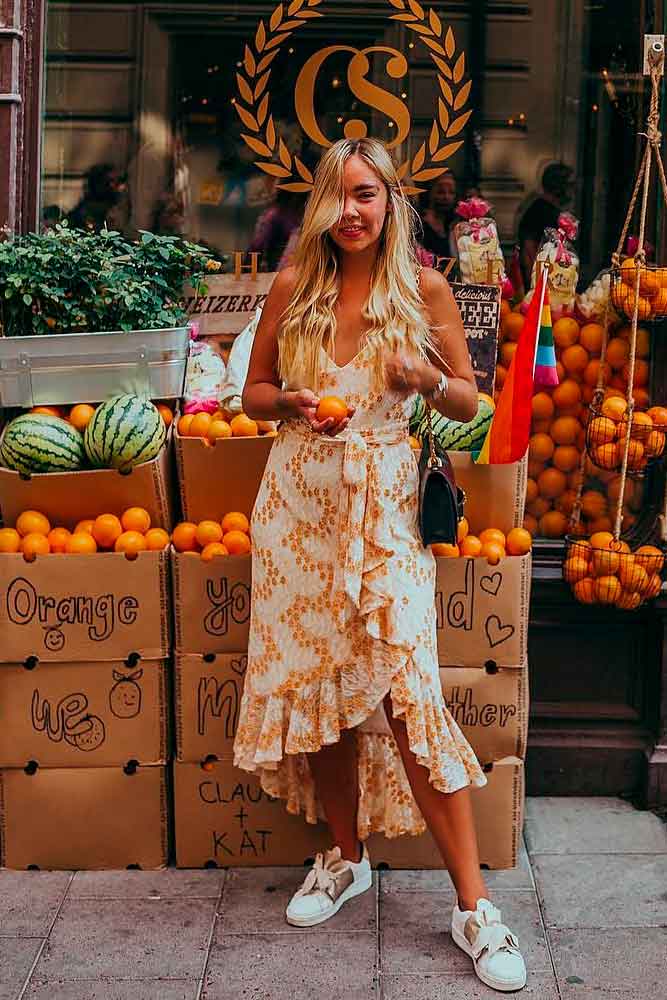 In case neither maxi or mini is your cup of tea, then we have something entirely different in mind. Midi dresses look not less trendy or stylish when it comes to summer. Besides, the range of options to choose from is quite impressive too. See for yourself!
FAQ: Summer Dresses
What are long summer dresses called?
Long summer dresses are called maxi or floor length dresses. They are perfect to wear for every body shape and occasion. Pair a maxi summer dress with a bag, a thin belt and a hat to create an elegant outfit.
Can you wear a summer dress to work?
It is worth remembering that summer dress is not a business casual attire. However, in some work environments it Is acceptable. Make sure your summer dress is a knee length one and isn't too bright.
You can also layer a turtleneck under your dress and wear high boots in a cooler weather.
Was this article helpful?