Christmas cakes are so delicious that everyone would be delighted to eat them not only during winter holidays but throughout the year, as well. You can either buy a cake in the supermarket or bake it at home. Supermarket cakes have some advantages. Firstly, they can help you to save much time. Secondly, their shelf life is so huge. And finally, cakes found in stores tend to be much cheaper than homemade cakes. However, homemade cakes are definitely more delicious because you decide which ingredients to add in.
Christmas Theme Cakes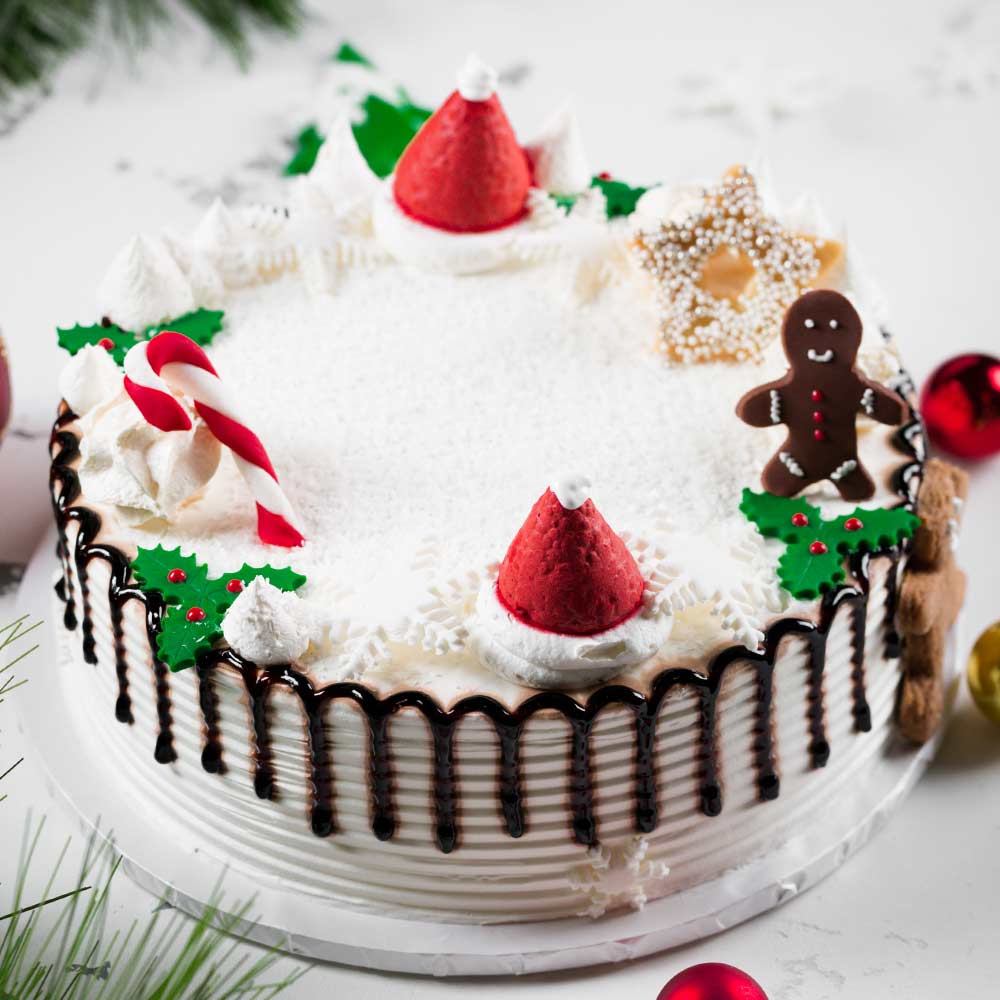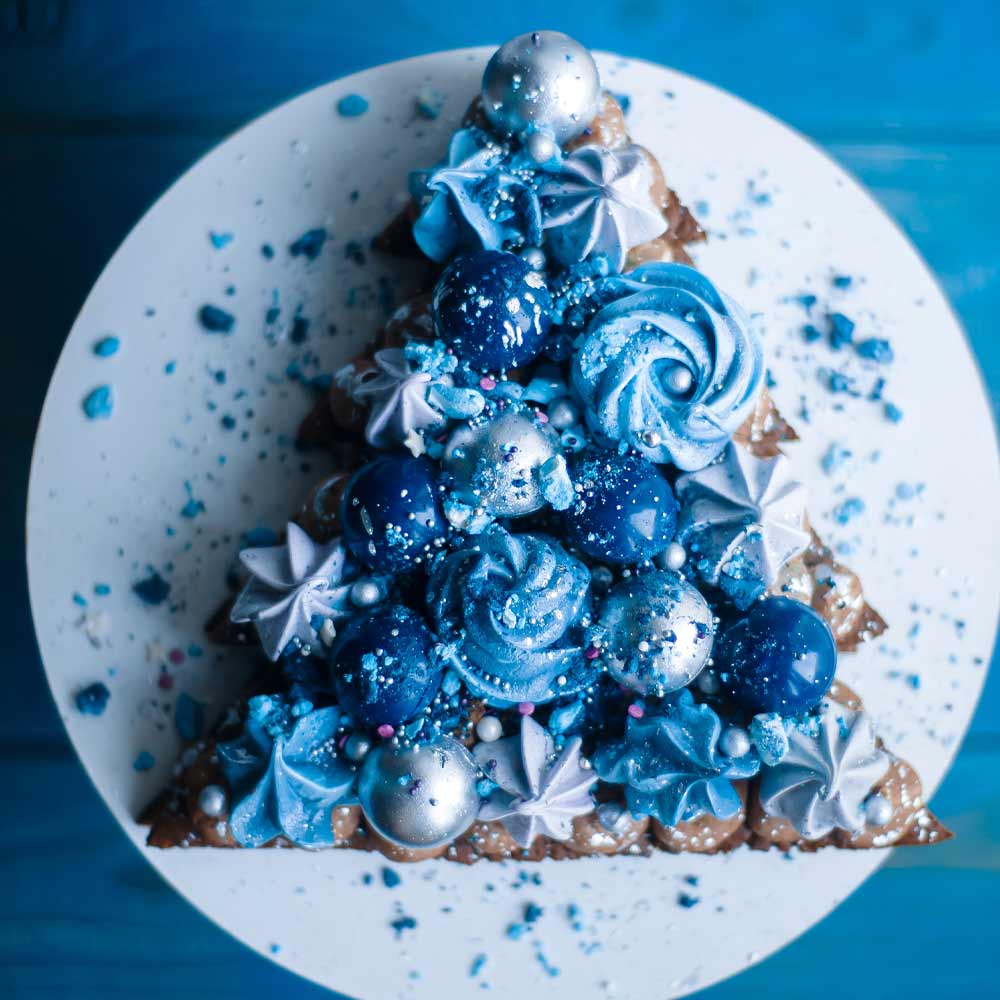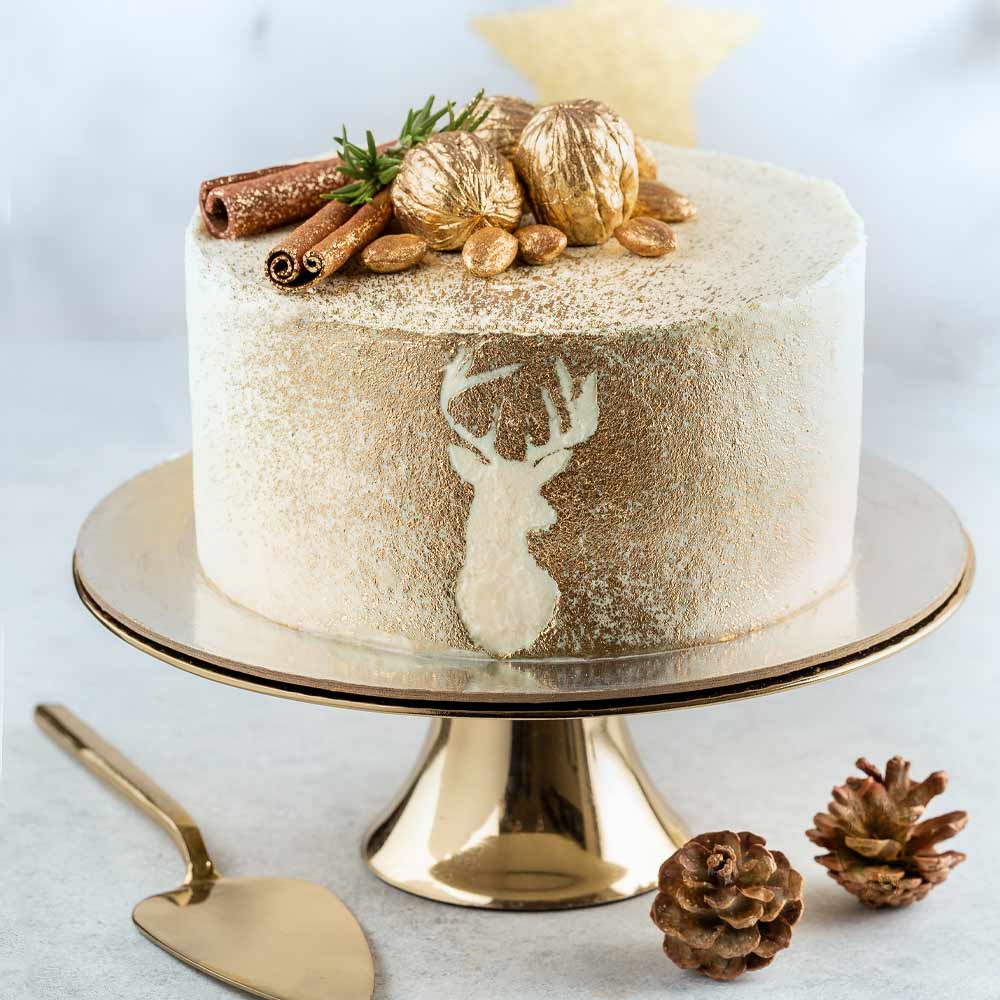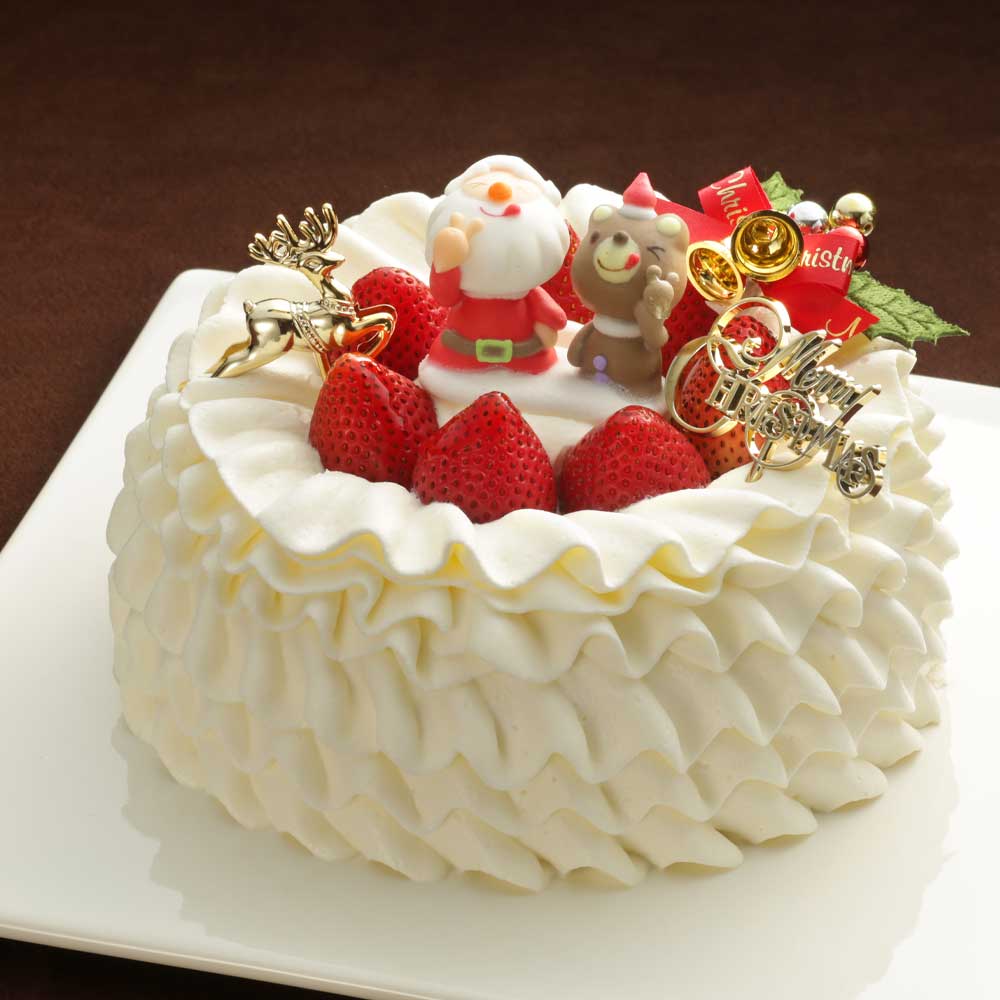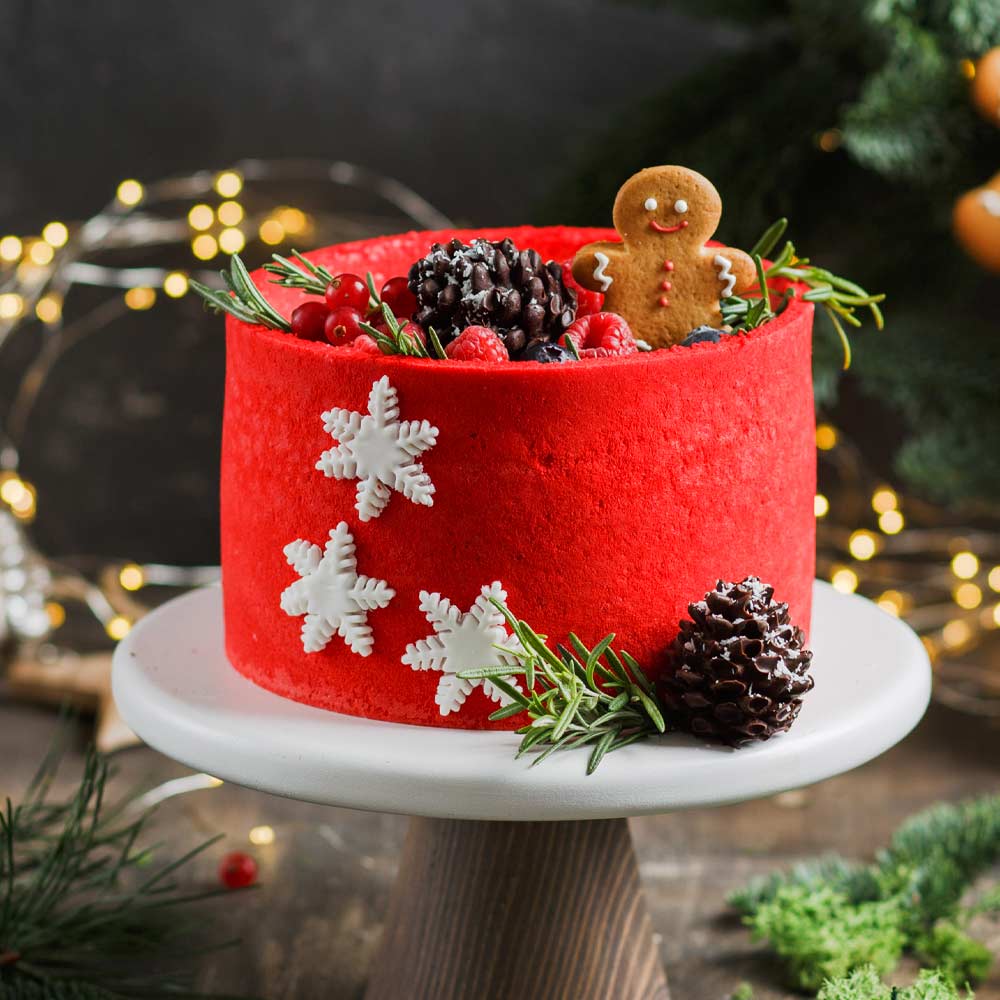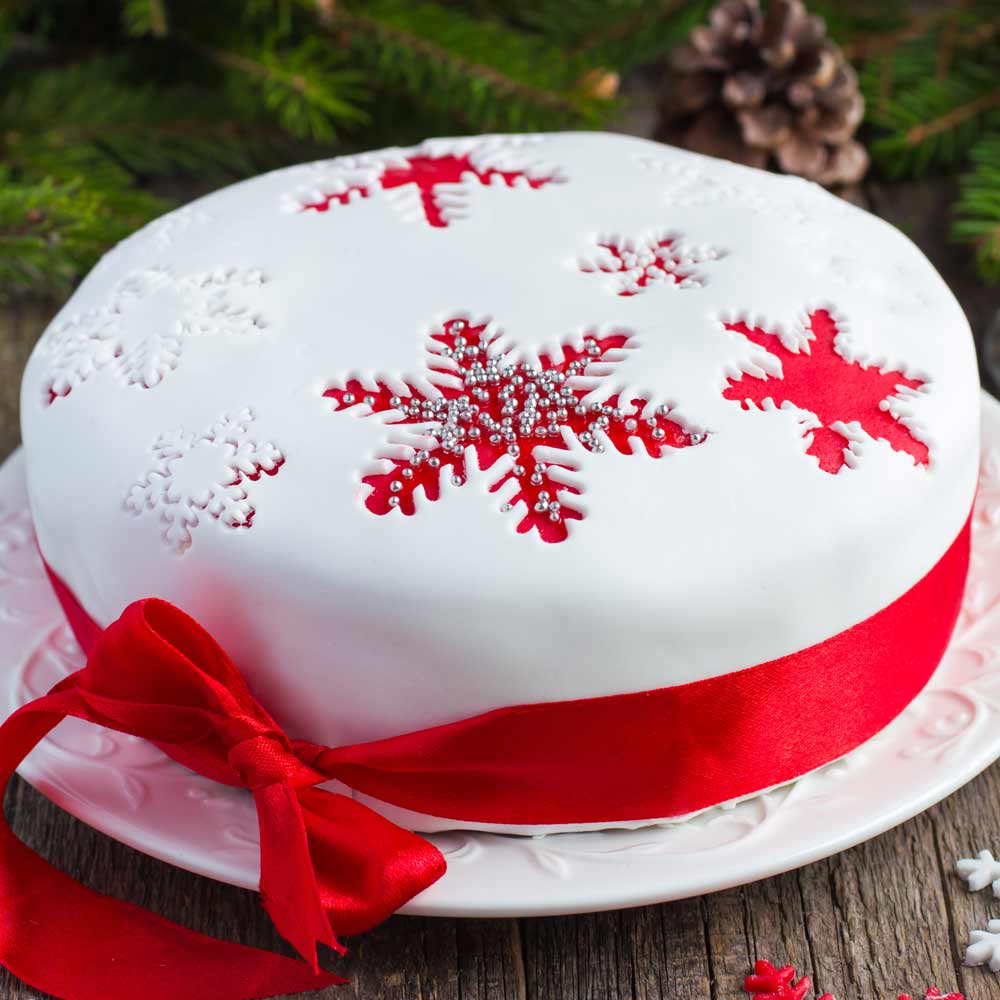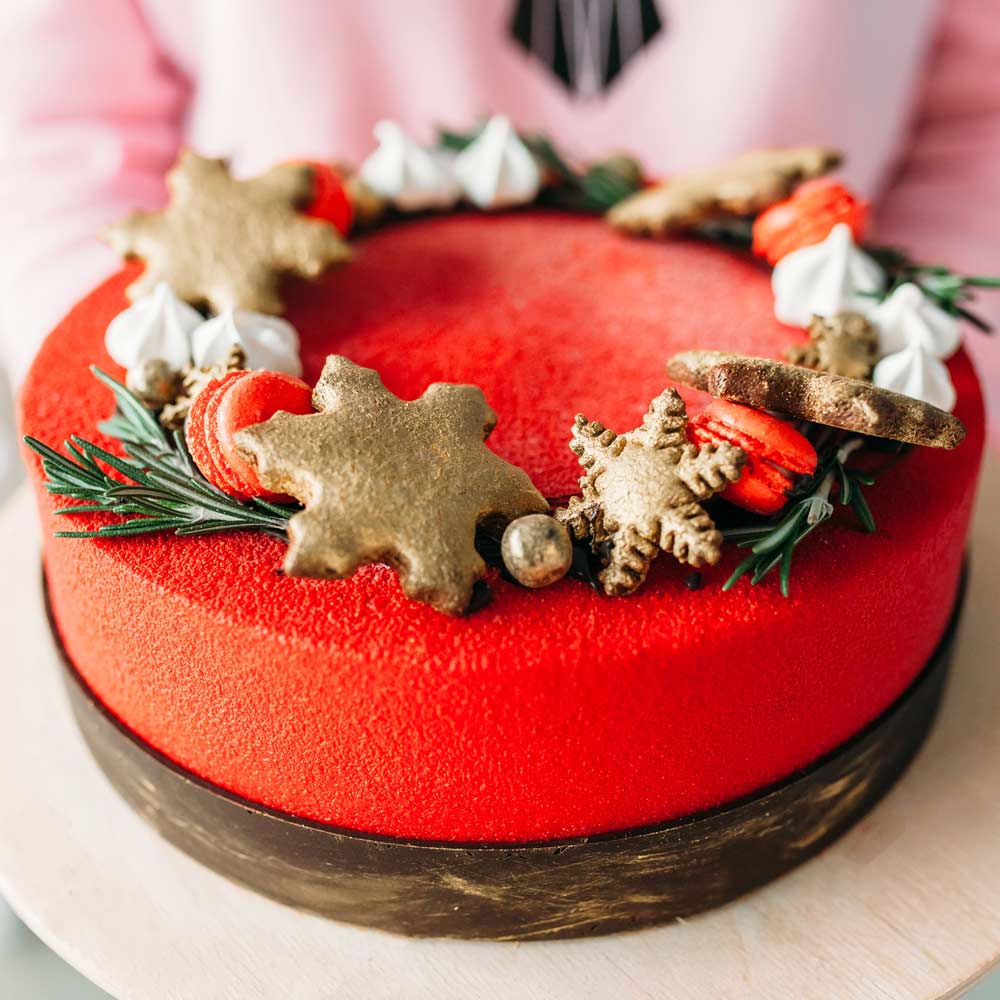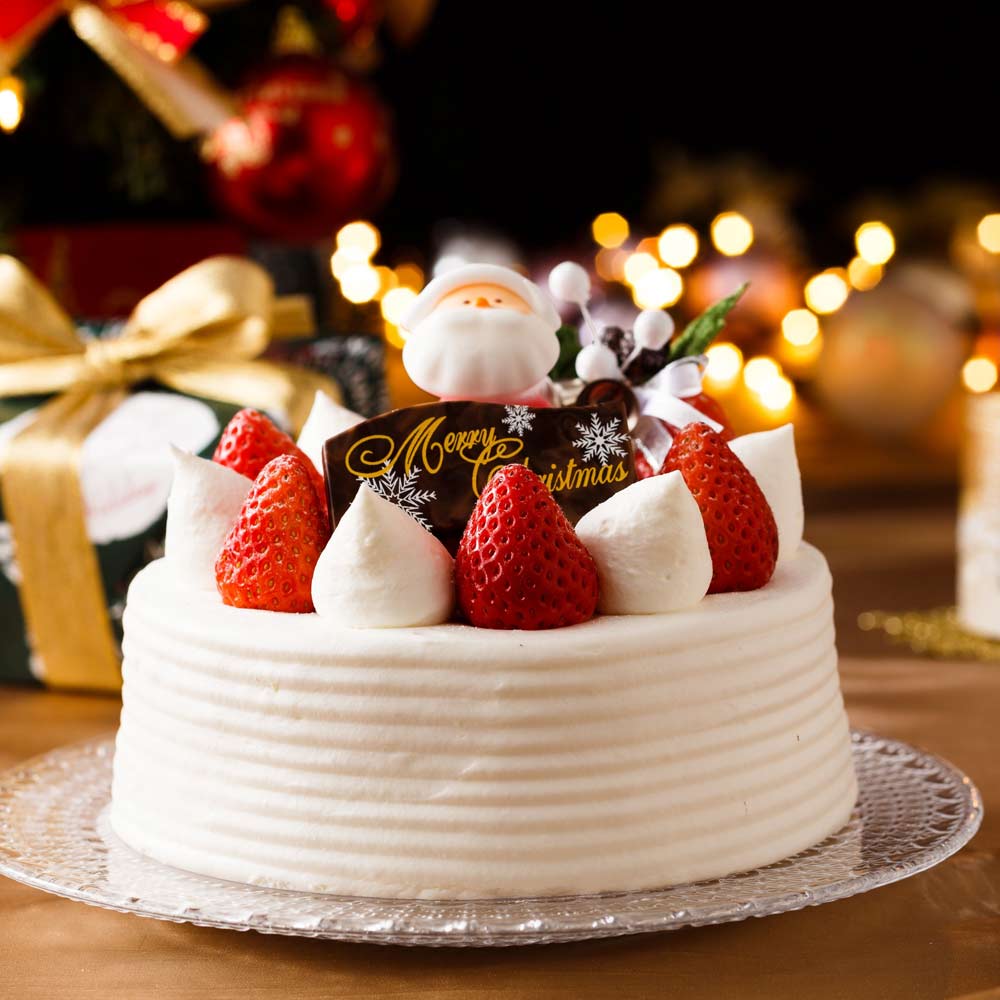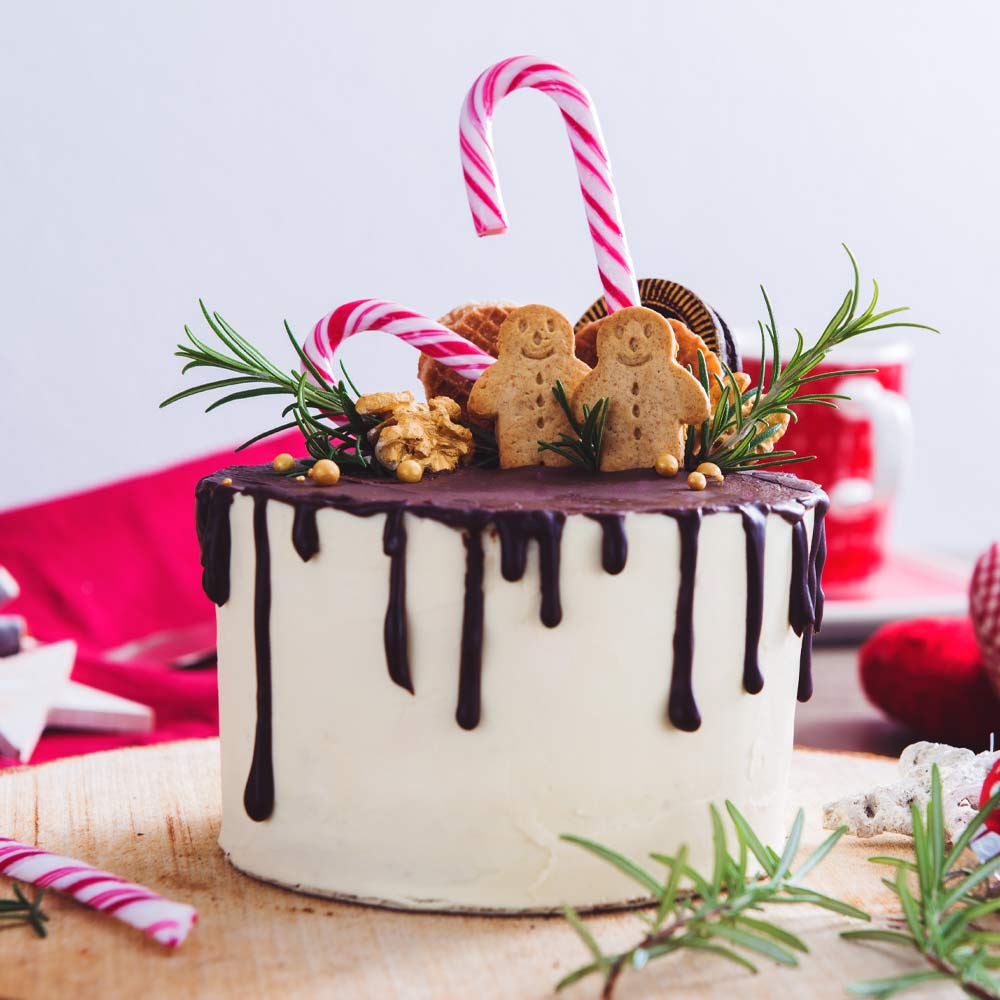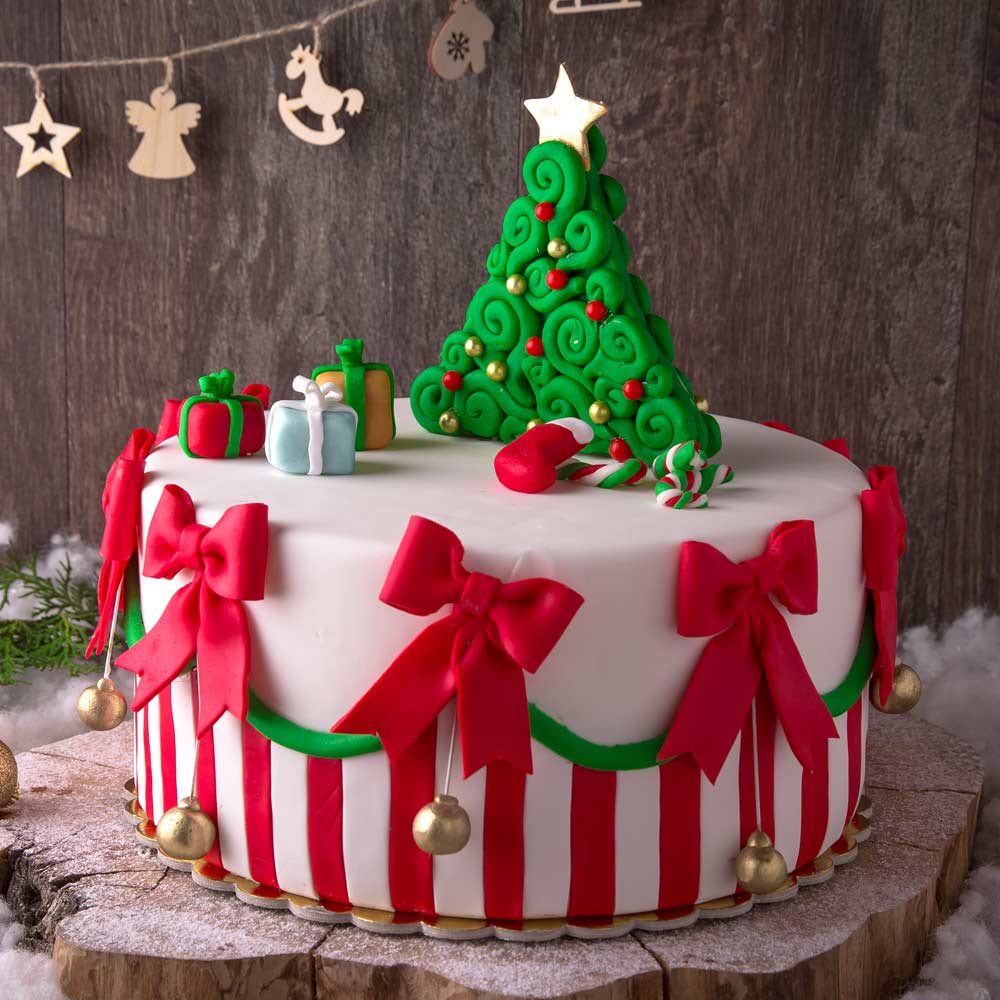 With Christmas cakes, it is not much about the fillings as about the toppings. Decorate your cake with holiday attributes such as Santa or Christmas trees. Let your loved ones enjoy the looks to the fullest before they dig in the delicious dessert!
Christmas Cake Decorations with Gingerbread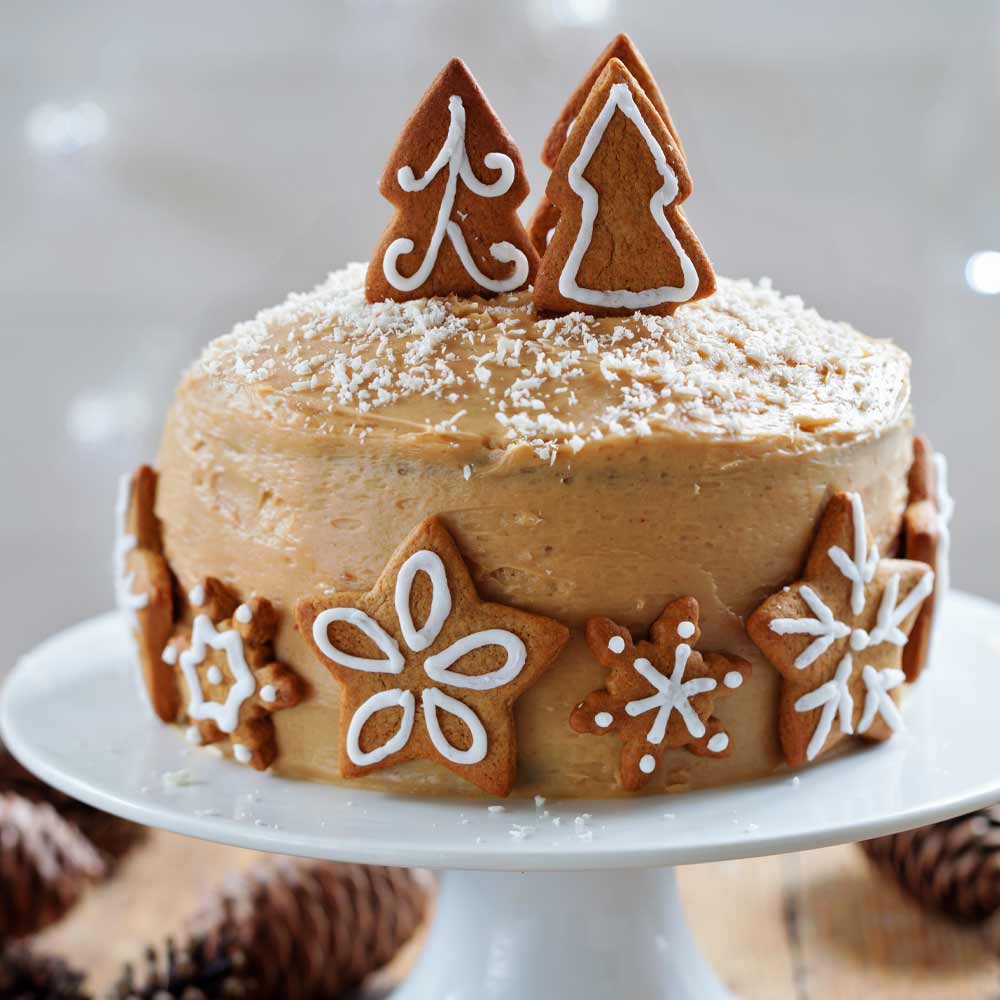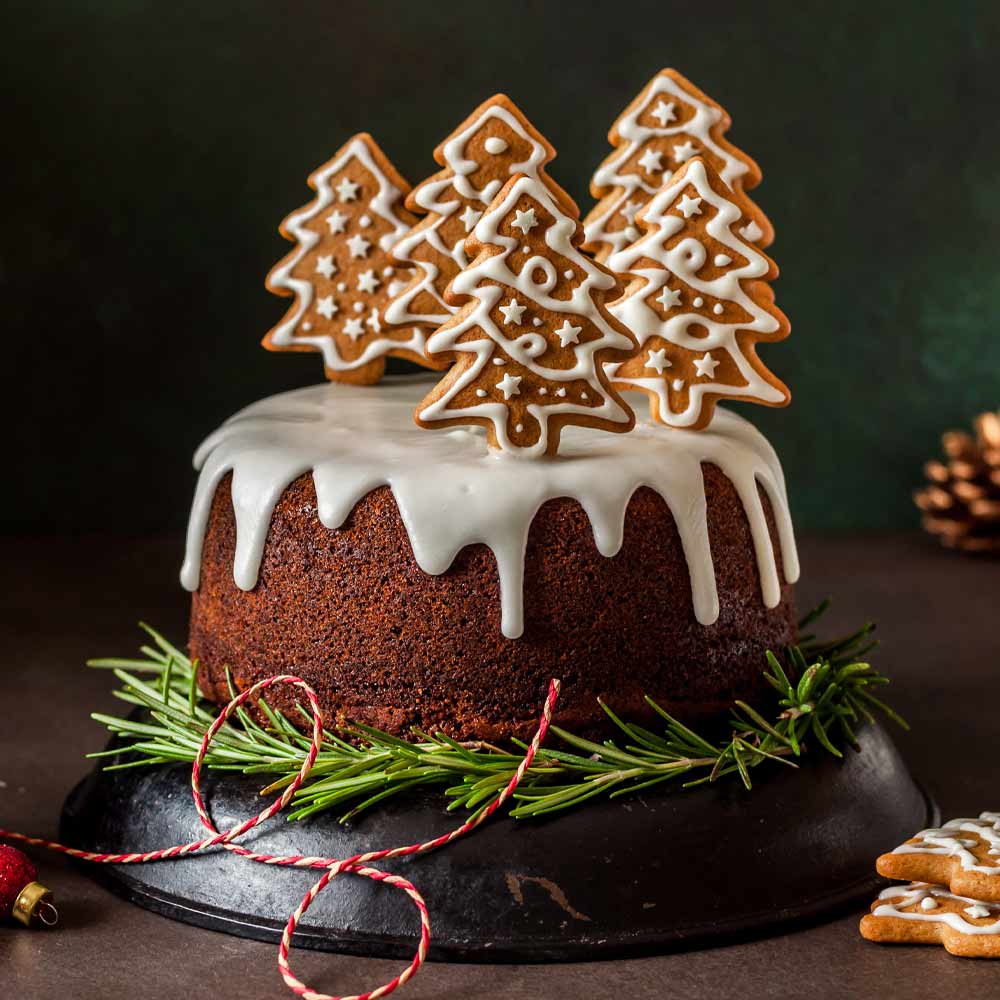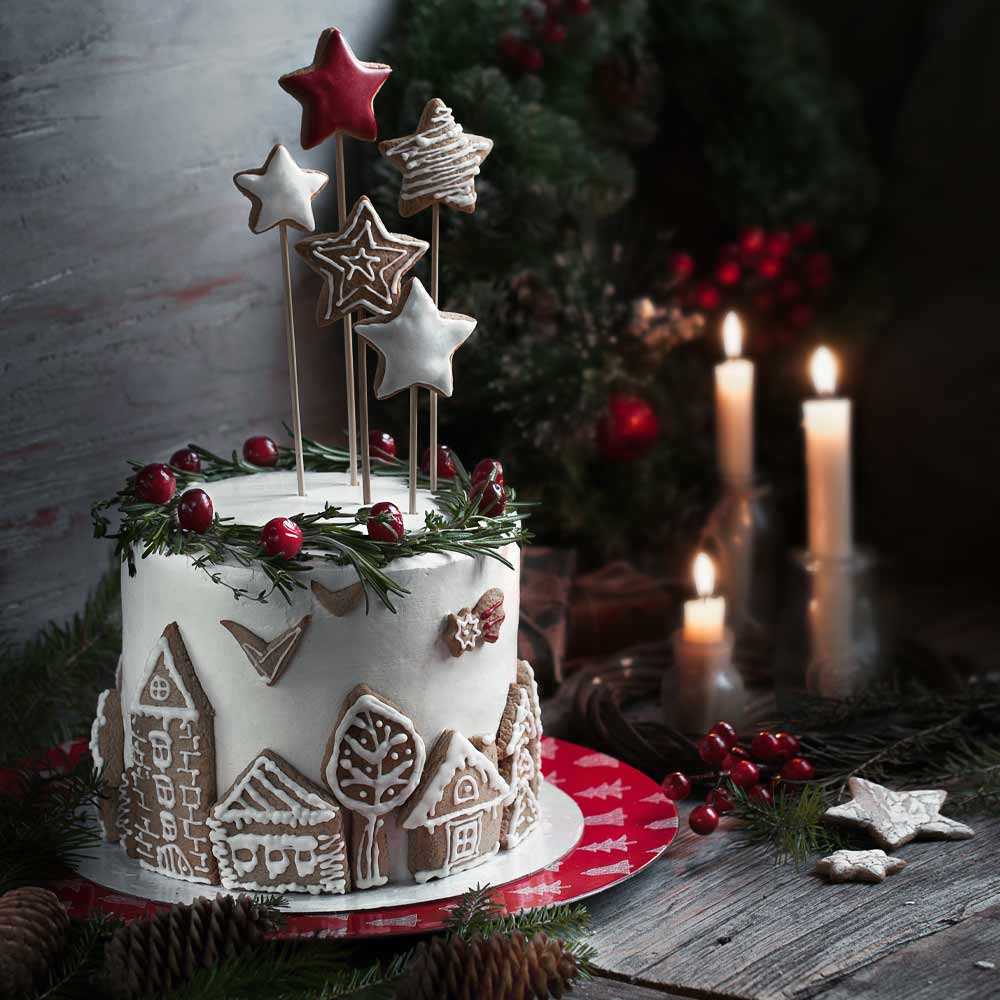 Chocolate Christmas Cake Designs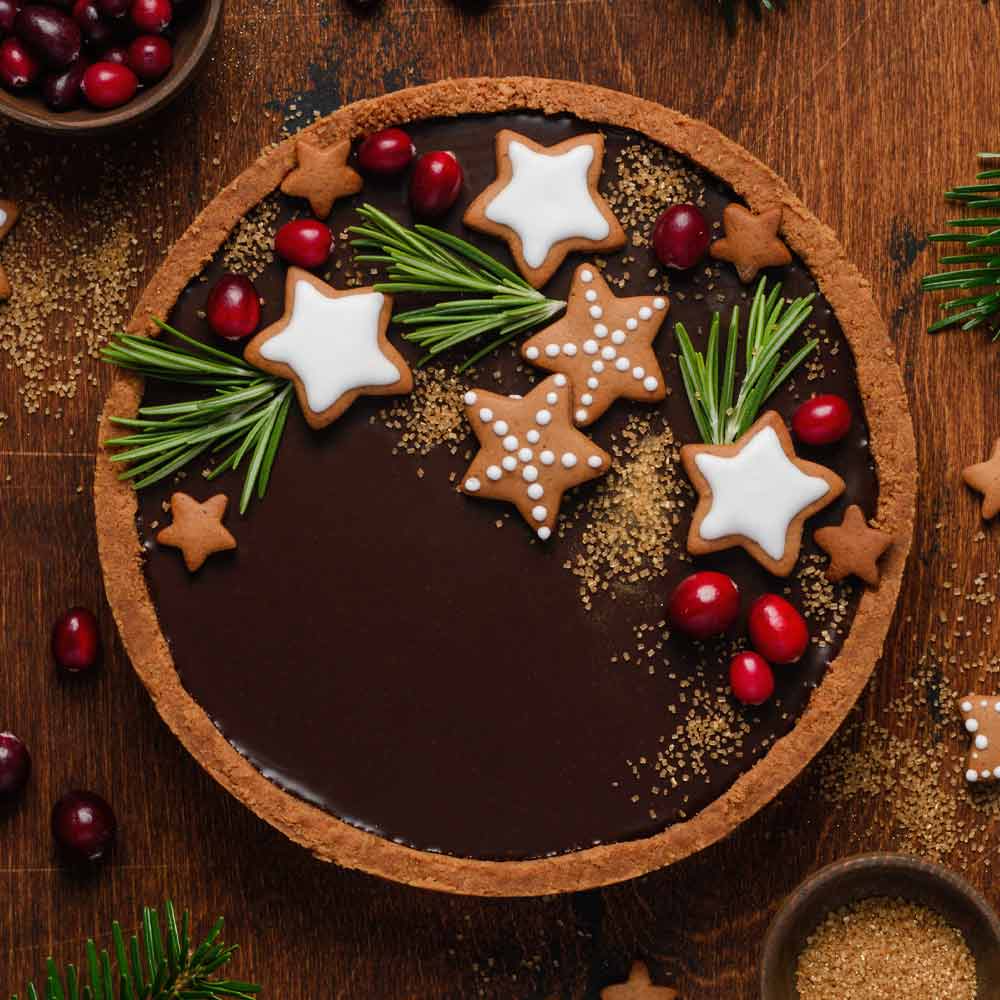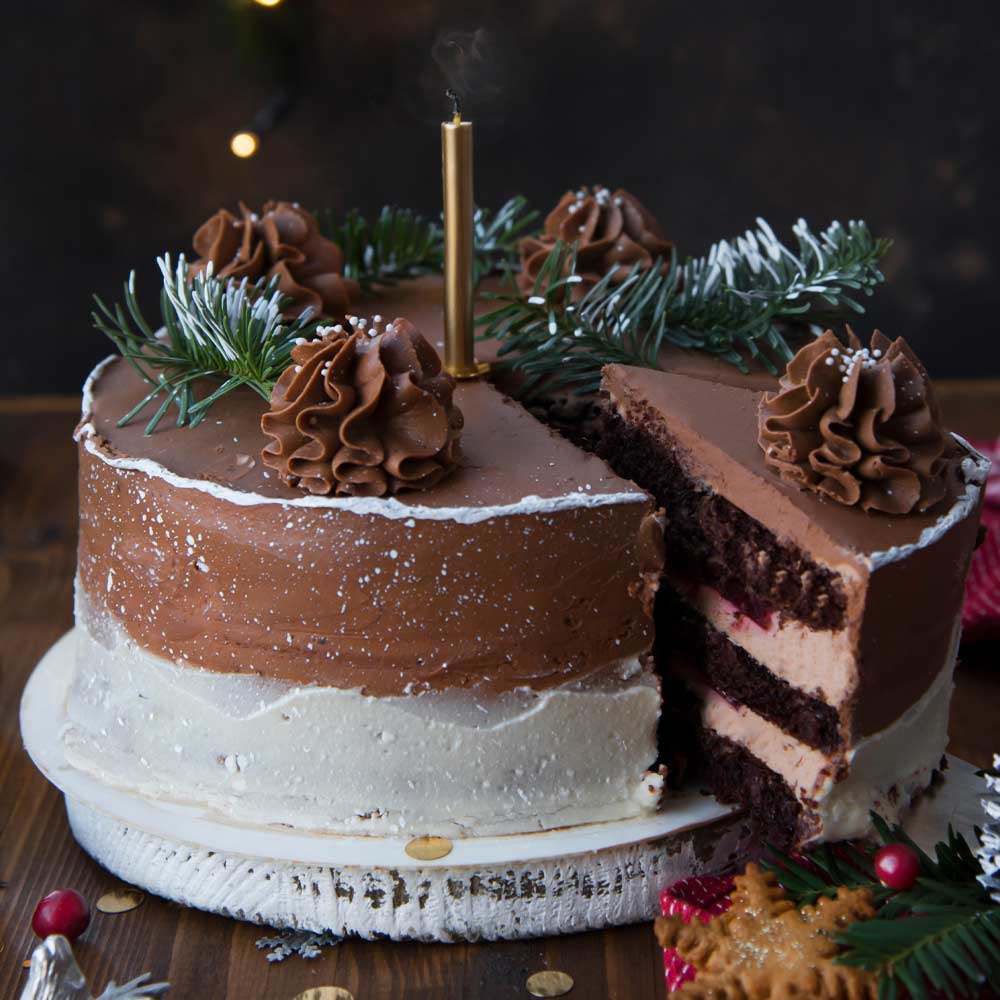 Christmas Cakes with Berries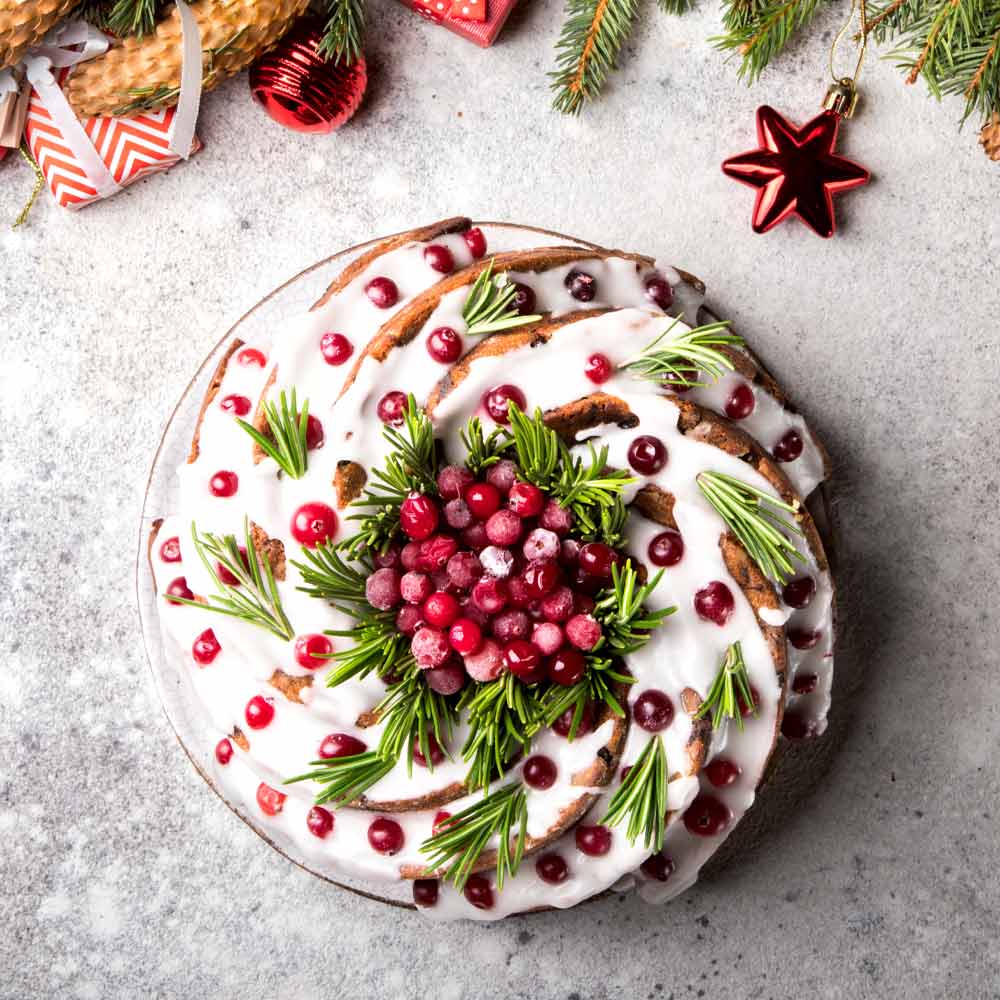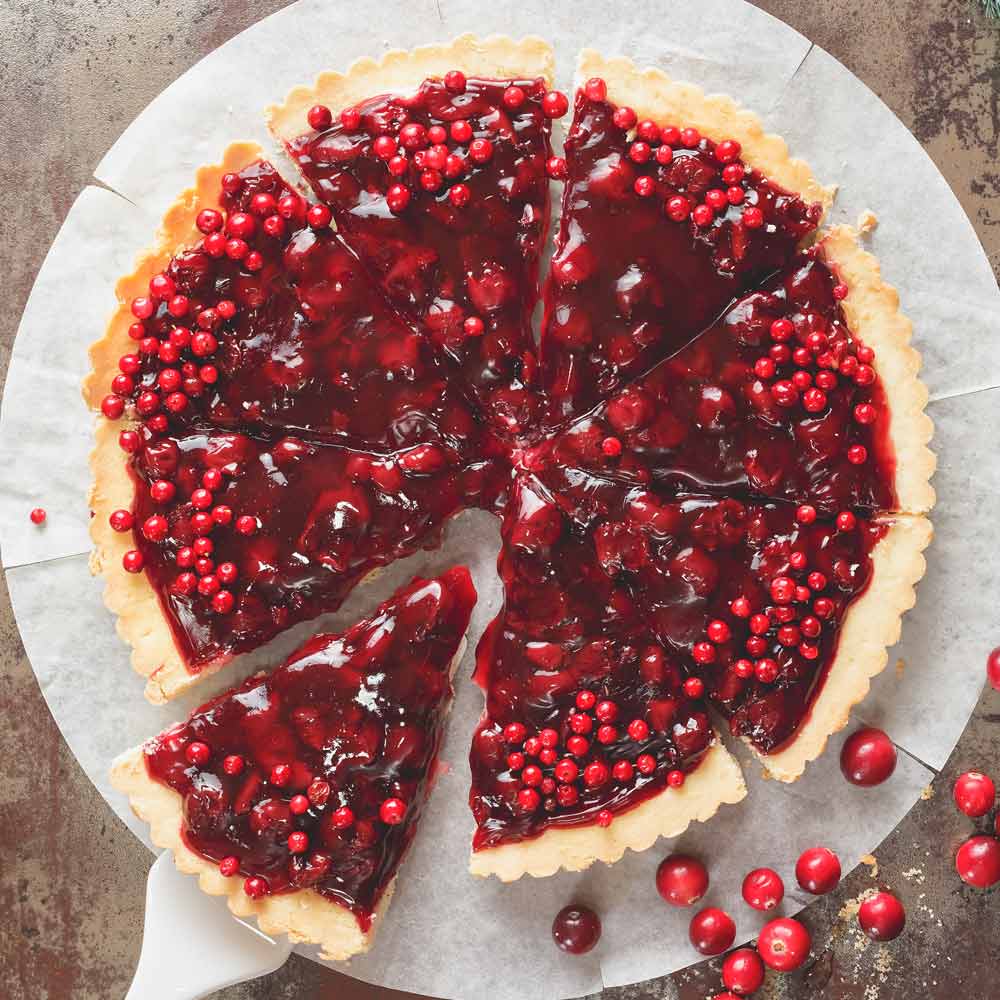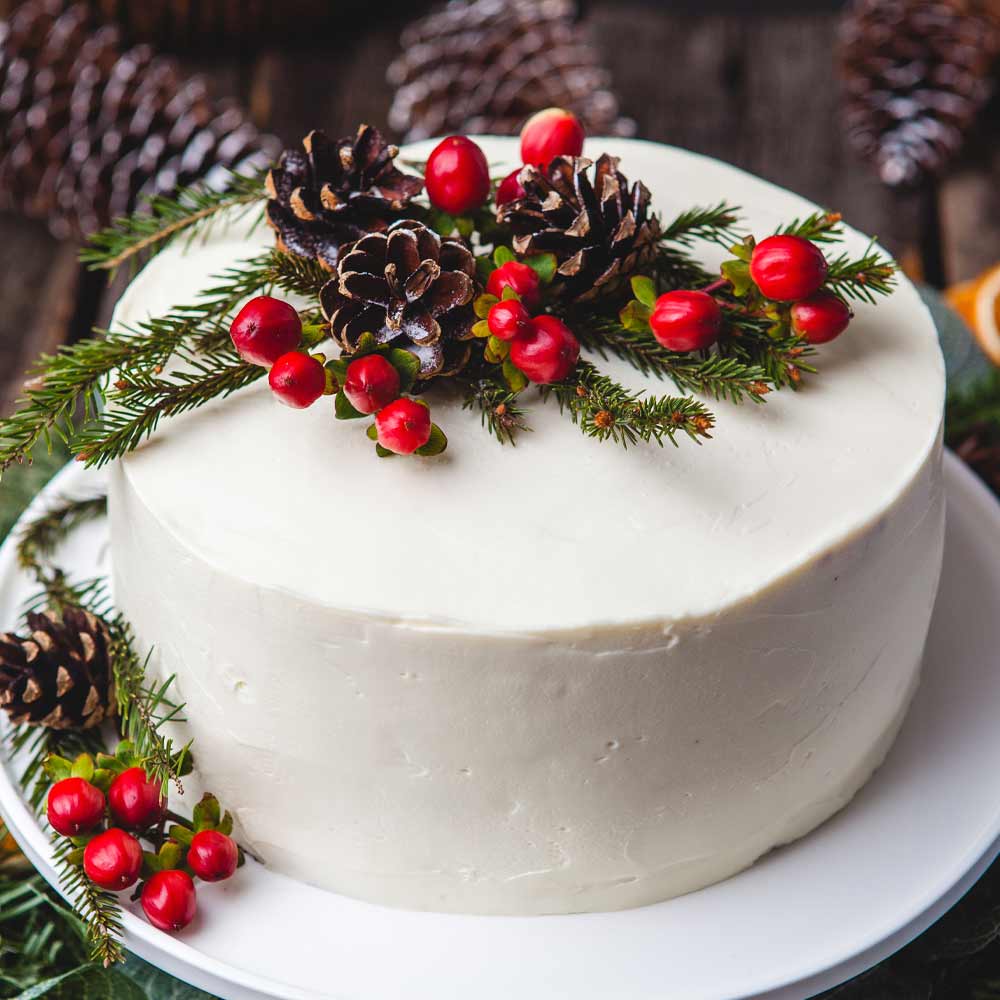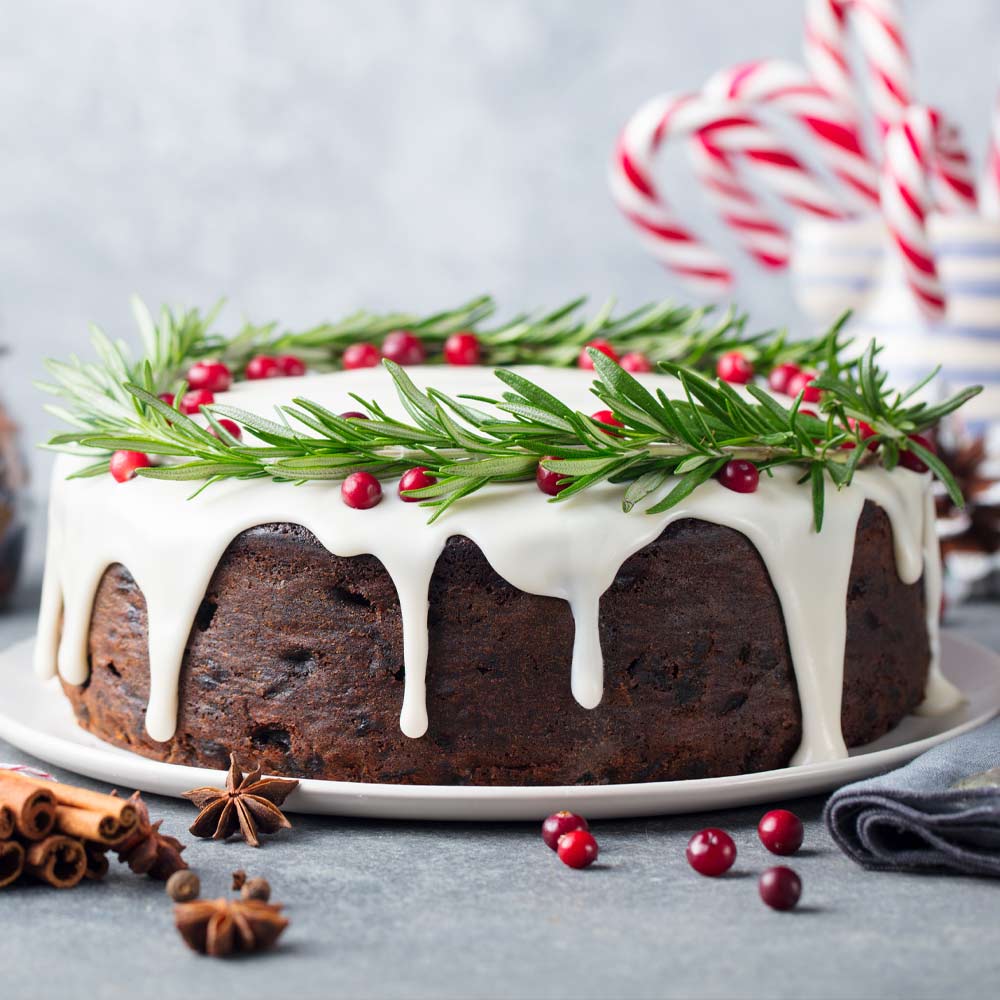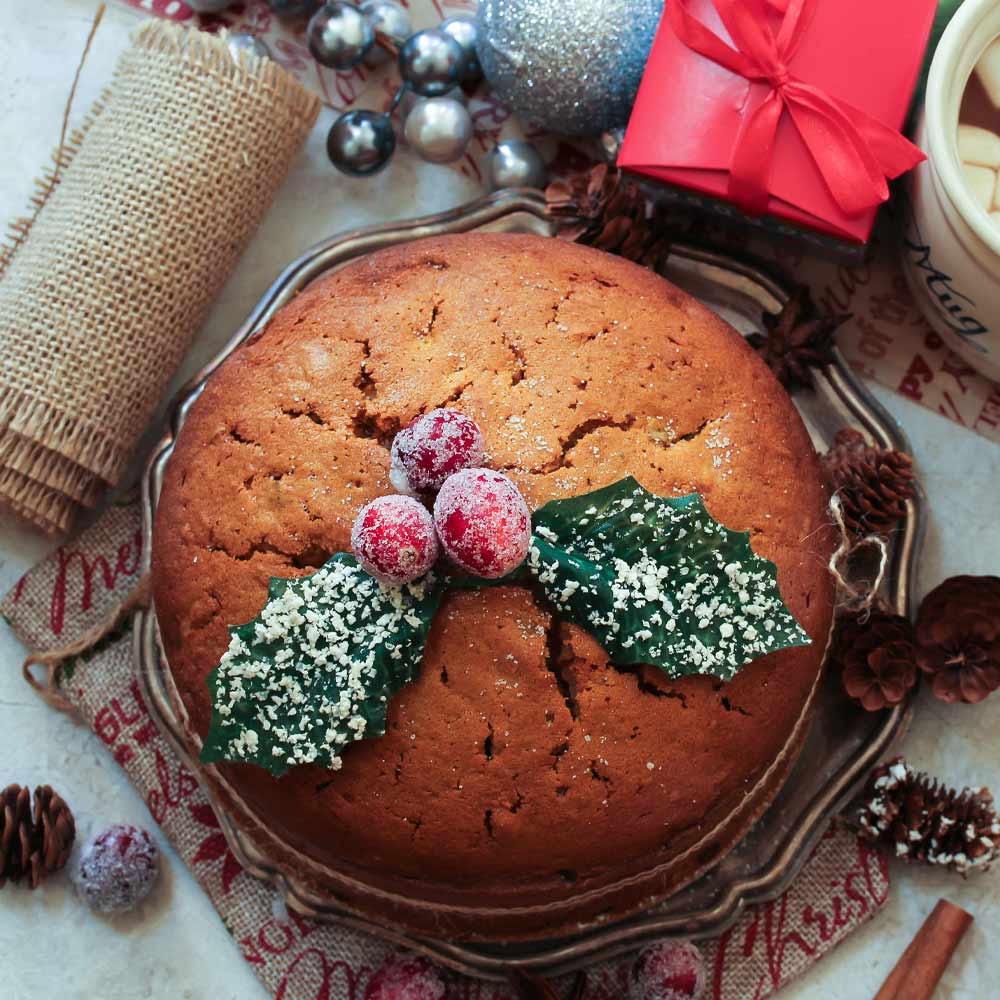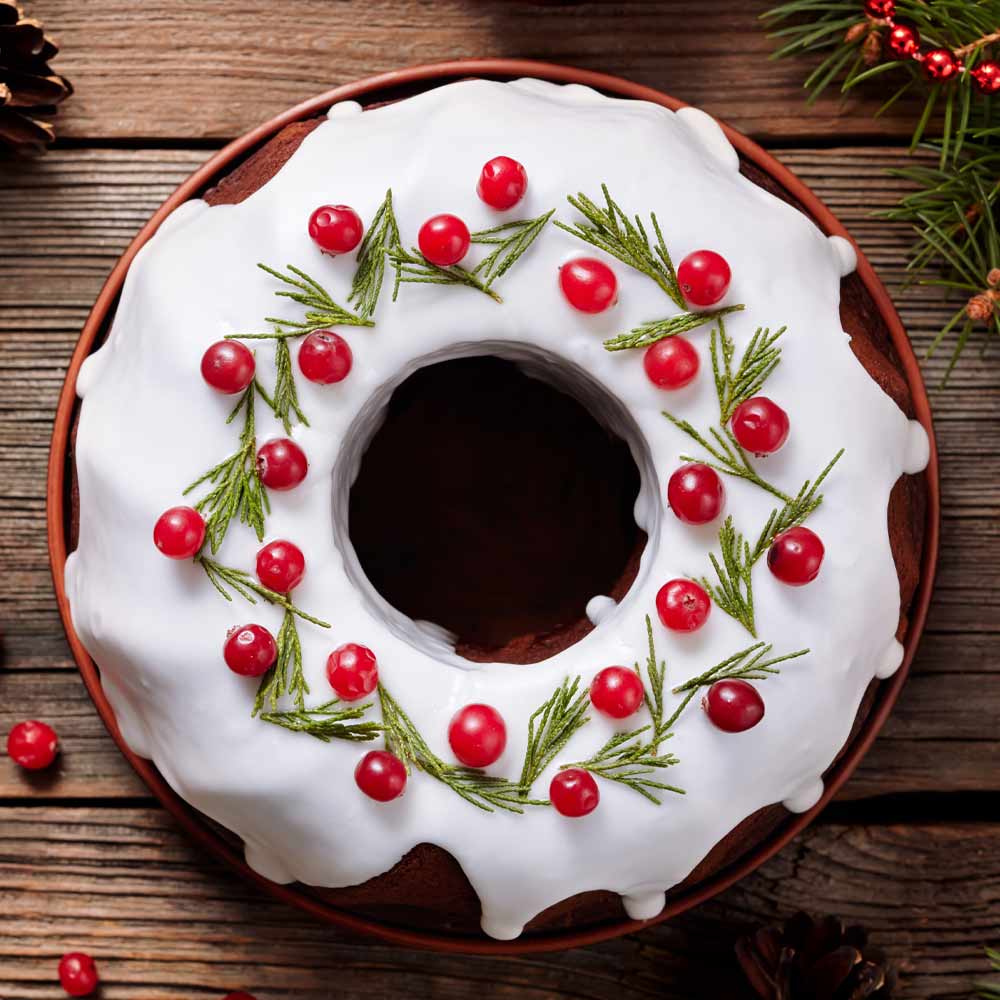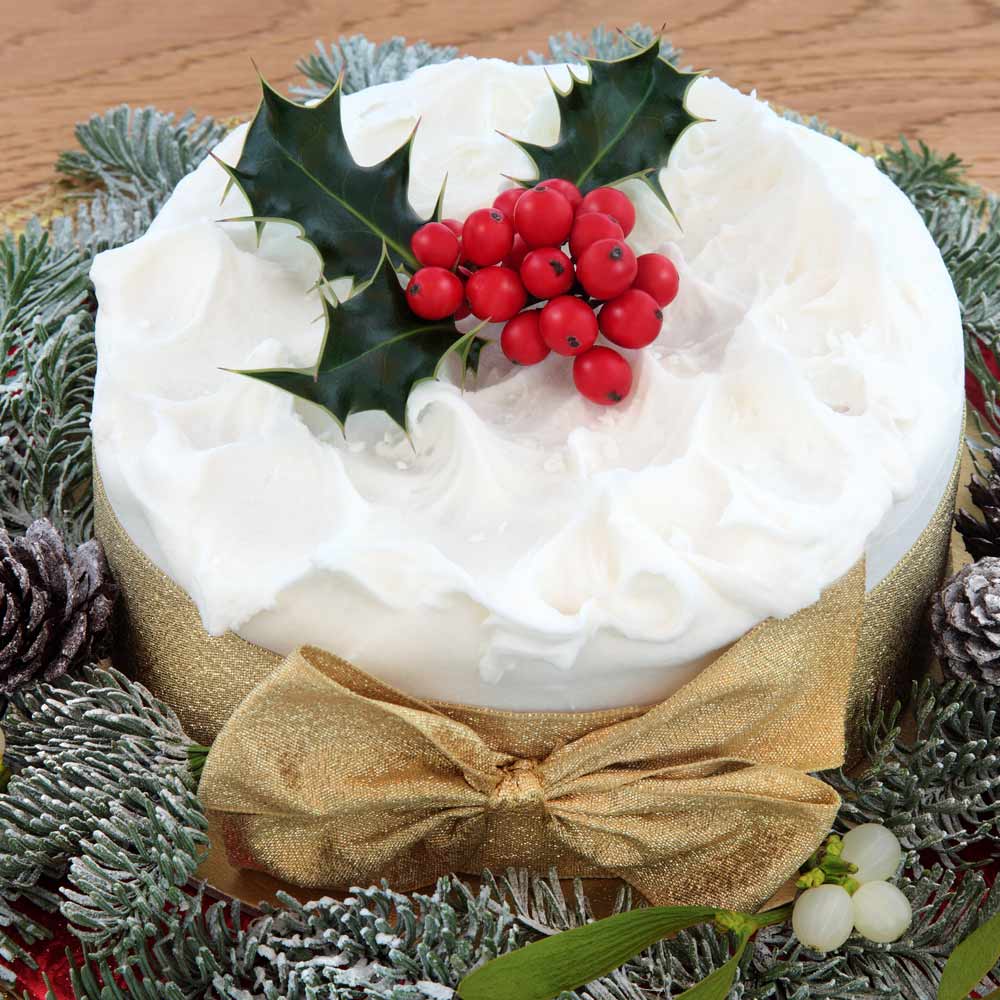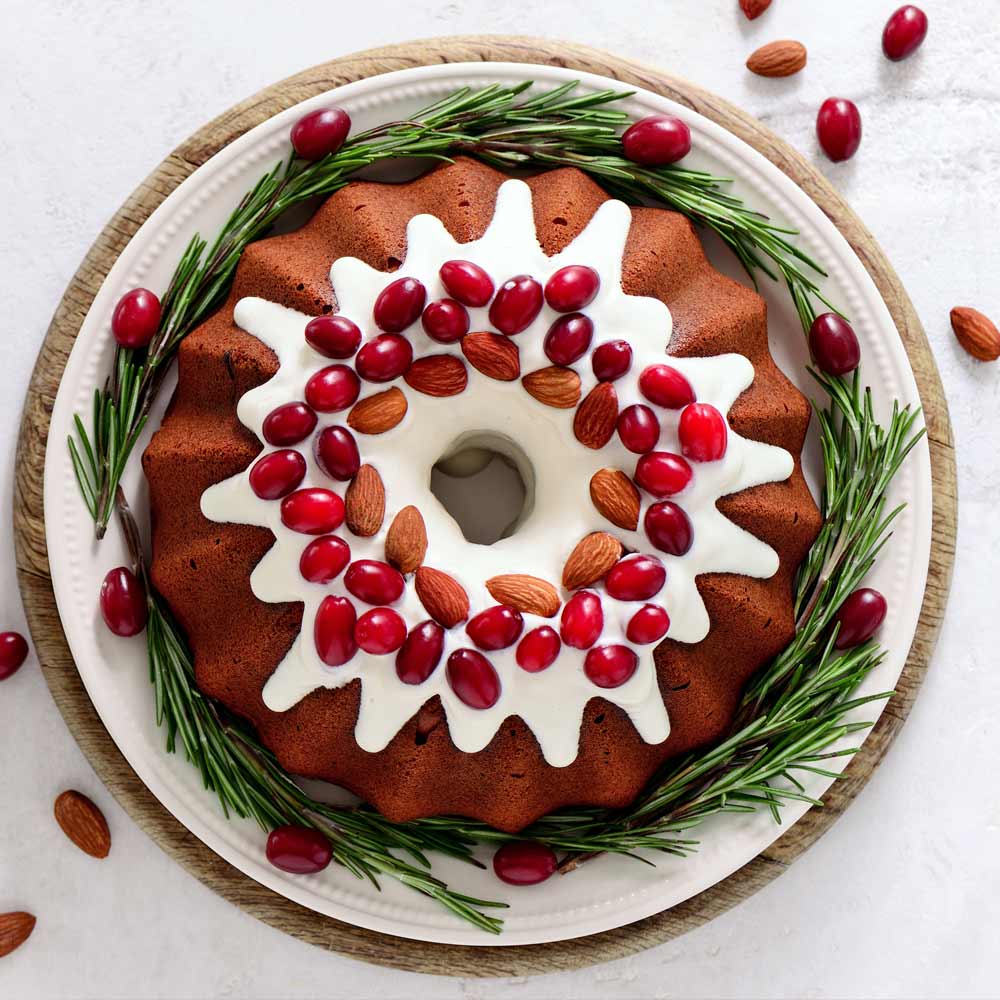 Christmas cake does not necessarily need to be a cake at all. If your family are pie-lovers, surprise them with a fitting family dessert. You won't believe how gorgeous decorative element berries can be!
Also, be ready to serve some healthy snacks for those of your guests who are on a diet. As you know, cakes are high in calories. So, some of your visitors might refuse from eating the whole piece. Be a good hostess and offer them an alternative. If you don't want to stop on Christmas cake you can also cook Christmas cookies and Christmas cupcakes.
FAQ: Christmas Cakes
What do you need to decorate a Christmas cake?
Special tools for decorating (like an icing smoother) aren't quite necessary, however, they help you achieve professional looking results.
You can use marzipan, fondant icing, icing sugar, decorative molds, fondant cutters, cake decorations to give your cake a festive touch.
Marzipan sticks easily to a moist cake, if your cake is drier one, brush the surface with some water to make it sticky.
How to work with marzipan?
Dust the marzipan and work surface with some icing sugar.
Roll out the marzipan to a large circle, enough to cover top and sides of the cake. Roll onto the pin and the unroll over the cake.
Cut off the excess, smooth with the icing smoother.
Let the marzipan dry at a room temperature for 24 hours.
Was this article helpful?