Brilliant Christmas Cakes Ideas To Cook
Christmas cakes are so delicious that everyone would be delighted to eat them not only during winter holidays but throughout the year, as well. You can either buy a cake in the supermarket or bake it at home. Supermarket cakes have some advantages. Firstly, they can help you to save much time. Secondly, their shelf life is so huge. And finally, cakes found in stores tend to be much cheaper than homemade cakes. However, homemade cakes are definitely more delicious because you decide which ingredients to add in.
Photo 1-6: Christmas Cakes
Source: But a Dream Custom Cakes via Facebook, Cake Heaven via Cakes Decor, Style Sweet CA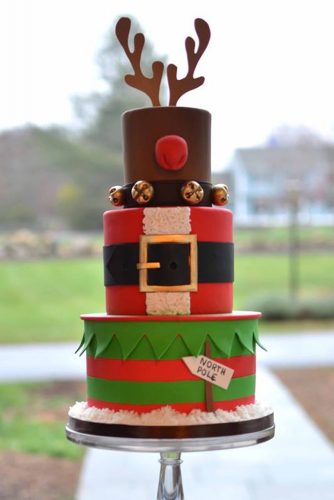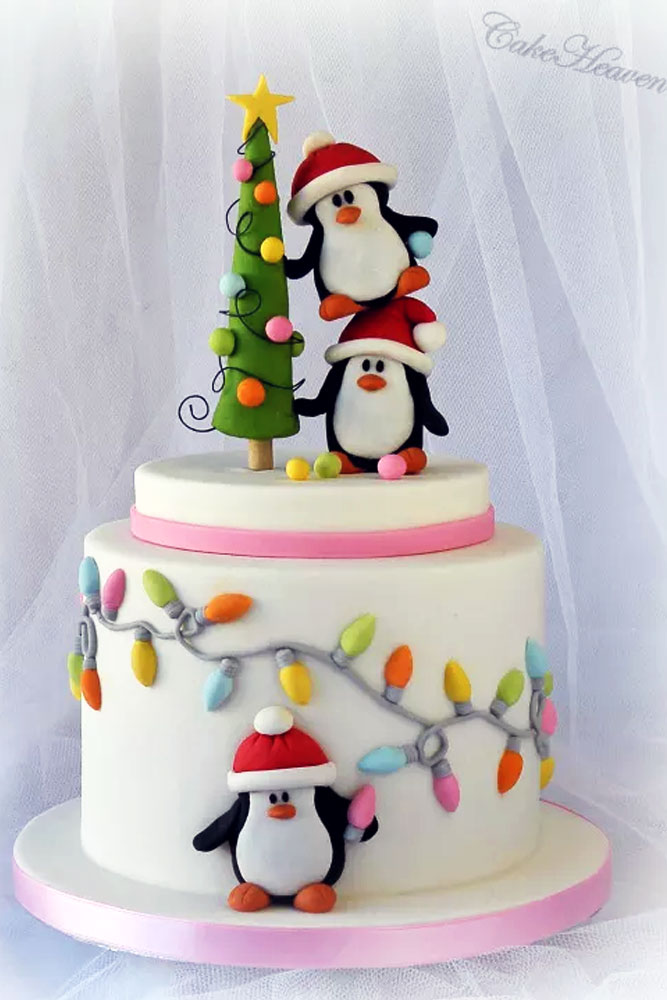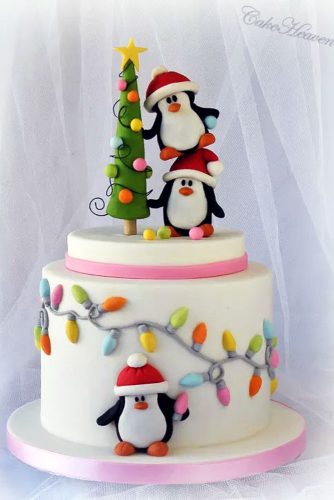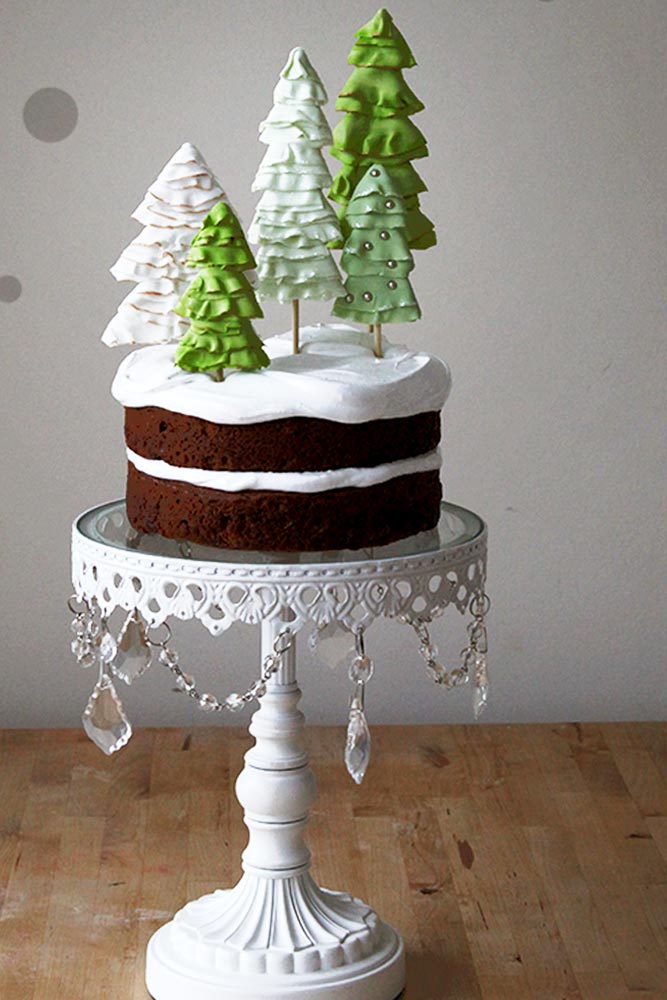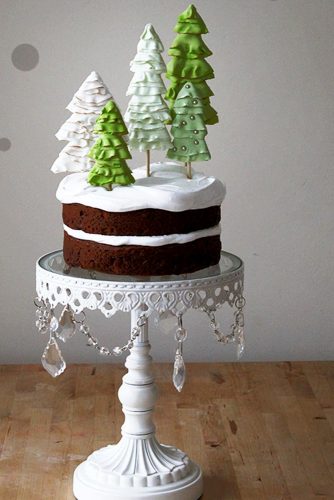 Source: Country Living, Made With Love, Sugaret al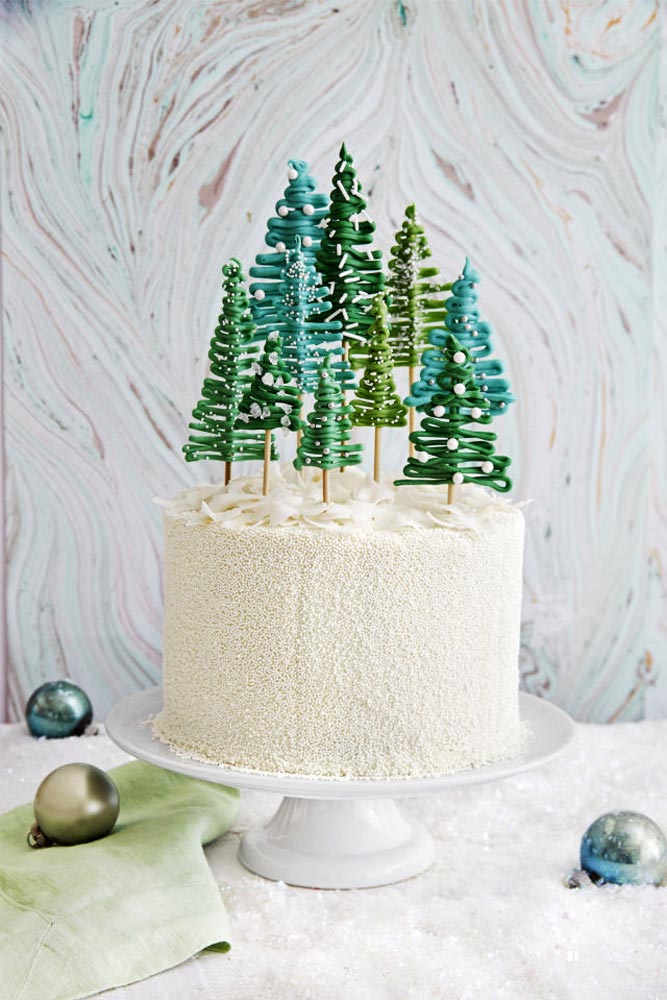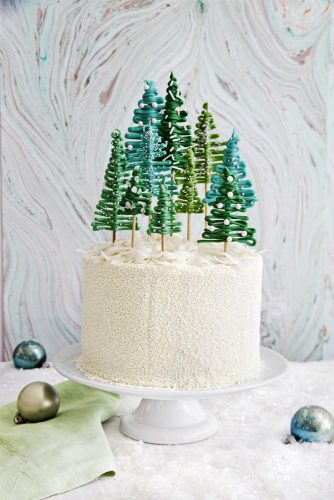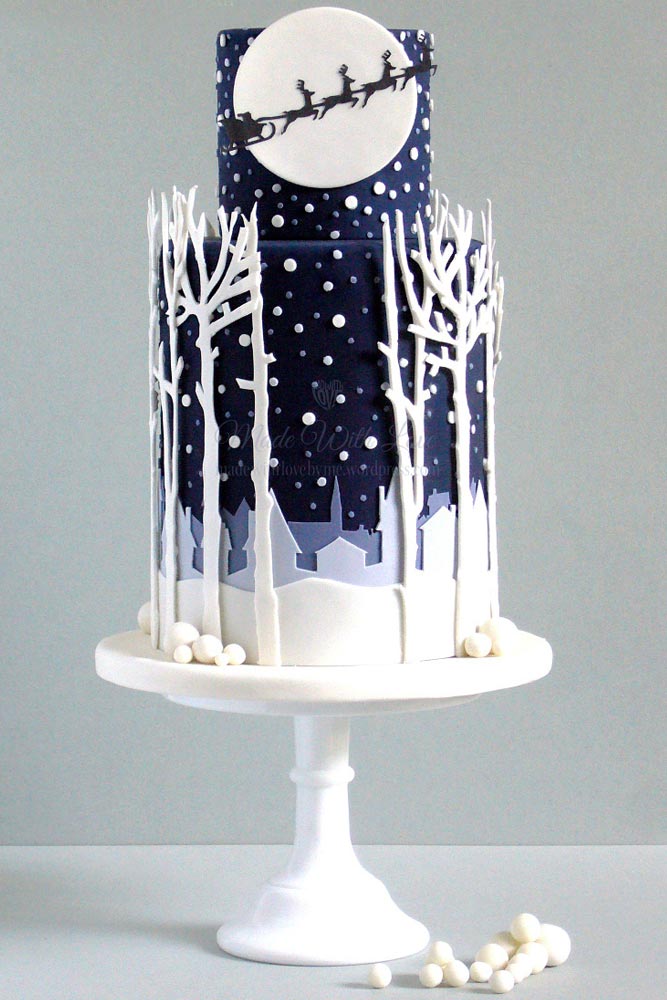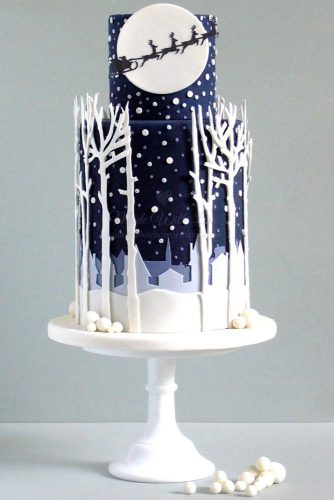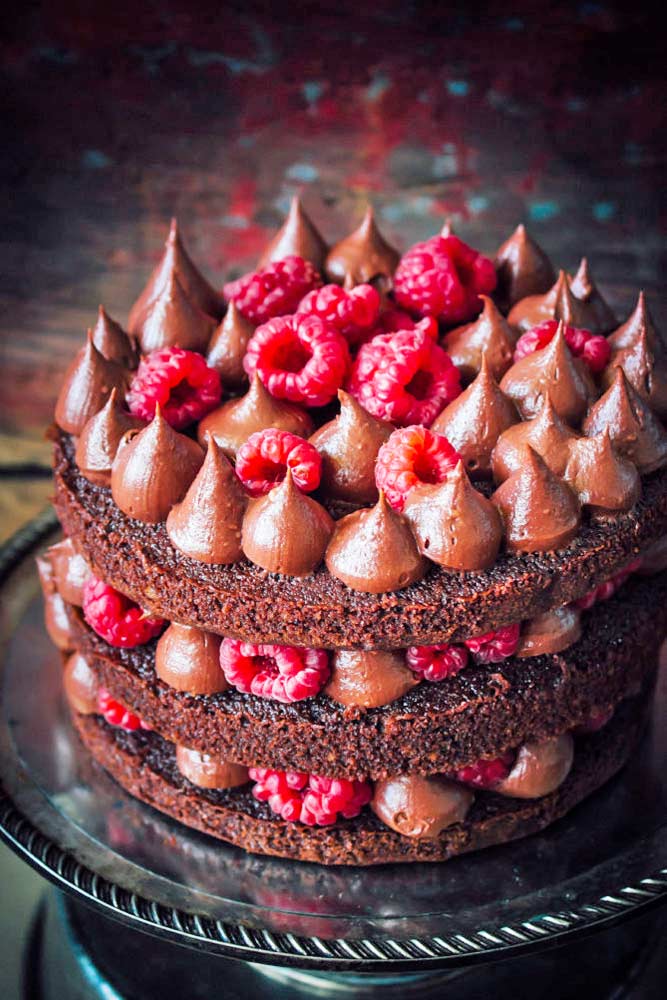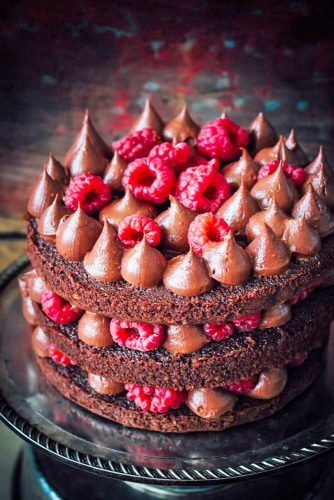 There is no need to wonder which drink to serve with a cake, considering green tea benefits. This drink is anti-aging, anti-bacterial, and cholesterol fighting. Besides, it helps you to lose weight, strengthens the teeth and prevents cavities, and treats many skin diseases.
Photo 7-12: Christmas Cakes
Source: Supergolden Bakes, SoonerGirl1968 via Cake Central, Bobbies Baking Blog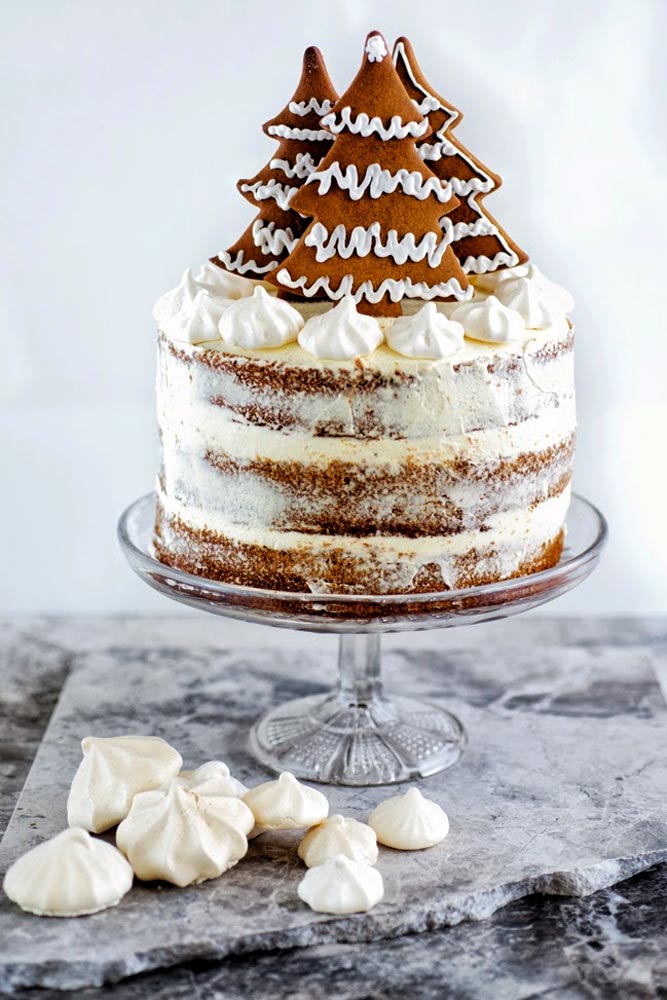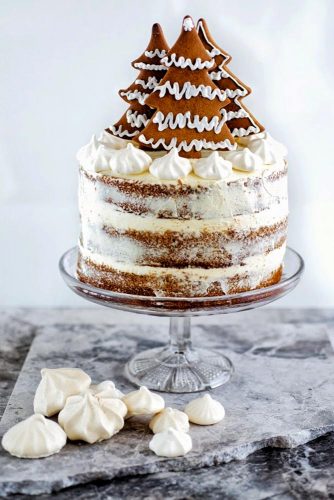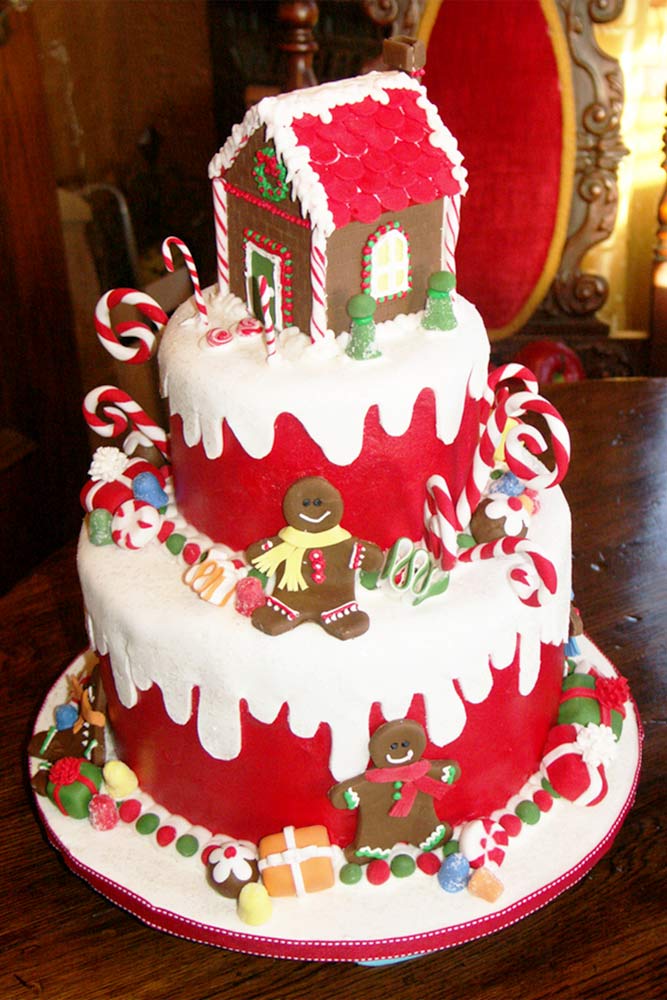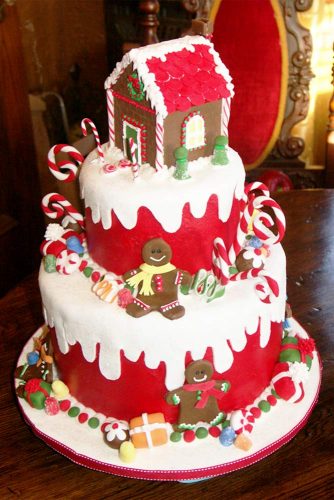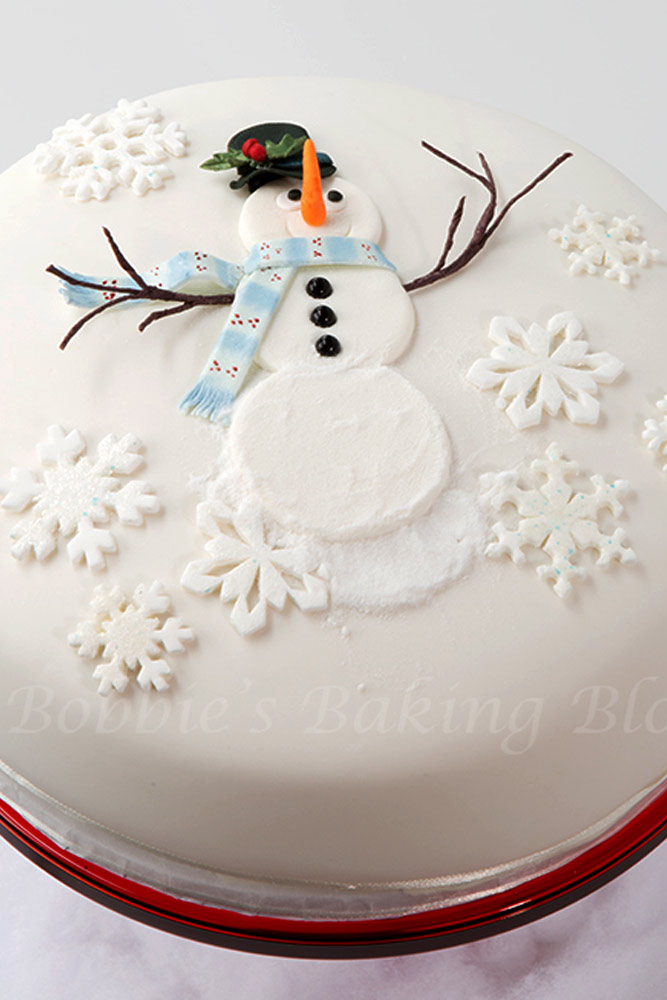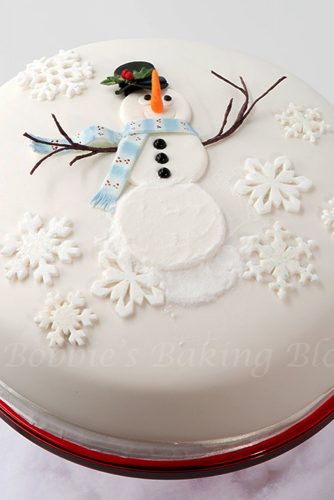 Source: Kreataart, b. sweet, Floralilie via CakesDecor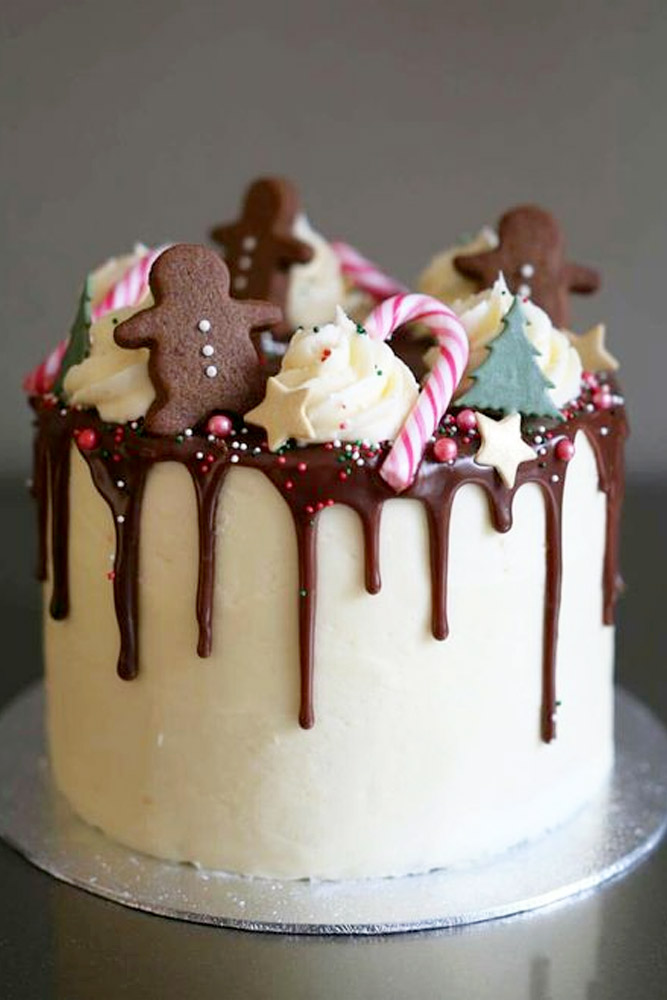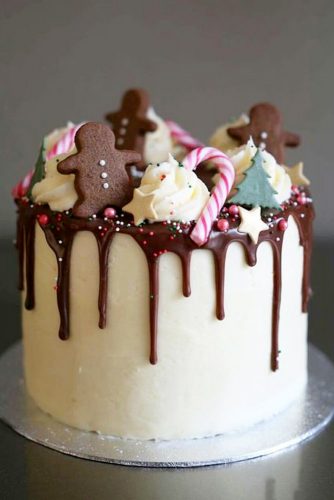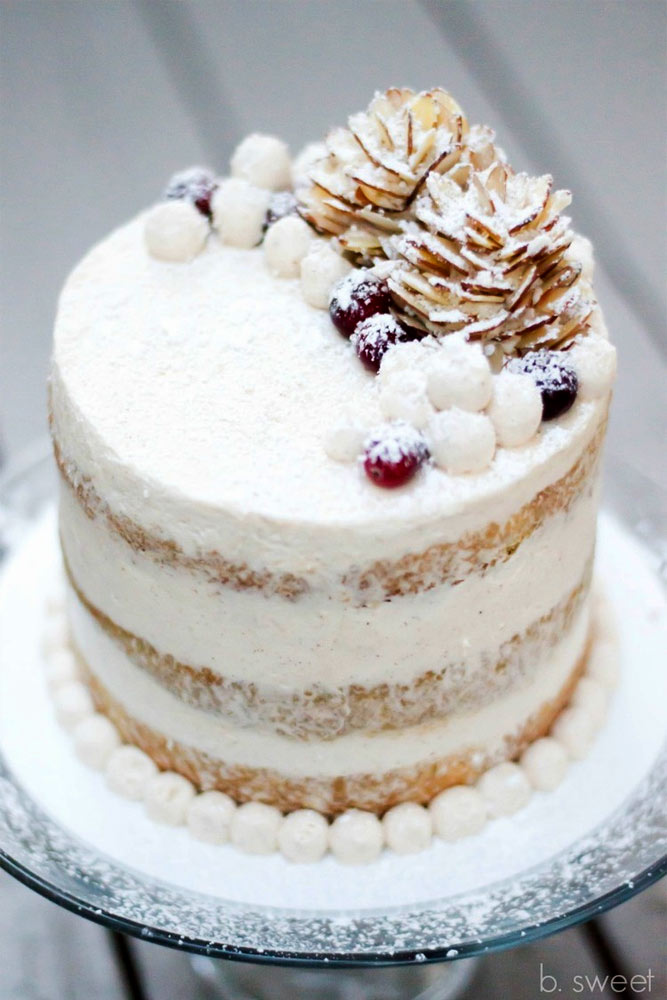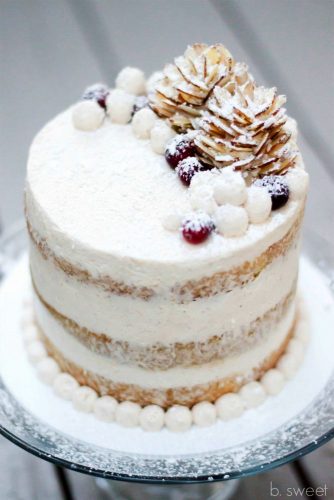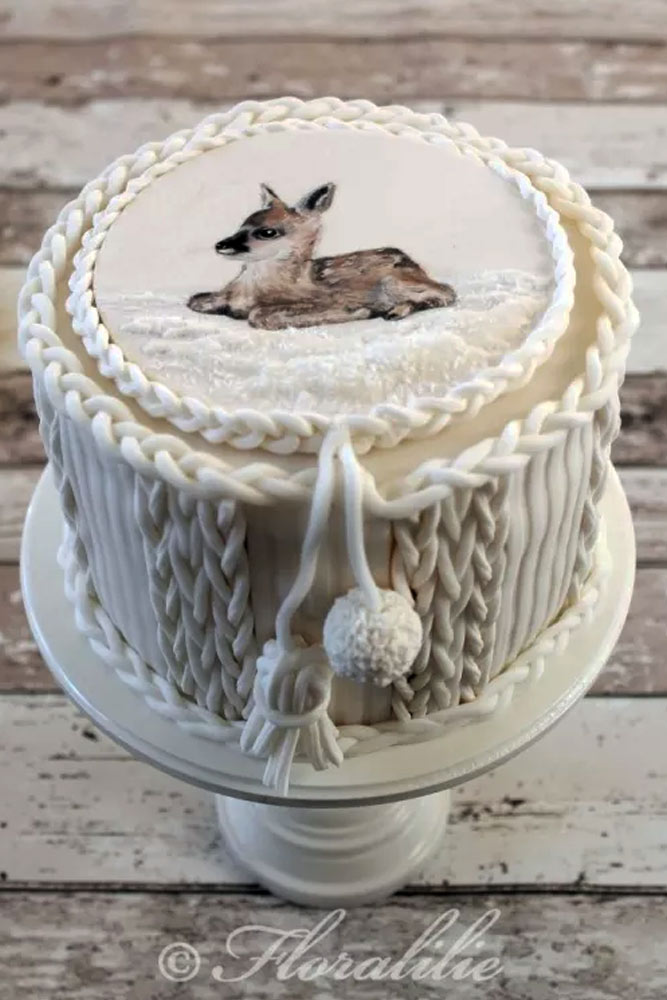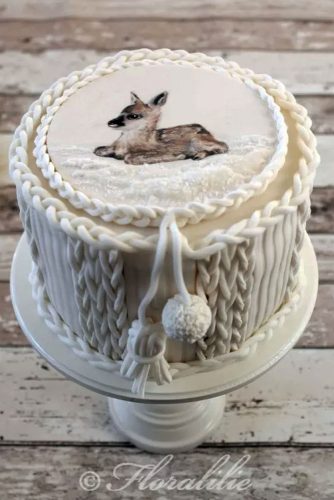 Also, be ready to serve some healthy snacks for those of your guests who are on a diet. As you know, cakes are high in calories. So, some of your visitors might refuse from eating the whole piece. Be a good hostess and offer them an alternative. If you don't want to stop on Christmas cake you can also cook Christmas cookies and Christmas cupcakes.