Christmas Cupcakes As A Masterpiece Of Art
Christmas cupcakes can really please all your friends and family members who have a sweet tooth. You can either serve these amazing cupcakes at your Christmas party or put them in a box, wrap the boxes with colorful shiny paper and give the boxes to your guests. They will have these yummy cupcakes at home and share the dessert with their family, too. As a result, everyone will love you!
Christmas Cupcakes
Source: Cupcake Ideas for You, Glorious Treats, For Bakes Sake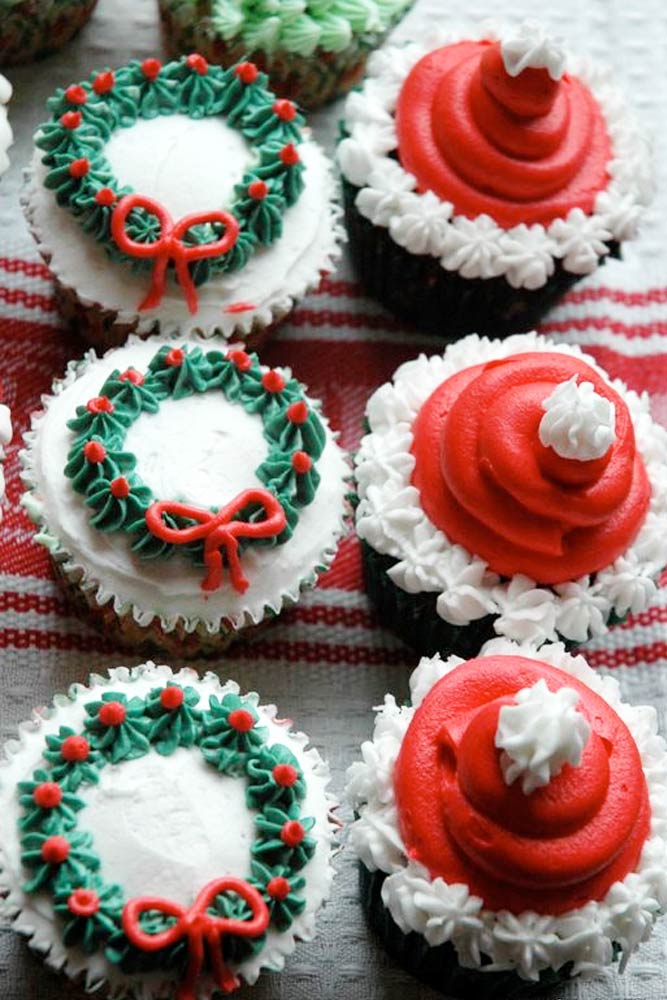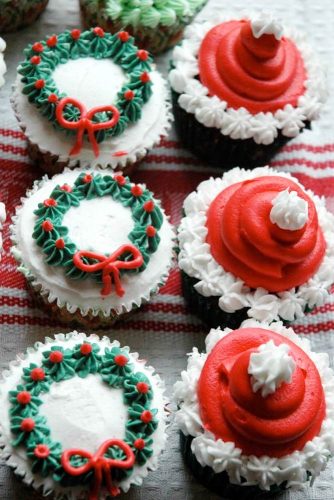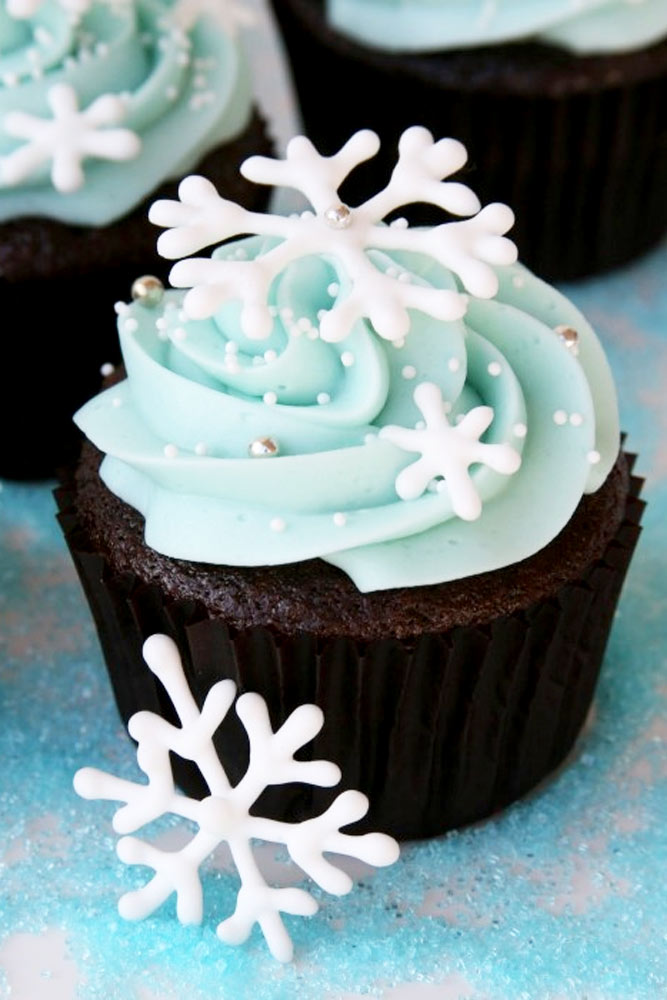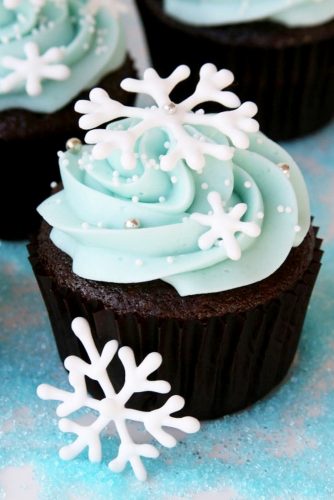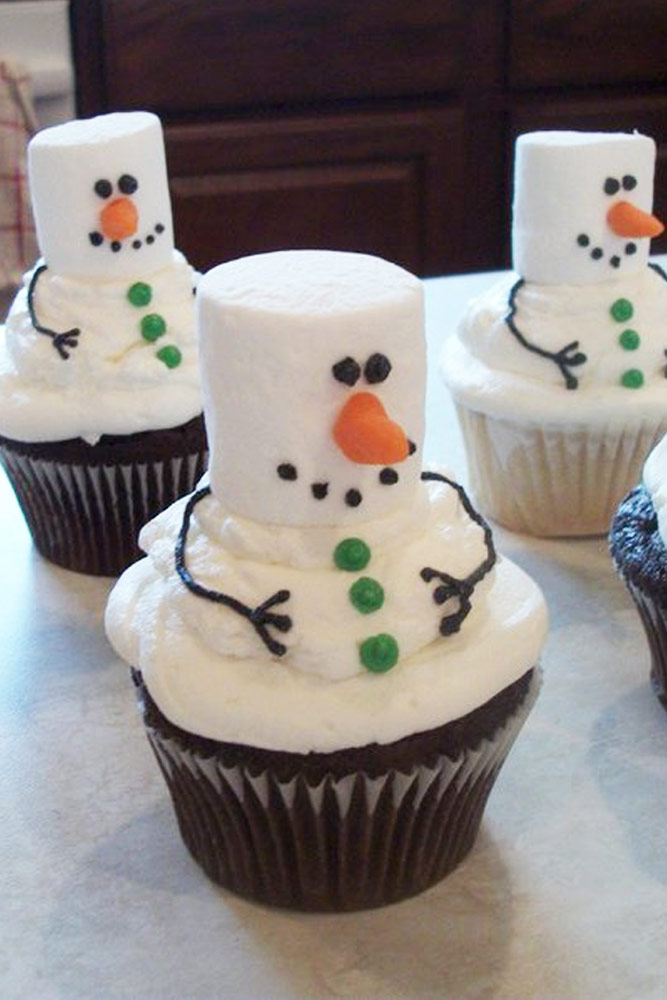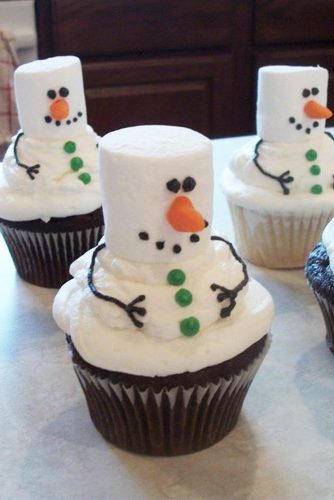 Source: hobbycrafthq via Instagram, olivia.cupcake via Instagram, twelvecupcakes via Instagram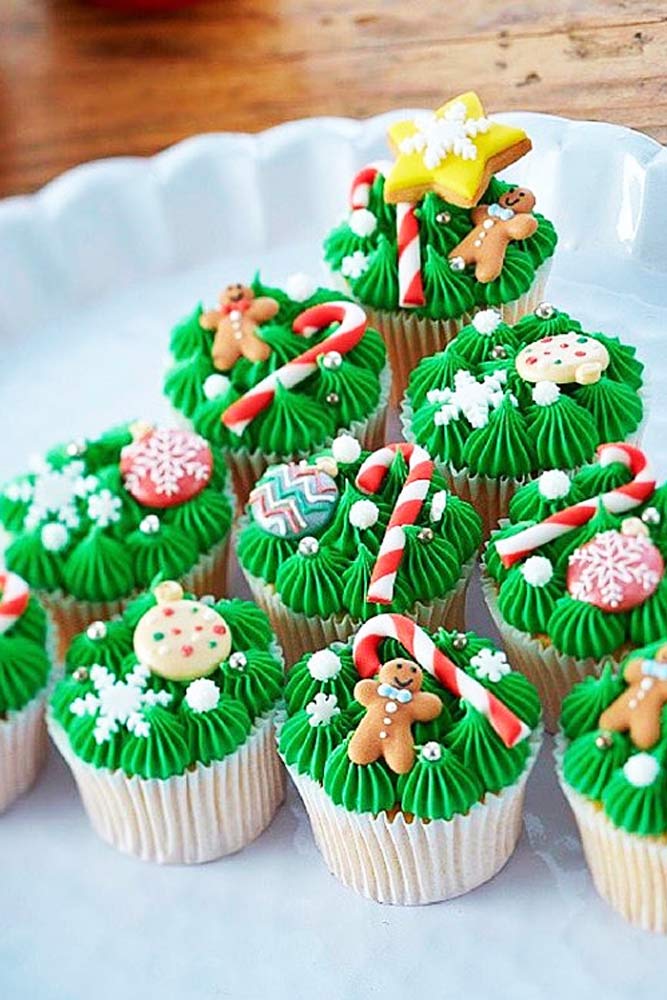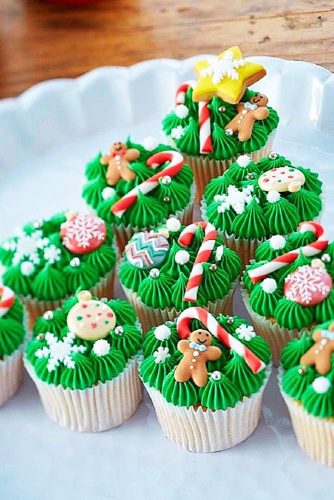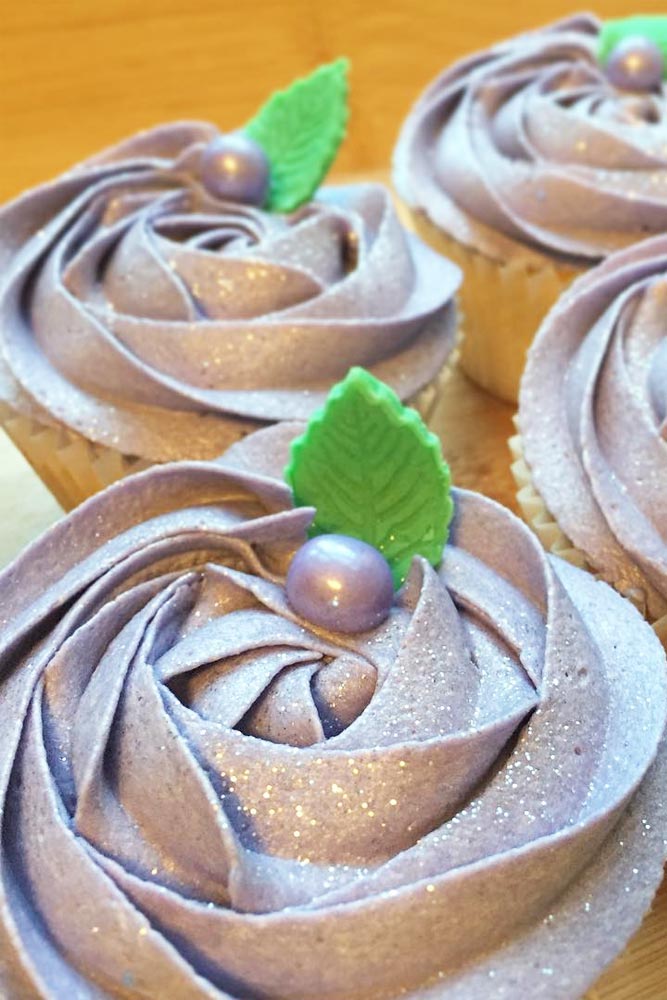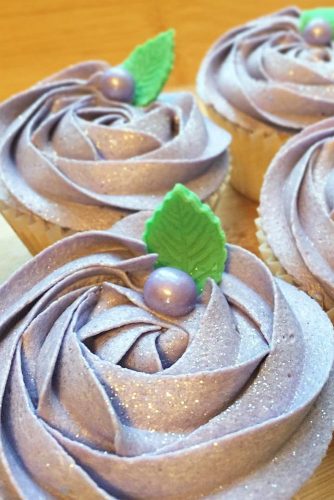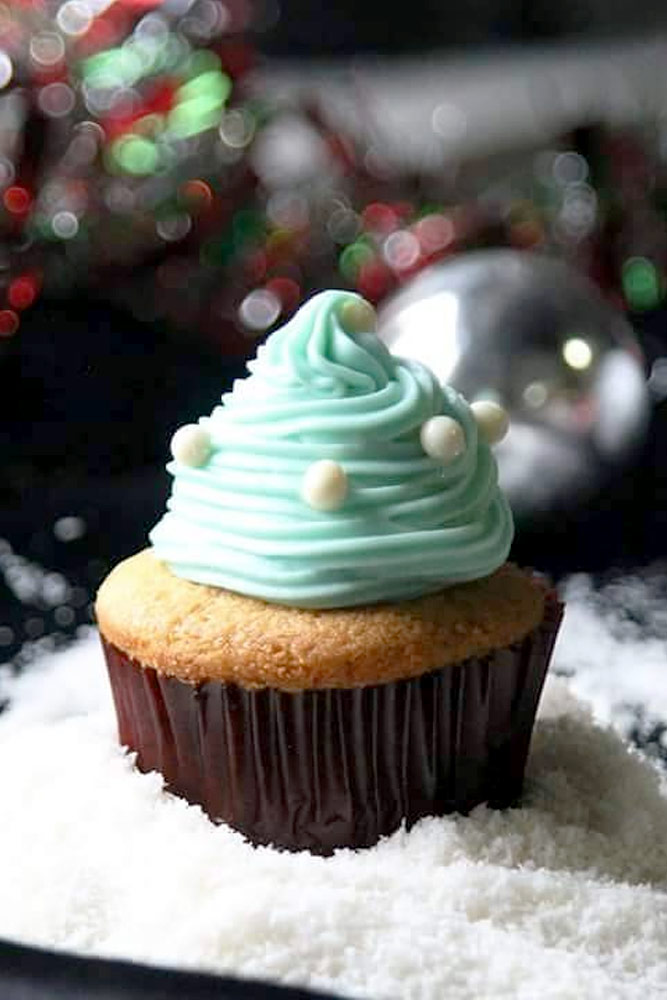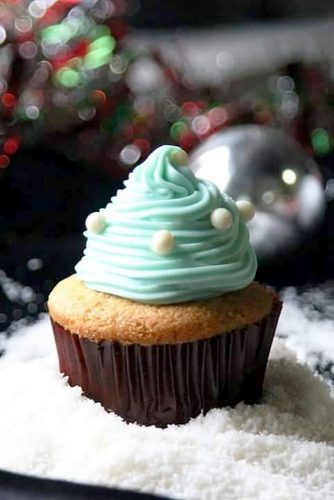 Undoubtedly, cupcakes are extremely delicious, and these sweets taste amazing with Christmas drinks, be it traditional or brand news drinks. Add such products to cupcakes as nuts, dried apricots, or raisins to get an awesome flavor.
Christmas Cupcakes
Source: Mari's Cakes, Your Cup of Cake, Baked Bree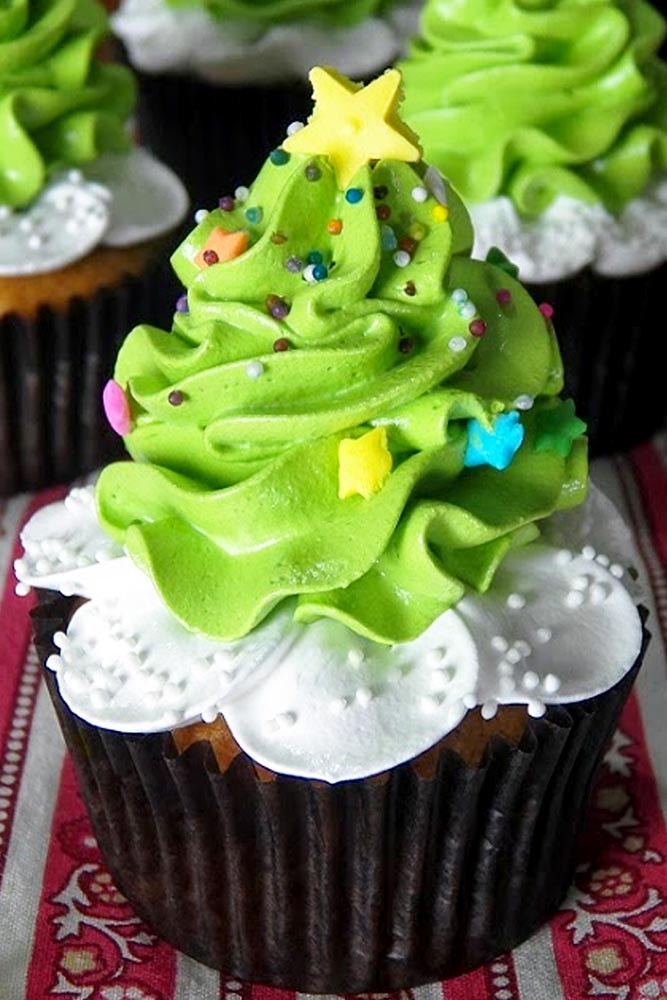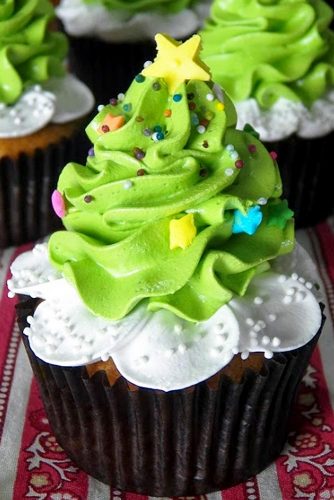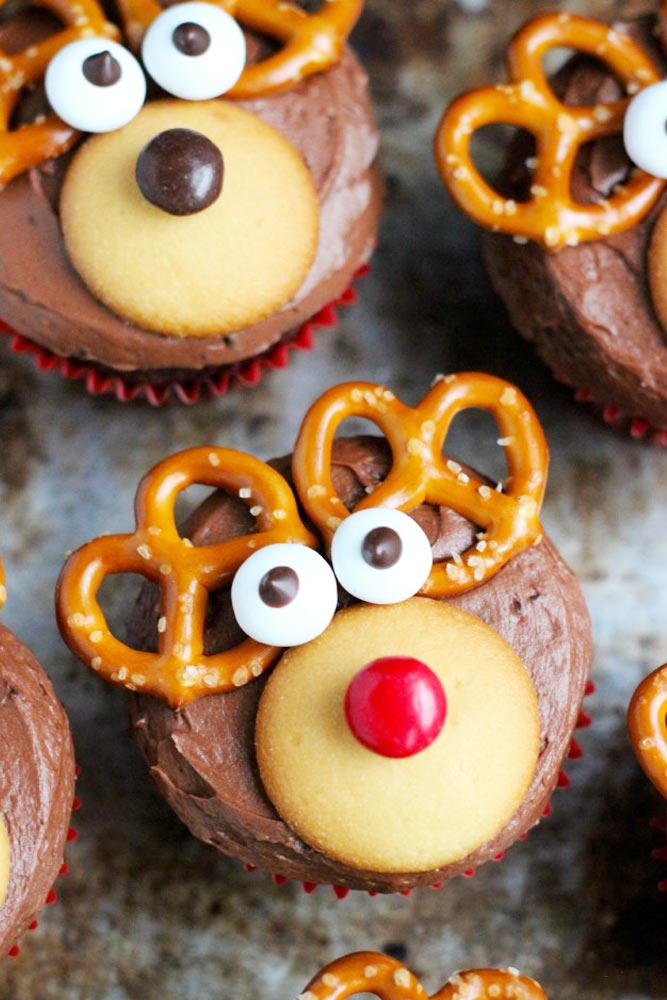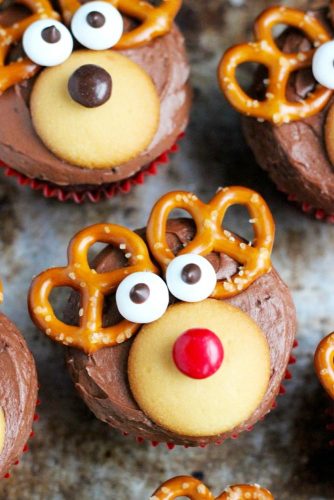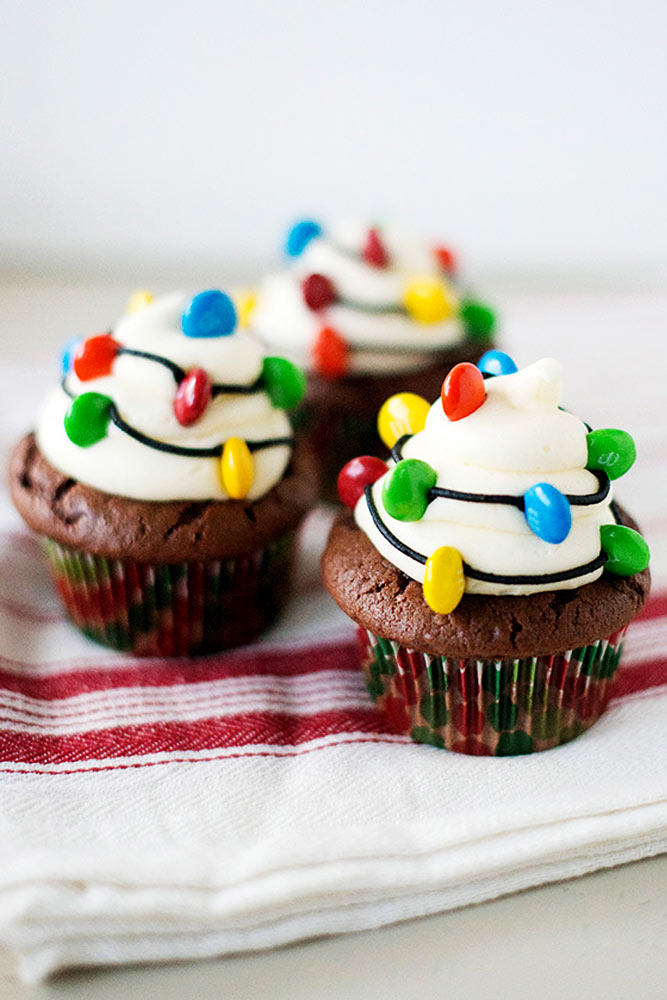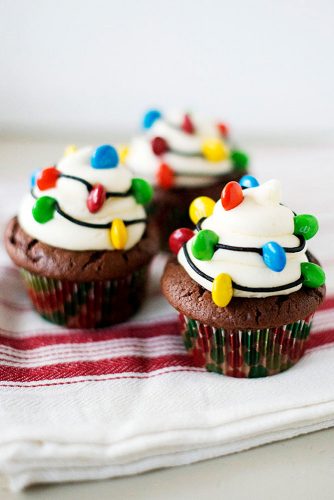 Source: stellassweetaffair via Instagram, Momtastic, The Cake Blog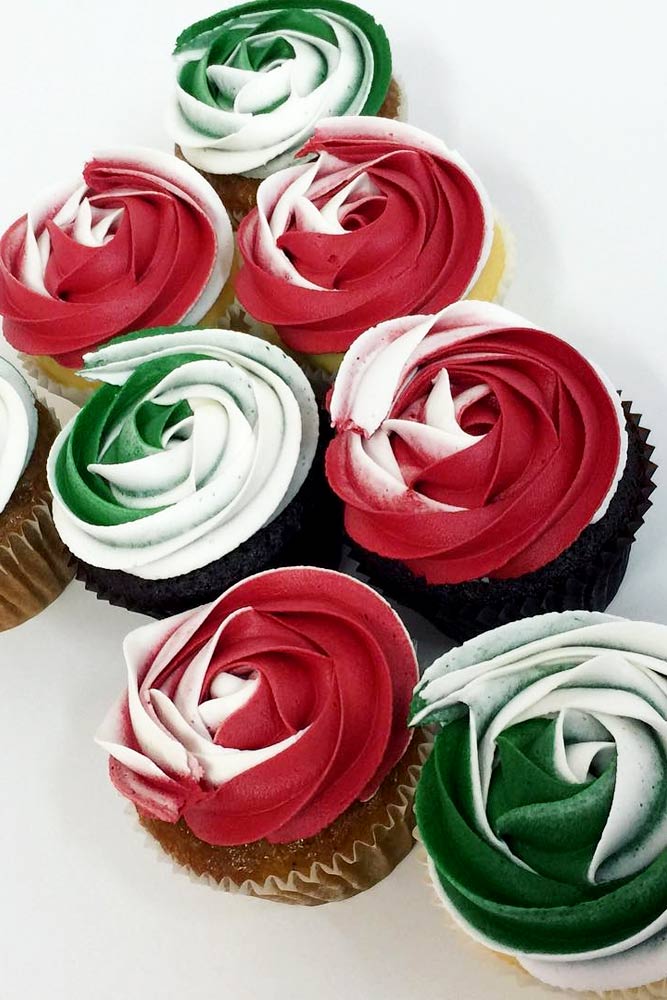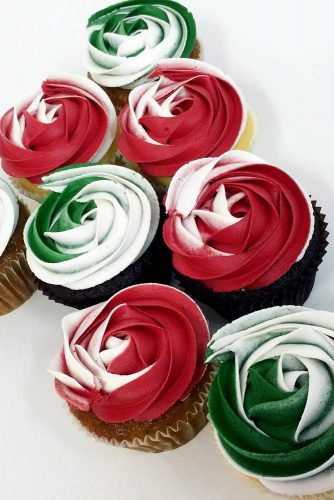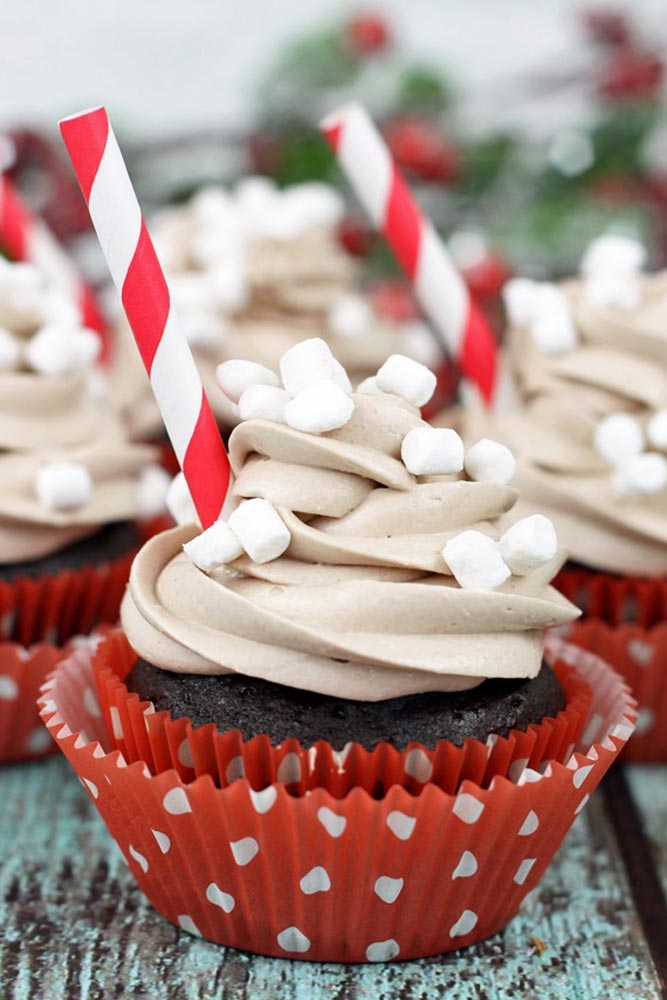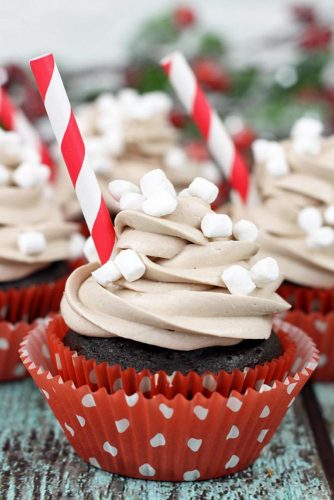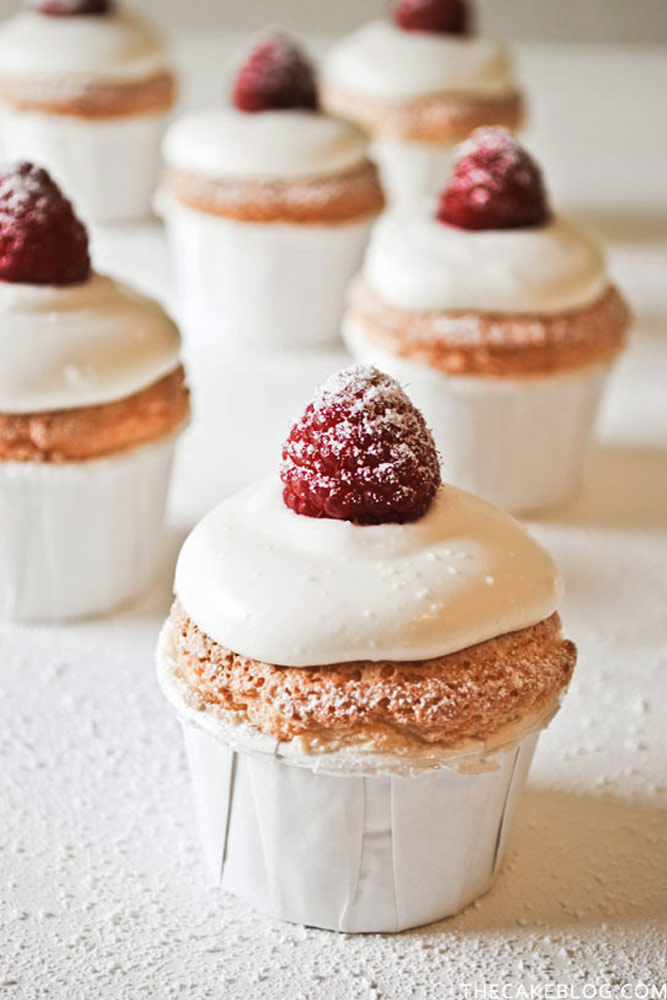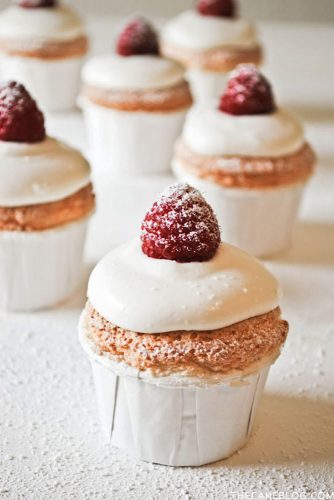 Your Christmas party will be unforgettable in case you serve these miraculous desserts. They will certainly improve everybody's mood.
Christmas Cupcakes
Source: INSIDE BRUCREW LIFE, SAVING ROOM FOR DESSERT, thesweetside_greece via Instagram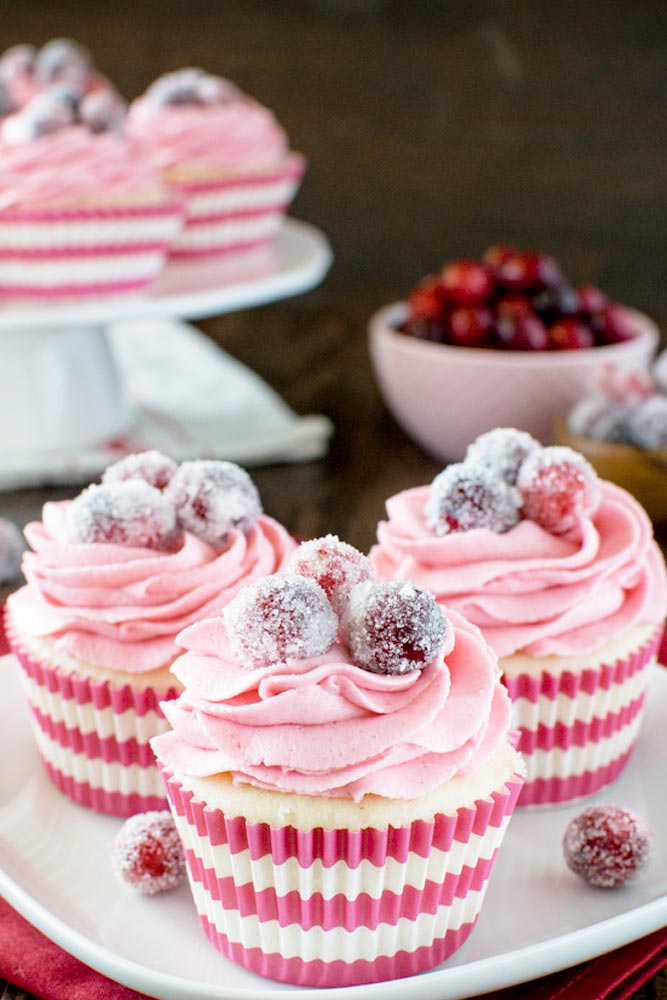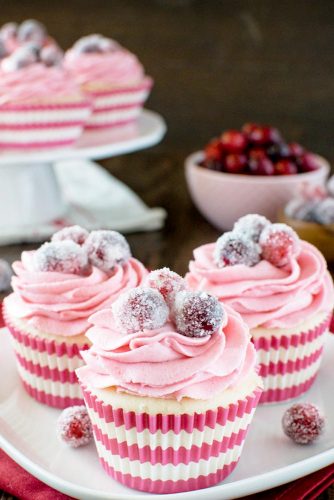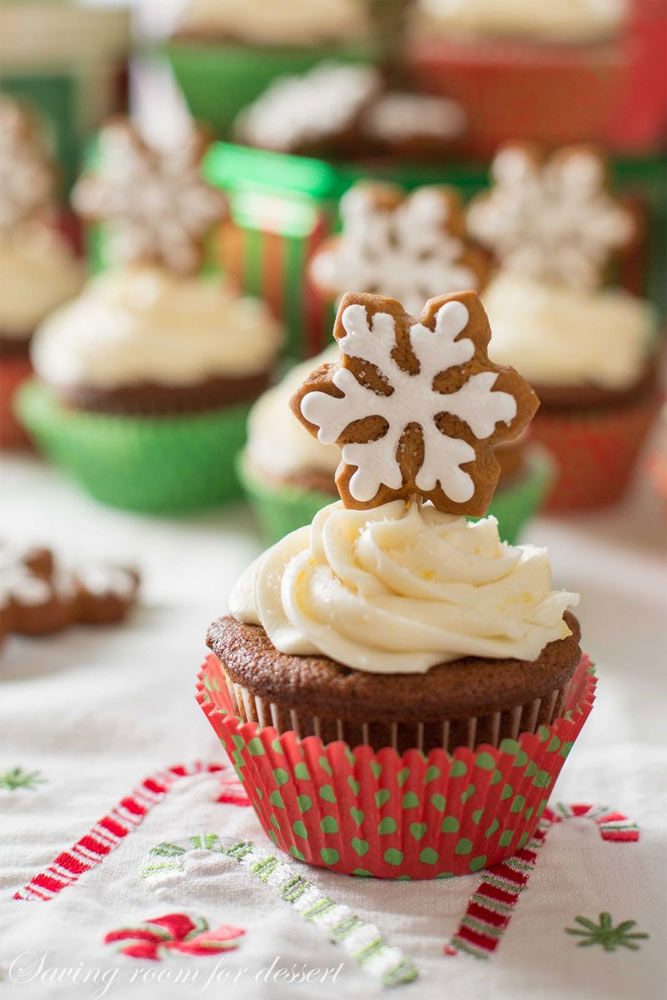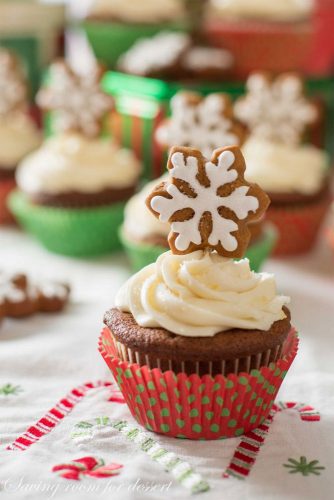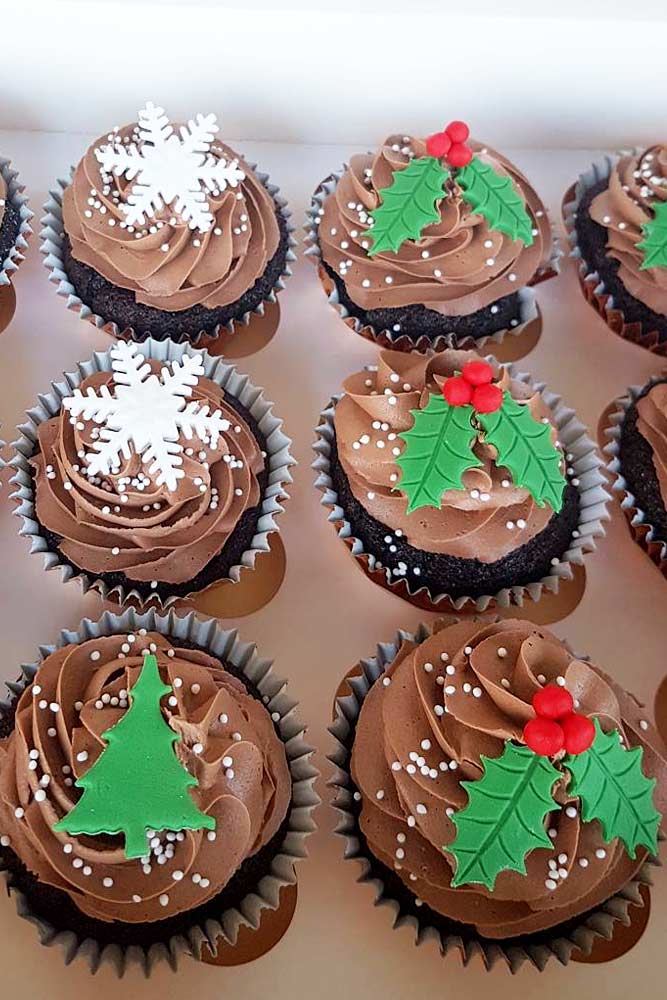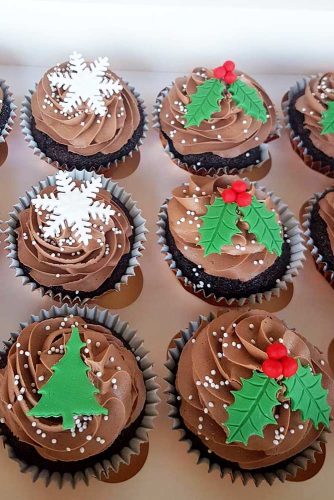 You can also cook
Christmas cake
to make the holiday brighter!