Christmas cupcakes can really please all your friends and family members who have a sweet tooth. You can either serve these amazing cupcakes at your Christmas party or put them in a box, wrap the boxes with colorful shiny paper and give the boxes to your guests. They will have these yummy cupcakes at home and share the dessert with their family, too. As a result, everyone will love you!
Christmas Theme Cupcakes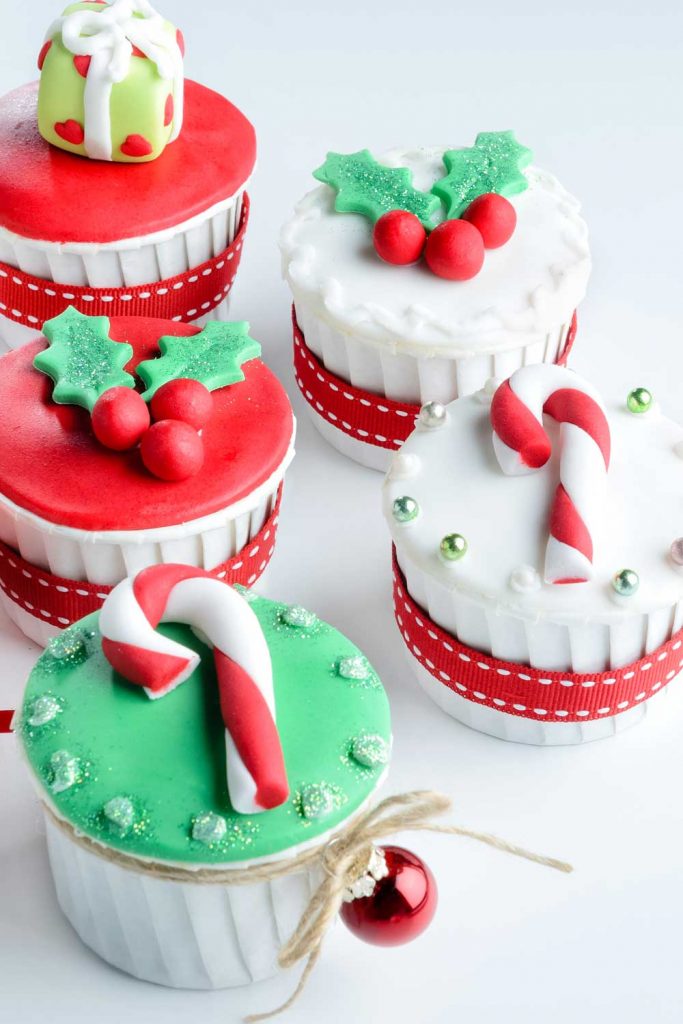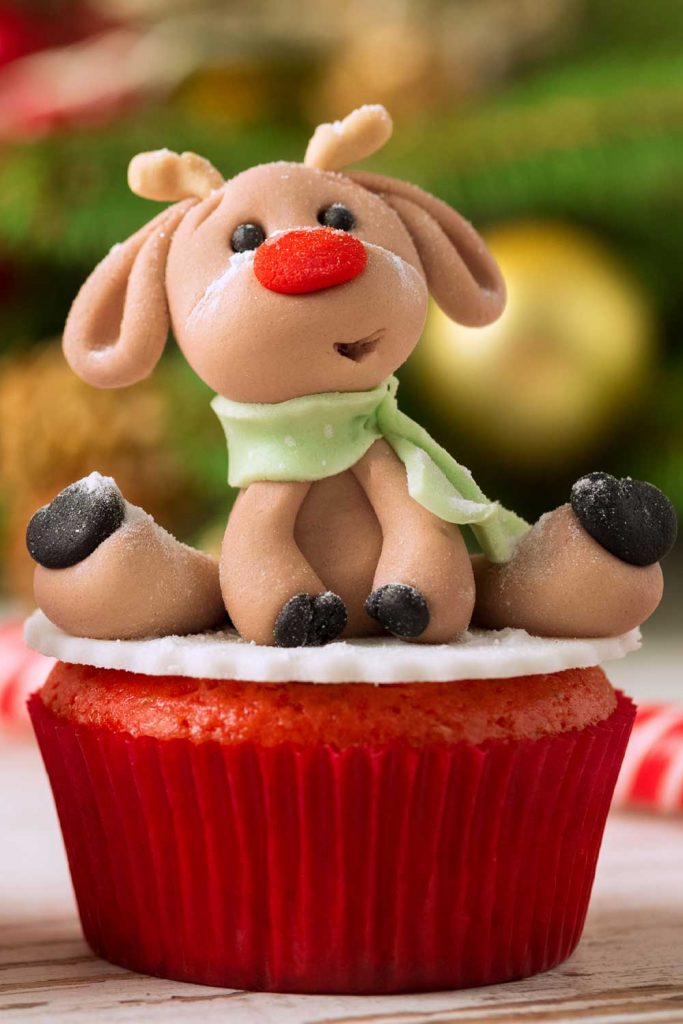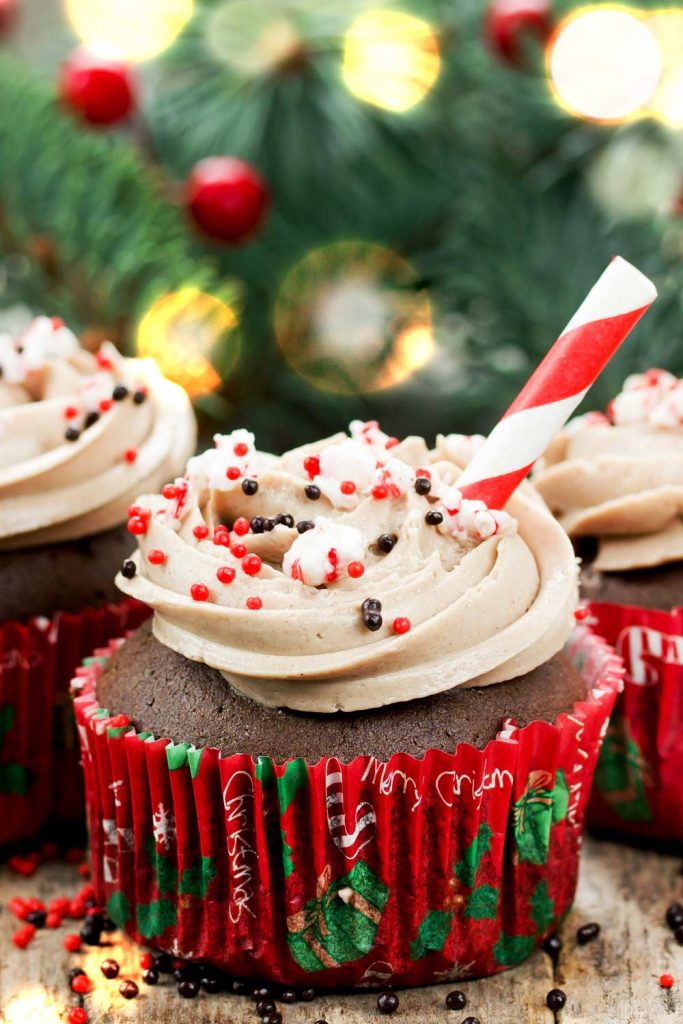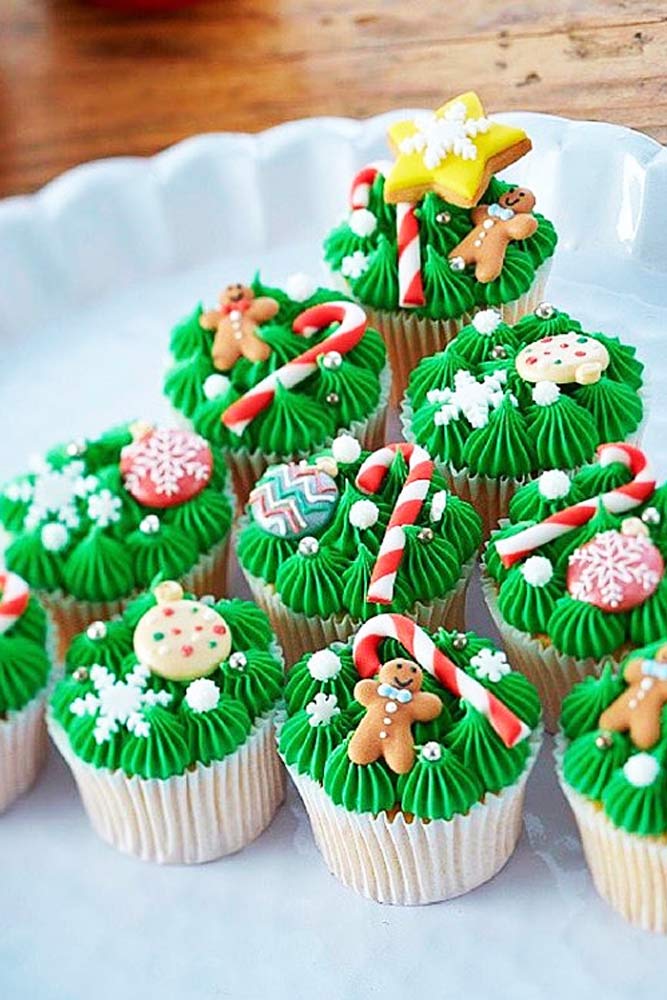 Credit photo: Instagram.com/hobbycrafthq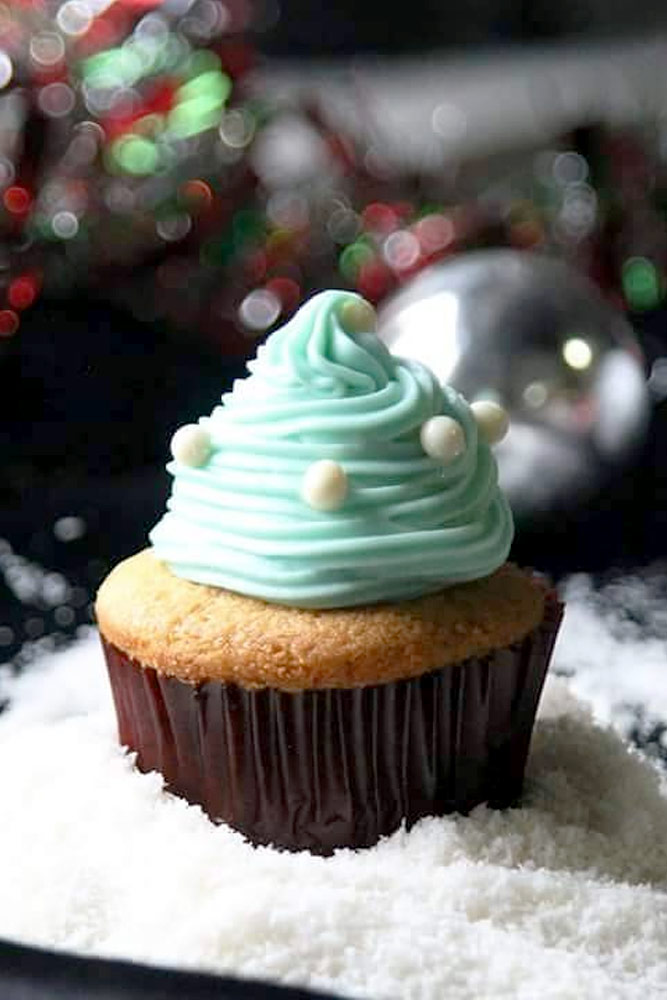 Credit photo: Instagram.com/twelvecupcakes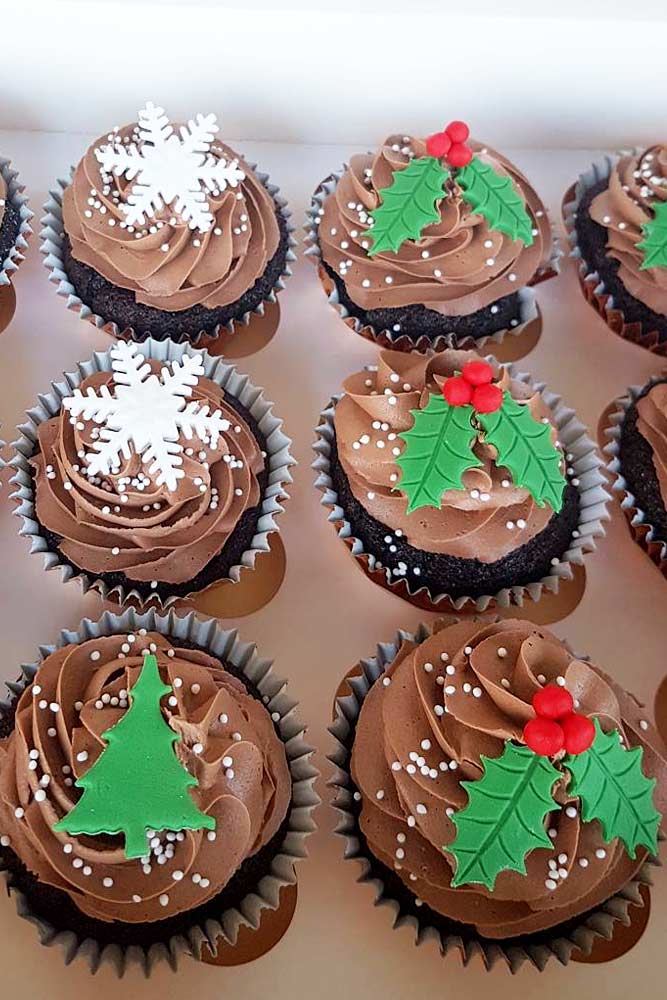 Credit photo: Instagram.com/thesweetside_greece
Undoubtedly, cupcakes are extremely delicious, and these sweets taste amazing with Christmas drinks, be it traditional or brand news drinks. Add such products to cupcakes as nuts, dried apricots, or raisins to get an awesome flavor.
Christmas Cupcakes with Christmas Tree Decor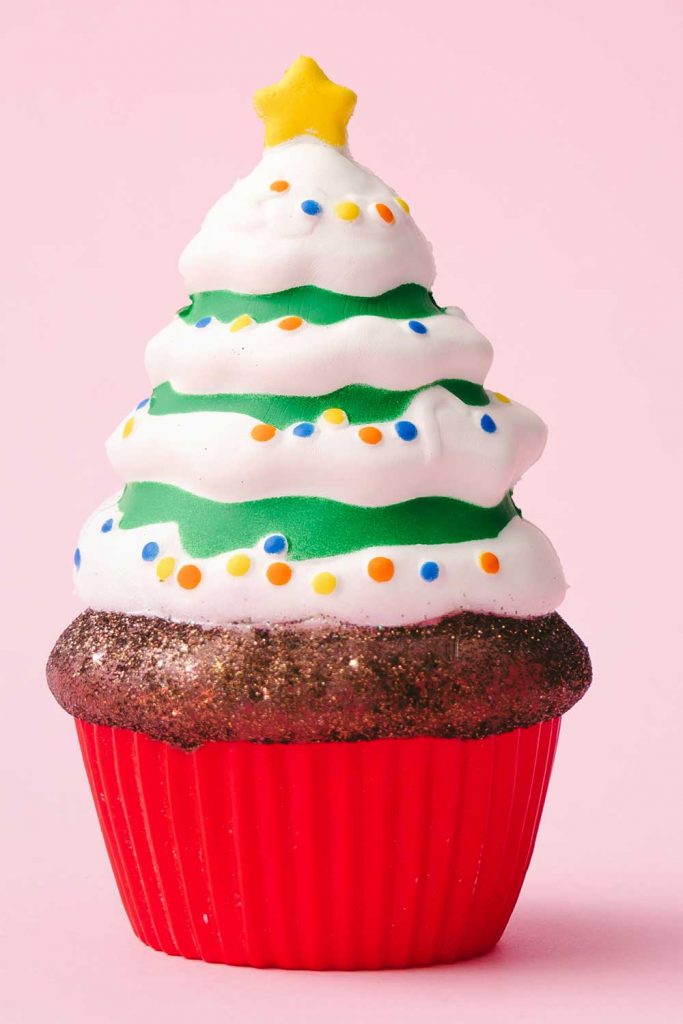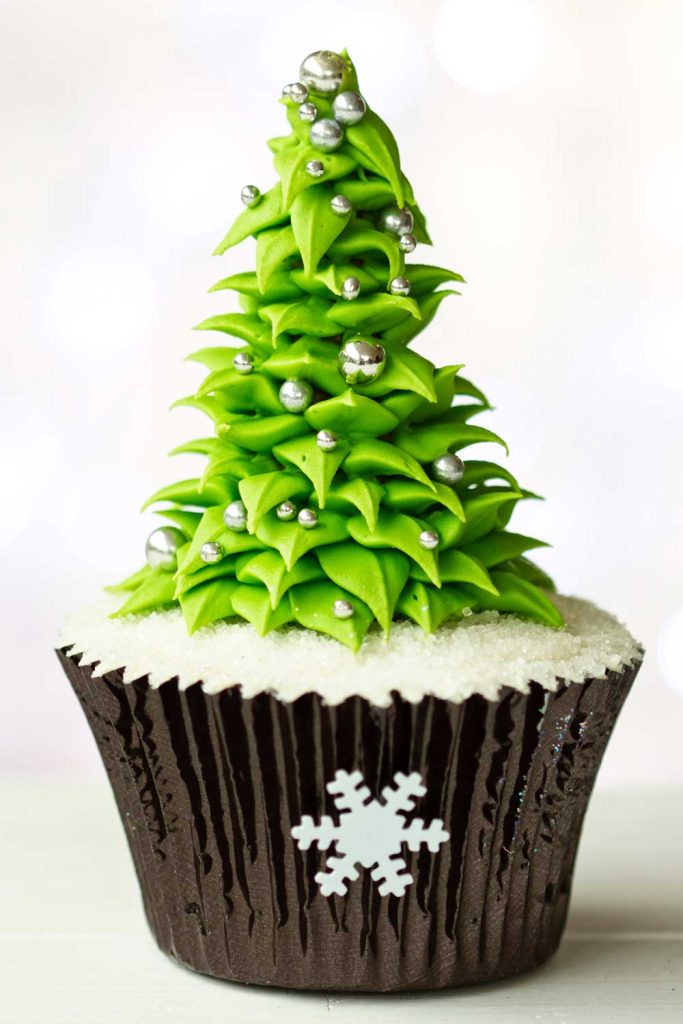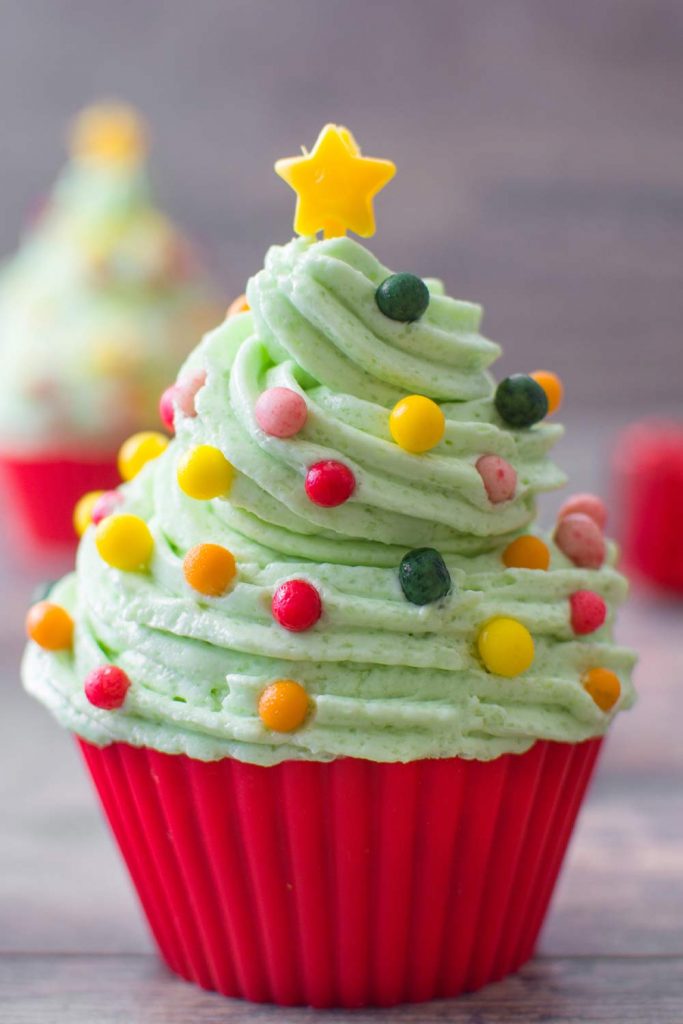 Christmas tree cupcakes belong to the category of sweets that no Christmas can go without. No matter your baking skill level, there is always an idea to try out. After all, Christmas is about love, joy, and a great mood, and Christmas tree cupcakes will sprinkle your family with the aforementioned emotions. There is no doubt about that!
Christmas Cupcakes with Snowman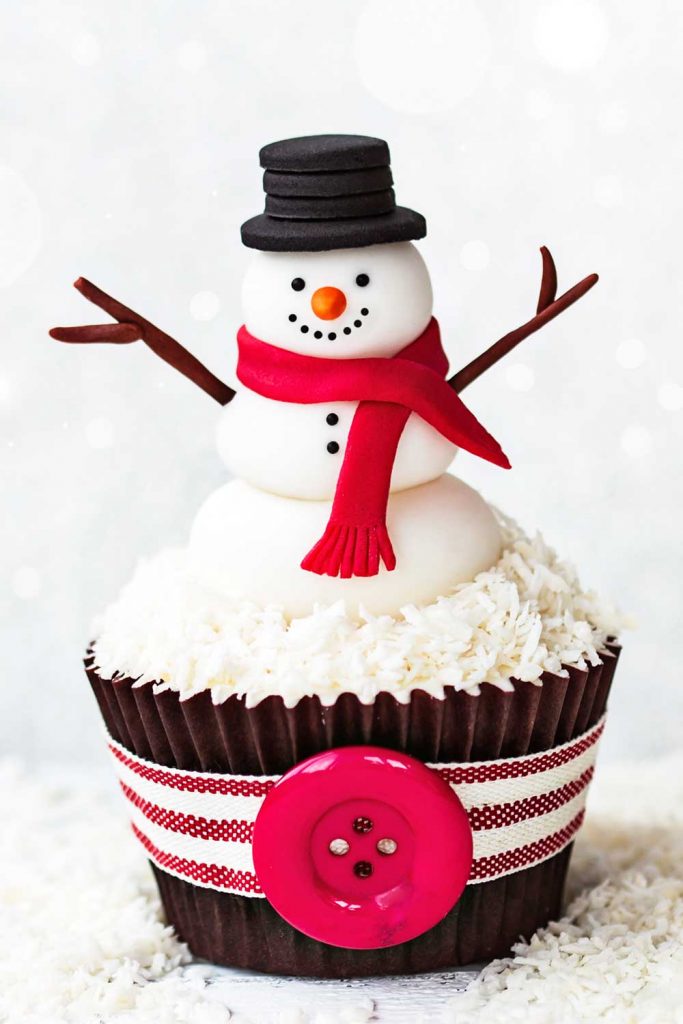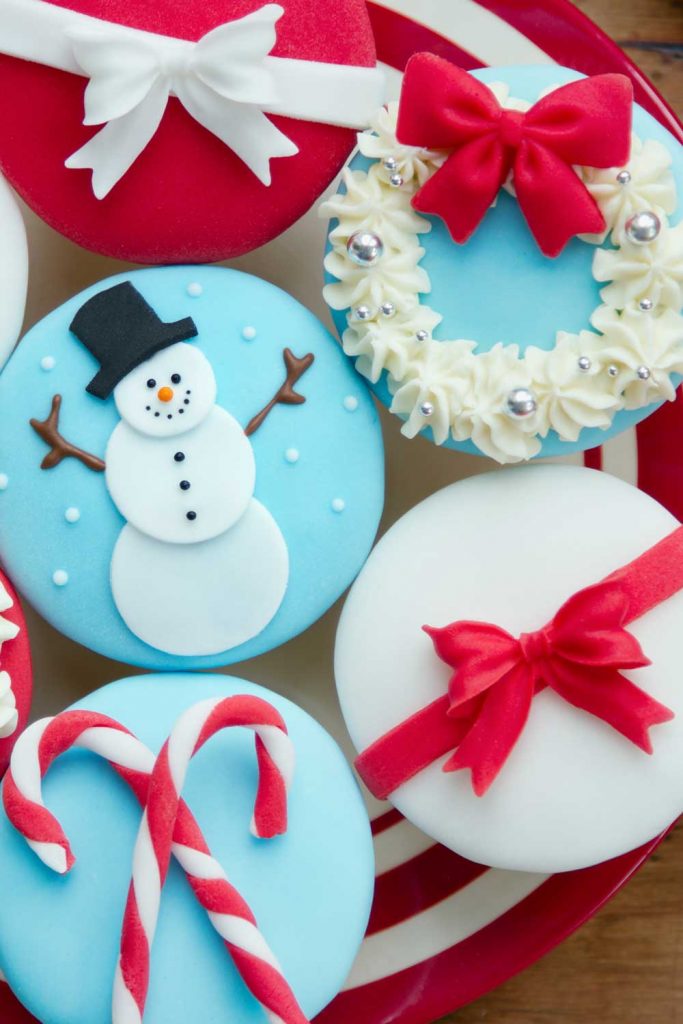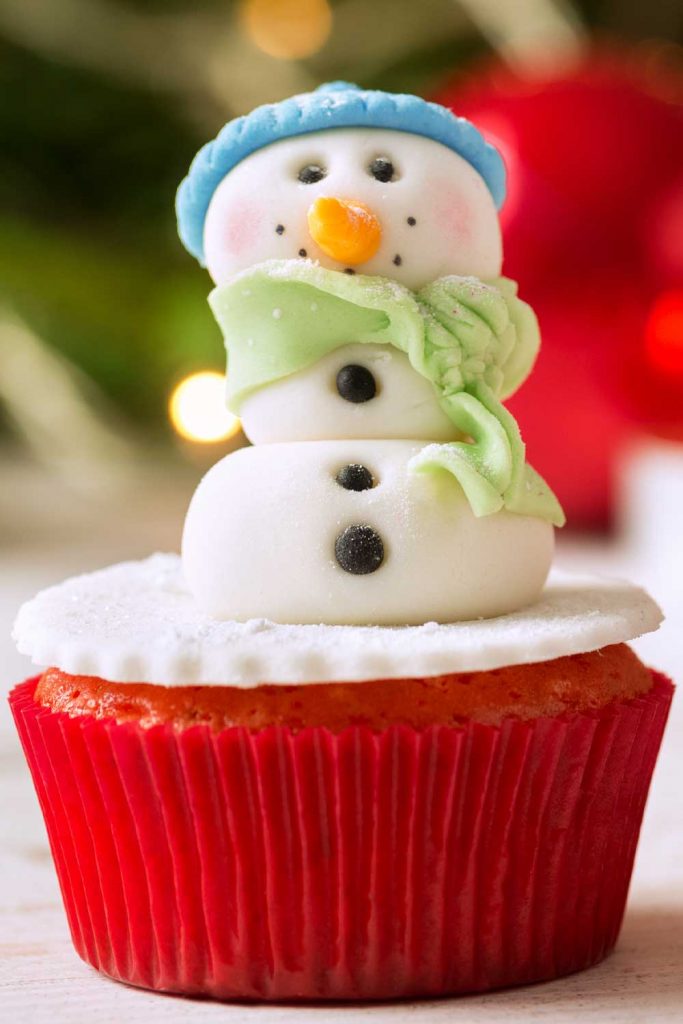 Cute Christmas cupcakes may not be the easiest to succeed with, but the time and effort spent will be rewarded. These other-worldly and gorgeous snowman cupcakes are programmed to bring happiness to every family. Do not hesitate to introduce a bunch of those to your feast!
Christmas Cupcakes with Santa Claus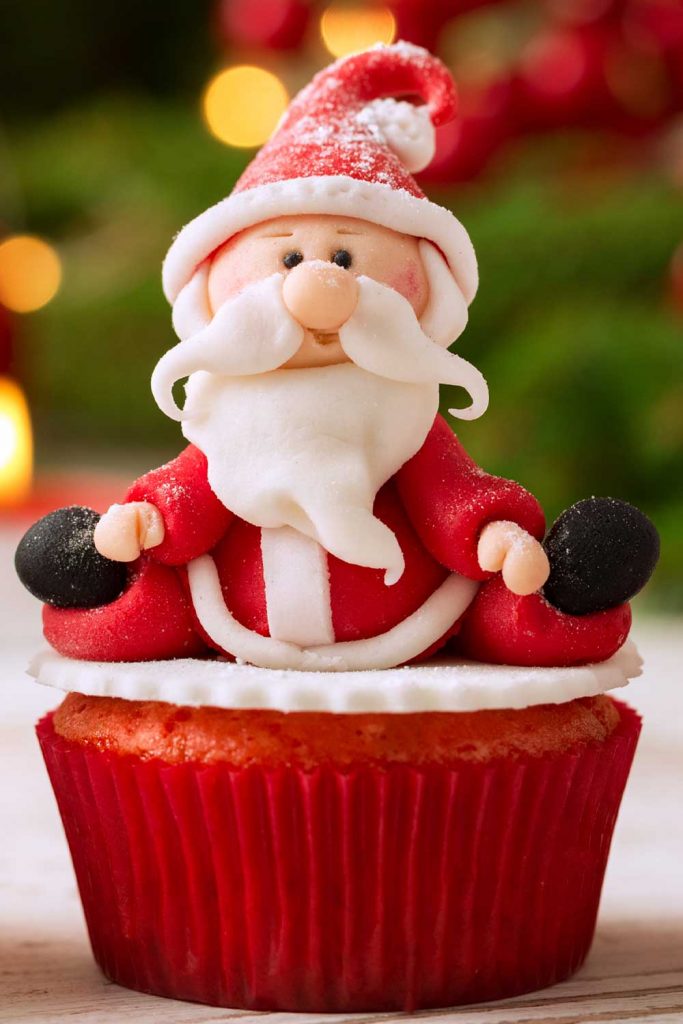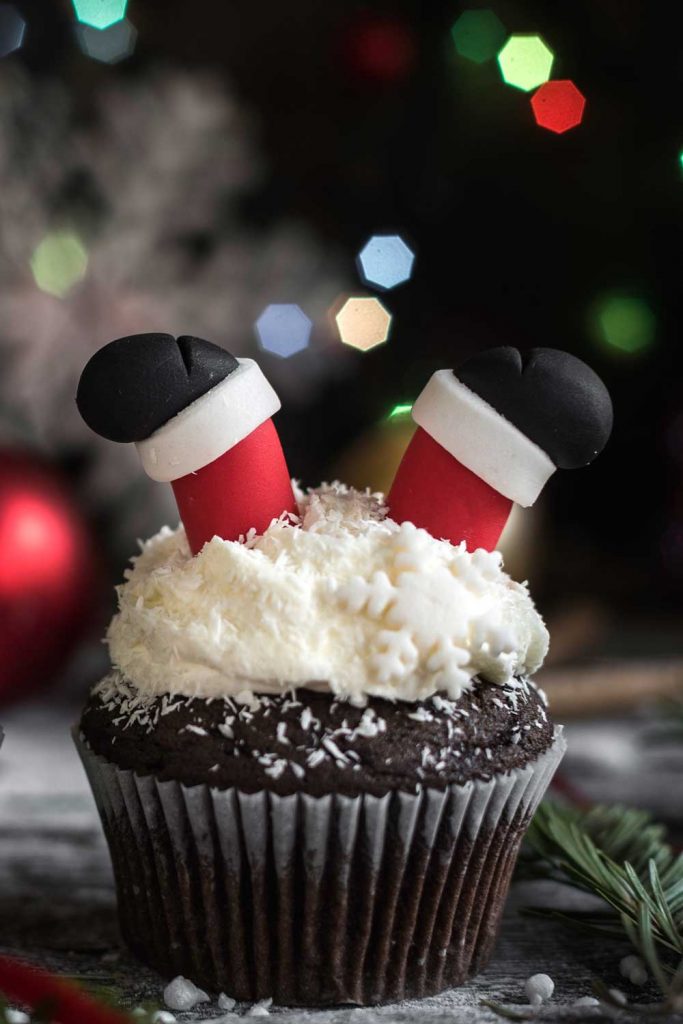 Among all the Christmas cupcakes ideas, a bakery with Santa Clause in the picture is the most required one. However, when the traditional approach seems not enough, creative imagination and a good sense of humor come to the rescue. Put some more smiles on the dear faces of those you love with such adorable cupcakes!
You can also cook
Christmas cake
to make the holiday brighter!