Super Rustic Christmas Decoration Pieces
Rustic Christmas decoration pieces are ideal for those who wish their home to be the most outstanding in the neighborhood during the holiday season. Green and red decorations are elegant and traditional, but why not try something new this year? Rustic decorations seem to be so simple. Yet, they look very natural, which creates an exceptional atmosphere. Show off your creativity and your unique self.
Wooden Christmas Lettering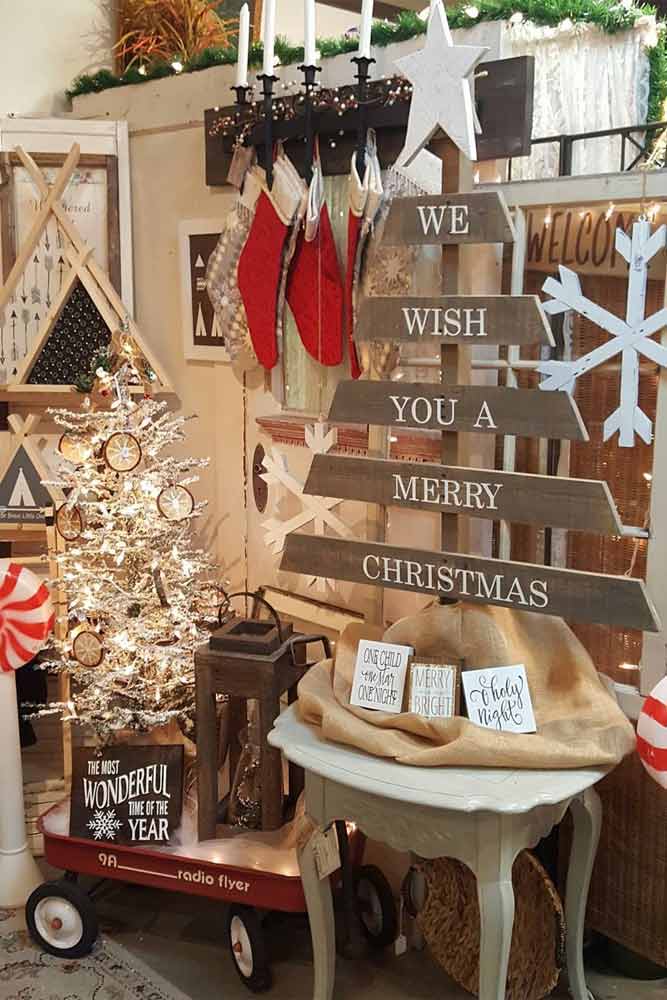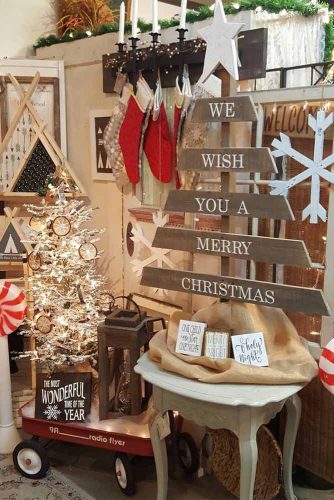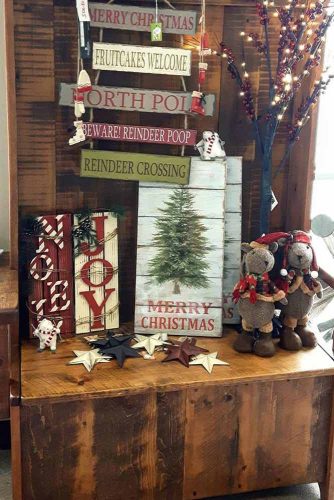 Source: @weatheredtethered, @woodnwaterldnon
Christmas decor can be just the usual or you can add something new to it. How do you feel about the introduction of wooden logs into the decor? Wooden candle holders look extremely festive and sweet.
Wooden Creative Christmas Tree Ideas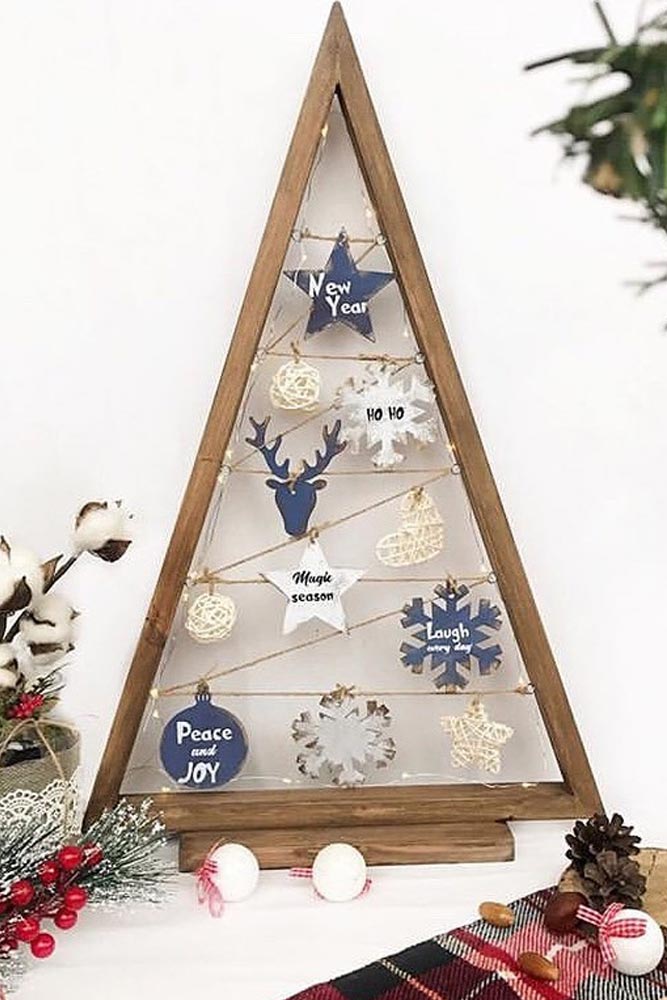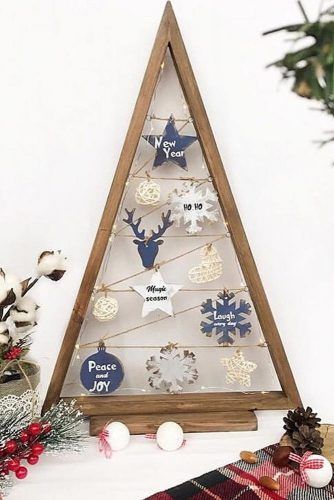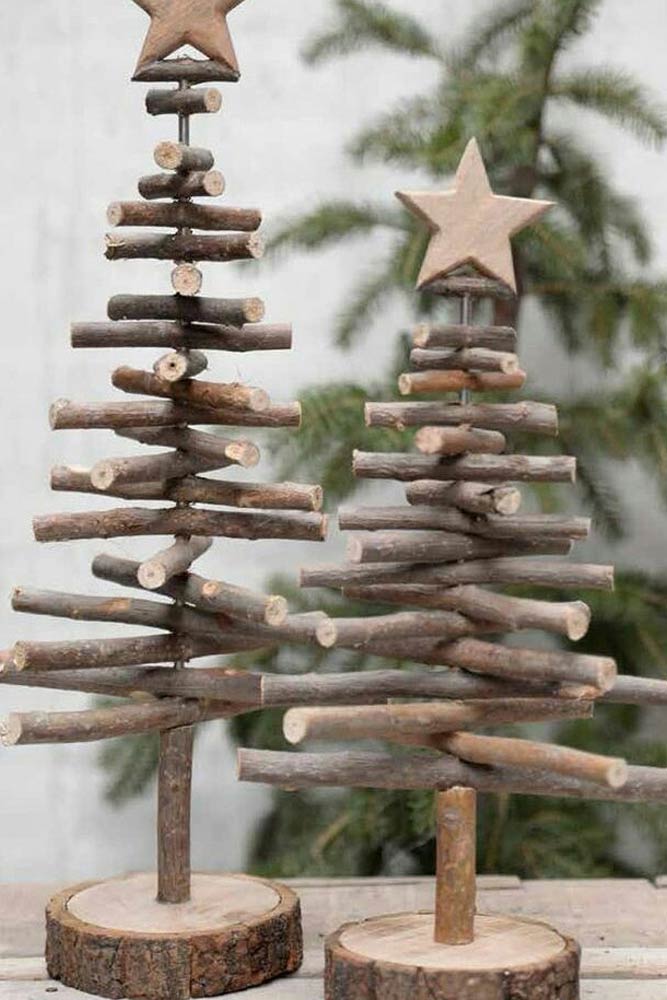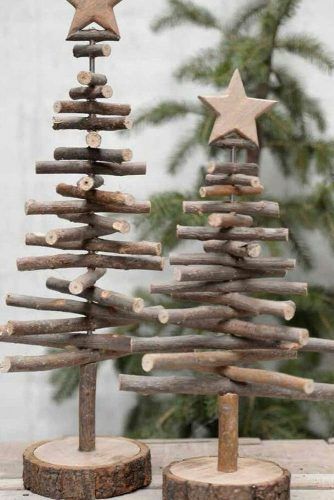 Source: @artwoodmarket, @beautiful_woodworking
There are no winter holidays without a Christmas tree. But who said that one is enough? Add a few more Christmas trees to your décor. Make sure that they are different-colored, too.
Christmas Tobacco Basket Decorations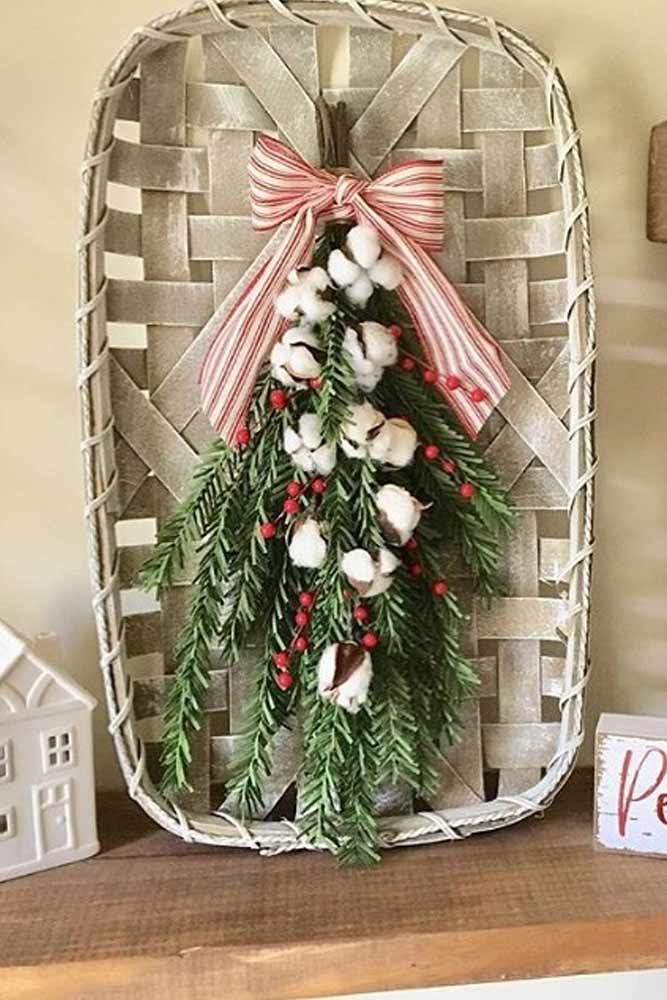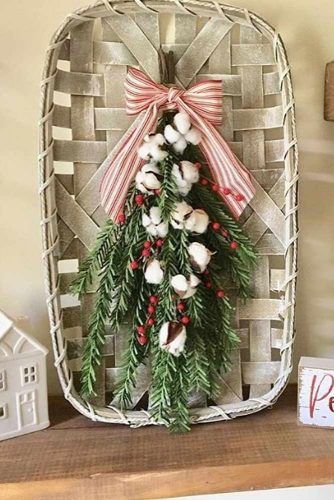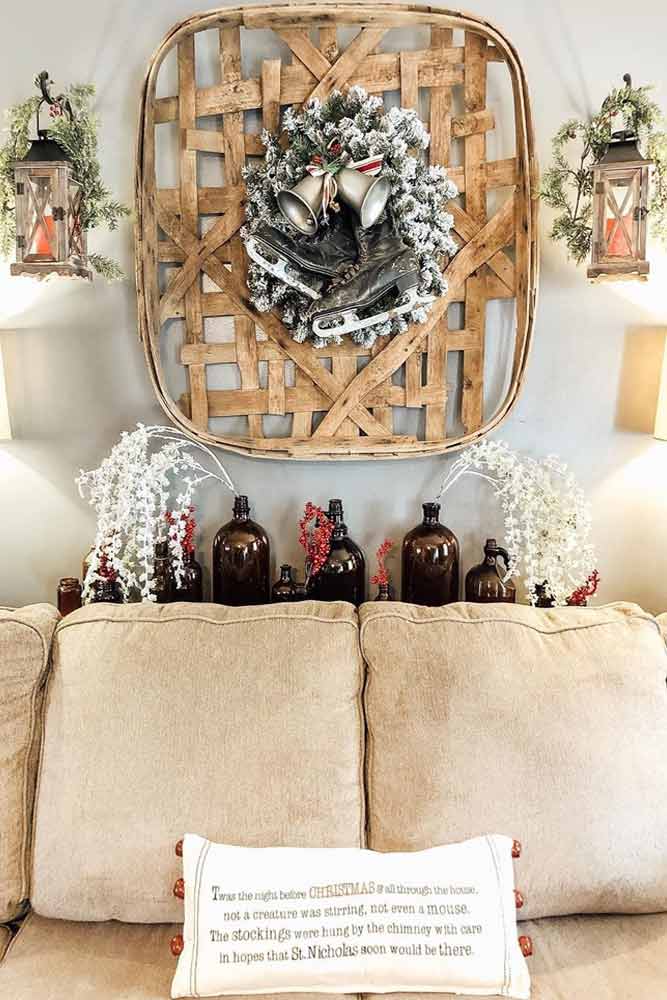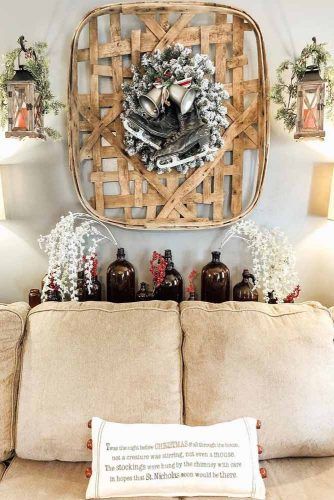 Source: @cozysouthernhome, @chippycharm
Noel Christmas Decorations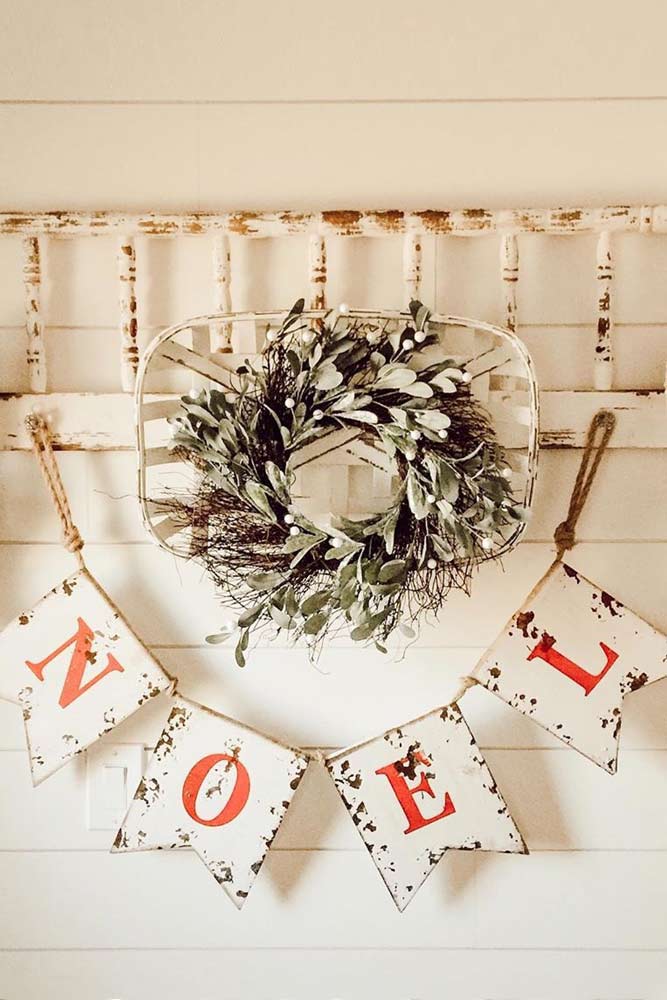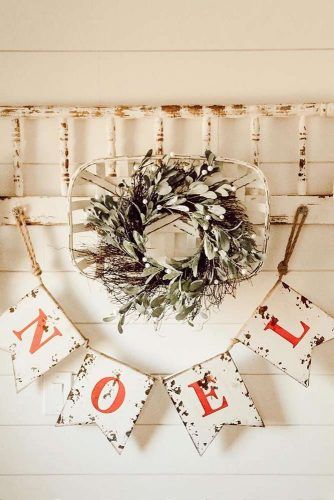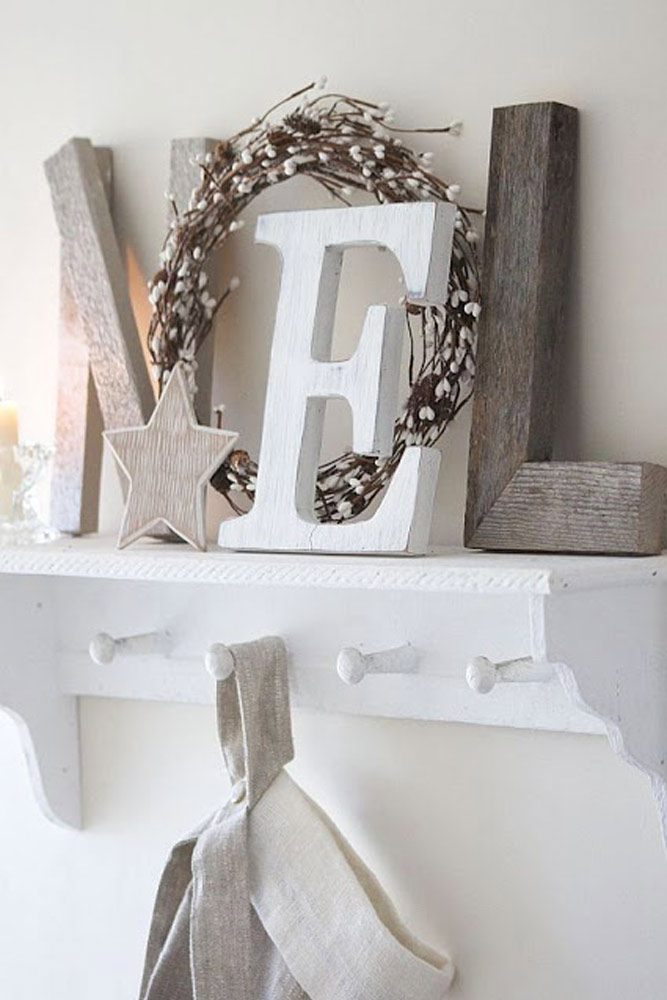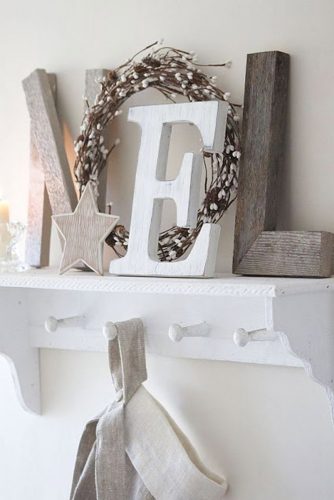 Source: @gigi_luv3, remppahaikara
Christmas Tree Wall Decorations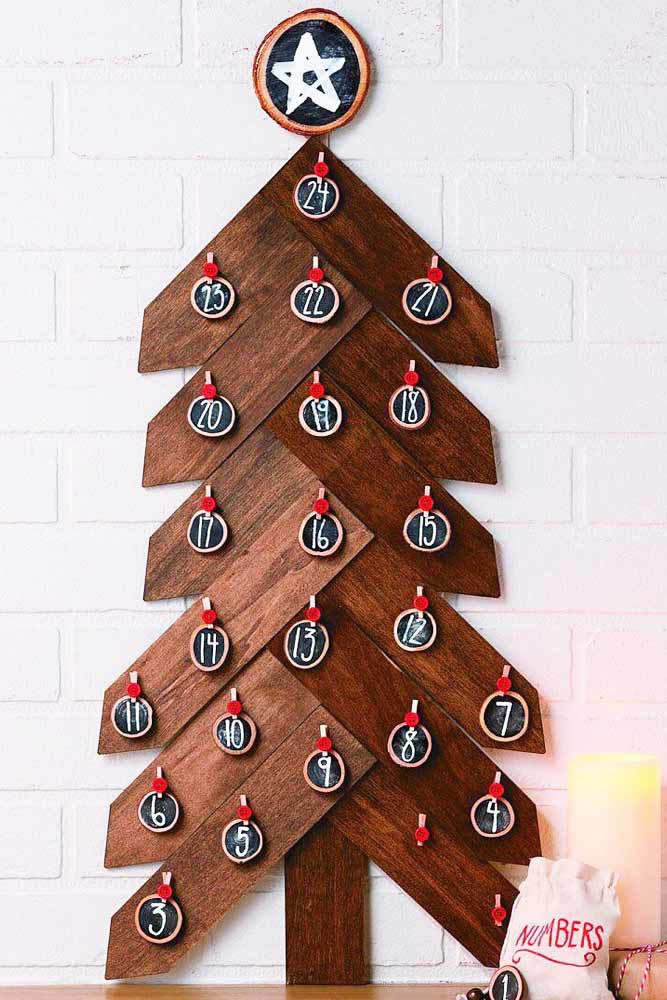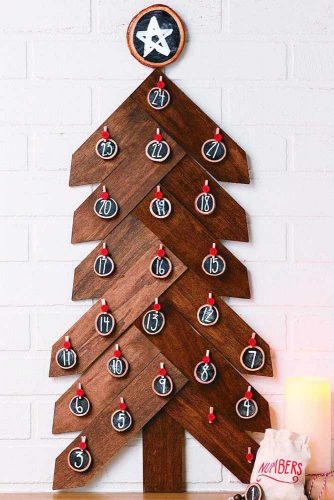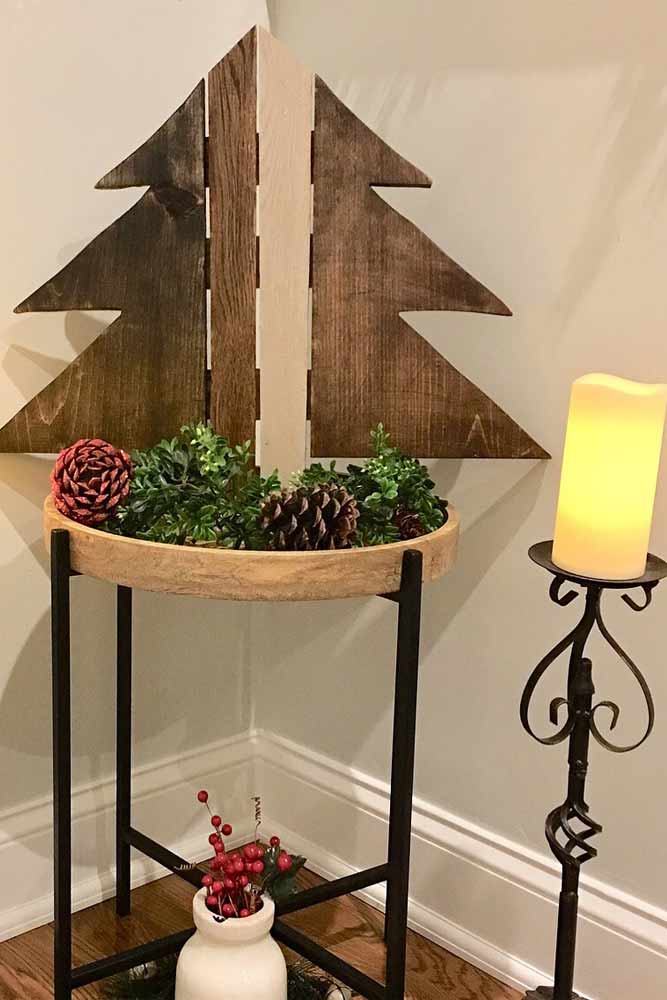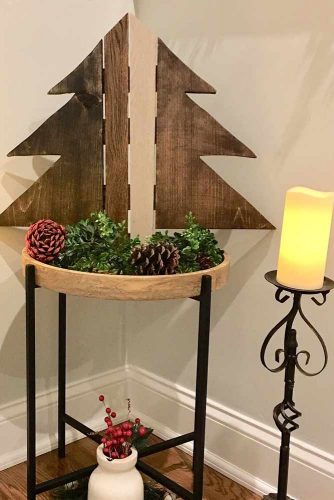 Source: @orientaltrading, @laurenfdesigns
Outdoor Christmas Decorations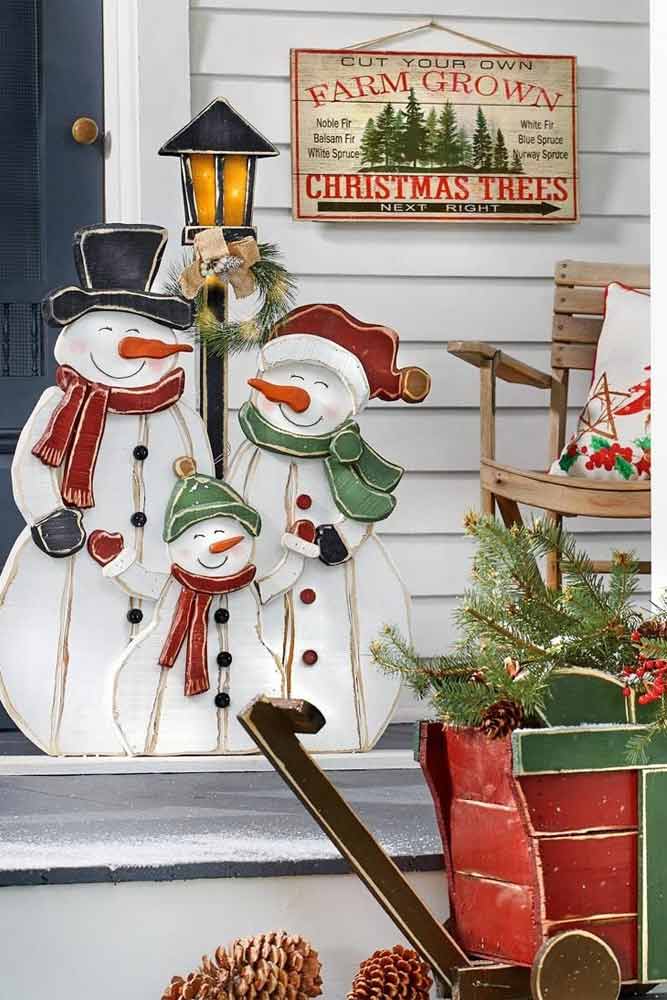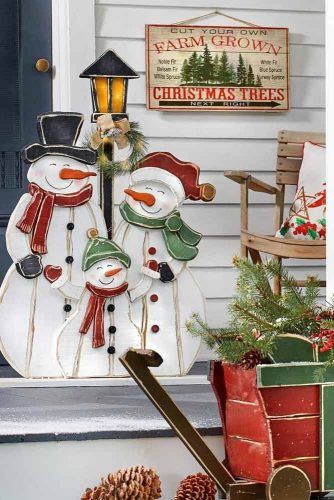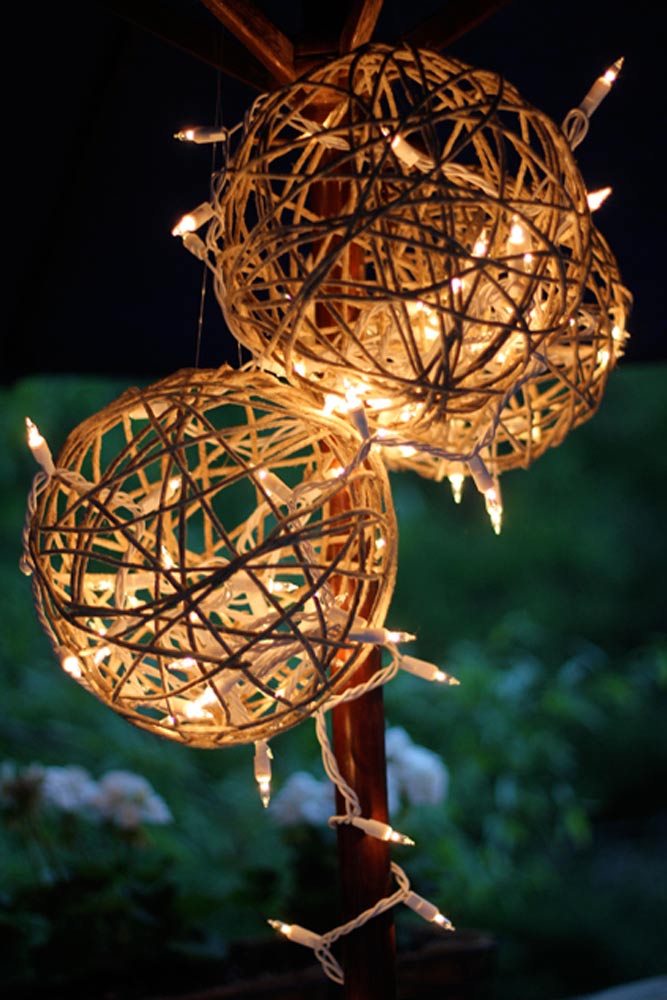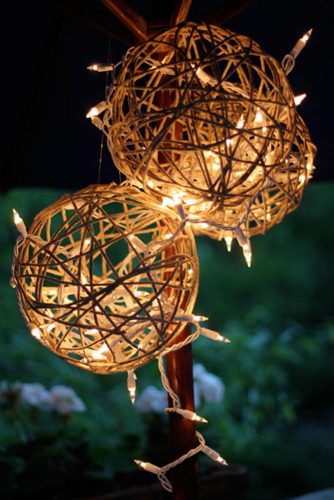 Source: @thecountrydoor, splashofsomething
Winter Theme Signs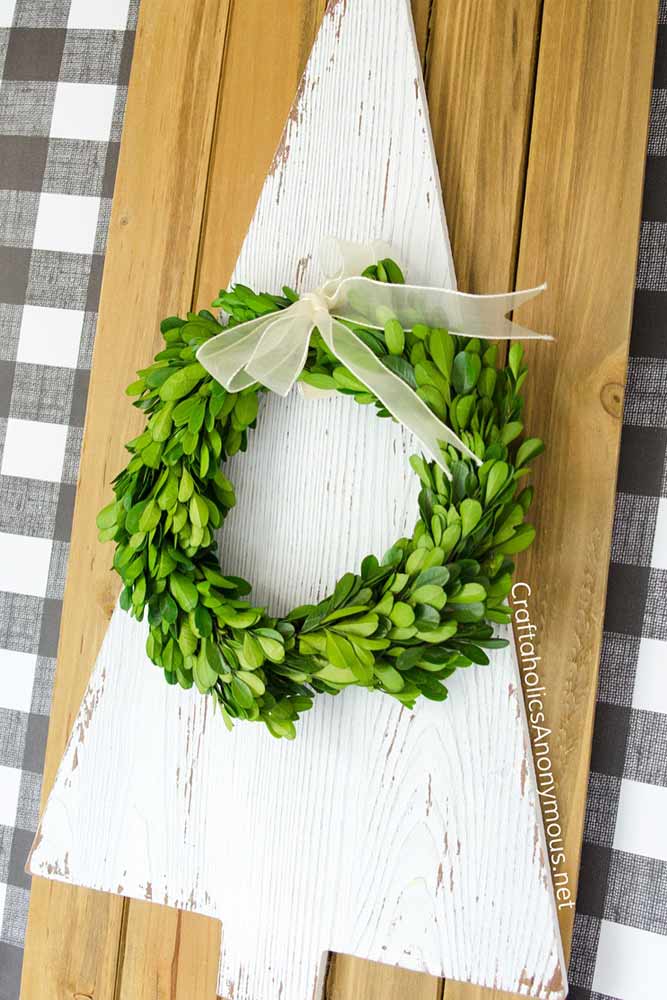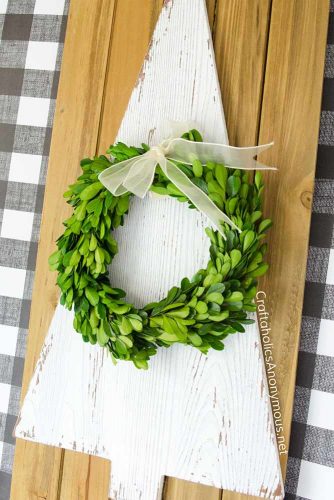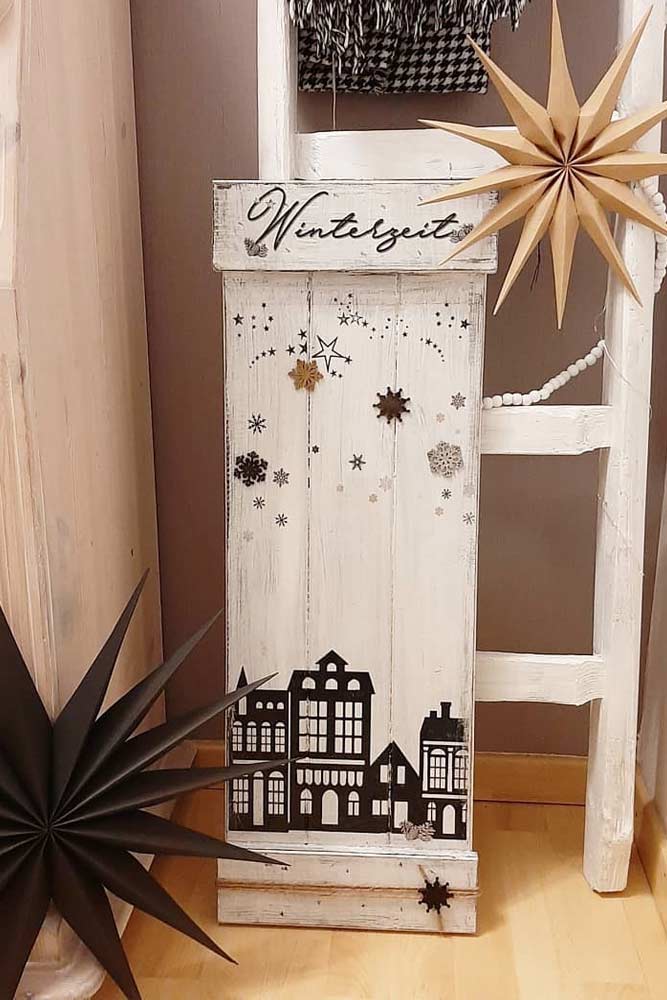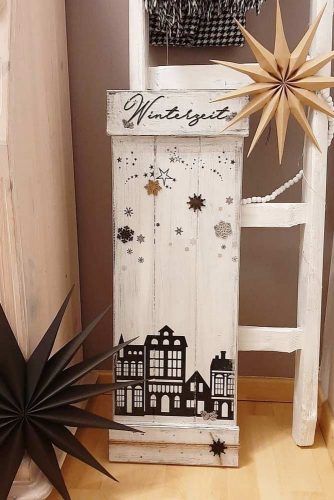 Source: @craftaholicsanonymous, @esthers_lieblingssachen
Wooden Traditional Decorations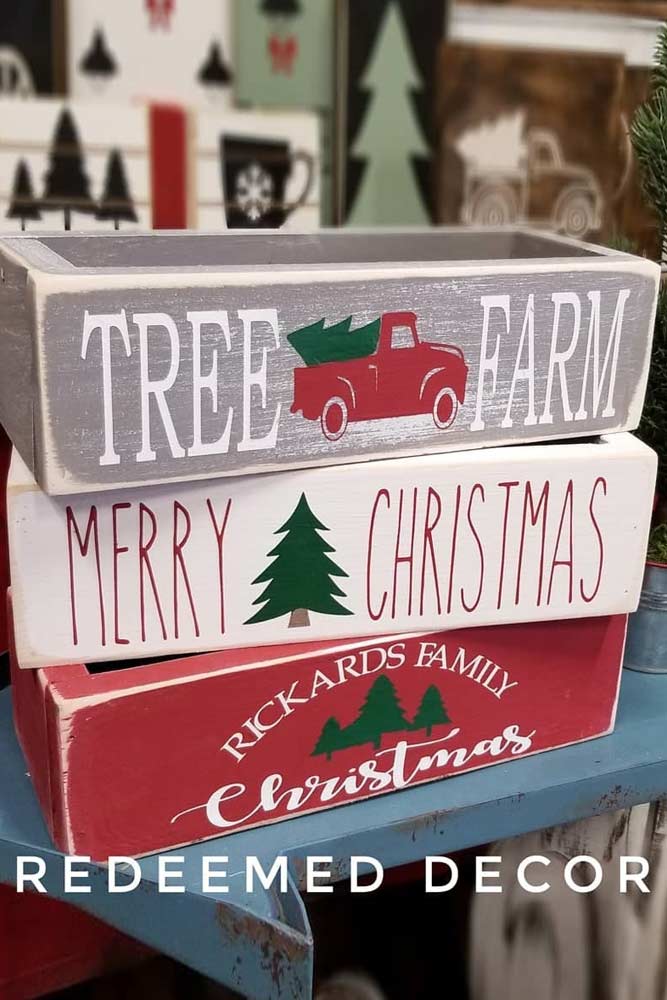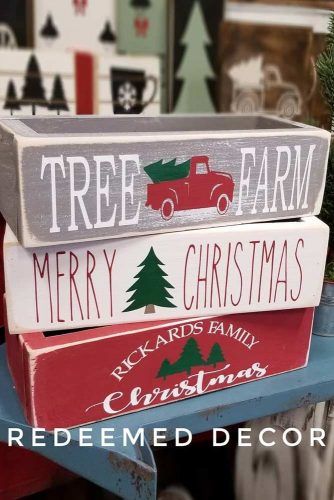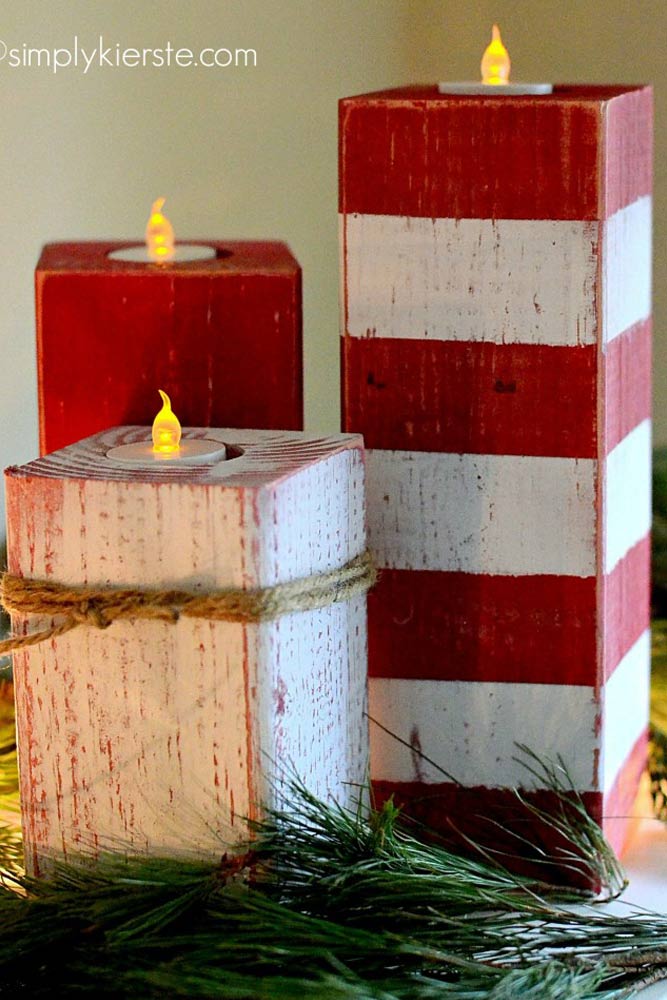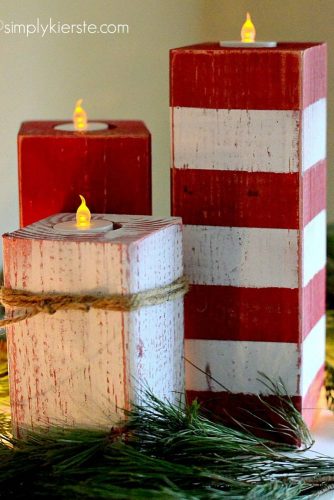 Source: @redeemed_decor_idaho, simplykierste
Rustic Candle Holders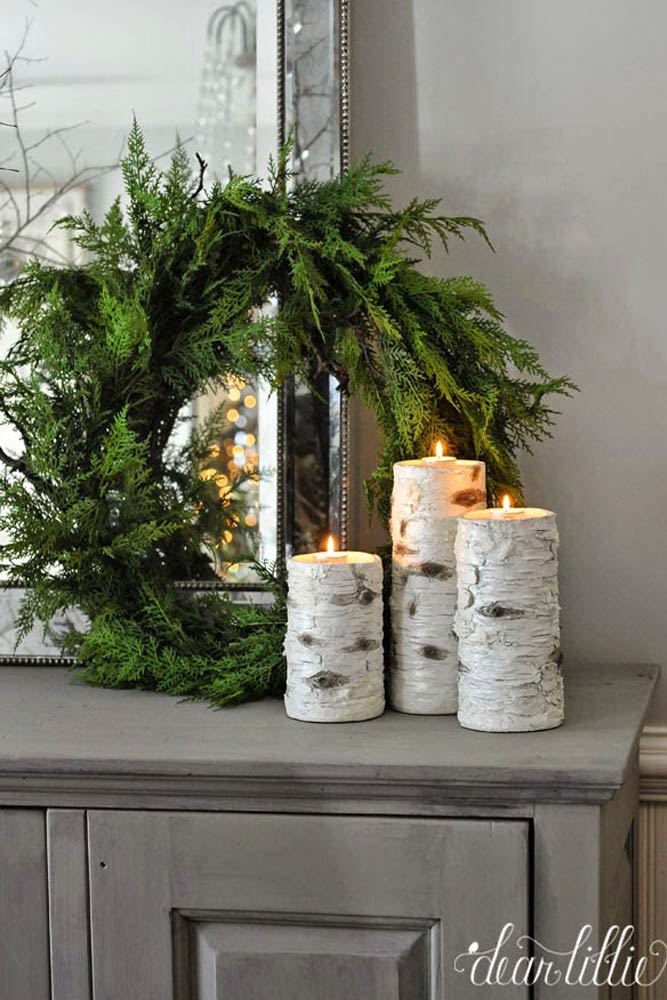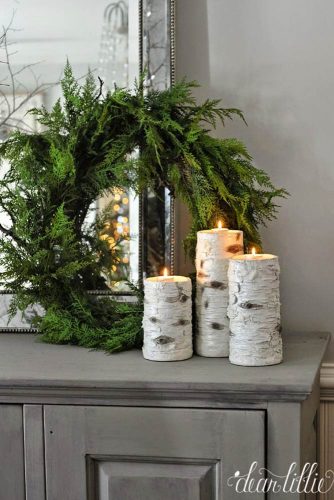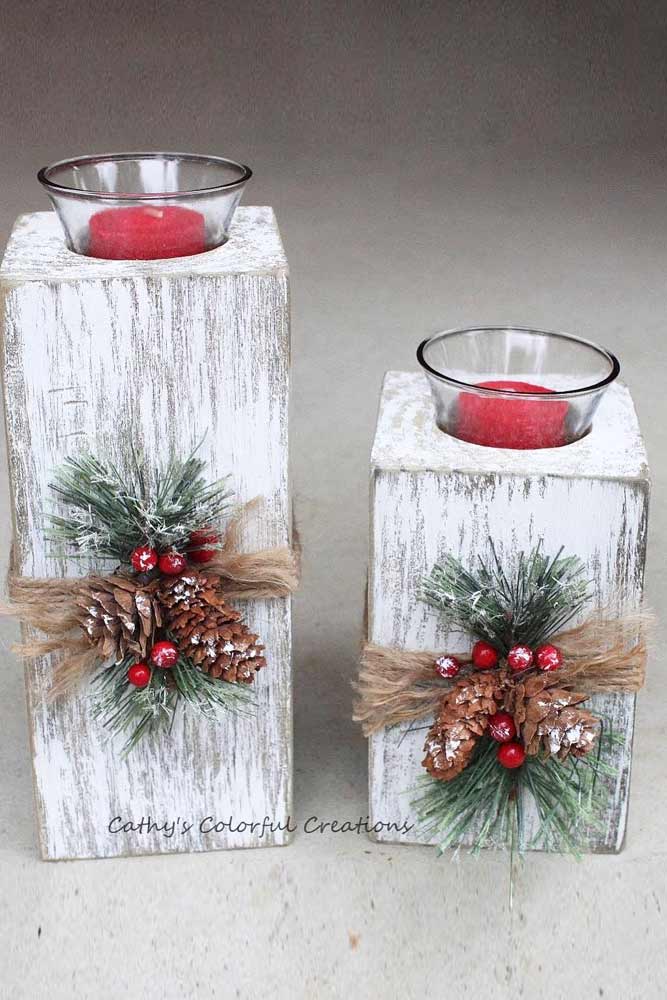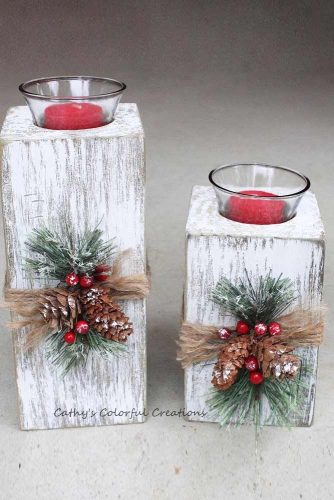 Source: dearlillieblog, @cathyscolorfulcreations
Simple DIY Rustic Decorations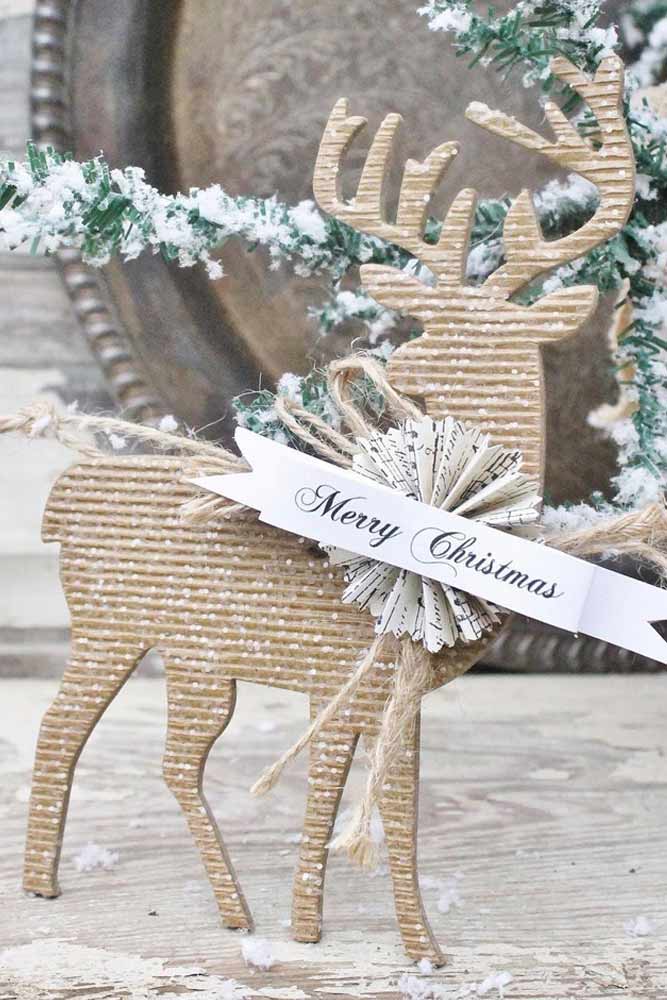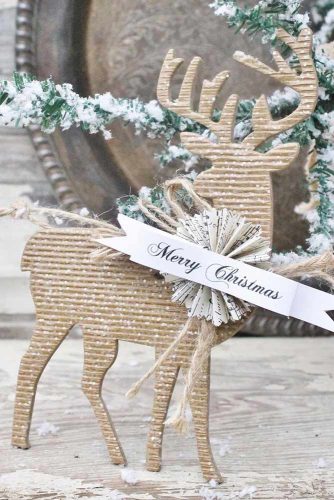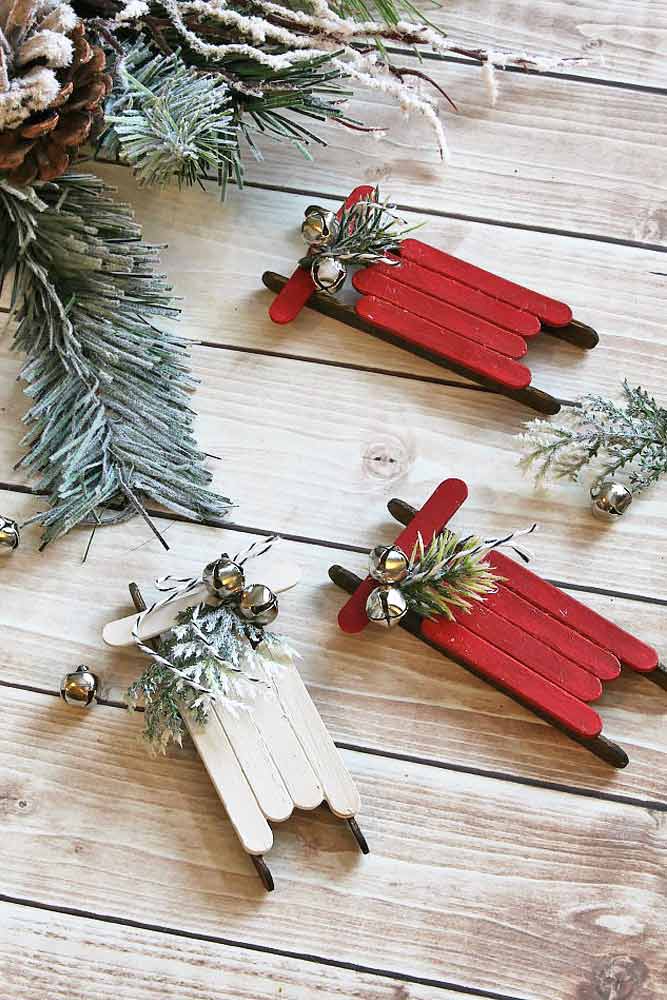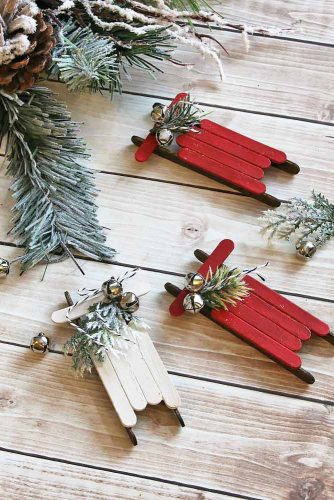 Source: @hoggbarnantiques, cleanandscentsible
Wooden Simple Outdoor Decorations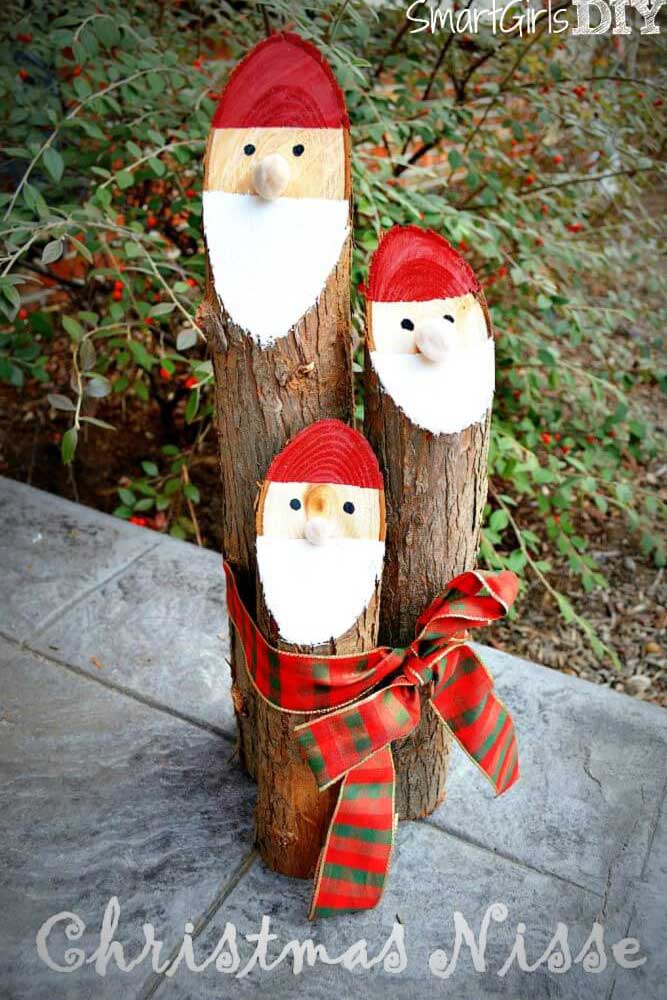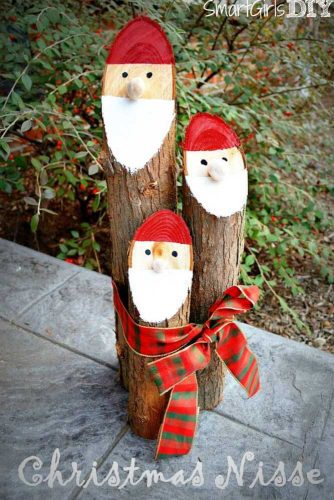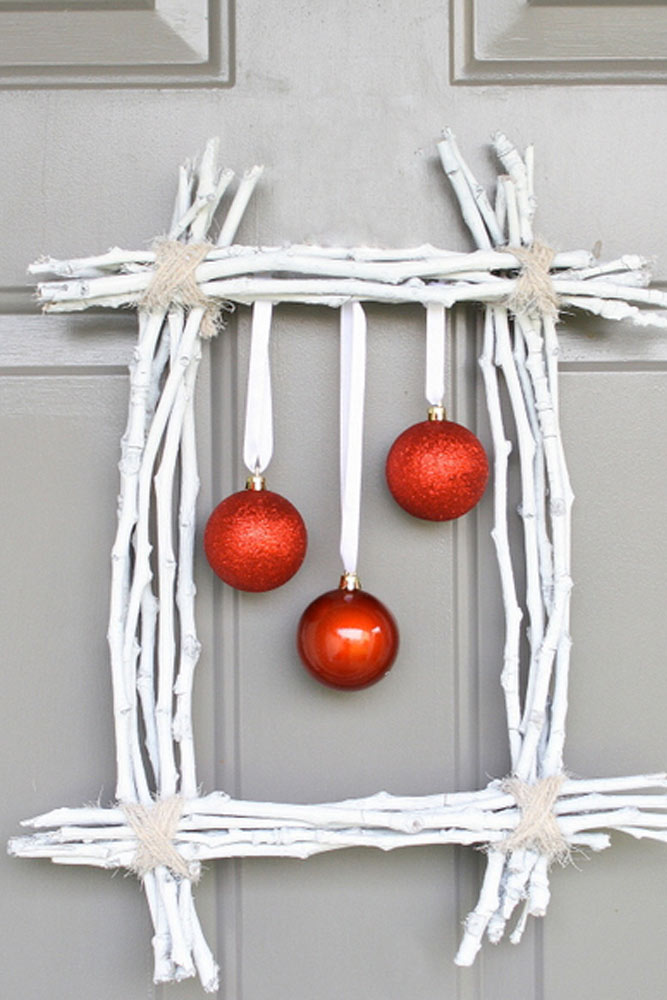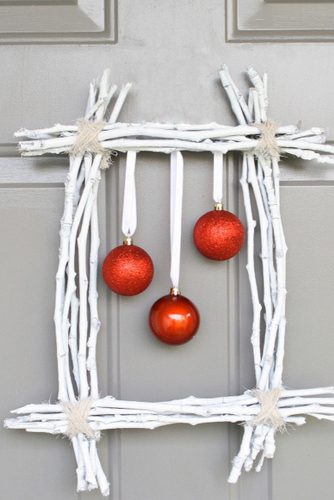 Source: smartgirlsdiy, tarynwhiteaker
Christmas Decorations With Cones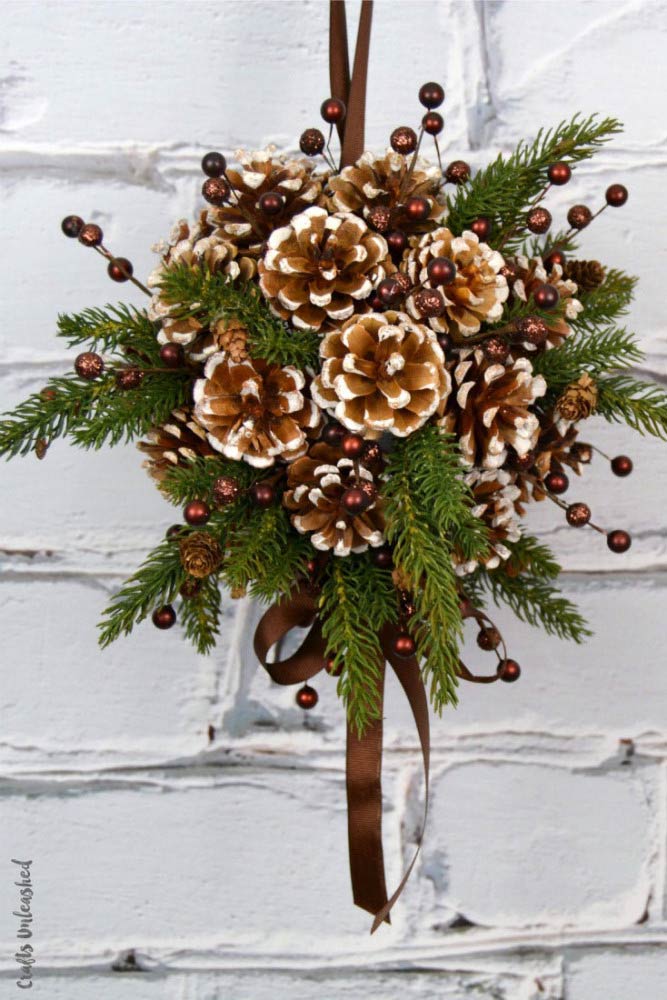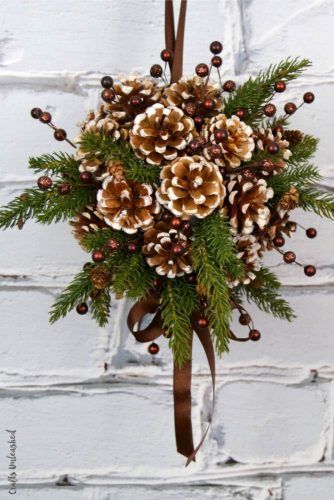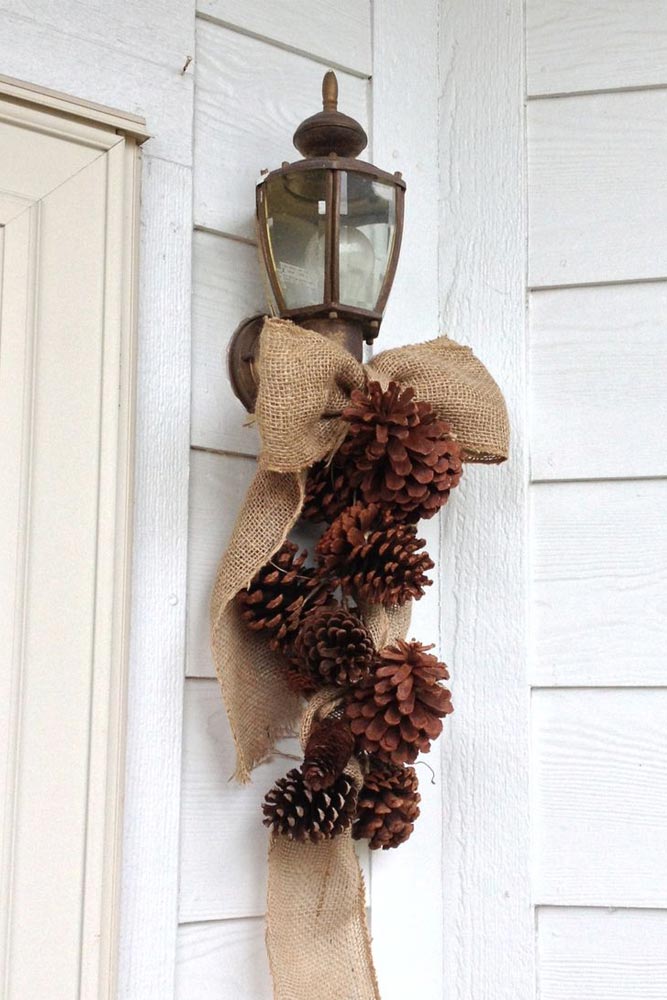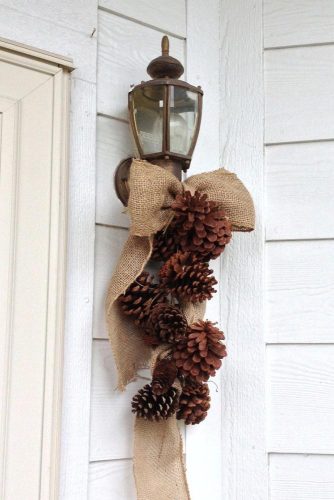 Source: consumercrafts, lafigurina
Rustic Fireplace Decorations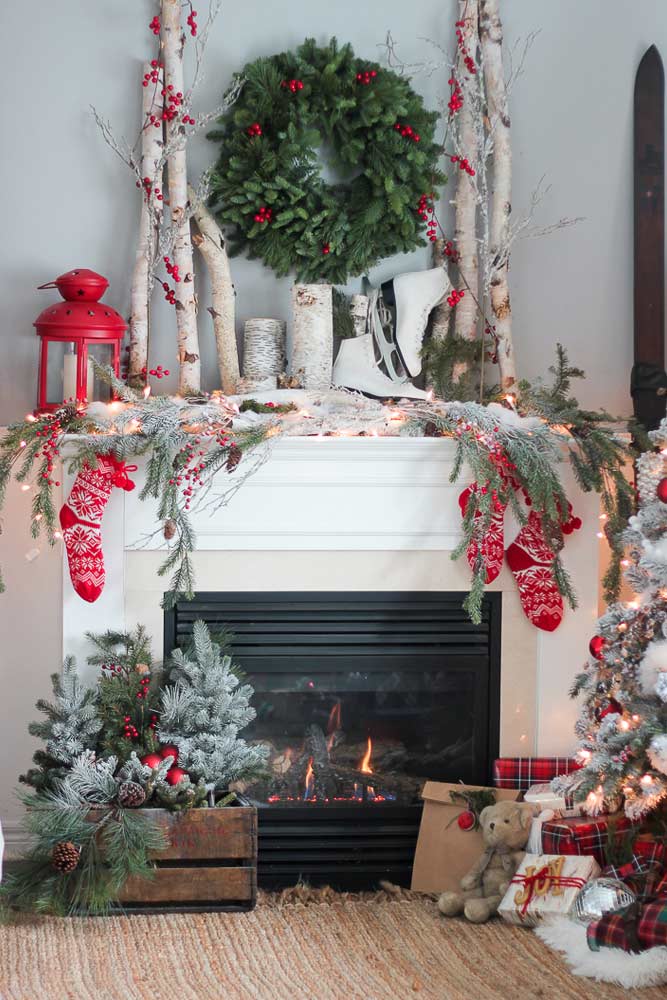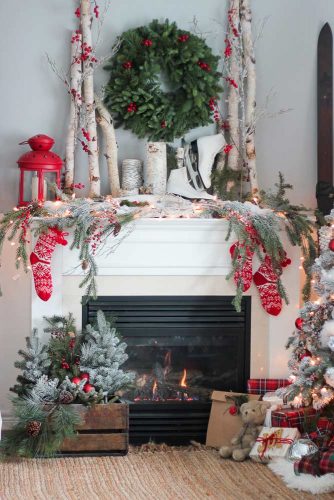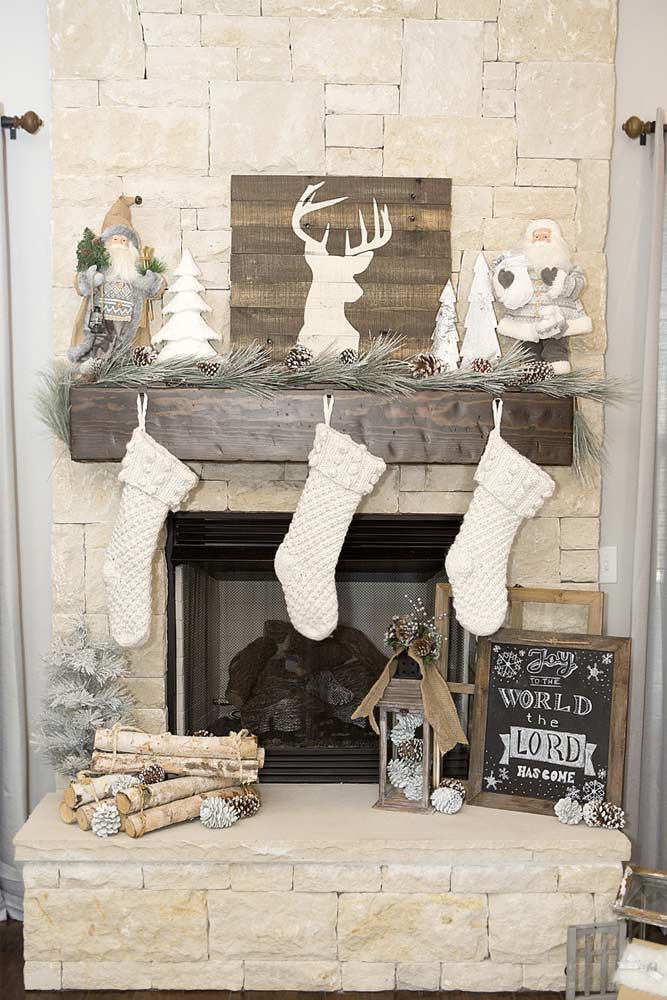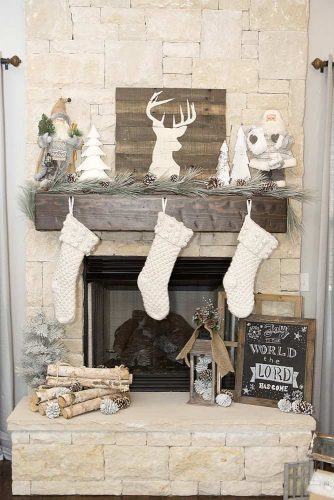 Source: craftberrybush, cleanlivingcleaneating
There is no way you should forget about Christmas stockings when the holiday comes. Make sure that Santa won't miss your fireplace!
Christmas Centerpiece Ideas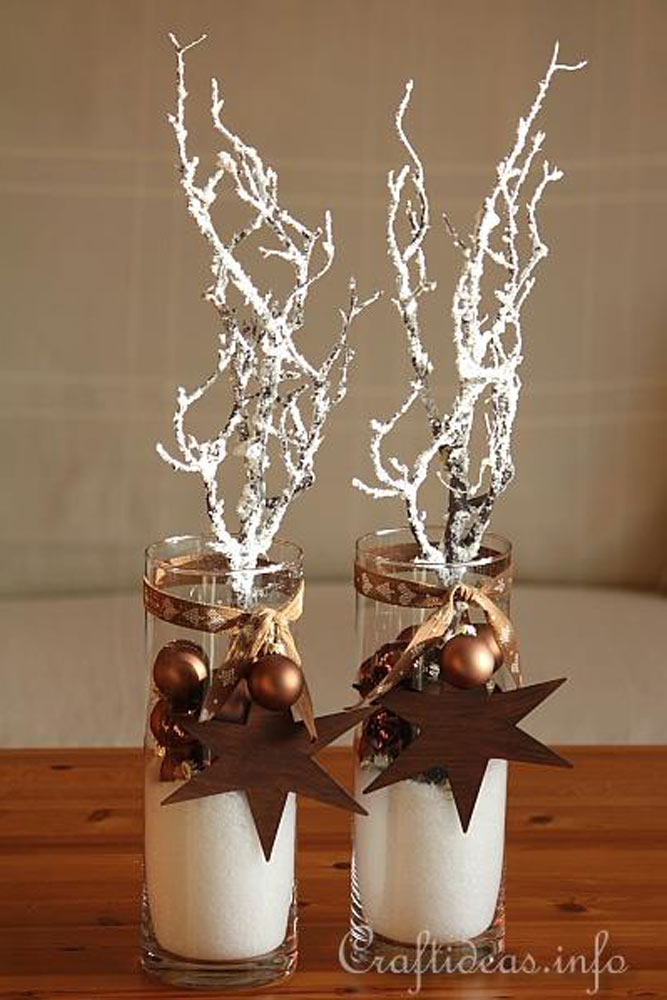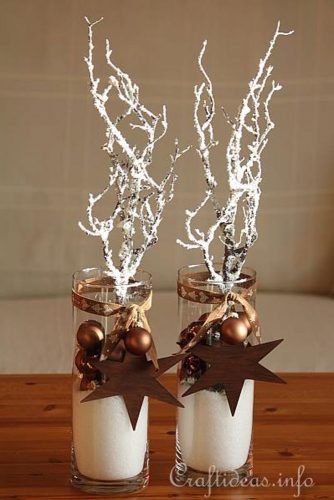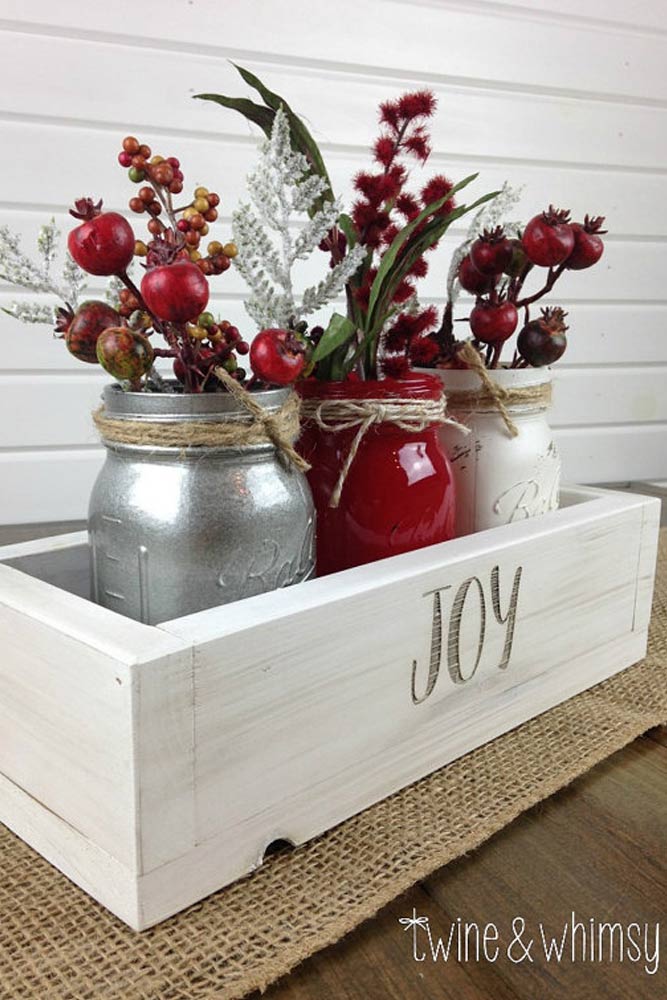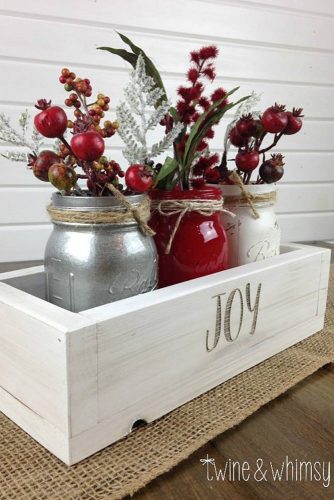 Source: craftideas, etsy
Wooden Classy Decorations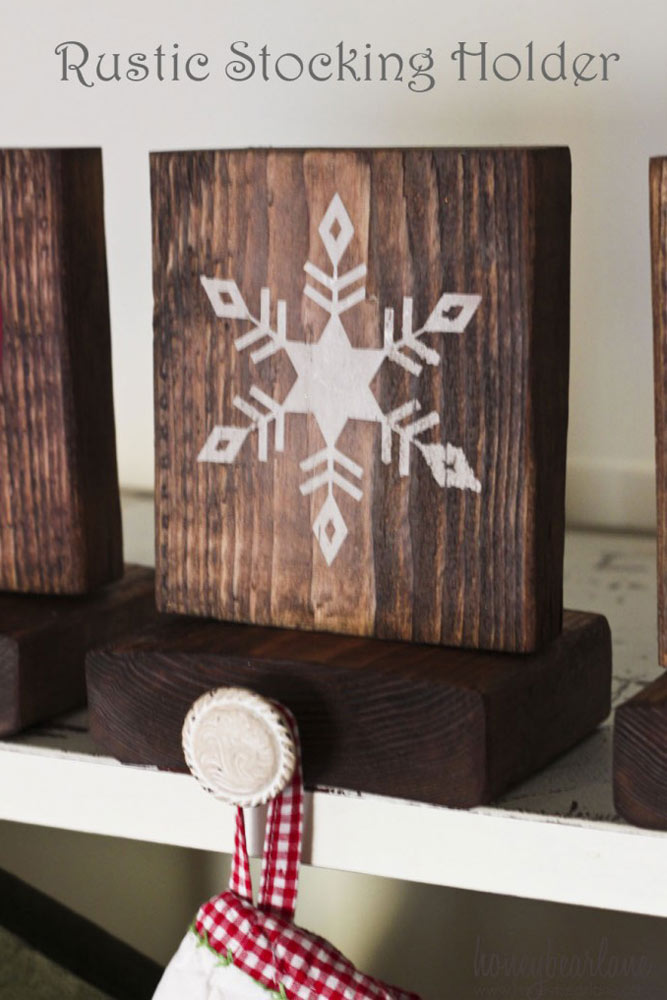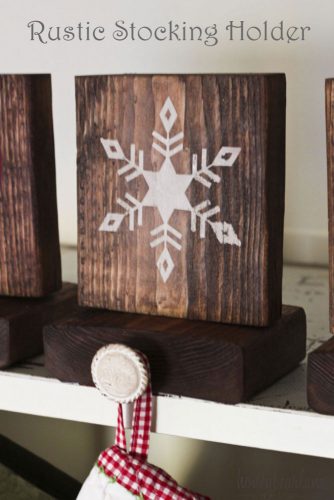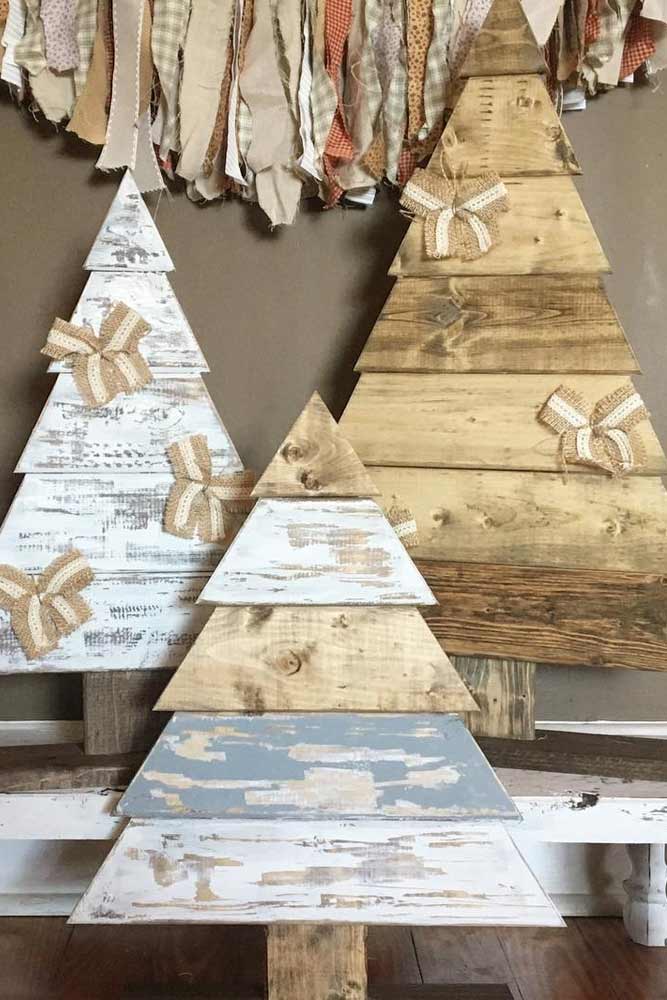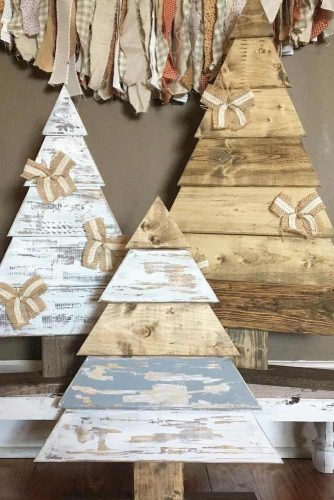 Source: honeybearlane, @birchandbeam
Rustic Ornaments Ideas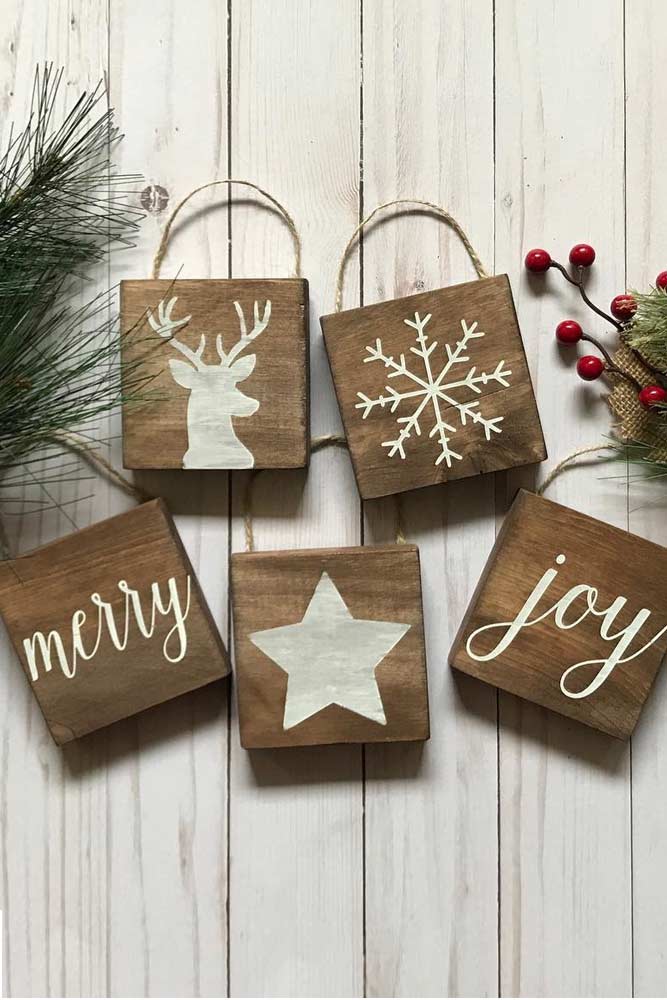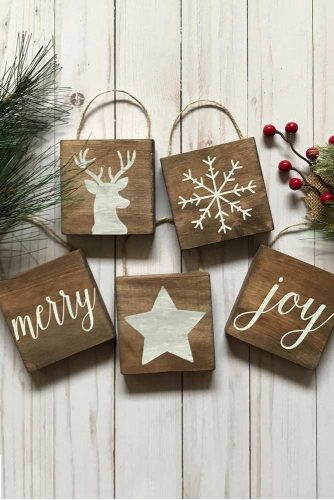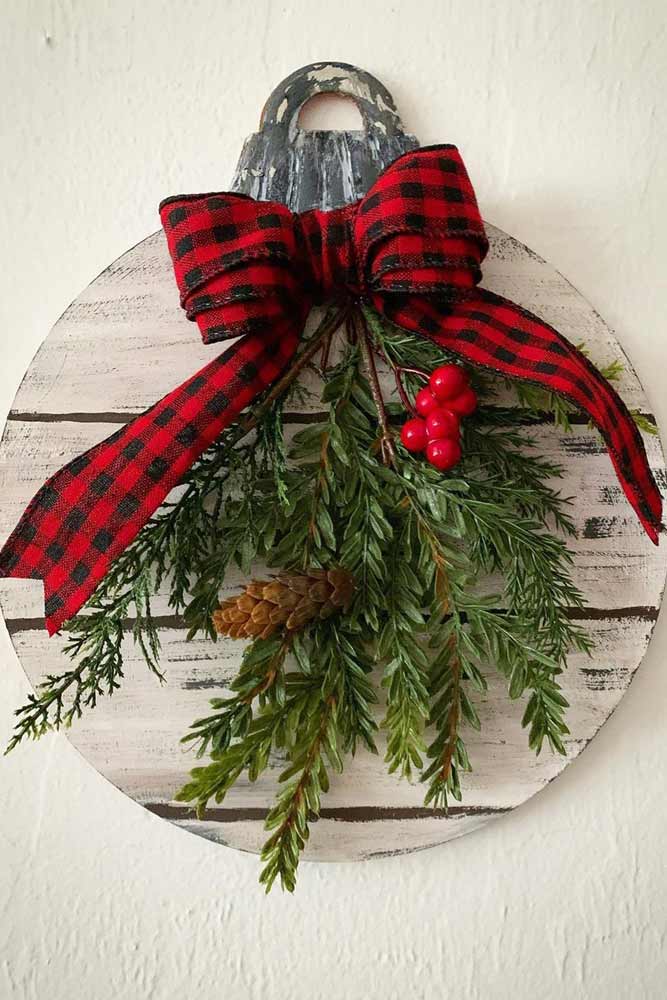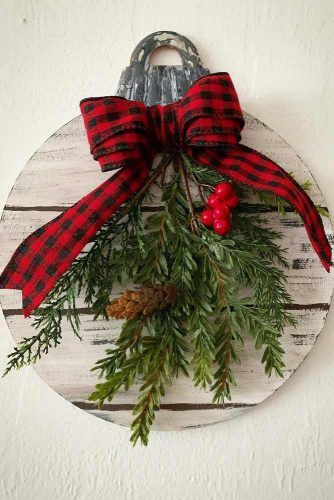 Source: @eastwood_circle, @creativedee_239
Rustic Wreath Ideas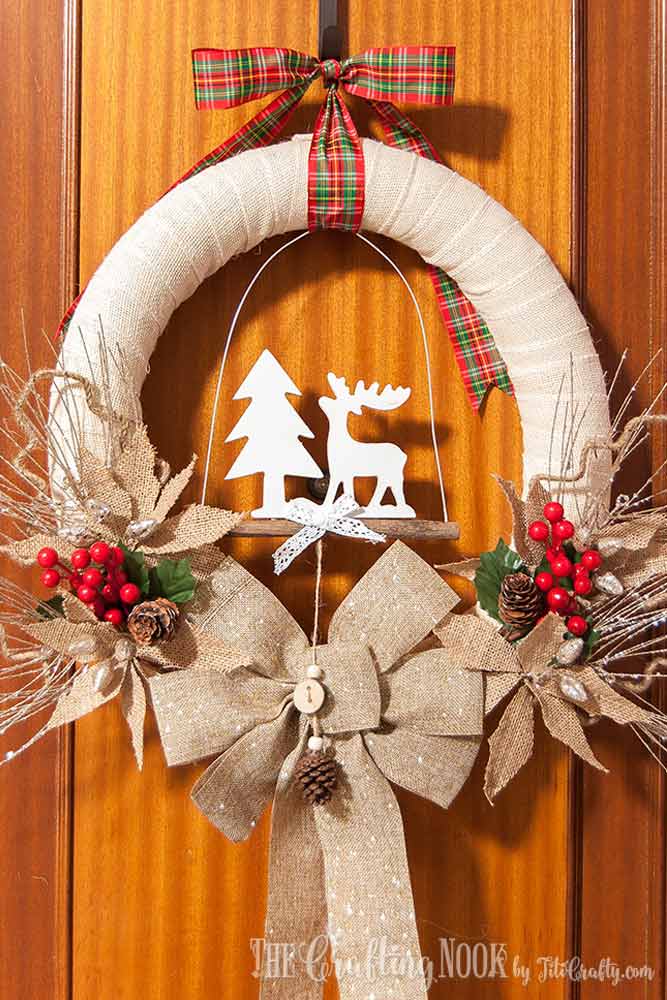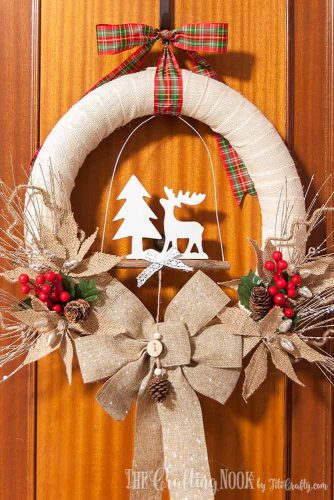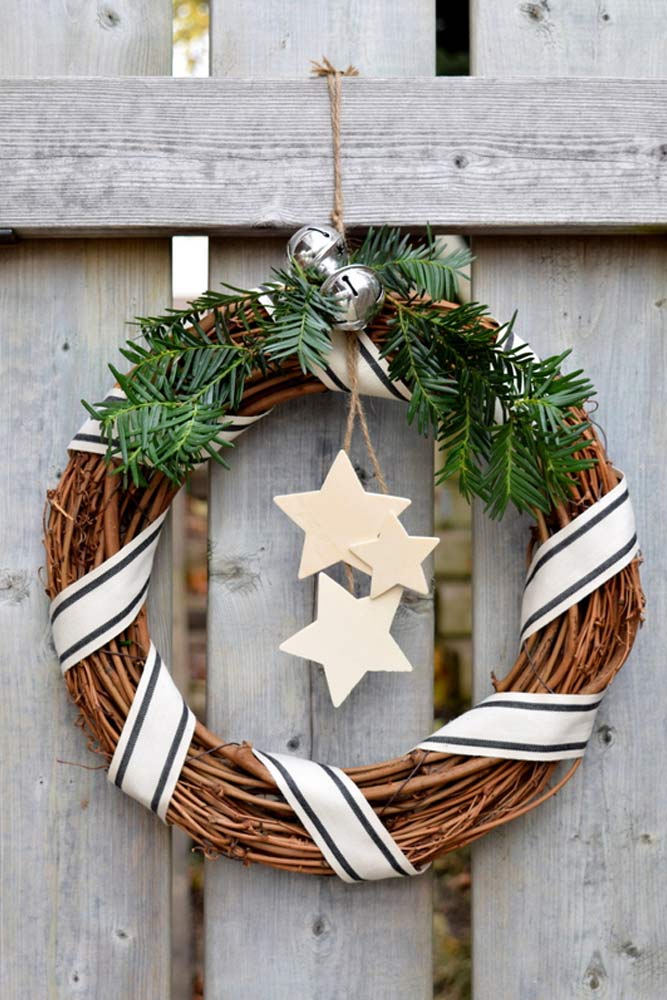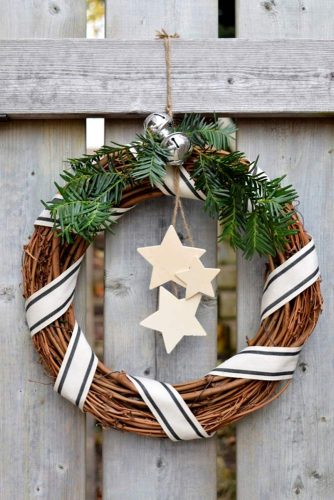 Source: northstory, thecraftingnook
The cute vintage-looking wreath is a holiday spirit signature. Combine some pine cones and Christmas tree twigs into a charming wreath and hang it on your porch. Let everyone know that the holidays have come!
Snowman Wooden Decorations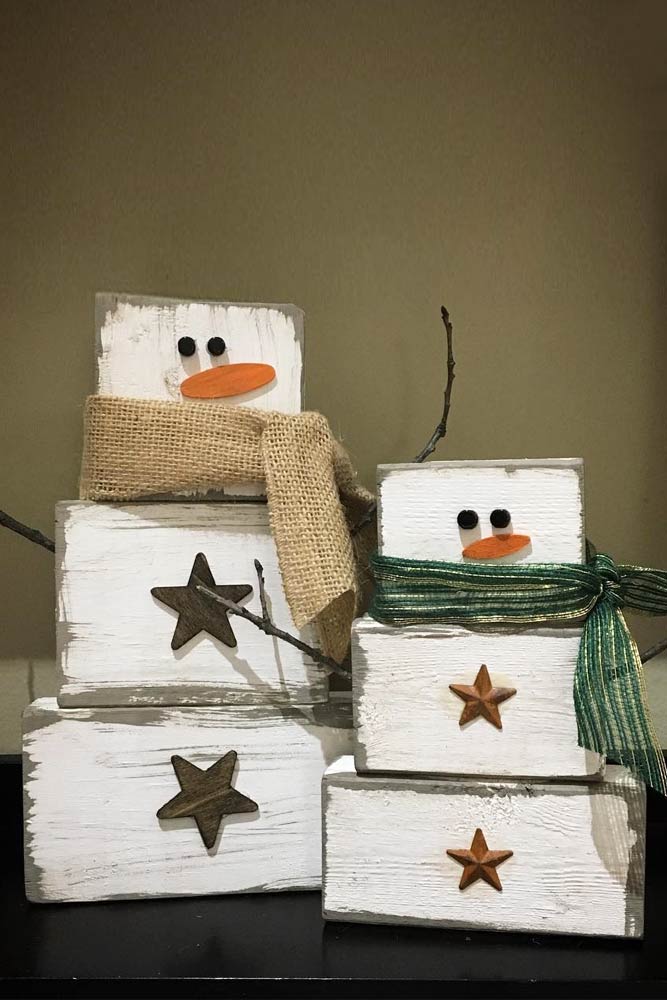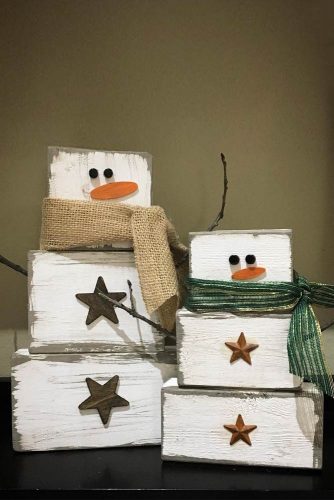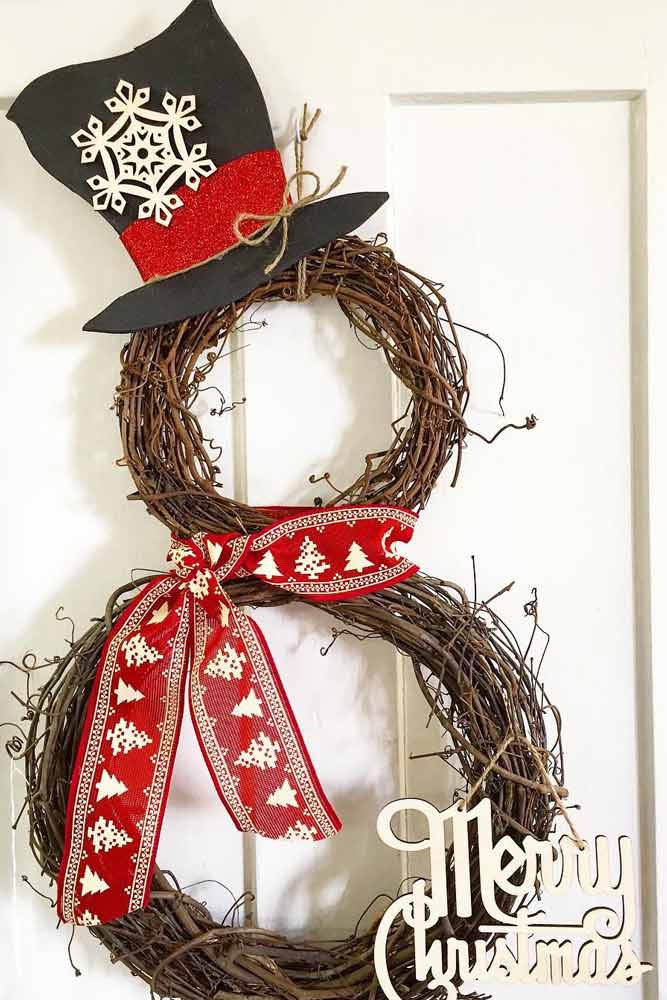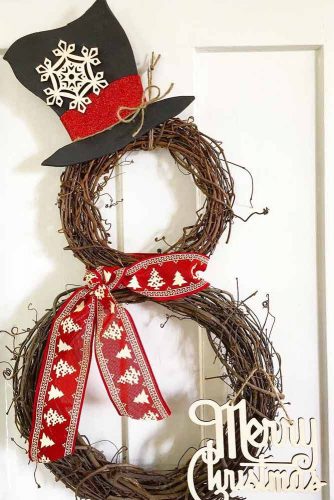 Source: @artbykeri, @fairstreetcrafts
Holidays are the best time to combine modern and vintage. Since decorating your front door is a must, freshen it up with a snowman-shaped twig wreath. Quite unusual, right?
Cute Decorations With Animals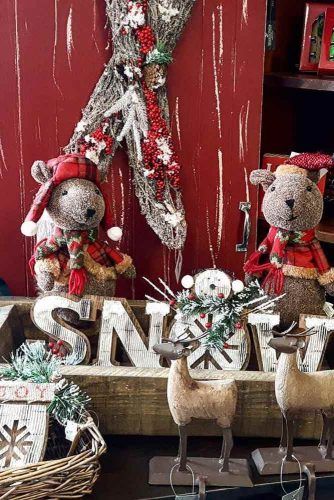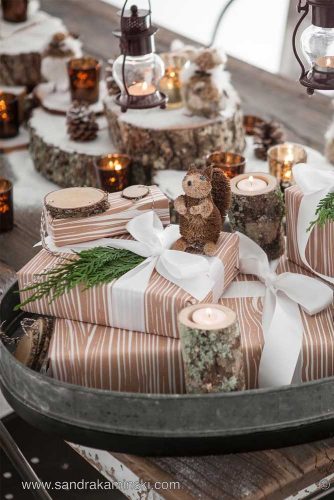 Source: @woodnwaterldnon, @sandra.kaminski
Cute Small DIY Christmas Tree Designs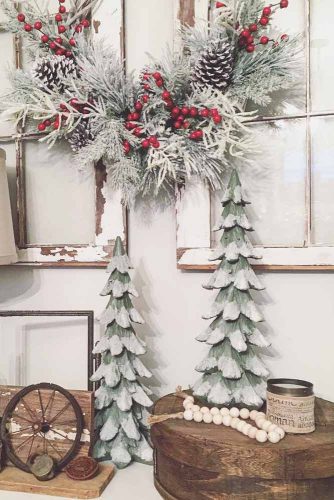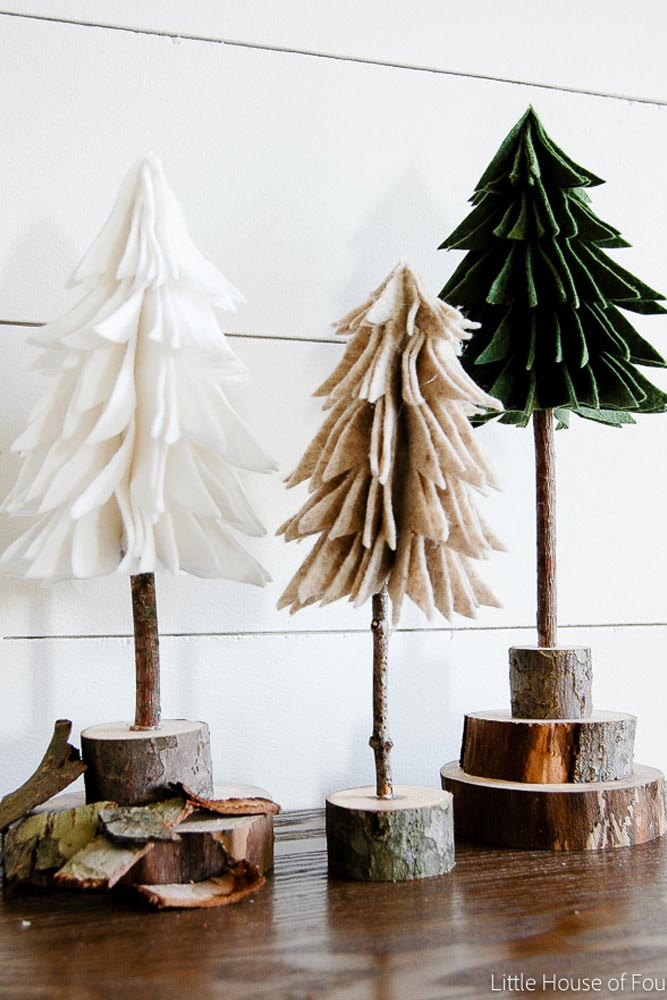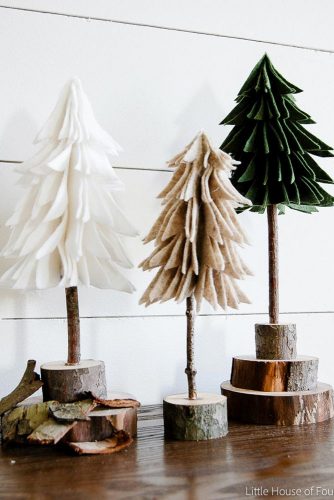 Source: @thetailoredhaven, The Littlehouseoffour
The decor for holidays should not necessarily be super complicated or expensive, designer-made. You can use the things you have in the closet to create it.