Farmhouse Décor seems pretty easy when we think of the general idea, although, it may become quite a challenge when you start going deeper into the details. We are here to help you make a choice. Find ideas that will not only match your taste and inspire you but will also save up some money of yours. Are you intrigued? Then read through our suggestions and make the best decision.
Modern Style For Farmhouse Decor
It is not a secret that more and more people prefer modern style nowadays due to the innovative ideas designers come up with. Different structures, lines and details that make everything turn into a gorgeous picture of a modern home. Is it about your taste? Then we are glad to help you out with some inspiration. Simple colors, well-made furniture that will win your heart with its simplicity combined with style and small details will help you create what you would like to see in your place.
">Bedroom Design In Modern Style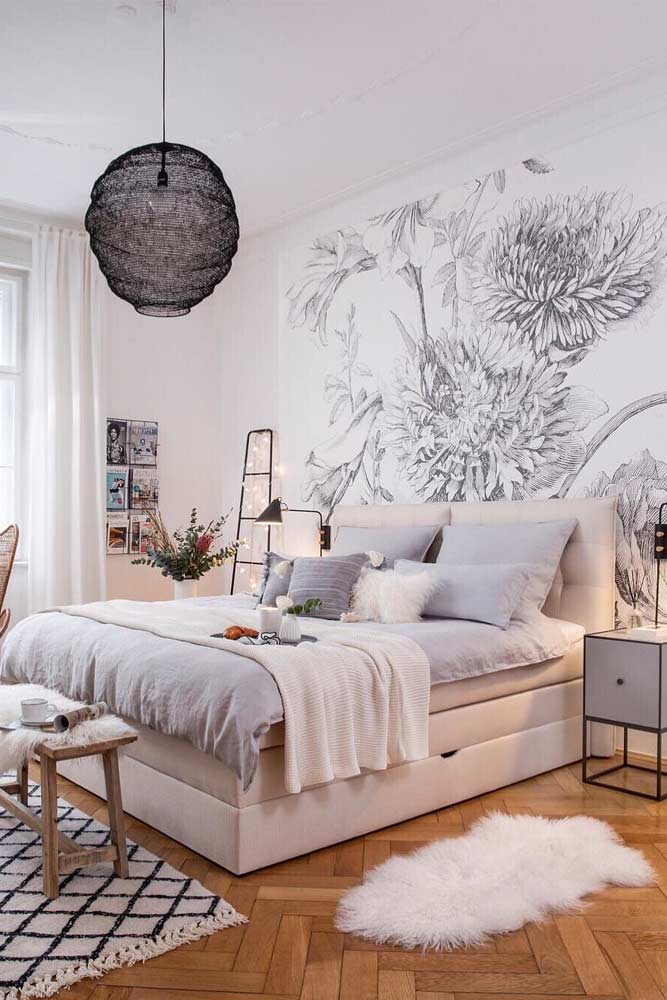 Credit photo: Instagram.com/theprintedhome
Some people consider modern style dull and boring but we are here to tell you otherwise. Beauty is not always something elegant and loudly screaming, sometimes simplicity is the key. Well done furniture made of wood or with well-combined structures will turn your bedroom into a stylish place. You can choose different colors and mix them together. Add different pieces of décor to make the room cozier. Different cushions with simple patterns, little carpets made of different materials, interesting decorations on the wall and some things of yours will fill your room up with your personal energy making it look and feel gorgeous.
Modern Living Room In Farmhouse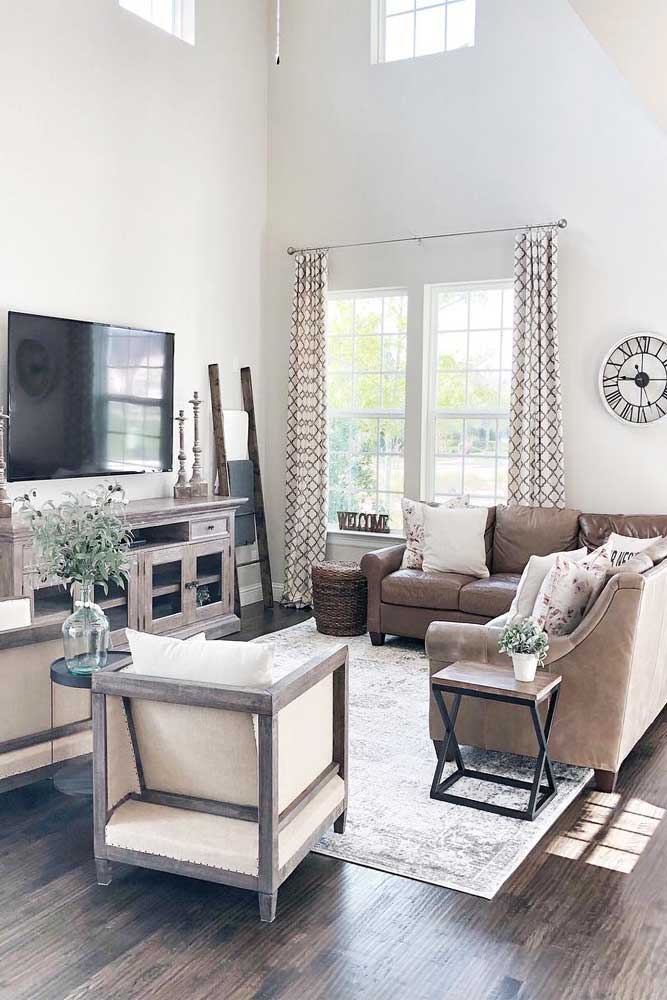 Credit photo: Instagram.com/ceshome6
Farmhouse décor living room is one of the signature pieces of this style, don`t you agree? Huge comfortable sofas of simple design but done out of the best materials and structures completed with details that make the appearance of the whole room pop. Cushions of different basic colors and not loudly screaming patterns, a carpet that can either match or be the complete opposite to the pattern of your sofa, a coffee table or simple but stylish bookshelves above the lounging place. Doesn`t it sound gorgeous? Add cozy things such as piano, fur or plants and it will be the most comfortable place to spend the evening for the whole family.