Living room decorating ideas for modern houses are unusual and creative as a rule. In addition to this, they are in fresh and bright colors. They help to make your room bigger and brighter visually.
Everything You Need To Know About Living Room Decorating
What Are The New Colors For Living Rooms?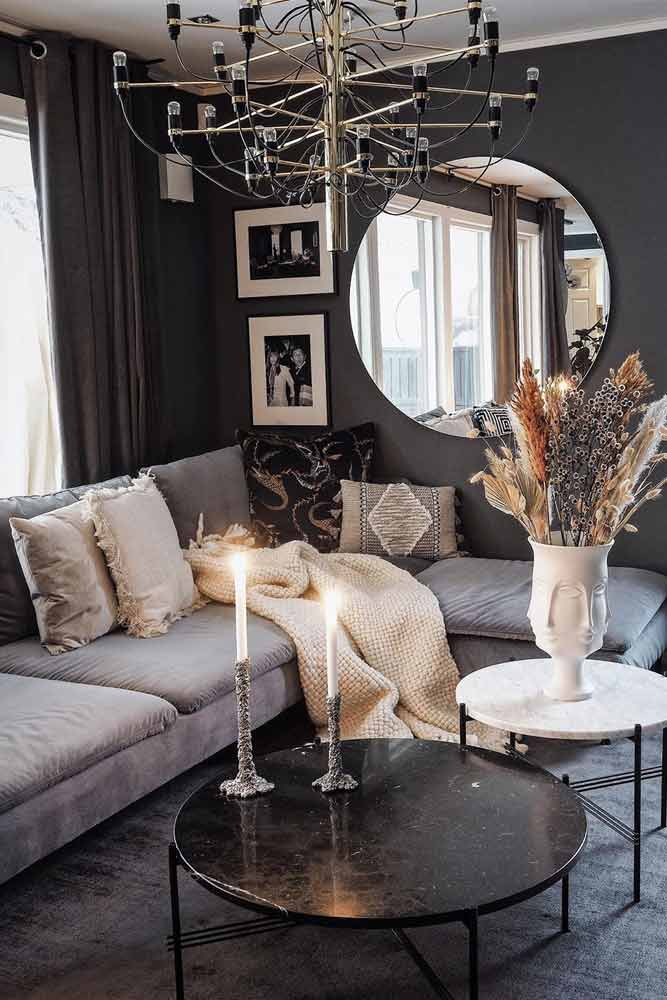 Source: Instagram/interiormypassion
What Should I Put In A Living Room?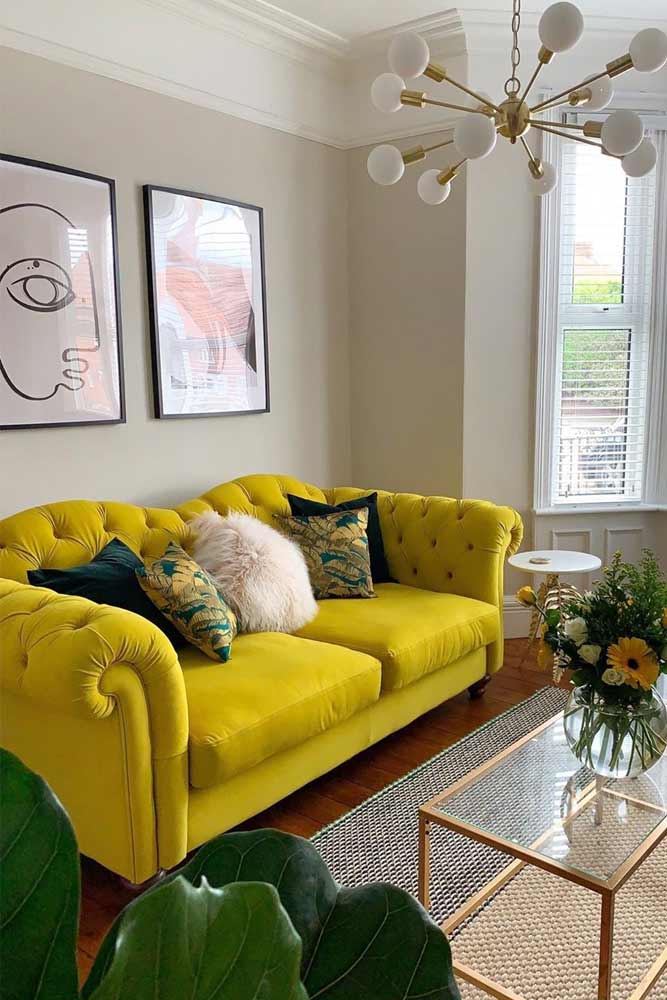 Source: Instagram/homeatheathfield
How Do You Make A Living Room Cozy?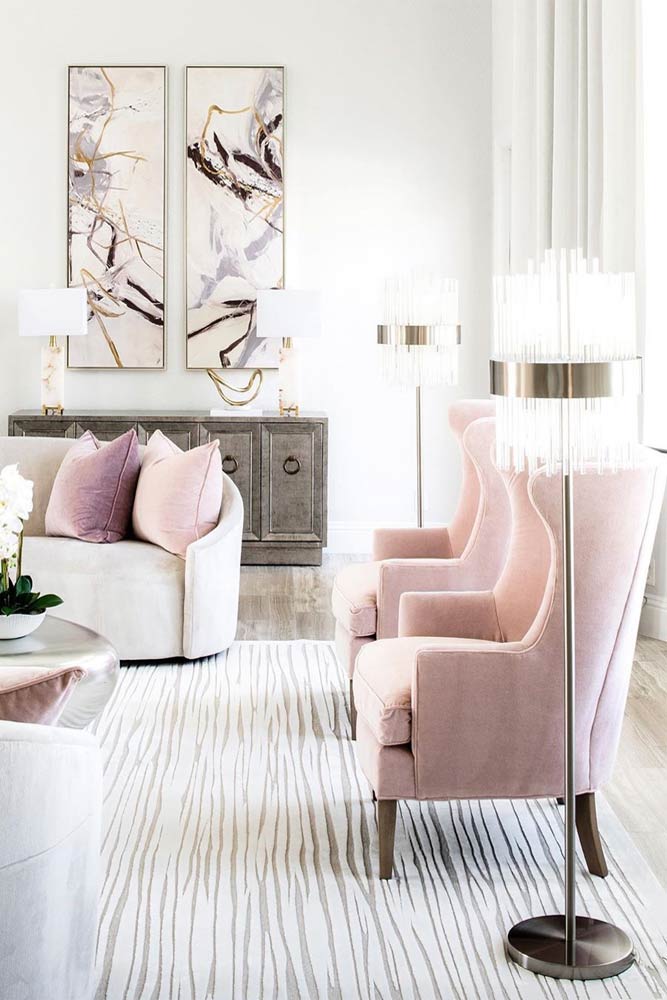 Source: Instagram/tinamarieinteriordesign
How Can I Make My Living Room Look Bigger?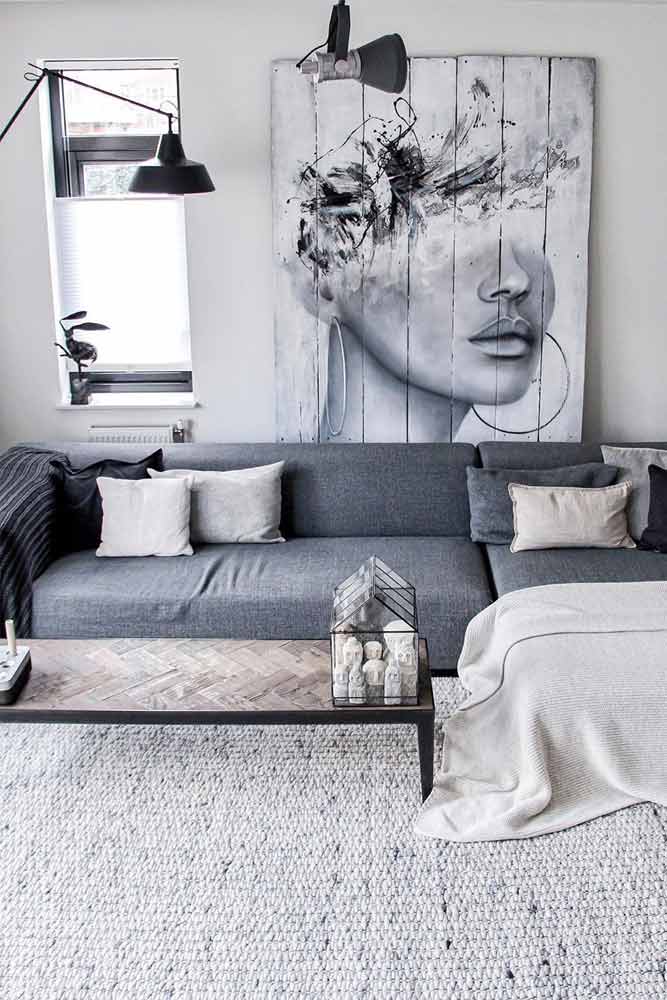 Source: Instagram/wonen_bij_chantal
Use These Living Room Decorating Ideas To Make Your House Comfortable
White And Pink Colors For Living Room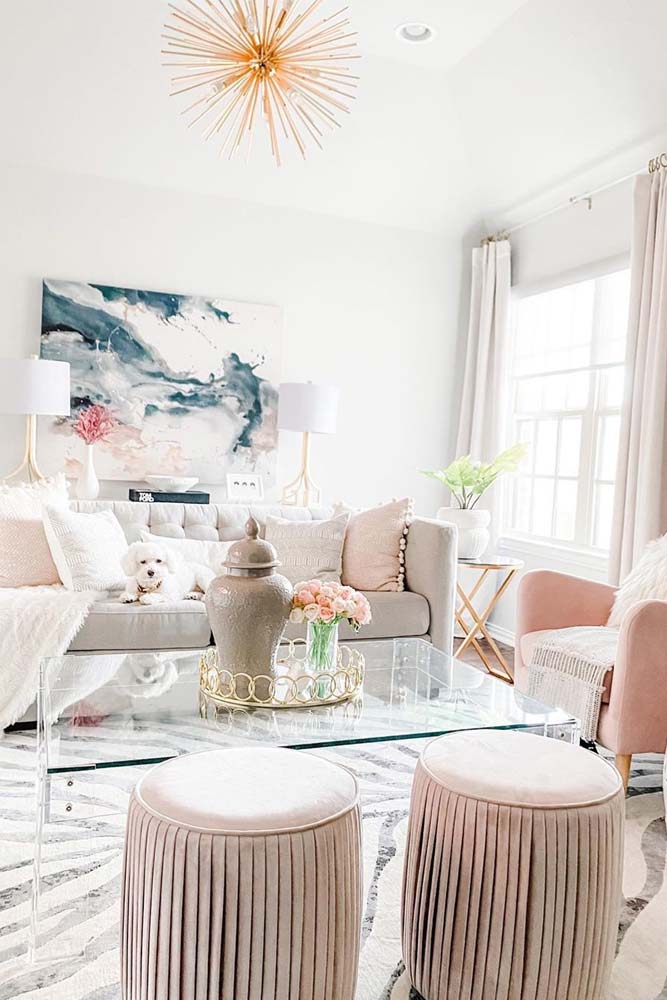 Source: Instagram/shannongolddesign
Retro Living Room Decorating Idea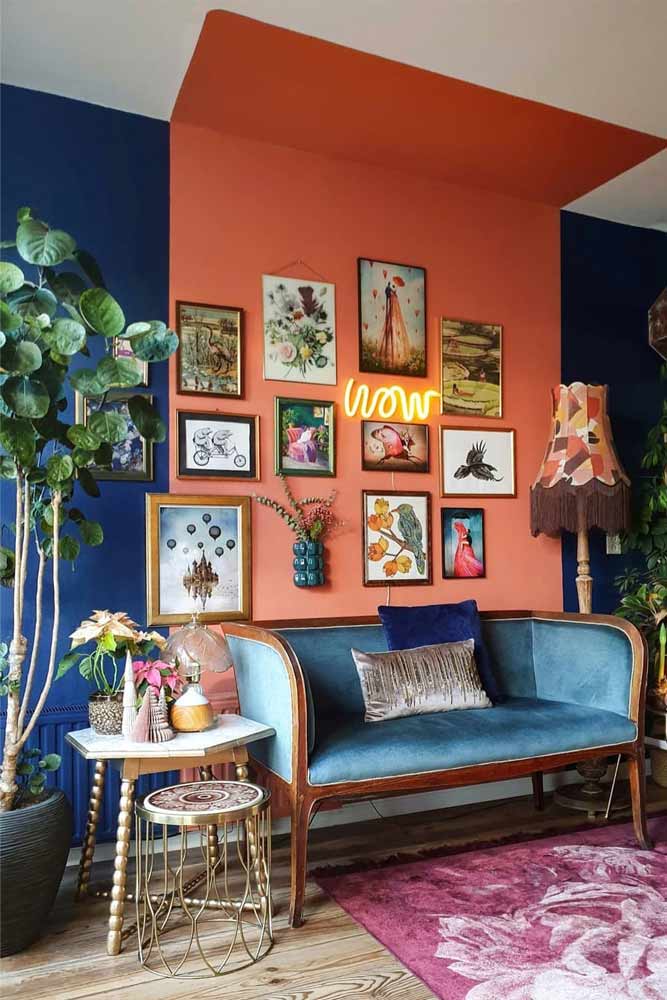 Source: Instagram/mindy_schroor
Pillows As Home Decorative Elements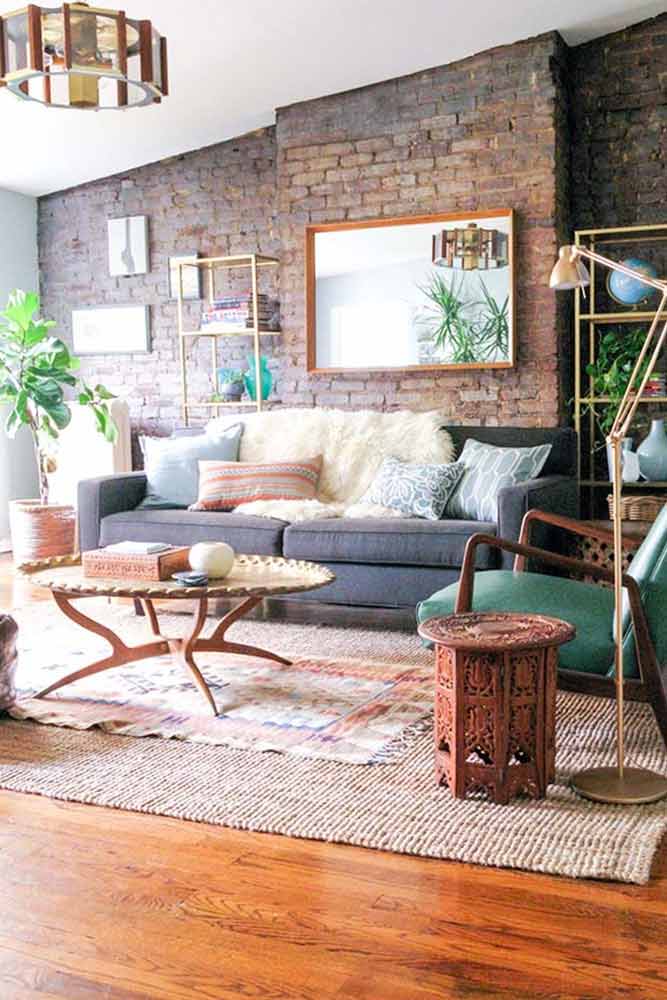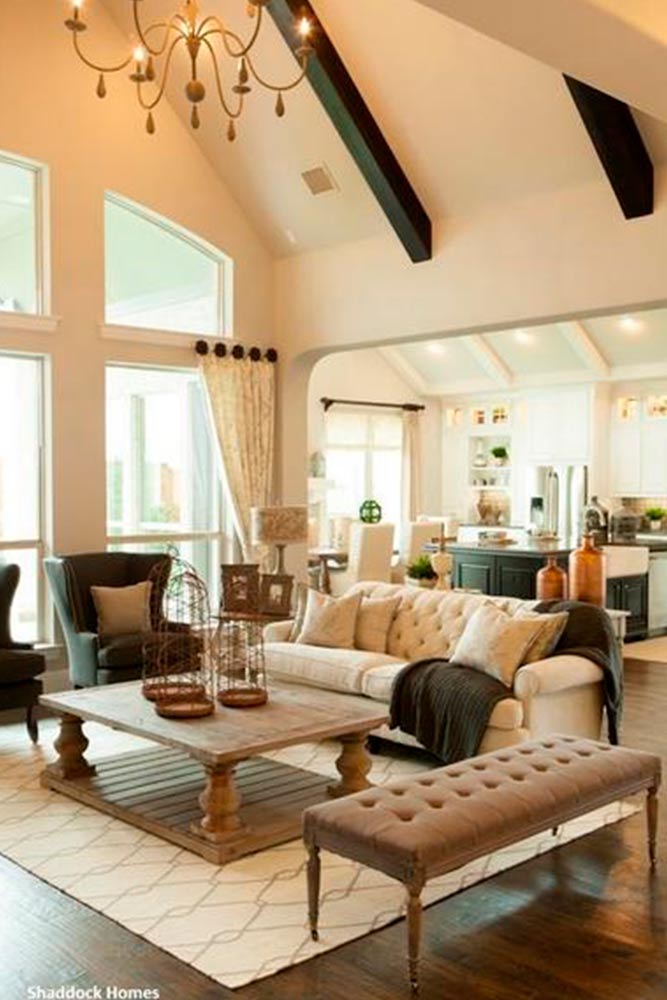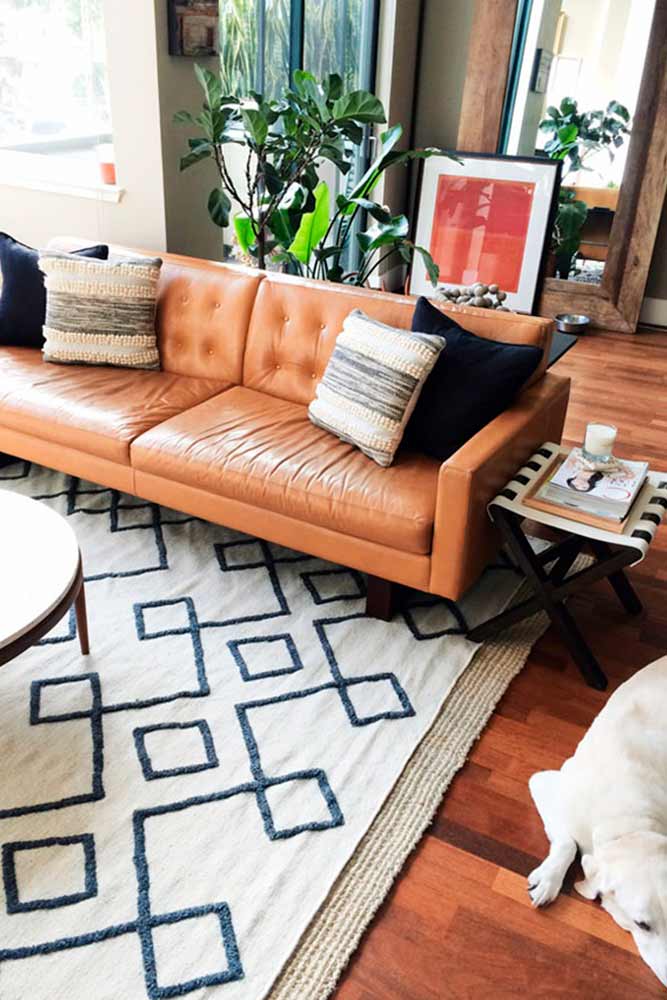 Source: Instagram/designsponge, Instagram/lightingconnection, Instagram/annabode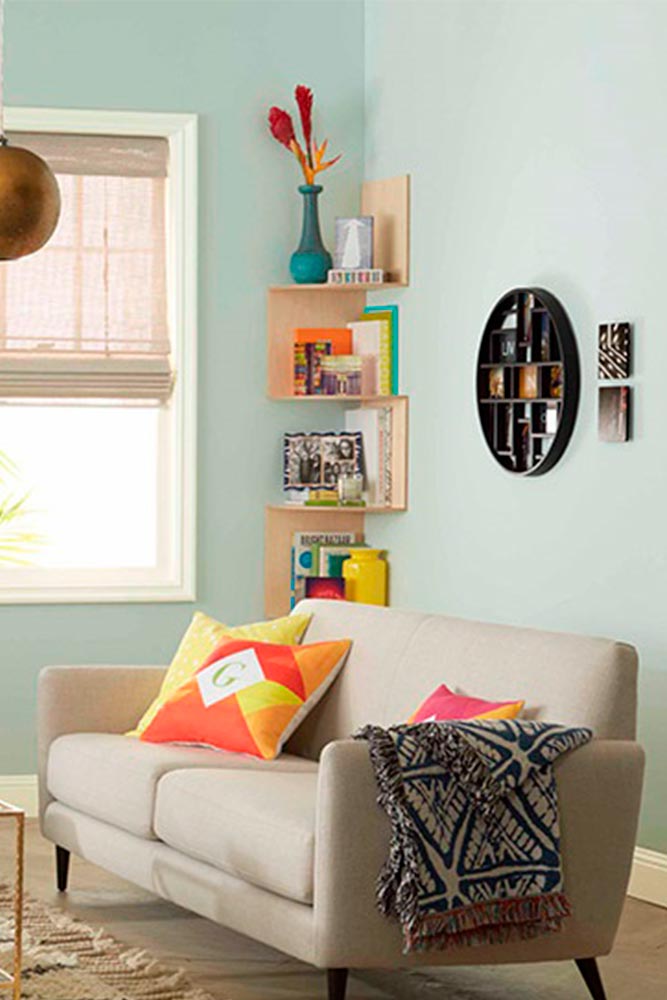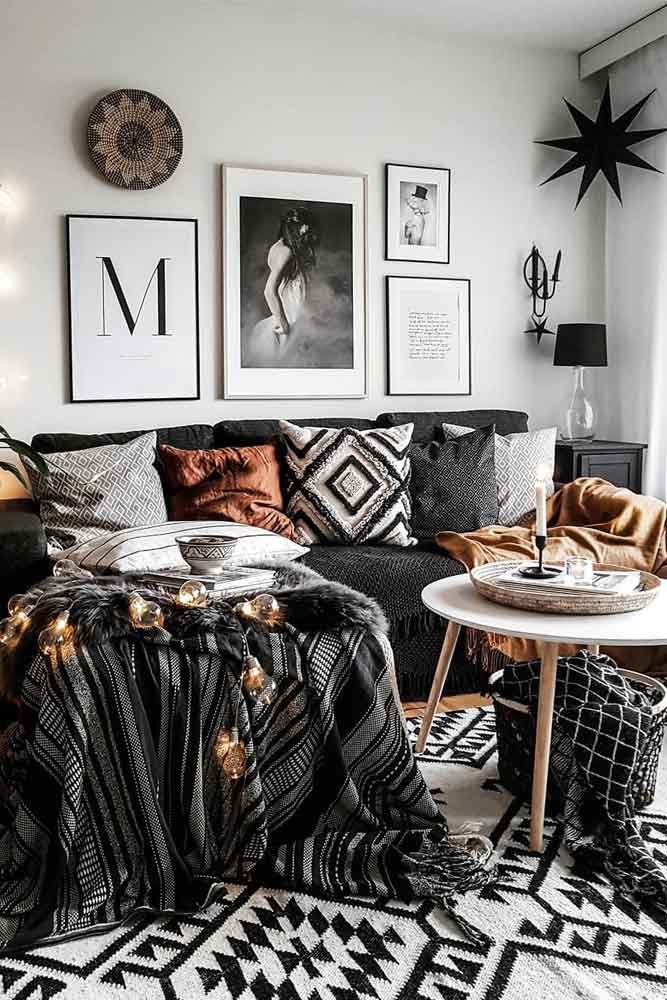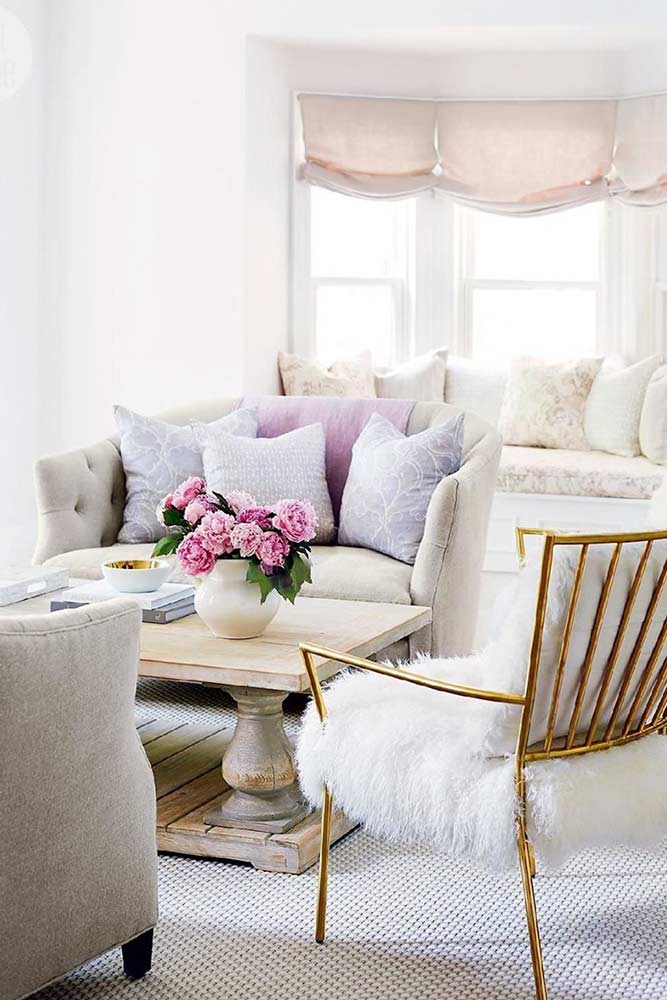 Source: Instagram/shutterfly, Instagram/mk.nordic, Instagram/styleathome
Influential interior designers claim that living room decor should be one or probably two colored. Pillow cases in one color family are great to implement this idea. Besides, using a futon instead of a regular sofa is another trendy idea.
Wall Decor Ideas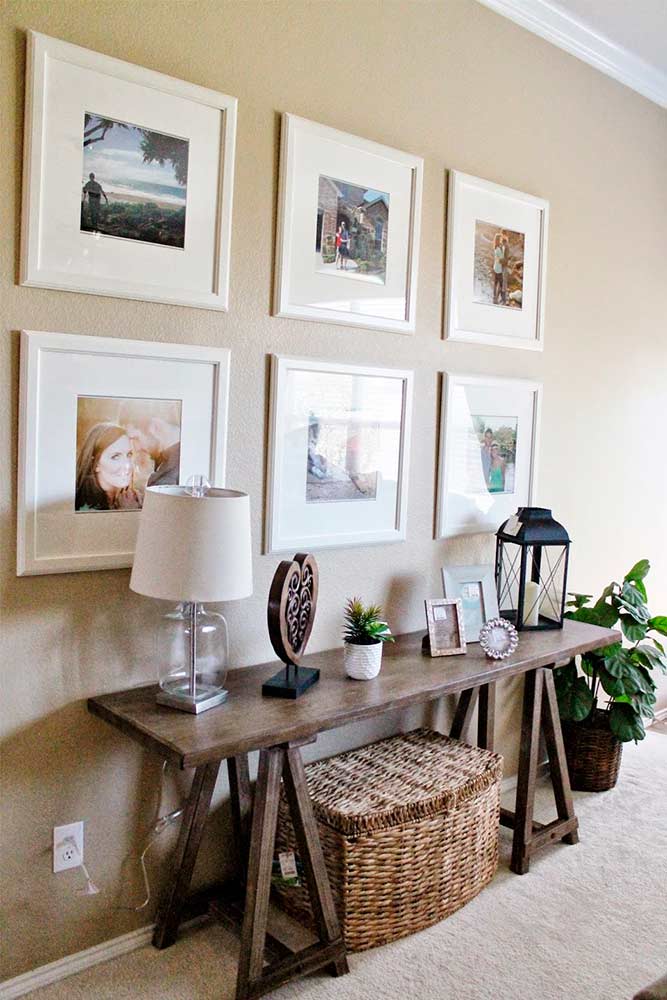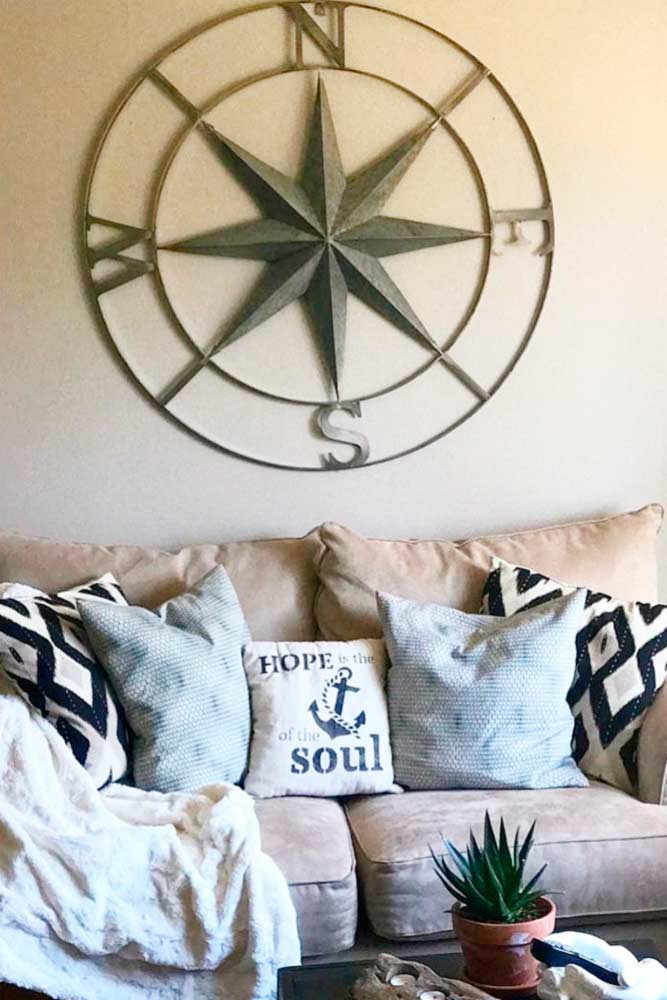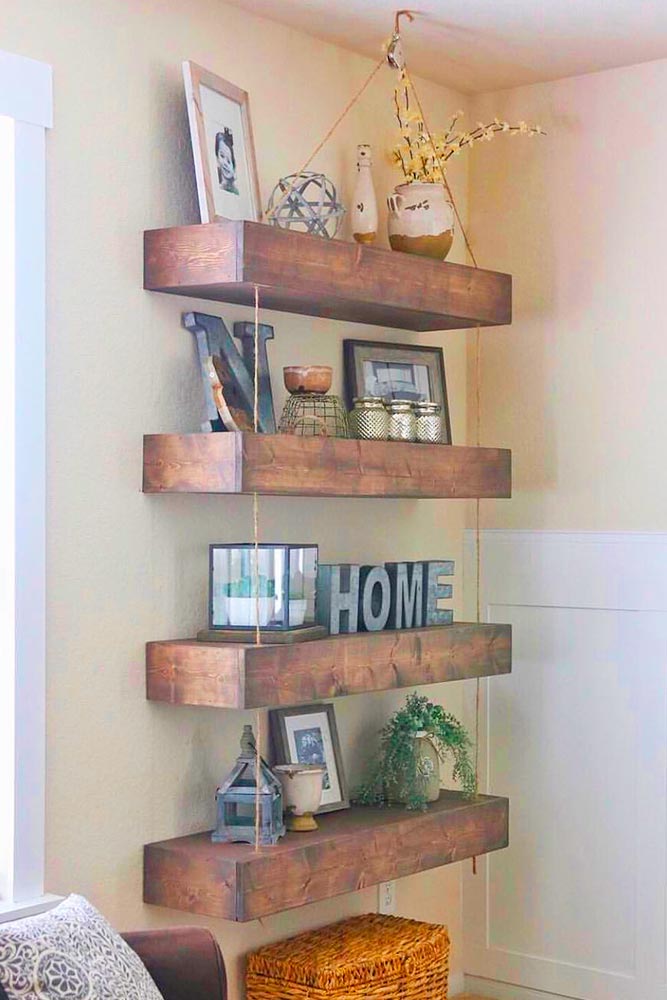 Source: Instagram/sarahtuckerup, Instagram/haven_designs_419, Instagram/shanty2chic
Fireplace Design Ideas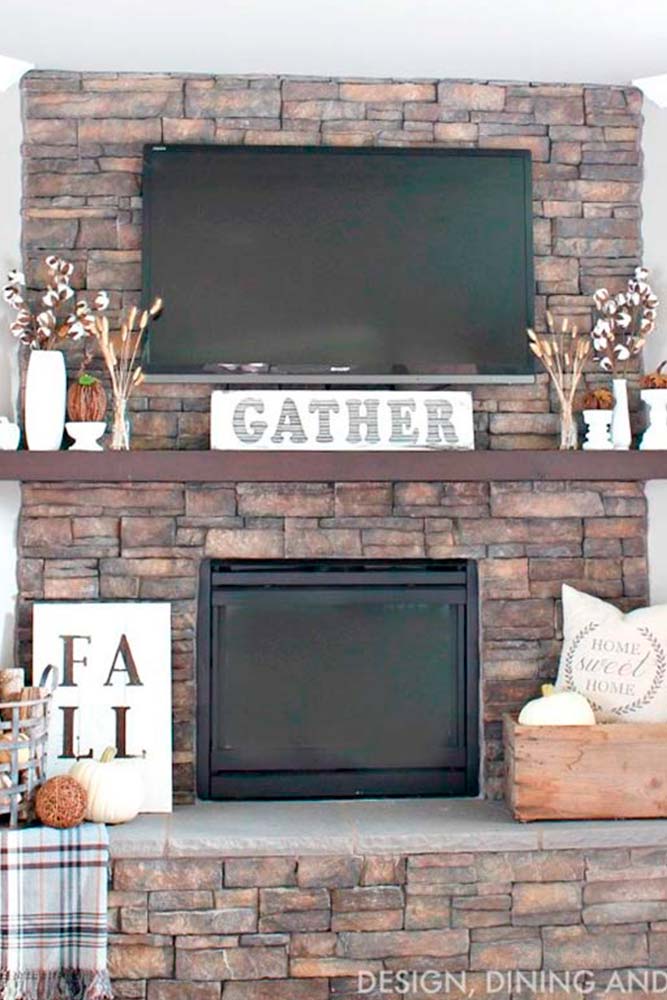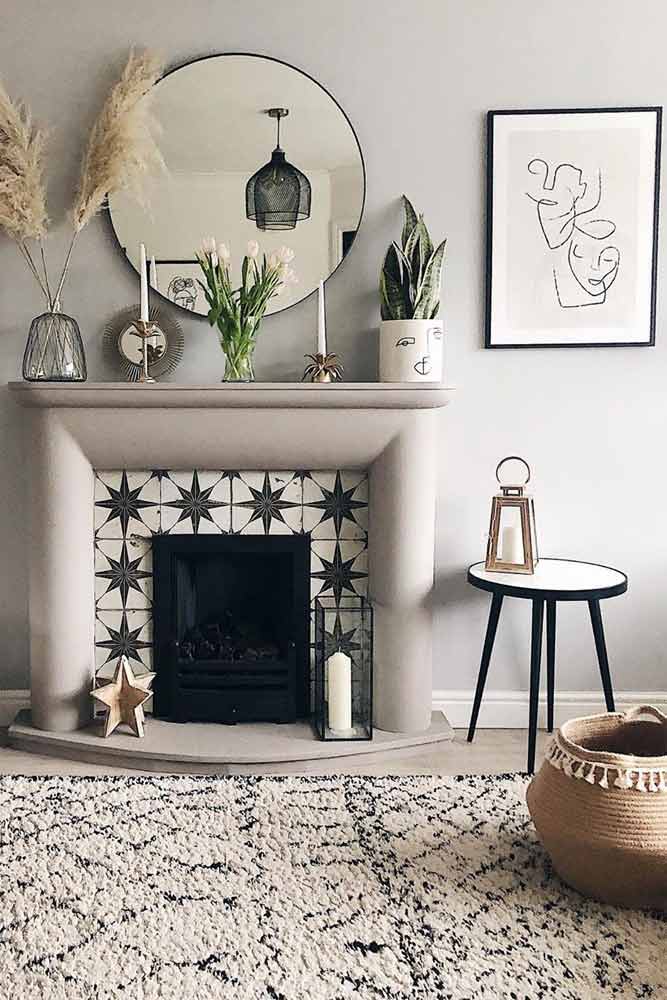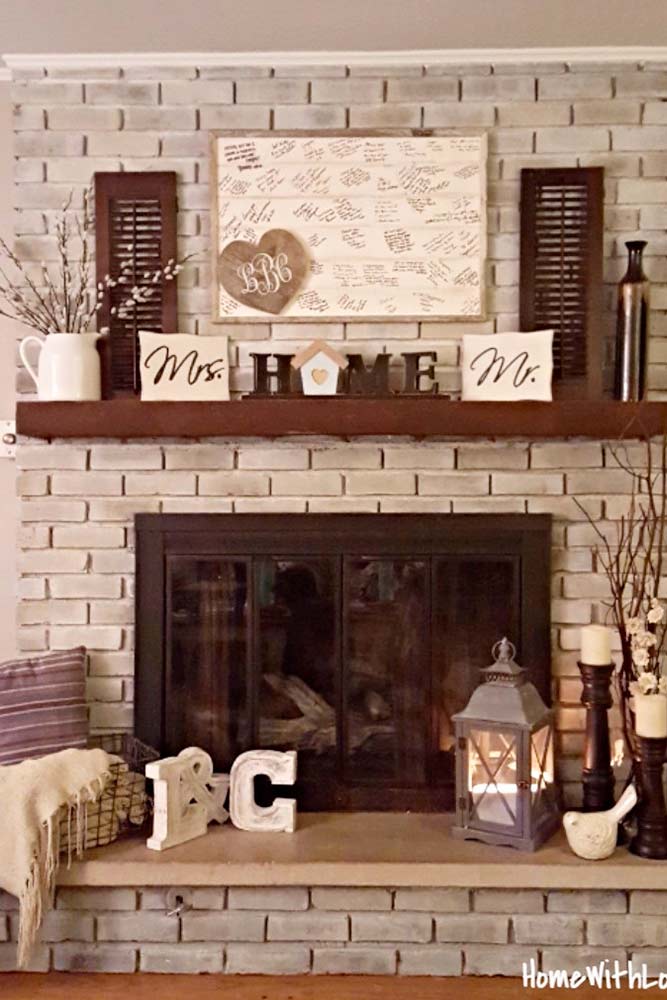 Source: Instagram/tarynwhiteaker_designs, Insinstagram/my_grey_place, Instagram/whimsygirldesign
Contemporary decorating ideas also include rustic wall décor that is very cute and fills your house with warmth. Try wooden photos or mirror frames and shelves.
Creative Ways to Place Your TV-set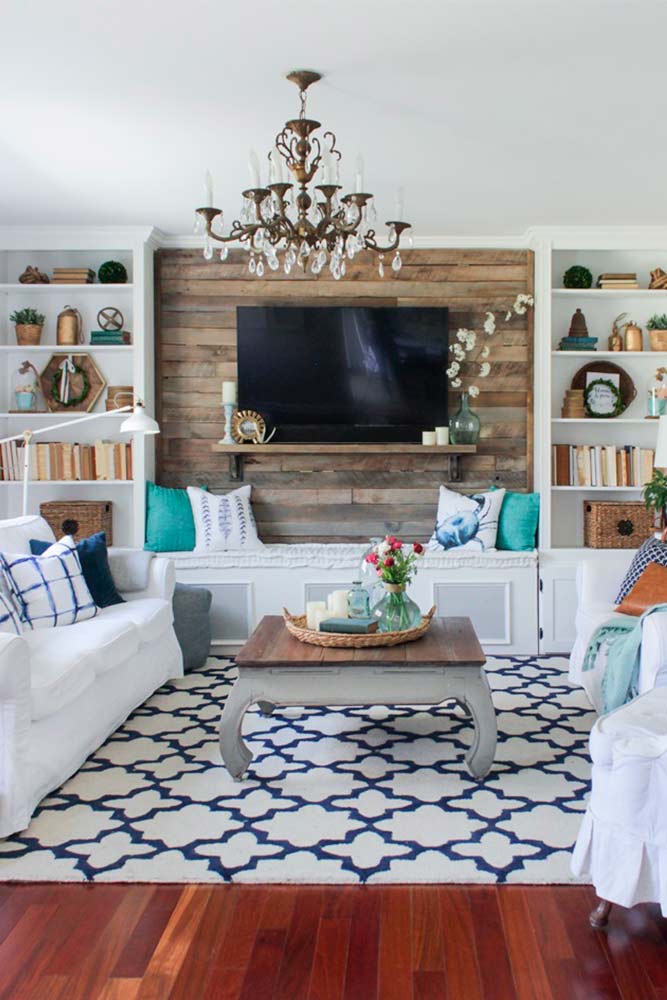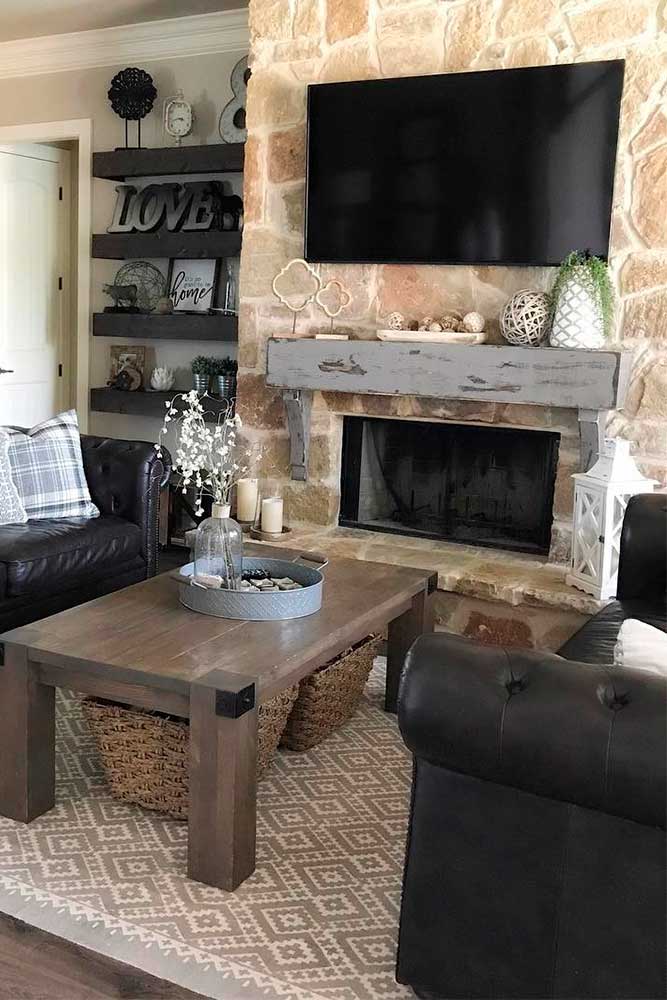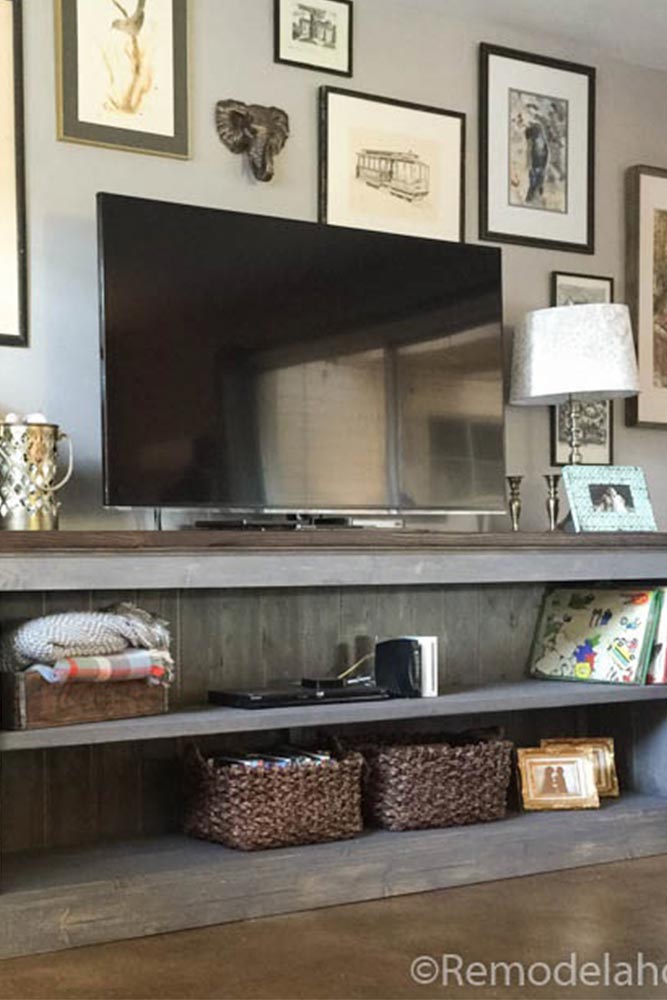 Source: Instagram/shadesofblueinteriors, Instagram/shanty2chic, Instagram/remodelaholic
Amazing Ideas for Living Room Decorating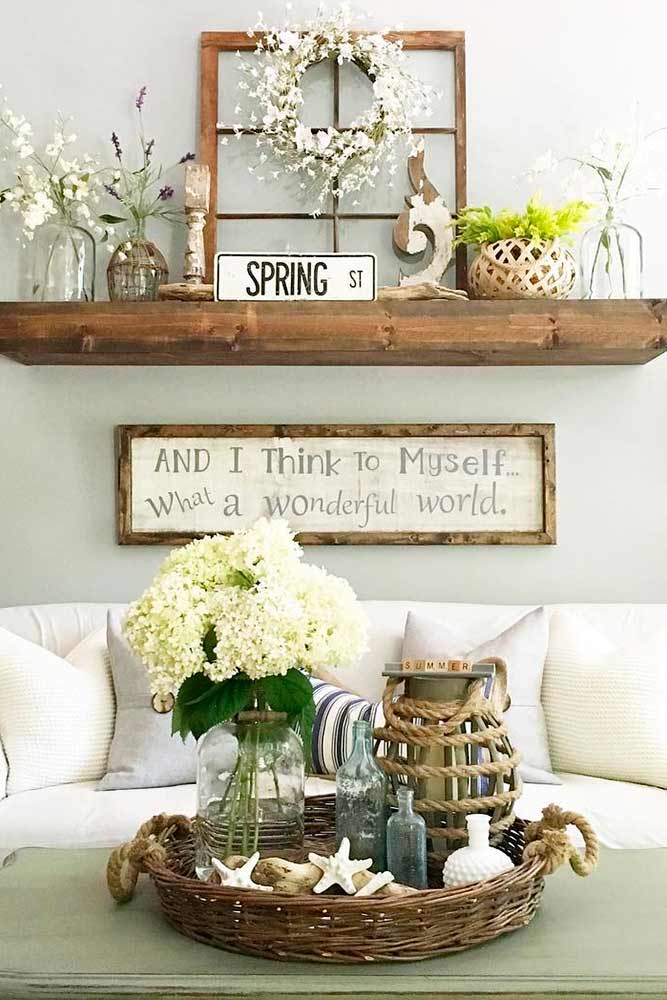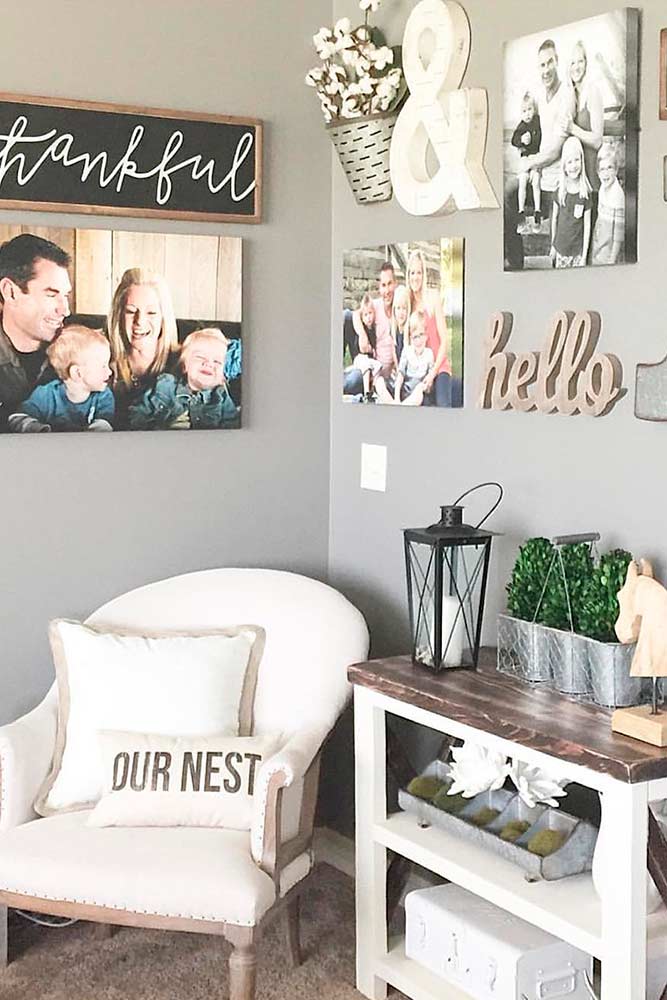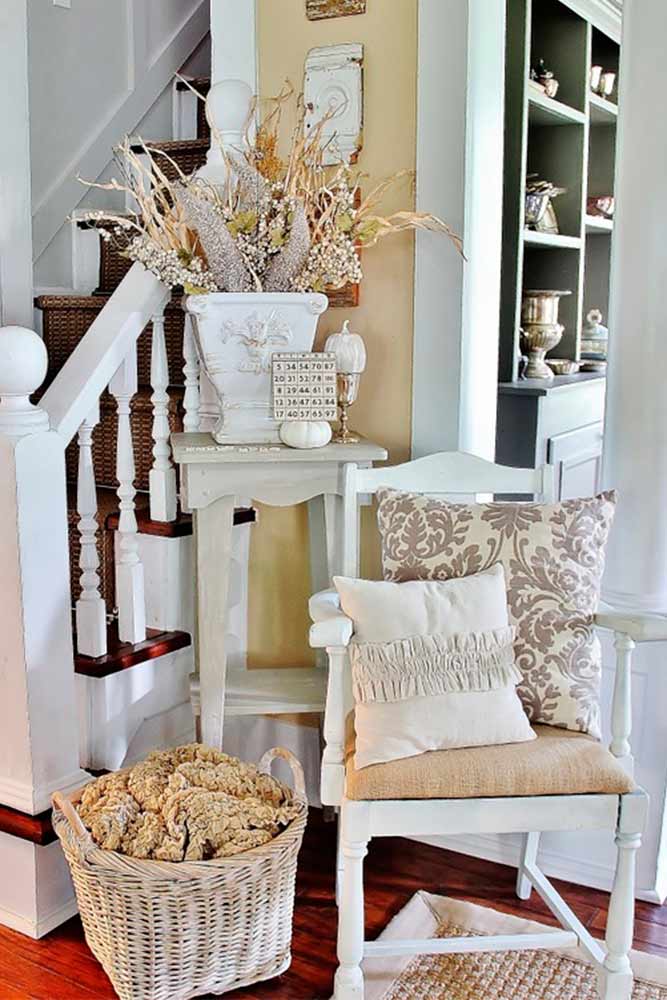 Source: Instagram/angelascozyhome, Instagram/vineandbranchestx, Instagram/thecottagemarket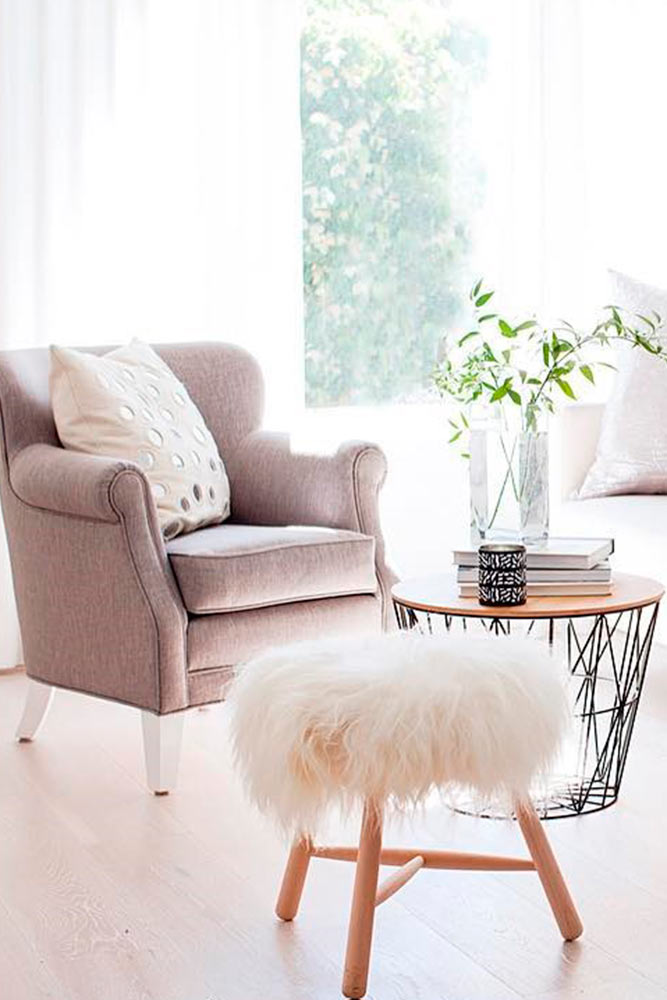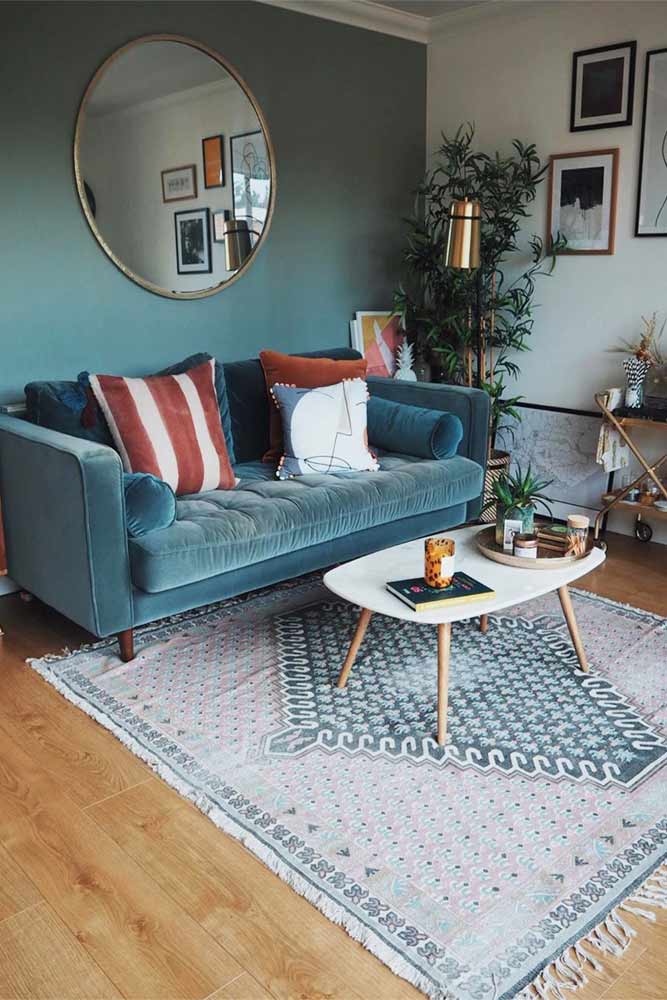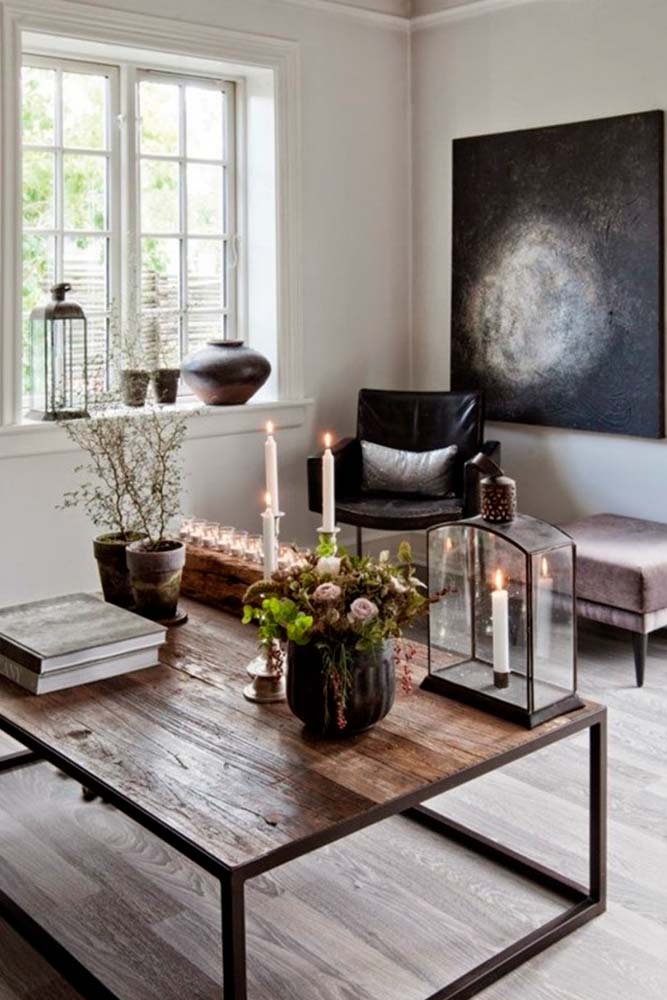 Source: Instagra/pineconecamp, Instagram/apogee_interiors, Instagram/christina.kayser.o
Don't forget to update your fireplace as it is the coziest corner in your room. These ideas will definitely make your house feel like home.
Decorating Ideas with Pictures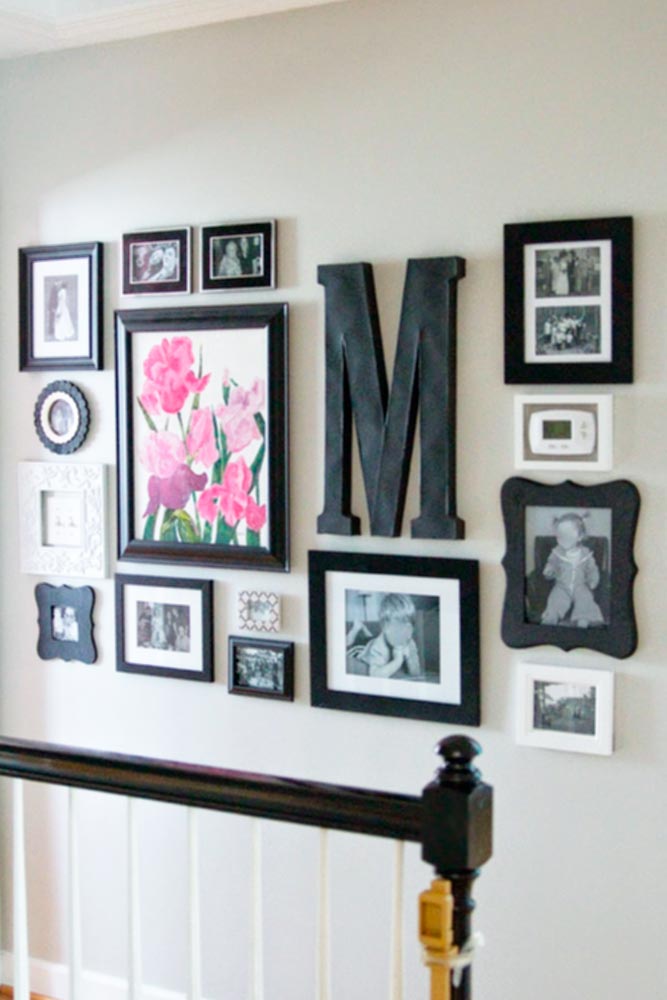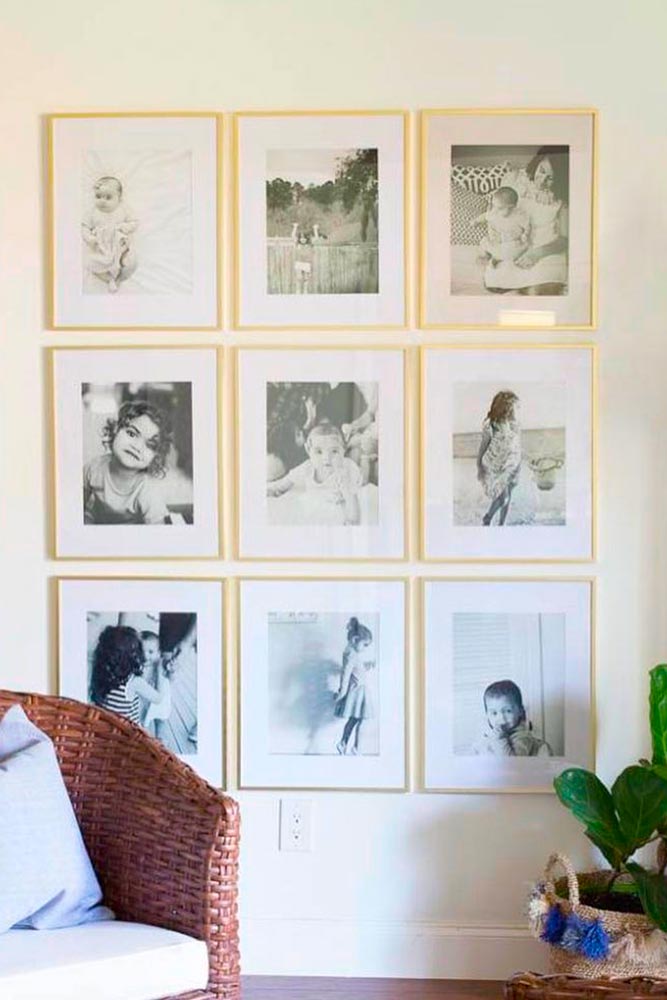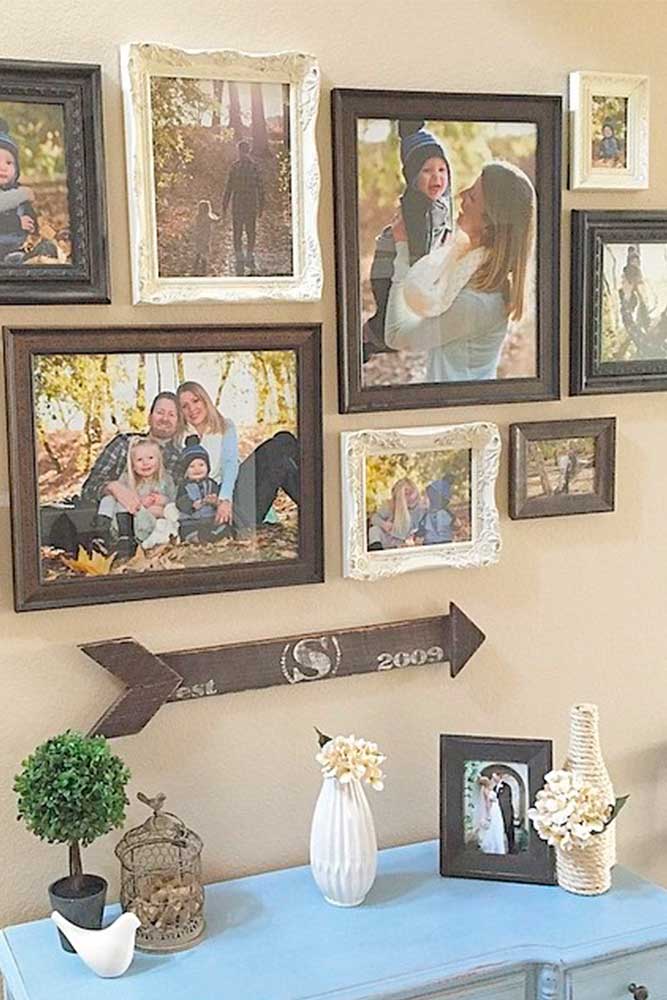 Source: Instagram/littlebitsofhomeblog, Instagram/makinghomebase, Instagram/naptimehomedesign
The living room is the place where the family gathers. Use our ideas to make it truly cozy.
REFERENCES:
In Western architecture, a living room, also called a lounge room, lounge, or sitting room, is a room in a residential house or apartment for relaxing and socializing. Source
There is nothing like crafting a stylish living room design that is suitable for enjoying family time and entertaining loved ones. From an industrial New York City loft to a rustic space in Ibiza, this collection of inspiring living room ideas will make you want to refresh your own space. Source