Creative Ideas for Holiday Centerpieces
Holiday centerpiece decorations can really wow your friends and family members who come to your Christmas party. With all this shopping and picking the costume and baking, it is difficult to find time to turn your party table into something extra special. A centerpiece can be quite helpful as it is one of the easiest yet beautiful Christmas table decorations.
Cool Centerpiece Ideas with Candles
Source: quickcandles via Instagram, magnolia via Instagram, fashionablehostess via Instagram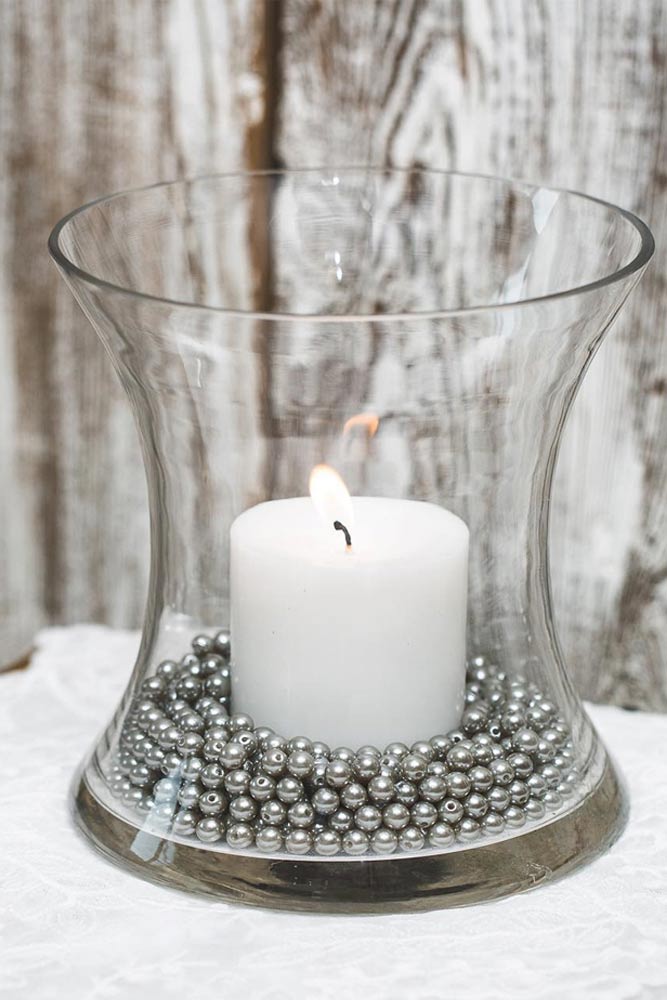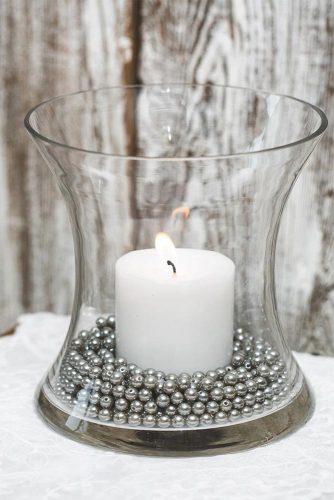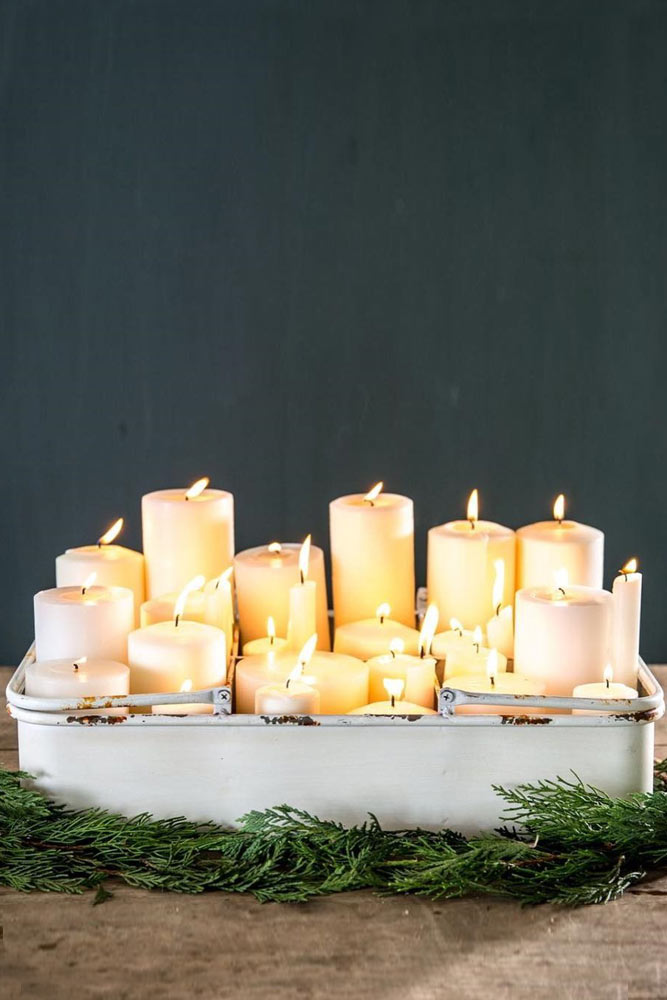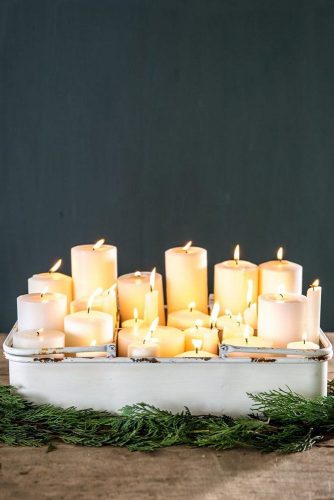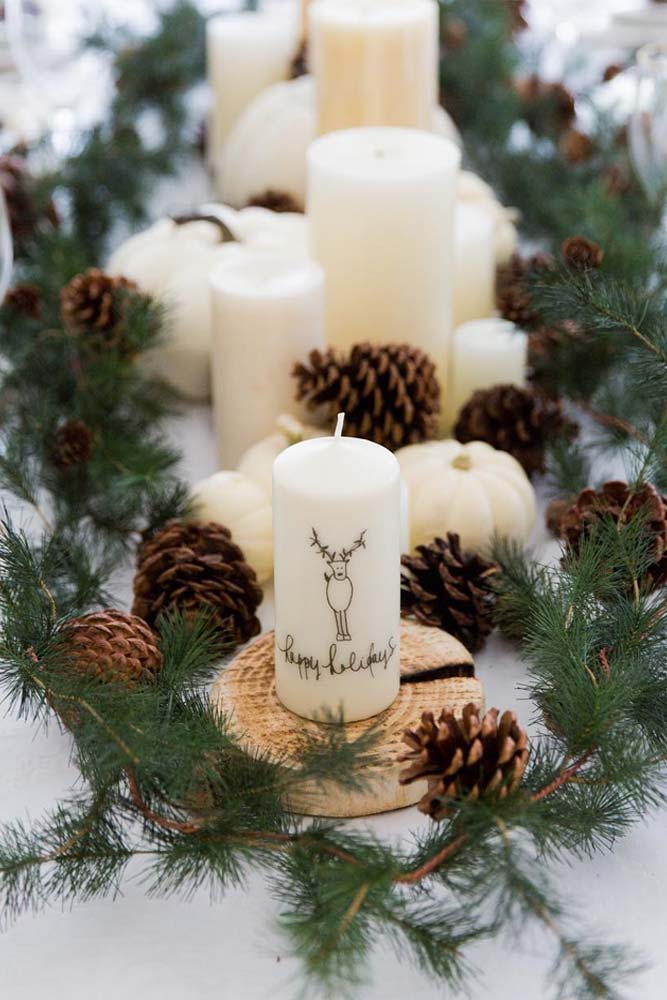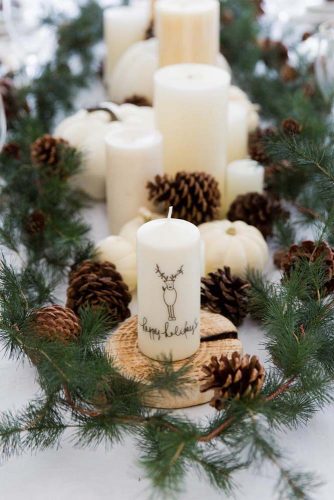 Source: blueheronweddings via Instagram, _rabbitstar via Instagram, abluenest via Instagram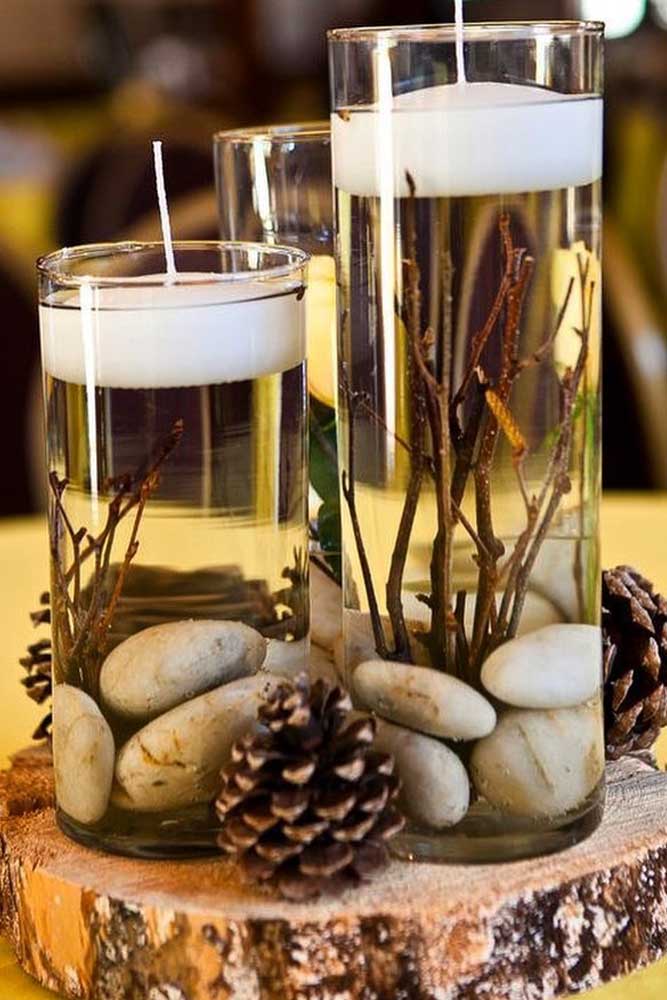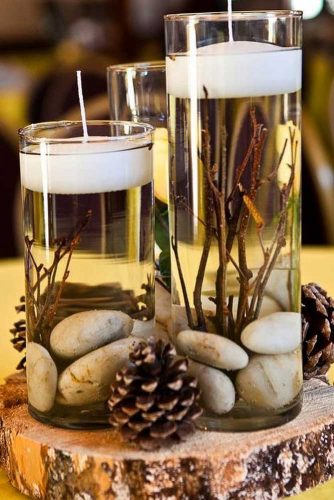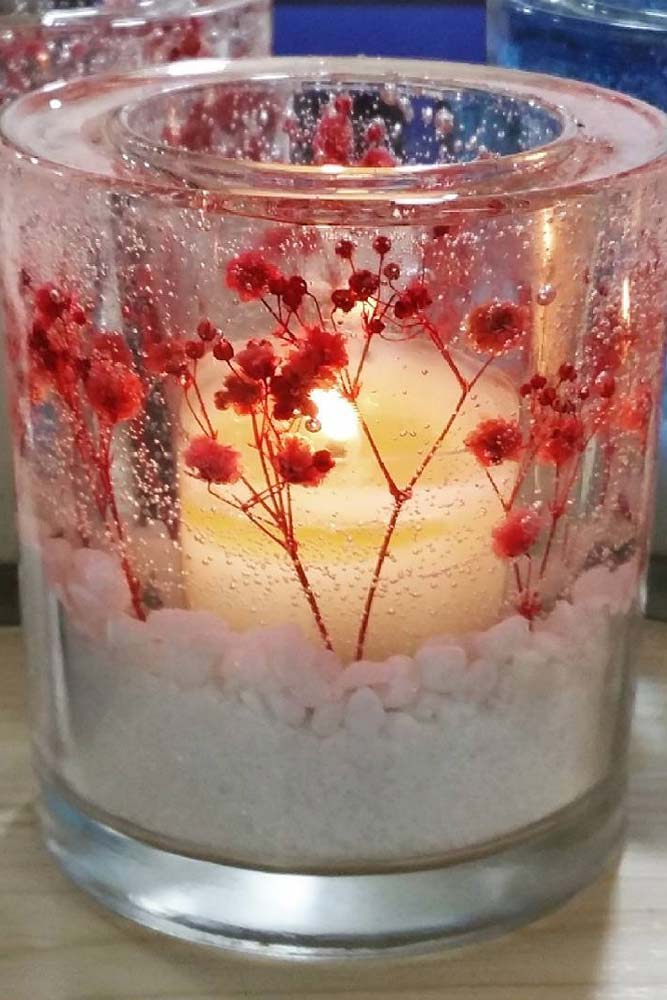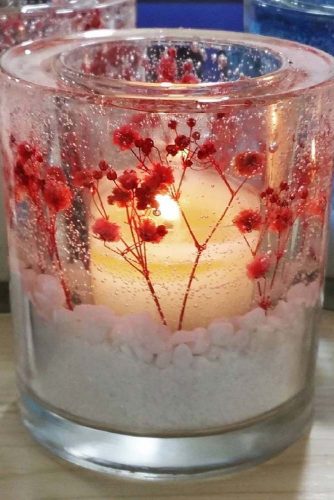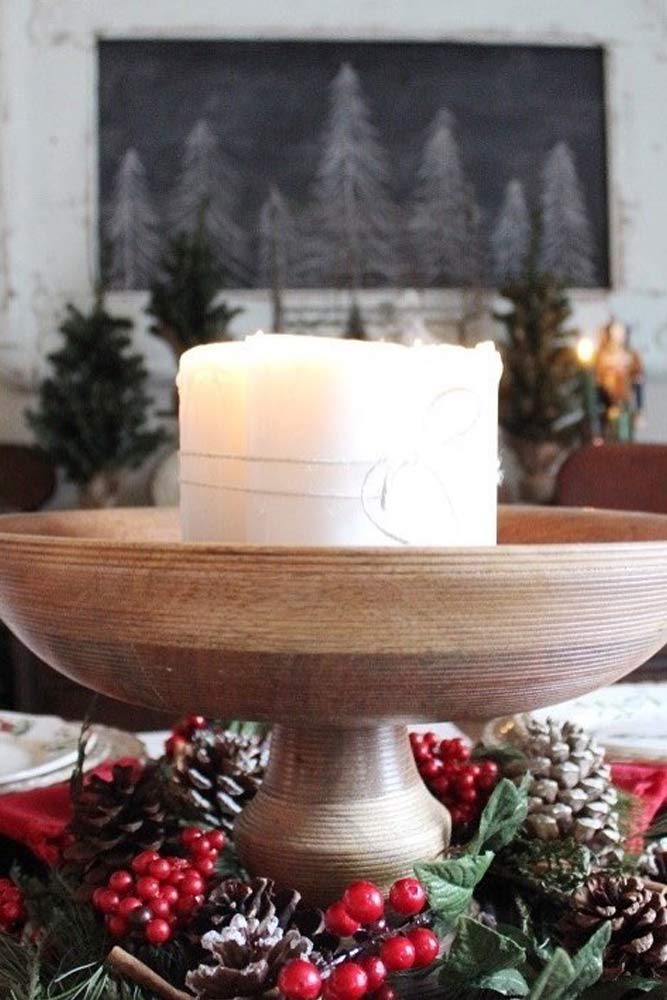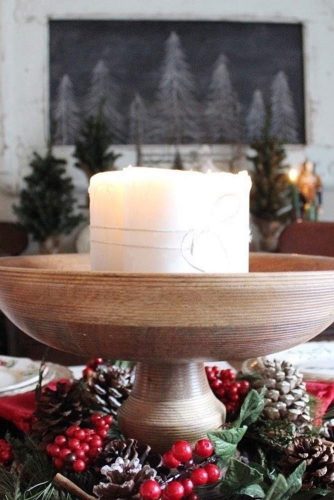 Sometimes the chores that are related to the preparation for this holiday are so numerous and time-consuming that you have to take headache remedies. Well, if you feel that it is too much, just stop being so concentrated on all the details. Your guests will understand.
Creative Holiday Centerpiece Ideas
Source: lizmariegalvan via Instagram, decorsteals via Instagram, biglots via Instagram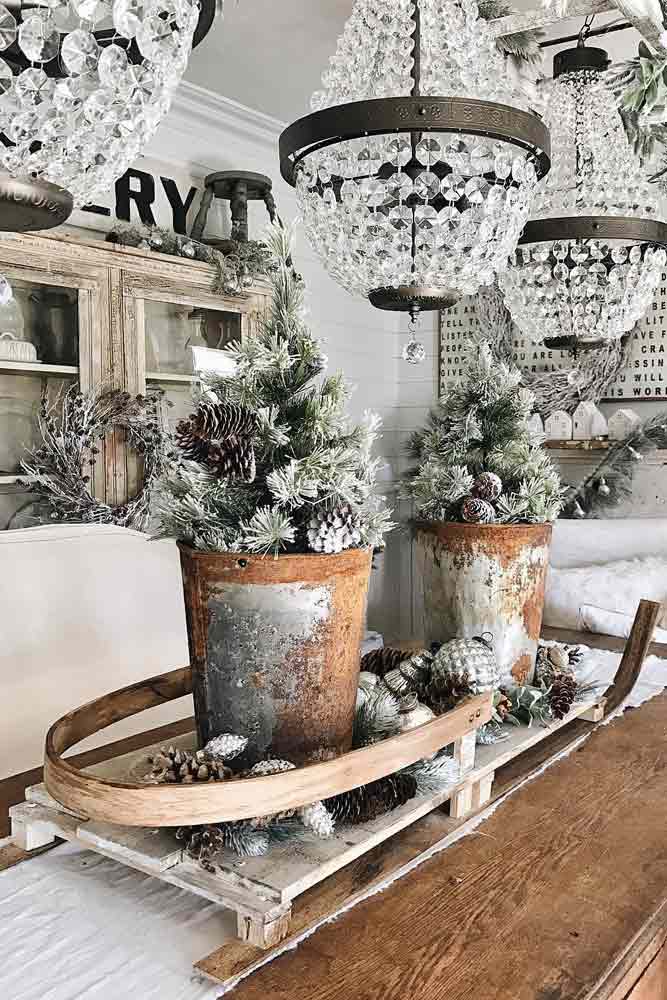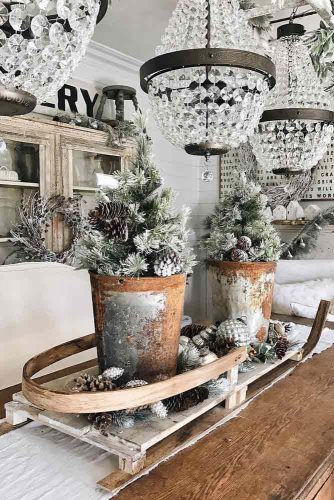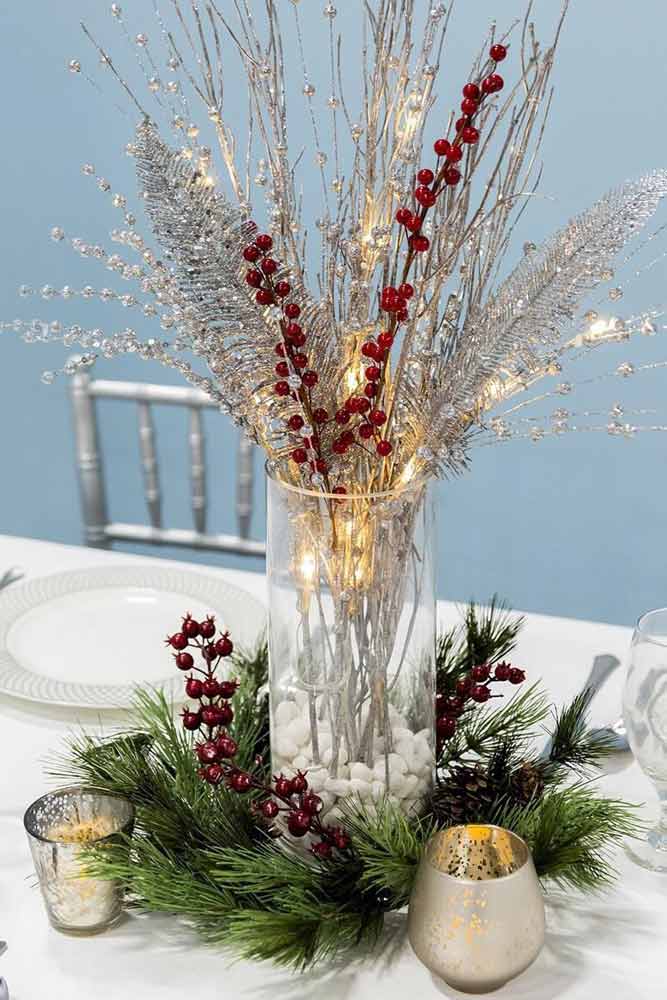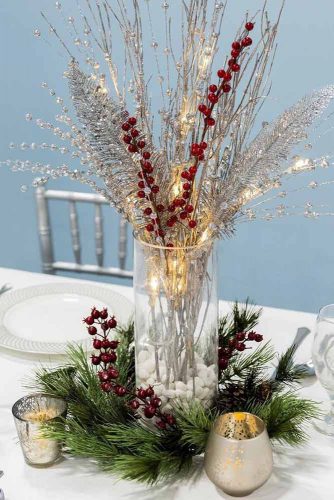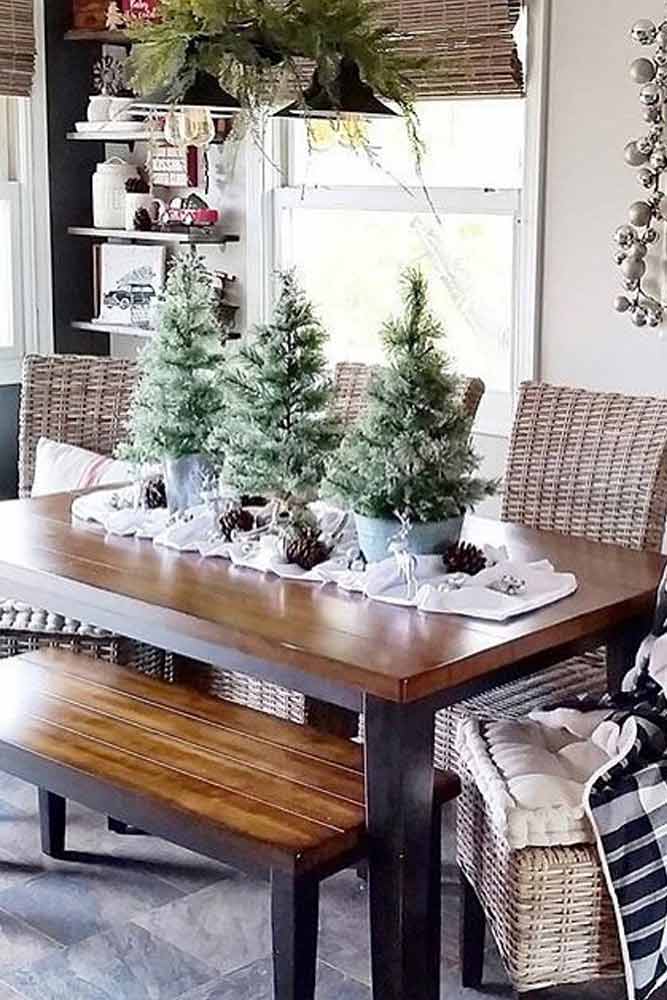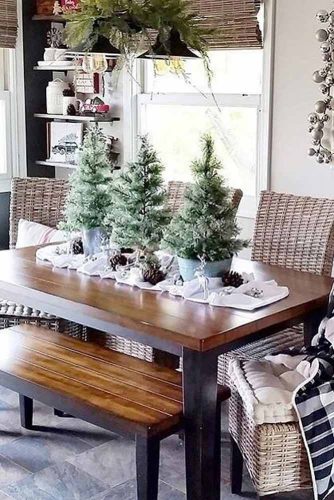 Source: styledbykasey via Instagram, hobbylobby via Instagram, citrineliving via Instagram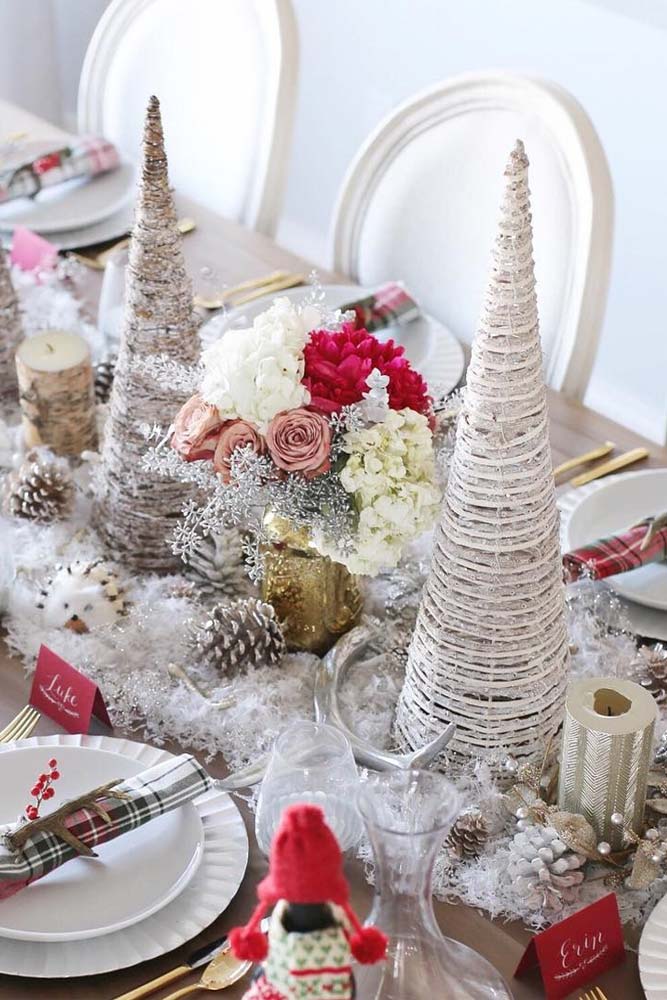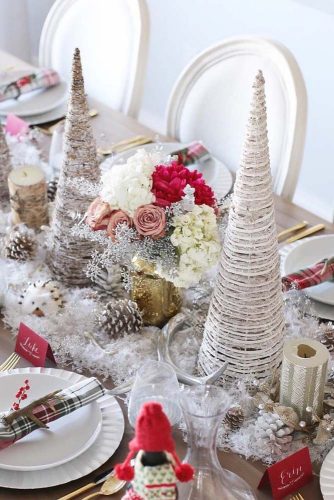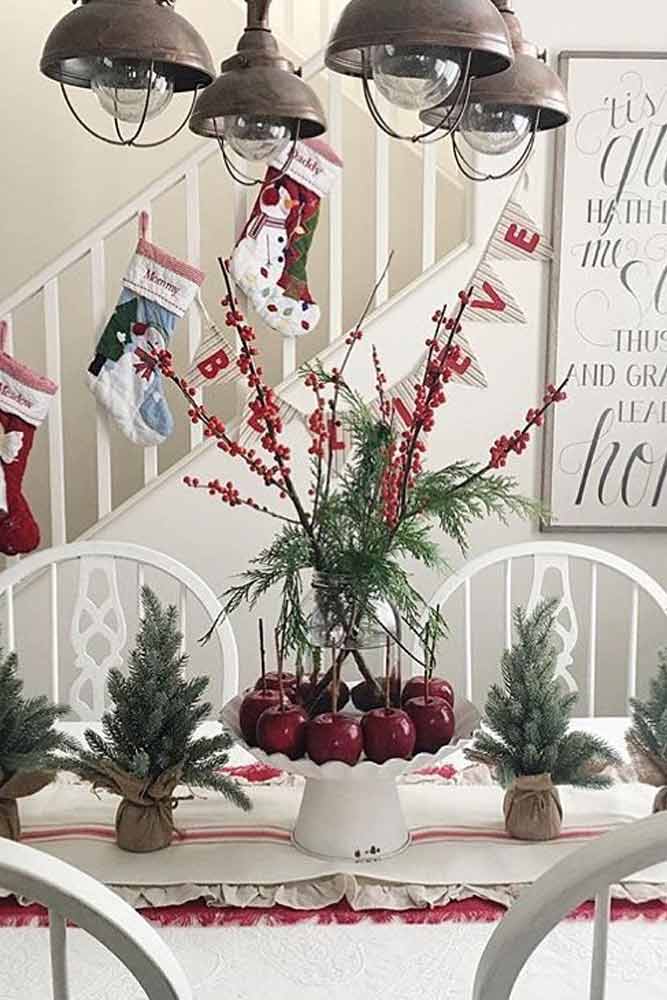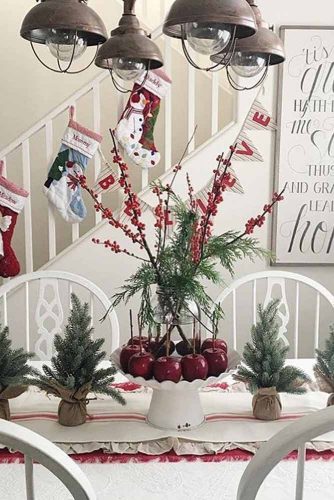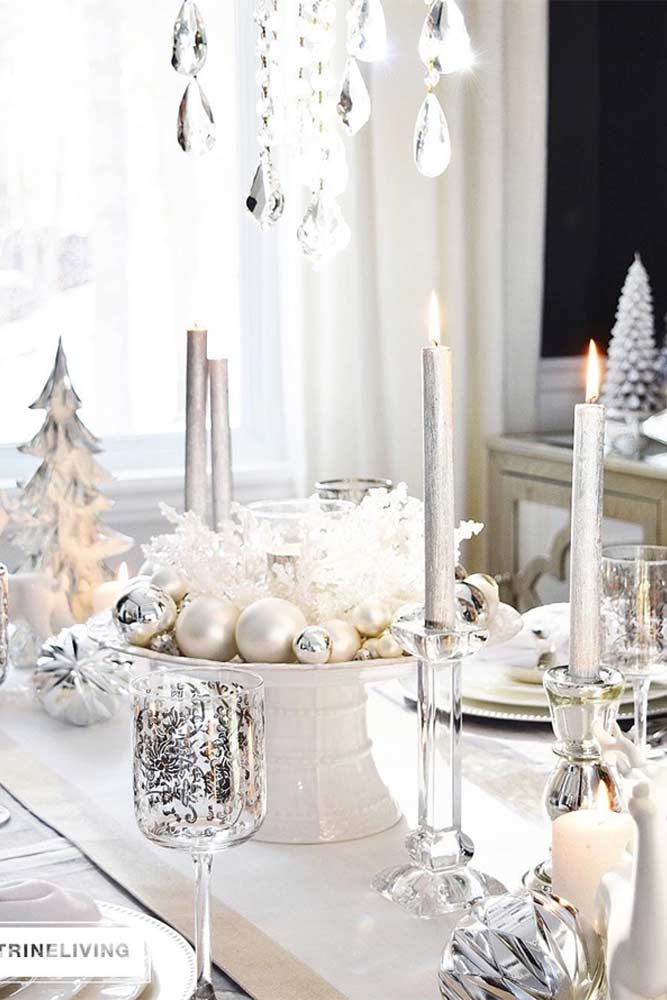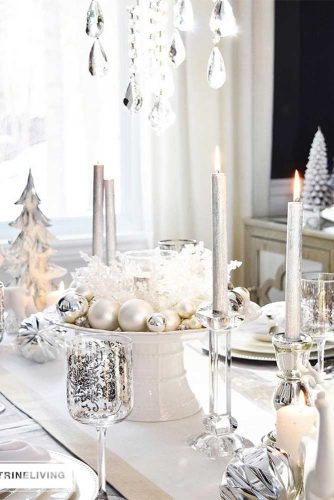 Besides, this holiday is not only about cooking and hosting, it is also about how to be awesome. You can impress your guests with the way you look and the joyful mood you have. Sometimes showing your hospitality is better than serving the most delicious meal.
Popular Holiday Centerpiece Ideas
Source: kaileefodge via Instagram, hm_home via Instagram, harpdesignco via Instagram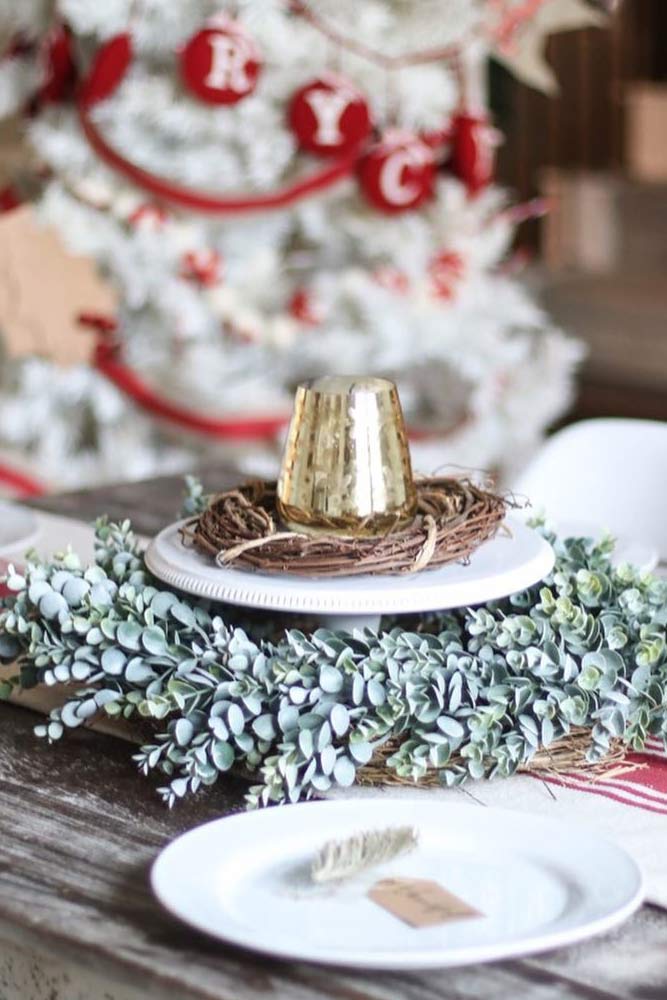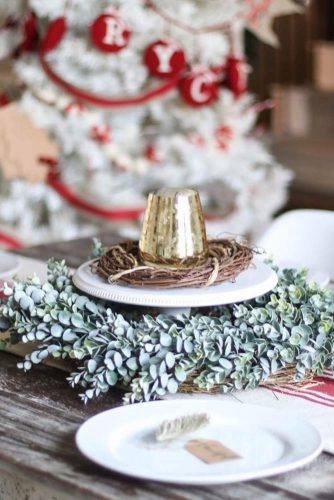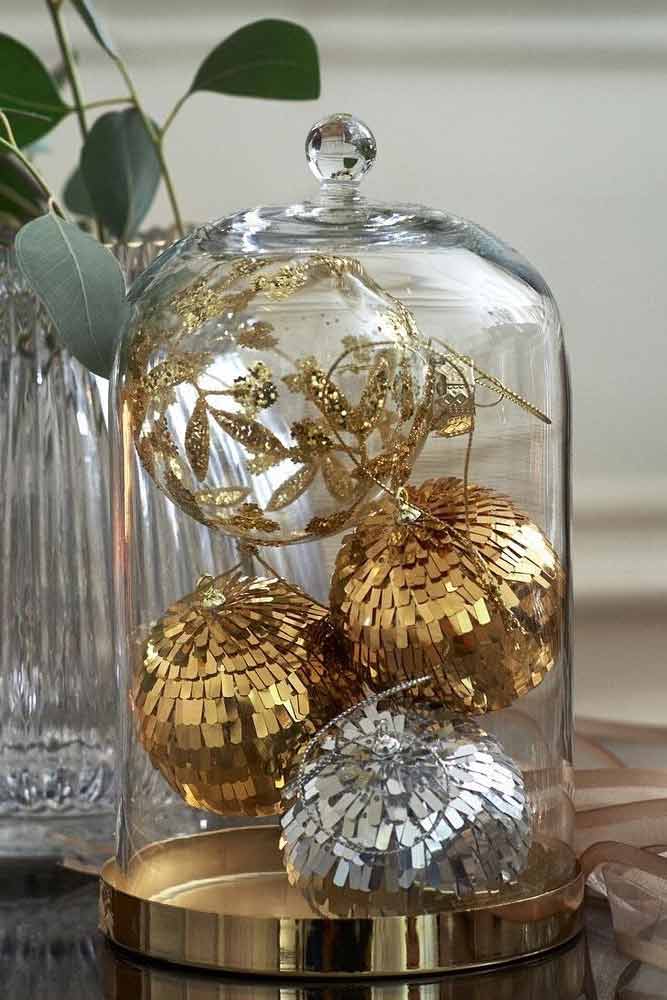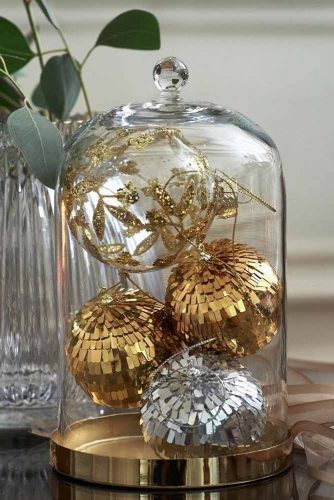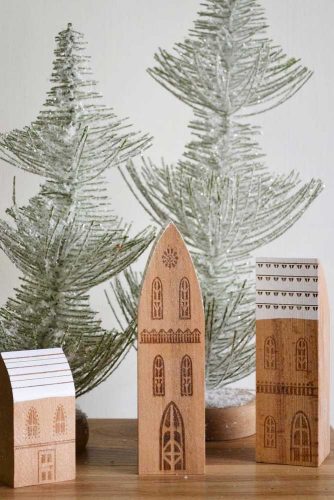 Source: kirklands via Instagram, vintageporch via Instagram, desertdecor via Instagram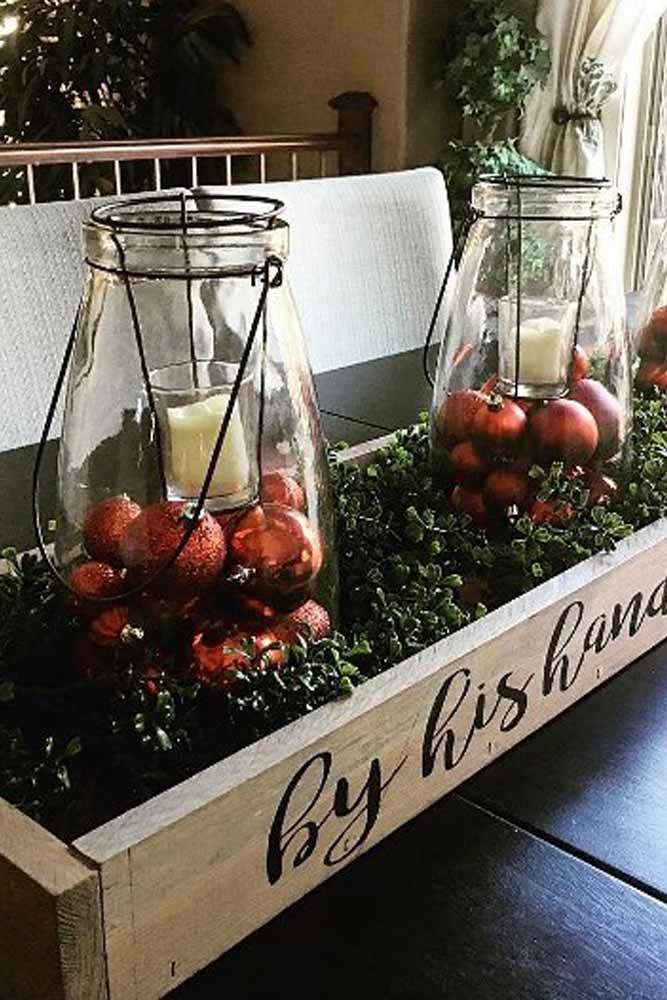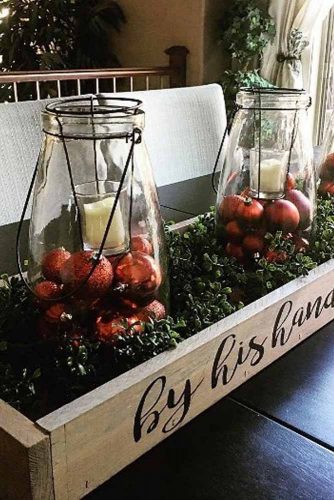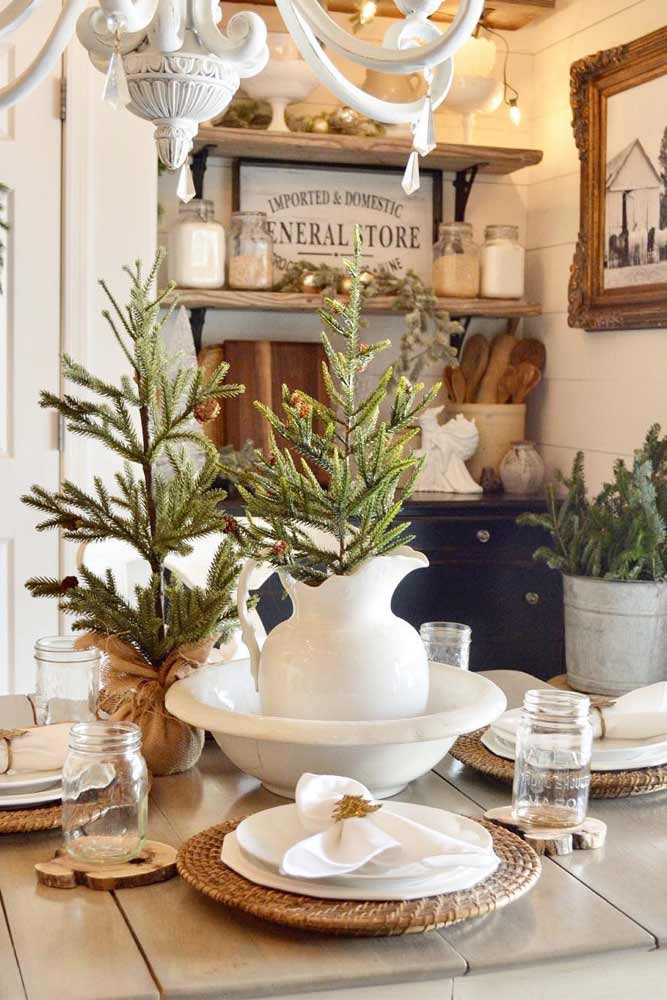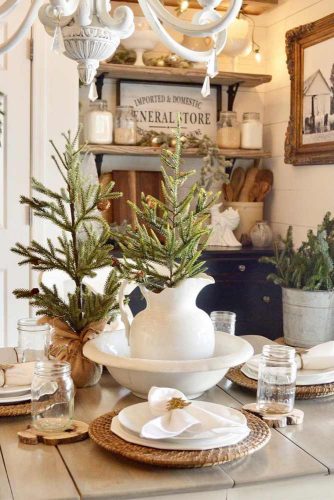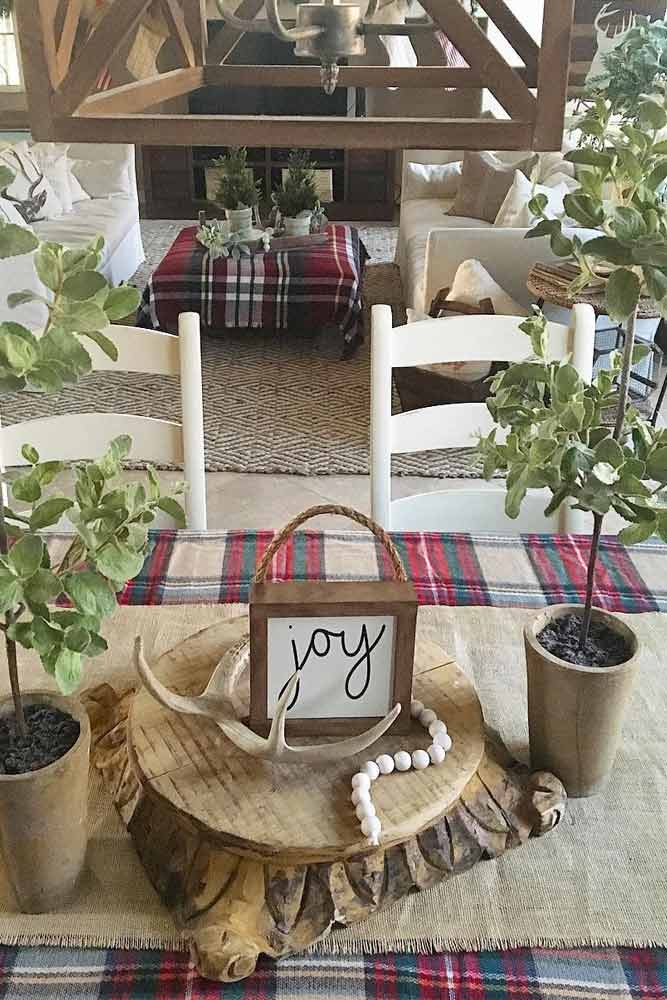 Candles are probably the most amazing parts of centerpieces. And there are so many ways how to involve them in the décor. Big, small, and even floating candles – all of them would make your home cozy and welcoming.
Stunning Holiday Centerpiece Ideas
Source: Home Spun With Love, Midwest Living, Brookstone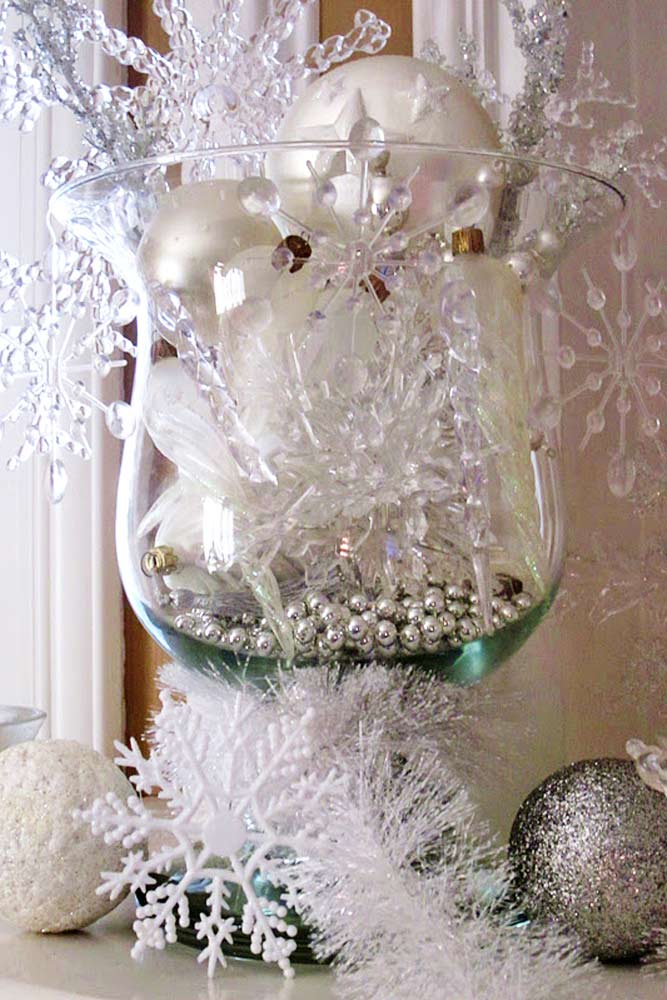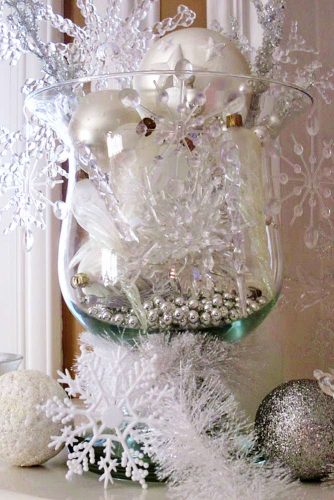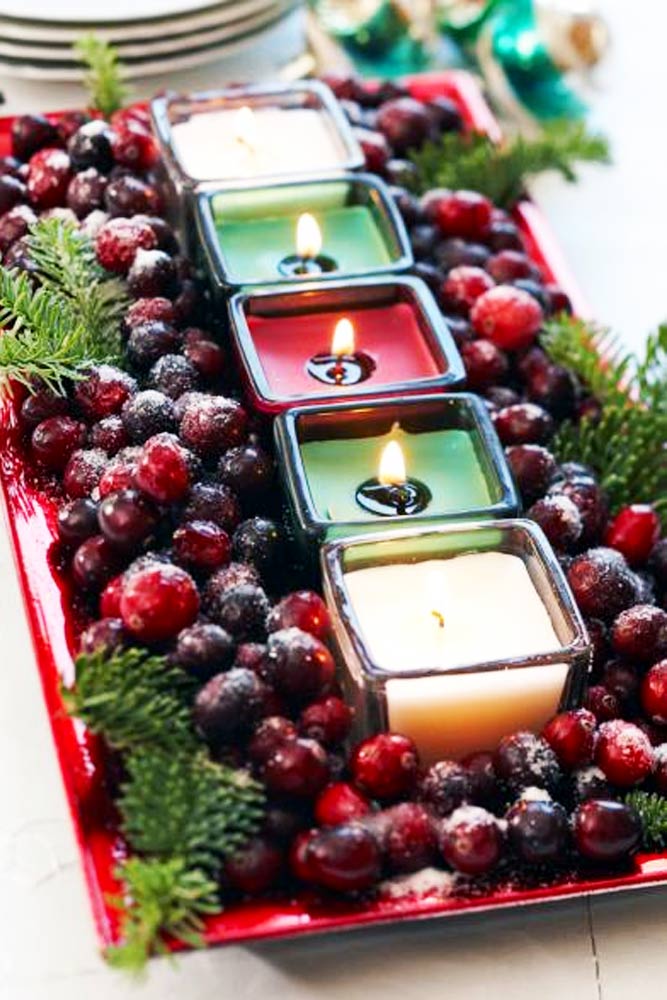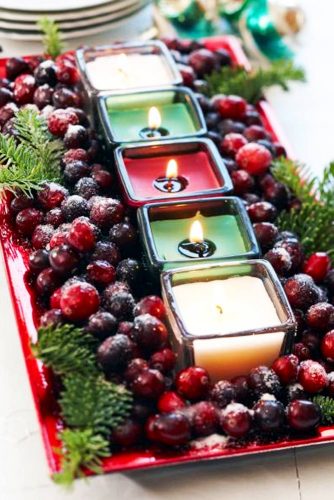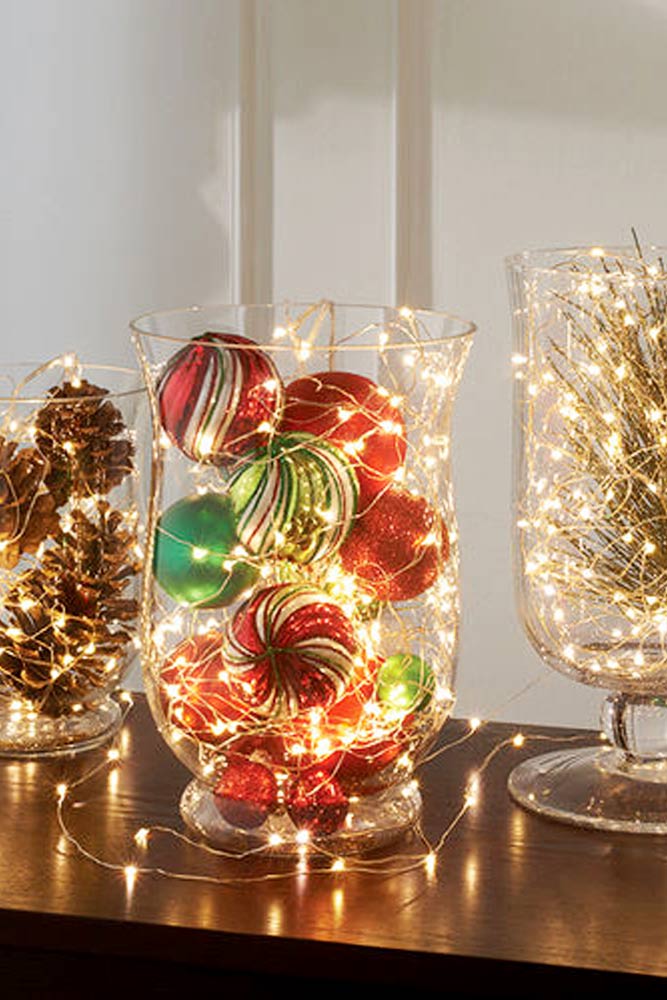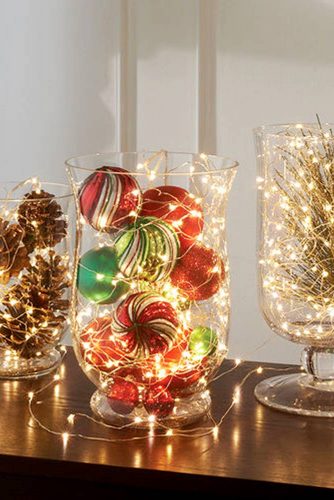 Source: applecratesuk via Instagram, townandcountryvintagemarket via Instagram, aleeexxo via Instagram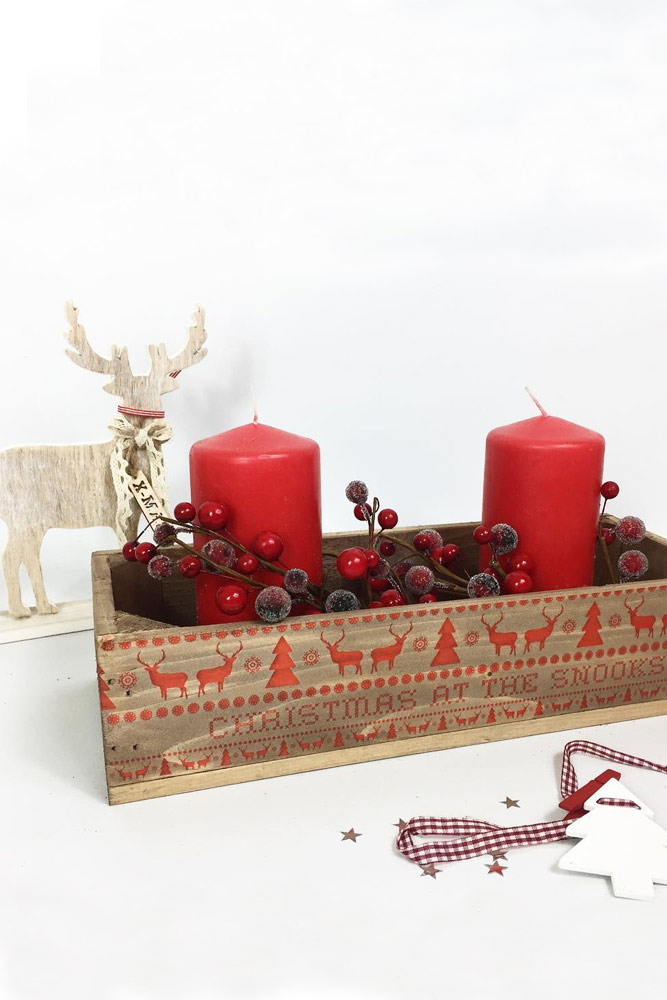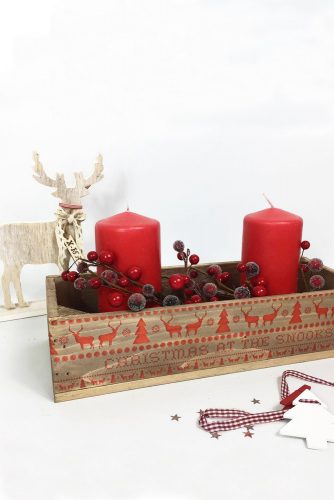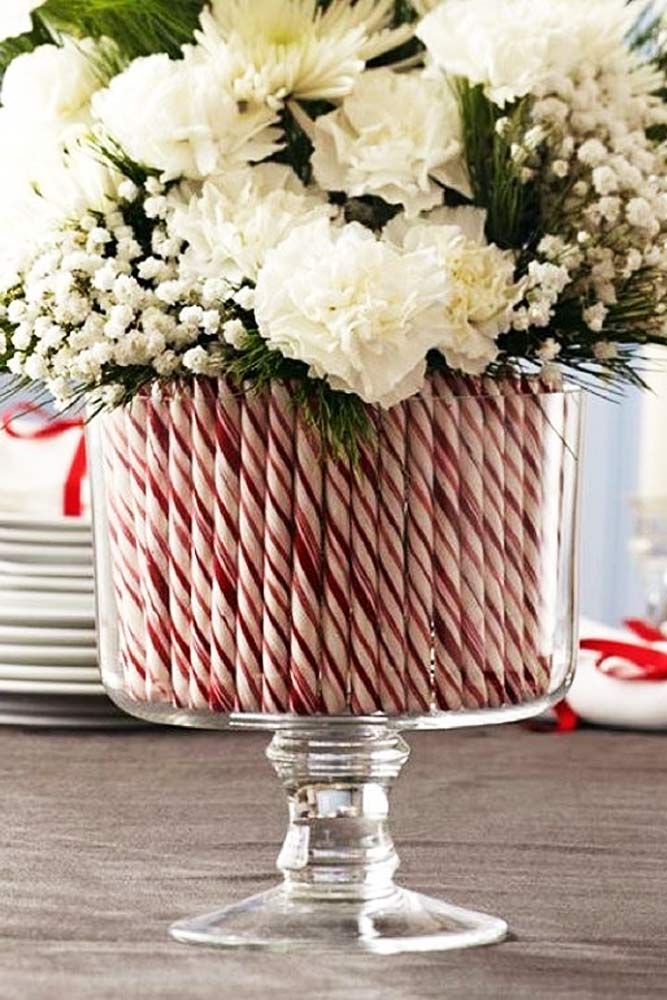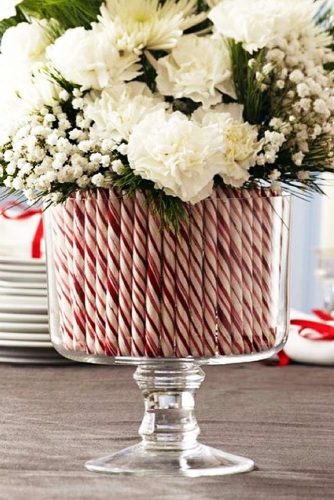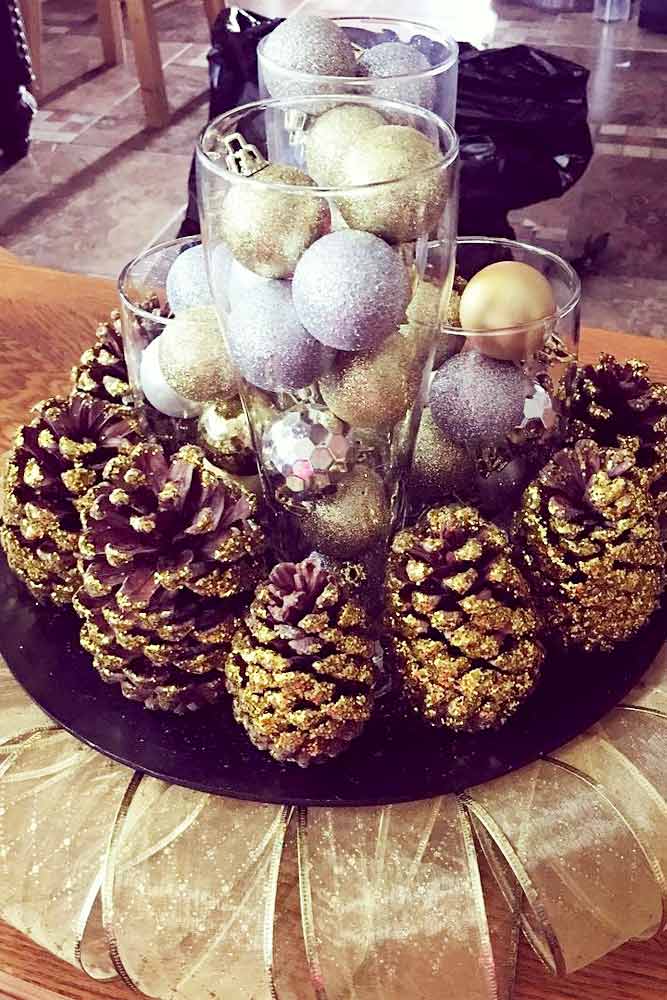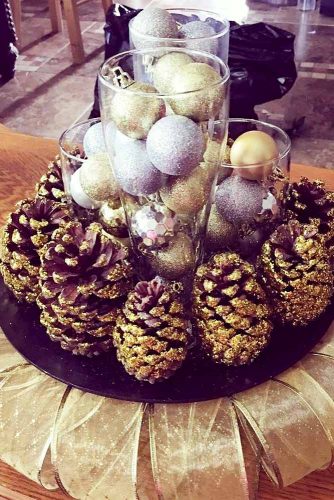 Candles are never too much, especially when it is a holiday season. Use holiday-colored candles as your perfect centerpiece decoration.
Inspirational Holiday Centerpieces
Source: Vicky's Home, My Soulful Home via Pinterest, The Fancy Shack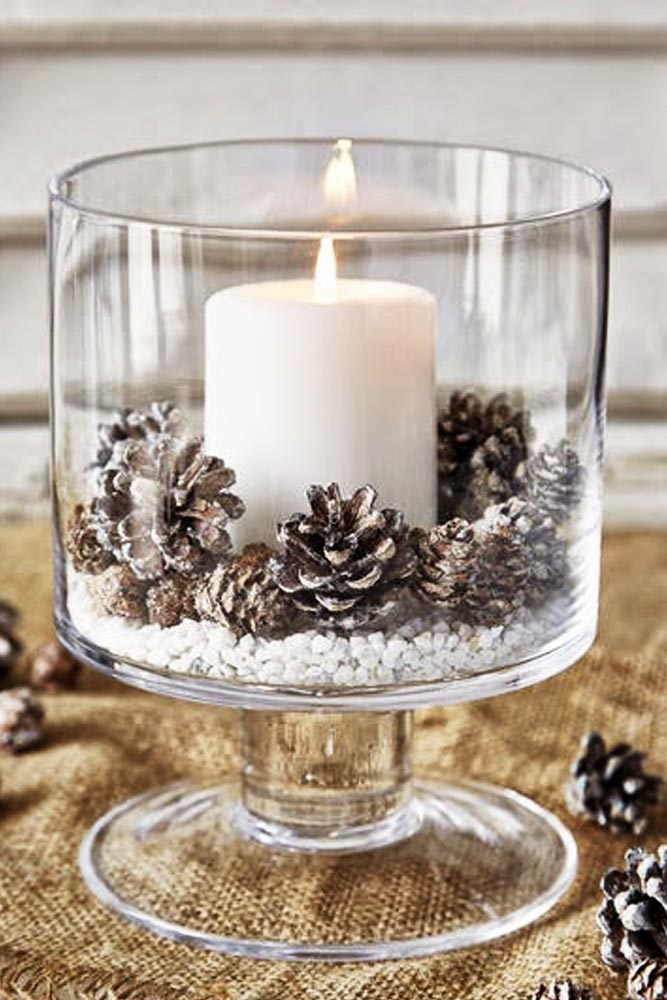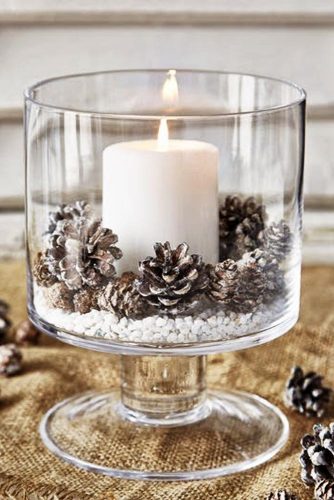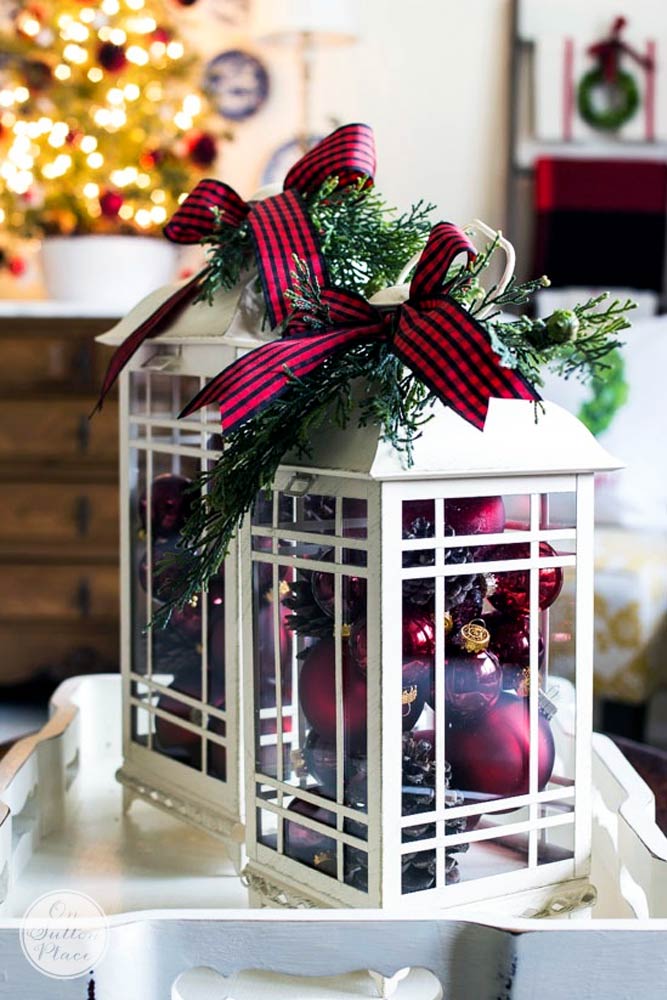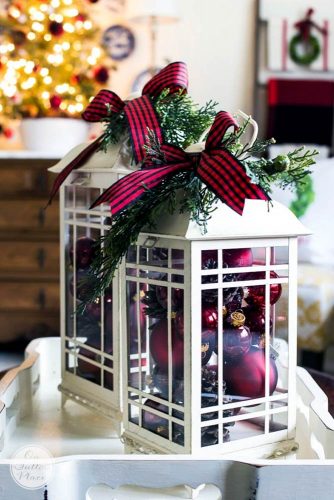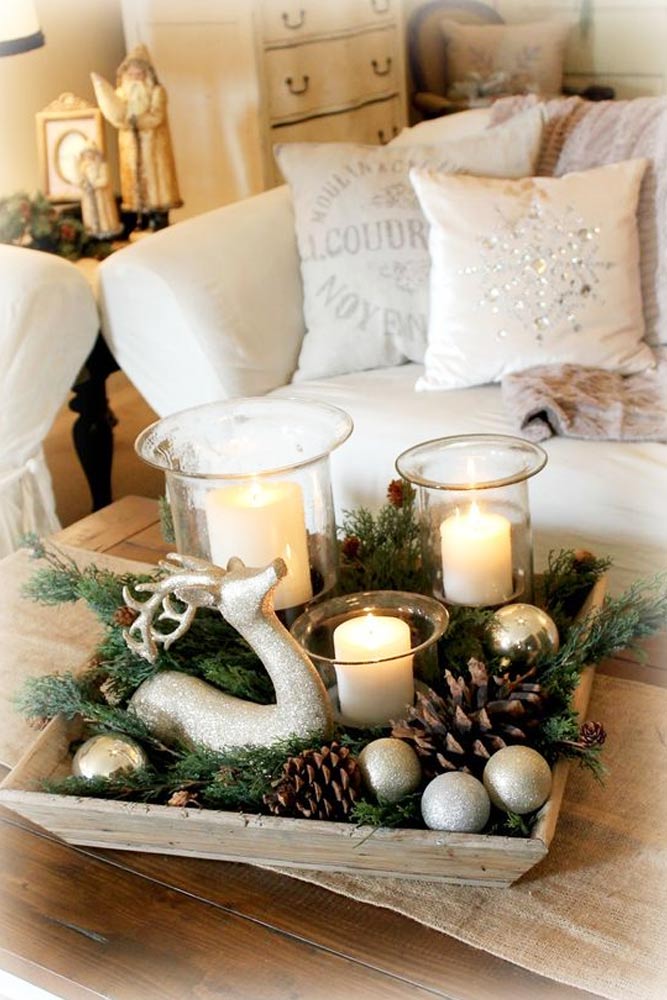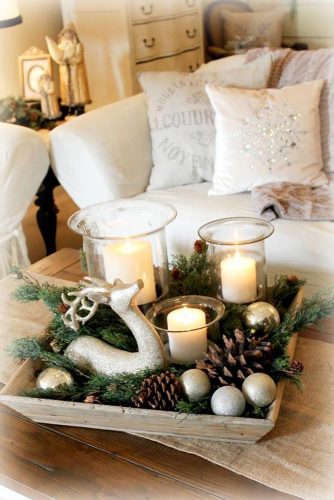 Source: everafterenchanteddecor via Instagram, walnuthollow via Instagram, fotini_zoi via Instagram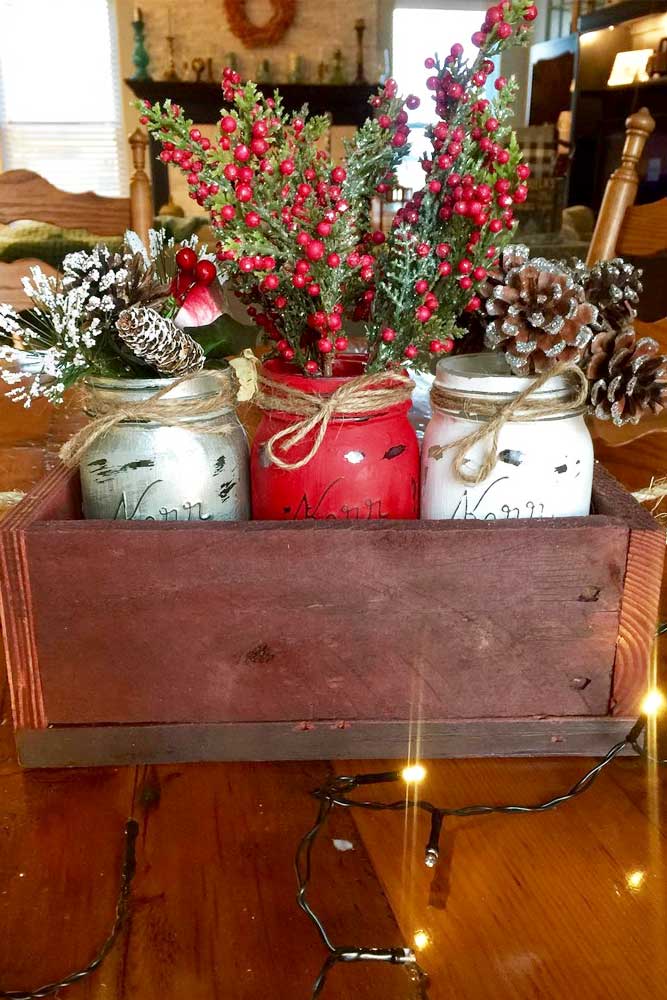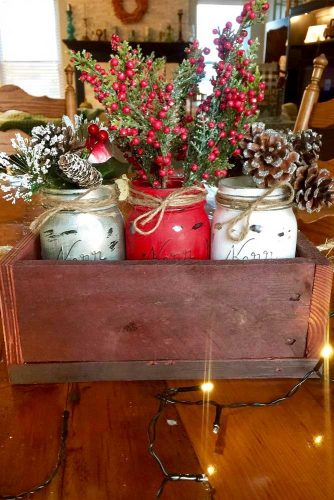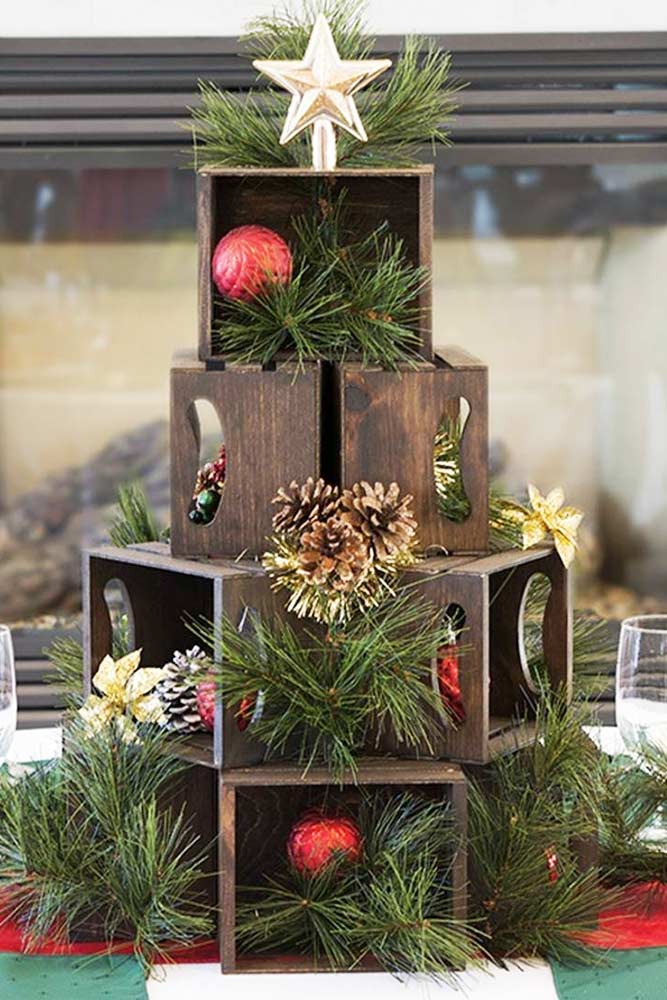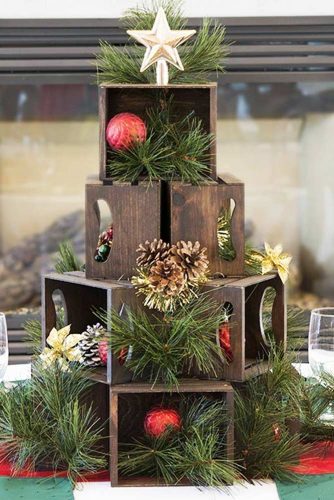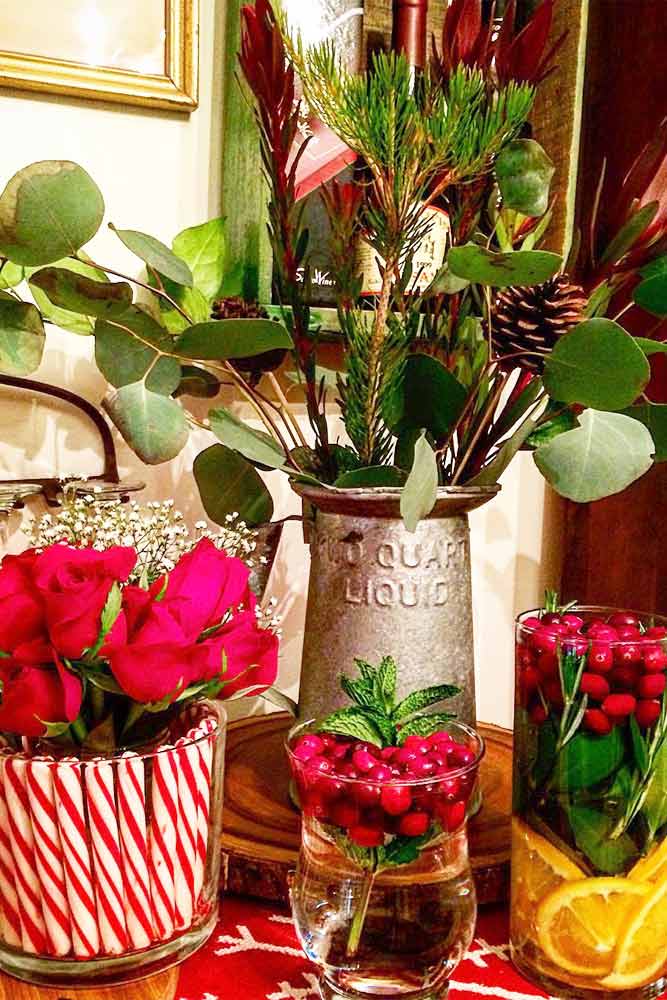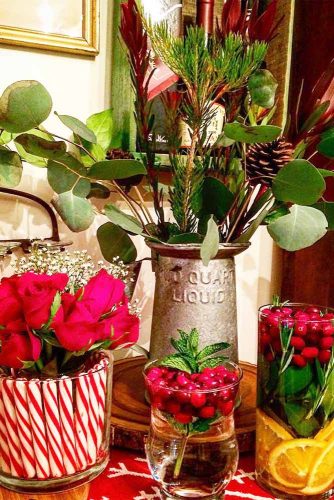 Holidays are the perfect time for you to get creative. How would you feel about a little futuristic Christmas tree?
Wonderful Holiday Centerpiece Ideas
Source: Pepperwoodandco via Etsy, THE EVERYDAY HOME, The North End Loft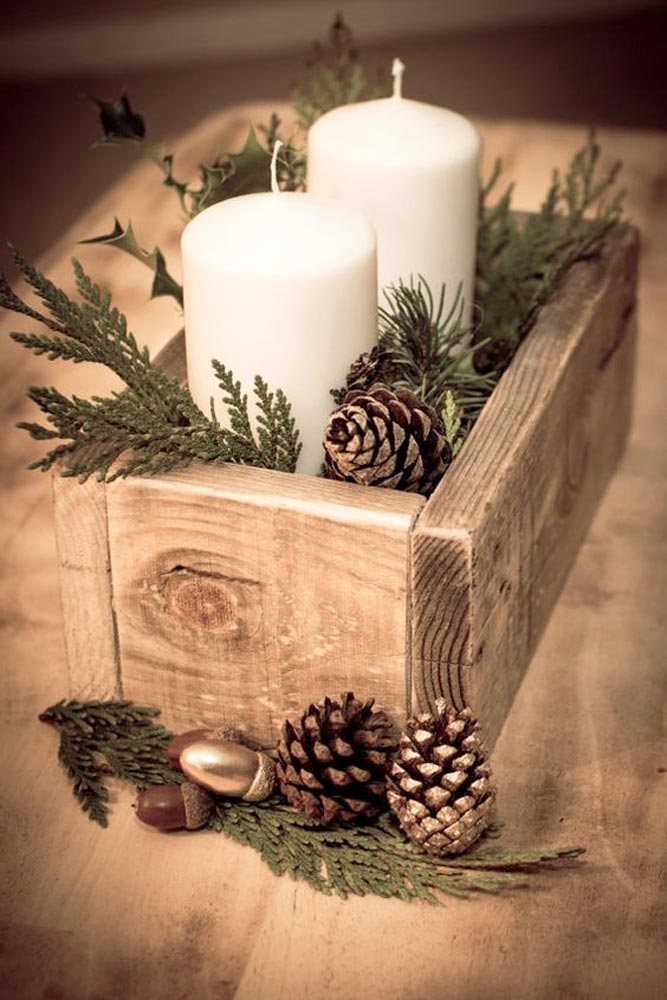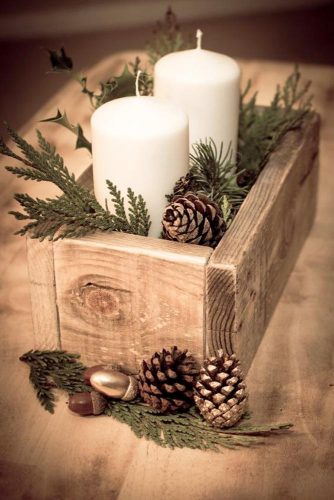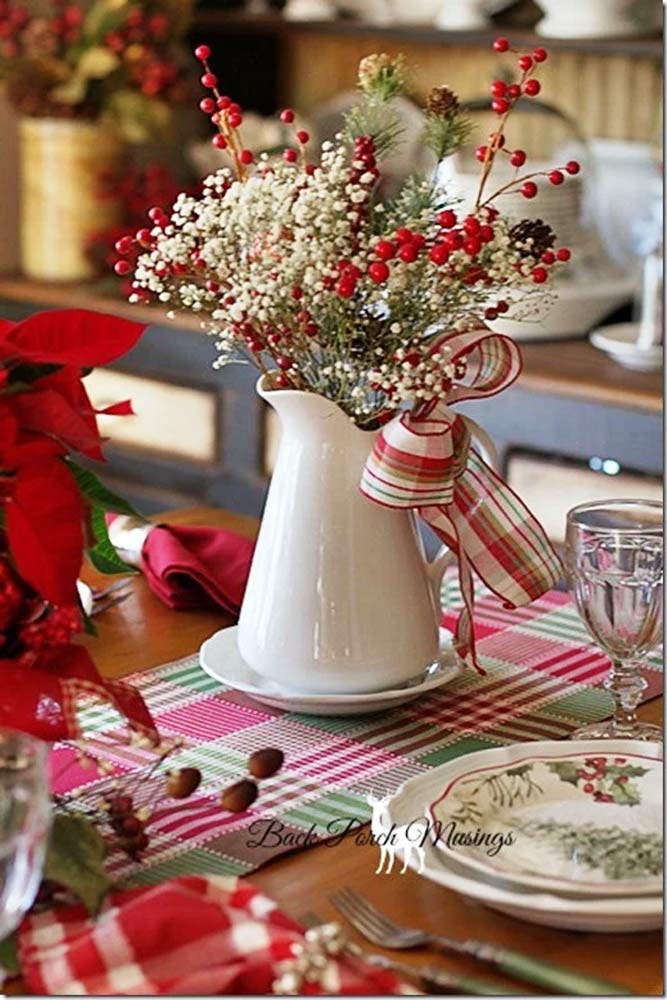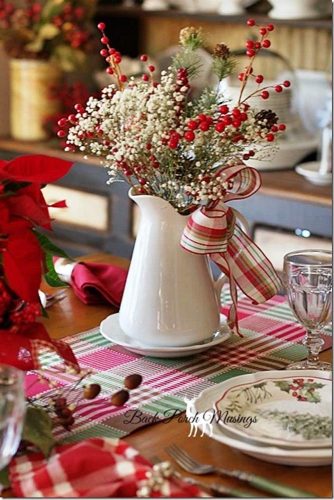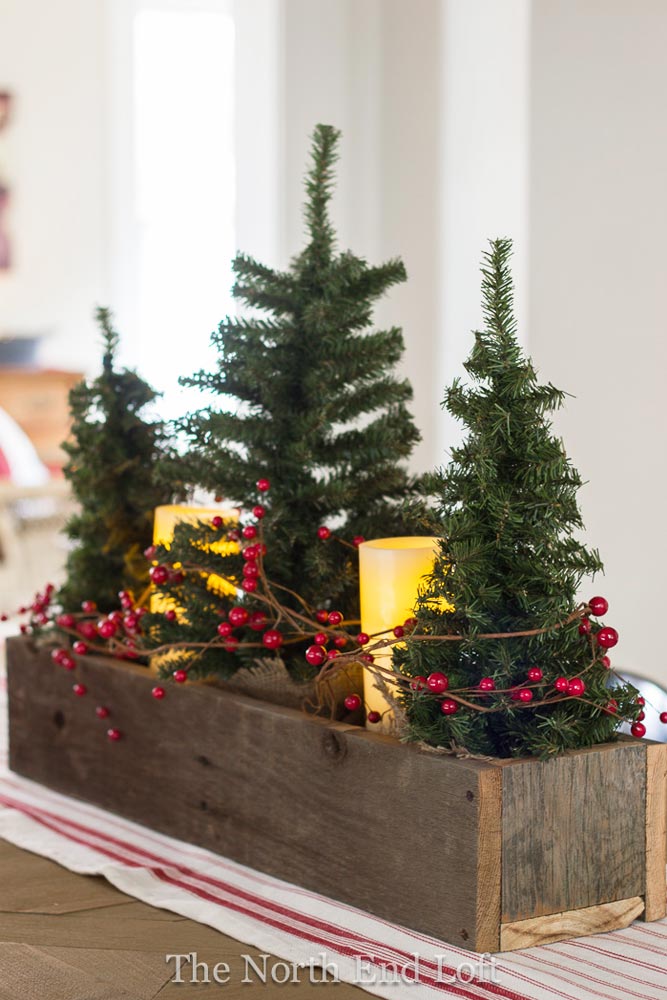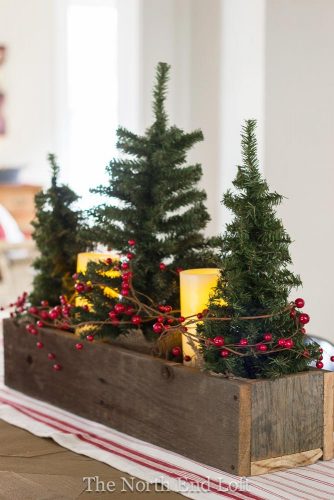 Source: Gek op Groen, Christmas Snydle, My Scandinavian Home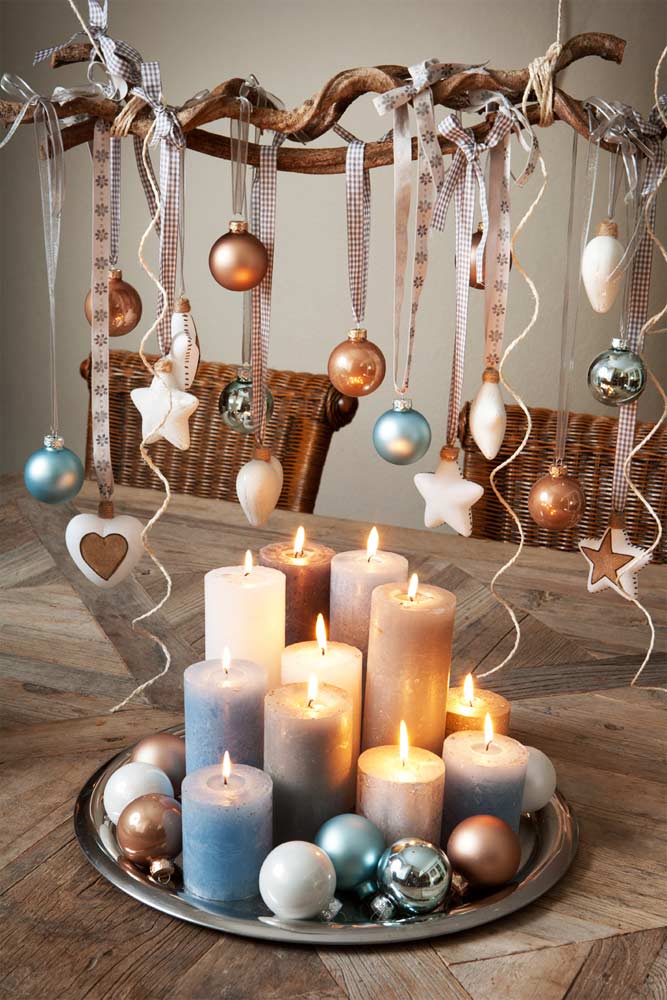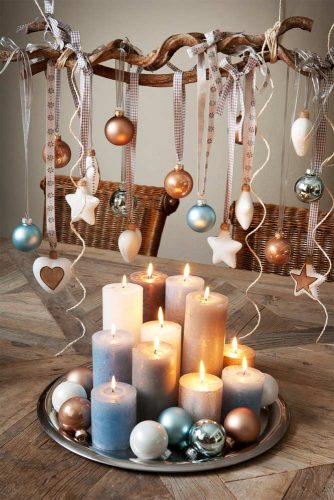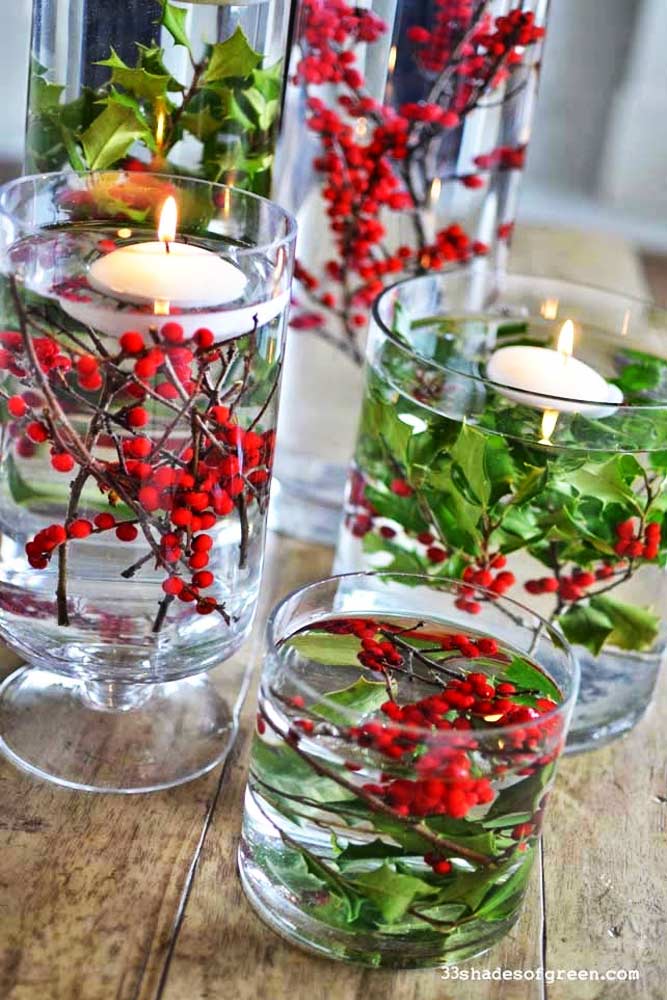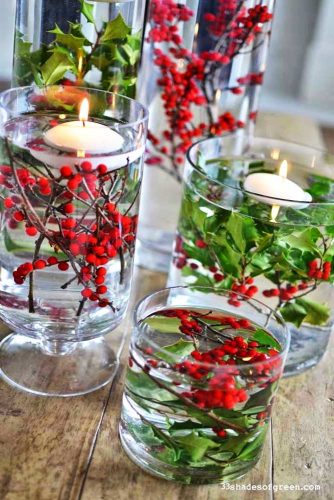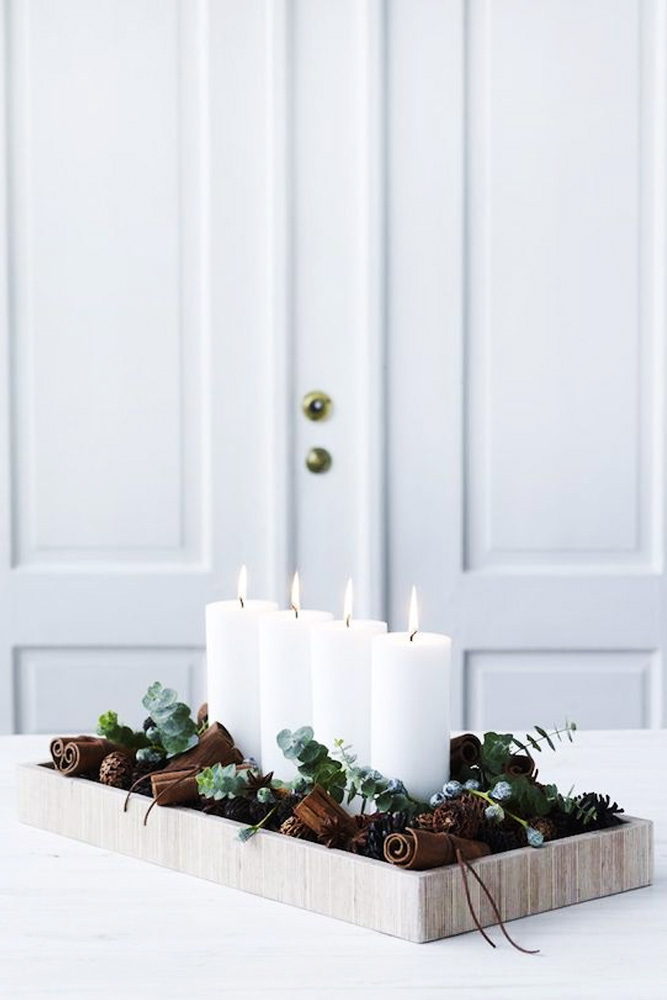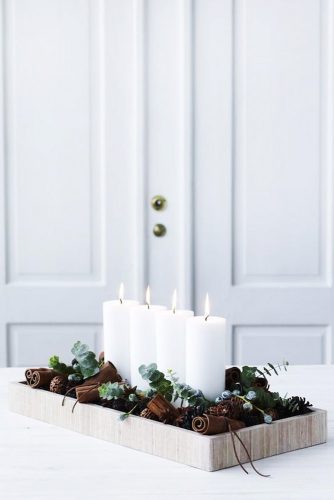 Nature is a part of the holiday spirit. Use those spare Christmas tree cones as a perfect decoration altogether with sparkly-painted acorns.
Amazing Holiday Centerpiece Ideas
Source: hobbylobby via Instagram, the.chic.company via Instagram, allthatsrustichomedecor via Instagram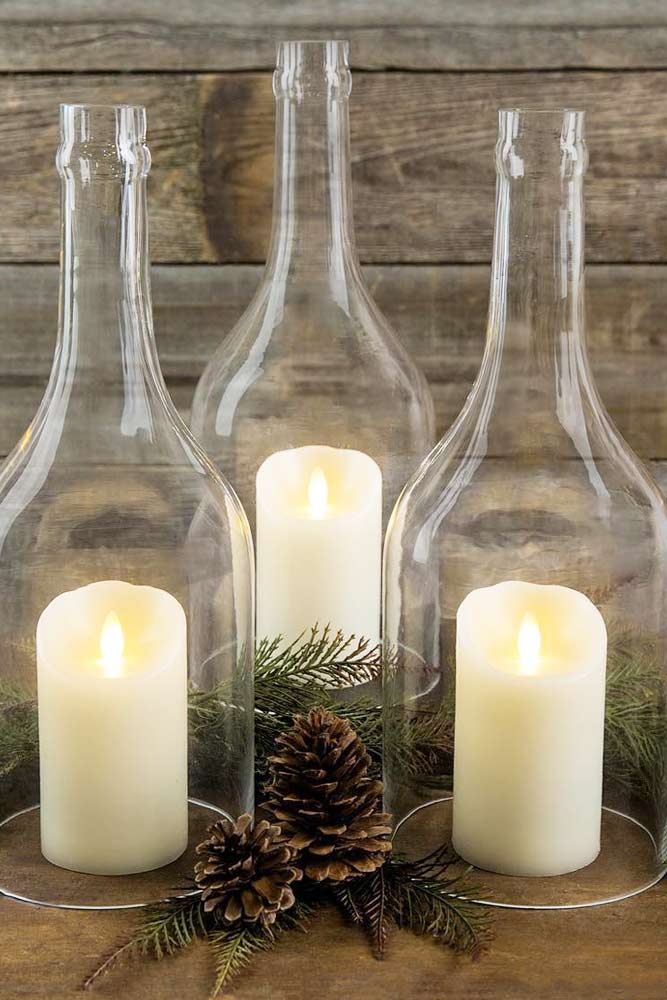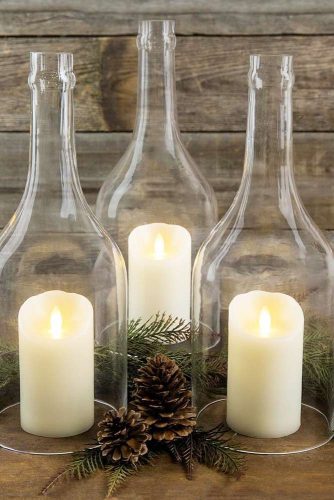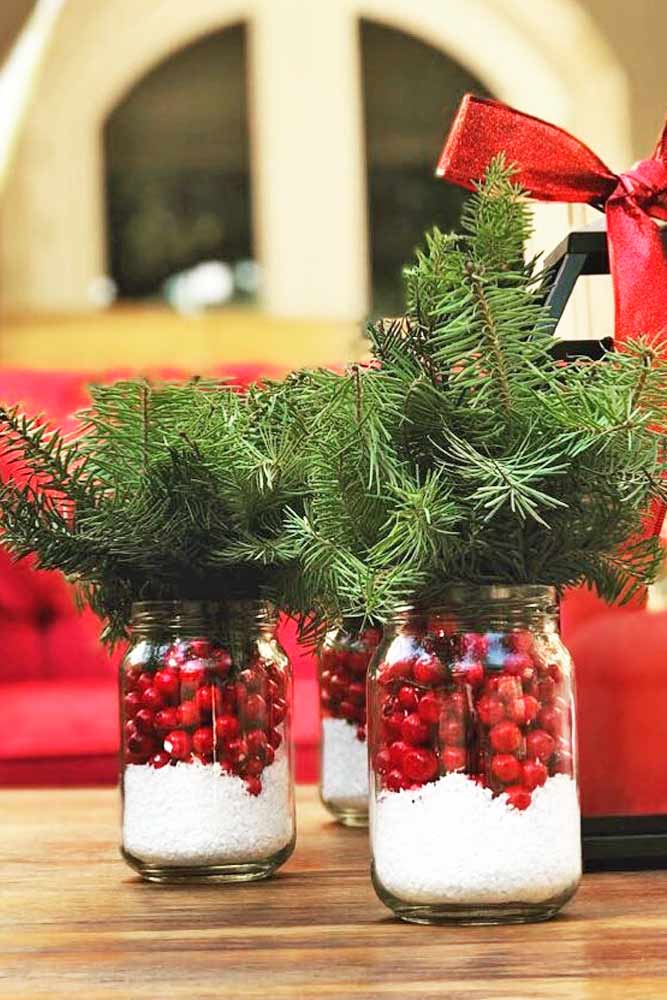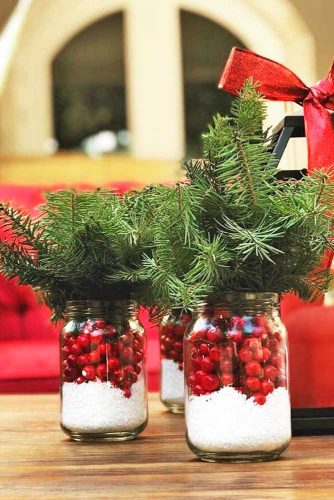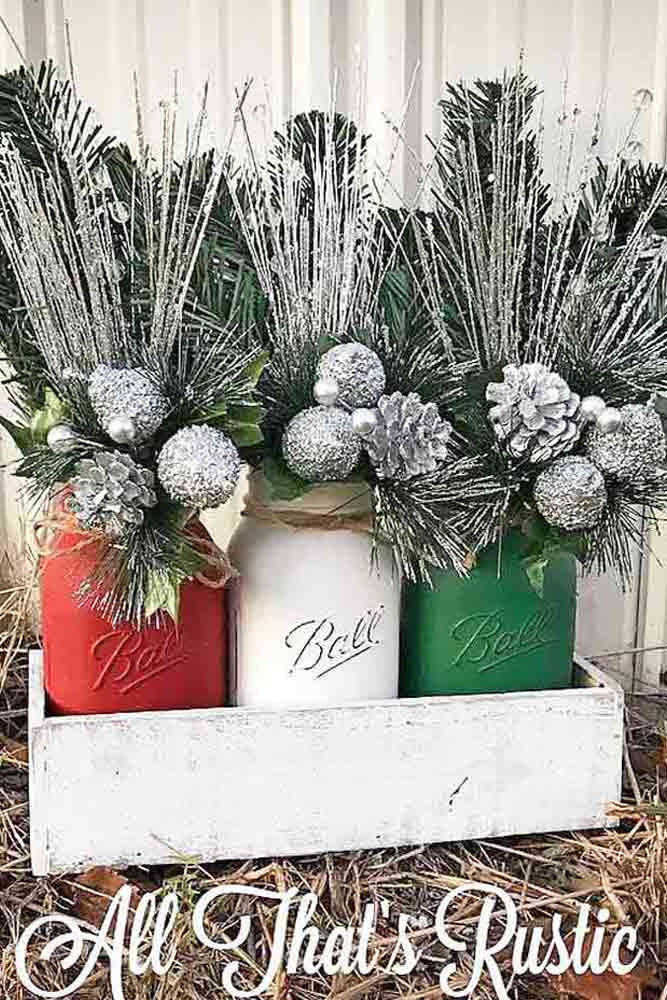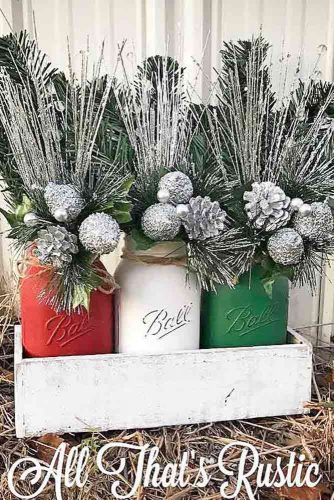 Source: hanakoflowers via Instagram, happy_home_101 via Instagram, fioristavalverde via Instagram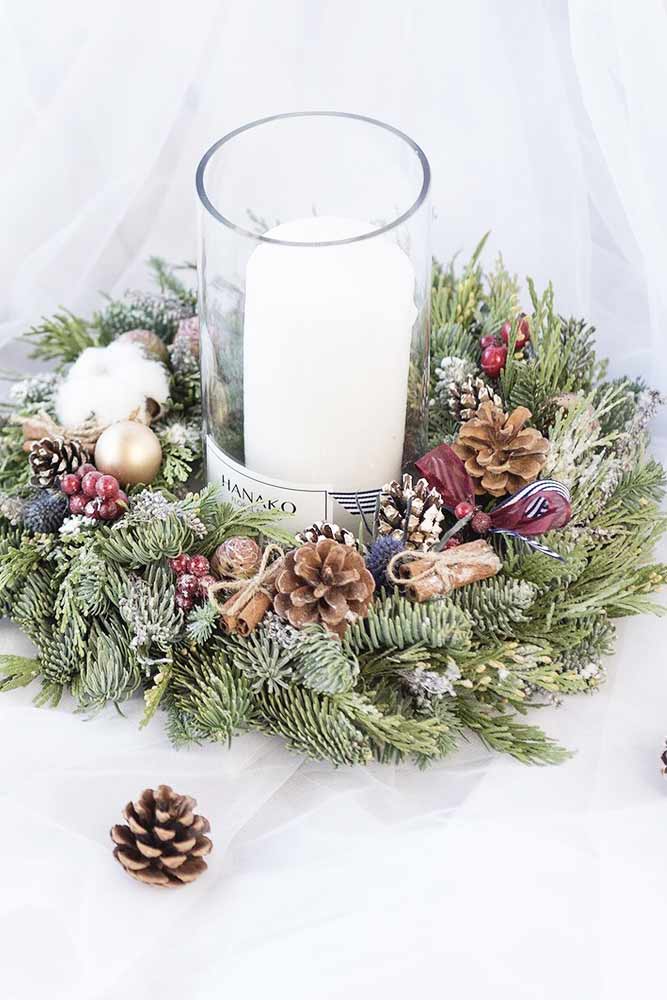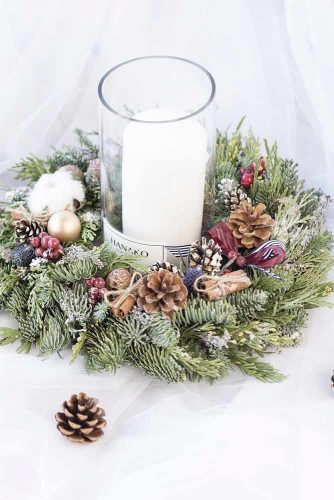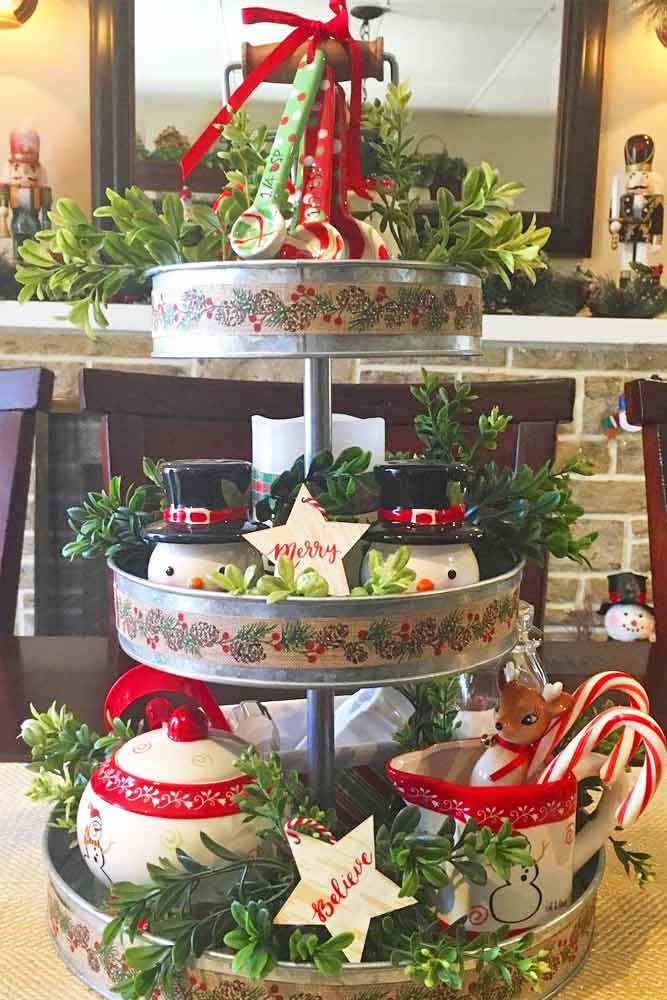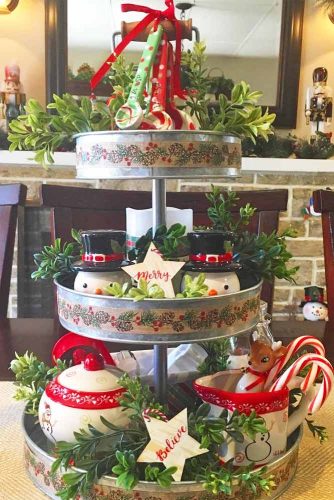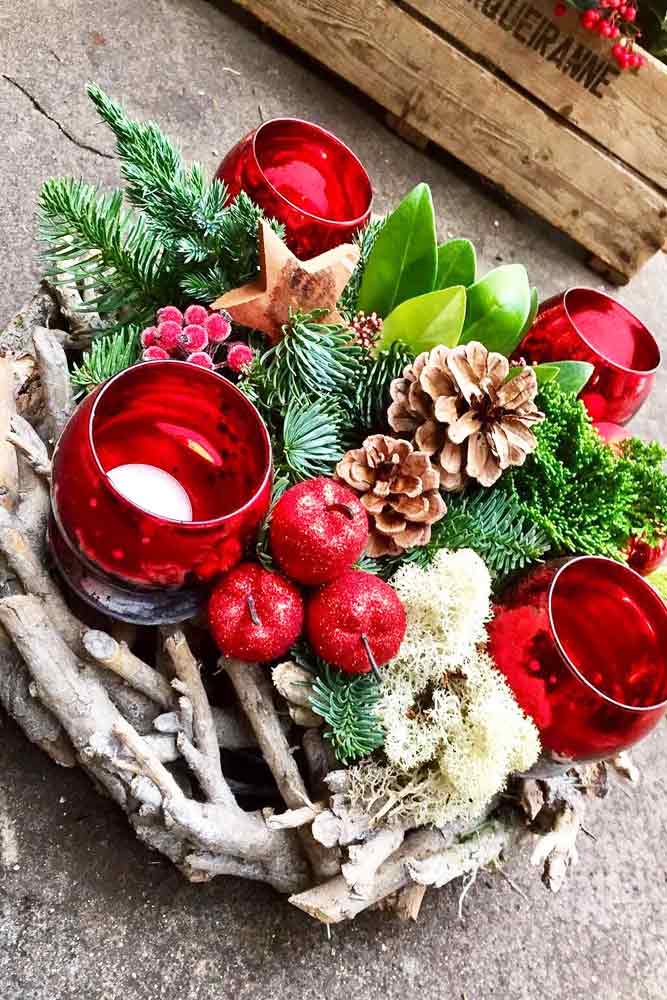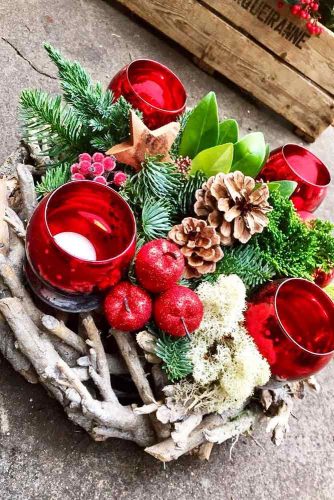 Do you have any empty jars or bottles? You can fill them in with anything you want, starting from berries, and ending with candles.
Cheap And DIY Centerpiece Ideas
Source: bouquetist via Instagram, montsefloristeria via Instagram, dahliamayflowerfarm via Instagram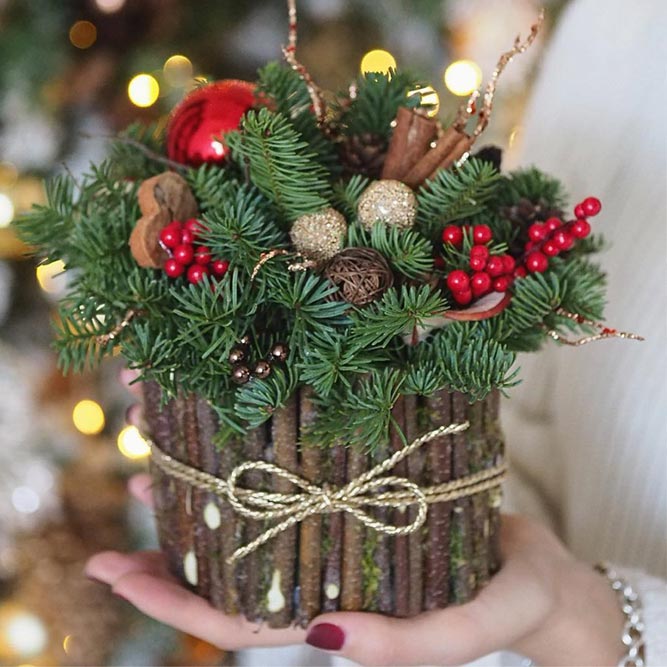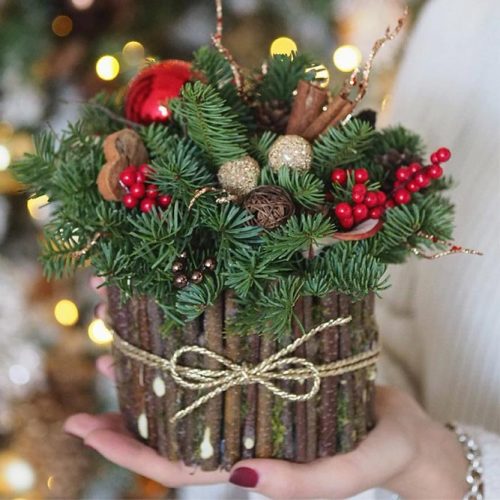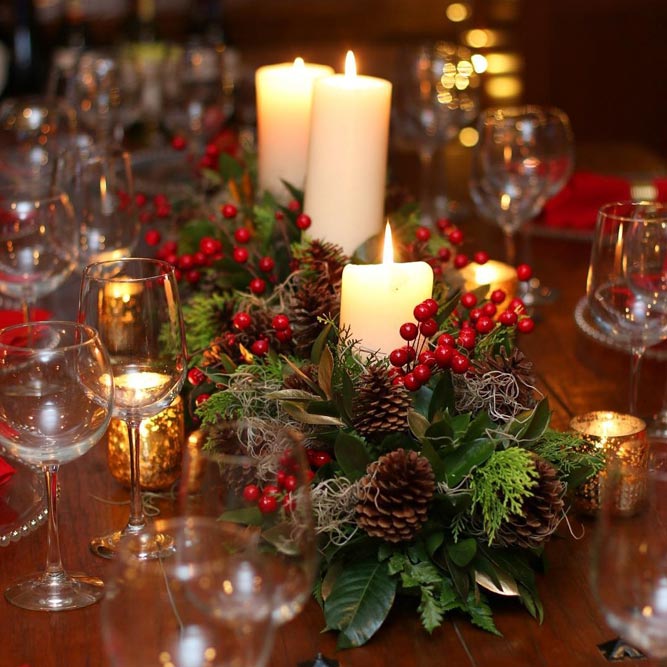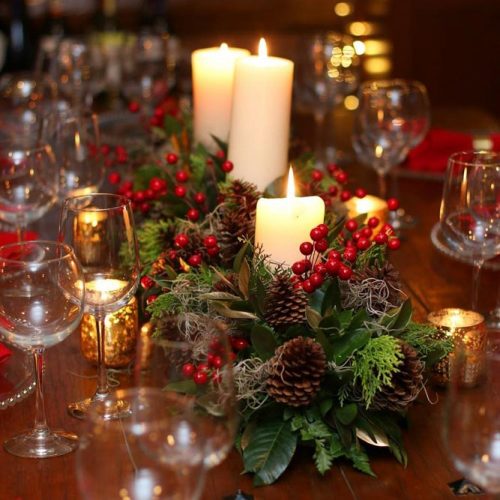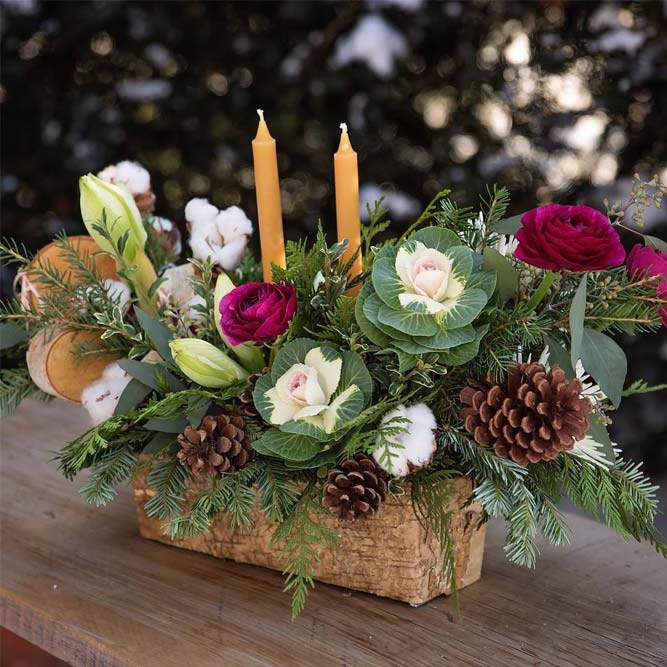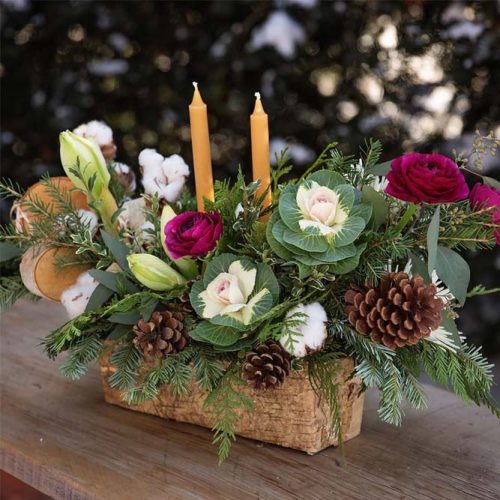 Source: haven.berry via Instagram, laceysbagaddiction via Instagram, erica_ali_ via Instagram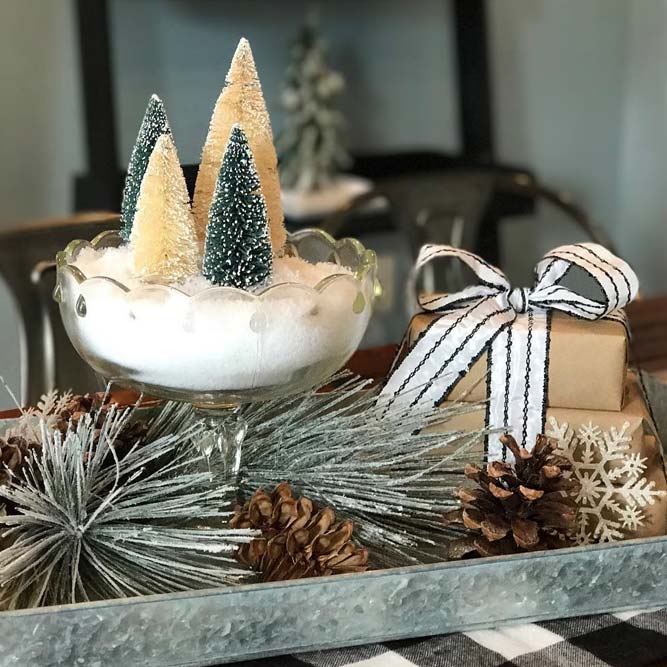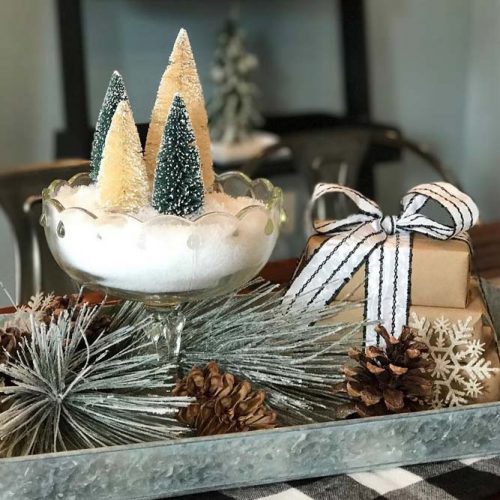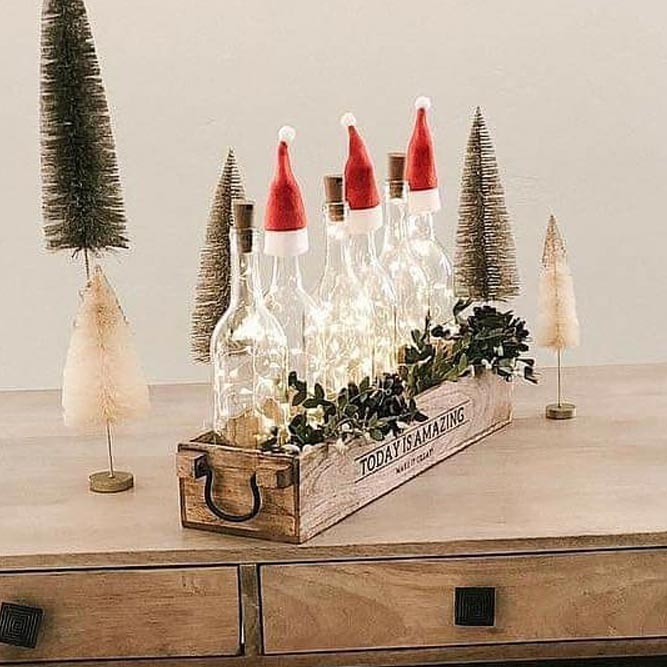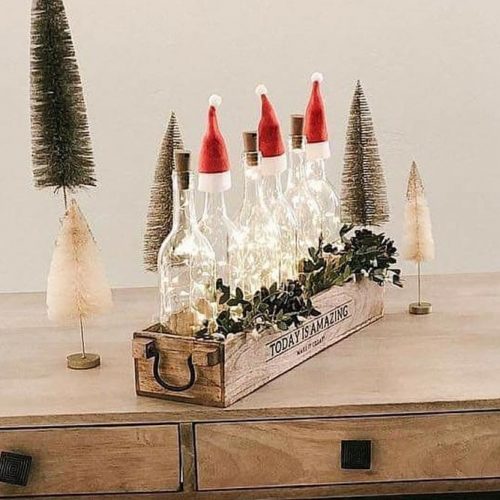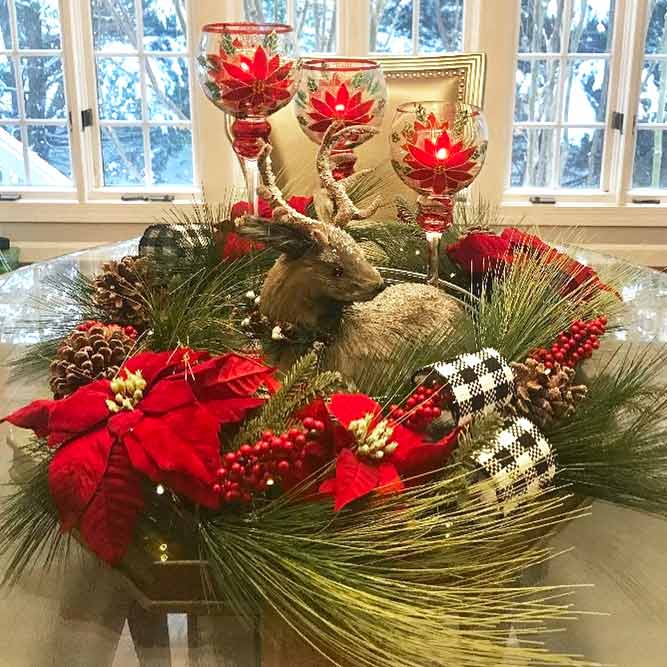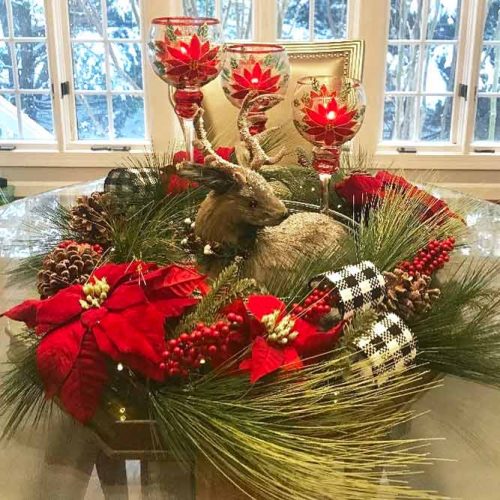 The perfect centerpiece is the one made with your own hands. When you think that it is difficult and expensive, then you surely need to have a look at these fascinating hand-made inexpensive ideas!