Holiday centerpiece decorations can really wow your friends and family members who come to your Christmas party. With all this shopping and picking the costume and baking, it is difficult to find time to turn your party table into something extra special. A centerpiece can be quite helpful as it is one of the easiest yet beautiful Christmas table decorations.
Rustic Centerpiece Ideas With Candles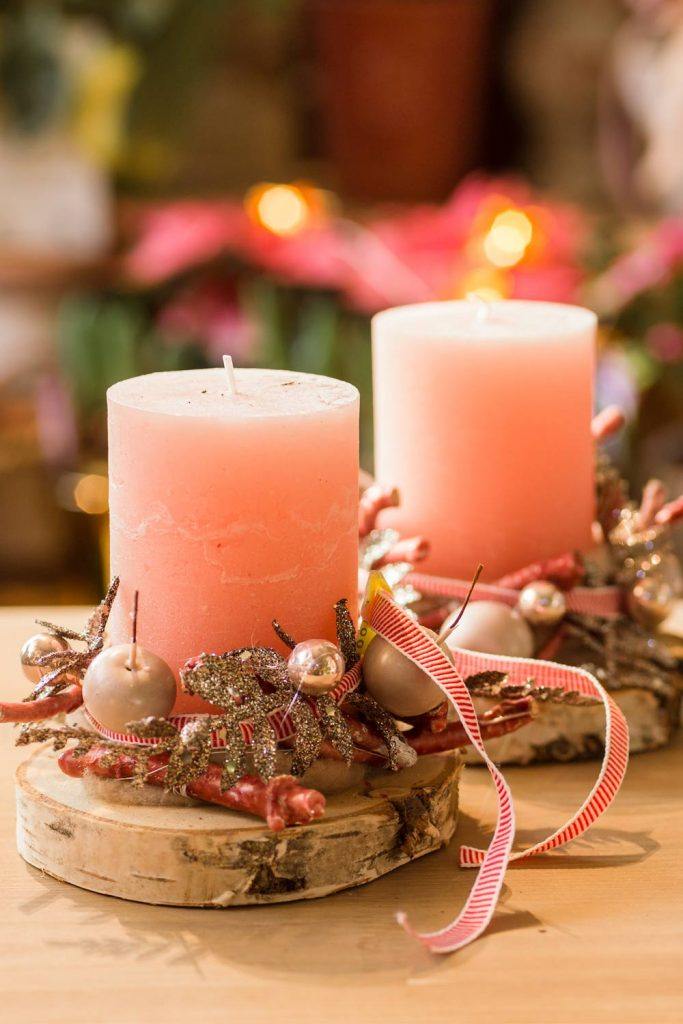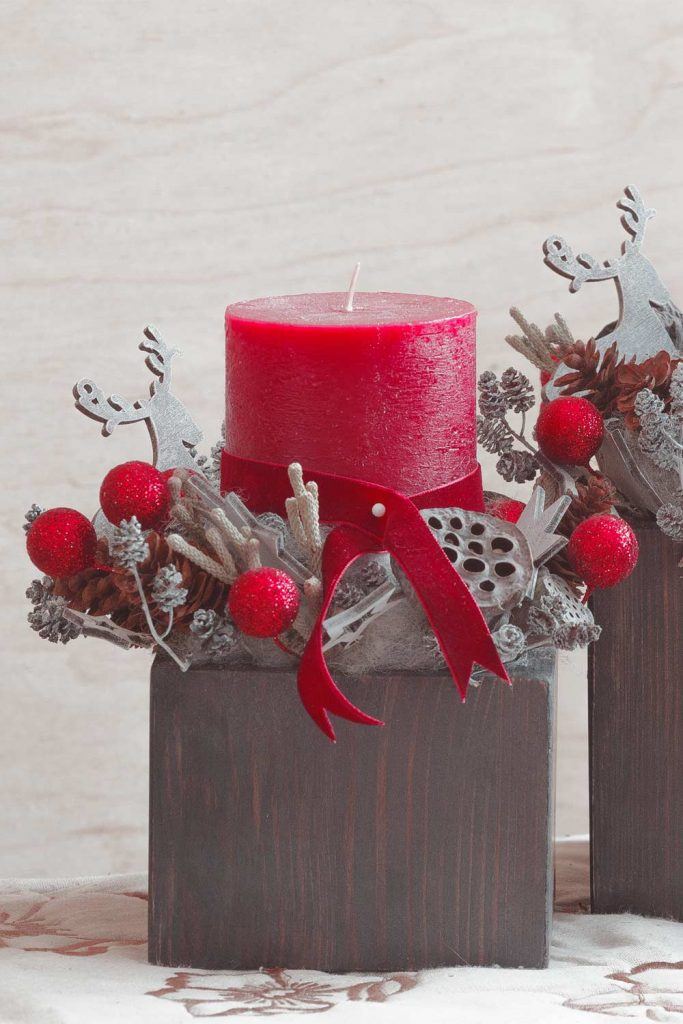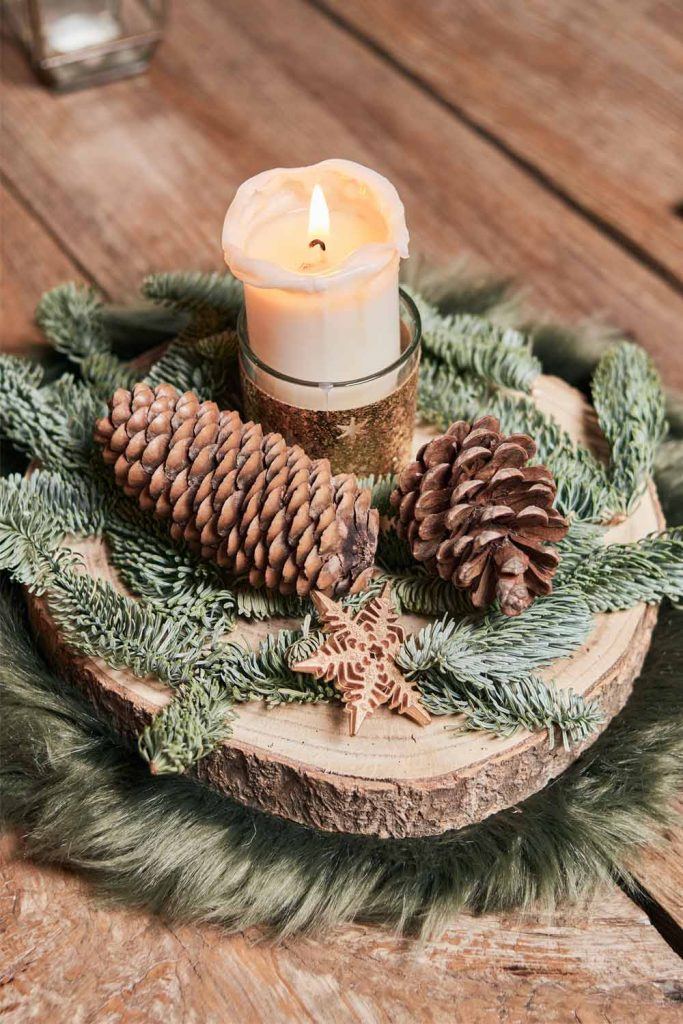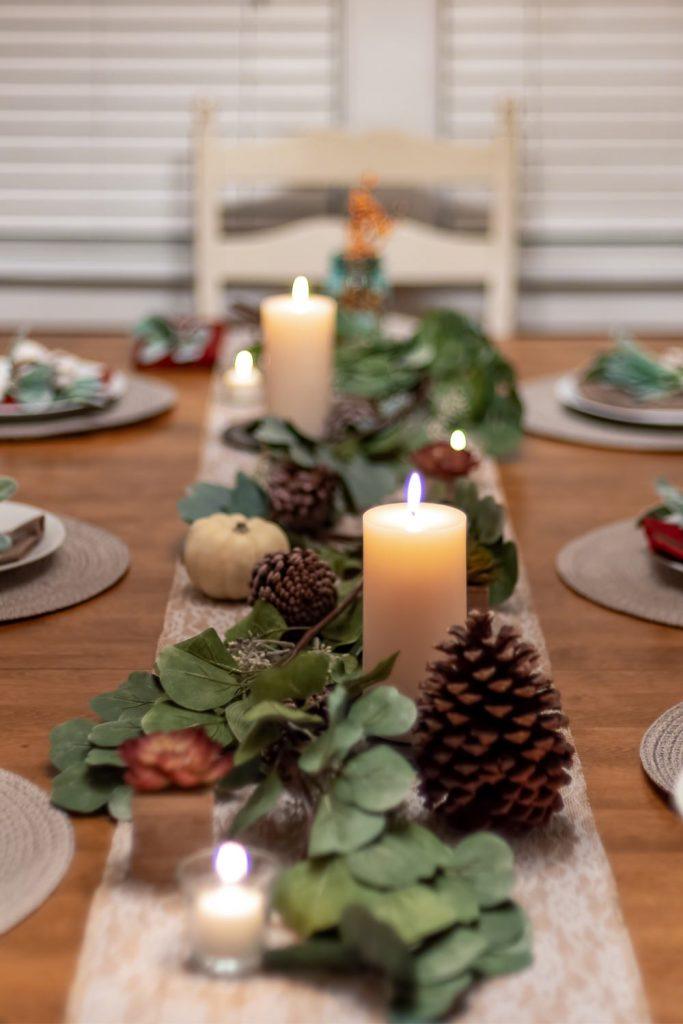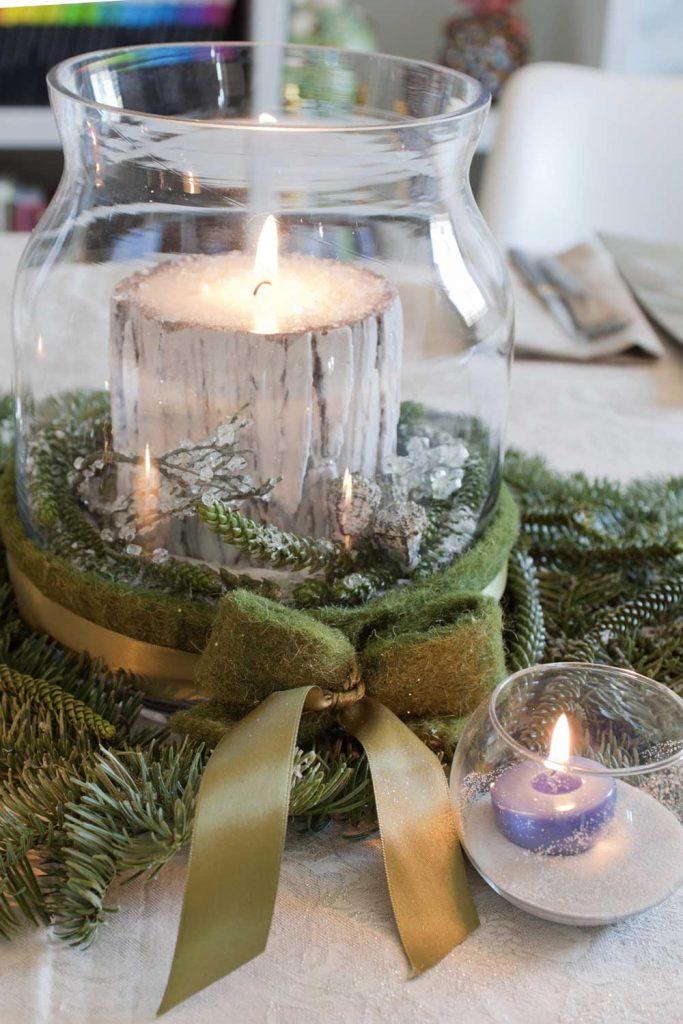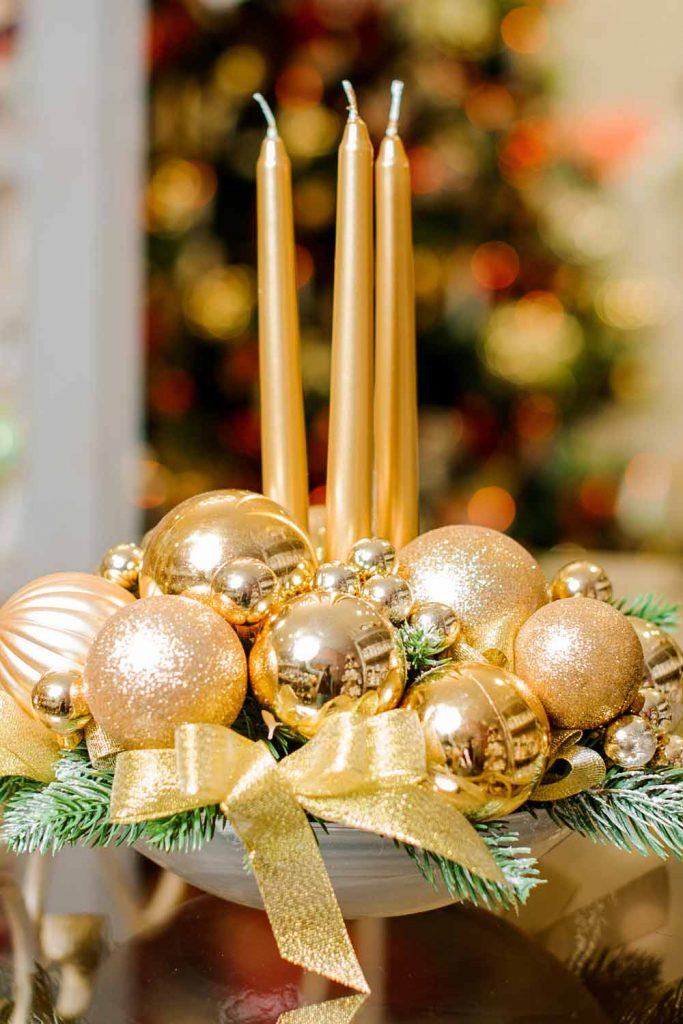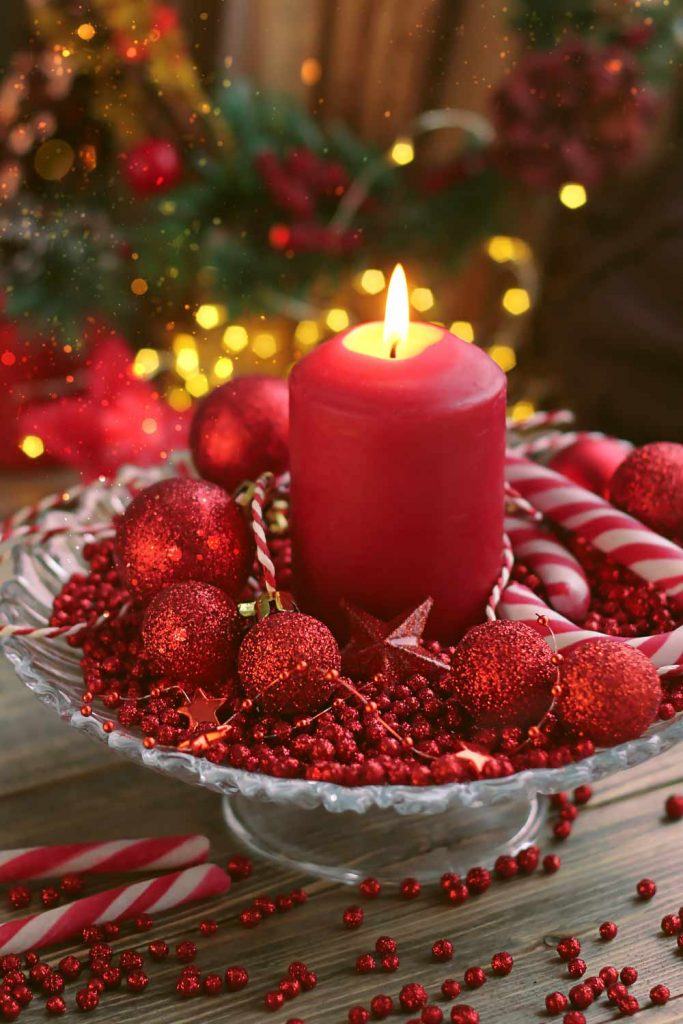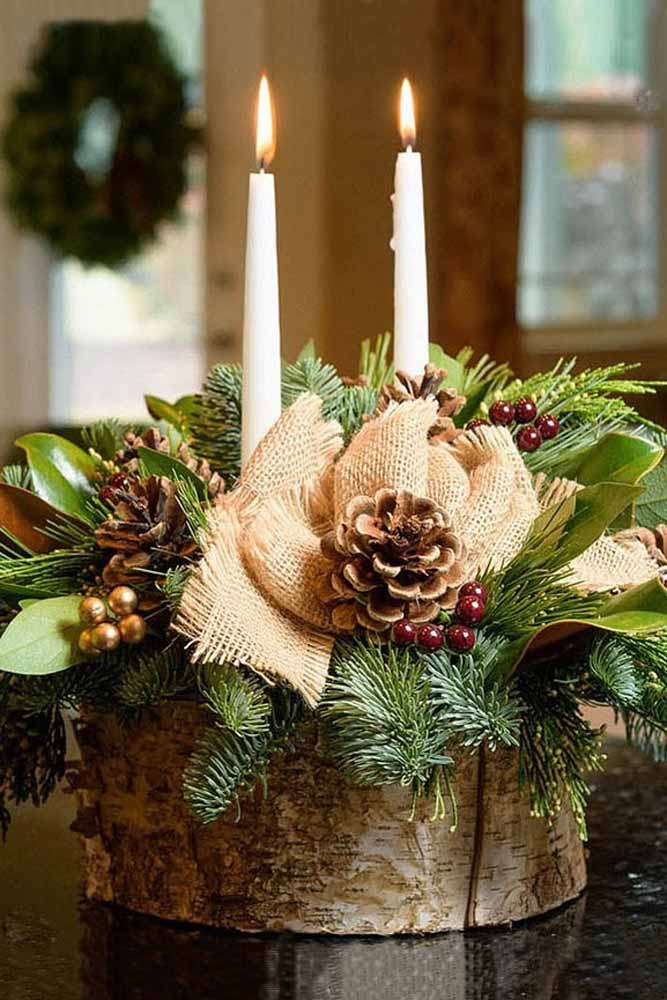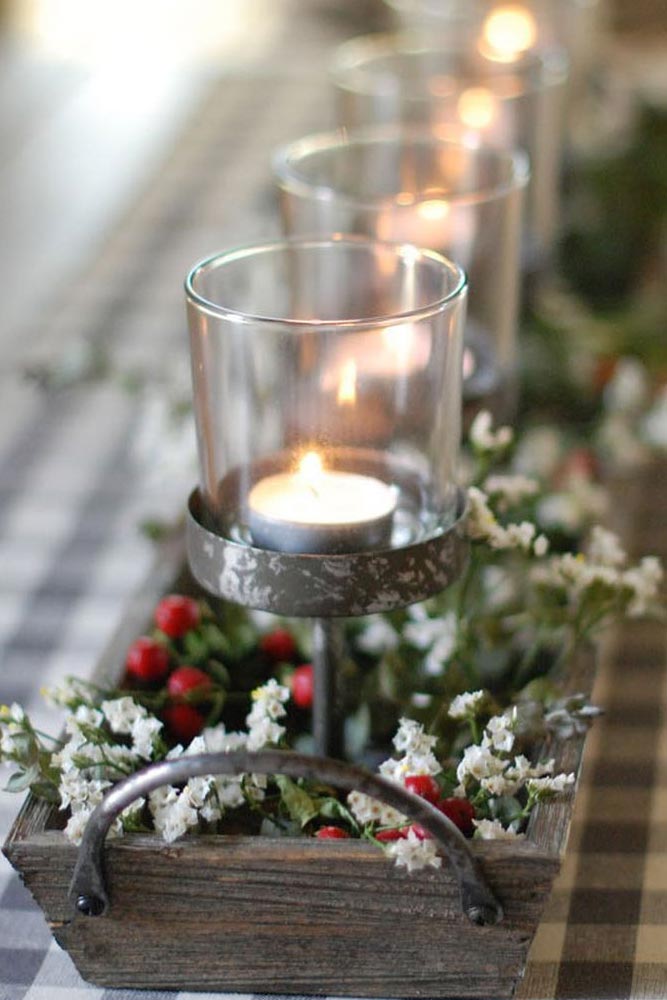 Credit: Instagram/lynchcreekfarm, Instagram/sagehillcottage, Instagram/farmhousewares
Candles Centerpiece Ideas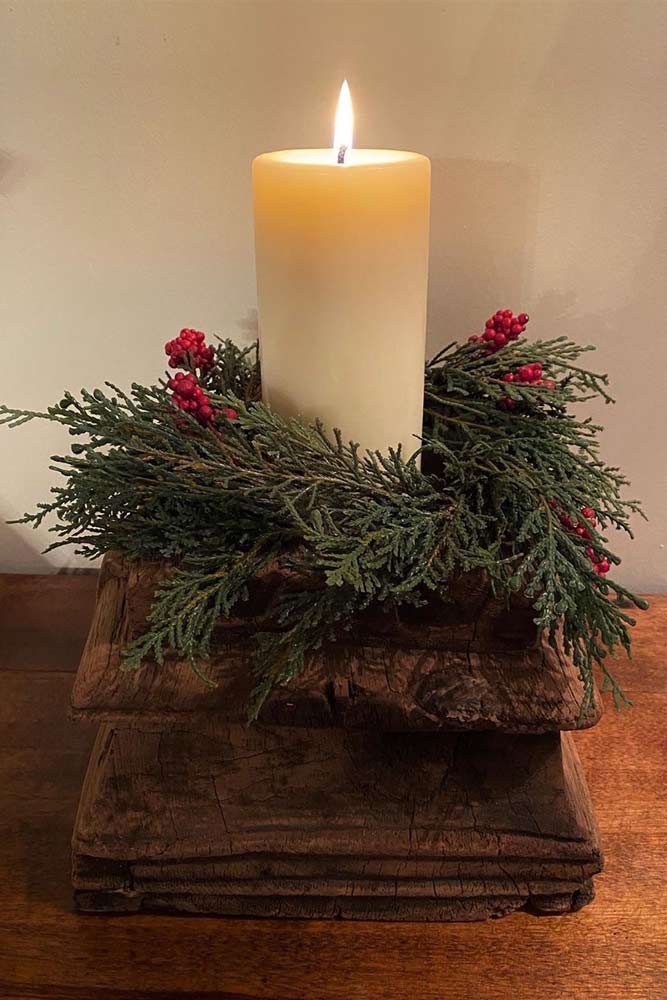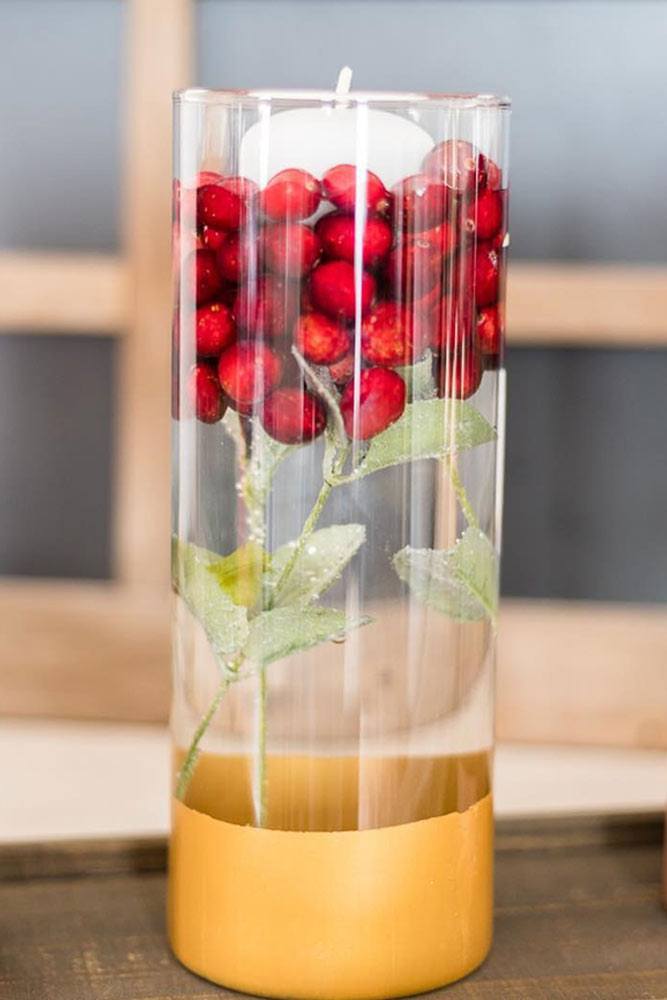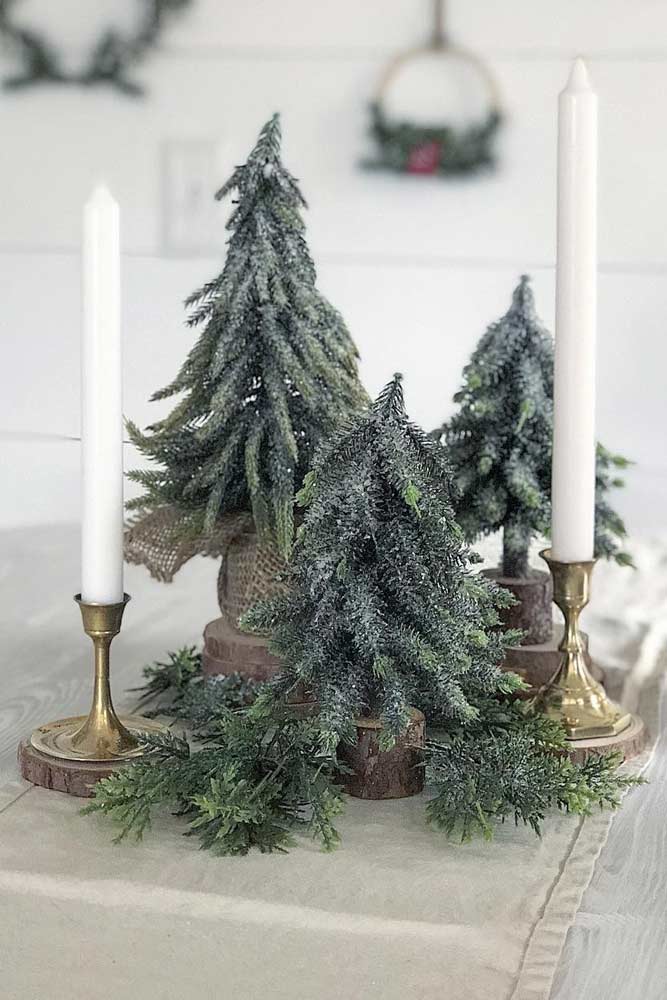 Credit: Instagram/winterberrypinecottage, Instagram/cherishedbliss, Instagram/diapersanddecor
People love candles for many reasons – they can light up even the darkest room, they fill in the air with a toasty feel and they instantly create a cozy atmosphere. That is why candles are especially popular during the holiday season. If you want your festive table to radiate snugness, warmth and brightness, adorn your table with a centerpiece that features candles.
Lightening Centerpiece Ideas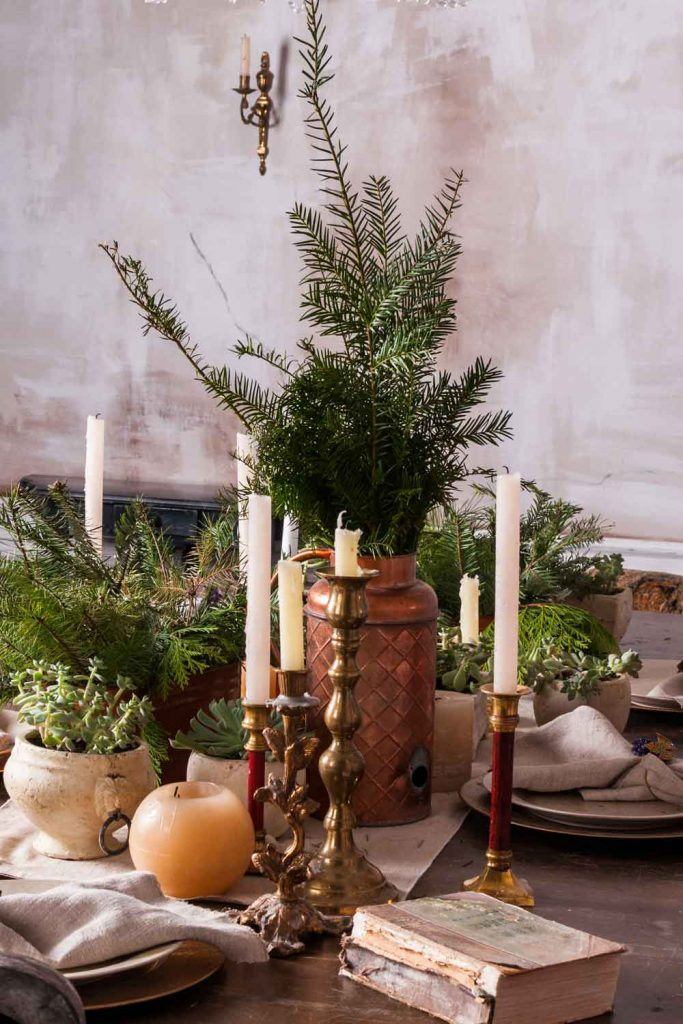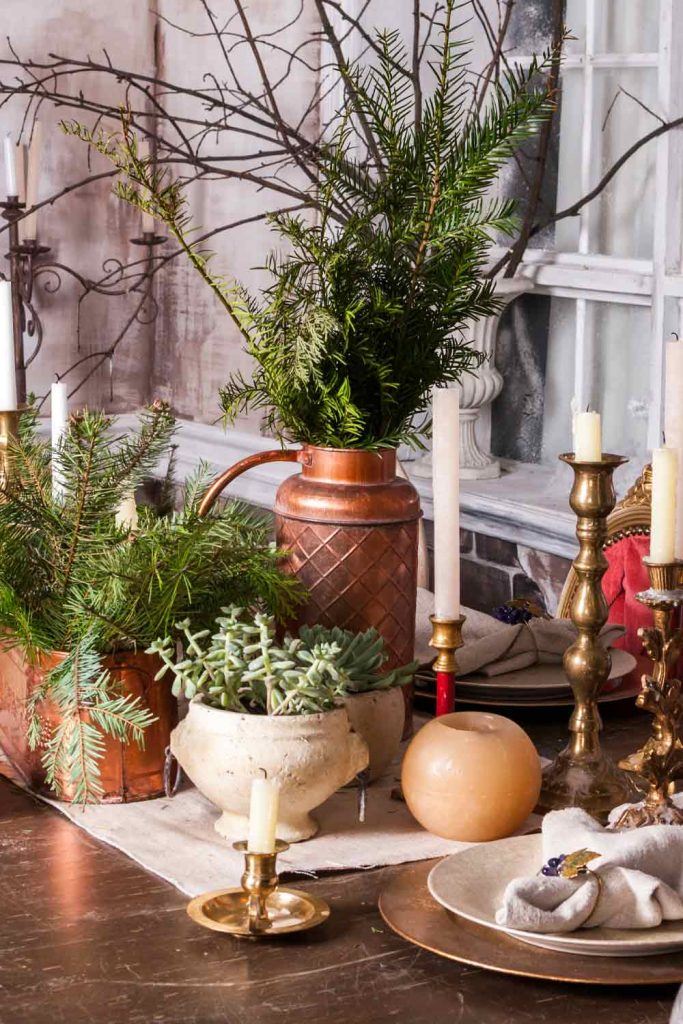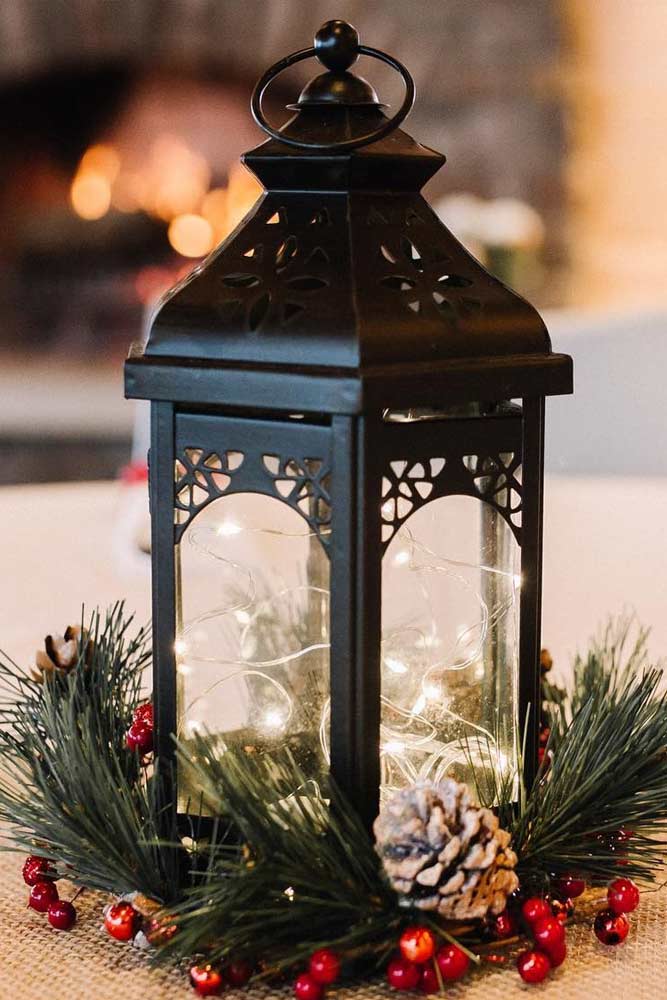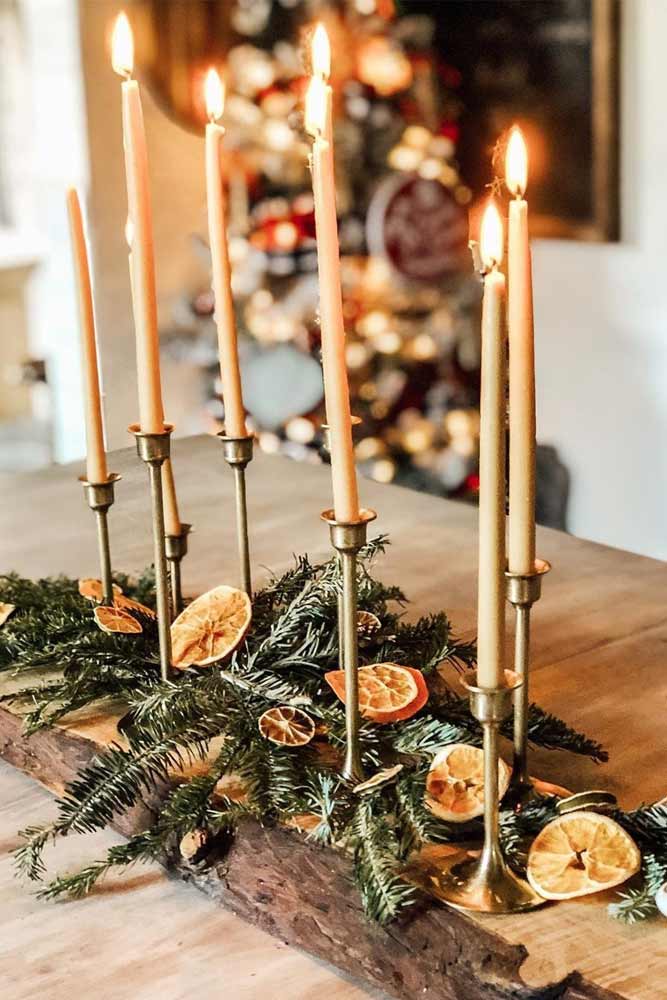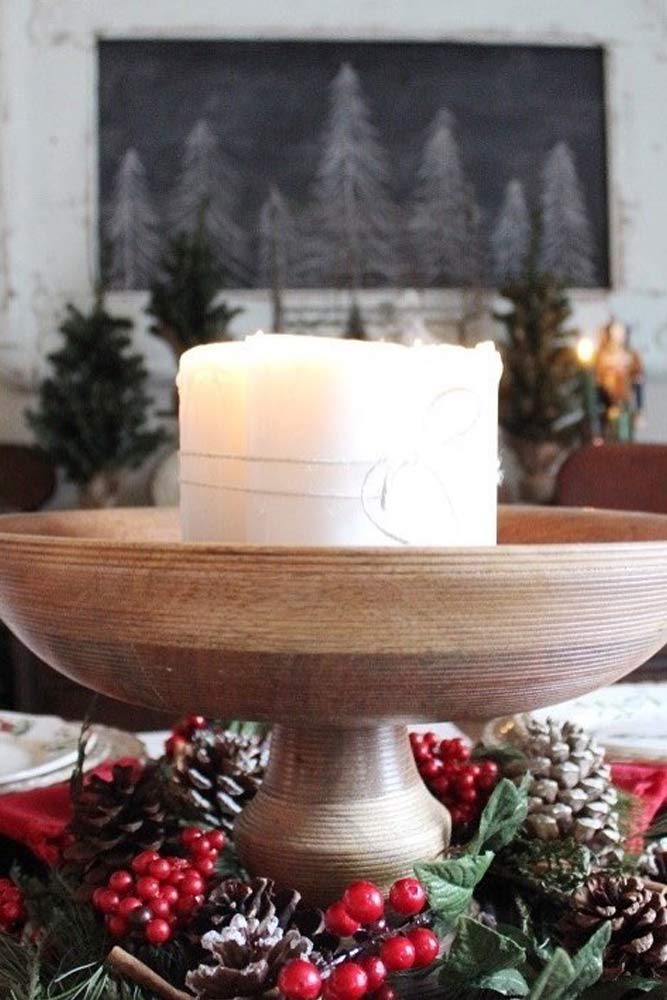 Credit: Instagram/rmhousewares, Instagram/tinycottagedecor, Instagram/quickcandles
Sometimes the chores that are related to the preparation for this holiday are so numerous and time-consuming that you have to take headache remedies. Well, if you feel that it is too much, just stop being so concentrated on all the details. Your guests will understand.
Creative Centerpiece Ideas With Christmas Tree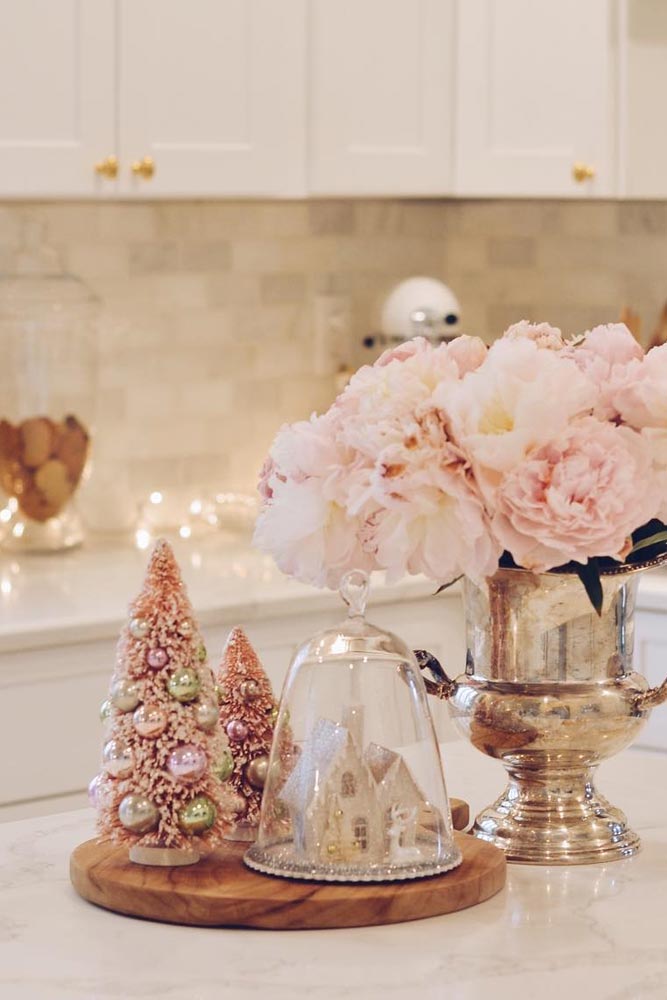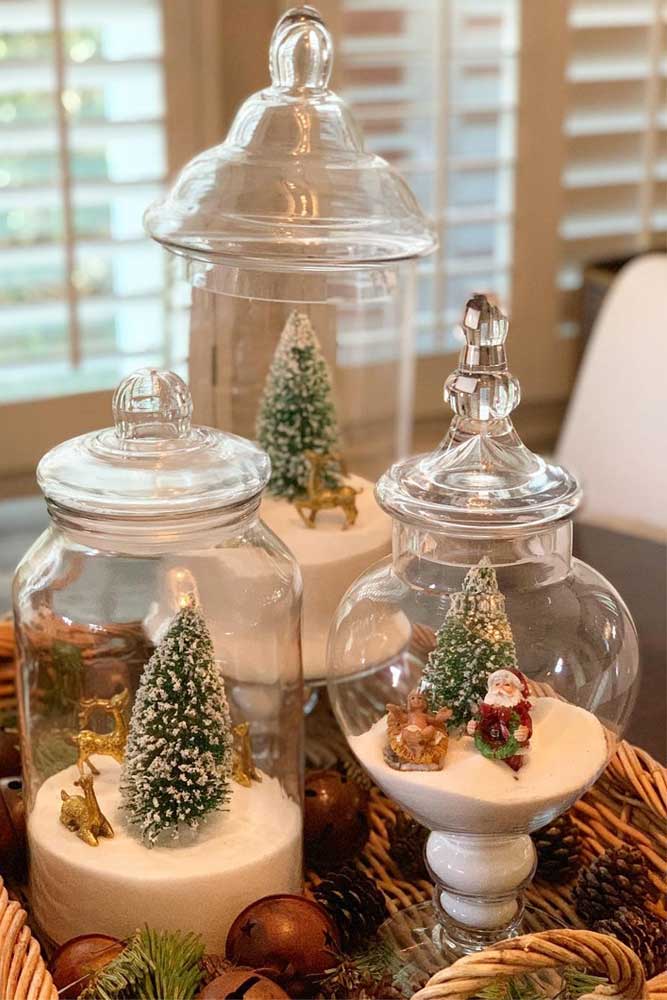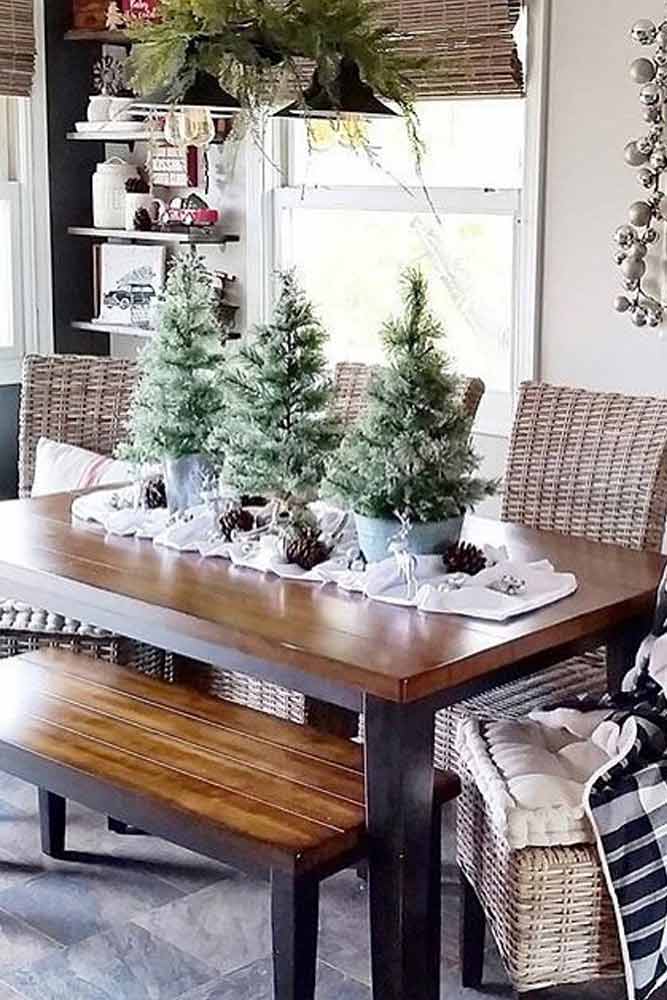 Credit: Instagram/the.pink.dream, Instagram/love_ya_designs_, Instagram/biglots
Creative Centerpiece Ideas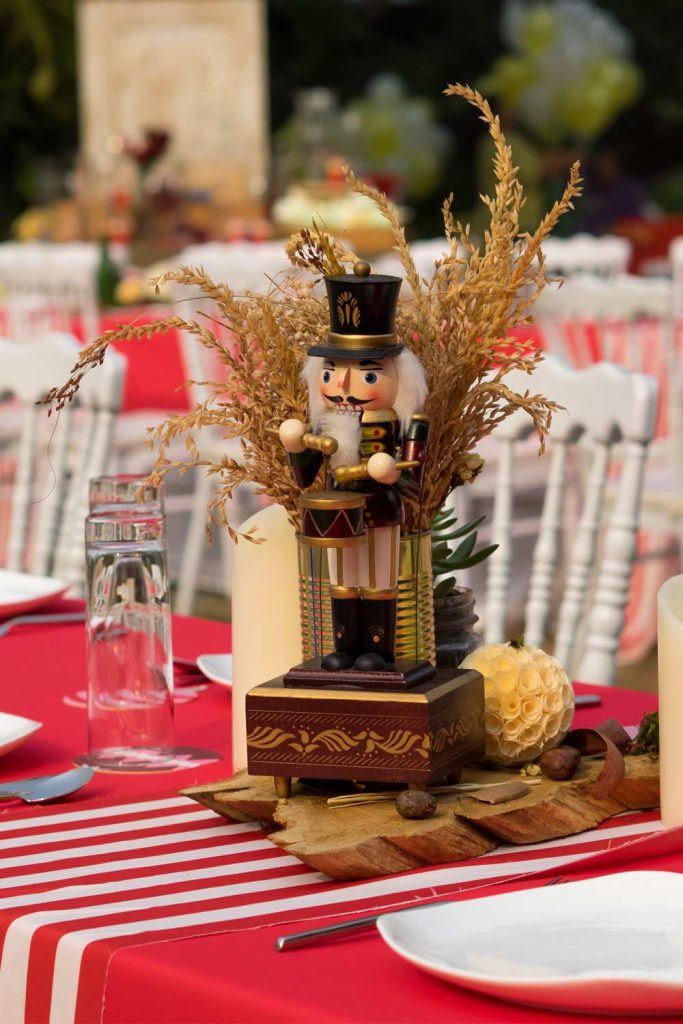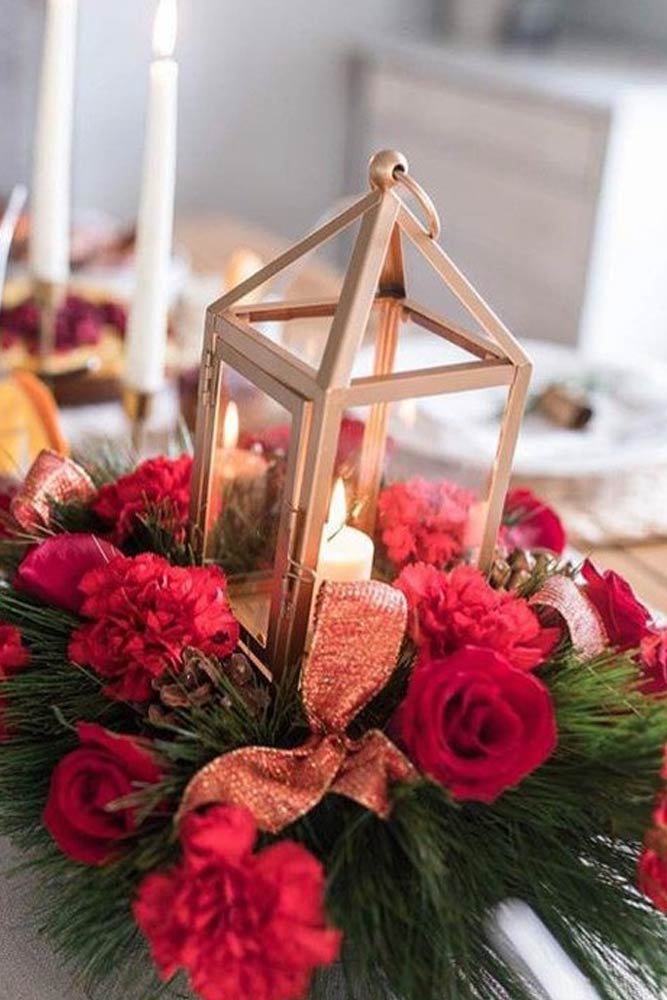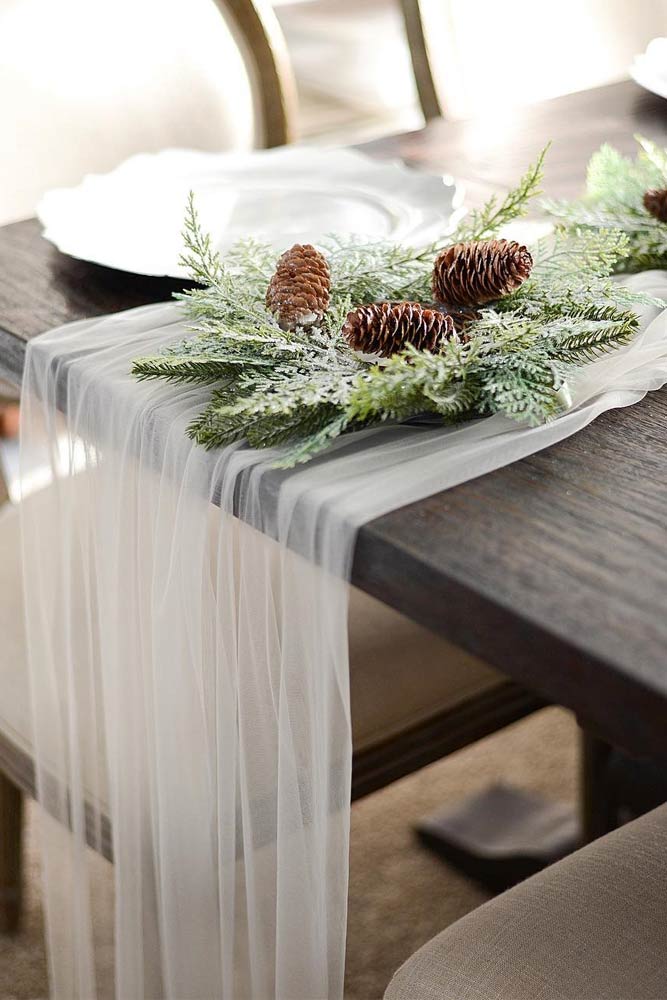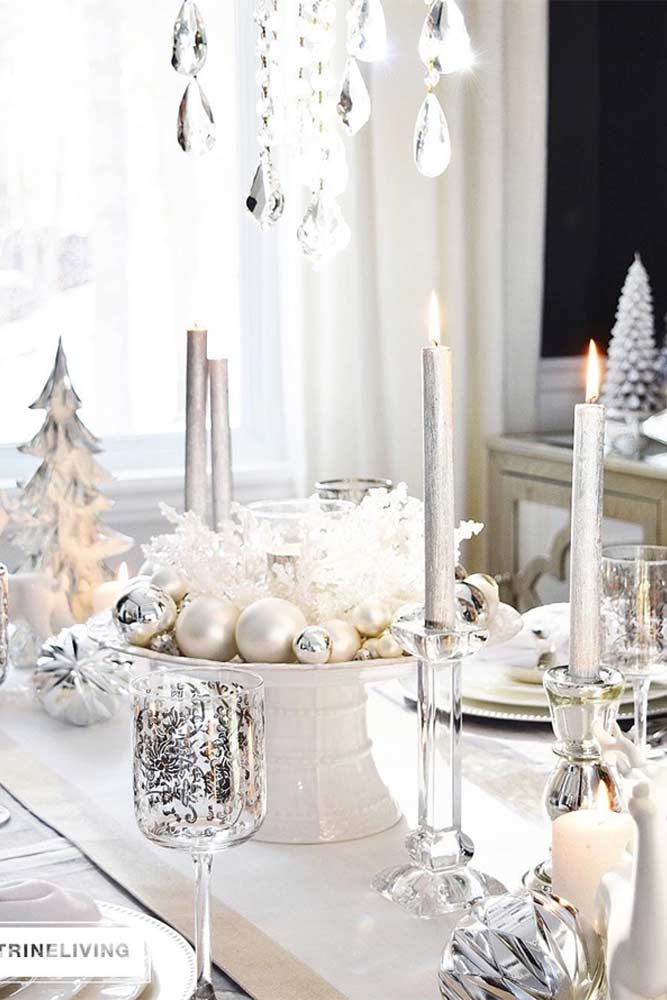 Credit: Instagram/ftdflowers, Instagram/hobbylobby, Instagram/house_of_trinh_setting
Besides, this holiday is not only about cooking and hosting, it is also about how to be awesome. You can impress your guests with the way you look and the joyful mood you have. Sometimes showing your hospitality is better than serving the most delicious meal.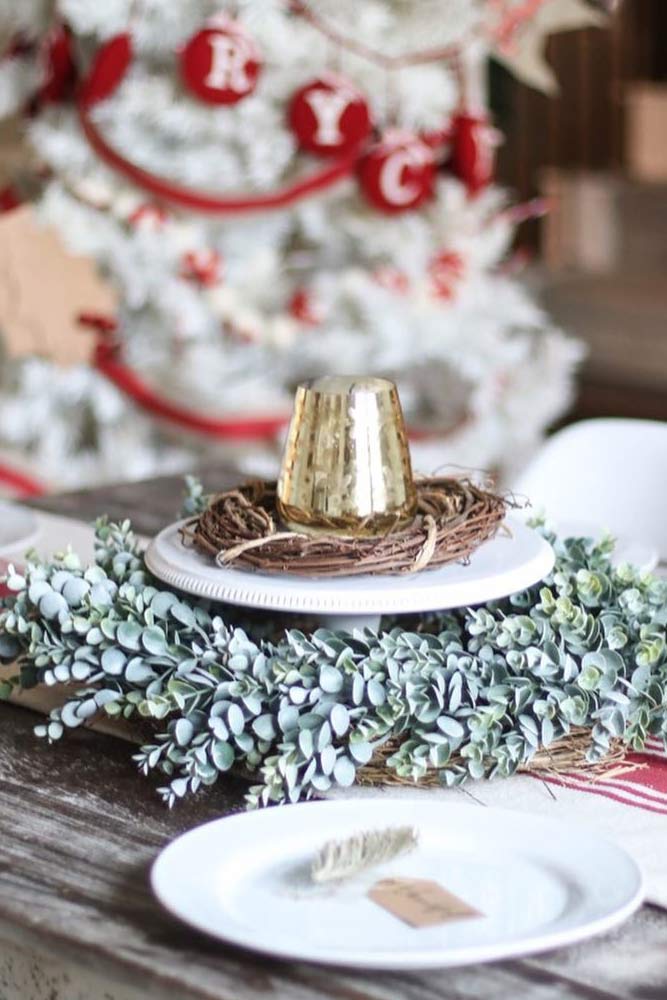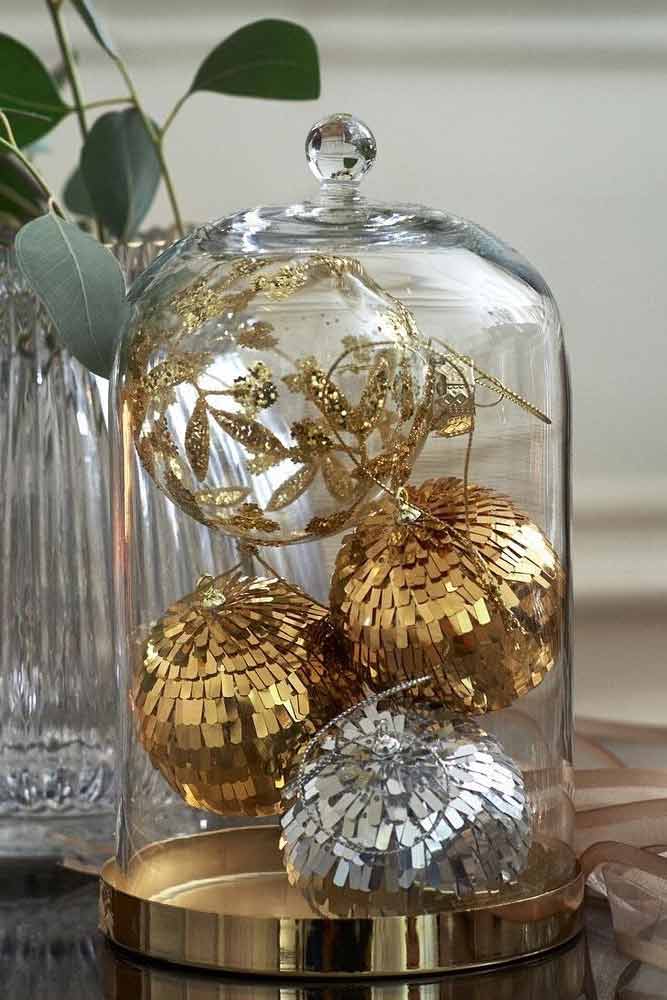 Credit: Instagram/kaileefodge, Instagram/hm_home, Instagram/harpdesignco
Cute Holiday Centerpiece Ideas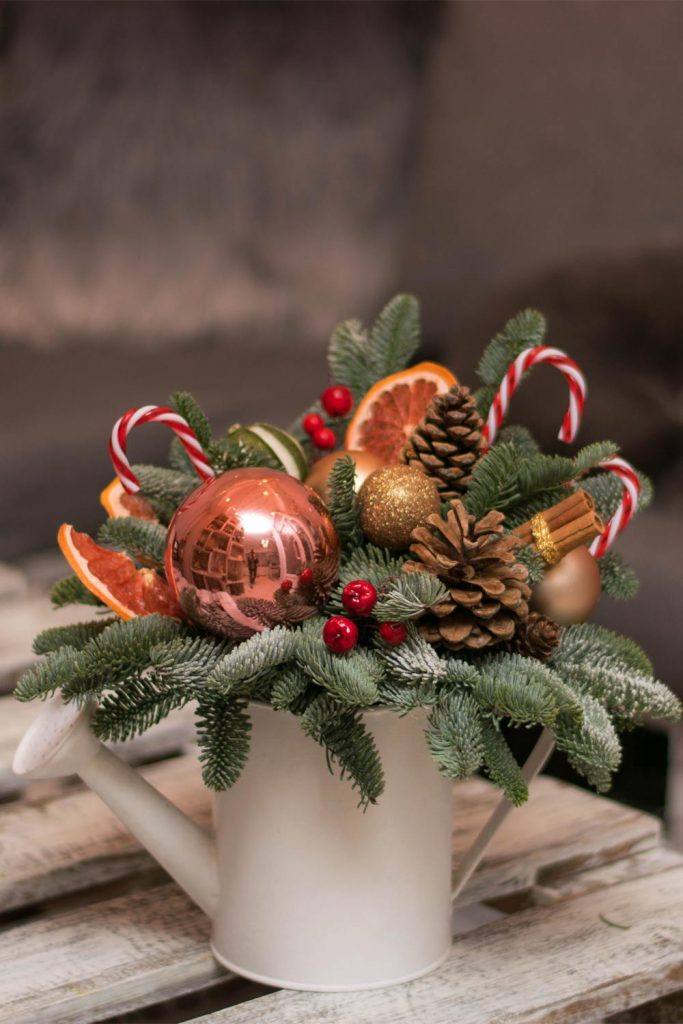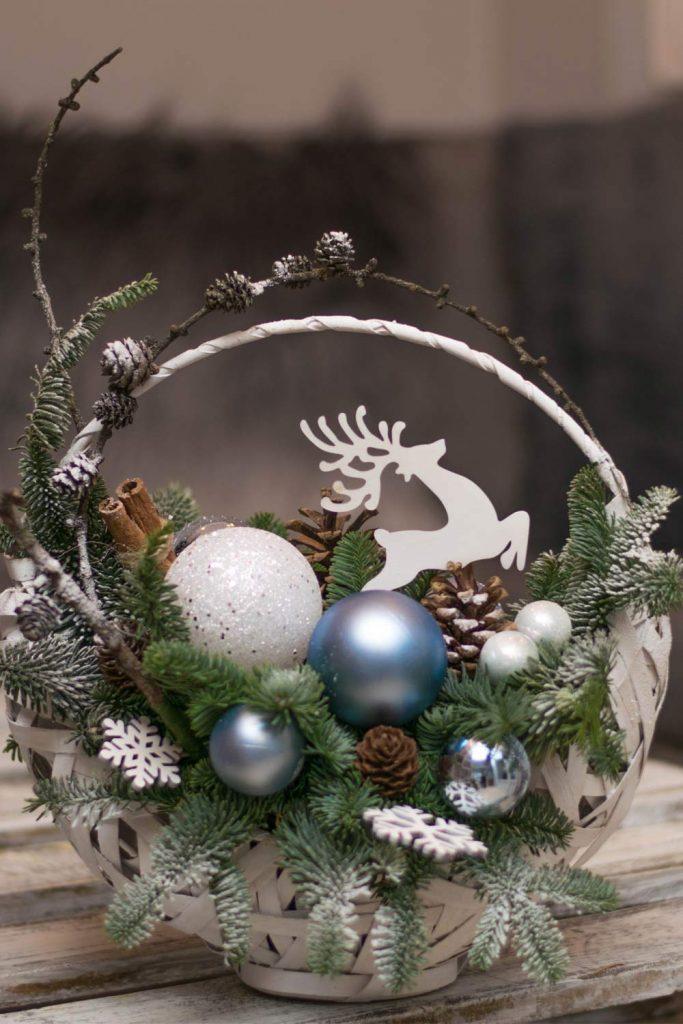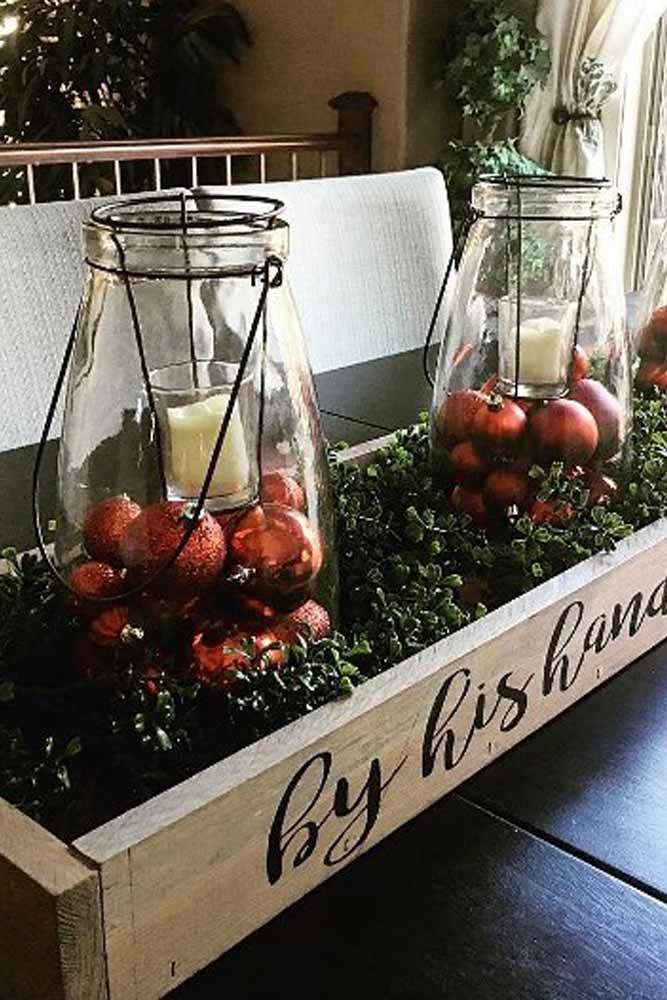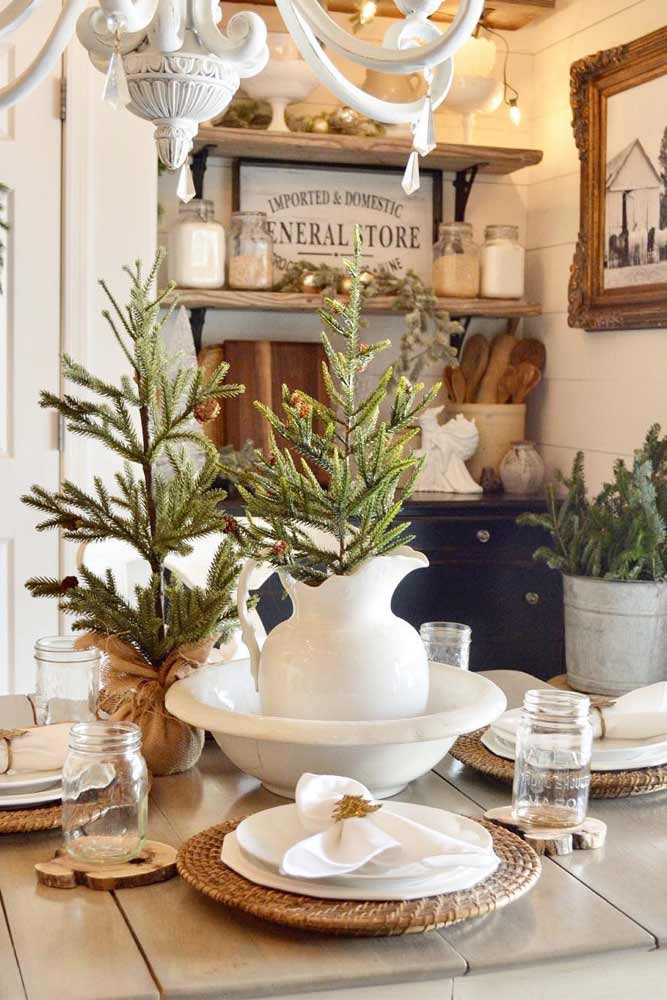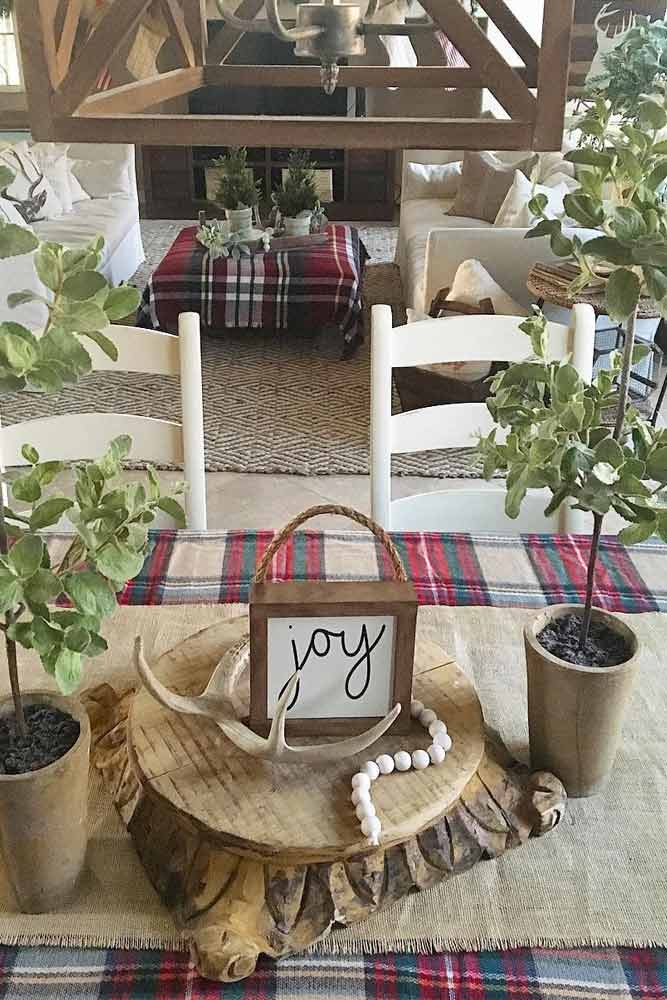 Credit: Instagram/kirklands, Instagram/vintageporch, Instagram/desertdecor
Candles are probably the most amazing parts of centerpieces. And there are so many ways how to involve them in the décor. Big, small, and even floating candles – all of them would make your home cozy and welcoming. If you're in search of some rustic Christmas decoration candles, it's better to go with minimalist ideas and finish them with rustic strings and bows.
Stunning Holiday Centerpiece Ideas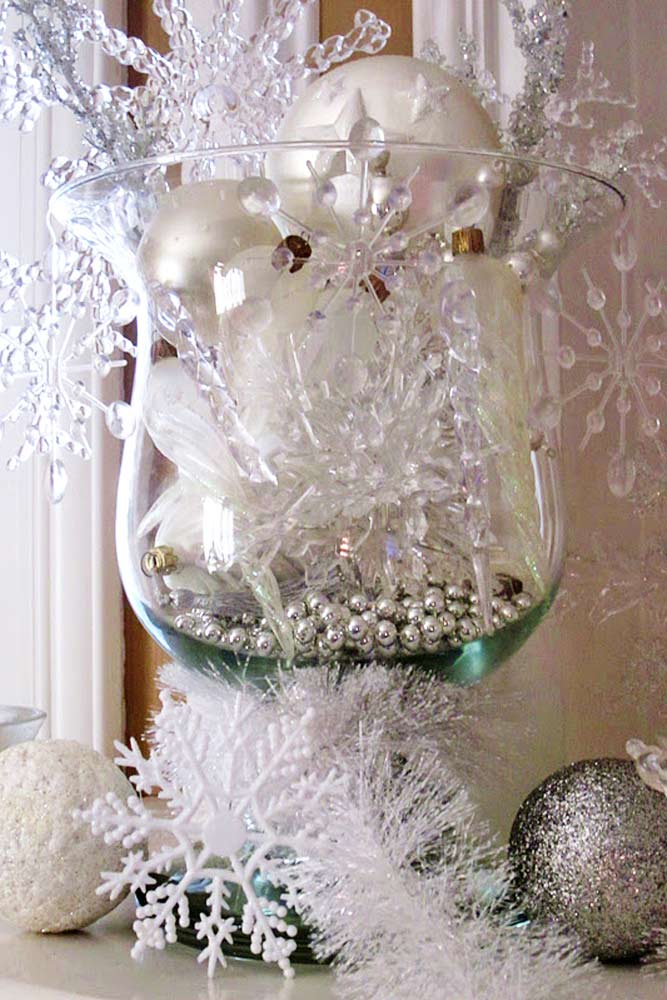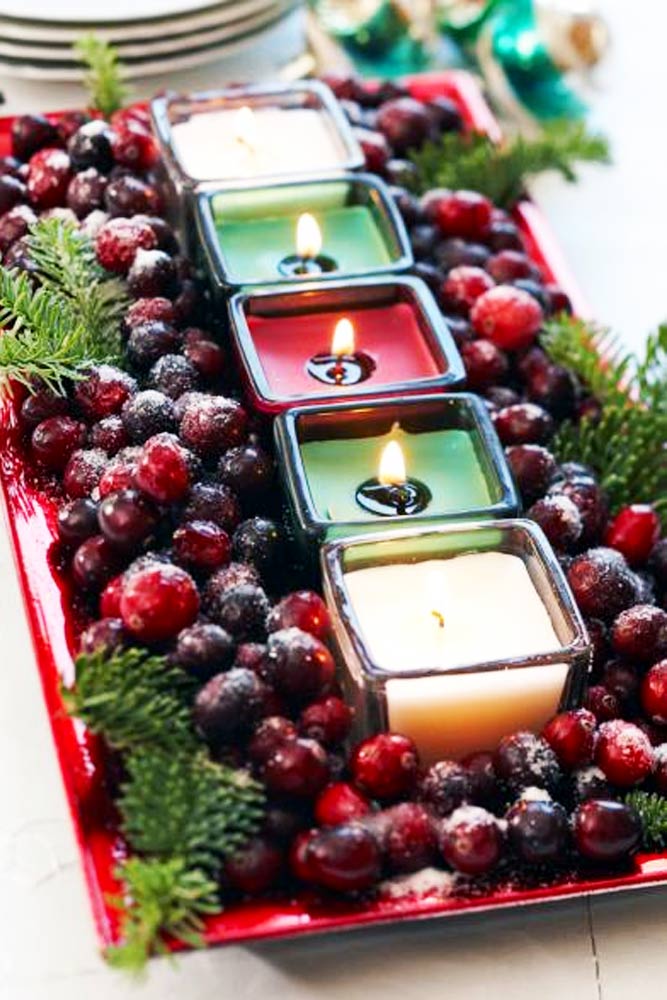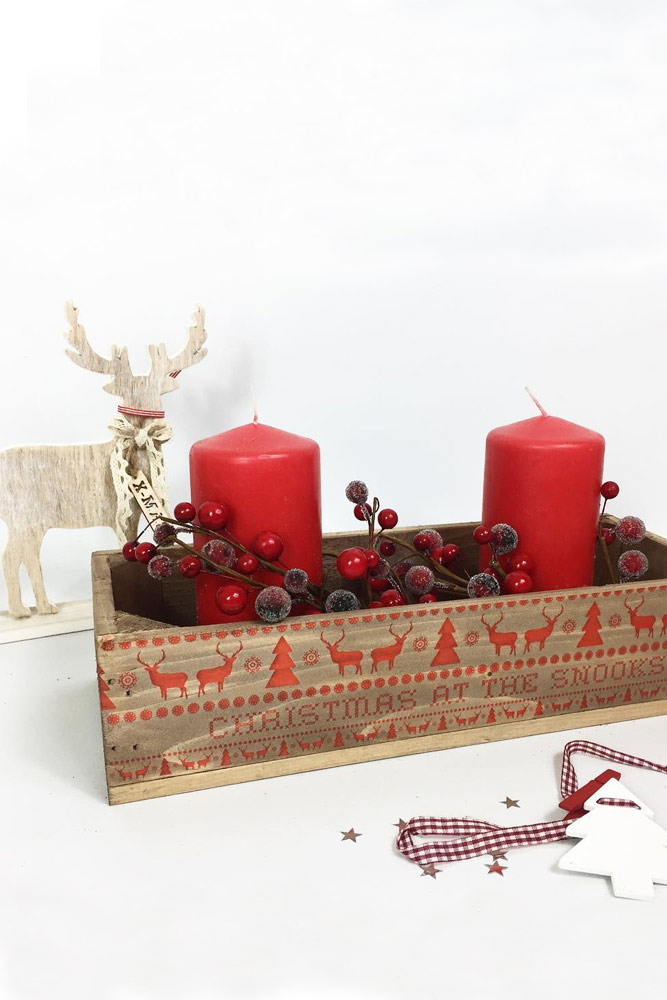 Credit: Instagram/homespunwithlove, Instagram/midwestlivingmag, Instagram/applecratesuk
Vase Holiday Centerpiece Ideas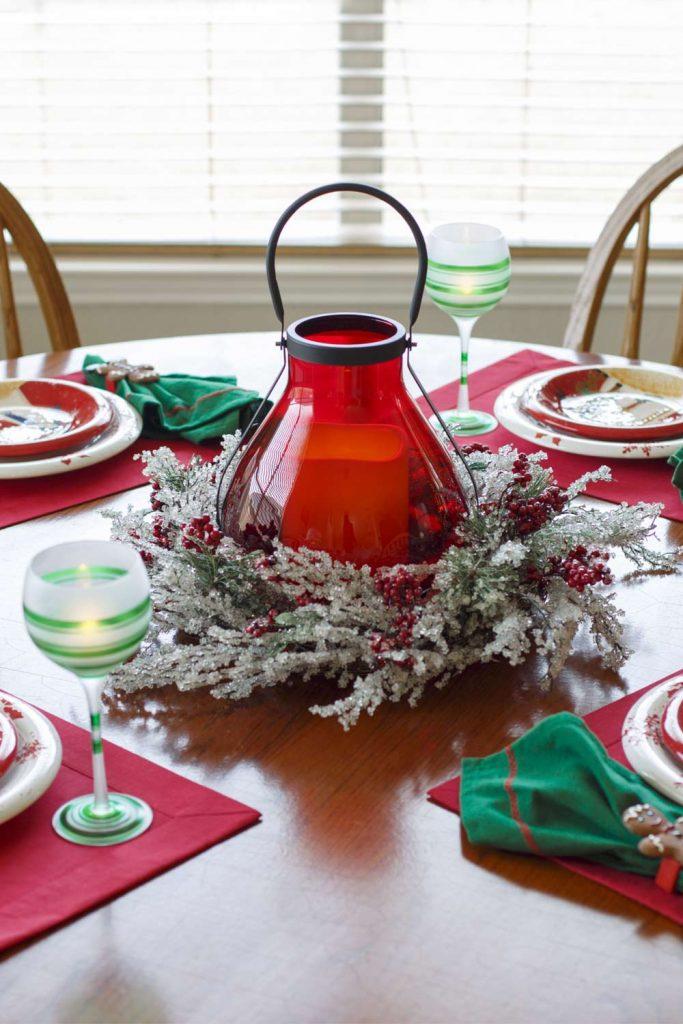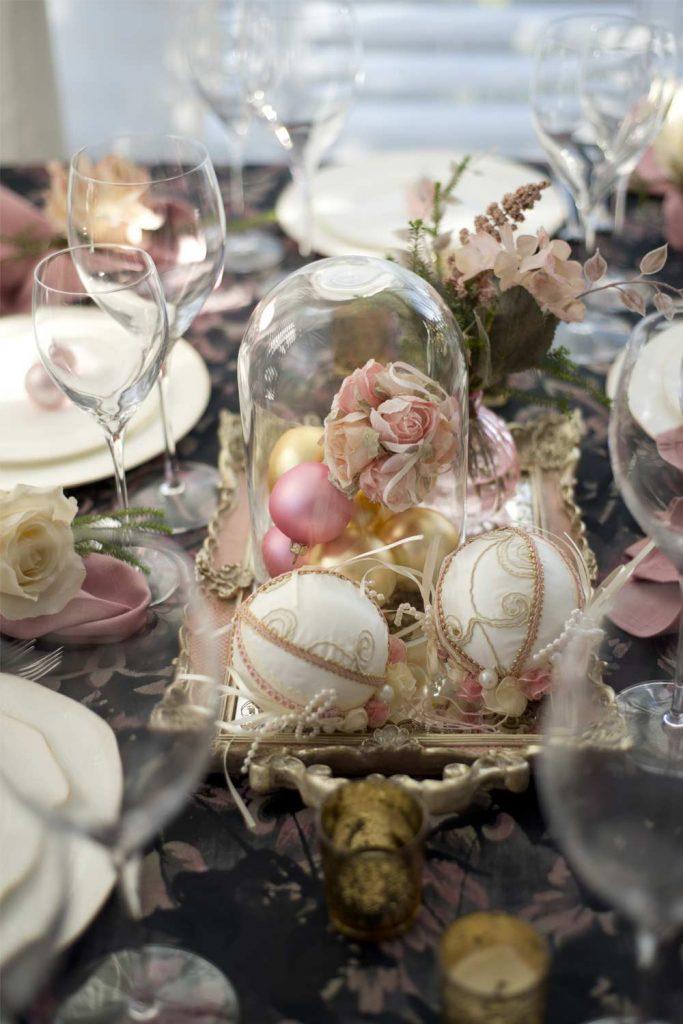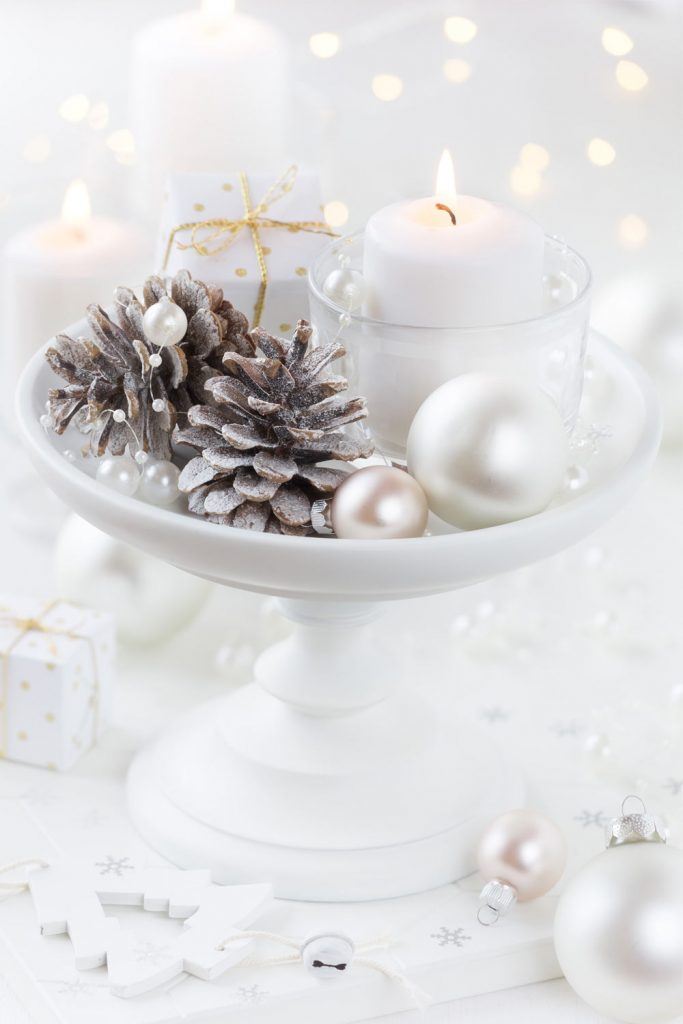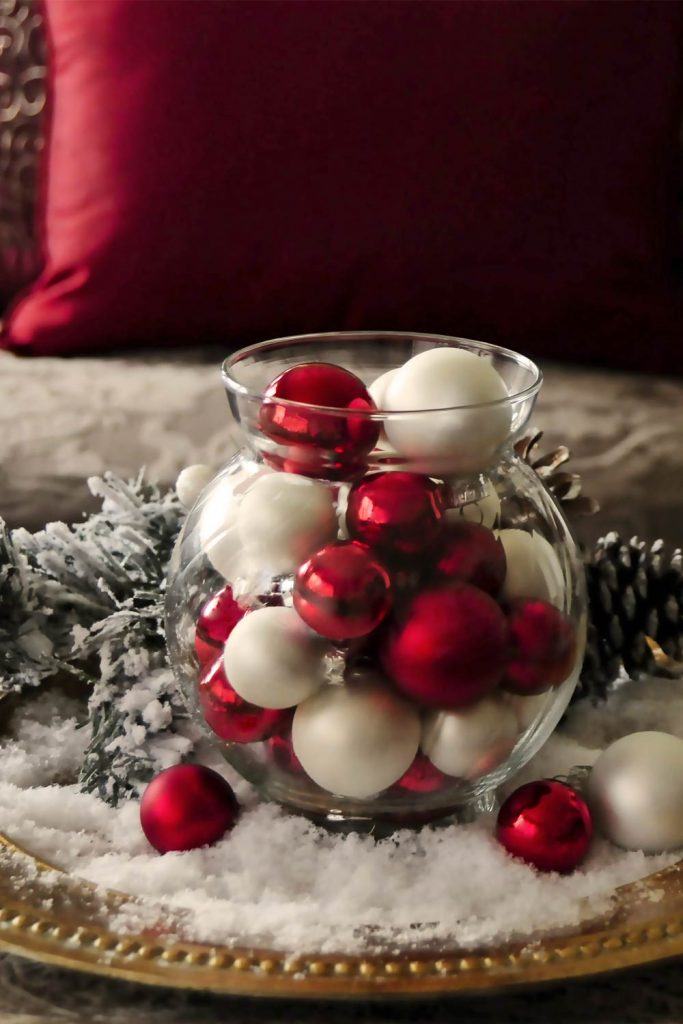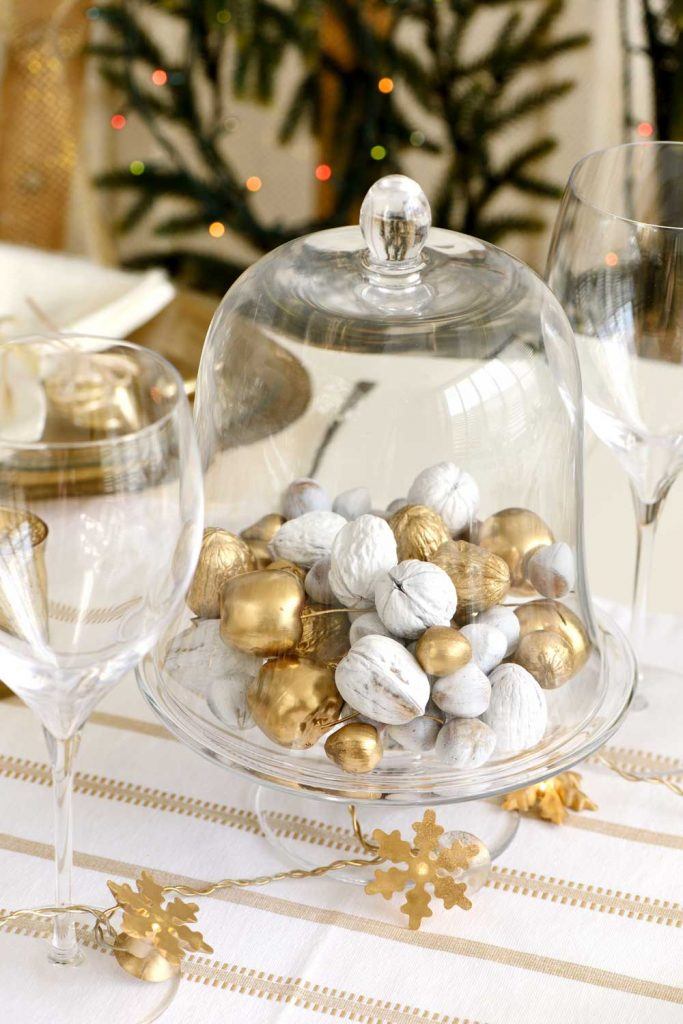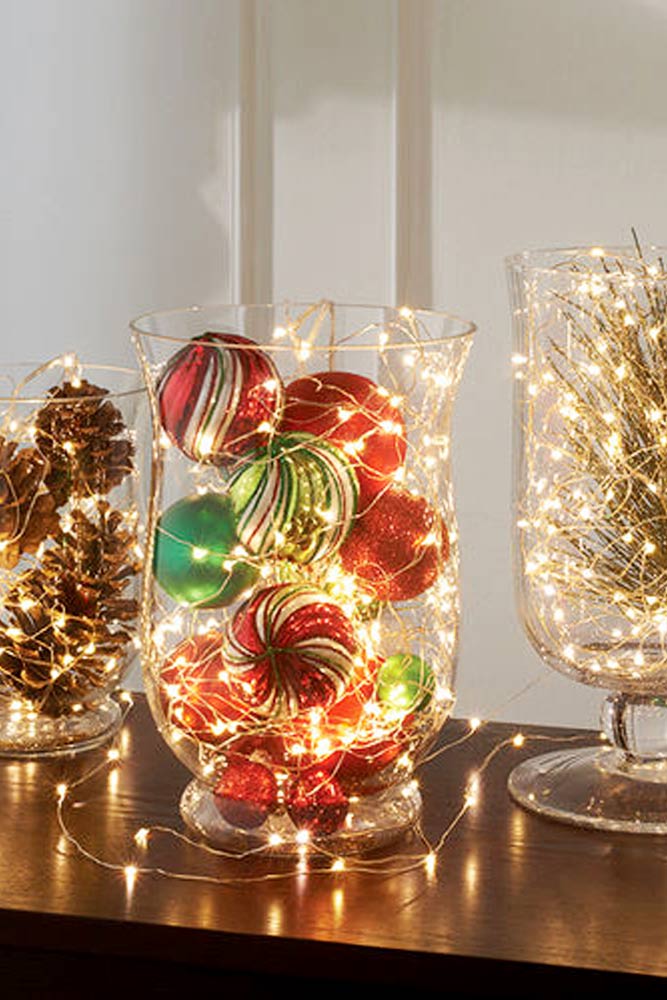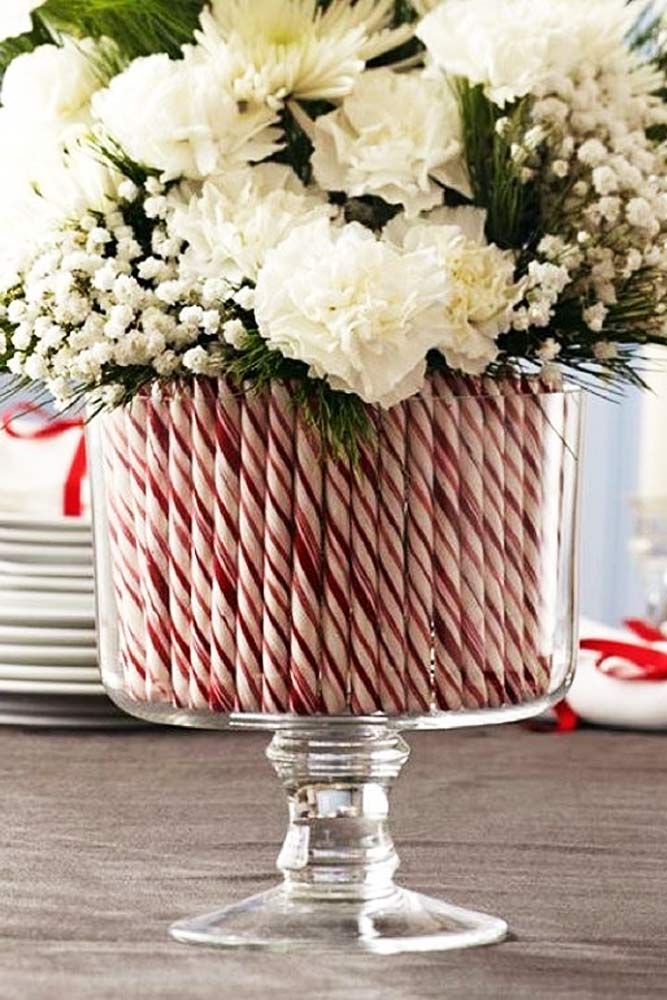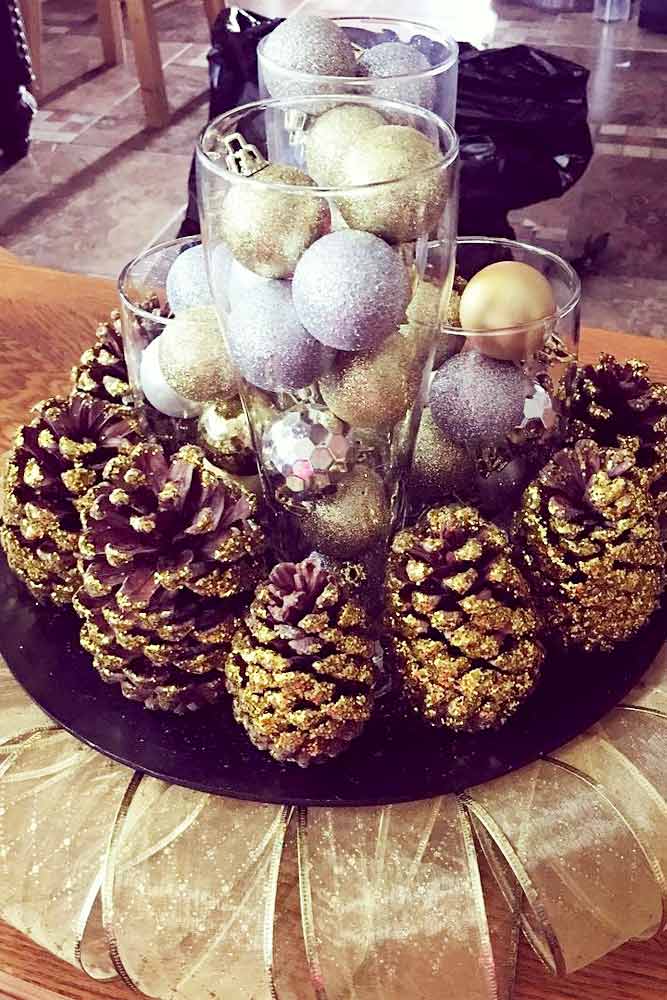 Credit: Instagram/brookstone, Instagram/townandcountryvintagemarket, Instagram/aleeexxo
Candles are never too much, especially when it is a holiday season. Use holiday-colored candles as your perfect centerpiece decoration.
Inspirational Holiday Centerpieces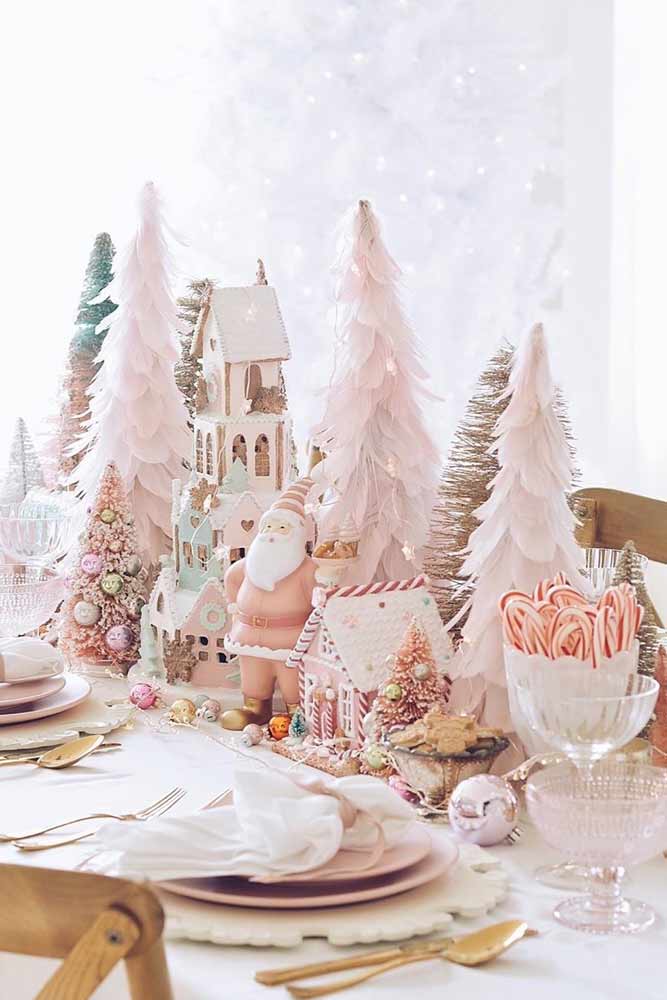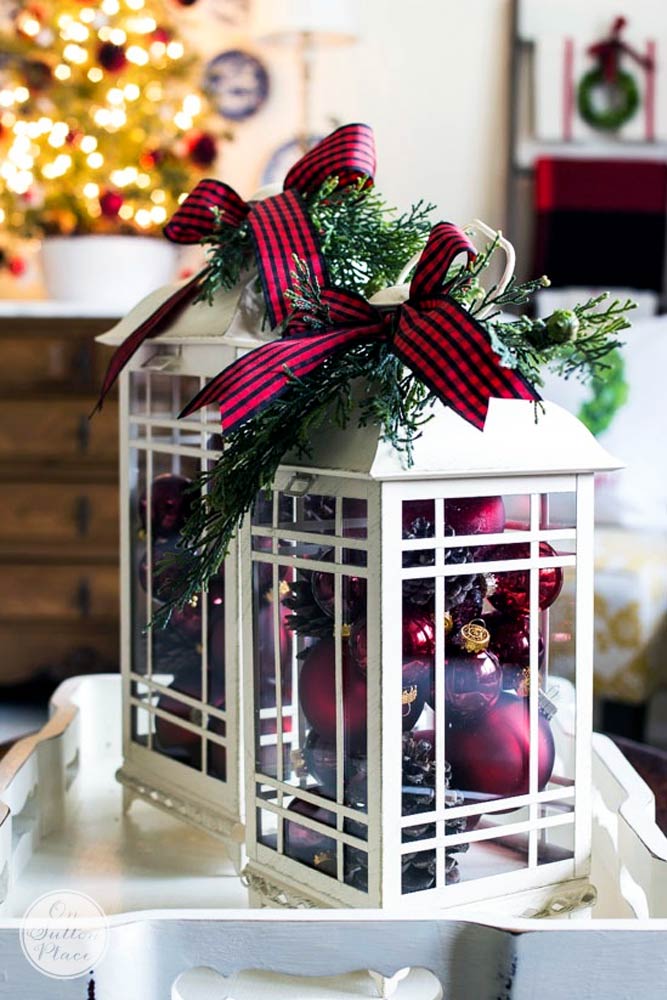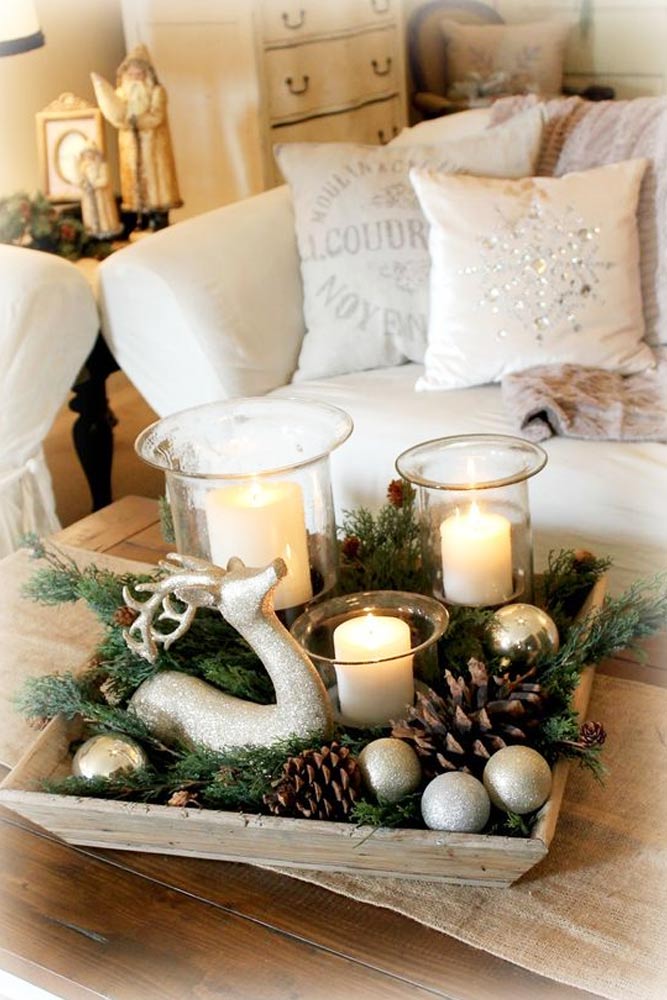 Credit: Instagram/the.pink.dream, Instagram/mysoulfulhome, Instagram/kimfancyshack
Wonderful Centerpiece Ideas With Wooden Box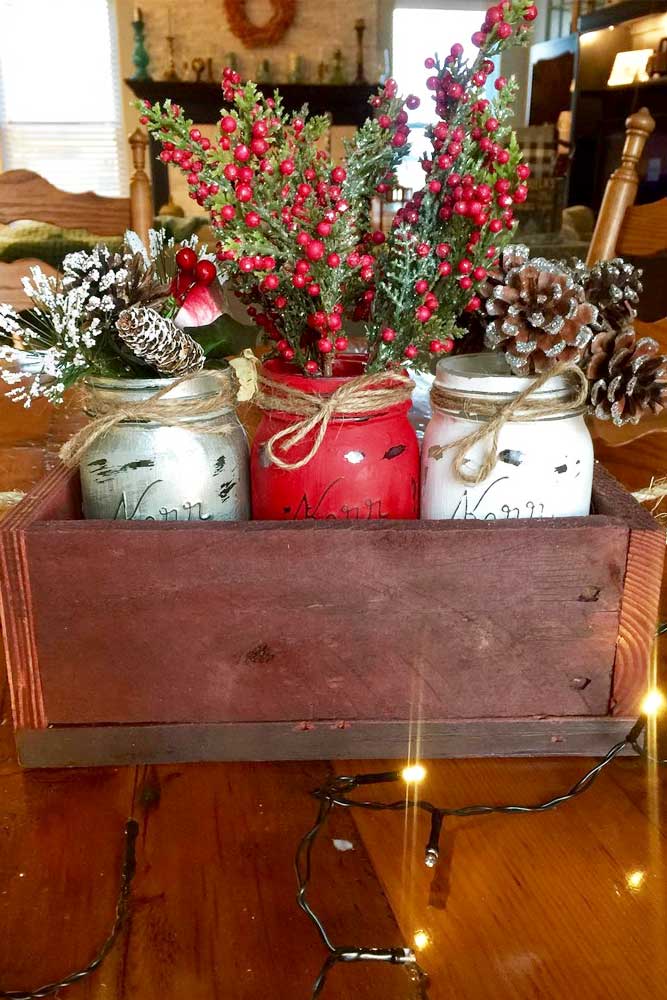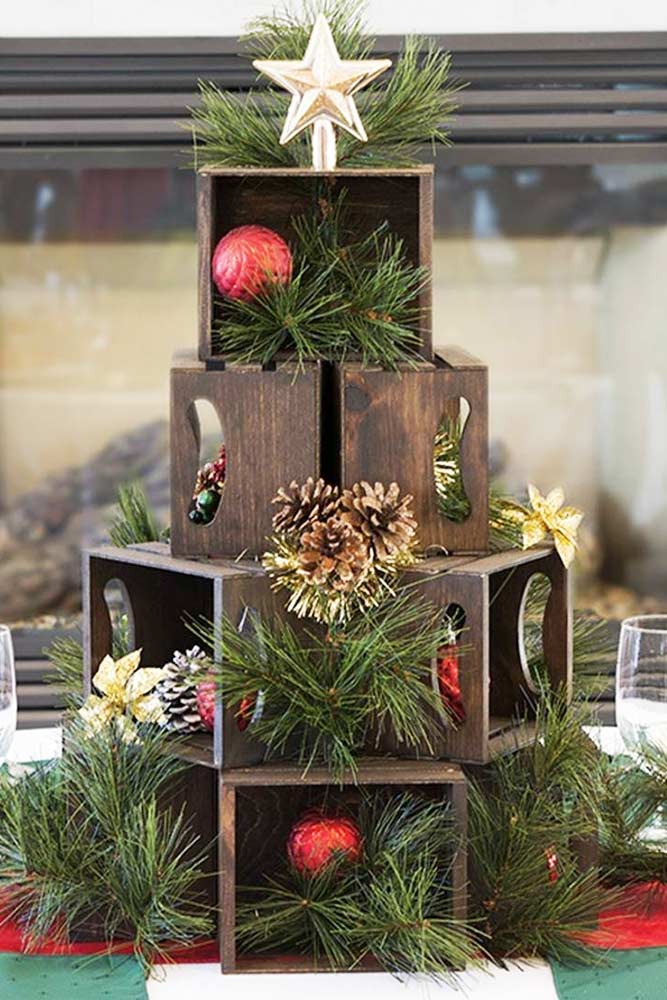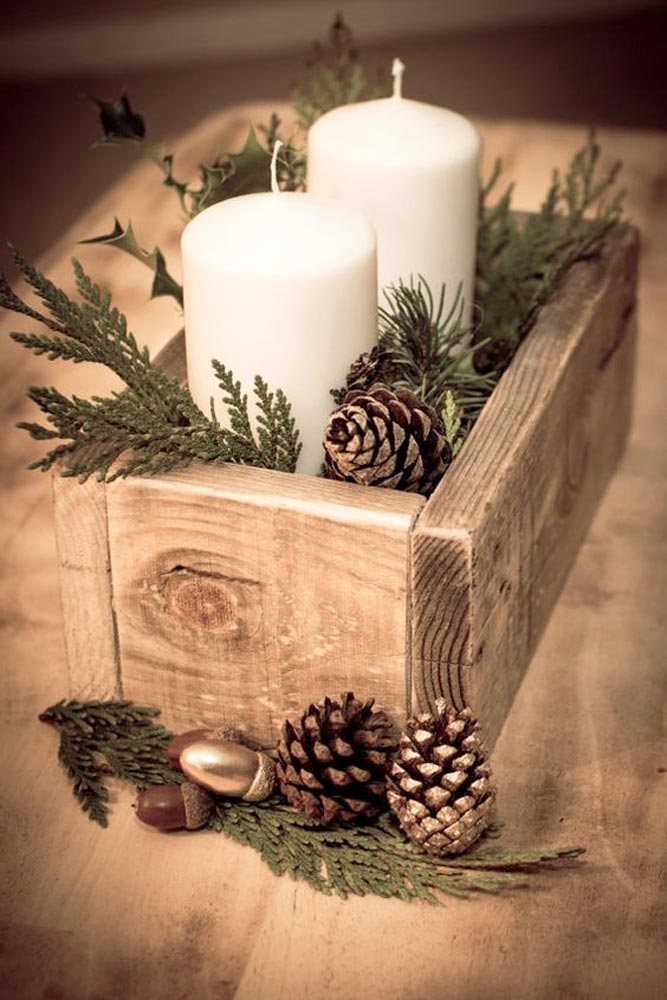 Credit: Instagram/everafterenchanteddecor, Instagram/walnuthollow, Instagram/pepperwood_and_co
Holidays are the perfect time for you to get creative. How would you feel about a little futuristic Christmas tree?
Wonderful Holiday Centerpiece Ideas With Berries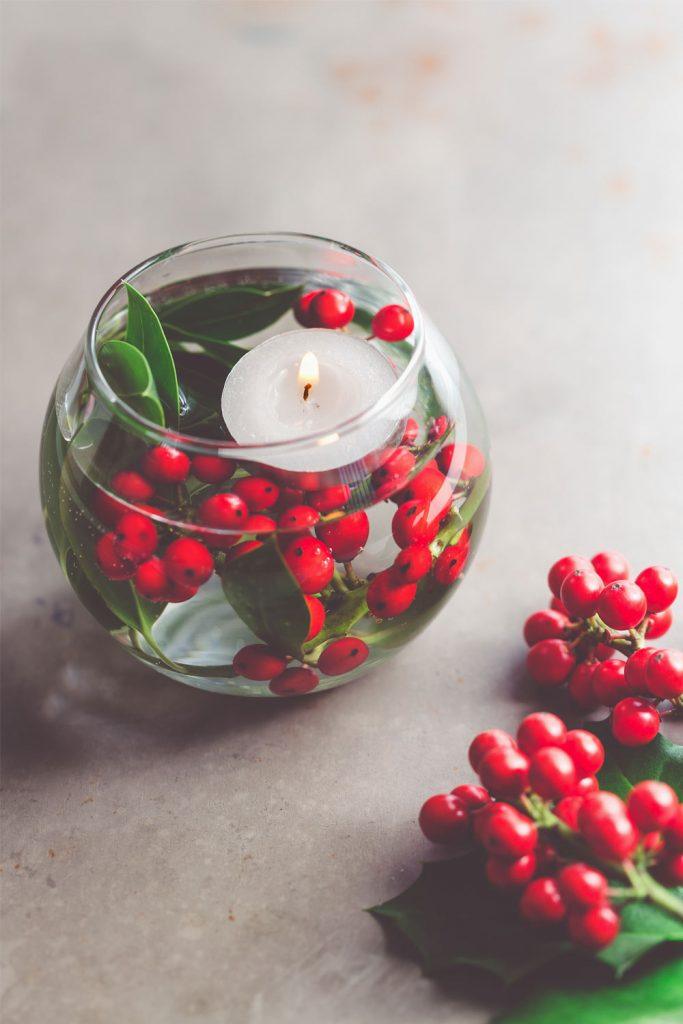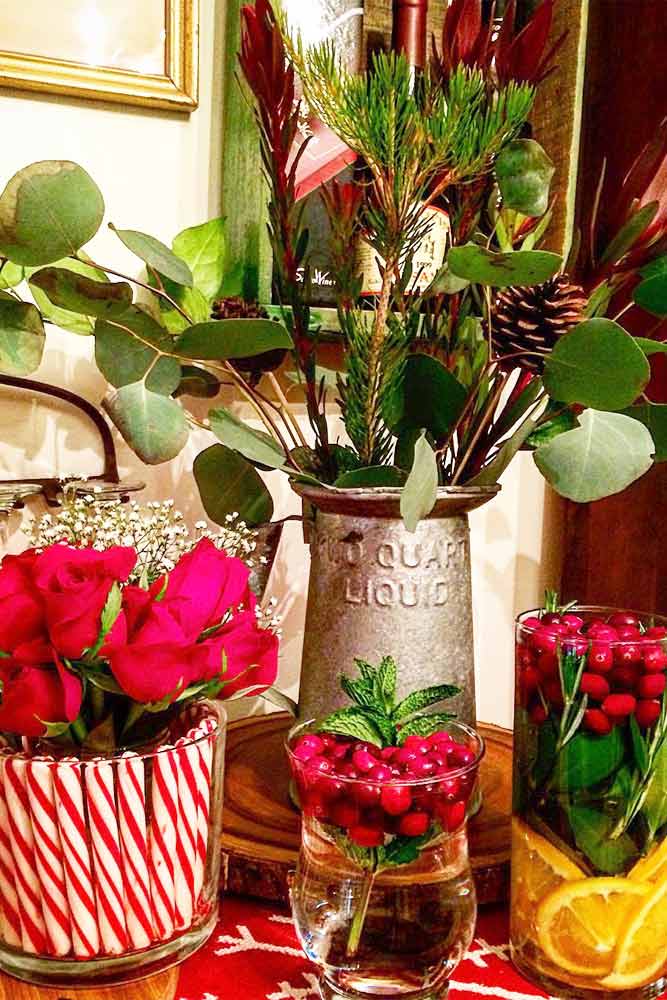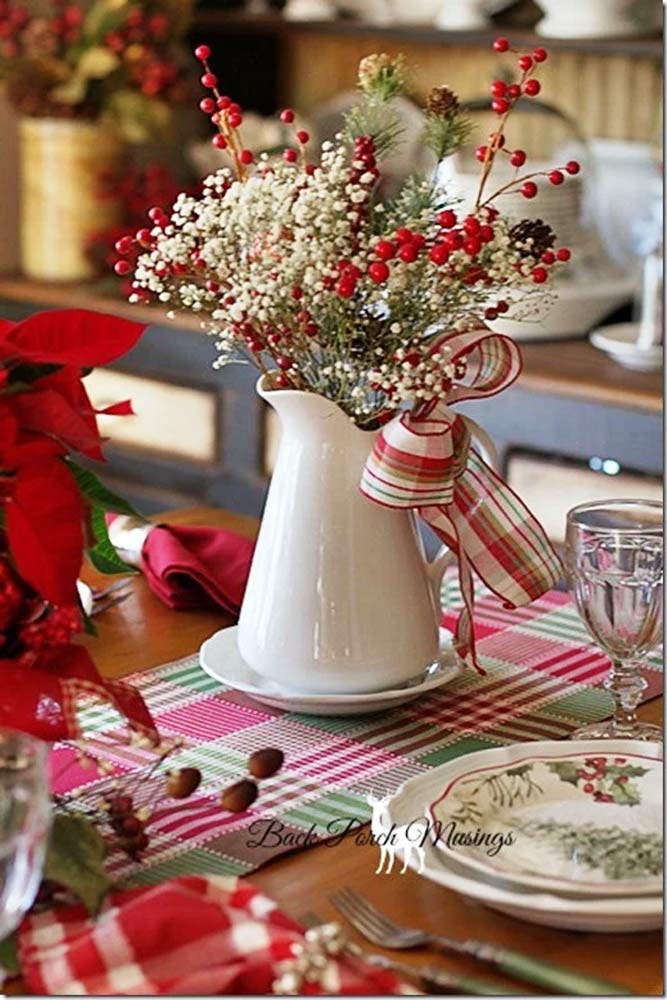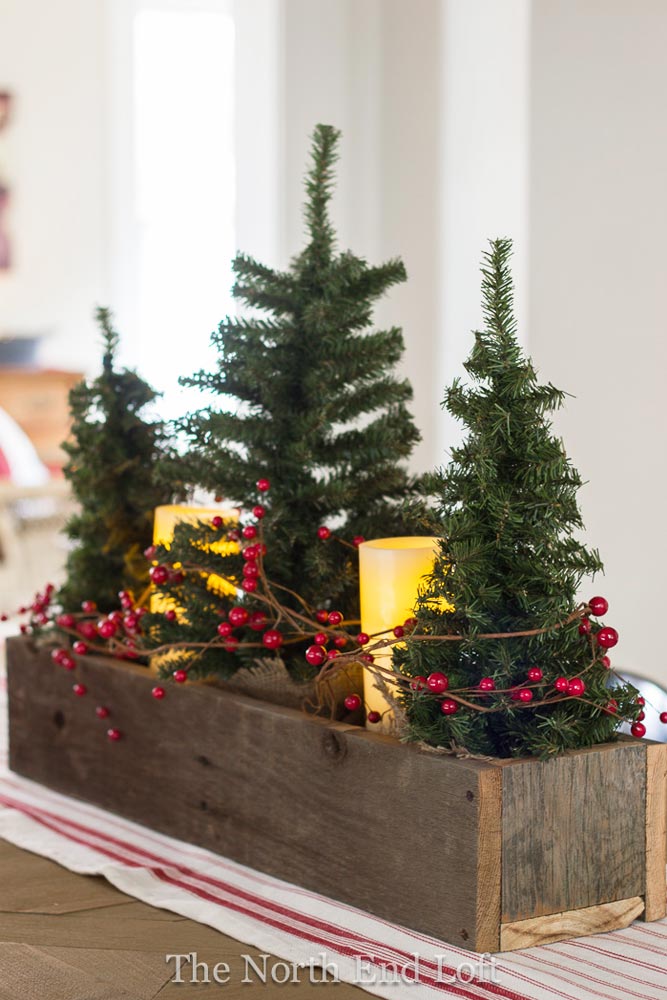 Credit: Instagram/fotini_zoi, Instagram.com/thenorthendloft, Instagram/lj.everyday,
Festive Centerpiece Ideas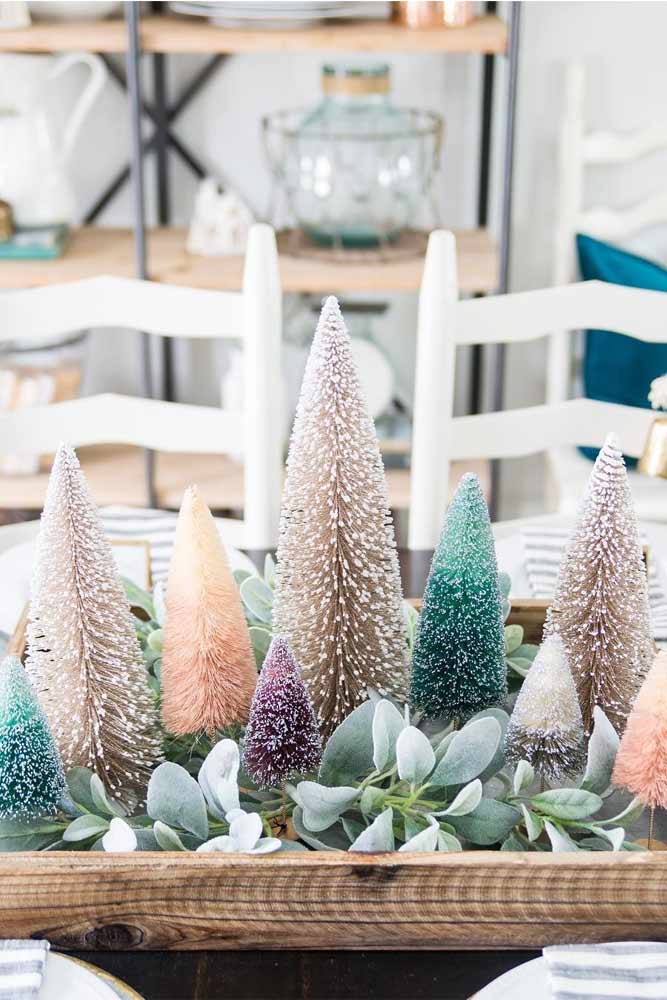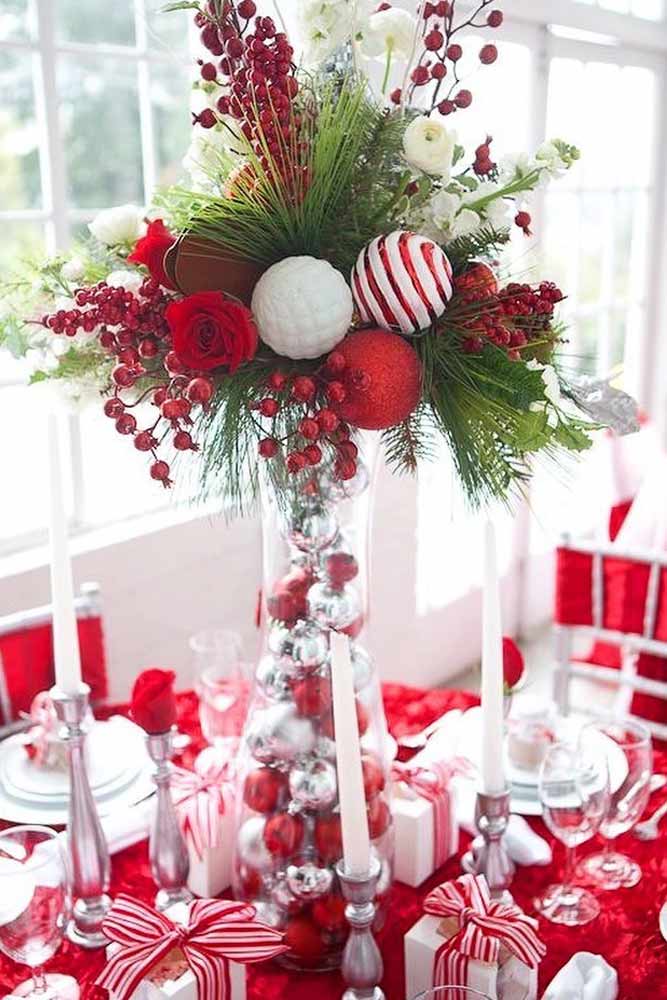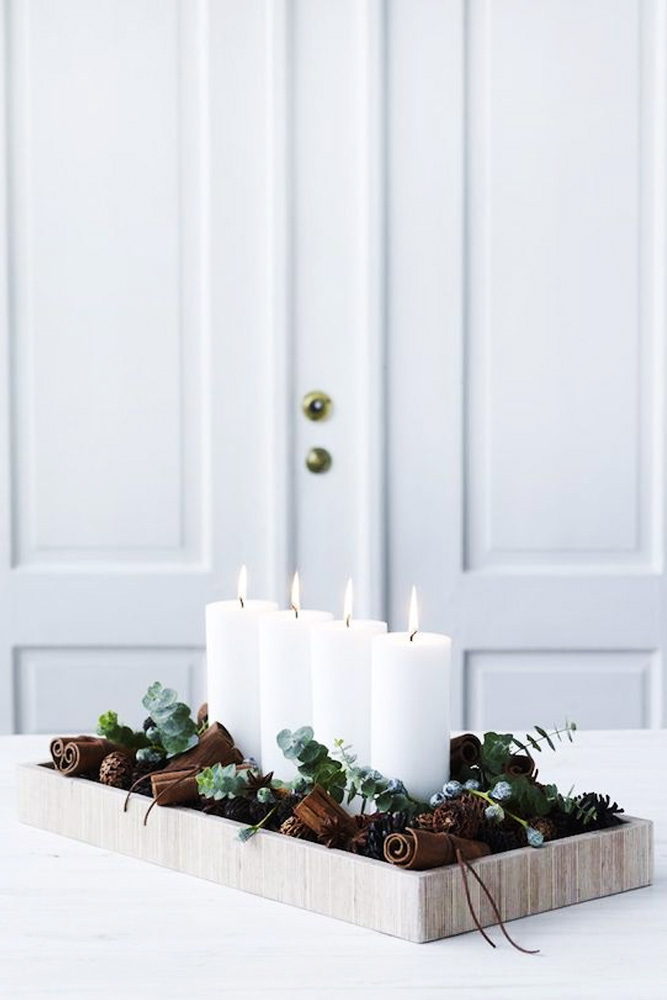 Credit: Instagram/housebyhoff, Instagram/deckthehalls365, Instagram/myscandinavianhome
Nature is a part of the holiday spirit. Use those spare Christmas tree cones as a perfect decoration altogether with sparkly-painted acorns.
Holiday Centerpiece Ideas With Jars And Bottles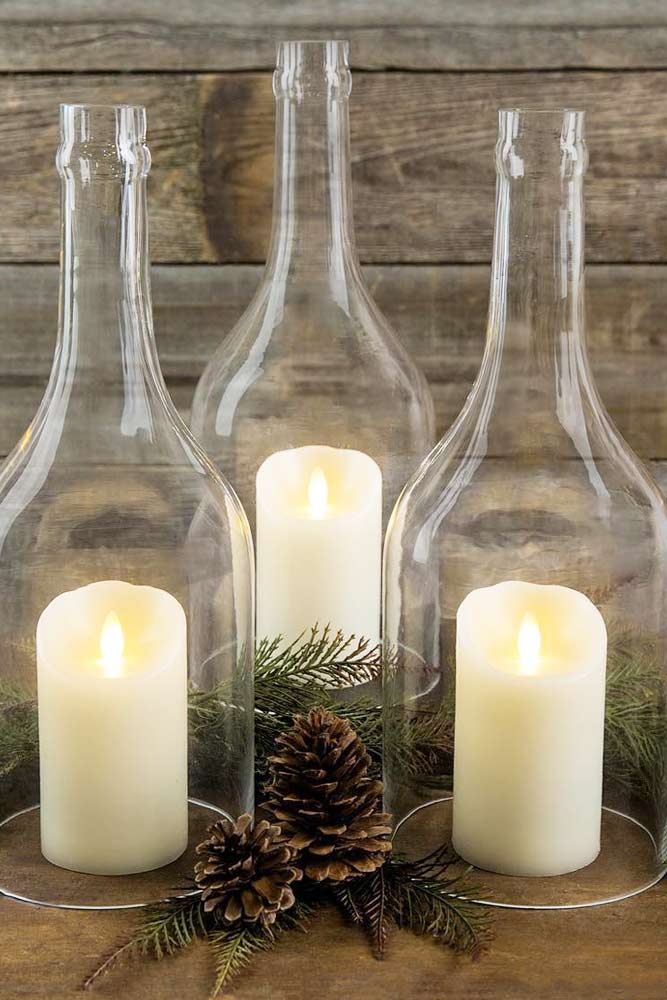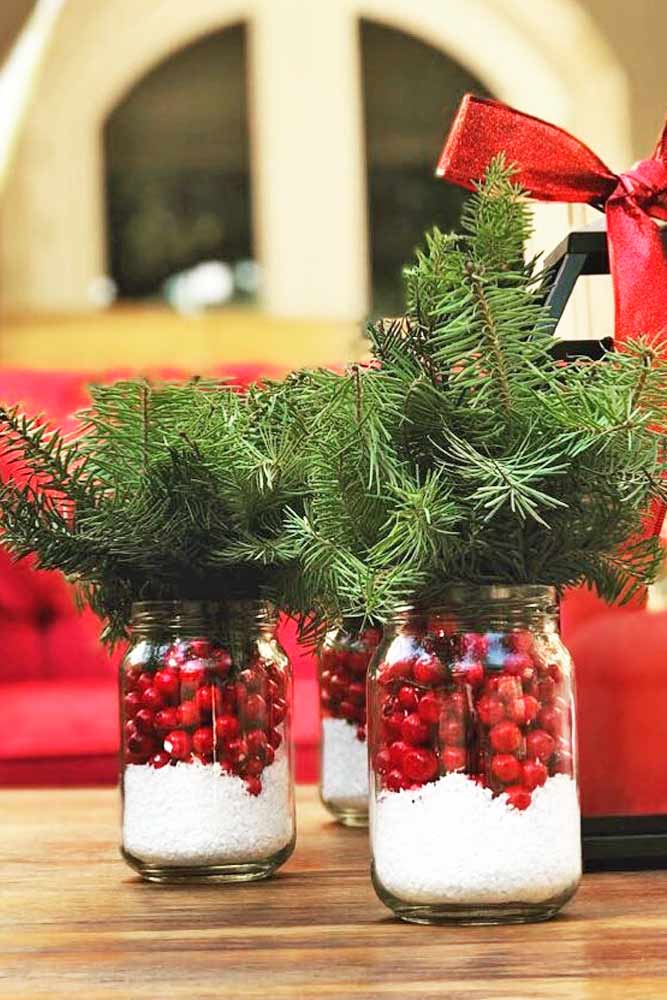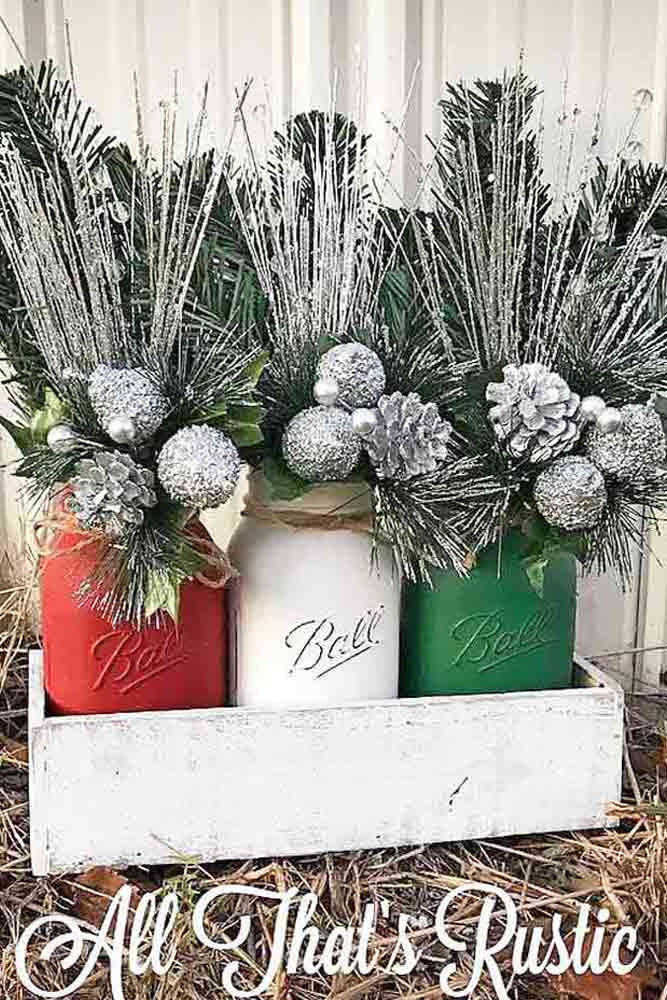 Credit: Instagram/hobbylobby, Instagram/the.chic.company, Instagram/allthatsrustichomedecor
Centerpiece Ideas With Cones And Tree Leaves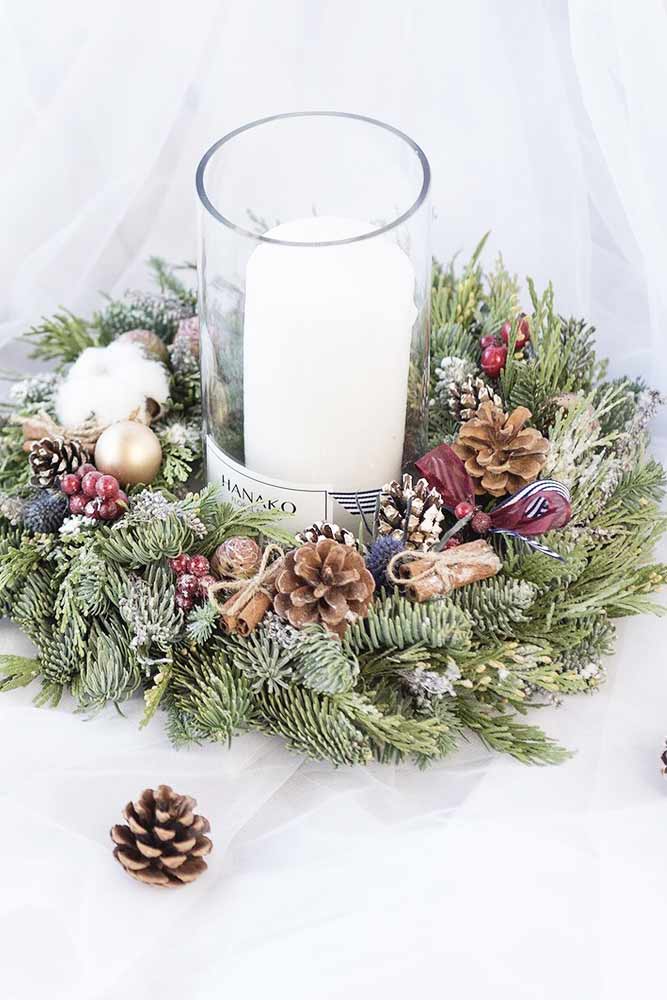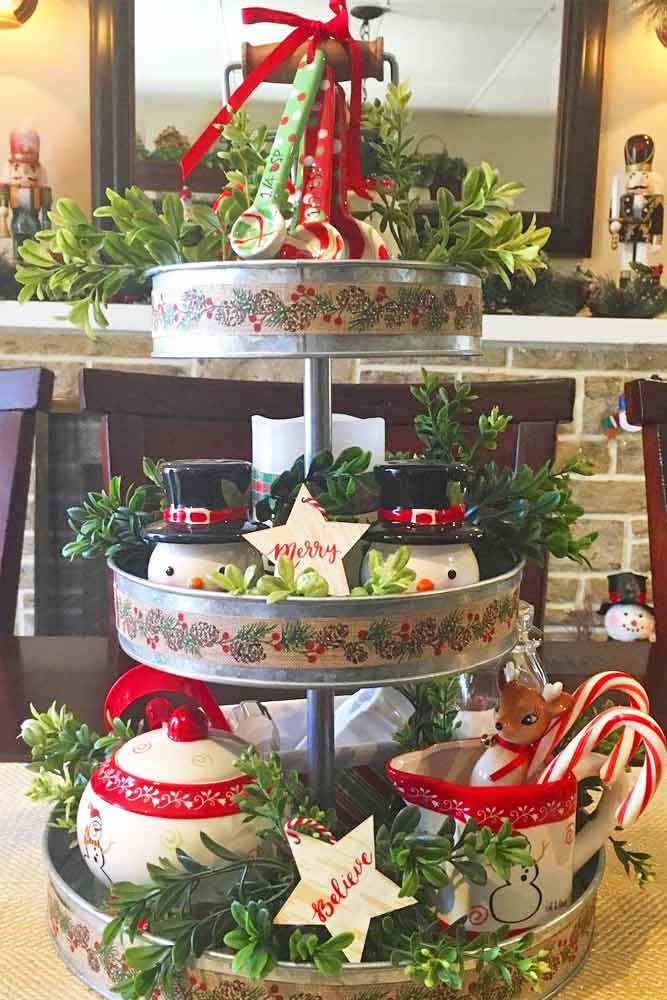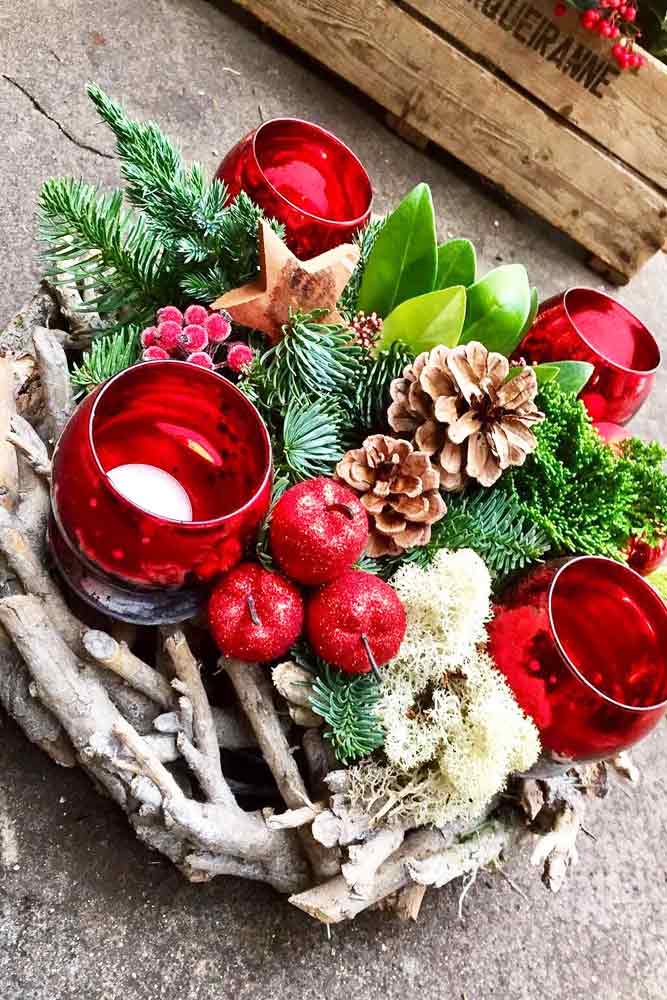 Credit: Instagram/hanakoflowers, Instagram/happy_home_101, Instagram/fioristavalverde
Do you have any empty jars or bottles? You can fill them in with anything you want, starting from berries, and ending with candles.
DIY Centerpiece Ideas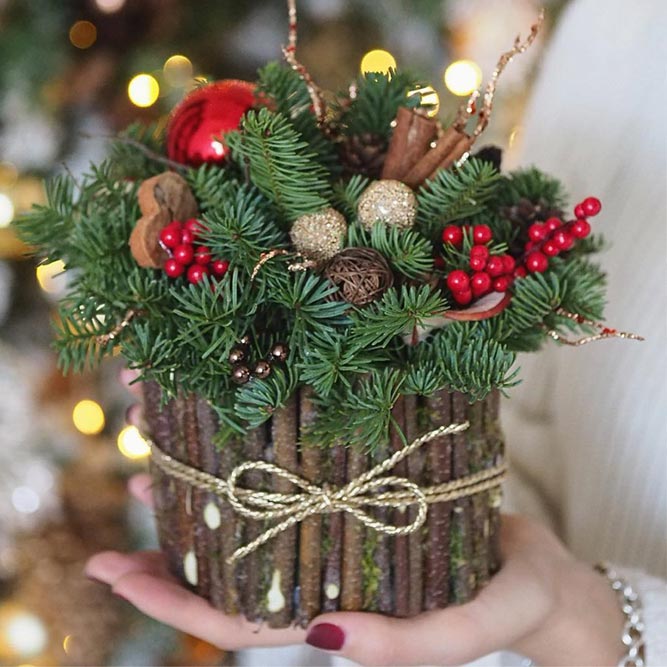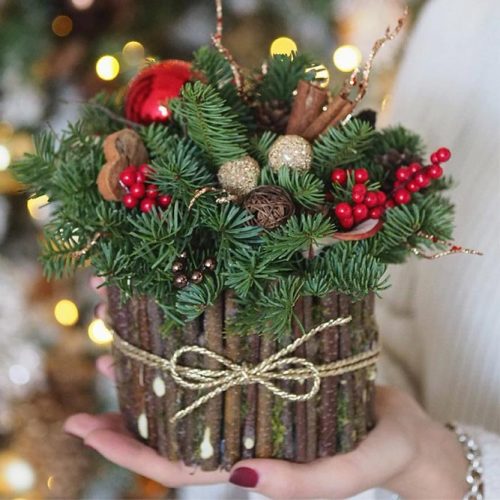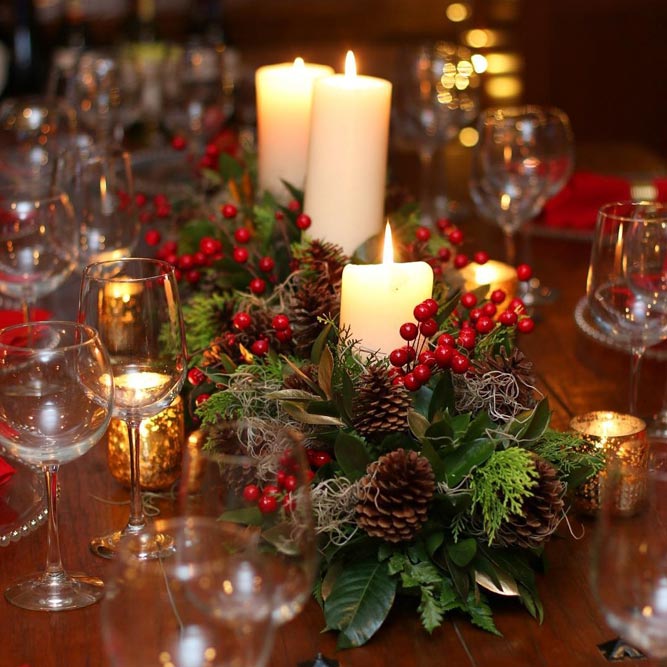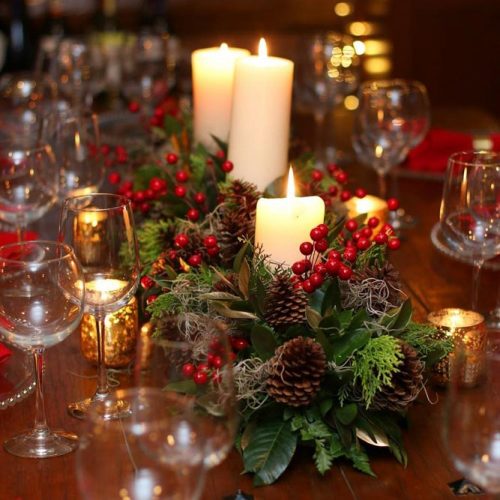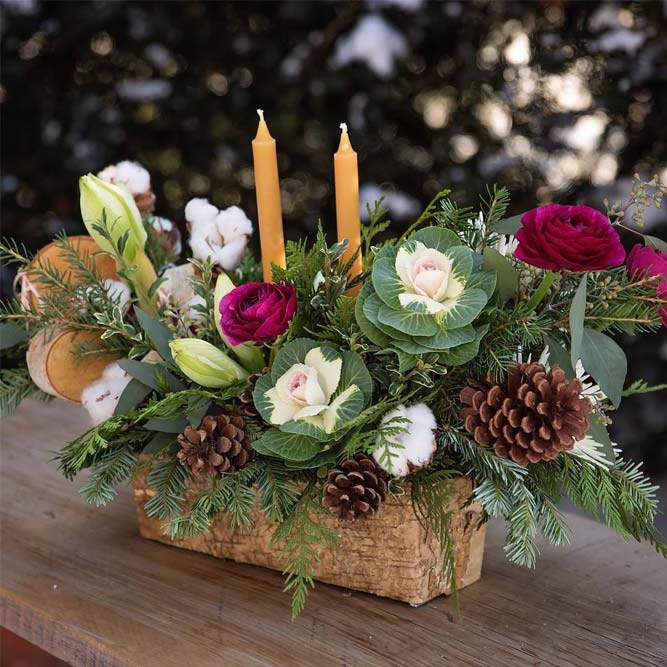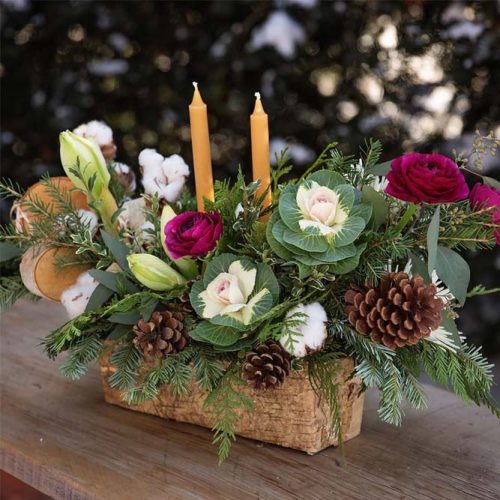 Credit: Instagram/bouquetist, Instagram/montsefloristeria, Instagram/dahliamayflowerfarm
Simple Centerpiece Ideas With Christmas Tree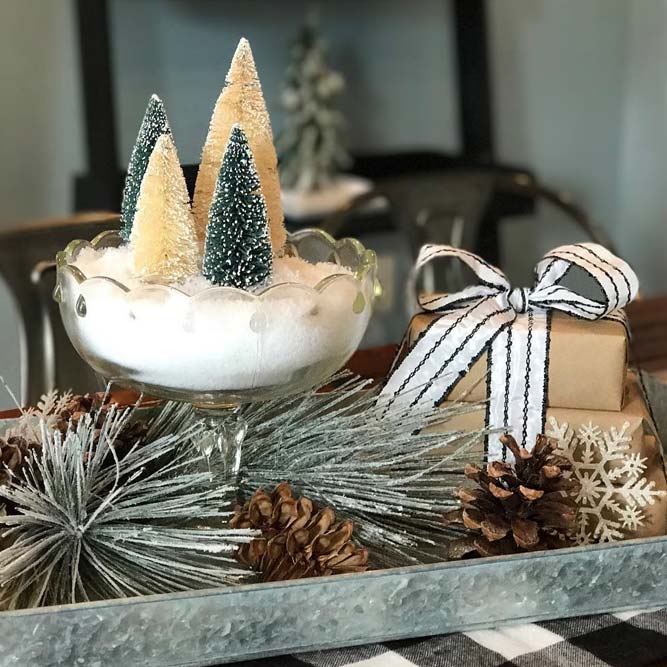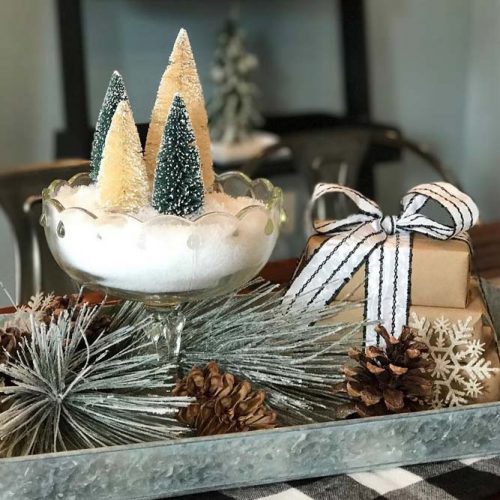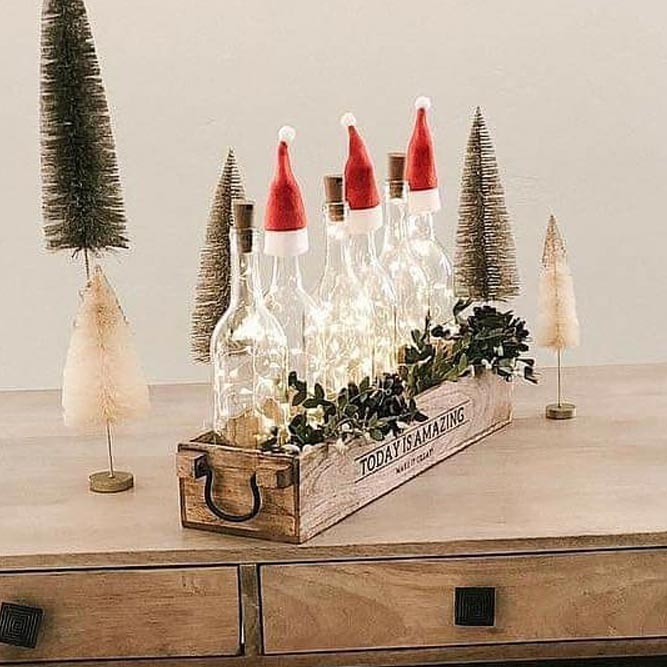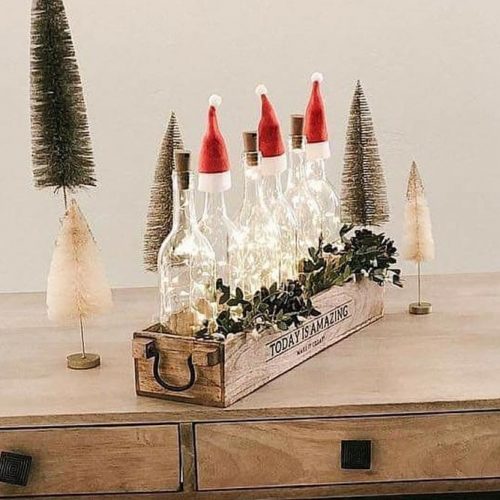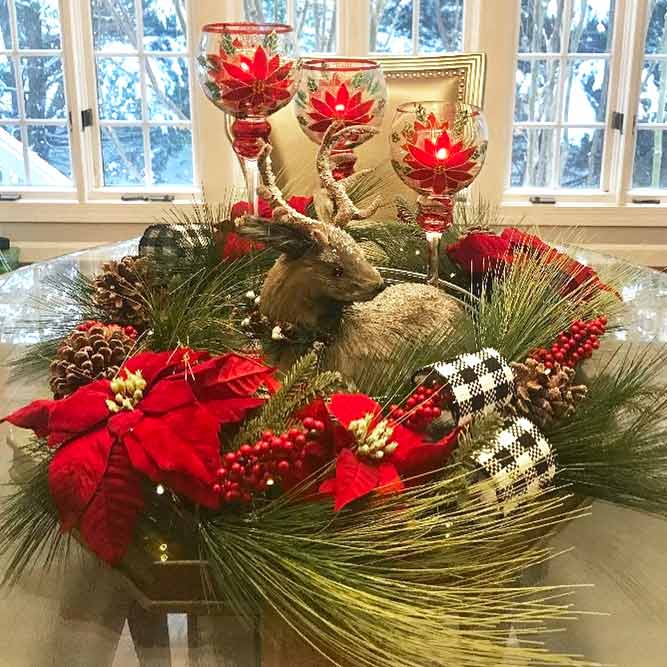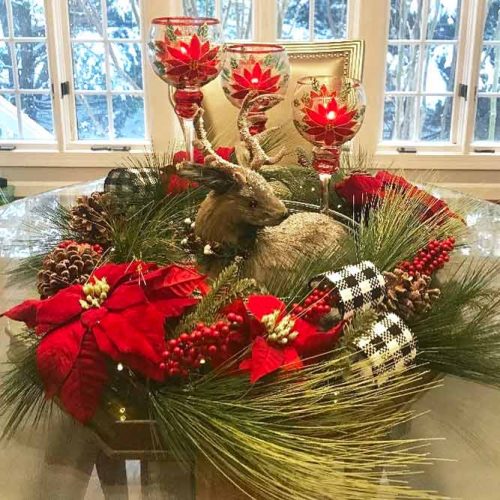 Credit: Instagram/haven.berry, Instagram/laceysbagaddiction, Instagram/erica_ali_
The perfect centerpiece is the one made with your own hands. When you think that it is difficult and expensive, then you surely need to have a look at these fascinating hand-made inexpensive ideas!
Tree Centerpiece Ideas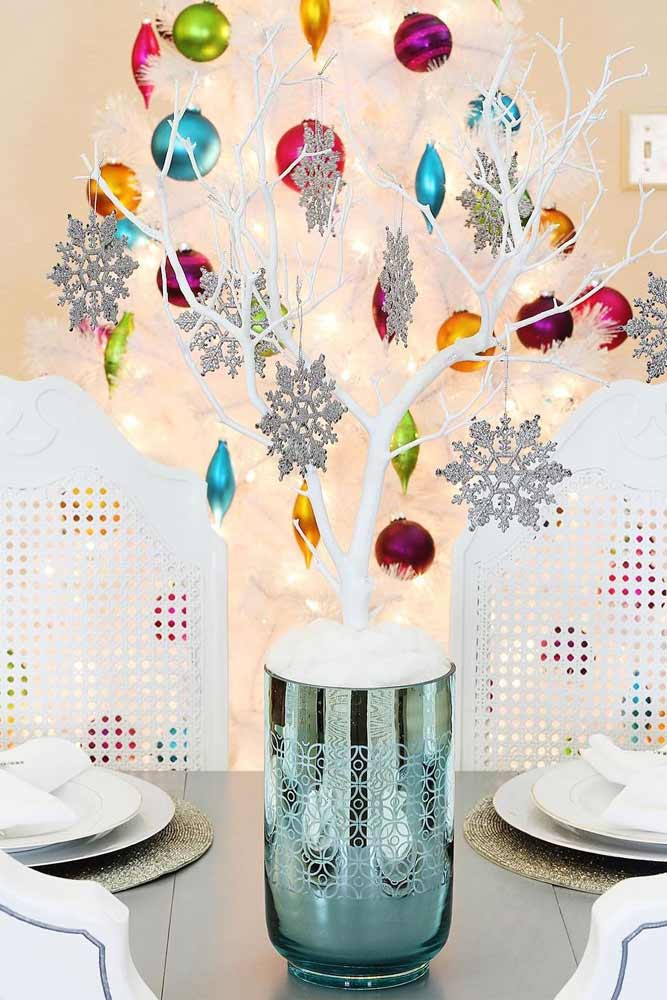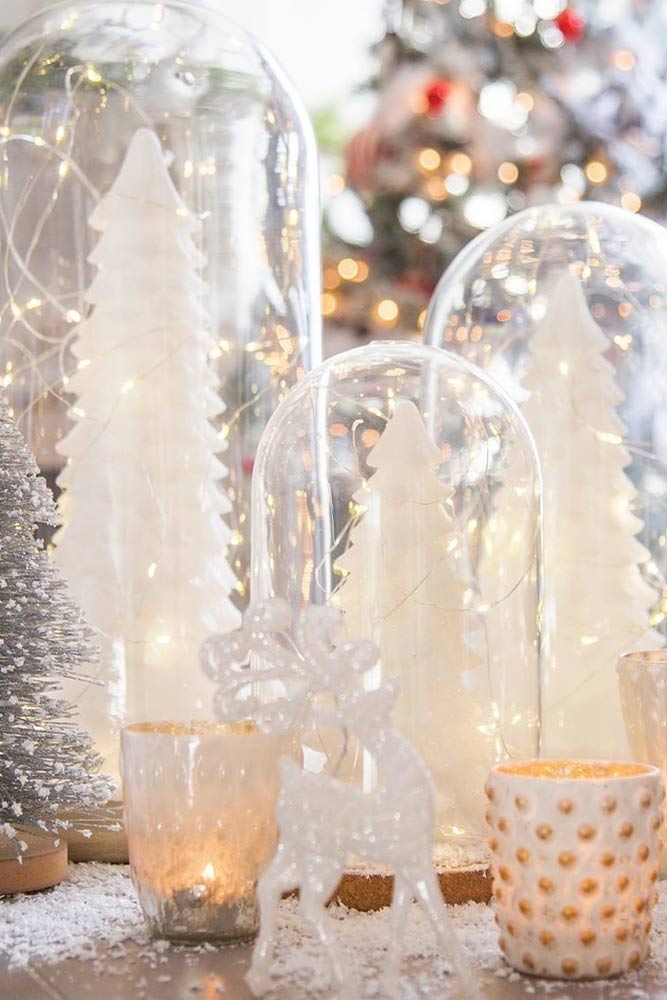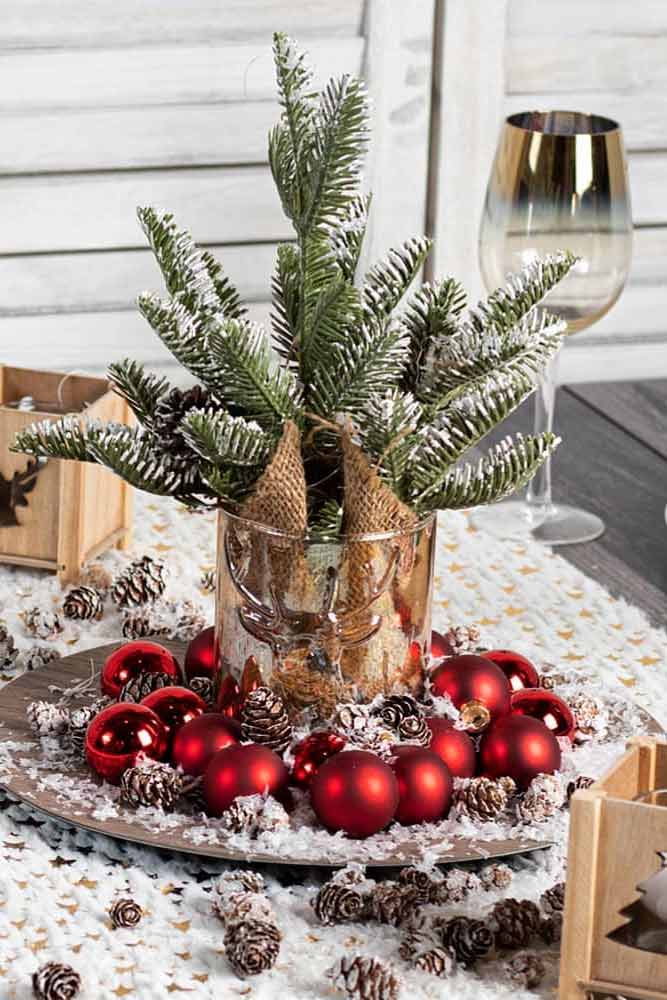 Credit: Instagram/twotwentyone, Instagram/remodelacasa, Instagram/eldecogr
Did you know that your Christmas tree could embellish not only your living room but also your dining table? If not, then here are a few creative suggestions. The style of the tree can be anything from a small copy of a traditional Christmas tree to a DIY branch tree.
FAQ: Holiday Centerpiece
How do you make a garland Christmas centerpiece?
Pick some greenery from your backyard like: noble fur, nandina, oak leaves, douglas fir, miscanthus seed heads, incense cedar, sequoia use some faux or real berries or gold balls for accent and a candle.
Place a small tray with a foam brick (soaked in water), add a candle holder with a candle (choose the one that doesn't drip while burning) on top of it, floral tape will help to hold it in place. Start adding your conifers around to hide a tray underneath. Take turns in placing your branches while adding leaves and other adornments along the way.
How do you make a fall centerpiece?
Put a big plate upside down and using hot glue to glue a bowl to the bottom of it for the base. Once the base is dry. Glue or tape a few foam pieces on the plate.
Glue a vase on top.
Cut all your maple, oak leaves stems into smaller pieces and equally spread them around this entire foam pieces, you can also use moss, berries, pumpkins, cattails. Add more florals so they would be handing low on two opposite sides.
Take a ribbon, create a simple bow on one side and add that to your centerpiece.
Place a candle in your vase.