Greenish St Patricks Day Decorations
St Patricks Day Decorations traditionally involve green elements. Well, basically, incorporating something green during this holiday has no limits. Even the fountain in front of the White House is dyed green. You may just as well add some greenish touch to the décor.
Creative Decorations for St Patricks Day
Source: partycity via Instagram, partycity via Instagram, meredith_rose via Instagram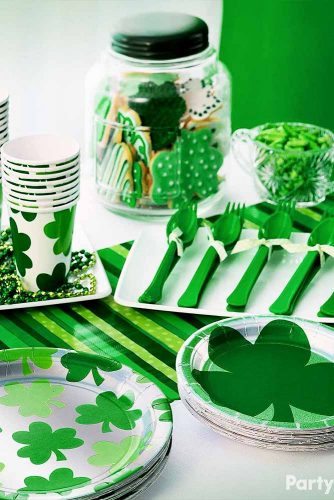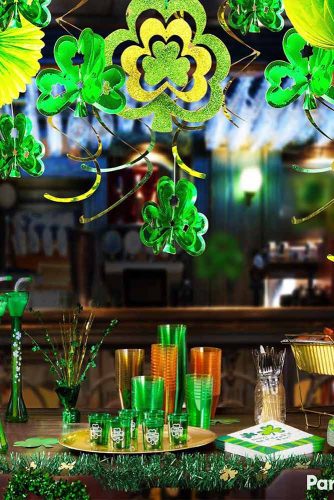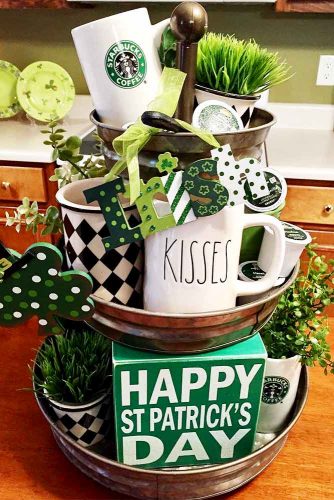 Source: meredith_rose via Instagram, followtheyellowbrickhome via Instagram, simplyeilene via Instagram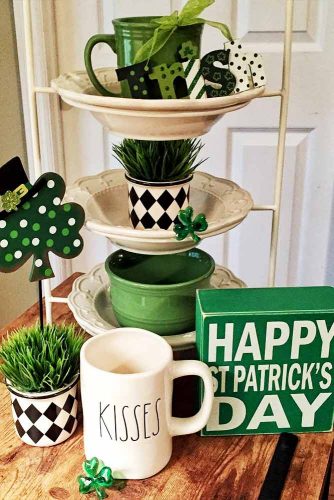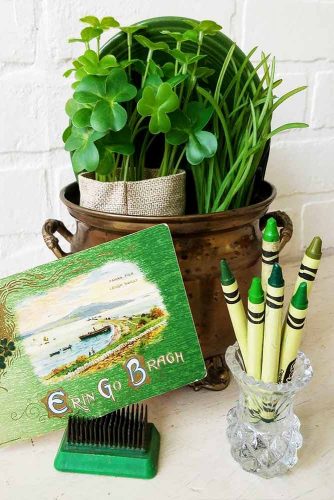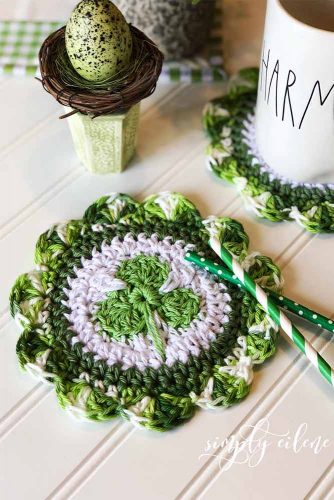 The best decoration of the house on St. Patrick's Day will be a decorated tableware with clover print, green sticks and any green decor elements that you can find at home.
Fun Patrick's Day Decorations
Source: HGTV, Dropclothdesignco via Etsy, LANDEELU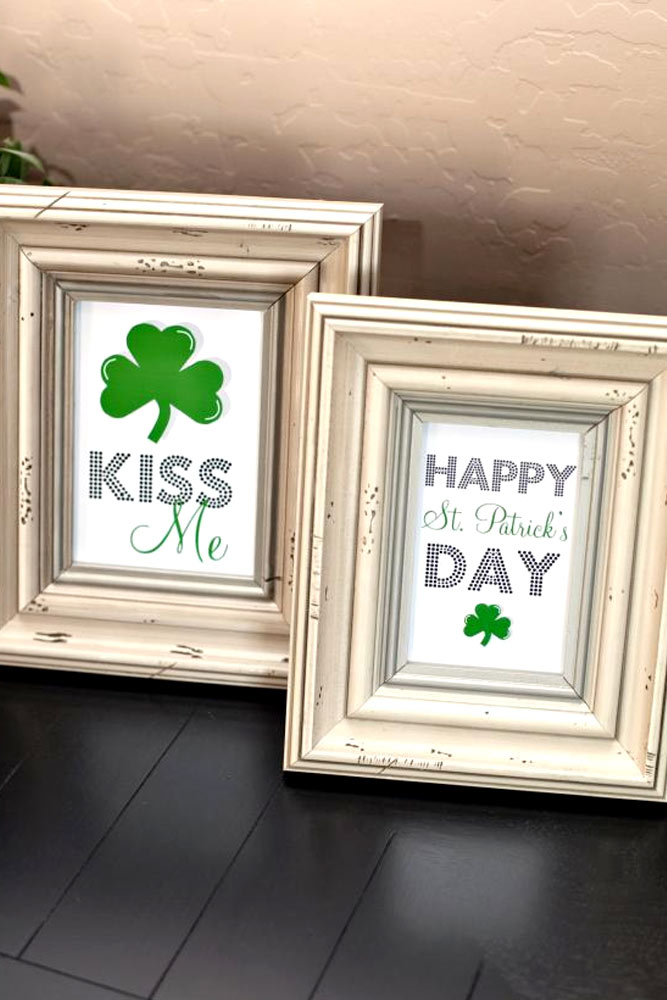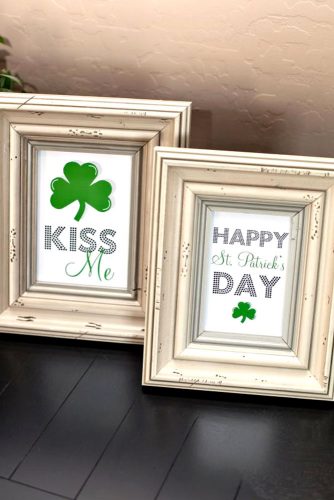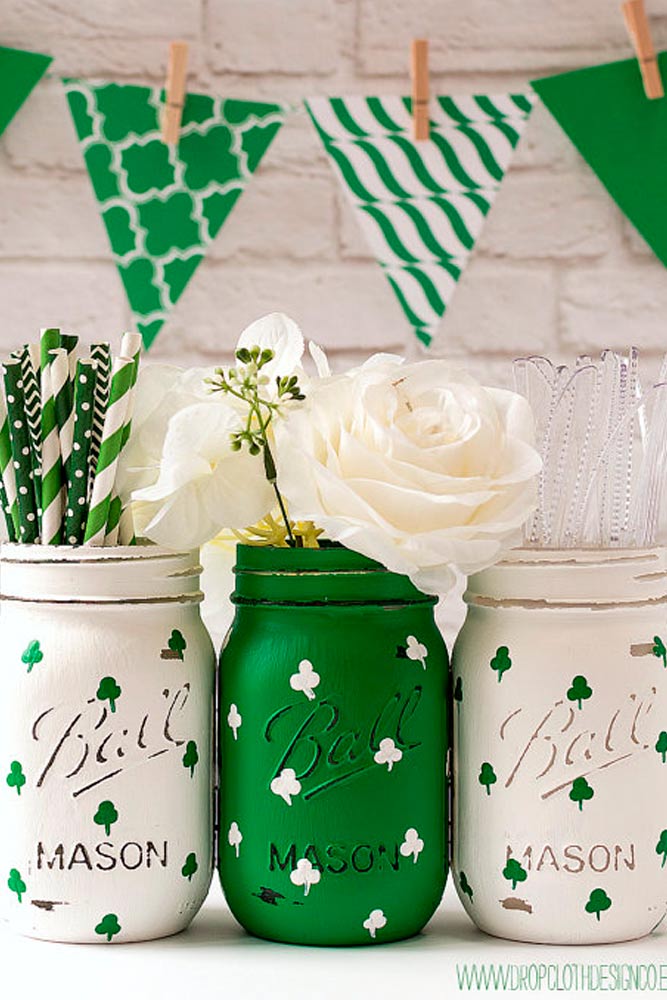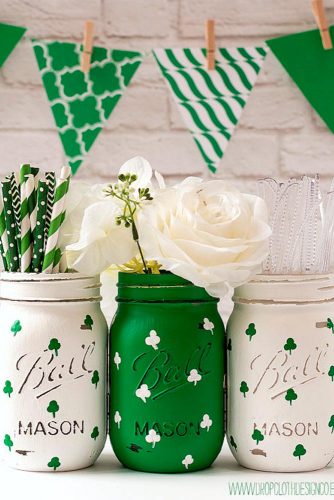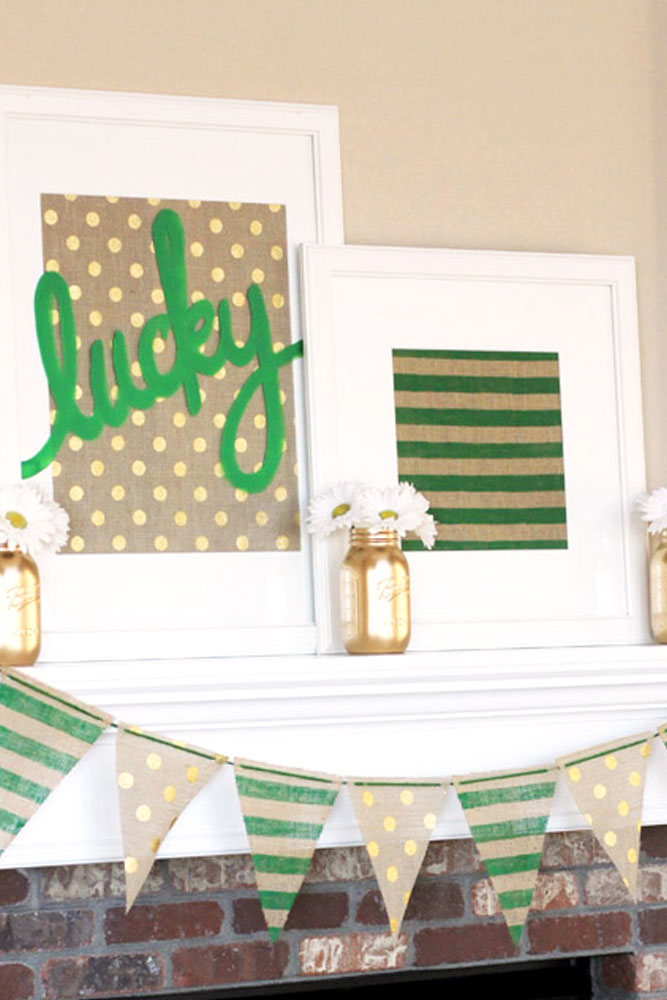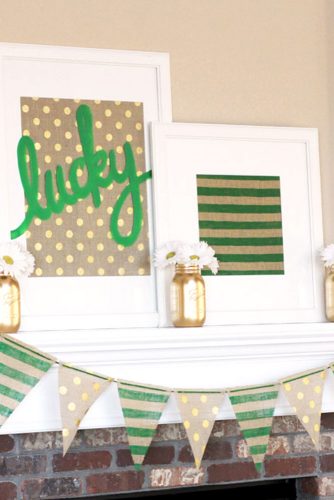 Source: Dining Delight, I Love 2 Cut Paper, Samthecrafter via Etsy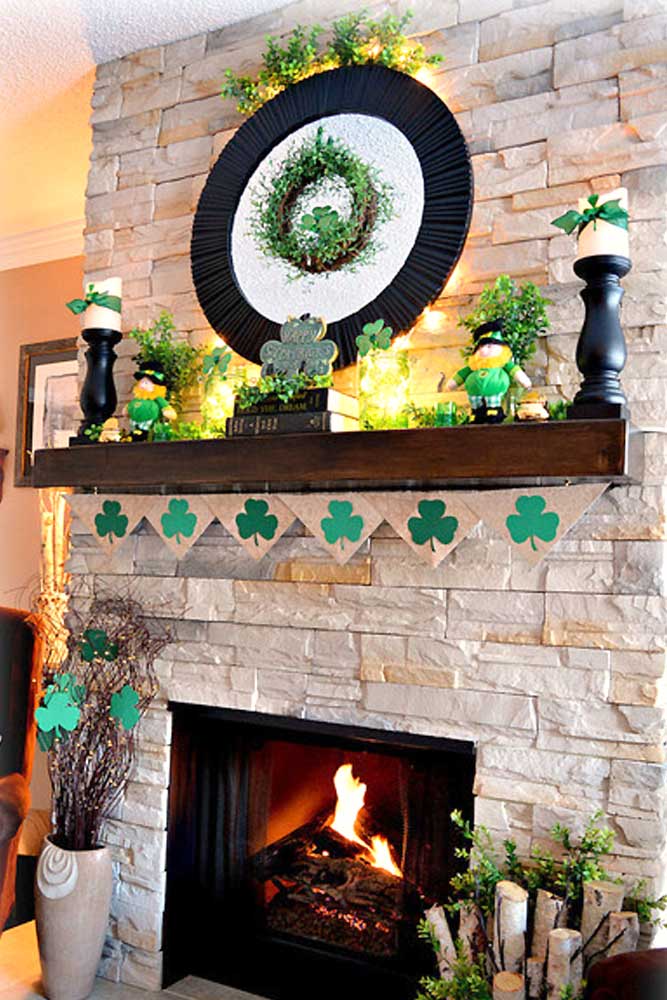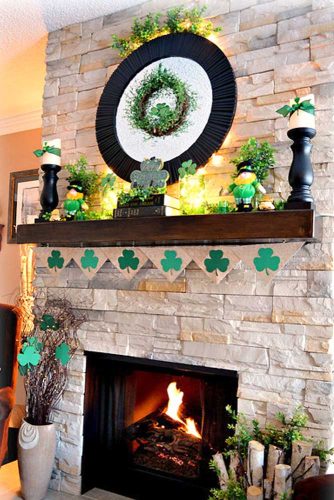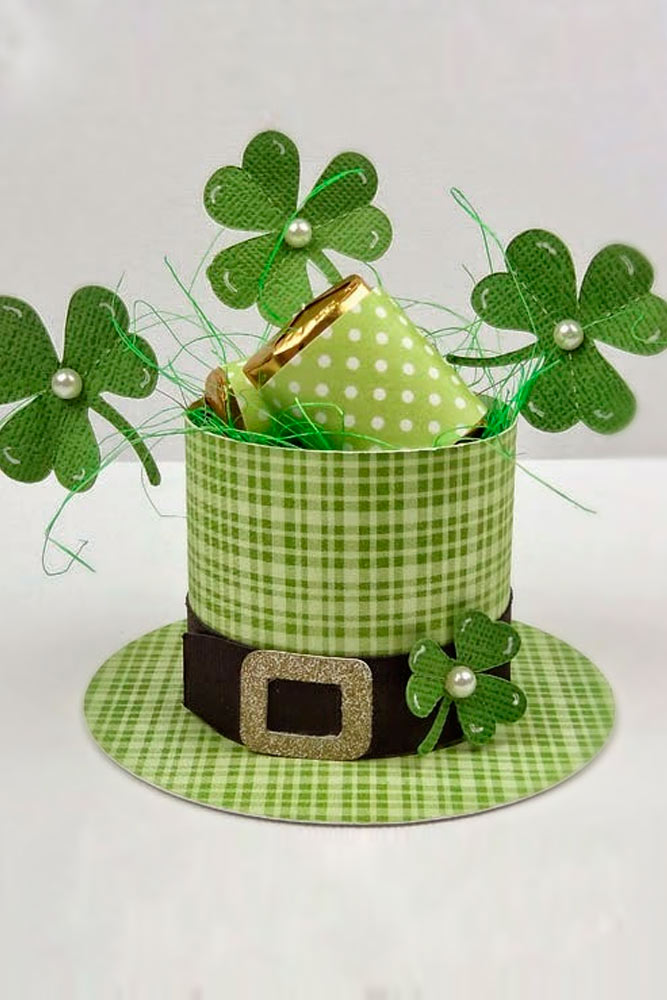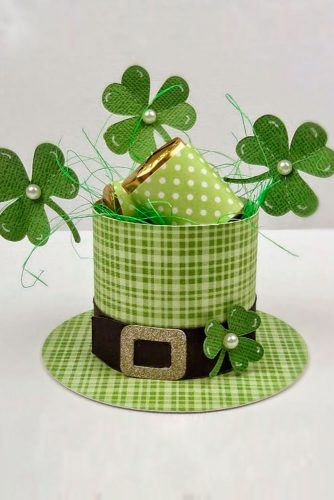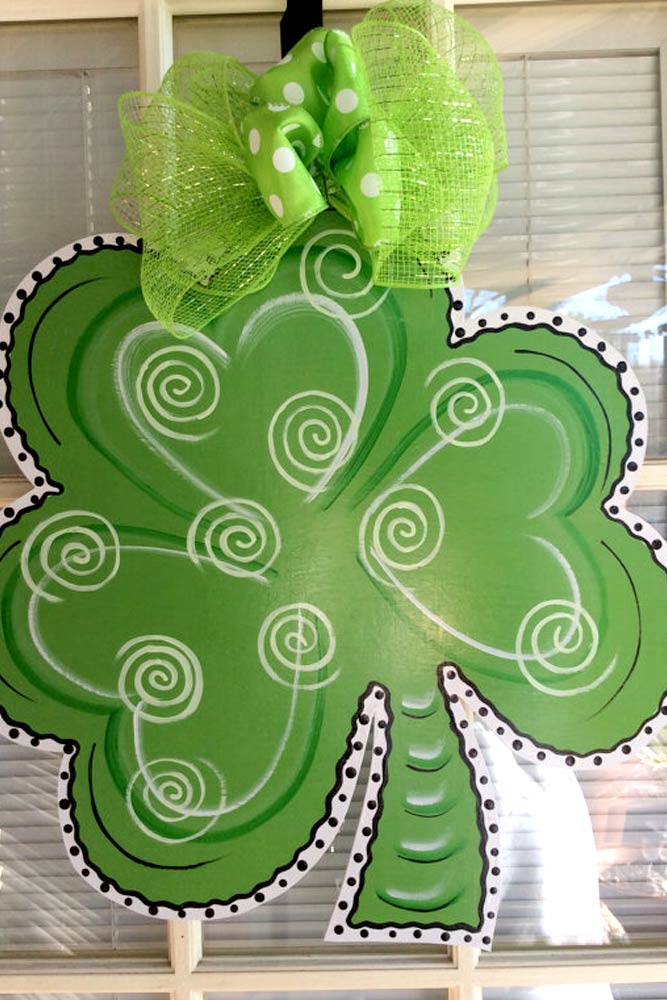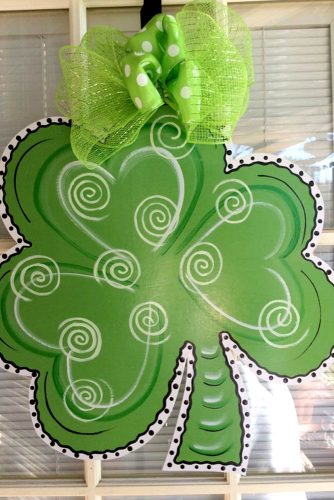 Beautiful women can easily attract men but our creativity, not our appearance, is our true weapon that never fails. Therefore, use every chance to show him your creative side.
Holiday Table Decoration
Source: Create Craft Love, LOLLY JANE, Lia Griffith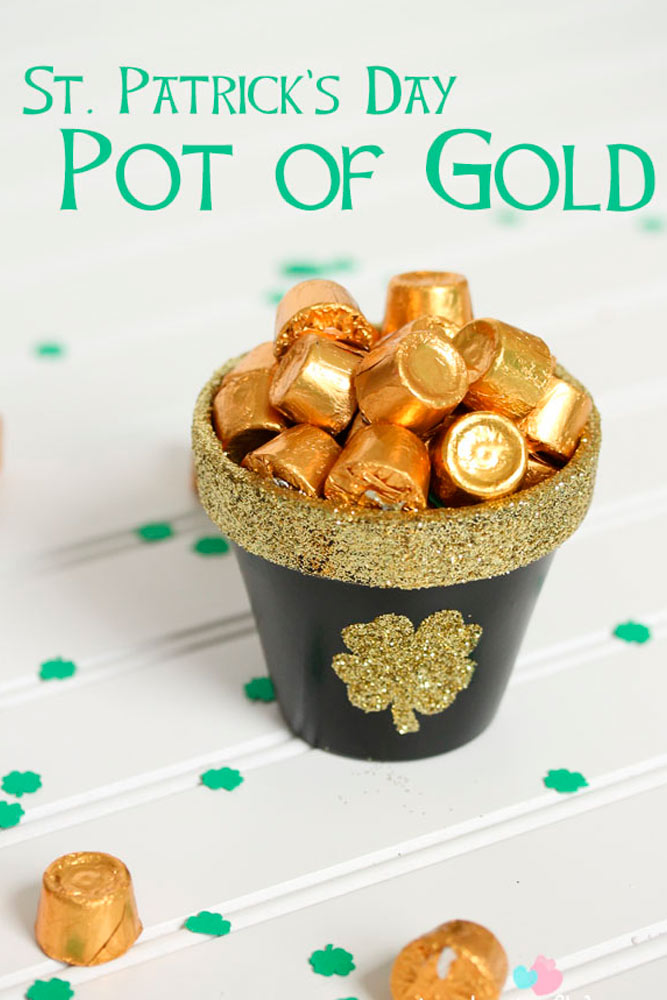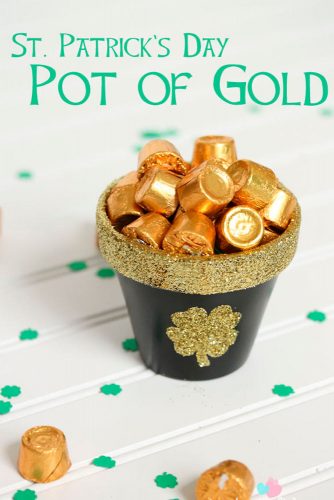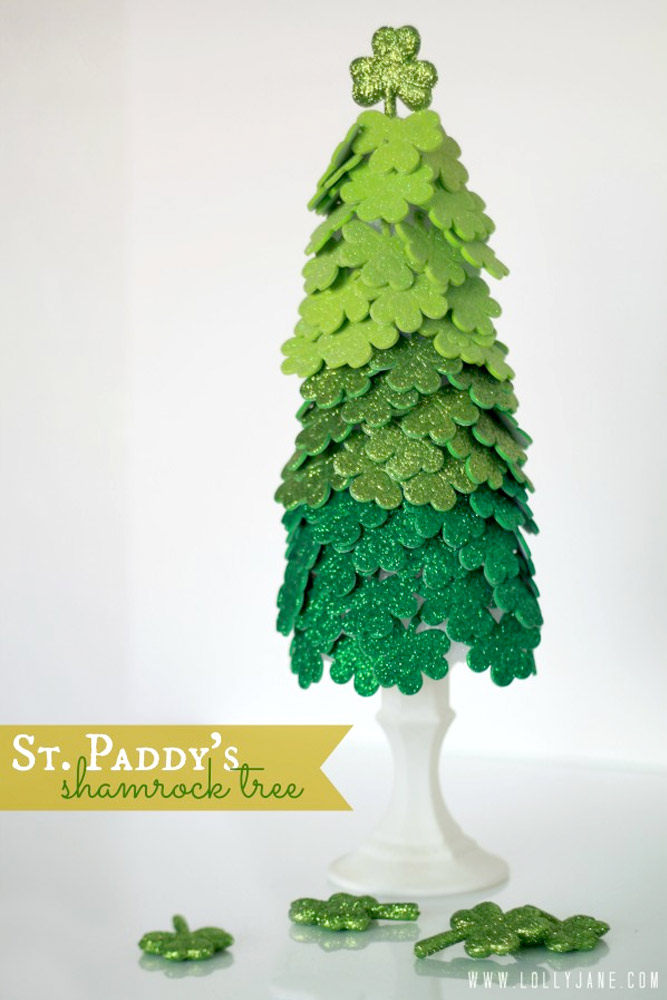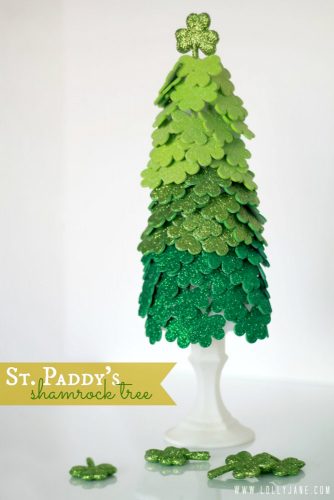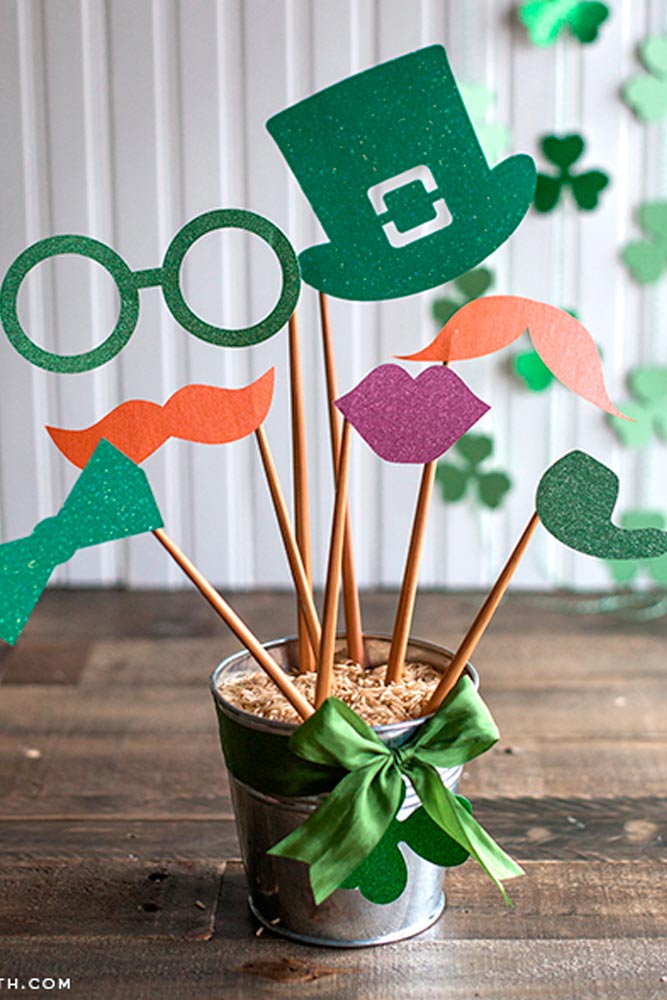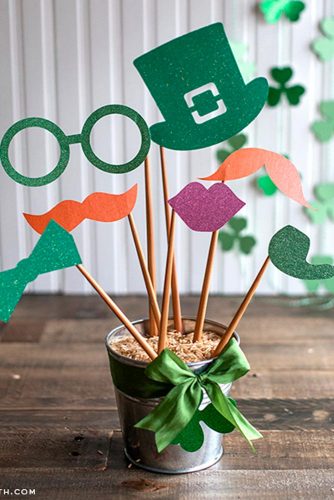 Source: Imparting Grace, Crafts 'n Coffee, Two Twenty One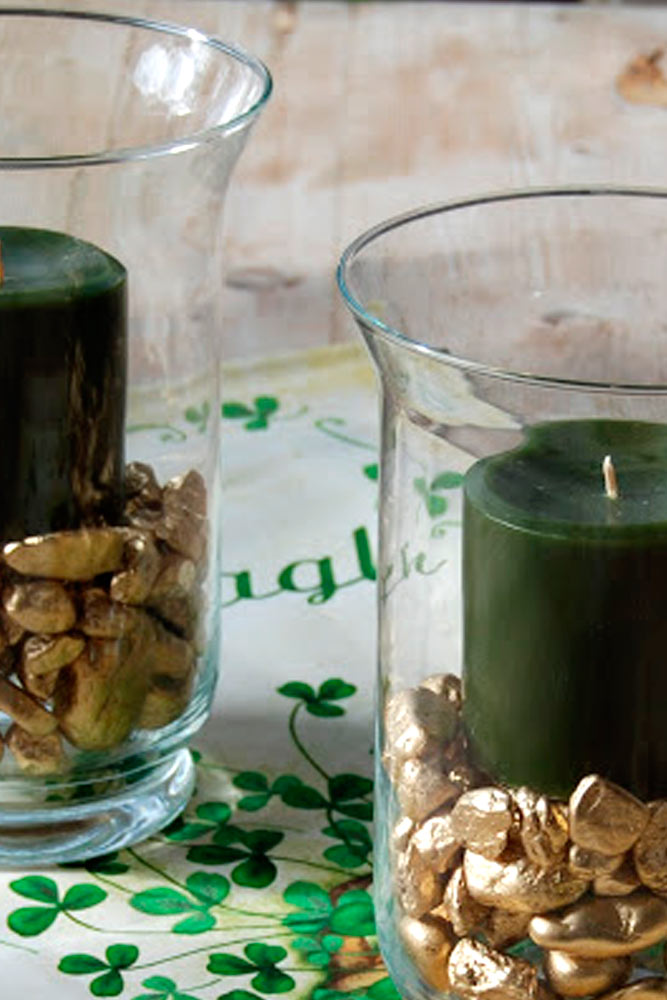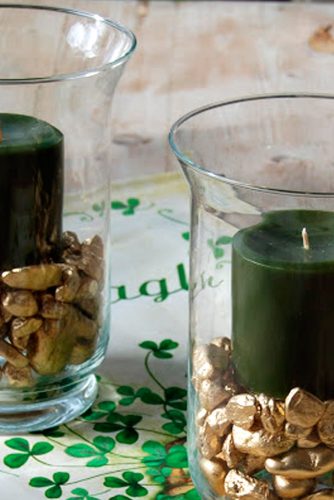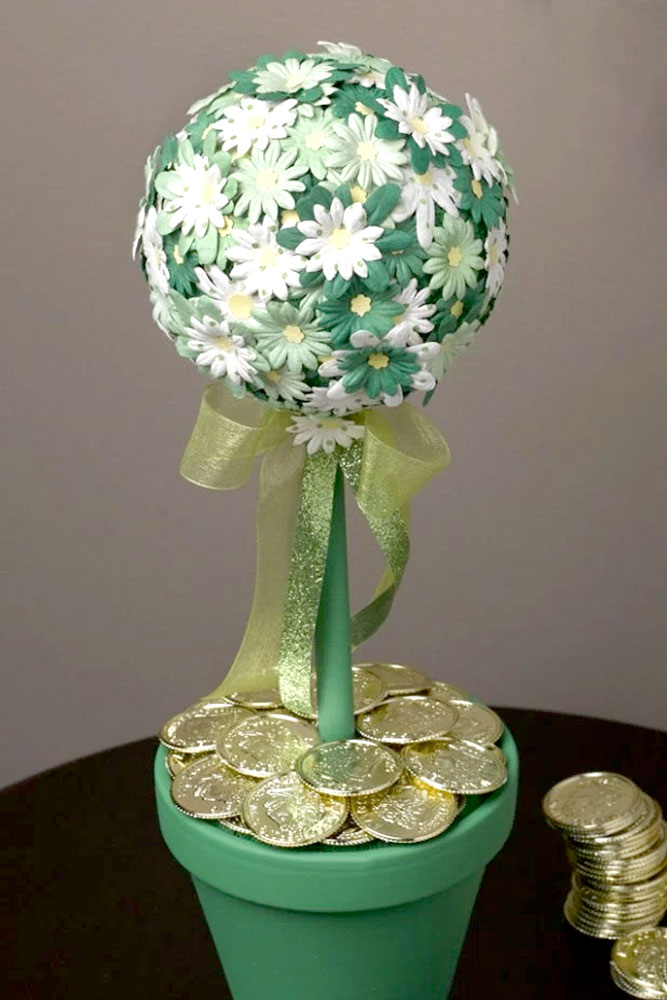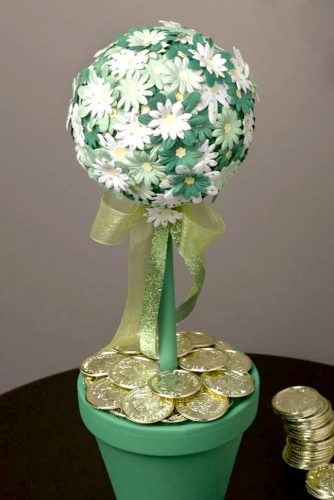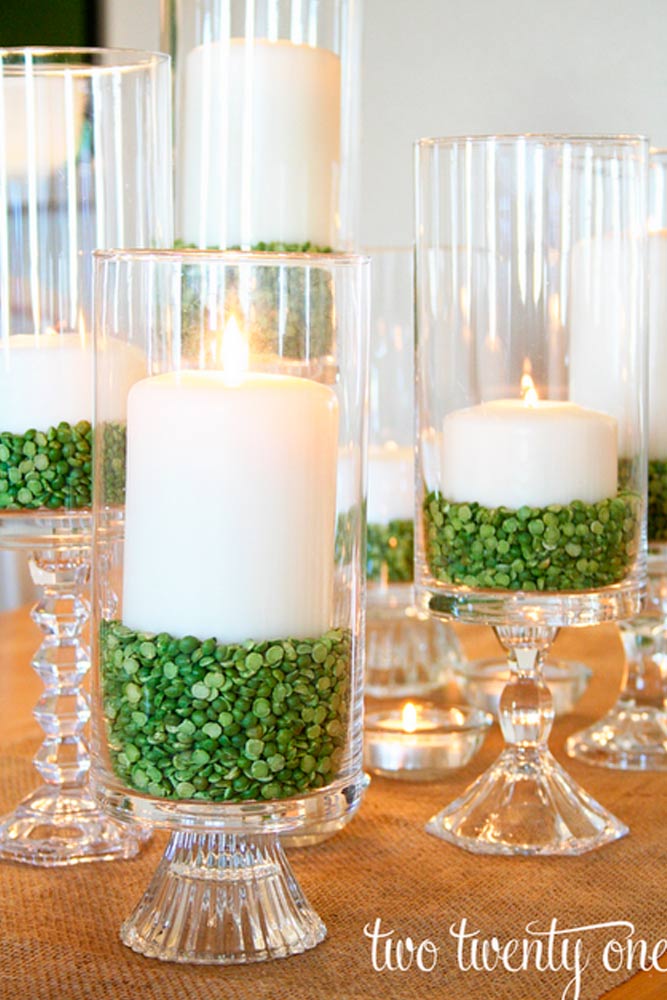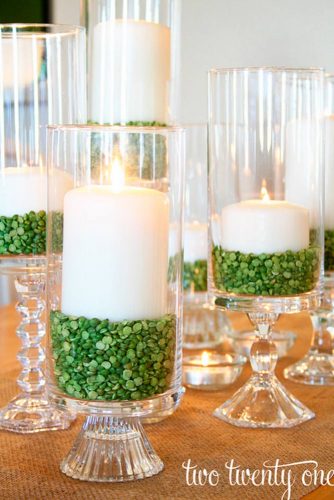 Invite your boyfriend to celebrate St. Patrick's Day together and decorate your dining room accordingly. And our ideas will ease your task, as they are lovely and simple to create.
Door DIY Decor
Source: Twoinspireyou via Etsy, April Andrews via Pinterest, PrivilegedDoor via Etsy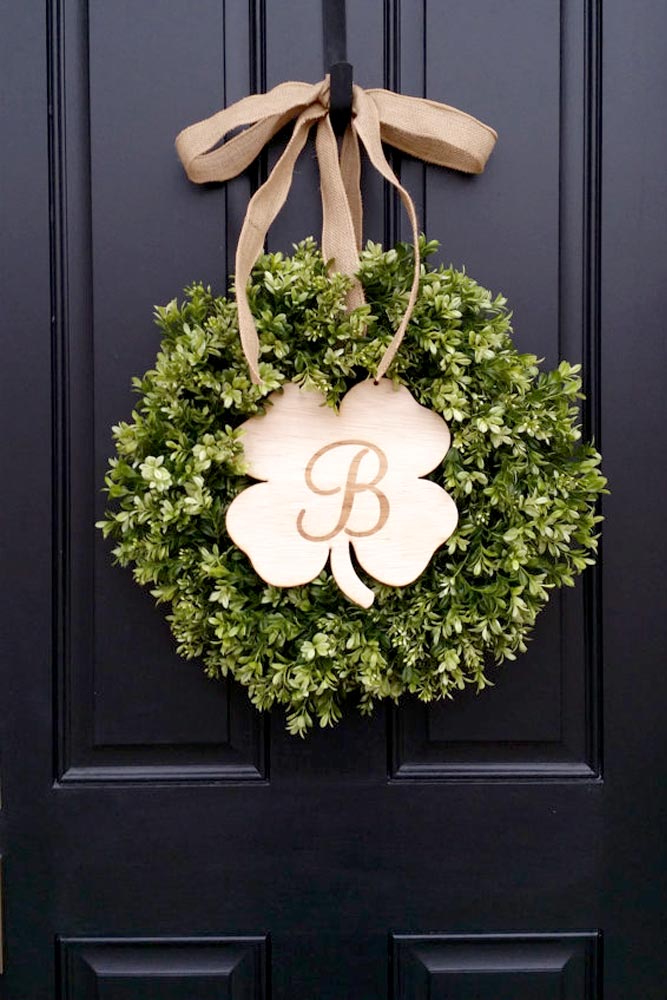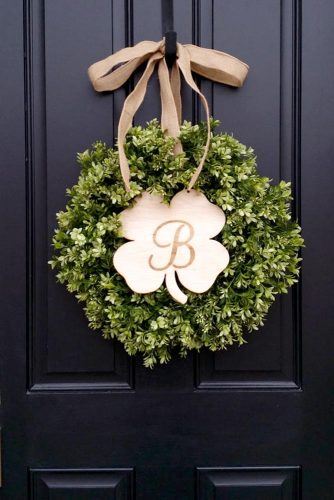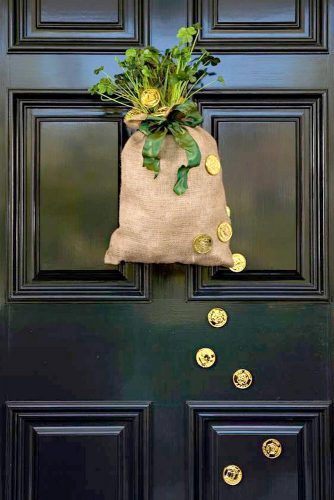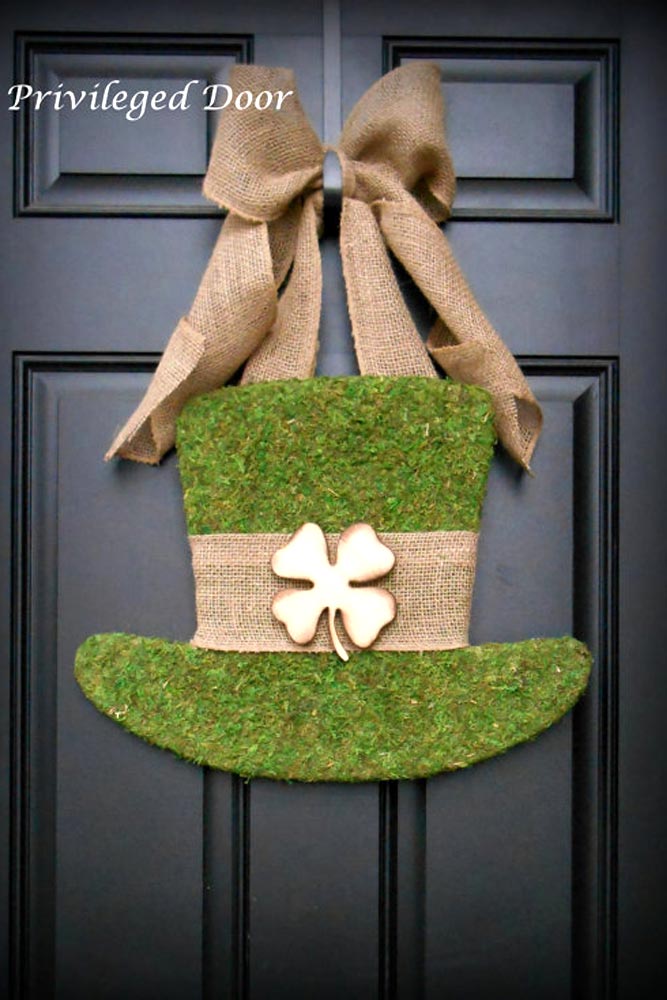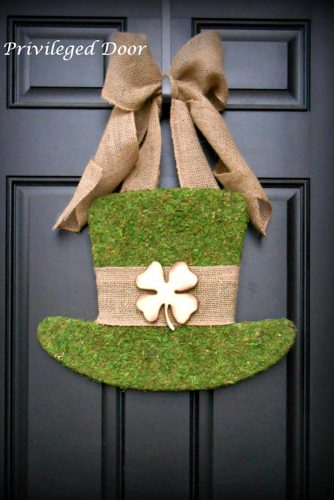 As you can remember, there is just one rule – include at least one greenish item, and the festive mood will enter your house. Don't forget to offer your bae some drinks dyed green.
St Patricks Day Decoration For Your Holiday Table
Source: wilson.and.dunn via Instagram, wilson.and.dunn via Instagram, stylingharvard via Instagram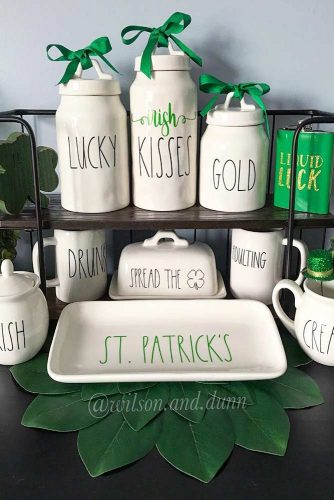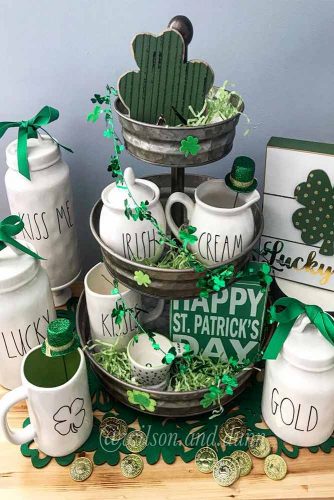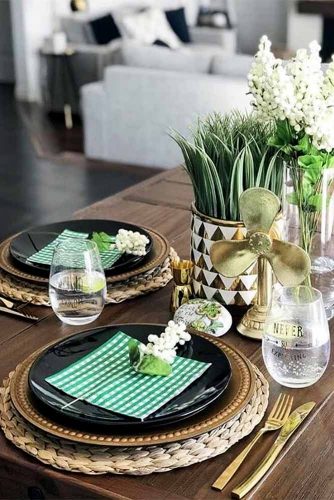 Find the best decoration that you can create to make your house feel spirit of the holiday!
Fireplace Decor For St. Paddy's Day
Source: stylingharvard via Instagram, partycity via Instagram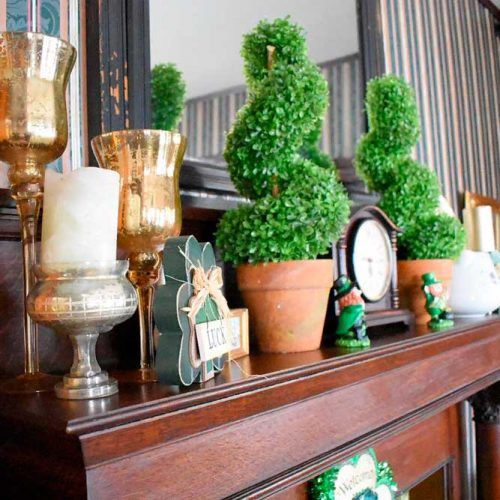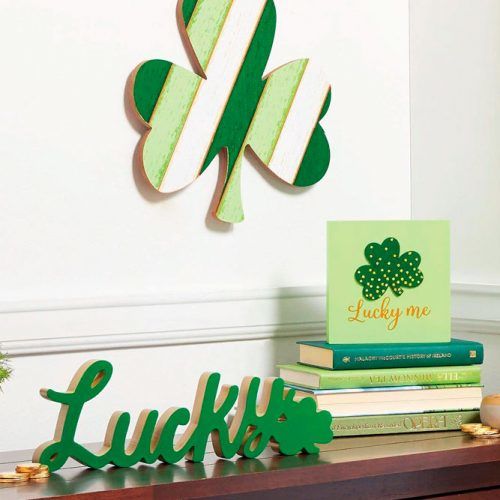 Funny St. Patrick's Day Pillow
Source: simplyeilene via Instagram, stylingharvard via Instagram, bourbonoutfitter via Instagram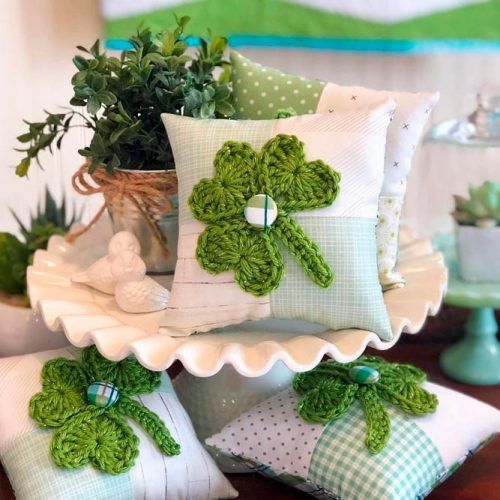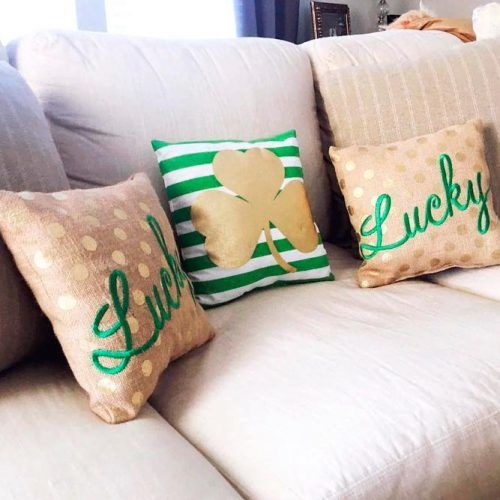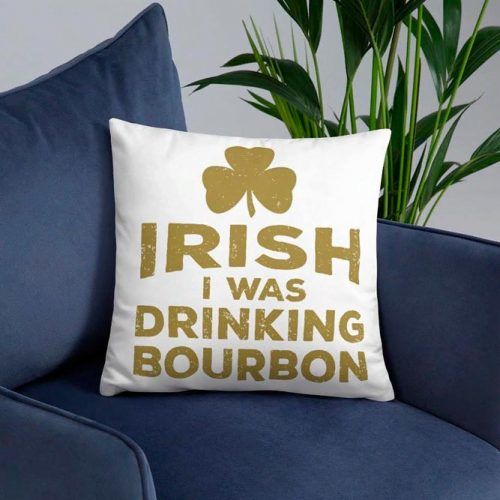 Cute Crochet Decor For St Patrick's Day
Source: spinayarncrochet via Instagram,maviarya via Instagram