Are you looking for ideas how to decorate your dining room? Keep in mind that this room should be cozy enough to gather your closest friends and drink good wine or a cup of tea, eat some tasty food, and have a nice conversation. You can create the perfect atmosphere with the help of clever room designs. We know that you are searching for some inspiration, so Glaminati.com team have prepared 21 photos of exceptionally looking dining rooms. Choose one of them for your room and live in a paradise.
White Colored Dining Room Ideas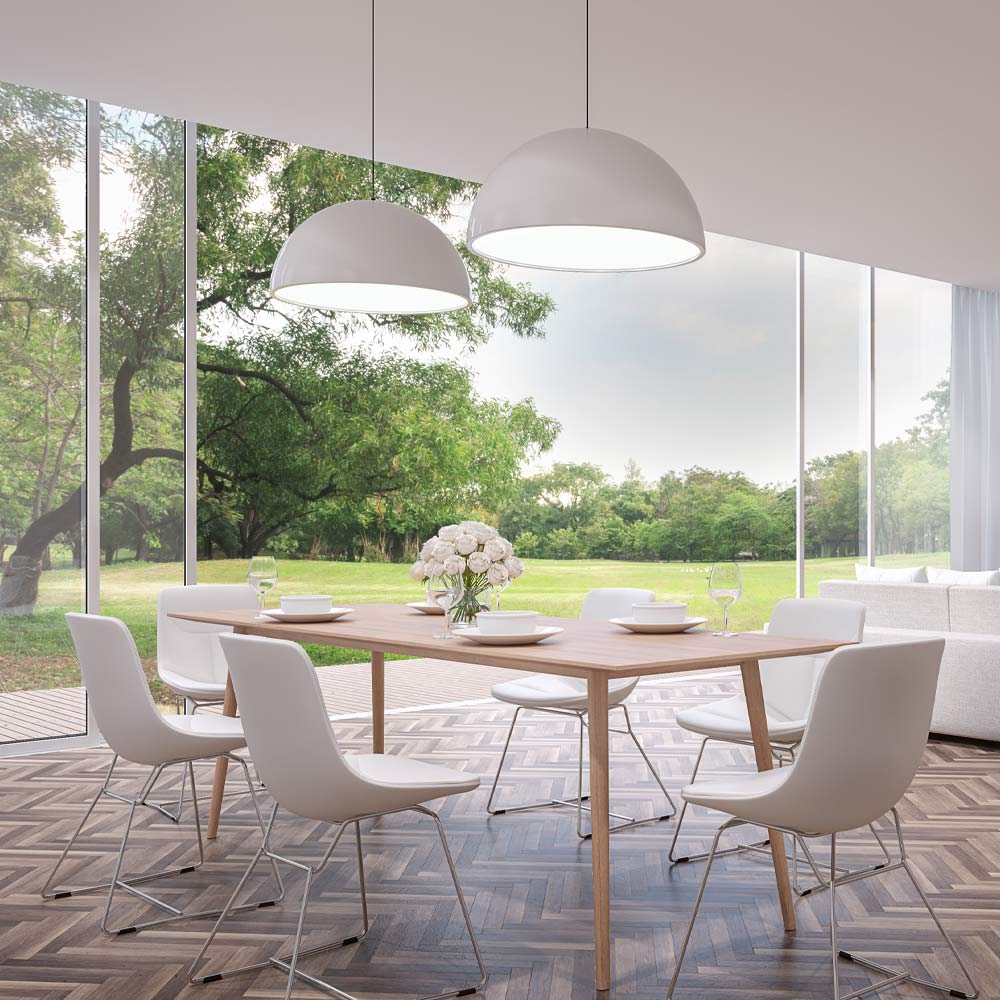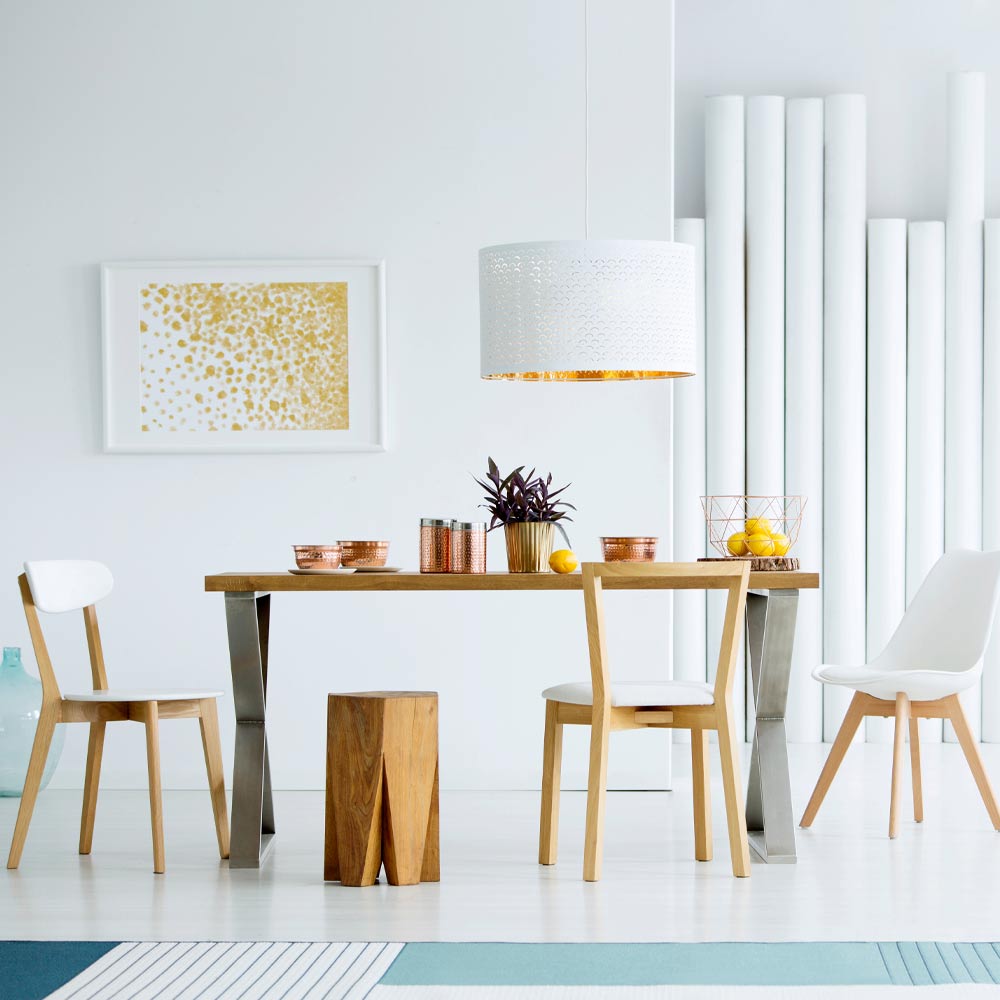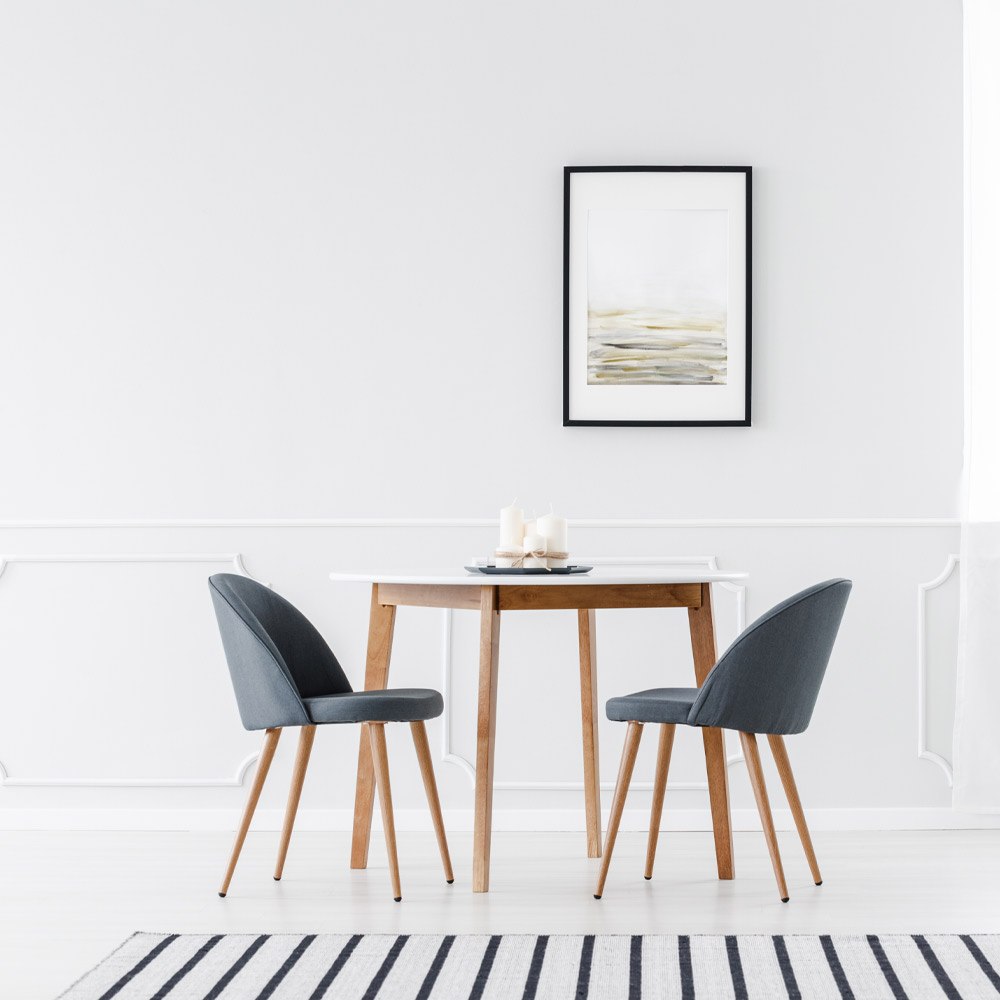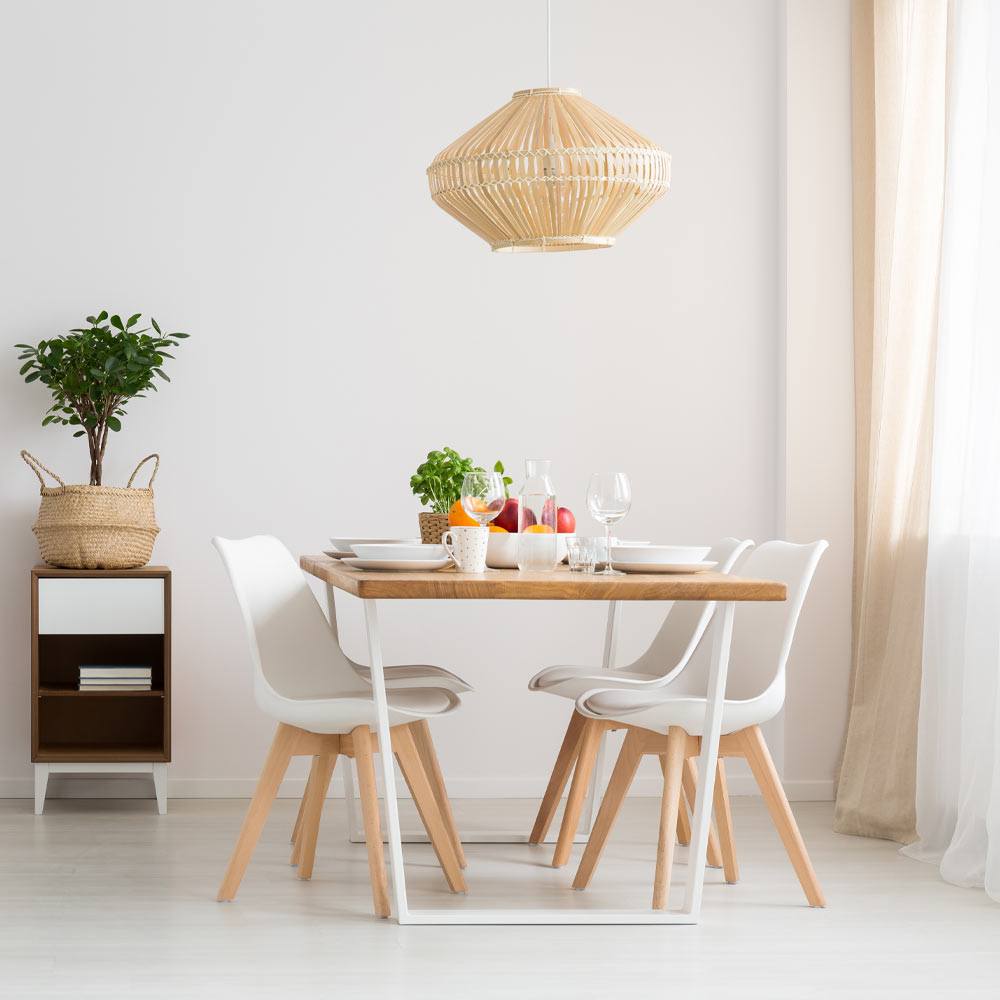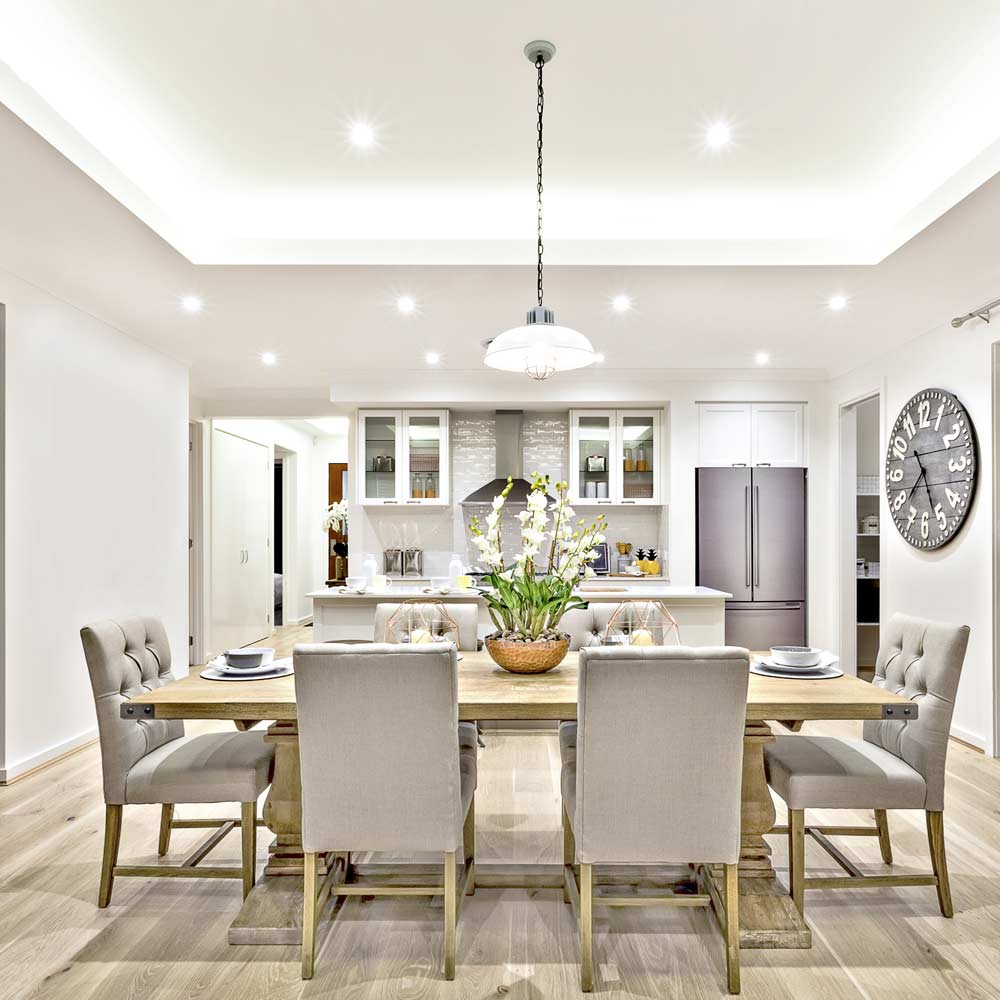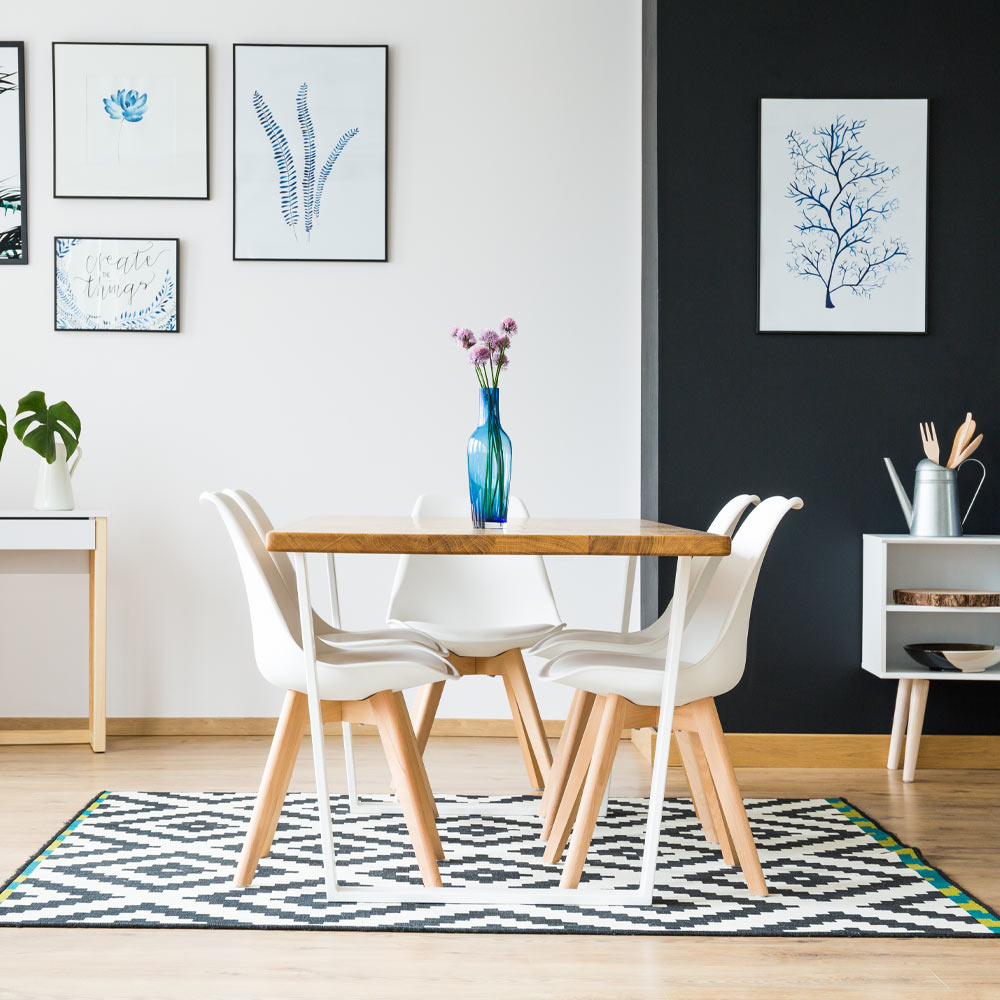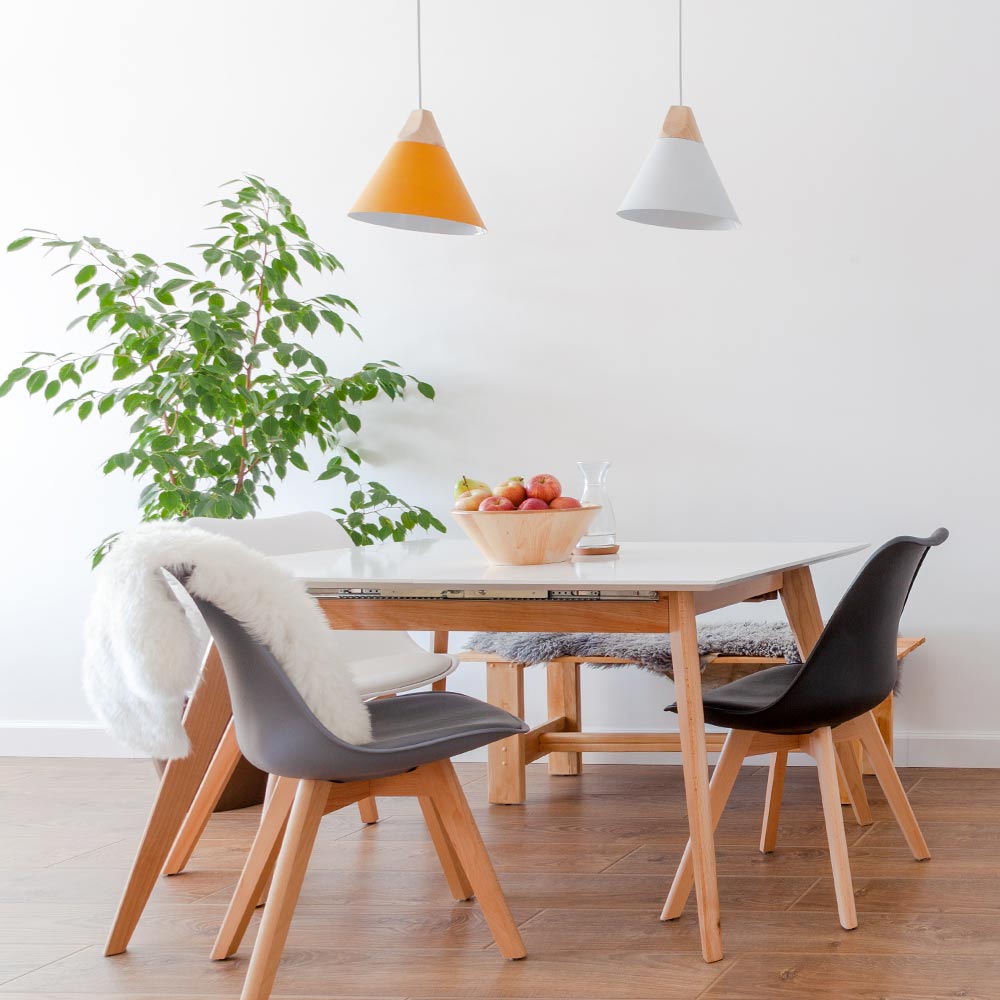 Dining Room Designs with Colorful Accents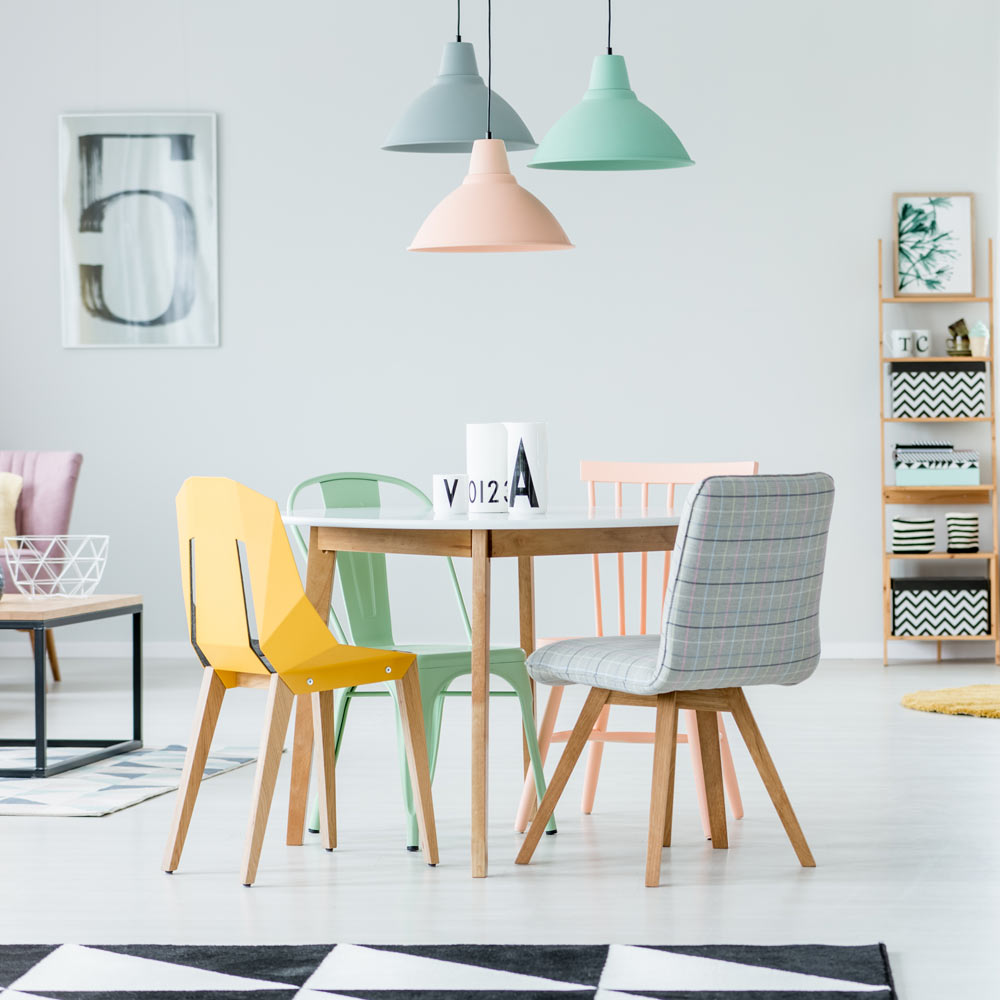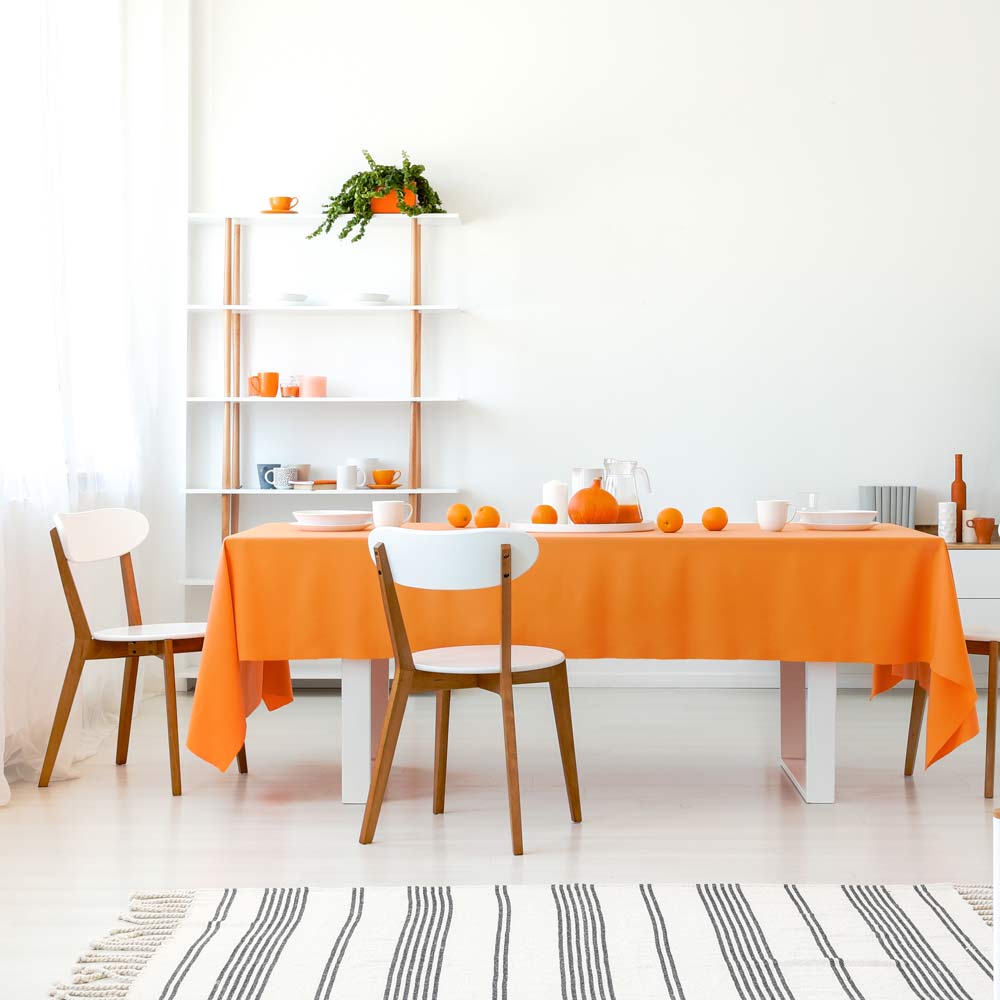 Dark Colored Dining Room Ideas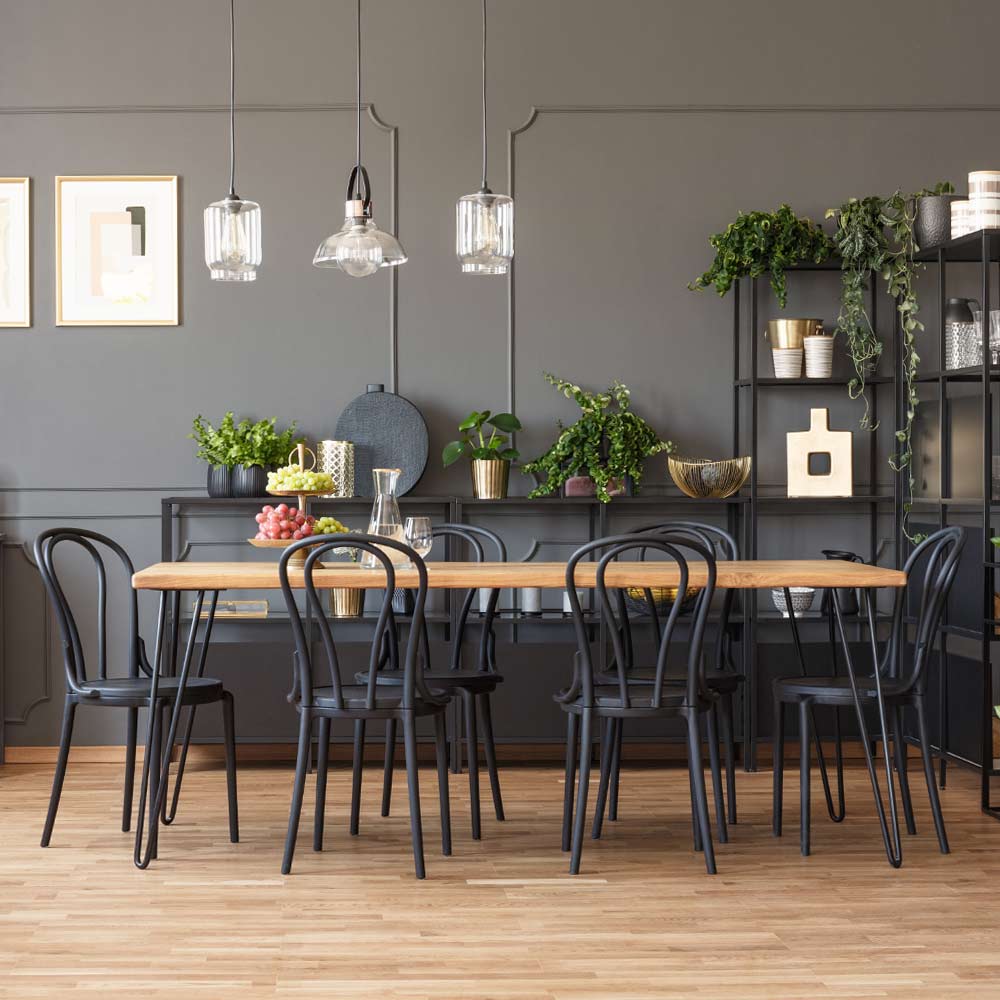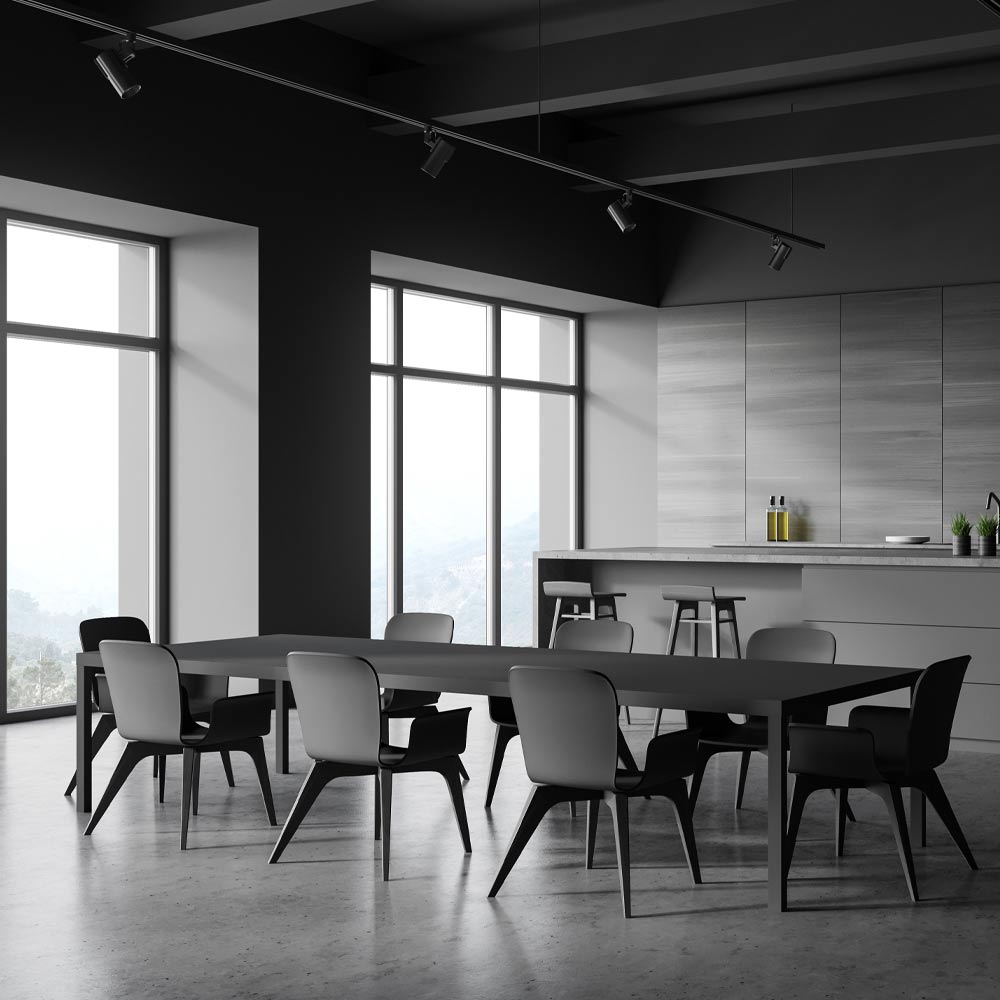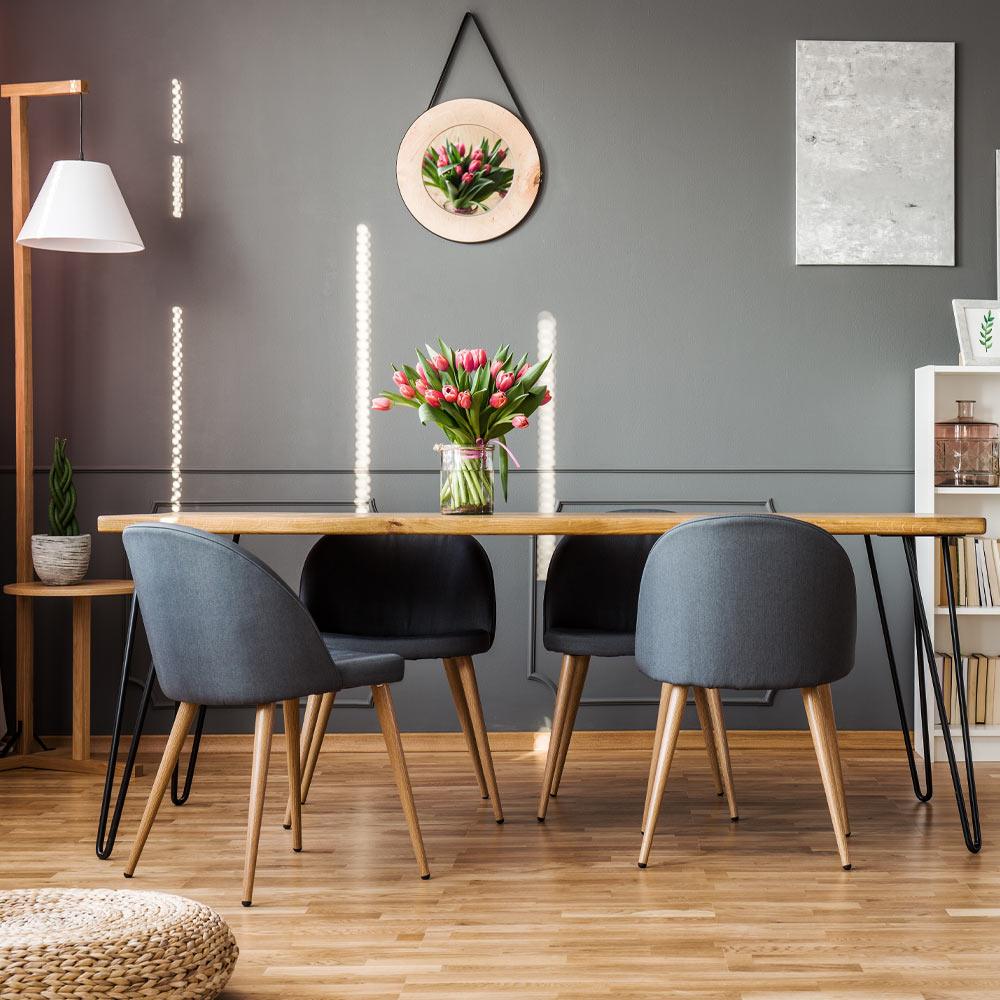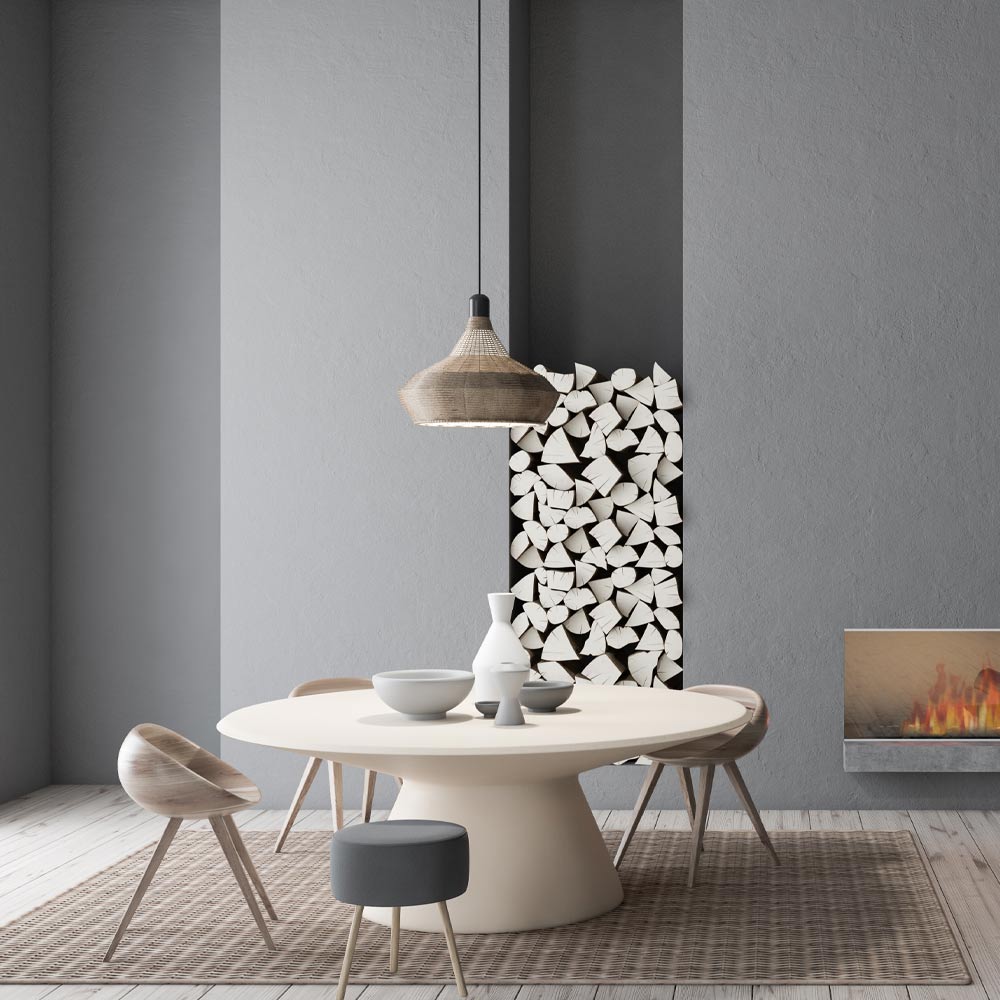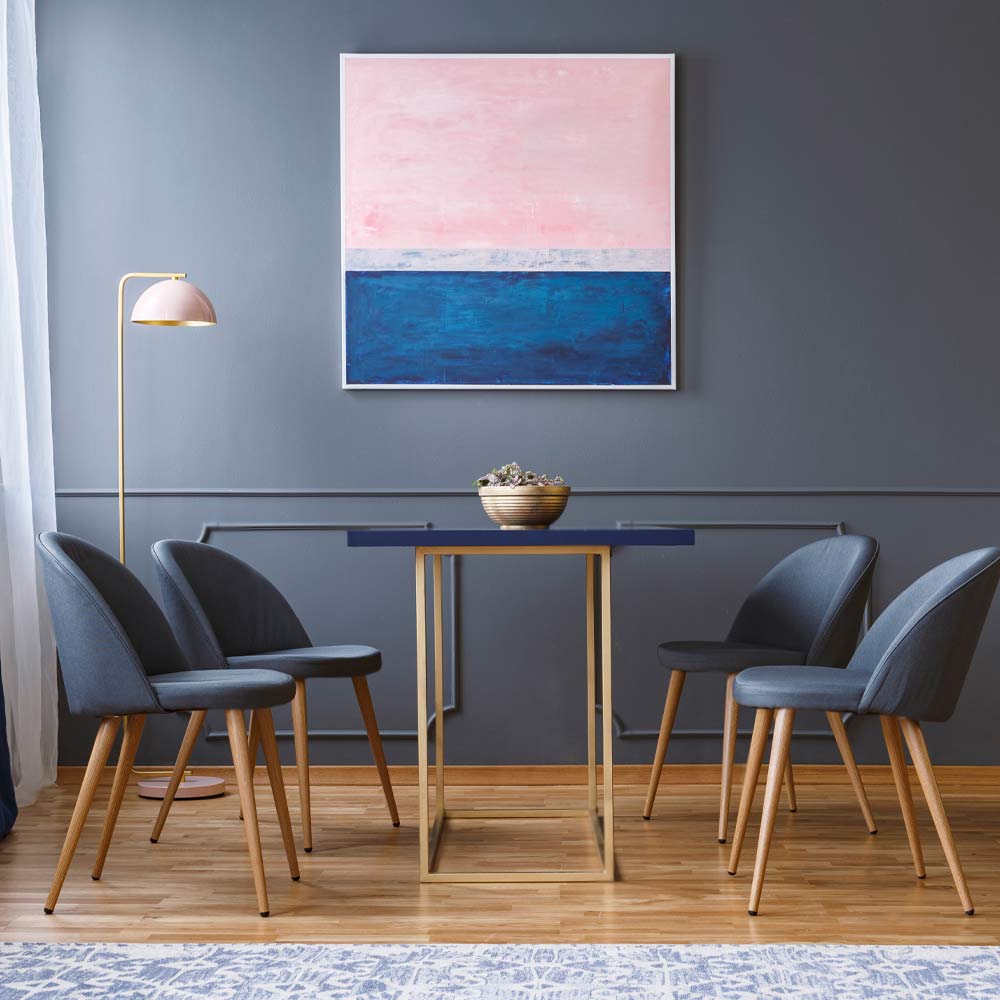 Retro and Vintage Dining Room Ideas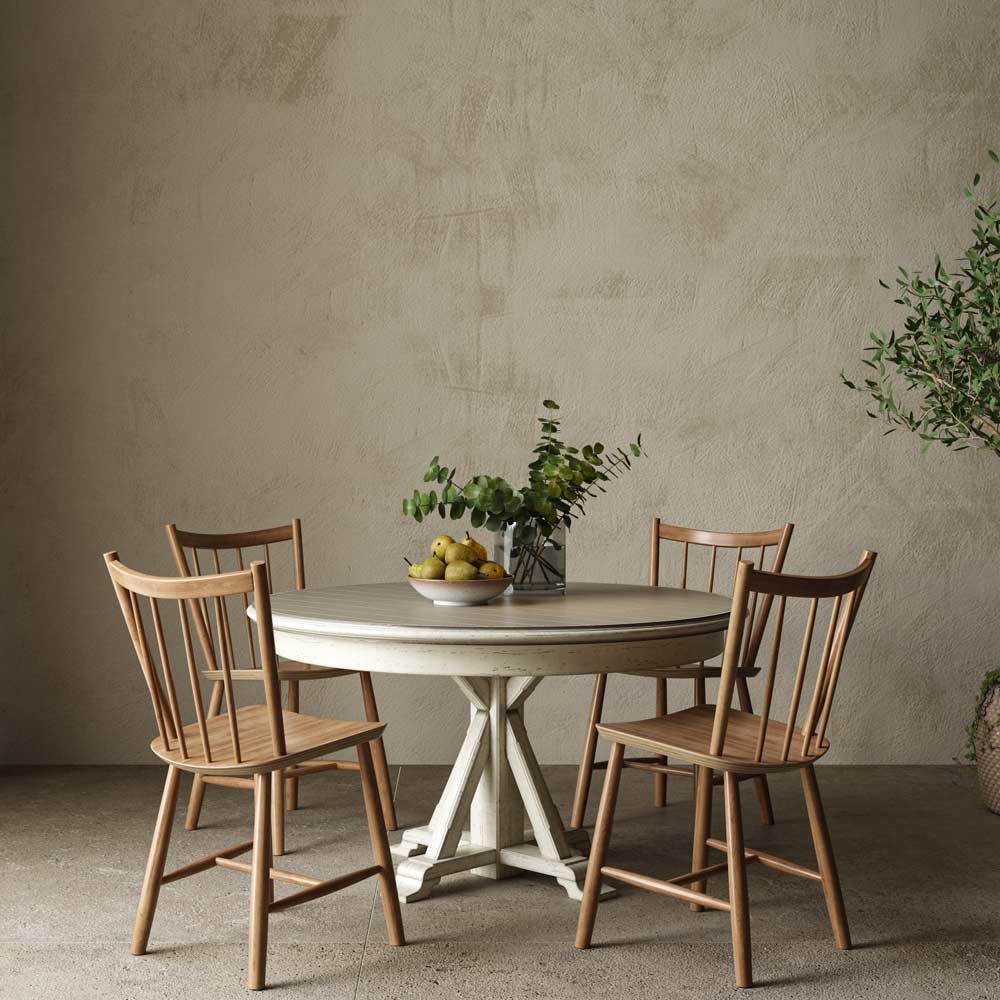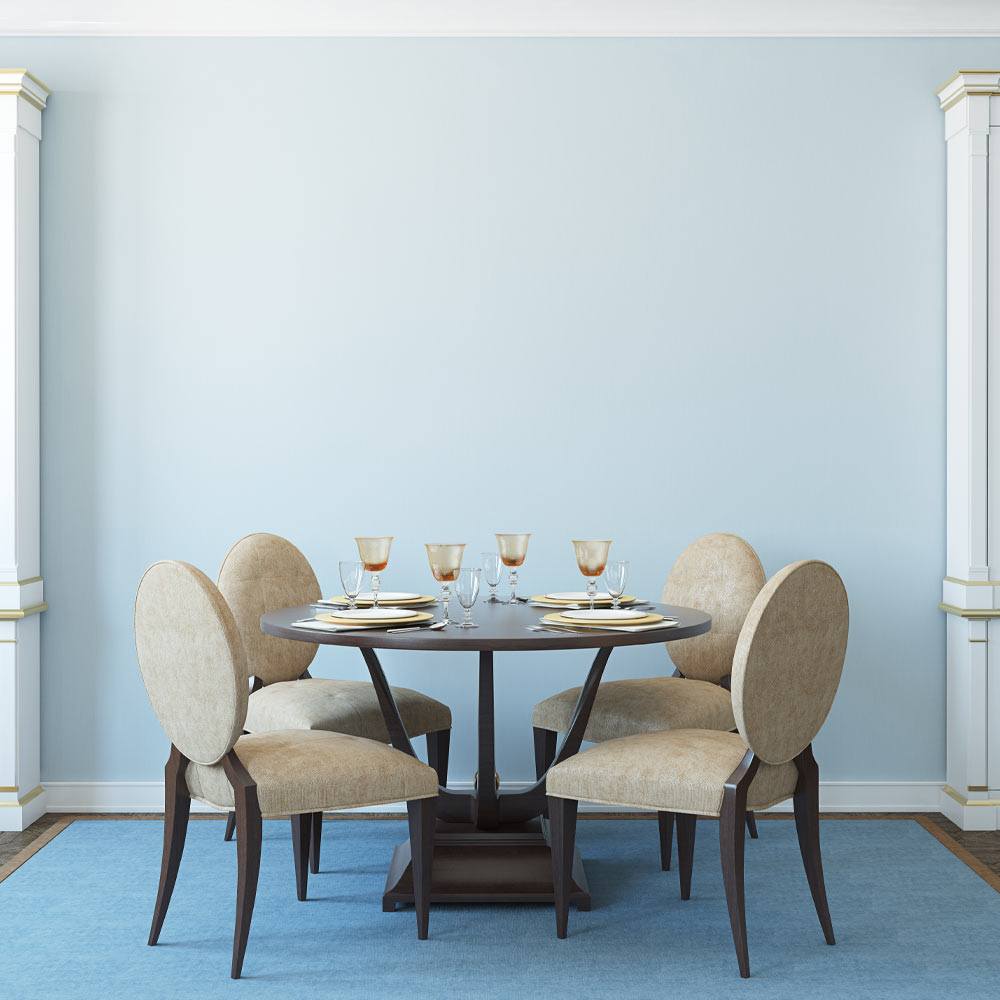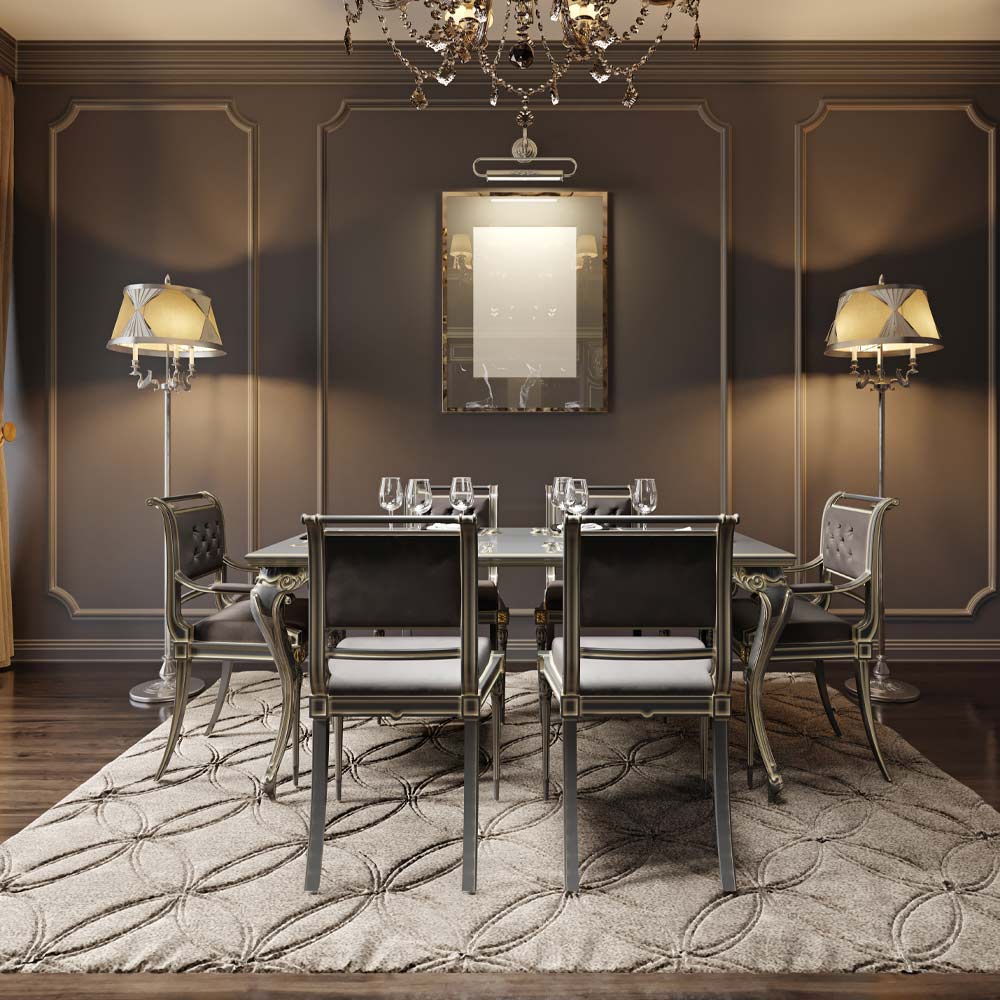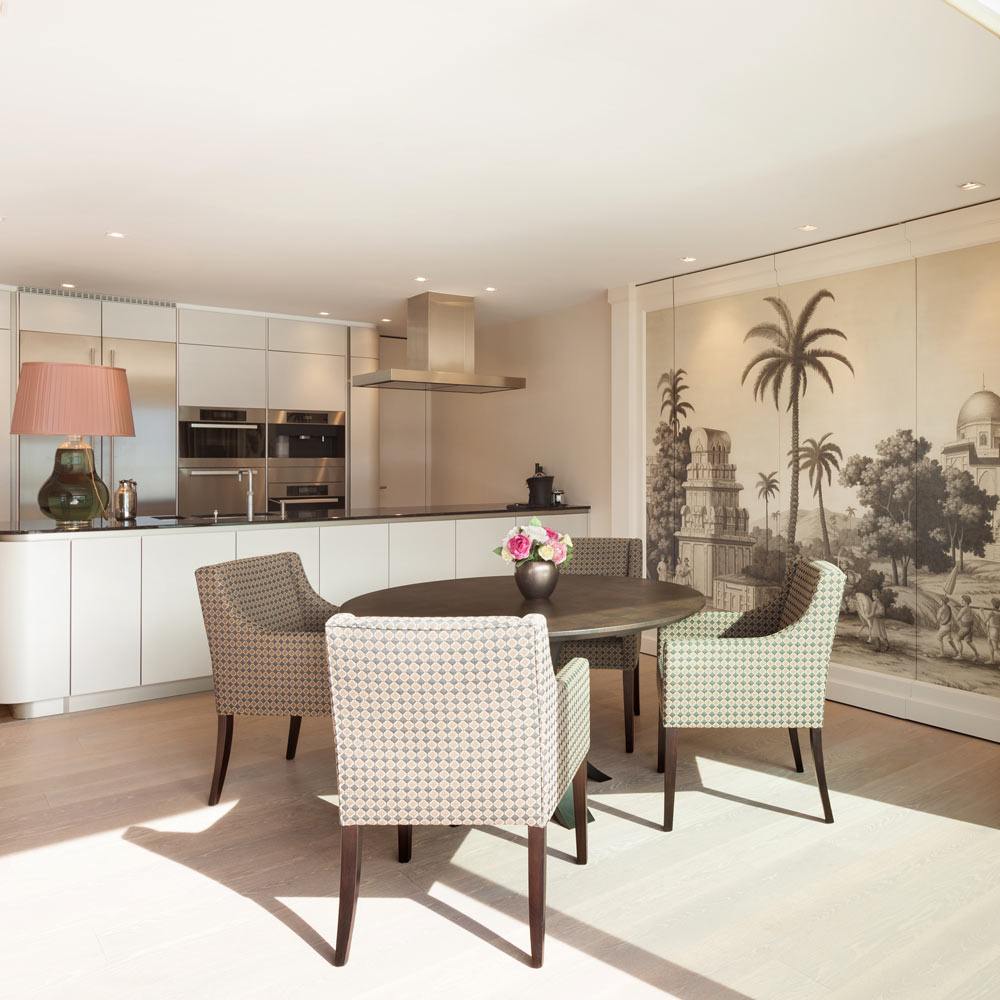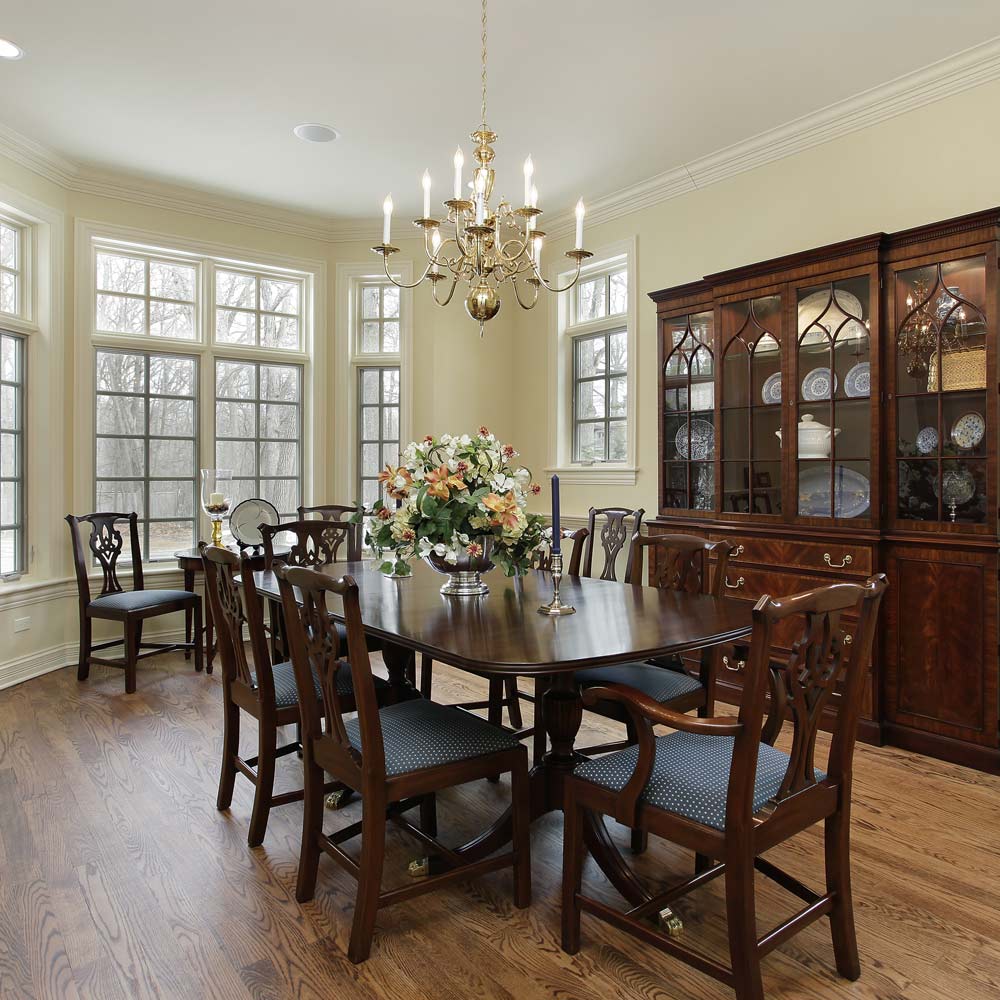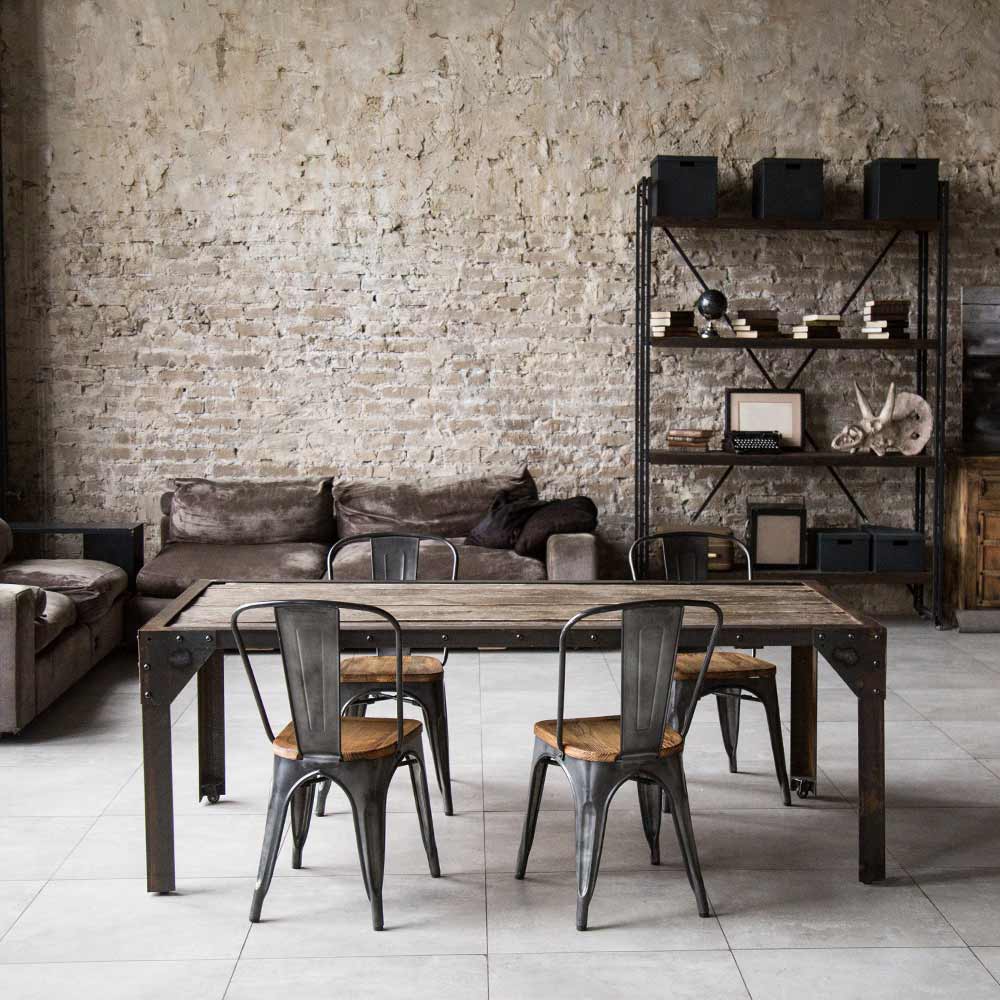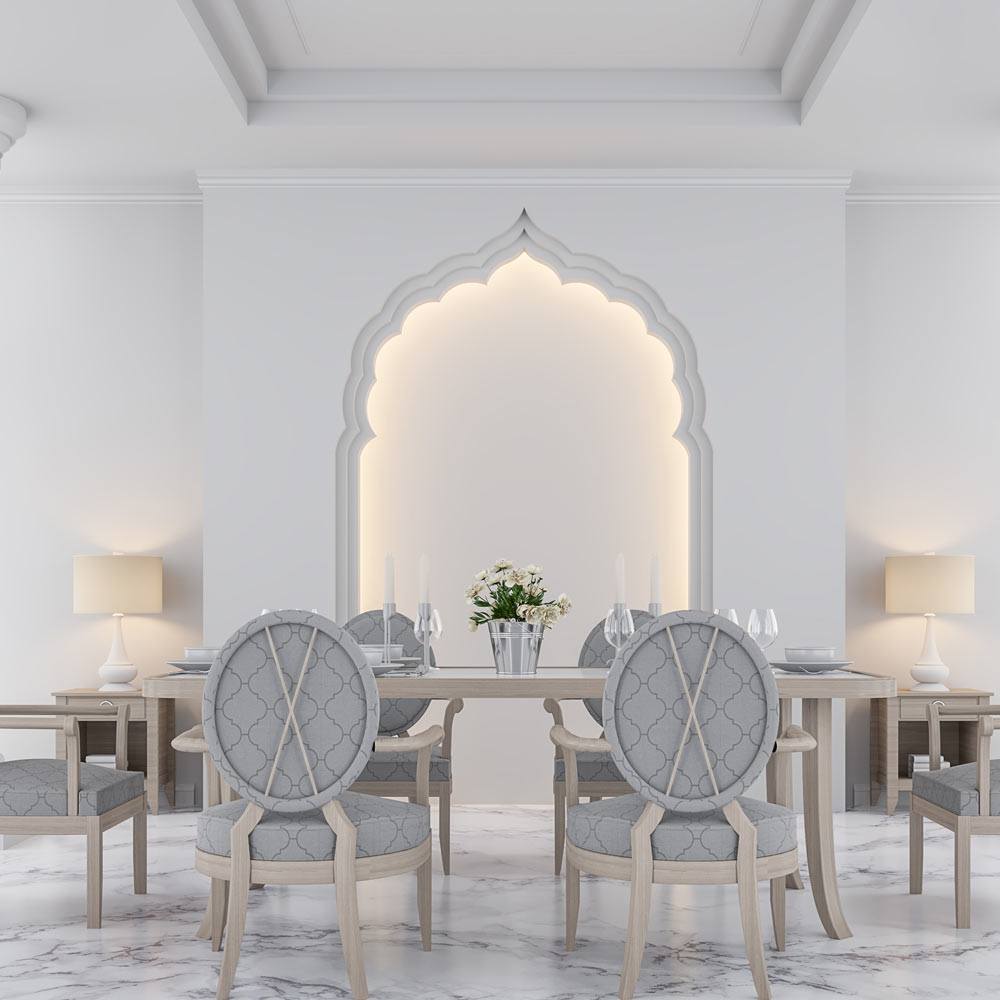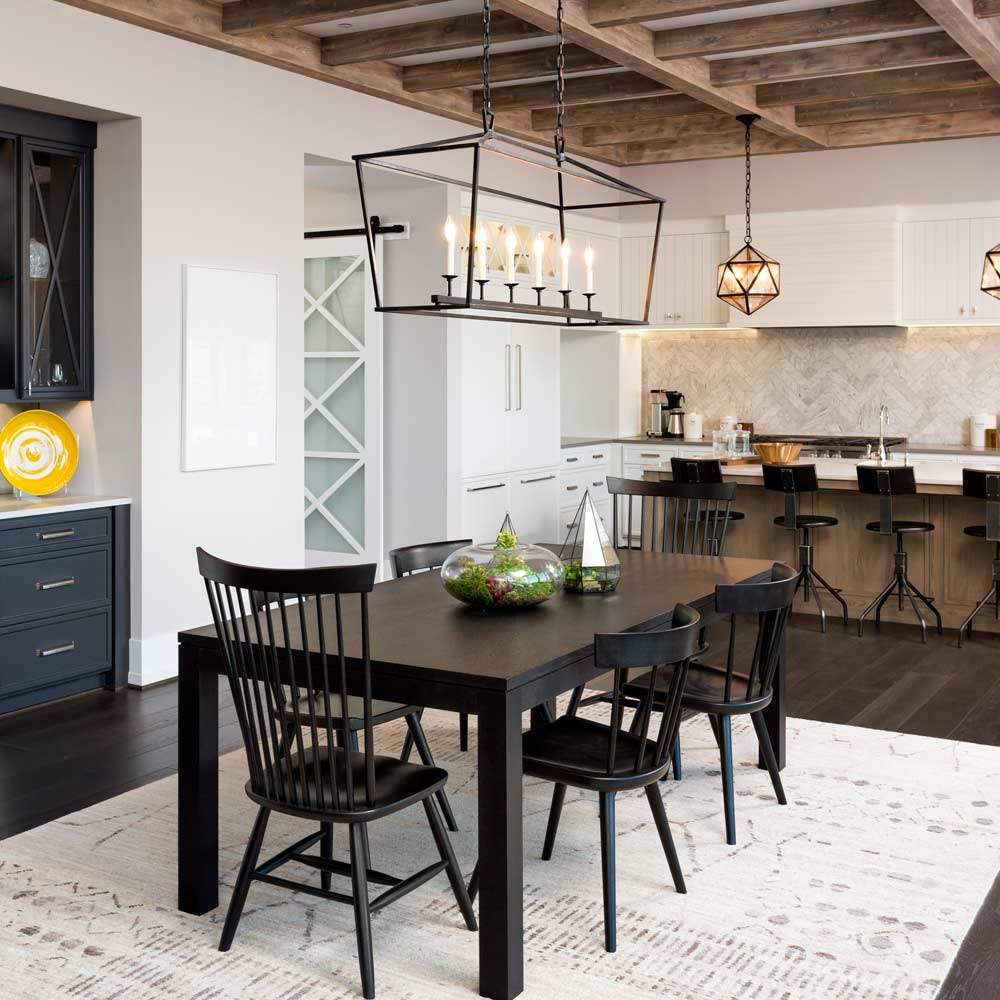 Dining Room Ideas with Rustic Accent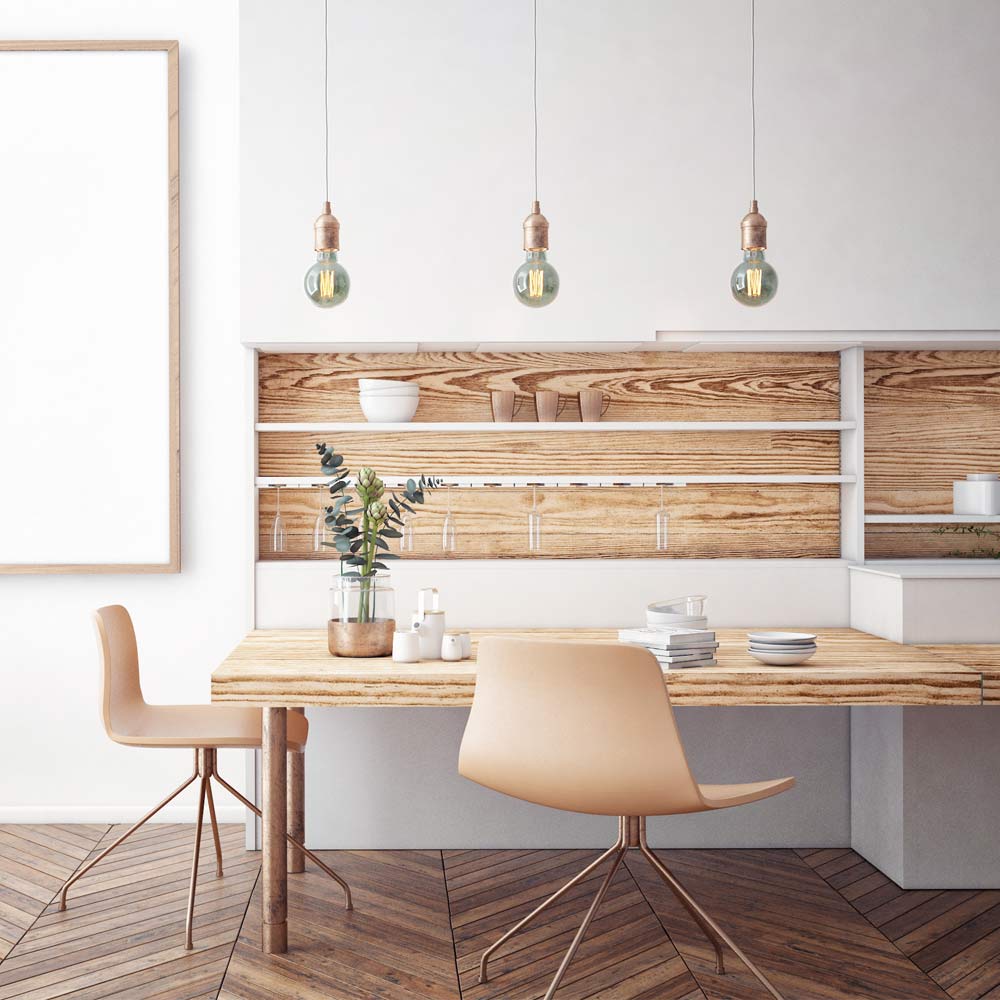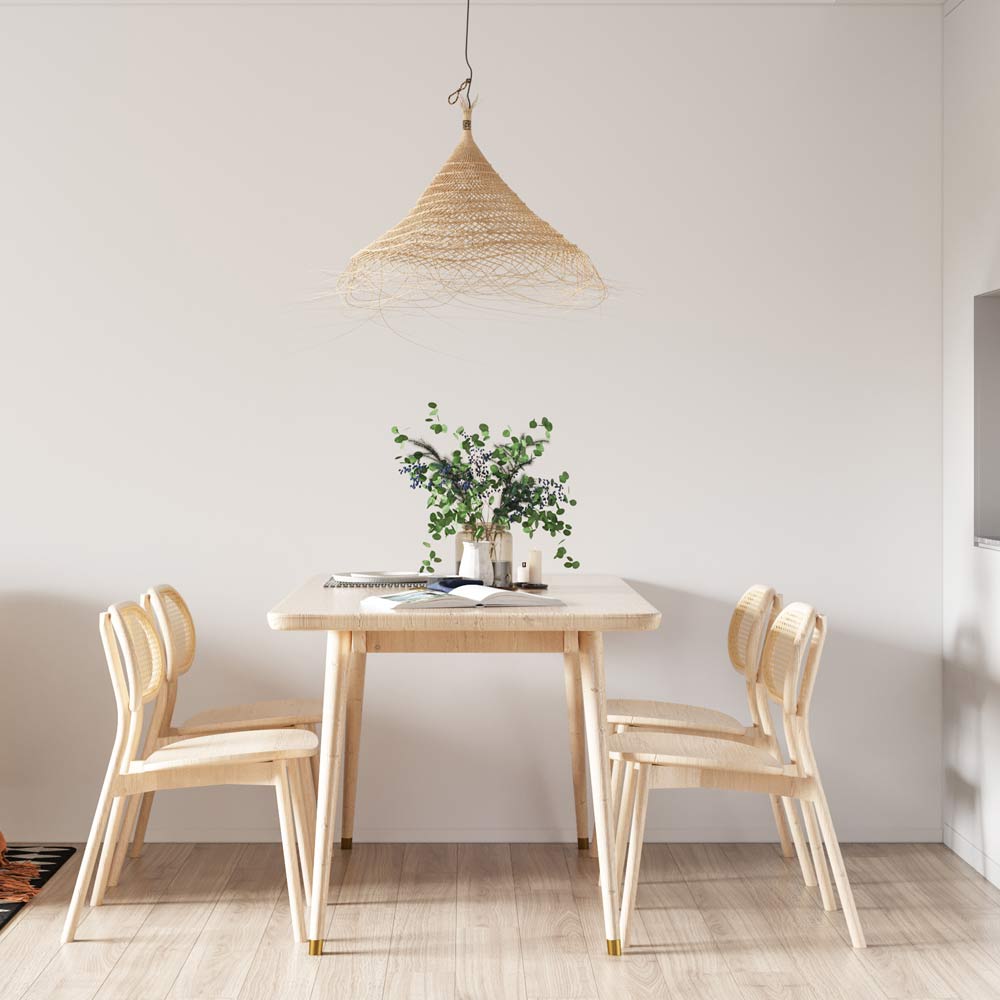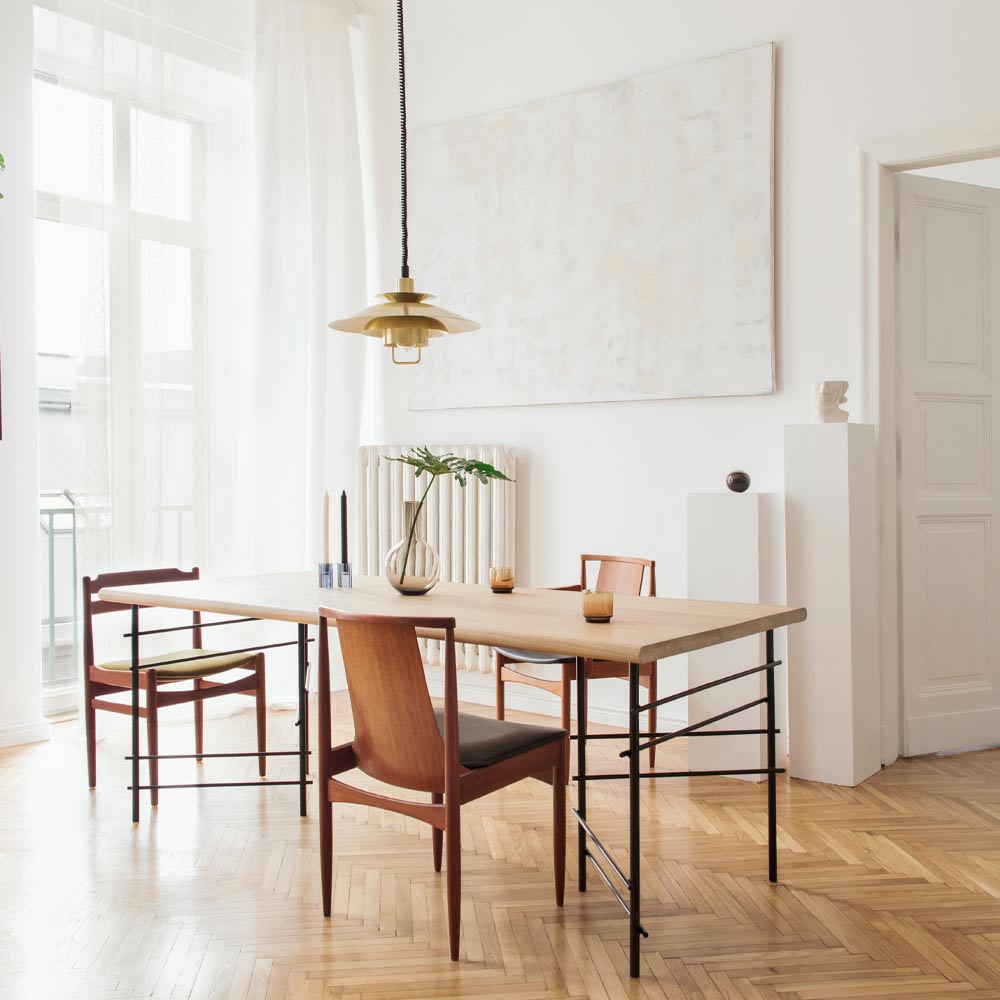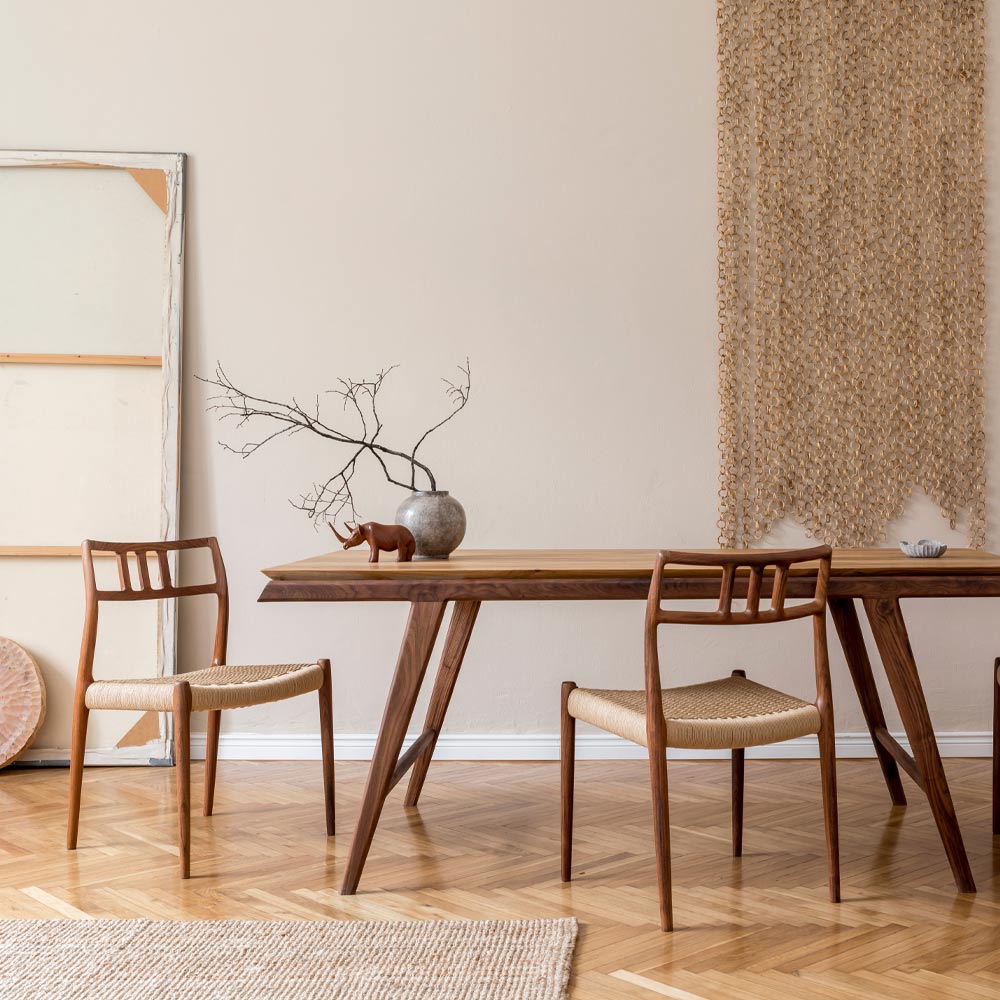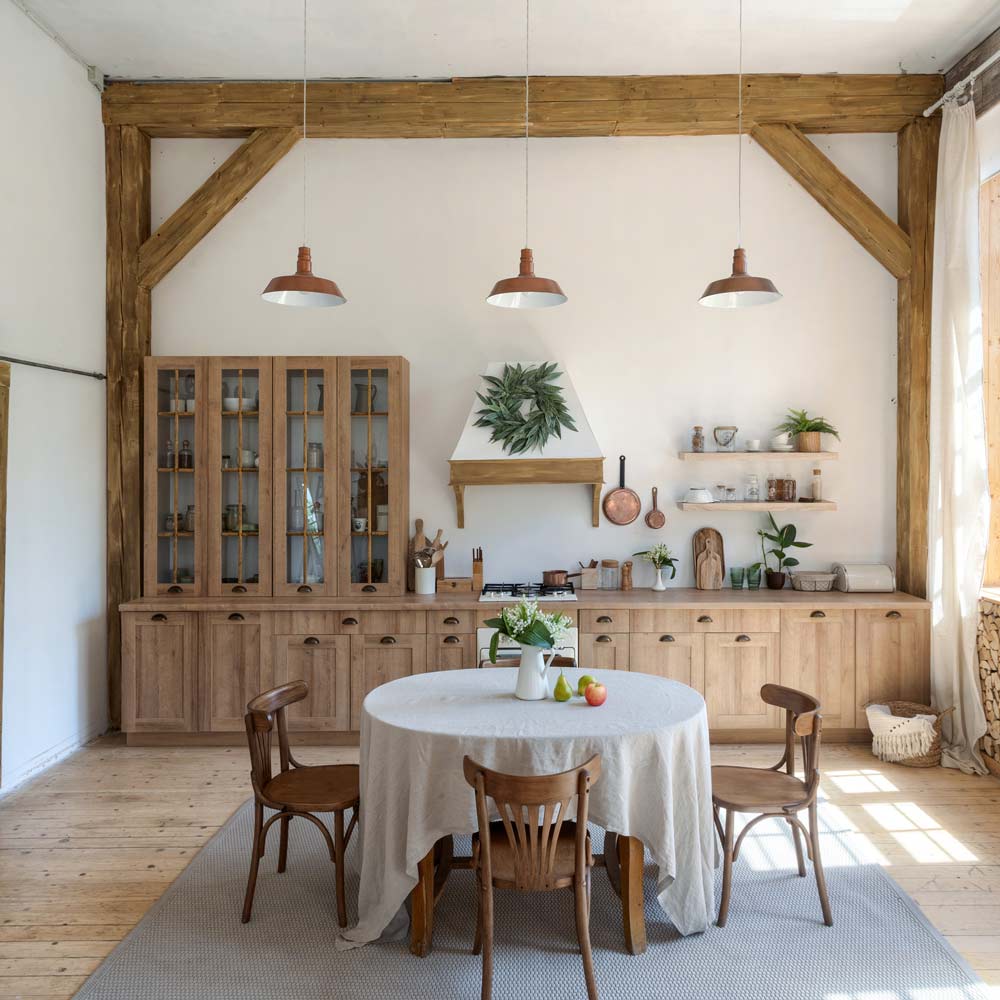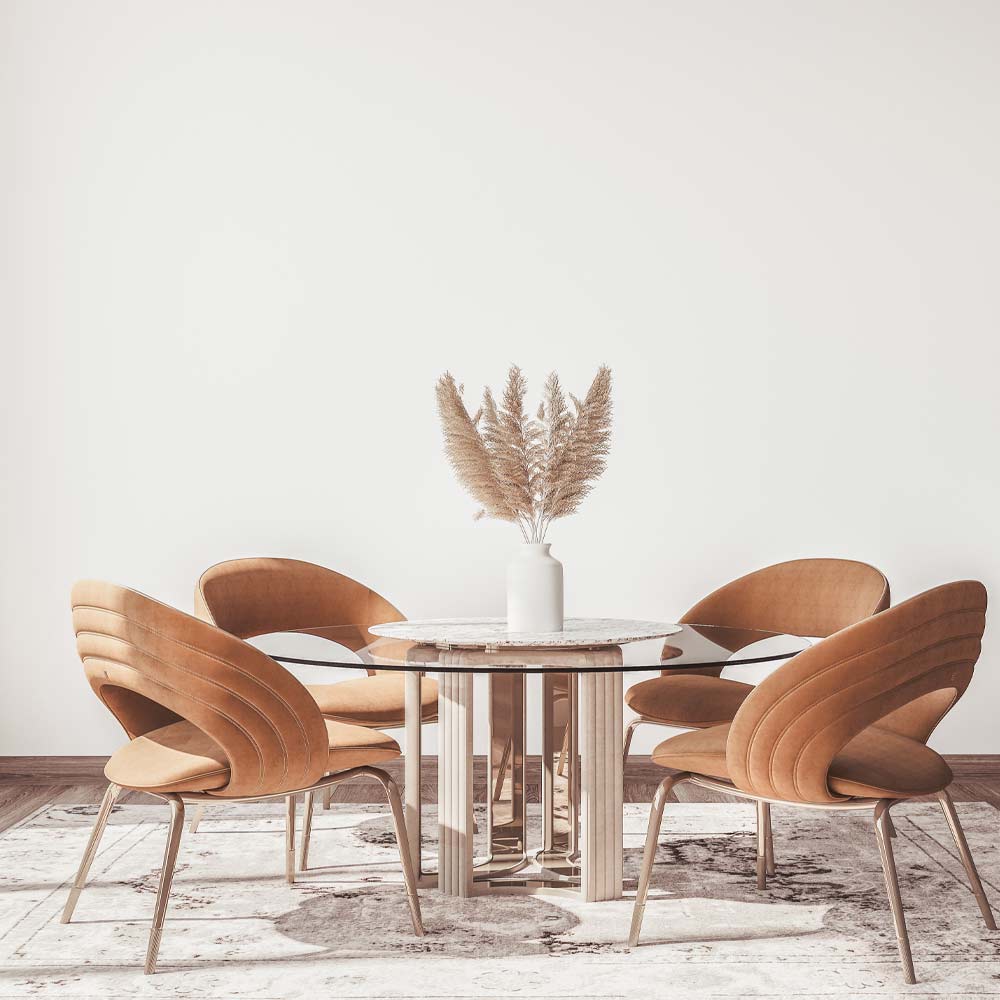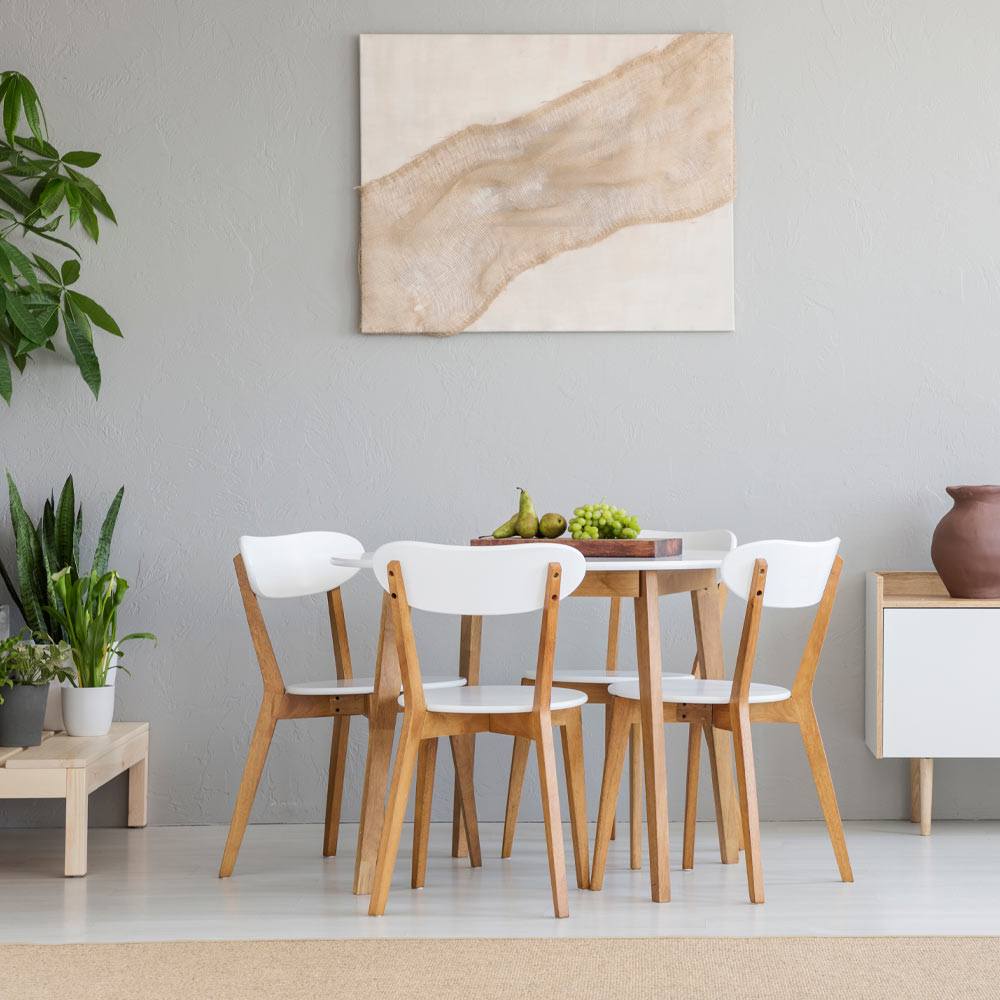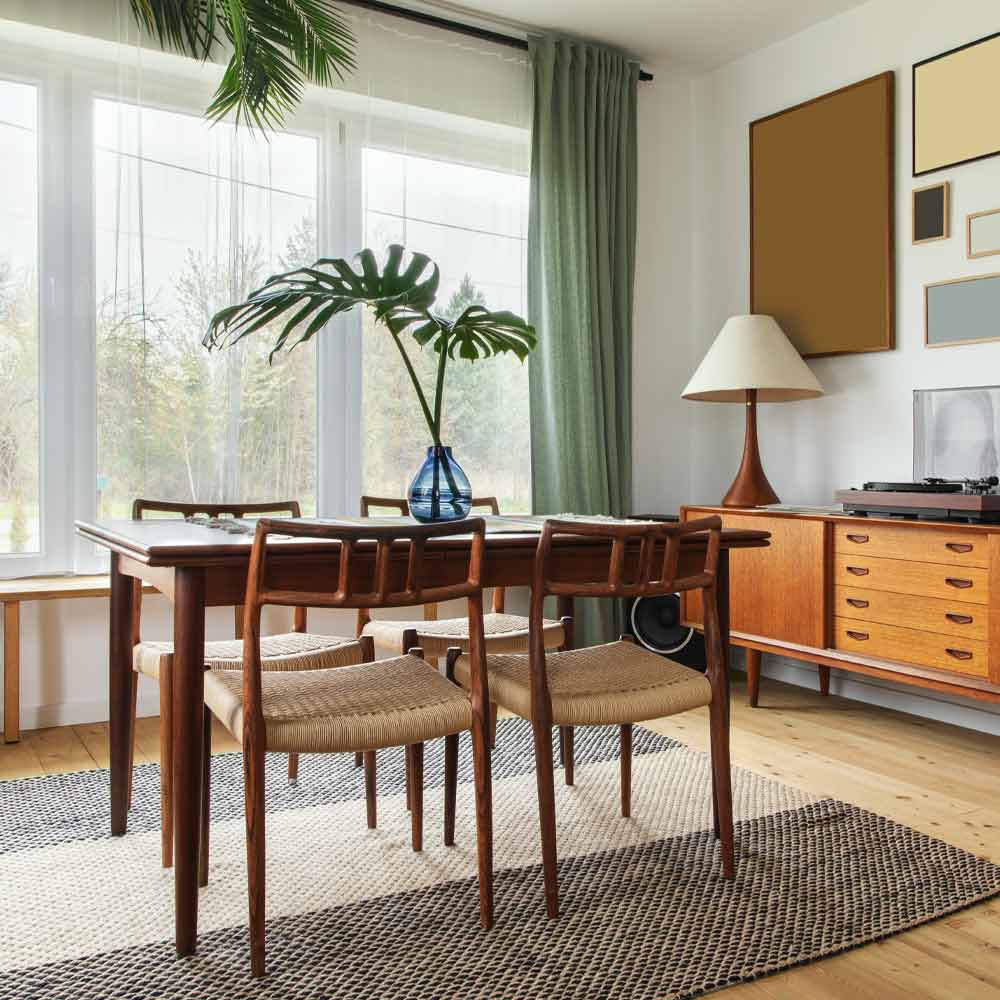 Modern Styled Dining Room Ideas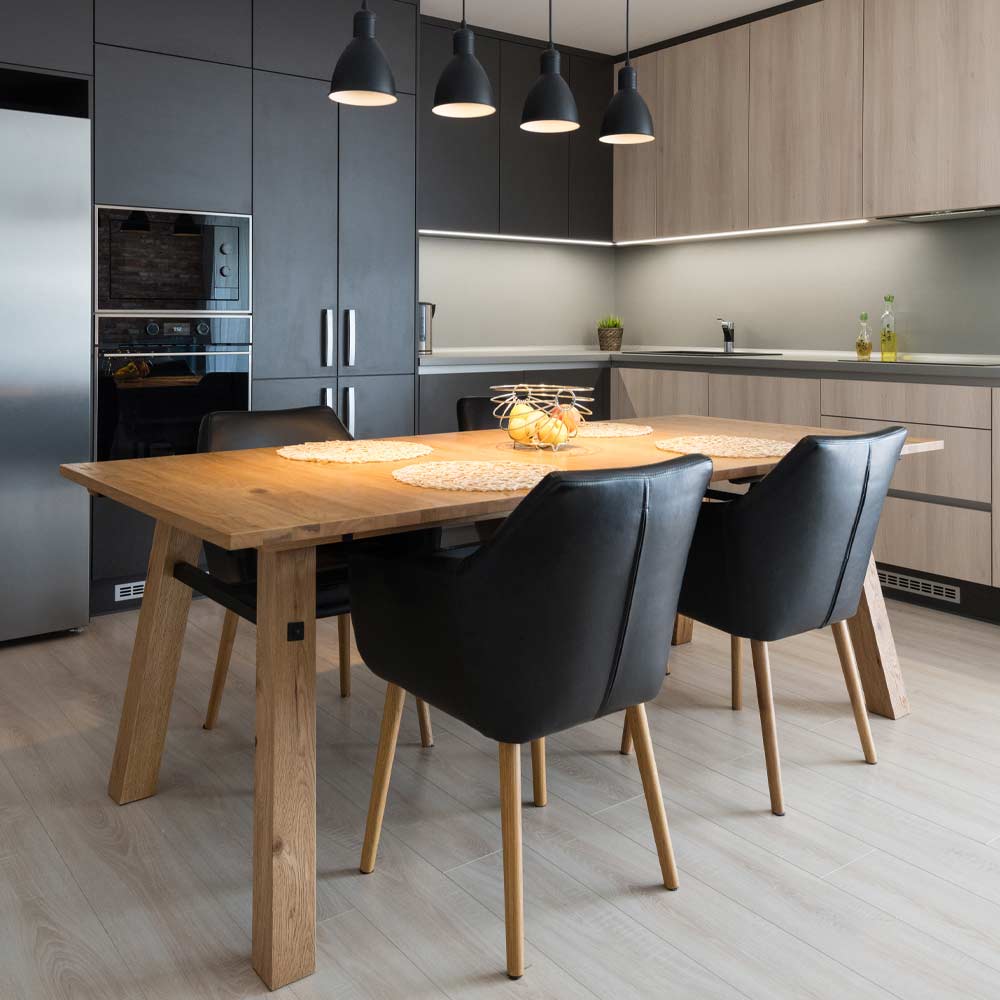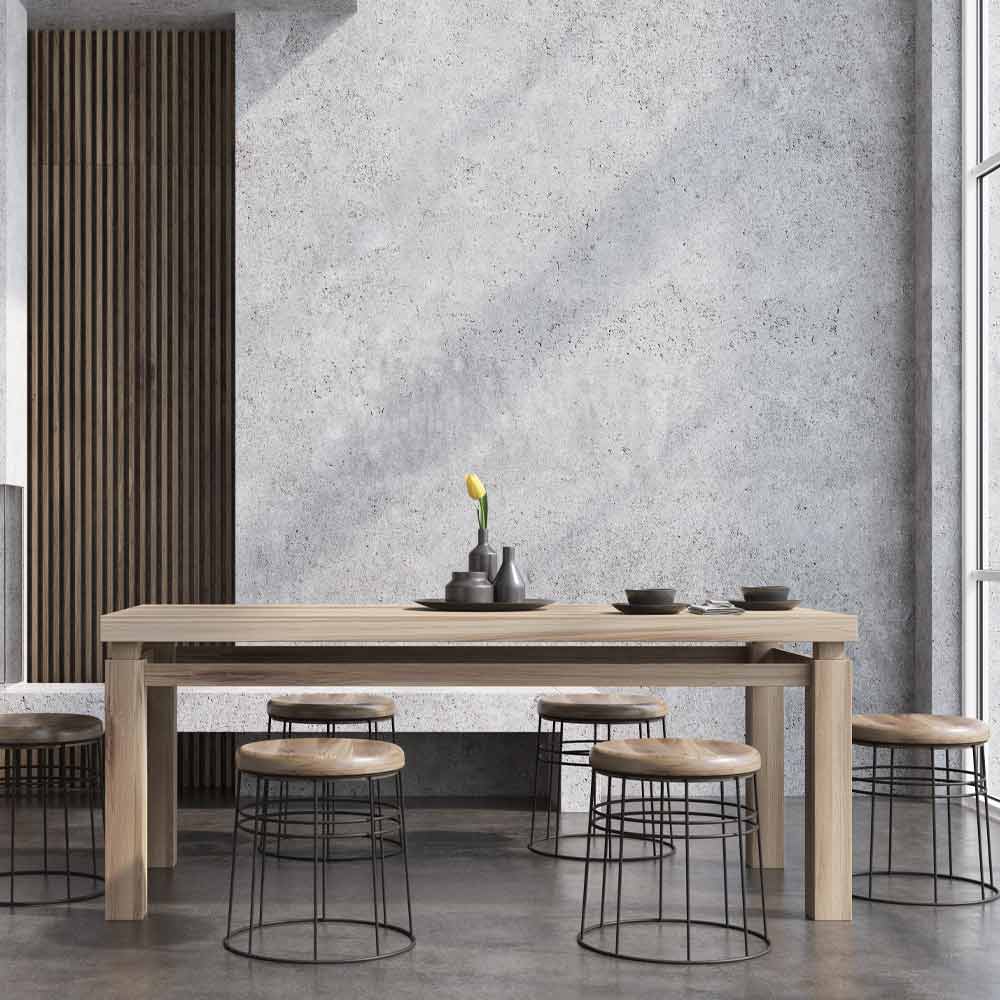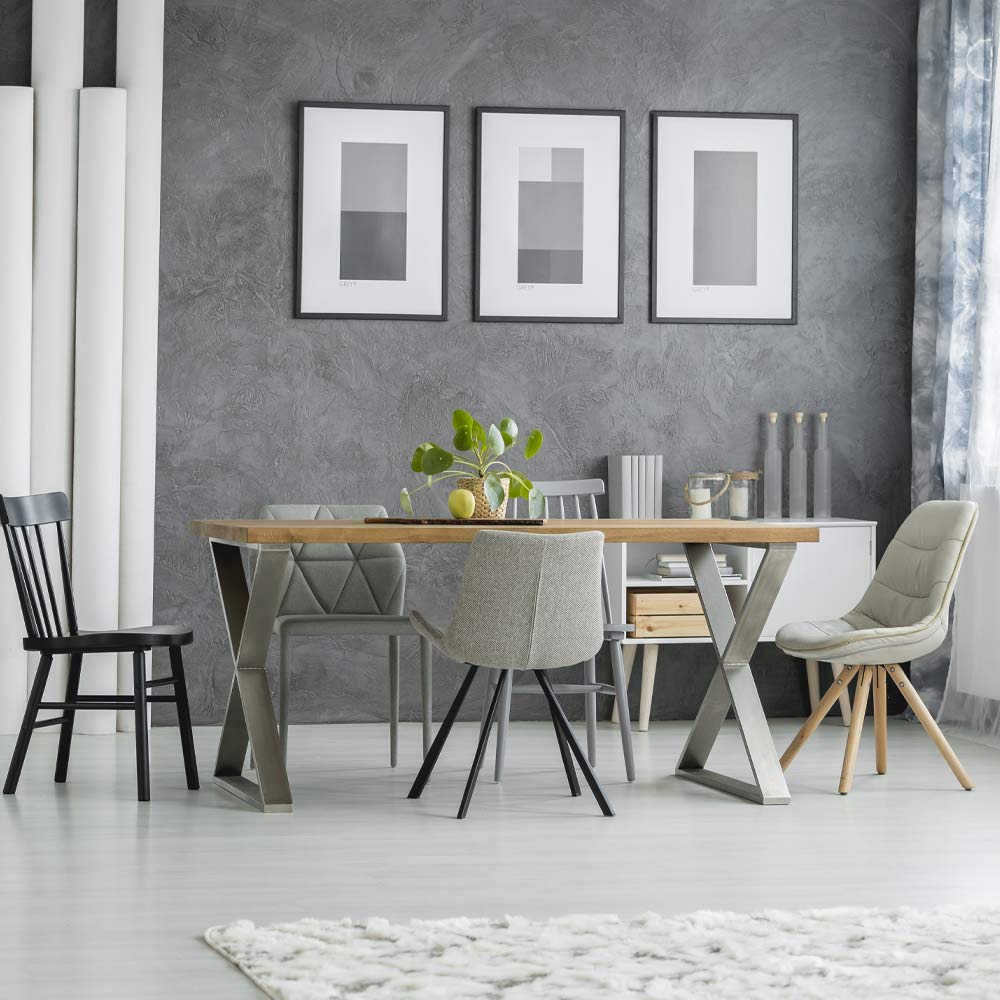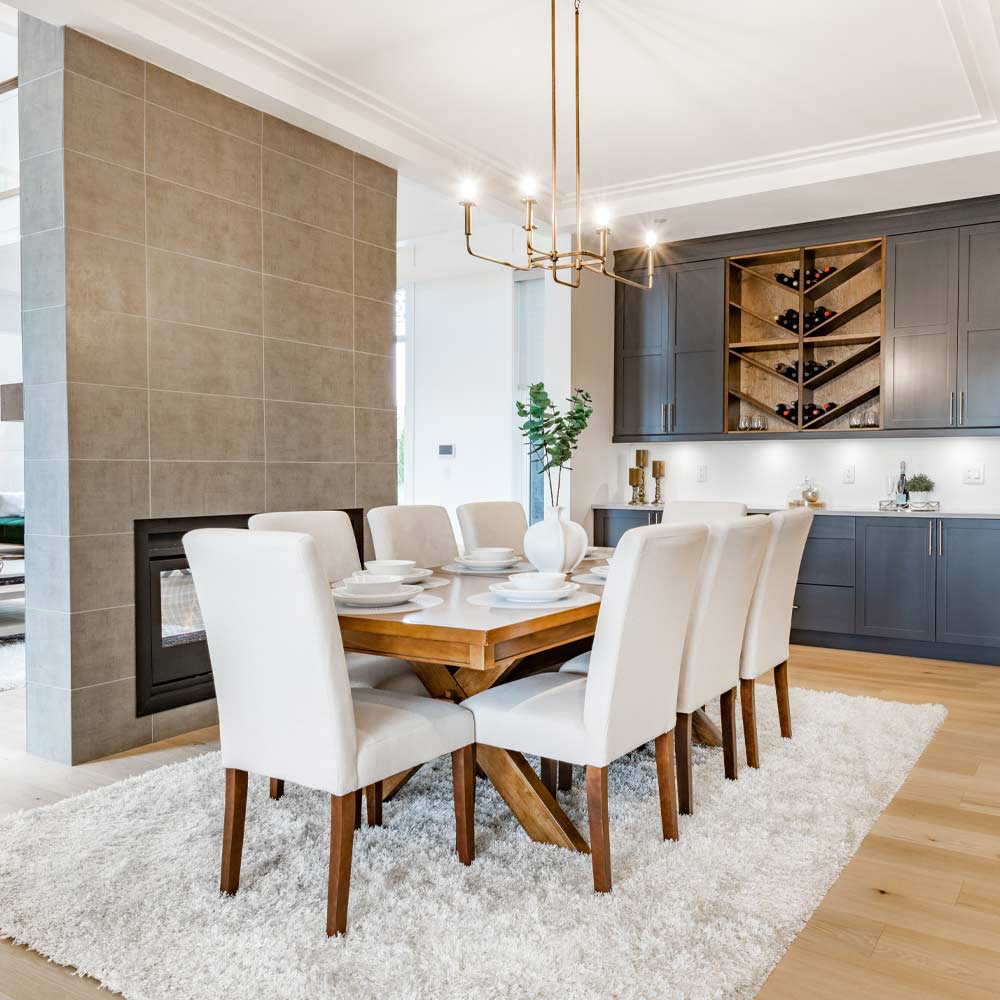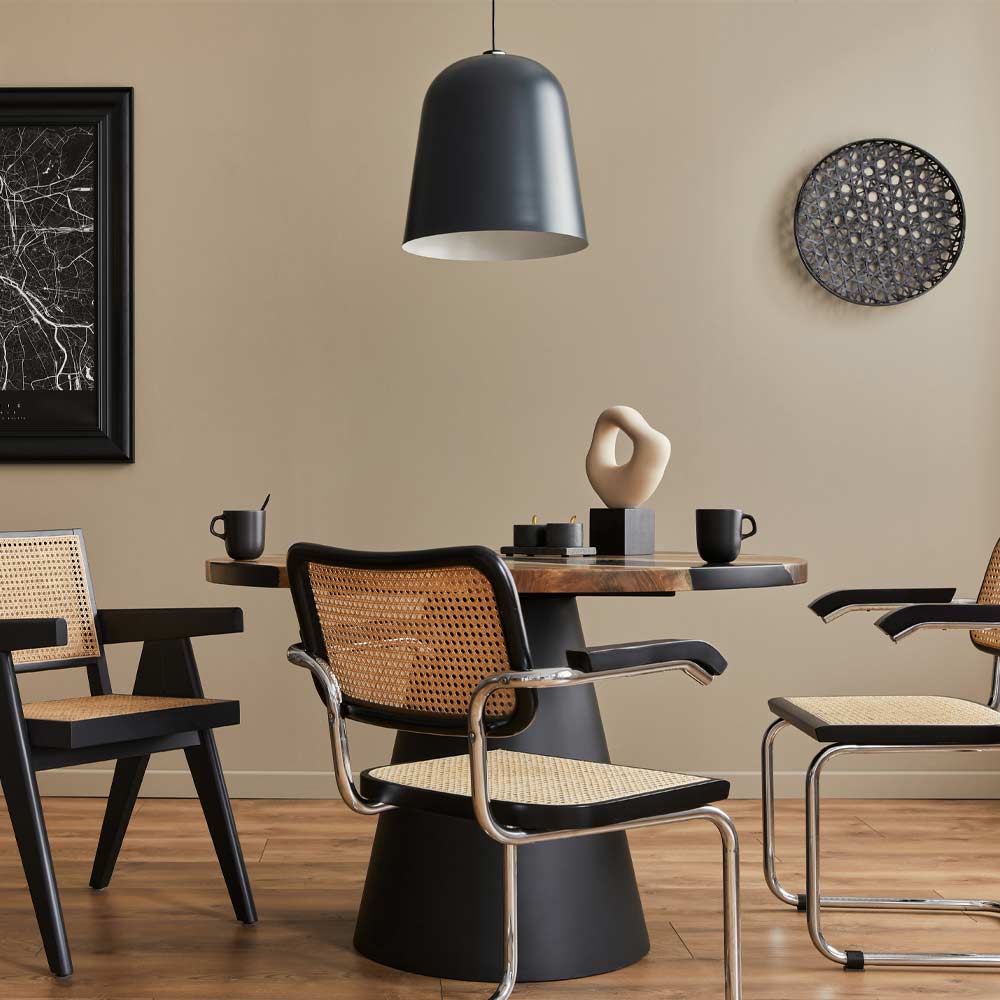 The dining room is one of the most visited ones in your house. That is why it is best if you style it accordingly. You will be surprised at how easy it is to turn something as regular as a dining room into the room of art and style with these ideas!
FAQ: Dining Room
What are the things to consider in planning a dining room?
Your dinner table space.
The total number of people that will be sitting at the dining table in your home.
The size and type of furniture you desire.
Accessible and free-flowing space around the dining table.
What is the recommend space in dining room?
When in comes to the dining table, allow at least 30 inches (76cm) between the edge of the table and an impediment (wall or anything else) to allow your guests to comfortably take their seats, regardless of the shape of the table. Even at 30 inches, if people get up in the middle of the meal, it will be very cramped.
Where should a dining room be located in a house?
Dining rooms are normally located adjacent to the kitchen. The homeowners can host guests at supper without distraction or noise from the kitchen by having a separate dining area with its own doors.