When it comes to house planning, we need to take a lot of things into consideration and sometimes something can slip the mind. That is why we are here to remind you that a study room is an essential component of your house. The thing is that not only kids or students need a study, but a study is also a place for you to work and to relax – both issues combined, and there is rarely an exceptional adult who does not need that. Taking all that into consideration we figured that it might be helpful for you to browse through our modern compilation and pick up the best study room option for yourself!
Modern Study Rooms
If you like everything that is 100% up to date, then these modern study rooms are what you need!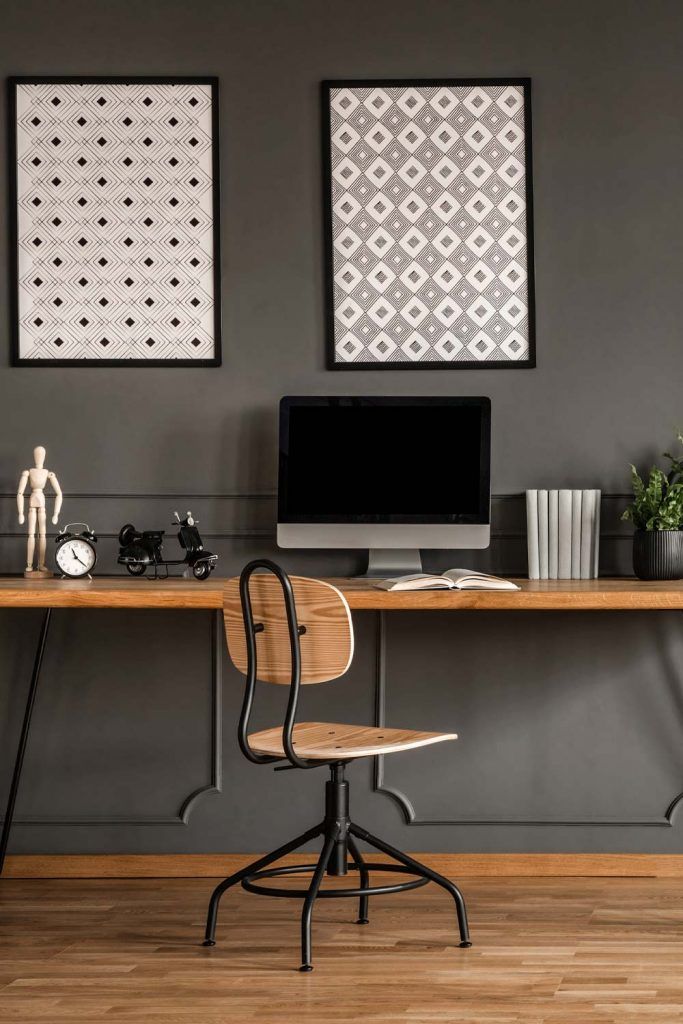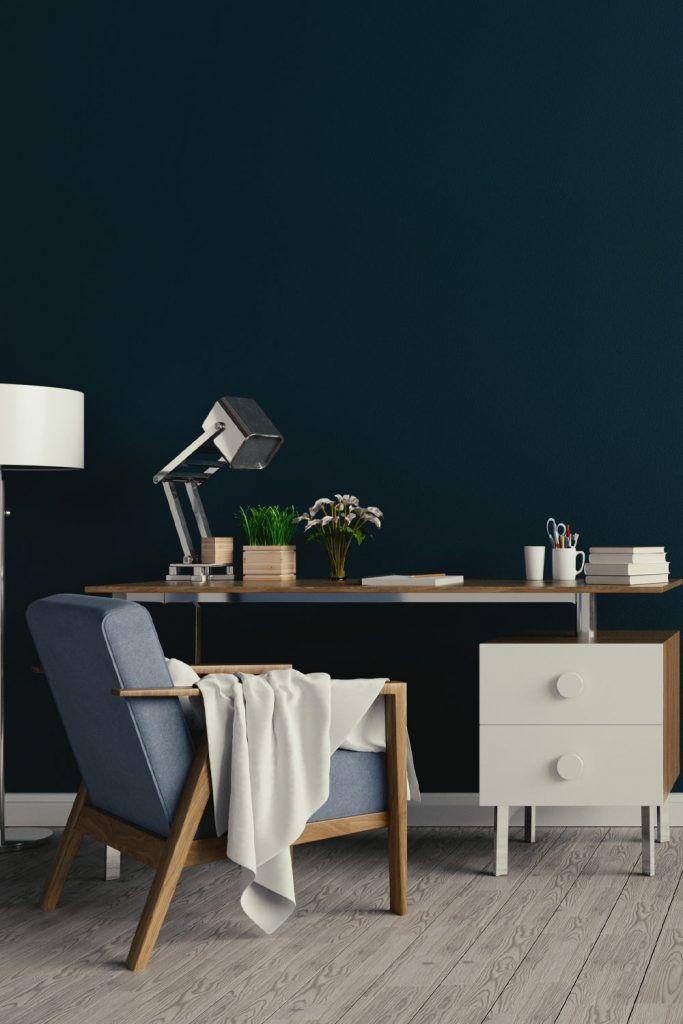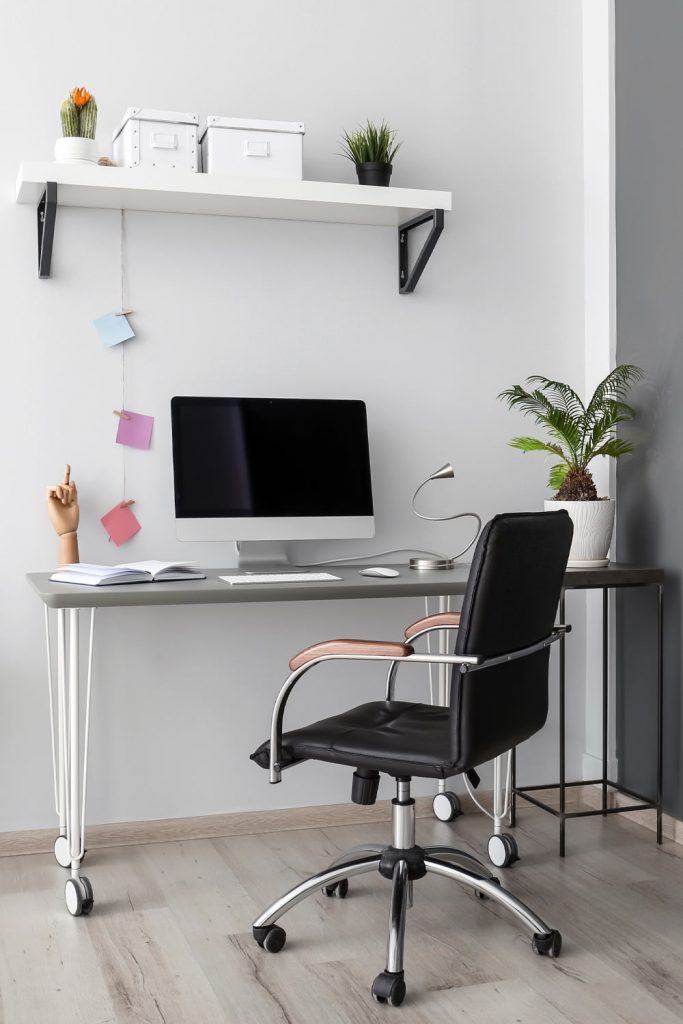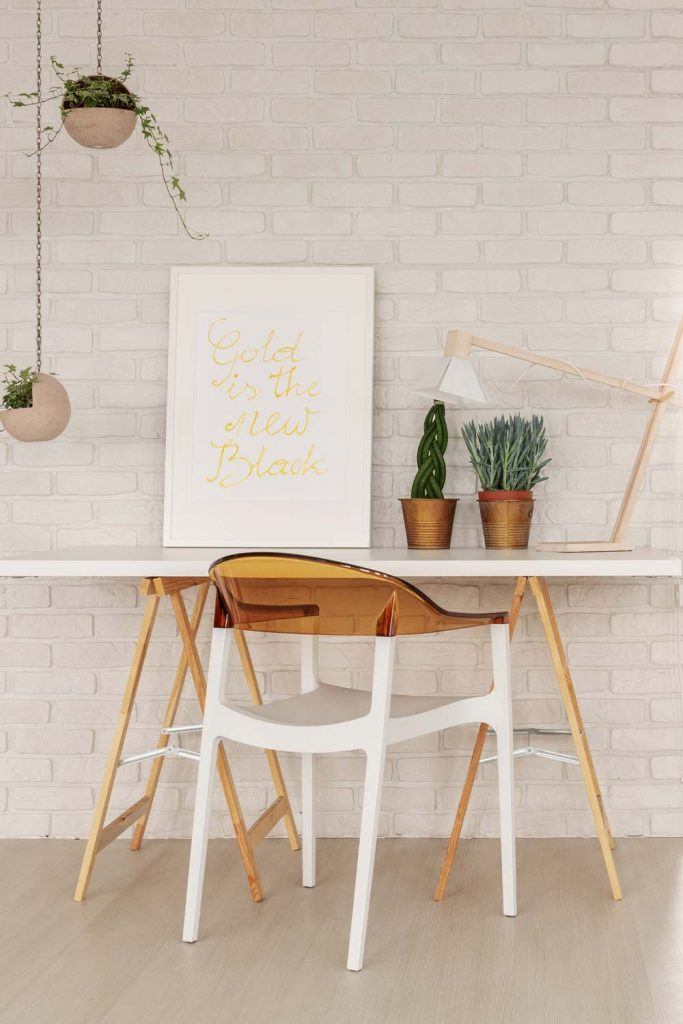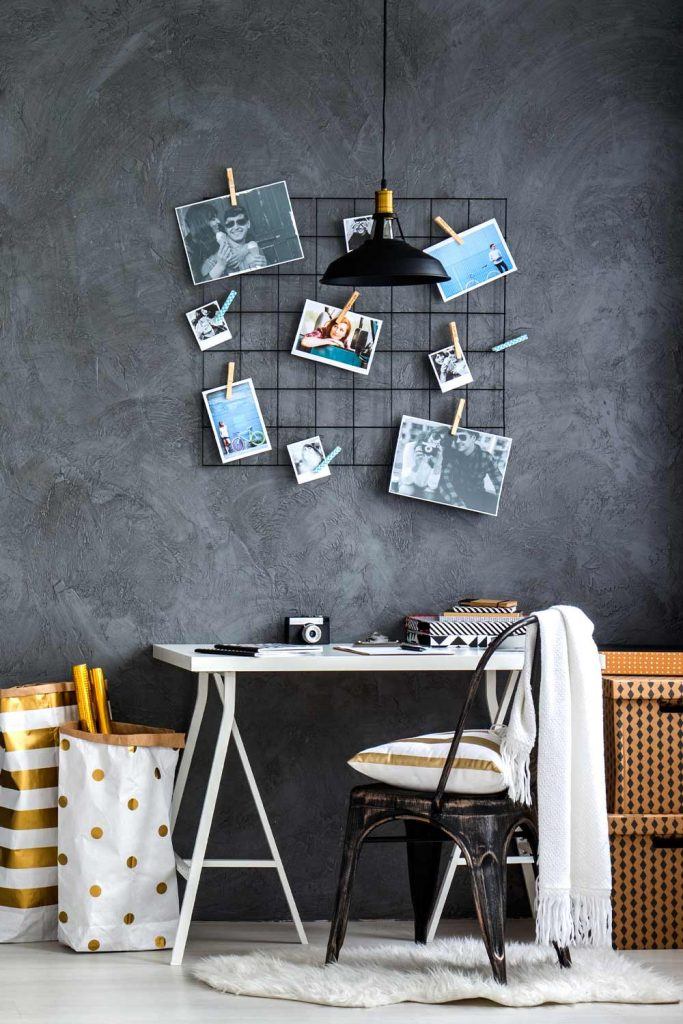 Well Organized Modern Girly Study Room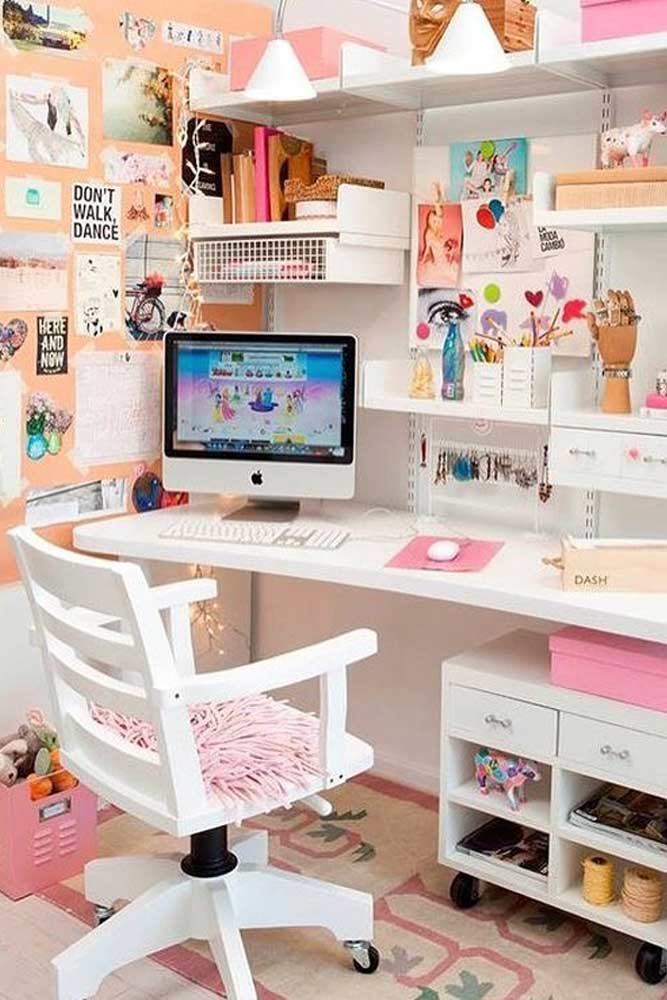 Credit photo: Instagram.com/bigseal_station
When you think about a study room than you certainly think about the study room furniture and a chair and table are the most important elements here. However, there is a need for something else too, to keep everything in order you are going to need some shelves. If it is a study space for a girl, then this neat and tidy idea is what you need to consider at least.
Modern Kids Study Room With Shelves For Child Stuff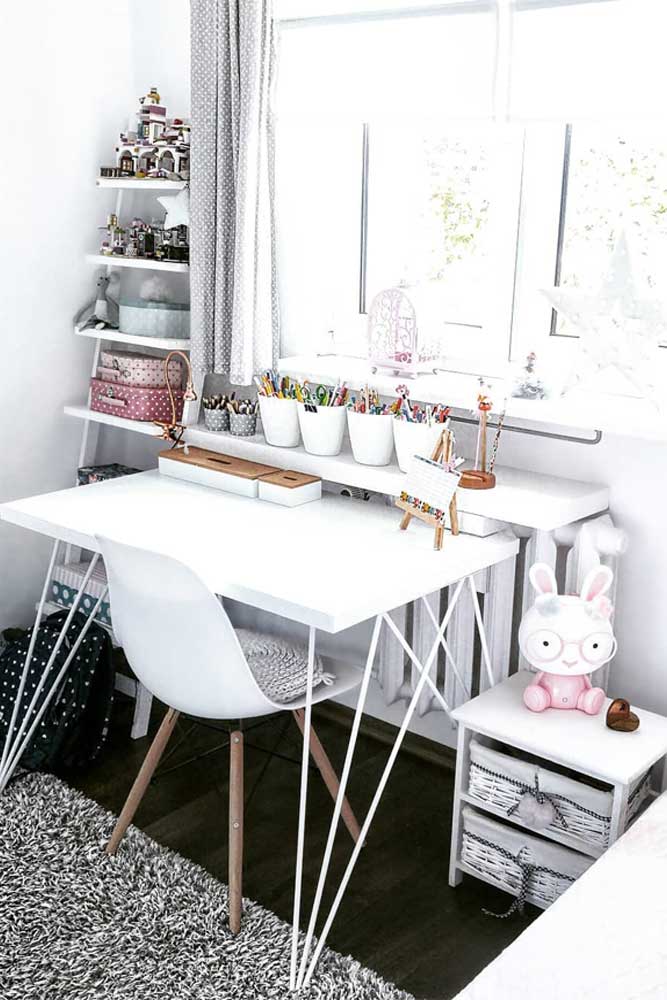 Credit photo: Instagram.com/so.very.me.and.home
Kids study room is a must. If you are a young parent and have no idea what to look for – we have a perfect idea in mind. This study is undoubtedly a place to work on all the projects that you kid may have as well as it is a place to keep all the child stuff at once.
Modern Study Room In White Color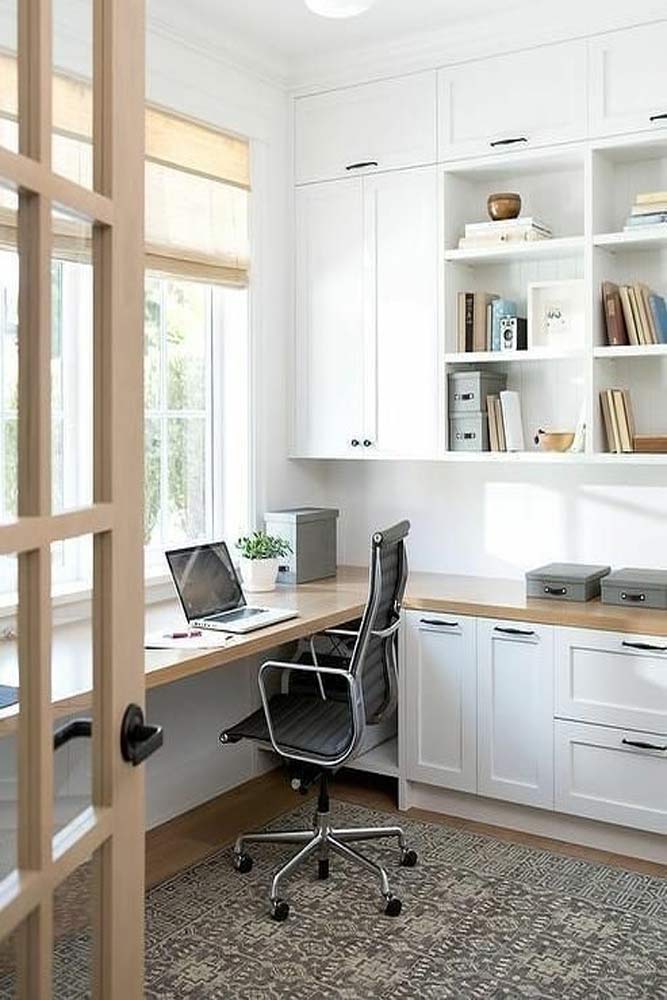 Credit photo: Instagram.com/tconceptshop
When you think about the best color for study room, you need to think white in the first place. It may lack some uniqueness, but it is surely the best color to grant the study the most light not to mention peace of mind, which is very much required when you are trying to concentrate and work on something.
Modern Study Room With Huge Tabletop Storage Space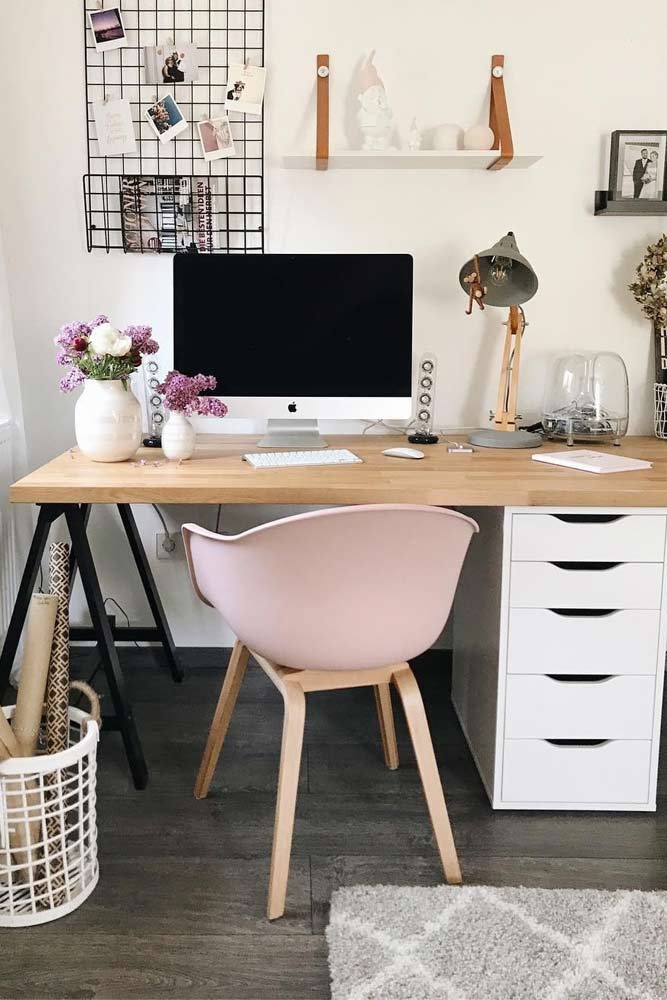 Credit photo: Instagram.com/thehomeofficedecoration
When you are organizing your study, you need to take into consideration what type of work you are going to use it for. If you need a lot of working space but still want to keep everything within reach, then a huge table is that one item you should give a thought. However, no matter the size of the storage or working space you need to keep it clean and well-organized all the time.
Study Room Set Up In The Living Area In Pastel Color Theme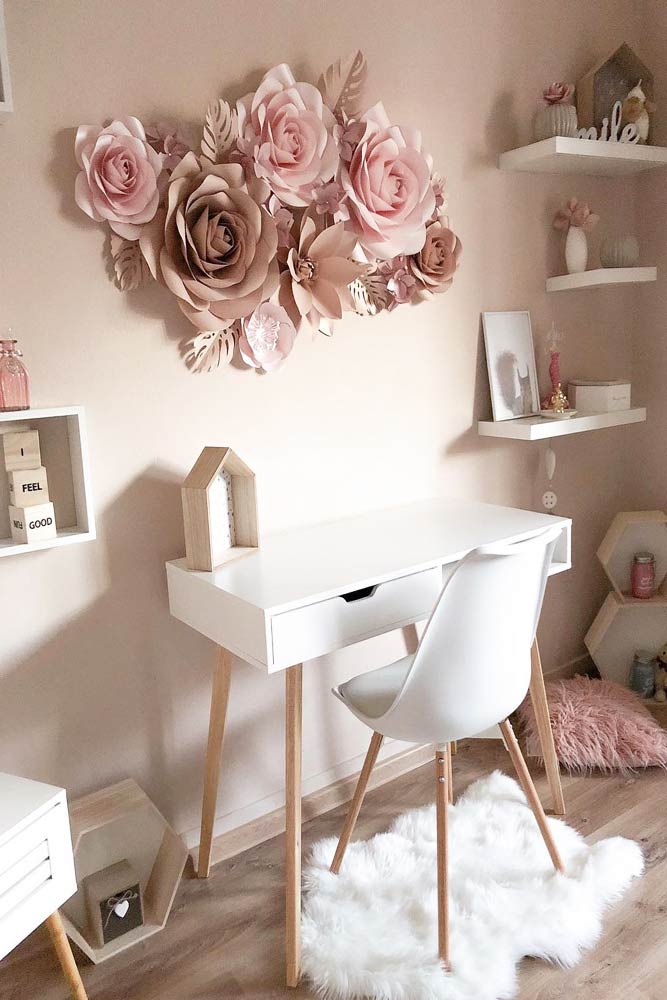 Credit photo: Instagram.com/lilylikecom
It is true that not everyone is able to devote a whole room to a study, but you need not worry. The truth is that you can easily transform one of the corners of your living room into a neat and compact study. Paint such a home study room pastel, and you will always feel calm and inspired while working there!
Study Rooms With Vintage Accents
Those of you who are in love with all possible vintage elements – we have something in store for you too!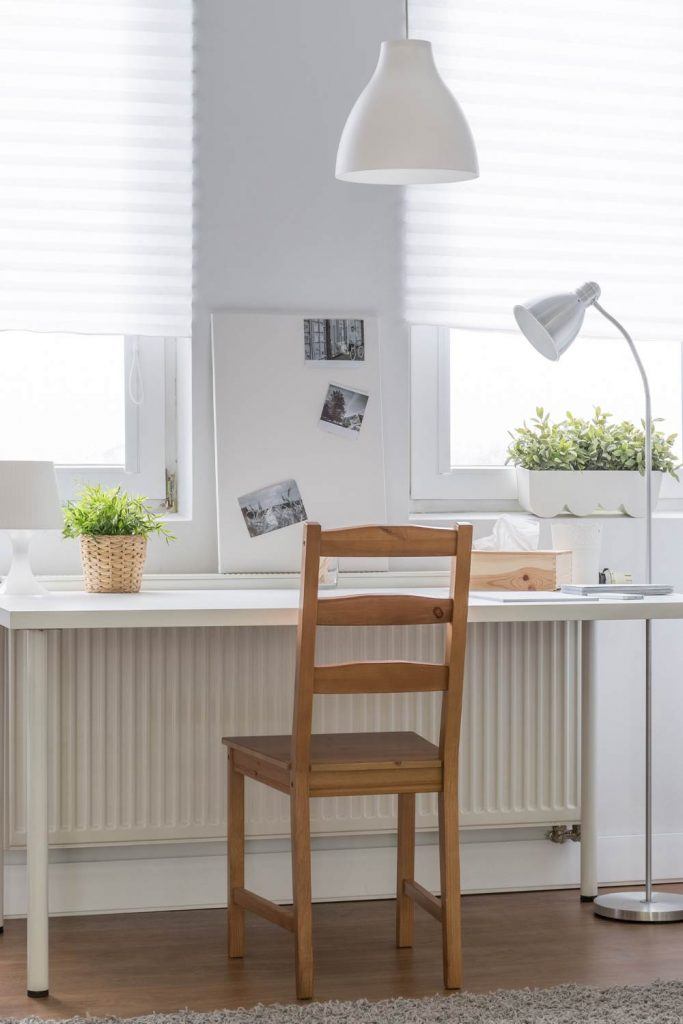 Colorful Study Room With Vintage Accents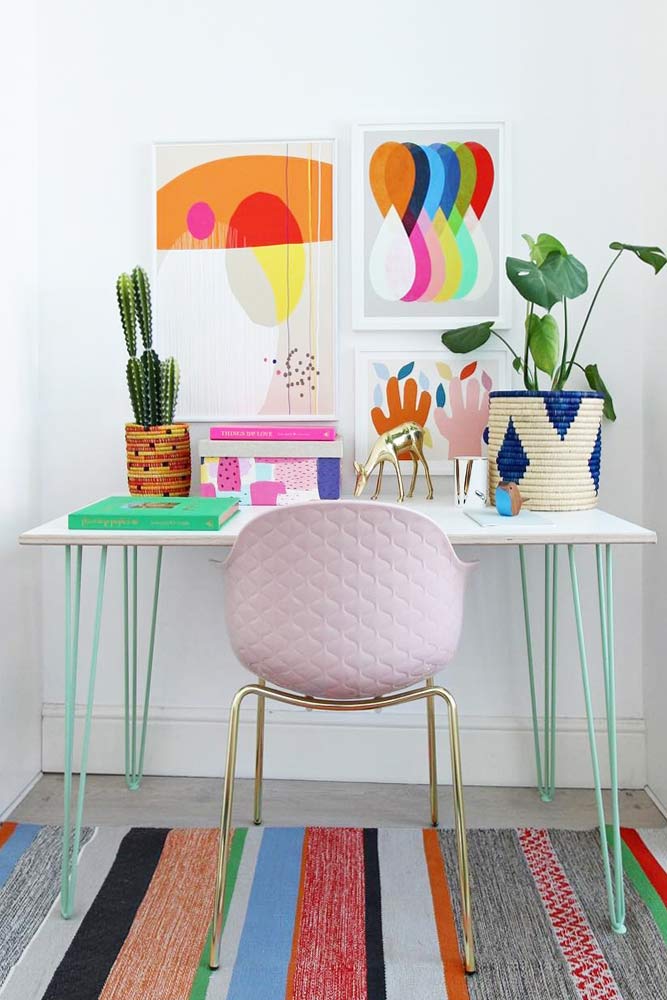 Credit photo: Instagram.com/littlebigbell
It should be mentioned that every study room design is something you should come up with personally. If you like things to be bright – do not leave it out when it comes to a study room organization. Also, you can introduce as many vintage elements into your study décor as you like, after all, it is your personal working space!
Study Room Idea With Vintage Chair Accent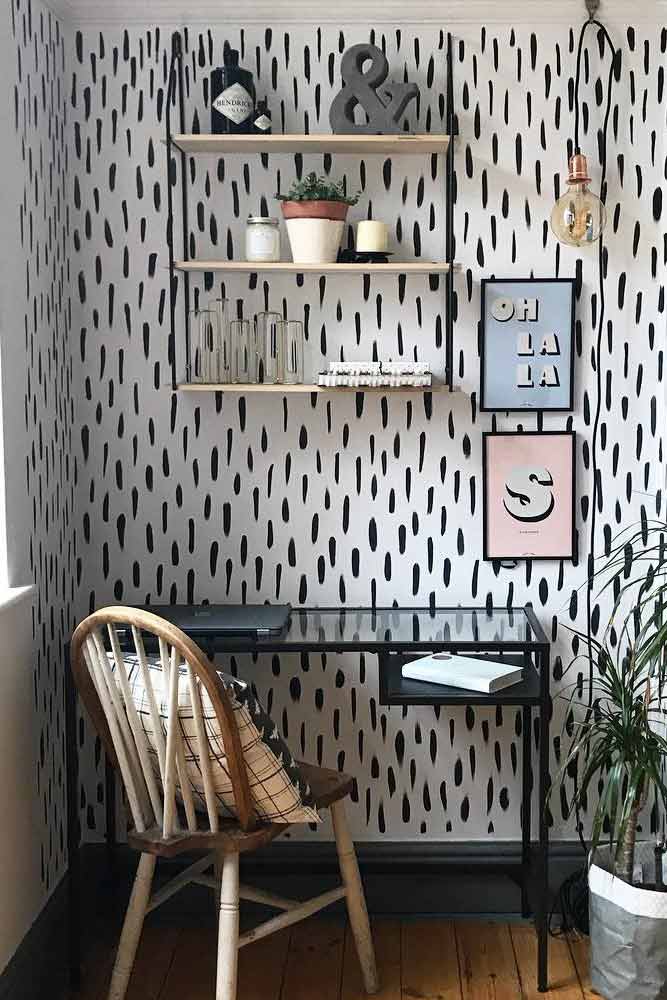 Credit photo: Instagram.com/est_living
The vintage study room does not need to be overfilled with all possible accents. Just one or two vintage details are enough to grant your study that unforgettable vintage charm!
Classic Study Place Near The Window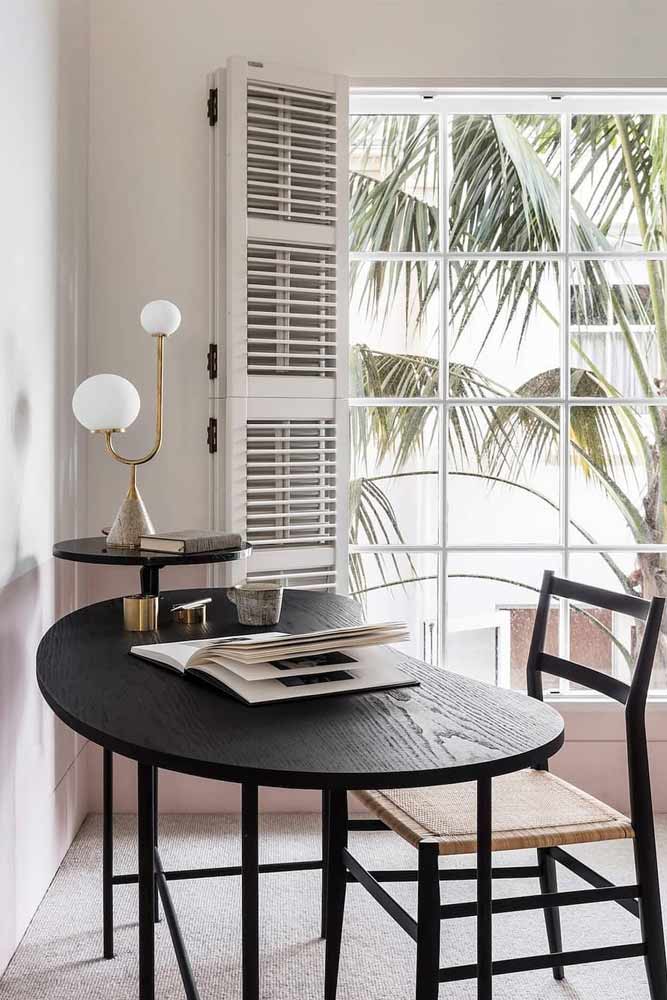 Credit photo: Instagram.com/this_little_savage_life
Your study needs to be not only nice to look at but also comfortable to work at. That is why you should order your furniture in such a way that everything is within reach, not to mention the fact that there is enough of light available, that is why placing your table near the window would be a great idea to consider.
Rustic Study Rooms
If you are a real bookworm, then these rustic study room ideas will please you like nothing else!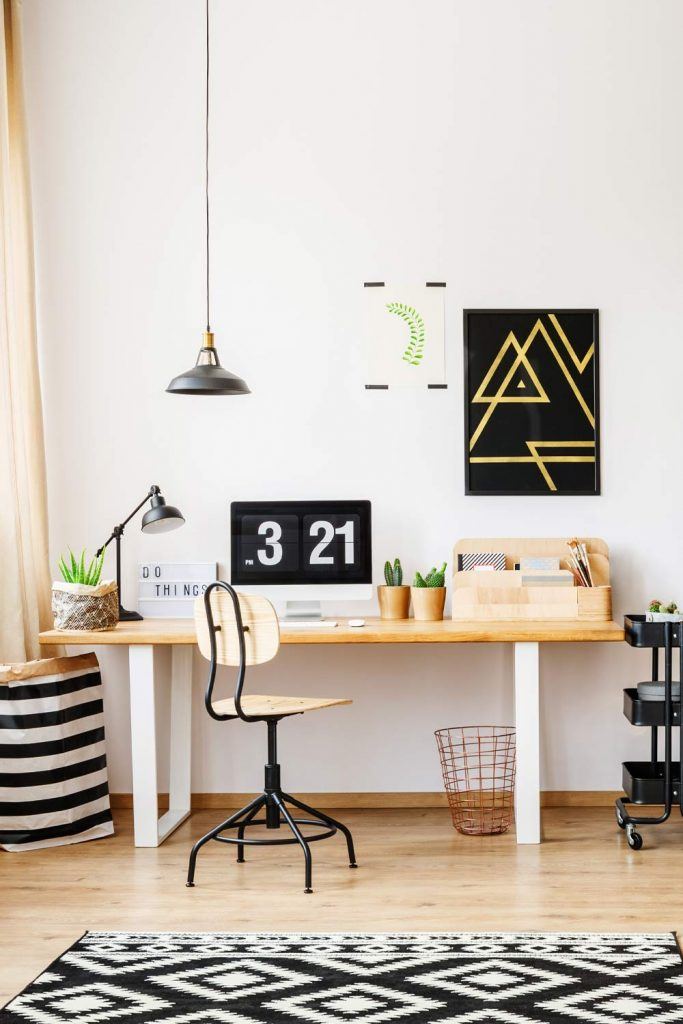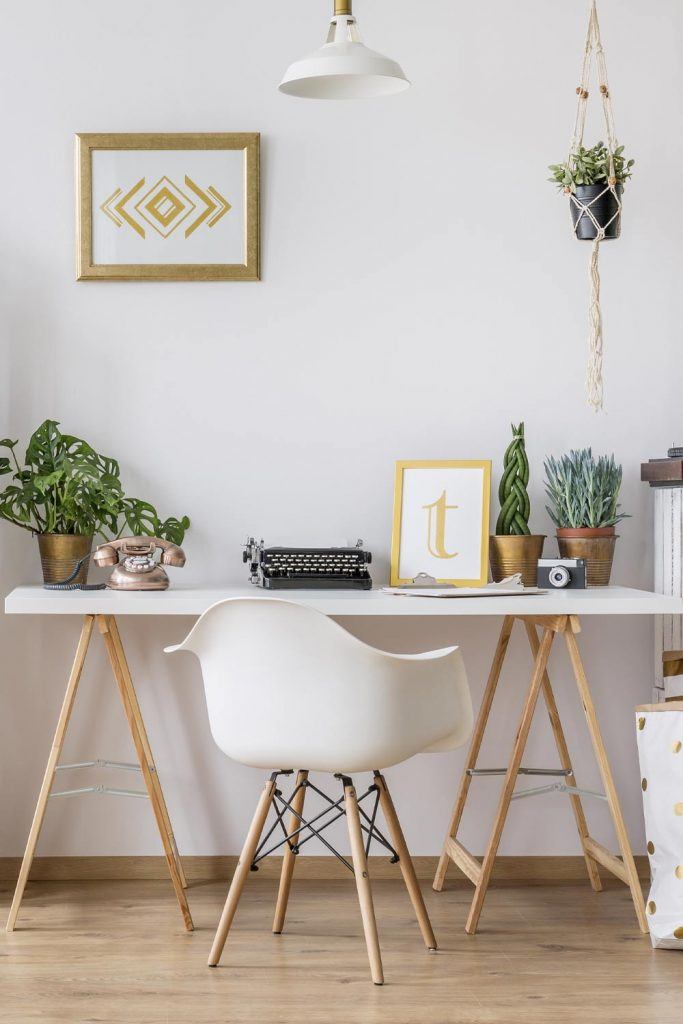 Rustic Study Room With Book Storage Space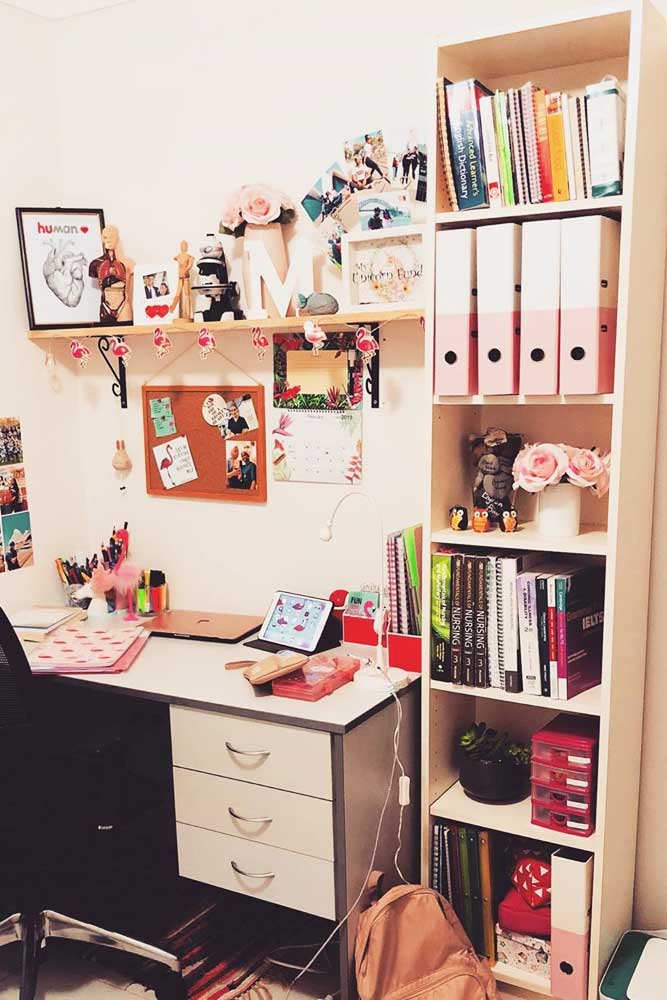 Credit photo: Instagram.com/muthugirl
The classy rustic study is a book study room. If you are a lucky owner of too many books, then you should consider at least adding some more shelves to your study. Shelves filled with books are not only useful but also nice to look at, think about it!
Cozy And Rustic Study Room Design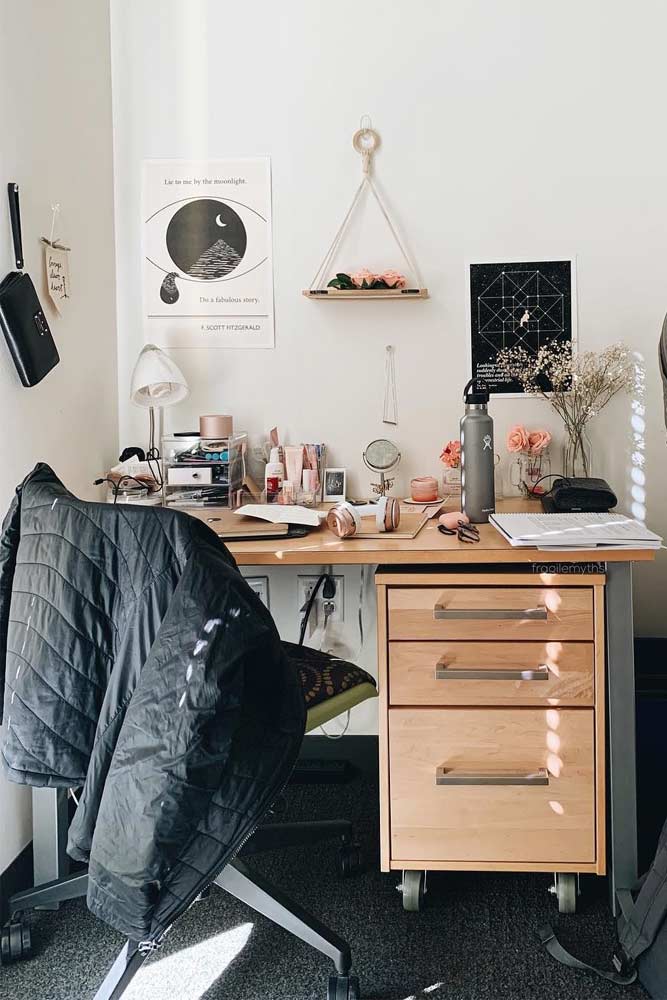 Credit photo: Instagram.com/fragilemyths
Rustic study room is always the coziest place in the house. The thing is that it is up to you what to fill it with and usually people fill their rustic studies with the things they like most. Motivational quotes, books, everything that makes you feel relaxed and productive should be gathered in your study!
Rustic Classic Study Space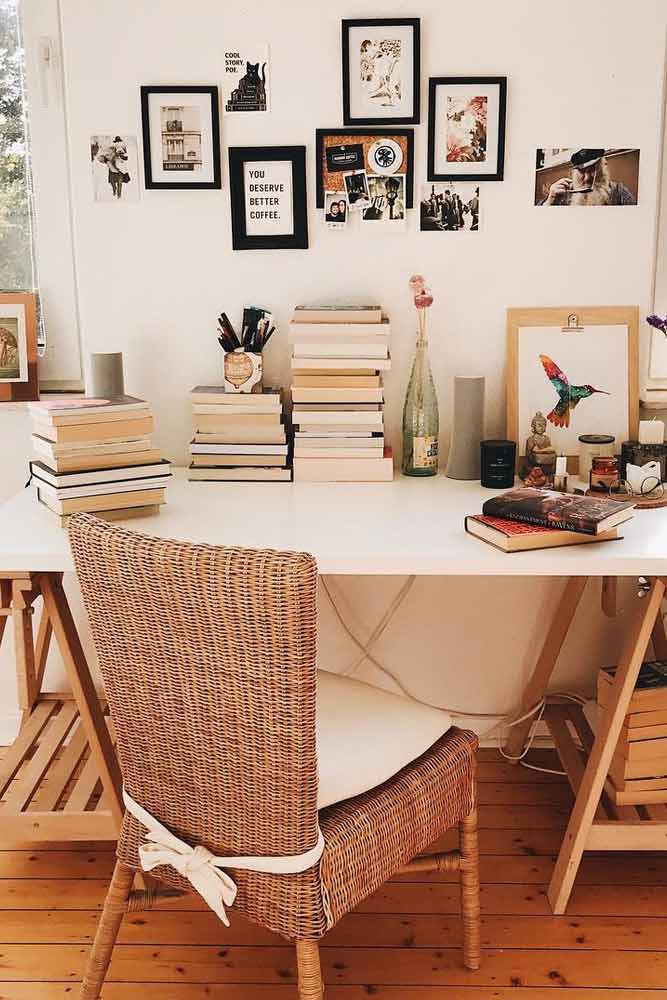 Credit photo: Instagram.com/thebibliotheque
A rustic study is not only about the books but also about the pictures. Hang all the pictures or photos you like just over your working place so that you can look at them every time you need a little break from hard work or study.
Study Room Ideas for the Little Ones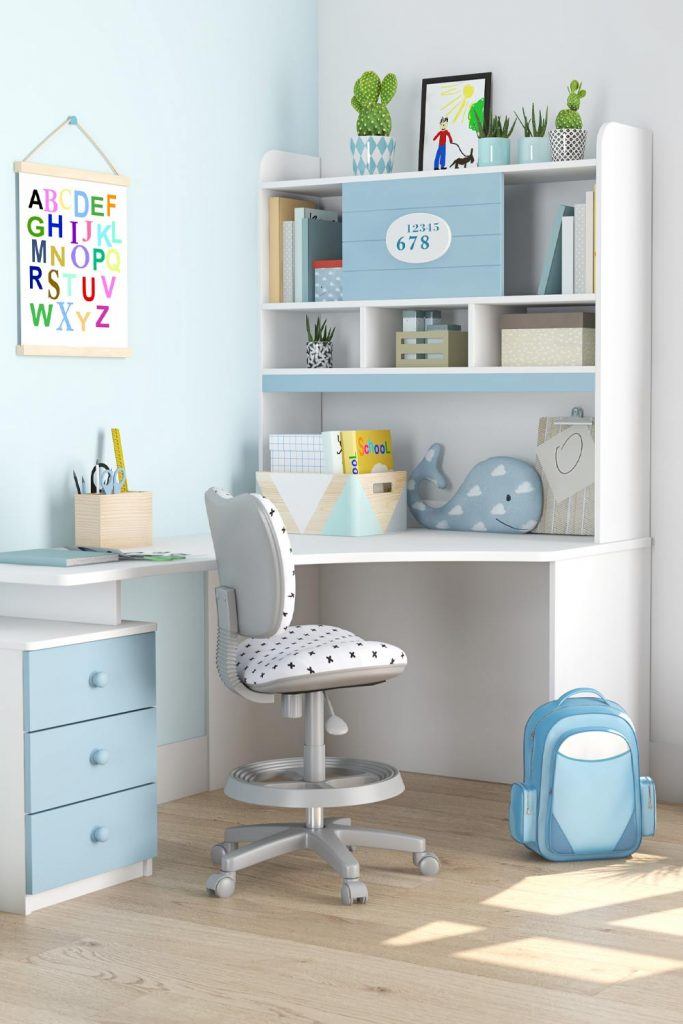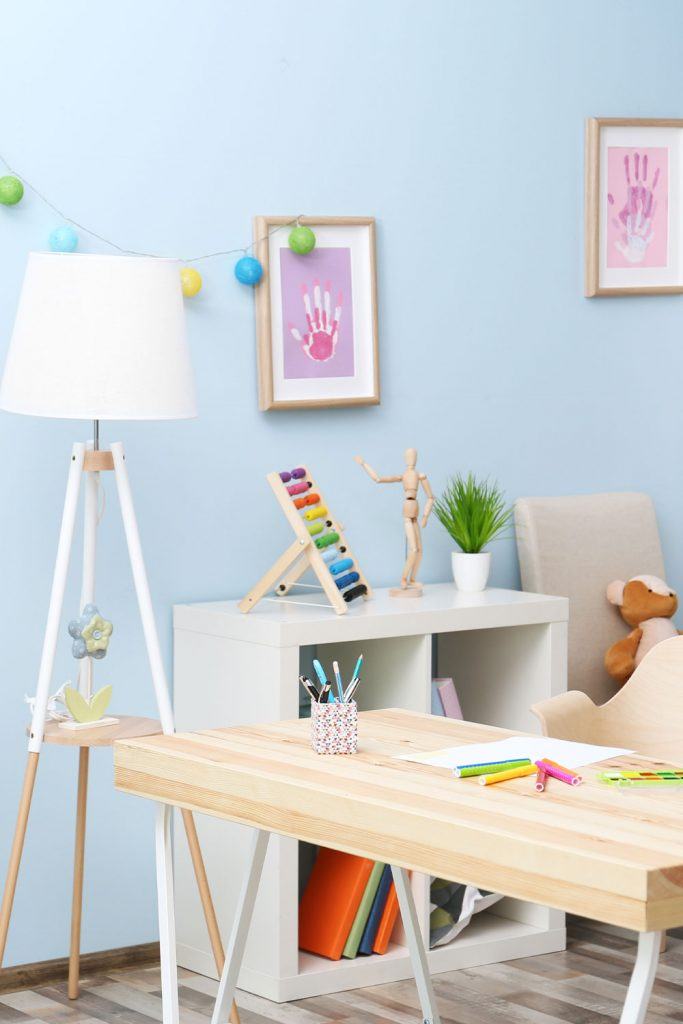 Space Organization Ideas
The well-organized study room is the best study! And today we are going to share a few tips and tricks as for how to keep your study in order!
Plastic Baskets And Boxes To Organize Your Pen And Pencils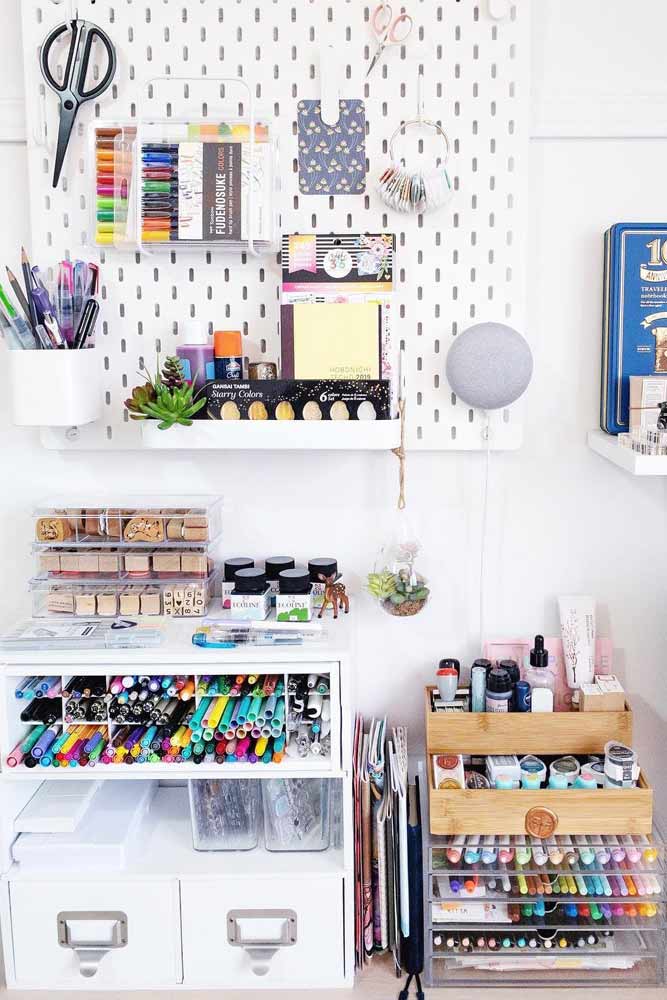 Credit photo: Instagram.com/thejumpingfox
It is not a secret to anyone that pens and pencils are those items that every study is full of. That is why in order to keep them in order we suggest you add some plastic boxes to your interior and store the pens and pencils there so that they are always at hand!
Space Organization For Small Study Room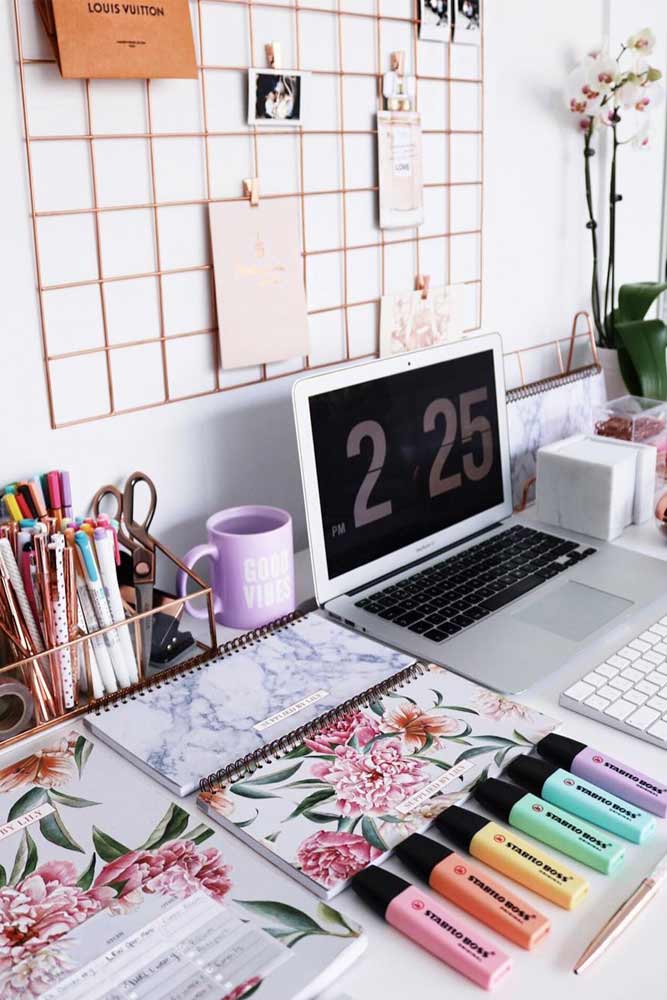 Credit photo: Instagram.com/lilylikecom
It is true that not everyone can afford a large study room. However, even a small working place will be useful if you keep everything in place. Such an approach will not only make it easier for you to always find the things you need but also it will help you keep calm and concentrate.
Study Desk Organization Idea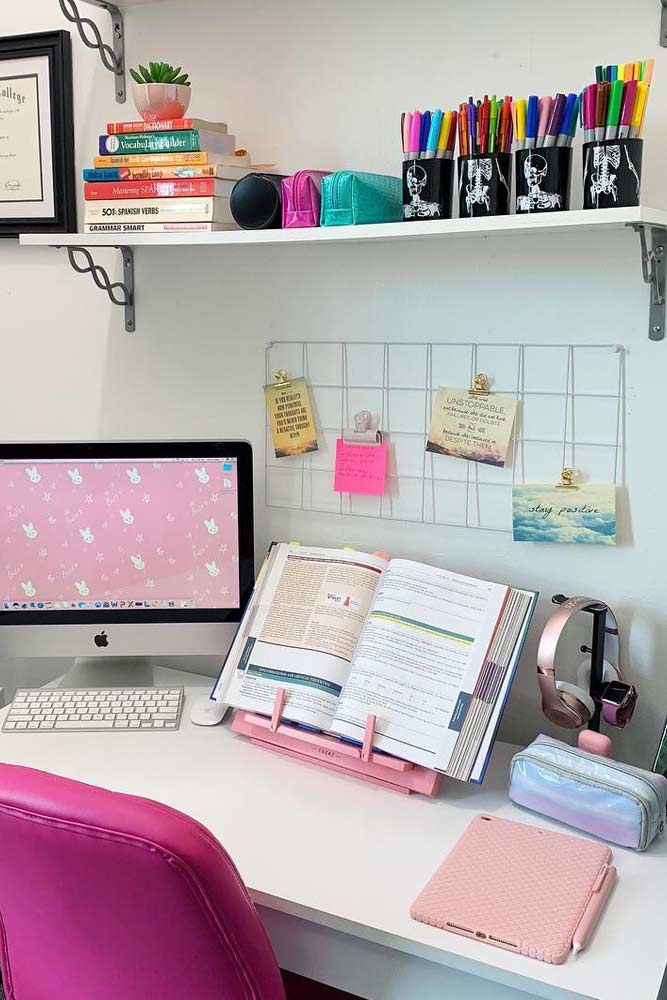 Credit photo: Instagram.com/healthy.weirdo
If your study is your desk only – worry not, that is more than enough. The key is to keep everything necessary within reach and easy to find. Keep the items you need most on the table and put everything secondary on the shelf over it. As simple as that.
Top Desk Organization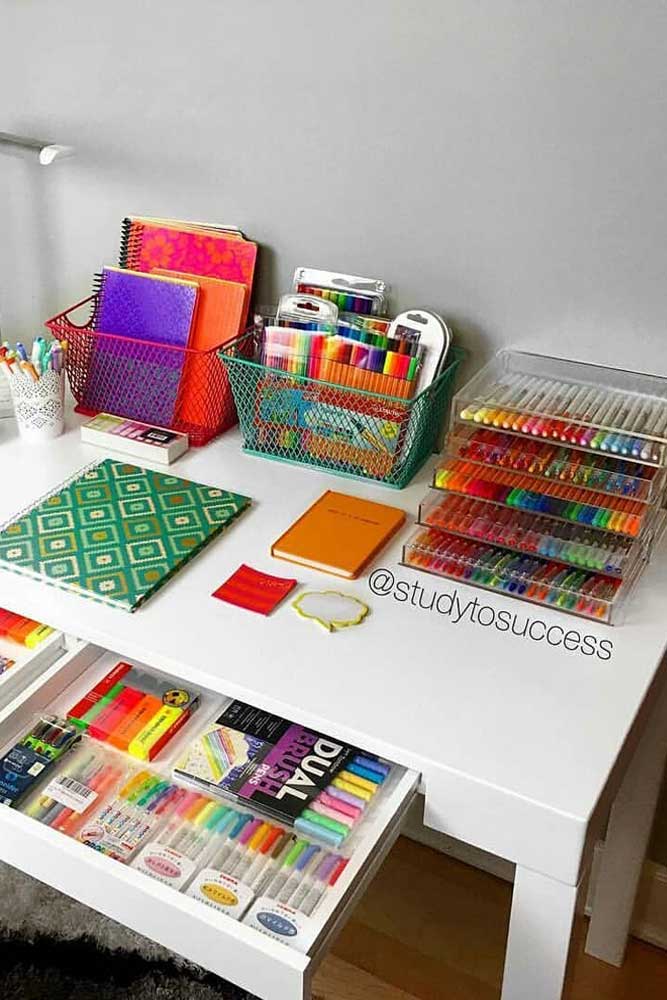 Credit photo: Instagram.com/studwotivity
There are many study room ideas out there, but you need to find your special one. To achieve that you need to start with what you are busy with, if you are an artist, keep all the tools you need on the desktop and hideaway other things within your desk drawers. In such a way you will always be inspired and relax since there will be no need to get up and look for the things you need at the moment around the house.
Shelves Designs To Organize Your Study Place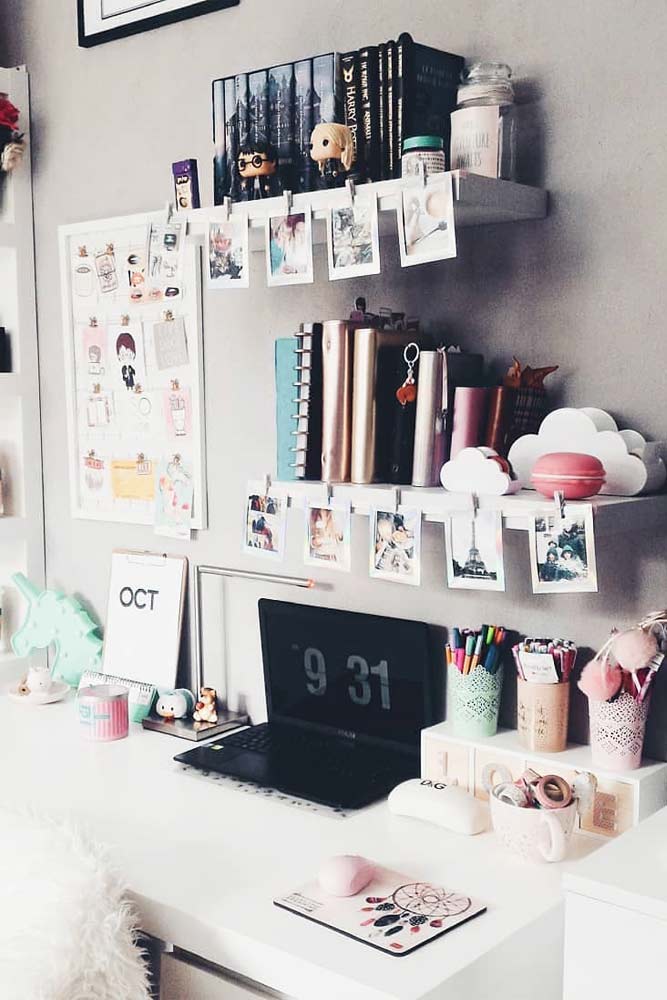 Credit photo: Instagram.com/lovegood_96_
Very often shelves are treated like the things of necessity, but we suggest you get a little bit creative with your shelves so that they become additional useful décor elements!
Plastic Organizers For Your Stationery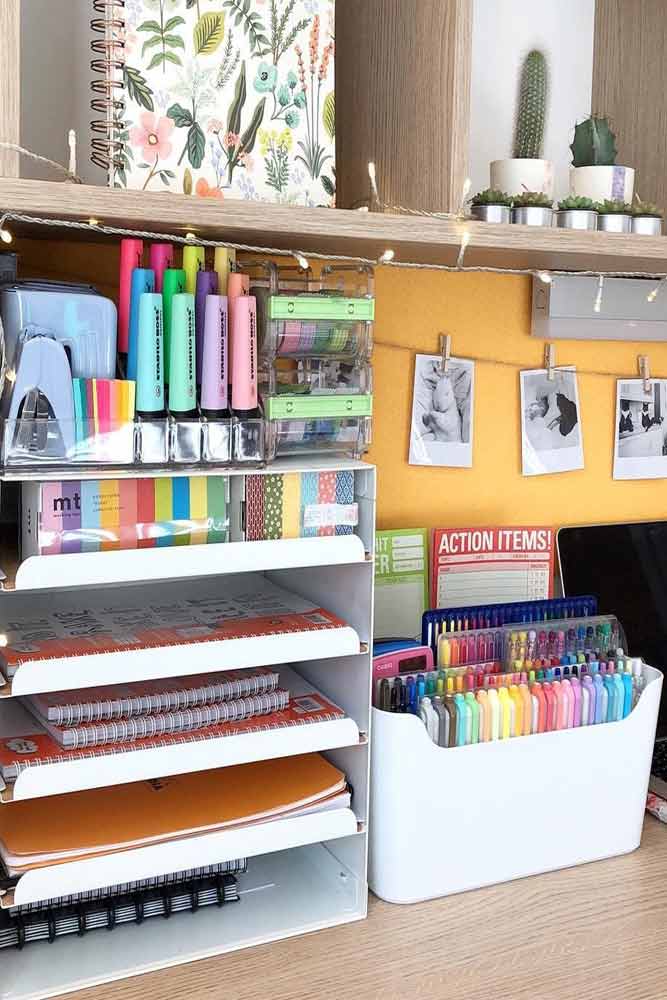 Credit photo: Instagram.com/elizastudiesbiomed
When there are not enough shelves or table space to keep all your utilities in one place, it is time to experiment with plastic containers. Devote a separate container to all types of your stationery, and you will never run around the flat looking for the pencil or a sheet of paper!
Rest And Study Space Organization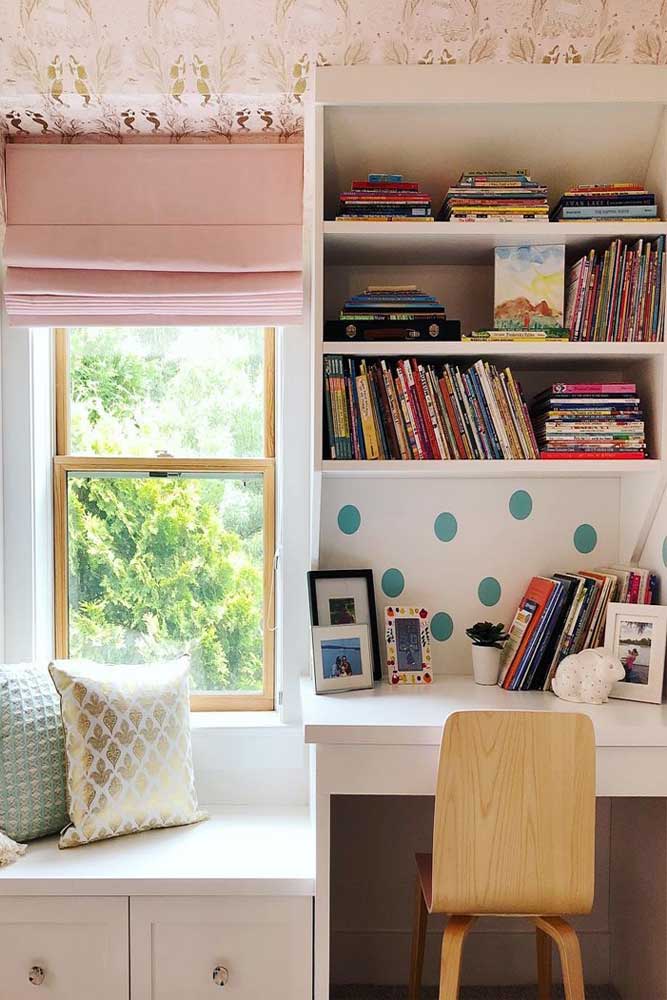 Credit photo: Instagram.com/residentsunderstood
One of the best small study room ideas is to combine the resting and working place in one. If you do so, you will always be ready to work when you are ready or to rest when you are tired without changing the location. Sounds comfortable, doesn't it?
A study room is something that everyone needs. It does not matter whether you are a student or a housewife, a personal study will be the place to work and to relax. What is more, we have gathered here all the best study rooms ideas to suit all tastes!
FAQ: Study Room
What do you call a study room?
Study room or simply a study is a personalized space used for studying or work. There is a separate room for those purposes in many houses. However, it can also be special area which is a part of a bedroom.
How to organize an effective study area?
Find a well-lit area, natural light creates a warm and lively atmosphere. Adding a low-maintenance houseplant will improve air quality and make the whole area more peaceful. Make sure your chair is comfortable and you're looking at your computer monitor at a right angle. Use this space only for studying.
Was this article helpful?