Pumpkin Carving Ideas To Satisfy Your Crave For Sculpting
These pumpkin carving ideas will definitely come in handy for those who would like to feel the spirit of Halloween to the most extent. We know that attending a Halloween party is one thing, but decorating your home brings the celebration to a completely new level.
Main photo by
sydneyweyer
Scary And Fairy Pumpkin Carving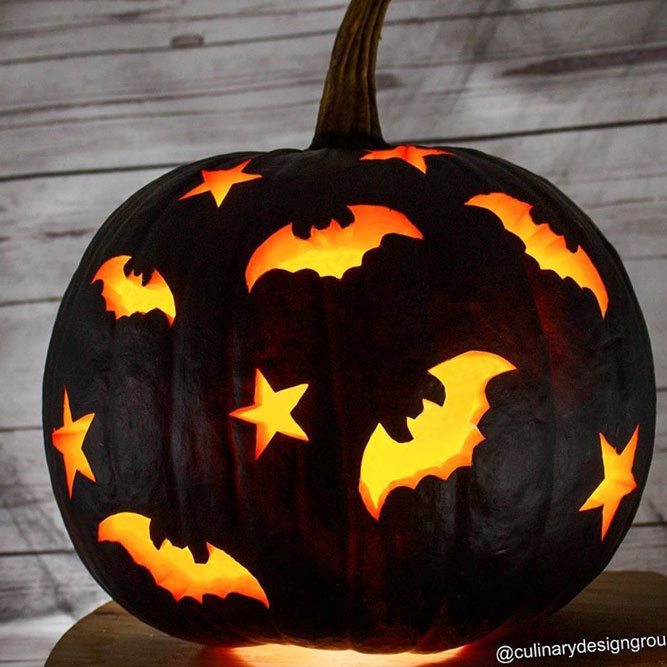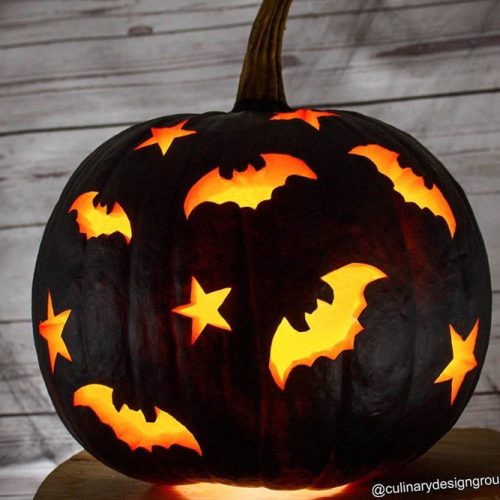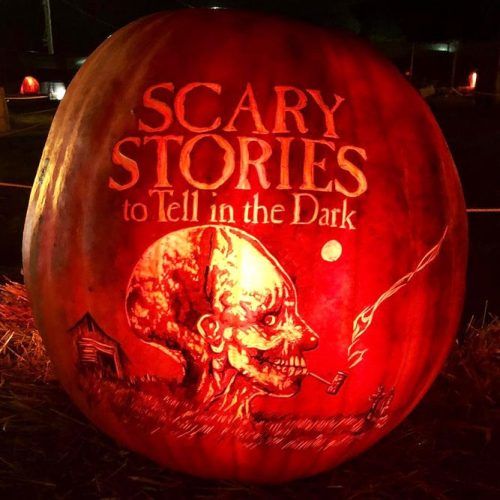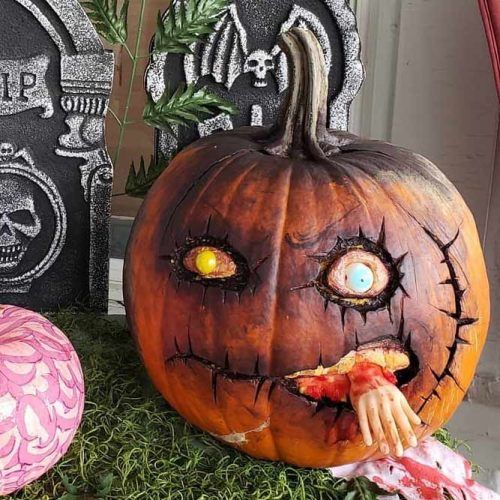 Source: culinarydesigngroup via Instagram, rach2355 via Instagram, basicwhitewitch via Instagram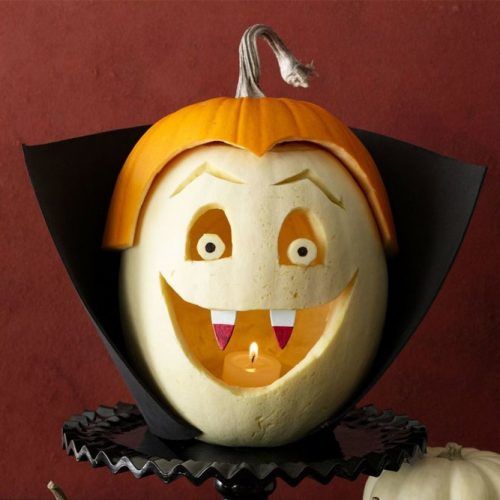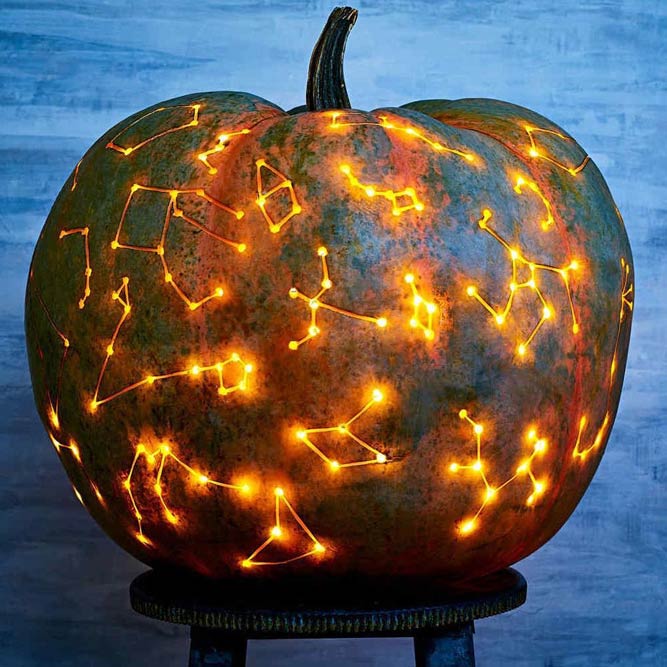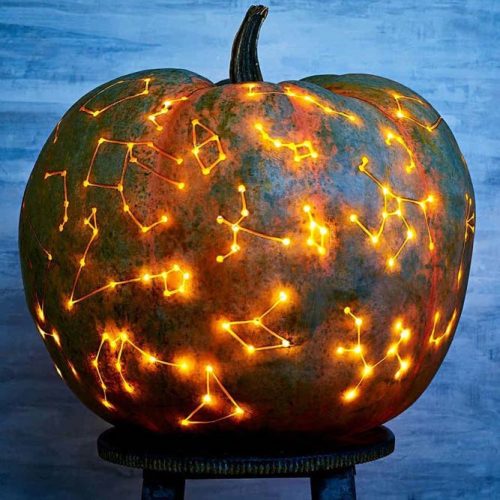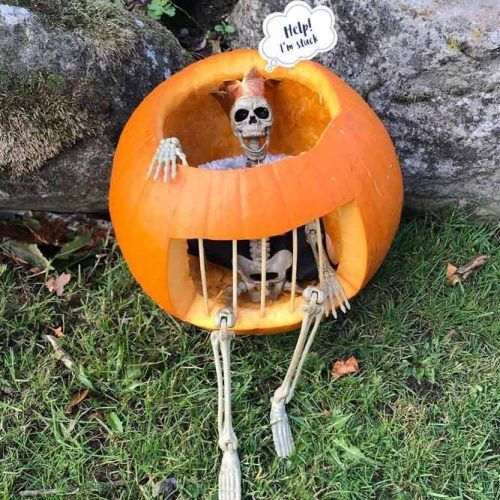 Source: greenrockdavisville via Instagram, marthastewart via Instagram, bearsy.and.the.boy via Instagram
Once you master pumpkin carving, your home decor for Halloween will never stop amazing your guests. Maybe you can teach your friends. Will your pumpkins be cute or spooky this year?
Creative Halloween Decorations For More Fun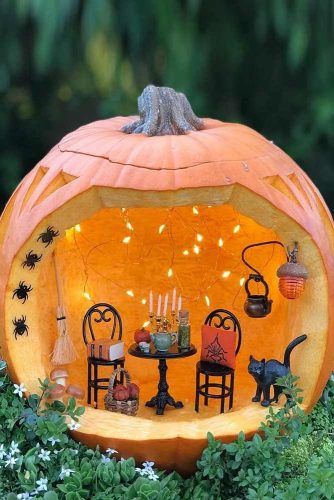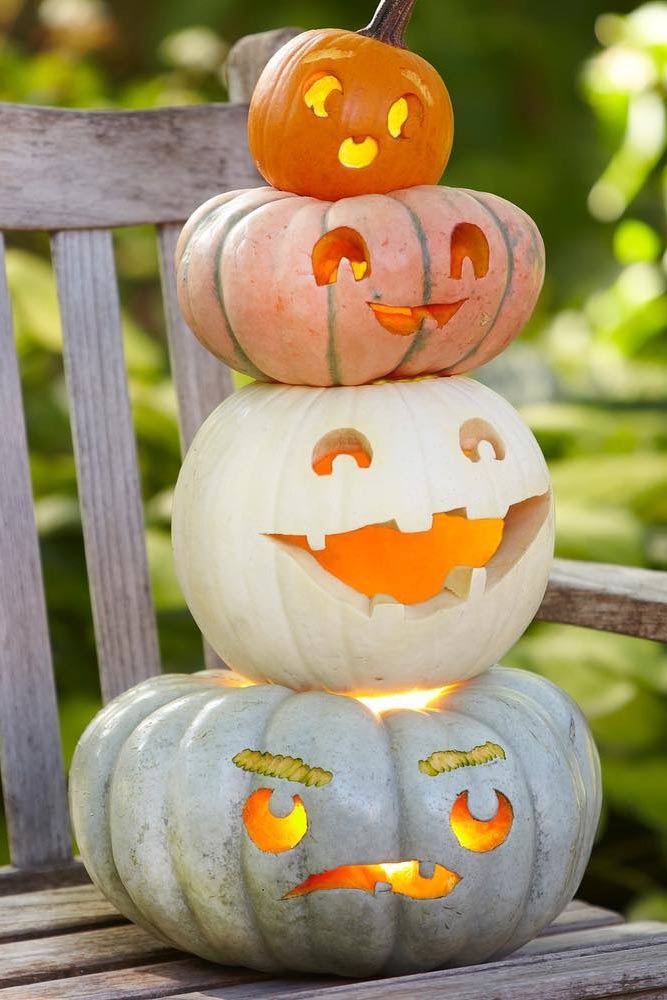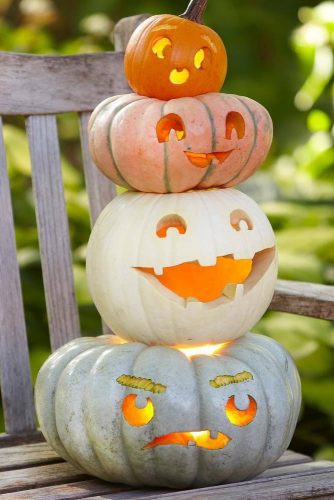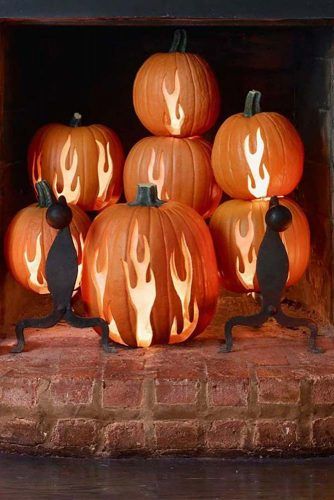 Source: minifairygarden via Instagram, betterhomesandgardens via Instagram, the_halloween_daily via Instagram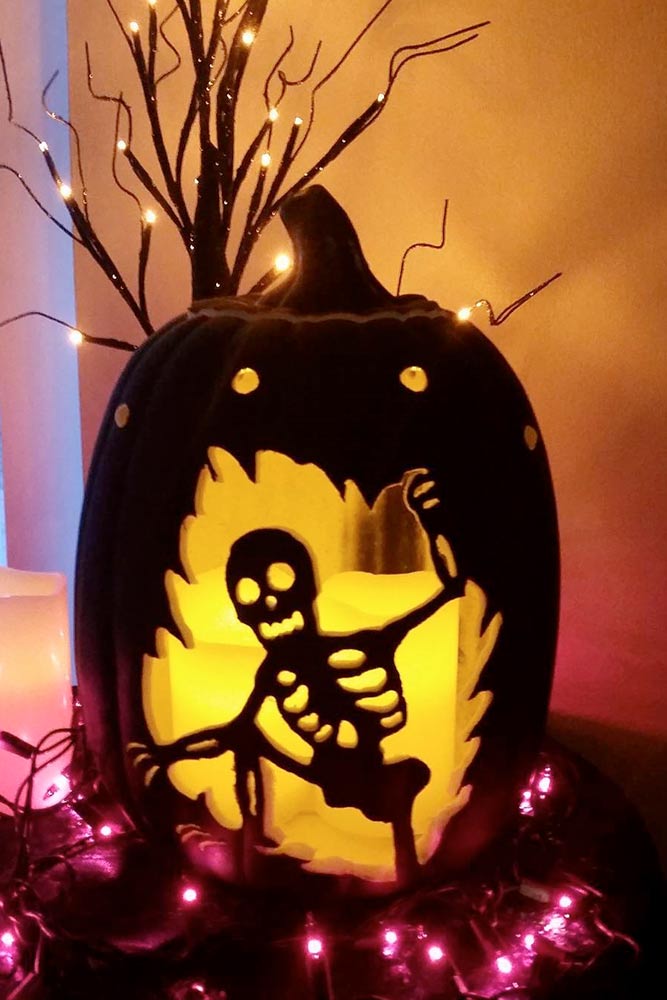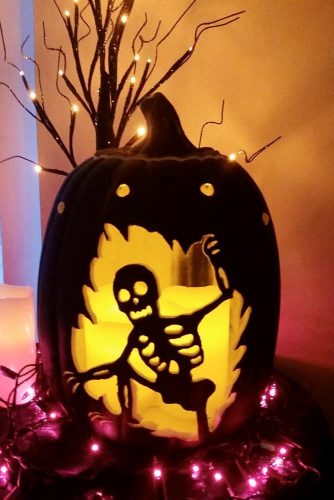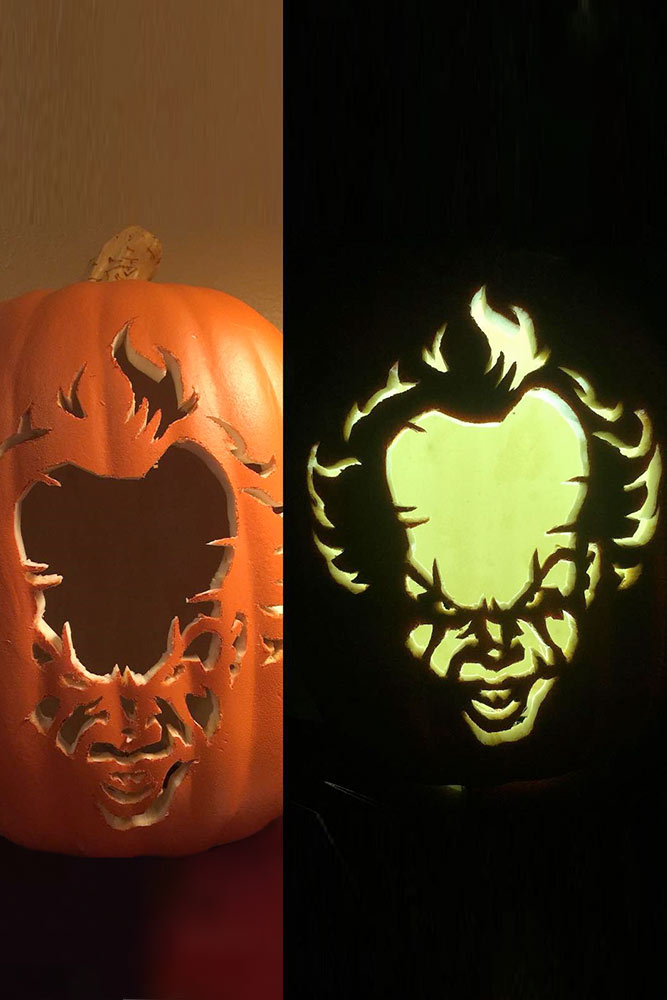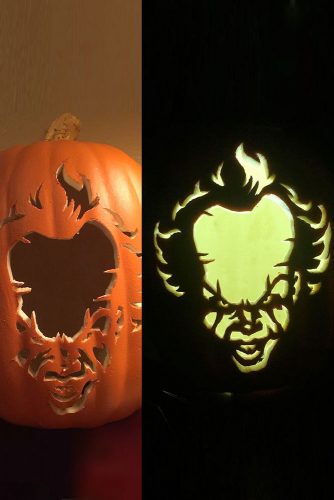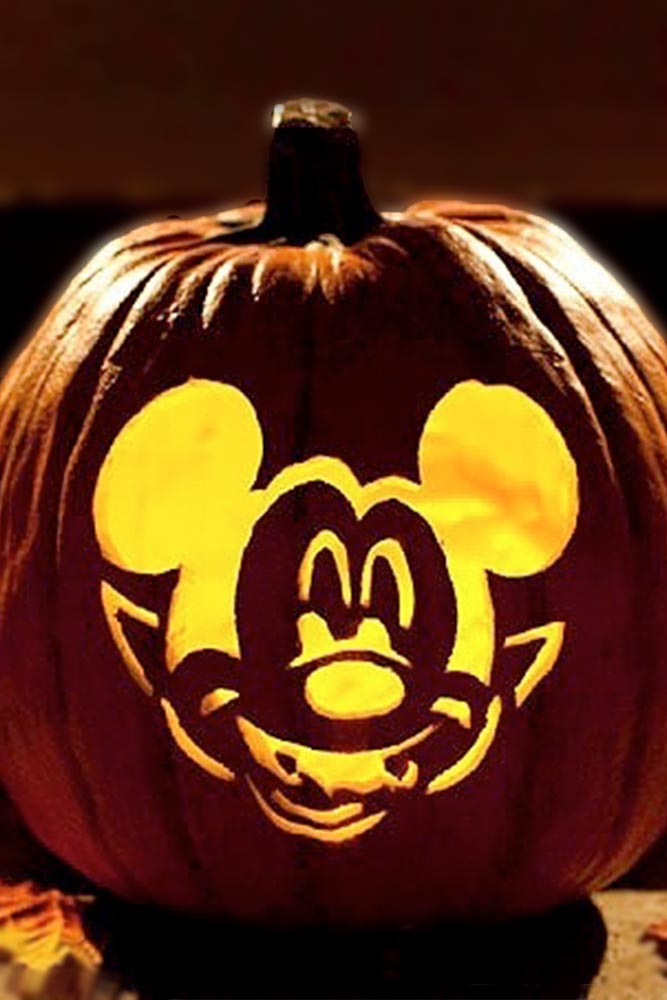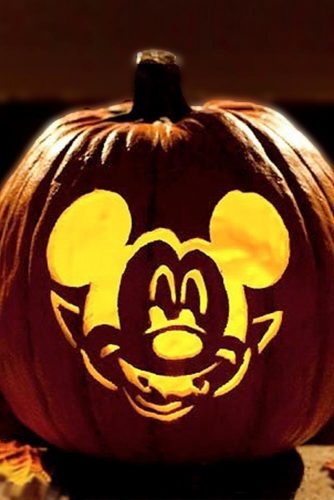 Source: haleyham6 via Instagram, violentcactus via Instagram, disneyfamily via Instagram
As for the place where to put Halloween decorations with pumpkins, you can either embellish your lawn and the front porch or the dining room where the celebration will occur.
Spooky Pumpkin Carving Ideas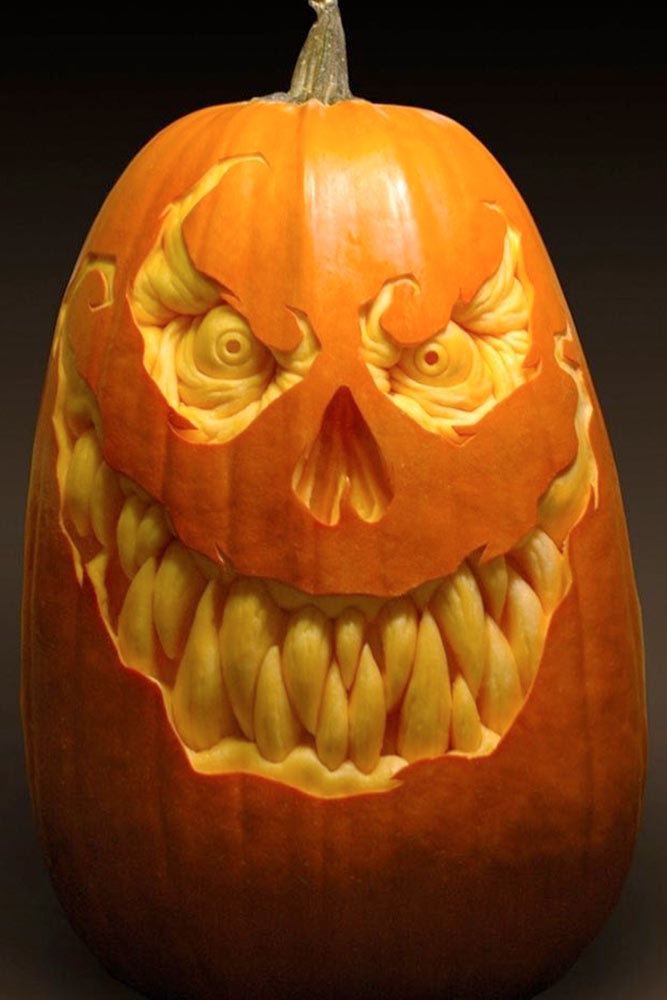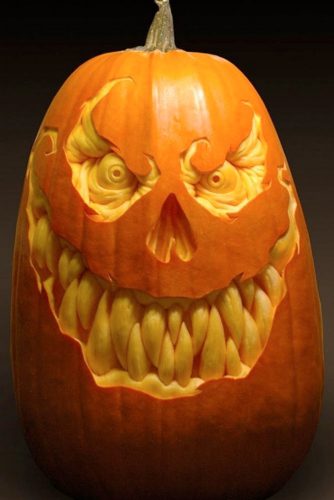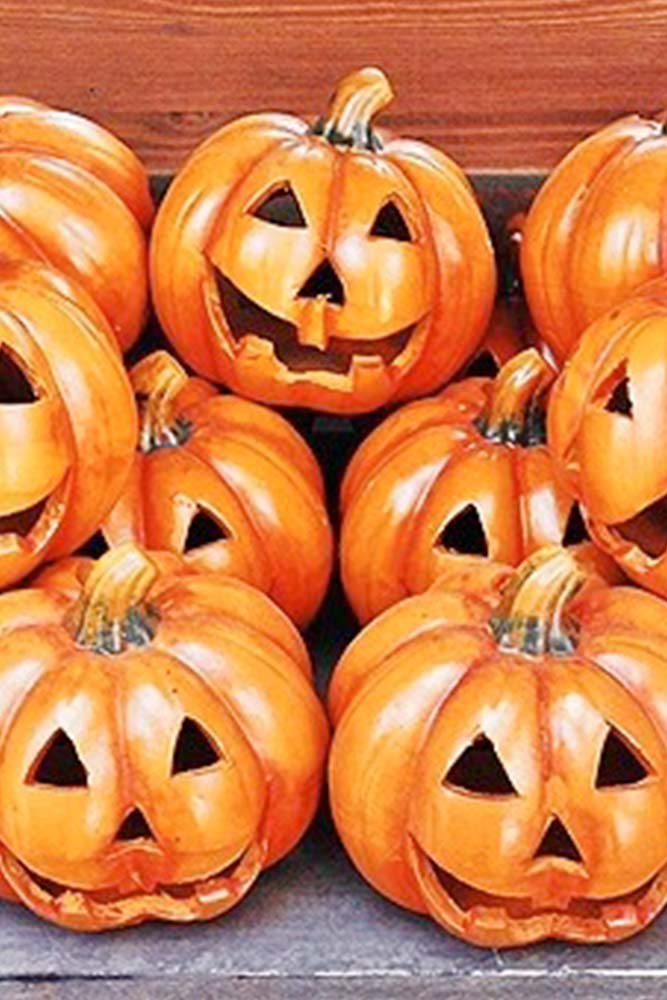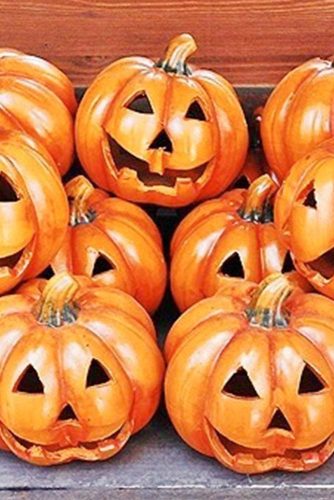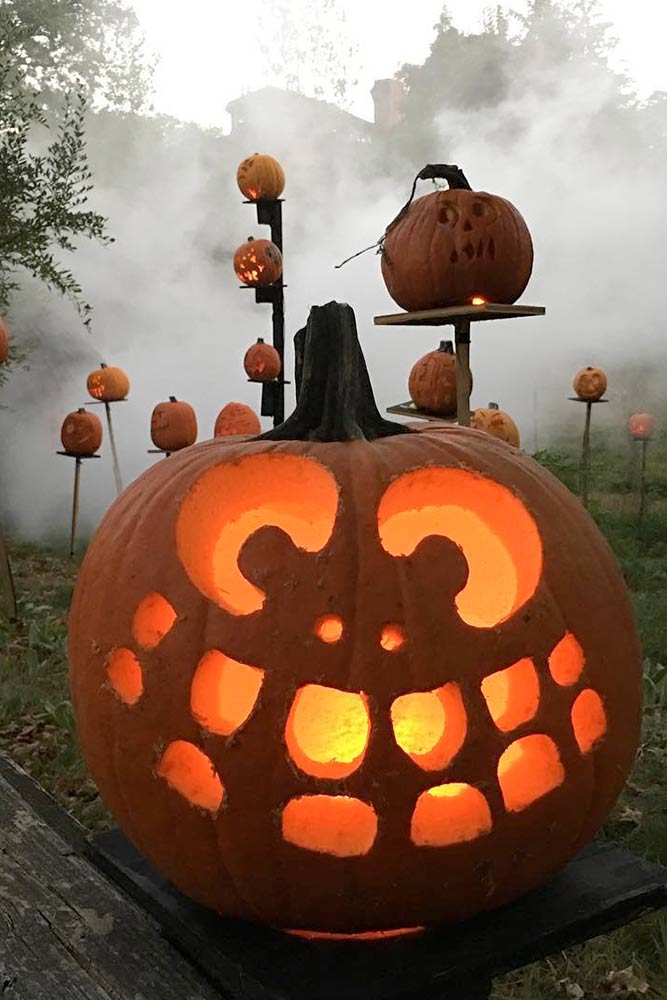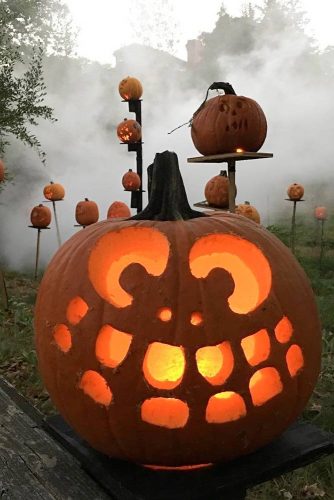 Source: villafanestudios via Instagram, wickedtears via Instagram, massholemommy via Instagram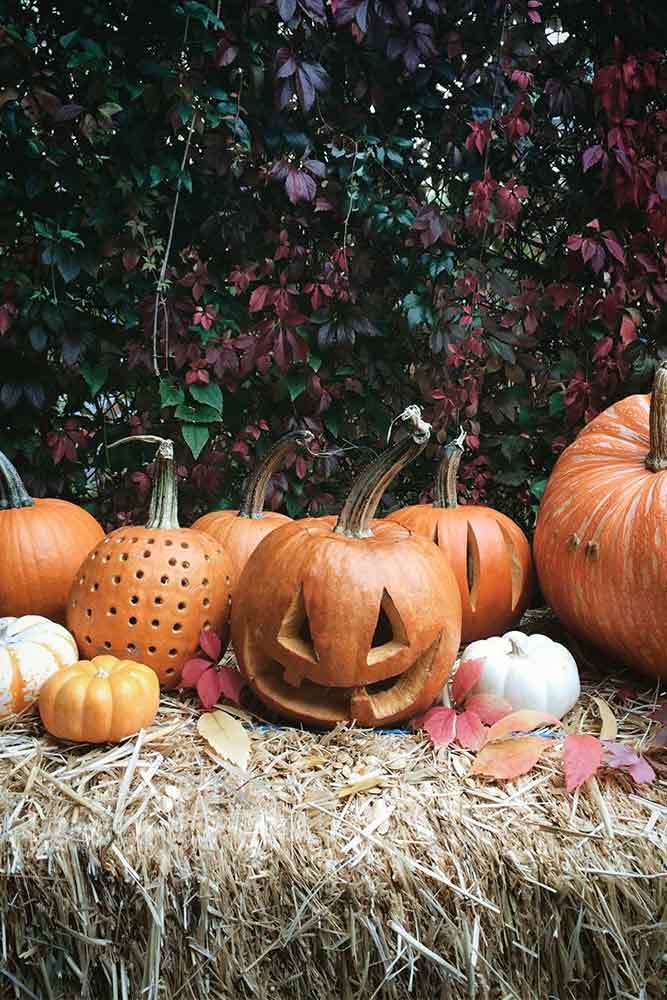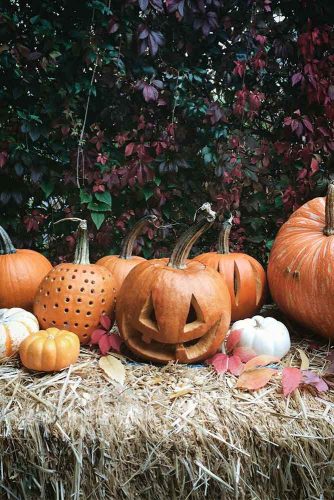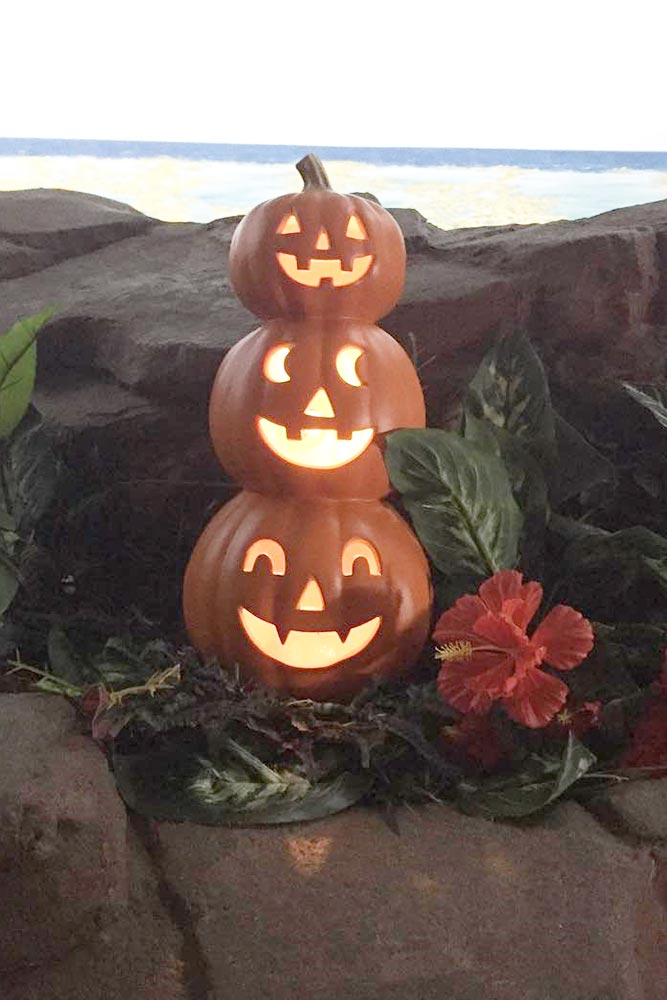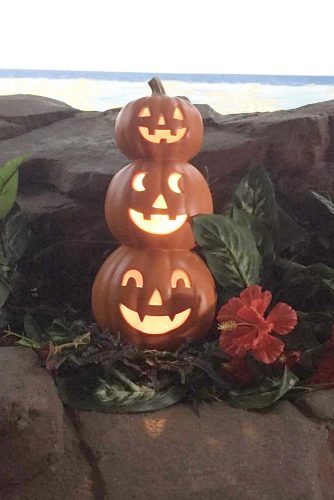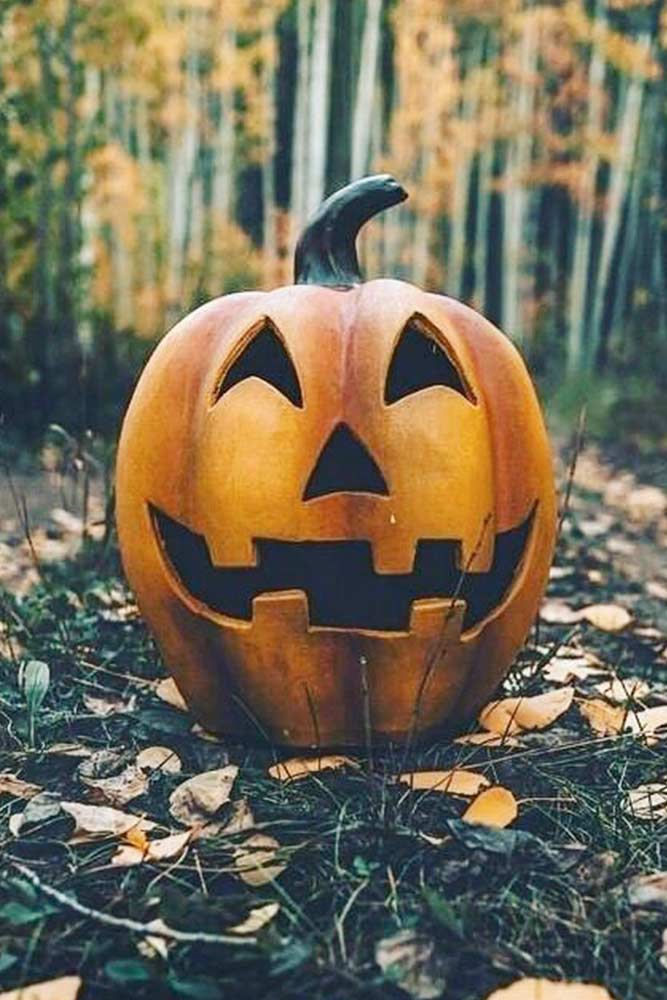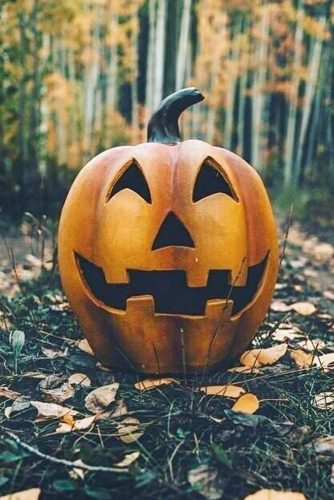 Source: shopevermine via Instagram, happy_viktorija via Instagram, bewitched.crypt via Instagram
There are several basic techniques. You can take away all pumpkin flesh and seeds and then carve. Or, you can carve a pumpkin without touching anything that is inside of it.
Fun Pumpkin Carving Ideas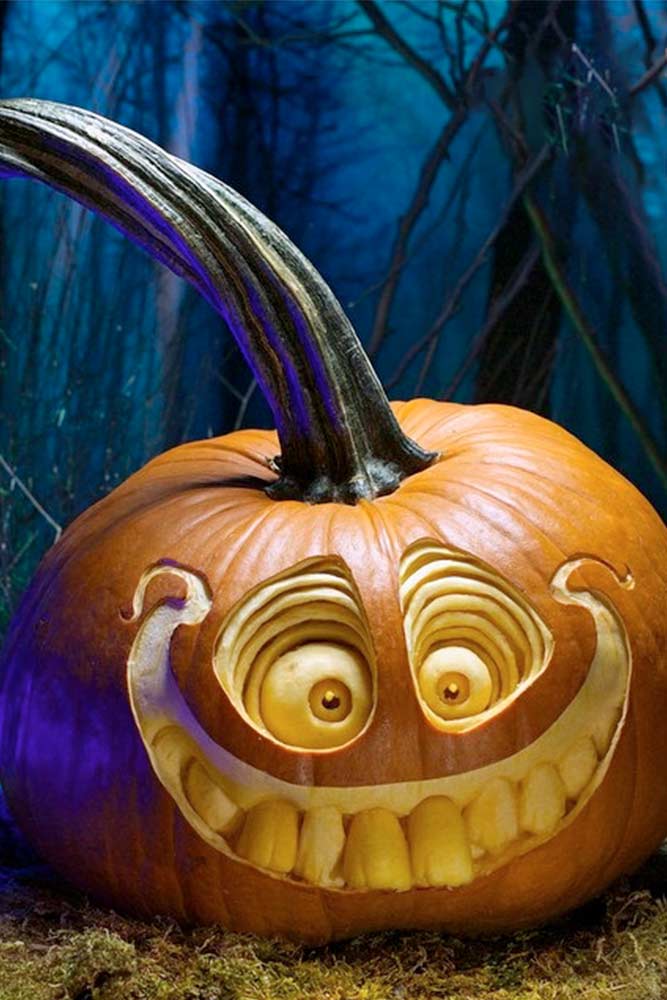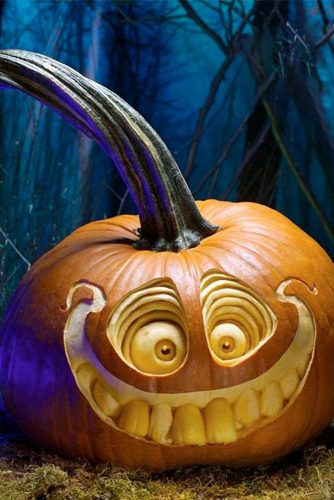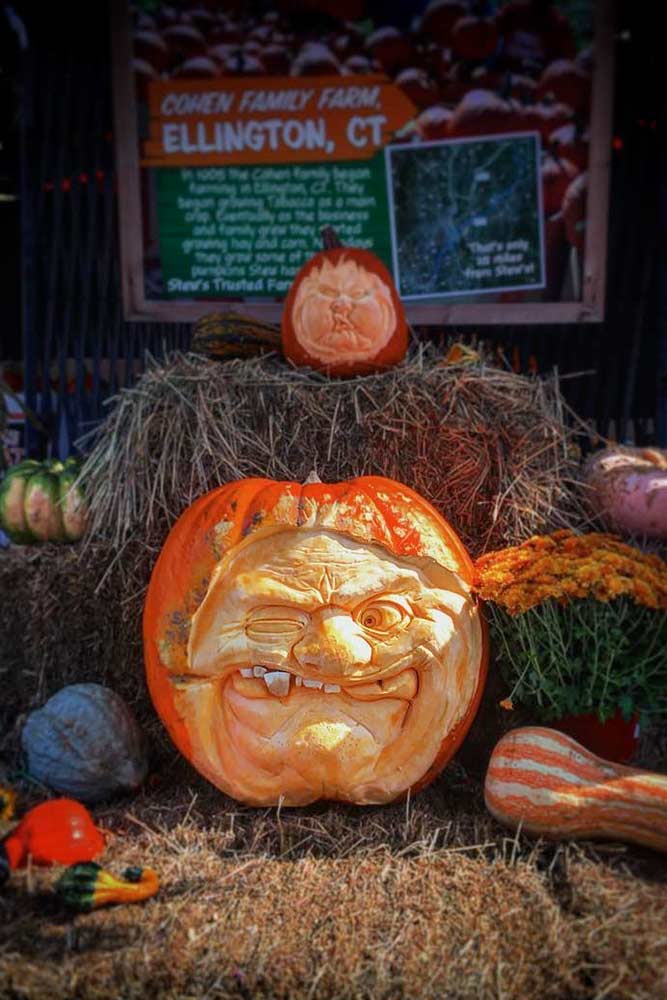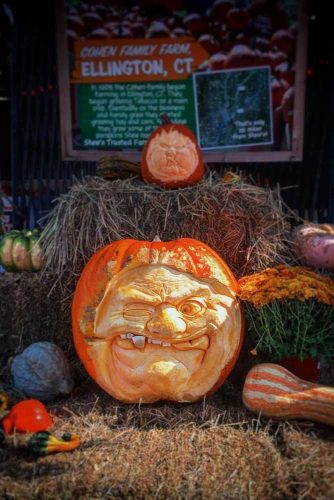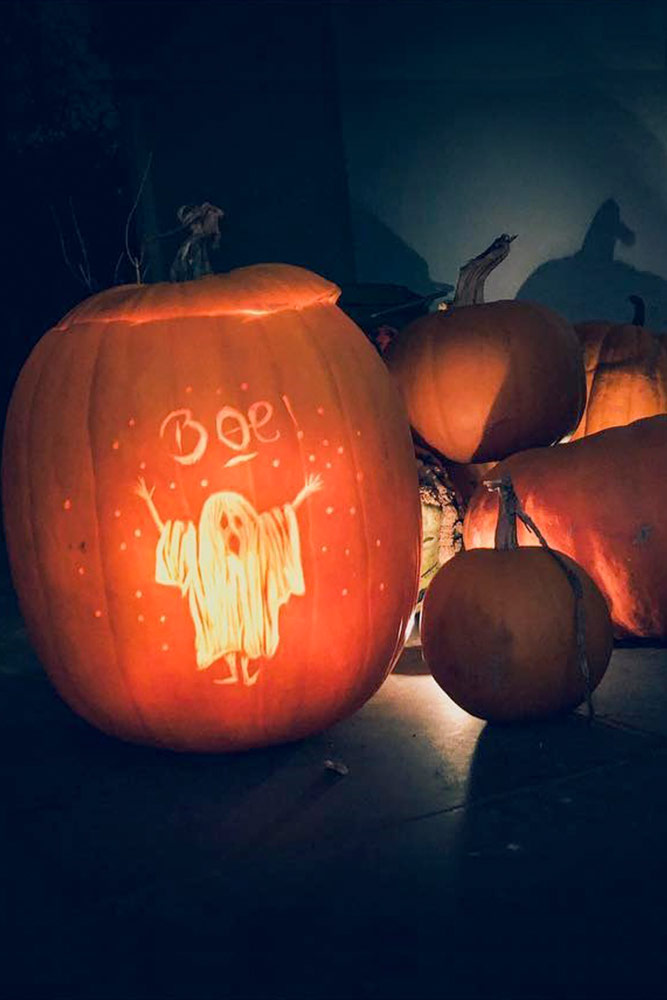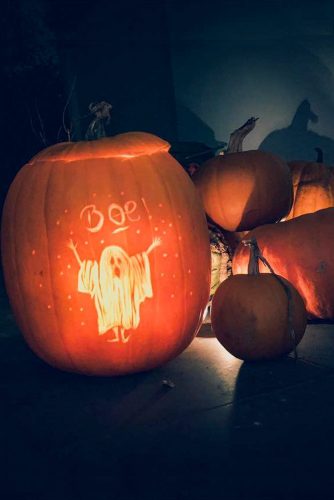 Source: villafanestudios via Instagram, houckinator via Instagram, neelvs via Instagram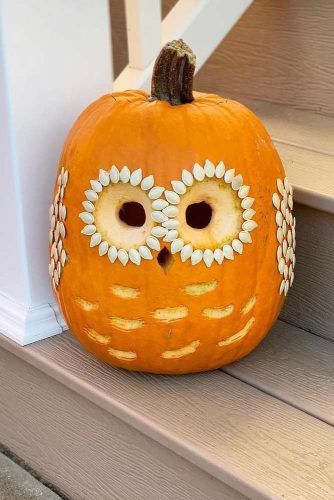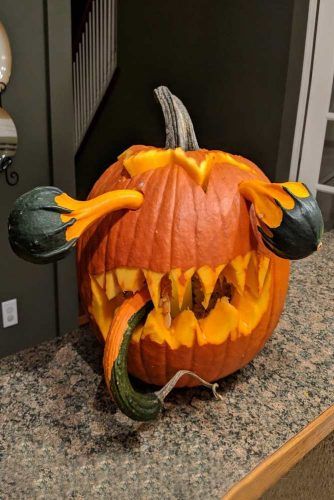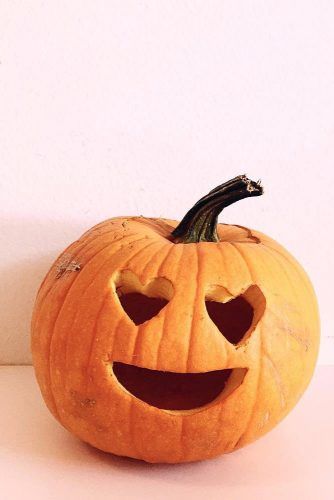 Halloween decor should not necessarily be super spooky. You can also opt for ideas that will cheer up your guests.
Source: sydneyweyer via Instagram, ron_tom_mattia via Instagram, wanderabode via Instagram