The Most Creative Pumpkin Decorating Ideas To Impress Everyone
We have found pumpkin decorating ideas that are not only really spooktacular but also can be easily recreated at home. The holiday is sooner than you think, so it is time to start planning your home decor for the Day of the Dead. Will, it is fun, scary, elegant, or pop-culture-inspired?
Main photo by
orientaltrading
Most Creative And Funny Pumpkin Decorating Ideas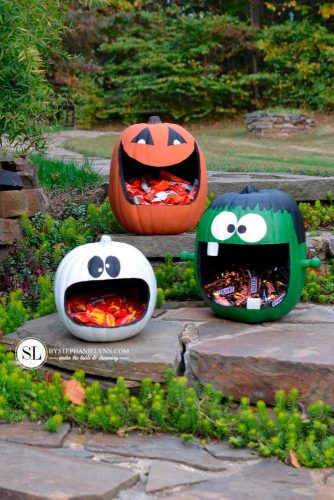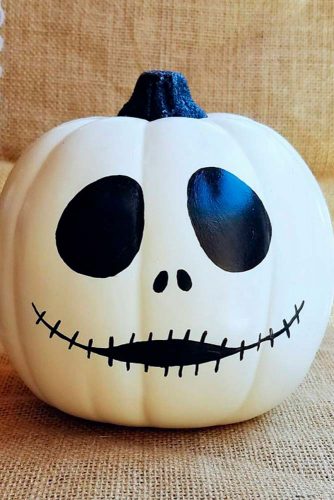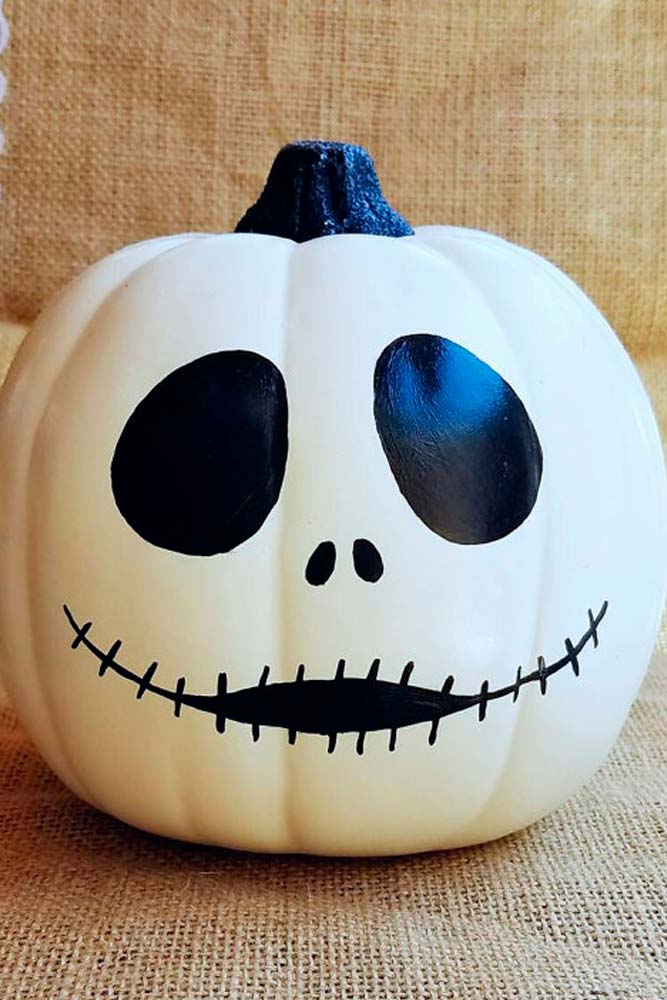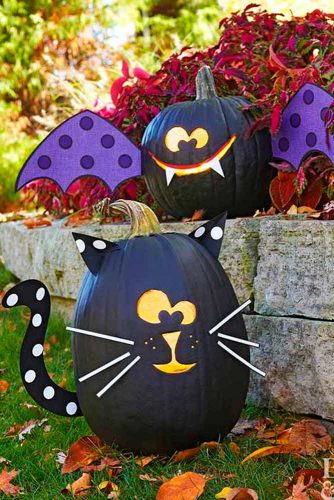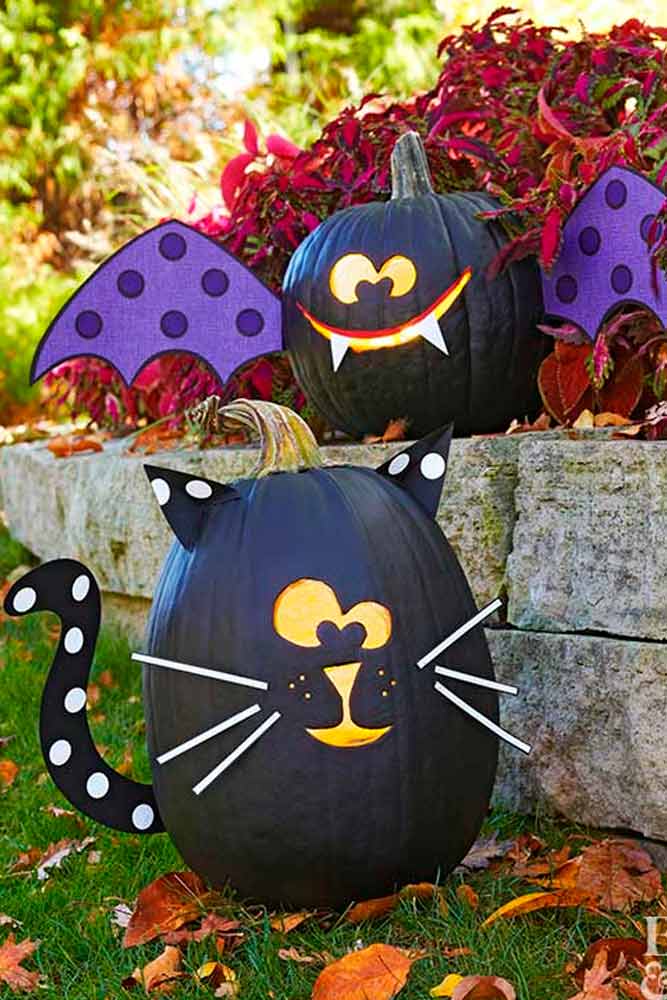 Source: Bystephanielynn, DesignsbySandrag via Etsy, BGH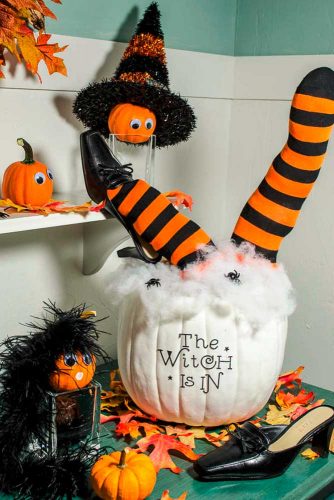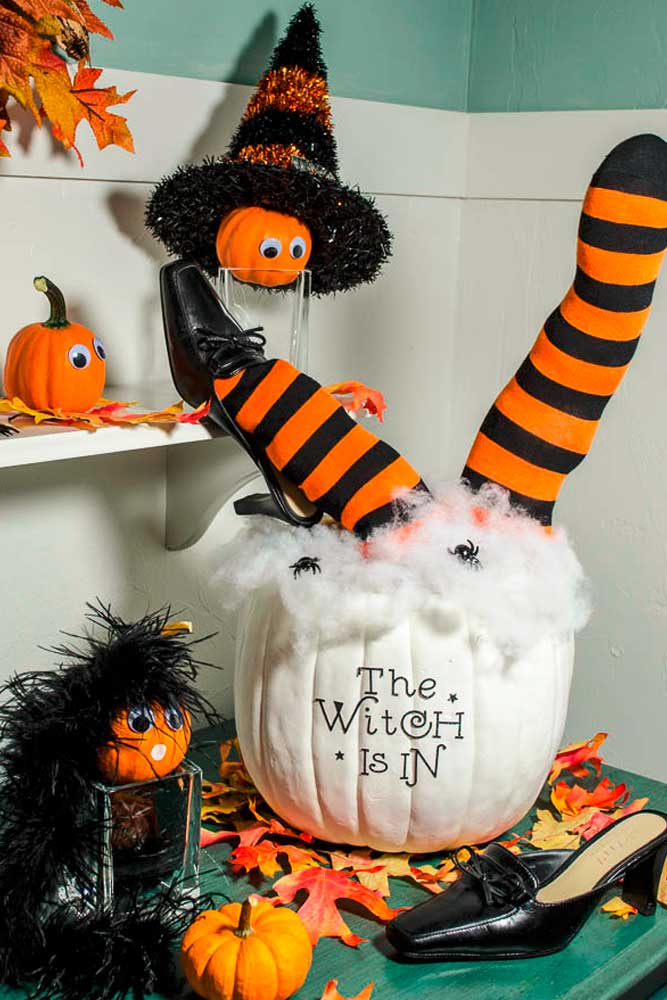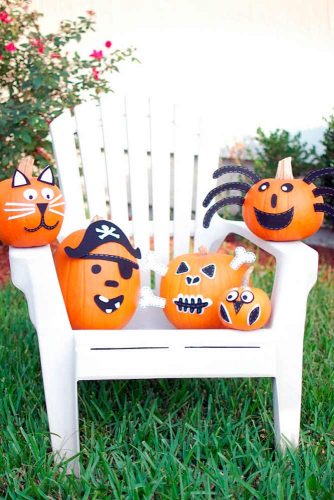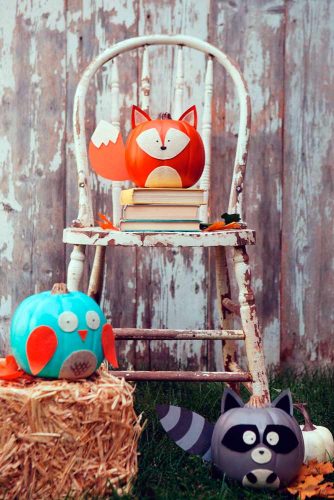 Source: Fourgenerationsoneroof, Asmallsnippet, Simpleasthatblog
In any case, a pumpkin is an essential attribute of the holiday and we can often see it among Halloween decoration ideas. You can place those fun pumpkins anywhere at your place.
Popular DIY Halloween Decorations With Pumpkins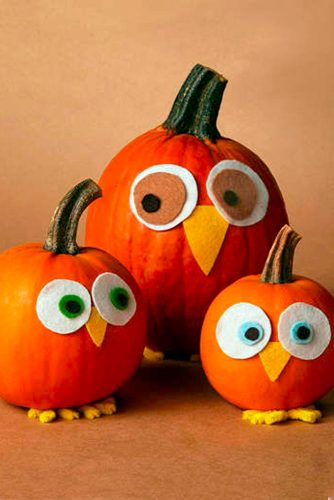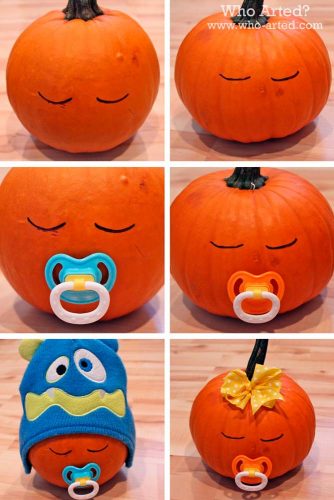 Source: Morganlevine, Who-arted, Shesimplydesigns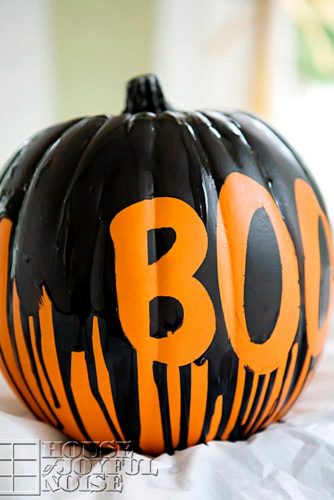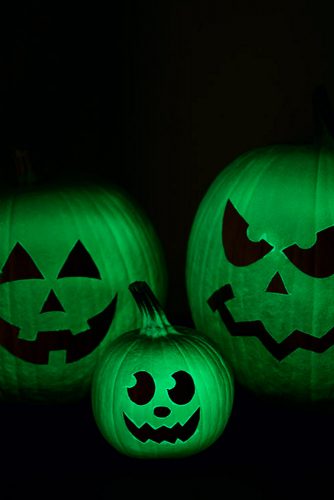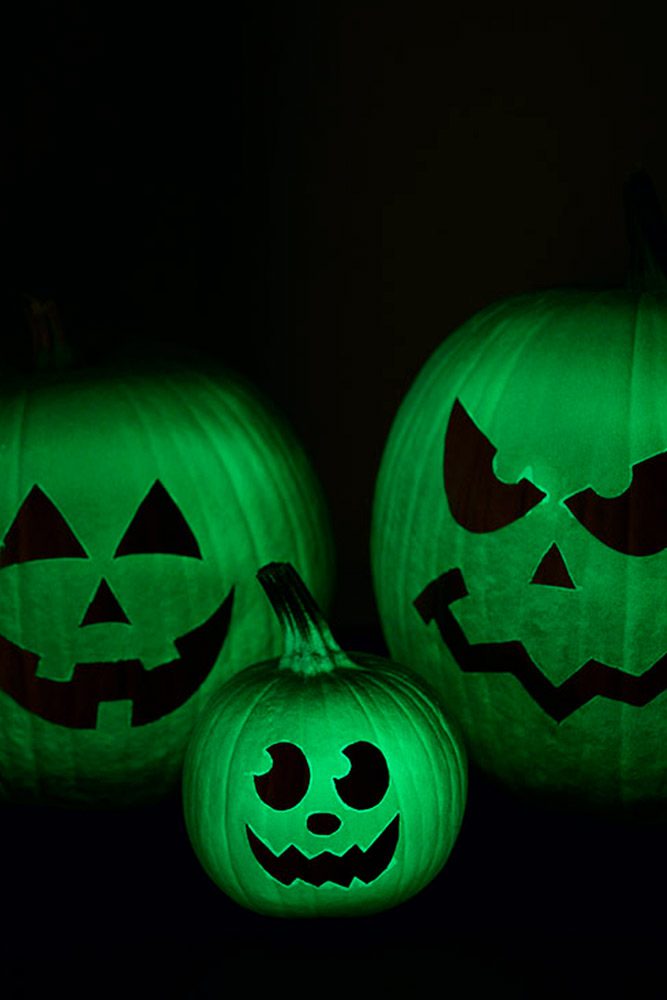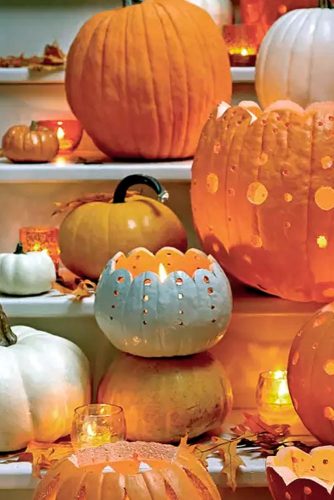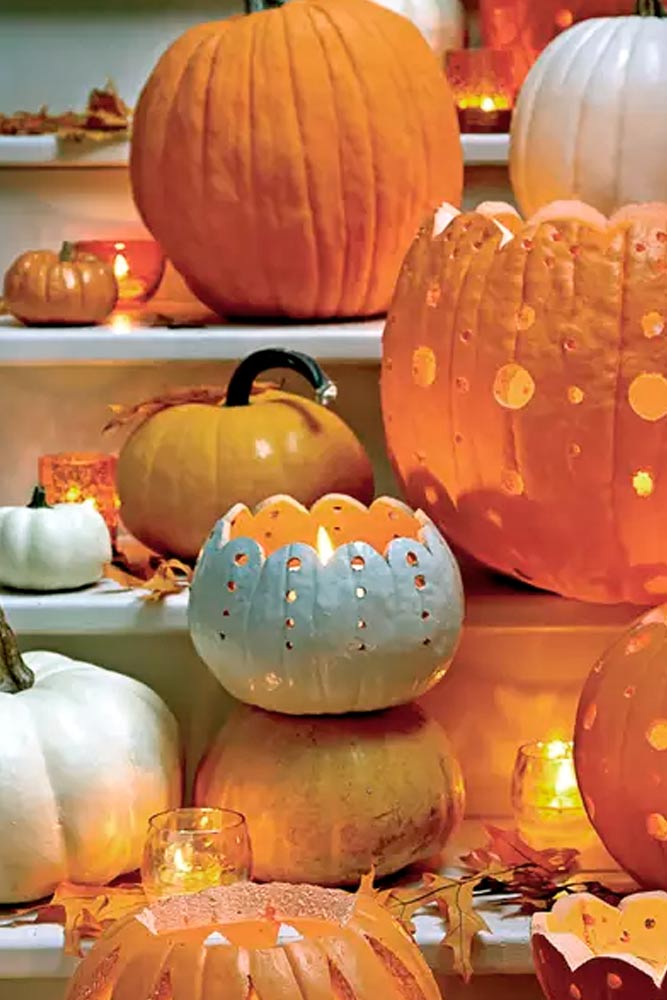 Source: Houseofjoyfulnoise, Onelittleproject, Southernliving
These DIY Halloween decorations with pumpkins are not difficult to create at all. And people who will come to your Spooky Party will stand in line to take pictures with them.
Halloween Decoration Ideas With Cute Pumpkins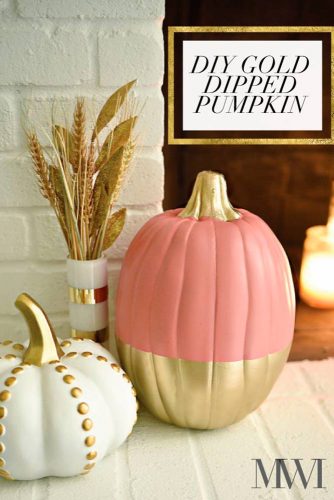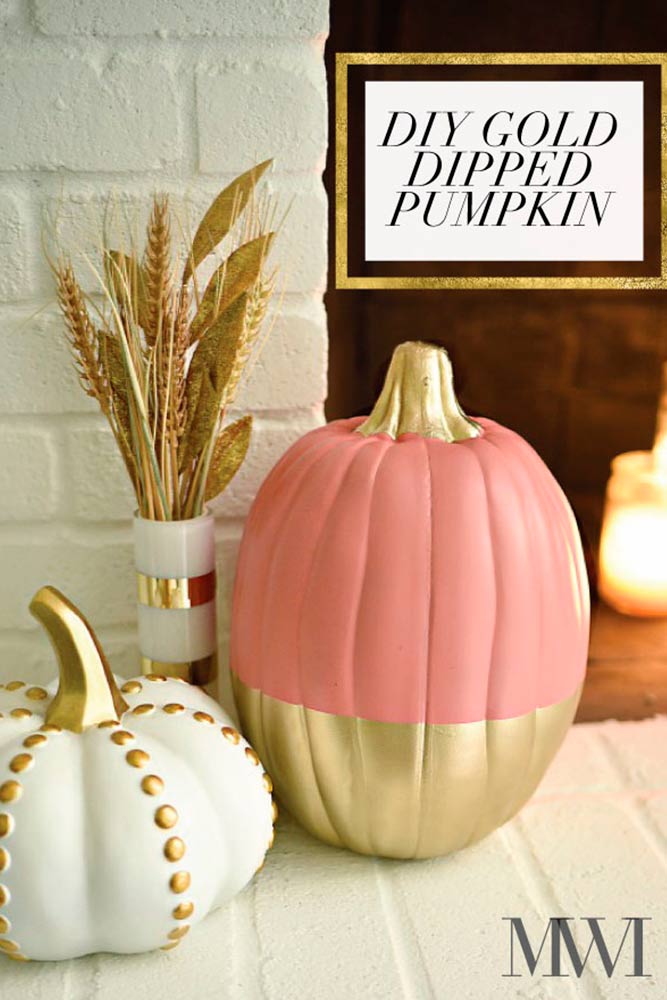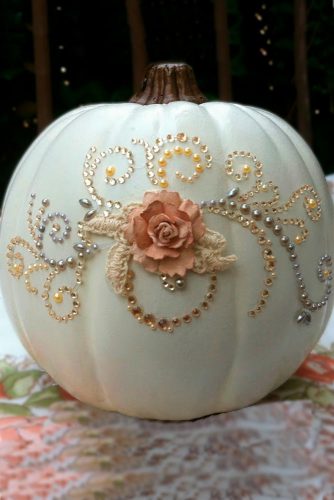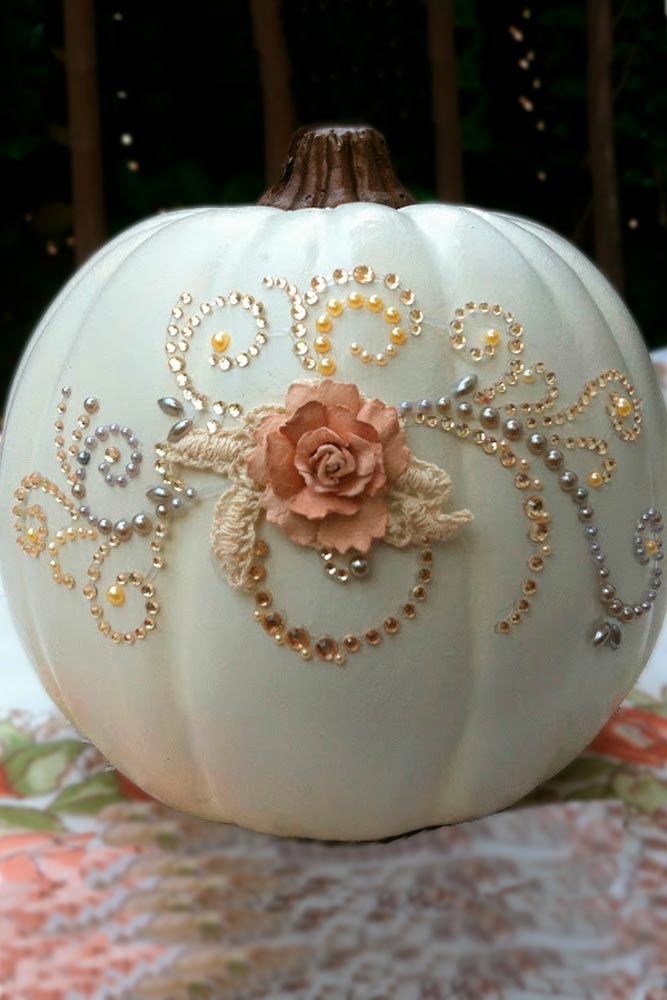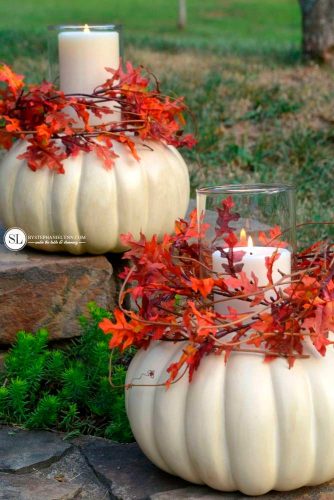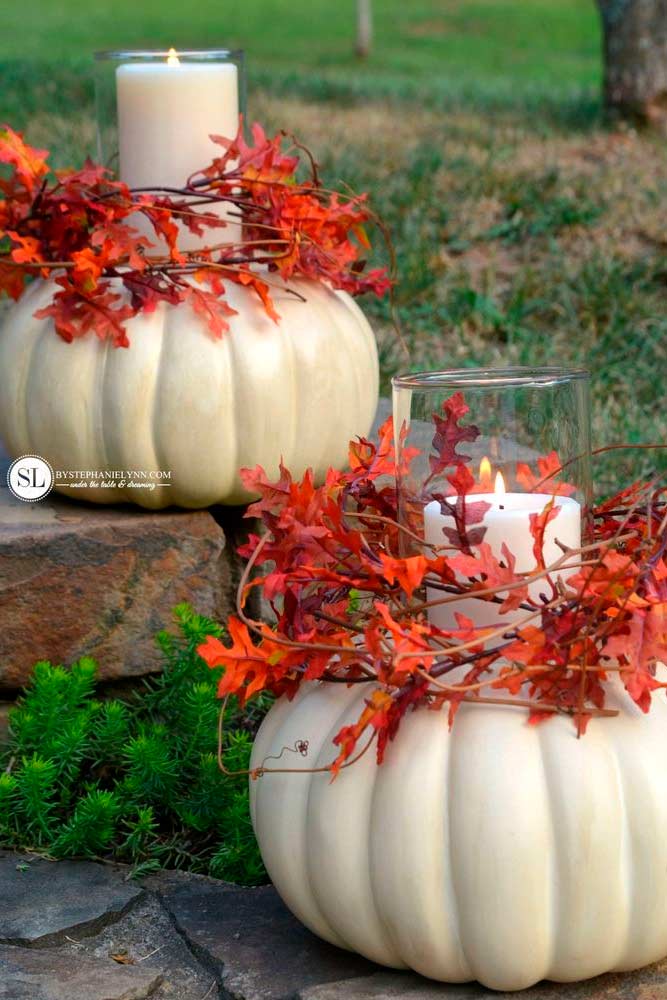 Source: Monicawantsit, Lifeonlakeshoredrive, Bystephanielynn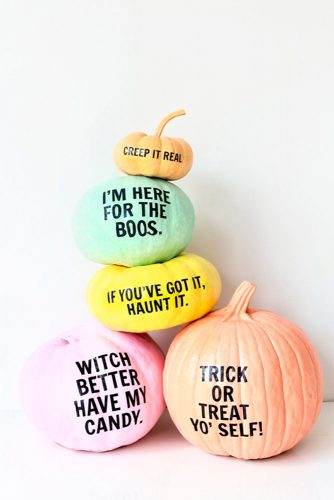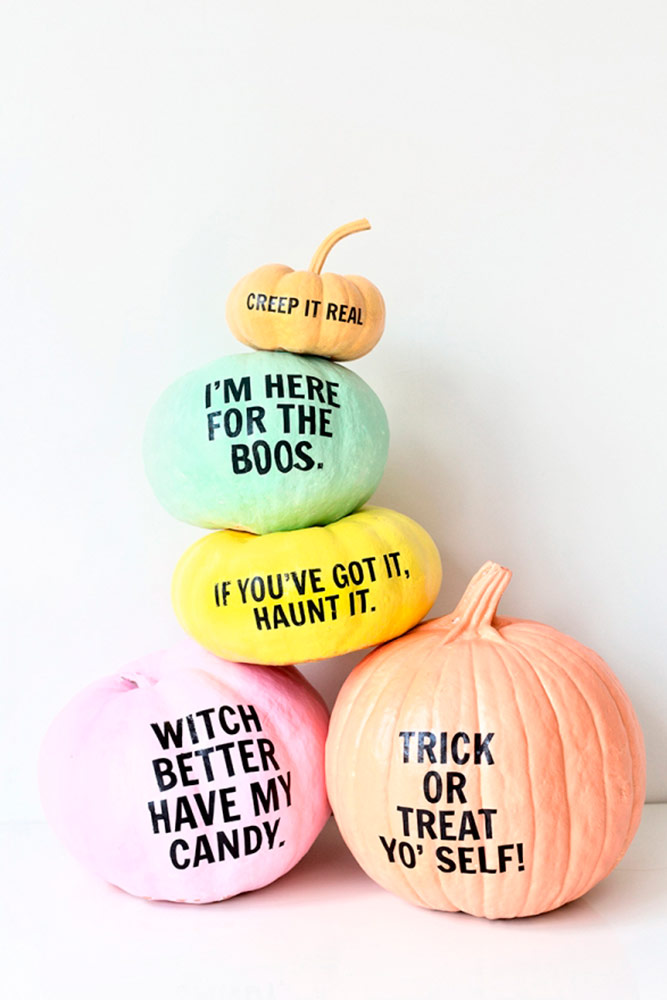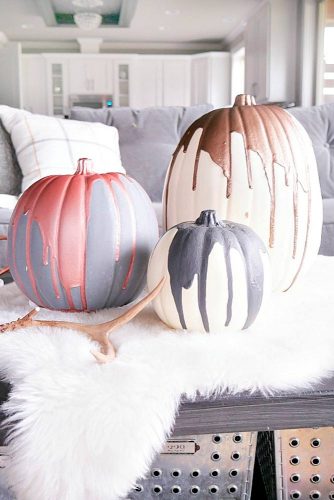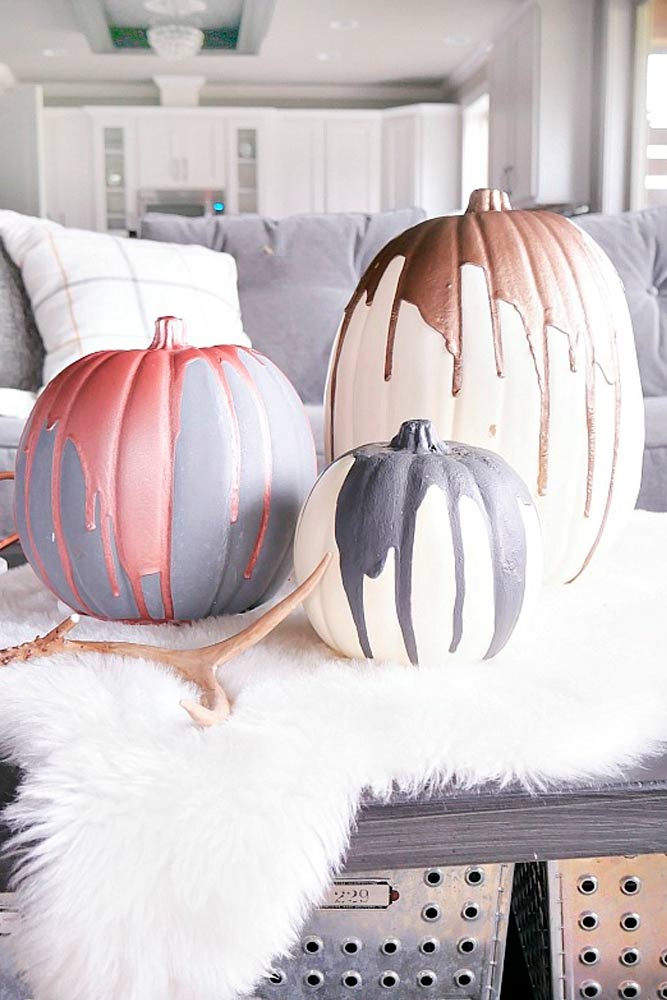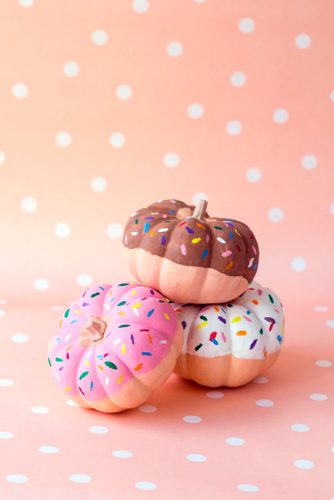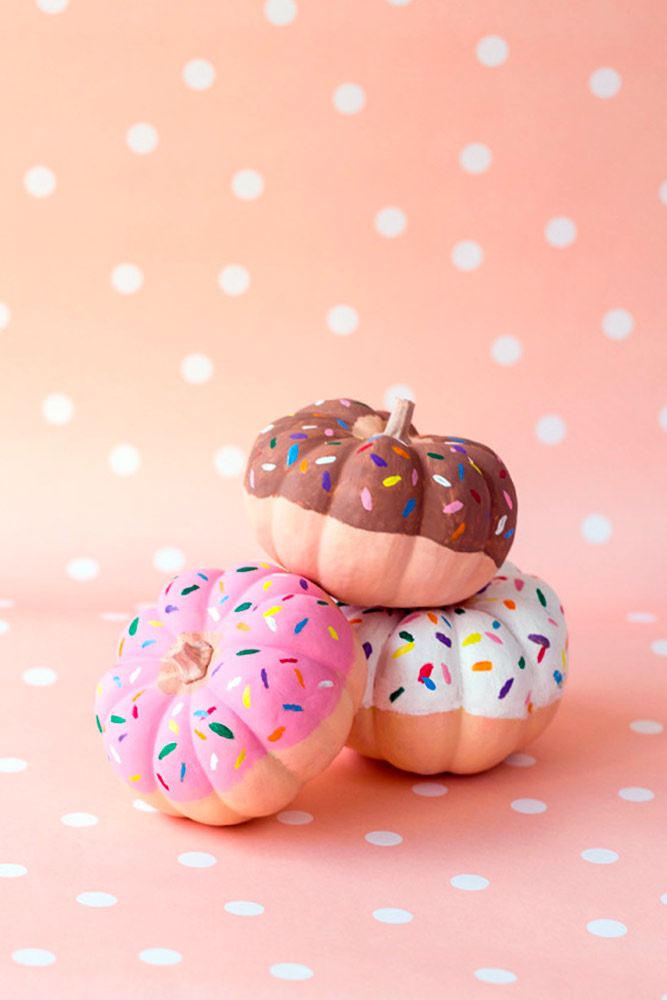 Source: Studiodiy, Tarynwhiteaker, Studiodiy
Today even the most demanding ladies can involve pumpkins into their party decor. As you can see, these pumpkins are so elegantly dressed that they can become guests in a rich mansion.
Amazing Pumpkin Decorating Ideas You Can Do Yourself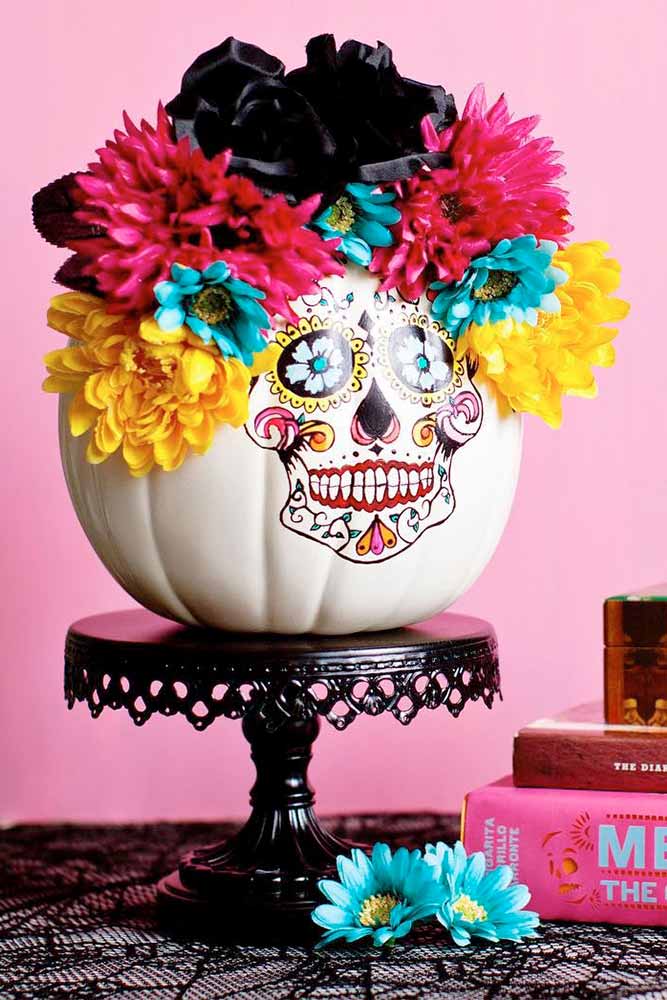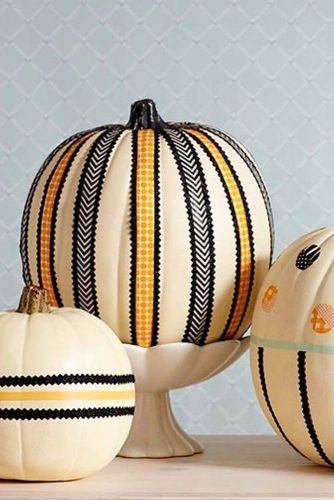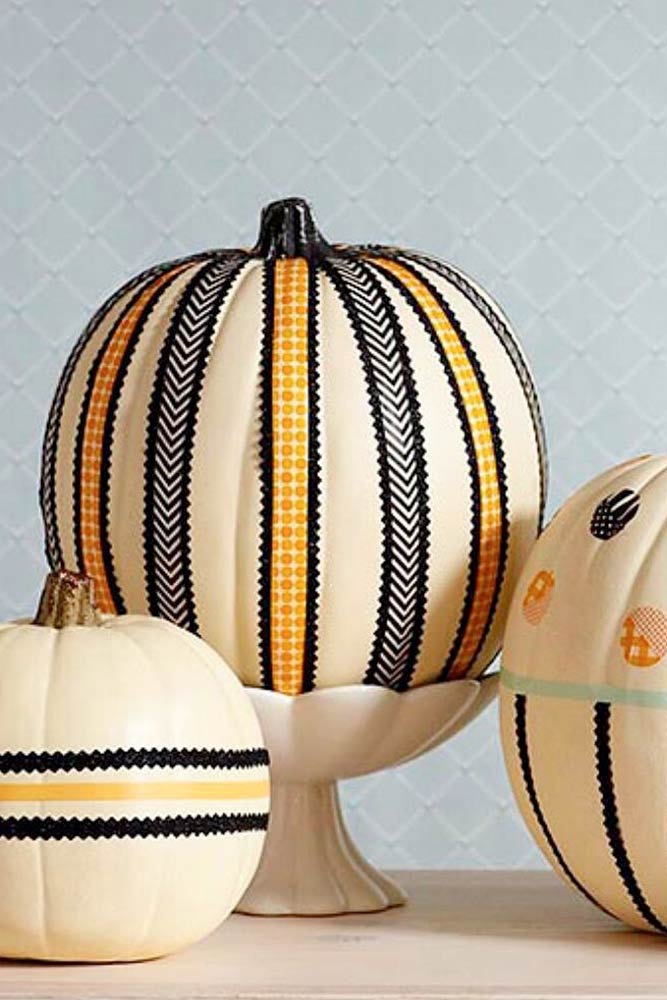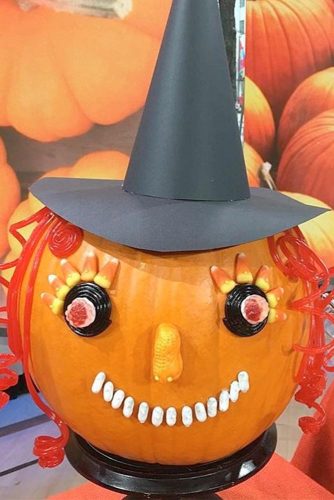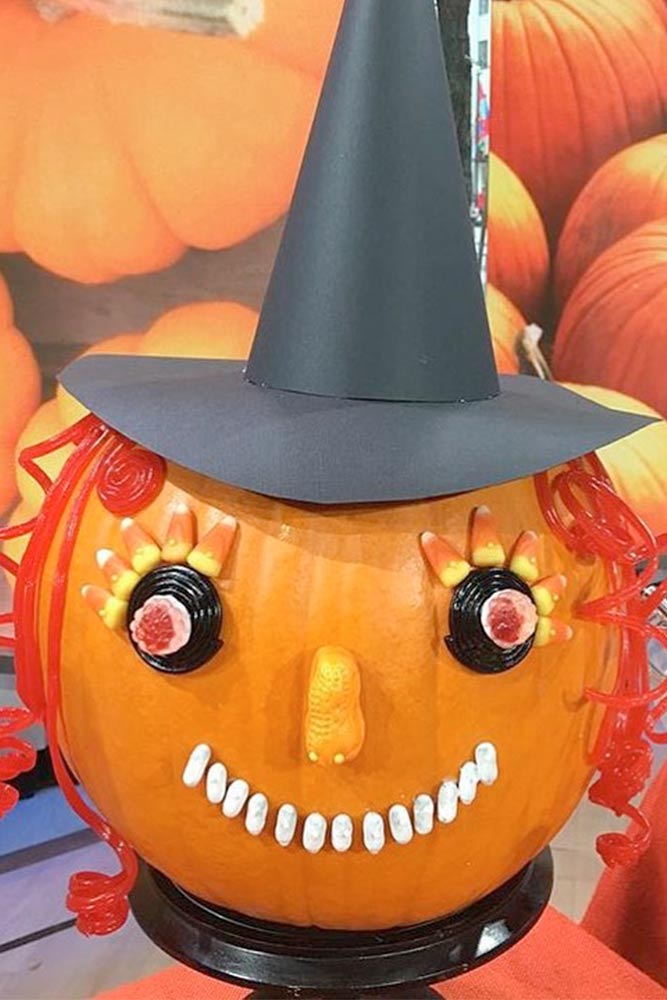 Source: melodrama via Instagram, lillunakristyn via Instagram, marthastewart/ via Instagram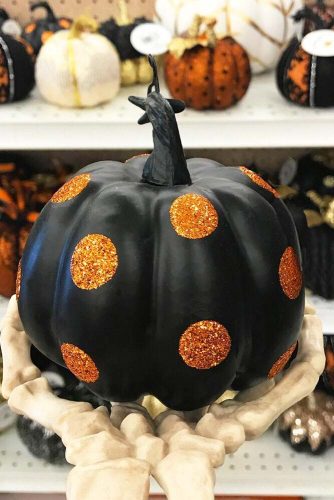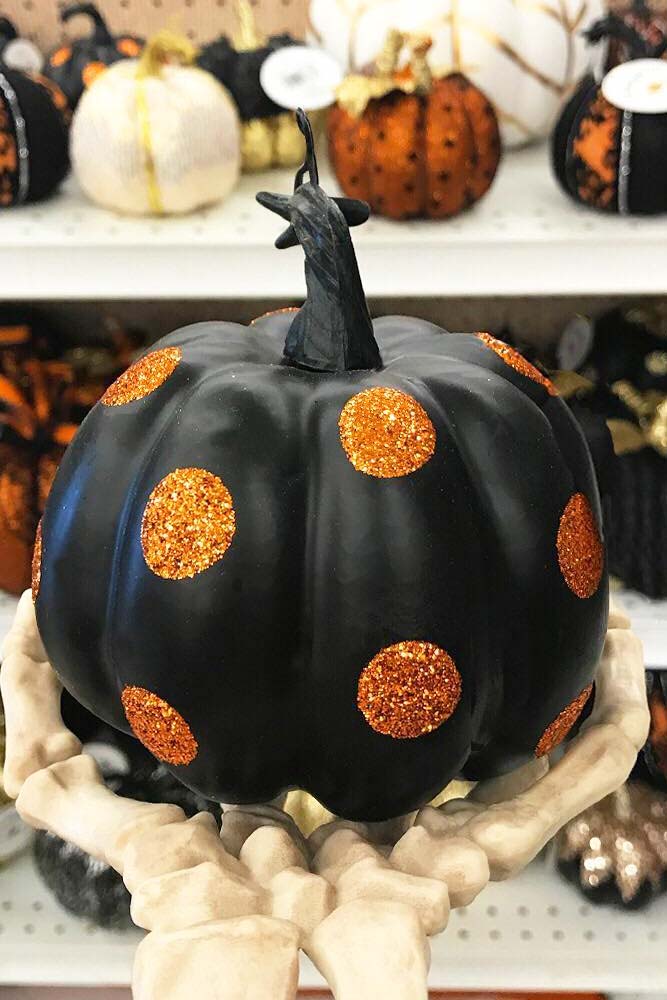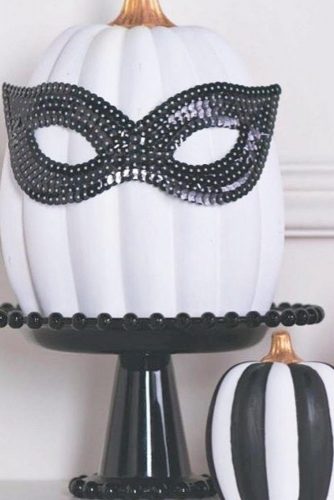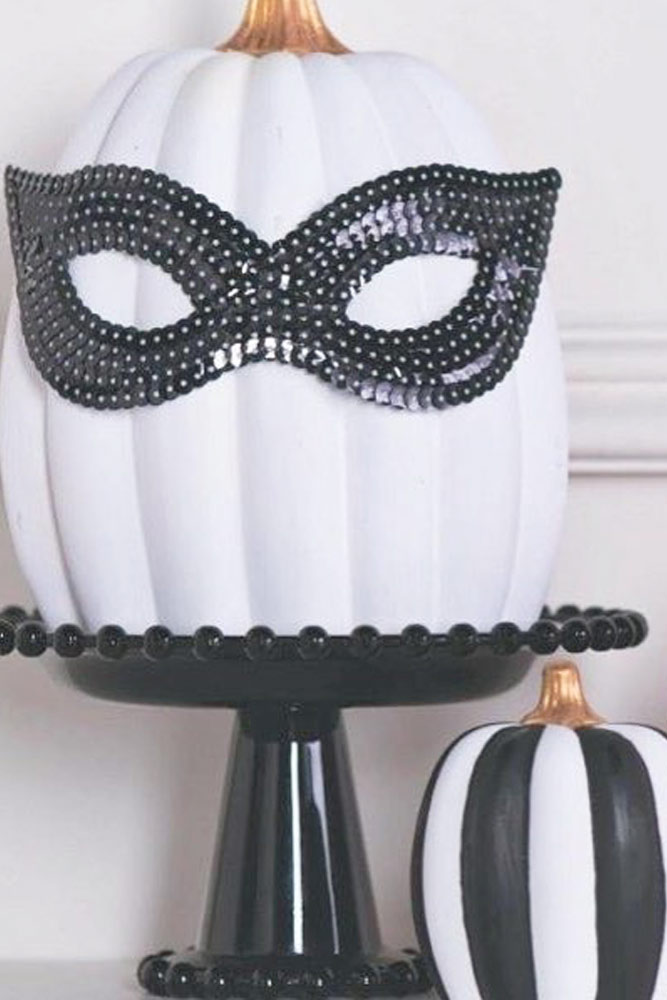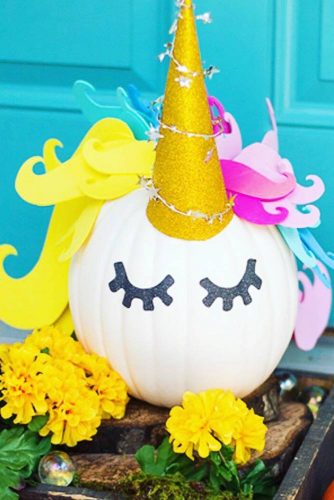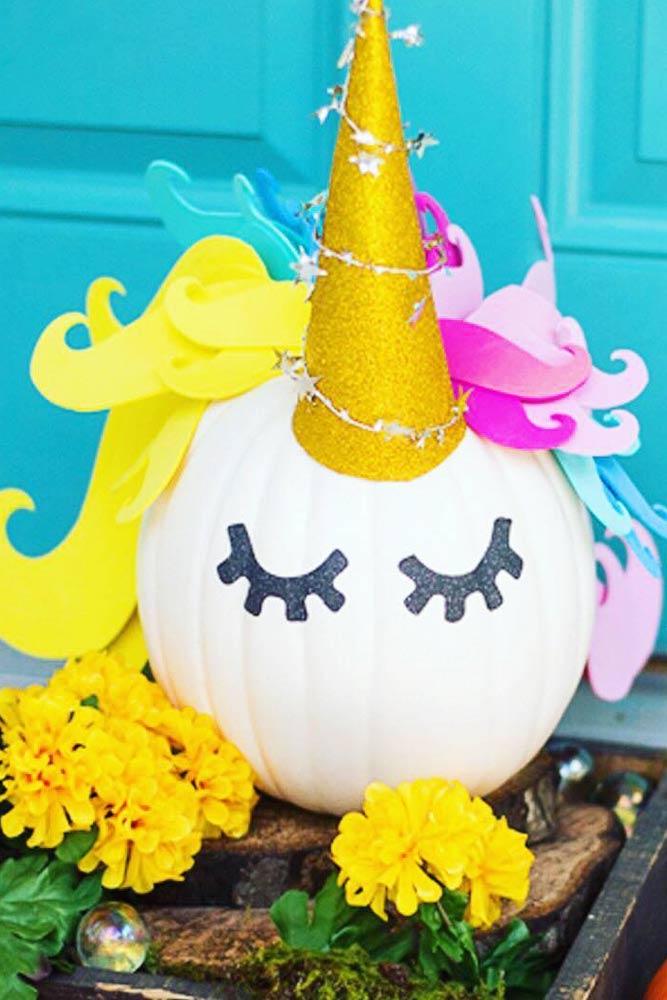 Source: joann_stores via Instagram, orientaltrading via Instagram, agirlandherglitter via Instagram
If you don't wish a pumpkin to remain of a natural color, switch on your imagination and chop-chop painting!
Newest Halloween Pumpkin Decorating Ideas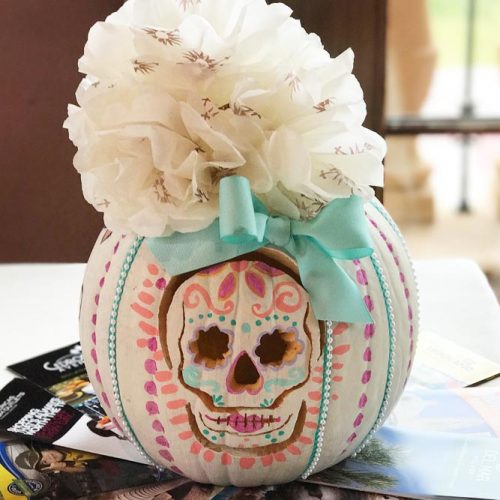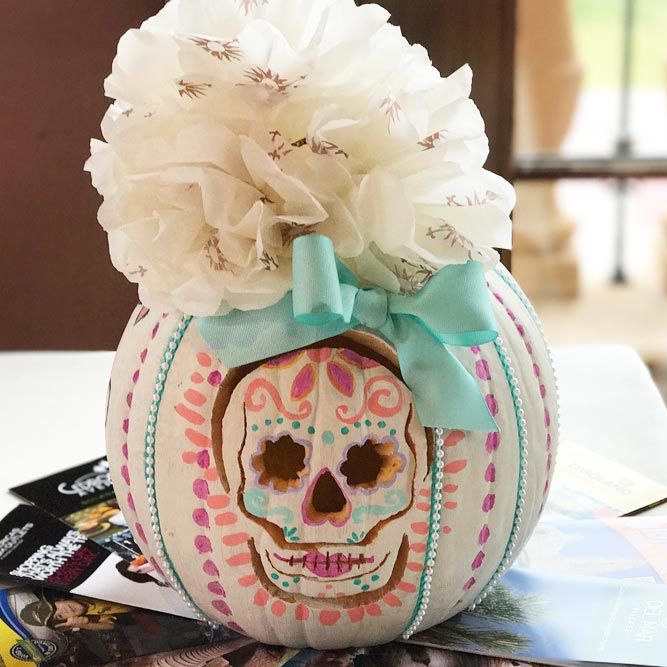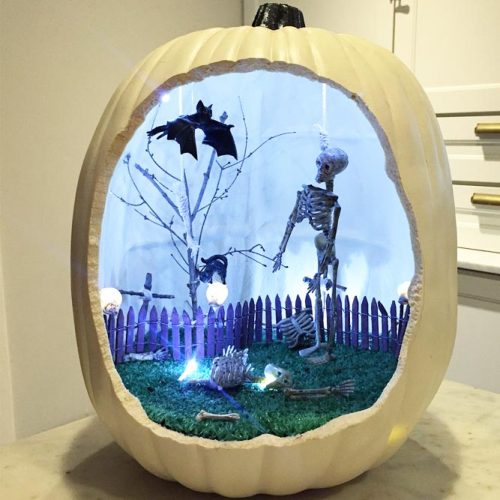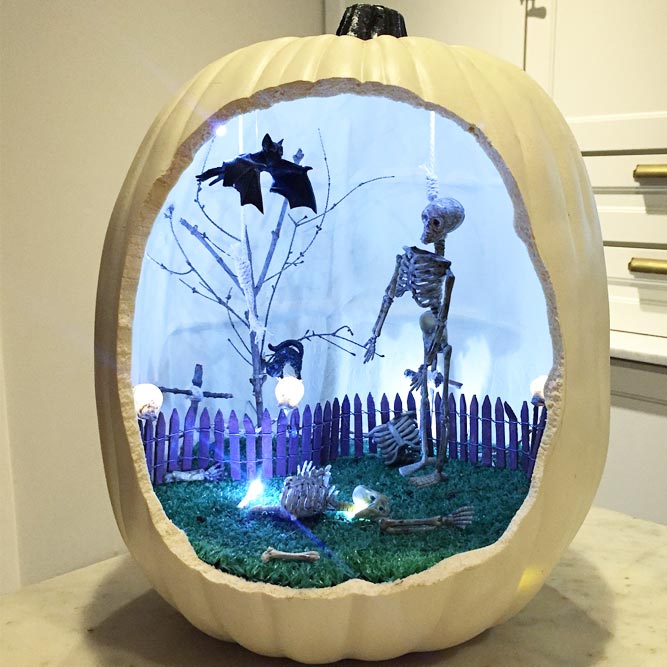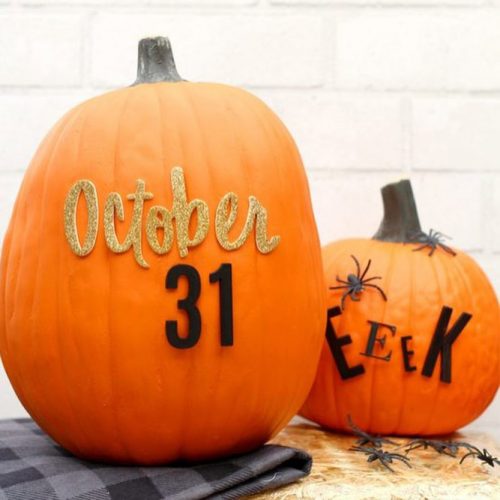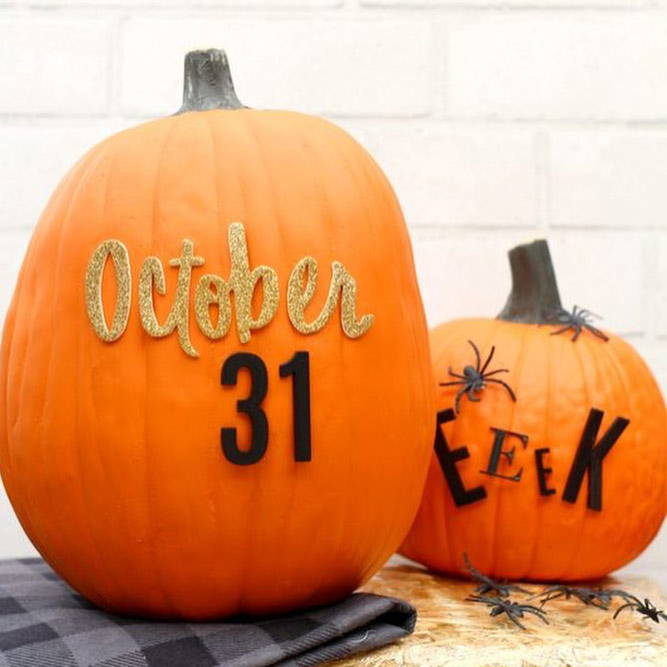 Source: fairmontgranddelmar via Instagram, theartofdoingstuff via Instagram, agirlandagluegun via Instagram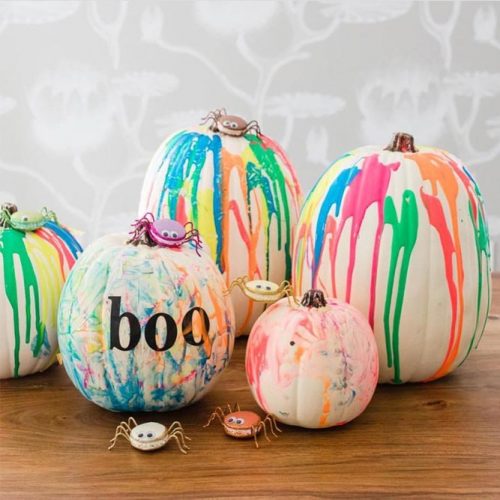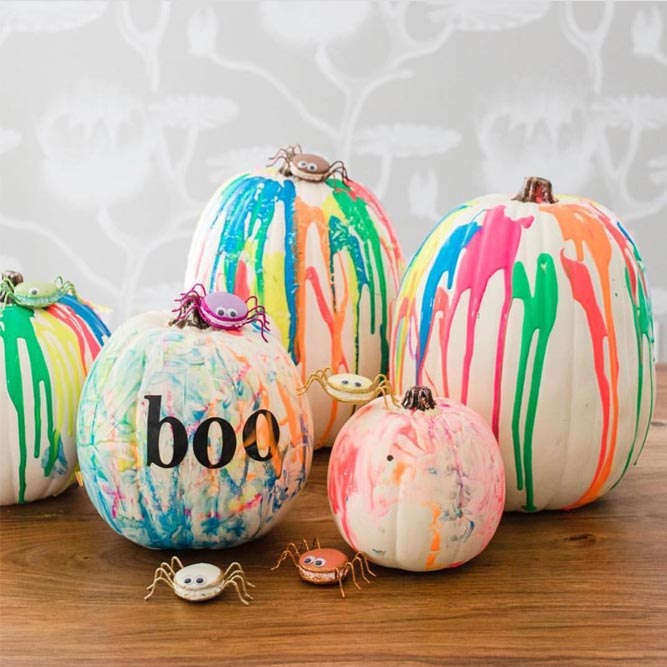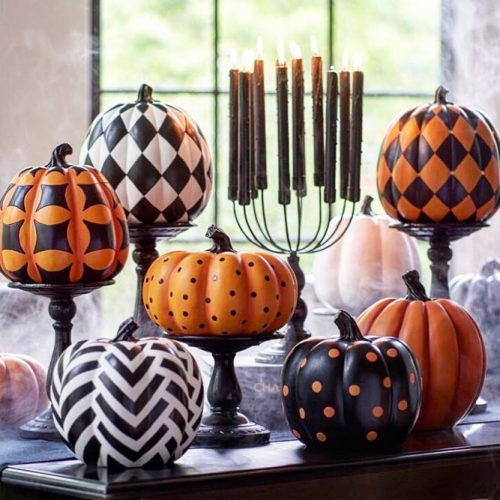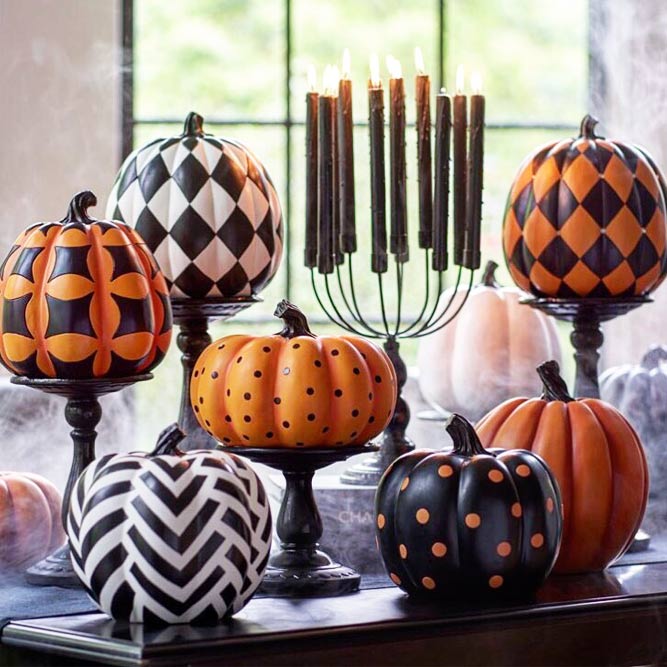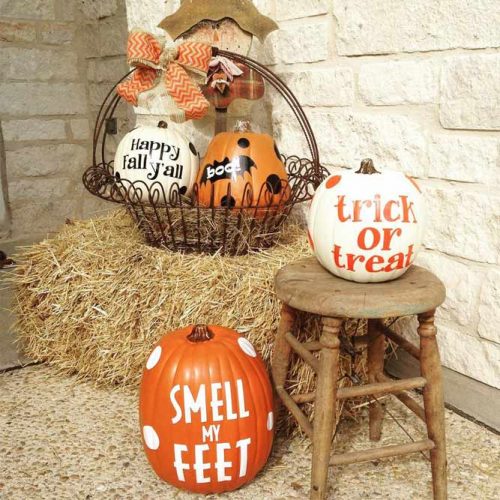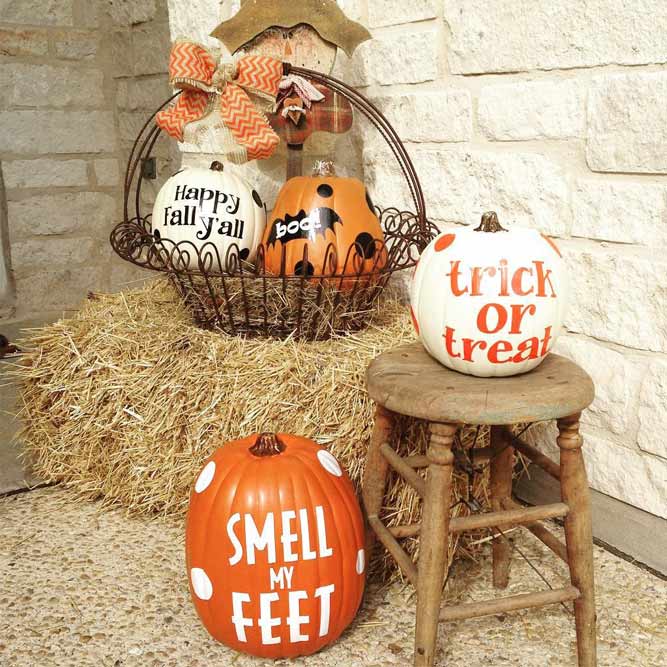 Source: grandinroad via Instagram, grandinroad via Instagram, browneyedcuties via Instagram
Using pumpkins as decorative elements to celebrate Halloween is the oldest tradition ever. However, we suggest a fresh twist to the ancient tradition. Try these ideas out and surprise your guests with your wits and creativity!
Colorful Pumpkin Decorations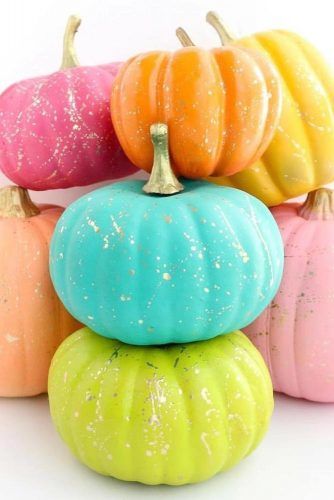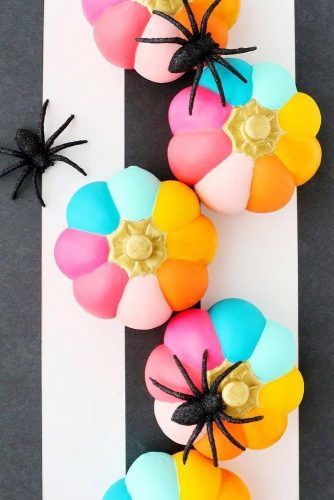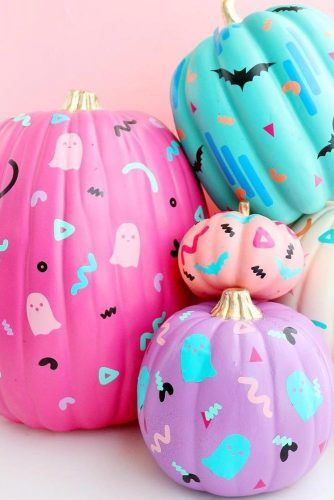 Source: kailochic via Instagram, kailochic via Instagram, kailochic via Instagram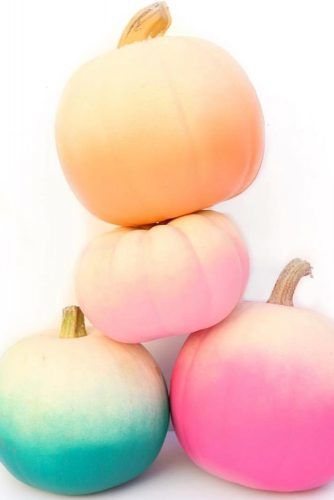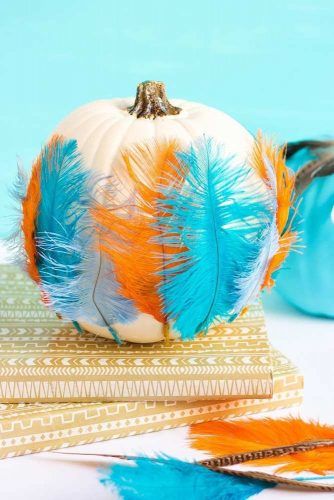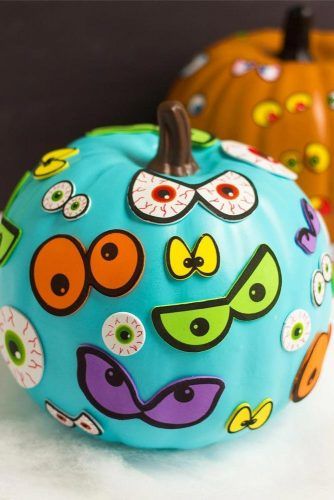 Source: kailochic via Instagram, designimprovised via Instagram, designimprovised via Instagram
Simple Pumpkins Decorations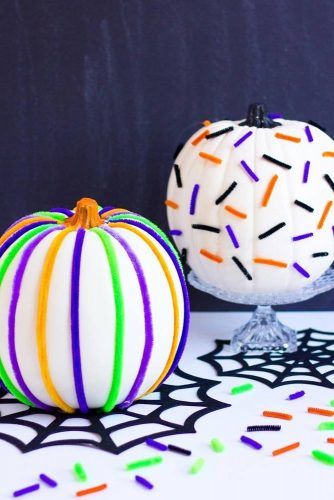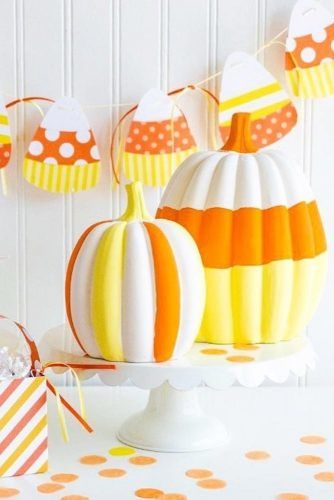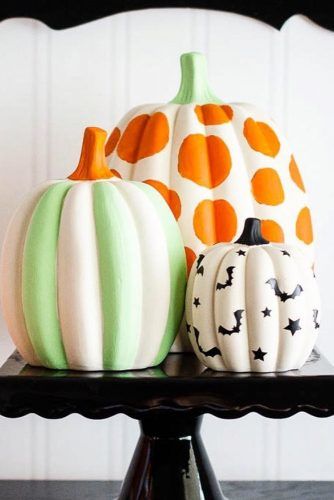 Source: designimprovised via Instagram, fawn_parties via Instagram, fawn_parties via Instagram