Closet Organization for Order Lovers
Closet organization is the key to achieve the most from your outfits and space. With the right way of organizing them, there will be not a minute wasted in the morning and not a single piece of clothing left out.
Pin the closet organizer of your choice!
Photo 1-6: Closet Organization
Source: The Acultivatednest, veerlebiront via Instagram, The familyhandyman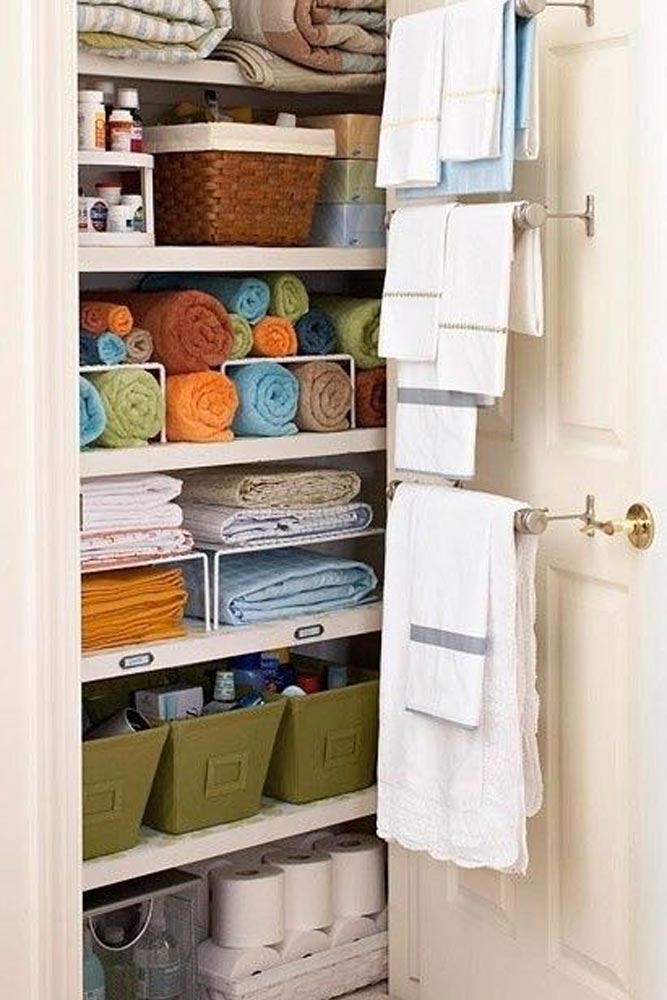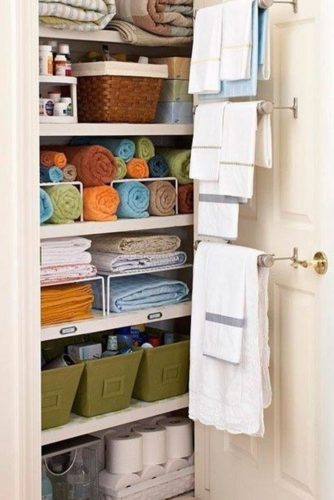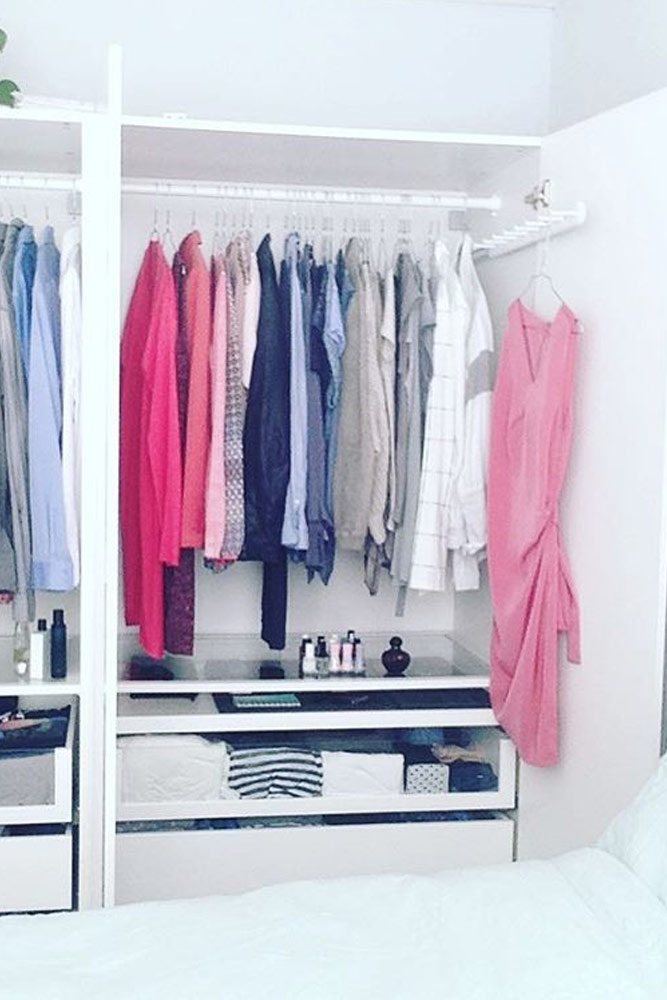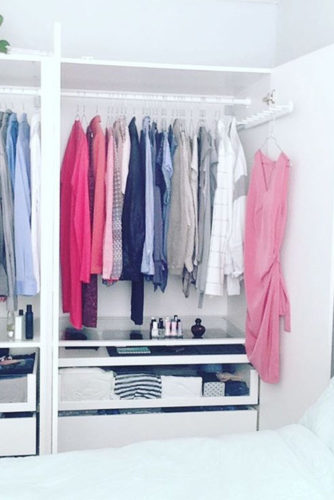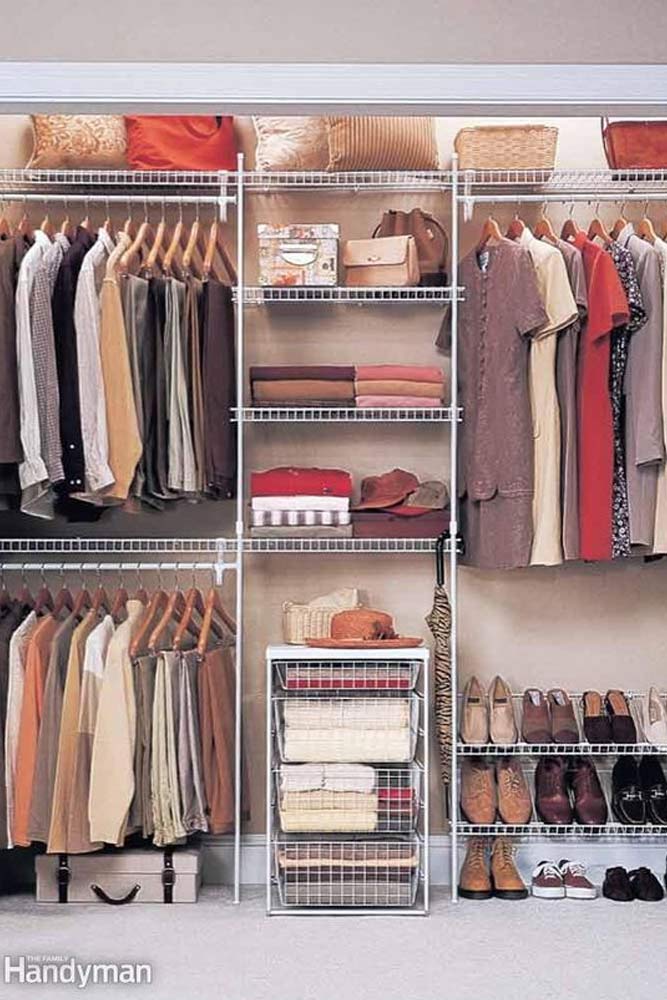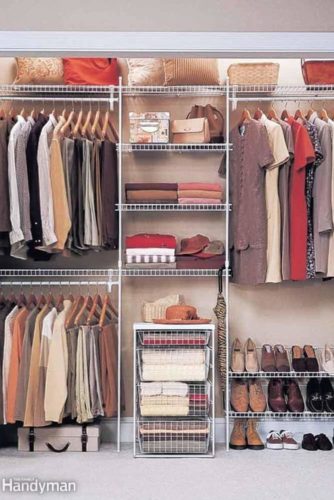 Source: The Diyncrafts, The Livesimplybyannie, The Houzz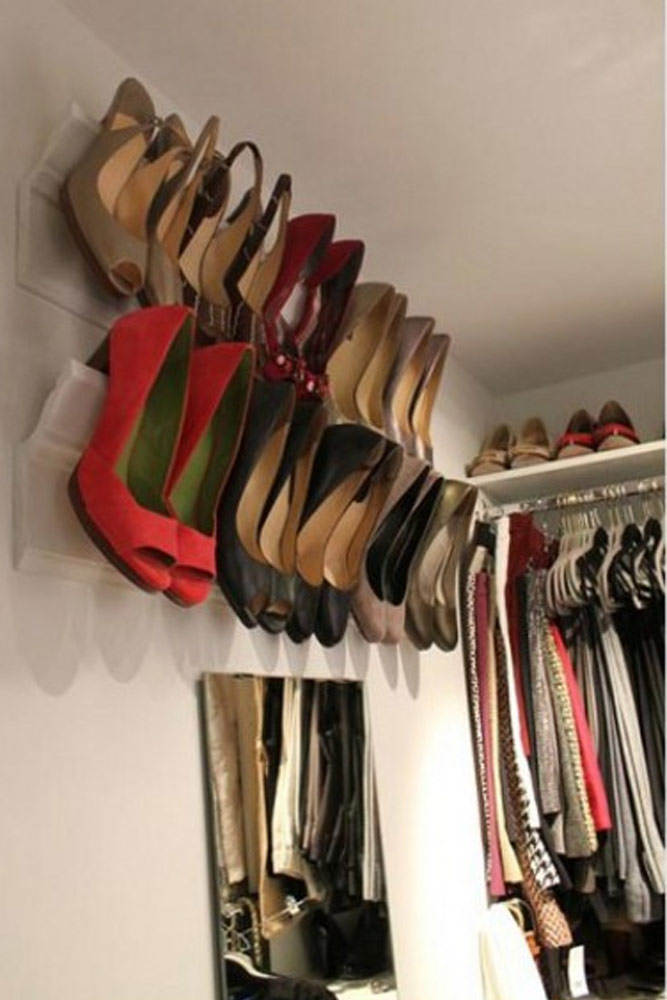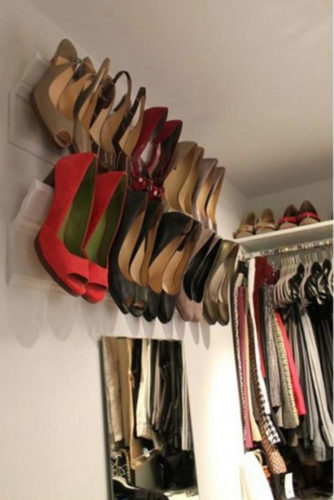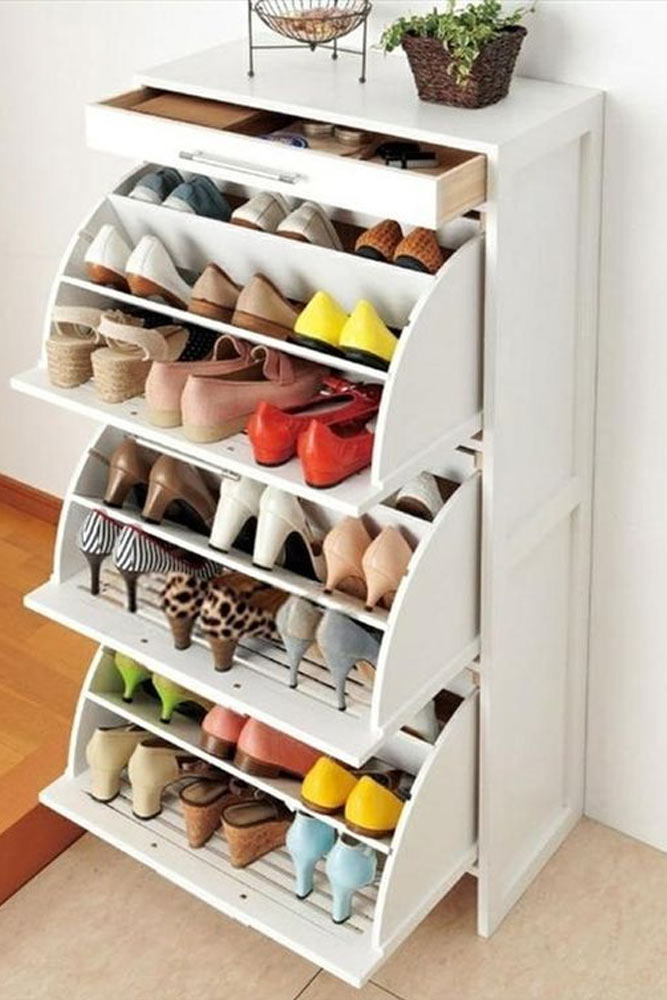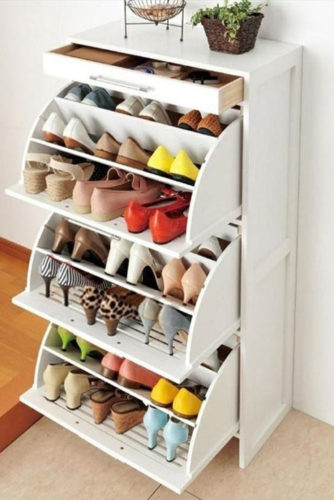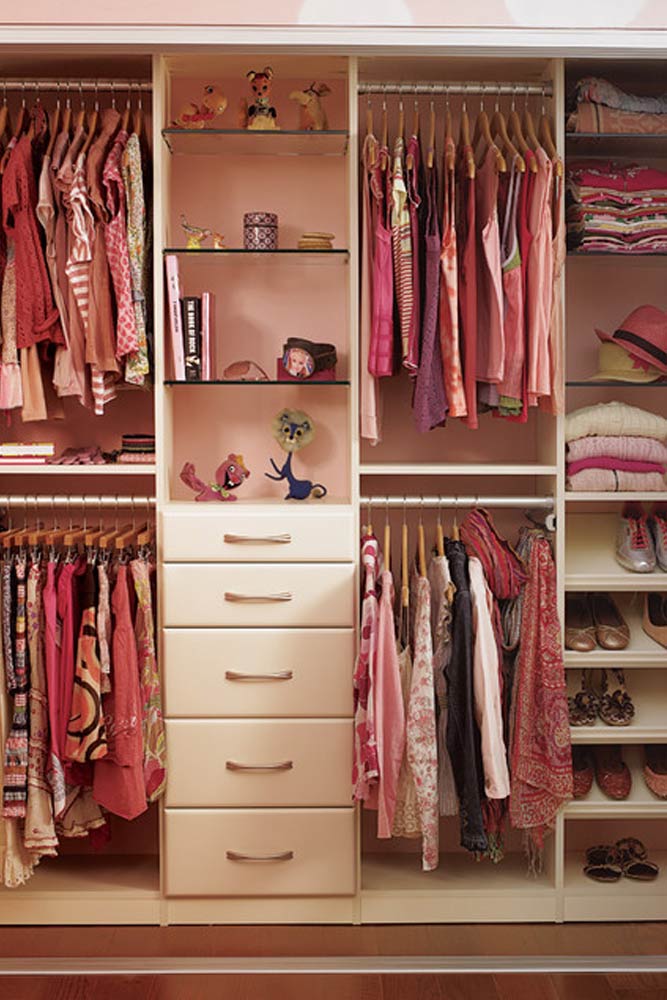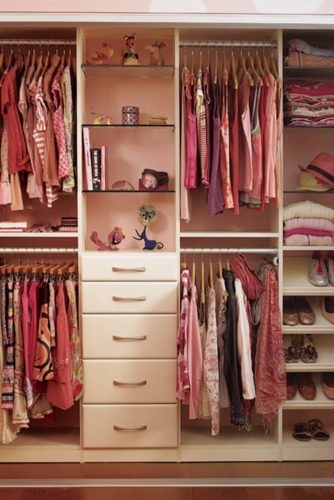 A closet organizer is not something unusual these days, especially for those who like everything to be in order. There are sets to keep your clothes, shoes, and even bags clean and easy to find.
Photo 7-12: Closet Organization
Source: The Diydesignfanatic, The Laclosetdesign, The Livinglocurto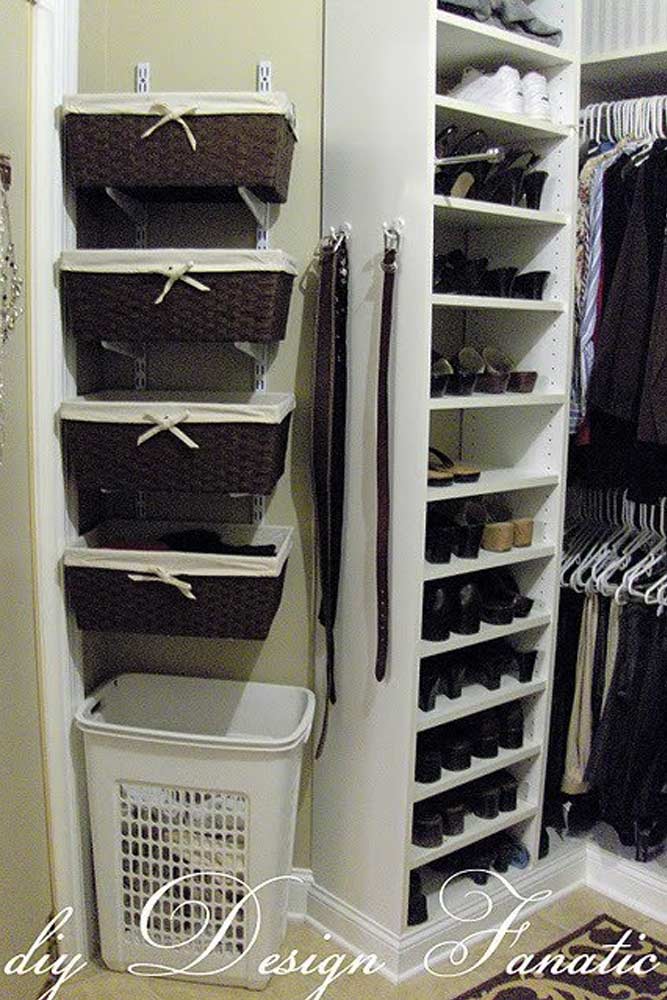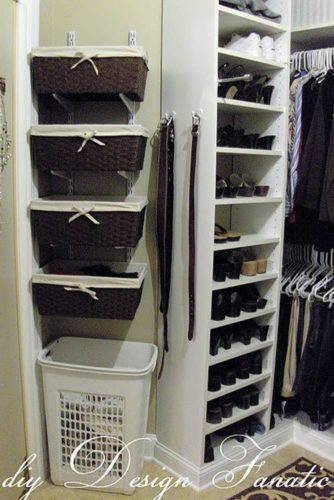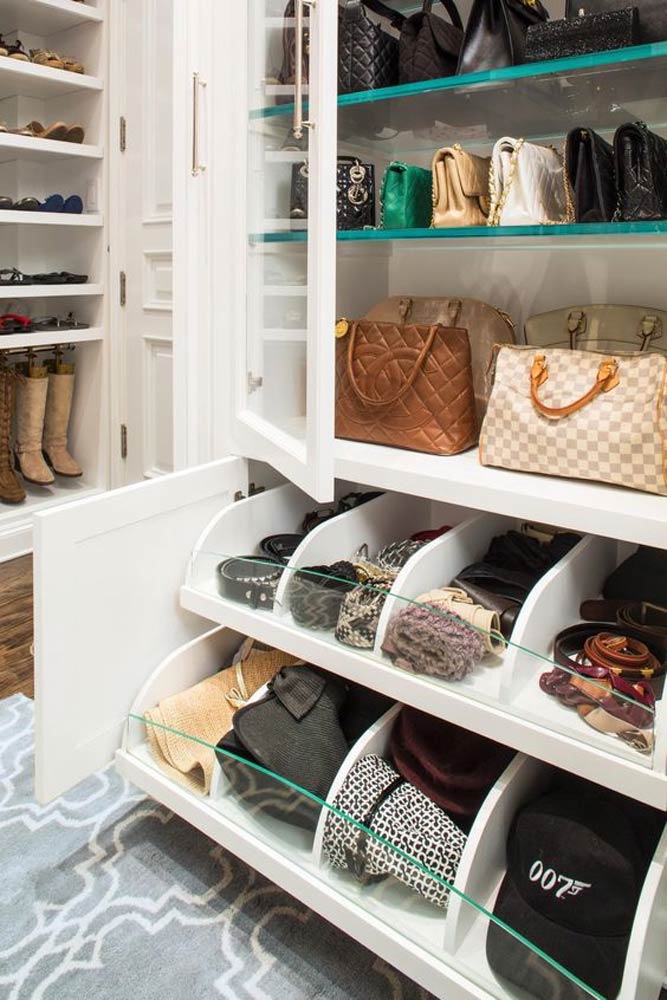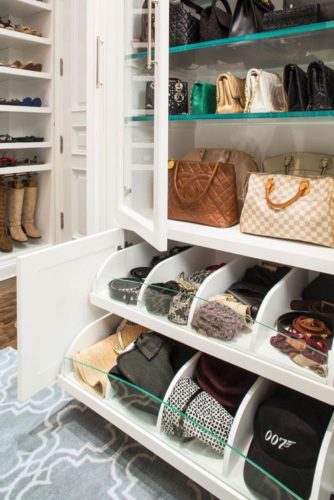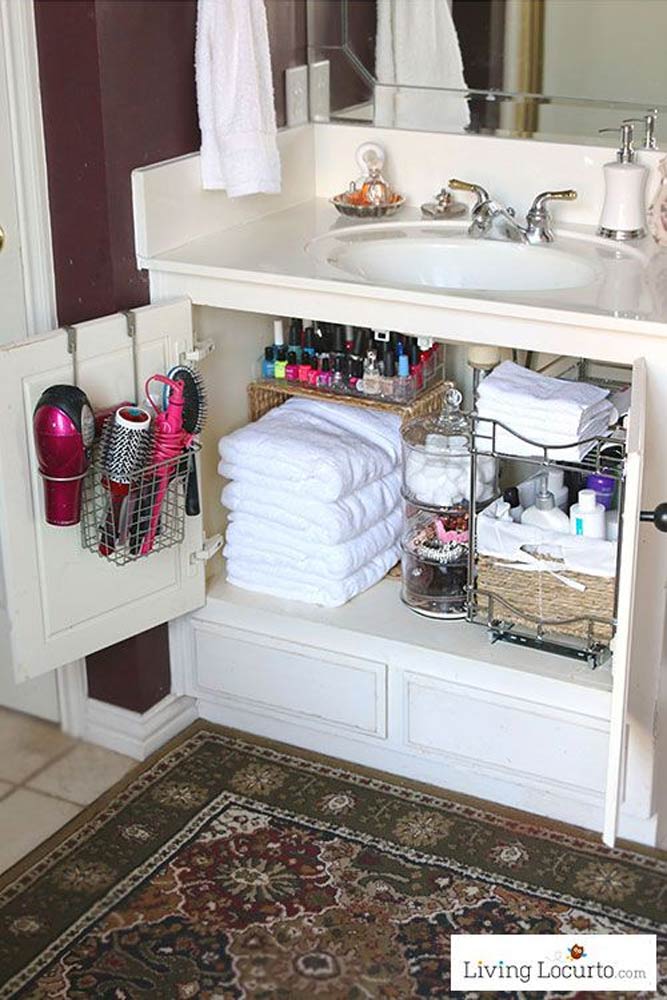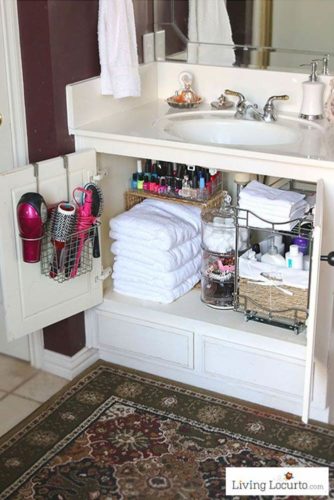 Source: The Womansday, closeteditors via Instagram, The Aloyallove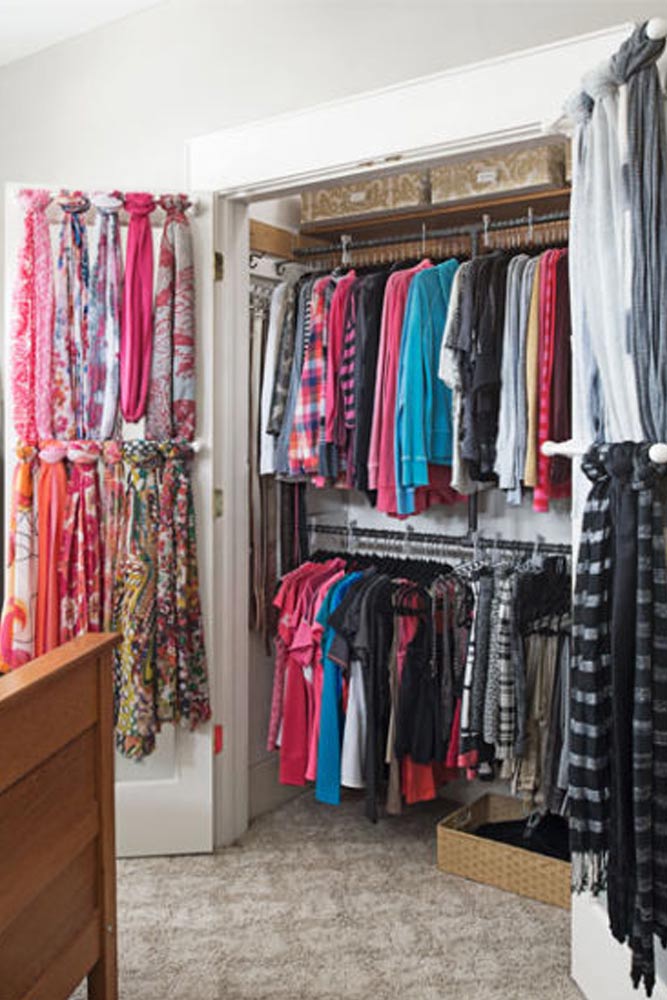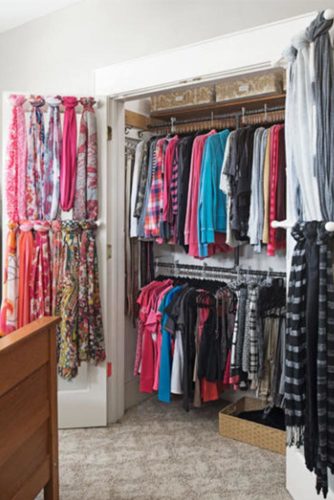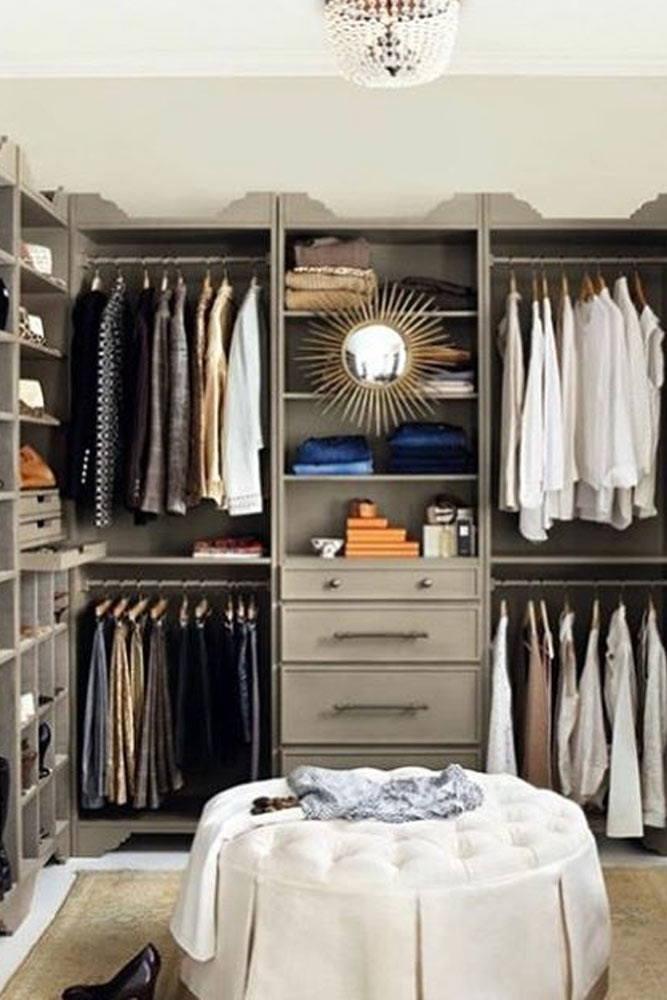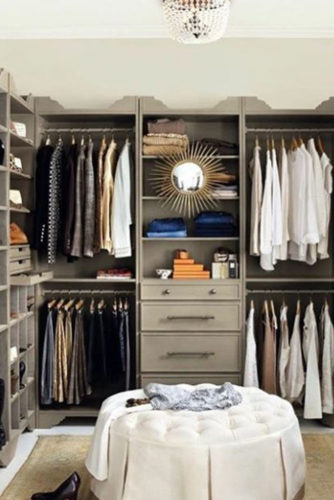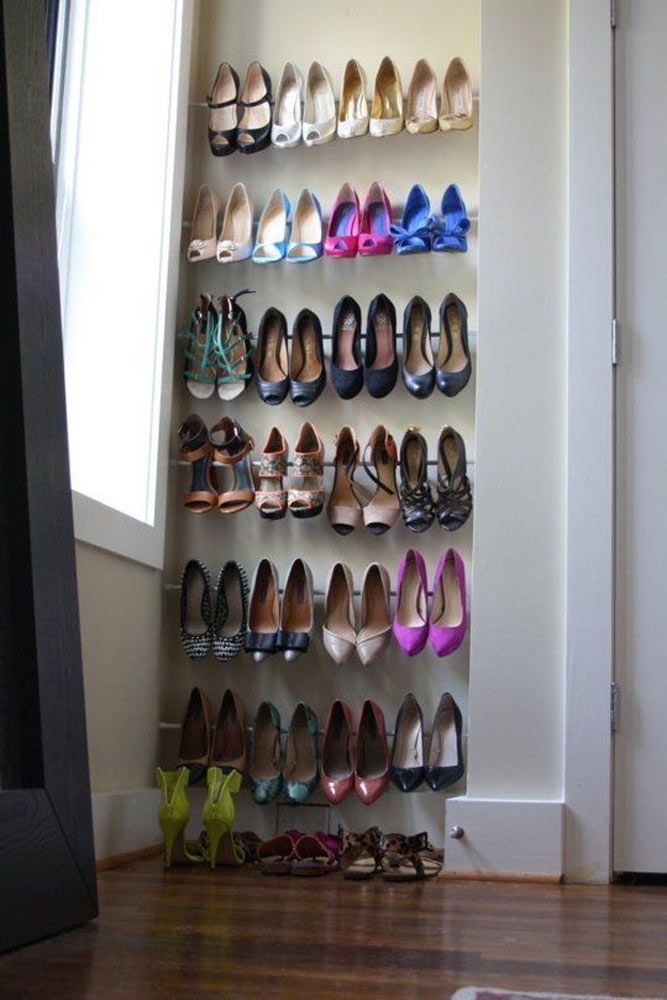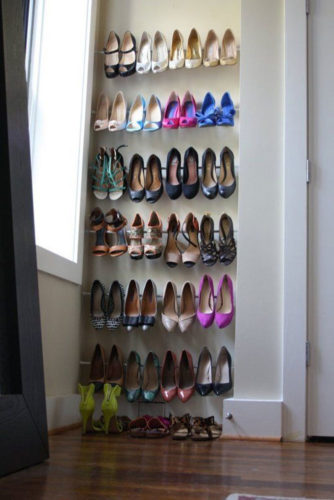 These days outdoor lighting is not something you will be surprised at when you see one. The same is with the in-closet mirrors and lights.
Photo 13-18: Closet Organization
Source: Thewowdecor, The Willowartstudios, gothreetwentyfour via Instagram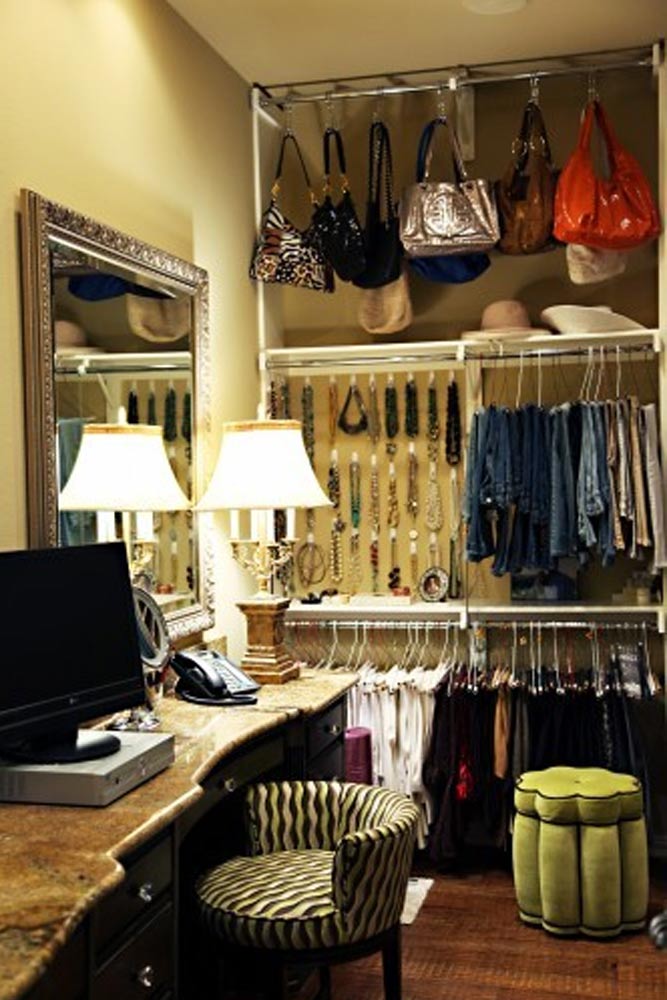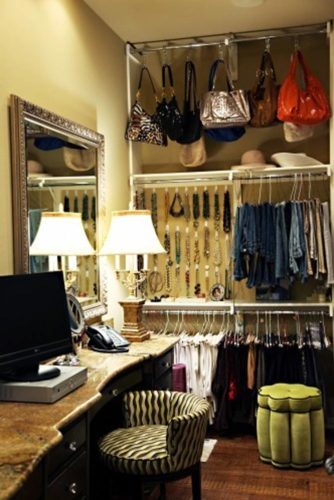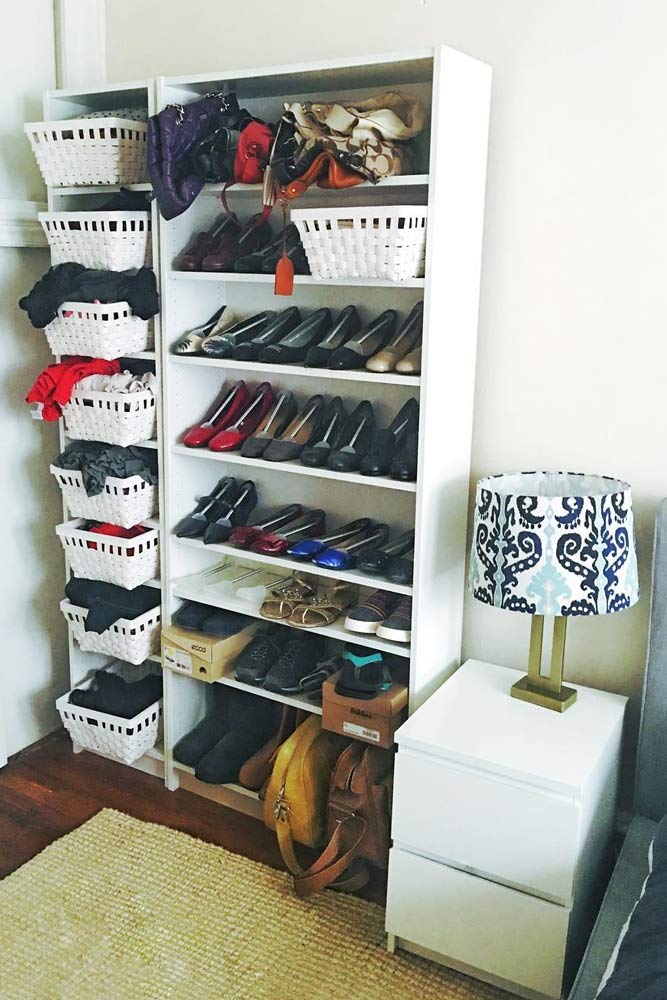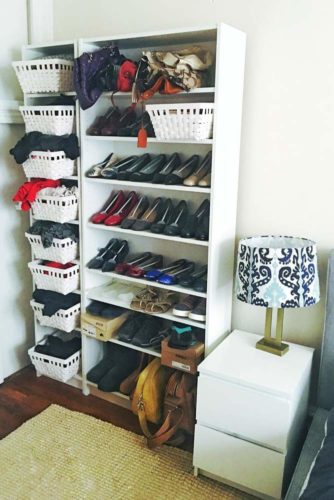 Source: The Homedit, The Styleestate, The Mypeeptoes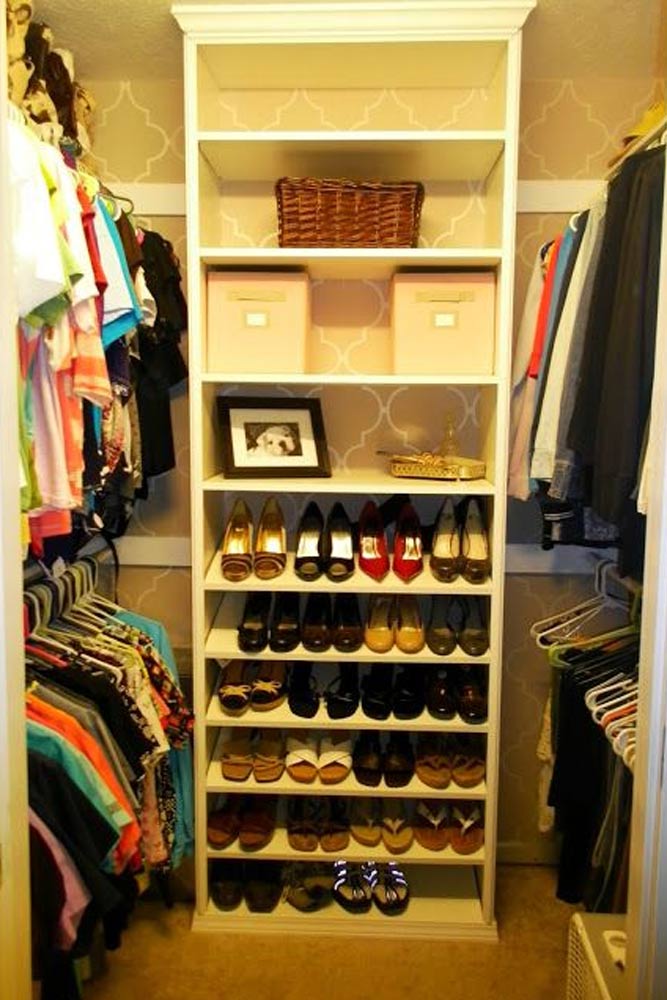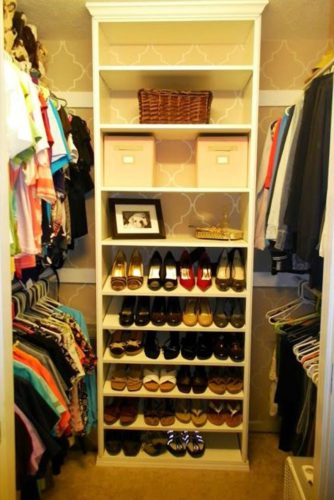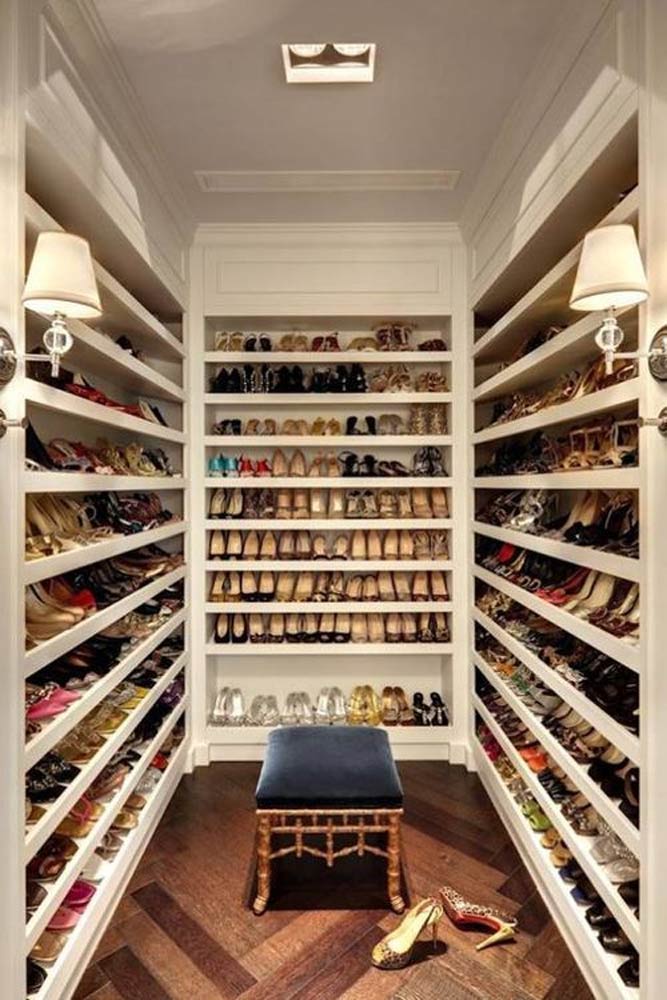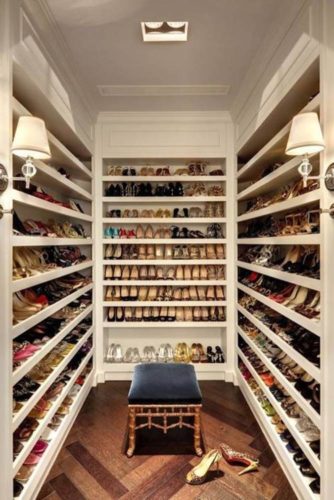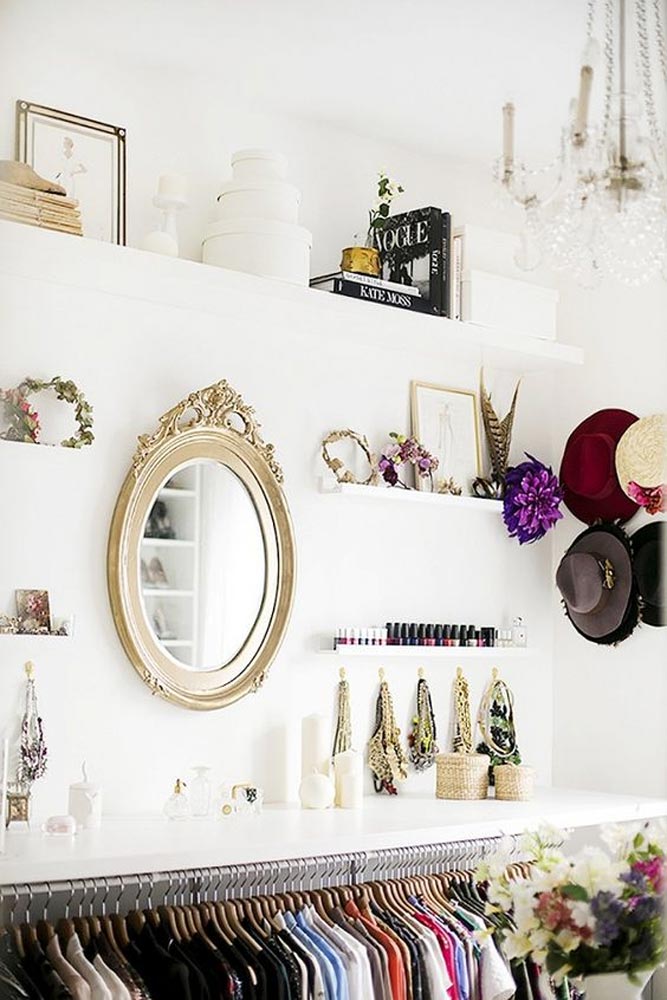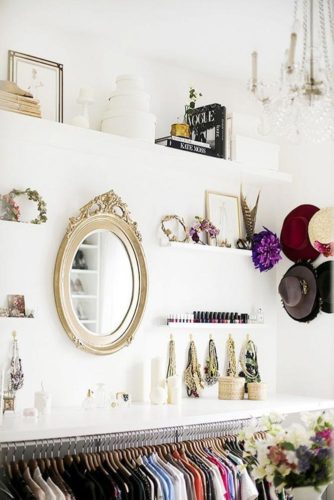 If your apartment is too small to fit in a huge closet piece, then you can turn your belongings into the features of decor, thus giving life to a creative jewelry organizer, for example. Easy to get to, plus, the creation of a unique atmosphere is guaranteed.
Photo 19-24: Closet Organization
Source: The Athomearkansas, vizzily via Instagram, turtlebug0 via Instagram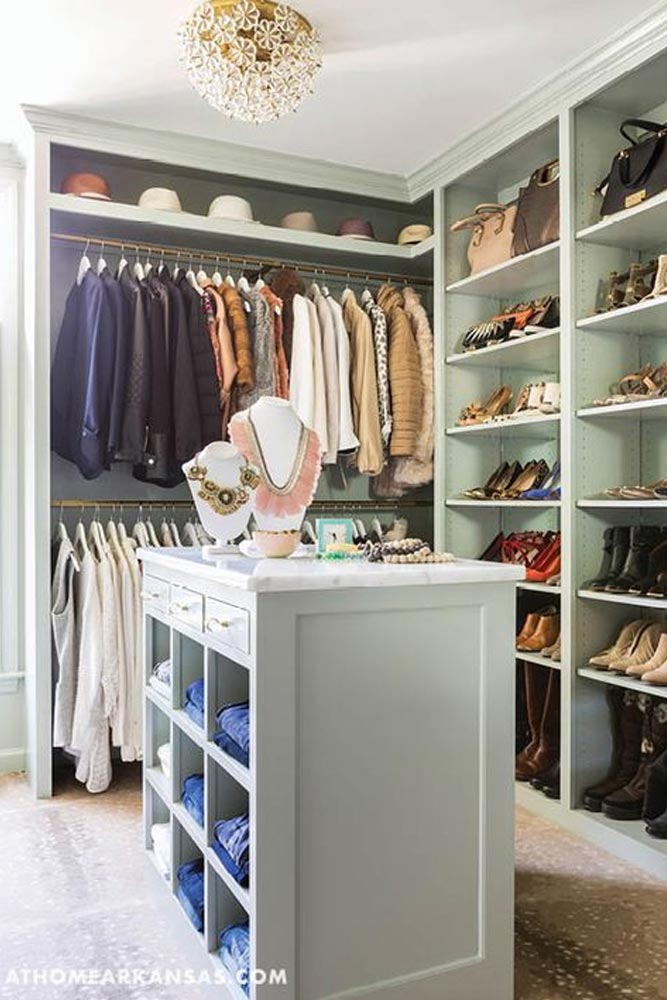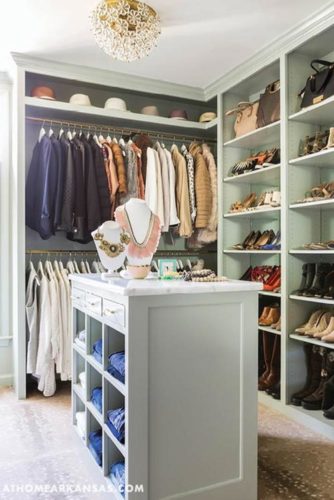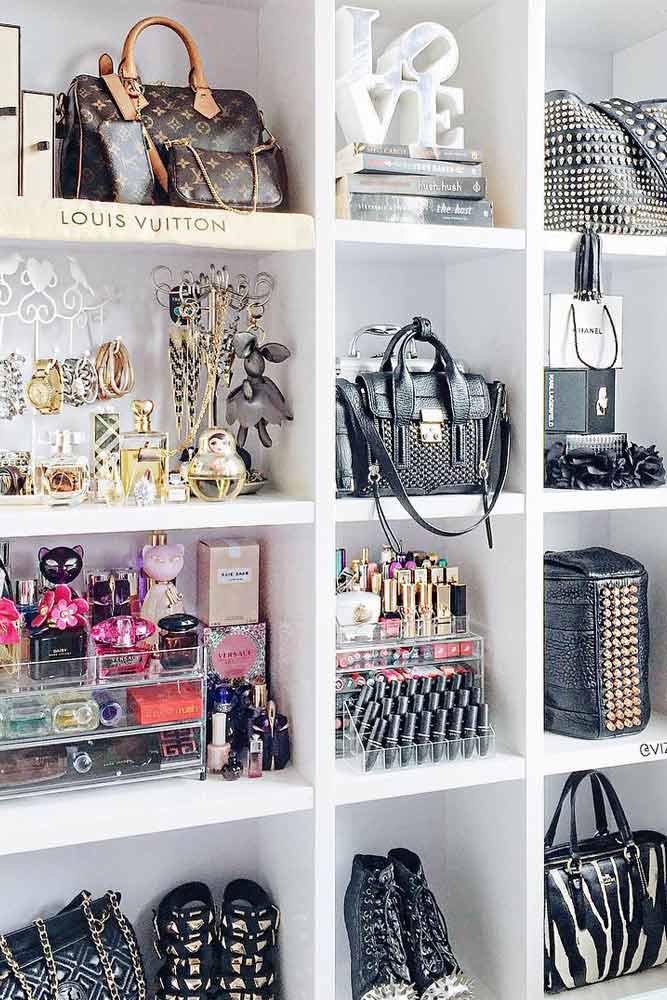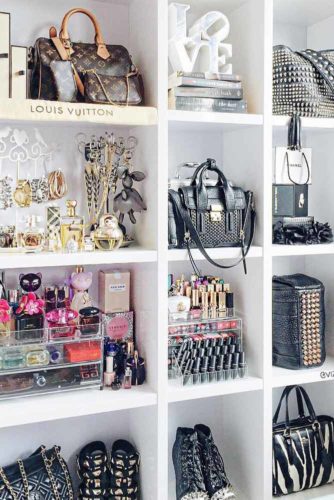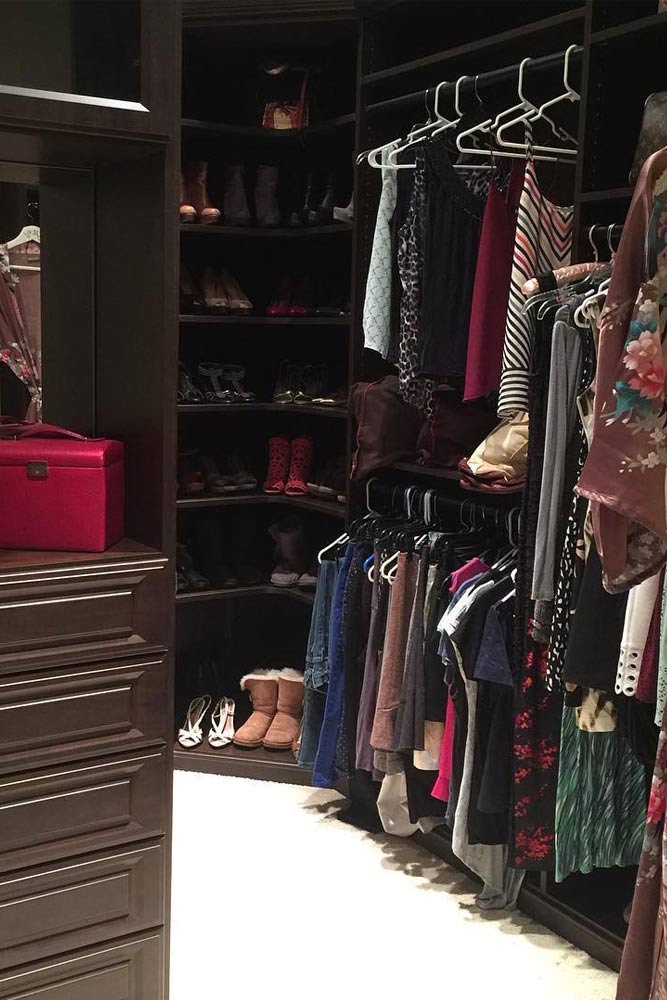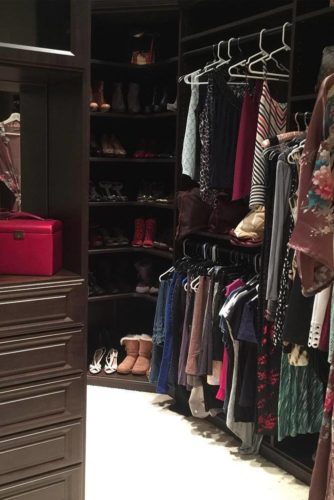 Source: houseofchandelier via Instagram, livingthewolfstyle via Instagram, ktang19 via Instagram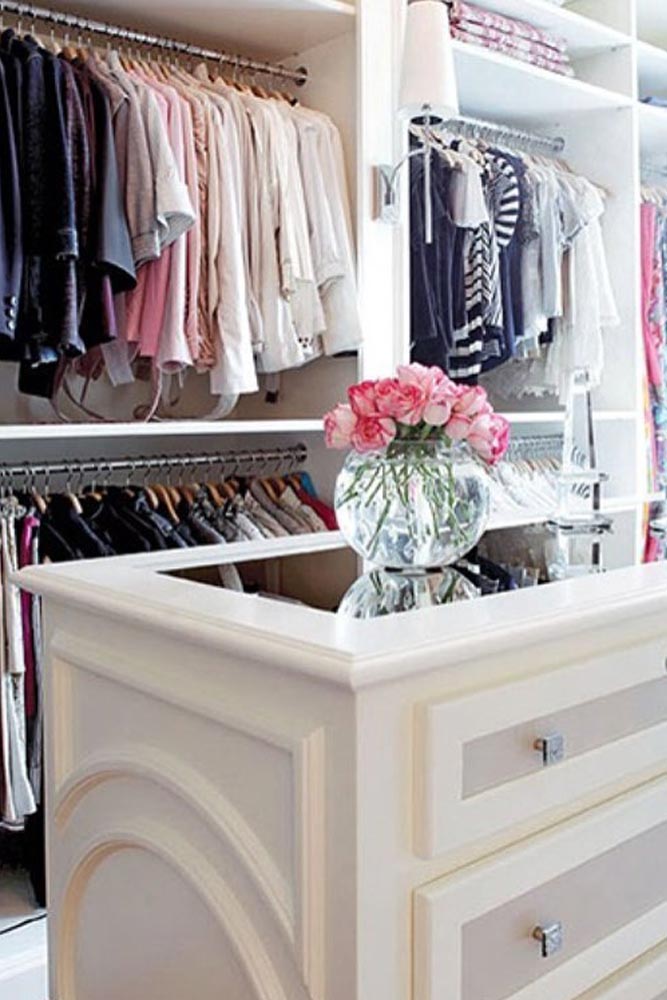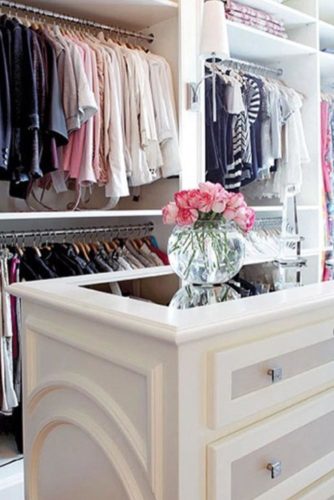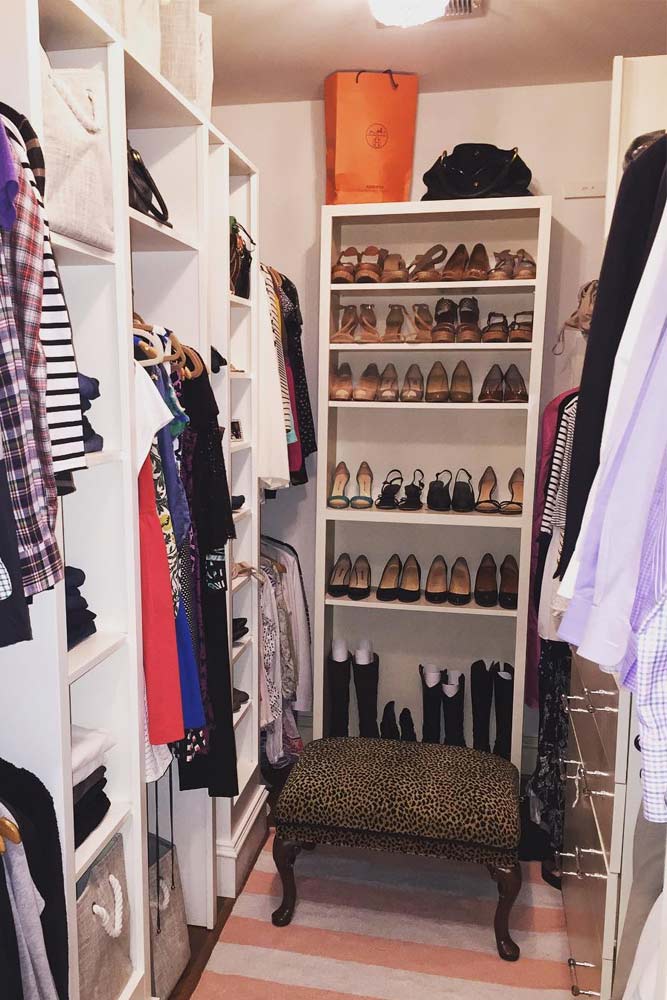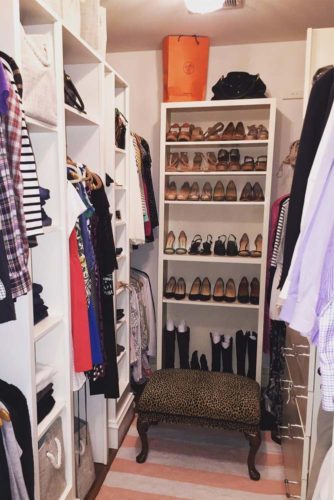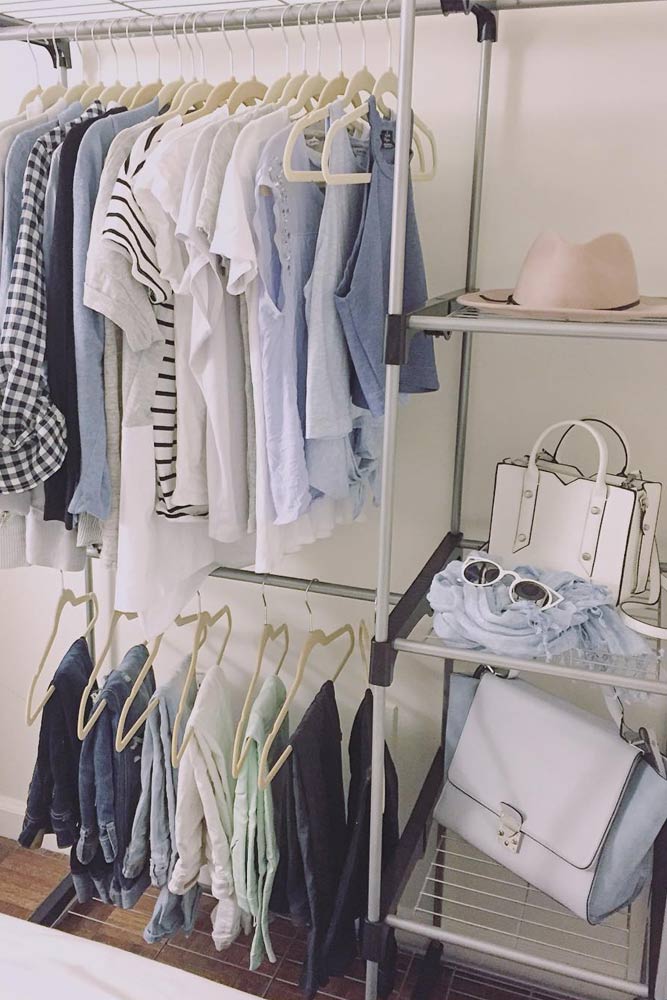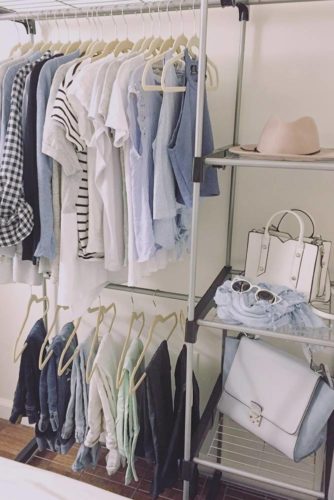 For those who are very demanding when it comes to the organization of their stuff, we also have a suggestion. Just organize your belongings according to the shades of color. Of course, the same goes for your makeup organizer: just imagine the harmony of matching palettes and nail polishes. Do not thank us!
Photo 25-30: Closet Organization
Source: qxtp_89 via Instagram, thecouturecloset1 via Instagram, flightgirlfashion via Instagram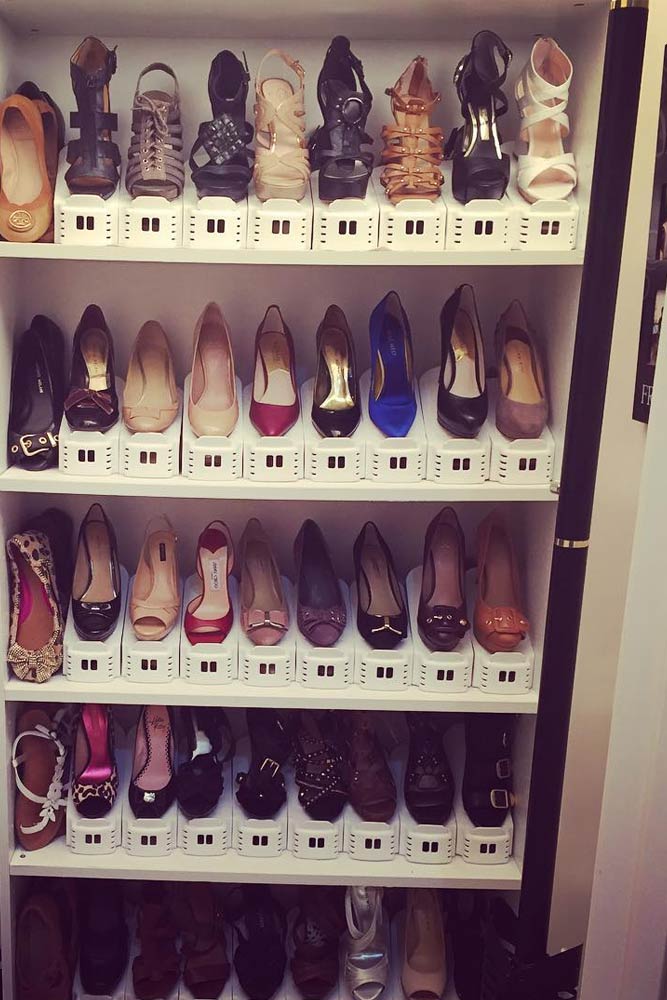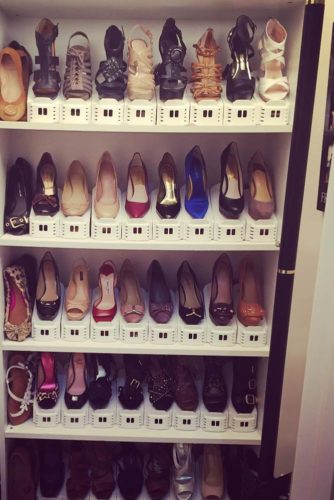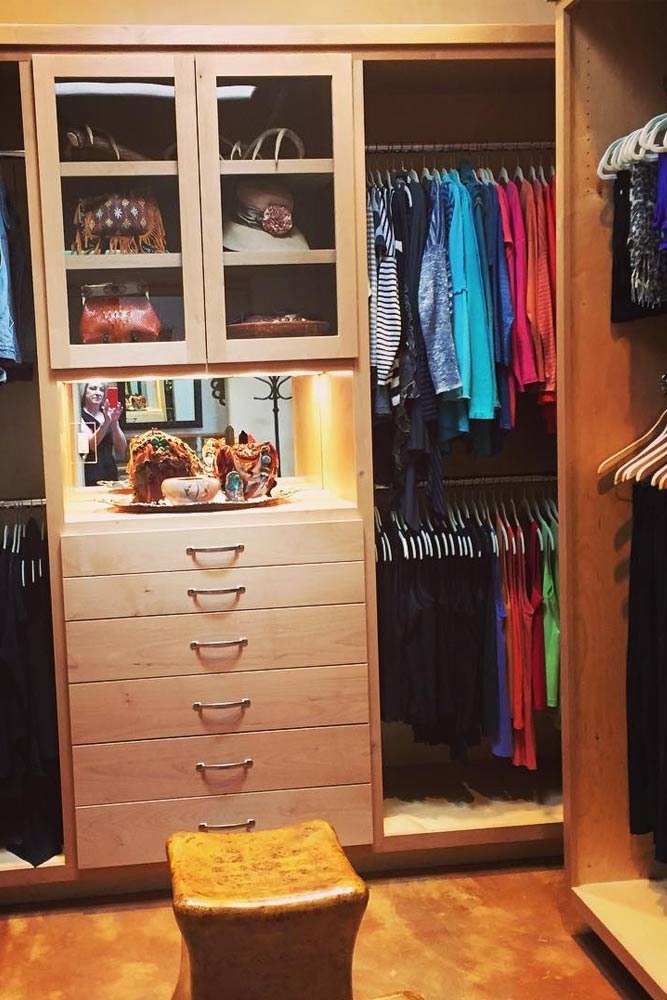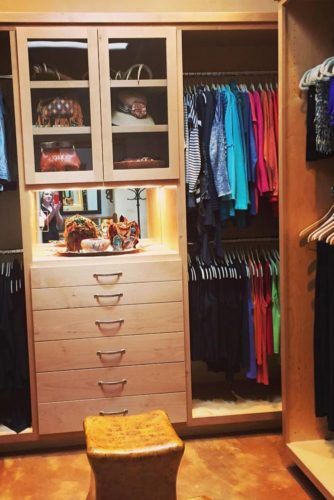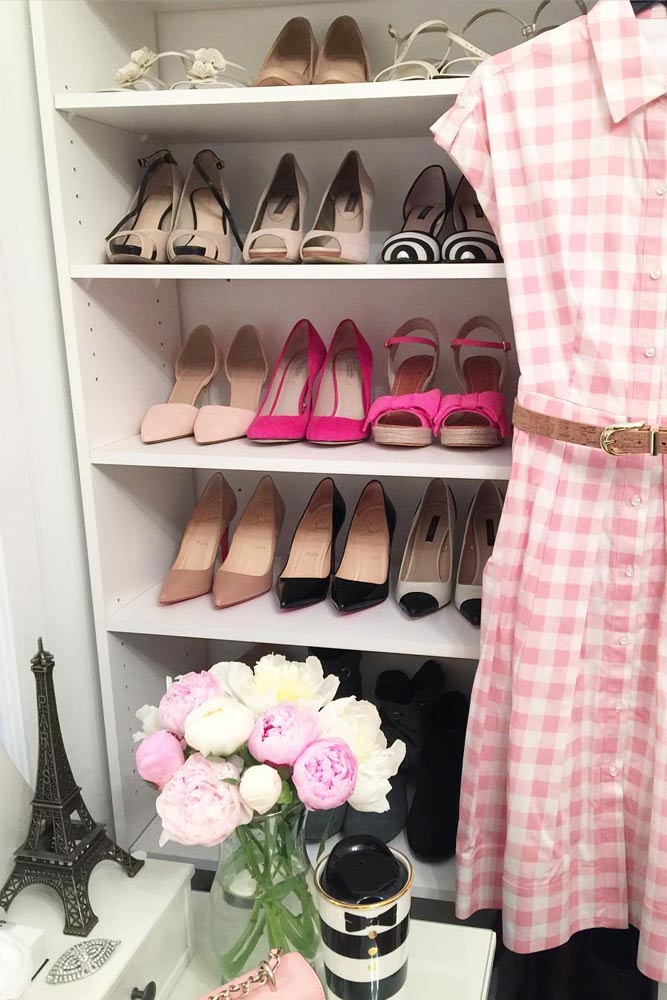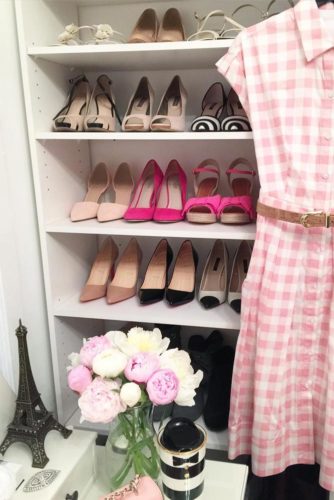 Source: thequeenofsorts via Instagram, dmixtudoparaorganizar via Instagram, simplyorganized via Instagram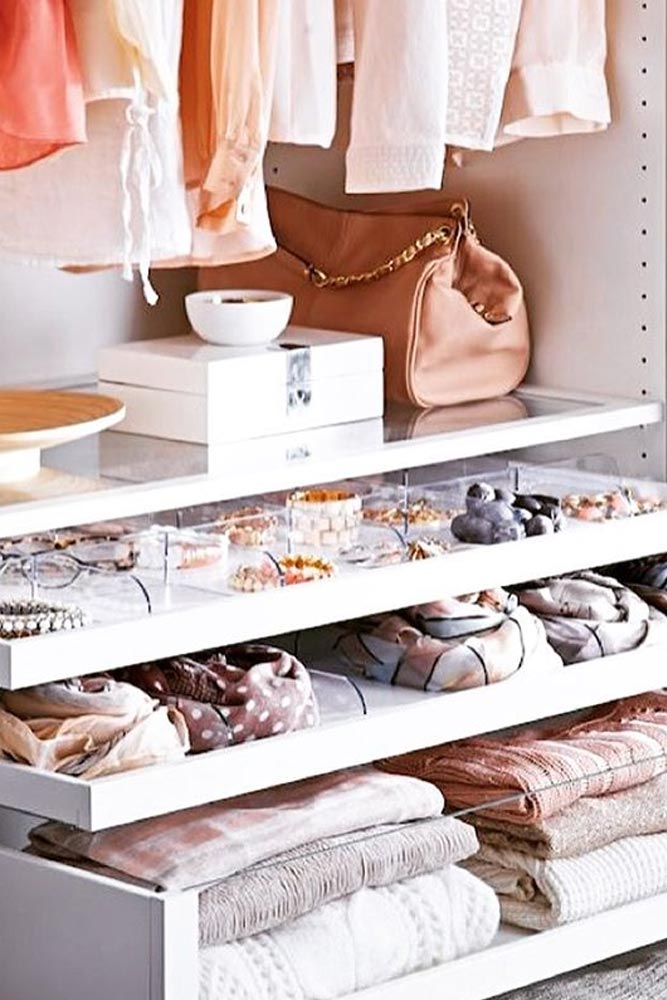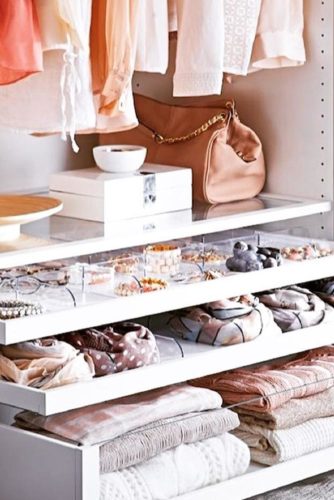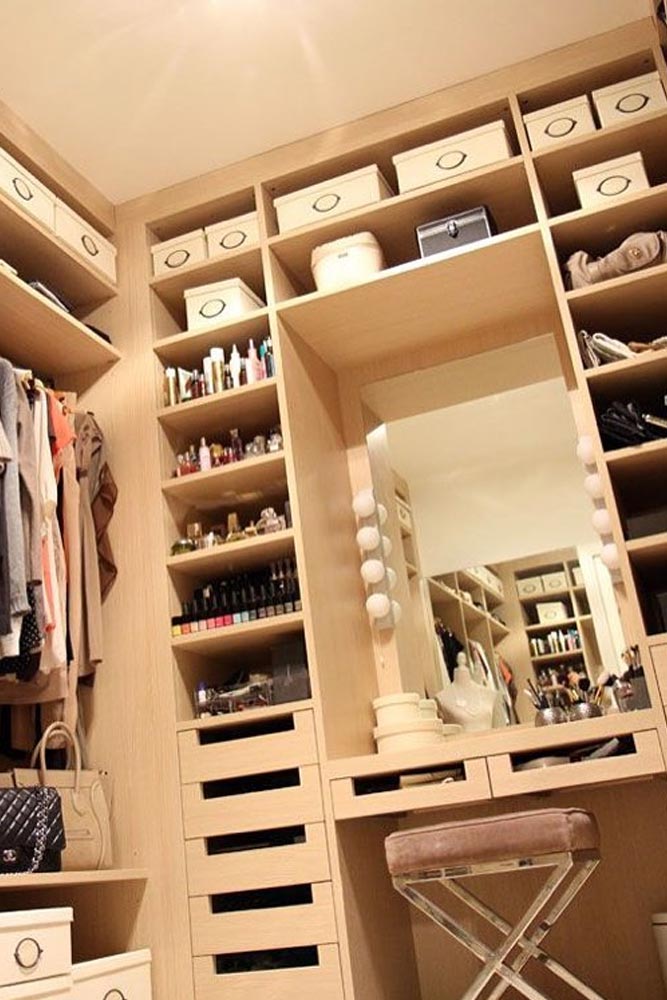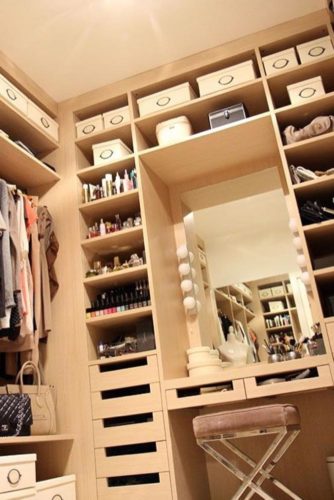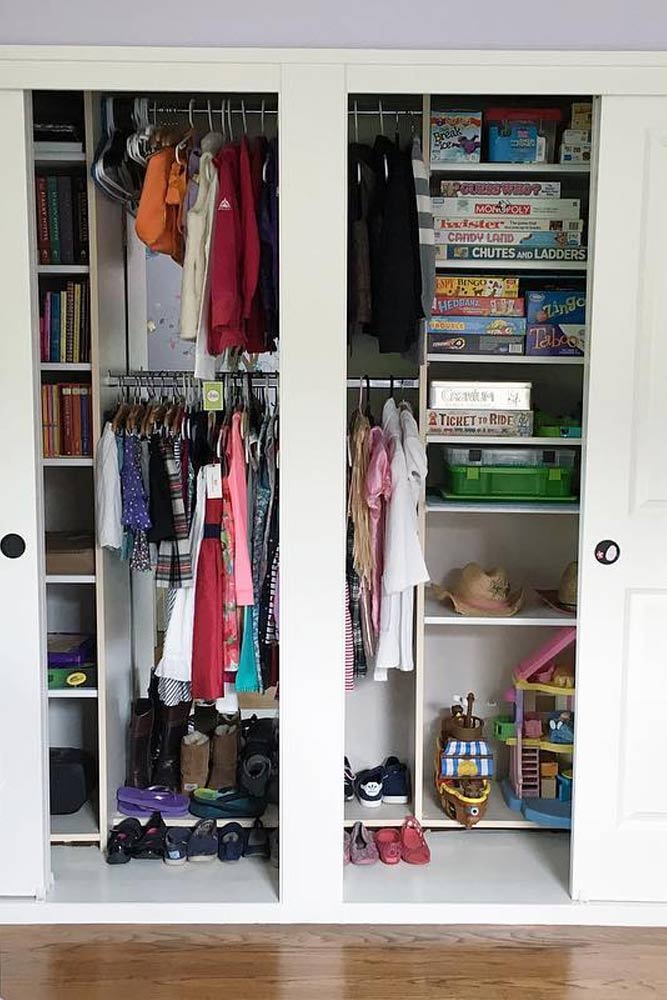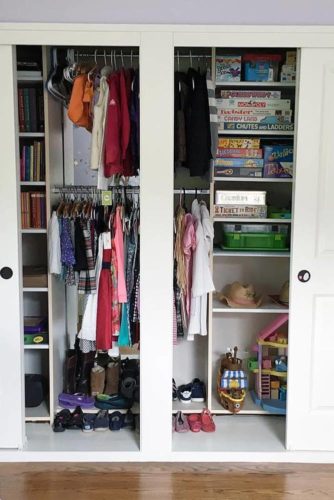 Each self-respecting woman has dozens of pairs of shoes but not enough storage to fit them in. What if we tell you that you can hide one shoe and leave another out to remember what belongs where?