Brown is a beautiful, mature, and earthy color that gives but class and uniqueness to your home. Previously used in offices and commercial locations, many homes are taking to decorating with brown. And when we say decorating with brown, we are not just talking about the hardwood floor. We mean using accessories, paints, tiles, and more at strategic locations alone or in combination with other colors. All our ideas are researched and also gotten from experience. This way, you know that you are doing what is in vogue today. The first point of concern is understanding what colors go with brown. In our guide today, we will not decorate a space simply with brown but know just when to add them to a décor.
Bathroom Ideas with Brown Color Palette
White, Dark Brown, and Beige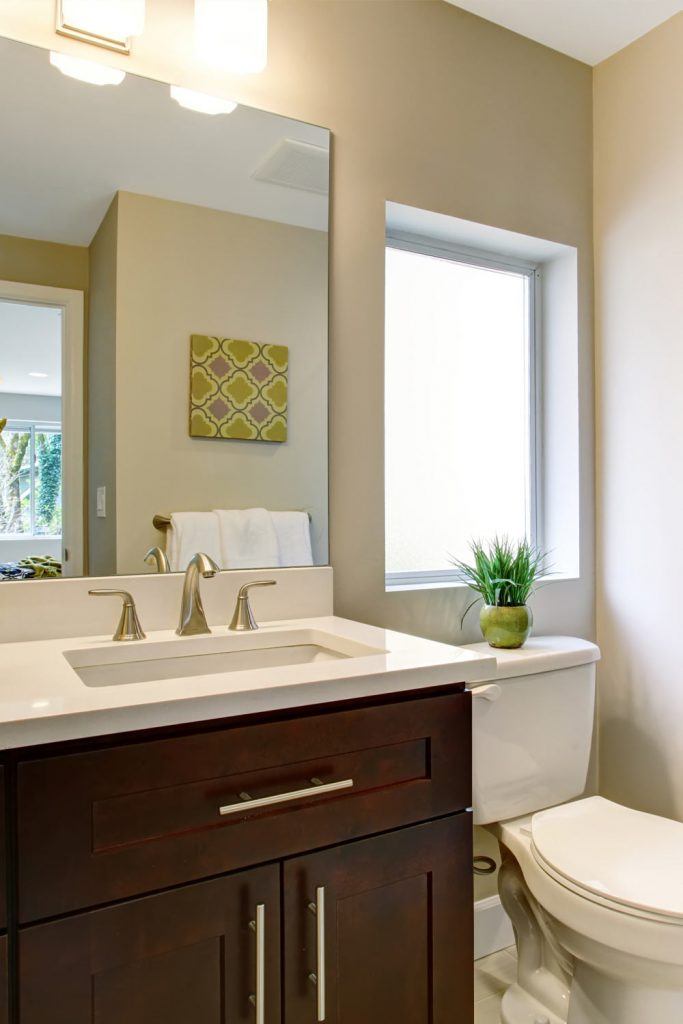 These three colors go perfectly in creating a blend of warmth and calm. The bathroom gives off a cozy feel perfect for any home. The background color is beige and lightened up with white accessories. A small bathroom without so much space, an airy feel, a blend of beige and white is perfect for giving it a bright and spacious look. Top that with dark brown wooden drawers, and you have yourself a classy finishing.
White and Brown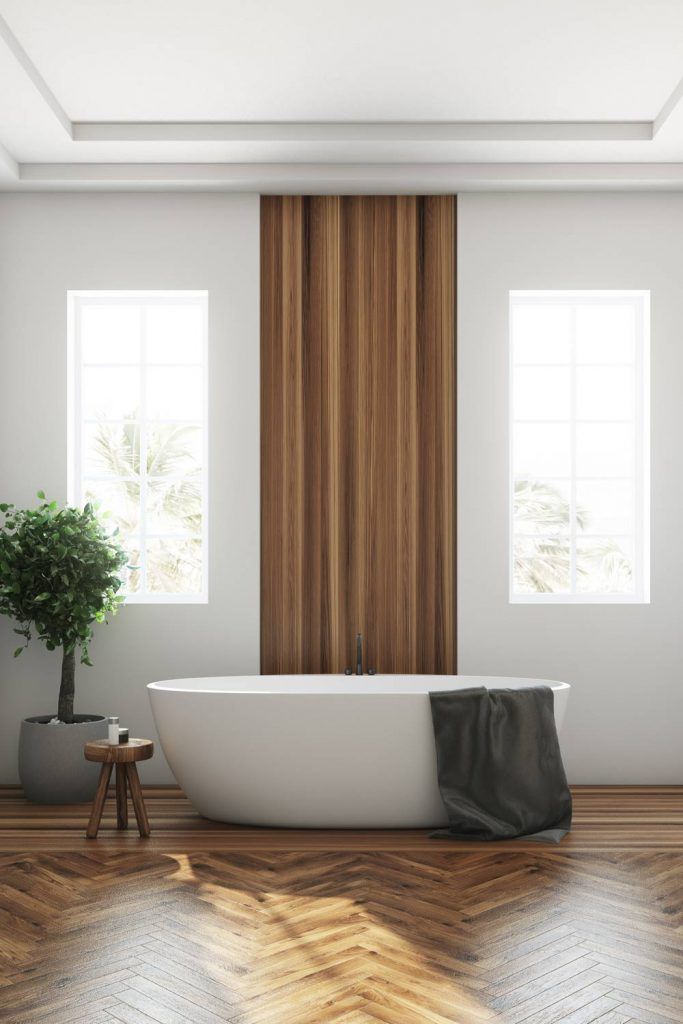 Simple and perfect is what you call this color blend. Get the airy, spacious, and bright feel with a white background bathroom. Tone down and give warmth with multiple shades of brown. Play with the décor with an interchange of brown and white accessories. White washbowls on brown slaps, what more do you need?
Sitting and Living Room Designs
White, Pale blue, Mustard yellow, Chestnut Brown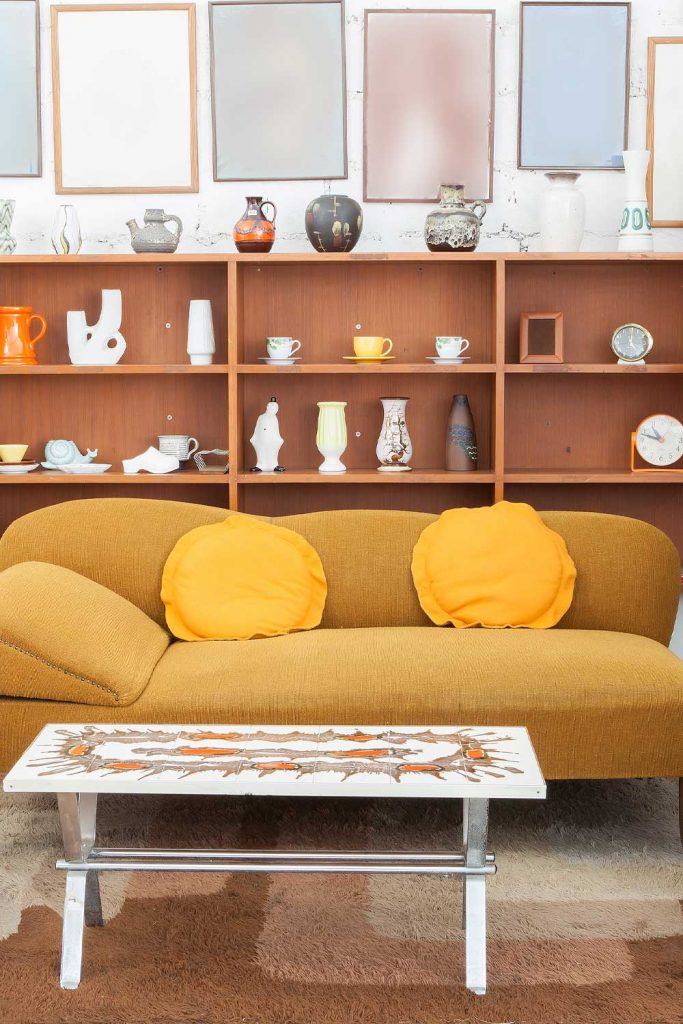 Throw around a bunch of colors the right way, and you will get a room playful, airy, and fun. This sitting room welcomes over three colors but does so just the right way. The background color begins with white giving it the spacious and airy look the room enjoys. Then its first layer of décor is a chestnut brown shelf and cupboard. This acts as a tonner to the bright and airy room. Then comes a merge of butter and mustard yellow. The last touch is in the pale blue chair set over the brown rug.
Beige, Mint Green, Till Green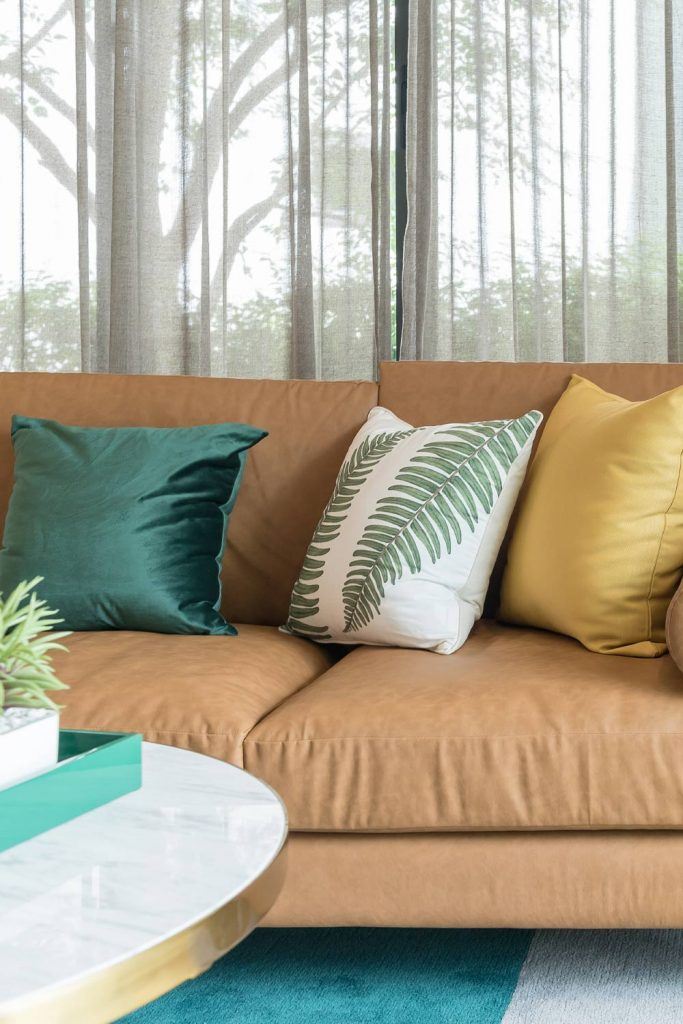 Yet another playful setup of sitting room paint colors. In small patches, colors of contrasting hues can work excellently. This sitting room welcomes a nice blend of beige curtains and a sofa. Sofa décor goes further to explore a merge of till green, mustard, and white. More accessories on the floor and table welcome another shade of green in mint. Finally, as subtly as ever, a brown table lamp works to create a calm blend to this playful room.
Living Room Designs with Brown Color
Ash, Mint green, Navy blue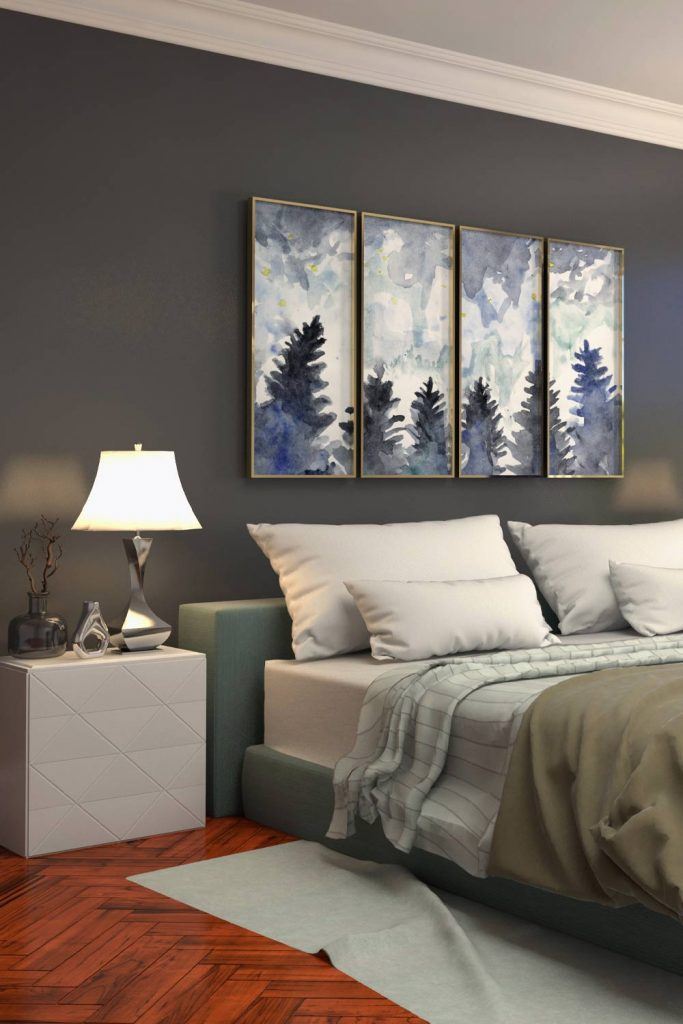 Get them all in one place if you are looking for a blend of serious colors. Begin with a blend of ash and white background, go over to navy blue curtains, explore a blend of white and mint green beddings, and end with brown floorings.
Beige, Brown, Mustered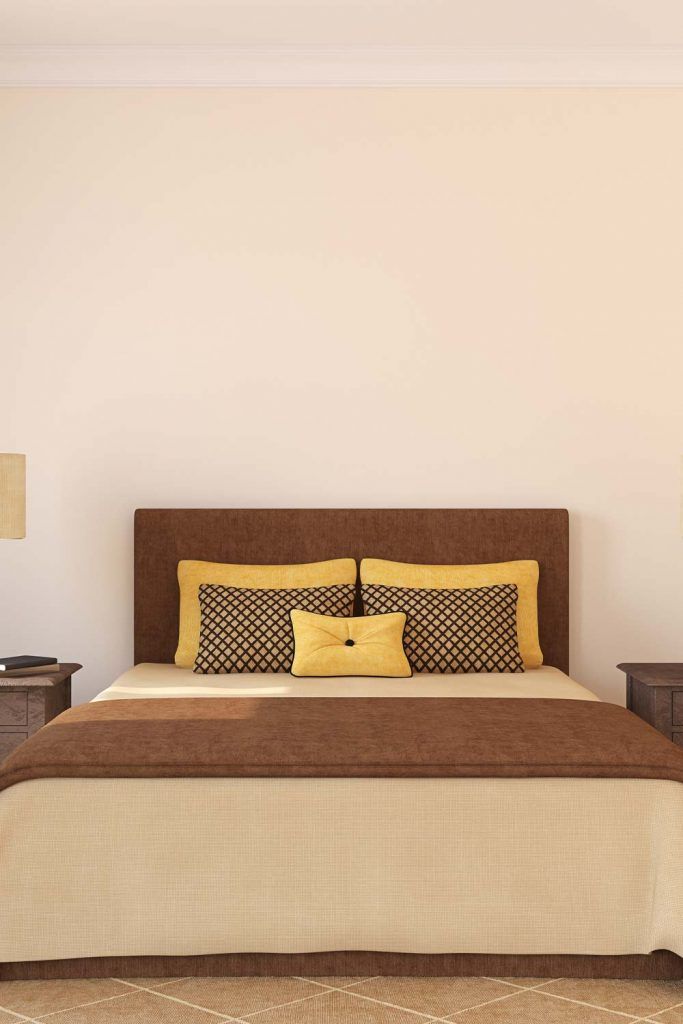 Yet another blend of beige, brown, and mustered. Beige takes the overall color again and is complimented with brown and mustered accessories.
Nursery Ideas
Green and White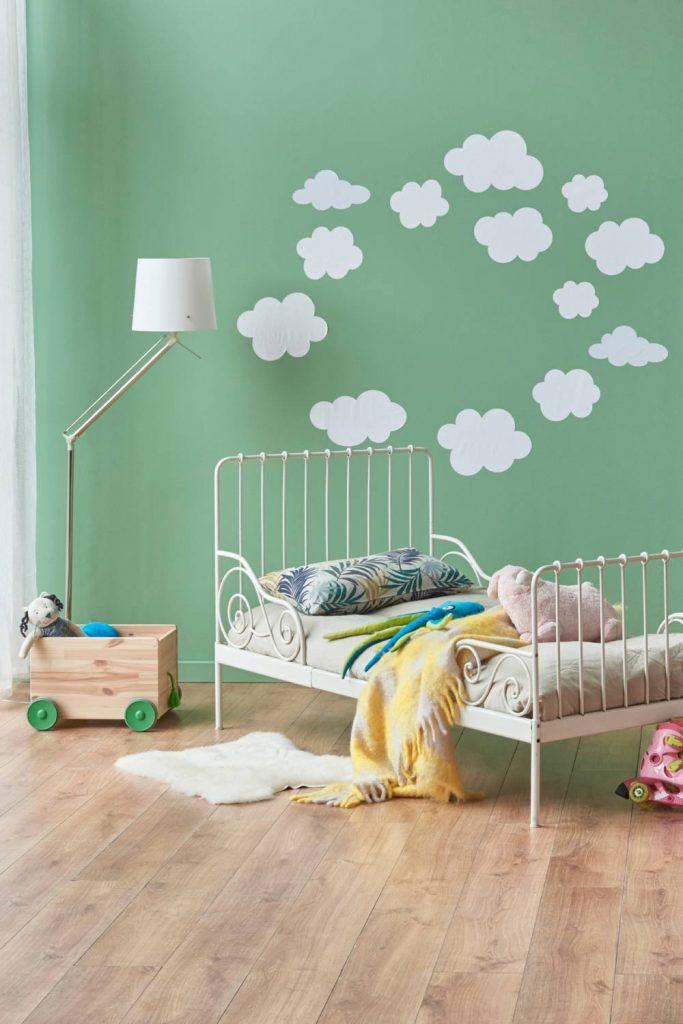 Keep things spacious and airy. Go with a green background and accessories with white drawers, reading tables, and lamps. Complete it with a beautiful light brown and wood flooring.
Peach, Butter Yellow and Orange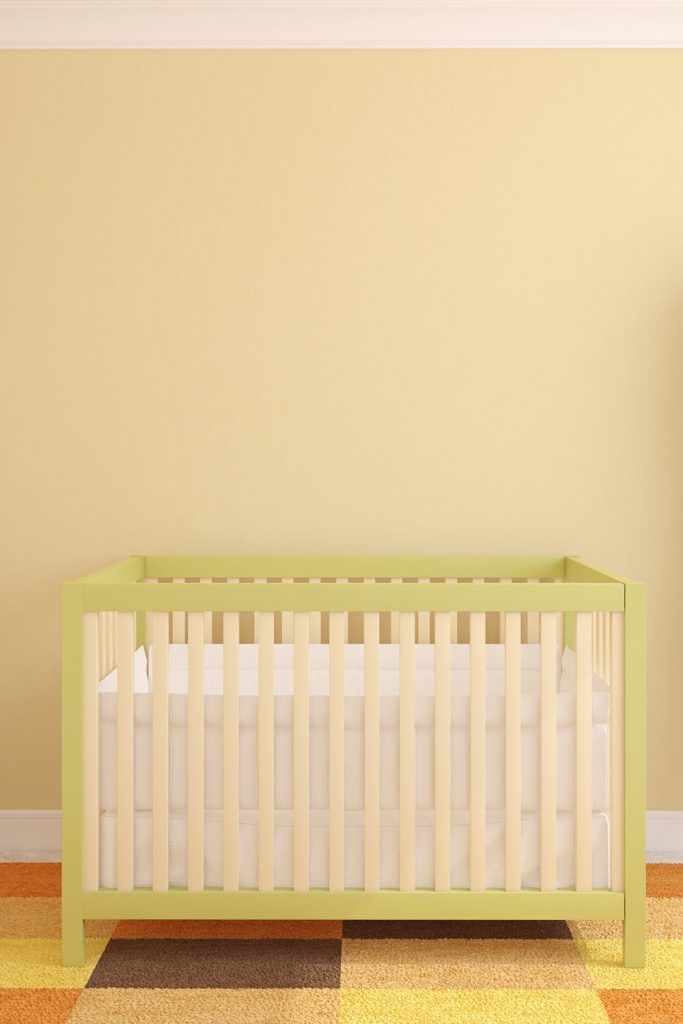 Get cute with peach backgrounds for your Nursery. Explore a variety of colors from orange, peach, butter, and brown in a simple-looking rug. Explore white and butter yellow in the crib. Accessories dark brown colors on the cupboards and end with a bright white flooring.
Kitchen and Dining Room
Brown with Beige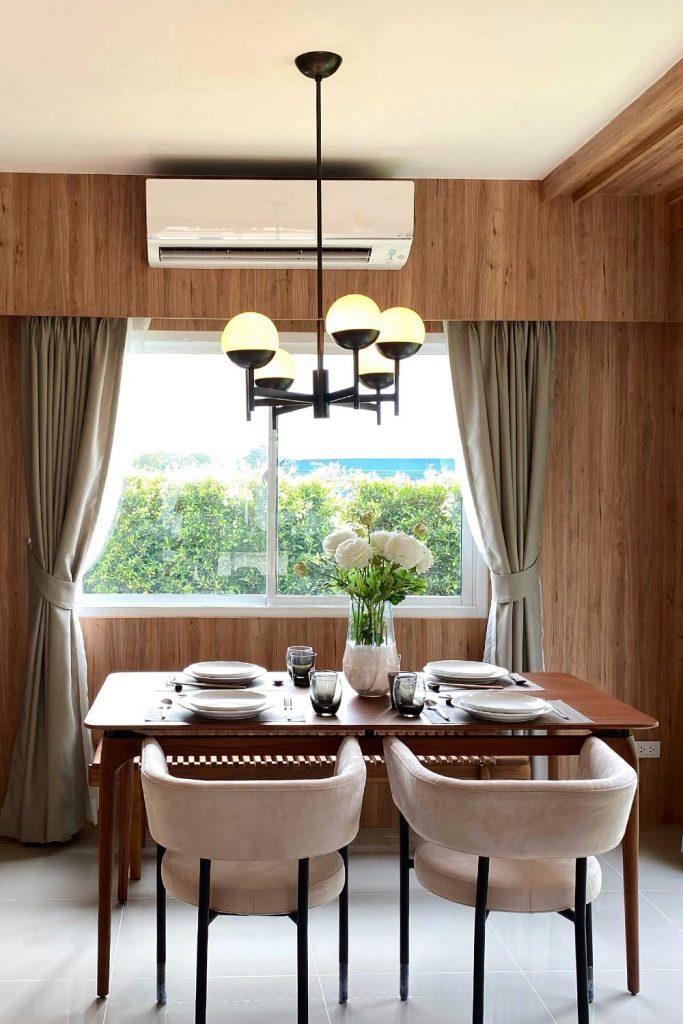 Let's talk about dining in a brown color palette. Go all out with brown backgrounds and a hardwood table. Lighten things up with a beige chair and flooring.
White and Beige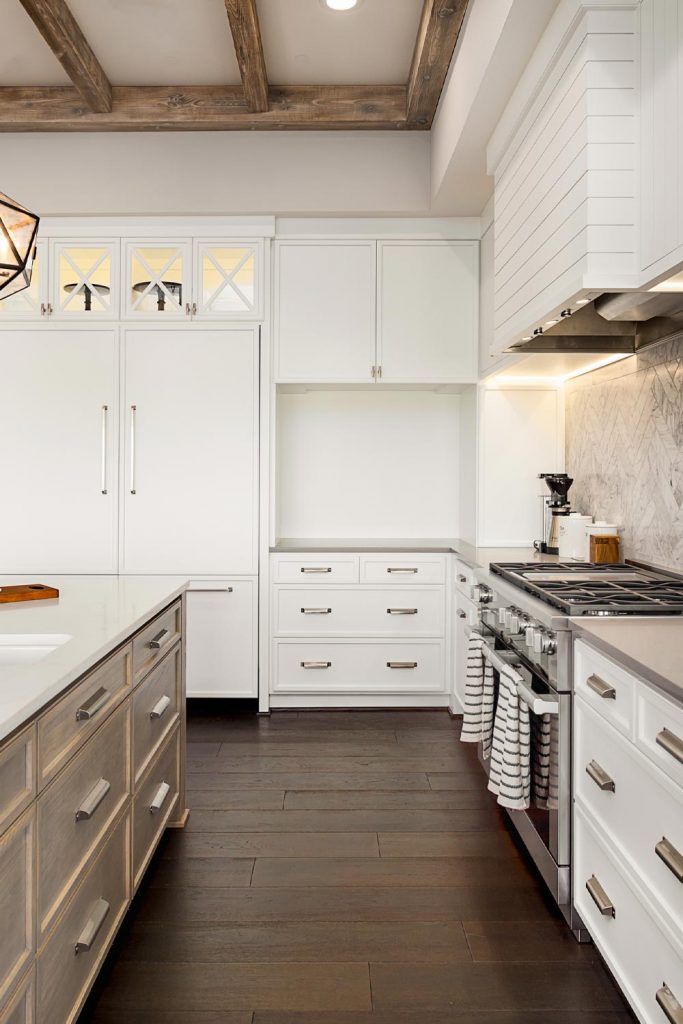 Mix and match with a white and airy kitchen. Accessorize with beige drawers and water down all the brightness with a chestnut brown and wood flooring. End the room colors with brown ceiling beams
Lime green with Brown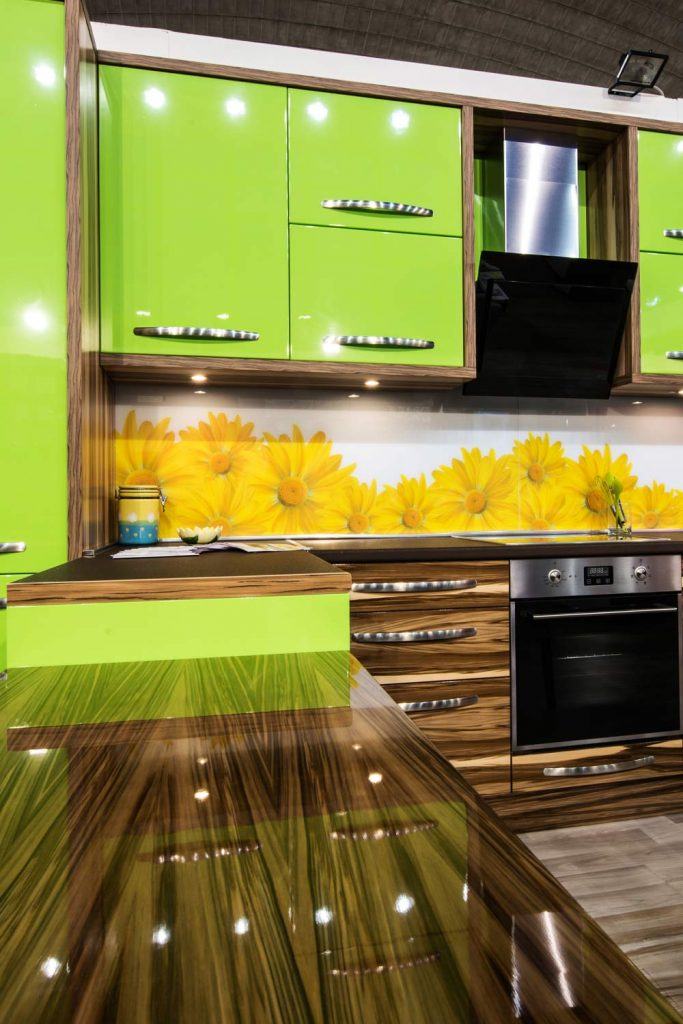 Lime green and brown never looked this good. Be loud, be about, and still be calm with lime green cabinets and dark brown color countertops, drawers, and flooring.
Since brown colors are not the first choice for home décor, what can wonder what colors go with brown? Many colors go with brown; you need to know how to mix and match. Colors that go with brown, however, need to be light and bright. Get your decor on with these decor ideas and stay in touch with the times.
What Colors Go With Brown
What colors go with brown?
Colors that go with brown are a lot, but it's best to note the shade you are using. Just note that for every dark shade, there should be a complimenting lighter shade.
Should I use brown as the main color or as an accessory?
Depending on what you want, you can use brown colors as your main and your accessory color.
What colors go best with brown?
From expert advice, go for navy blue, white, black, mint green, teal green, beige, peach, or mustered yellow.
What is a complementary color to brown?
Brown isn't represented on a classic color wheel, and is instead depicted as a dark shade of orange on modern color schemes. Orange's complimentary color is blue, hence brown's complementary hue is blue or darker hues of blue.
Was this article helpful?